Future Stars 2021 Fundraiser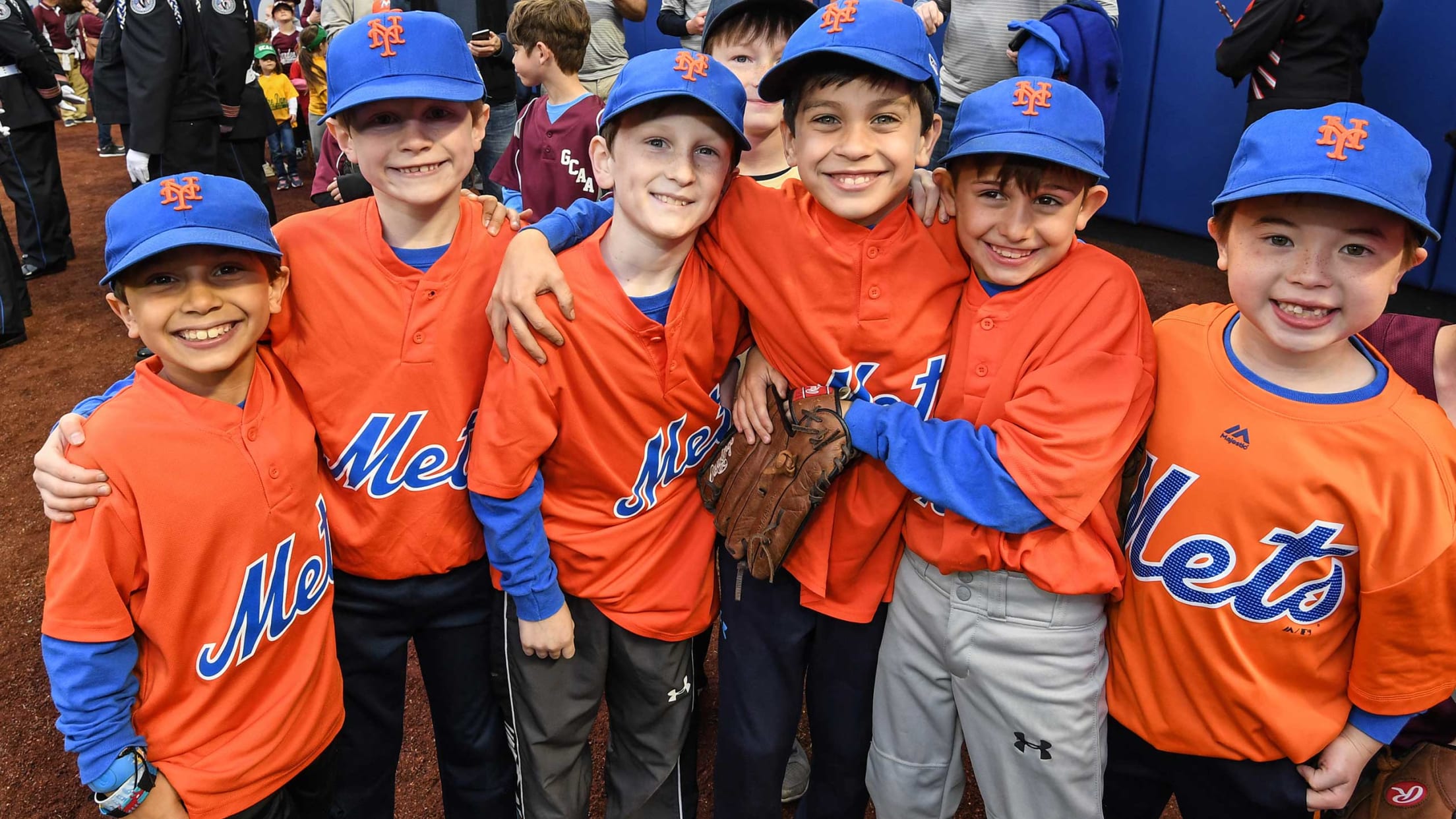 In 2017, the New York Mets launched our Future Stars program, with a goal to build and strengthen relationships with Youth Baseball and Softball Organizations in the tri-state area. Our goal is for every child to participate in sports and to help youth sports programs generate the funds to provide these opportunities.
With Citi Field opening back up to 100% capacity we want to provide an opportunity for ballplayers, coaches, families and supports to enjoy discounted tickets to a Mets game and fundraise for their league!
For each ticket purchased with your leagues discount code, $10 will be donated back to the league!
See available games below and check back often for more dates!
Please note that it is important to enter your league's Coupon Code immediately after selecting your game of choice to redeem this special offer and to help fundraise for your league. Once the coupon is entered, you will select from the seats available in our Big Apple Reserved Section 140-142.
Ask your league administrators for your leagues discount code.
Effective September 13, 2021, guests 12 years and older will be required to show proof of receipt of at least one dose of a COVID-19 vaccine to enter the Mets Hall of Fame & Museum, or to dine in the Hyundai Club or Pat LaFrieda's Chop House. There will be designated areas for vaccinated guests to eat and drink. All other guests with access to indoor dining spaces will have the ability to get food and beverage and take it to an outdoor area of the ballpark.
Please note: Backpacks may not be brought into Citi Field except as otherwise provided in the Citi Field Bag Policy. For a complete list of permitted bags please click the Read More button below.
Information for ticket holders to impacted home games at Citi Field scheduled between April 8 through May 30.