Major League Baseball (MLB) and the Major League Baseball Players Association (MLBPA) has launched a new digital and social media campaign to support the "Negro Leagues 101" campaign led by the Negro Leagues Baseball Museum.
101 facts about the Negro Leagues will be shared daily until Sunday, Oct. 3 -- the last day of the 2021 regular season -- to commemorate the 101st anniversary of the establishment of the Negro Leagues. Each day's fact will be unveiled by a Major League player, legend or general representative of Baseball.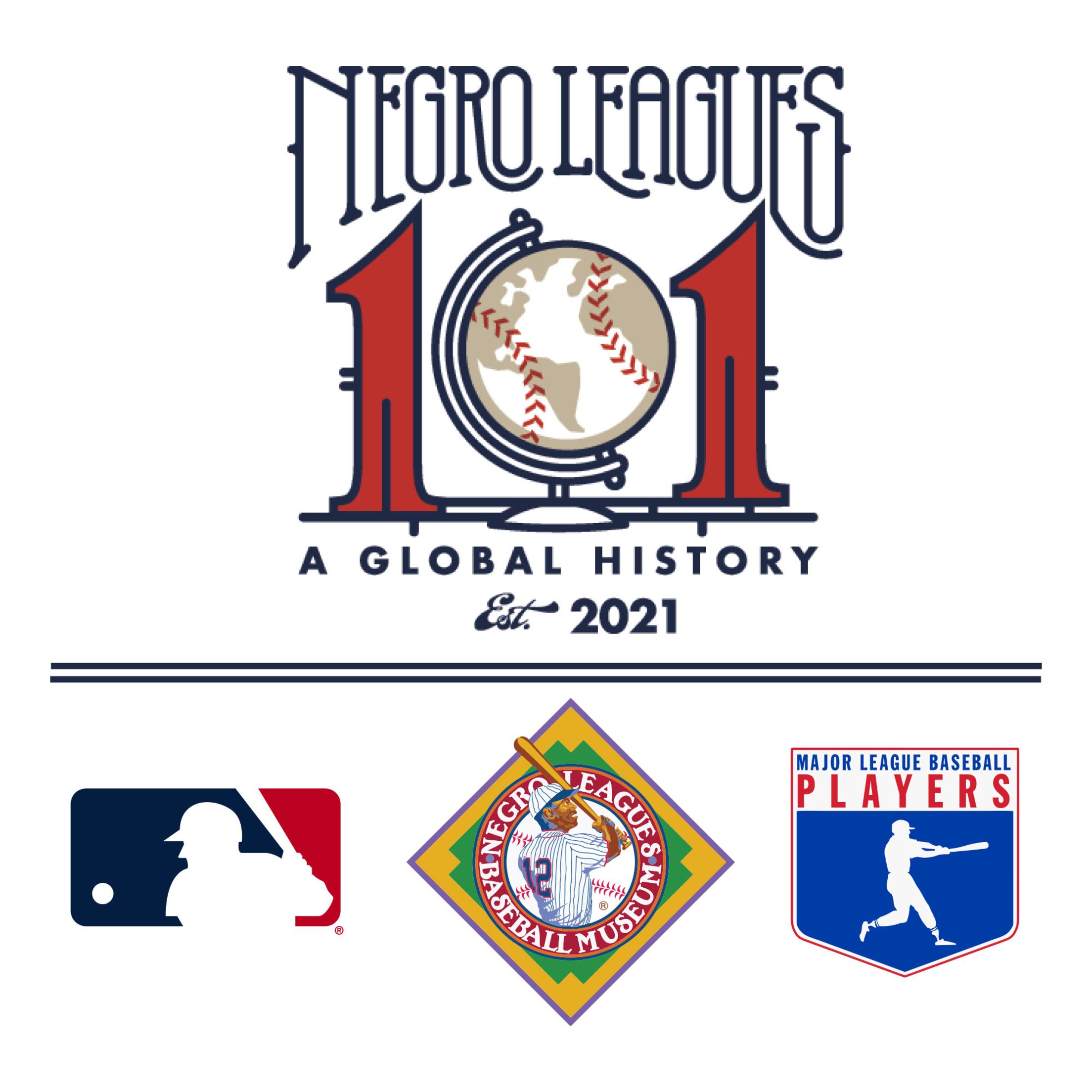 More from the Negro Leagues Baseball Museum
Visit the NLBM Store
Bobbleheads, caps, jerseys. Check out all of the one-of-a-kind merchandise at the Negro Leagues Baseball Museum Store.
Sign up for a membership
Becoming a member of the NLBM keeps this powerful story alive so future generations can discover its greatness.
Take a virtual tour
Can't make it to the museum in person? Take a virtual tour to learn about the rich history of African-American baseball.