Visit Fresno's Chukchansi Park
Welcome to Chukchansi Park, otherwise known as Growlifornia. This spacious facility, in downtown Fresno, is home to the Colorado Rockies' stars of tomorrow. The beer is cold, the tacos are abundant and the mascot is an ordained minister. A little something for everyone.
Fresno Grizzlies (Single-A affiliate of the Colorado Rockies since 2021)
Established: 1998 (in the Triple-A Pacific Coast League)
League: California League
Ballpark: Chukchansi Park (opened 2002)
Championships: 2015 (in the Pacific Coast League)
Alumni: Brandon Belt, Buster Posey, Alex Bregman, Tim Lincecum, Carlos Correa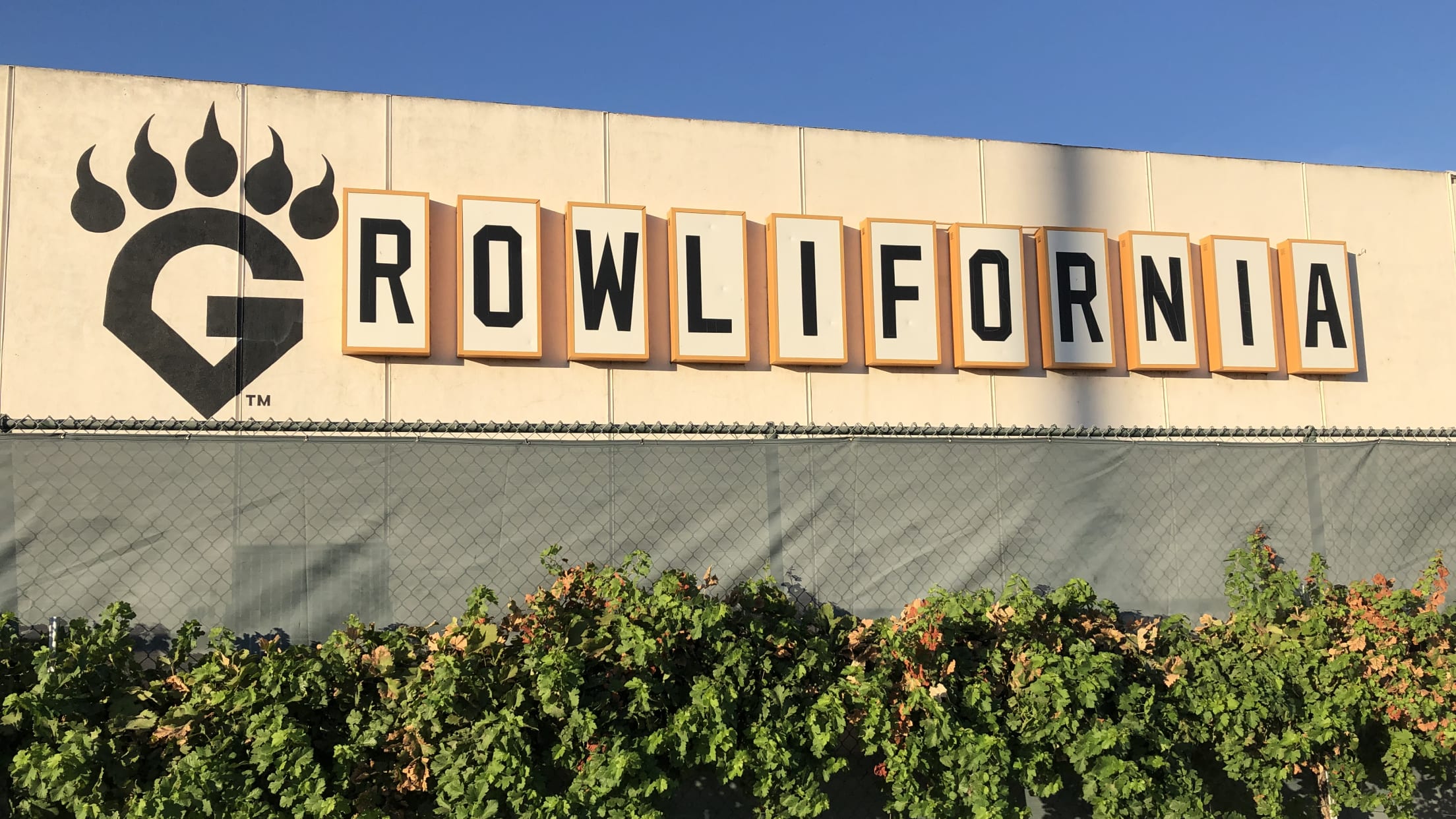 Professional baseball in Fresno goes back a long way, as the central California city sporadically fielded teams from 1898 through 1914. This era's crop of clubs included both the Raisin Eaters of 1905 and the Raisin Growers of 1909, a nod to the importance of agriculture in the region. Fresno fielded a team in the California League from 1942 through 1988. In 1998, following a decade-long absence, Minor League Baseball returned in the ferocious form of the Fresno Grizzlies.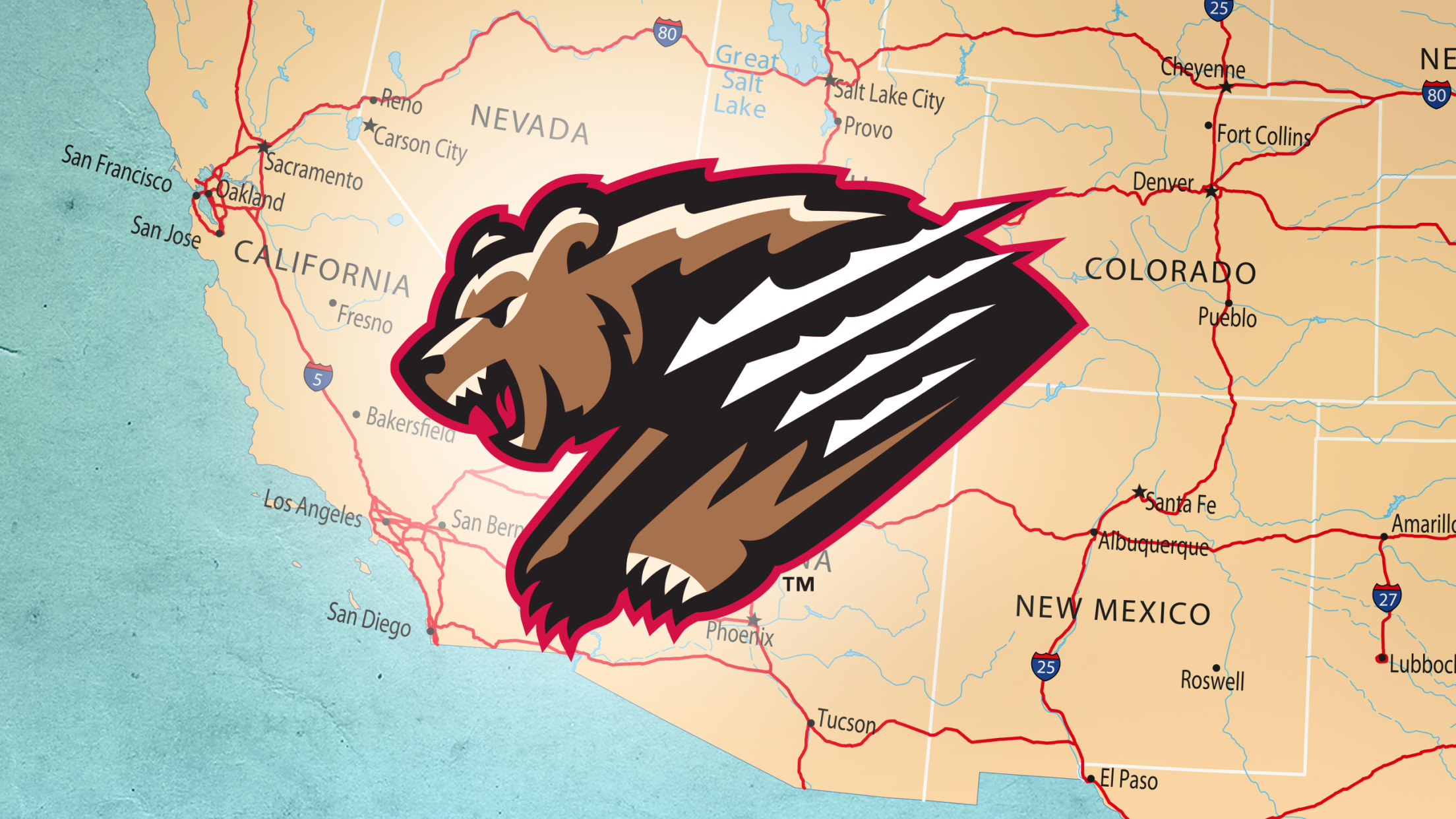 The Grizzlies, members of the Triple-A Pacific Coast League through 2020, played their first four seasons at Fresno State's Pete Beiden Field. In 2002 they moved to their current home of Chukchansi Park, located in downtown Fresno.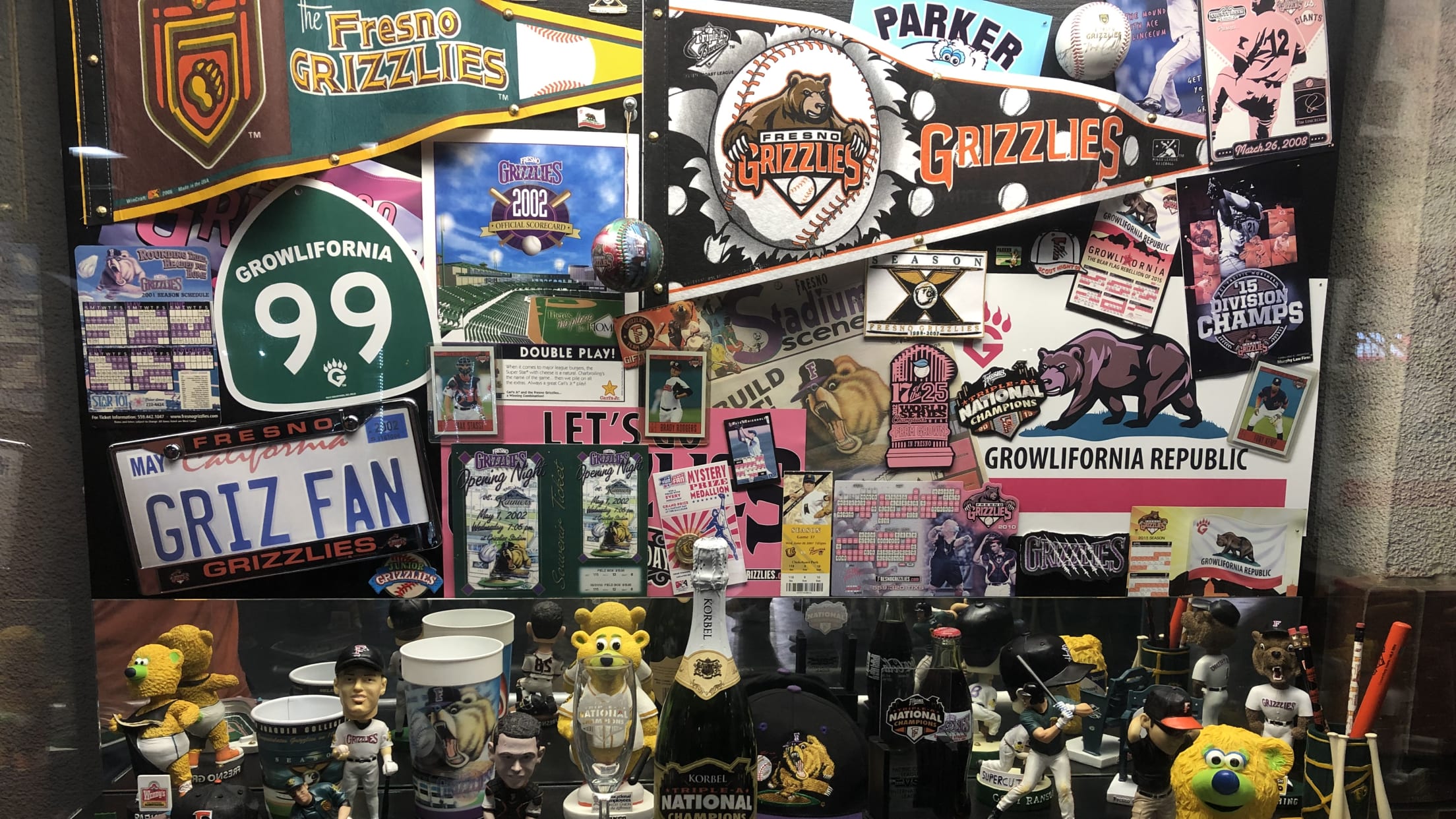 The Grizzlies were affiliated with the San Francisco Giants from their 1998 inception through 2014. This was followed by four years with the Houston Astros and two with the Washington Nationals. These affiliation shifts resulted in a remarkable accomplishment, as the Grizzlies were the Triple-A affiliate of three World Series-winning organizations over the span of just six seasons (San Francisco 2014, Houston 2017 and Washington 2019).
The Grizzlies were moved into the Single-A California League in 2021, as part of a larger reorganization of Minor League Baseball. In conjunction with this move, they ended their partnership with the Nationals and became a Colorado Rockies affiliate.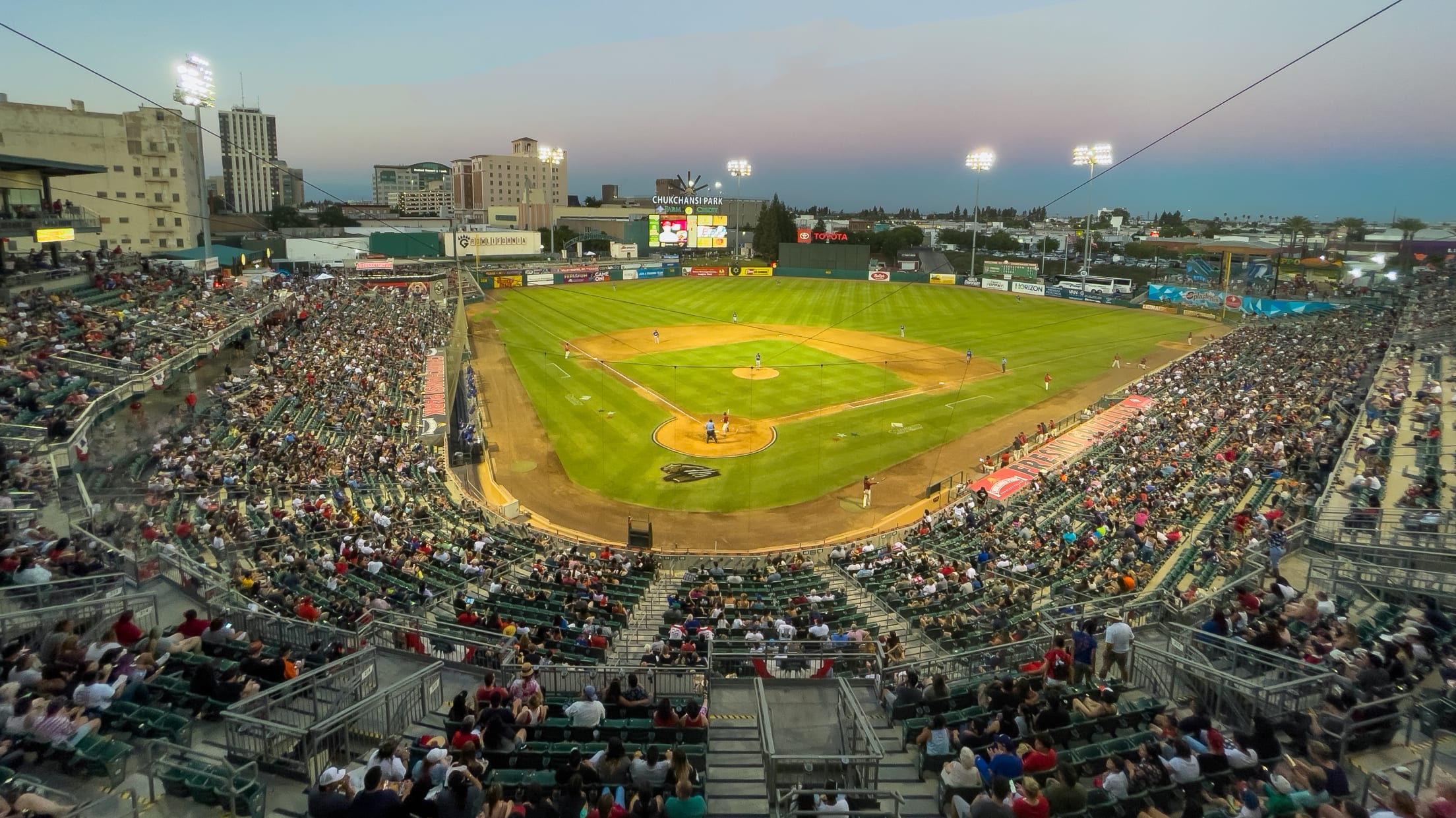 Chukchansi Park
Ballpark Location (via Google Maps)
Fresno Grizzlies Roster
Fresno Grizzlies Schedule
1800 Tulare Street
Fresno, California
(559) 320-4487
Capacity: Approximately 10,500
Dimensions: left field, 324 feet; center field, 402 feet; right field, 335 feet
Park factors (2021-22)
100 = league average
Runs: 98 | Homers: 103 | Hits: 98
California League environment: 5.83 runs per team per game (highest among 11 full-season leagues)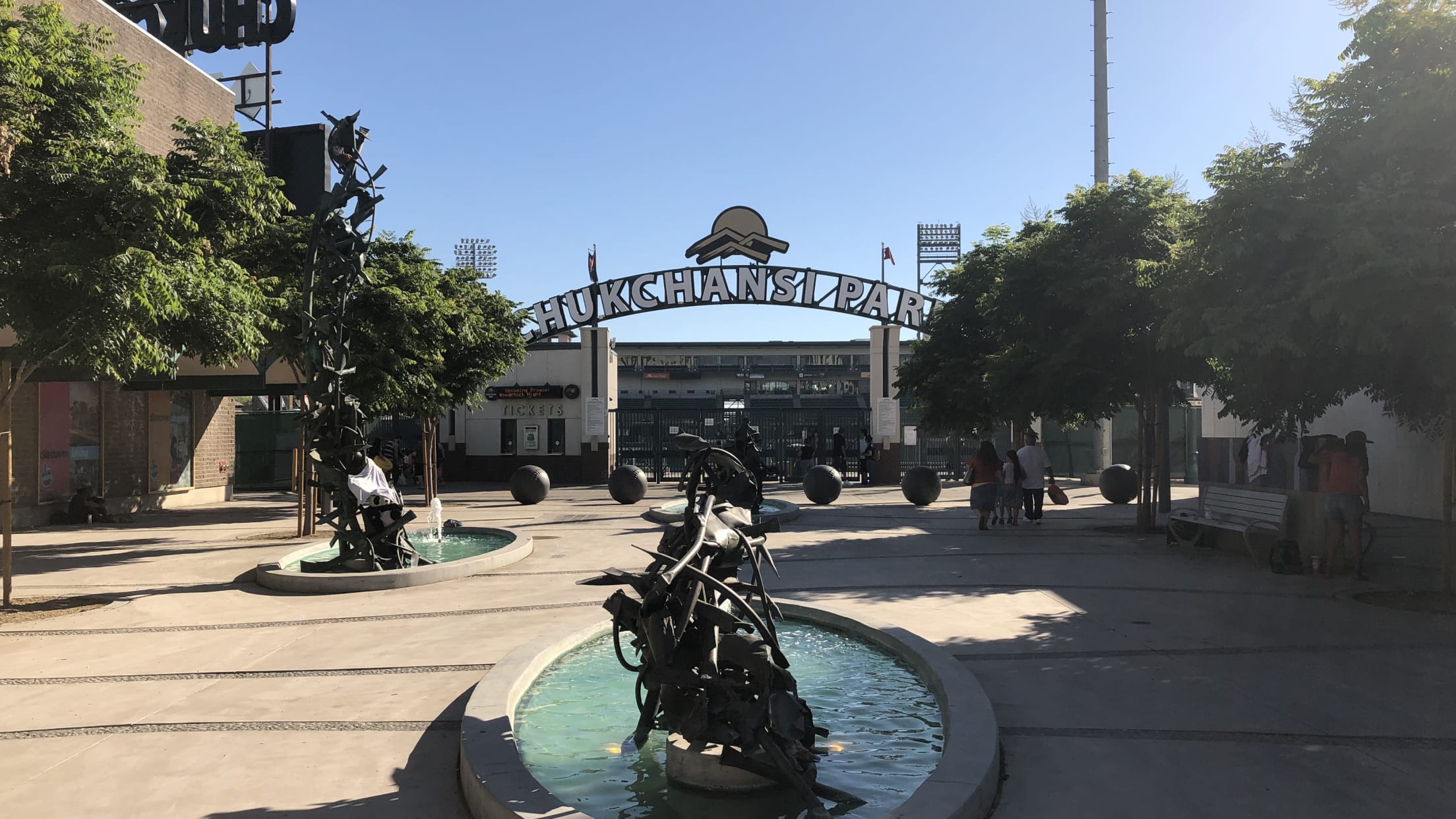 The Grizzlies are a Single-A team playing in a ballpark built in the early 2000s for a Triple-A club. This set of circumstances can be boiled down to a simple descriptive phrase: Chukchansi Park is big. It's one of the few Minor League ballparks that can claim a bona fide upper deck, with second-level seating extending from third base to the right field foul pole. Over 15,000 fans packed the ballpark for an exhibition game against the Giants in 2008, but a 2019 renovation project reduced capacity to approximately 10,500.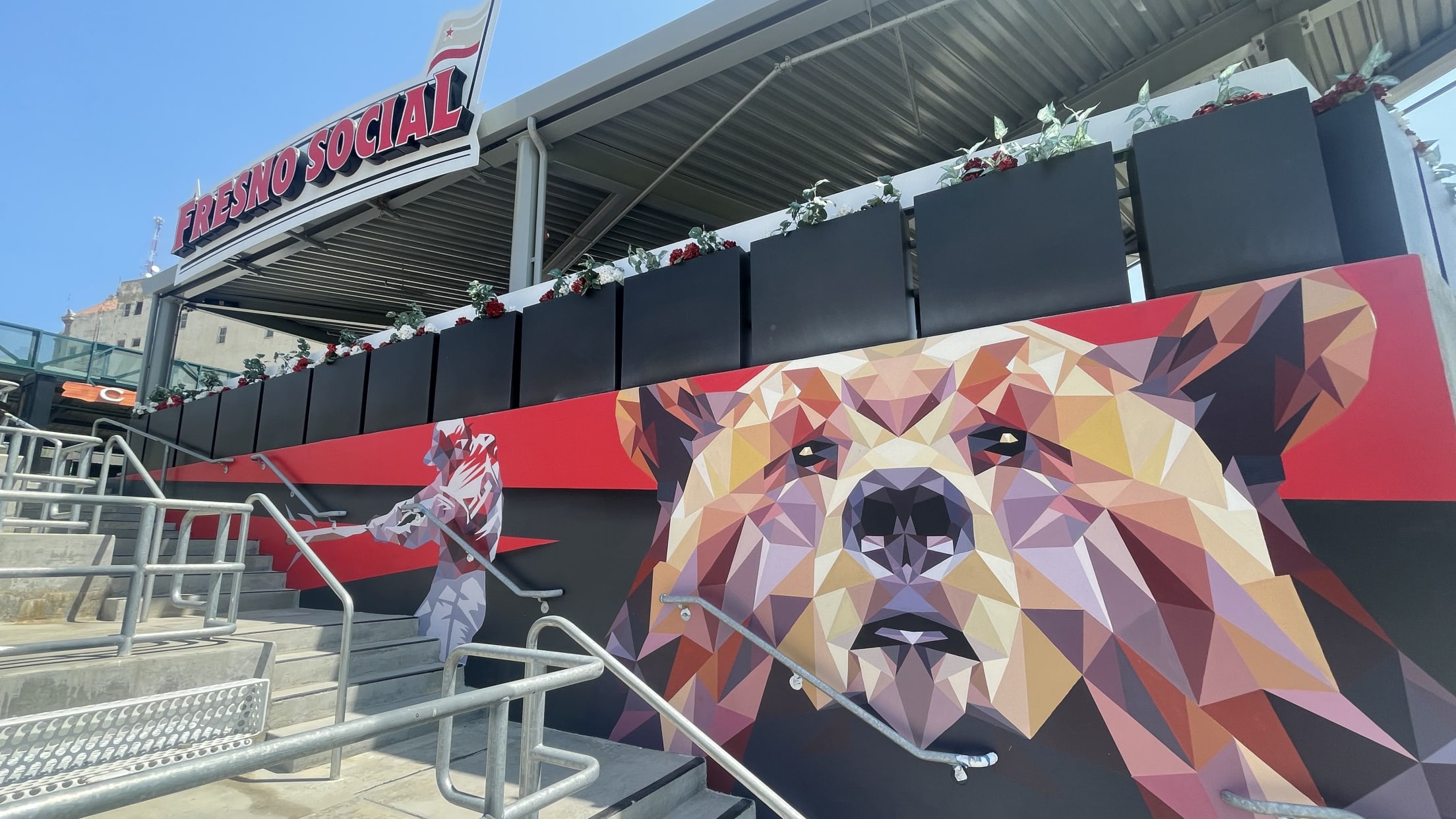 Chukchansi Park boasts a 360-degree concourse with wide aisles, offering plenty of room to roam. 2019's aforementioned renovation project resulted in a bevy of new fan amenities, prioritizing social space over fixed seating.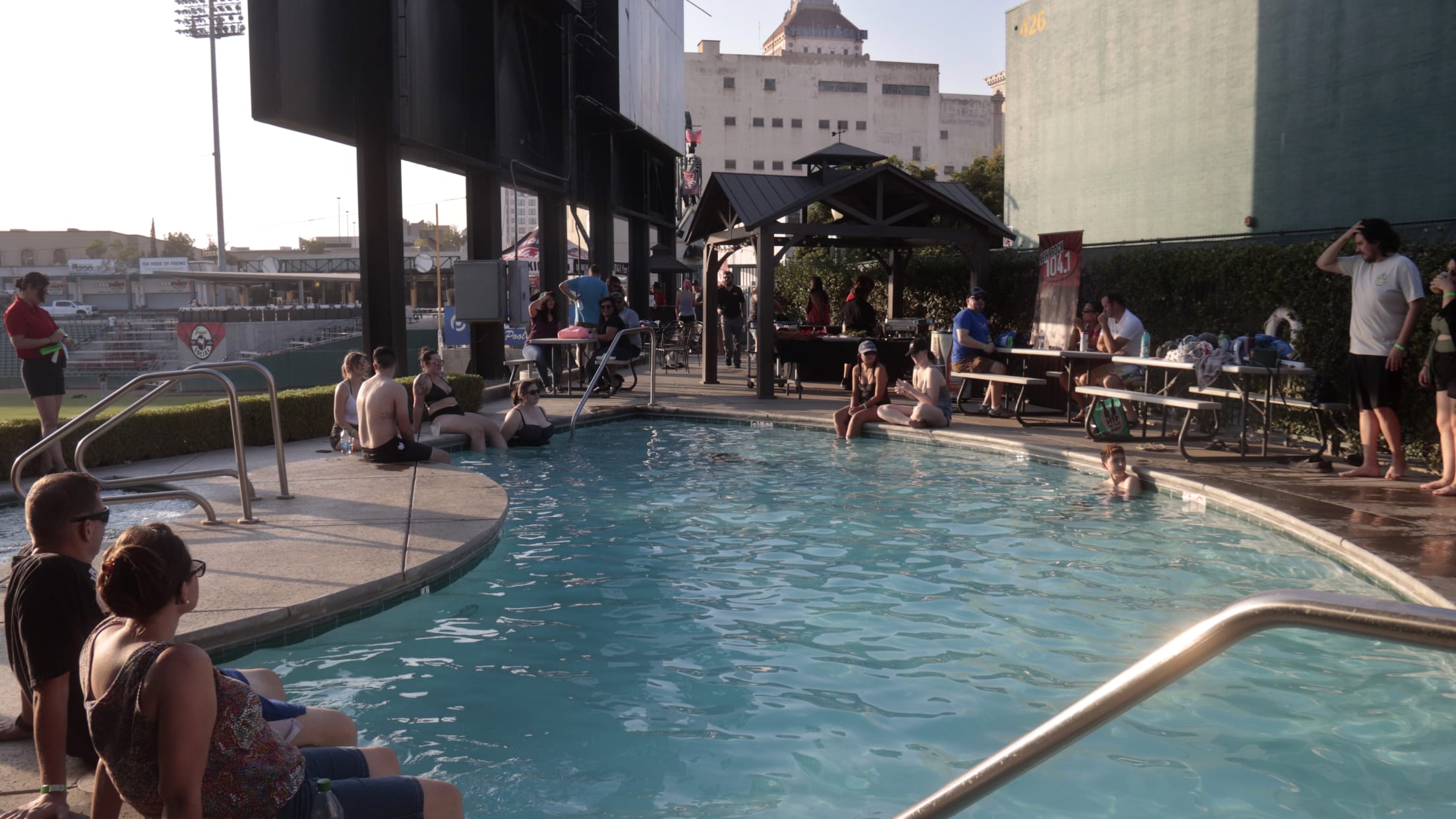 The Fresno Social, in left field, is a full-service bar open to all fans during the ballgame. A small berm seating area in left-center field is located immediately in front of a group area featuring a pool. The right field Splash Park is geared towards young fans, who might want to bring their bathing suits. Behind the Splash Park one finds what is perhaps the best-named concession stand in Minor League Baseball: The Oppo Taco.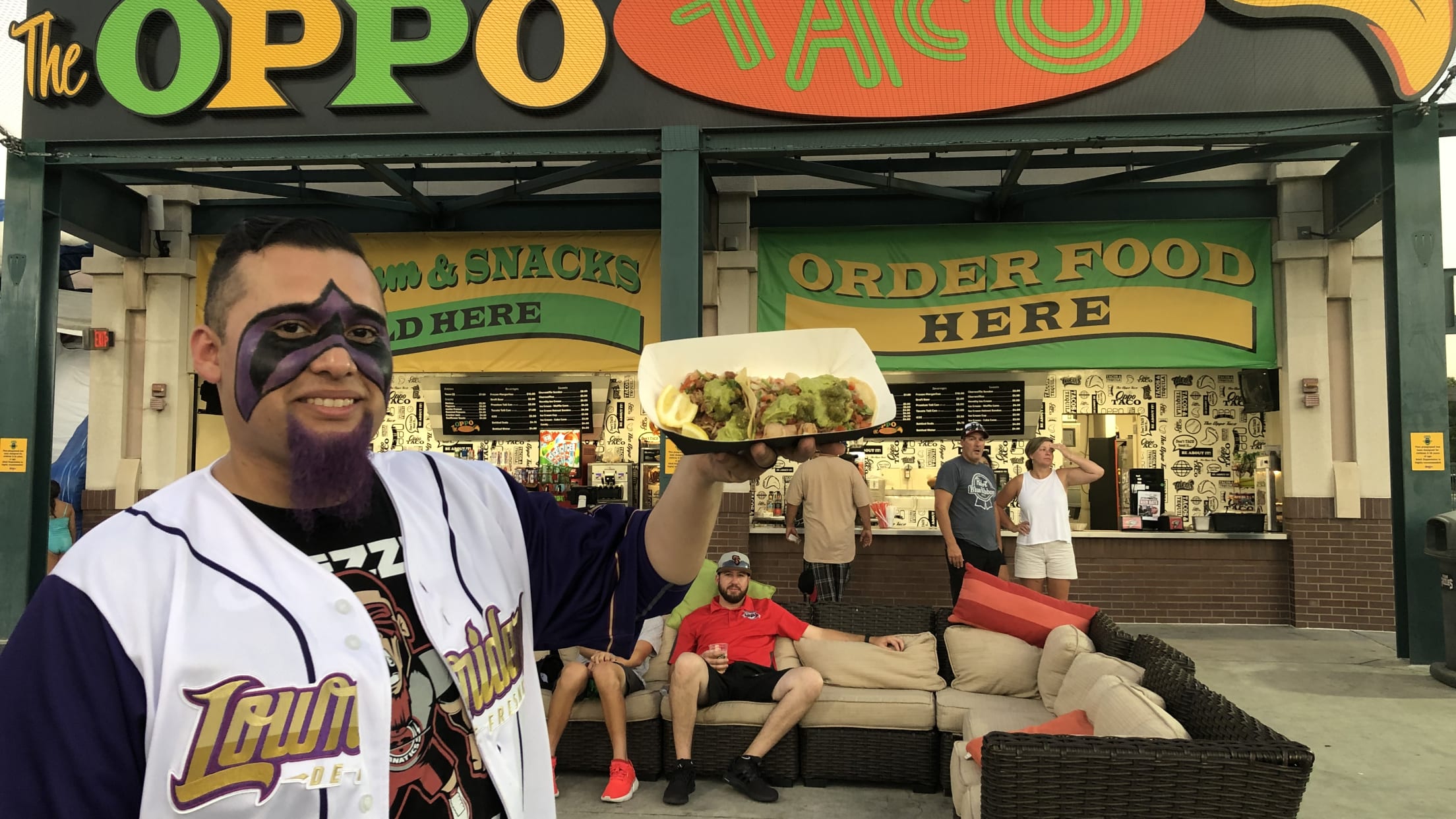 Concessions
At Chukchansi Park, tacos are king. The Grizzlies' celebration of this locally prevalent item began in earnest in 2011, when they hosted their first Taco Truck Throwdown. The success of this event, which features taco trucks from throughout the Central Valley, led the Grizzlies to unveil an alternate "Tacos" team identity and they now play as such every Tuesday. In addition to the left field Oppo Taco stand, a taco truck can often be found parked on the concourse.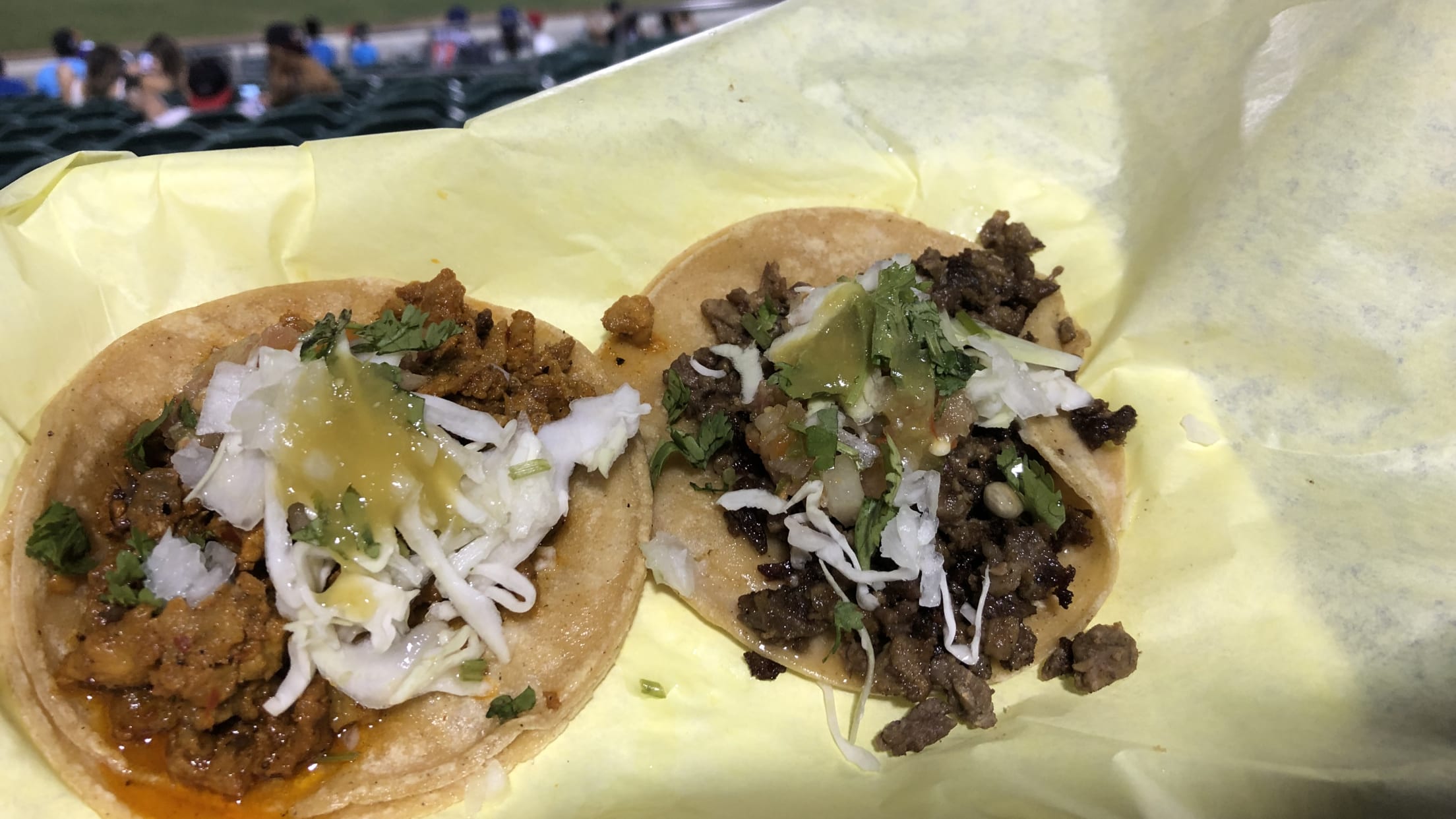 Another locally renowned item is the tri-tip sandwich. The Grizzlies' rendition can be found at the Uncle Bear B-Q stand located on the concourse behind home plate.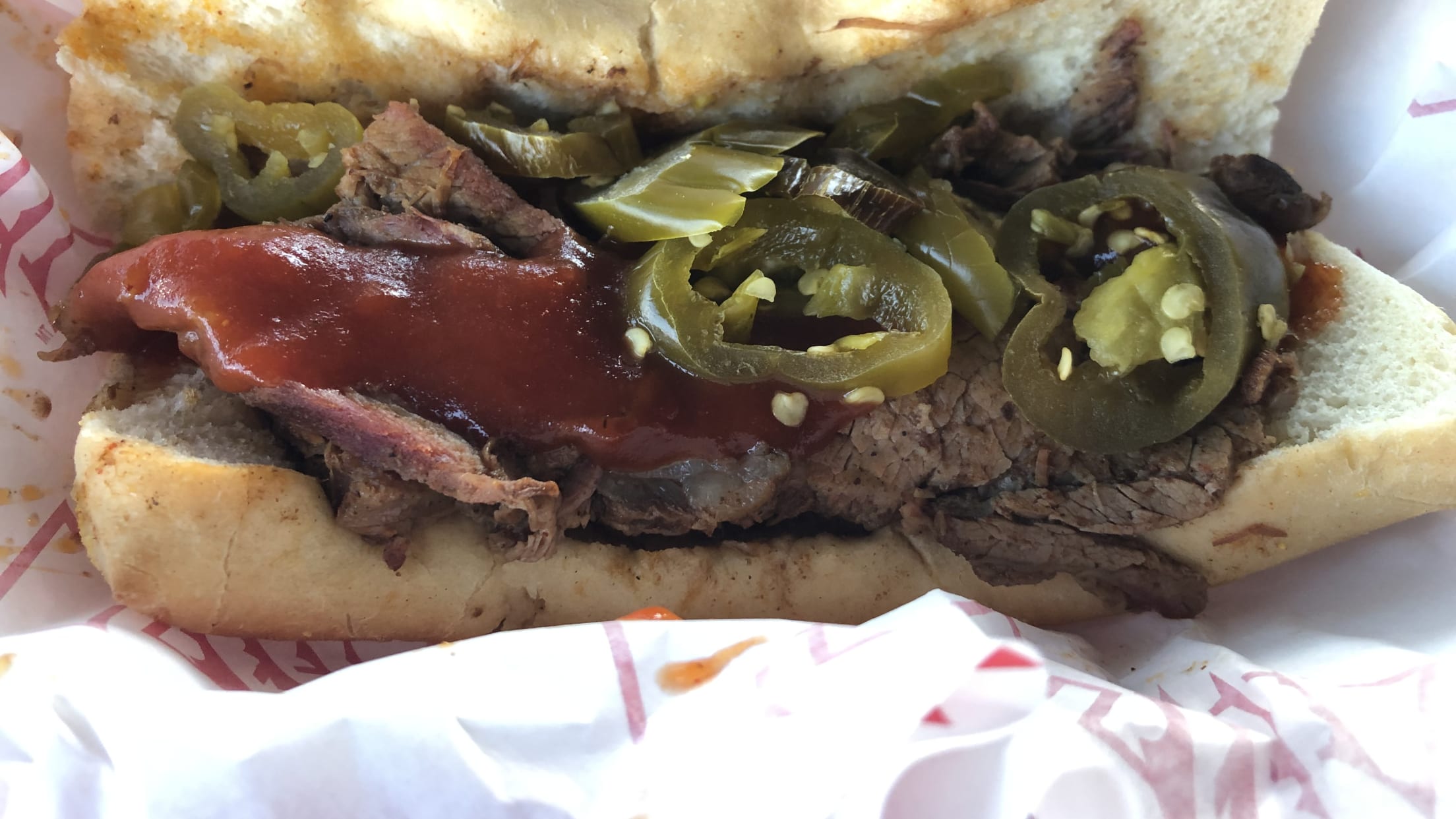 Mascot
Parker T. Bear is an anomalous member of the species, as he possesses a yellow coat of fur, a green mouth and a blue nose. A self-described "big-bellied dance machine," Parker has long been one of the most active and ambitious mascots in the Minor Leagues. To wit: In 2016, Parker was ordained as a Universal Life Church minister so that he could officiate wedding ceremonies during the team's "My Big Fat Fresno Wedding Show" promotion. Now that's commitment.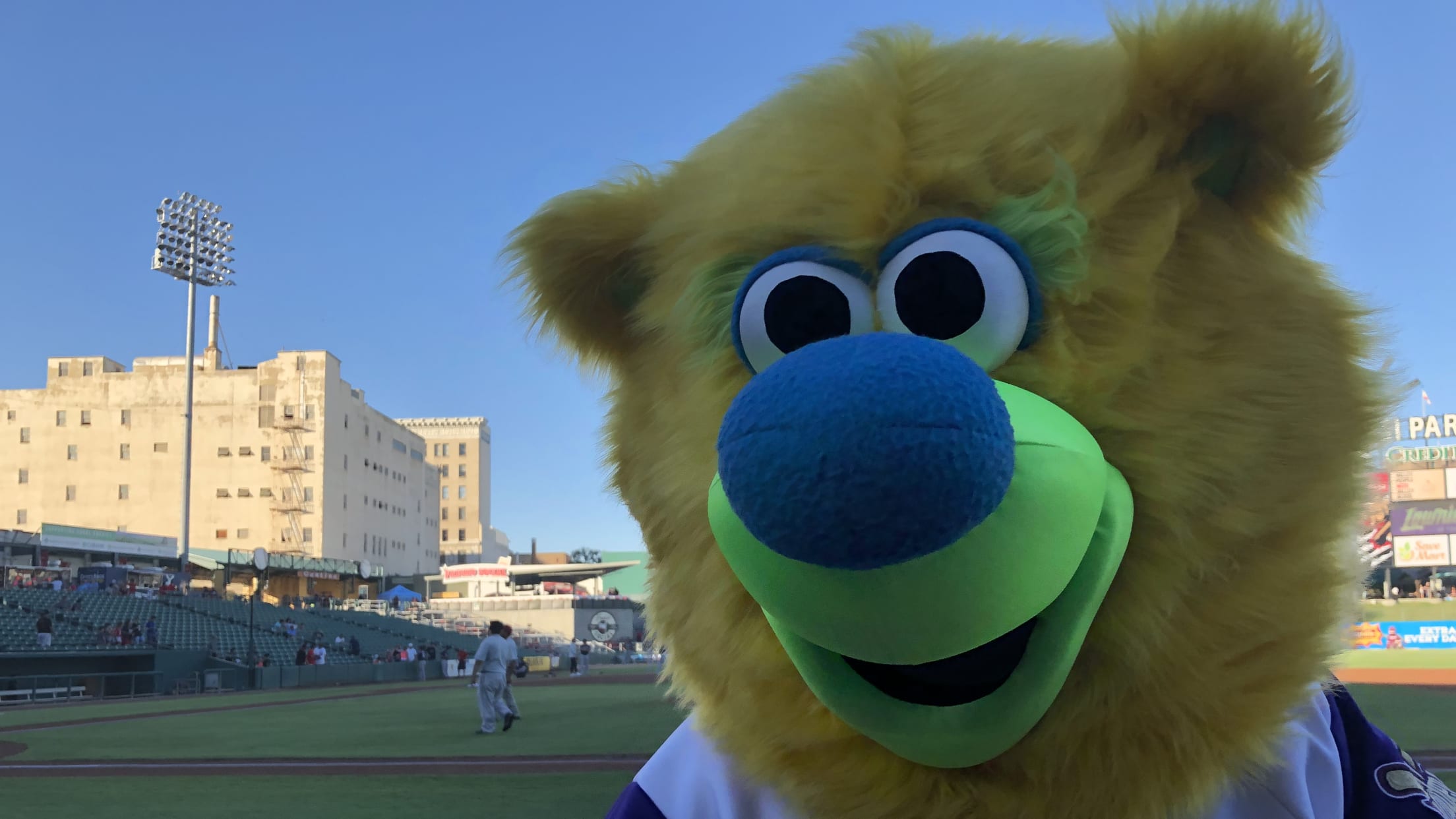 Where to Stay
Headed to the stadium and looking for a hotel nearby? Your Wyndham is waiting. As the Official Hotel of Minor League Baseball, Wyndham Hotels & Resorts welcomes baseball fans with a portfolio of 24 trusted brands. Find Hotels by Wyndham closest to the ballpark below and book now at wyndhamhotels.com.
• Days Inn by Wyndham Fresno South
• Days Inn by Wyndham Yosemite Area
• Ramada by Wyndham Fresno Northwest
• Wyndham Garden Fresno Yosemite Airport
• La Quinta Inn & Suites by Wyndham Fresno Riverpark
• La Quinta Inn & Suites by Wyndham Fresno Northwest
• La Quinta Inn & Suites by Wyndham Clovis CA
Local Attractions
Fresno's Tower District is anchored by the establishment for which it is named, the Tower Theatre for the Performing Arts. The neighborhood, located to the north of Chukchansi Park, is one of the city's best bets as regards the combination of nightlife, live performances, shopping and interesting architecture. One of Fresno's most unique tourist destinations is the Forestiere Underground Gardens, an open-air subterranean complex created piece-by-piece and room-by-room over the course of 40 years. One does not have to travel far outside of Fresno in order to partake in outdoor activities. Hiking trails and bodies of water abound.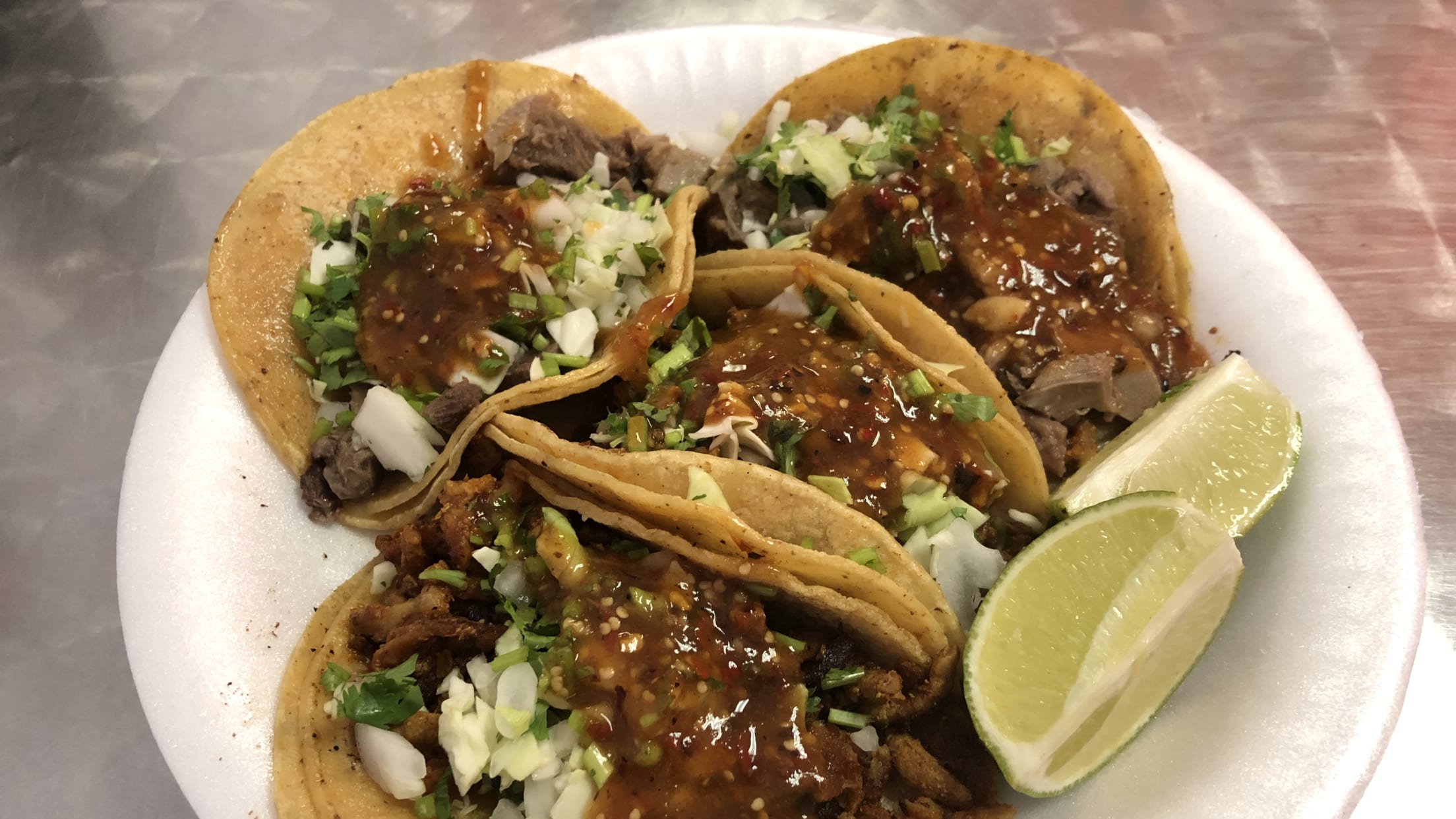 Food and Drink
When in Fresno, don't confine your taco experiences to the ballpark. Taquerias are in abundance throughout the city and region, showcasing a variety of regional styles. Ask local residents for their recommendations, or query Grizzlies staff members during a game. This intel is particularly helpful when it comes to taco trucks, which are often situated in unassuming locations. Many of the trucks operate late into the night, offering unparalleled post-game snacking opportunities.
La Elegante, located close to Chukchansi Park and one of the Fresno's most well-regarded taquerias, is open from 10 a.m. to 2 p.m. each day. Start there, and then consider other well-loved establishments such as El Premio Mayor, El Mexicano and, well, the list is ever-changing and essentially endless. Just don't arrive in Fresno on a full stomach.
Moving On
The closest Minor League team to the Grizzlies is the Visalia Rawhide, located approximately 43 miles to the southeast. These two teams make up what is essentially the center of the California League. The Rancho Cucamonga Quakes, Inland Empire 66ers and Lake Elsinore Storm are located further south, while the San Jose Giants, Modesto Nuts and Stockton Ports are to the north. In short: A road trip comprising the entirety of the California League would require a lot of driving, but it is doable. Advisable, even.
The Road to Denver
credits:
Benjamin Hill, who covers the business and culture of Minor League Baseball, has visited 182 Minor League ballparks.