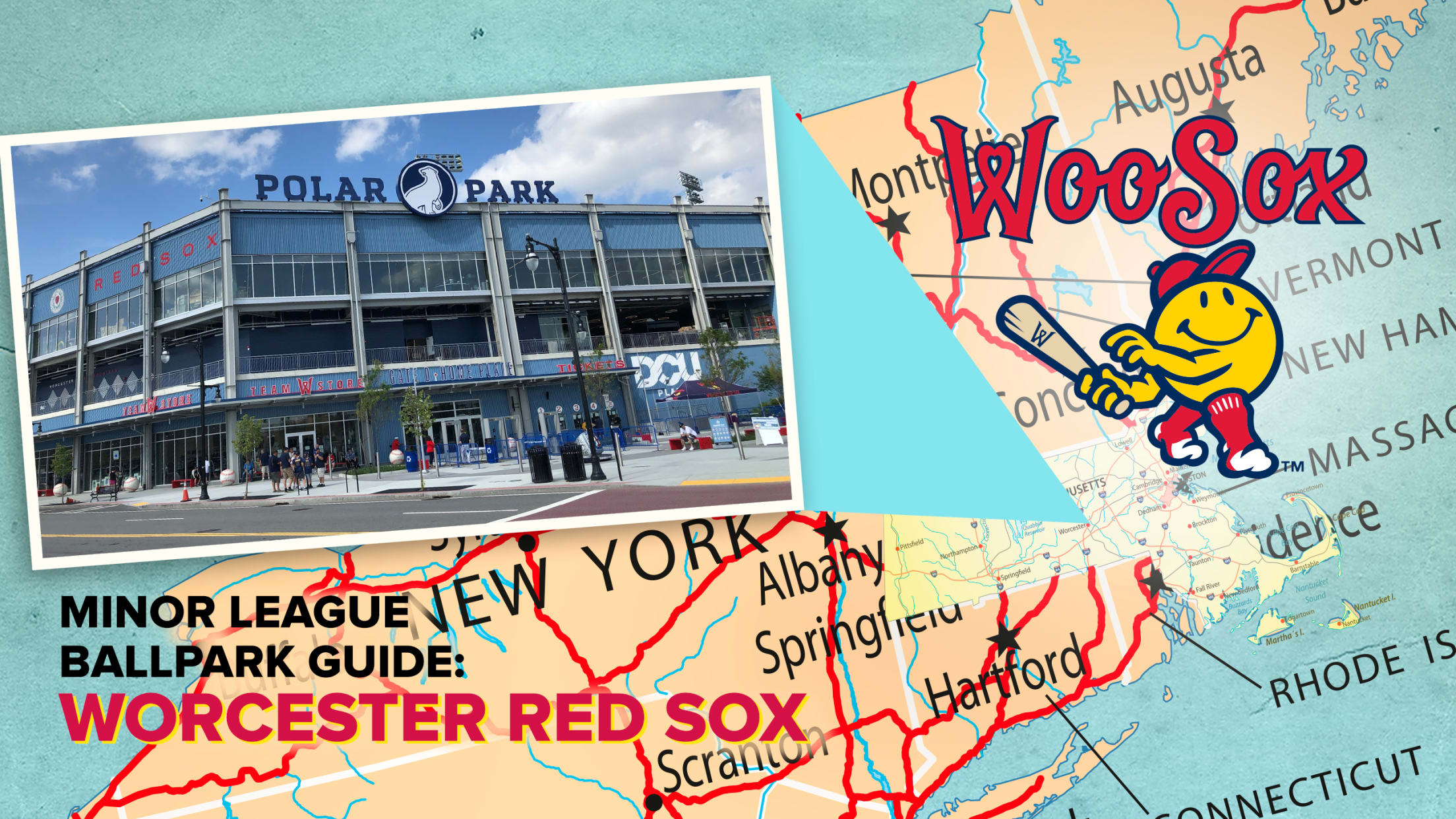 Scroll
Visit Worcester's Polar Park
Welcome to Polar Park, home of the Worcester Red Sox. Enjoy the sights and sounds of passing freight trains, sit atop the Green Monster-inspired Worcester Wall and hobnob with the happiest mascot in all of professional sports. You may be in Massachusetts, but when it comes to food Coney Island is king.
Worcester Red Sox (Triple-A affiliate of the Boston Red Sox since 2021)
Established: 2021
Ballpark: Polar Park (opened 2021)
League: Triple-A East, Northeast Division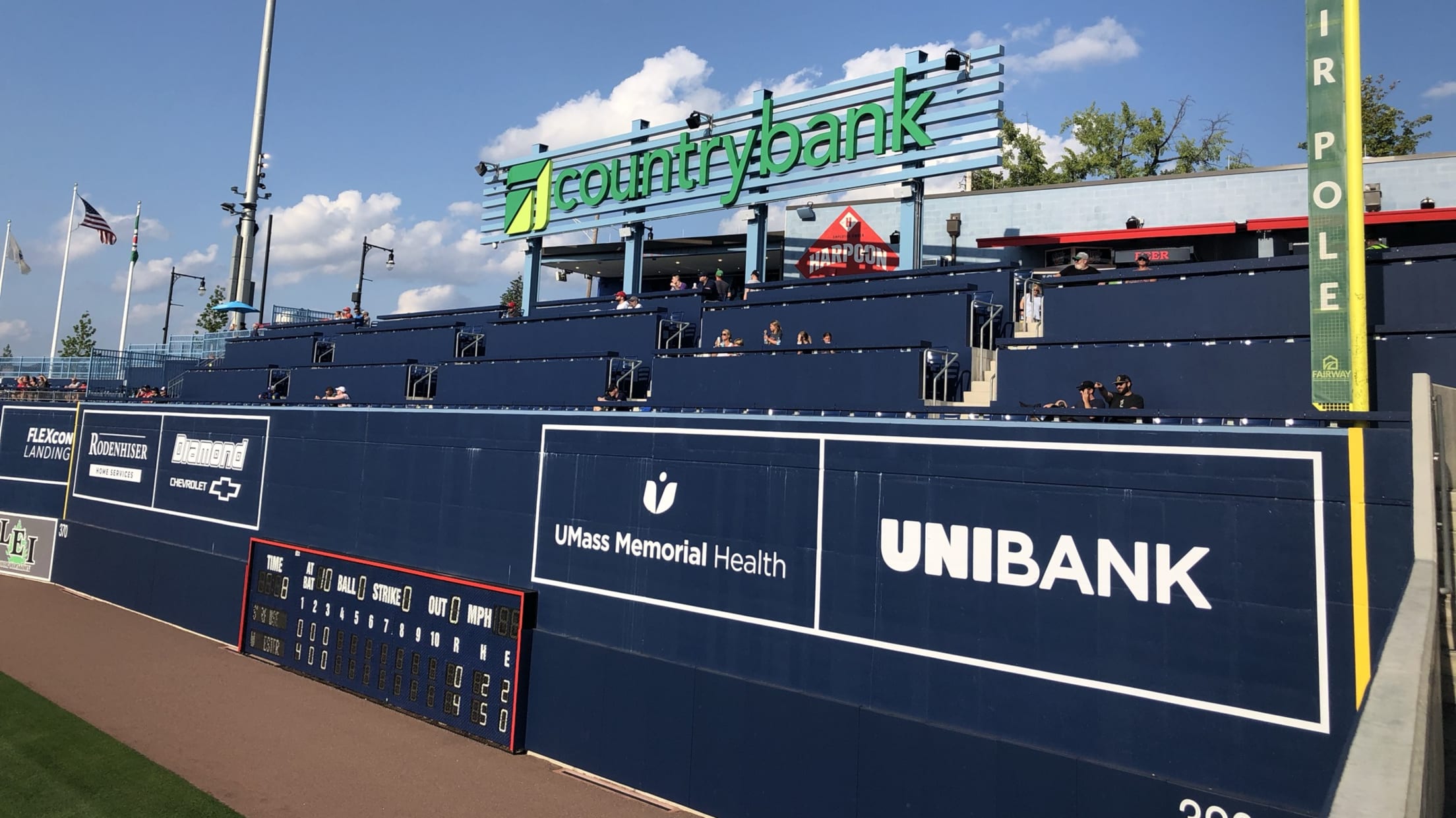 Worcester, Mass., boasts a long professional baseball history, including three seasons (1880-82) in the National League. But more recently, New England's second-largest city has had a long history of not having pro baseball. From 1934 through 2020, the only team to call Worcester home was the independent Worcester Tornadoes. That Can-Am League entity existed from 2005 through 2012.
Needless to say, the arrival of the Worcester Red Sox -- unofficially but widely known as the WooSox -- was a big deal. The WooSox, Boston's Triple-A affiliate, operate out of a new downtown ballpark located just 44 miles from Fenway. The WooSox relocated from Pawtucket, R.I., where they were commonly known as the PawSox. That longtime International League team played 50 seasons at Pawtucket's historic and beloved McCoy Stadium, with 2020's planned farewell campaign scuttled due to COVID-19.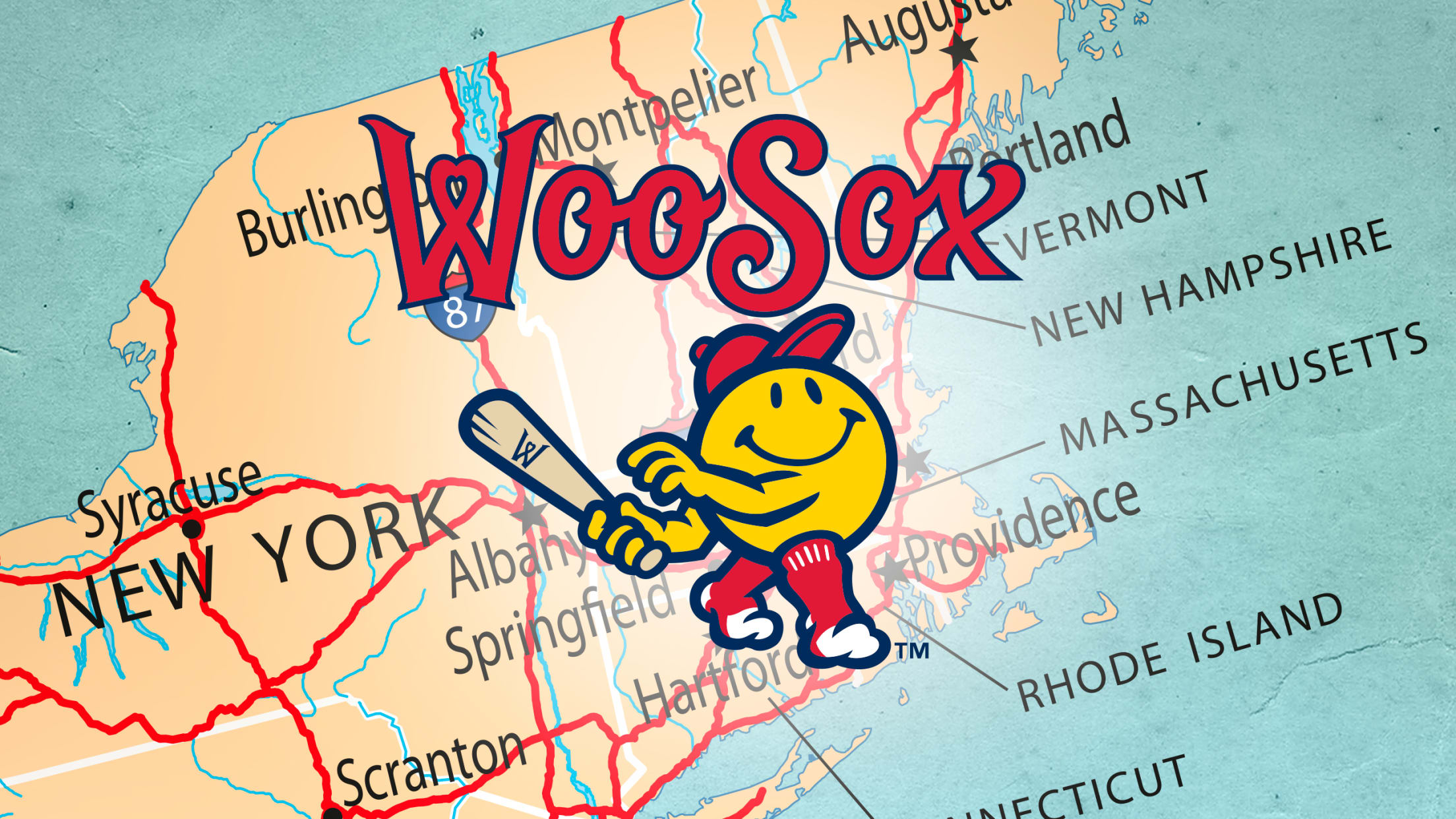 Not surprisingly, the WooSox's overall aesthetic is strongly influenced by Boston. Subtle differences speak to Worcester specifically, however. Several variations of the logo feature a heart intertwined within a W, signifying the central Massachusetts city's status as "heart of the commonwealth." Another logo, featuring mascot Smiley Ball, pays homage to Worcester's status as "birthplace of the smiley face." (This iconic imagery was created by by local advertising executive Harvey Ball in 1963).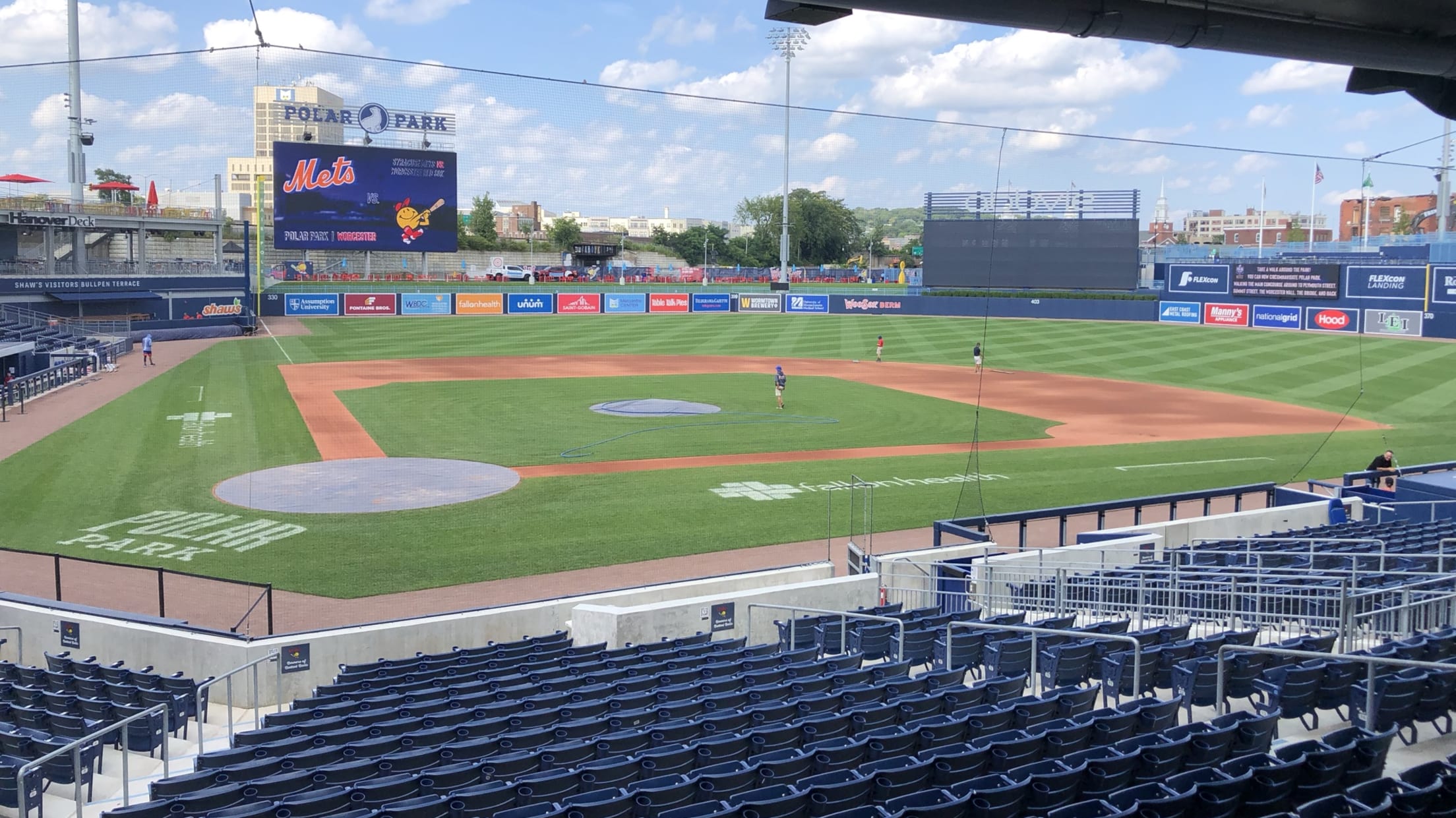 Polar Park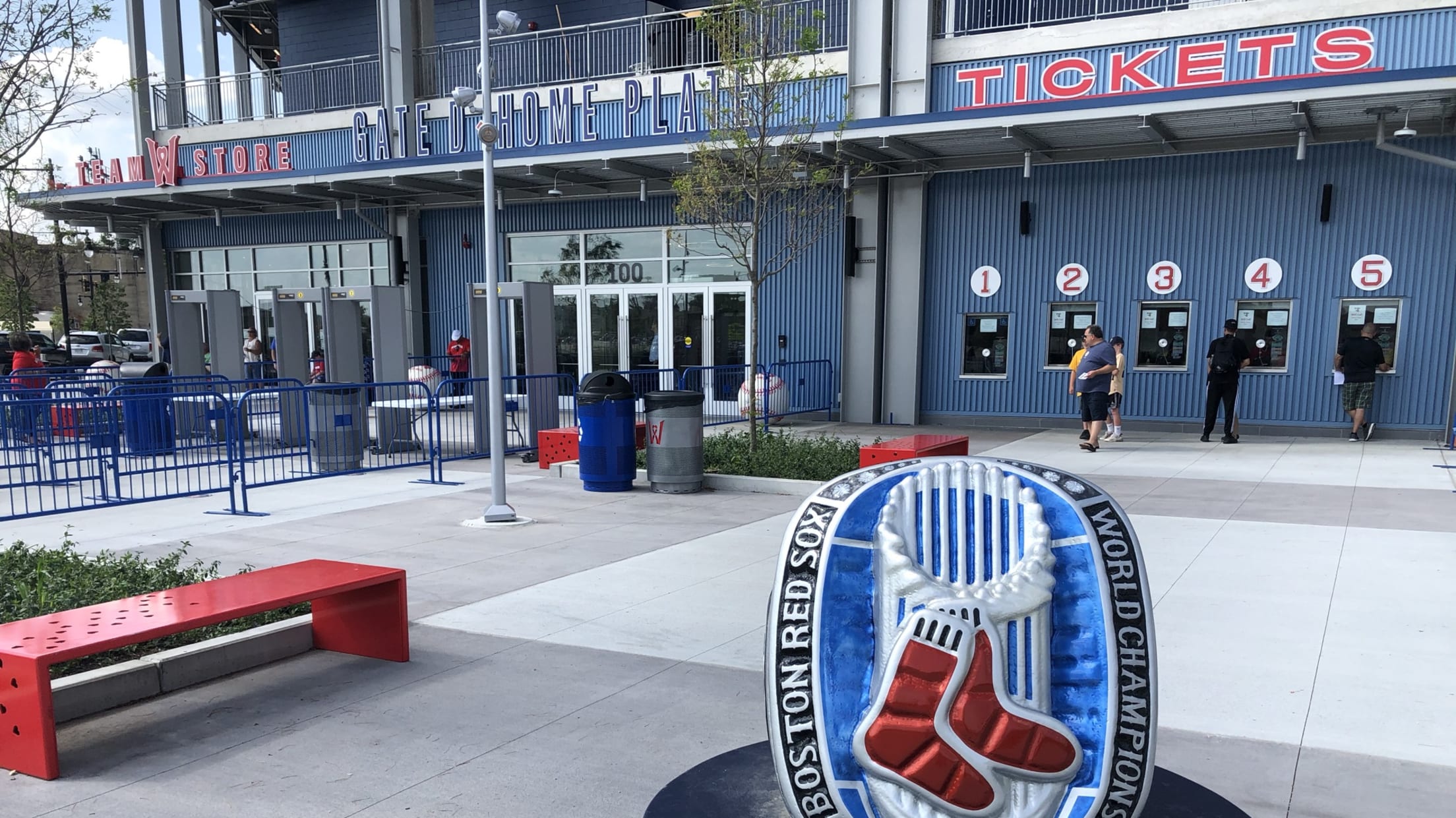 Creative design and a rapidly evolving downtown backdrop make Polar Park one of the most distinct facilities in all of Minor League Baseball. In addition to being known as the "Heart of the Commonwealth," Worcester is "The City of Seven Hills." The uneven terrain on which the ballpark is built results in a variety of unique vantage points as fans move around the ballpark.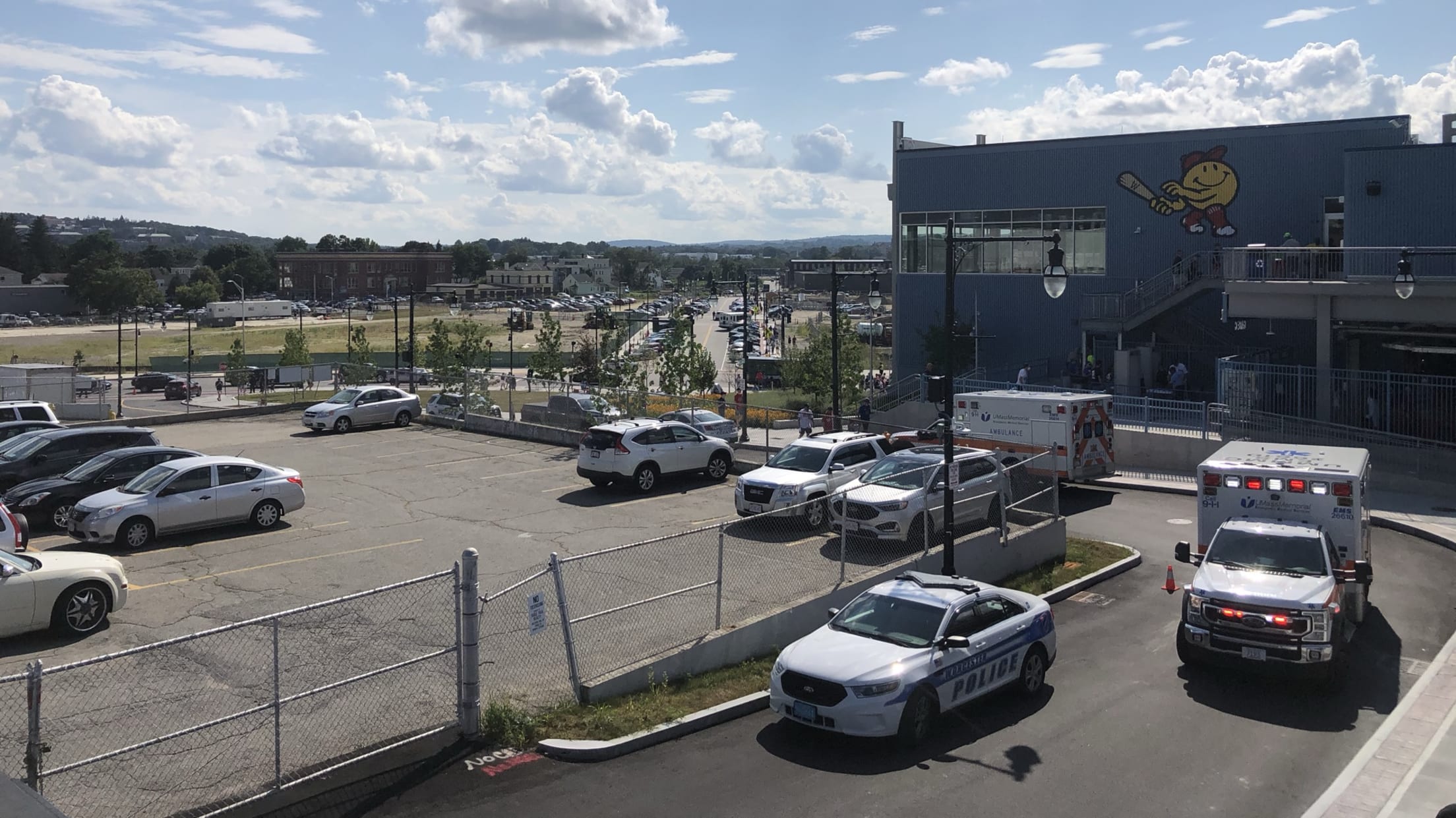 Blue-shaded corrugated steel is a recurring motif on both the outside and inside of Polar Park, giving it an industrial feel that speaks to the region's history. The land on which it is located was once dominated by the Wyman-Gordon Company and its huge metal-forging operation. The Table Talk Pie factory is located beyond the first base side of facility, although the company has plans to relocate. Much of the area has a "work in progress" feel, as Polar Park is part of a larger-scale downtown development project which also includes apartment complexes, office and laboratory buildings and a parking garage.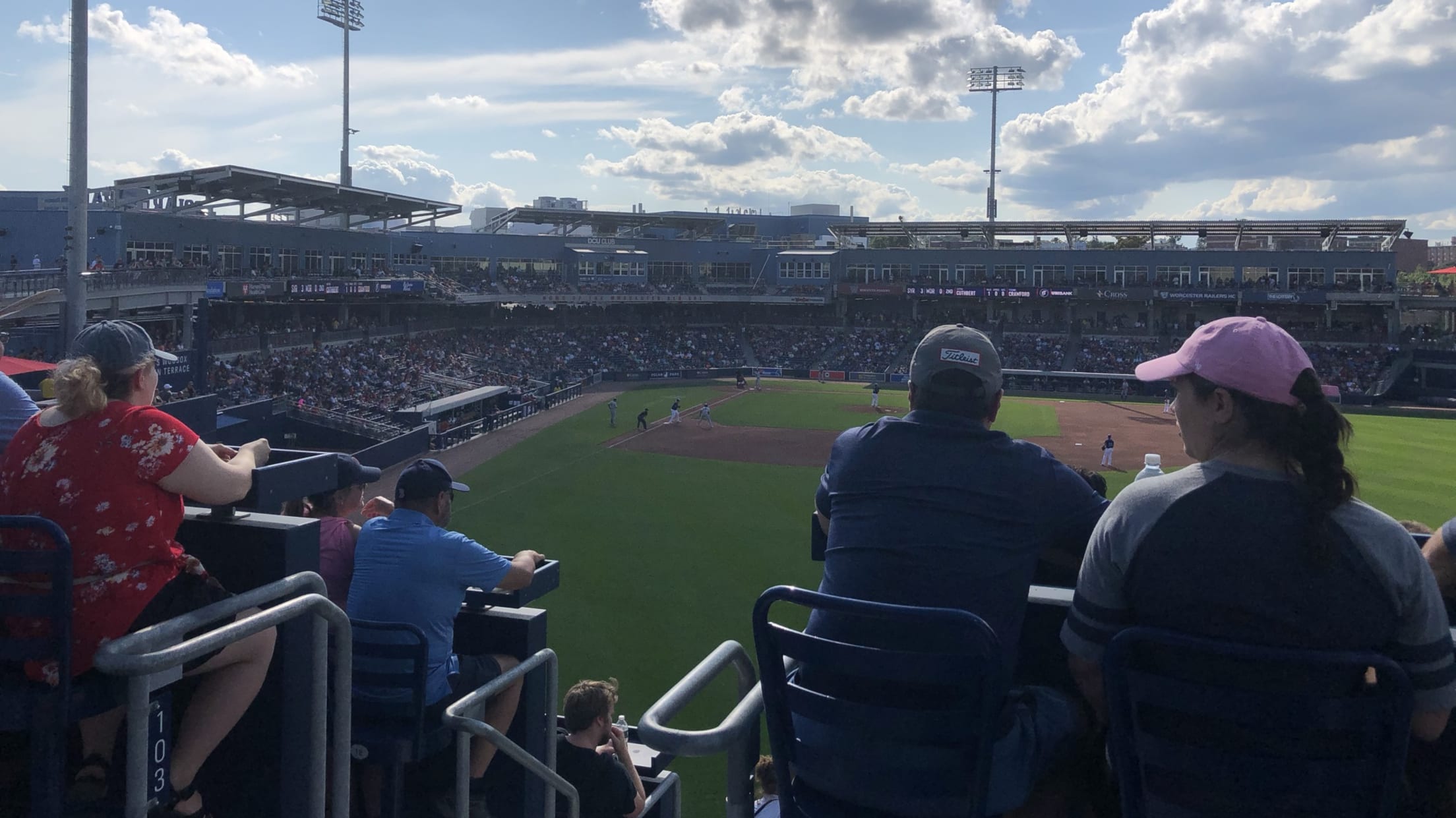 Polar Park's main entrance, located behind home plate, leads to staircases and elevators that empty out onto the elevated main concourse. Over the course of its circular loop, the concourse widens and narrows, juts off at sharp angles and features various inclines and declines. It's far from cookie-cutter, in other words.
Right field is dominated by the Worcester Wall, essentially a mirror image of Fenway's Green Monster. There are five sections of seating atop the wall; bring your own Sharpie if you want to autograph the foul pole.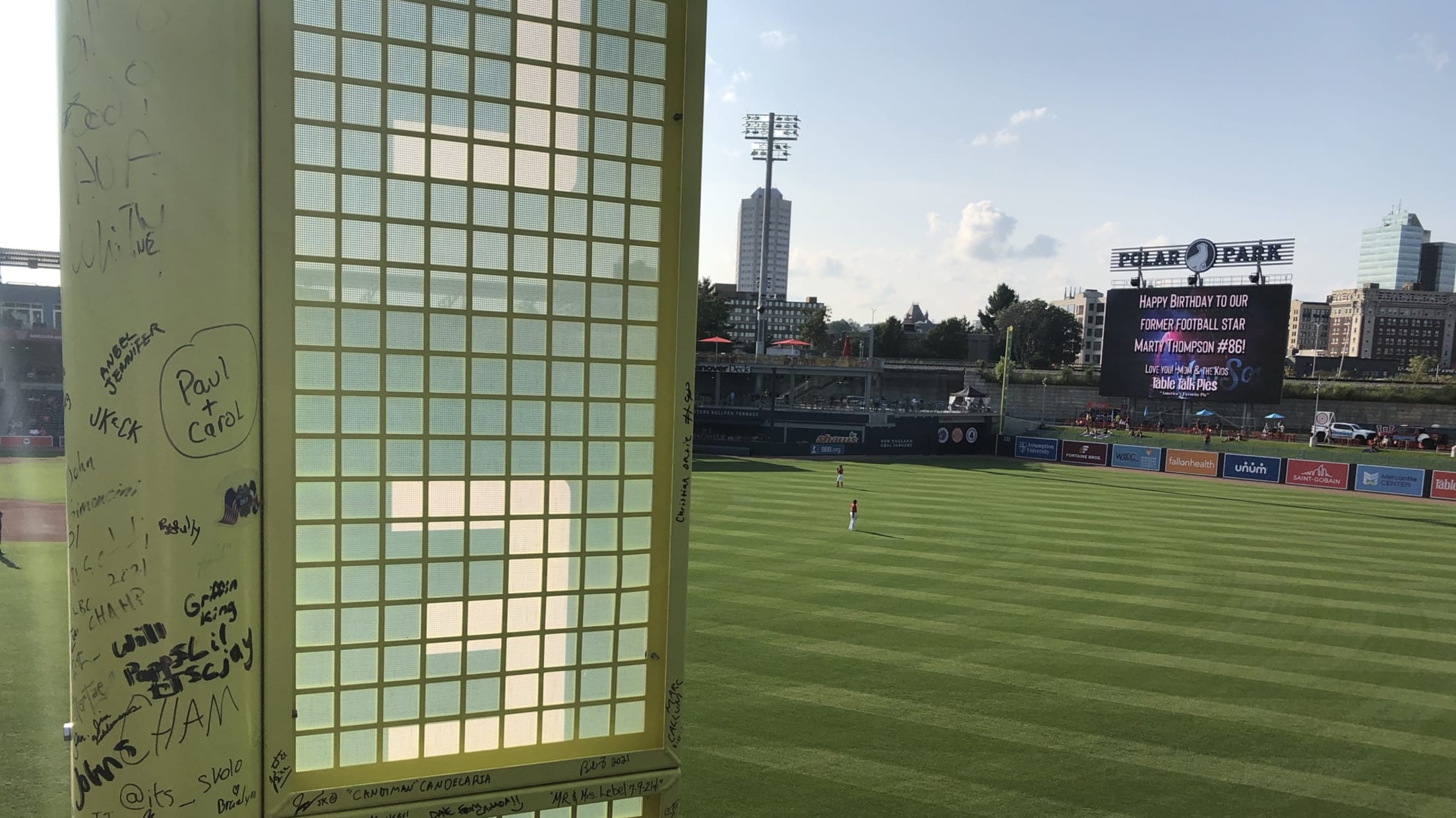 Berm seating in left field is overshadowed by a gigantic videoboard, and train tracks run along an embankment behind this section of the ballpark. A freight train passes through during most evening games, giving an already riotous environment even more color and character. Speaking of trains: Worcester's Union Station -- one of the city's most striking structures -- is located a short walk from the ballpark. If you live in or near Boston, why not take a train to see the Red Sox's Triple-A affiliate?
The visitors' bullpen, nestled at an angle between the third-base seating bowl and the left-field berm, is topped by the Hanover Deck group seating area. The home bullpen, on the first-base side of the field, is unique in that it connects directly to the dugout. Polar Park's upper level is dominated by the DCU Club, with suites located down the first- and third-base lines. The DCU Club, for suite and season-ticket holders, is home to a wide variety of memorabilia from Worcester, Pawtucket and Boston baseball history.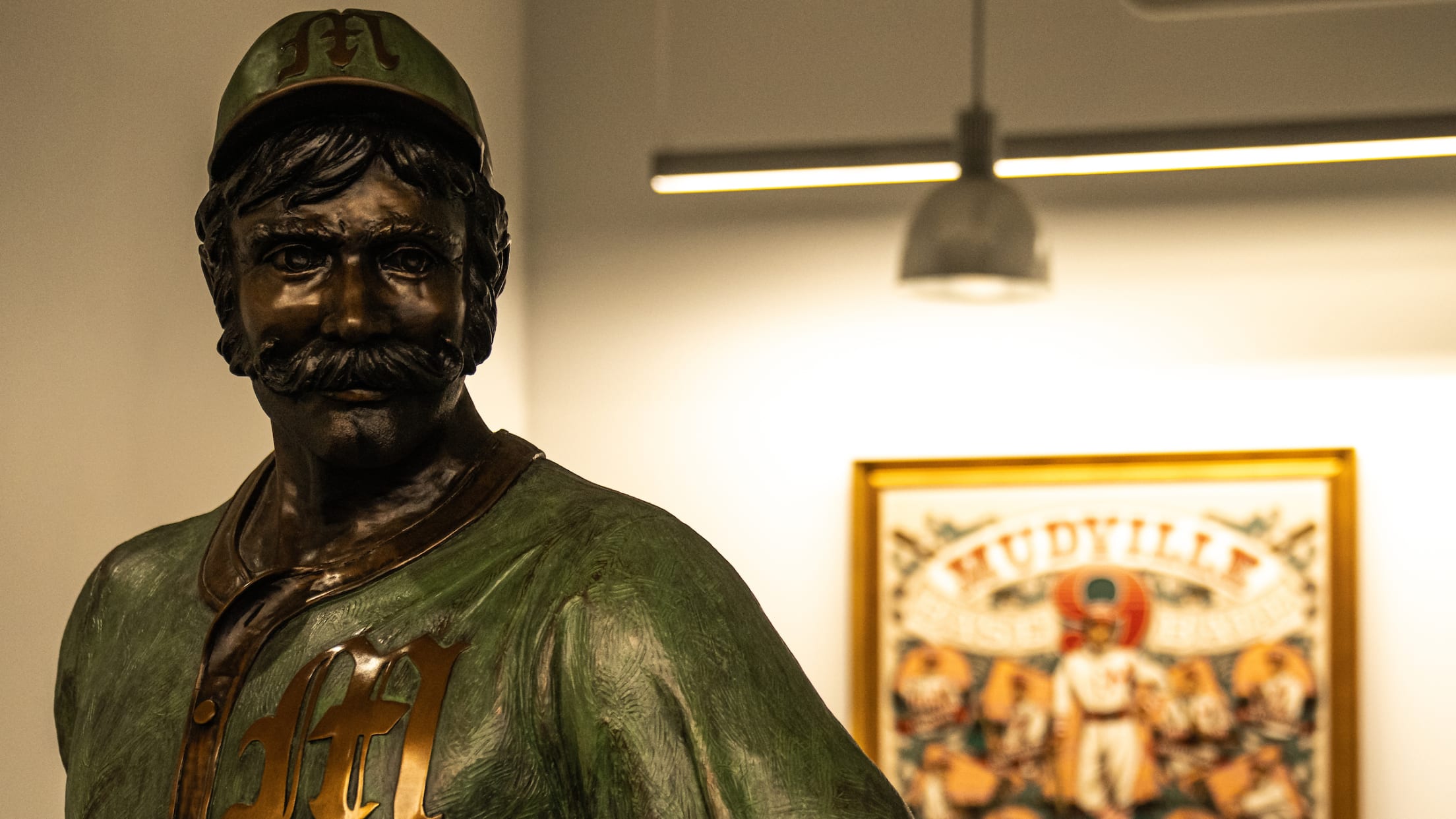 Concessions
From Wonder Bar pizza to Table Talk pies to barbecue from BT's Smokehouse, the WooSox have prioritized local vendors. To wit: Polar Park's most popular item is a George's Coney Island dog, which can be obtained from a small kiosk tucked into a picnic area on the first base side of the concourse. These iconic ham franks -- slathered in chili sauce and then topped with mustard and chopped onions -- have been a Worcester staple for over 100 years.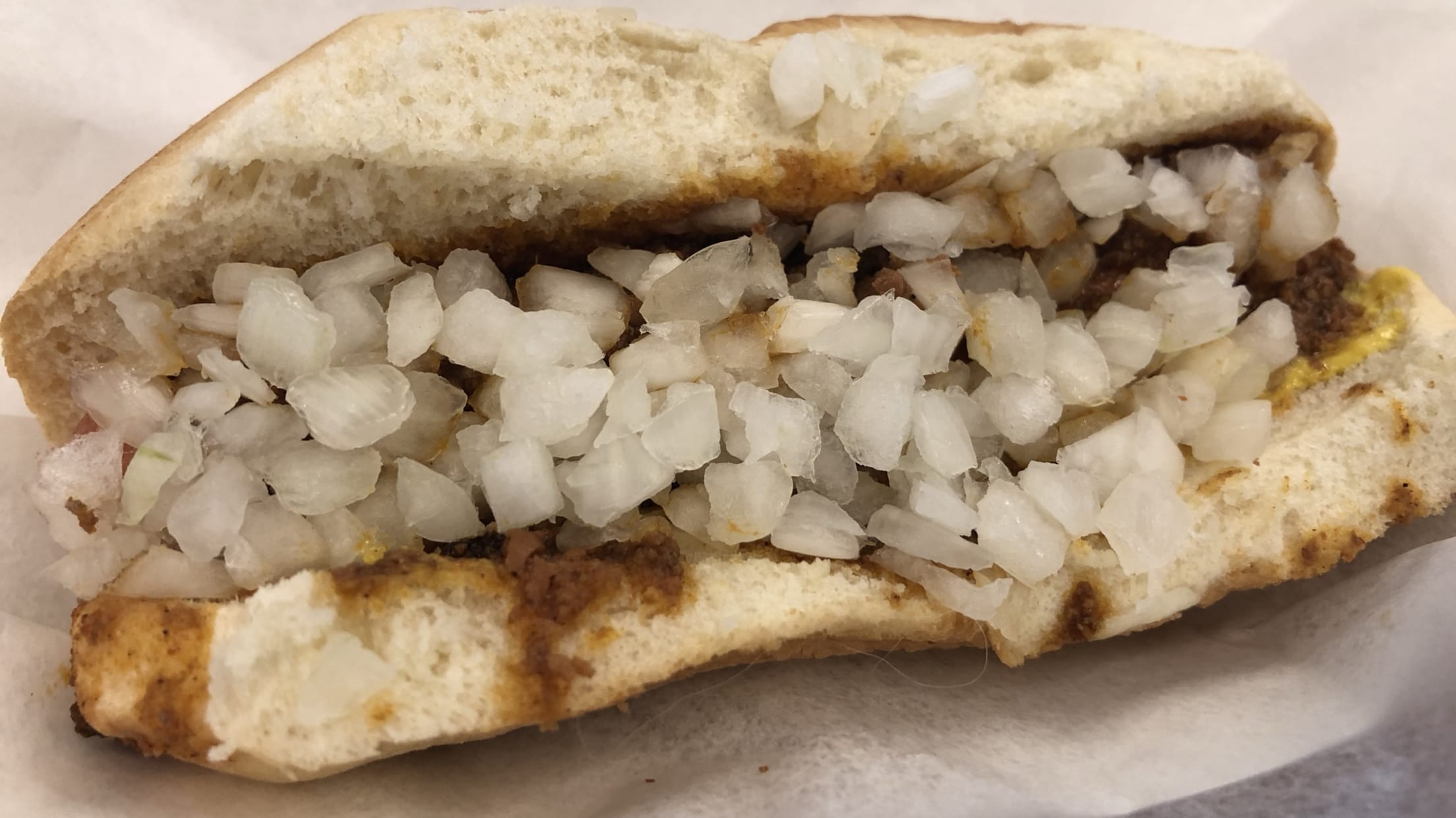 Local beer options abound as well, including selections from Worcester's Wormtown Brewery. The Craft Corner, behind the Worcester Wall in right field, is a good place to try something new while watching the ballgame from a unique angle. Those with access to the upper-level DCU Club might want to splurge for the $24 lobster roll. It contains four and half ounces of fresh lobster meat on a New England split-top roll.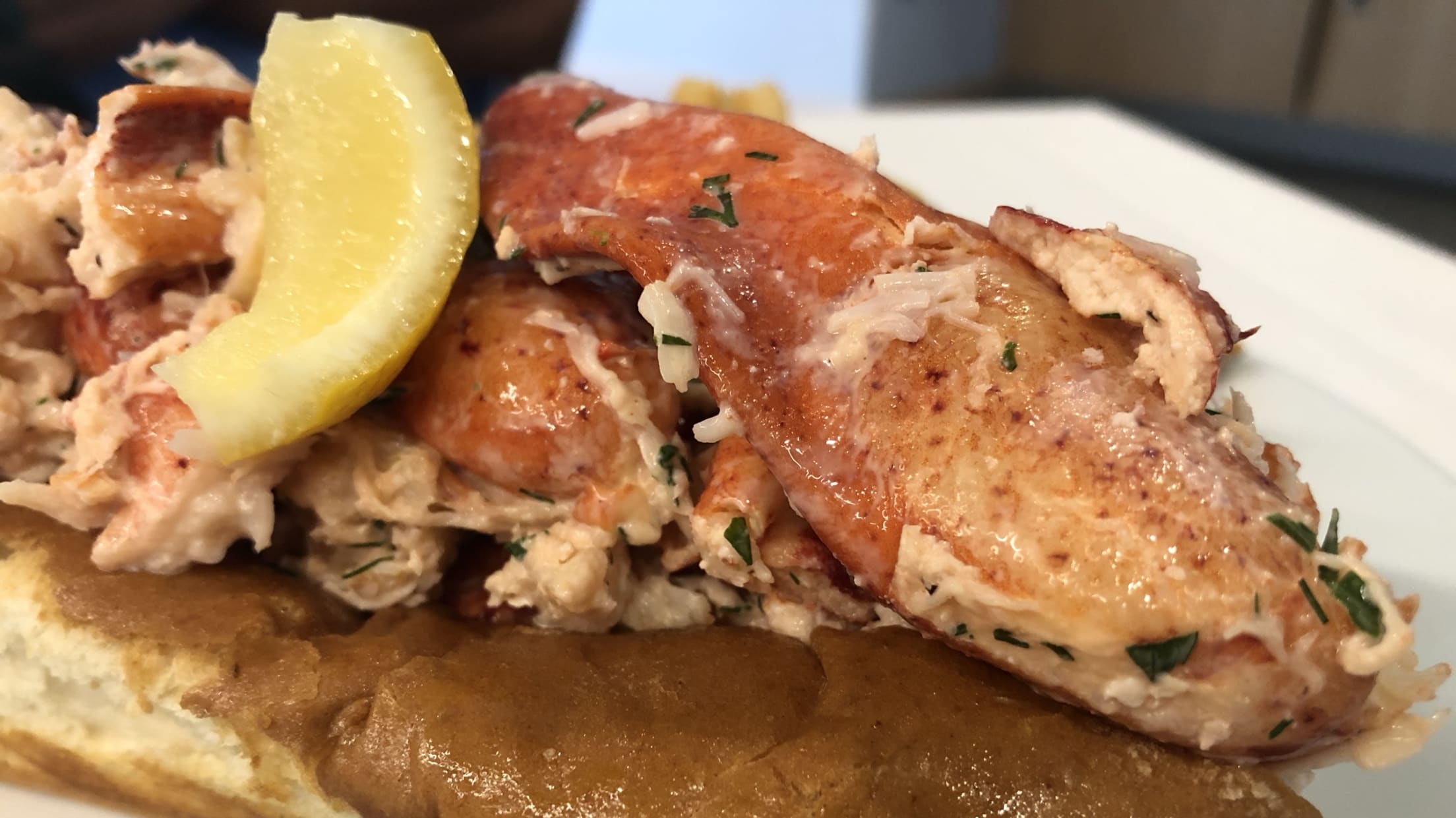 Mascot
Smiley Ball is a smiling ball and, thus, aptly named. This torso-free beacon of benevolence was inspired by the smiley face logo created by Worcester's own Harvey Ball.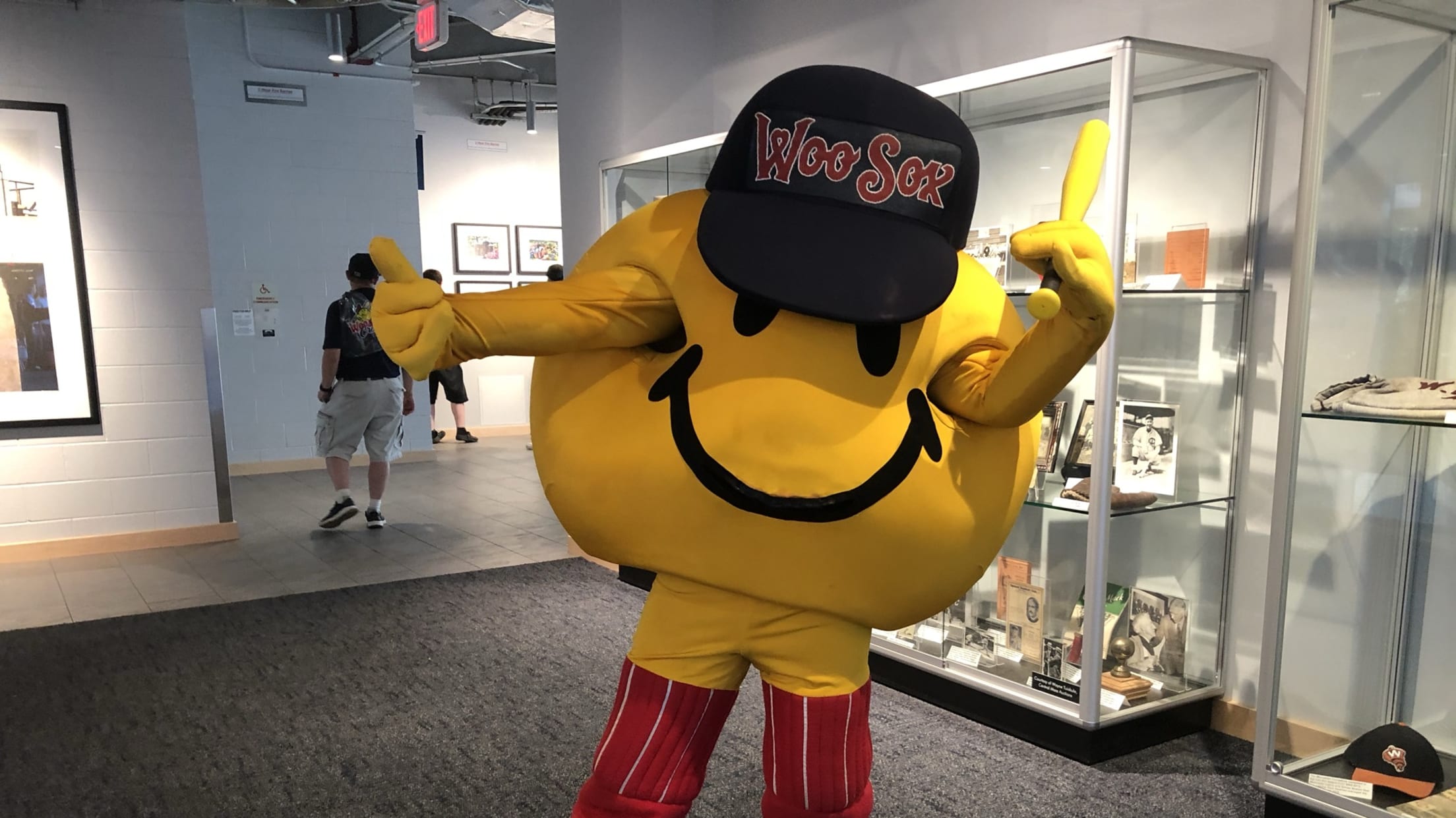 Local Attractions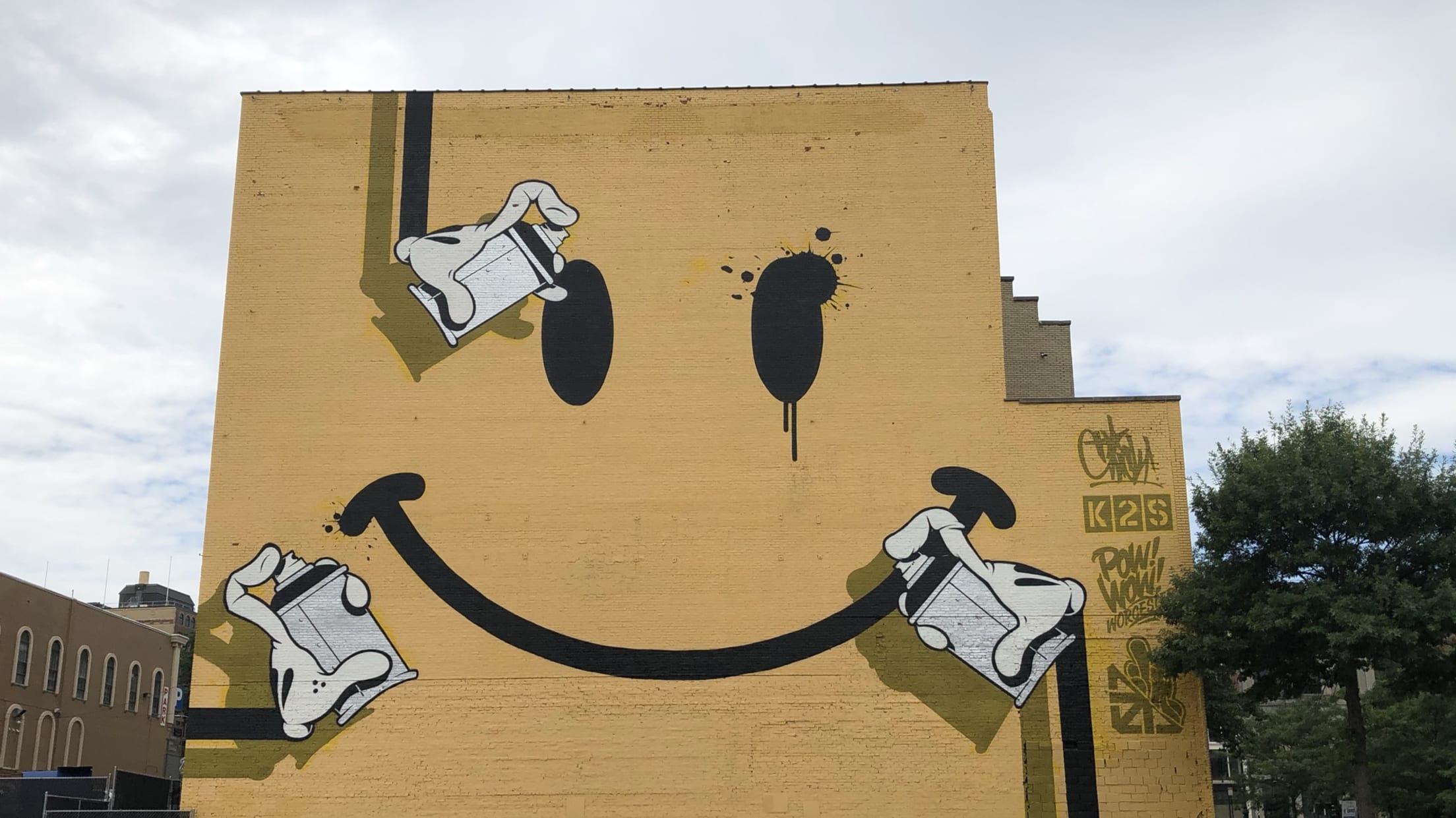 On June 12, 1880, Lee Richmond of the Worcester Worcesters pitched the first perfect game in Major League history. Richmond twirled his gem at the Worcester Agricultural Fairgrounds, which is now the campus of Becker College. A small monument on campus commemorates the feat. Speaking of the intersection of college campuses and Major League history, Ted Williams hit his first home run in a Red Sox uniform while playing in a Spring Training game at Worcester's College of the Holy Cross.
The EcoTarium -- "a museum of science and nature" -- offers indoor and outdoor activities and educational experiences over a sprawling 45-acre campus.
Candlepin bowling, a miniaturized (and more difficult) form of "regular" bowling, was invented in Worcester. There are no candlepin lanes currently operating in the city, but Bayberry Bowling Center in Spencer, Mass. is located just a 20-minute drive from downtown. Give it a try.
The Crompton Collective, located in a former mill building, features a variety of vendors selling antiques and homemade items.
Food and Drink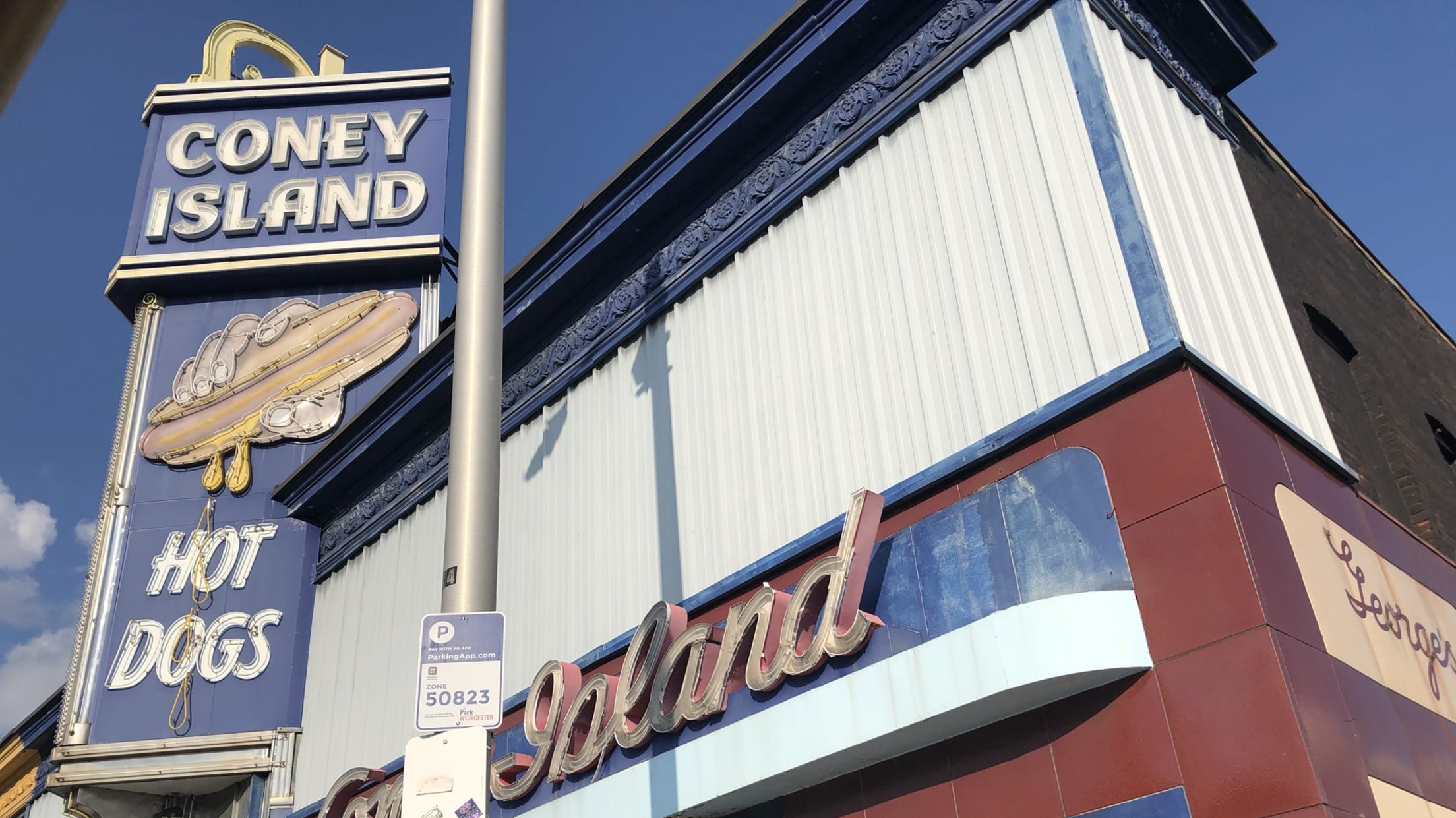 Due to the emphasis on local cuisine, attending a game at Polar Park provides a good overview of the Worcester food scene. Consider visiting the original locations of these ballpark establishments:
George's Coney Island
Wonder Bar pizzeria
Wormtown Brewery
B.T.'s Smokehouse
The Pie Store (Table Talk Pies)
The Pie Store is located on Green Street, which runs behind Polar Park and boasts a variety of bars and restaurants for pre- and postgame eating and imbibing. Wonder Bar and Wormtown Brewery are on Shrewsbury Street, part of Worcester's "Restaurant Row."
It should also be mentioned that Worcester is home to many classic diners. Of these, the Miss Worcester Diner is perhaps the best known.
Lodging
Downtown Worcester is home to a number of chain hotels, within walking distance (or at least a short drive) from the ballpark. Other, potentially cheaper, options are available in nearby towns such as Shrewsbury and Auburn.
Moving On
Of course, a visit to see the WooSox could easily be combined with a visit to see the parent Boston Red Sox. The WooSox also fit in nicely to a "four teams in four states" New England ballpark trip, also including the Hartford Yard Goats, New Hampshire Fisher Cats and Portland Sea Dogs (located one rung below Worcester on Boston's Minor League ladder).
The Road to Boston
Worcester and Double-A Portland are, like the Boston Red Sox, New England entities. Boston's farm system also includes two entities located below the Mason-Dixon line.
Low-A: Salem Red Sox (Salem, Virginia)
High-A: Greenville Drive (Greenville, South Carolina)
Double-A: Portland Sea Dogs (Portland, Maine)
Triple-A: Worcester Red Sox (Worcester, Massachusetts)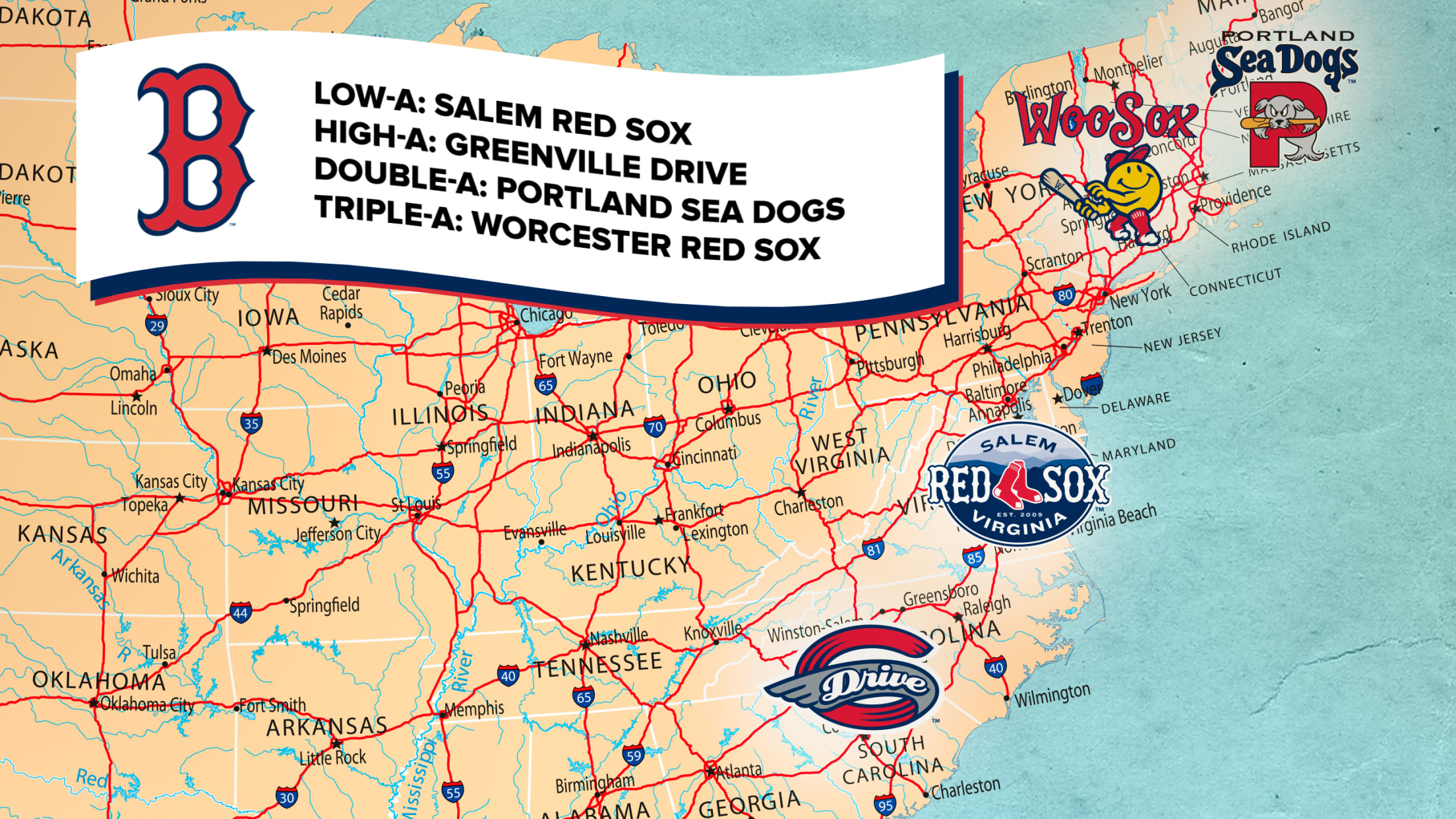 credits:
Benjamin Hill, who covers the business and culture of Minor League Baseball, has visited 181 Minor League ballparks.