Ford Christopher Frick
Third Commissioner of Baseball
Elected: 1951-1965
---
Ford C. Frick became the third Commissioner of Baseball when he was unanimously elected by the 16 club owners on September 20, 1951. He had served 17 years as National League President and would serve 14 more as Commissioner.
Born on December 19, 1894 in Wawaka, IN, Frick attended high school in Rome City, IN and then attended DePauw University in Green Castle, IN from which he graduated in 1915.
In the fall of 1916, Frick joined the Colorado Springs, Colorado High School faculty as an English teacher. He also began working for the Colorado Springs Gazette at that time and soon gave up teaching to concentrate on newspaper work.
In 1918 he became supervisor of training in the rehabilitation division of the War Department for four states - Colorado, Utah, New Mexico and Wyoming. In early 1919, he worked for the Rocky Mountain News in Denver before returning to Colorado Springs to open an advertising agency and write an editorial column for the Colorado Springs Telegraph.
Frick went east in 1922 to join the sports staff of the New York American. In August 1923, he moved to the Evening Journal. While employed there, he covered the Yankees and became a ghostwriter for Babe Ruth.
In May 1930, Frick expanded his efforts to radio and worked as a sportscaster with WOR. He filled a dual role until February 1934, when he was named the first director of the National League Service Bureau, the publicity outlet for the National League.
On November 8, 1934, shortly before his 40th birthday, Frick was elected President of the National League. He succeeded John A. Heydler, who resigned because of poor health.
One of Frick's first acts as NL President was an enthusiastic endorsement of the proposed National Baseball Museum and a suggestion to include a Hall of Fame to honor the game's greats.
During his league presidency, he was instrumental in saving the Brooklyn, Philadelphia and Boston franchises from bankruptcy, and also helped place the Cincinnati and Pittsburgh clubs on firmer financial footing. He held the position until September 1951 when he was elected Commissioner.
The elevation of Frick to the game's top post marked the end of a long and difficult search by the club owners who could not decide between Frick and Cincinnati Reds President Warren Giles. Some National League owners were hesitant about voting for Frick because there was no apparent candidate to replace him as league president. It was not until Giles withdrew from the race that Frick was elected and Giles took the NL post.
As Commissioner, Frick guided the game through an era of unprecedented reconstruction, expansion and transition, and helped it reach a new plateau of stability. It was during his tenure that the majors grew from eight to ten teams in each league, the national television contracts were refined, and many new procedures were adopted, including the free-agent draft and the college scholarship plan.
Frick was also active in broadening the international scope of the game. He worked with groups in Japan, Latin and Central America, Holland, Italy and Africa, introducing many of them to baseball for the first time.
Frick retired in November 1965 at the age of 71 after serving two seven-year terms. He died on April 10, 1978, at the age of 83.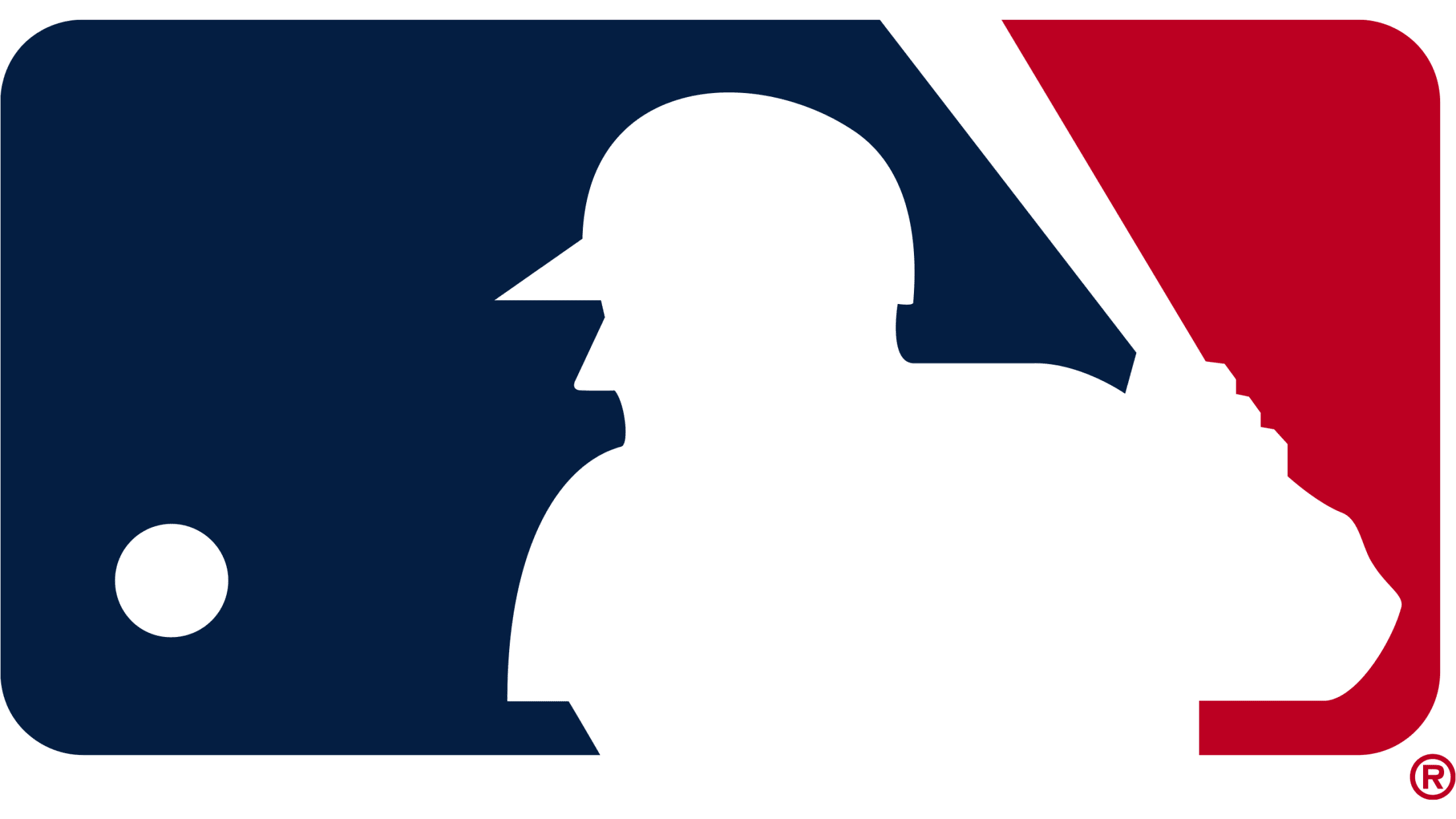 Major League Baseball