Kenesaw Mountain Landis
First Commissioner of Baseball
Elected: 1921-1944
---
Judge Kenesaw Mountain Landis was elected baseball's first Commissioner on January 12, 1921. Born the sixth of seven children on November 20, 1866 in Milville, OH, Landis received his colorful name from Kennesaw Mountain, Georgia, where his father, Abraham Landis, had been seriously wounded during the Civil War. Ken, as he was called, was an avid baseball fan, and at age 17, he played on and managed the team in Logansport, IN, where he grew up.
Landis dropped out of Logansport High School and accepted a job as a clerk in the South Bend, IN, courthouse. He took pre-law courses at the University of Cincinnati and obtained a law degree at Union Law School, now Northwestern University, in Evanston, IL. He graduated in 1891 and opened a law practice in Chicago.
In March 1905, President Theodore Roosevelt appointed Landis a United States District Judge for the Northern District of Illinois, a position he held when offered the position of Baseball Commissioner.
While he often found time to attend games at both Comiskey Park and Wrigley Field in Chicago, Landis first became professionally involved with baseball in 1914, when he presided over the Federal League's injunction suit against the Major Leagues.
During his involvement with the suit, Landis spent considerable time studying baseball history. This, along with his background, made him a prime choice for Commissioner.
Landis was approached by the owners shortly after the 1919 World Series, when the "Black Sox" scandal ripped through baseball. Landis accepted the post on the condition that he keep his job as a judge and that his baseball salary ($50,000) be decreased by the amount he received as a judge ($7,500).
He exercised his authority frequently and to the fullest during his tenure. Determined to maintain the integrity of the game, he banned eight White Sox players involved in the scandal in one of his first acts as Commissioner.
Others banned during Landis' tenure as Commissioner included New York Giants outfielder Benny Kauff for theft and receiving stolen property (1921); Giants pitcher Phil Douglas for suggesting he would leave the club to make the Giants lose the pennant (1922); Giants rookie Jimmy O'Connell and coach Cozy Dolan for attempting to bribe an opposing player (1924); and William D. Cox, president of the Philadelphia Phillies, for betting on ball games (1943).
Landis also barred Babe Ruth and Bob Meusel of the New York Yankees from the first 40 games of the 1922 season for barnstorming without permission following the 1921 World Series.
He was in poor health for much of his final nine years as Commissioner and on November 25, 1944, eight days after being elected to a new seven-year term, he died at St. Luke's Hospital in Chicago at the age of 78. The following month he was elected to the Baseball Hall of Fame.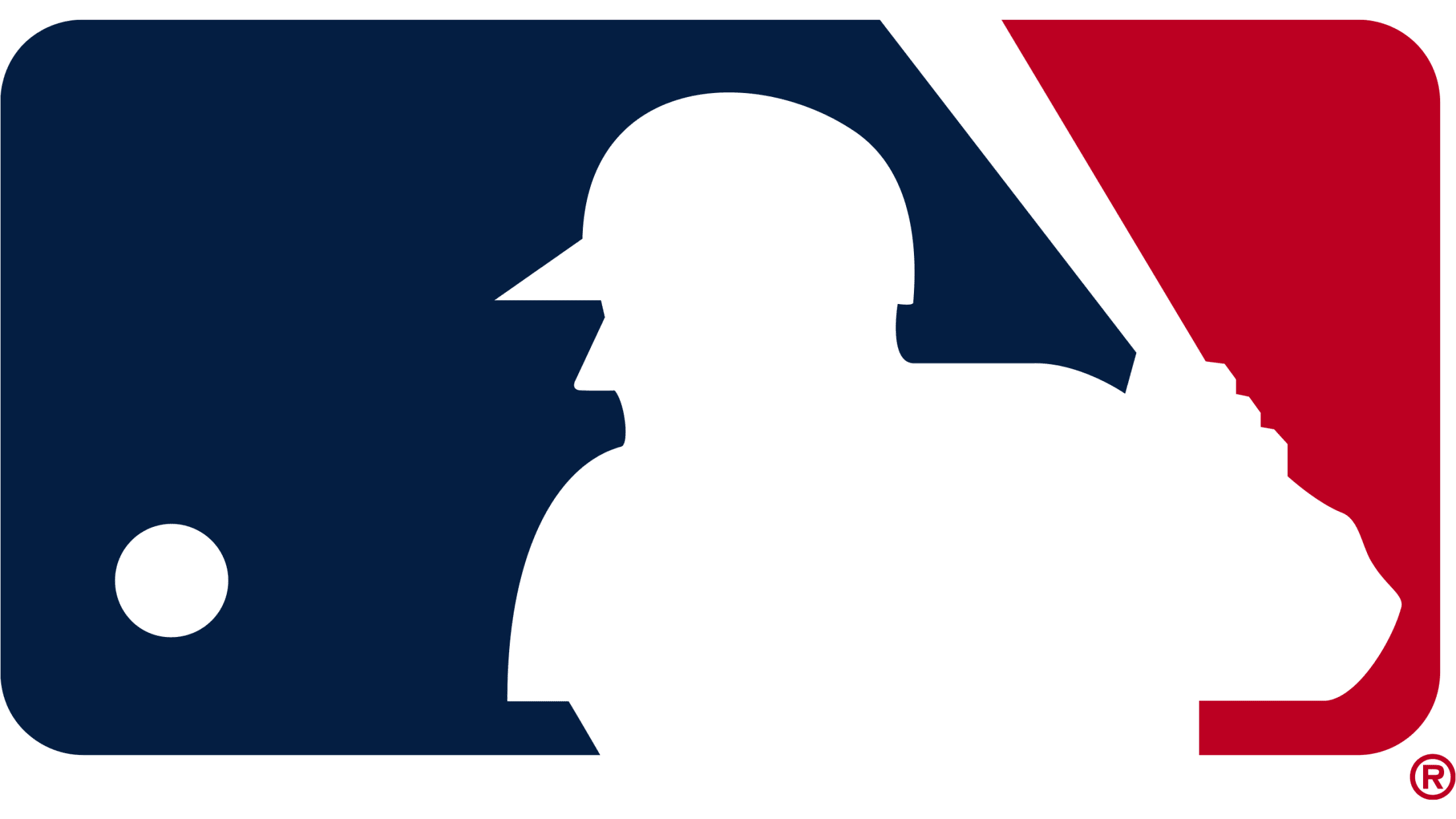 Major League Baseball