Peter Victor Ueberroth
Sixth Commissioner of Baseball
Elected: 1984-1988
---
Peter V. Ueberroth was elected baseball's sixth Commissioner by a unanimous vote of the 26 club owners in Tampa, FL on March 3, 1984.
Ueberroth was born in Evanston, IL on September 2, 1937 and was raised in Northern California. He lettered in football, baseball and swimming at Fremont Union High School.
He then attended San Jose State University on an athletic scholarship and lettered in water polo. He competed in the 1956 United States Olympic water polo trials but did not make the team. Ueberroth graduated in 1959 with a degree in business.
Ueberroth then launched a career in the travel industry, and at the age of 22, became a vice president and shareholder in Trans International Airlines.
Ueberroth worked at Trans International until 1963 when he founded his own travel company which would become First Travel Corporation. When he sold the company in 1980, First Travel Corp. was the second largest travel business in North America.
Ueberroth went on to serve for five years as president and CEO of the Los Angeles Olympic Organizing Committee, a private, non-profit organization responsible for staging and operating the 1984 Los Angeles Olympic Games. Under Ueberroth's leadership and management, the first privately financed Olympic Games resulted in a surplus of nearly $250 million, which was used to support youth and sports activities throughout the United States.
Ueberroth's commissionership began in crisis, with the Major League Umpires Union threatening to strike the post-season. The new Commissioner arbitrated the disagreement and had the umpires back to work before the League Championship Series were over.
The next summer, Ueberroth worked behind the scenes to limit a players' strike to one day before a new labor agreement was worked out with the Players Association.
Ueberroth's tenure was marked by increased attendance (record attendance four straight seasons), greater awareness of crowd control and alcohol management within ballparks, a successful and vigilant anti-drug campaign, significant industry-wide improvement in the area of fair employment, and a significantly improved financial picture for the industry.
When Ueberroth took office, 21 of the 26 clubs were losing money; in Ueberroth's last season - 1988 - all clubs either broke even or finished in the black. In 1987, for example, baseball as an industry showed a net profit of $21.3 million, its first profitable year since 1973.
Before leaving office, Ueberroth negotiated two landmark television deals - a four-year, $1.1 billion contract with CBS, and a four-year $400 million national cable deal with ESPN.
Ueberroth decided not to seek a second term and helped promote the election of his successor, A. Bartlett Giamatti.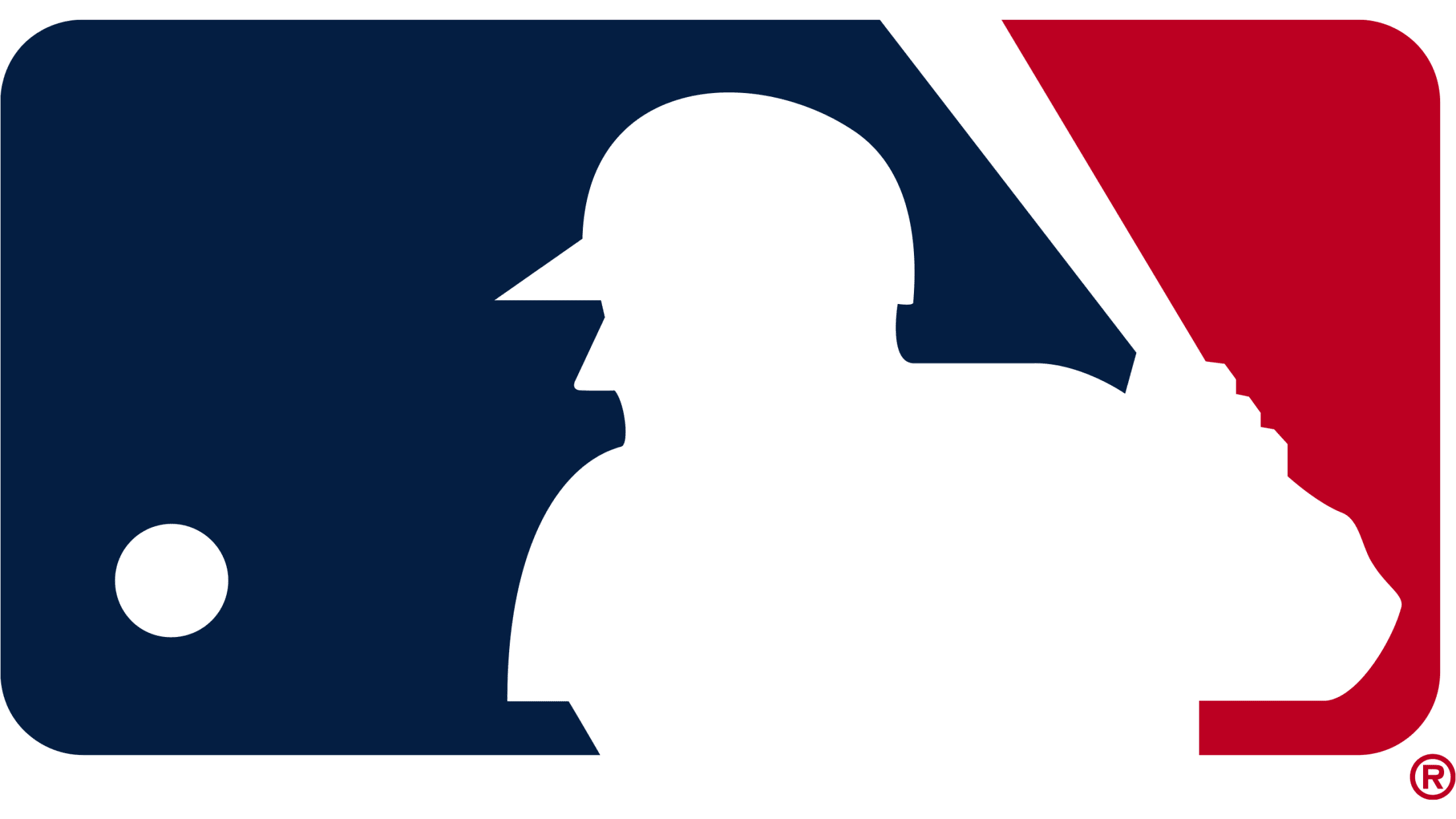 Major League Baseball