Rob Manfred
Commissioner of Major League Baseball
---
Robert D. Manfred, Jr. was elected as the 10th Commissioner in the history of Major League Baseball on August 14, 2014 by vote of the 30 Major League Clubs. He officially became the sport's leader on January 25, 2015. A July 2023 extension will continue Manfred's tenure through January 25, 2029.
Since Manfred began as Commissioner, two labor agreements have continued MLB's streak of uninterrupted play on the field since 1995, an unprecedented span of at least 31 consecutive seasons. In a landmark transaction in 2017, The Walt Disney Company acquired a 75% stake in BAMTech, a leading technology platform and video streaming company created by MLB. In 2022, the sport's revamped joint Competition Committee approved a series of historic changes to rules, which followed several years of fan polling and experimentation in the Minor Leagues. The fan-driven steps that debuted in 2023 are designed to improve pace of play, increase action, and reduce injuries. At the 2023 All-Star break, the season's average time of game (2:38) was the shortest since 1984; run-scoring per game was up 5% and league-wide batting average was up 5 points vs. 2022; and the success rate on stolen base attempts (79.4%) was on track to be the highest in baseball history.
Manfred has overseen the development of closer relationships with youth baseball and softball organizations and has allocated new resources toward improving MLB's presence in the amateur ranks. Under his leadership in 2015, MLB launched its signature PLAY BALL youth engagement program, which has resulted in meaningful increases in baseball and softball participation, per the Sports & Fitness Industry Association (SFIA). Baseball and softball again combined to be the most participated sport in the United States among kids ages 6 to 12 with more than 6.5 million participants. In the first five years after the start of PLAY BALL, casual participation in baseball increased by nearly 90%.
Manfred has prioritized sustaining the game's international growth, including through global events like the 2023 World Baseball Classic. The tournament, which concluded with Angels MVP teammates Shohei Ohtani and Mike Trout meeting with the title on the line, was the most successful in the event's history. In 2016, MLB returned to Cuba for the first time since 1999 as the Tampa Bay Rays played an historic exhibition game vs. the Cuban National Team on March 22nd at Estadio Latinoamericano in Havana, jointly attended by President Barack Obama and Cuban President Raúl Castro. In 2018, MLB staged regular season games in Puerto Rico and Mexico. In 2019, MLB opened its regular season in Japan, played multiple series in Mexico, and held an historic June series in London, which were the sport's first games ever played in Europe. MLB has also taken the game to non-traditional domestic locations with groundbreaking events in recent seasons at Fort Bragg, North Carolina; in Williamsport, Pennsylvania, home of the Little League World Series; and in Omaha, Nebraska, home of the NCAA's Men's College World Series. In August 2021 and again in August 2022, MLB held a regular season game at the famed Field of Dreams site in Iowa, celebrating the beloved baseball film. The 2021 White Sox-Yankees contest was MLB's most-watched regular season game since 1998. In the summer of 2023, MLB announced that games would be staged in four different countries outside of the U.S. and Canada throughout 2024.
In 2020, Manfred oversaw the successful completion of a season impacted by the COVID-19 crisis, prioritizing health and safety in its operations and creativity on and off the field. MLB became the first sports league to start and finish a season during a pandemic, doing so in its home markets as a powerful visual example to fans of a responsible return to the workplace. The 2020 season included a streak of 59 consecutive days without a positive test among players; a positivity rate of 0.05% among Major League players and staff; and a schedule with 99.8% of its 900 games played, missing only two games that had no Postseason ramifications. As the industry's distribution model evolved during the 2023 season, Manfred's previous creation of a new Local Media Department prepared MLB for the massive transition, seamlessly expanding the reach of multiple local Club broadcasts.
Under Manfred's leadership, MLB has formed core partnerships with Boys & Girls Clubs of America, the Jackie Robinson Foundation and Stand Up To Cancer. In 2020, Manfred corrected a longtime mistake in the game's history by conferring Major League status on the Negro Leagues, allowing future generations to more easily learn about this pivotal chapter and its meaning to the sport. Manfred has served as a member of the Board of Directors of the Sports Lawyers Association and the Partnership for Clean Competition. He currently serves on the Board of DREAM, a nonprofit that uses the power of teams to inspire youth to recognize their potential. In April 2016, Manfred received the Judge William B. Groat Award from his alma mater, honoring outstanding professional achievement and service to Cornell's ILR. In November 2017, Manfred received the Jacob K. Javits Lifetime Achievement Award from the Greater New York Chapter of the ALS Association for MLB's efforts against Lou Gehrig's Disease.
In 2021, Manfred established MLB's new annual Lou Gehrig Day to continue the game's support in the fight against ALS. Each June 2nd – the day that Gehrig became the Yankees' starting first baseman, as well as the day he would pass away in 1941 – Lou Gehrig Day has brought many ALS organizations together toward the common goal of a cure. The 2023 season marked the debut of "MLB Together," the League's new platform emphasizing Baseball's efforts to make important societal contributions through the power of partnership and community. MLB Together focuses on community engagement, nonprofit partnerships, social impact, volunteerism, and mental health and wellness geared toward youth.
Prior to being elected Commissioner, Manfred had served as MLB's Chief Operating Officer since 2013, managing the Commissioner's Office in New York on behalf of Commissioner Allan H. (Bud) Selig. From 1998-2013, Manfred served as Executive Vice President, overseeing labor relations, economics and league affairs and directing all collective bargaining with the MLBPA. Competitive balance has been a hallmark of MLB the last two decades, as there have been 15 different World Series Champions in the last 22 seasons, the most variety of champions in professional sports during that span. In addition, no Club has repeated as a World Champion since 2000, an active streak that is the longest in the history of not only MLB, but all professional sports. Manfred also represented MLB on all upgrades to the game's Joint Drug Prevention and Treatment Program, the toughest in American professional sports.
Manfred is a 1980 graduate of the School of Industrial and Labor Relations (ILR) at Cornell University. In 1983, he received his law degree magna cum laude from Harvard Law School, where he was an articles editor of the Harvard Law Review. Manfred was a part of the Labor and Employment Law Section of Morgan, Lewis & Bockius, LLP, and became a partner in the firm in 1992.
Manfred, a native of Rome, New York who was born in 1958, has been married to his wife Colleen since 1982. The New York residents have four adult children and five grandchildren.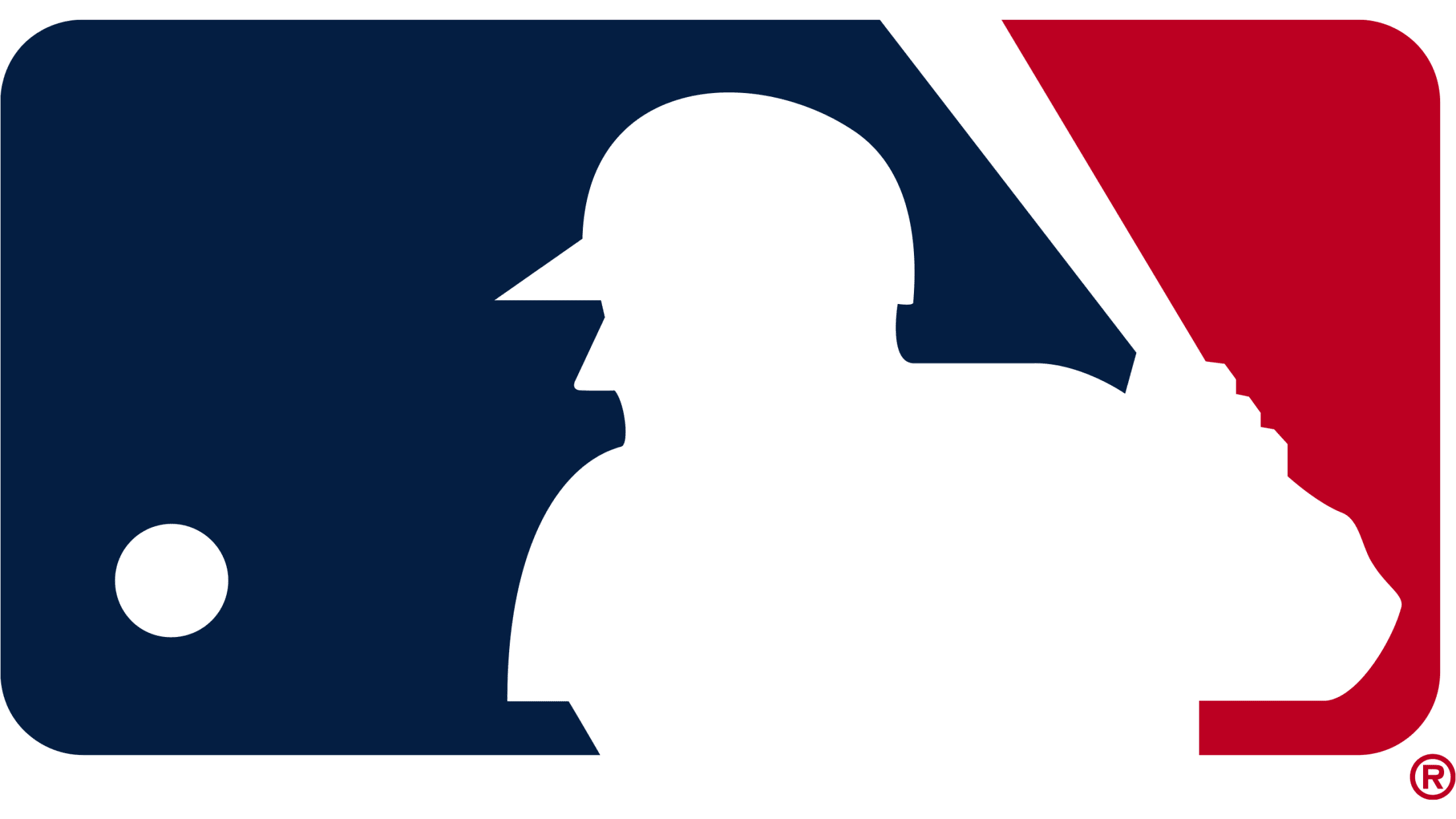 Major League Baseball