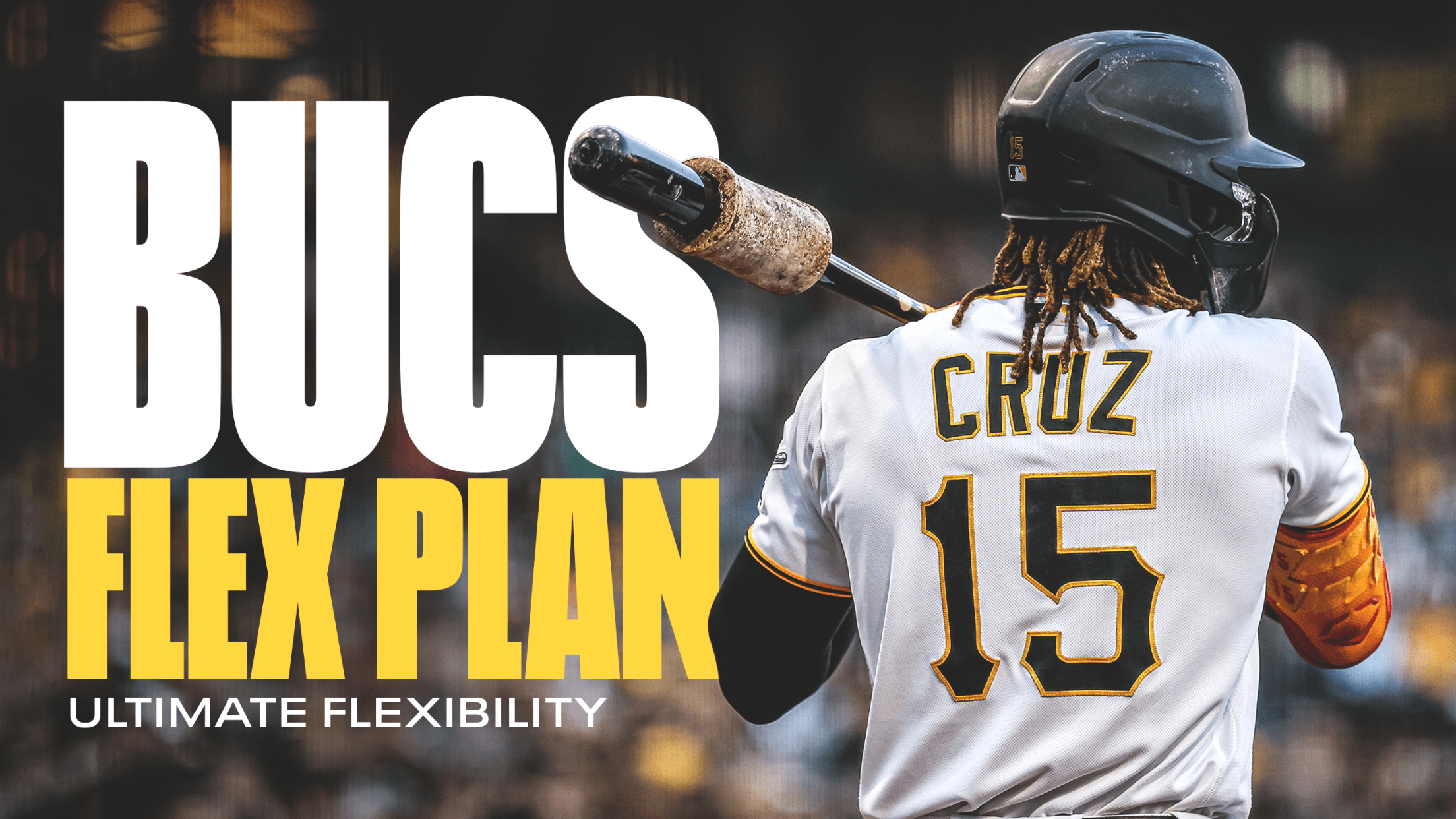 Enjoy savings and flexibility! Purchase 10 or 20 ticket vouchers to use however you want! Voucher may be redeemed in advance of the game to lock in your must-see games, or wait 'til game day!
GOLD PLAN
10 Vouchers - $599
20 Vouchers - $1,099
BLACK PLAN
10 Vouchers - $399
20 Vouchers - $679
WHITE PLAN
10 Vouchers - $229
20 Vouchers - $399
NEW FOR 2023! PREMIUM FLEX PLAN
Looking to update your seating location? Check out the Premium Flex Plan!
SEATING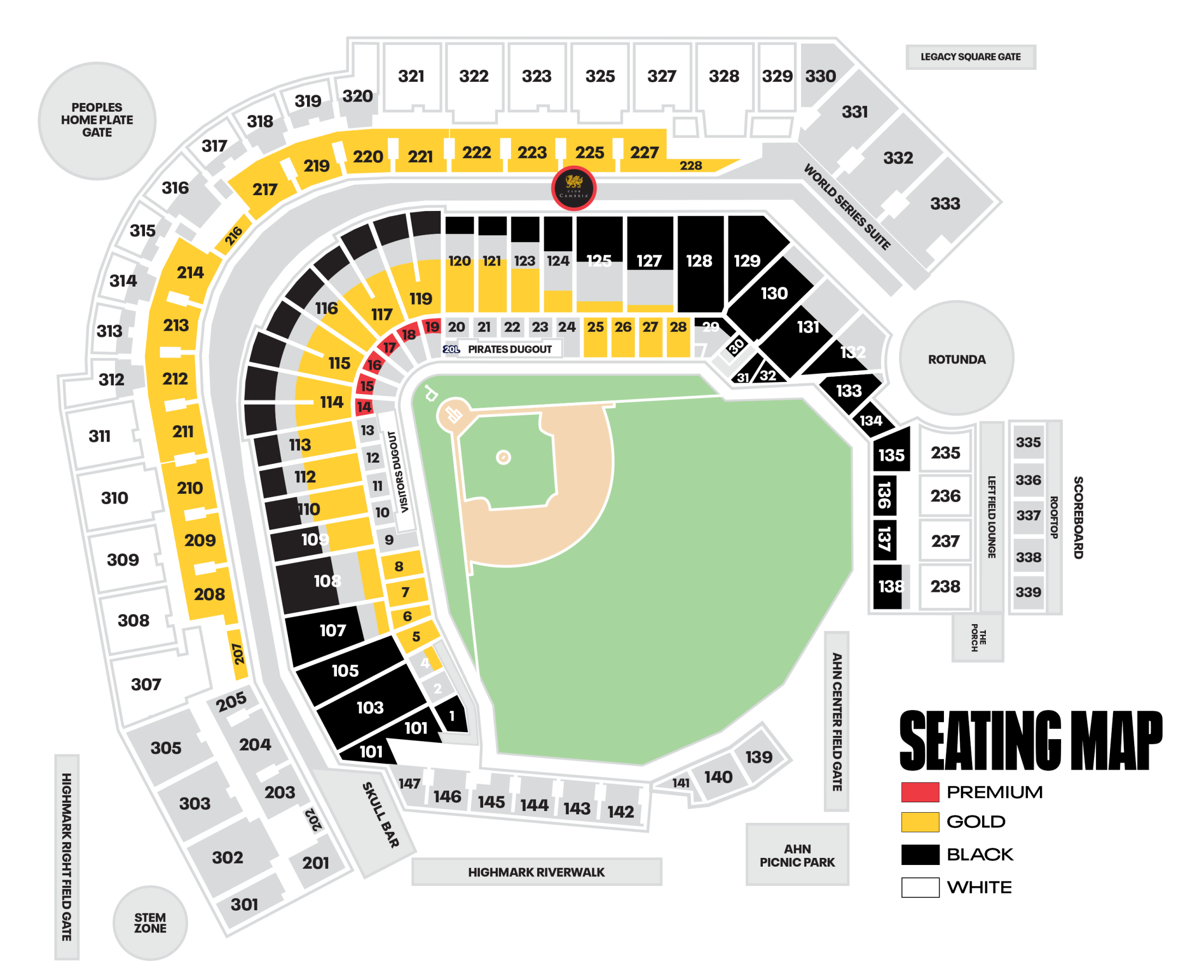 BENEFITS
Flexibility to redeem a different number of games & different number of seats (ex: redeem 4 tickets for one game and 6 for another).
Flat rate, no matter which game.*
Redeem your vouchers right up until game time.*
Easily manage your vouchers in the MLB Ballpark app.
*Based on availability.