PNC Park, which opened in spring 2001, is an intimate, classic-style ballpark that embraces the progressiveness of Pittsburgh while saluting the spirit of early ballpark originals. Its prime location along the shore of the Allegheny River takes advantage of scenic vistas of the downtown skyline and riverfront, creating an exciting and dramatic urban sports venue.
---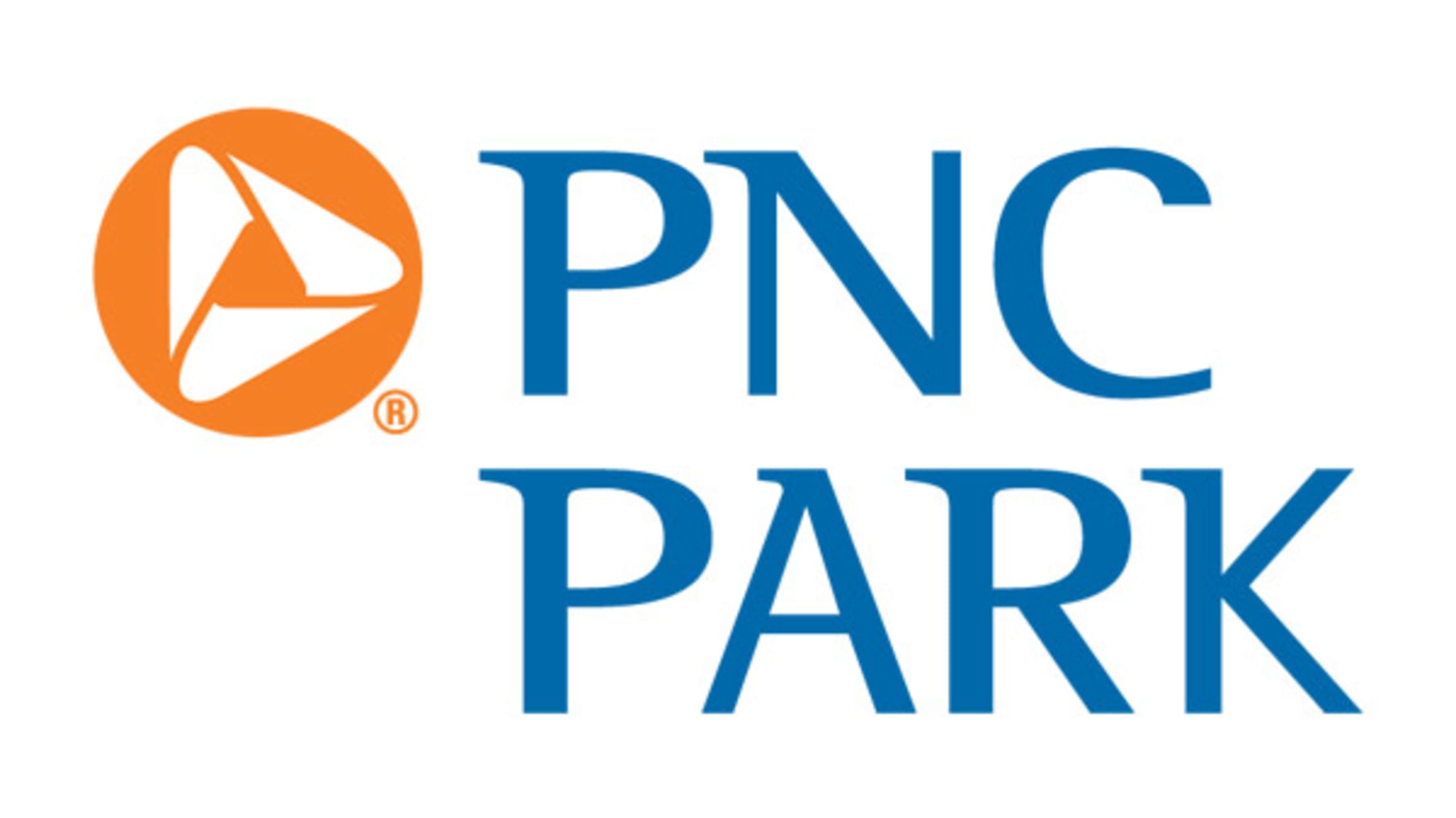 Address and Phone:
115 Federal Street
Pittsburgh, PA 15212
412-321-BUCS or
1-800-BUY-BUCS
---
---
Ticket Office Hours:
The Pirates Main Ticket Office is open Monday through Friday from 9:00 a.m. to 5:00 p.m. (or 15 minutes after game ends on gameday). On gameday Saturdays and Sundays, the Pirates Main Ticket Office will open at 9 a.m. and close 15 minutes after the game ends.