Pirates, team president Coonelly part ways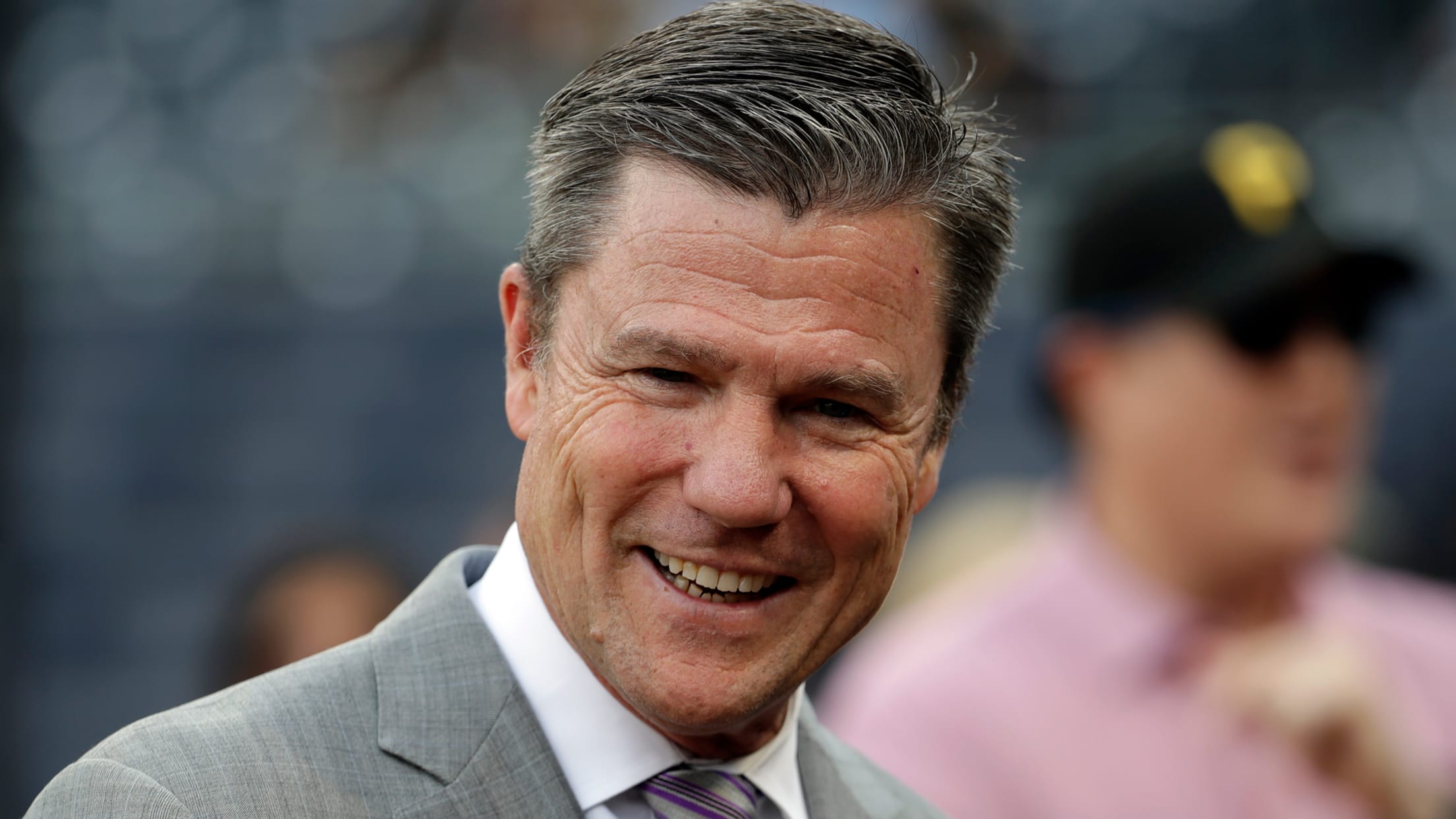 The Pirates and team president Frank Coonelly have parted ways, both parties said on Wednesday. Coonelly's successor will be introduced on Monday. "I have a great deal of respect and appreciation for Frank," chairman of the board Bob Nutting said. "I will forever be grateful for his tireless work ethic
Will Bucs consider trading Starling Marte?
Beat reporter Adam Berry answers questions from fans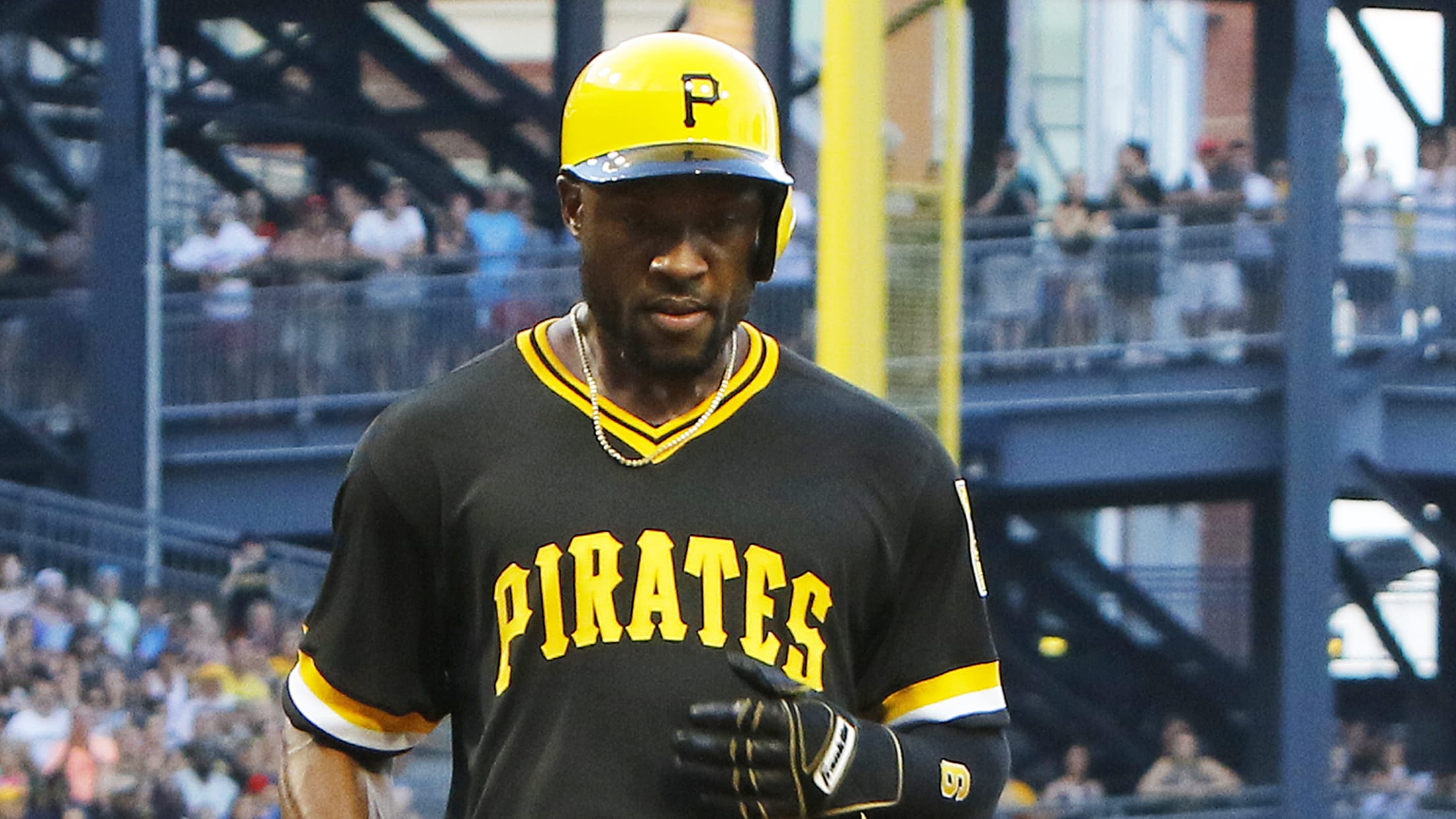 Do you think the Pirates might trade Starling Marte this offseason? He's the best thing we have to offer now that Felipe Vazquez is off the table, so maybe we could get the young starting pitching we need for him and put Bryan Reynolds in center field.-- Colin K., Pittsburgh
Prospect Martin undergoes shoulder surgery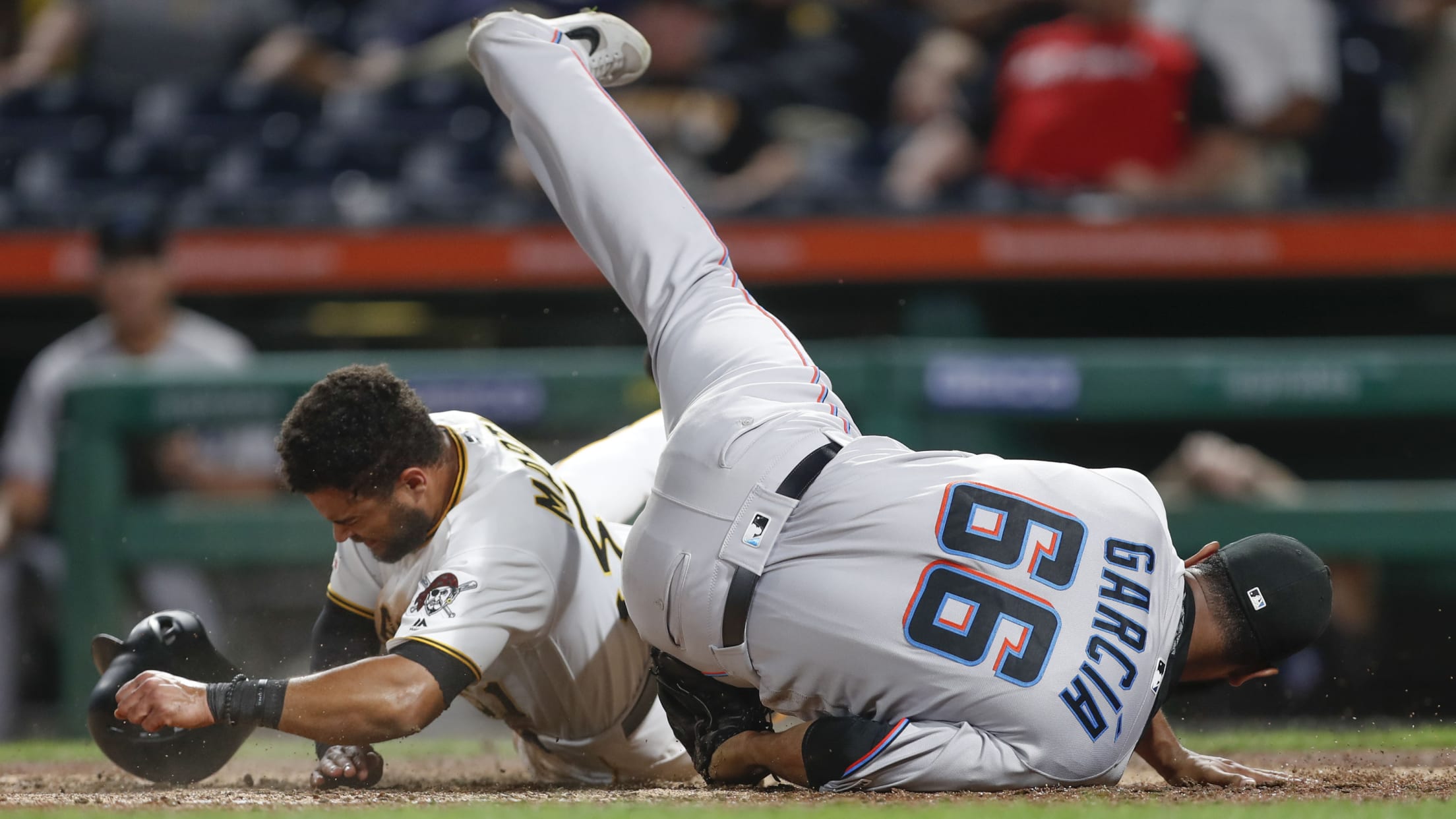 PITTSBURGH -- Outfielder Jason Martin, the Pirates' No. 16 prospect, per MLB Pipeline, underwent surgery to repair a torn labrum in his left shoulder, the result of an injury he sustained after being called up in early September. According to the Pirates, players who undergo the type of surgery Martin
These 5 hitters have stood out in the AFL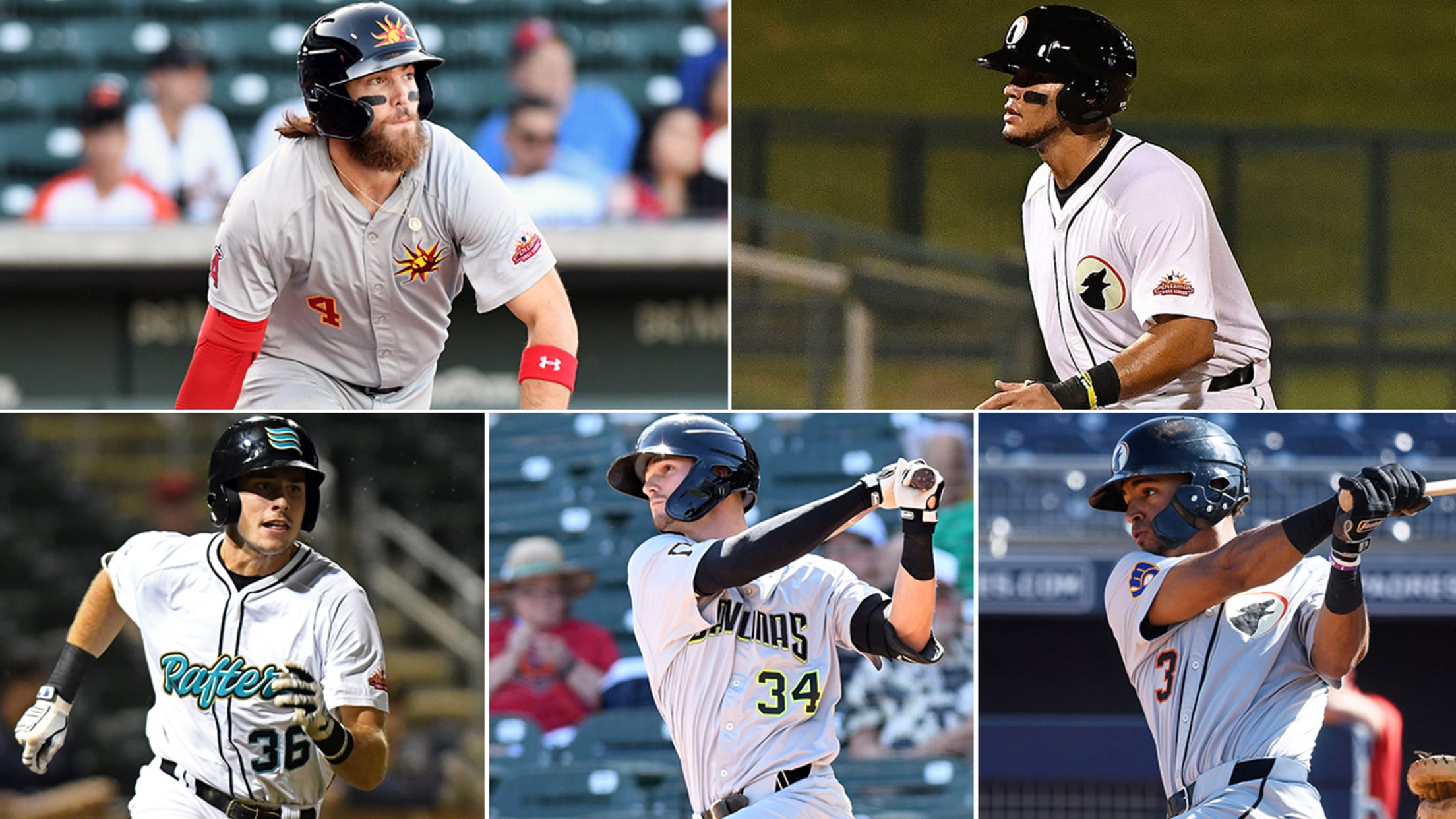 Some of the top players in the Minors are putting the final touches on their seasons in the Arizona Fall League, where the final week of the season is underway. MLB Pipeline has been on location for more games than ever before this year, with members of our team present
Keller's talent creates high hopes for Pirates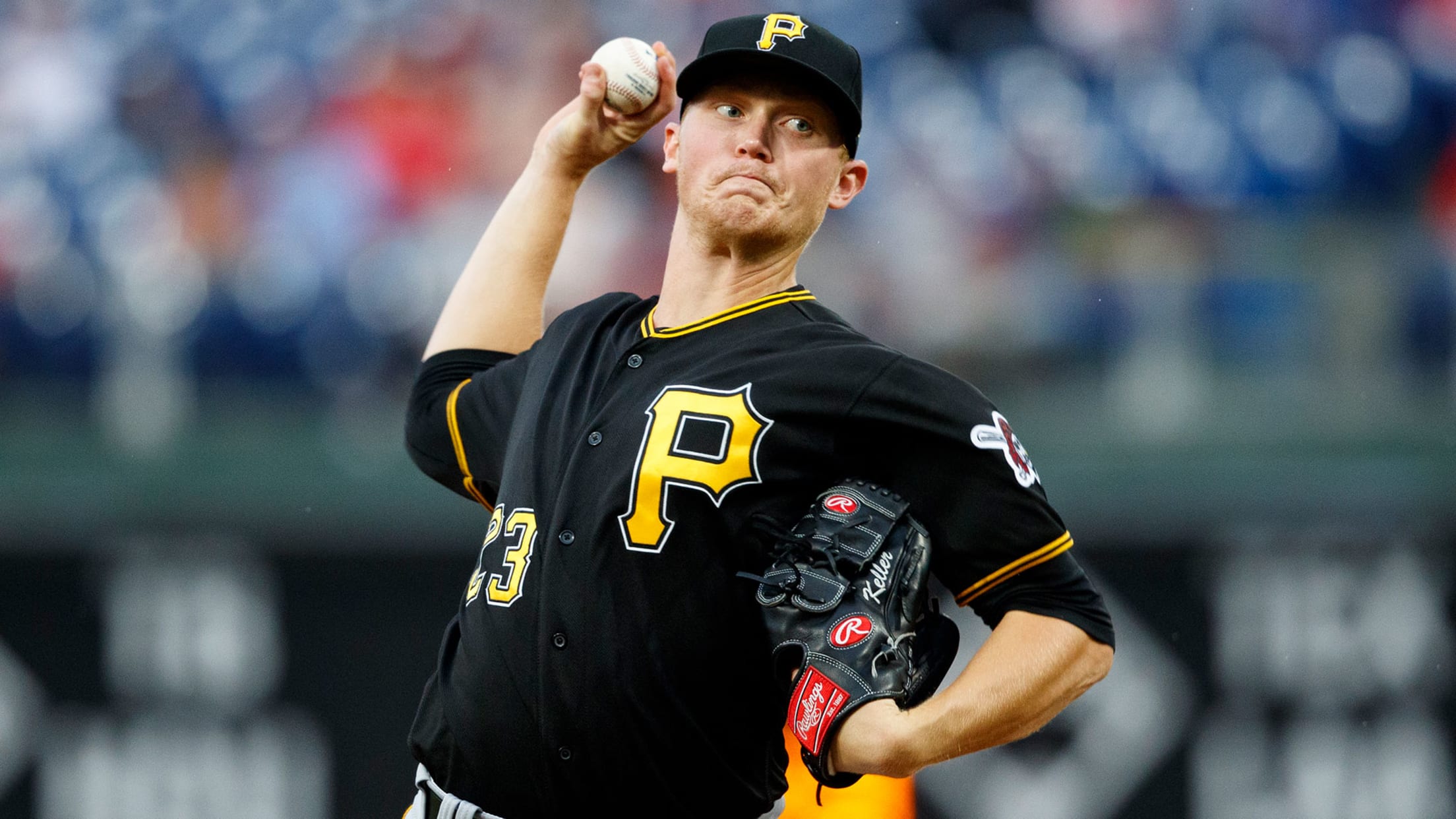 PITTSBURGH -- Mitch Keller had just turned 18 years old when the Pirates selected him out of his Iowa high school in the second round of the 2014 Draft. At that point, he said, he had no idea what it meant to be considered a top prospect. "Like, I didn't
What is Archer's future with the Bucs in 2020?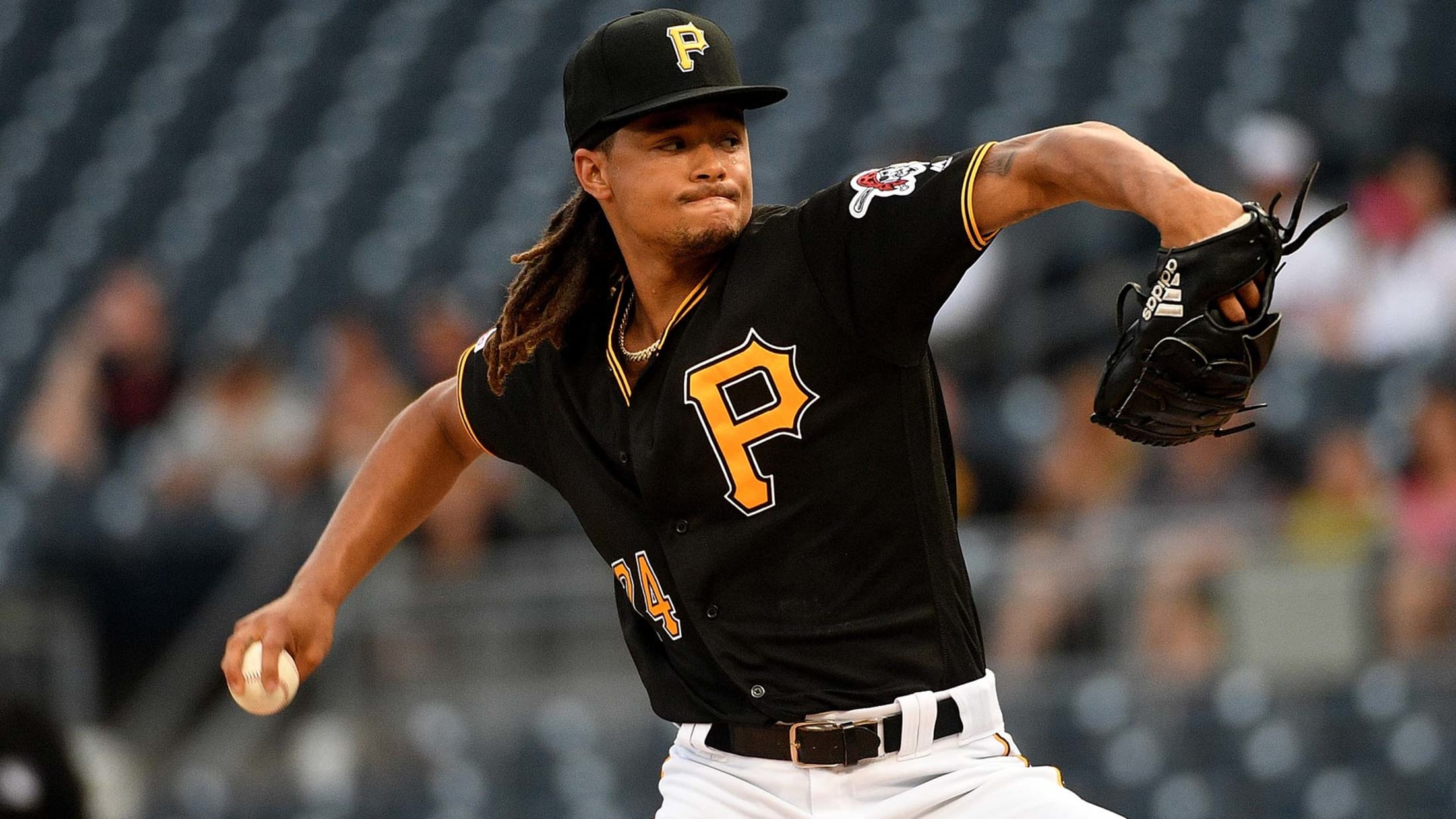 PITTSBURGH -- Start with the most immediate question. After the World Series ends, the Pirates must exercise Chris Archer's $9 million club option or buy him out for $2 million. Is the 31-year-old right-hander going to be back next year? "I don't have any indication that I'm not," Archer said
Pirates Arizona Fall League updates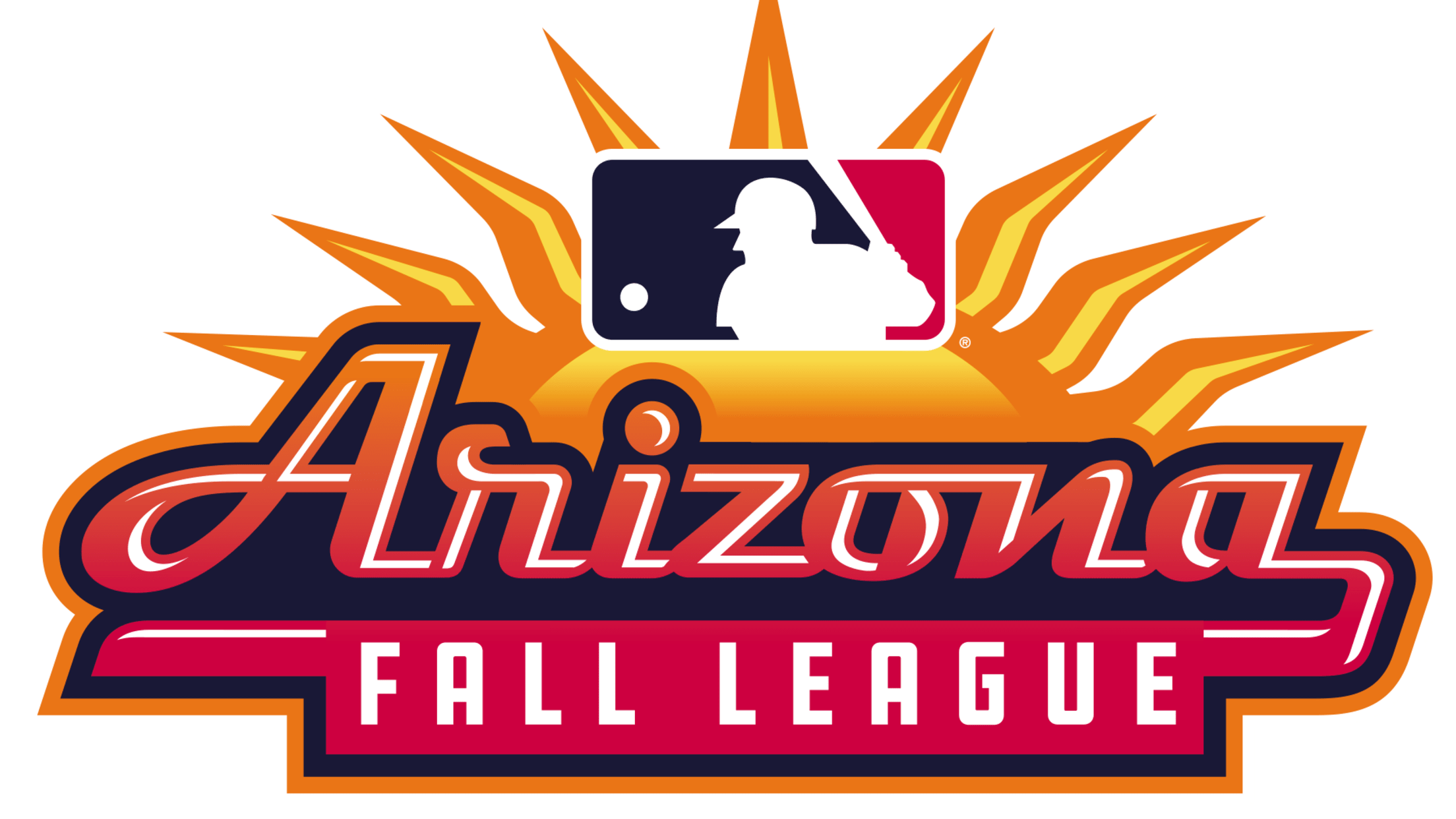 Seven Pirates prospects are playing for the Peoria Javelinas in the 2019 Arizona Fall League: Shortstop Oneil Cruz (No. 3 prospect, MLB No. 57), outfielder Jared Oliva (No. 11), right-hander Blake Cederlind (No. 28), right-hander Nick Mears, right-hander Cody Ponce, right-hander Beau Sulser and catcher Jason Delay.
Each team's best player who never won a title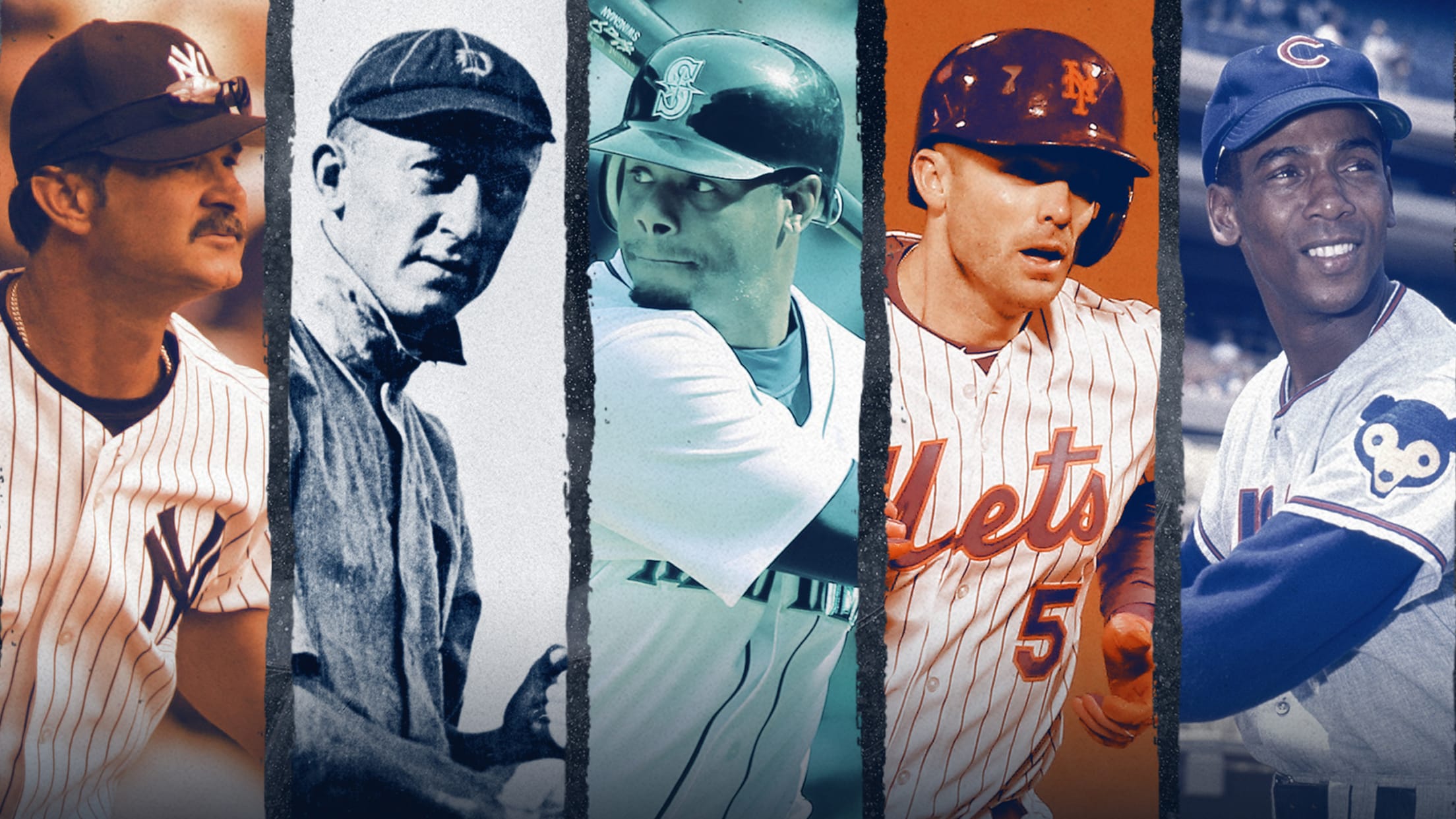 The World Series begins Tuesday, and this World Series is full of great players, including potential Hall of Fame players, who have never won a championship before. That's the goal of any player, to win a title, which is why the truly great players always try to make sure they
Inbox: How will Pirates' rotation look in '20?
Beat reporter Adam Berry answers questions from fans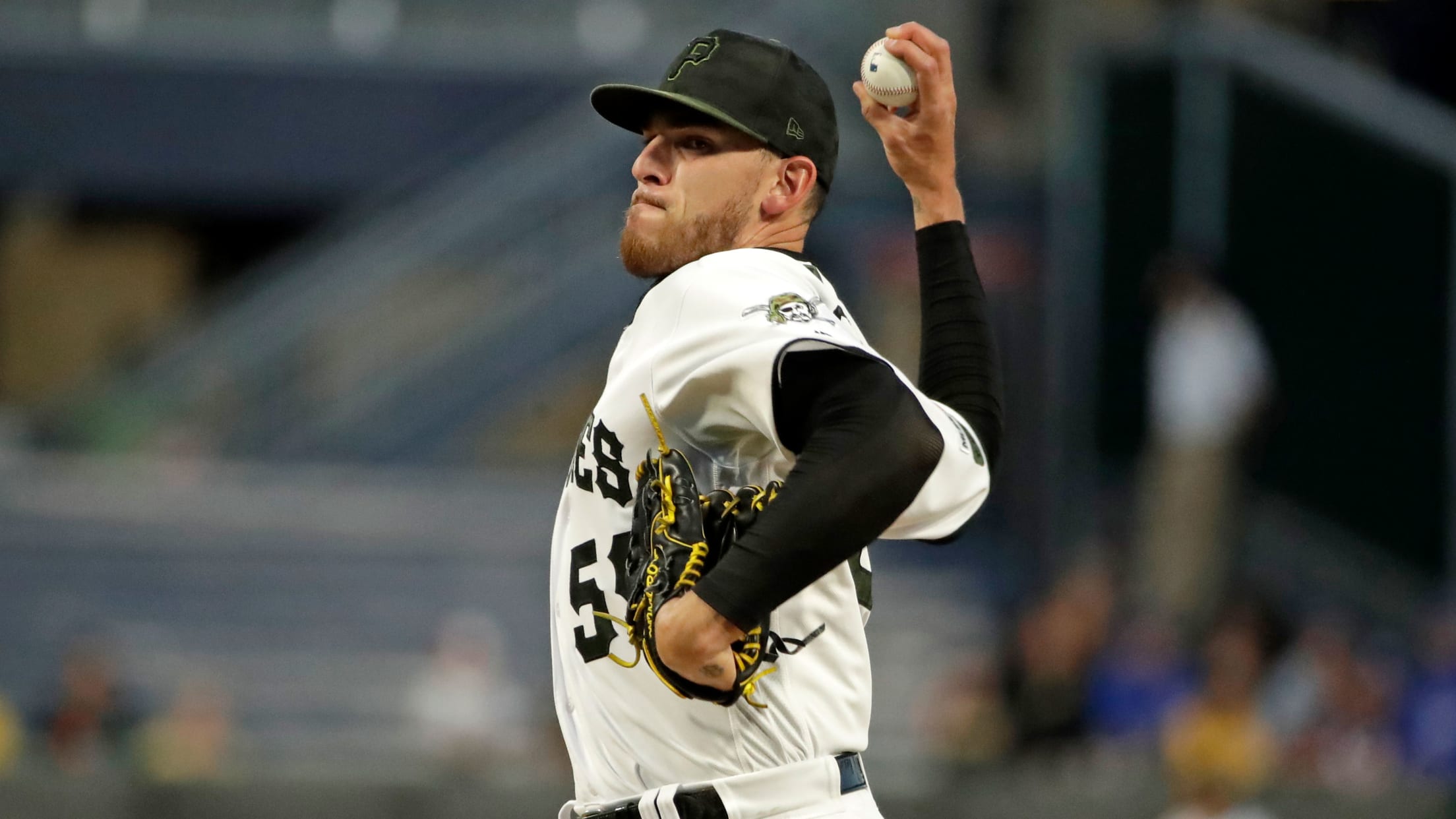 What do you think the Pirates' rotation will look like next season? I think they need to figure it out and bring in some new guys because it was a huge disappointment this year. --Jason T., Pittsburgh Unless they dramatically change course by aggressively going for it (not likely) or
How each player did in the Fall Stars Game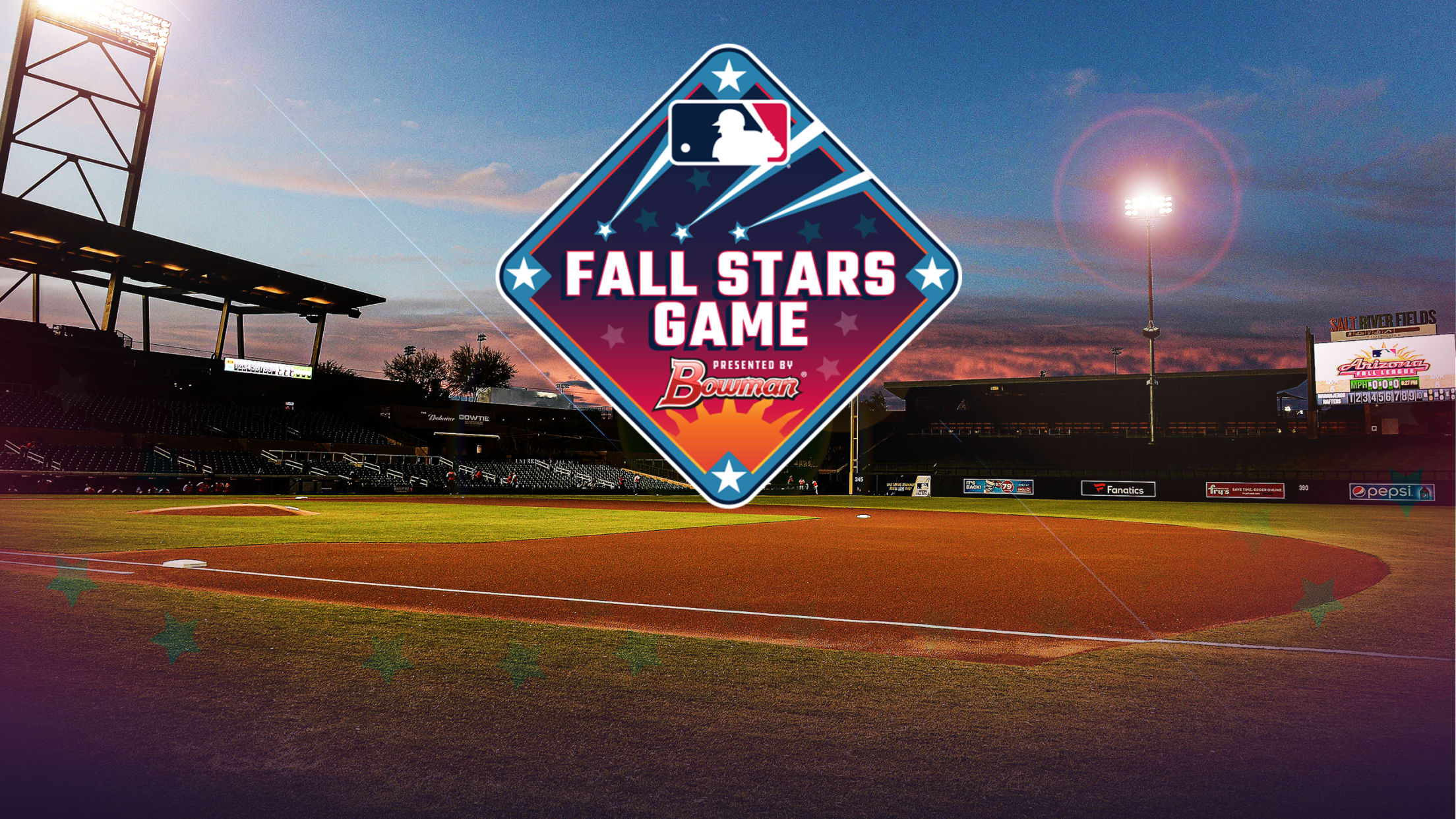 The 14th edition of the Arizona Fall League's Fall Stars Game was held Saturday night at Salt River Fields at Talking Stick, with a number of the game's top prospects on display, including the Twin's No. 1 prospect -- and No. 9 on the Top 100 -- Royce Lewis, who
Every club's best individual playoff performance
From MadBum to Mr. October, these runs went down in franchise lore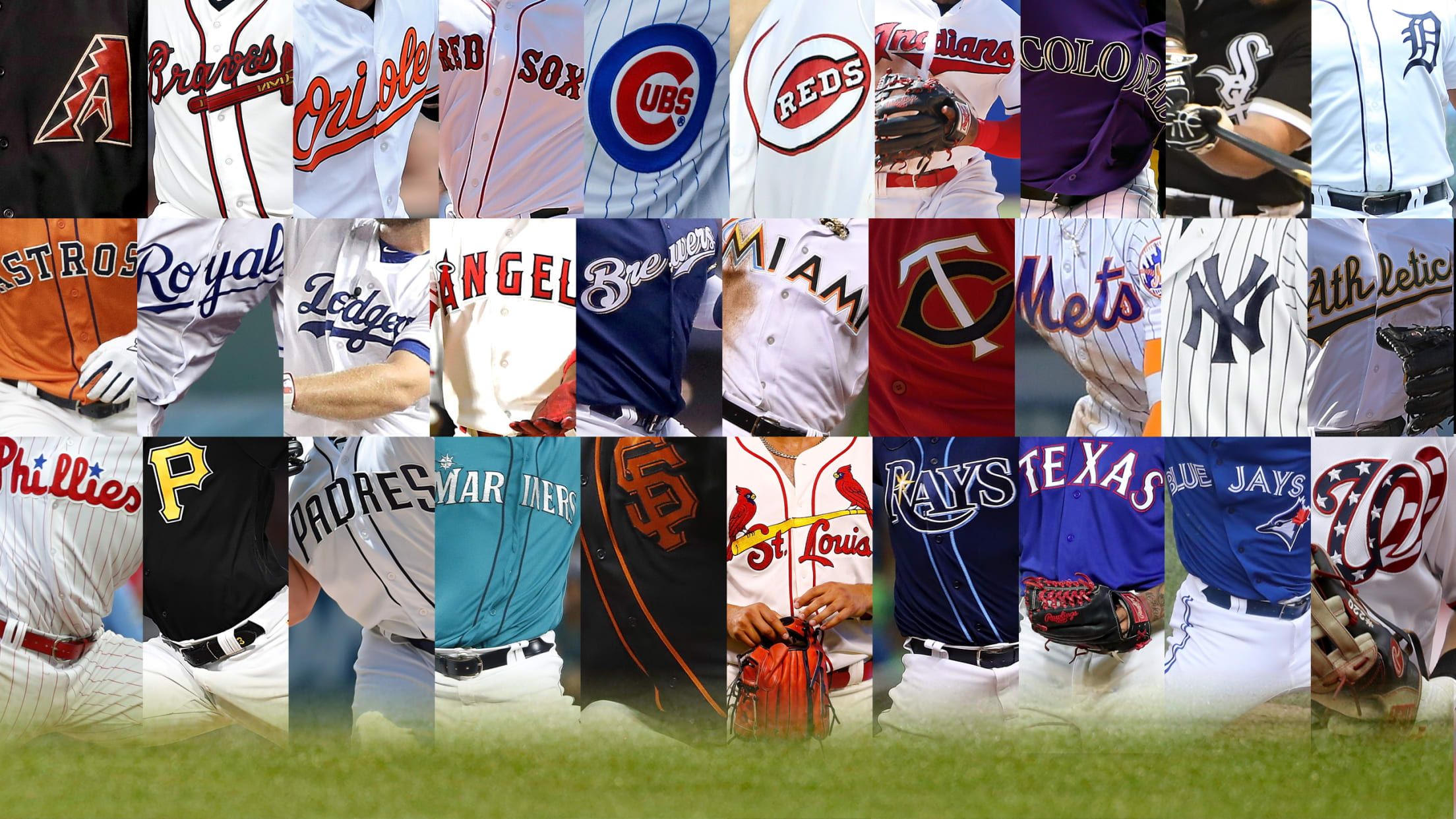 One of the many joys of baseball's postseason is how one player can make such an outsized difference. There's no better time for a player to go on a hot streak than in the playoffs, when he's able to carry his team for a whole series -- maybe even to
Inbox: Potential candidates to manage Pirates
Beat reporter Adam Berry answers questions from fans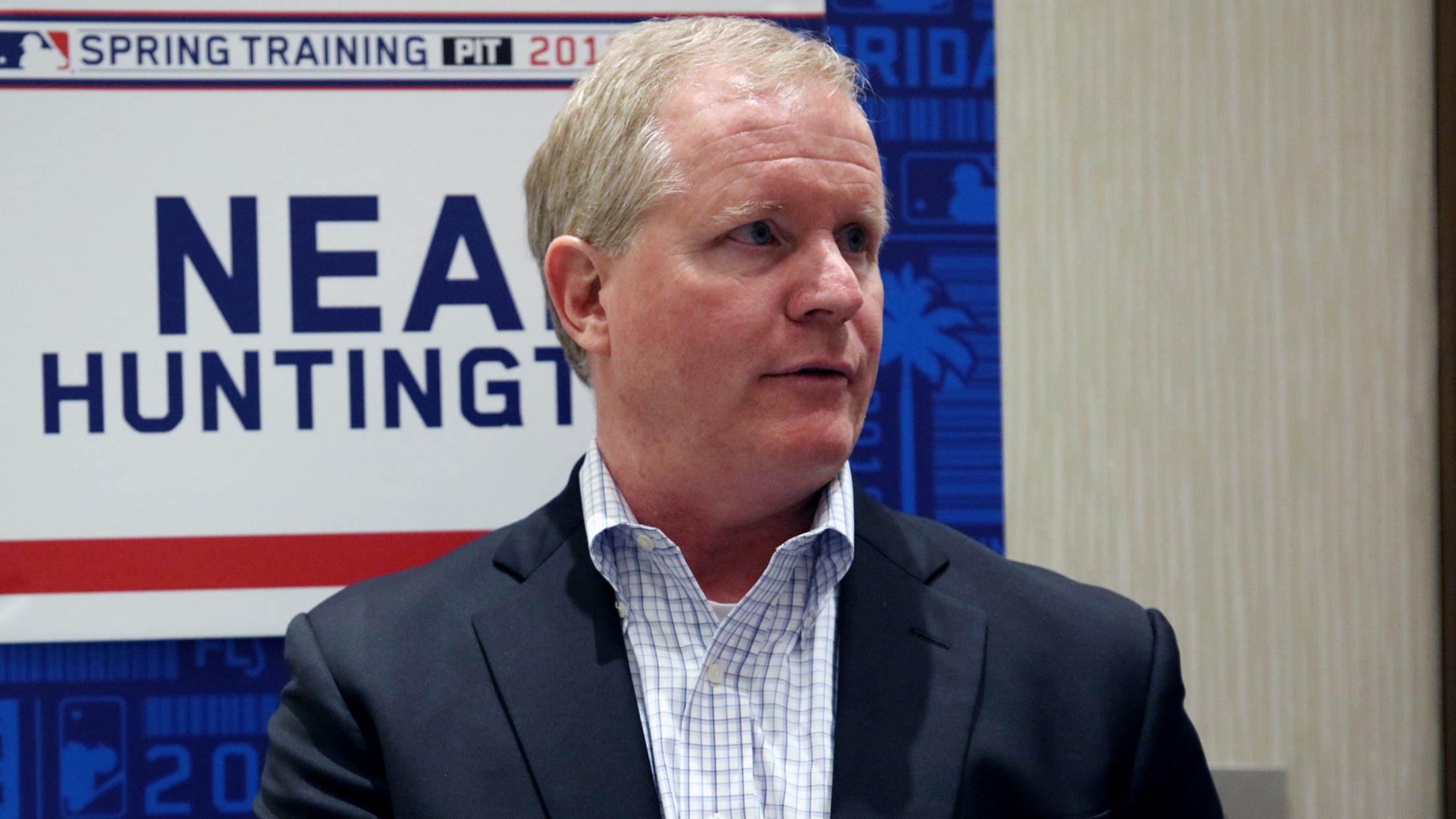 Who do you think will be the next manager? --Mark E., Pittsburgh Let's start with the obvious disclaimer: Nobody knows who it will be, and it'll probably be at least a few weeks before we do know. Until then, it's mostly speculation. The Pirates are taking part in a search
Freese, 2011 WS MVP, retires after 11 seasons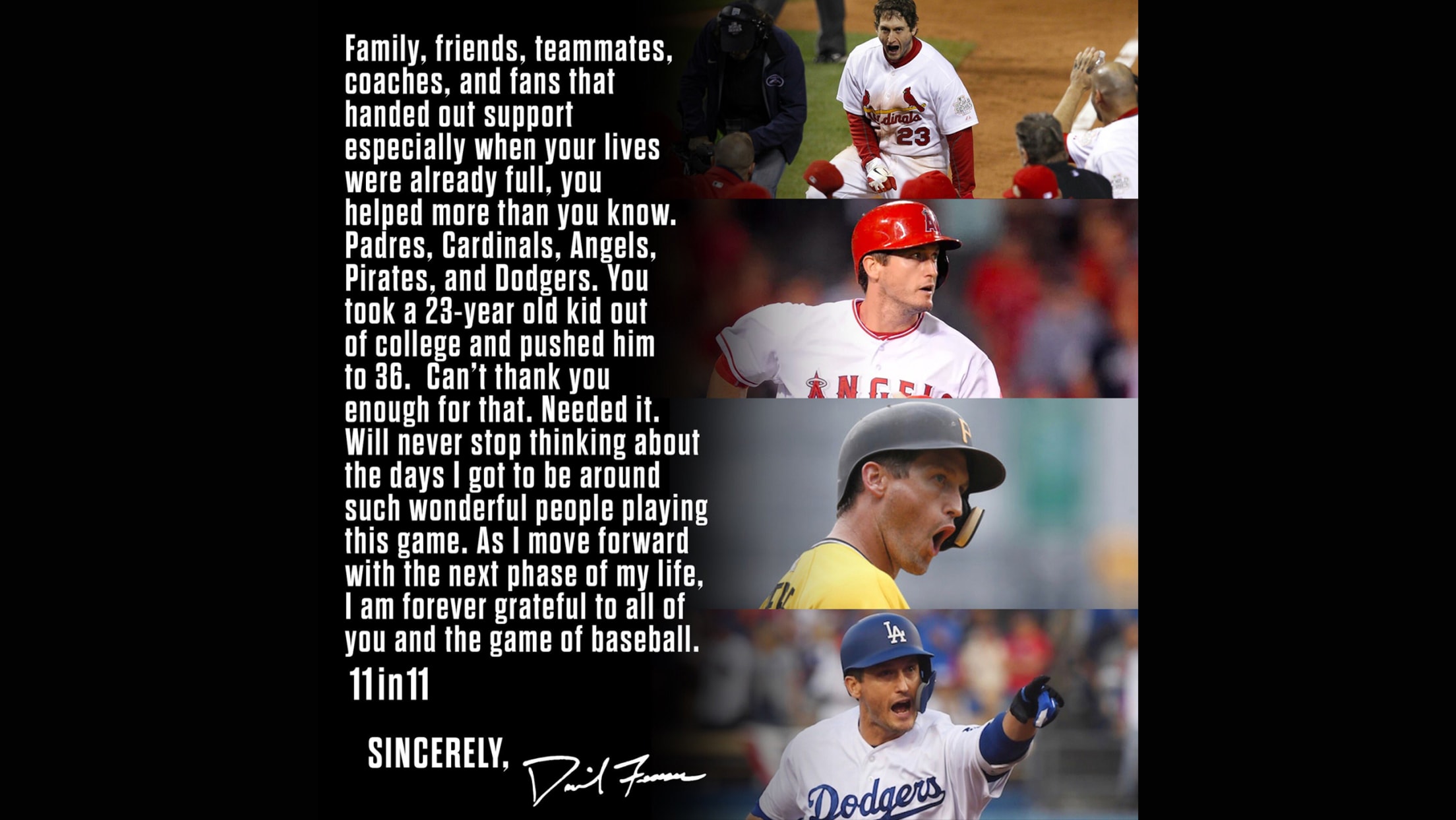 ST. LOUIS -- David Freese, the hometown hero who etched himself in Cardinals history with a pair of swings one October night in 2011, has called it a career. After hinting throughout the season that this would likely be his last, Freese, 36, made his decision to retire official with
Here's every team's biggest offseason priority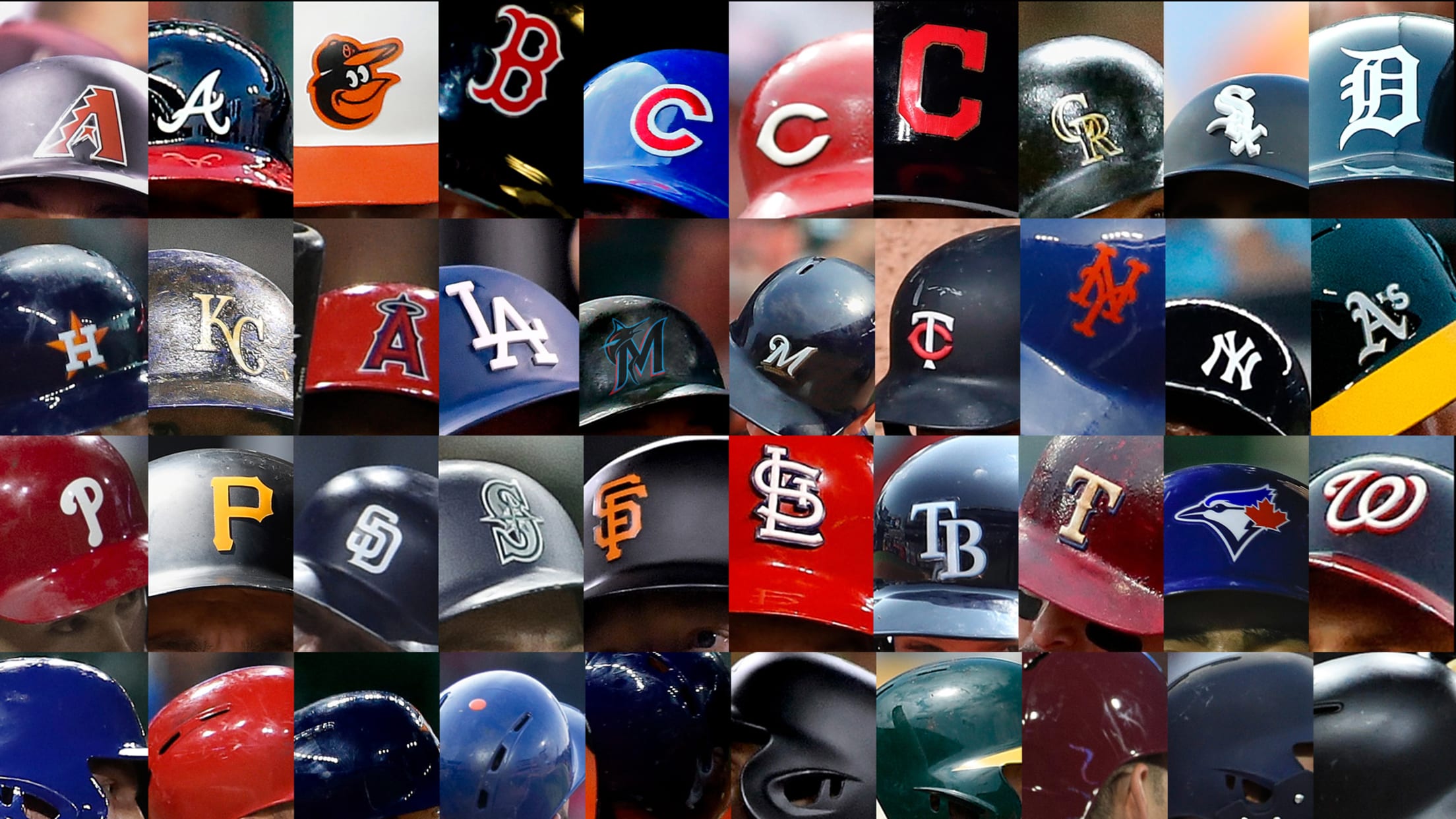 This postseason is just getting exciting, but let's not kid ourselves: If you're not a fan of the four teams that remain, you're likely already making plans for your own team in 2020. There's always next year … and for 26 teams, it's already next year. So today we look
Pirates part ways with coaches Searage, Prince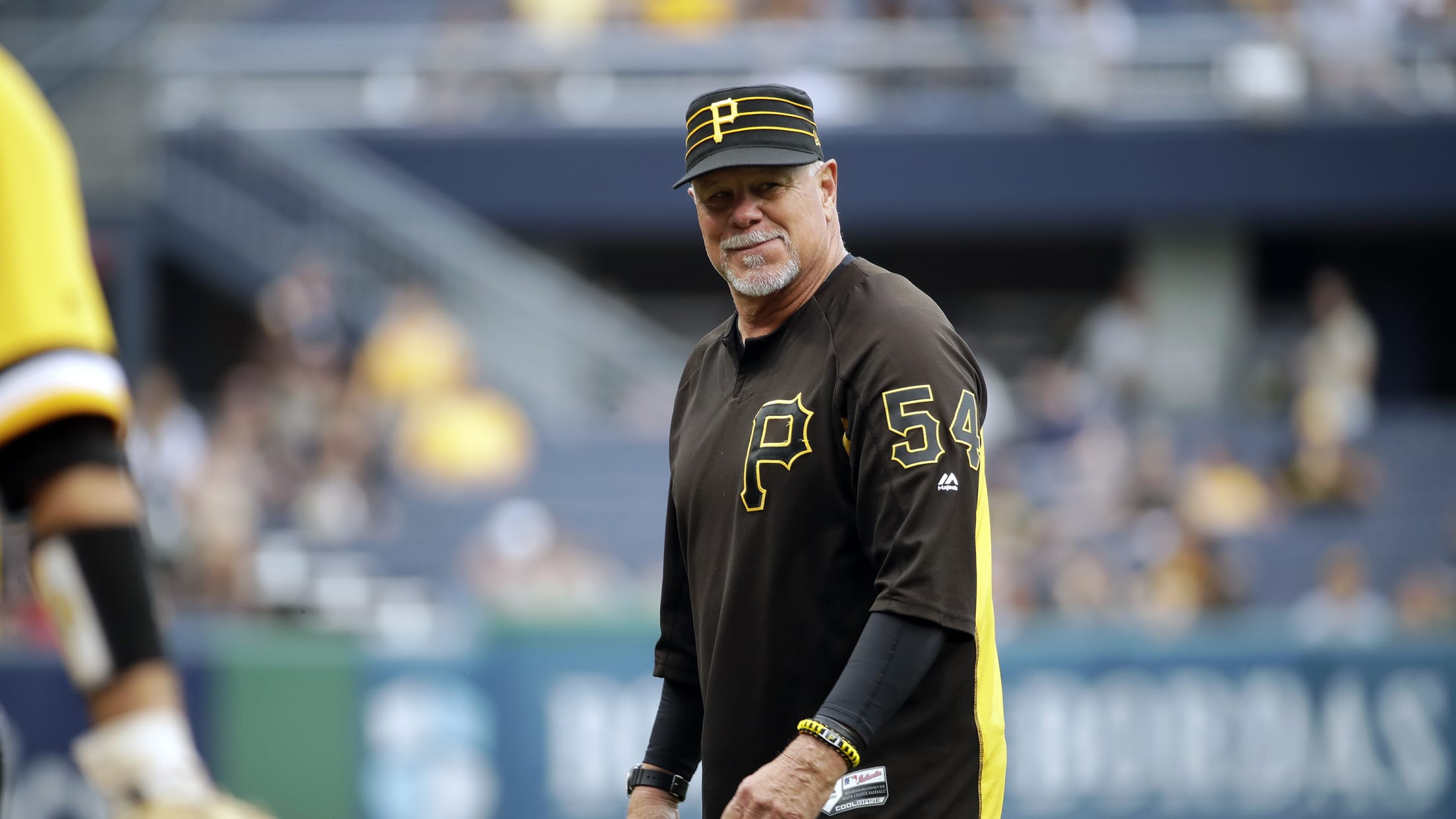 ATLANTA -- The Pirates' coaching staff for next season won't officially take shape until they hire a new manager to replace Clint Hurdle, but they have already informed two longtime coaches that they will not return in 2020. Pitching coach Ray Searage and bench coach Tom Prince have been dismissed
Looking ahead to shaping Pirates' 2020 roster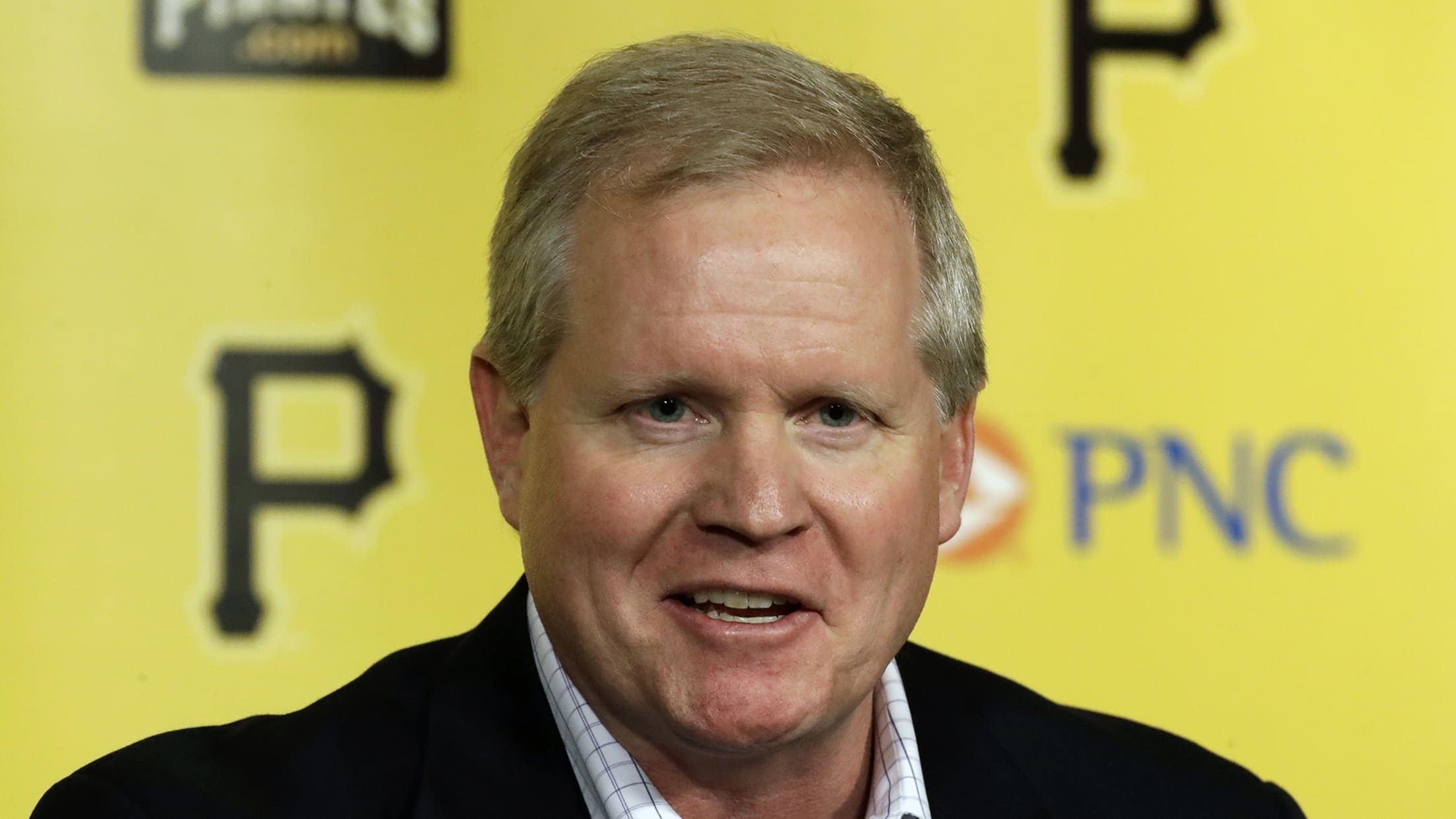 PITTSBURGH -- The national spotlight shines on the postseason in October, but for the Pirates, it's time to focus on the offseason ahead. Coming off a disappointing, 69-win season, the Bucs' front office has a substantial to-do list. With the Hot Stove temporarily on the backburner, Pirates executives must complete
Pirates extend TV deal with AT&T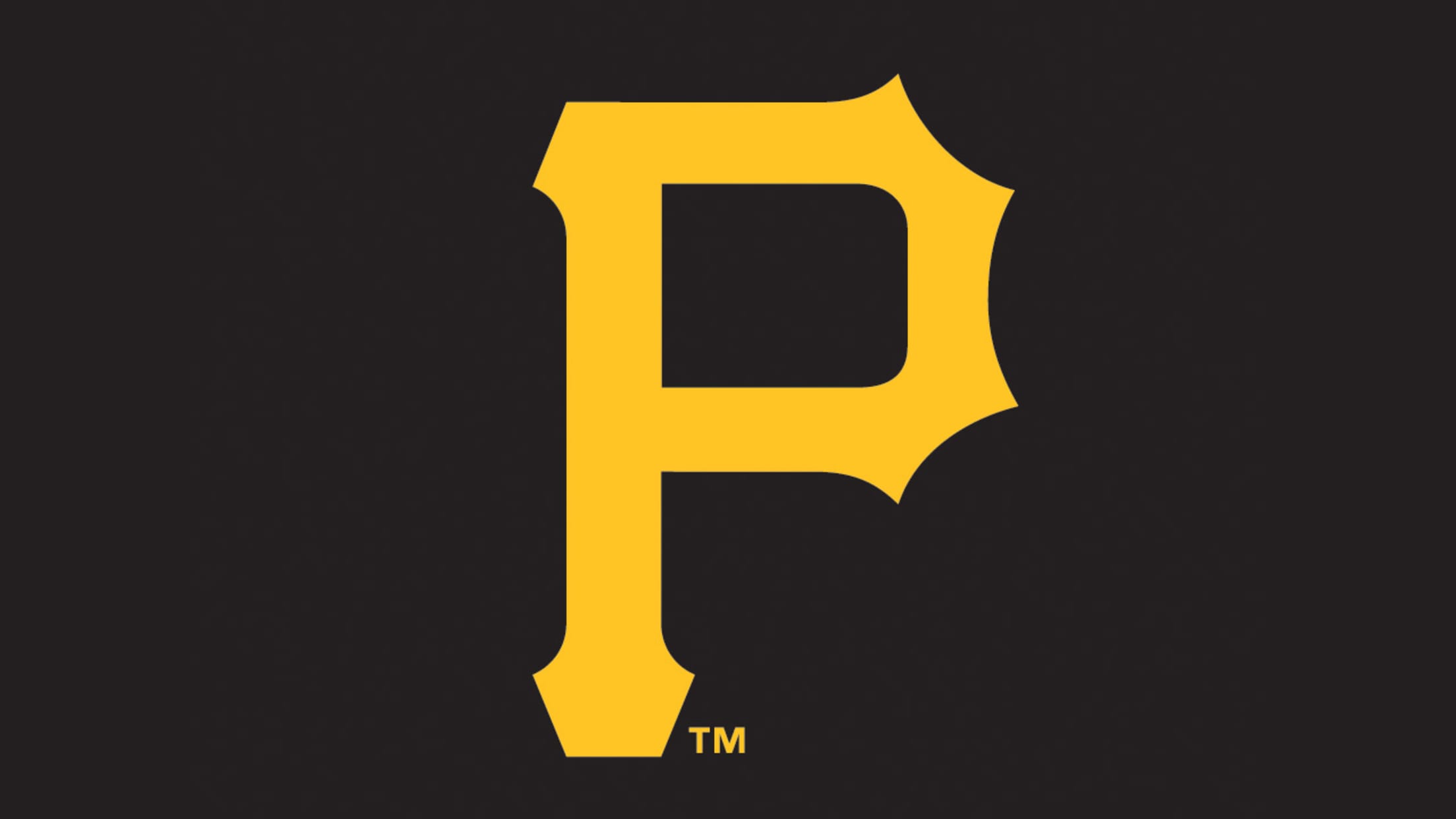 The Pirates have a new deal with their old broadcast partner. AT&T Sports Networks and the Pirates on Friday announced a multi-year extension of their television rights deal, ensuring that the Bucs' local telecasts will remain on AT&T SportsNet Pittsburgh. The club's previous deal with AT&T Sports Networks ran through
Nominees named for 2019 Aaron Award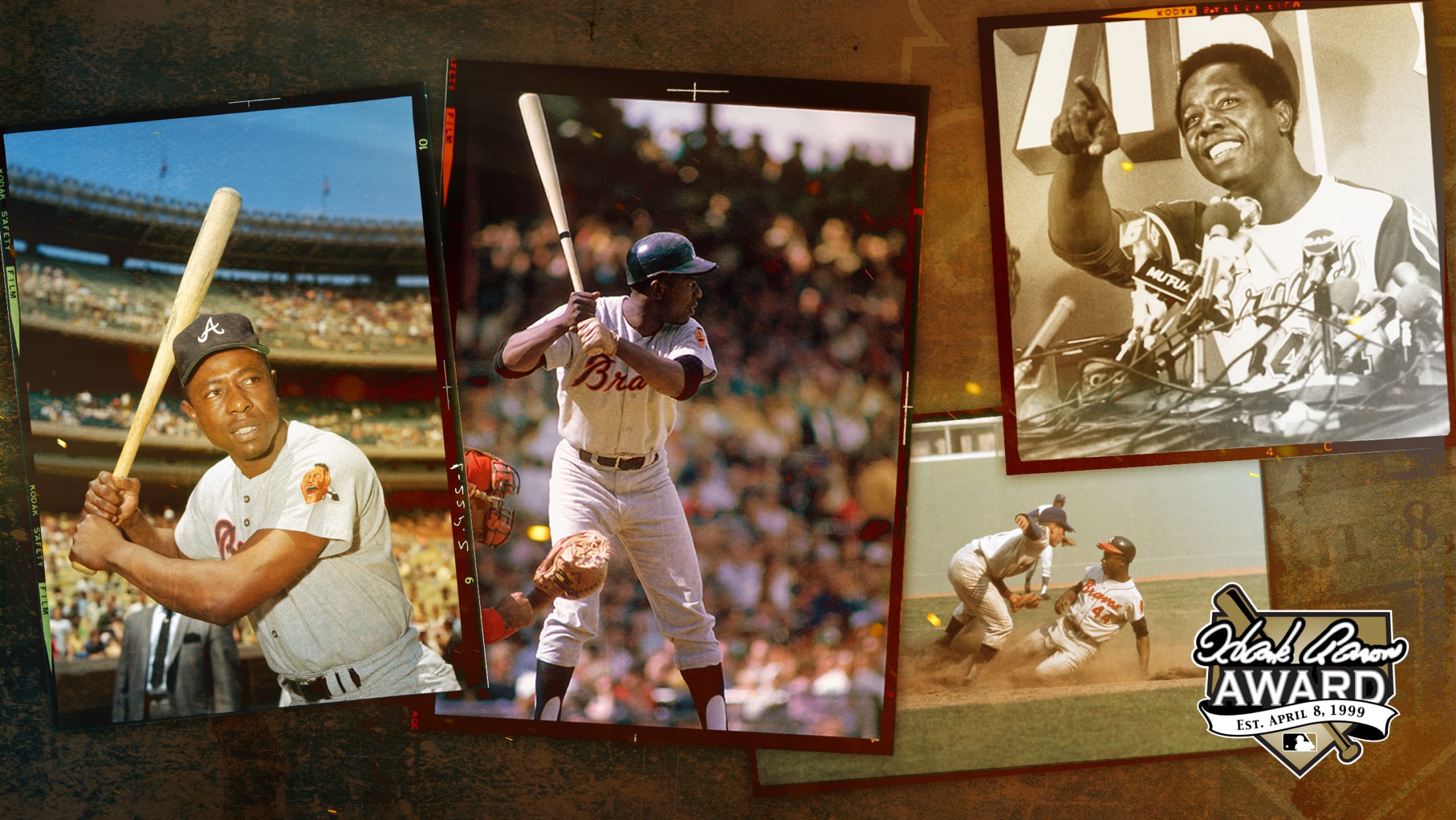 Major League Baseball announced last Thursday the finalists for the 2019 Hank Aaron Award, which is given annually to the most outstanding offensive player in each league. The award began in 1999 -- the 25th anniversary of Aaron's 715th home run, which broke Babe Ruth's career record. This year's finalists
Pirates embark on first manager search since '10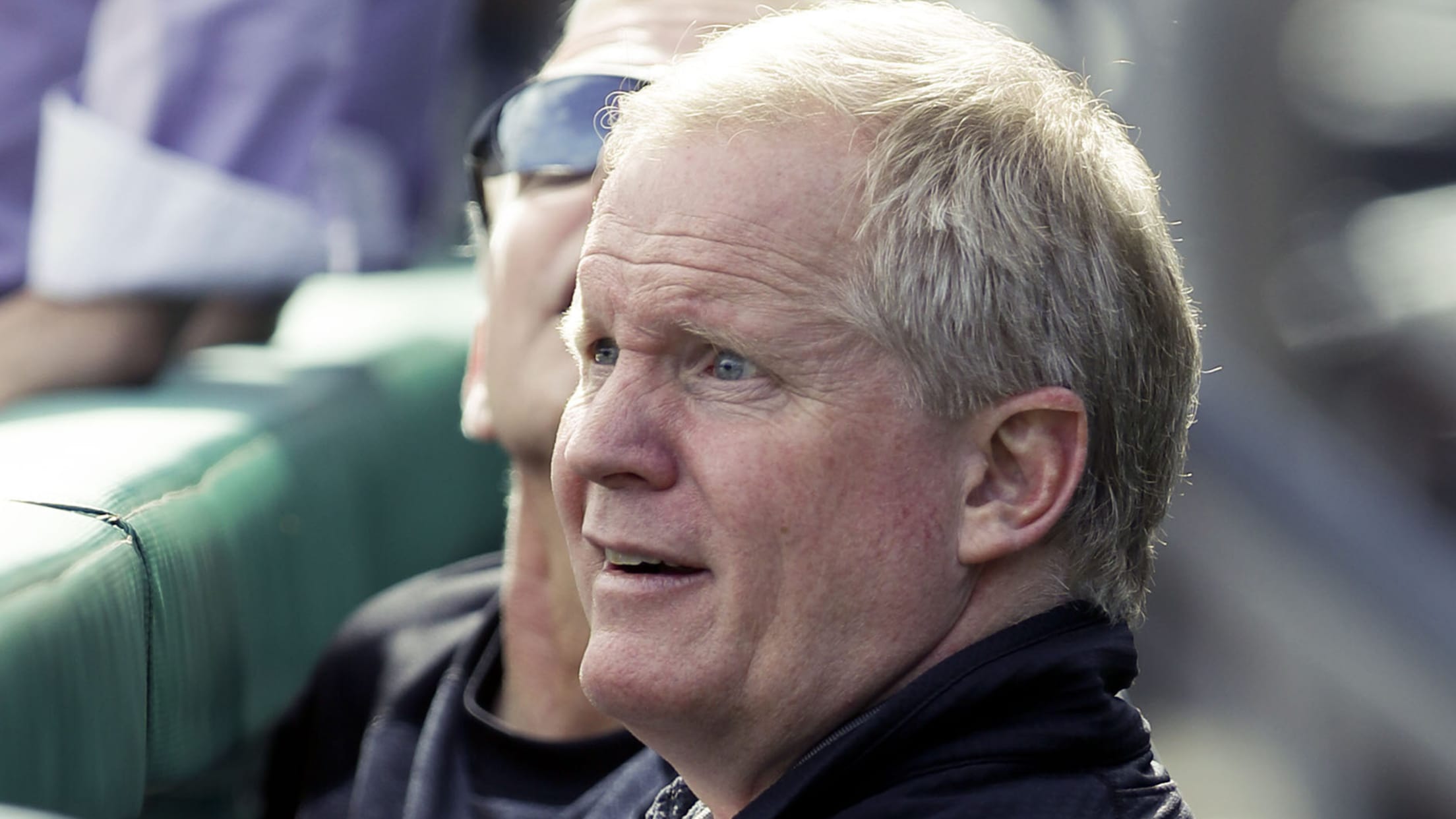 PITTSBURGH -- For the first time since the winter of 2010, the Pirates are searching for a new manager. After dismissing Clint Hurdle before Sunday's season finale, general manager Neal Huntington said Pittsburgh's front office will create a list of managerial candidates and meet with them as they seek a
Five questions facing Pirates this offseason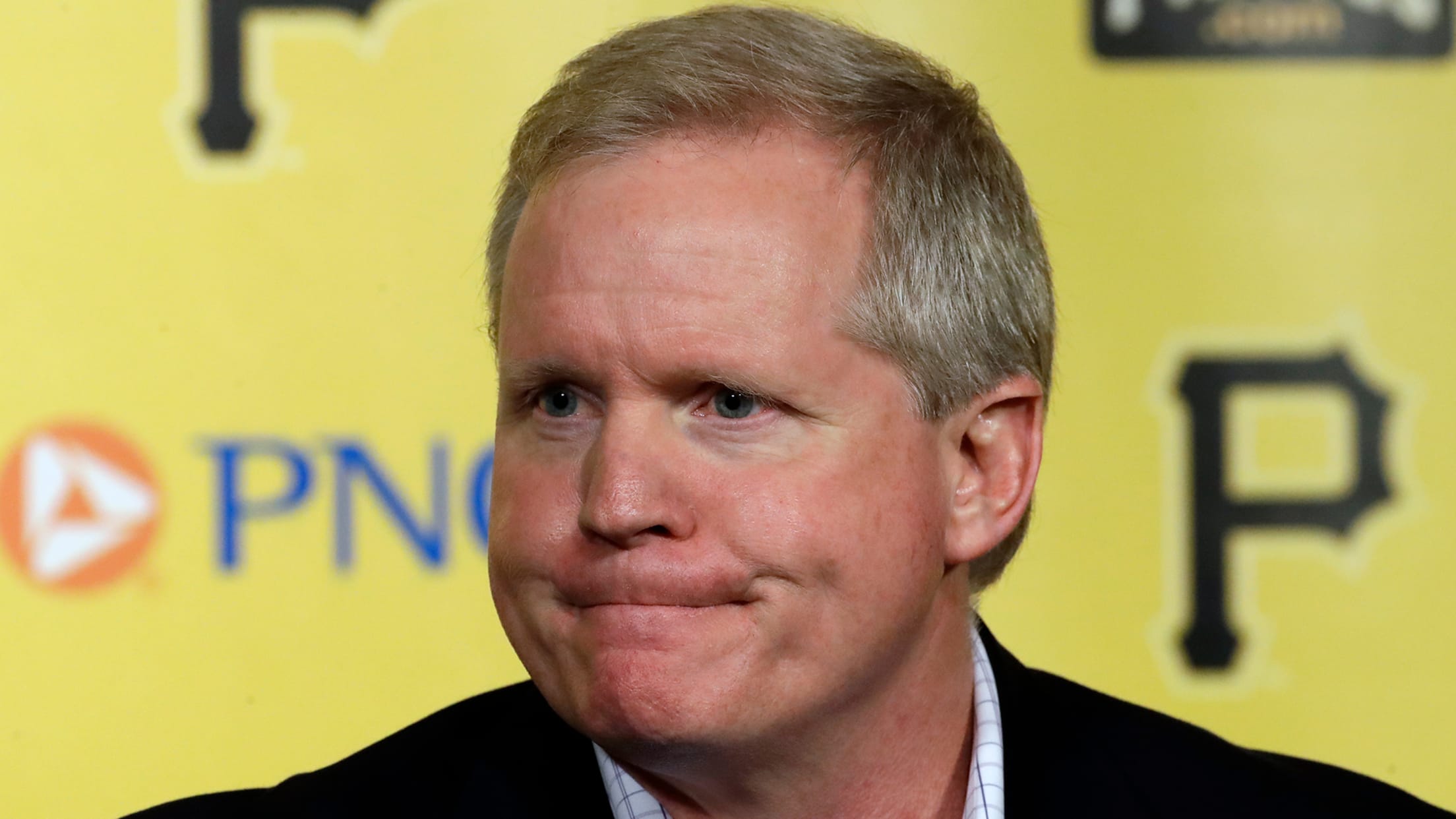 PITTSBURGH -- The Pirates ended their season on Sunday with 69 wins, 93 losses, no manager and a lot of questions to answer this offseason. As they hugged and said their farewells in the PNC Park clubhouse on Sunday evening, Pirates players generally struck an oddly optimistic tone considering everything
'20 Draft order set: Here's where each club picks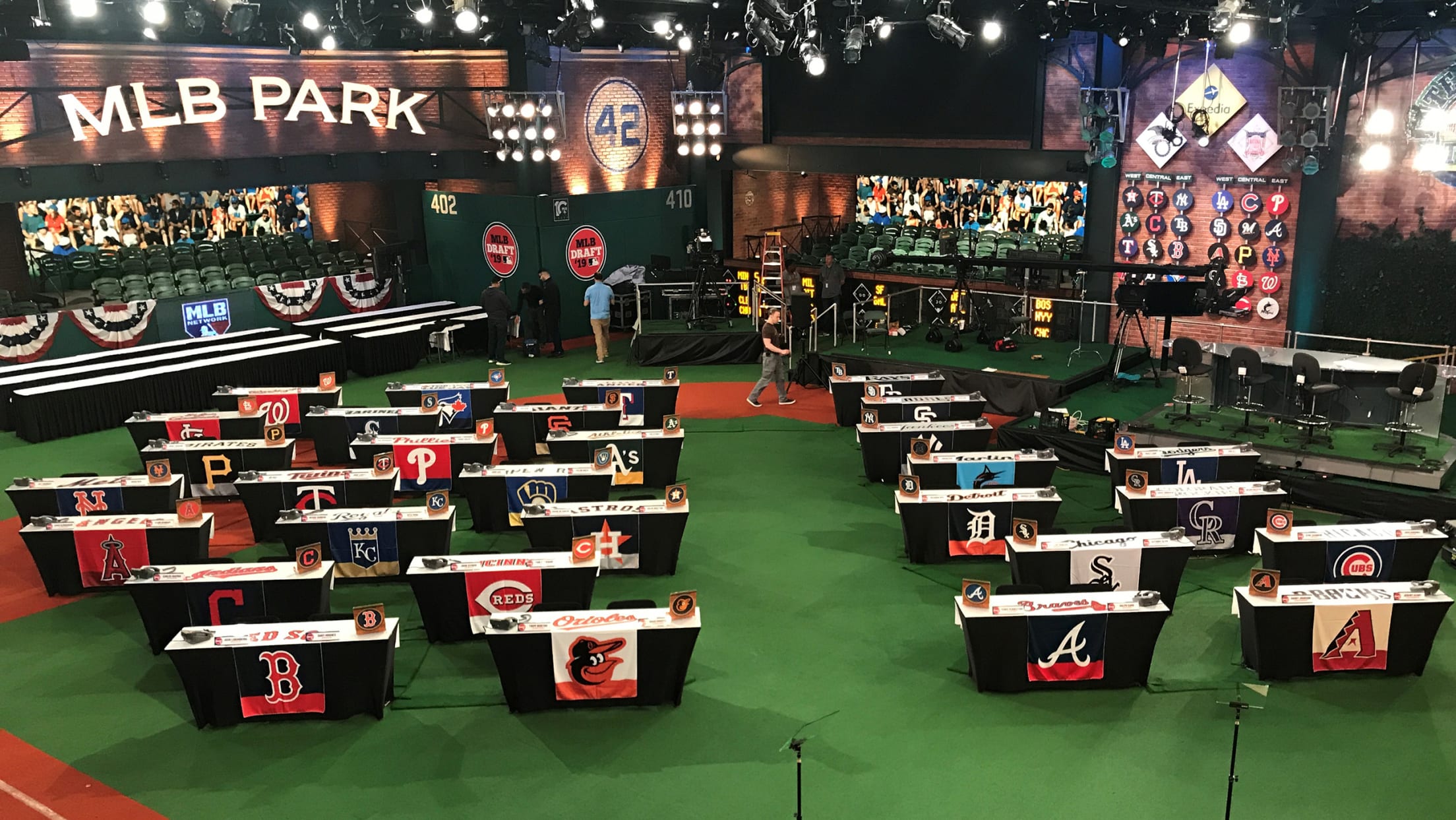 For the second time in three years, the Tigers own the No. 1 pick in the Draft. After taking right-hander Casey Mize with the first selection in 2018, Detroit is on the clock for 2020. Detroit lost a Major League-high 114 games, the second-most in the franchise's 119-season history, to
Cruz, 6-foot-6 at short, eyes big strides at AFL
Pirates' No. 3 prospect headlines group of 6 Bucs in Arizona Fall League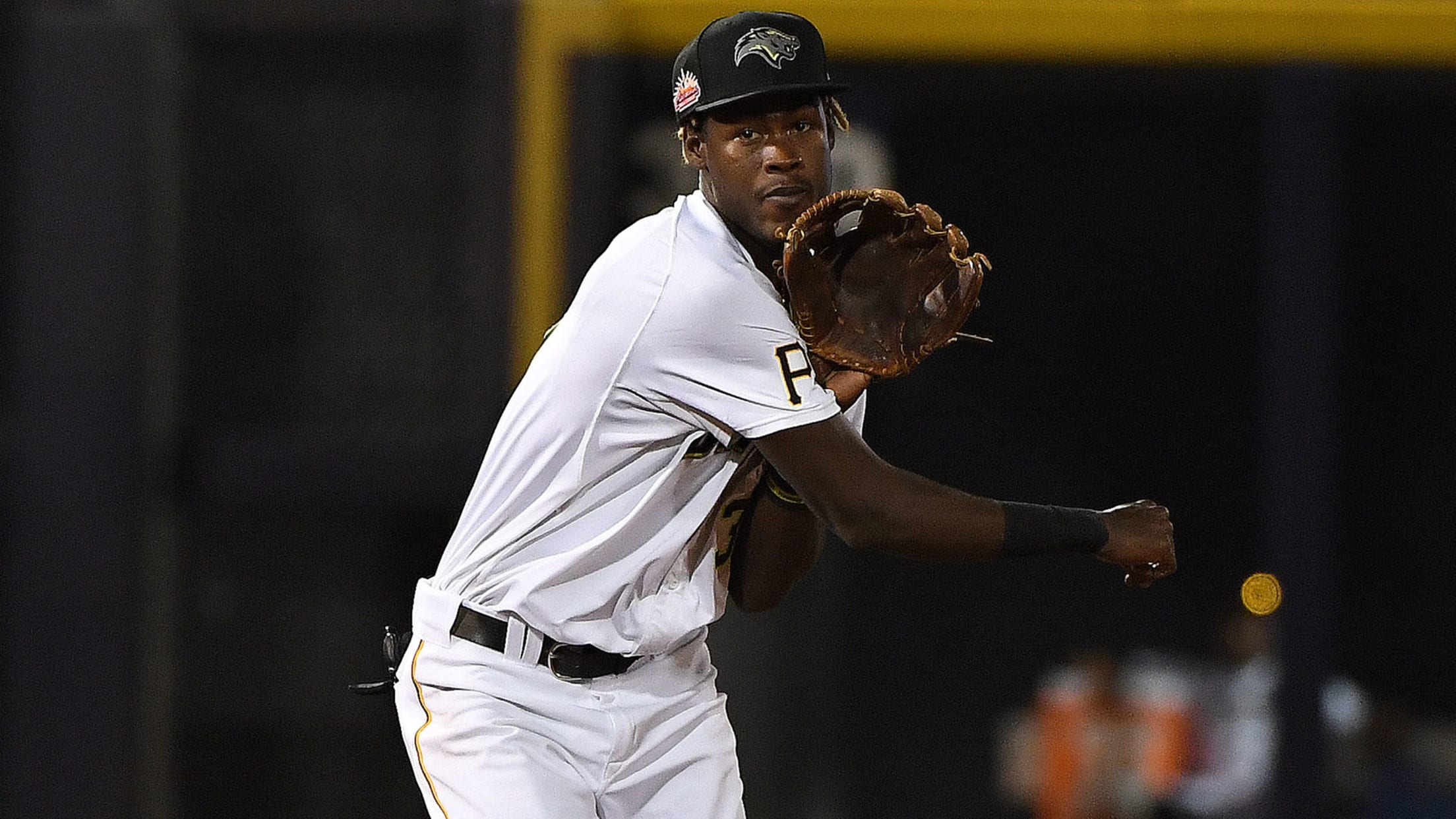 It's a conversation Oneil Cruz has had countless times in his time as a professional baseball player. At 6-foot-6, he stands out on any field he's on, especially when he trots out to his natural position: shortstop. "A lot of people ask me \about it], even players," said Cruz, the
Pirates look ahead after Hurdle's dismissal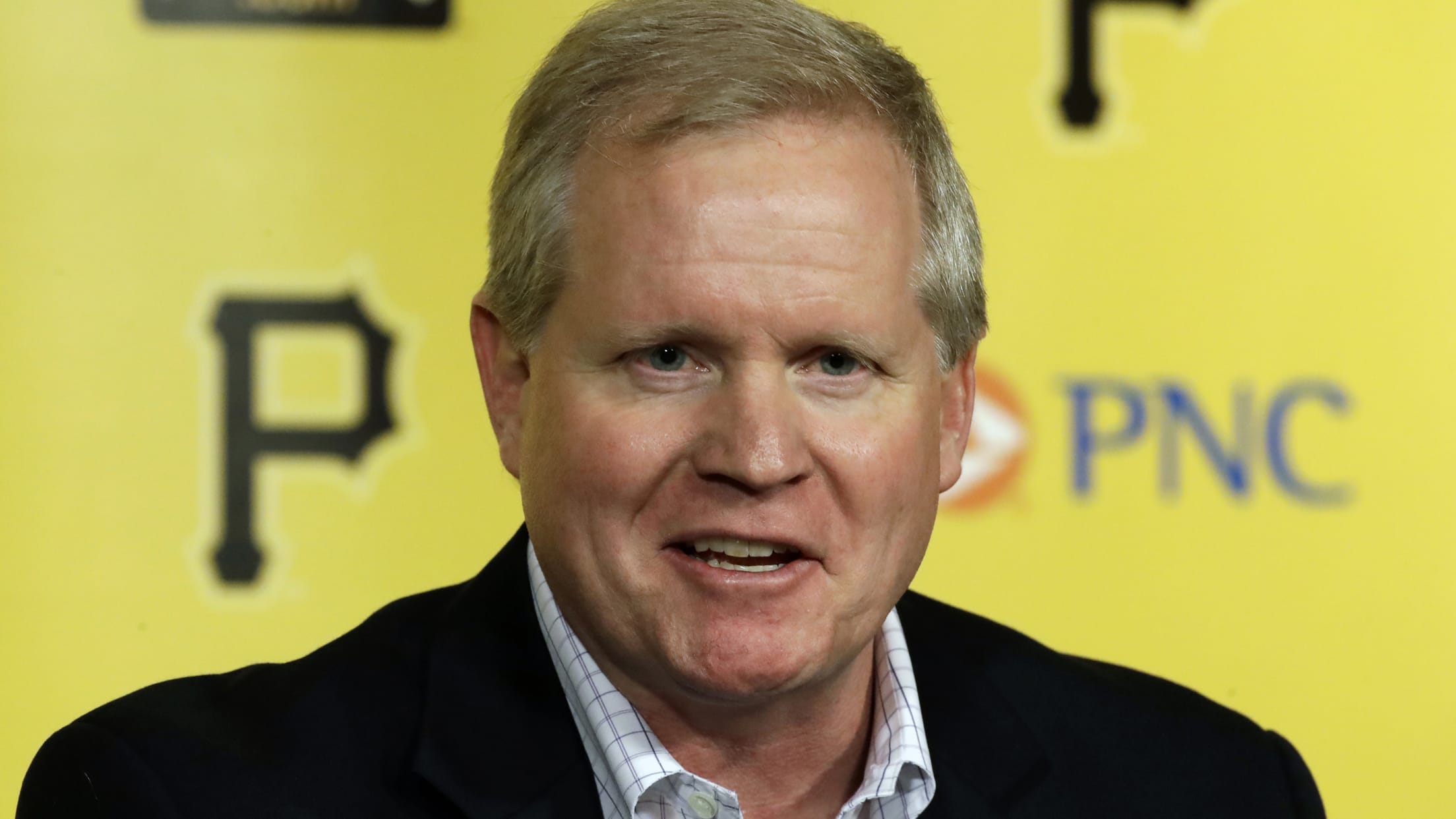 PITTSBURGH -- On the final day of last season, Clint Hurdle sat behind his desk in the visiting manager's clubhouse at Great American Ball Park and pondered a question. Were the Pirates heading into the offseason with a welcome degree of certainty? Eventually, he agreed that they were. A year
Ode to Steve Blass: Beloved Bucs voice feted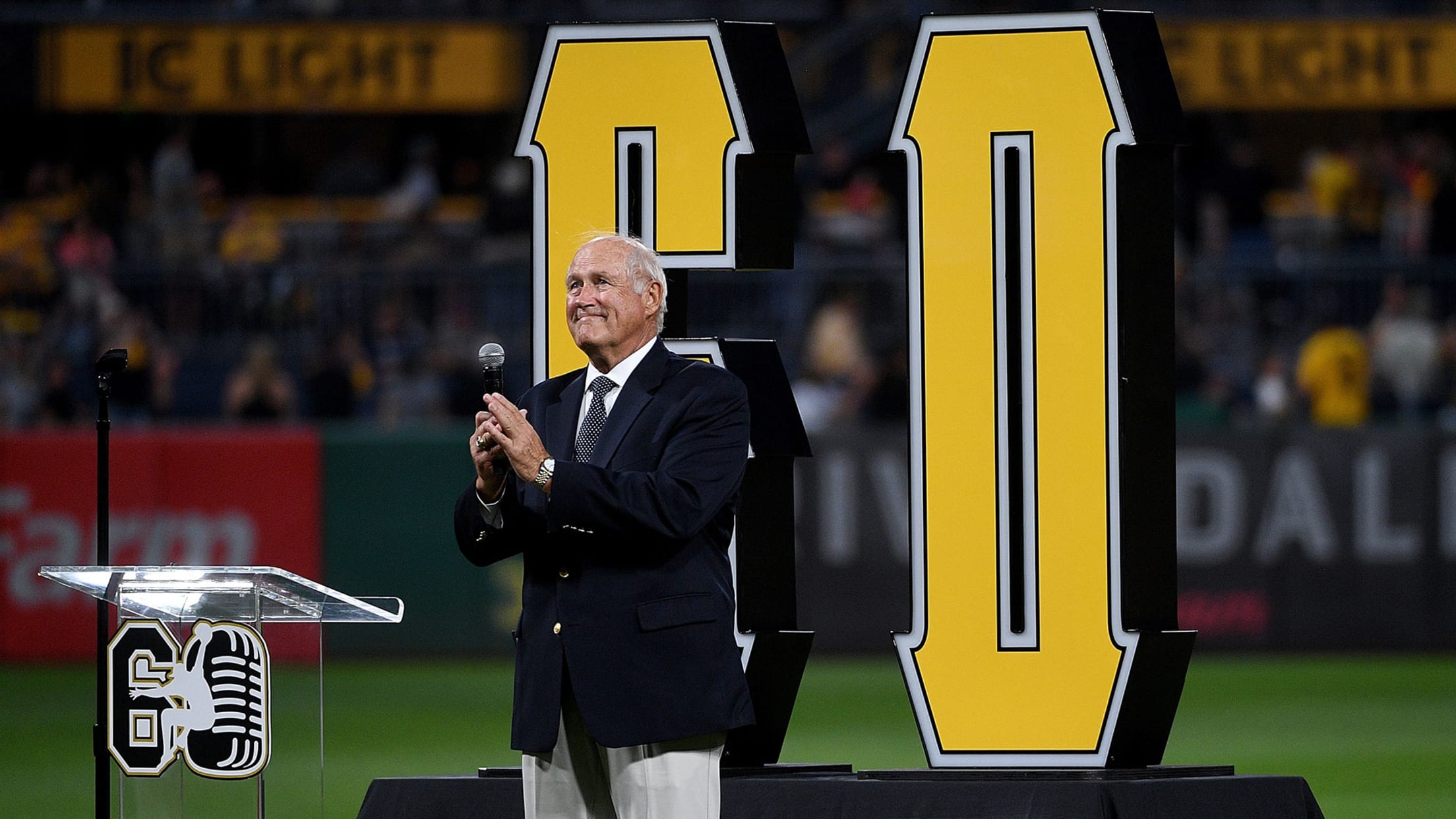 PITTSBURGH -- Saturday was Steve Blass Day at PNC Park. It was Steve Blass Day throughout Pittsburgh, actually. Mayor Bill Peduto declared it so.