Archer's lone mistake to Posey beats Bucs
Pirates' win streak ends at 5 after Buster's 3-run HR, SF's perfect relay in 9th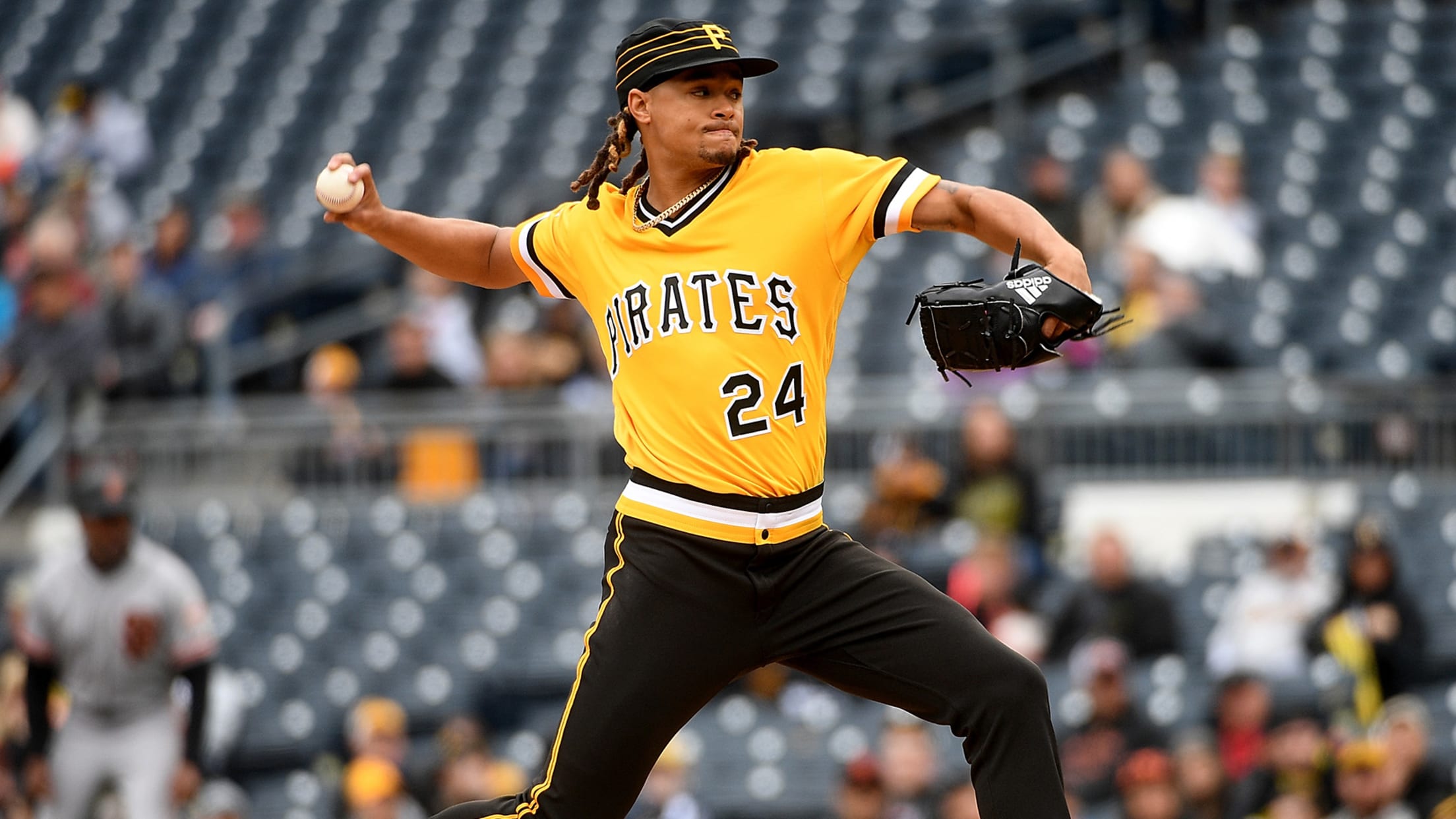 PITTSBURGH -- After two of his first three starts this season, Chris Archer remarked that the Pirates' margin for error is small. Their pitching carried them to 12 wins in their first 18 games, but every run -- and every lead -- feels important as their short-handed lineup scraps to
Pirates activate Diaz, put Stallings on IL
Catcher 'happy to be on the team again'; Moran gets first MLB start at second base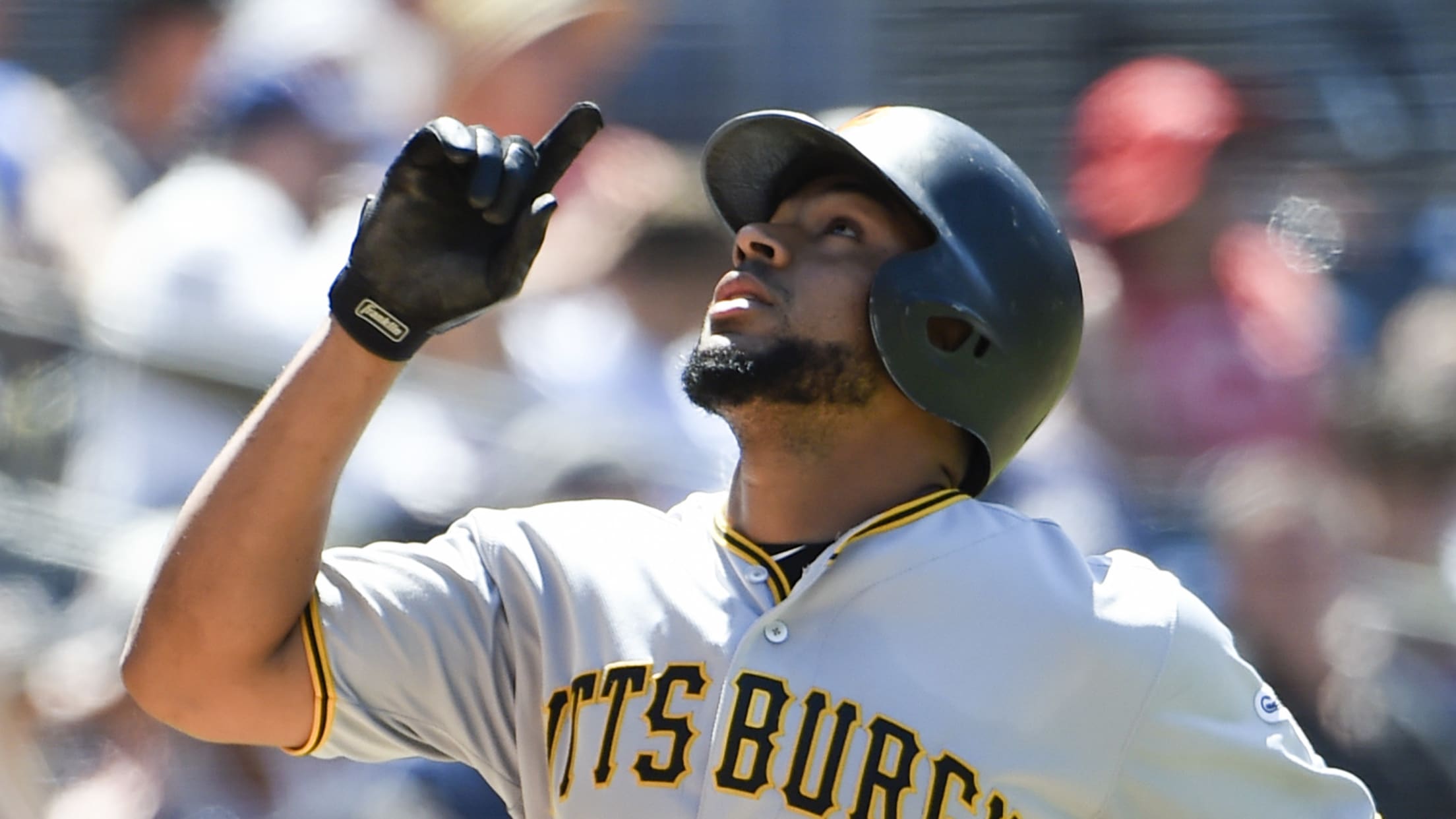 PITTSBURGH -- The Pirates on Sunday activated catcher Elias Díaz and put catcher Jacob Stallings on the 10-day injured list with a cervical neck strain. Diaz was set back in Spring Training by a bacterial virus that caused him to miss two weeks of workouts. The Pirates had to put
Sunday's top prospect performers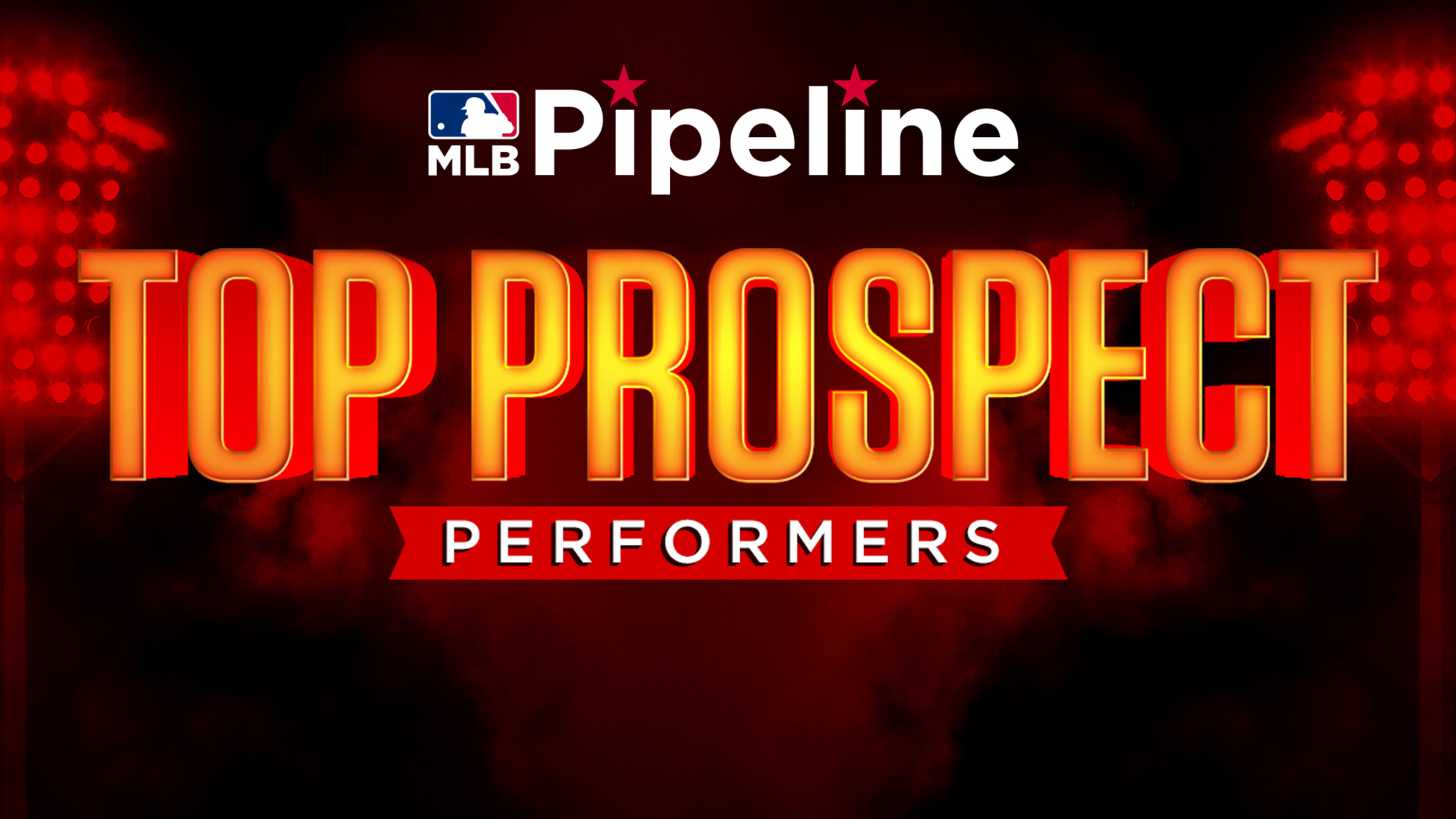 A host of Rockies Top 30 prospects paced Triple-A Albuquerque's offense in a historic win on Sunday as the Isotopes trounced Tacoma, 23-2. Sam Hilliard (Rockies' No. 9), Josh Fuentes (No. 10), Yonathan Daza (No. 14) and Roberto Ramos (No. 26) all had monster games, combining for 12 hits, 16
Need for speed: 1 flamethrower for each team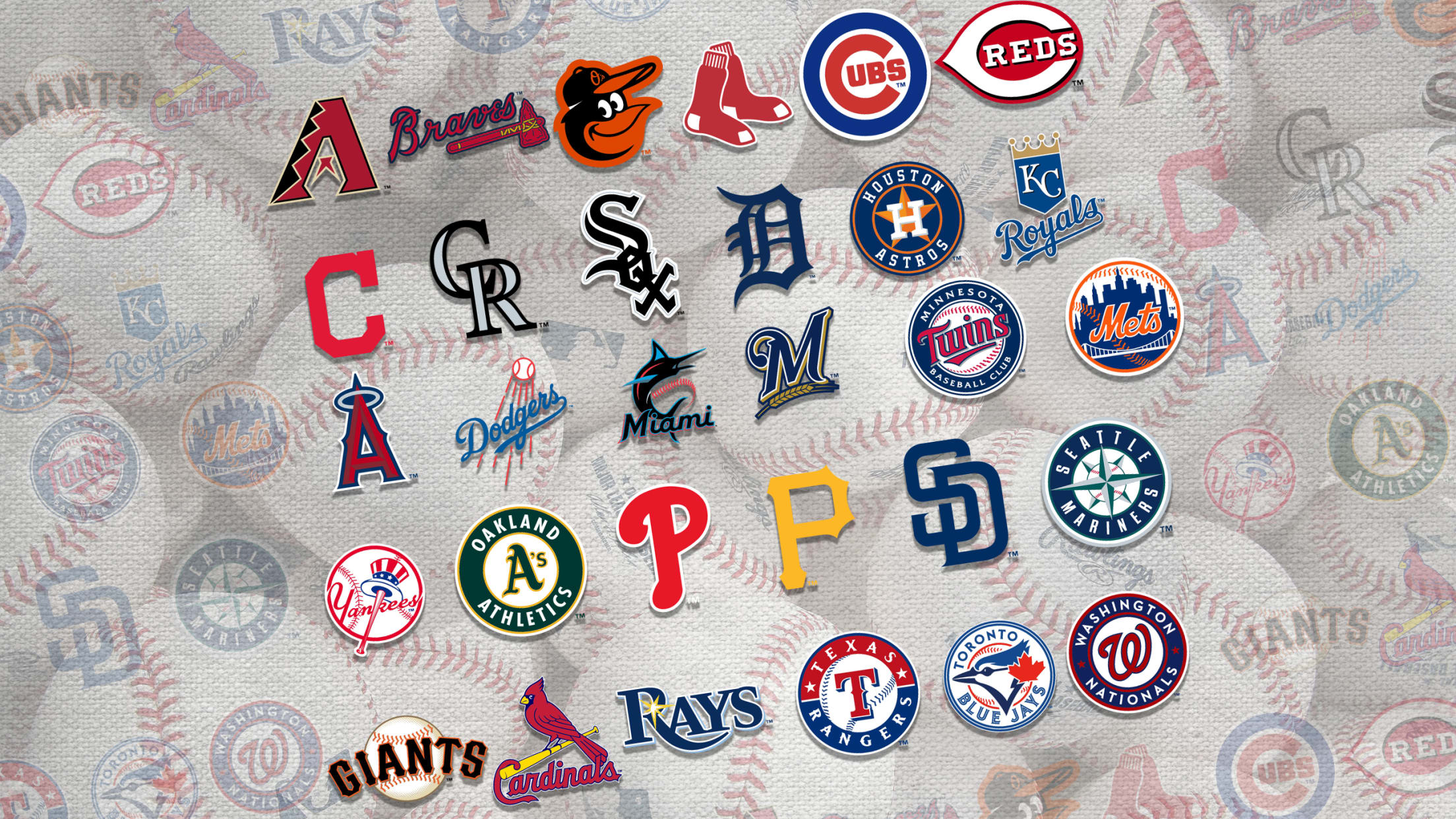 Let's not kid ourselves: the story of baseball in the year 2019 is velocity. Remember back when FOX telecasts used to show a flame going WHOOSH! every time a pitch went over 95 mph? They'd have to do that every pitch now. Pitchers throw harder now than at any time
Pirates prospect has an MLB debut to remember
Tucker hits game-winning homer for first career hit
PITTSBURGH -- Cole Tucker arrived at PNC Park on Saturday morning to find a No. 3 jersey hanging in his new locker in the Pirates' clubhouse. That uniform was last worn by veteran utility man Sean Rodriguez, who sent a message to Tucker when word surfaced that the 22-year-old shortstop
Collision sends Gonzalez (60-day), Marte to IL
Bucs' SS fractures clavicle; CF sustains bruised abdominal, quad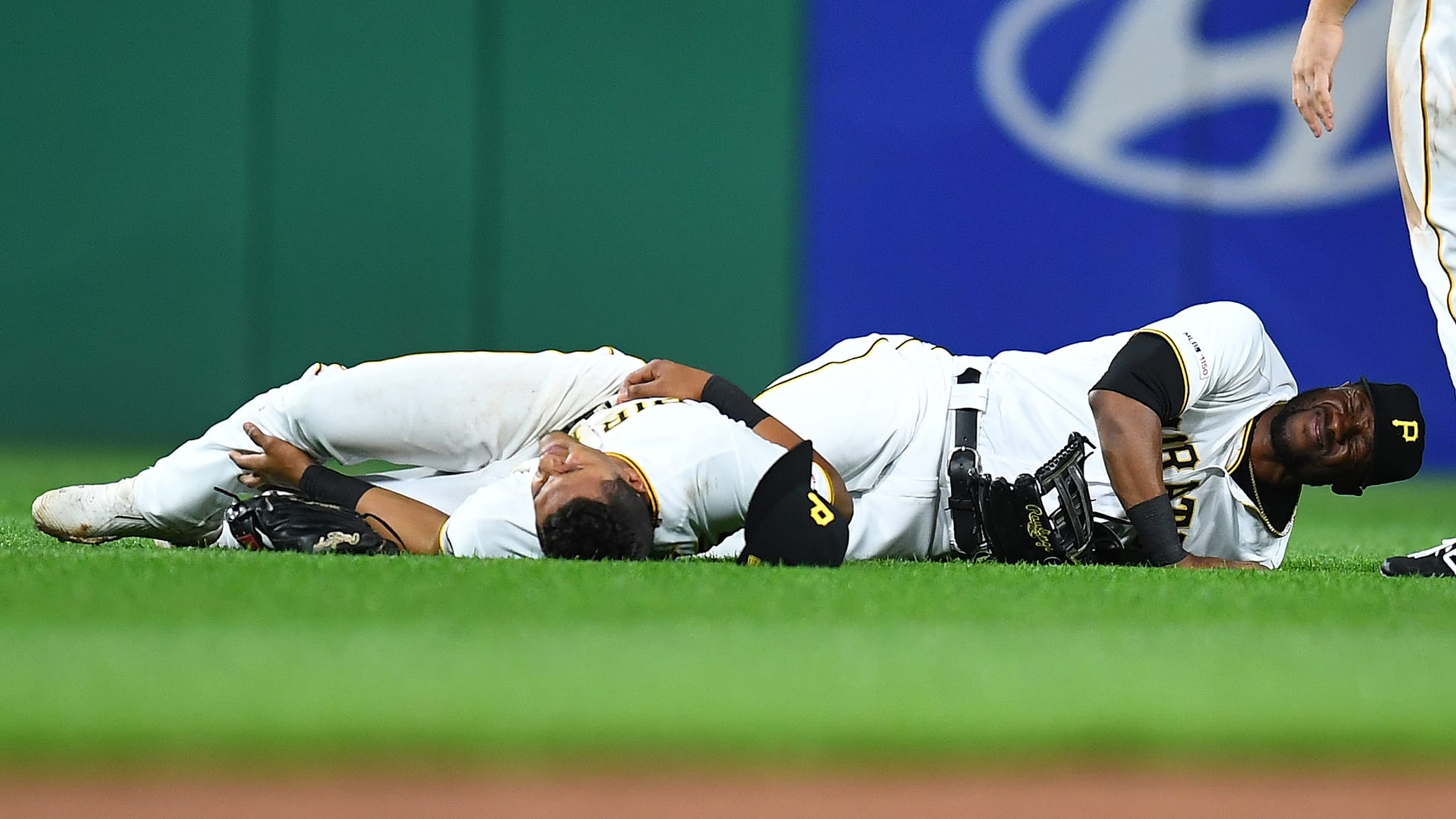 PITTSBURGH -- The Pirates will be without starting shortstop Erik Gonzalez for at least two months. It's less clear how long they'll have to play without Starling Marte, their star center fielder, after he was badly bruised in a collision with Gonzalez on Friday night. Pittsburgh placed Marte on the
Bucs call up prospects Tucker, Reynolds
Marte, Gonzalez placed on injured list as corresponding moves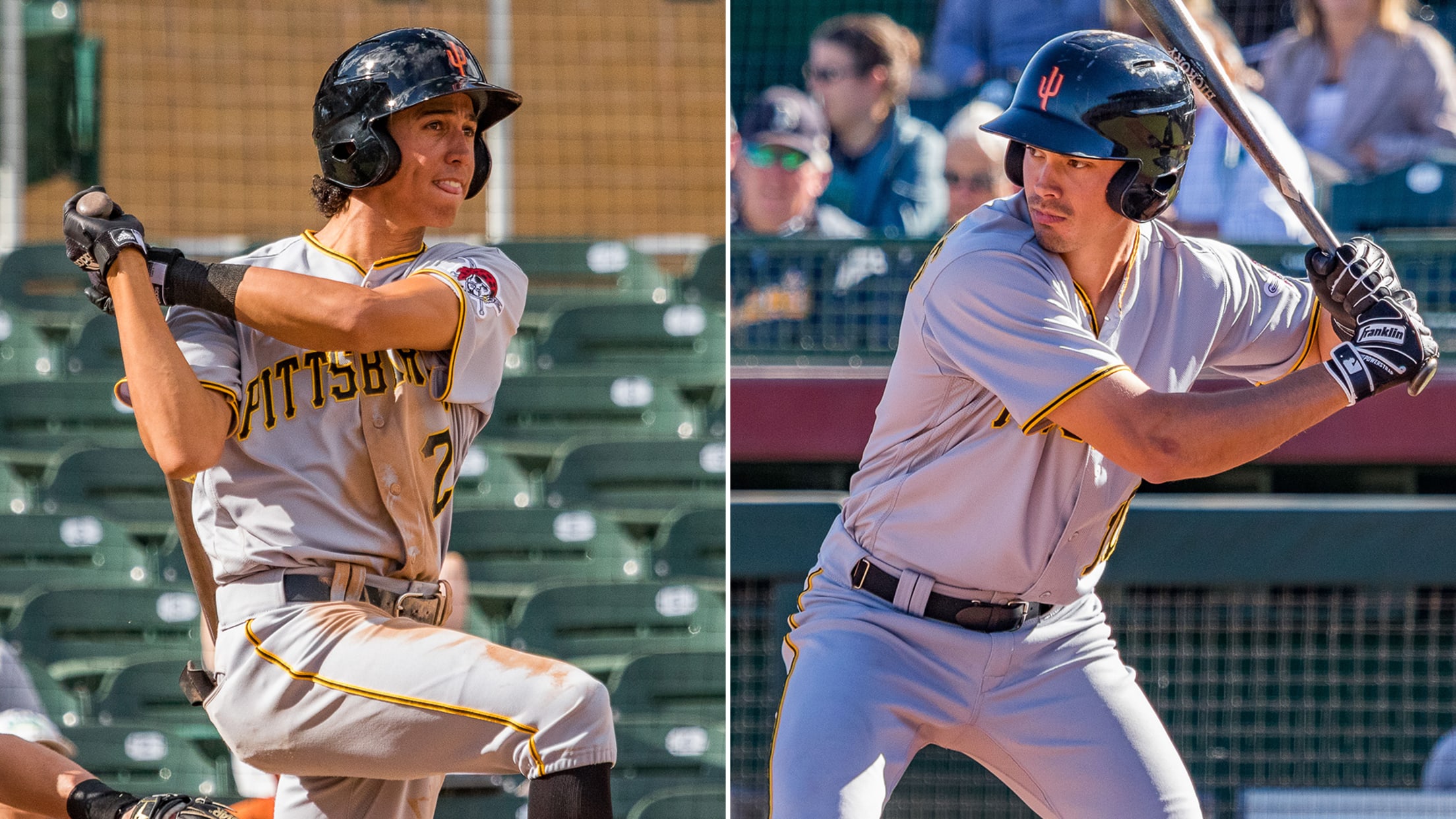 PITTSBURGH -- Cole Tucker was in bed on Friday night when he got the call that he has been waiting for since the second grade. It was Triple-A Indianapolis manager Brian Esposito, and he told Tucker that the Pirates were promoting him to Pittsburgh. Tucker's reaction, perhaps censored for the
Lyles dominates again, blanks Giants for 2nd win
Righty gets clipped in 6th but is 'good to go' for next start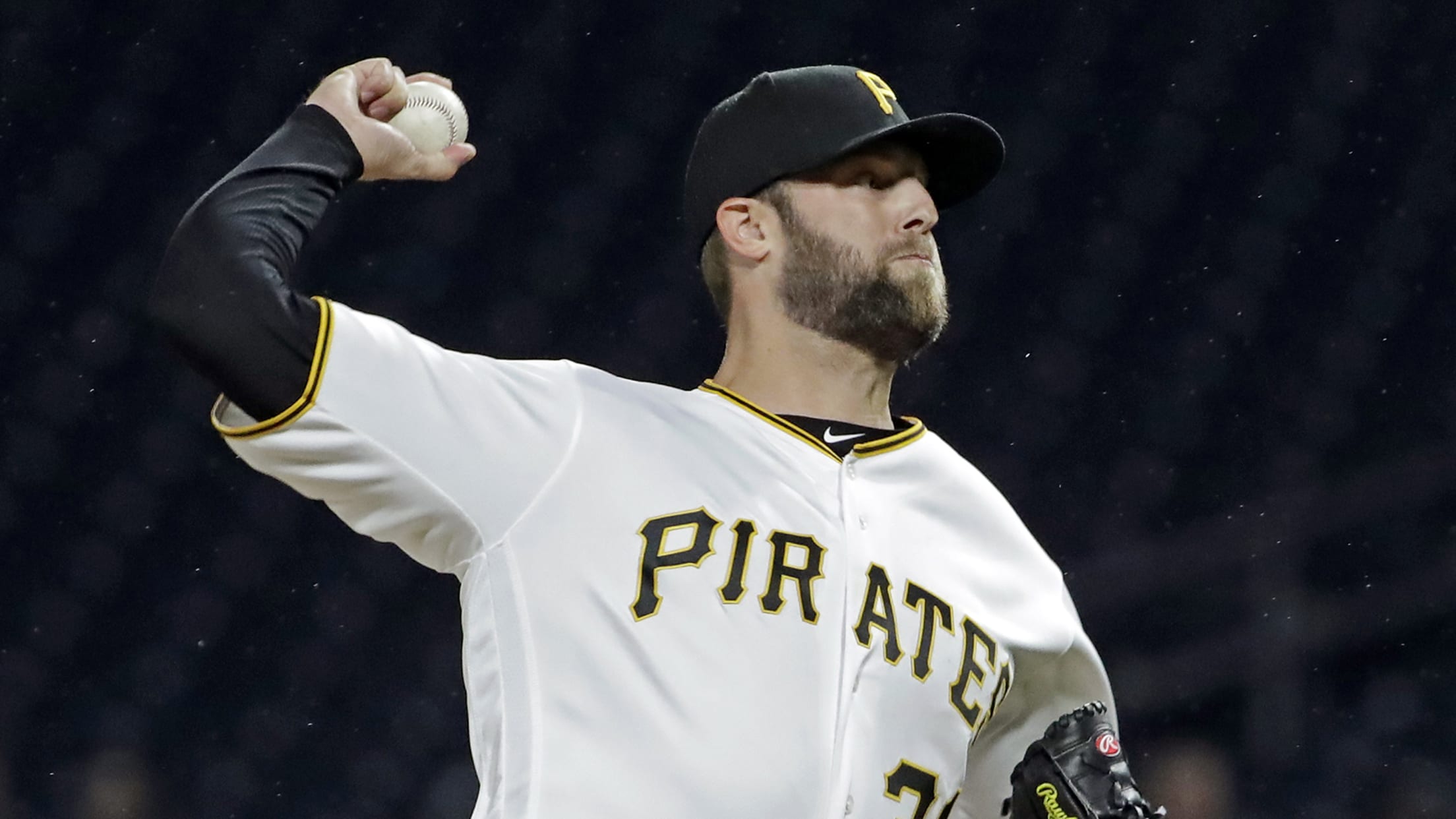 PITTSBURGH -- Apparently the only thing that can stop the Pirates' starting pitching right now is a hard-hit comebacker. Right-hander Jordan Lyles continued an excellent run by Pittsburgh's rotation on Friday night, striking out six over six scoreless innings, before exiting the Pirates' 4-1 win over the Giants at PNC
Bucs honor late former GM Harding Peterson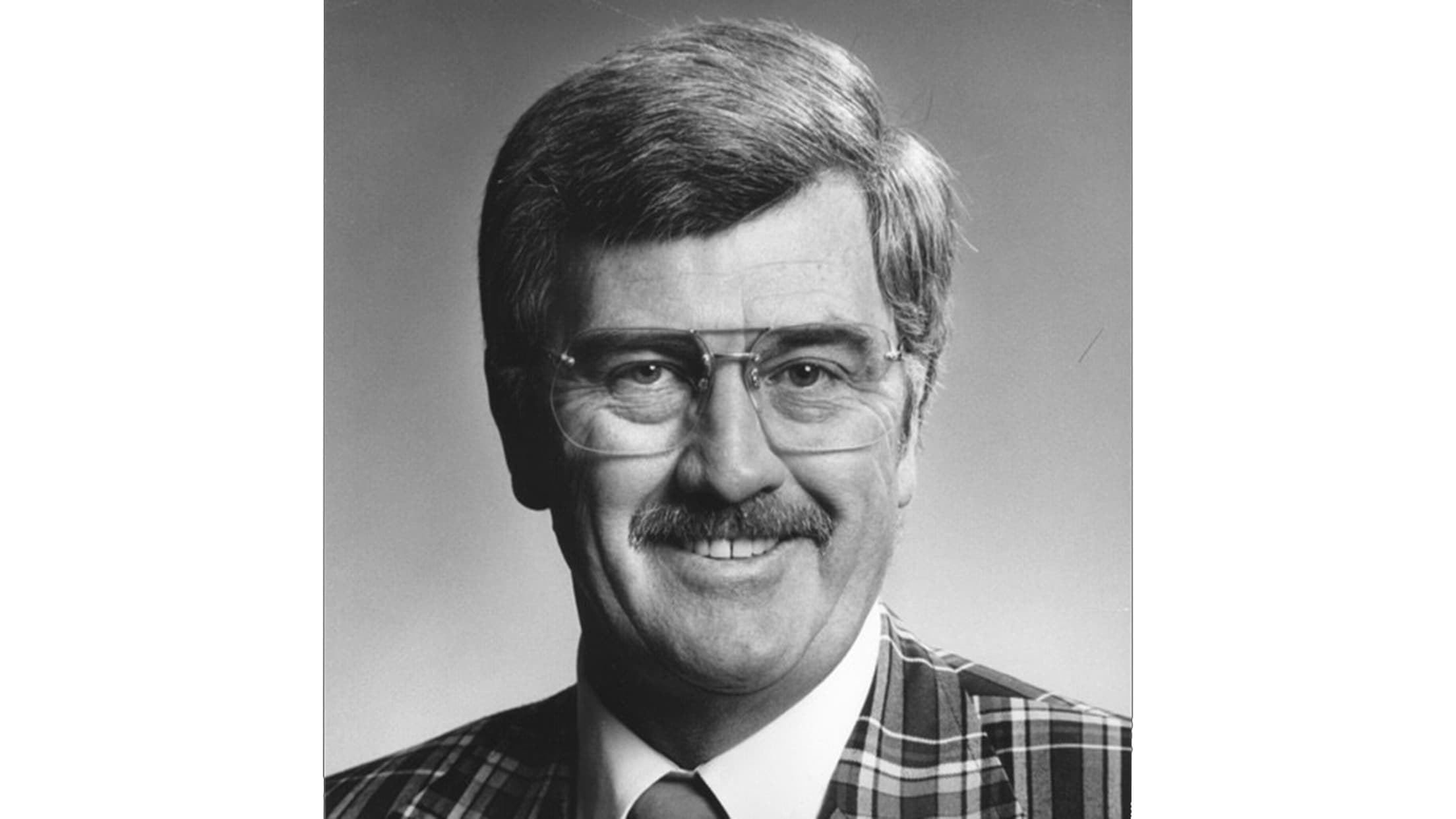 PITTSBURGH -- The Pirates held a moment of silence at PNC Park on Friday night to remember Harding "Pete" Peterson, who was the general manager of Pittsburgh's last World Series-winning team. Peterson passed away on Tuesday. He was 89 years old. Peterson served as the Pirates' general manager from 1976-85,
Chisenhall begins rehab assignment in Indy
Newman plays catch; Musgrove and Vazquez visit firefighters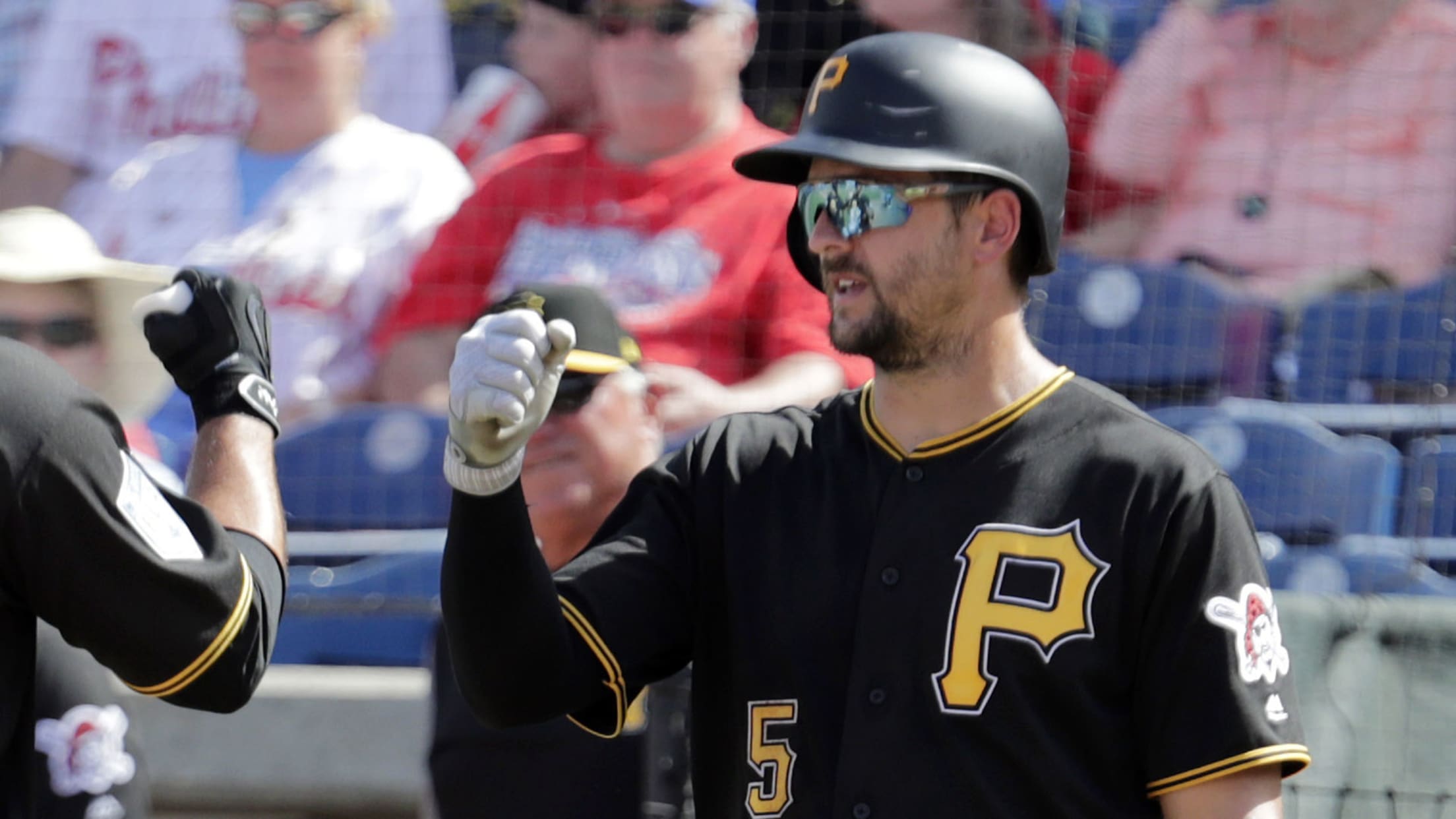 PITTSBURGH -- As the Pirates get healthier, their Triple-A lineup is loading up with talent. Lonnie Chisenhall began his rehab assignment with Triple-A Indianapolis on Friday, starting in left field and going 0-for-3 at the plate. Indianapolis' lineup also included rehabbing right fielder Gregory Polanco, rehabbing catcher Elias Diaz and
9 players off to hot starts we didn't see coming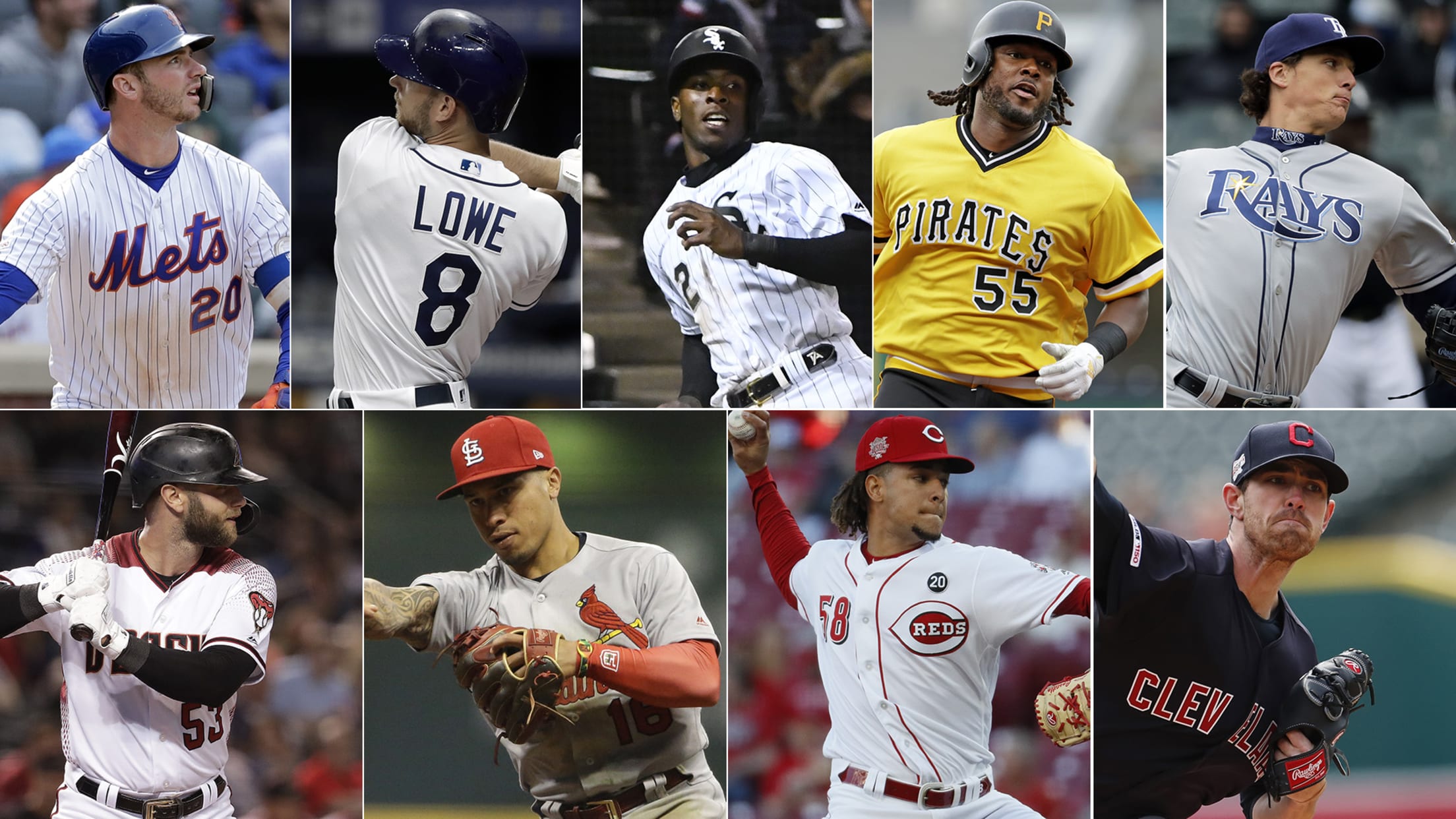 We should have predicted this kind of season coming from Rays second baseman Brandon Lowe. When the Rays believe in a player enough to guarantee him $24 million despite his having played just 43 Major League games, it's a pretty good indication he's special. The Rays don't miss on these
Each NL Central team's secret weapon is ...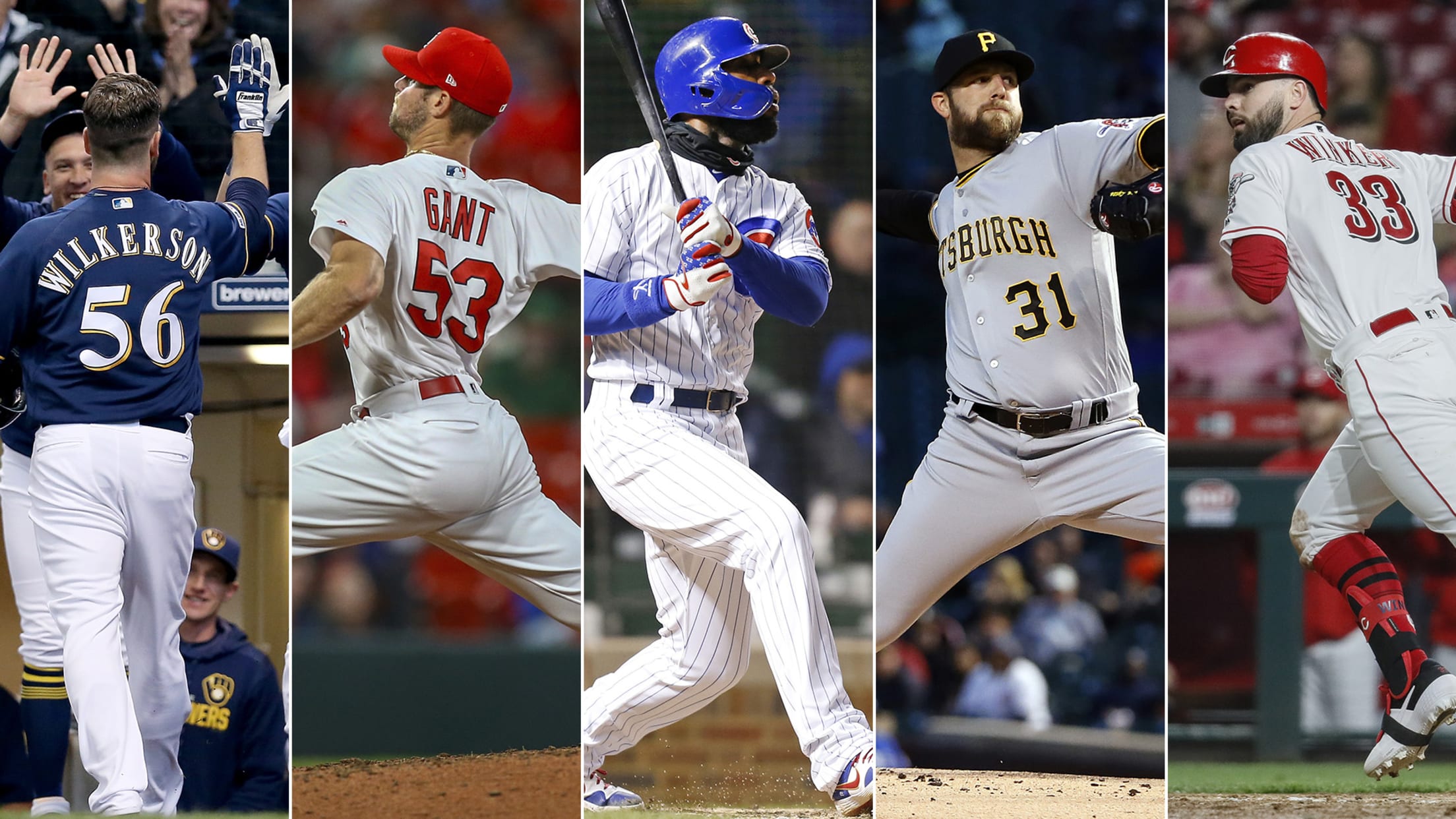 Everyone knows the big players who must be reckoned with on the five teams in the National League Central. It's common knowledge, for example, that Josh Hader throws gas and Christian Yelich can rake for the Brewers; that Joey Votto is prolific at reaching base and Luis Castillo has a
Moran sparks Bucs to 2nd straight 10-inning win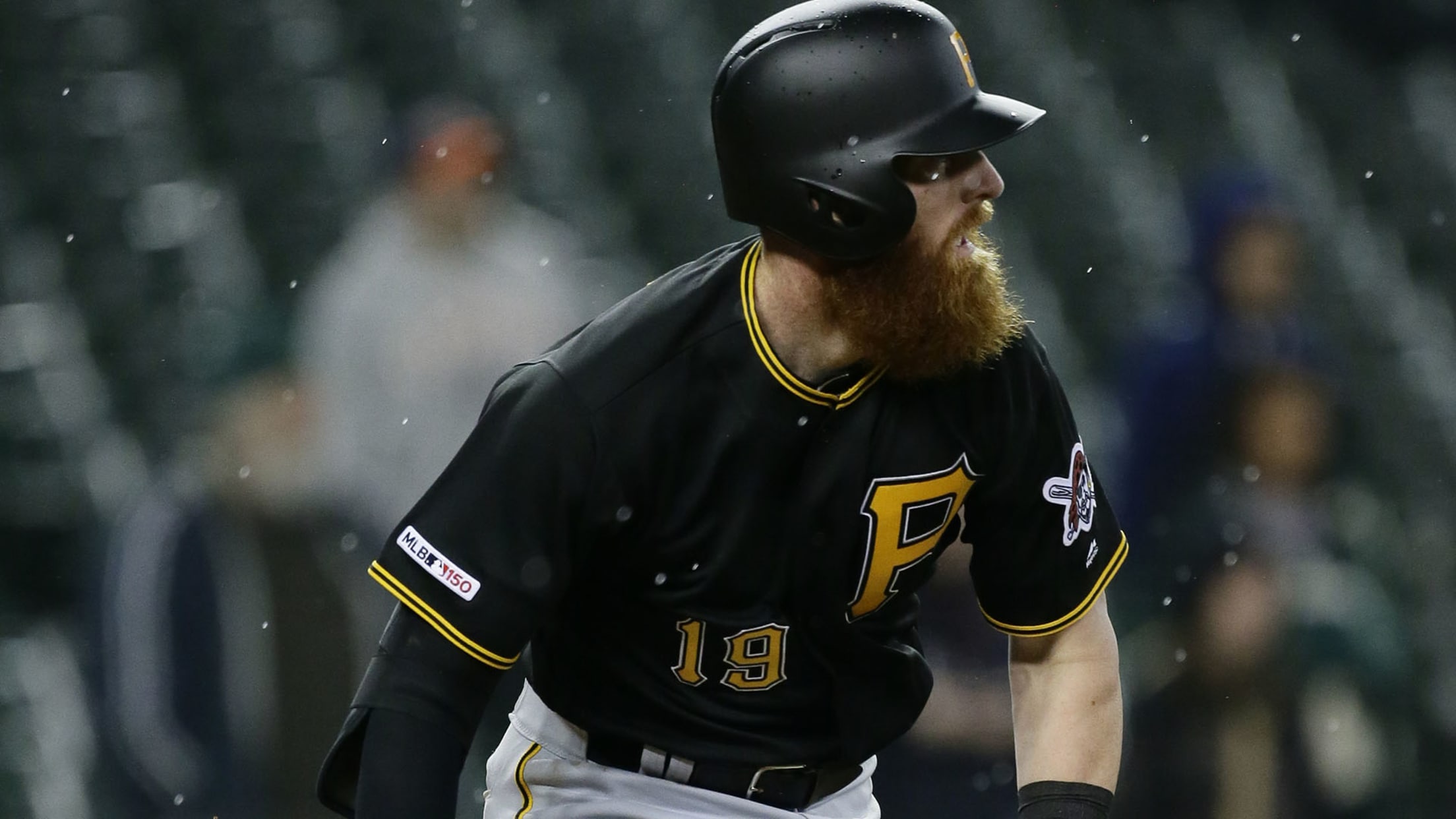 DETROIT -- Colin Moran doesn't care where he plays or how often he plays. Truth be told, Moran only cares about helping his team win. And that's exactly what he did Wednesday night, in another extra-inning game that was played in a fairly steady rain. Tied at two runs apiece,
Here's each team's closer of the future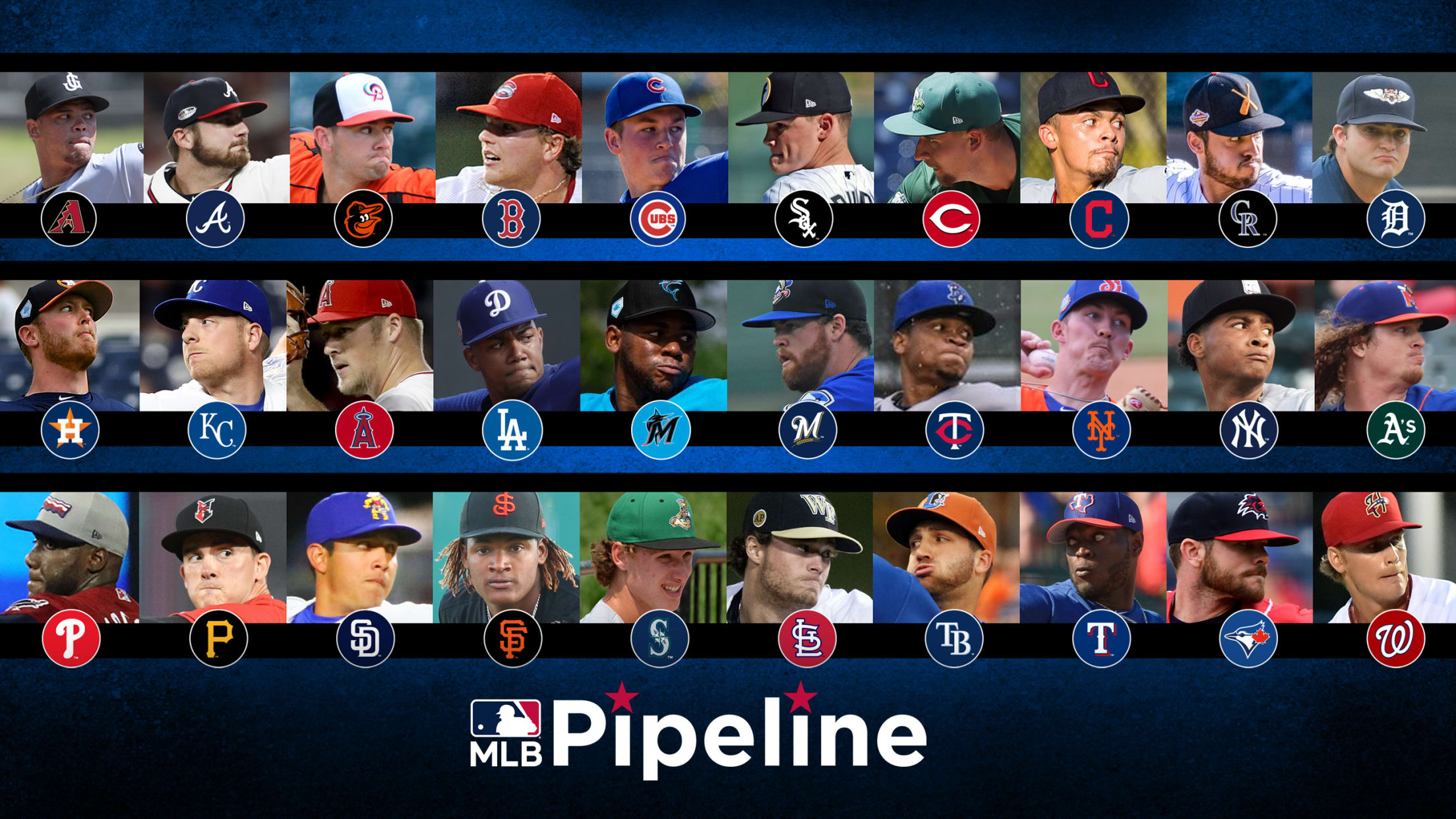 Identifying future closers isn't easy. Mariano Rivera, baseball's all-time saves leader and only unanimous Hall of Famer, began his pro career as a starter. So did Edwin Diaz and Wade Davis, the league leaders in saves a year ago, and many other pitchers who are nailing down the ninth inning
Chisenhall getting closer to return
Bae disciplined by MLB; Dickerson resumed throwing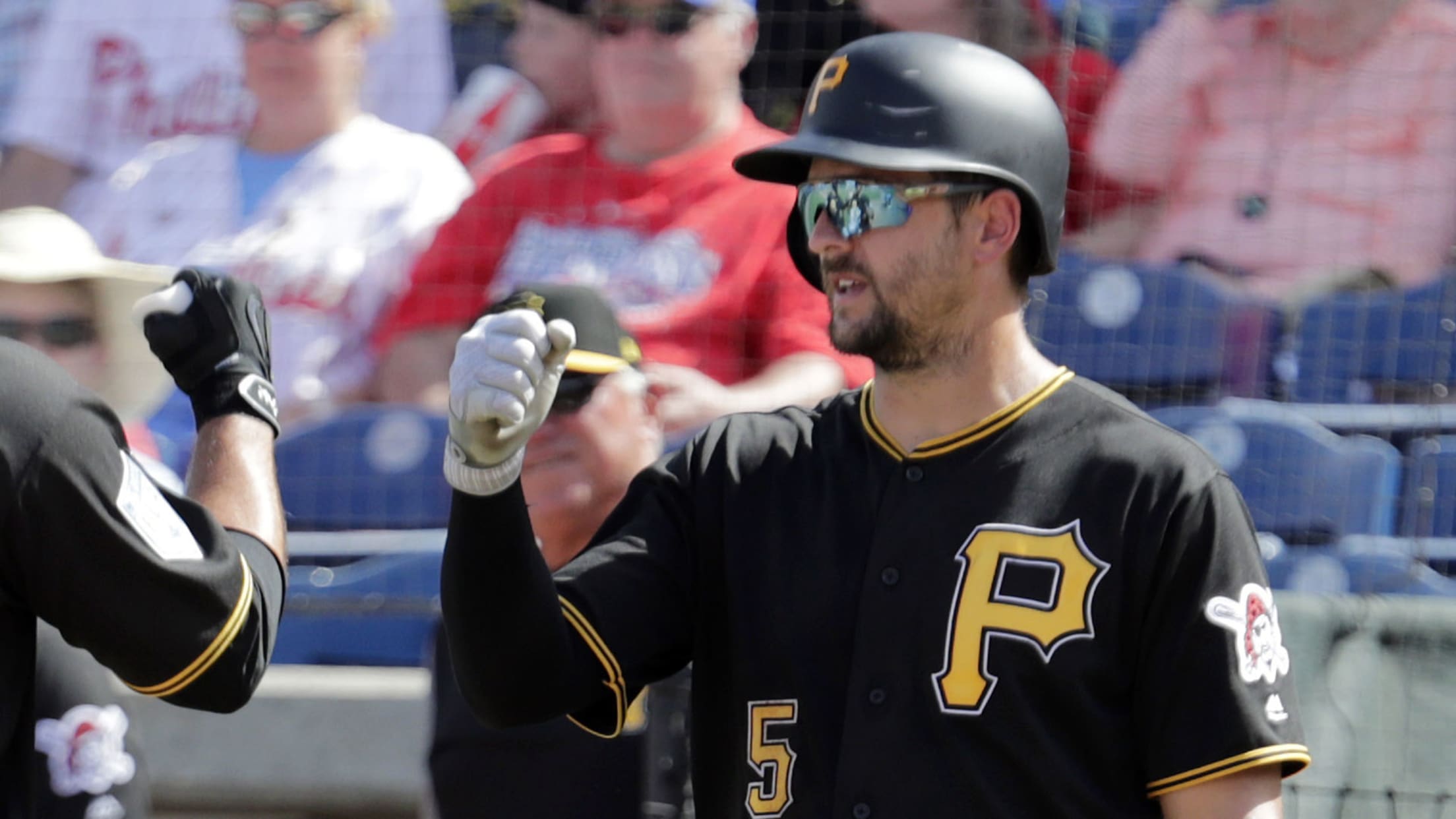 DETROIT -- Pirates outfielder Lonnie Chisenhall is inching closer to a rehab assignment. And it's possible the veteran utility man could see time at a familiar position when he's cleared for Minor League games. Chisenhall continues to make positive strides towards a return, and could begin a rehab assignment with
Marte's clutch homer in 10th picks up Kela
Solid start by Musgrove spoiled by Bucs' fifth blown save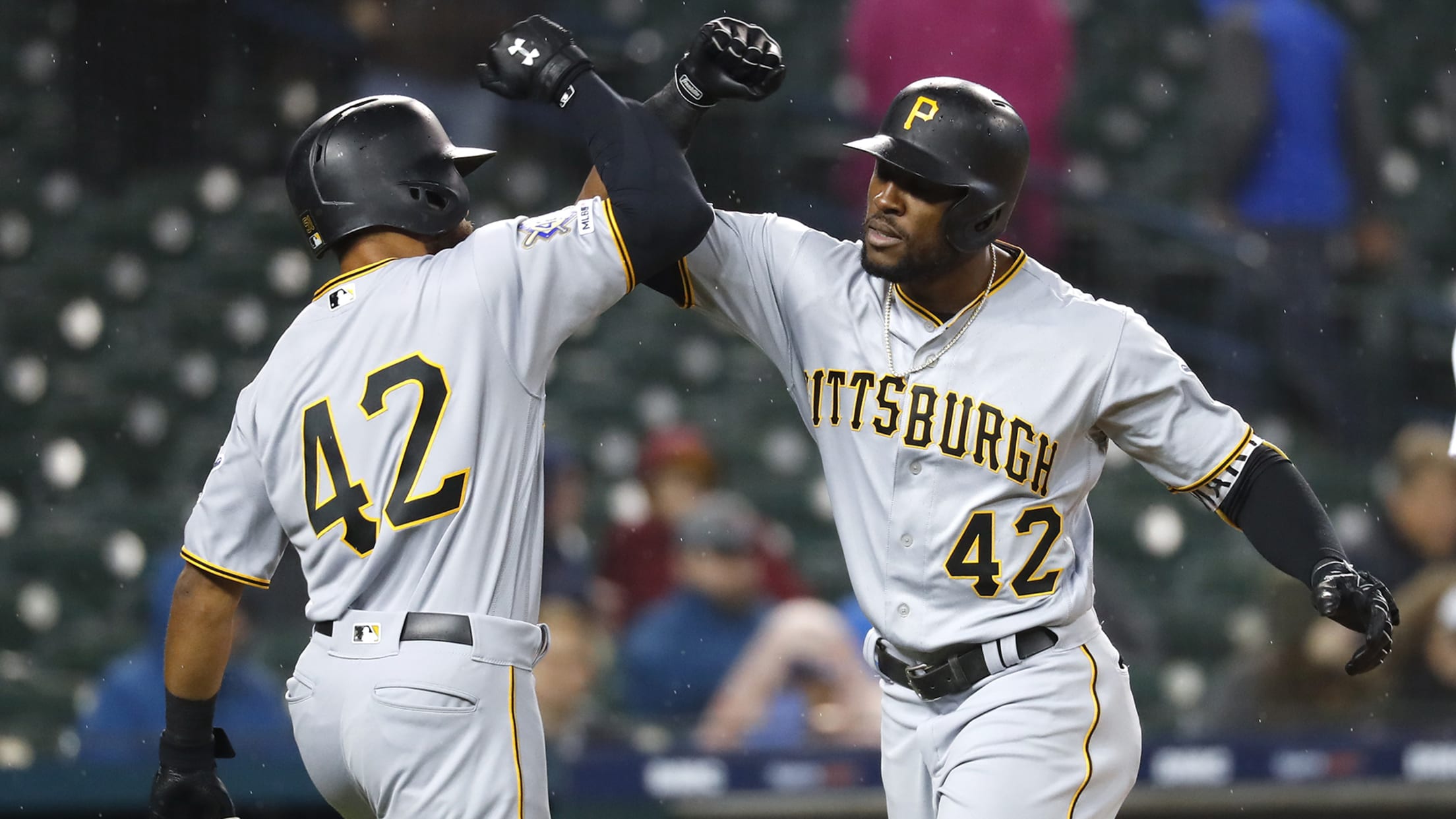 DETROIT -- With Pirates closer Felipe Vazquez unavailable Tuesday night, manager Clint Hurdle turned to veteran setup man Keone Kela to close out the game. It didn't work. But then again, it didn't cost them the game, either. Starling Marte hit a tiebreaking two-run homer in the 10th inning to
Hurdle likes Harrison, just not against Pirates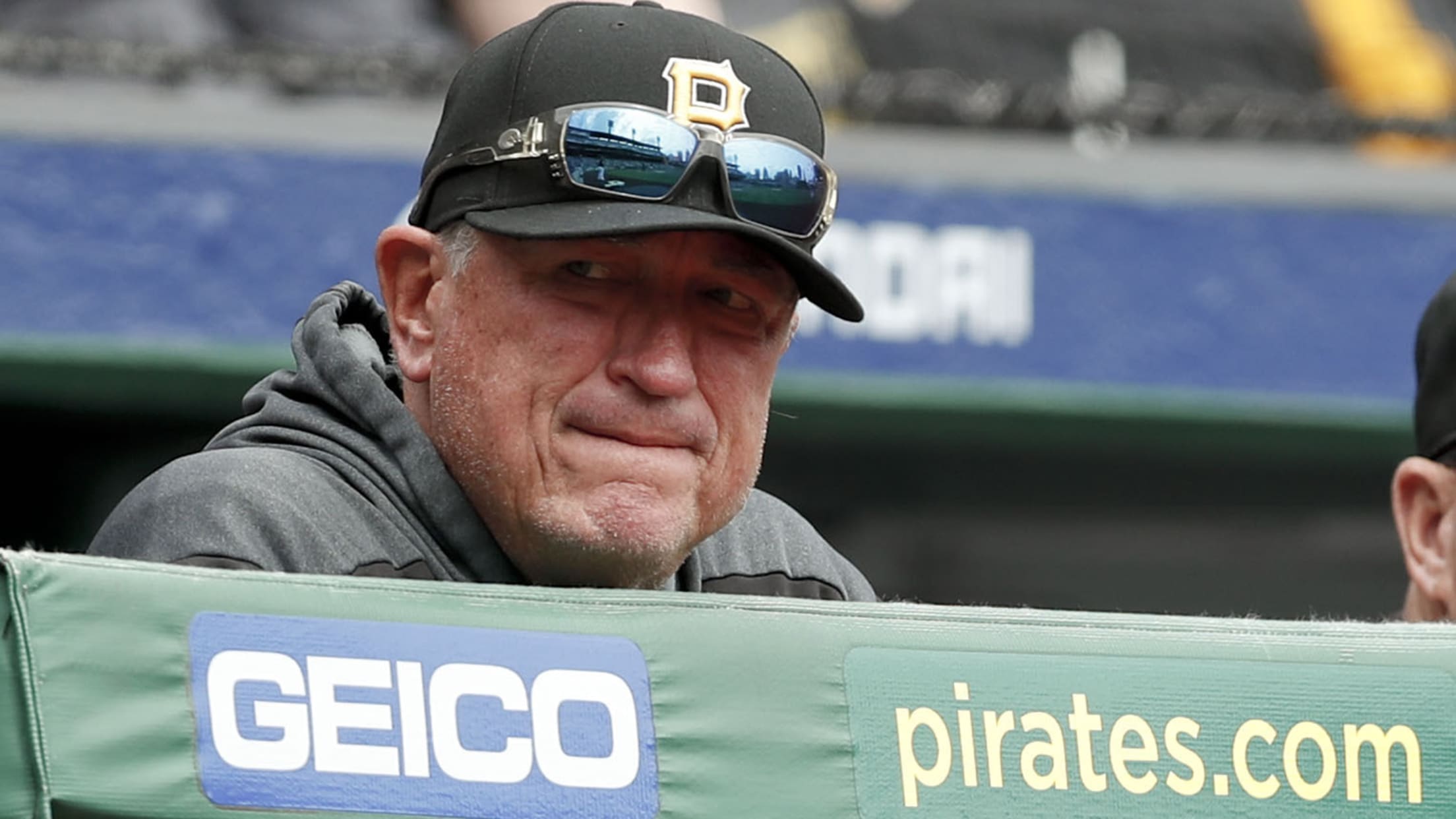 DETROIT -- Pirates manager Clint Hurdle is a self-proclaimed Josh Harrison fan. In fact, Hurdle might be one of Harrison's biggest fans. But not this week. Tuesday served as a reunion of sorts between Harrison and the Pittsburgh Pirates, a team that he said will always hold a special place
Crick returns to Pirates from injured list
Infielder Kramer optioned to Triple-A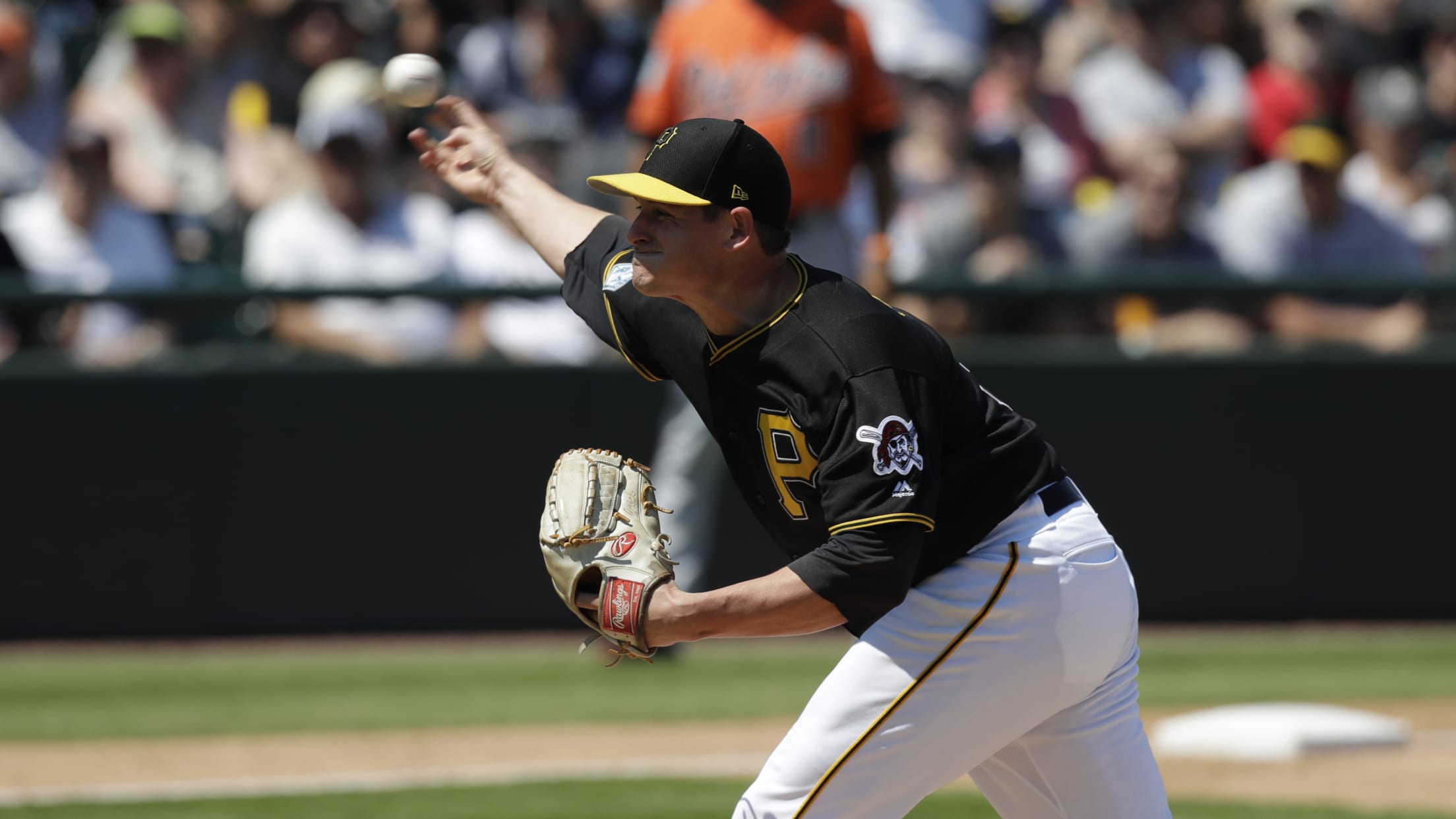 DETROIT -- The Pirates have welcomed back reliever Kyle Crick following a short stint on the injured list. Crick was activated from the 10-day injured list prior to Pittsburgh's series opener Tuesday in Detroit after missing the last nine games due to triceps tightness in his throwing arm. "It's good
Inbox: Is Kang the Bucs' best option at 3B?
Beat reporter Adam Berry answers fans' questions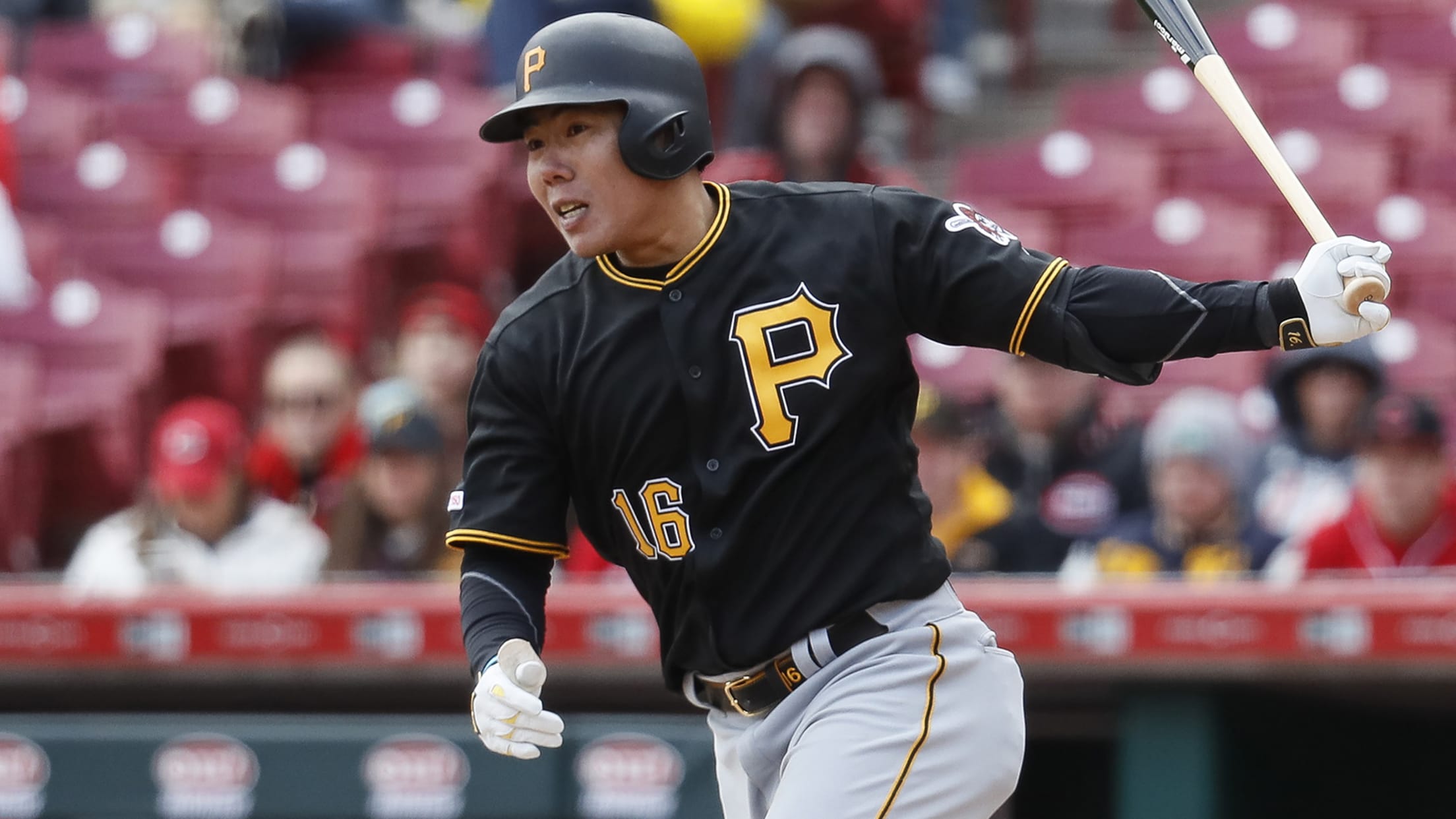 The Pirates were off on Monday after leaving Nationals Park with a series victory over the weekend. Before they take on the Tigers for two games, let's answer some of your questions in the latest Inbox.
Vazquez on Rendon duel: 'I'm better than him'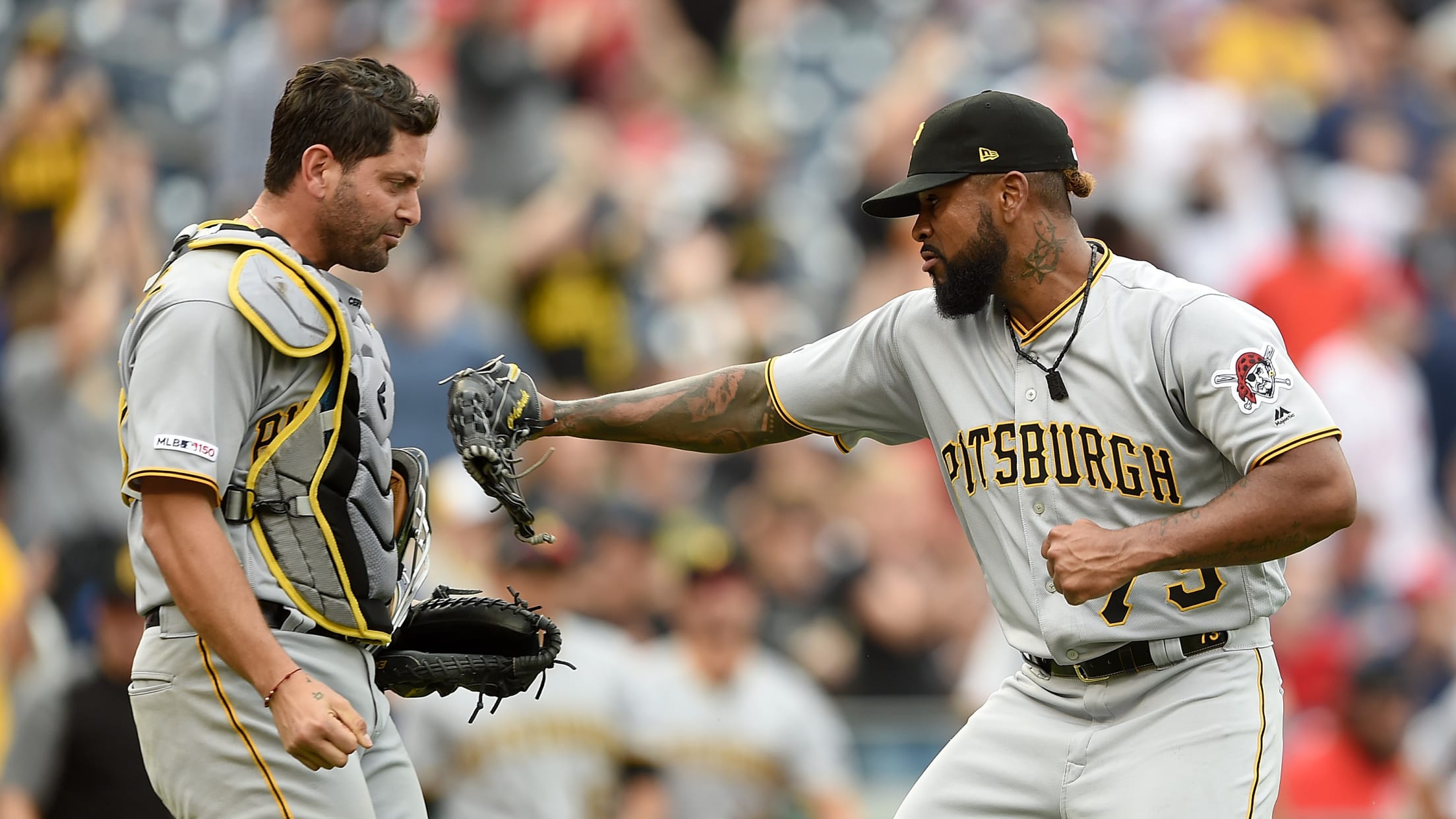 WASHINGTON -- At the outset of Sunday's game, it seemed like the Pirates and Nationals were bound to witness a classic starting pitching duel between Jameson Taillon and Max Scherzer. Instead, they saved the best matchup for last. Batting with his team trailing by a run, the bases loaded and
Archer drops appeal of suspension
Polanco and Neverauskas begin rehab stints with Triple-A Indianapolis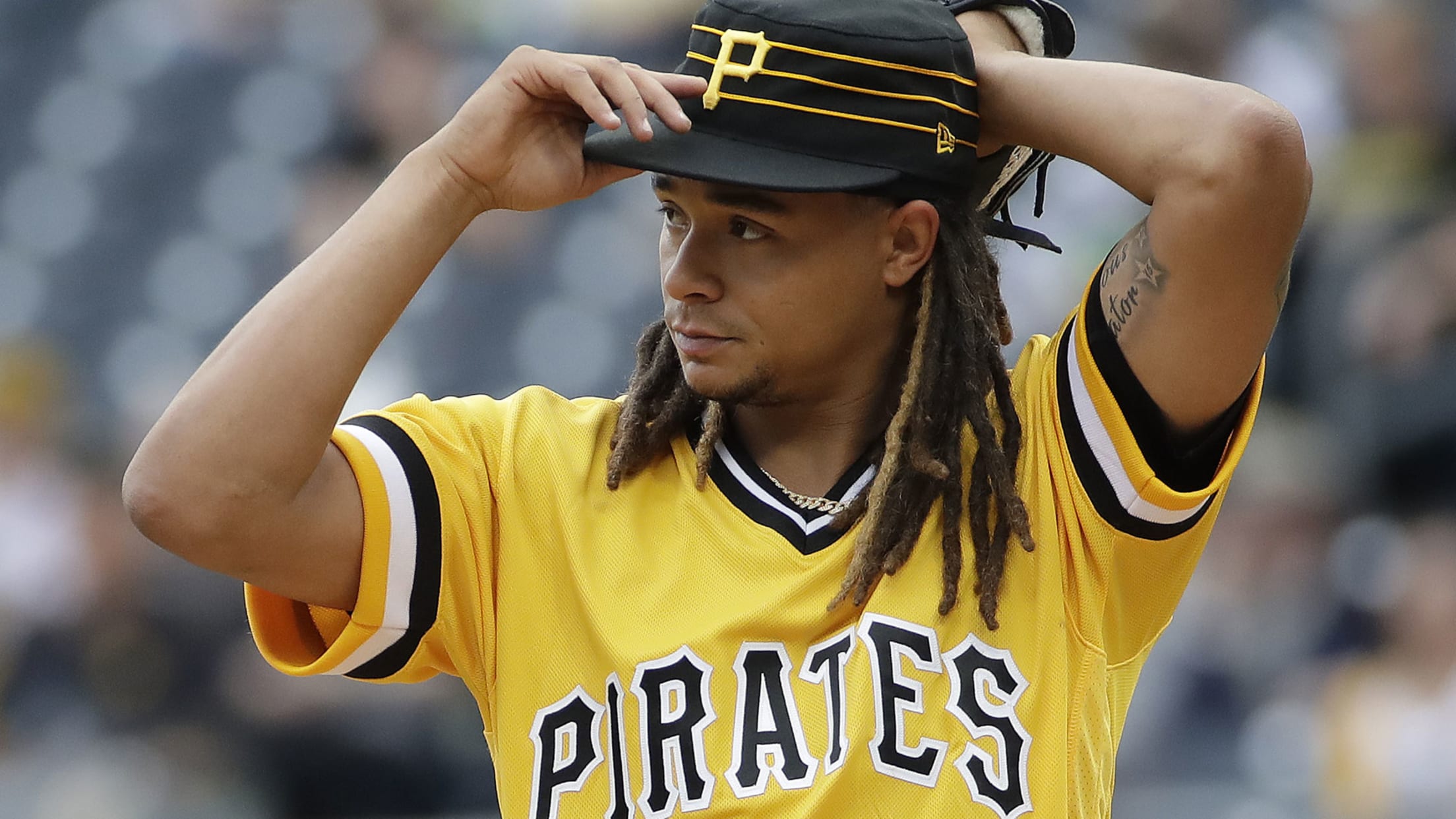 WASHINGTON -- On Sunday, Pirates starter Chris Archer began serving the five-game suspension handed down by Major League Baseball for throwing a pitch behind the Reds' Derek Dietrich on April 7. Archer initially chose to appeal the suspension, which was announced on Tuesday. He started in the Pirates' 3-2 loss
MLB Pipeline's Prospect Team of the Week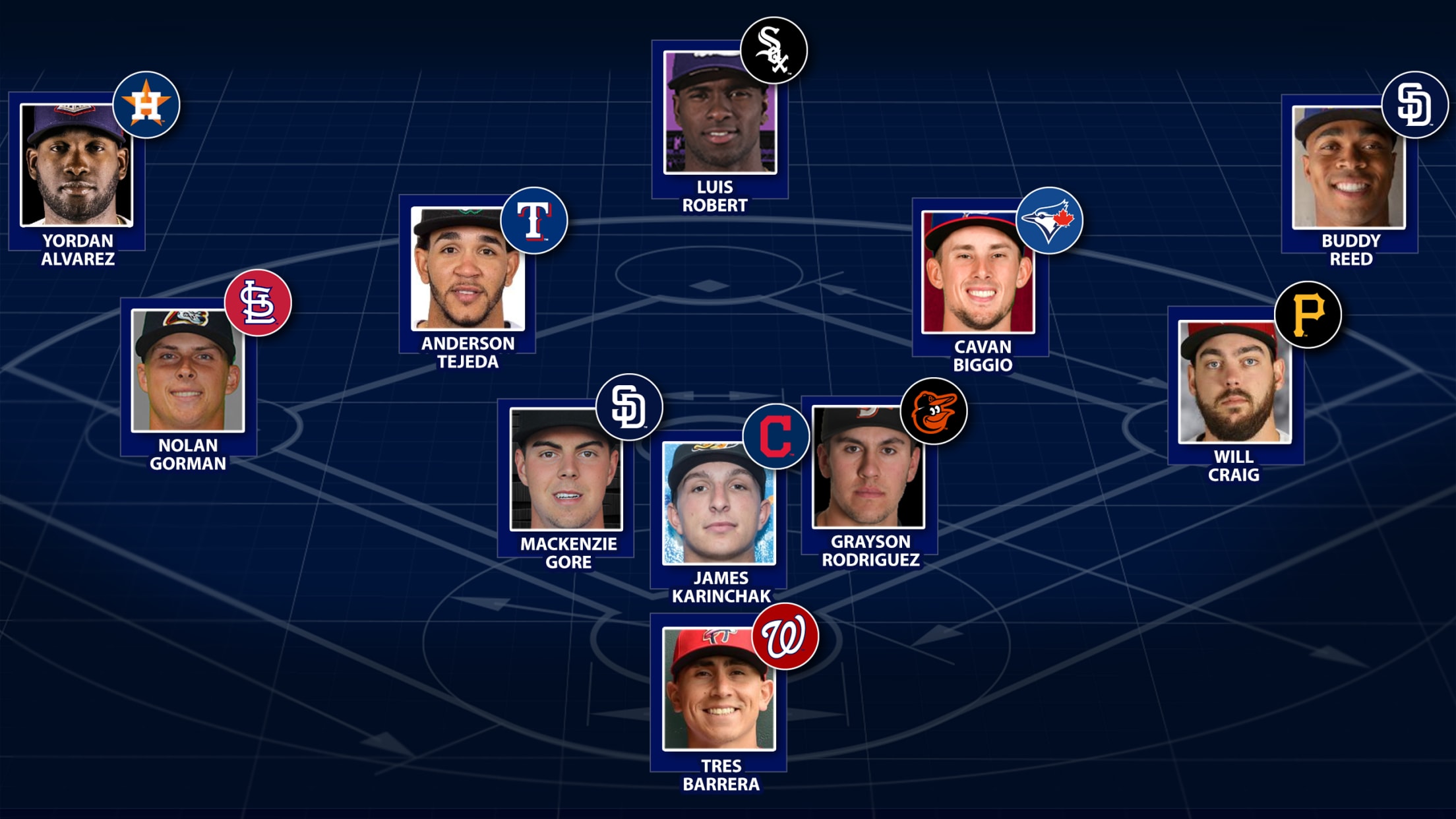 MLB Pipeline's Prospect Team of the Week honors the best performances from the previous seven days. Any Minor Leaguer currently on an organization Top 30 Prospects list on our Prospect Watch is eligible. For the season's first edition, we included the first 11 days of the Minor League season, which