Brault's 'resolve' a bright spot in Bucs rotation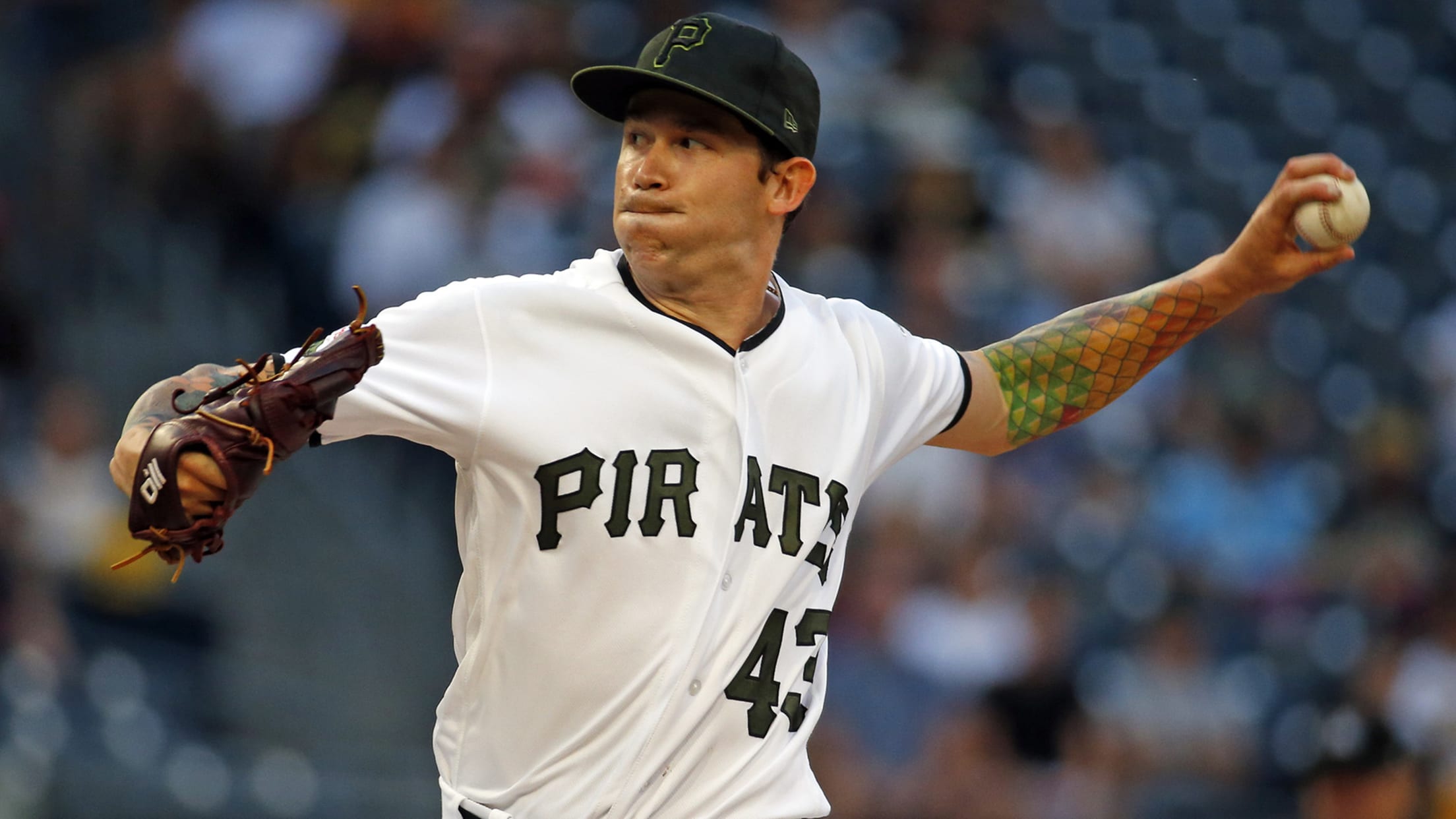 PITTSBURGH -- Not much is going right for the Pirates these days. Their pitching staff isn't preventing runs nearly well enough, and their lineup isn't producing enough to make up for it. Both were to blame in the Bucs' 7-1 loss to the Nationals on Thursday night at PNC Park.
Pirates grateful for Cervelli's contributions
Veteran catcher released, given a chance to join postseason contender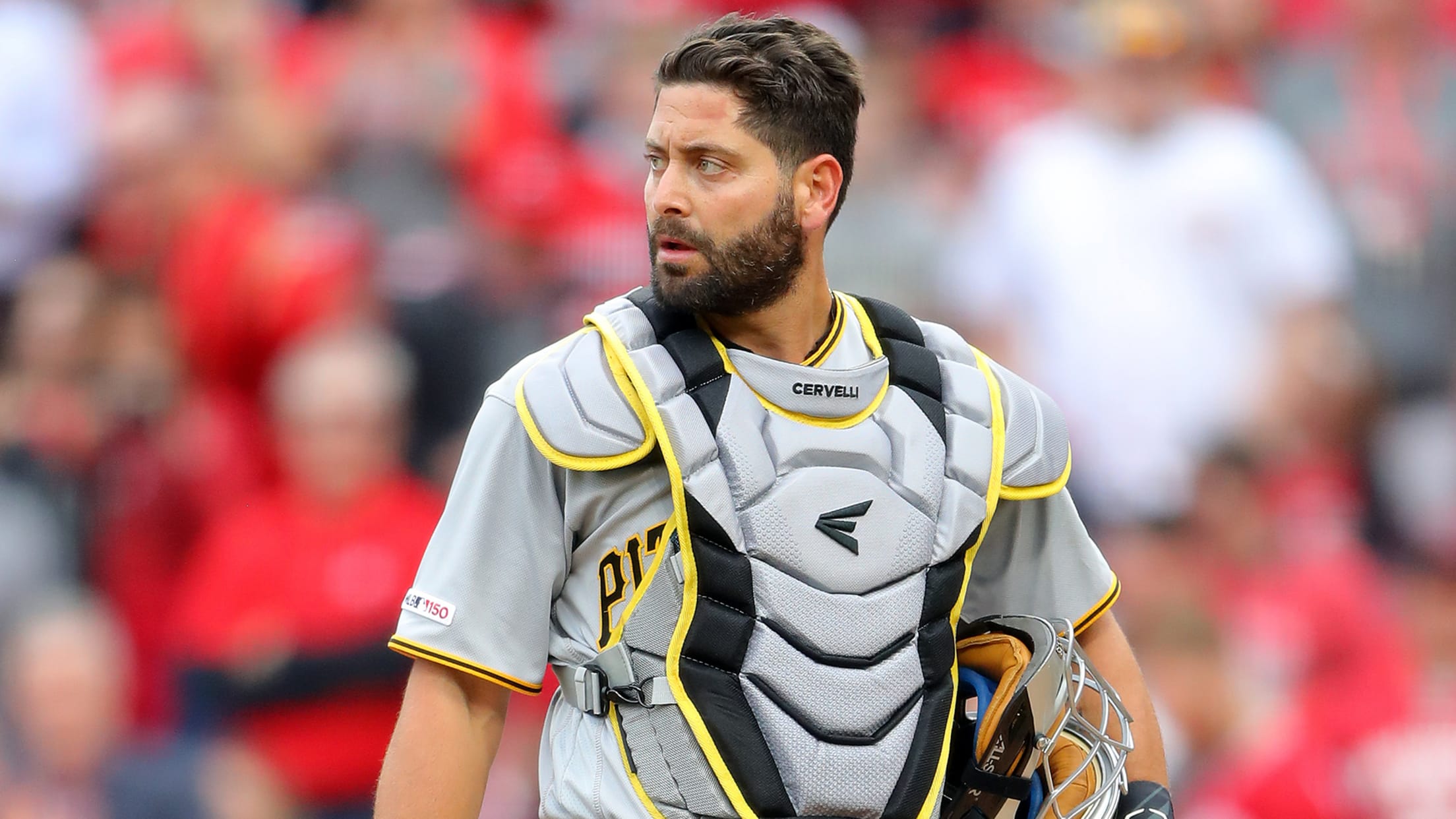 PITTSBURGH -- The Pirates on Thursday requested unconditional release waivers for veteran catcher Francisco Cervelli, giving him a chance to join a club contending for the postseason. Cervelli may soon find a fit in Atlanta. Cervelli is expected to land with the Braves, as first reported by the Pittsburgh Post-Gazette,
Each club's best Players' Weekend nickname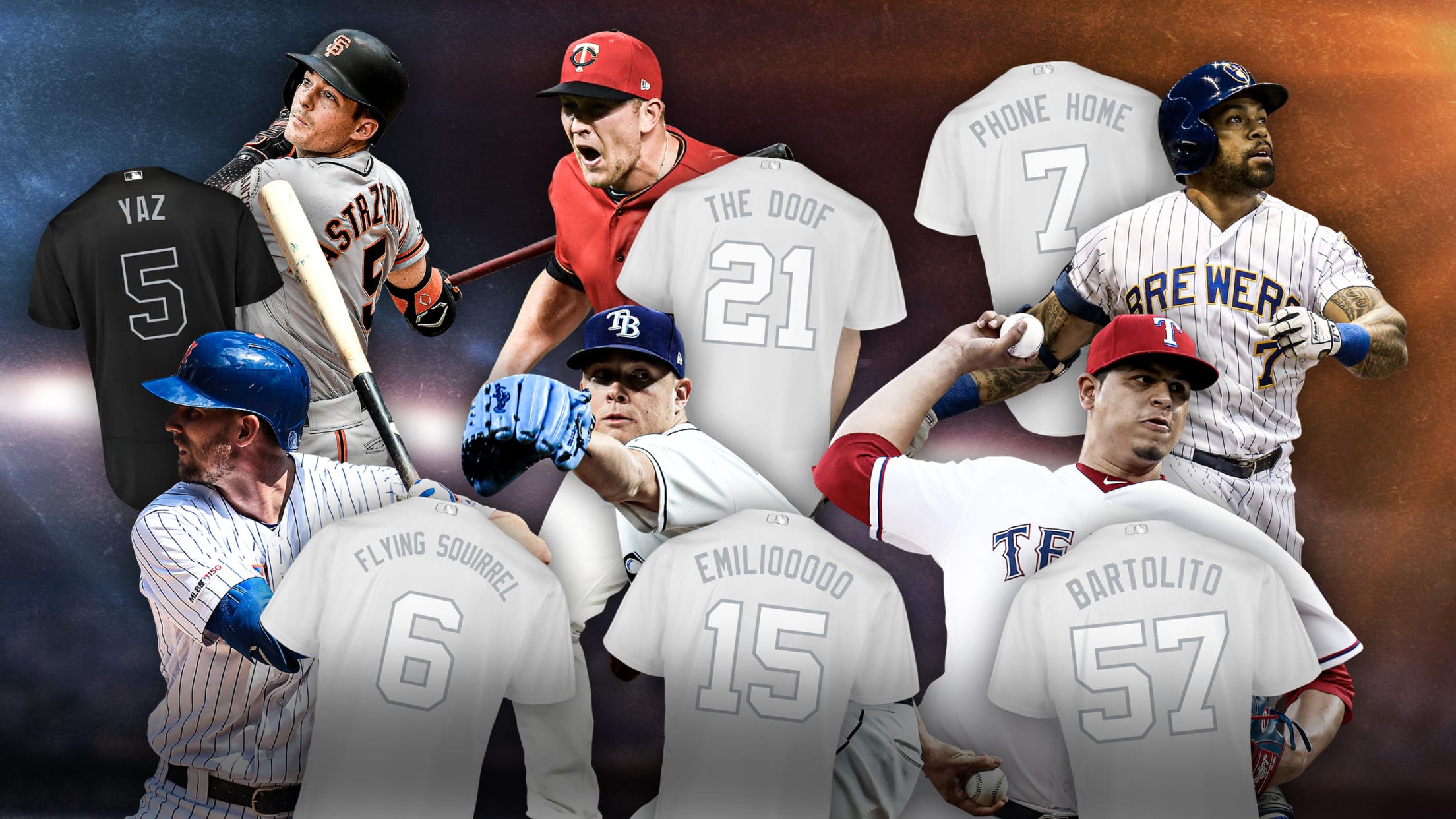 It's Players' Weekend! And for many, the true fun of this annual event is in the names on the back of the uniforms. Baseball player culture has often discouraged (arguably to the game's detriment) players from showing their true personalities, so this weekend gives them that opportunity. It lets you
5 NL Central players with something to prove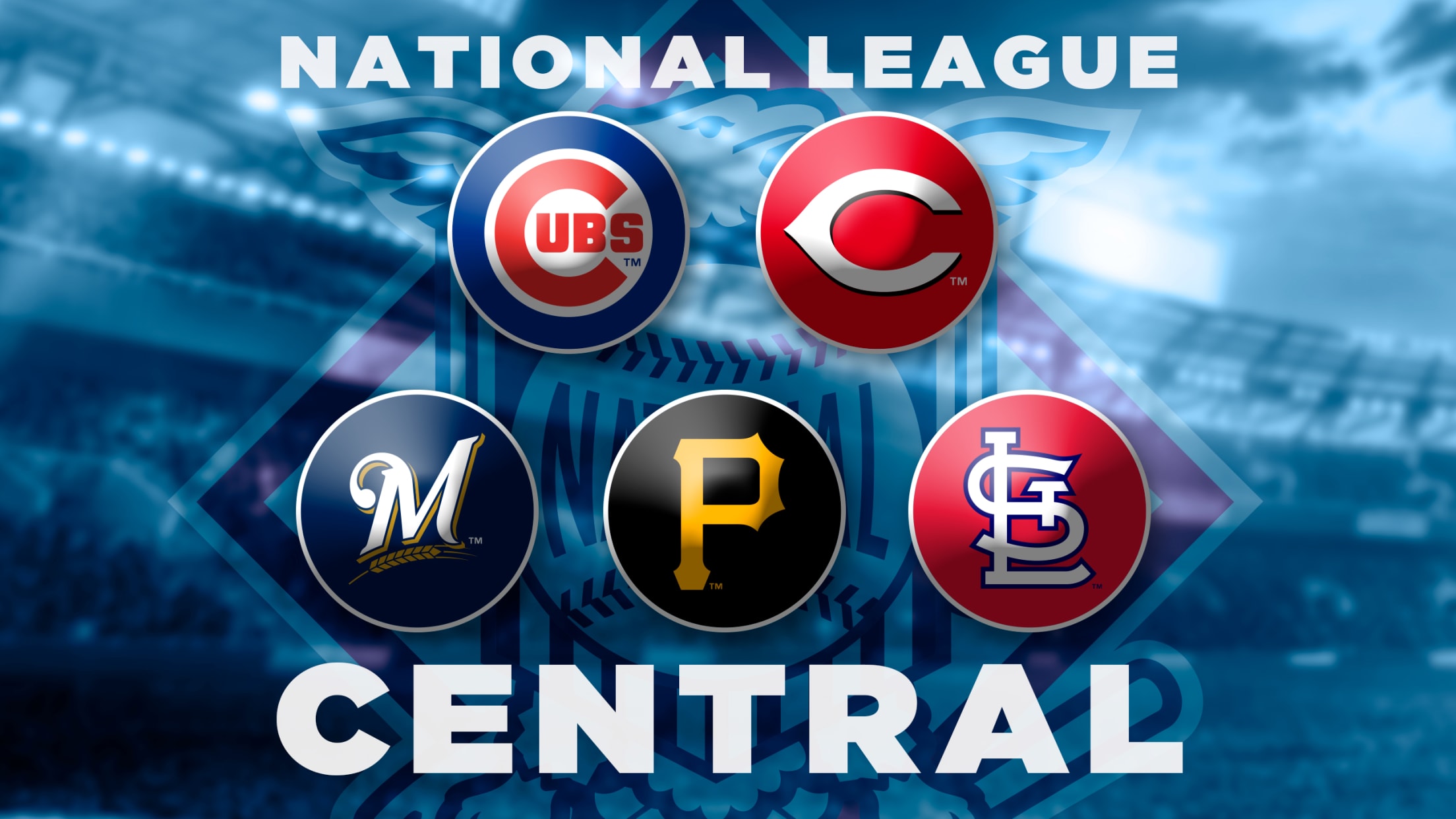 It's getting late for players like Brewers outfielder Lorenzo Cain, who has been fighting a slump and the frustration associated with it all season. Now he finds himself running out of regular season to do something about it. "I've just been struggling," Cain said last week. "It doesn't even feel
Could all-debut team beat the best? Let's see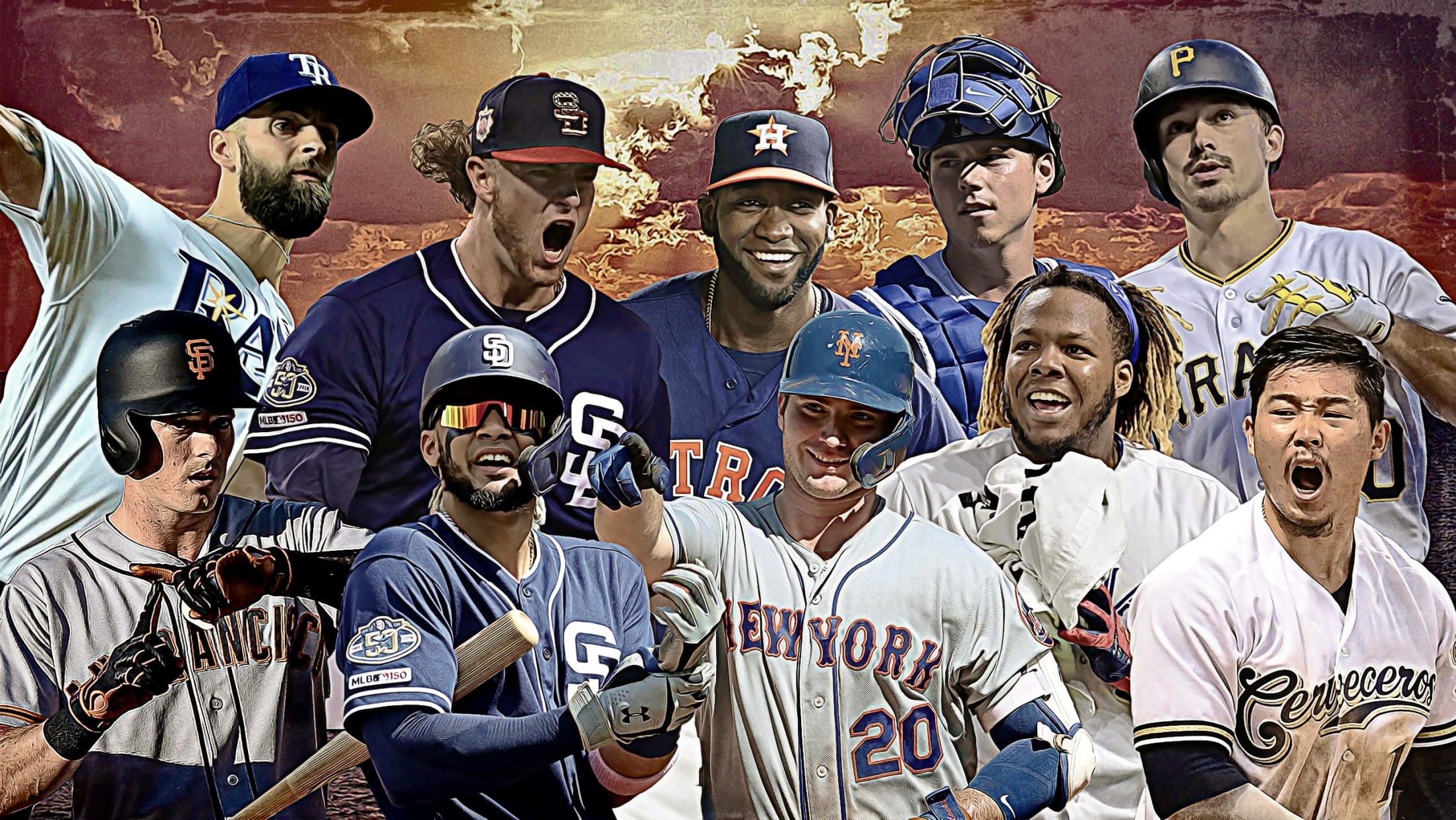 The player assembly line is always churning. And in recent years, as teams have more frequently given opportunities to young and unproven players, the player plant has been pumping out impact talent at a rate we've never really seen before. This brings up an interesting thought exercise: What if you
No. 8 prospect collects 4 hits, drives in 5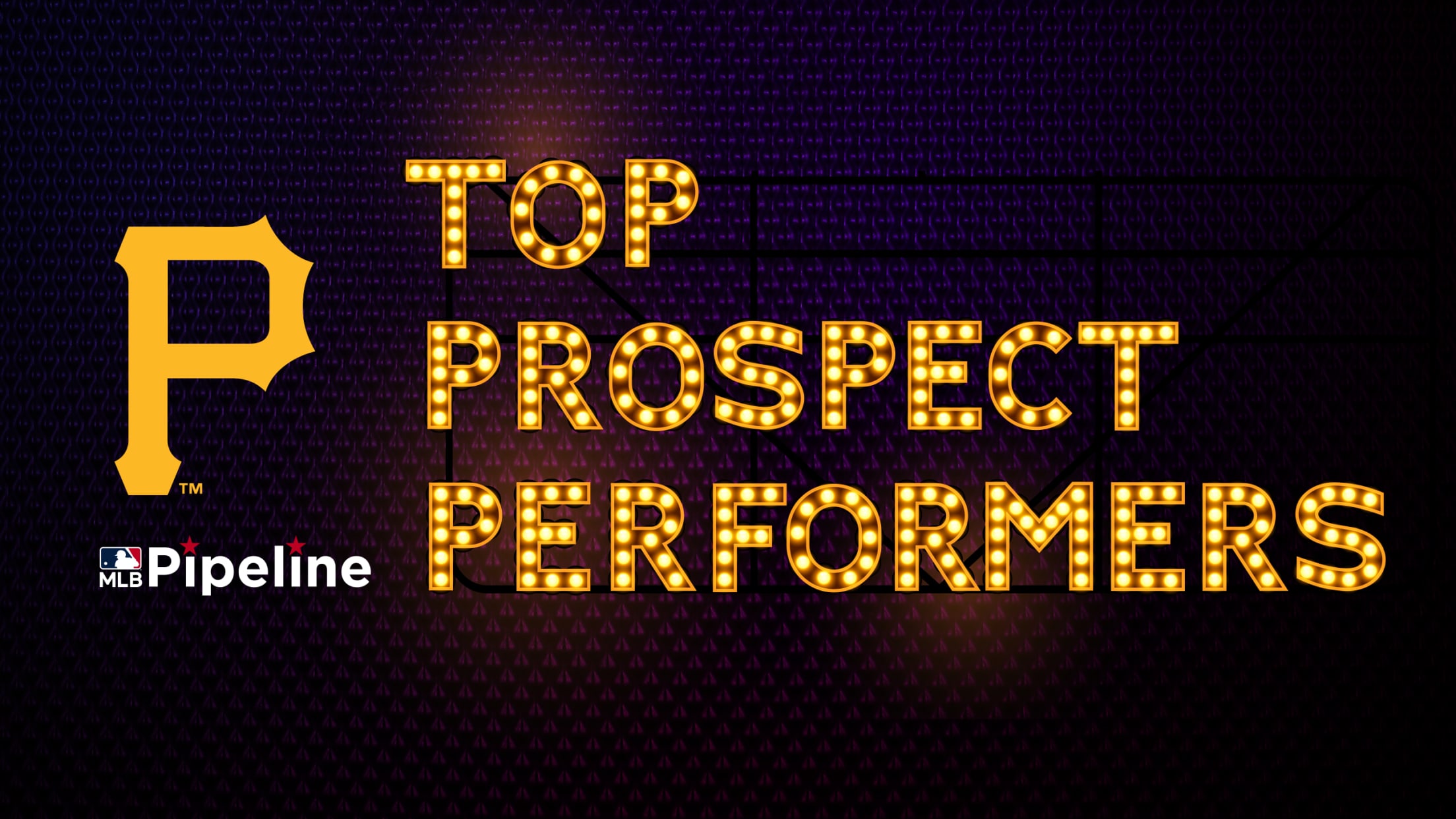 Here's a look at the top performances of the past week by Pirates prospects in the Minor Leagues:
Here are Bucs' Players' Weekend nicknames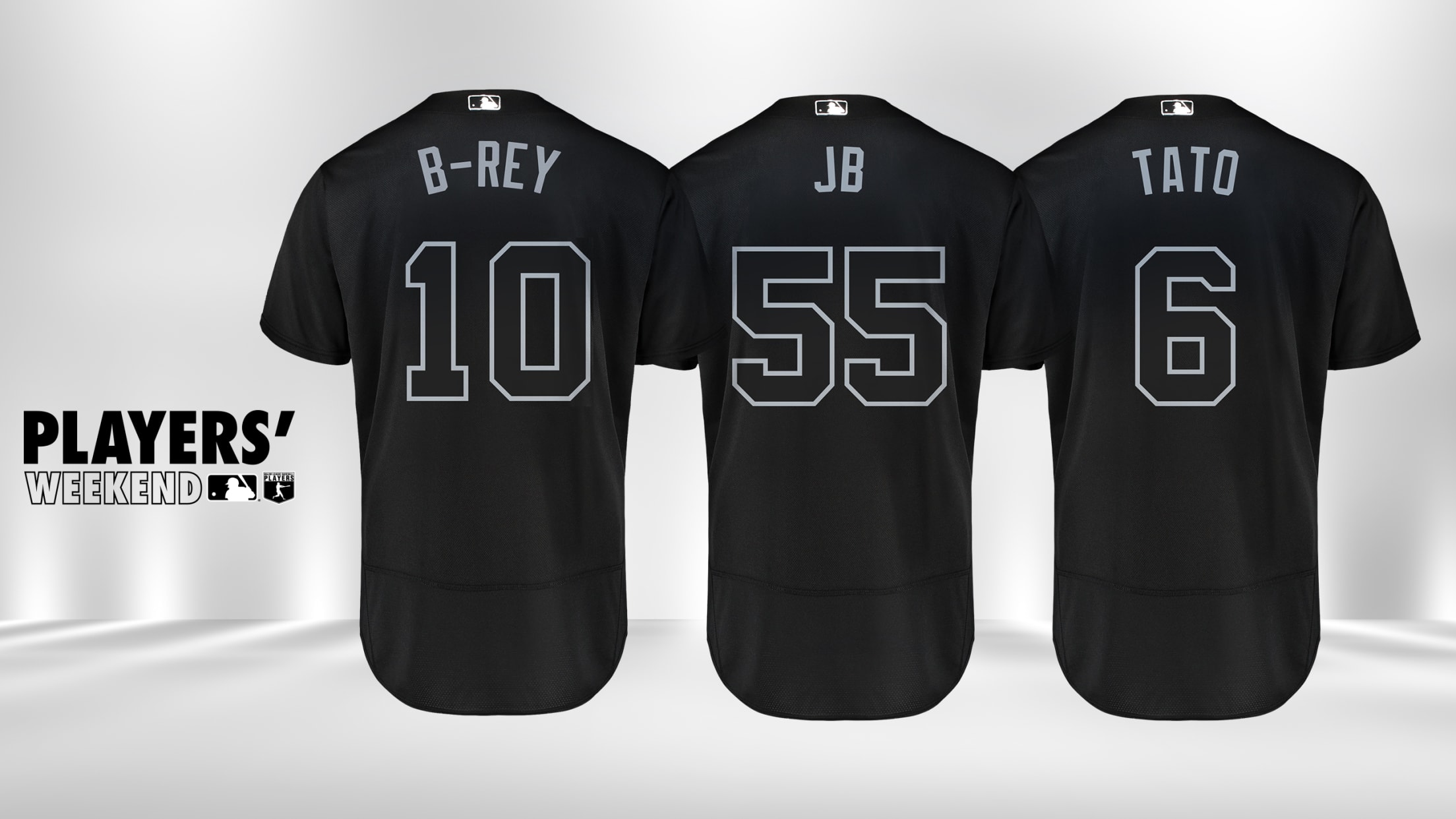 PITTSBURGH -- For the third straight year, Major Leaguers will bring their personal flavor to the forefront of their on-field appearance as Players' Weekend runs from Friday, Aug. 23, through Sunday, Aug. 25. And for the second time in three years, the Pirates will provide a sneak peek during the
Players' Weekend 2019: What you need to know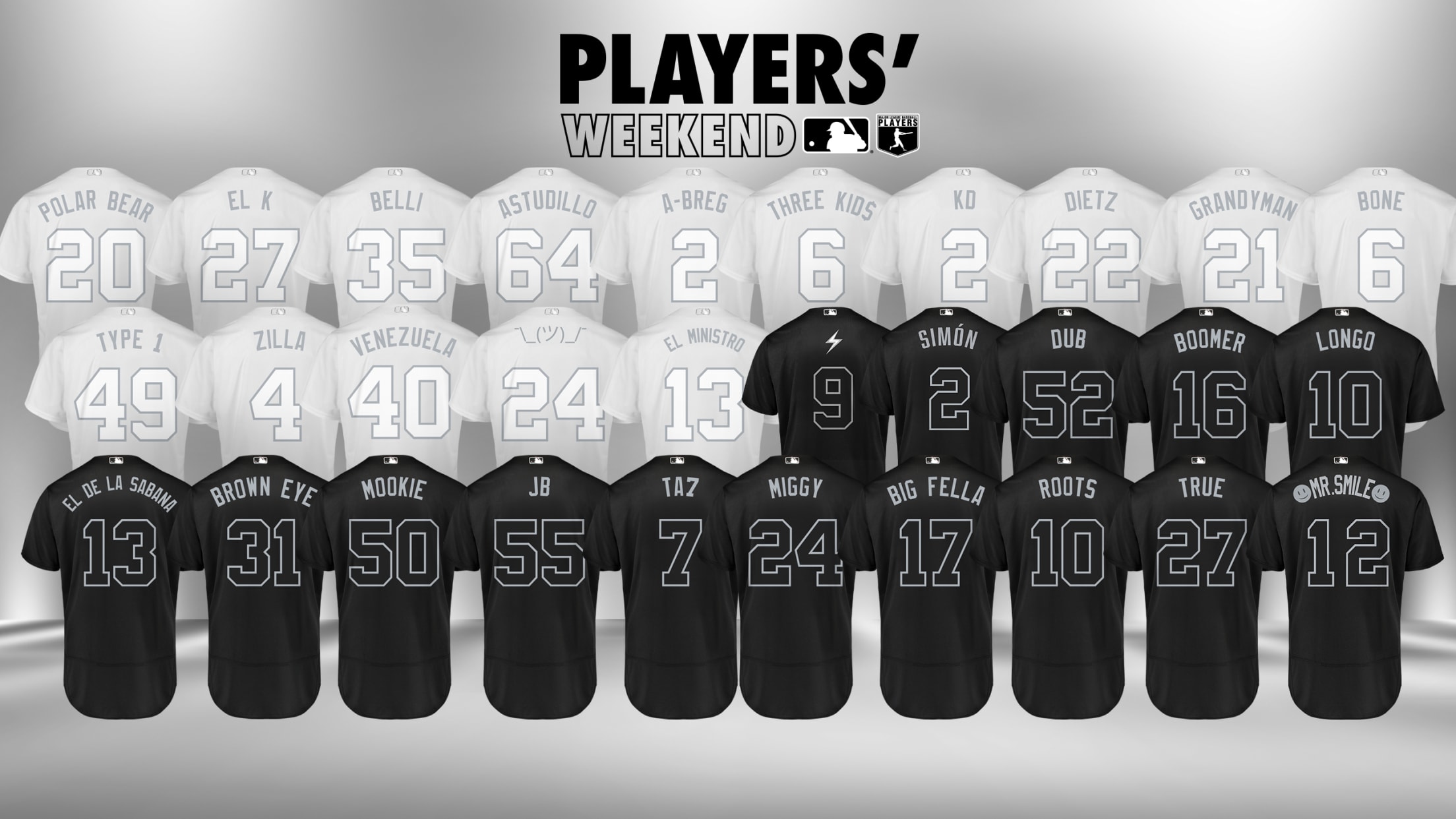 Players' Weekend -- a time when charisma, color and creativity are celebrated with looser uniform rules -- returns this weekend across MLB. Here's everything you need to know about the festivities in a handy FAQ format.
Archer to injured list with shoulder inflammation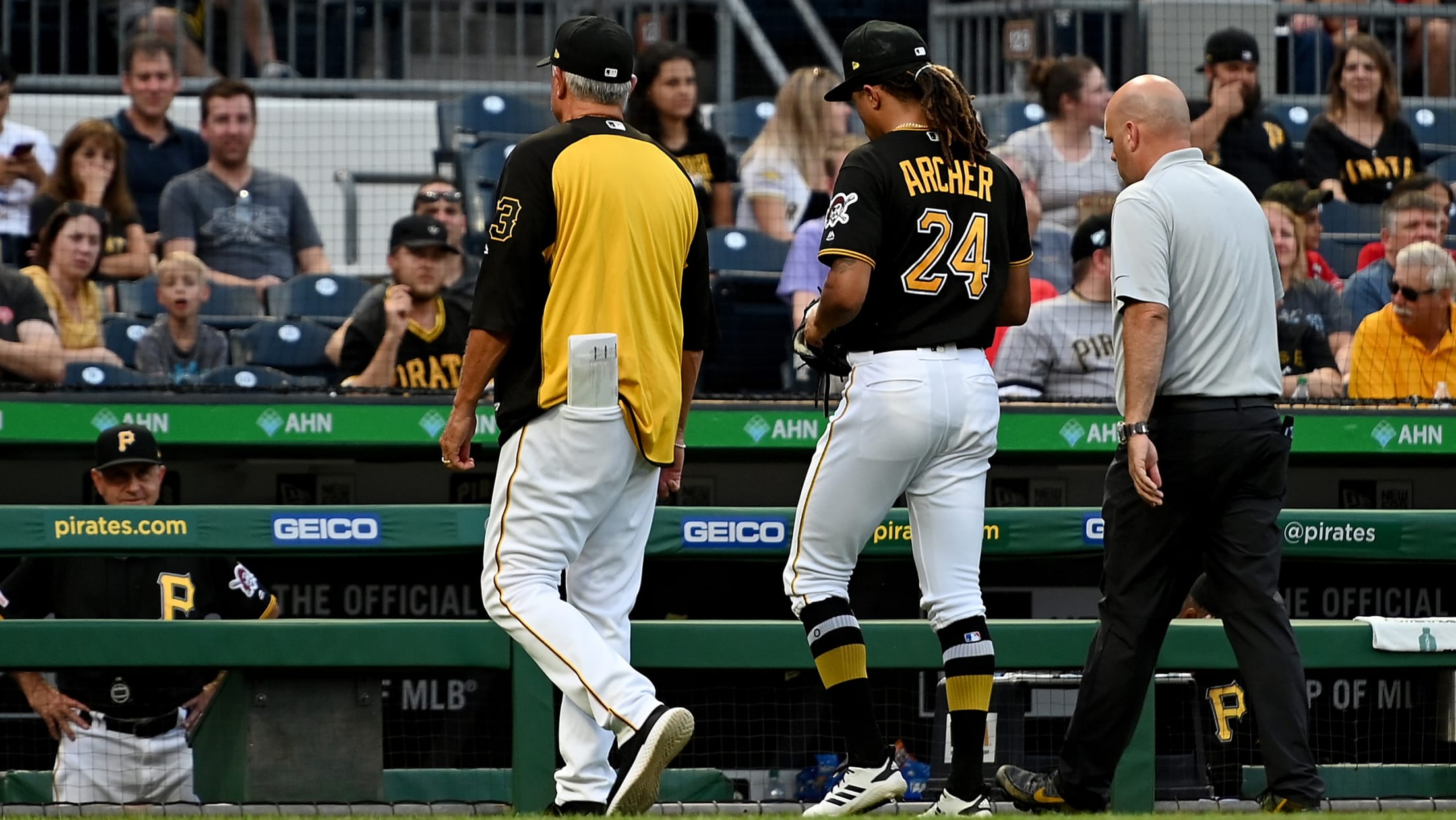 PITTSBURGH -- Chris Archer's injury and an overworked bullpen led to a pair of roster moves for the Pirates on Wednesday afternoon. A day after he departed the Pirates' 4-1 win over the Nationals after just one inning, Archer was placed on the 10-day injured list with right shoulder inflammation.
Pirates' second-half woes continue in latest loss
Three takeaways from Bucs' seventh double-digit defeat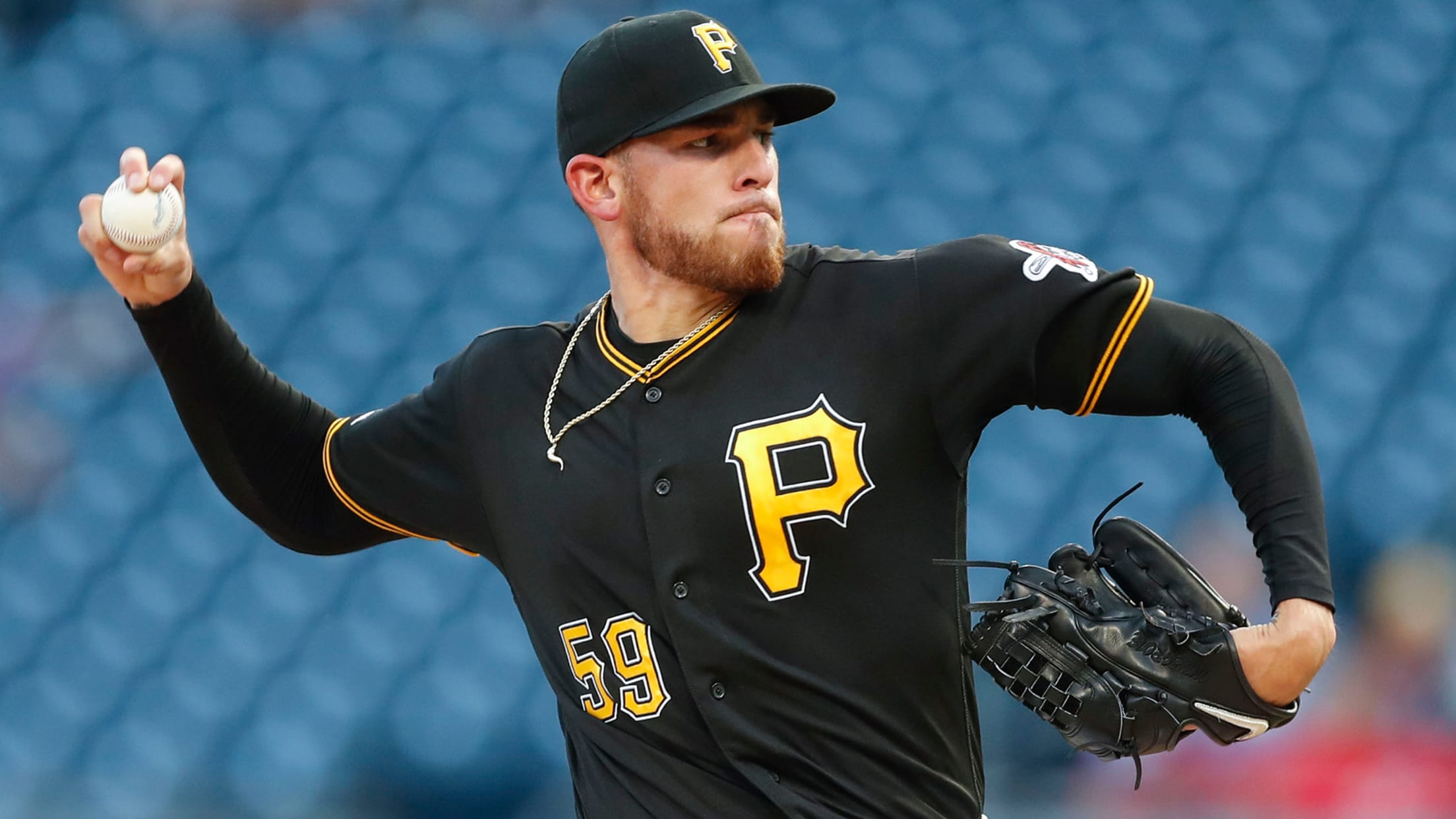 PITTSBURGH -- The Pirates' end result on Wednesday night, an 11-1 defeat against the Nationals, fell right in line with everything that's happened in the second half. They didn't hit nearly enough or pitch nearly well enough, and they lost for the 29th time in 37 games since the All-Star
A 6'6" shortstop? This prospect may break mold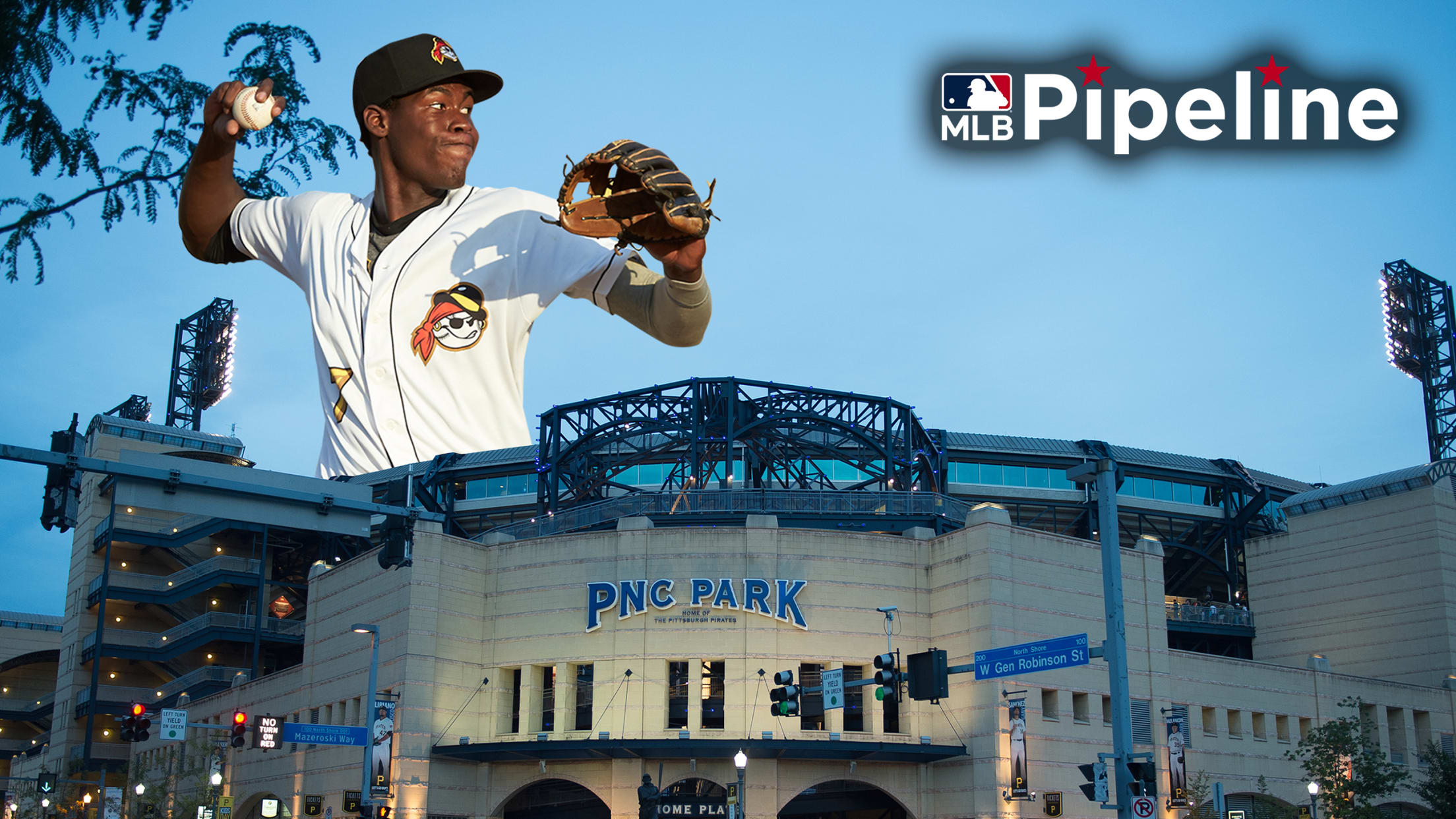 When Rafael Cruz brought his son home from the local hospital in Nizao, D.R., the former Minor League infielder put an old leather baseball glove by the newborn's crib. The son was going to be a ballplayer, just like his father, Rafael said. It was his destiny. And it didn't
Bucs' Rodriguez back from IL, Osuna reinstated
Crick to begin serving three-game suspension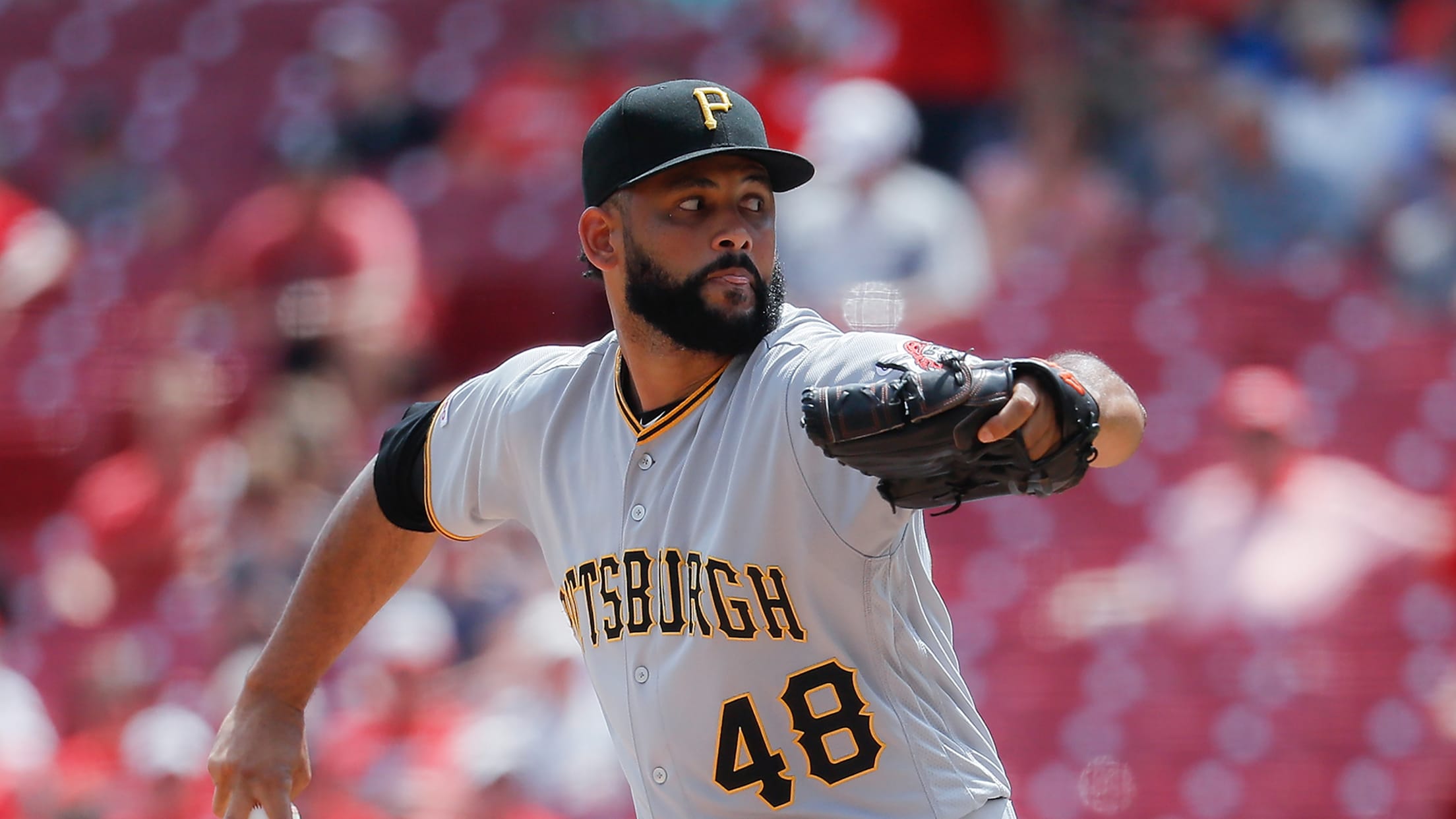 PITTSBURGH -- It was over three weeks ago now that the Pittsburgh Pirates and Cincinnati Reds got into an on-field fight at Great American Ball Park in Cincinnati that resulted in a combined 40 games of player suspensions. The Pirates will still be dealing with the fallout for a few
Williams chased early in Bucs' shutout loss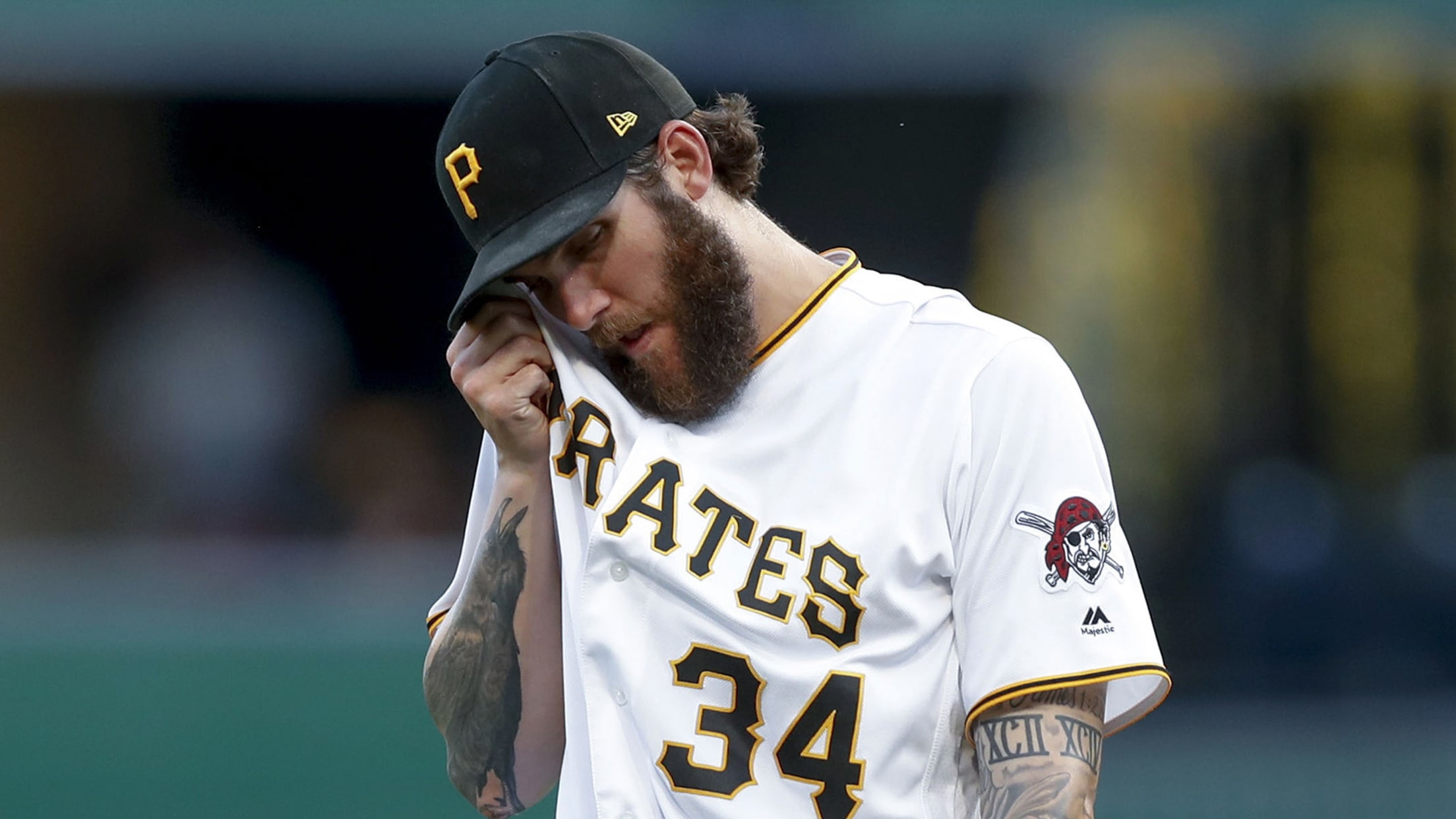 PITTSBURGH -- As the Pittsburgh Pirates continue to founder through the second half of the 2019 season, one of the top priorities for the club is establishing next year's starting rotation. Right-hander Trevor Williams, in particular, has struggled in the second half, and that trend continued on Monday when he
Reynolds' offensive pop evening out in 2nd half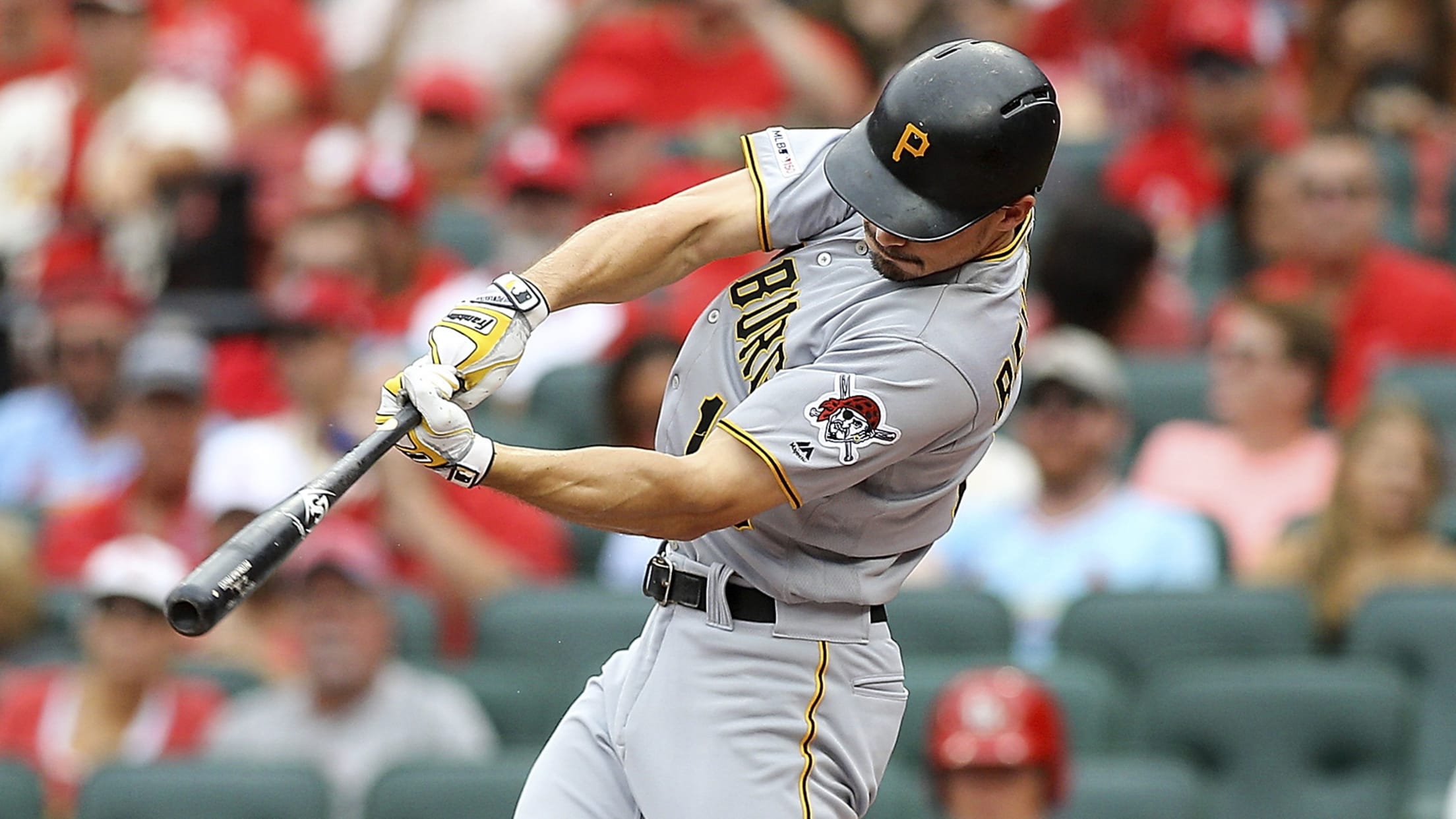 PITTSBURGH -- Pittsburgh Pirates rookie outfielder Bryan Reynolds is hitting .326 this season and is in fourth place among all qualified hitters in the National League for the batting title. No rookie has won the NL batting title since 1900, but Reynolds is flirting with it as he's just nine
No Archer? No problem. Marte's here to help
Starter to receive MRI, further examination of right shoulder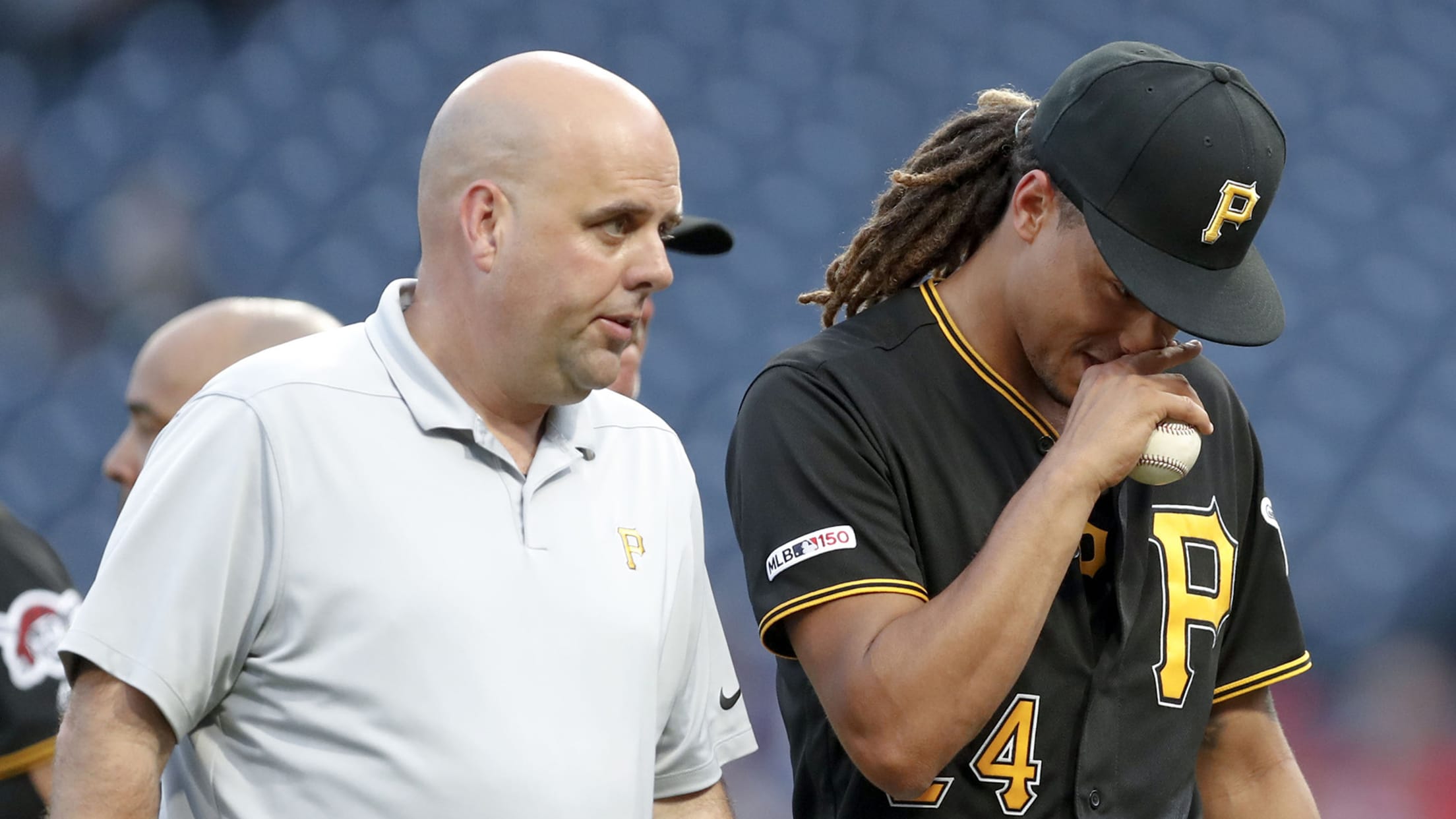 PITTSBURGH -- The Pirates lost starting pitcher Chris Archer after the first inning to a potential right shoulder injury, but they got a stellar bullpen performance and a late rally to beat the Washington Nationals, 4-1, on Tuesday at PNC Park. Archer completed his first inning by striking out Juan
These 7 players have broken out in 2019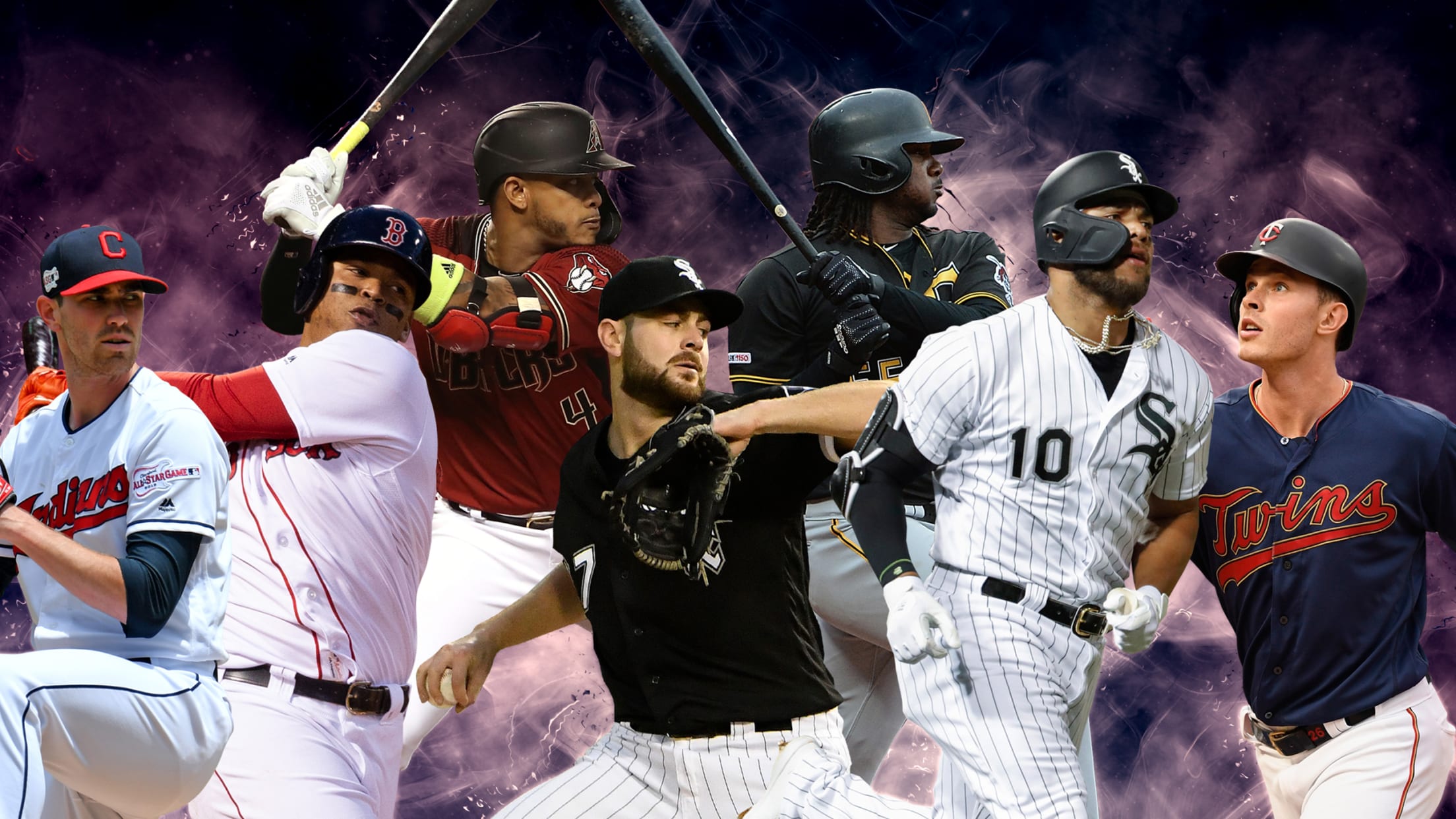 Some players arrive in the big leagues and perform at a star level immediately. There have been several of those lately. Think Ronald Acuña Jr., or Juan Soto, or Pete Alonso, in this golden age for young hitters. That can make it easy to forget that, well, sometimes it takes
Bucs soak in special day with Little Leaguers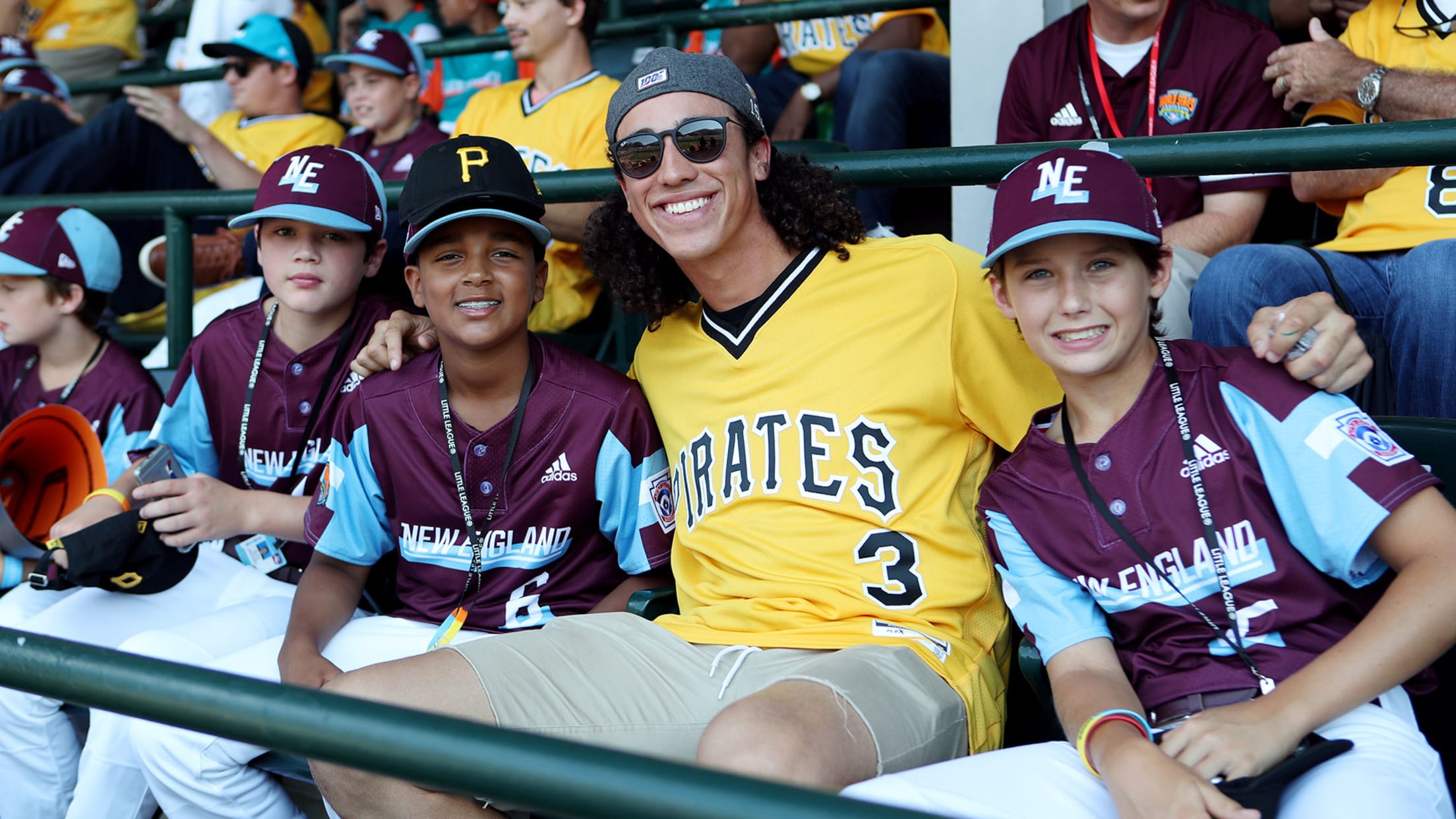 WILLIAMSPORT, Pa. -- This was not a new thing for a handful of Pirates. A number of them attended the first Little League Classic two years ago, so they had an idea of what to expect the moment they touched down at Williamsport Regional Airport a little after 10:30 a.m.
Bucs' 2020 Spring Training schedule is here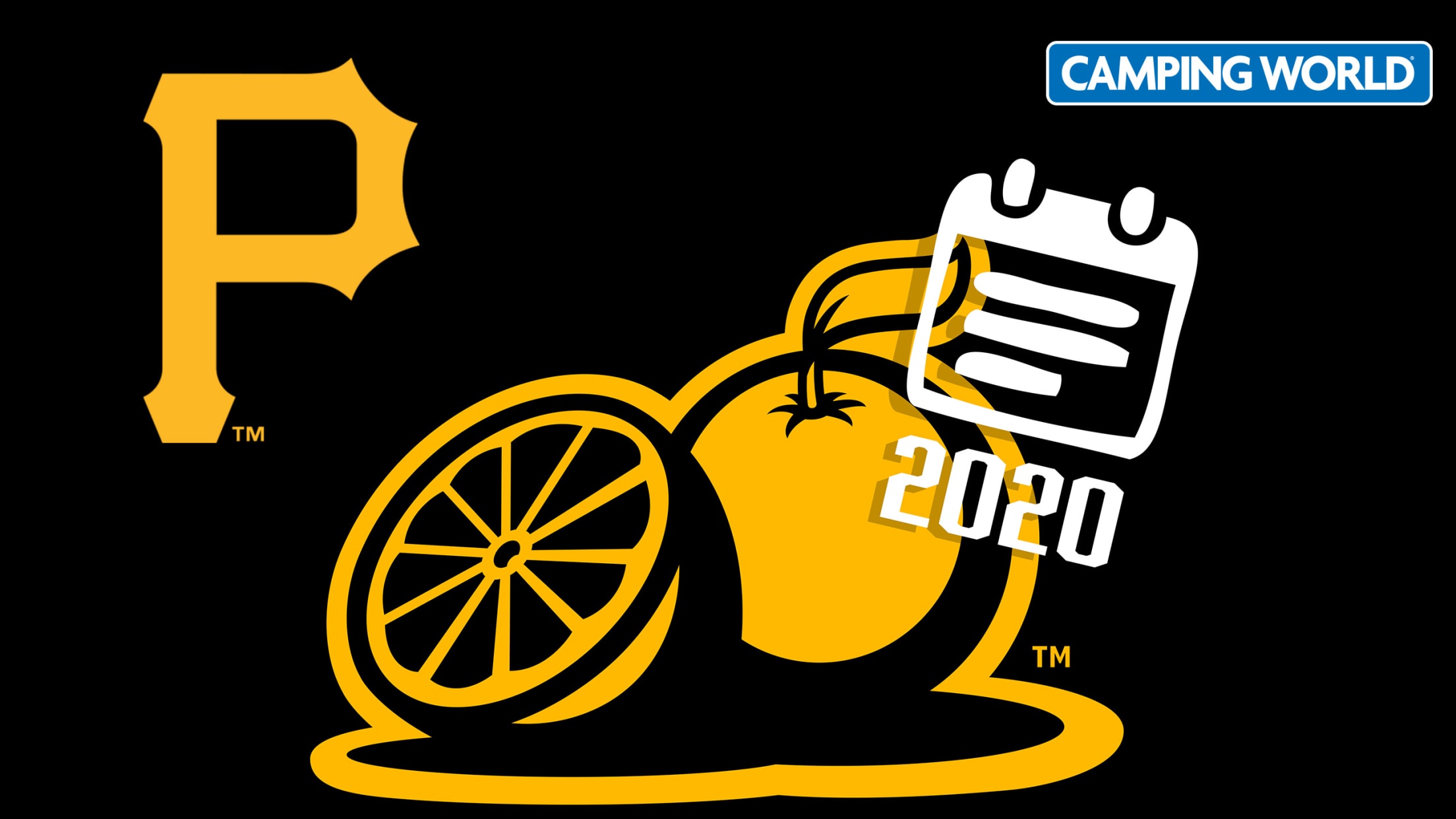 For the 51st consecutive season, the Pirates will make LECOM Park in Bradenton, Fla., their Spring Training home, and the club announced its schedule for 2020 preseason festivities on Monday. The Pirates will open Grapefruit League play on Saturday, Feb. 22 by hosting the Minnesota Twins and wrap up on
Rotation questions linger after LL Classic loss
WILLIAMSPORT, Pa. -- Before the Pirates' 7-1 loss to the Cubs on Sunday night -- their 27th defeat in 34 games since the All-Star break -- general manager Neal Huntington settled into the small broadcast booth at Historic Bowman Field for his weekly radio show with broadcaster Greg Brown. Near
MLB Pipeline's Prospect Team of the Week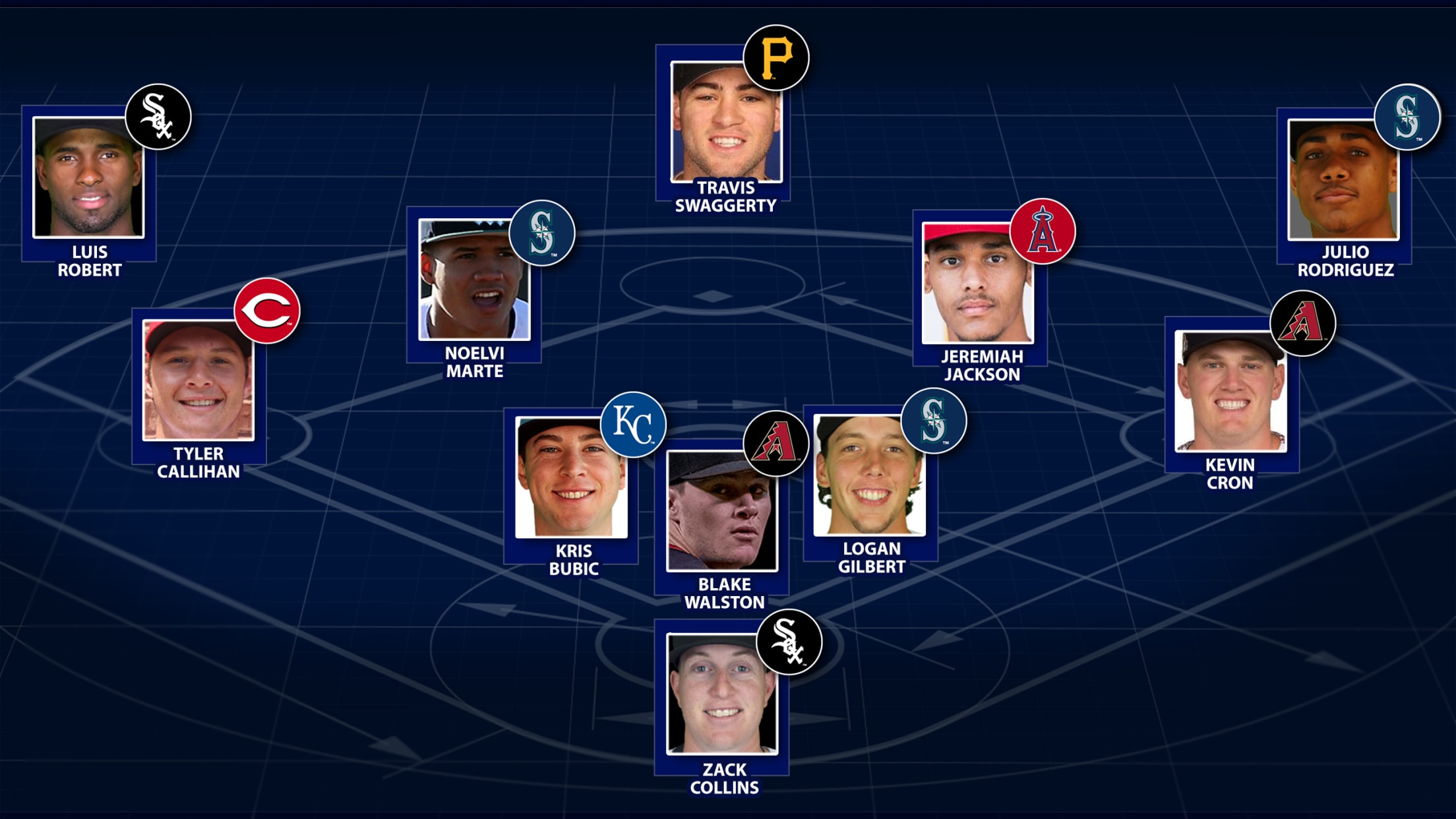 MLB Pipeline's Prospect Team of the Week honors the best performances from the previous seven days. Any Minor Leaguer currently on an organization Top 30 Prospects list on our Prospect Watch is eligible. No prospect has made more noise in 2019 than White Sox phenom Luis Robert, and that continued
Cubs, Bucs enjoy visit with kids at The Grove
Major Leaguers and Little Leaguers mingle at living complex in Williamsport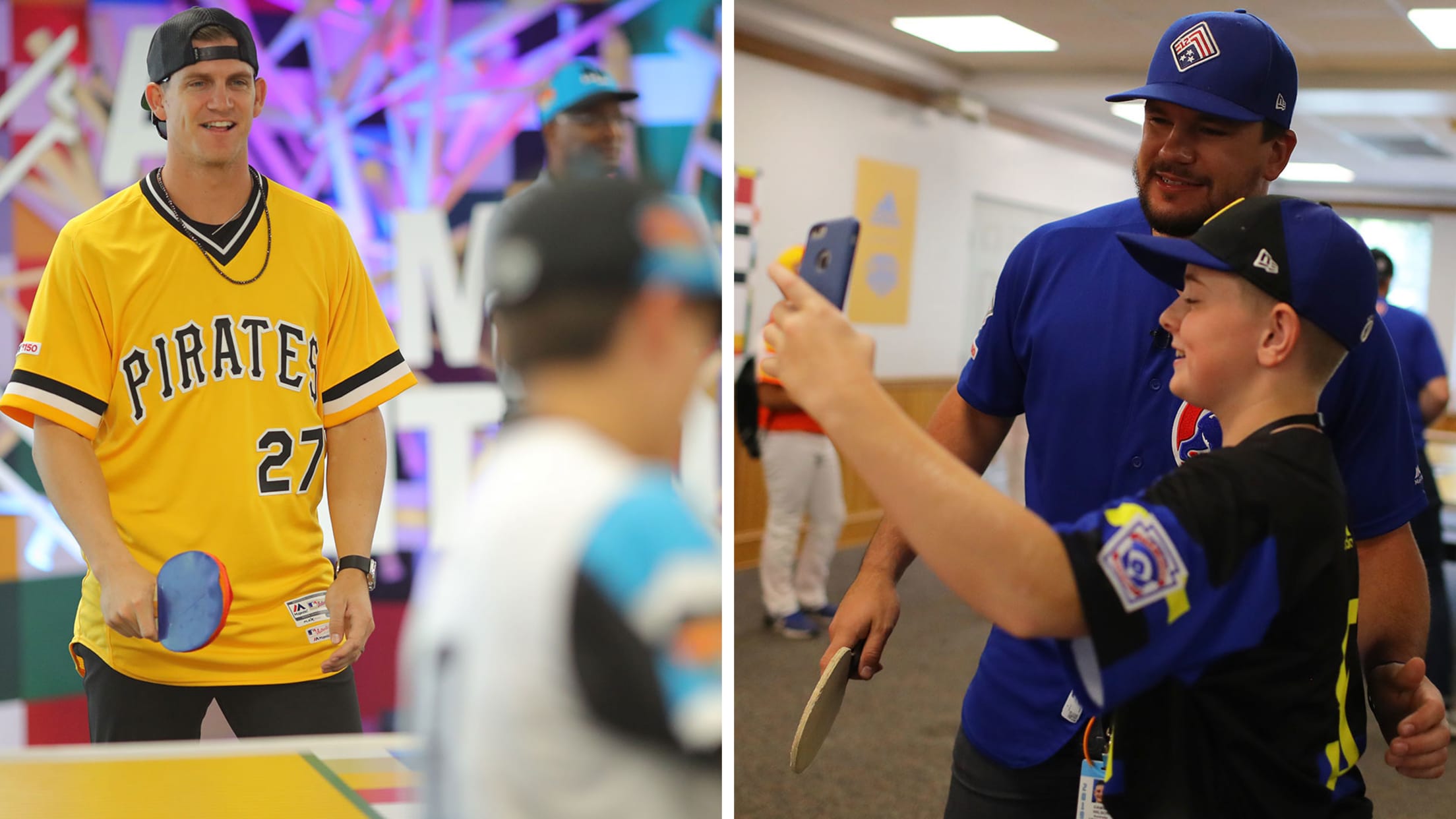 WILLIAMSPORT, Pa. -- The Little League World Series can put pressure on the kids from 16 teams across the globe who compete in it. So it's nice to have a space to kick back, too. Players from the Cubs and Pirates got to experience that oasis on Sunday, as they
Which jersey number will each team retire next?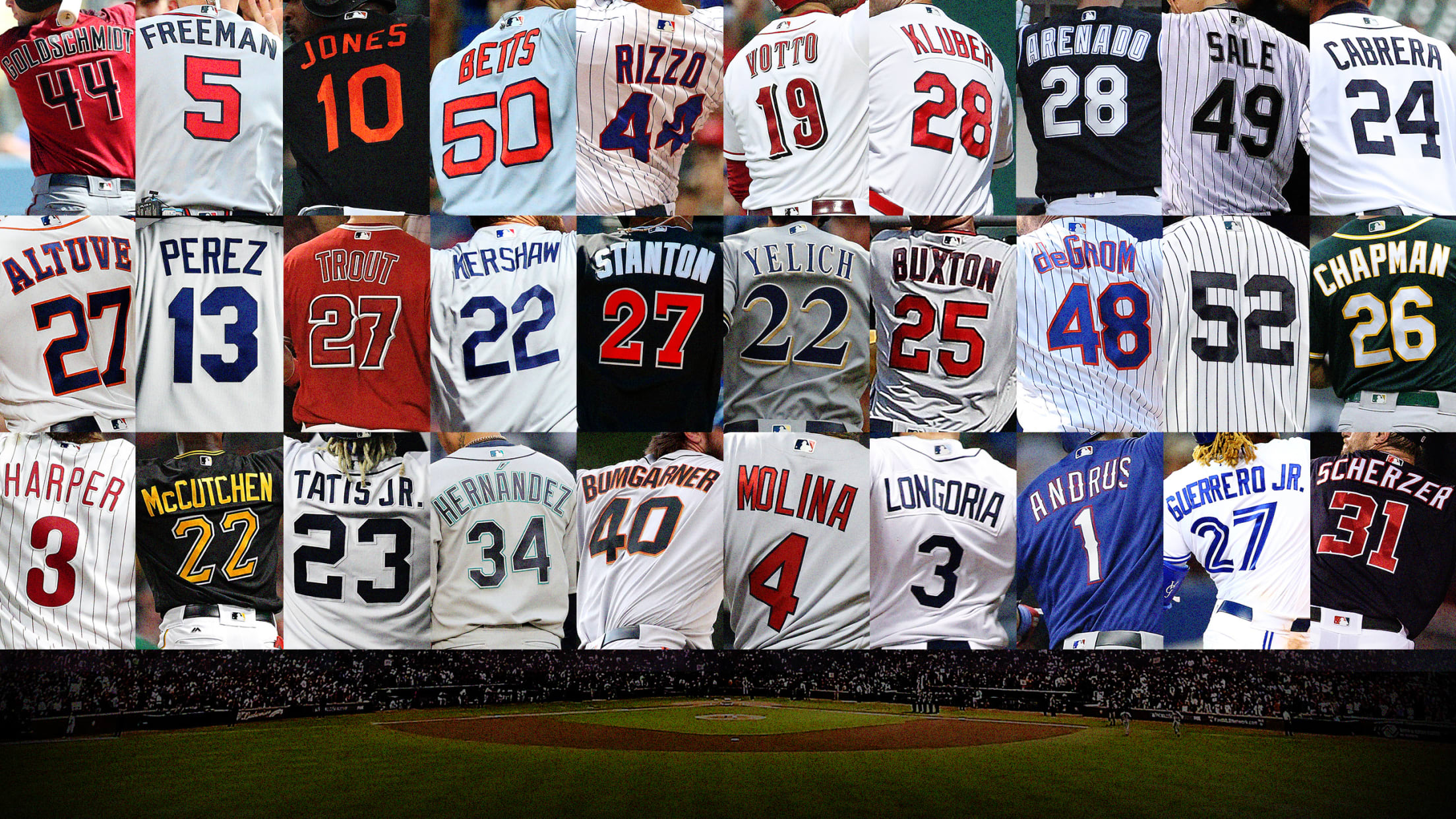 There is something special, something immortal, about having your number retired. No matter what happens with your team, or the rest of your life really, no one will ever wear the number on their back that you did. It's an almost indescribable honor. So, today, we take a look at
Longest home runs for every MLB team
Statcast measures farthest blast since 2015 for all 30 clubs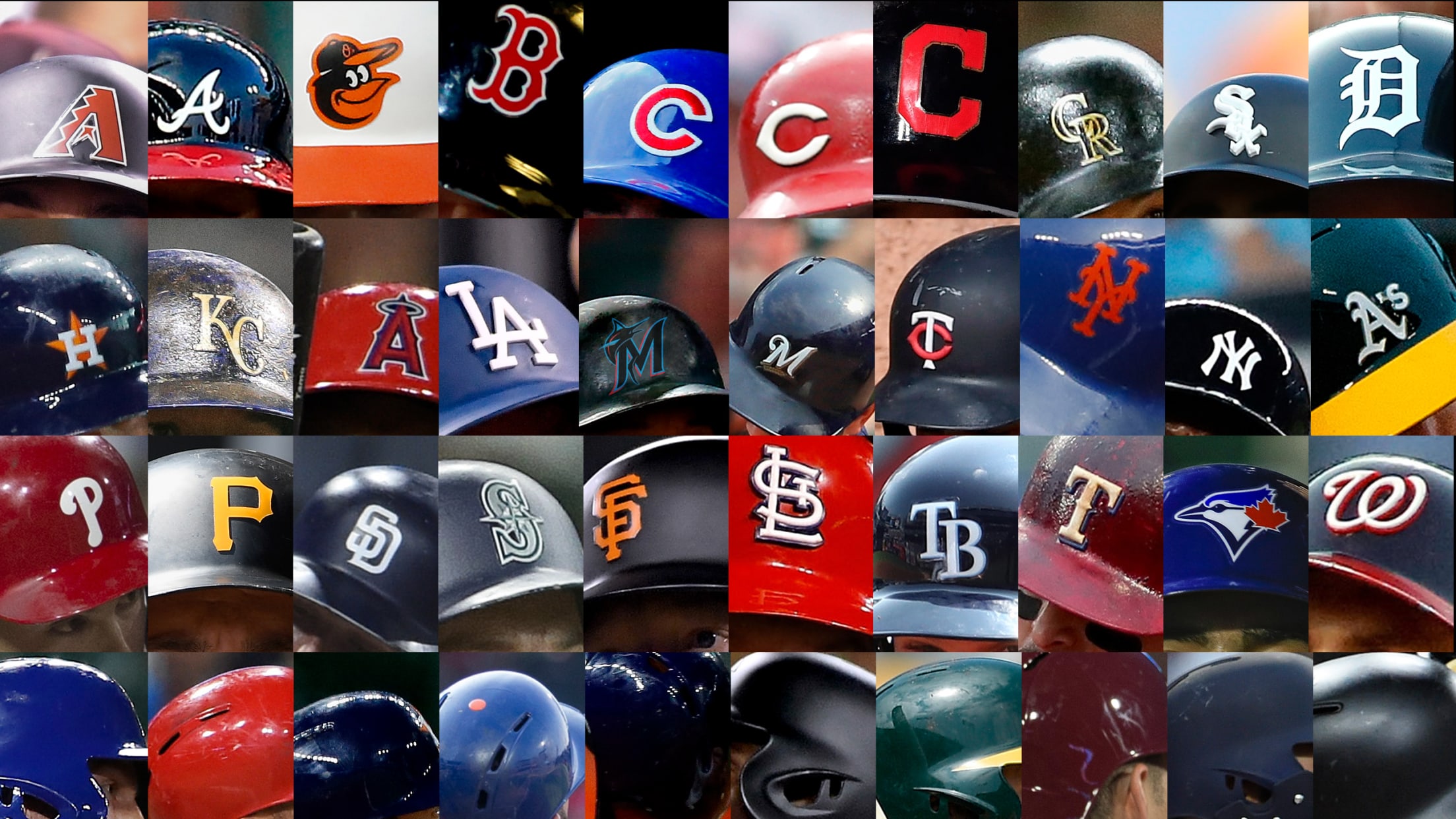 Ever since Babe Ruth launched Major League Baseball into the live-ball era with his awe-inspiring home runs, wowed fans have been asking: "How far did that ball go?" Teams had their own methods for estimating home run distance for nearly a century. But now, the launch of Statcast™ has given