EDUCATION DAYS AT PNC PARK
presented by Chevron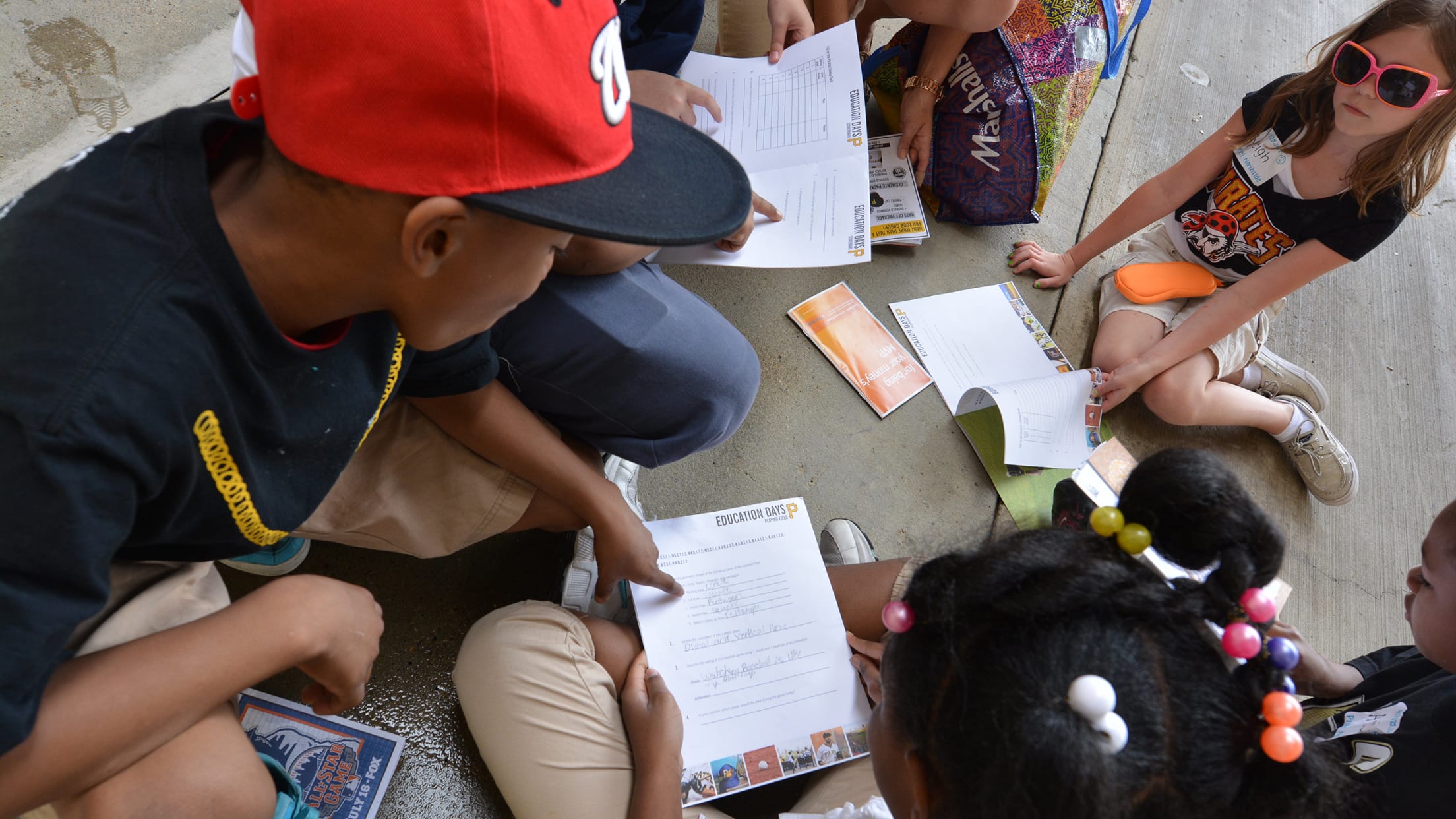 Education Days presented by Chevron combine classroom curriculum with the sport of baseball using an interactive workbook developed in partnership teachers from local school districts. The questions featured in each workbook were developed using the parameters set forth by the Pennsylvania Department of Education.
Your Education Day ticket includes your Pirates game ticket and the interactive Elementary or Middle School Workbook that guides students through the ballpark during pregame. There will also be pregame educational and interactive presentations focused around Career Readiness.
Ticket Prices
Outfield Box, Corner Box - $25 (includes $10 loaded value for concessions)
Home Plate Grandstand, Infield Grandstand, Outfield Grandstand, Right Field Reserved, Corner Reserved - $15
Upper Bleachers, Corner Grandstand - $10
For more information, or to purchase group tickets (10 or more) and/or accessible seating, please contact Angela Zandier at [email protected] or 412.325.4798.
2020 EDUCATION DAYS
Join us at PNC Park!