'More comfortable,' Daza adjusts to big leagues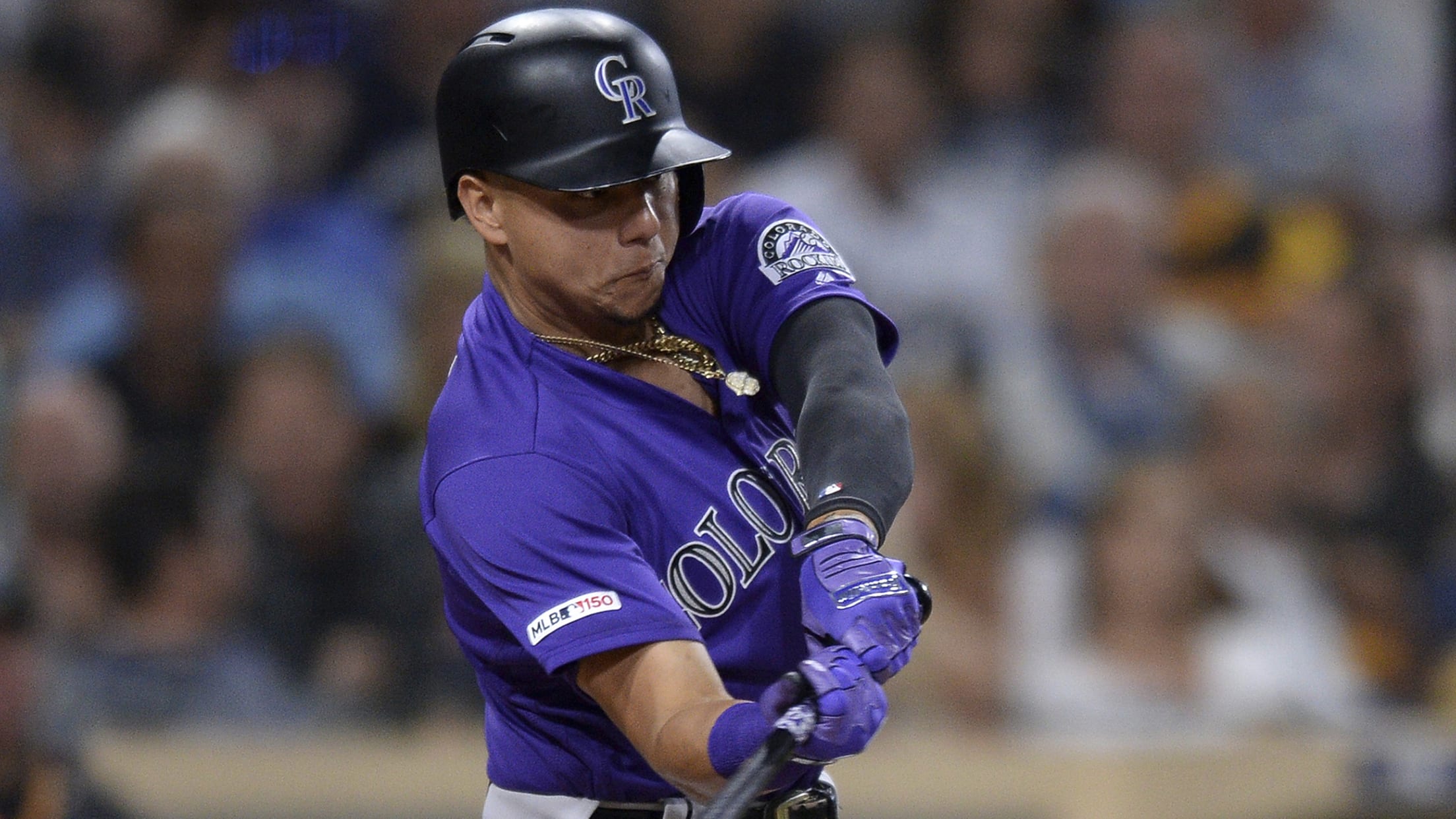 SAN DIEGO -- The Rockies have had a trying month that has landed them in last place in the National League West. But they haven't made wholesale changes to their lineup. For the most part, they are fielding known quantities and simply attempting to get all facets of their team
Rodgers has shoulder surgery; Oh's season over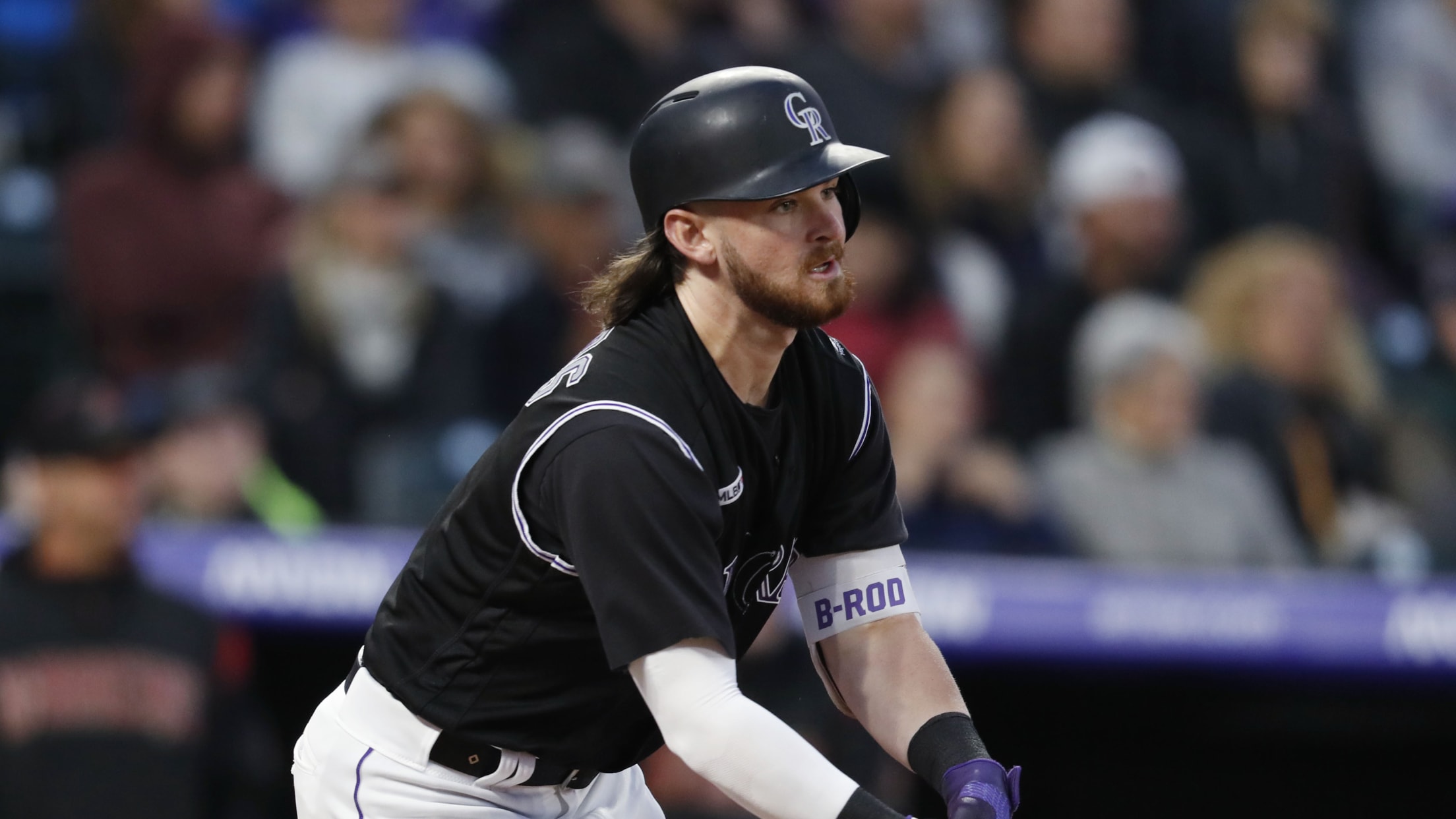 DENVER -- Rockies infielder Brendan Rodgers, the organization's top prospect according to MLB Pipeline, underwent shoulder surgery Tuesday to repair a torn right labrum, the club announced. Rodgers went to the 10-day injured list, retroactive to June 24, with what the club announced was a right shoulder impingement. The surgery,
Wolverines ace: 'Super-exciting' to join Rockies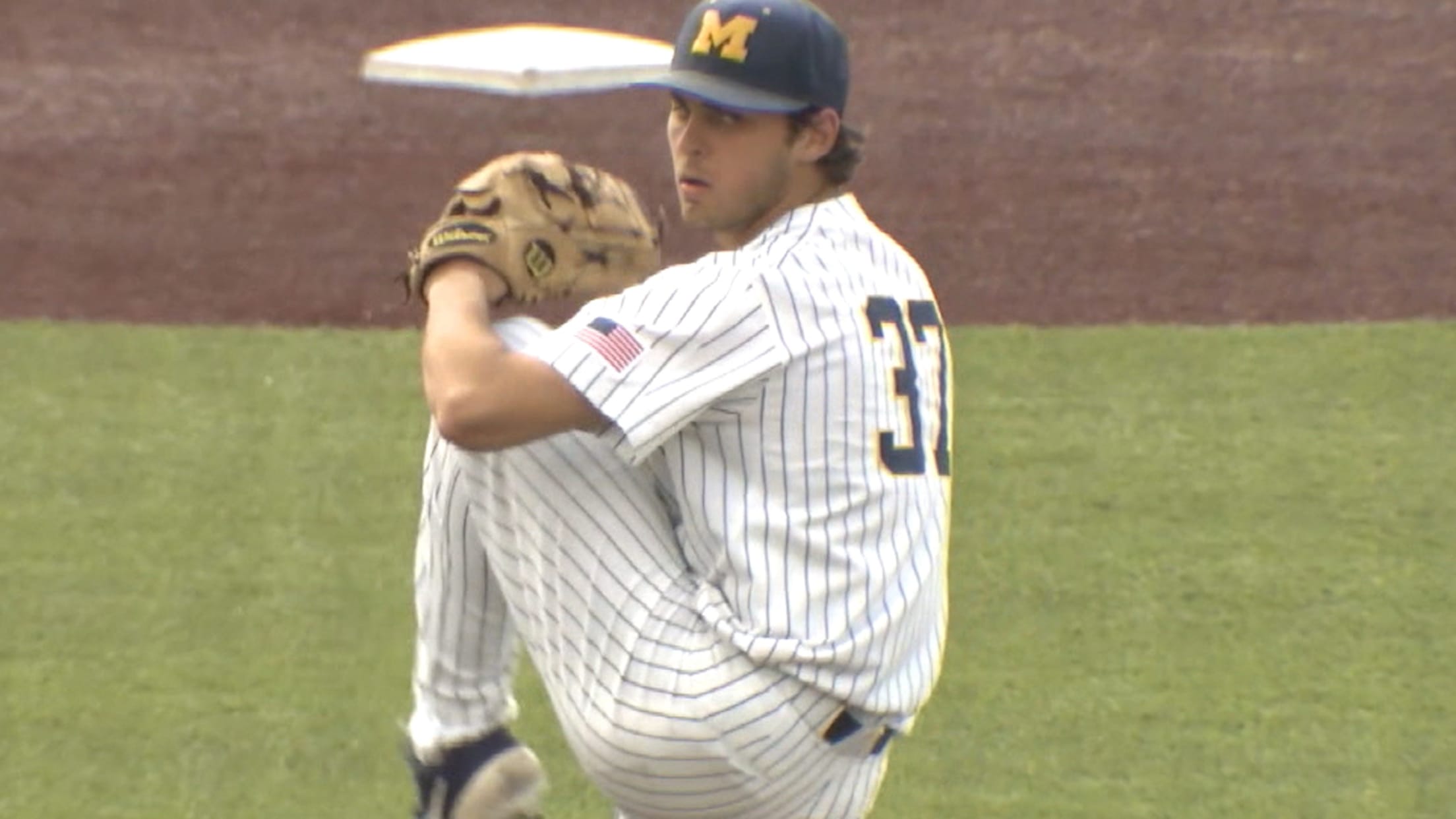 DENVER -- Righty Karl Kauffmann, who led the University of Michigan to the College World Series final before Vanderbilt took the title, said he did not know the Rockies were zeroing in on him and would take him 77th overall in this year's MLB Draft. But there was a connection
Rockies to sign SS Amador, No. 12 int'l prospect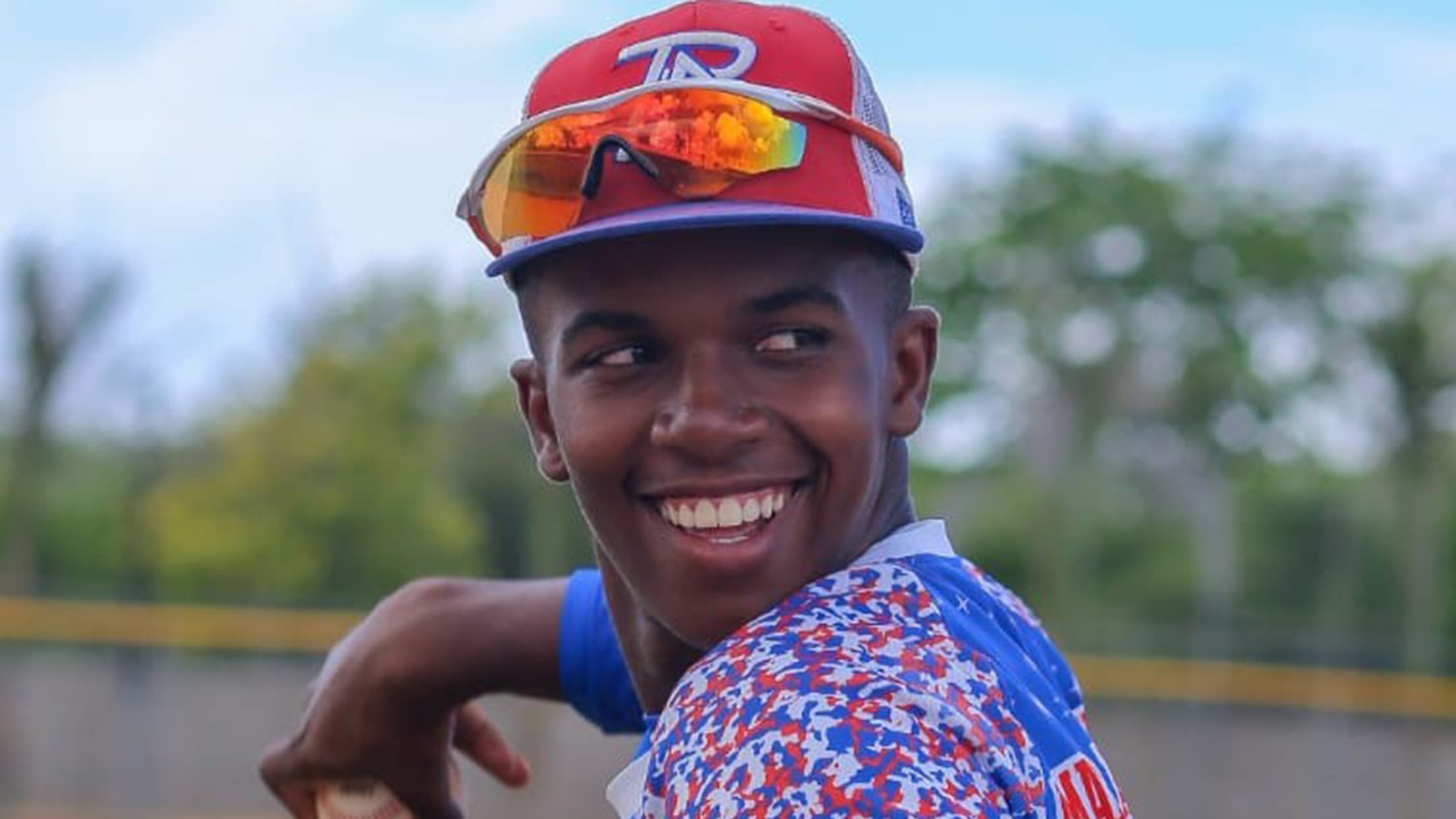 The Rockies are adding one of the top shortstops in this year's international class to their Minor League system. According to industry sources, the club has agreed to a $1.5 million deal with infielder Adael Amador, ranked No. 12 on MLB Pipeline's Top 30 International Prospects list.
Bowden to represent Rockies in Futures Game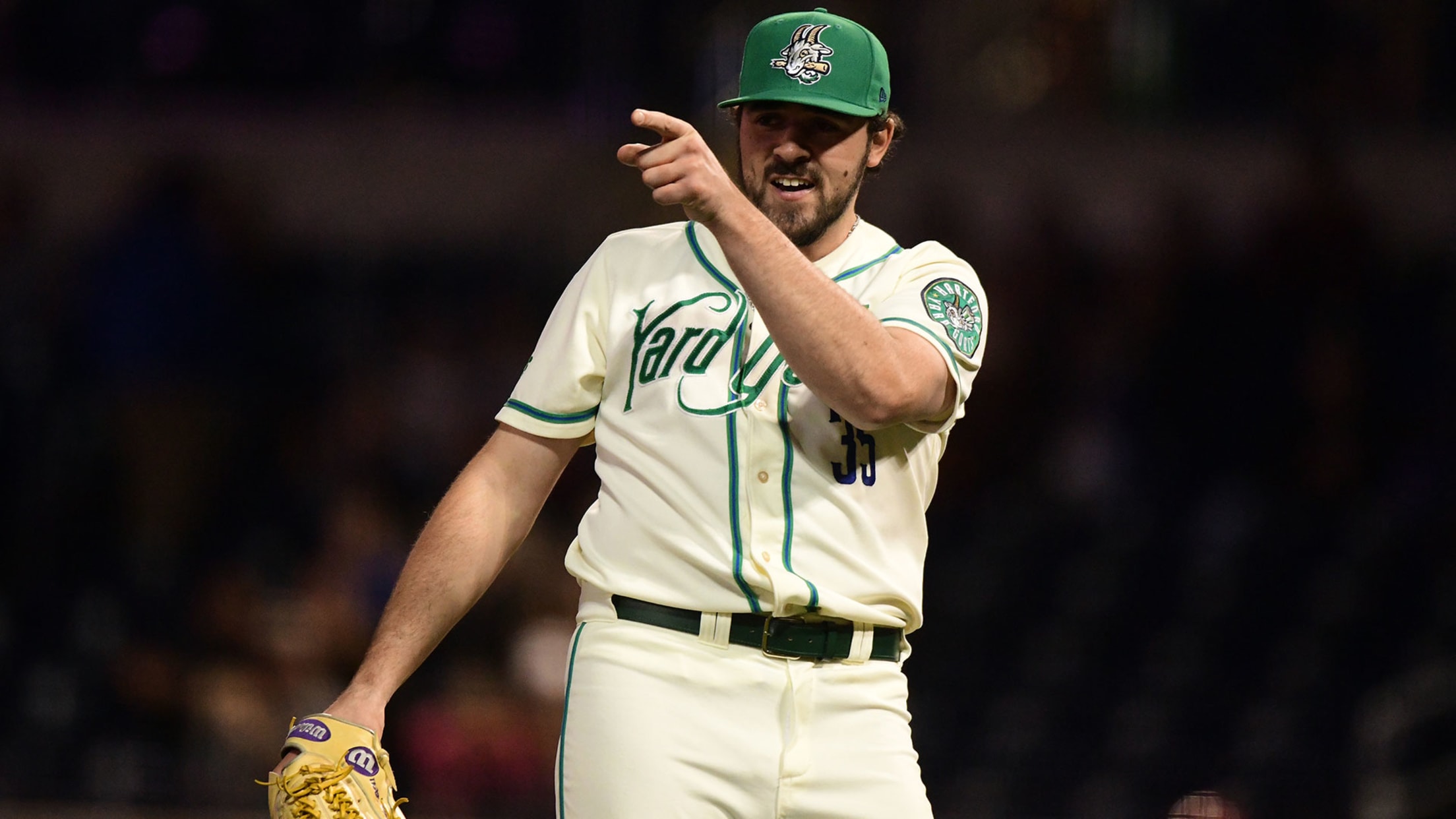 DENVER -- Lefty Ben Bowden, a reliever with an aggressive, fastball-based approach, who recently advanced from Double-A Hartford to Triple-A Albuquerque, will represent the Rockies on July 7 in the SiriusXM All-Star Futures Game, part of All-Star Weekend in Cleveland. Bowden, 24, a second-round MLB Draft pick out of Vanderbilt
Sore shoulder sends Rodgers to injured list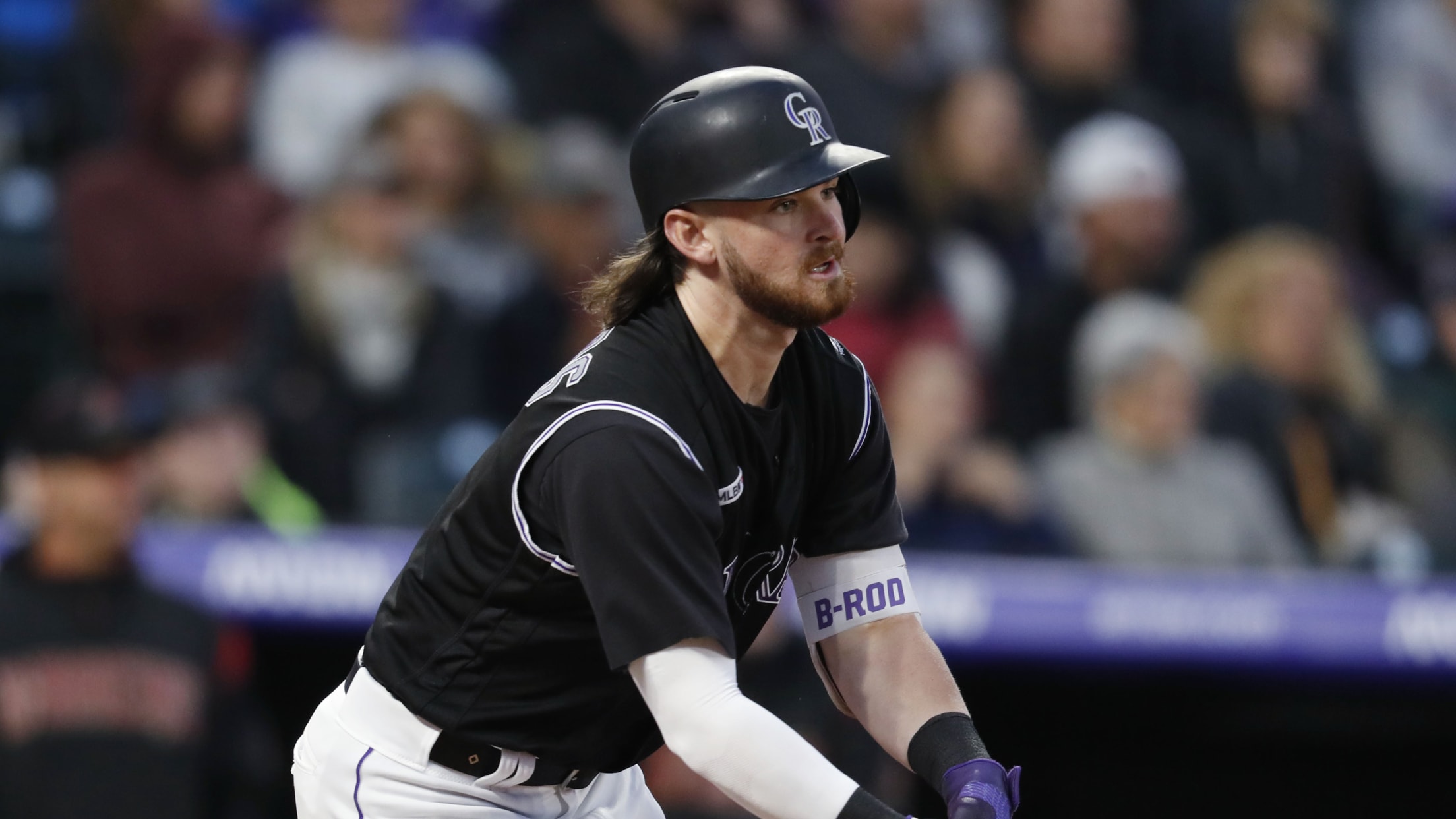 SAN FRANCISCO -- The Rockies placed rookie infielder Brendan Rodgers on the 10-day injured list with a right shoulder impingement, retroactive to Monday. That served as Tuesday's corresponding move for selecting the contract of right-hander Chi Chi Gonzalez, who started against the San Francisco Giants. Rodgers, 22, started at shortstop
Story (thumb sprain) on IL; no surgery needed
Colorado recalls No. 1 prospect Rodgers from Triple-A Albuquerque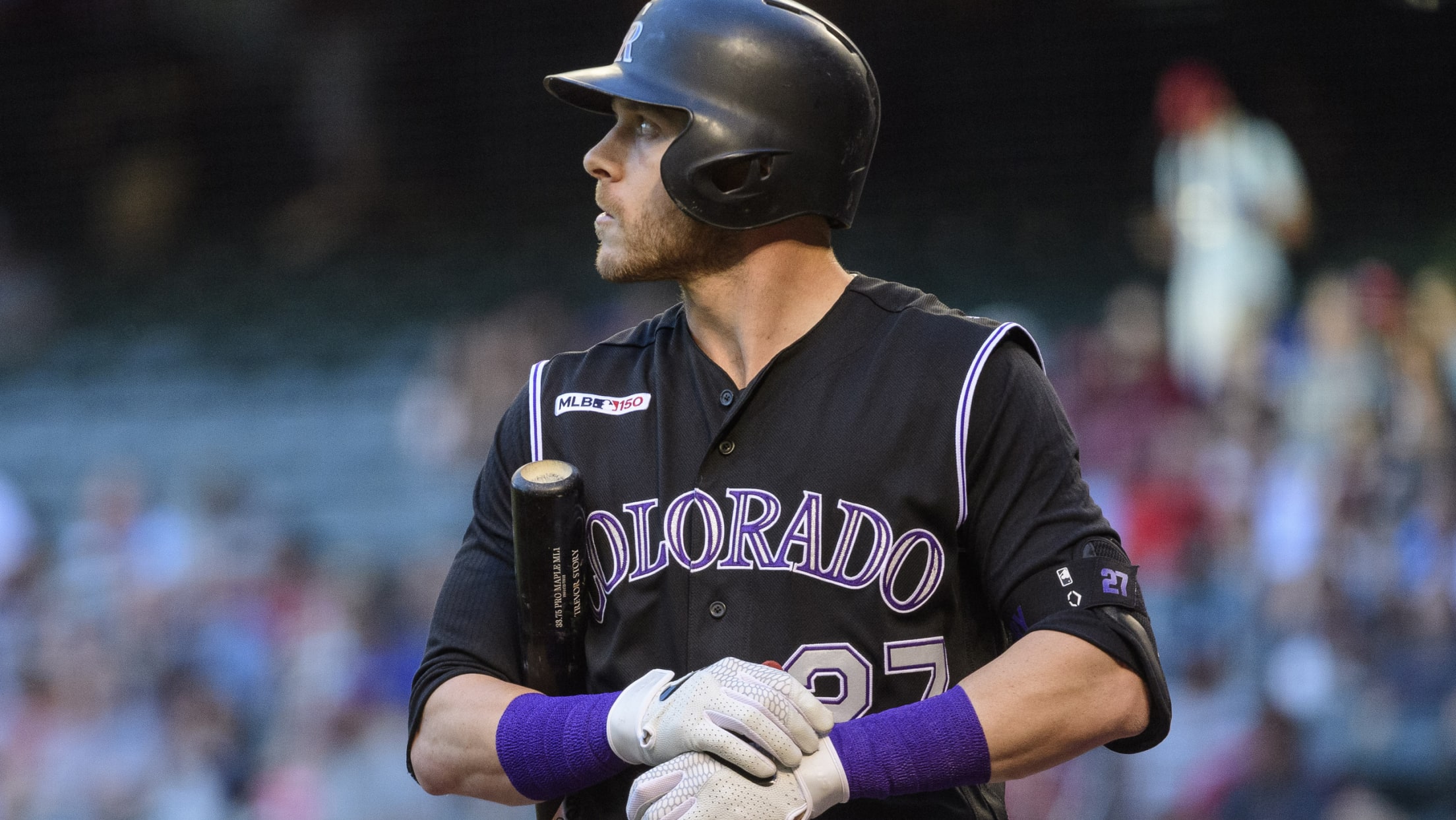 PHOENIX -- First, the bad news: The Rockies are going to be without shortstop Trevor Story for several weeks. The good news? It could have been much worse. After exiting Wednesday's game with a right thumb sprain, Story underwent an MRI and met with Dr. Donald Sheridan, a hand specialist,
Rockies sign 23rd overall Draft pick Toglia
Colorado signs seven additional picks; Valaika called up after Dunn DFA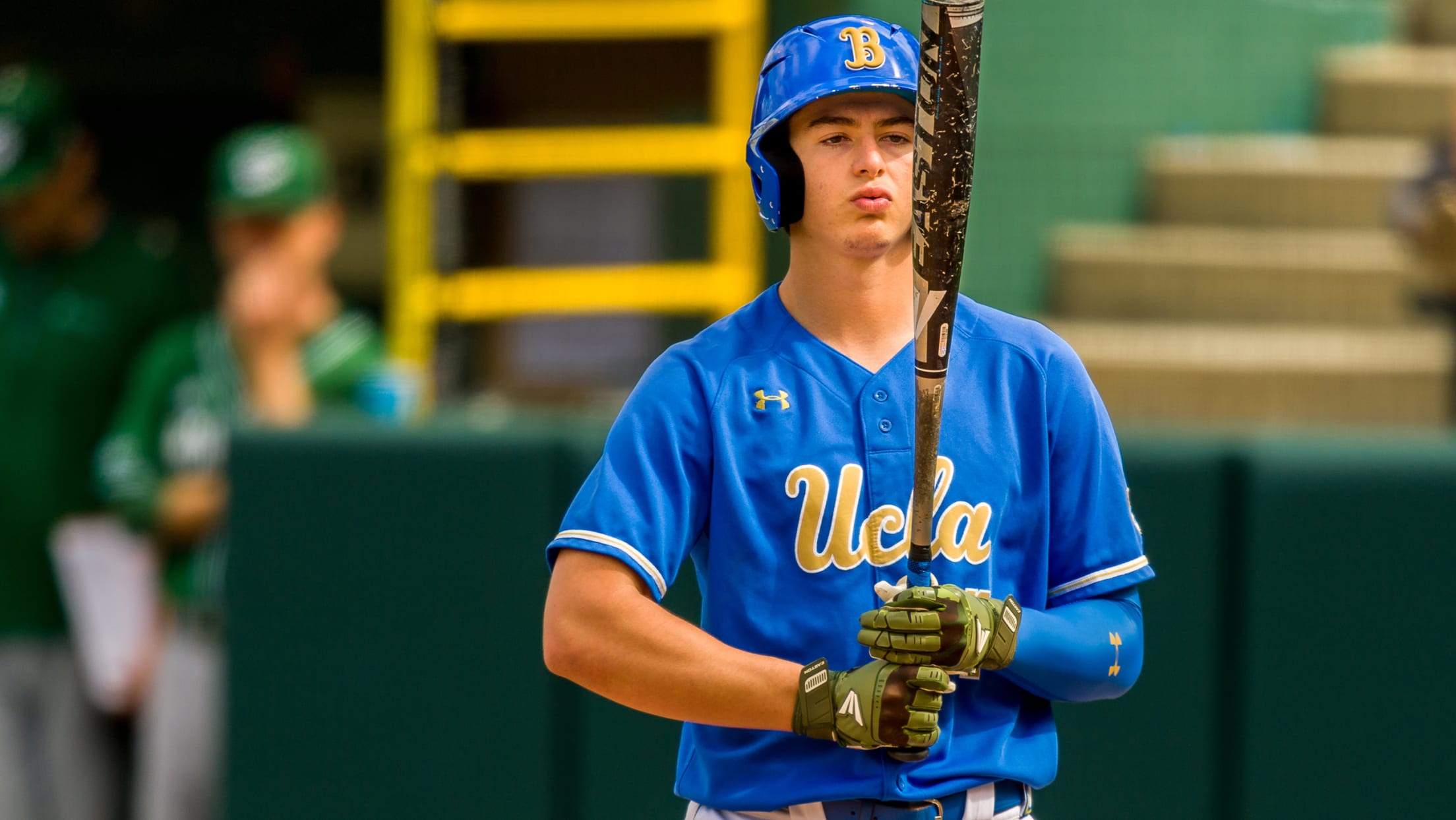 PHOENIX -- The Rockies have made significant progress signing their selections from the 2019 MLB Draft, and they can now add their first-round pick to the list. On Tuesday, the club agreed to terms with UCLA first baseman Michael Toglia, who was selected with the No. 23 overall pick. The
Rox option top prospect Rodgers, recall Tinoco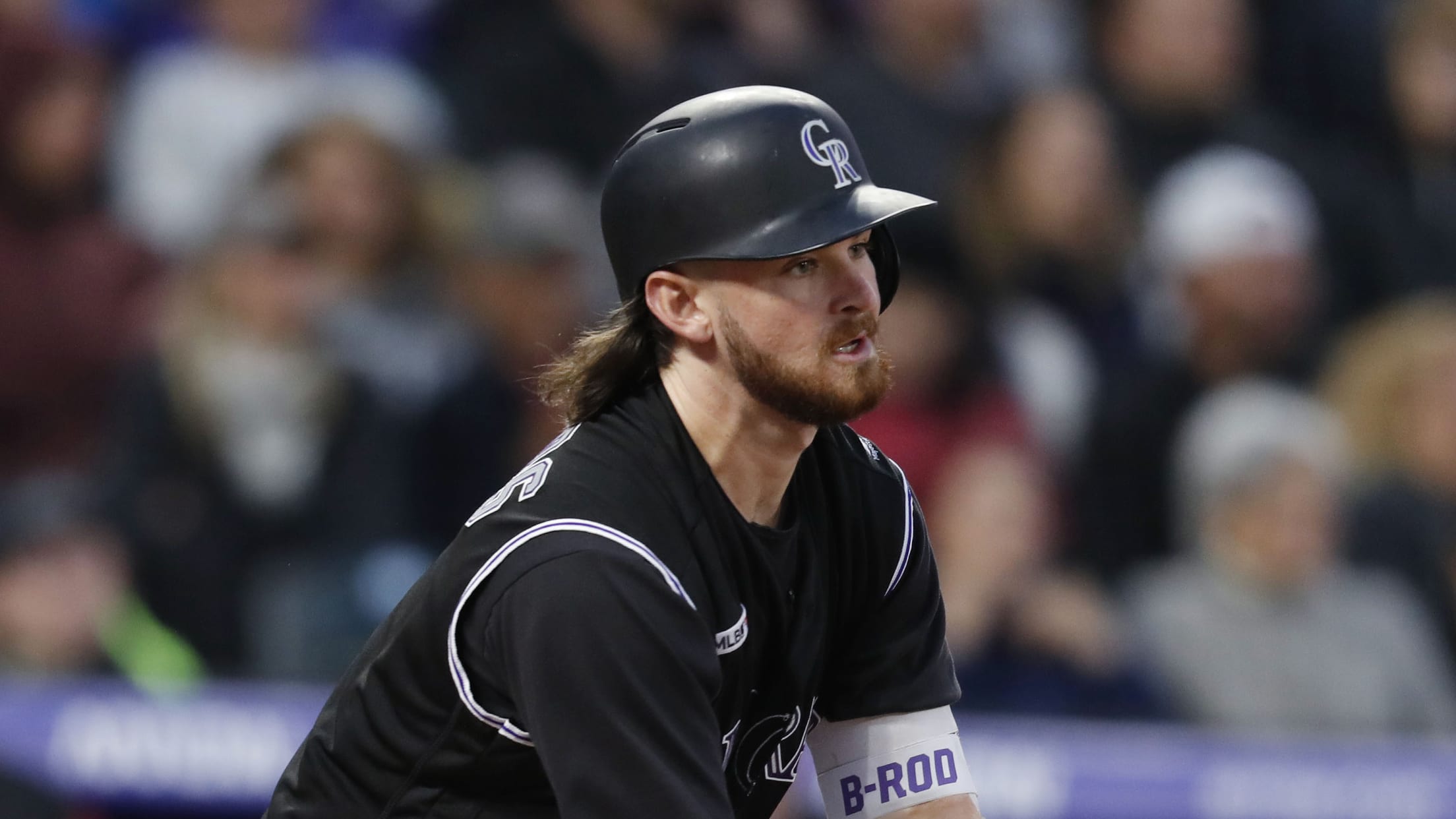 DENVER -- The first Major League stint for infielder Brendan Rodgers, the Rockies' top prospect, per MLB Pipeline, ended Saturday, partly because of a bullpen shortage but also because the numbers said it was time. The 12-inning mess Friday night, a 16-12 loss to the Padres, forced the Rockies to
Rox call up Lambert for MLB debut at Wrigley
Colorado's No. 4 prospect was club's second-round Draft pick in 2015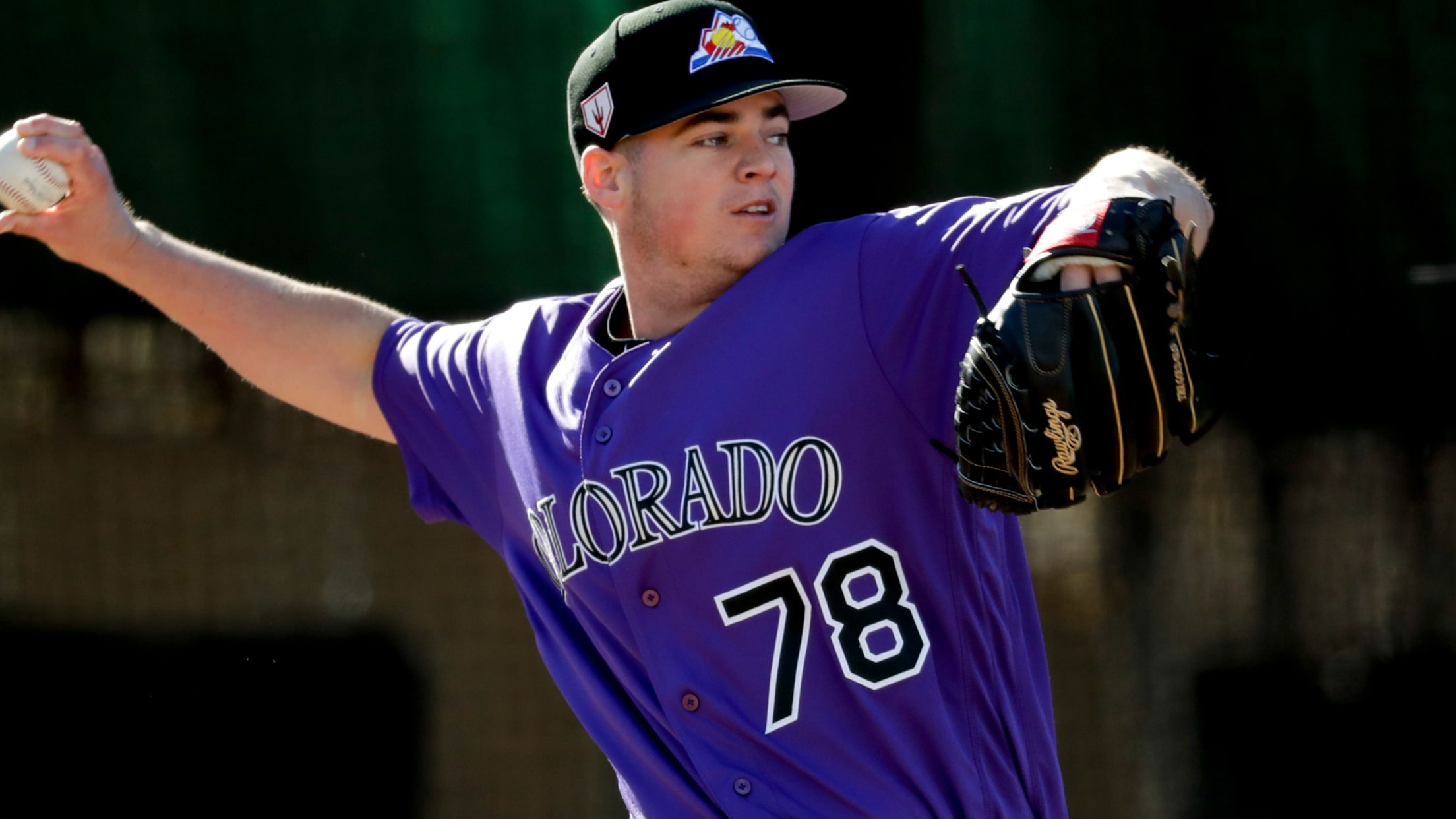 CHICAGO -- It was an open secret, shrouded in mystery, with no when or where. But there is finally clarity. Right-hander Peter Lambert, 22, the Rockies' No. 4 prospect according to MLB Pipeline, made his Major League debut Thursday afternoon in the series finale against the Cubs at Wrigley Field,
'I grew up at Coors': Torrealba follows dad to Rox
Yorvis drafted as culmination of sentimental, harrowing journey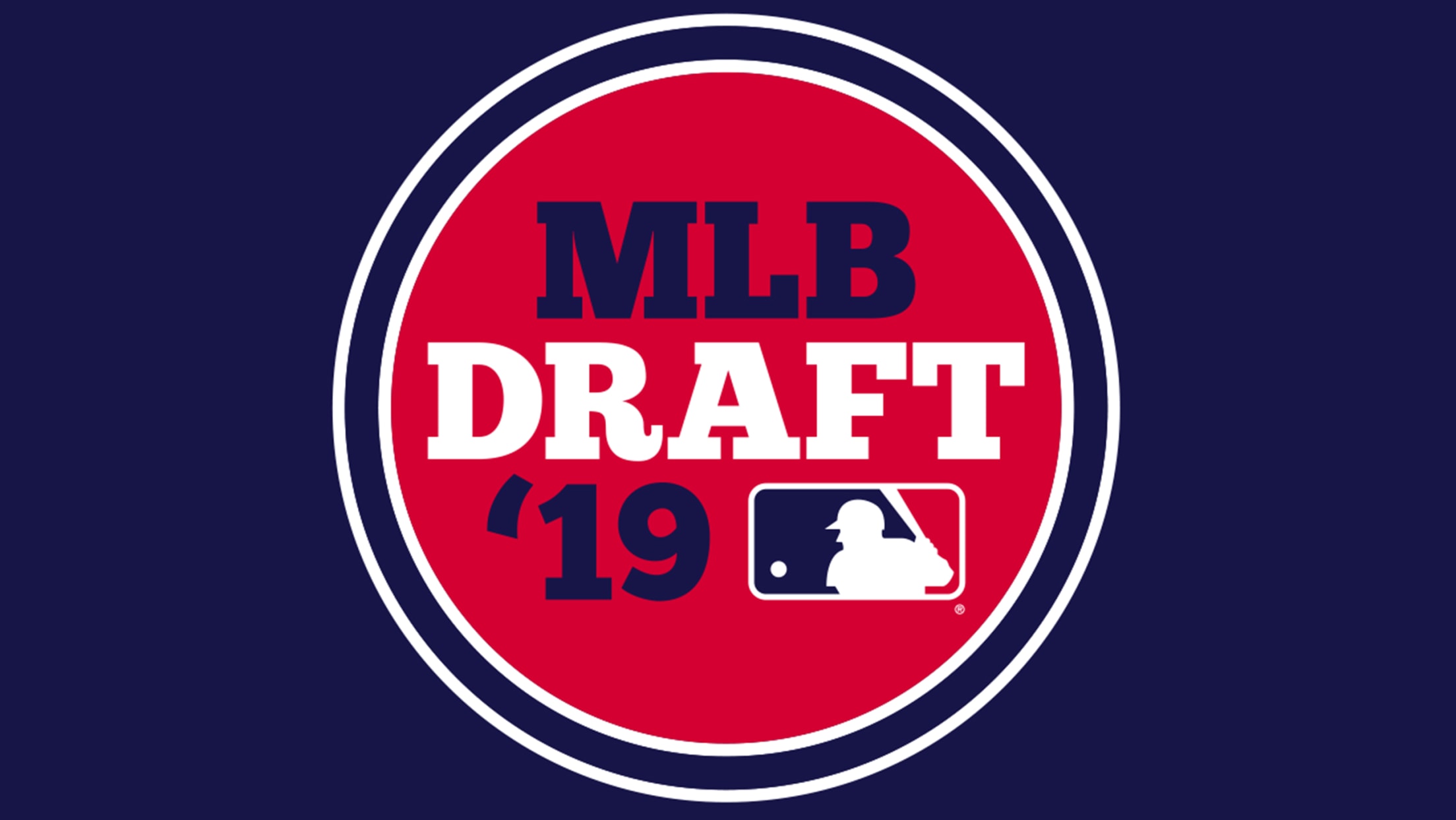 DENVER -- Yorvis Torrealba, son of former Rockies catcher Yorvit Torrealba, heard his phone ringing Wednesday afternoon. Yorvis, on an off-day during the Division II NCAA baseball tournament in which his University of Tampa Spartans are a win away from the national title game, looked at the caller ID. It
Best players available means arms for Rox Draft
Club takes 1B Toglia first, but nearly half of its selections are pitchers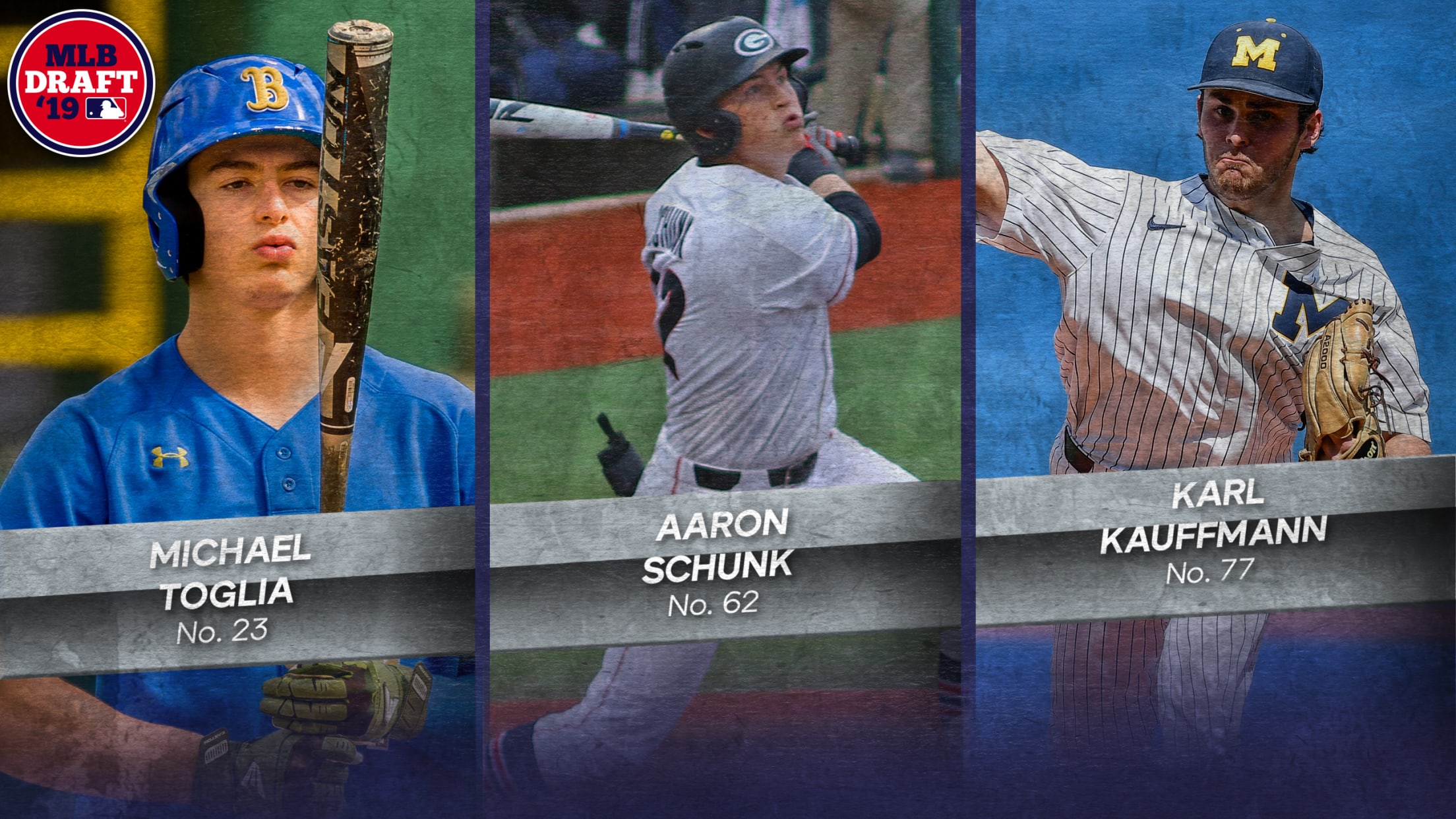 DENVER -- As the Rockies wrapped up this year's MLB Draft with their 40th selection on Wednesday evening, Colorado had accomplished several objectives, one of which the franchise had been pursuing for years. The club's first-round selection, at No. 23 overall, was switch-hitting first baseman Michael Toglia out of UCLA.
Rockies pick 2 infielders, RHP on Day 1 of Draft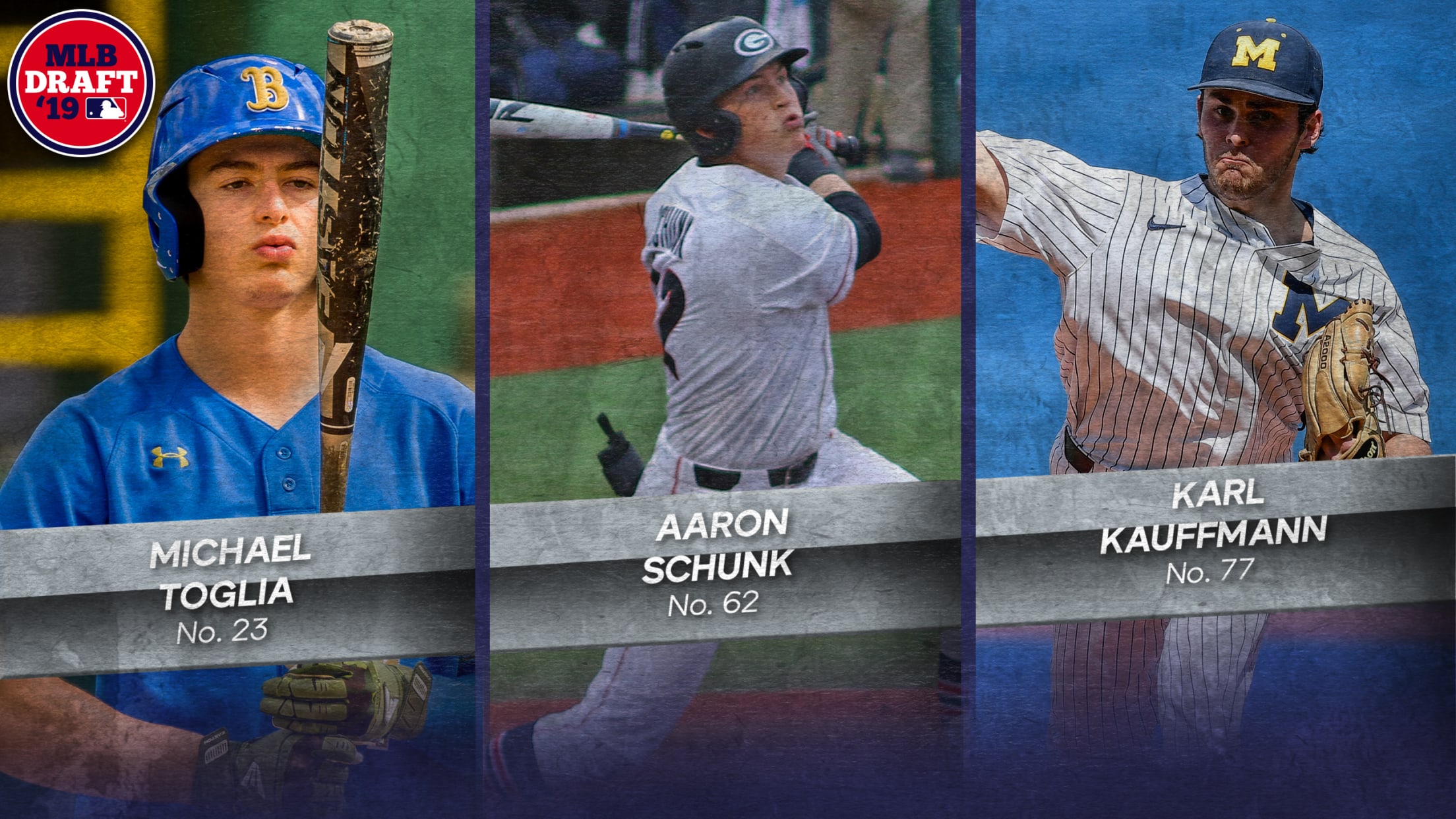 CHICAGO -- The Rockies have long coveted UCLA switch-hitting first baseman Michael Toglia, and they now have him in their system after selecting him with the 23rd overall pick in the first round of the MLB Draft on Monday. Toglia is a player the Rockies know well, as they selected
RHP Wallace tops college-heavy Day 2 for Rox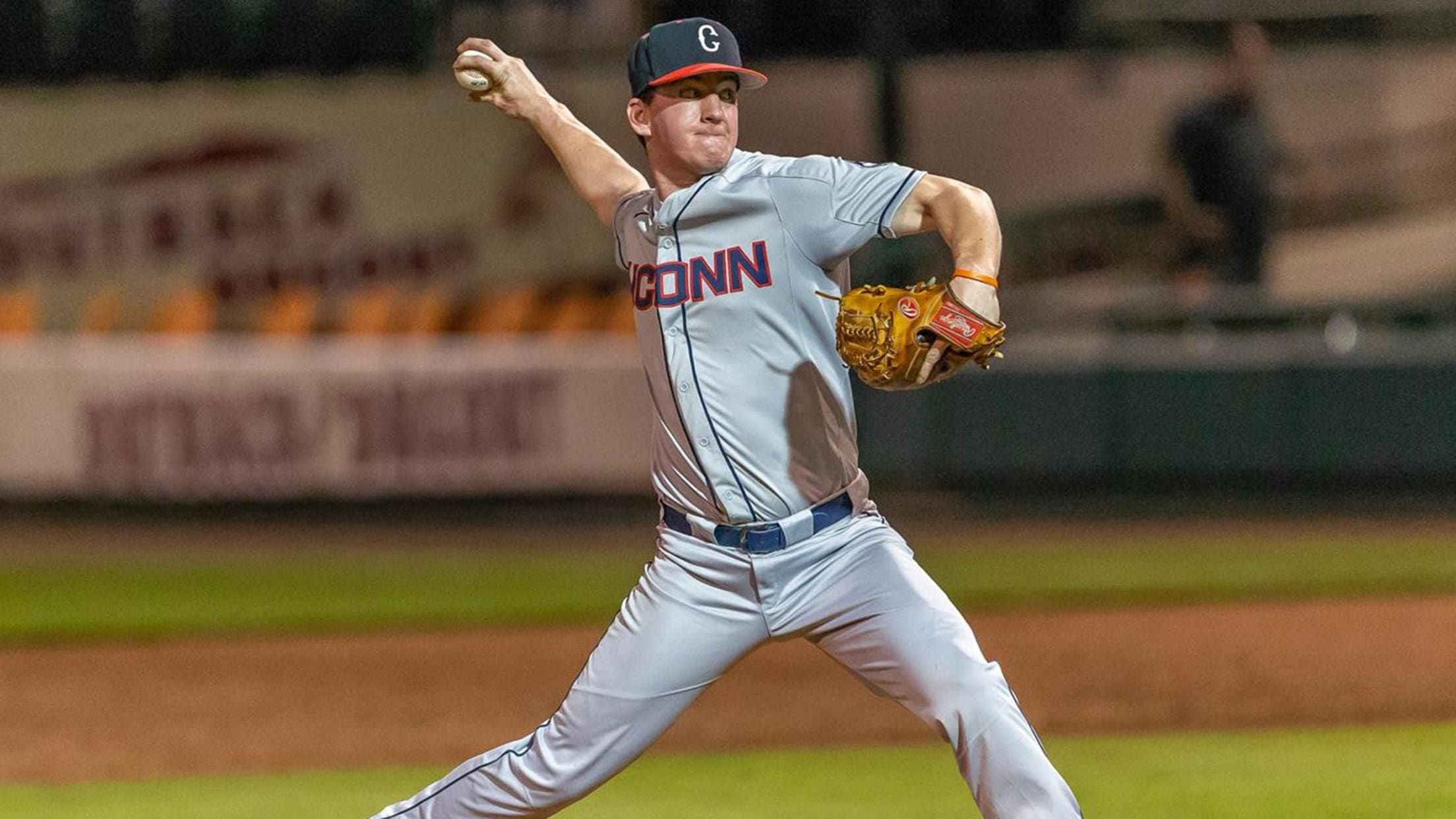 DENVER -- On Day 2 of the 2019 MLB Draft, the Rockies went heavy on big right-handed pitchers. Colorado also selected a pair of outfielders and a second baseman, and all eight picks were collegiate players. The Draft concludes on Wednesday, with exclusive coverage of Rounds 11-40 on MLB.com beginning
Collegiate hitters on Rockies' Draft radar
Colorado's history favors high schoolers, but this year may be different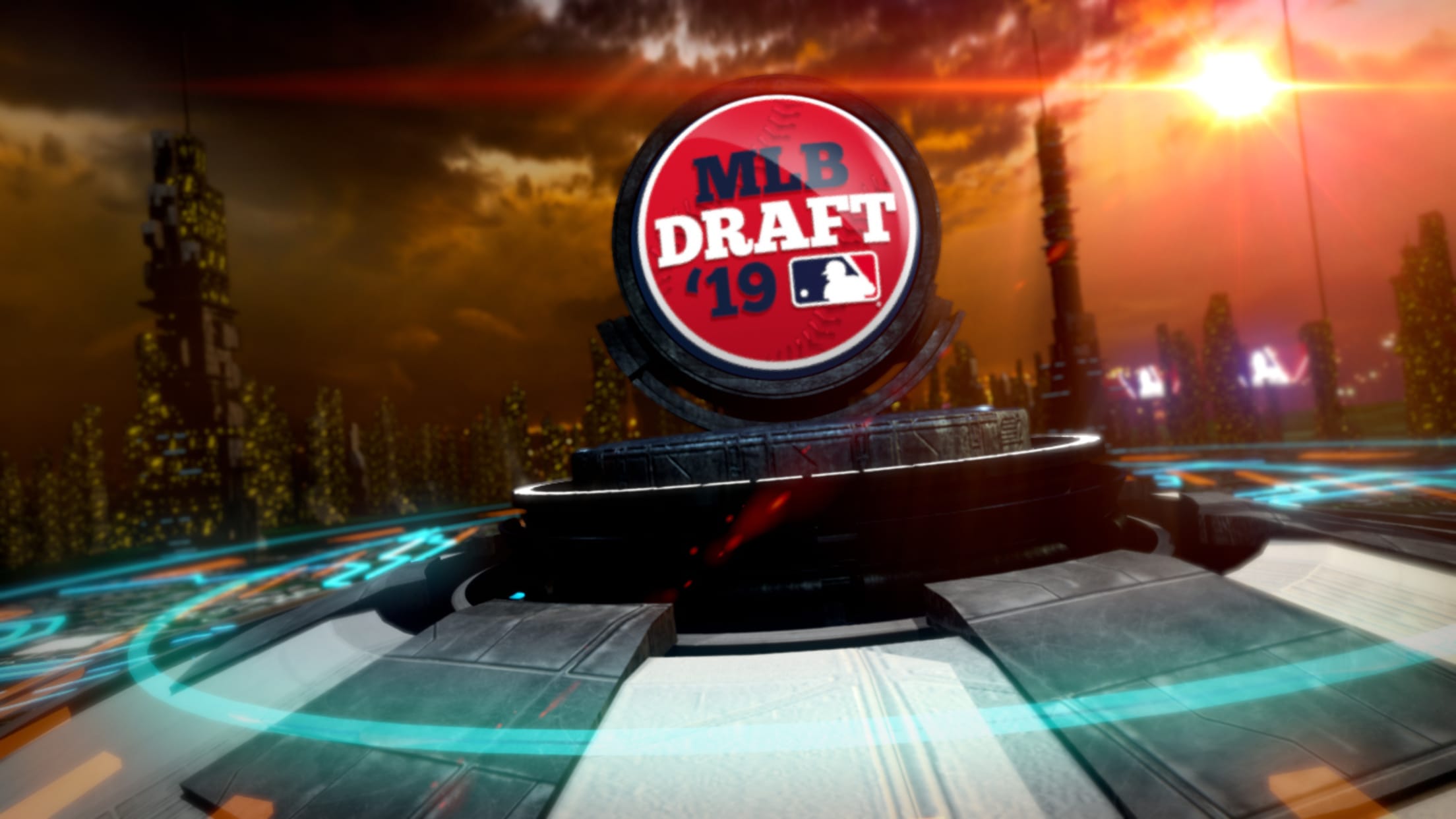 DENVER -- Look around the diamond and it appears the Rockies love drafting high-school players. Yet the buzz about the team's top 2019 MLB Draft pick -- No. 23 overall -- centers on college prospects. Charlie Blackmon is the only collegiate player the club drafted (second round out of Georgia
Rodgers, McMahon making 2B platoon work
Since top prospect's callup, both infielders have thrived at plate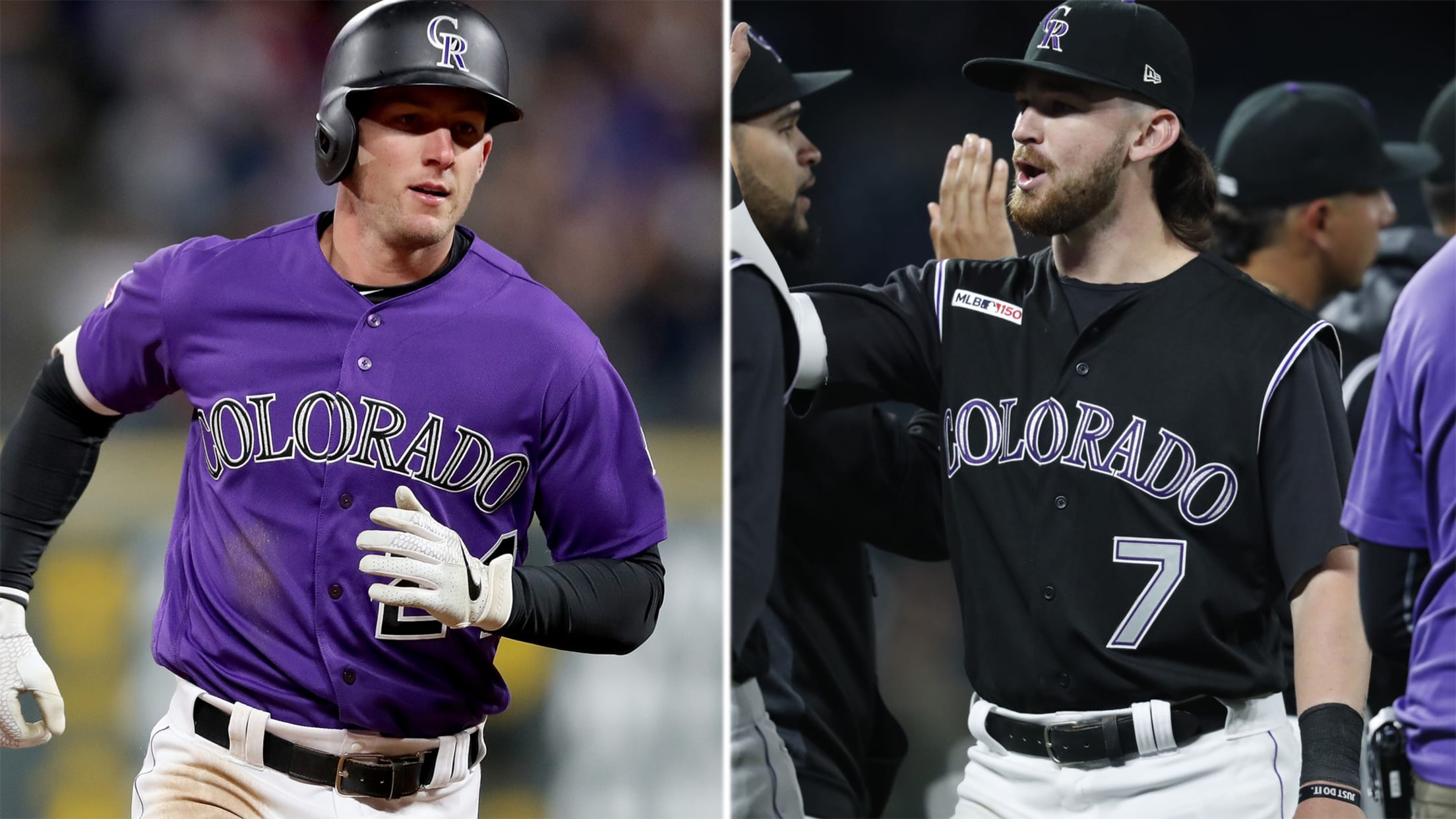 DENVER -- Recent Rockies callup Brendan Rodgers likes to say of himself and fellow second baseman Ryan McMahon, "We're both hungry." This week, they have taken turns feasting. Rodgers, the Rockies' top prospect according to MLB Pipeline, delivered a two-run bases-loaded single on Wednesday that keyed a win over the
Rodgers notches first MLB hit against Nola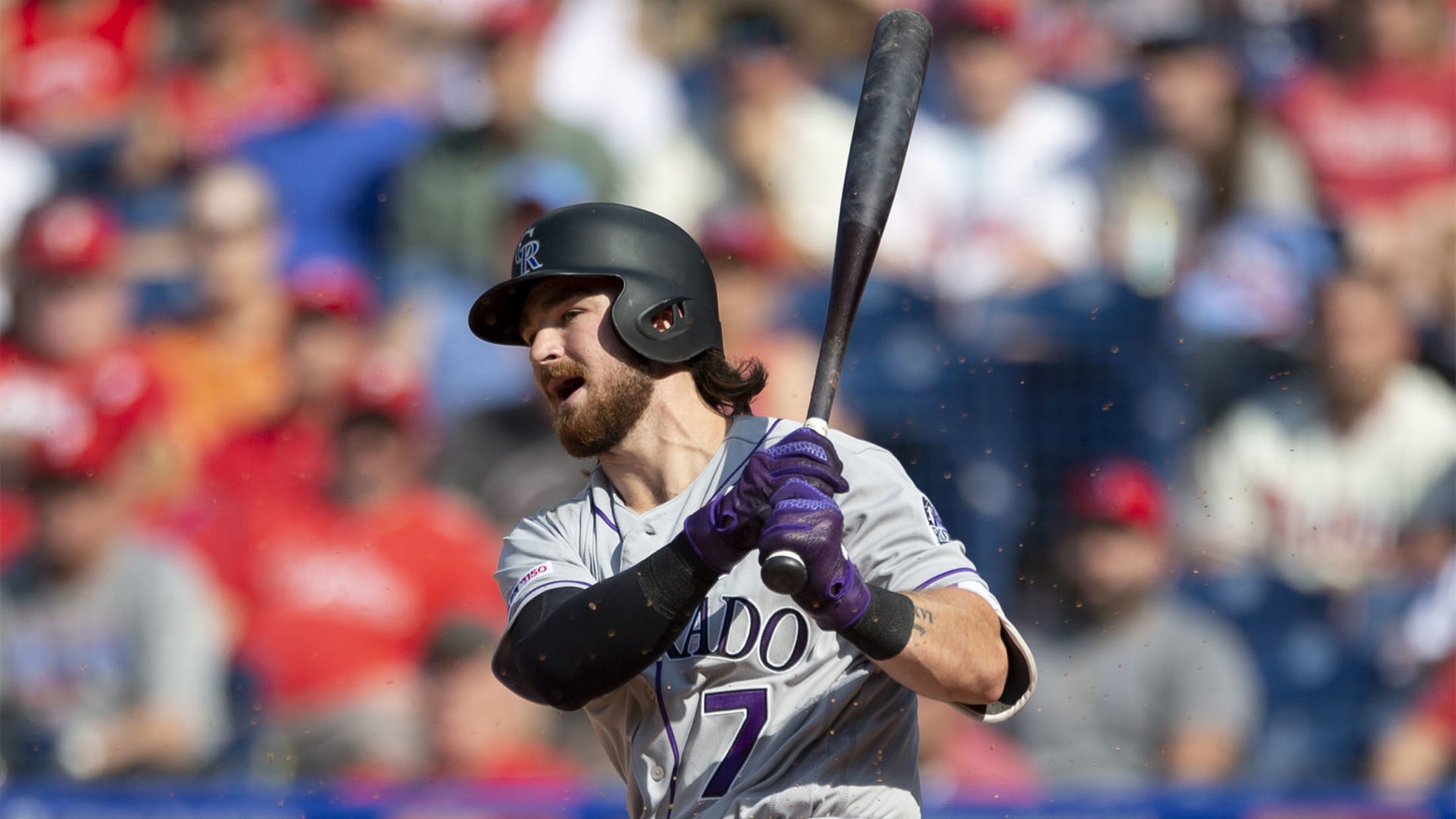 PHILADELPHIA -- The first Major League hit for Brendan Rodgers, the Rockies' No. 1 prospect per MLB Pipeline, maybe wasn't the thunderous knock those who had been following his career in the Minors had anticipated. But for him it was a dream he had put all his effort into. Although
Rox callup Rodgers nets RBI in 1st MLB at-bat
Valaika optioned to Triple-A Albuquerque; McGee returns
PHILADELPHIA -- A simplified offensive approach earned Brendan Rodgers, MLB Pipeline's No. 1 Rockies prospect, a promotion to the Majors -- as well as the start at second base and the seventh spot in the batting order -- on Friday night at Philadelphia. Rodgers wasted no time adding to his
What to expect from Rockies' Rodgers in bigs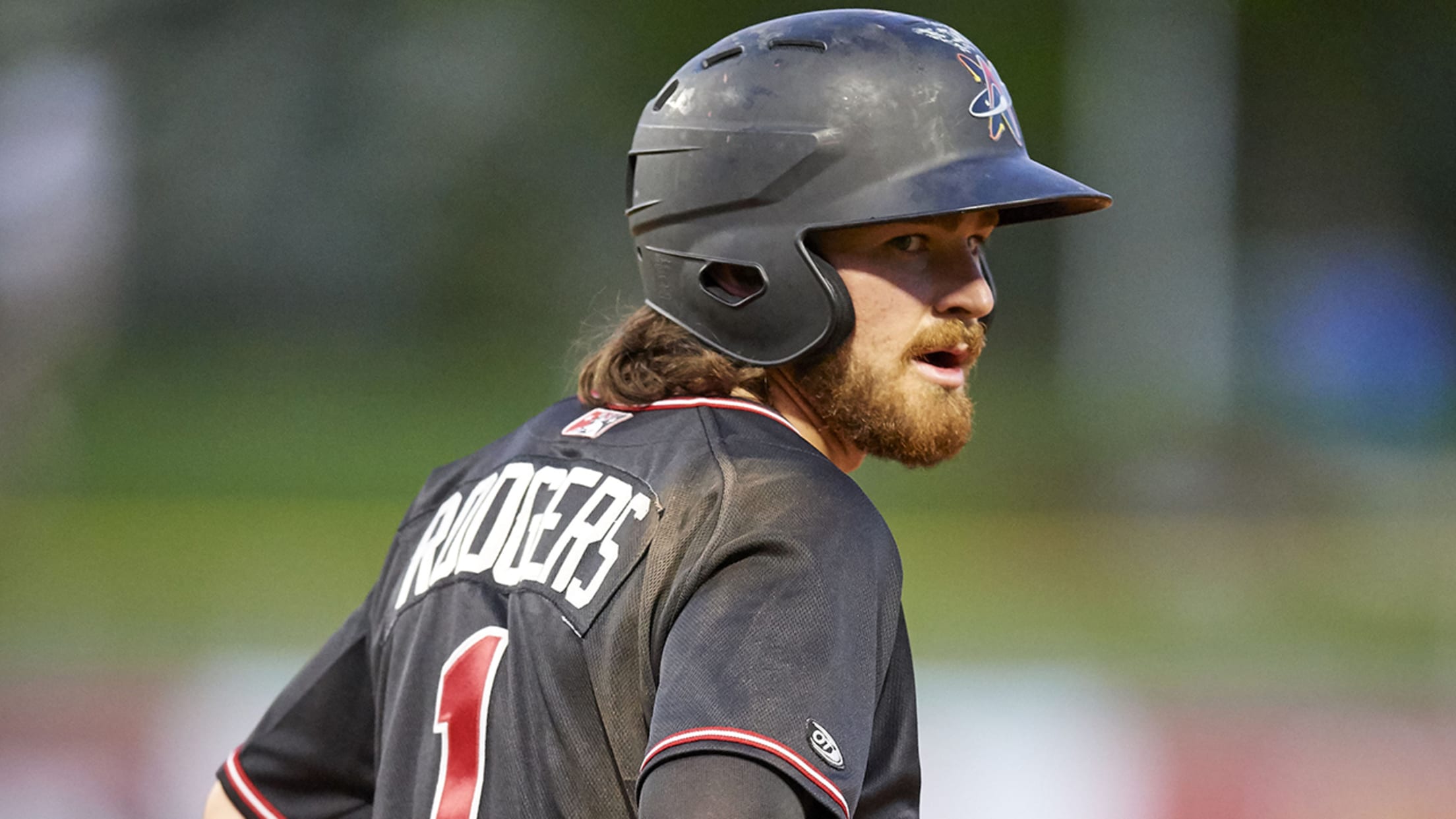 It sure has been a fun season so far in terms of top prospect callups, hasn't it? With news that Rockies top prospect Brendan Rodgers is expected to join the big league club in Philadelphia this weekend, that means that five of the top 10 in MLB Pipeline's overall preseason
How close is top prospect to joining Rockies?
What scouts, Rockies are seeing from Triple-A Albuquerque's hot-hitting second baseman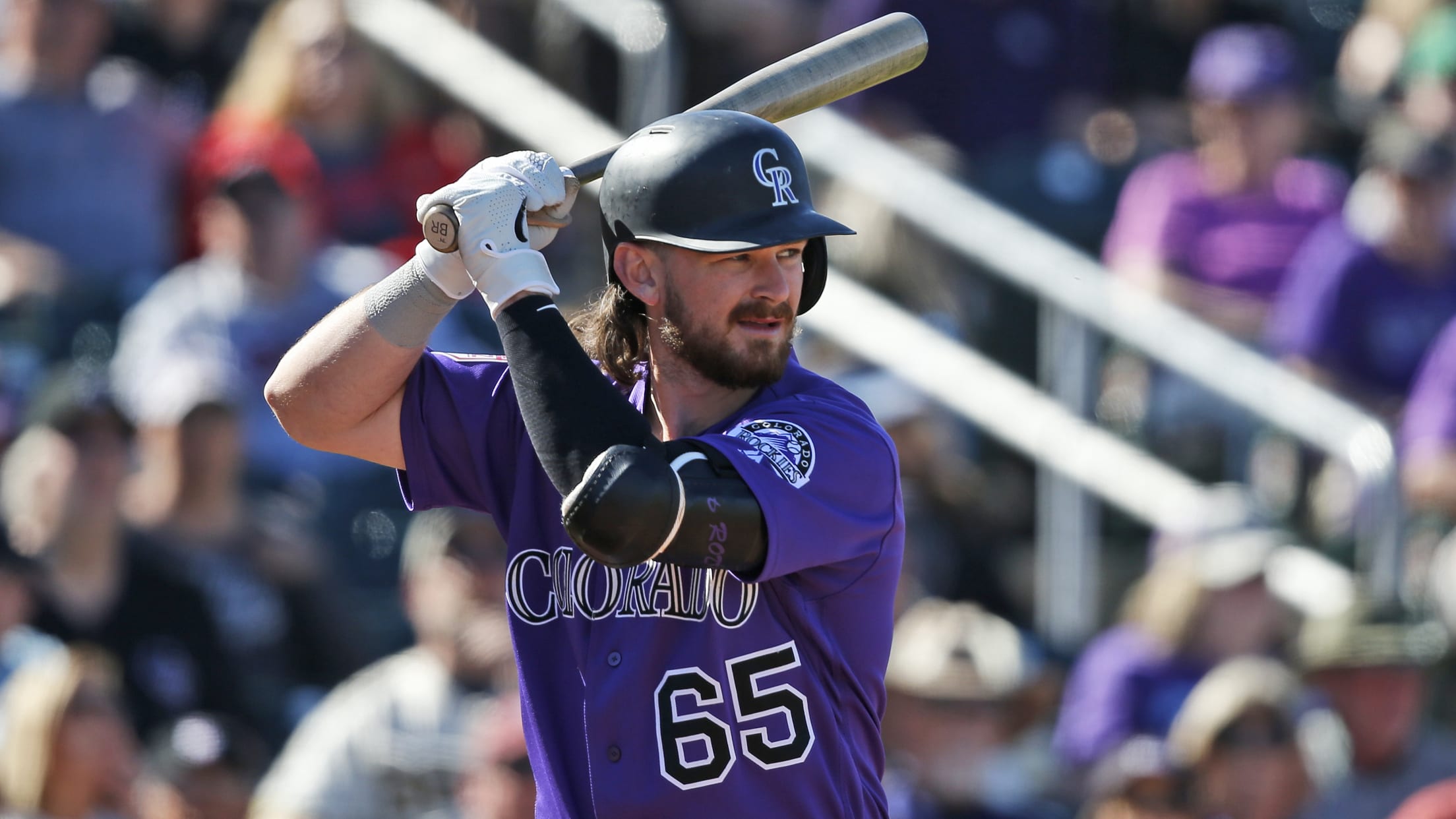 DENVER -- With each dispatch from Triple-A Albuquerque comes the question from fans: When is Rockies No. 1 MLB Pipeline prospect Brendan Rodgers going to get here, already? The simple answer is, when there is a place for him, which there isn't. Ryan McMahon, who went through the ups and
Five NL West prospects worth watching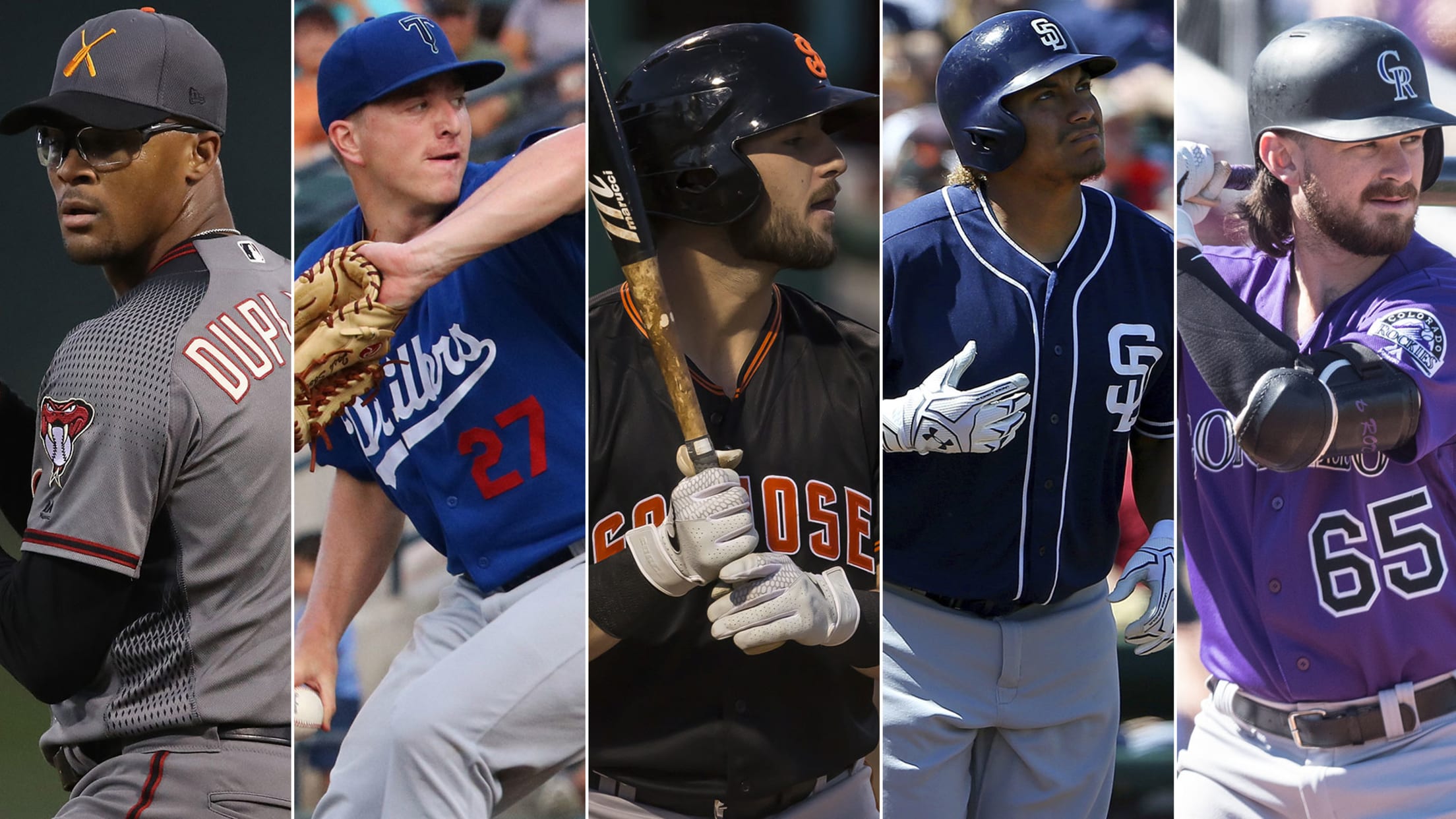 The Minor League season kicked off last week, offering the first glimpse at some of the brightest prospects around baseball. Many of them reside within National League West organizations, as the Padres and Dodgers have each built top-10 farm systems, according to MLB Pipeline. Here's a look at five NL
Rox place OF Dahl on injured list; Daza recalled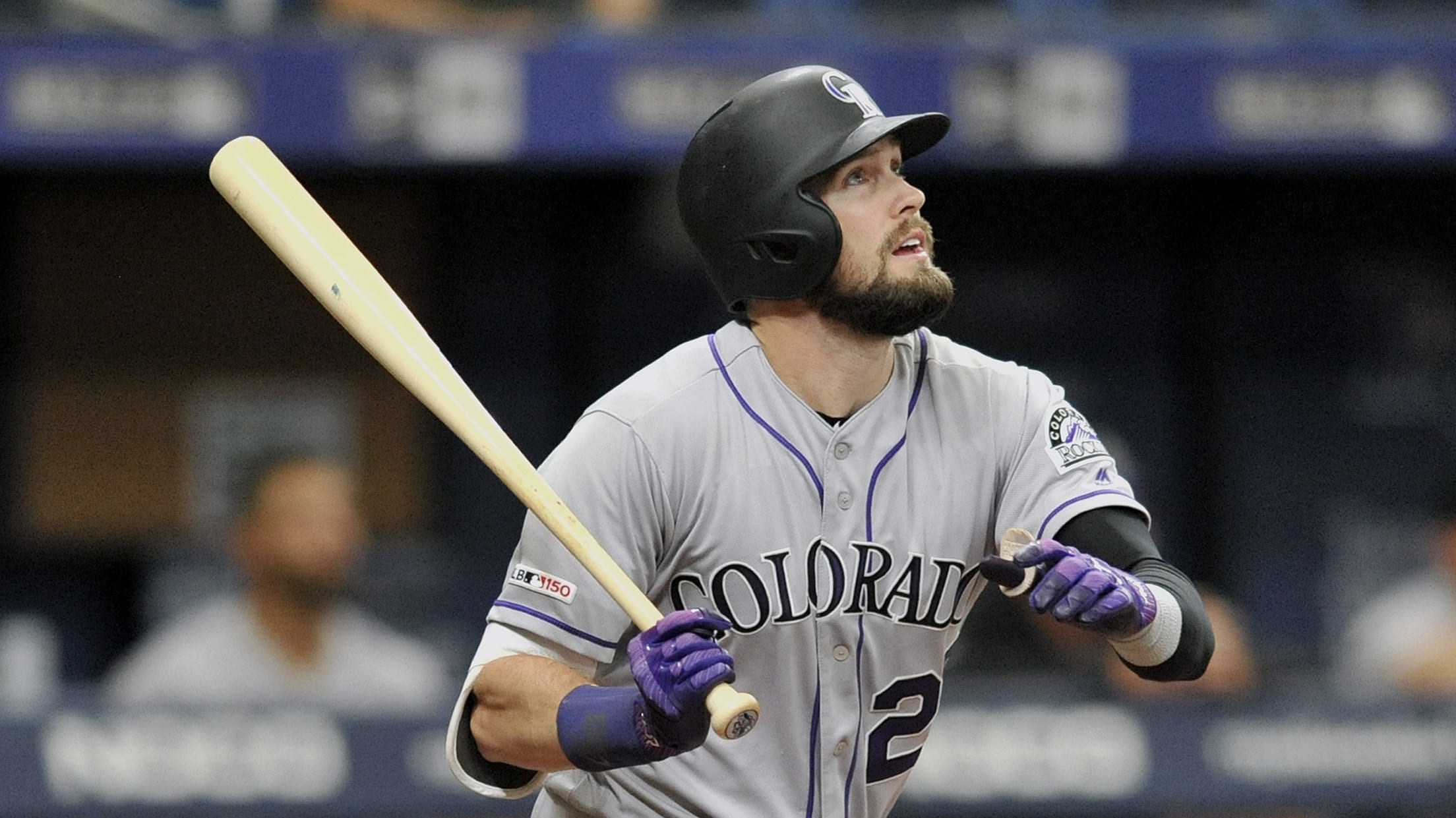 DENVER -- Rockies outfielder David Dahl declined to be frustrated over another trip to ... "Is it injured list now?" But he insists the only reason he is on the 10-day list (retroactive to Monday) with the left-side core injury is the team just couldn't afford to go a player
Starting spots for Rockies' Top 30 prospects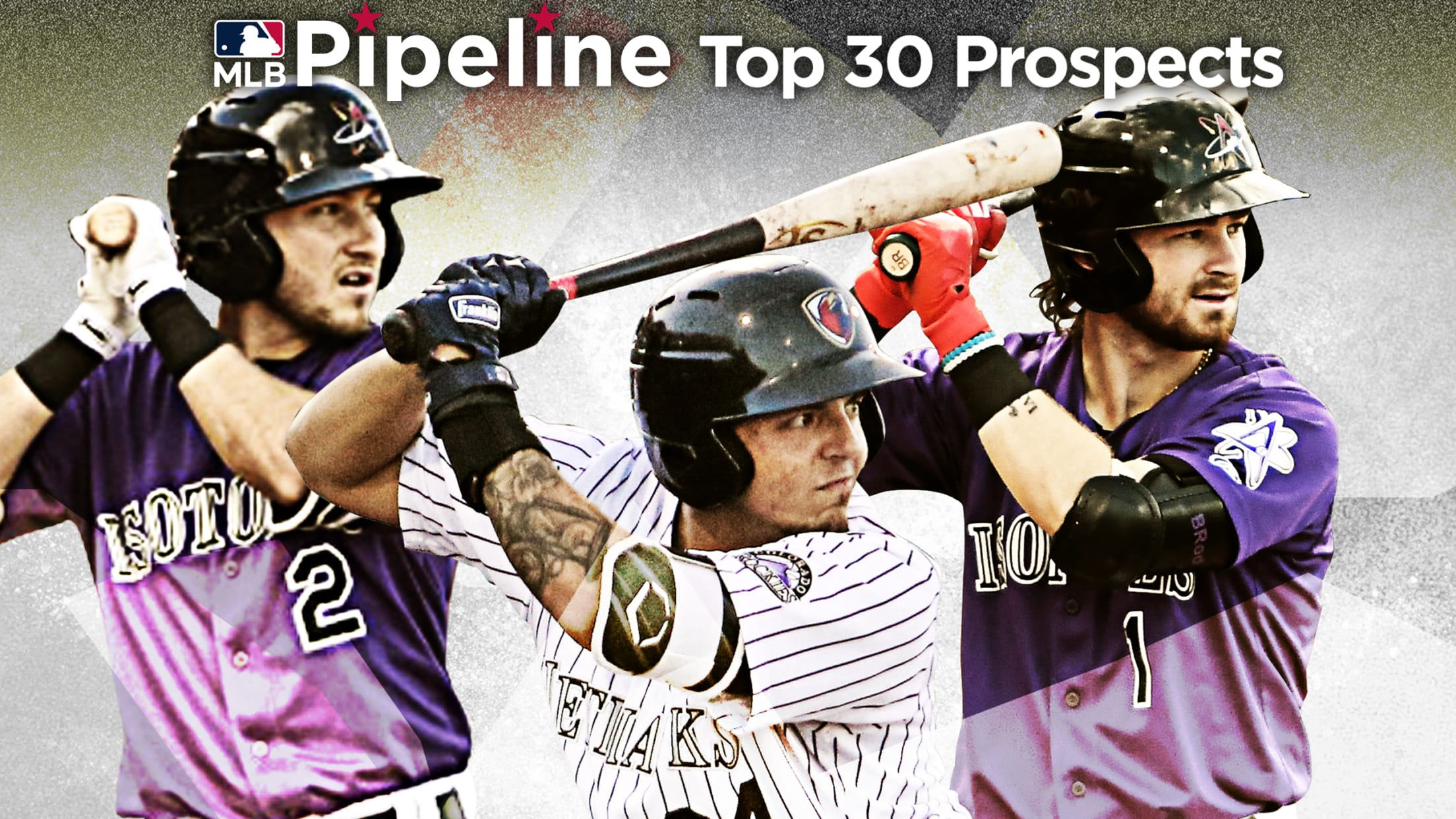 With the 2019 Minor League Baseball season getting underway, here's a look at where the Rockies' Top 30 prospects are starting the year. We also identify the prospect who just missed the Top 30 list, a player who didn't make the big league Opening Day roster but should make an
Rockies place catcher Murphy on waivers
Wolters, Iannetta to platoon behind plate; spot could open for Nicholas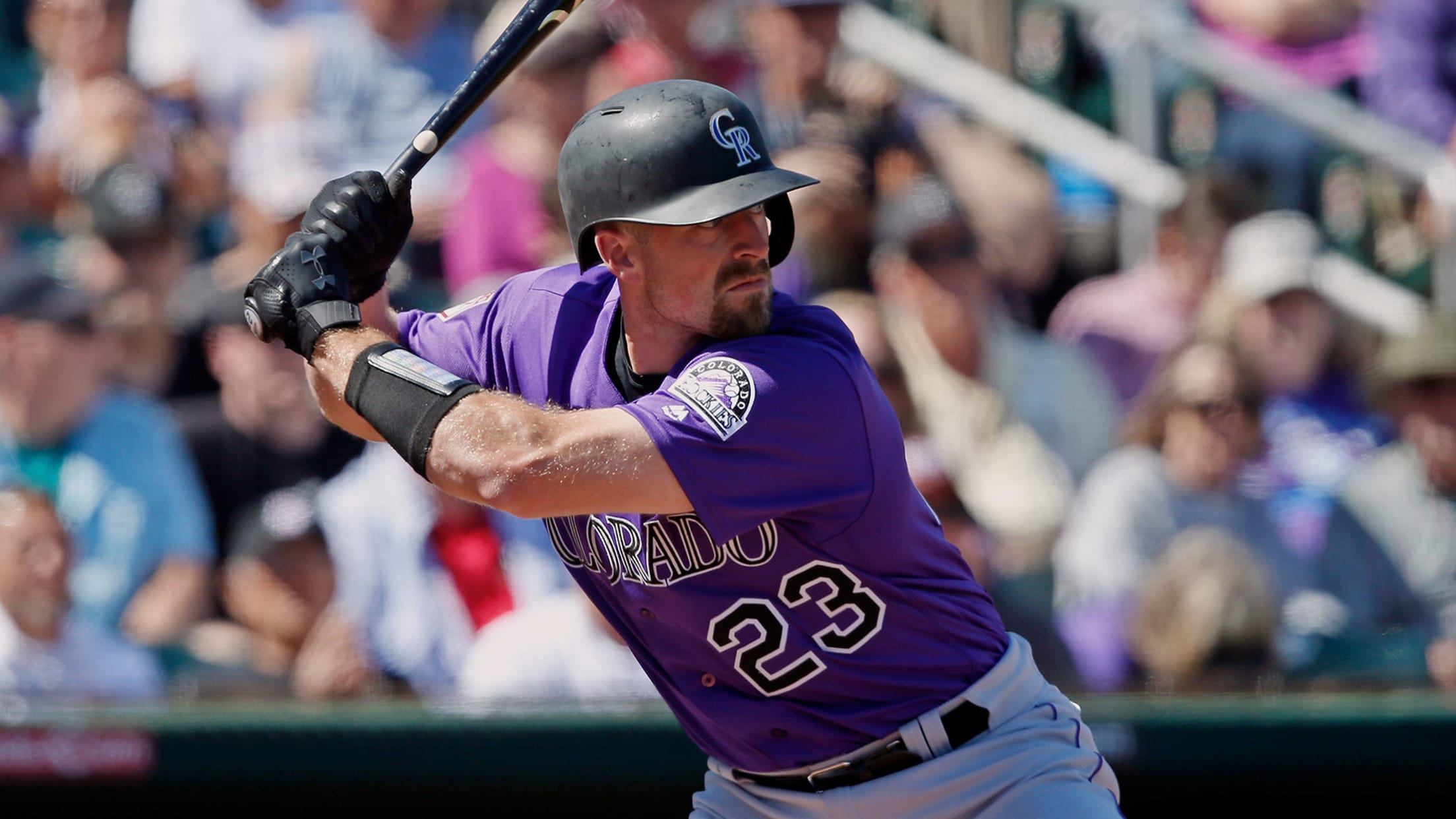 SCOTTSDALE, Ariz. -- The Rockies have settled on Tony Wolters and Chris Iannetta as their catchers -- a decision that came into focus Saturday when Major League sources told MLB.com that the club has placed Tom Murphy on waivers to gauge trade interest. Last season, Iannetta appeared defensively at catcher
Top prospect Rodgers among 6 sent to Minors
Black impressed with infielder's versatility, plate discipline at second big league camp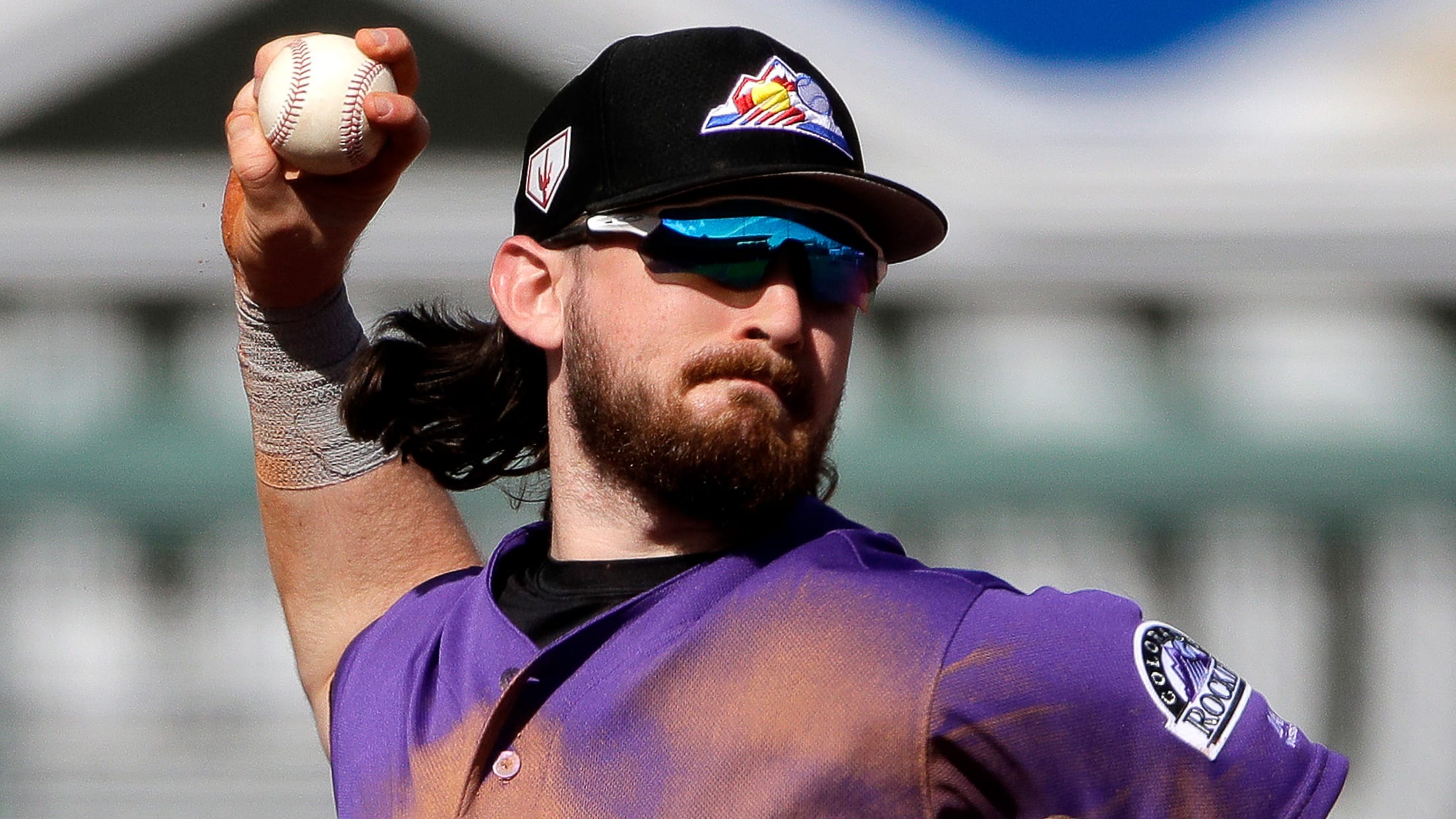 SCOTTSDALE, Ariz. -- A productive Major League camp for infielder Brendan Rodgers, ranked the Rockies' No. 1 and MLB's No. 10 overall prospect by MLB Pipeline, ended Saturday when he and five other players were sent to Minor League camp. Rodgers, 22 and a shortstop by trade, was brought in