Colorado Rockies Home Run 5K
presented by King Soopers and UCHealth
2023 Colorado Rockies Home Run 5K
Presented by King Soopers and UCHealth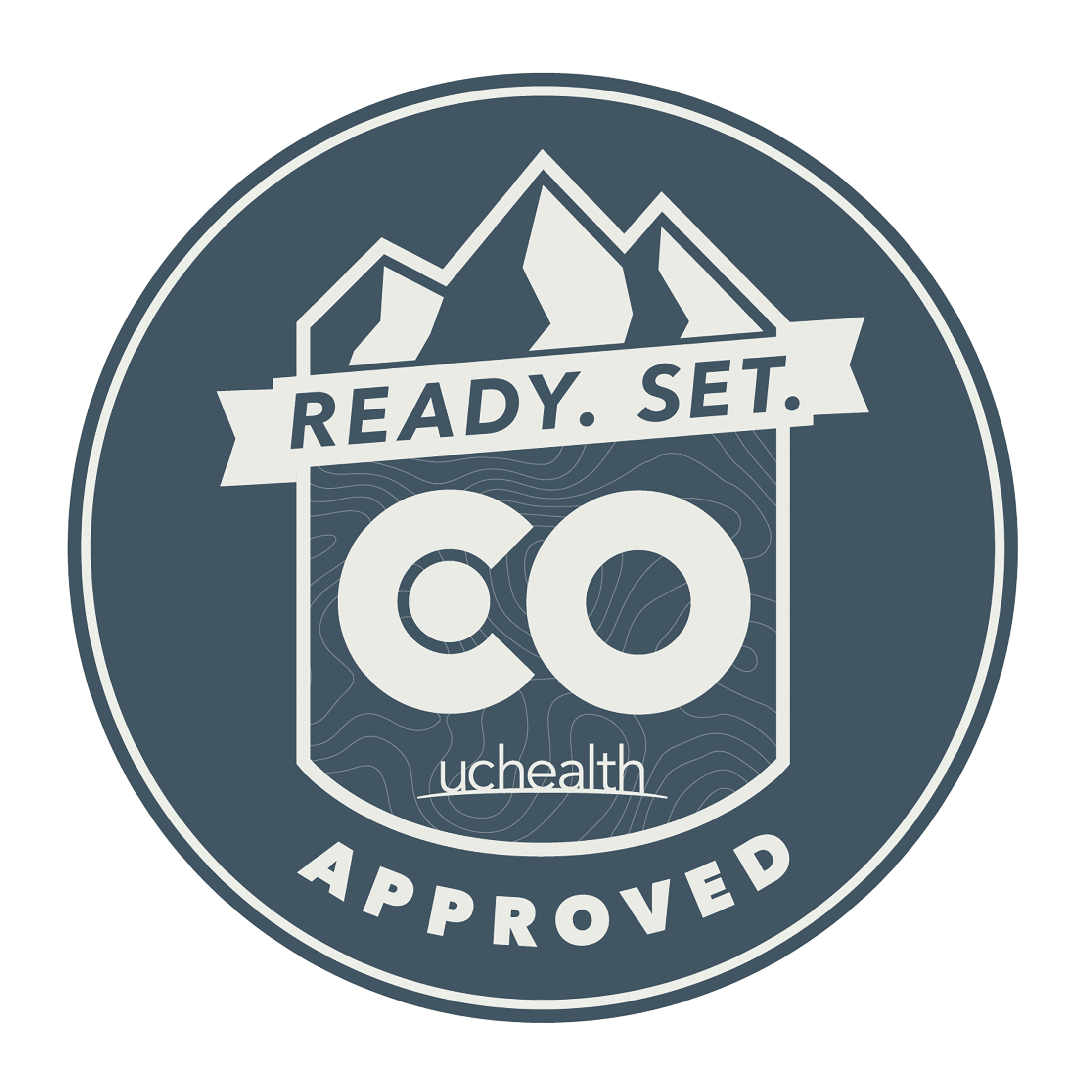 Thank you for a great Rockies 5K!
Check back for information about the next event.
Event Schedule
5K Run • 8:00 AM Start
Sign-up for the 5K Run (3.1 miles) that includes a scenic downtown course and a lap around the warning track of Coors Field! Get the players' field perspective as you run to a great post-race party and entertainment. This event is open to runners of all ages and abilities.
5K Walk • 8:05 AM Start
A great alternative to the 5K Run, walkers will follow the runners along the same 3.1 mile course including a lap around the warning track of Coors Field. The walk is for all ages and fitness levels, so your entire family can participate.
Kids Fun Run • Begins immediately following 5K
For kids ages 10 and under, this FREE 1K non-competitive event will circle around the warning track of Coors Field. All children's entries are free in this event. Registration for the fun run is only done in person on day of event. Parents must obtain a bib number for each child and sign a waiver at the Registration tent located by Gate E (T-shirt and free Rockies tickets do not apply to Kids Fun Run). This event will take place at the conclusion of the 5K Walk.
Entry Fees
Adults
Early Bird Registration open now through 2/28: $40
3/1 - 4/30: $45
5/1 - 5/15: $50
5/16-5/18: $55
Children/Seniors (children 17 & under/seniors 55 & older)
Early Bird Registration open now through 2/28: $20
3/1 - 4/30: $25
5/1 - 5/15: $30
5/16-5/18: $35
Children in strollers do not need to be registered for the race.
Event Details
Safety
Please help everyone enjoy this great event. For insurance reasons, no in-line skates, bicycles, skateboards or dogs (with the exception of service animals for guests with disabilities) will be allowed at the event. Baby joggers and strollers are permitted only at the back of the 5K Run and in the 5K Walk. Participants and guests in wheelchairs are encouraged to join the activities. If you will be participating in a wheelchair, please feel free to contact us if you have specific questions about the event or any accommodations needed to participate in the event.
Parking
Free parking will be available in Lot A - enter off Park Avenue and Wazee Street.
Race Updates and Information
Post-Event Information
FREE T-shirt and Two Game Tickets
All registrants will receive an official 2023 commemorative Rockies 5K T-shirt and bib number with a voucher redeemable for two (2) complimentary Upper Reserved Infield tickets (or other areas, as determined by the Rockies) to a Monday-Thursday Colorado Rockies Home Game from May 22 through September 28. Vouchers may be redeemed in person at either the Coors Field Ticket Office or at your local Colorado Rockies Dugout store (not valid at the Diamond Dry Goods store inside Coors Field). Seating is subject to availability, and possession of a voucher is not a guarantee of admission. No upgrades or downgrades. Offer valid through 9/28/23. For additional ticket information please call (303) ROCKIES.