Colorado Rockies 2021 Season Updates
2021 Coors Field Fan Health & Safety Update
The Colorado Rockies are following current CDC protocols and with State and Local government officials and Major League Baseball to ensure our facility fosters a safe environment for fans, players and staff. You will be required to adhere to all ballpark policies, including health & safety policies, and posted instructions while in the ballpark and on ballpark grounds.
The Colorado Rockies are still under the State of Colorado variance and MLB guidelines, which mandate that all people over two years of age are required to wear a mask at all times inside Coors Field.
BE PREPARED! All tickets will be digital.
You should access your digital tickets BEFORE you head to the game.
Download the MLB Ballpark app on your mobile device.
Confirm the email address you used to purchase and view your seats.
We HIGHLY recommend you add your tickets to your Apple Wallet or Google Pass to ensure the best possible experience.
All guests over the age of 18 are required to have a digital ticket on their own personal device/phone.
View rockies.com/digital for more information about the MLB Ballpark app, including frequently asked questions.
Preparing For Your Rockies Game
Arrive early to avoid backups entering the ballpark. All gates open 1-1/2 hours prior to game time.
If you have a temperature of 100.4 or higher or are experiencing COVID related symptoms or fall within any of the other prohibited categories in the Fan Health Promise at https://www.mlb.com/rockies/tickets/ticket-back-disclaimer, please stay home.
ADA seating will be available for purchase online.
Please enter at the gate shown on your digital ticket to properly social distance and avoid lines.
Only single-pocket, medical and diaper bags that are no larger than 16"x16"x8" can be brought into the ballpark and all permitted bags will be subject to search.
Backpacks and other multi-pocket bags, including multi-pocket purses, are NOT permitted.
Guests will be asked to carry all permitted bags and other items through the metal detectors and will only be searched if the metal detector alarms. Phones and keys should remain in your pockets, only divesting large metal items.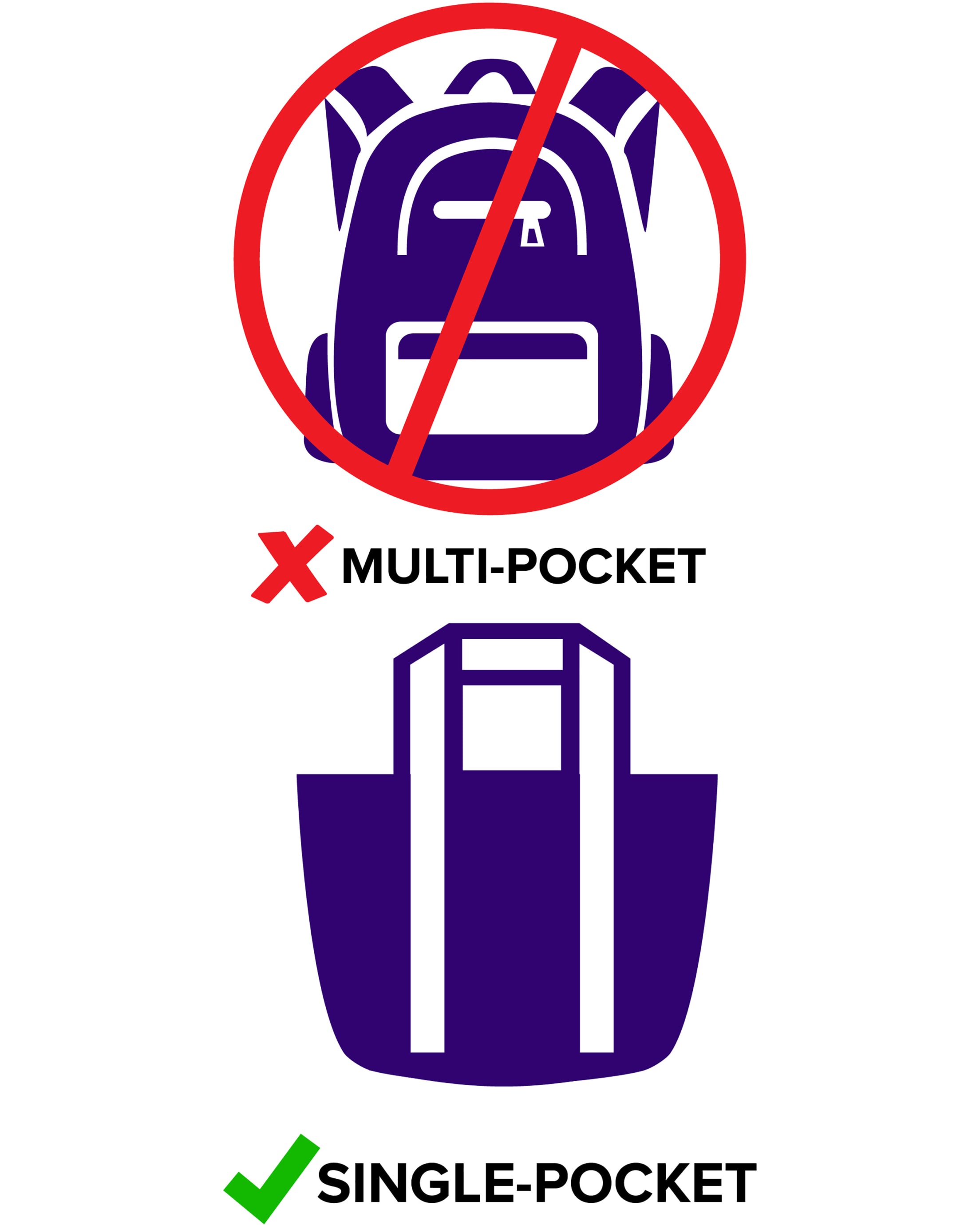 Safety Procedures & Protocols
Face masks are required to be worn by all staff members and fans at ALL TIMES. Face coverings such as bandanas and masks with valves are not considered approved face masks at Coors Field. Fans arriving at the ballpark without an approved face covering will be provided with a disposable face mask.
Hand sanitizer dispensers are located throughout all levels of the ballpark.
Frequent cleaning of high-touch surfaces will occur throughout the games.
Ballpark access will be restricted to your seats unless accessing restrooms and concession areas.
Please observe proper social distancing measures at all times and avoid gathering in large groups, including when exiting the ballpark.
Standing room areas in the ballpark will not be available for gathering. This includes the Rooftop, concourse viewing areas, playgrounds and the Platte River area.
Seating capacity at Coors Field will be reduced significantly to allow social distancing. Seats will be grouped in "pods" to ensure safe separation between groups of fans, with guests from the same household or purchased group tickets together in the same pod. Seats between pods will be secured and unavailable for use to maintain proper spacing. For a visual, view the Sample Section graphic.
Concessions and restroom lines will be controlled with markings on the floor to keep guests at safe distances. Signage will be placed around the ballpark reminding guests of all safety guidelines.
Concessions, ticket office and retail transactions will be cashless with only credit cards accepted. Reverse-ATMs will be available for guests to convert cash into payment cards.
Food and non-alcoholic beverages will be allowed at Coors Field provided they are single-sized servings. Factory sealed plastic bottles and empty re-usable plastic or metal cups/mugs will be permitted. All items will be carried through the metal detectors.
Seeds and nuts in the shell will NOT be permitted at this time.
Elevators will be limited to 4 people at all times. Please consider using steps, ramps and escalators for quicker travel.
Re-entry will not be permitted with an exception for smoking at two designated gates. Smoking areas will be established on the exterior of the Rockpile Gate (located behind the batter's eye wall in centerfield), and the exterior of the Wazee Gate, (located behind Section 135).
Parking lot shuttle buses will operate per CDC guidelines and will adhere to reduced capacity and cleaning protocols.
Players will not be able to sign autographs or toss baseballs into the stands per MLB COVID protocols.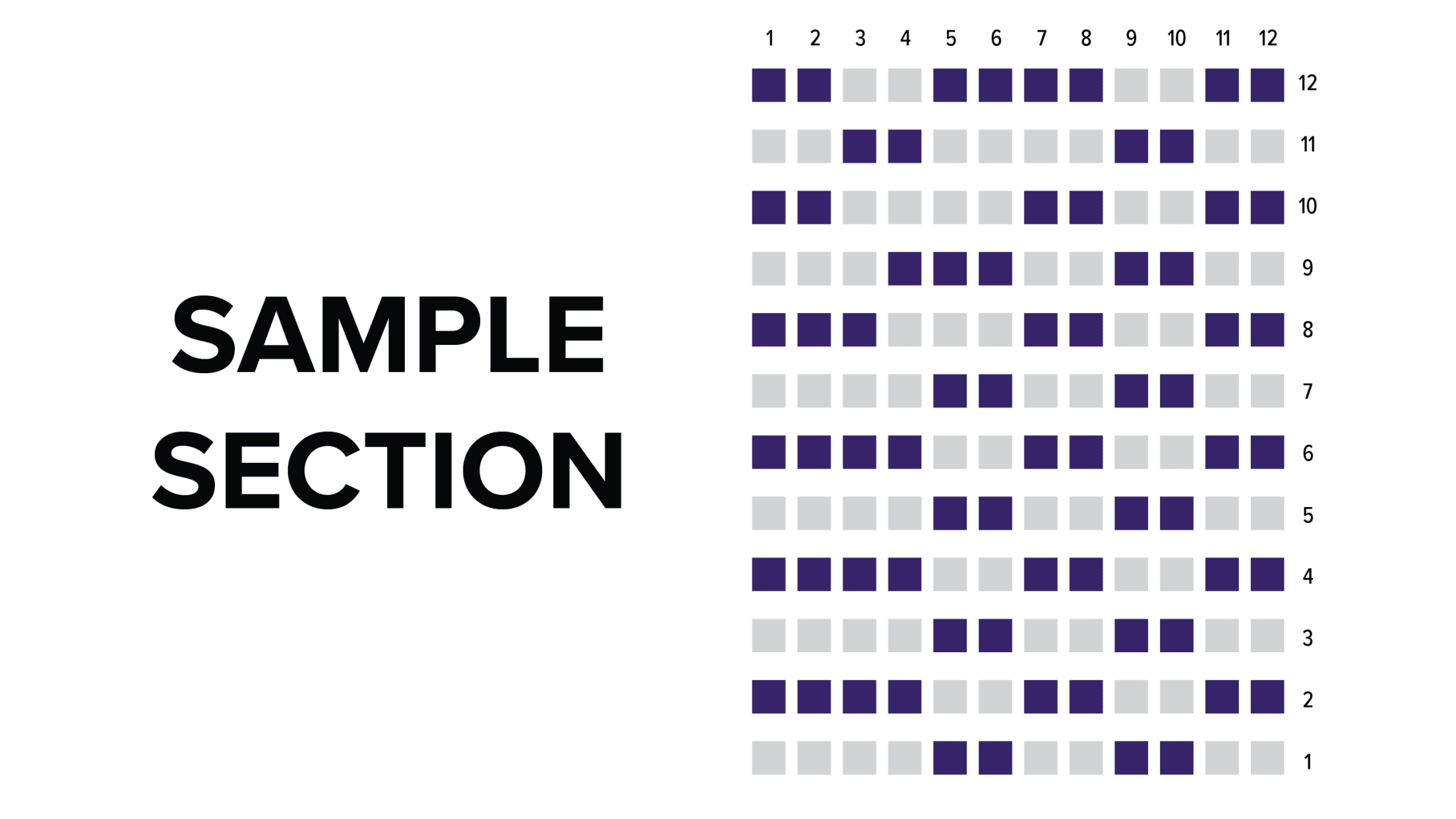 All guidelines and procedures are subject to change and will continue to be analyzed and shaped by the health and safety guidelines recommended by the CDC, Colorado Department of Public Health & Environment and recommendations issued by Major League Baseball.
Wi-Fi Enhancements at Coors Field
Upgrading entire Wi-Fi network to Wi-Fi6
Going from 570 Wi-Fi antennas up to 805 total Wi-Fi antennas

Significantly increased coverage at all gates to assist with digital ticketing

Upgrade to fiber optic link speed between core rack and IDFs from 1GB to 10GB
Upgraded all core infrastructure to current technology
Plans for Hosting Fans in 2021
Colorado Rockies Receive Variance To Host 21,000 Fans At Coors Field Beginning Opening Day, April 1
Updated March 9, 2021 - The Colorado Rockies have been working closely with the State of Colorado and Major League Baseball to develop a plan to accommodate additional fans at Coors Field. As conditions continue to improve, the Rockies announced today that the state has approved the outdoor facility for a 42.6% capacity variance beginning Opening Day, April 1, (21,363 of 50,144). This is an increase to the previous approval of 12,500 fans. To create a safe and healthy experience for fans, players and staff, the Rockies have implemented all required Colorado Department of Public Health and Environment (CDPHE), Denver Department of Public Health and Environment (DDPHE) and Major League Baseball (MLB) policies and guidelines.