Pipeline names Rockies Prospects of the Year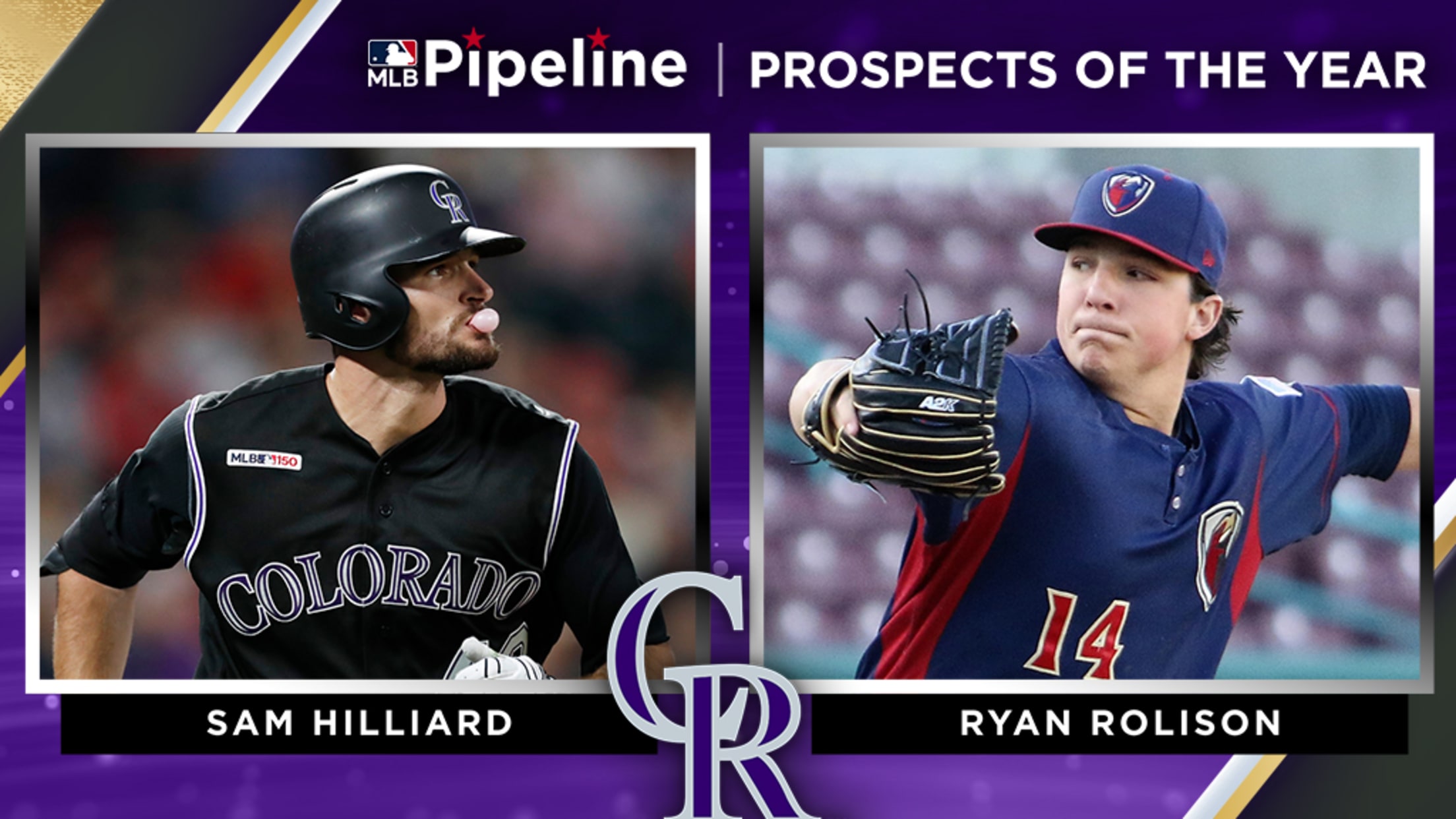 DENVER -- Aspects of the Minor League statistical performances of outfielder Sam Hilliard and left-handed starting pitcher Ryan Rolison justify their selections as the Rockies' MLB Pipeline Prospects of the Year. But, deeper than the numbers, their willingness and success at improving when challenged confirm the choices. Each team's Hitting
30 AFL sleeper prospects -- 1 for each team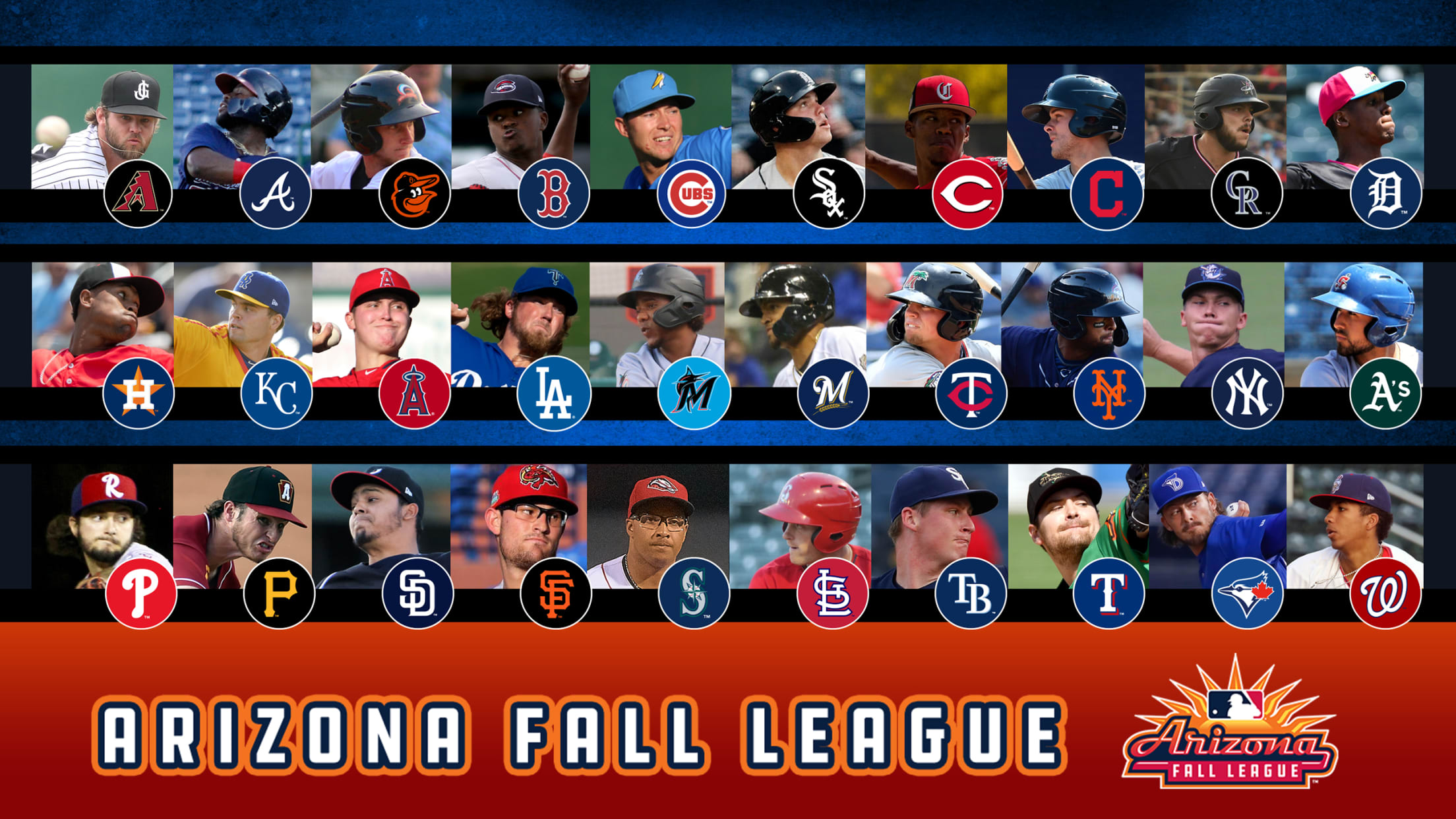 The Arizona Fall League annually showcases many of baseball's top prospects. Gleyber Torres, Ronald Acuña and Keston Hiura have won the last three MVP awards as a prelude to big league success, and other recent participants include Cody Bellinger, Vladimir Guerrero Jr. and Victor Robles. • Arizona Fall League rosters
Hilliard heats up with 2 HRs off Syndergaard
DENVER -- September callup Sam Hilliard has interrupted his period of hard lessons with some hard swings of his own. Hilliard homered twice off his fellow Mansfield, Texas, native and sometime workout and yoga partner, Mets righty Noah Syndergaard, on Wednesday at Coors Field. But the Rockies lost, 7-4, after
Five keys surrounding Freeland upon return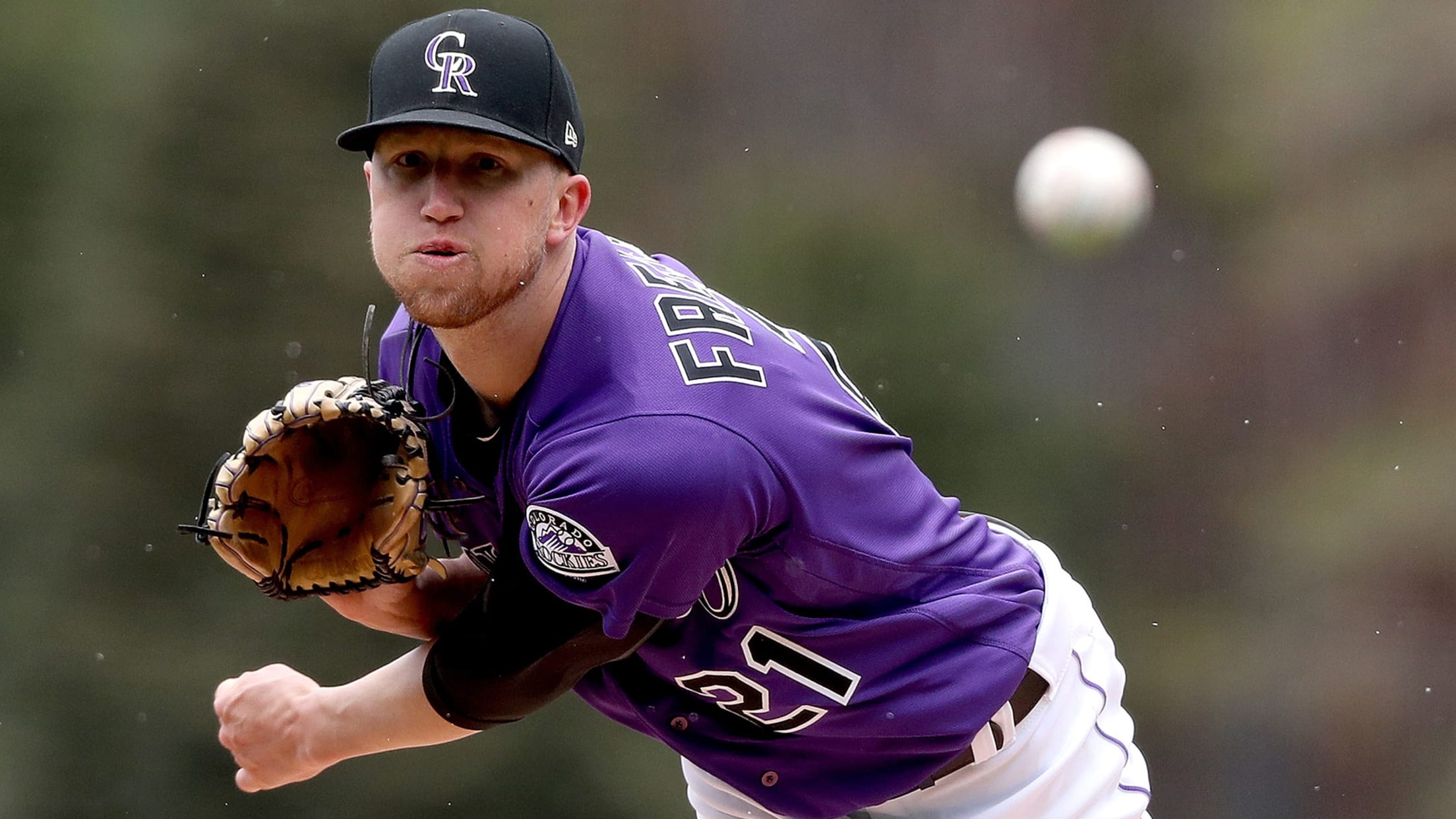 DENVER -- If Rockies left-hander Kyle Freeland returns from last month's left groin strain -- which looks more likely after his 50-pitch simulated game Tuesday -- he plans to pitch without the voices that rang in his head when his season spiraled into a mess. Pitching was simpler last year,
Melville matches zeros early, sunk by HRs in 6th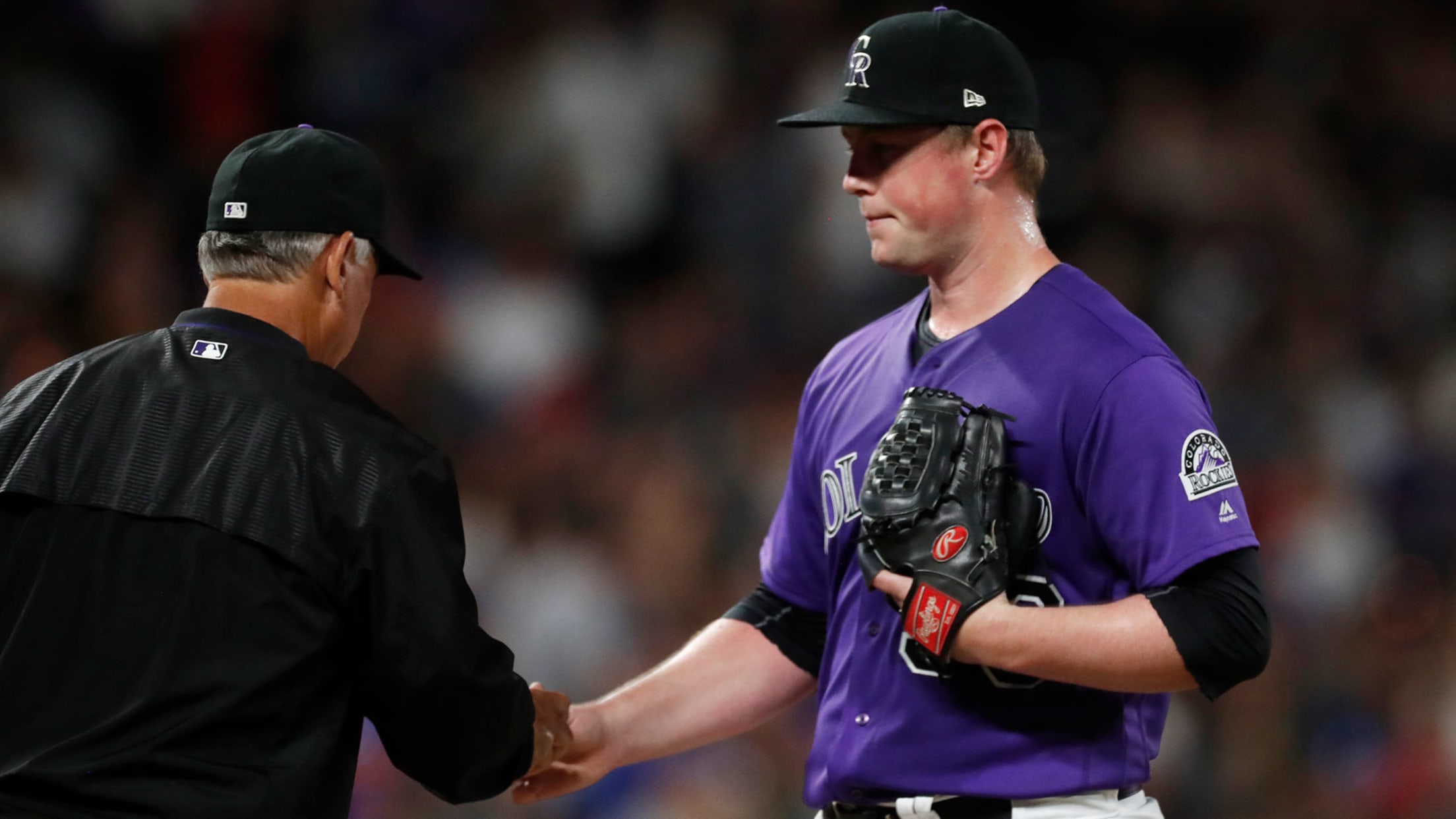 DENVER -- Mets right-hander Marcus Stroman schooled the Rockies on Tuesday night. But Rockies starter Tim Melville proved to be a quick study for much of the way. Stroman dominated the strike zone low and gave up four hits in seven scoreless innings as the Mets won, 6-1, at Coors
Rockies Arizona Fall League updates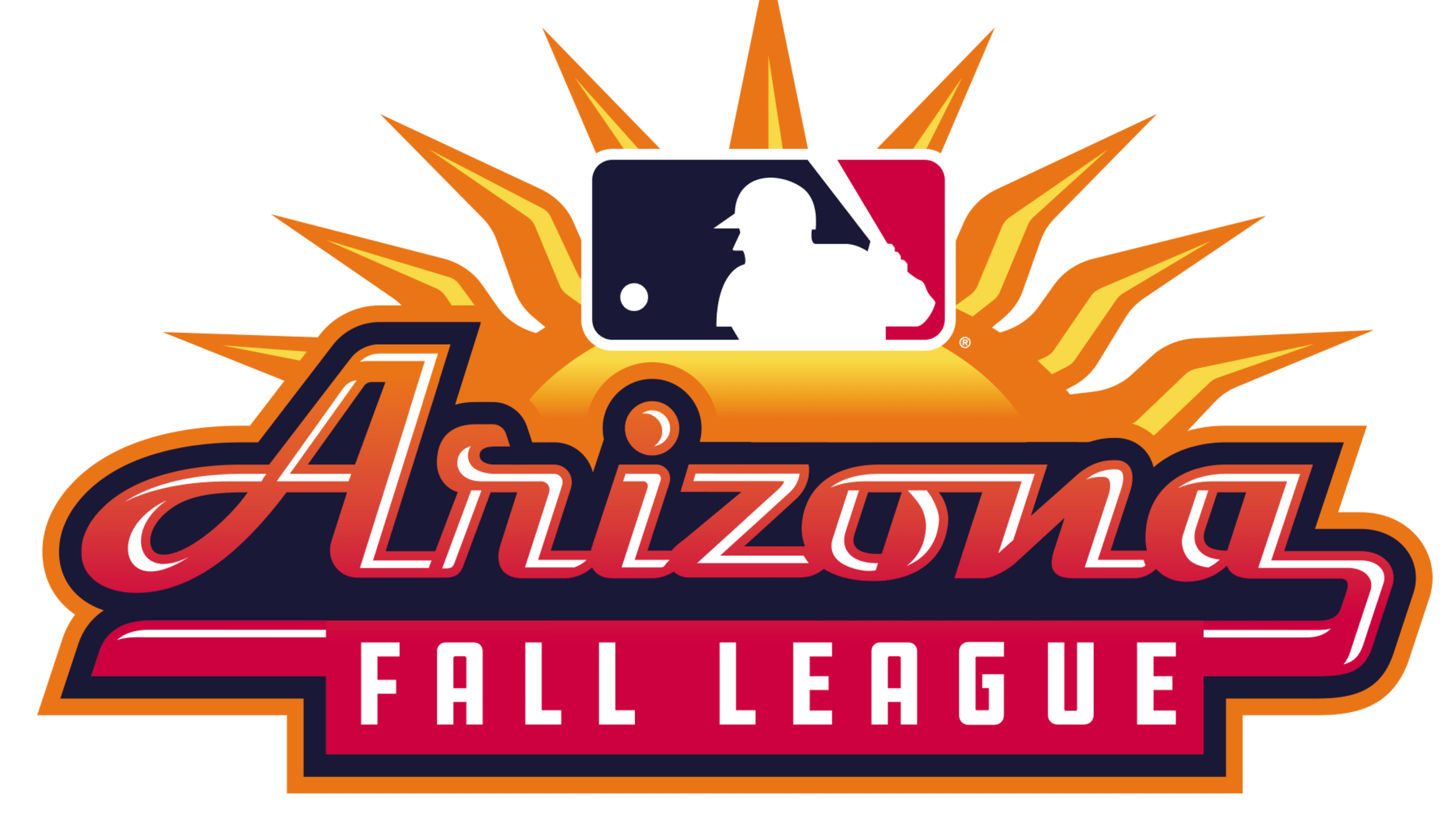 Eight Rockies prospects are playing for the Salt River Rafters in the 2019 Arizona Fall League: Third baseman Colton Welker (No. 3), right-hander Ryan Castellani (No. 15), first baseman Roberto Ramos (No. 28), third baseman Bret Boswell, right-hander Ashton Goudeau, right-hander Antonio Santos, right-hander Alexander Guillen and catcher Brian Serven.
Diaz's dominant September continues for Rox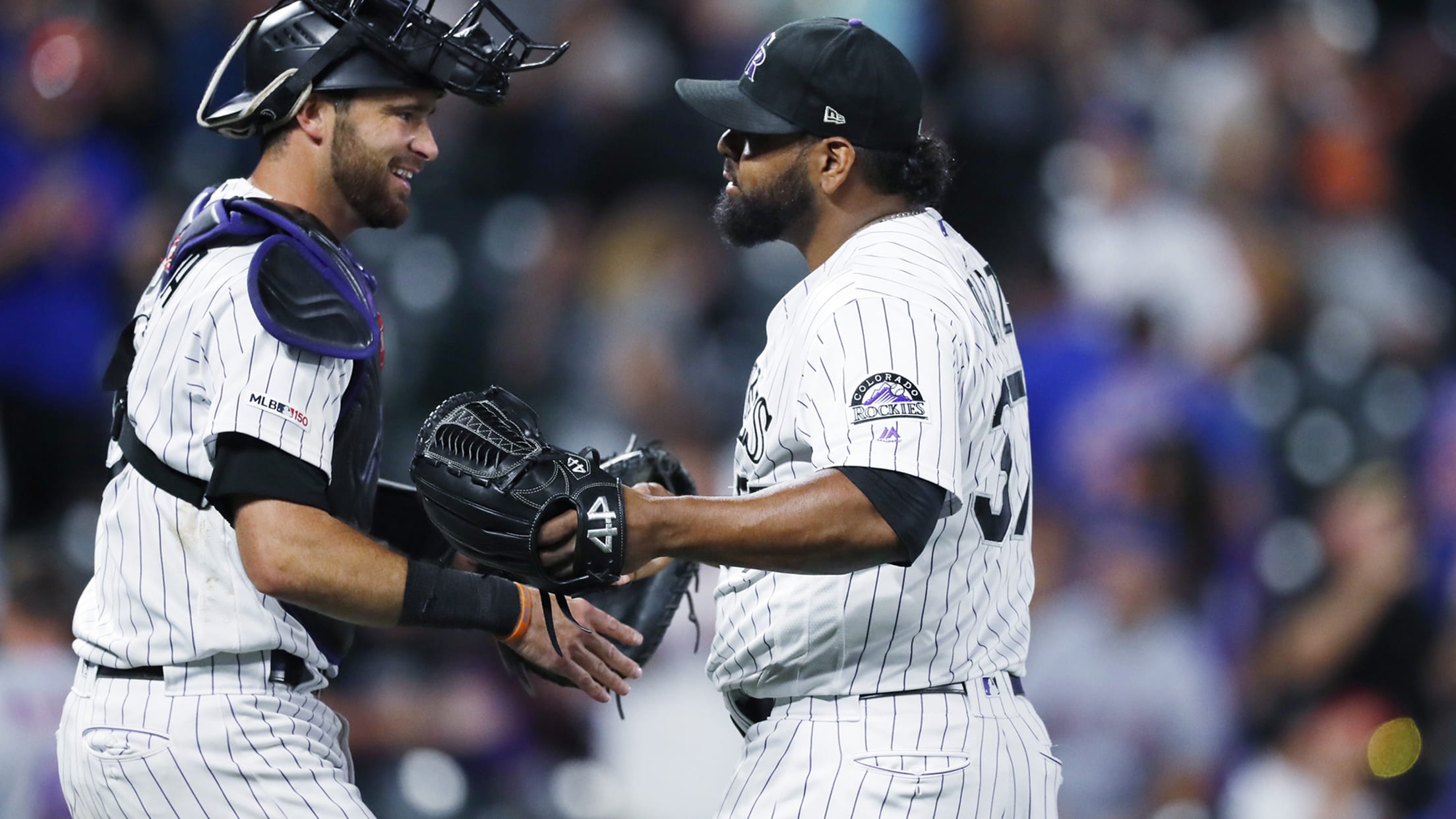 DENVER -- Many closers enter to songs that threaten to ransack a village. Often at Coors Field, an ominous keyboard noise known as "The Drone" holds for many seconds to herald the entrance of the tough guy in the ninth inning. But Jairo Díaz begins his ninth differently. He trots
These players are better than the '19 numbers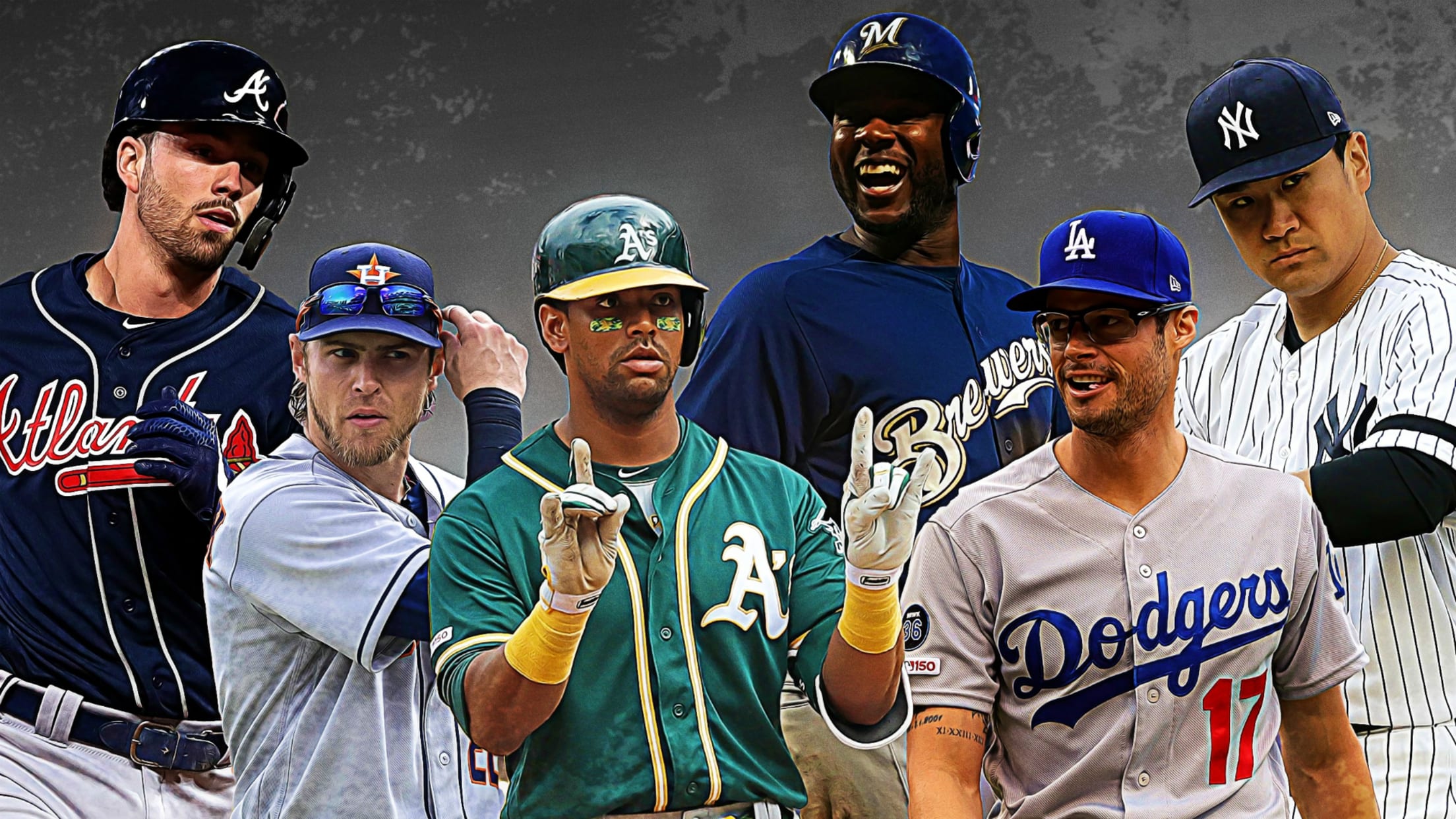 You know who the stars on each team are. You can see it from their stats, from leaderboards, from the jerseys on everyone's backs in the stands. But that can't tell you everything. Some guys are more than just their surface stats. So today we look at the players on
Top prospects underway in Arizona Fall League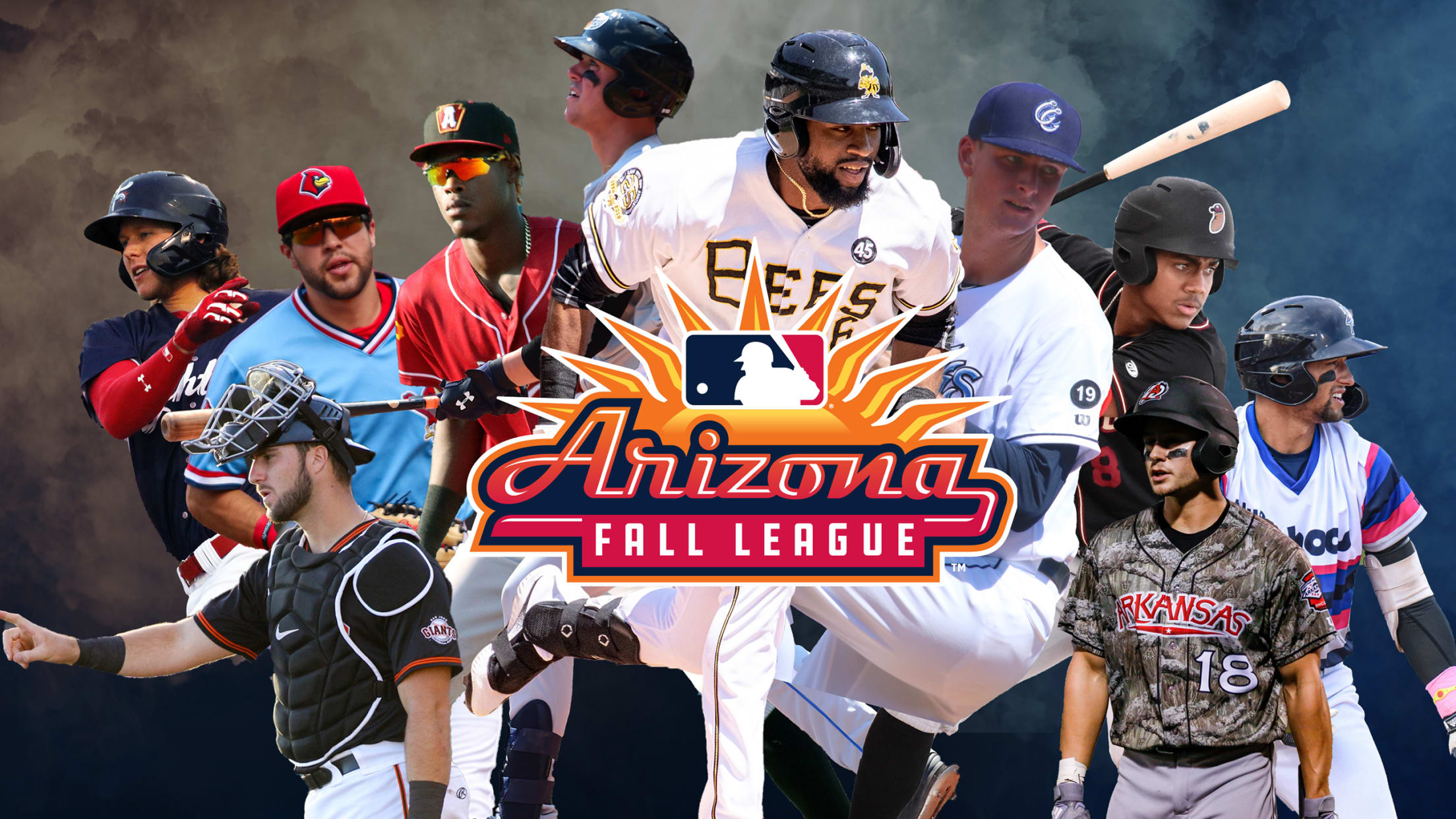 For nearly three decades, the Arizona Fall League has had a very simple mission: Help finish the development process by getting Minor League prospects ready for the big leagues. That process began again on Wednesday night as the 28th season of the AFL got underway with games in Glendale, Mesa
McMahon homers twice as Rox sweep Padres
Back in lineup, young slugger breaks out of slump with four-RBI game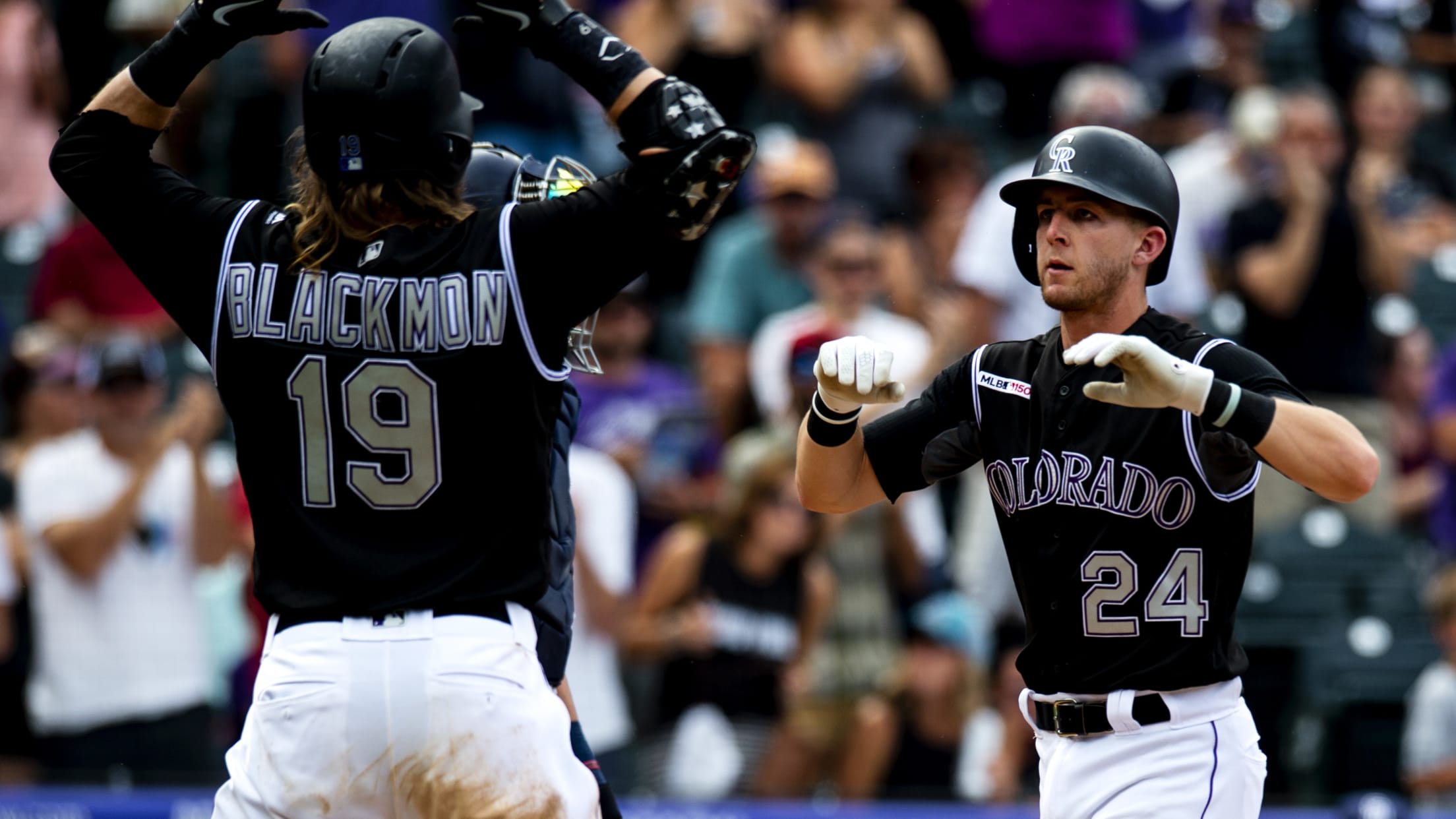 DENVER -- Just when it seemed he had been overcome by the dog days of the season, the Rockies' Ryan McMahon bit back Sunday afternoon. After a tired-looking 0-for-13 in his last six games, McMahon parked his 21st and 22nd homers, and in between singled in what seemed to be
In up-and-down year, Murphy eyes strong finish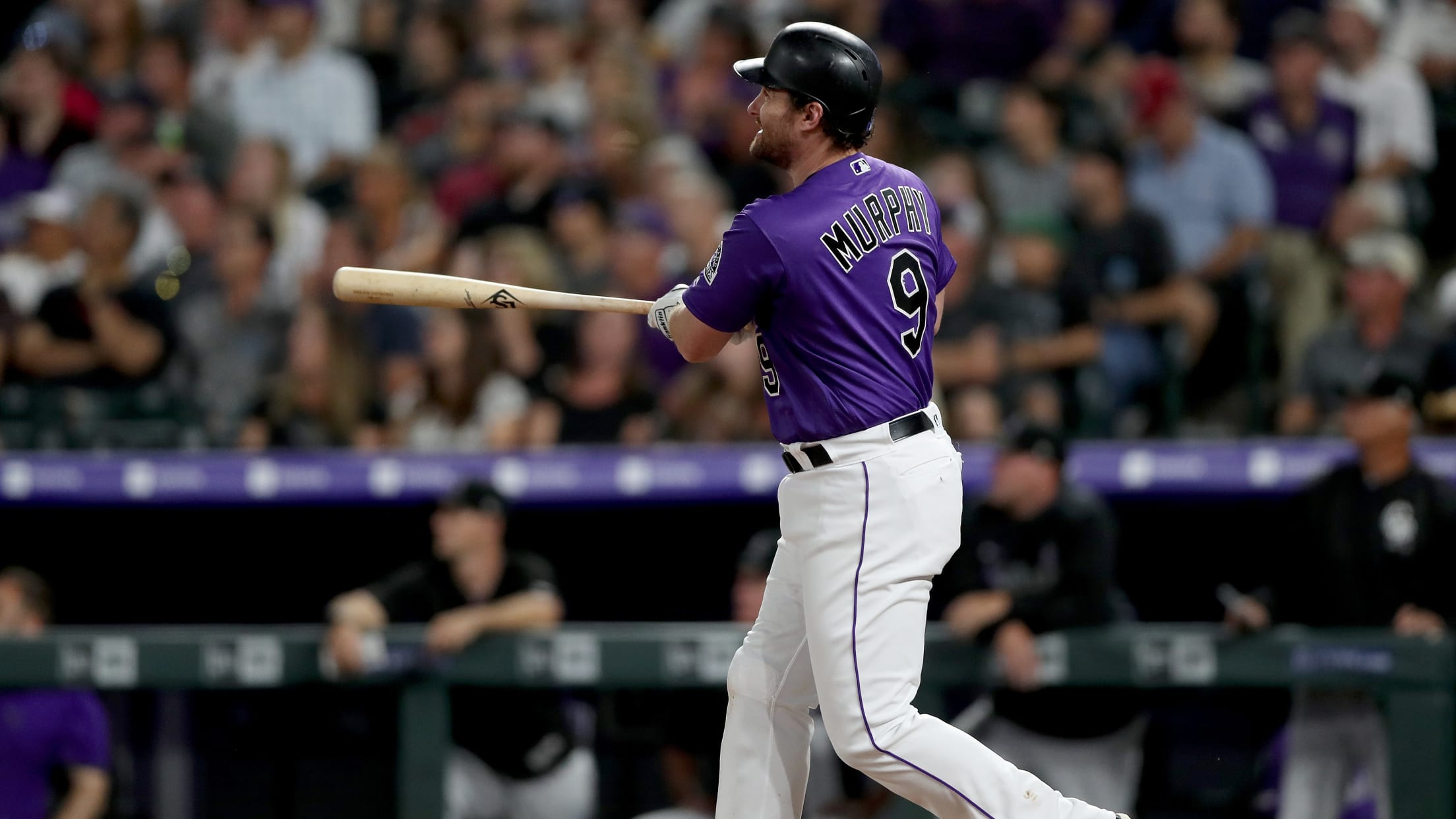 DENVER -- Daniel Murphy, big news when he signed with the Rockies for two years and $24 million last winter, has spent much of this season as a background character. Murphy missed 20 games in April with an avulsion fracture of his left index finger, and he was affected by
Wolters preserves Rox win with lightning throw
Catcher cuts down Jankowski to thwart comeback bid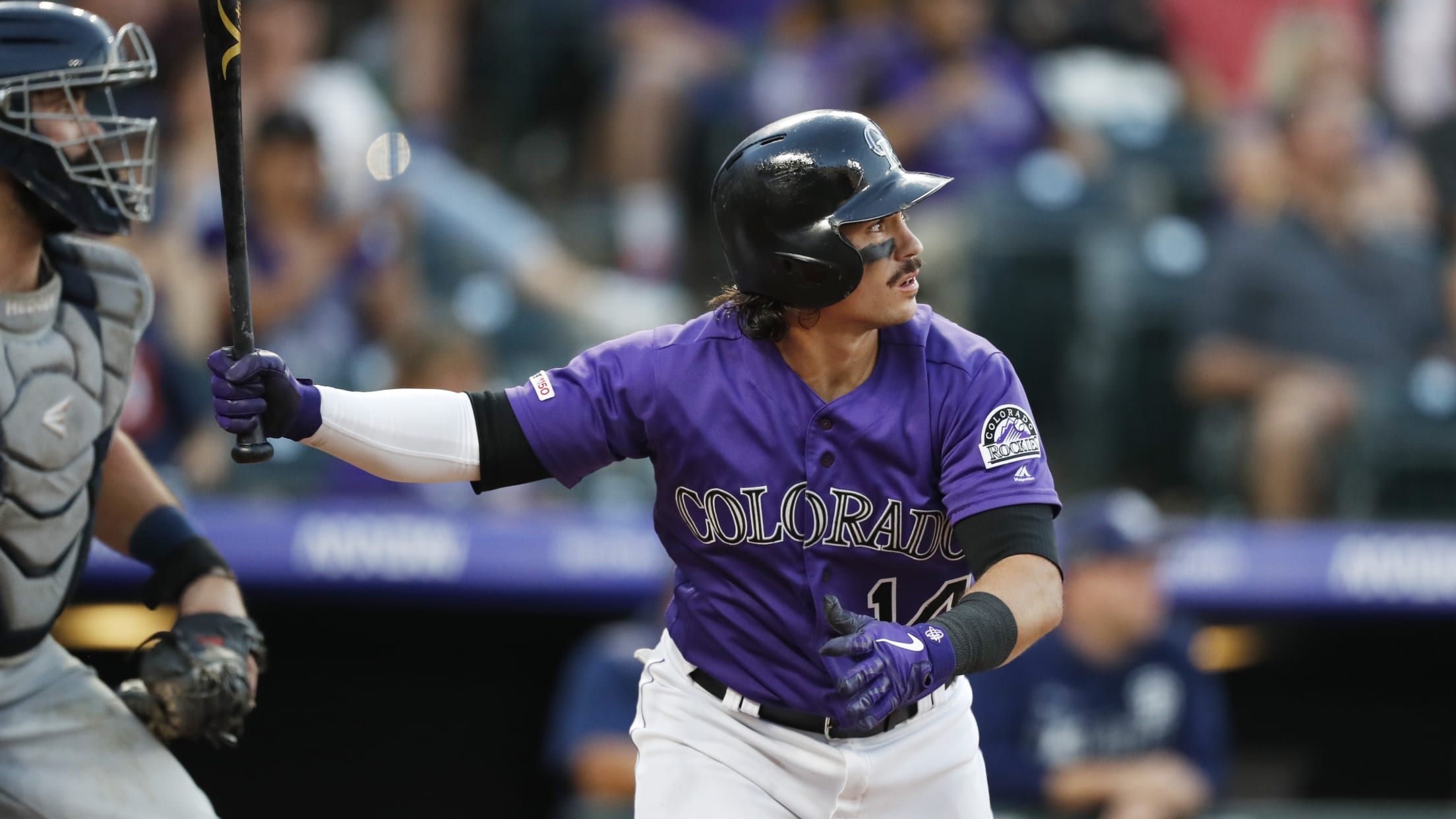 DENVER -- The Rockies' Tony Wolters showed that a catcher can be the most reliable arm. The Rockies took a six-run lead into the eighth inning Saturday night against the Padres before five different pitchers gave up five runs while recording all of two outs. But Wolters ended the madness
Versatility key to Hampson's future with Rox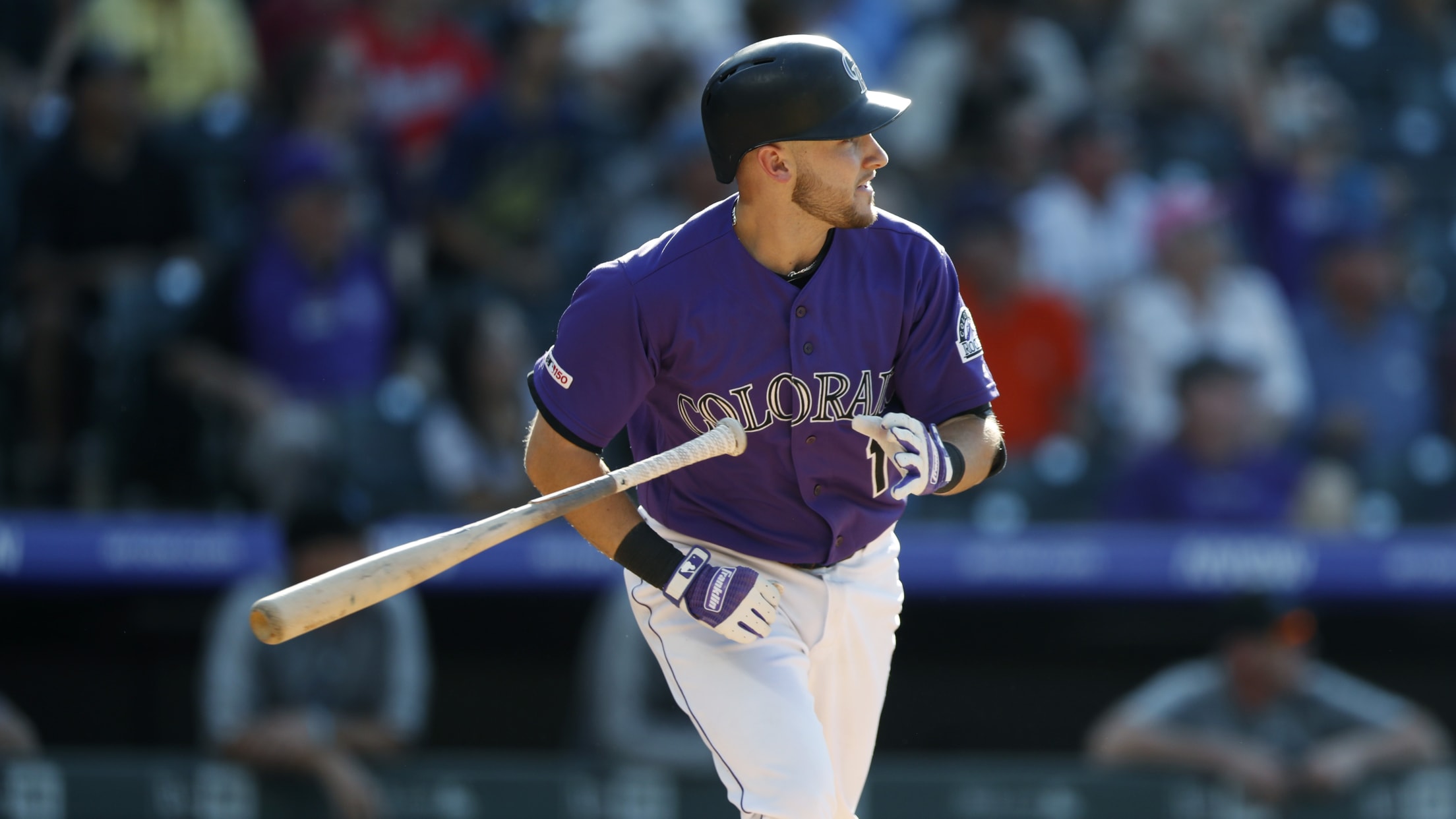 DENVER -- Versatility is cool these days, and the Rockies hope Garrett Hampson can get them hip with the times in the Majors. Hampson, 24, a rookie and natural middle infielder, can use his speed and baseball sense to fill in at several positions, either off the bench or as
Dahl hungry for more after breakout cut short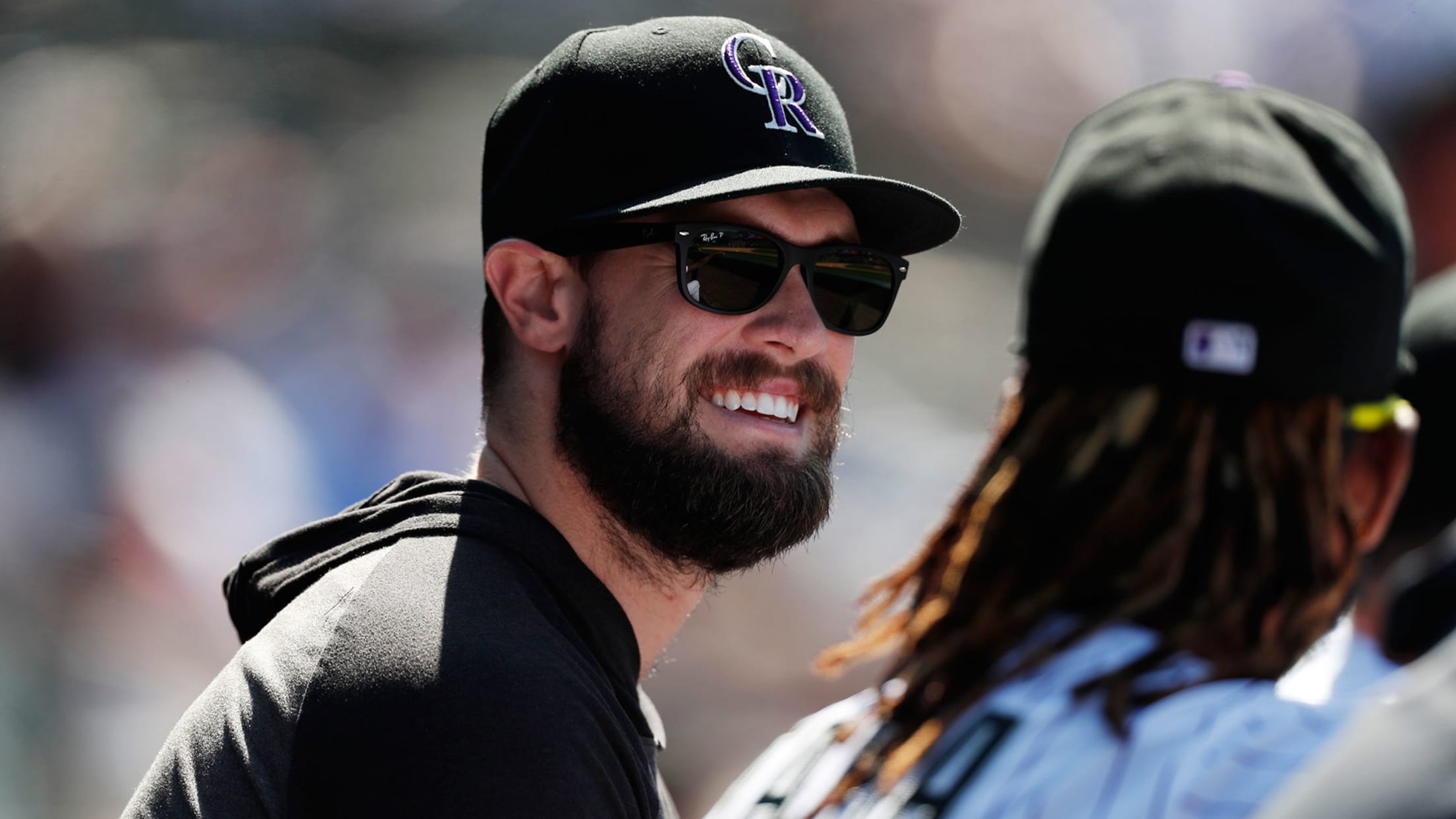 DENVER -- Standing near the foot of the stairs leading upward to the Rockies' dugout, outfielder David Dahl took a pen to a hastily drawn zone chart, drawing solid, definitive lines connecting zones where he thought he did the most with pitches this season. He used a small circle around
Story, Arenado flourishing as patience pays off
Rockies third baseman tallies 3rd 40-homer season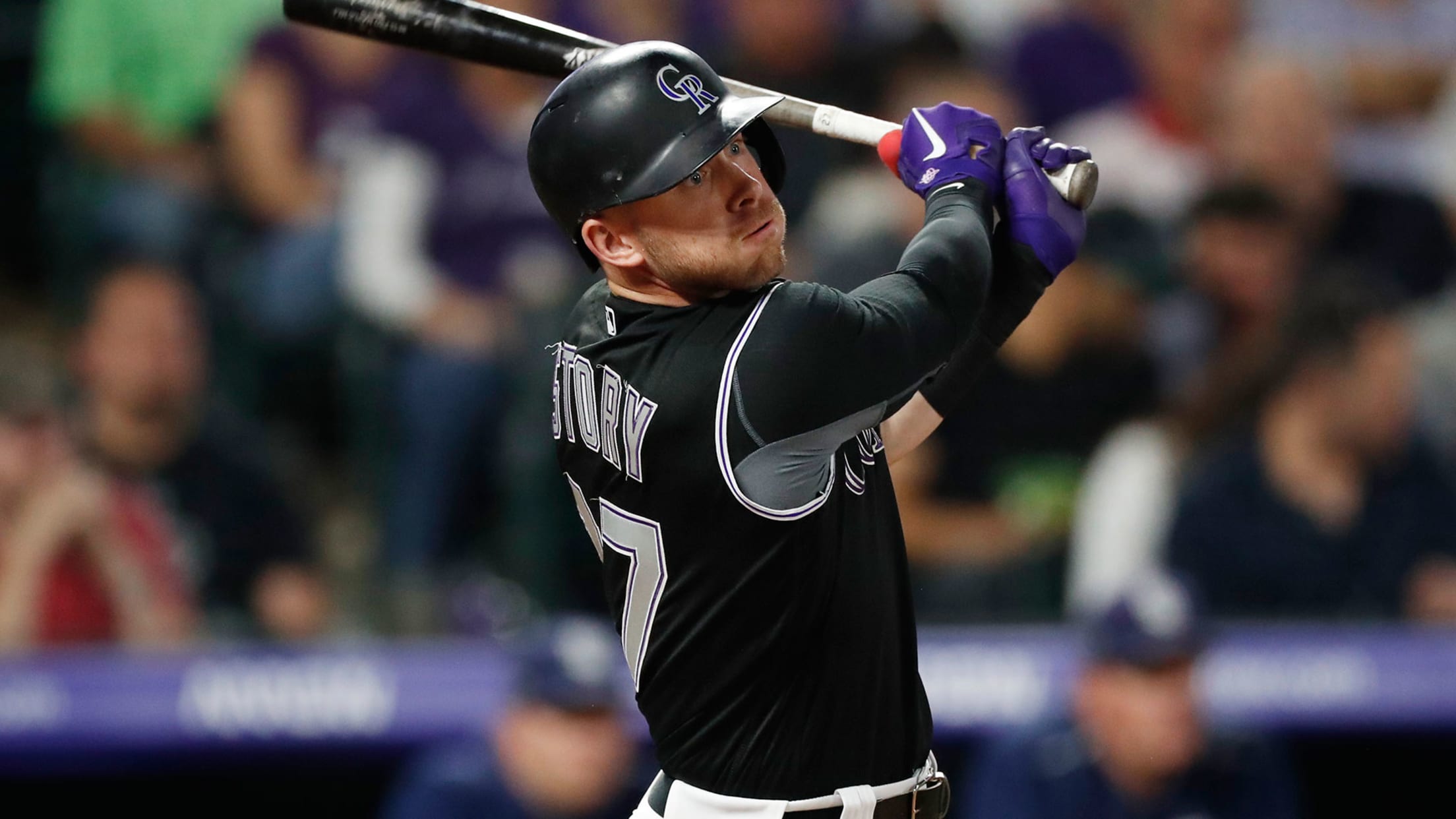 DENVER -- Rockies hitting coach Dave Magadan recently figured that Trevor Story and Nolan Arenado weren't content that being good enough was adequate. So Magadan knew they'd be receptive to his challenge to control the strike zone. Even as Colorado's season is slogging toward a sub-.500 ending, Story and Arenado
Questions for Rox after postseason elimination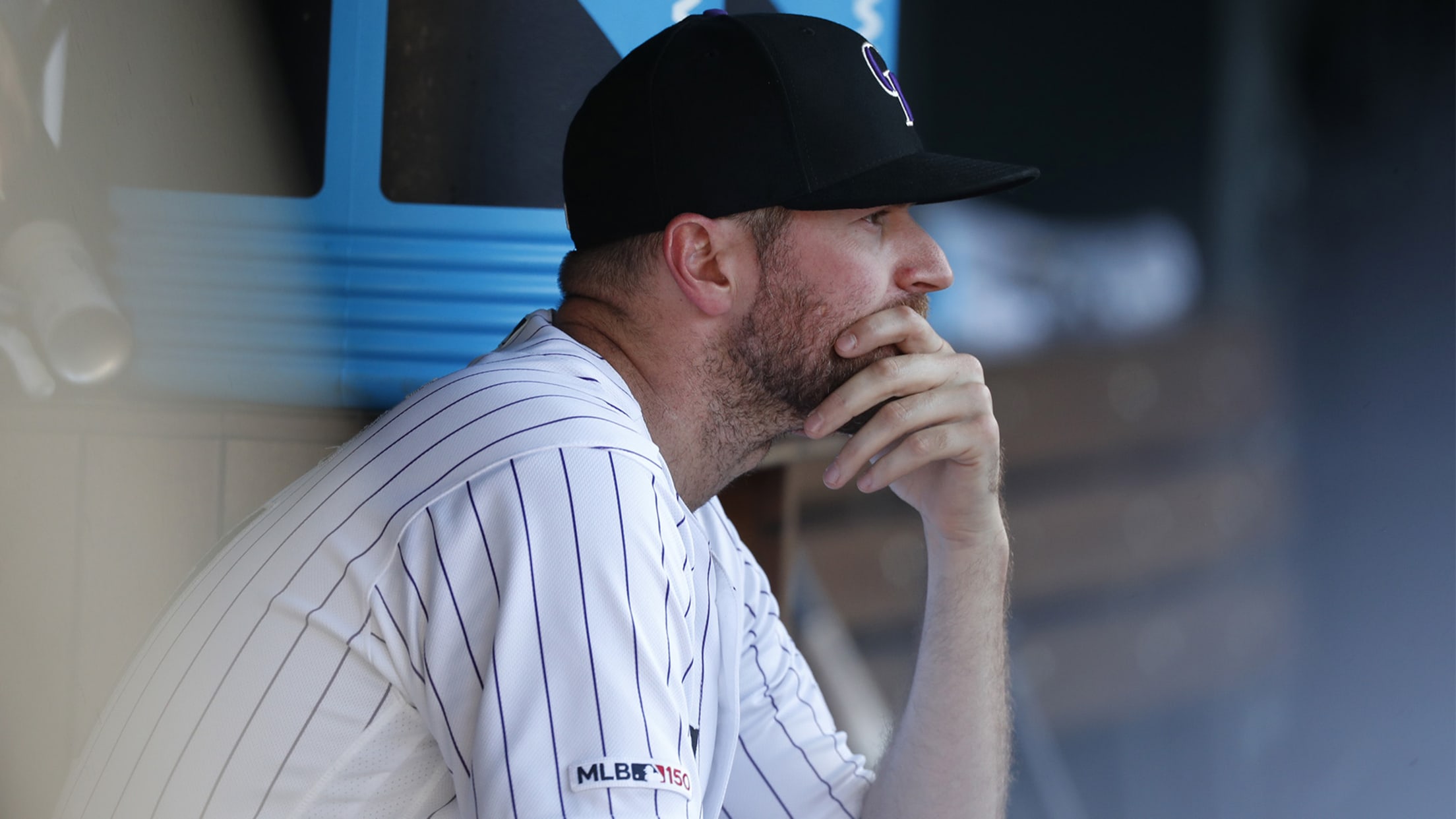 DENVER -- With Thursday's 10-3 loss to the Cardinals, the Rockies find themselves the second-earliest National League team to be eliminated from postseason contention in 2019 after making postseason trips in '17 and '18. A different result was expected after seeing October the last two years and after having a
Desmond receives 5th Clemente Award nod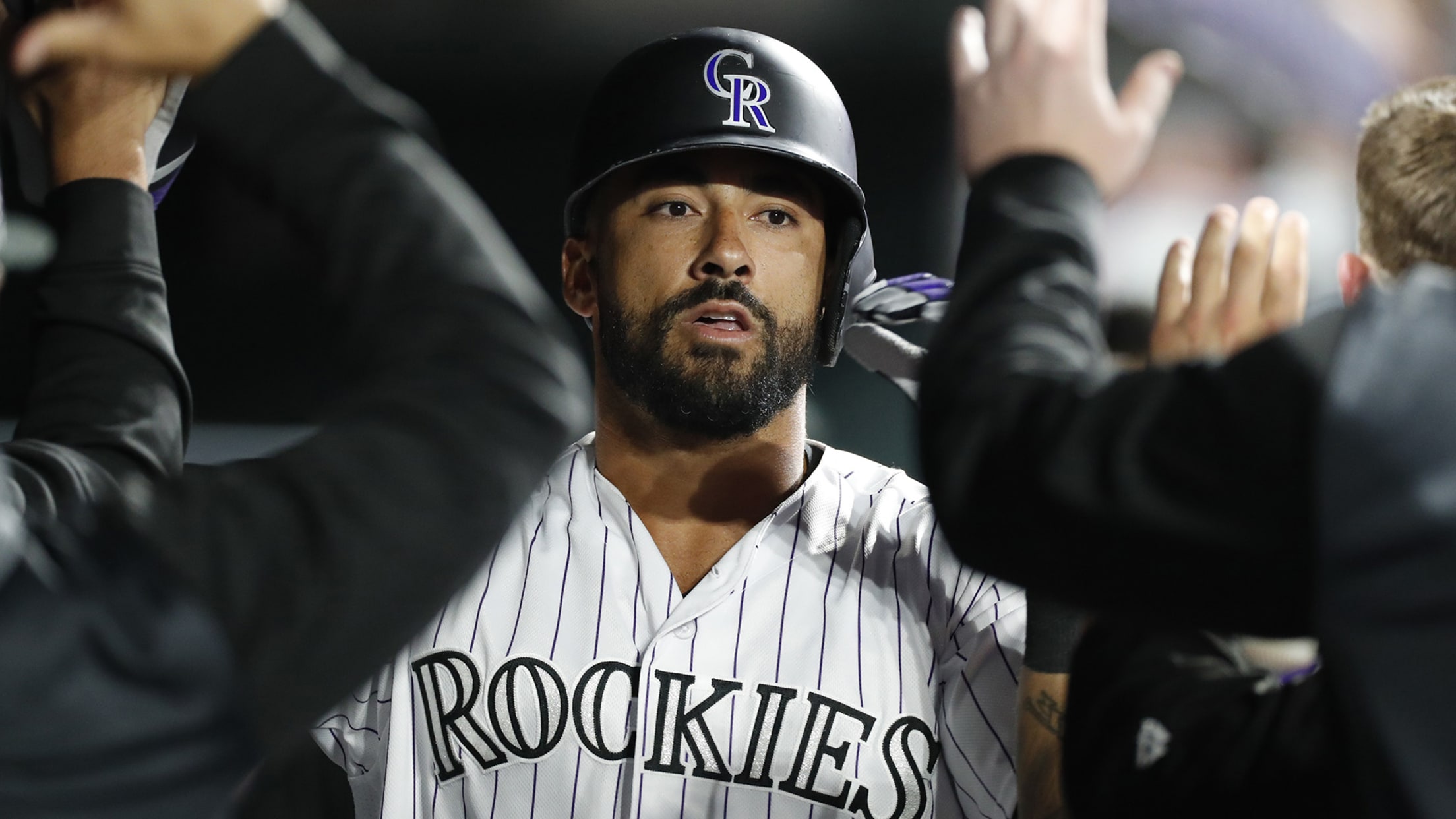 DENVER -- In Wednesday's 2-1 win over the Cardinals, left field Ian Desmond missed a fly ball he seemed to have measured on the warning track that led to a sixth-inning, two-out double for Paul DeJong. The Rockies escaped the frame without damage, and in the bottom of the inning,
Here's each team's top AFL prospect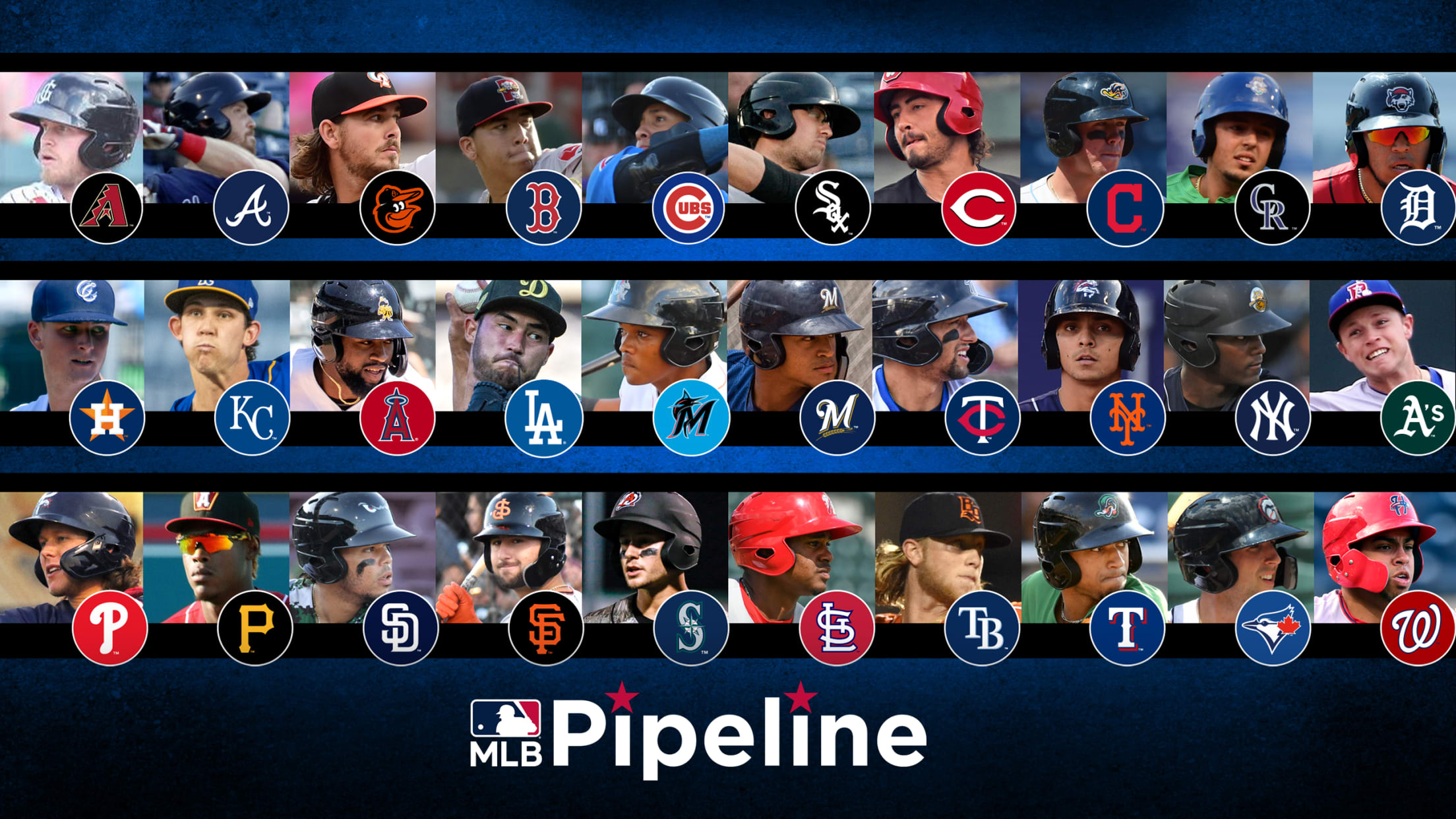 Next week marks the beginning of the 2019 Arizona Fall League, with Opening Day scheduled for Wednesday, Sept. 18. With seven players from every organization comprising six different teams, the AFL is considered a stepping stone en route to the Major Leagues because it offers players a unique chance to
Cousins Fuentes, Arenado enjoy HRing together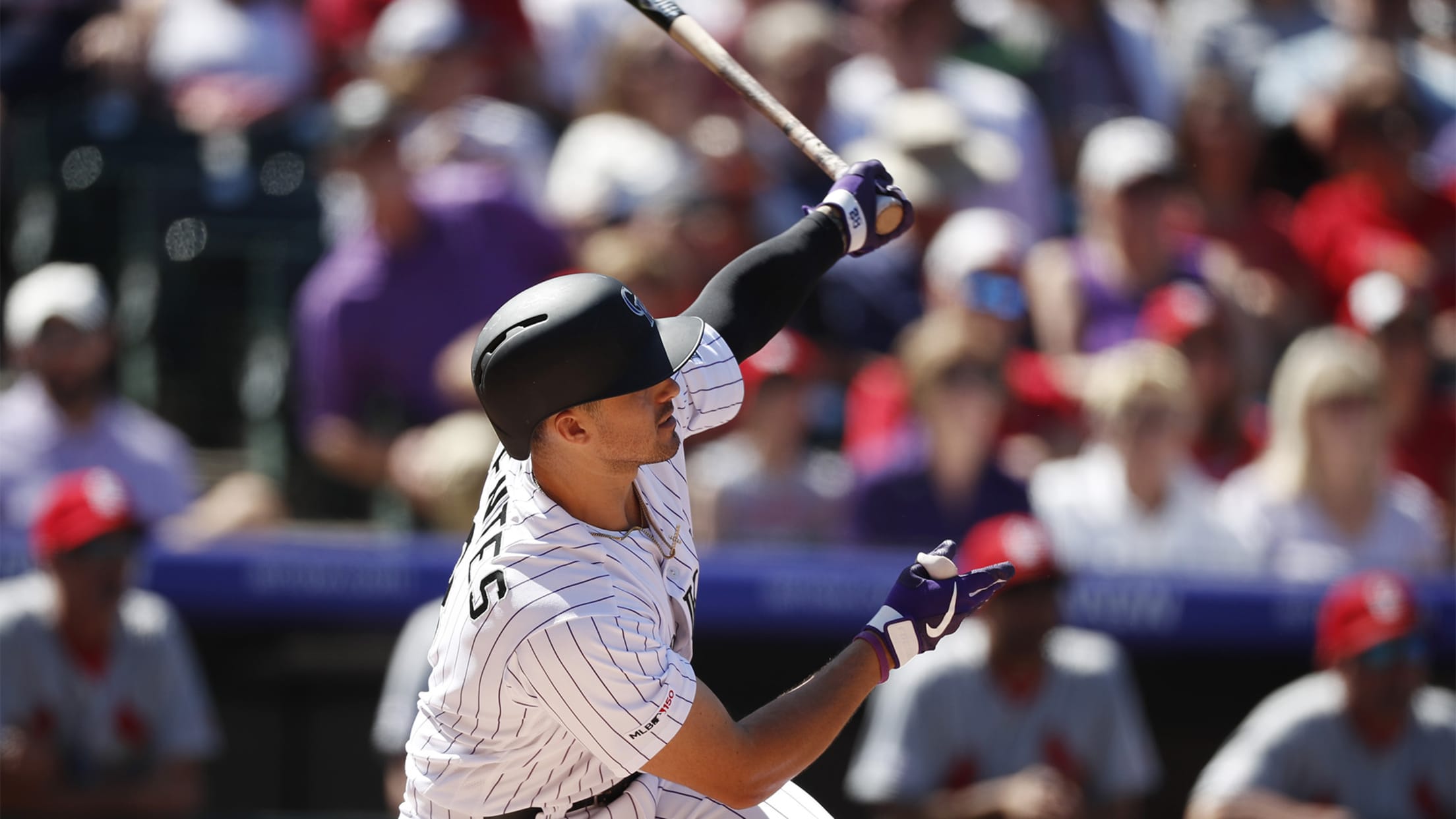 DENVER -- After securing a series win with back-to-back victories over the National League Central-leading Cardinals, the Rockies started six rookies in Thursday's finale, losing 10-3 on the strength of four leadoff Redbirds roundtrippers in the first four innings. The loss, combined with a Brewers win earlier in the day,
VOTE: Balloting underway for Clemente Award
Players to be recognized for community, philanthropic efforts; voting ends Sept. 29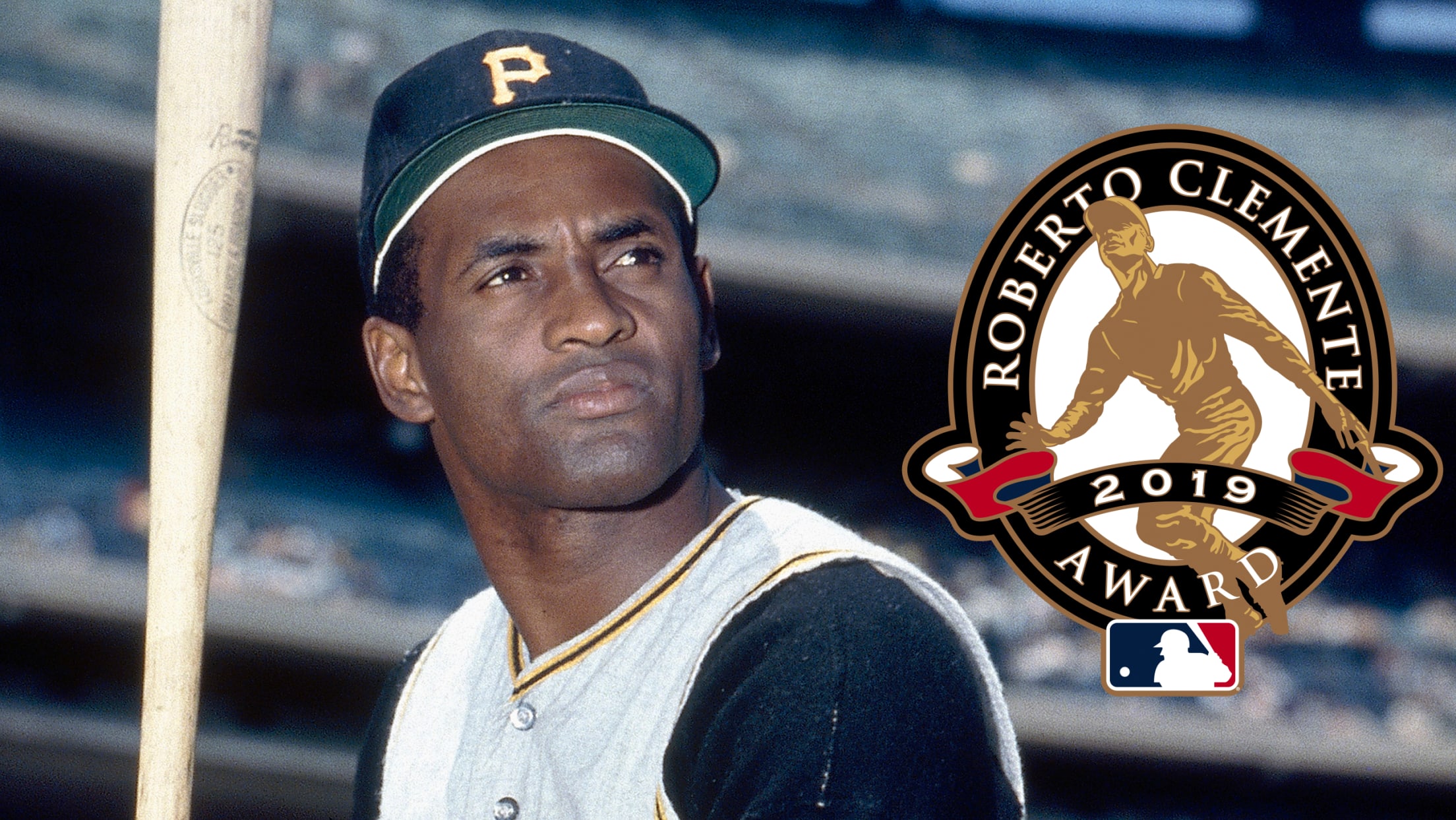 Major League Baseball announced the 30 club nominees for the 2019 Roberto Clemente Award, the most prestigious individual award for Major League players. The Roberto Clemente Award is the annual recognition of a Major League player who best represents the game of baseball through extraordinary character, community involvement, philanthropy and
What everyone got wrong about the NL West
Five things we 'knew' about teams in spring that changed by fall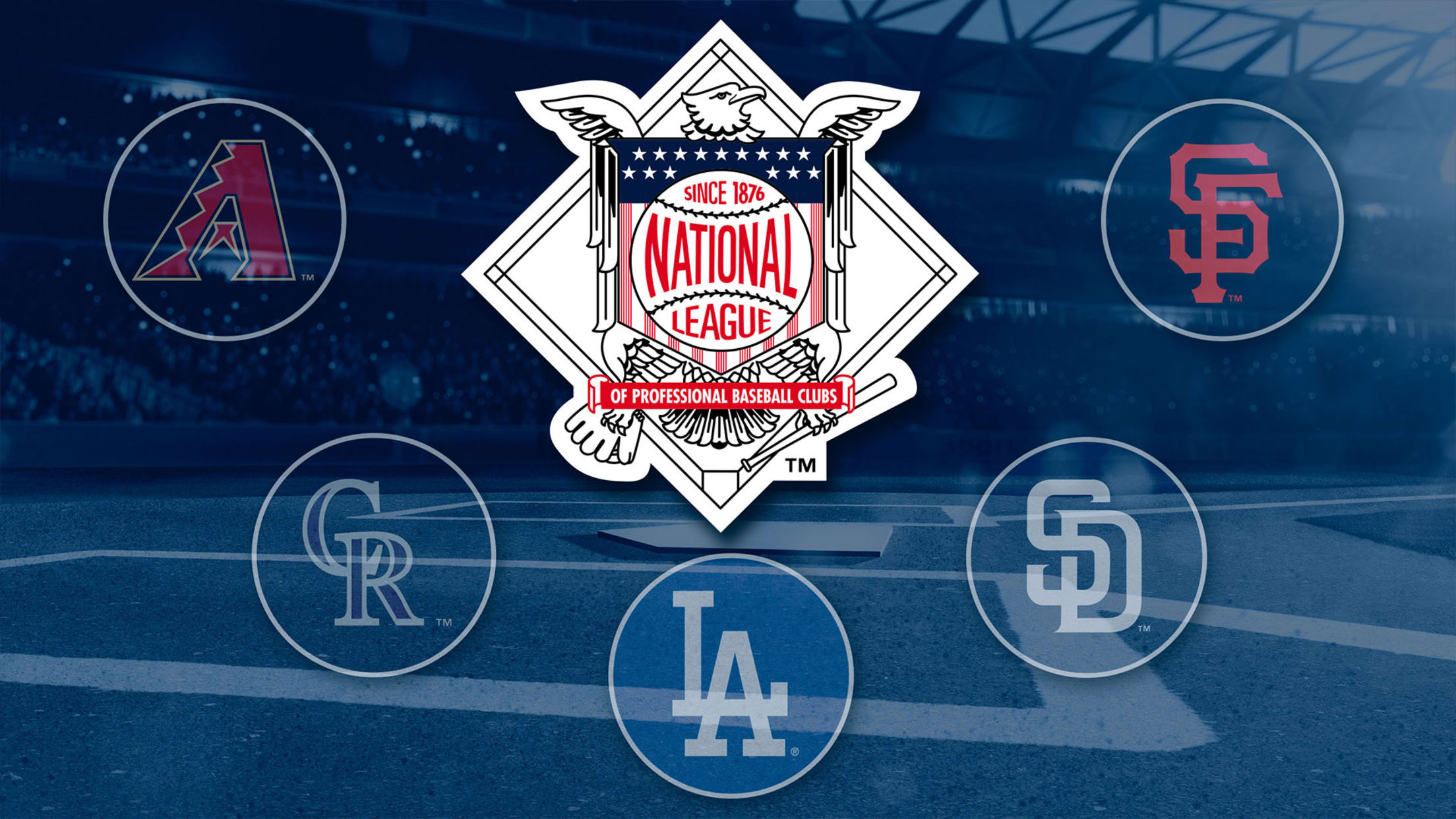 Baseball has a funny way of ruining prescripted narratives. On the surface, the 2019 National League West race has gone according to plan. The Dodgers, heavily favored in March, were crowned as division champions on Tuesday. The four teams chasing L.A. have dealt with some predictable ups and downs. And
Freeland making push to return to rotation in '19
Southpaw has been sidelined since Aug. 20 due to left groin strain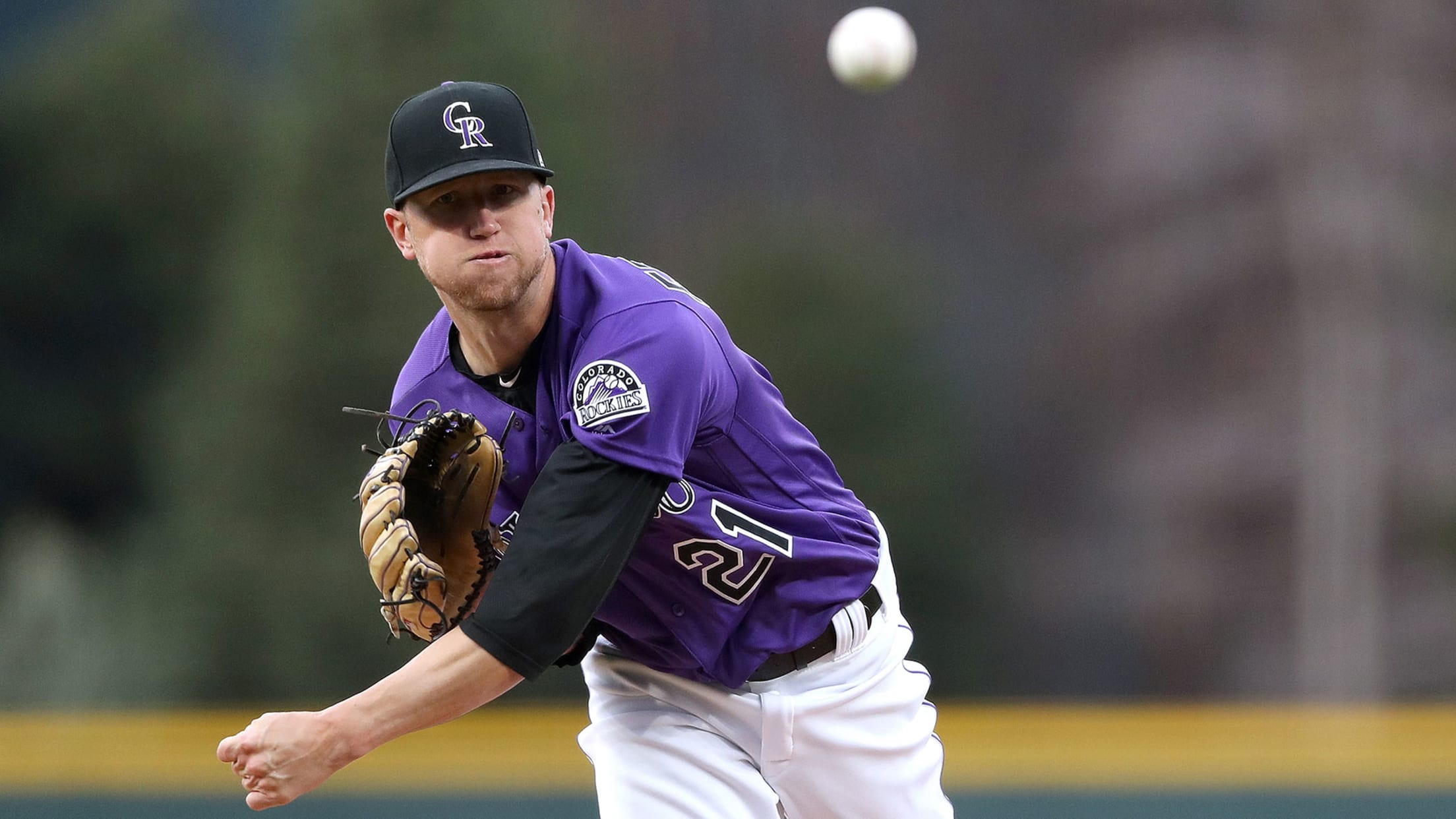 DENVER -- After throwing a 27-pitch bullpen session Wednesday afternoon, Rockies left-hander Kyle Freeland said it would be good for his peace of mind if he can pull himself off the injured list and onto a Major League mound before the season ends. Freeland has not pitched since leaving an
Senzatela stymies St. Louis bats, earns victory
Righty delivers Rox back-to-back wins over NL Central leaders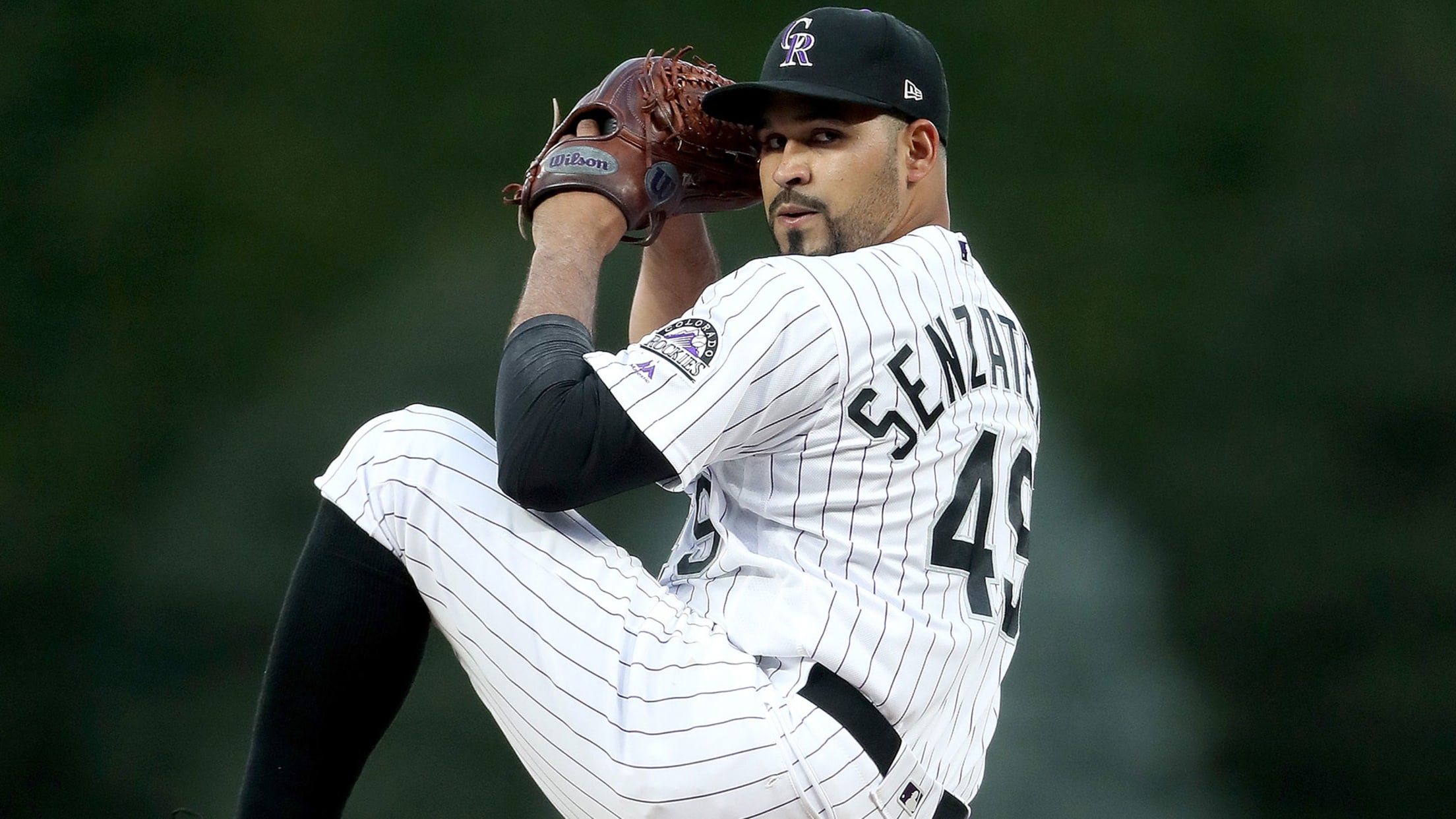 DENVER -- Rockies right-hander Antonio Senzatela's first pitch came in indirect sunlight, and he held down the National League Central-leading Cardinals through a brisk rain shower and into Wednesday night weather that carried an unexpected bite. Senzatela (9-10), whose six one-run innings helped key the Rockies' 2-1 victory at Coors