The Greatest Father-Son Duos in MLB History
To compile our list of Major League Baseball's greatest father-son duos, we used Baseball-Reference.com's Wins Above Replacement (WAR) as a rough guideline, giving preference to pairs in which both players achieved significant success (at least 10 career WAR). Which father-son duo is your favorite?
All pairs are listed with the father first, and each player's career WAR in parenthesis.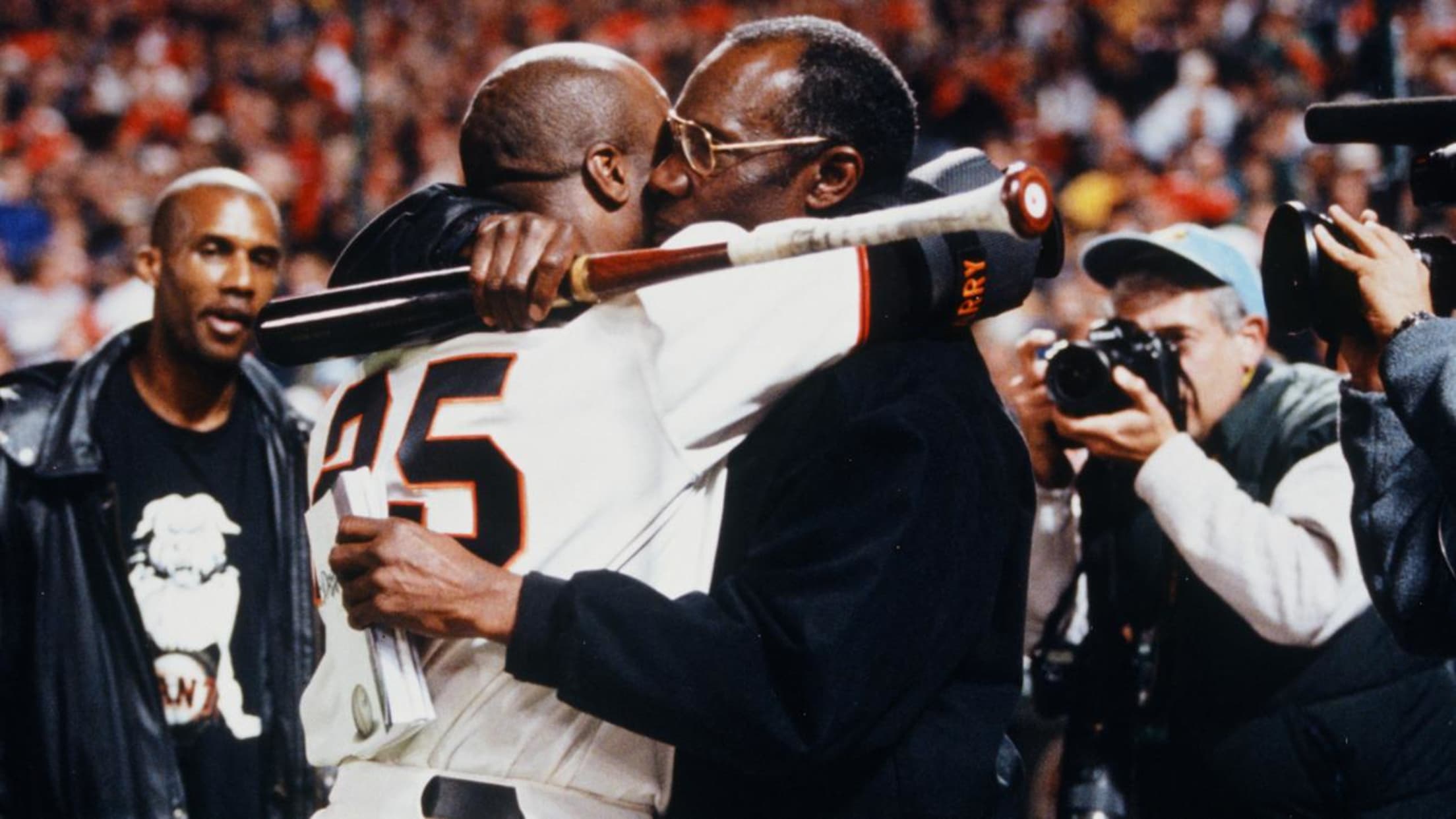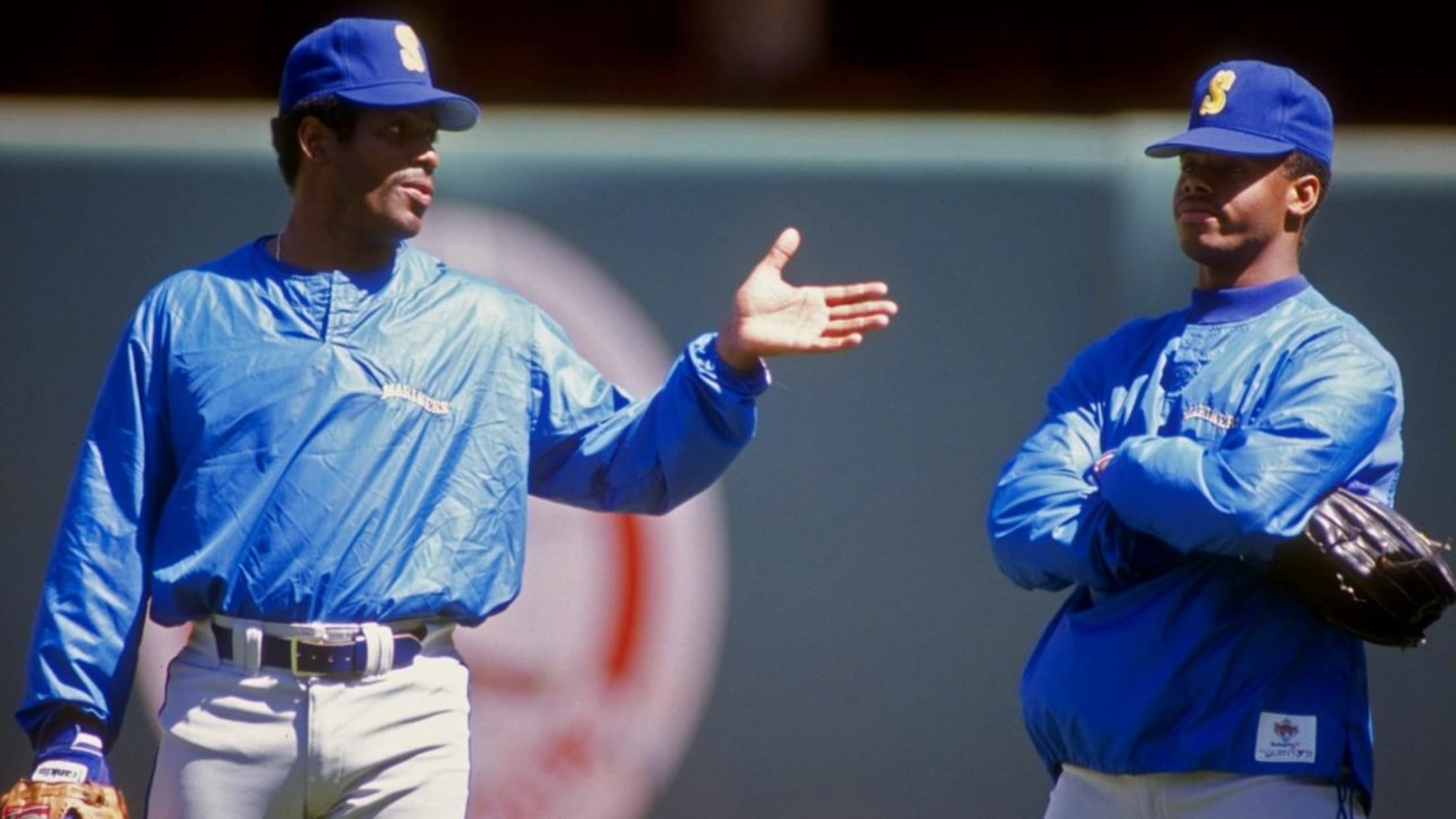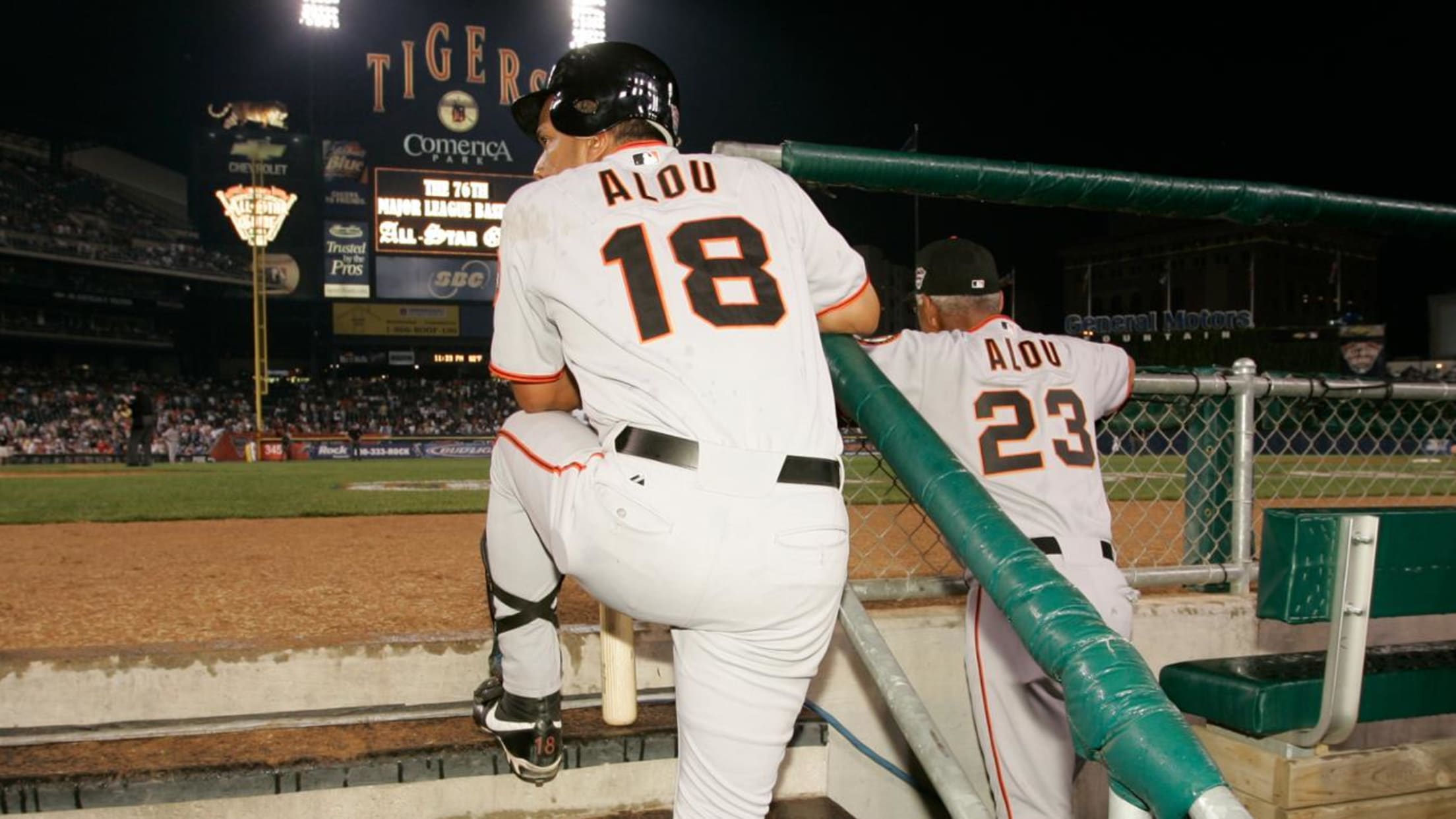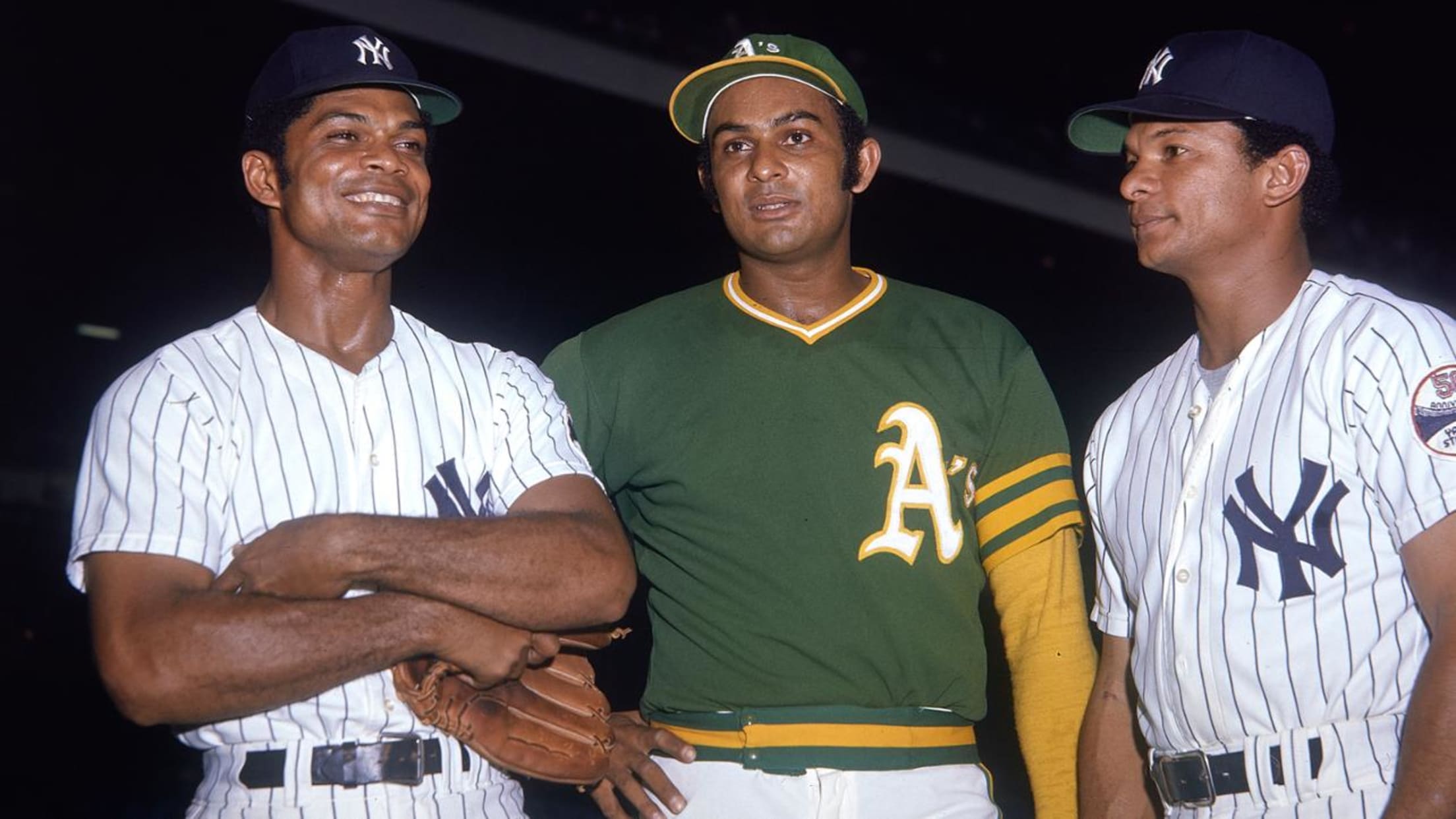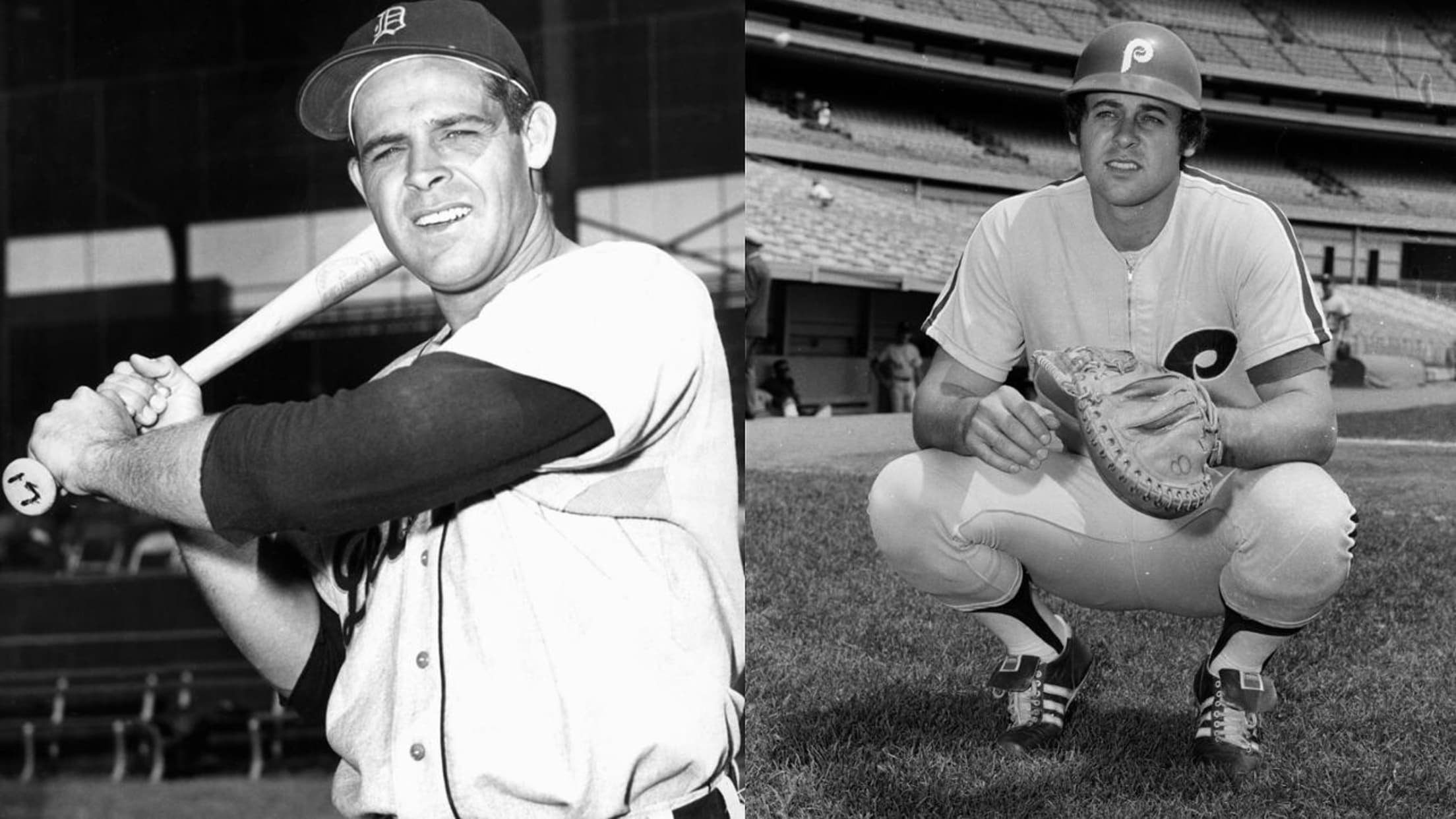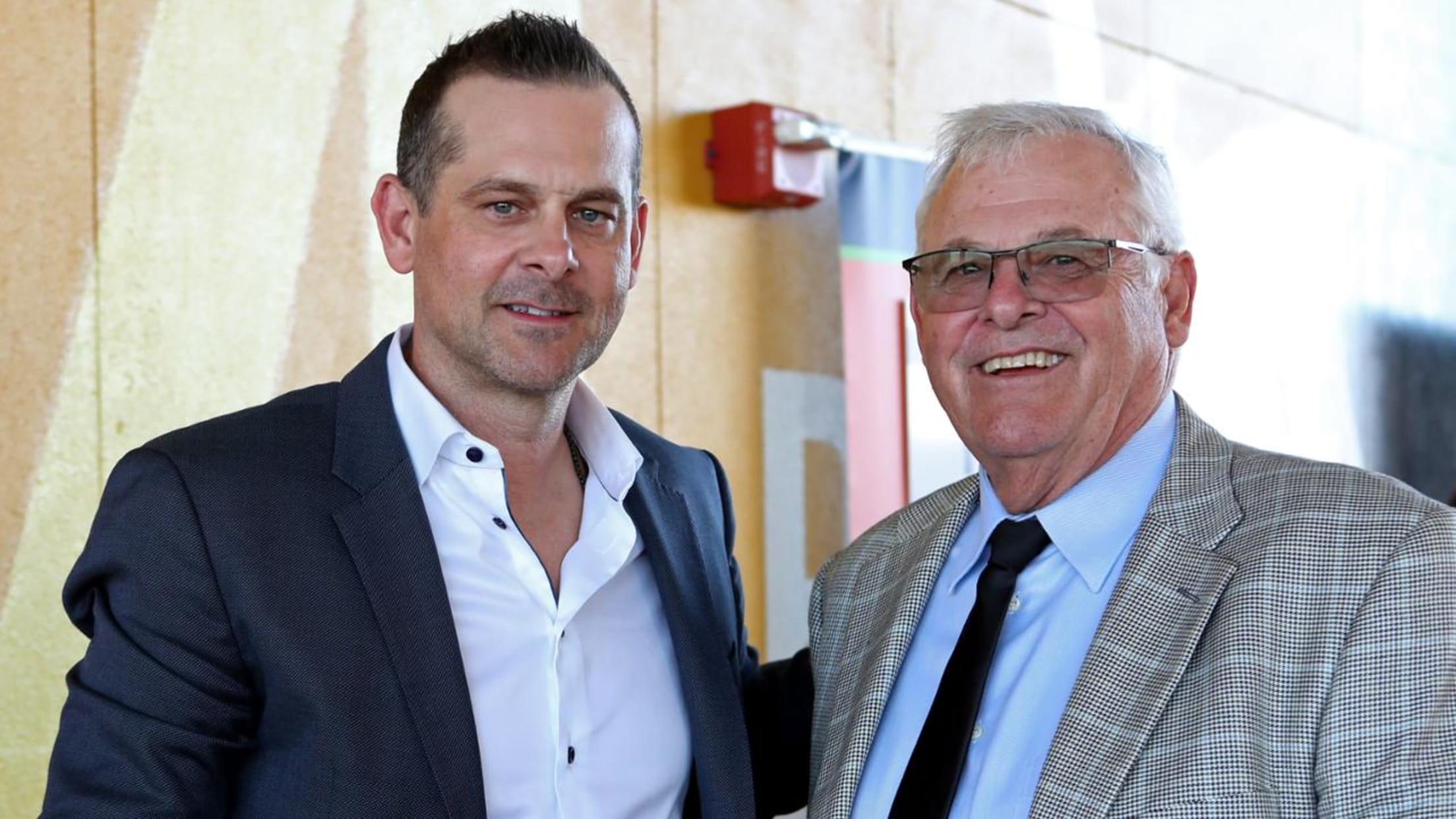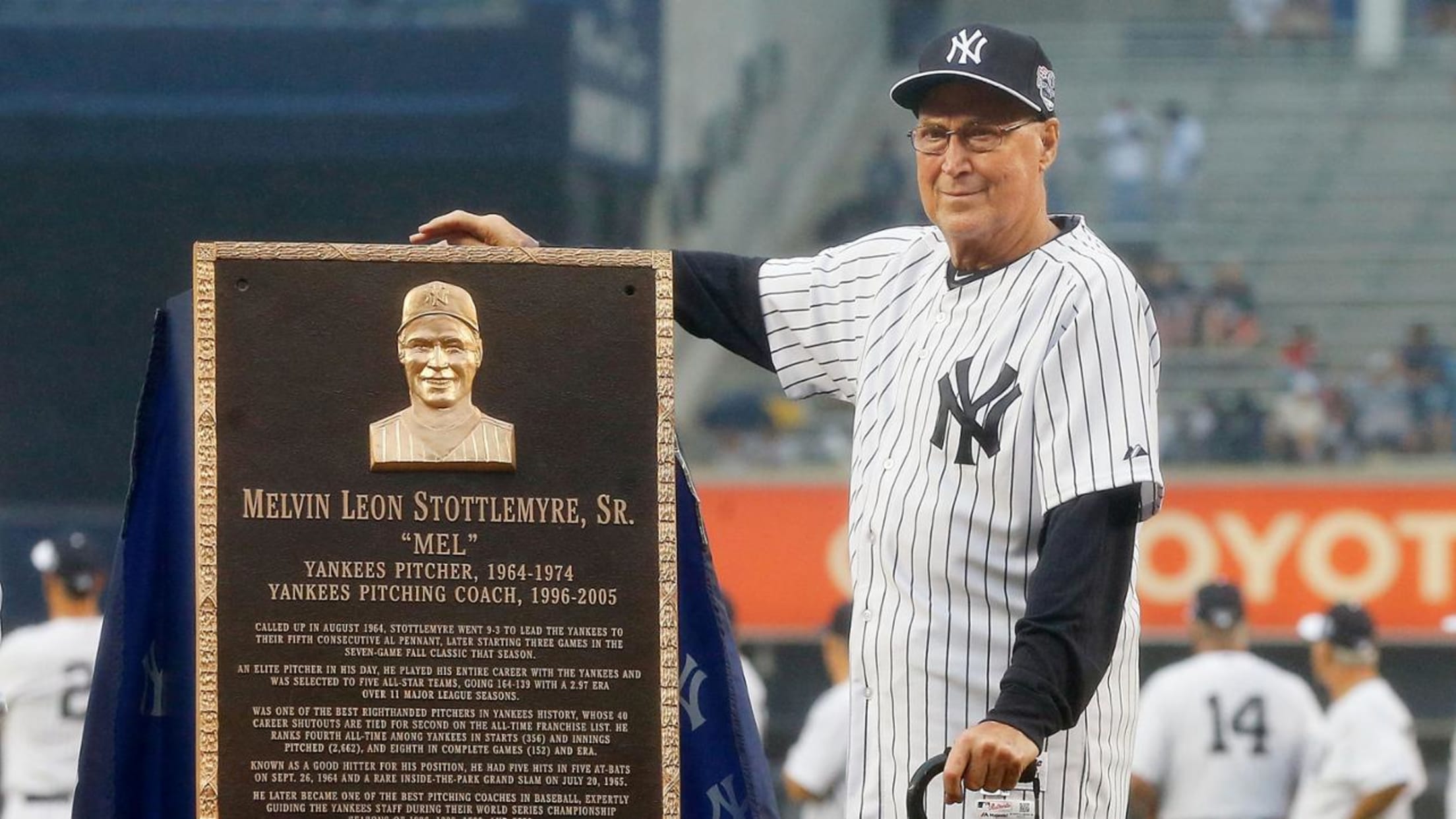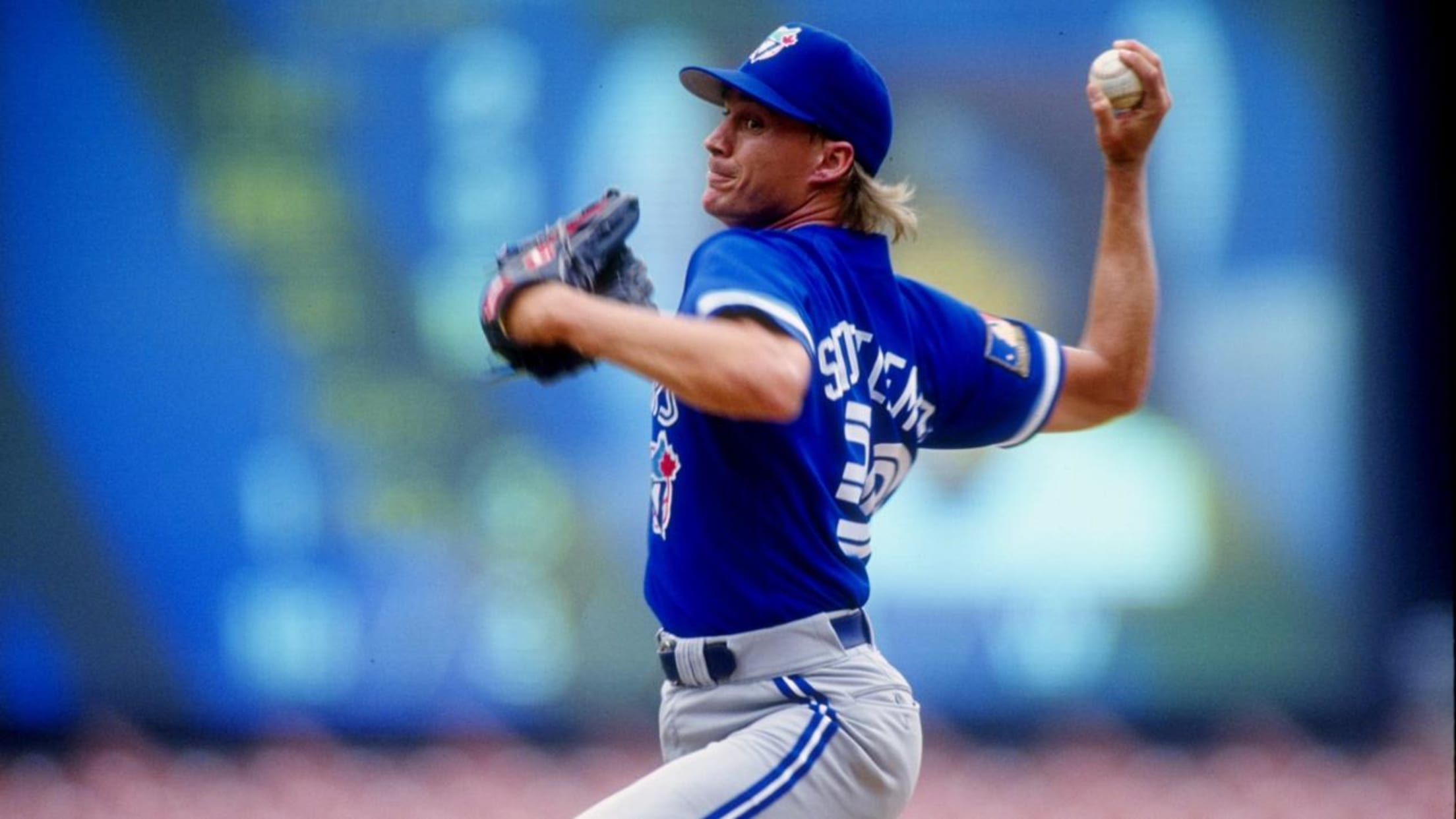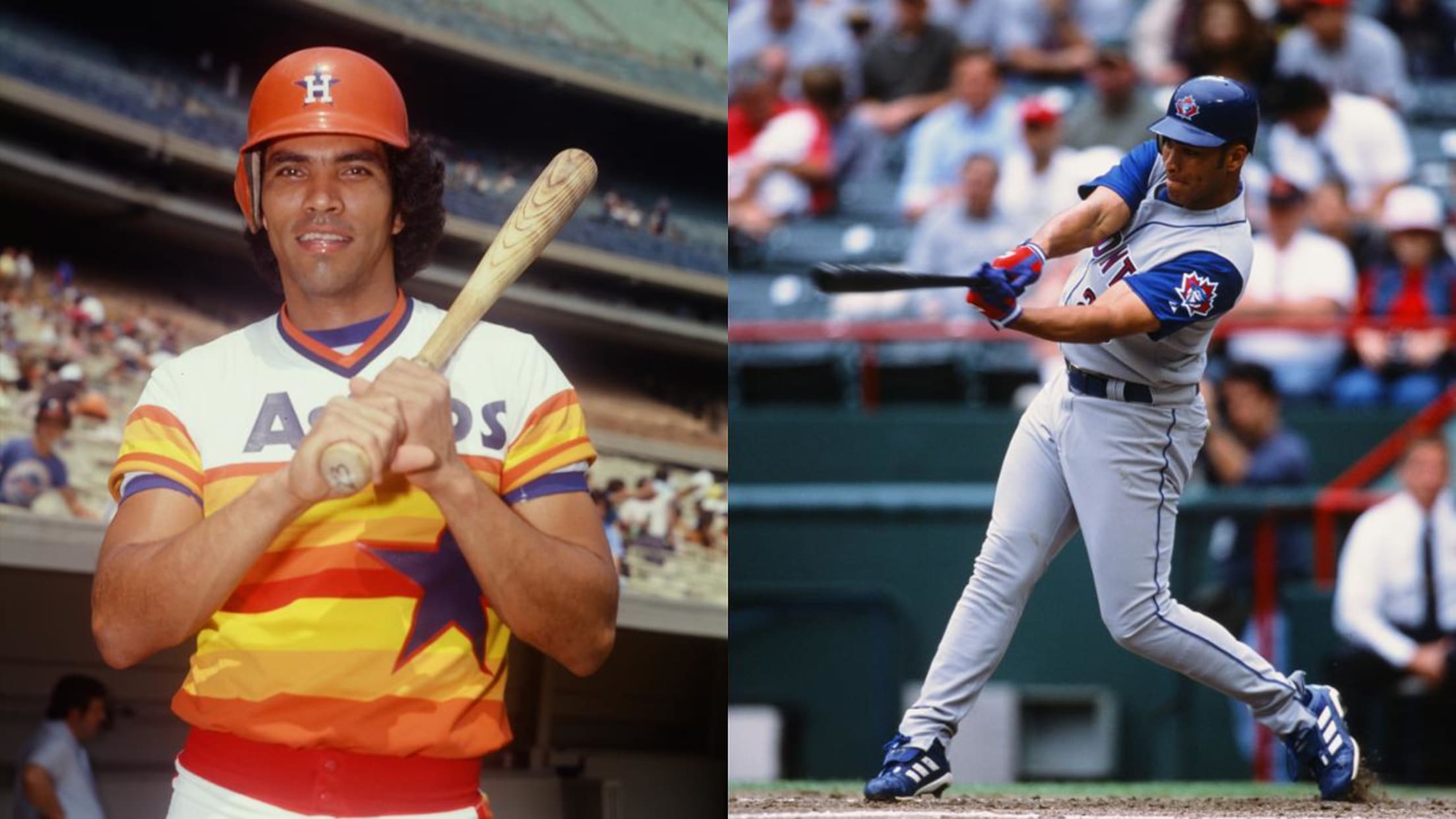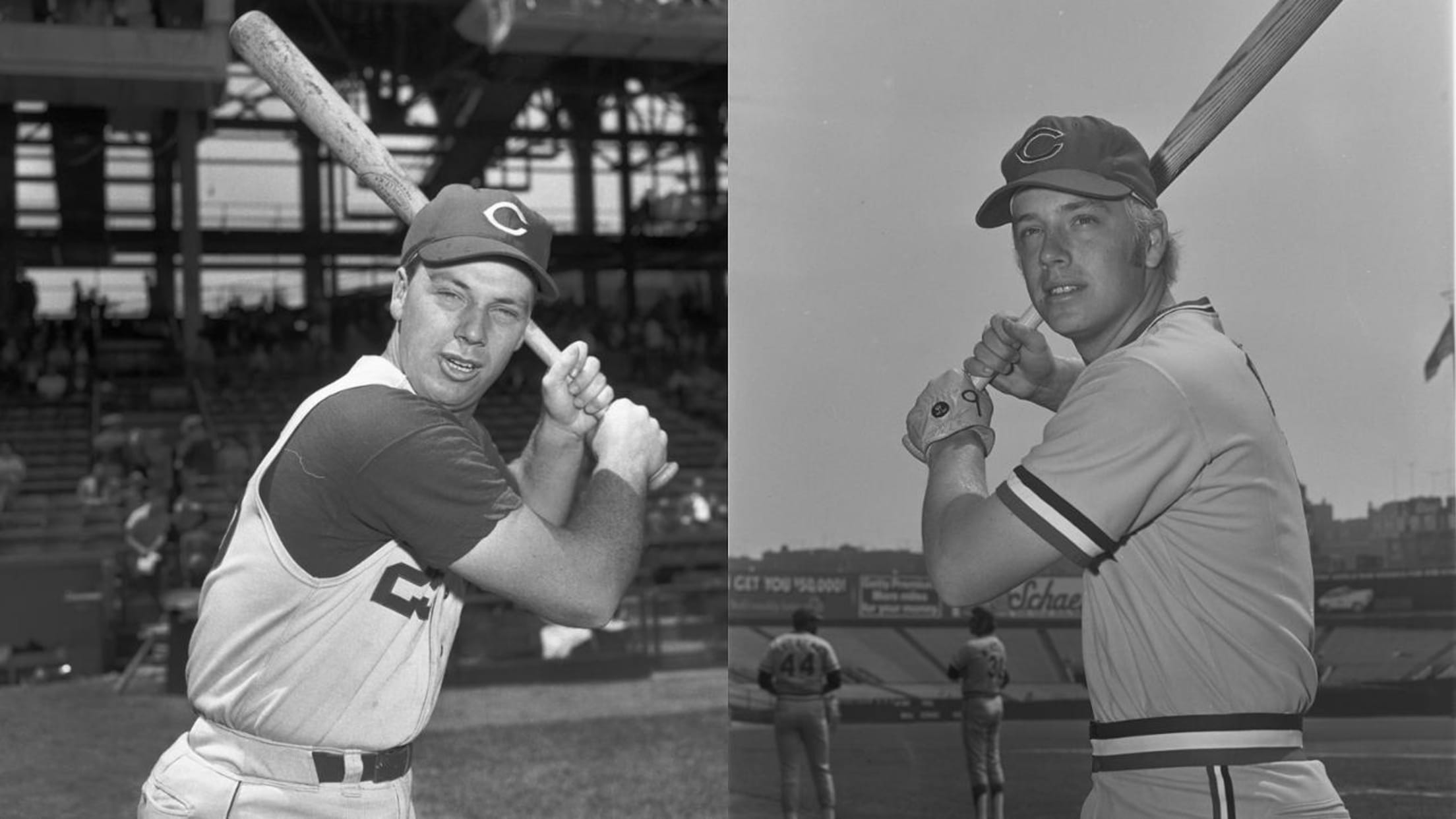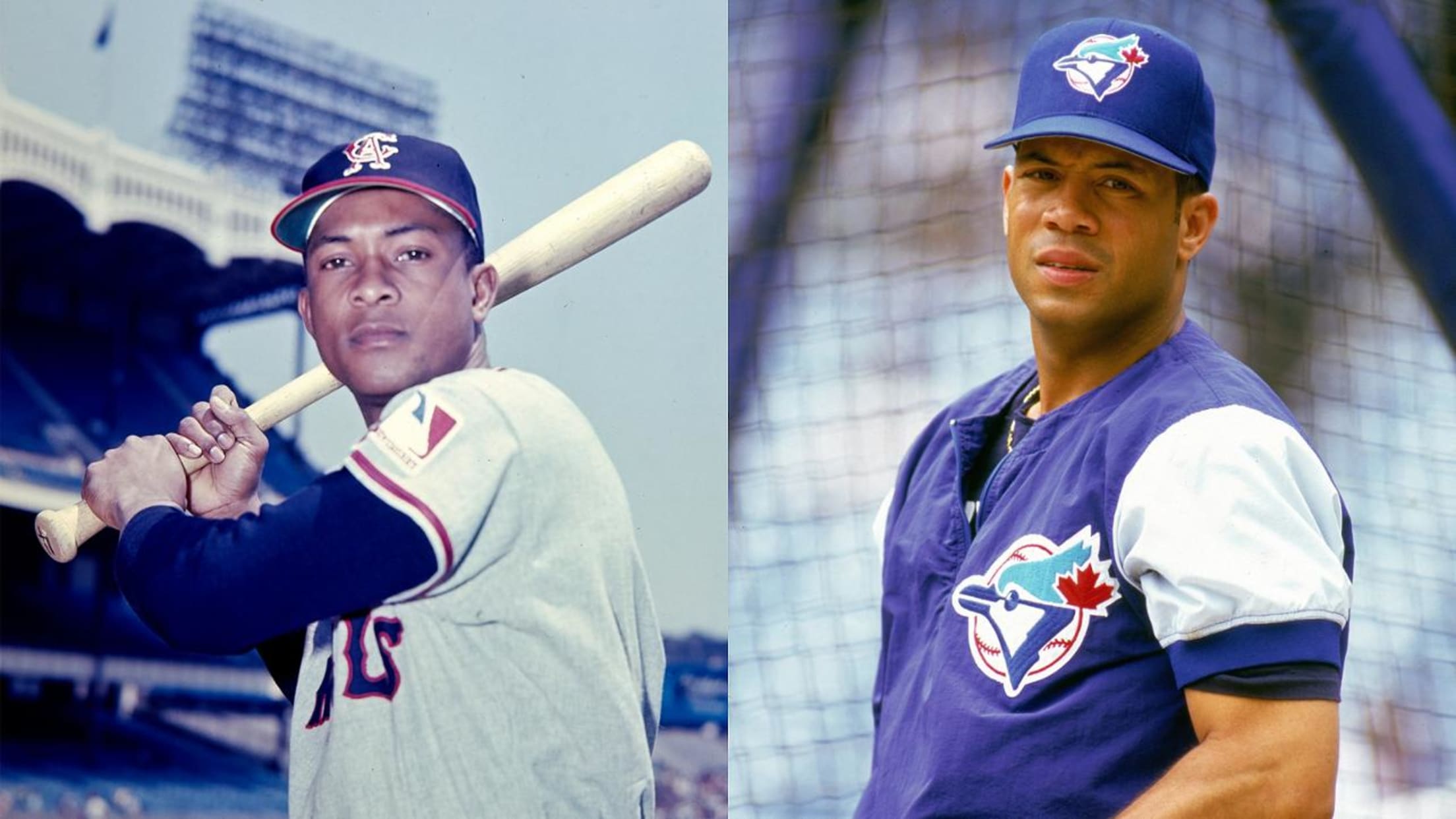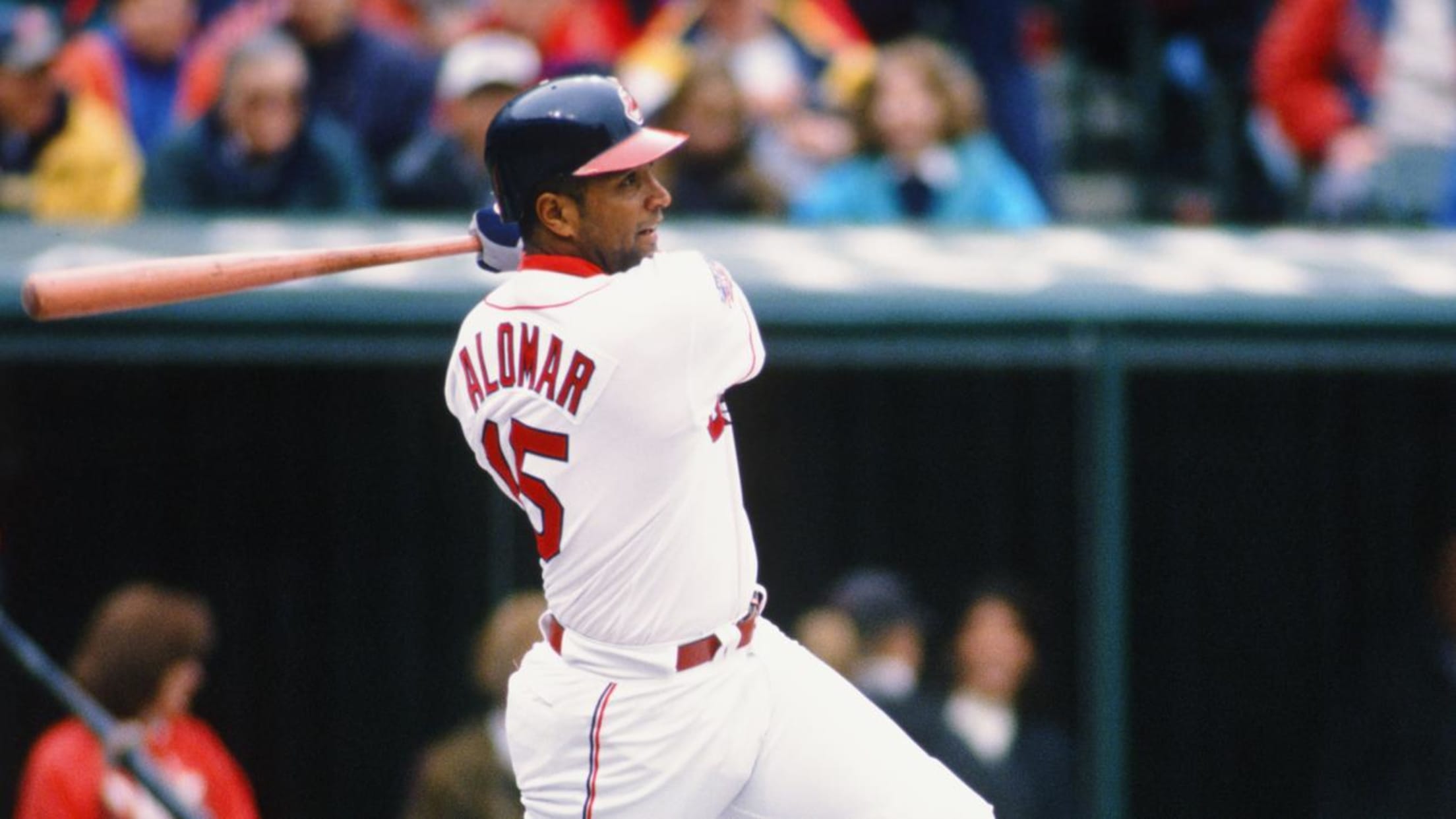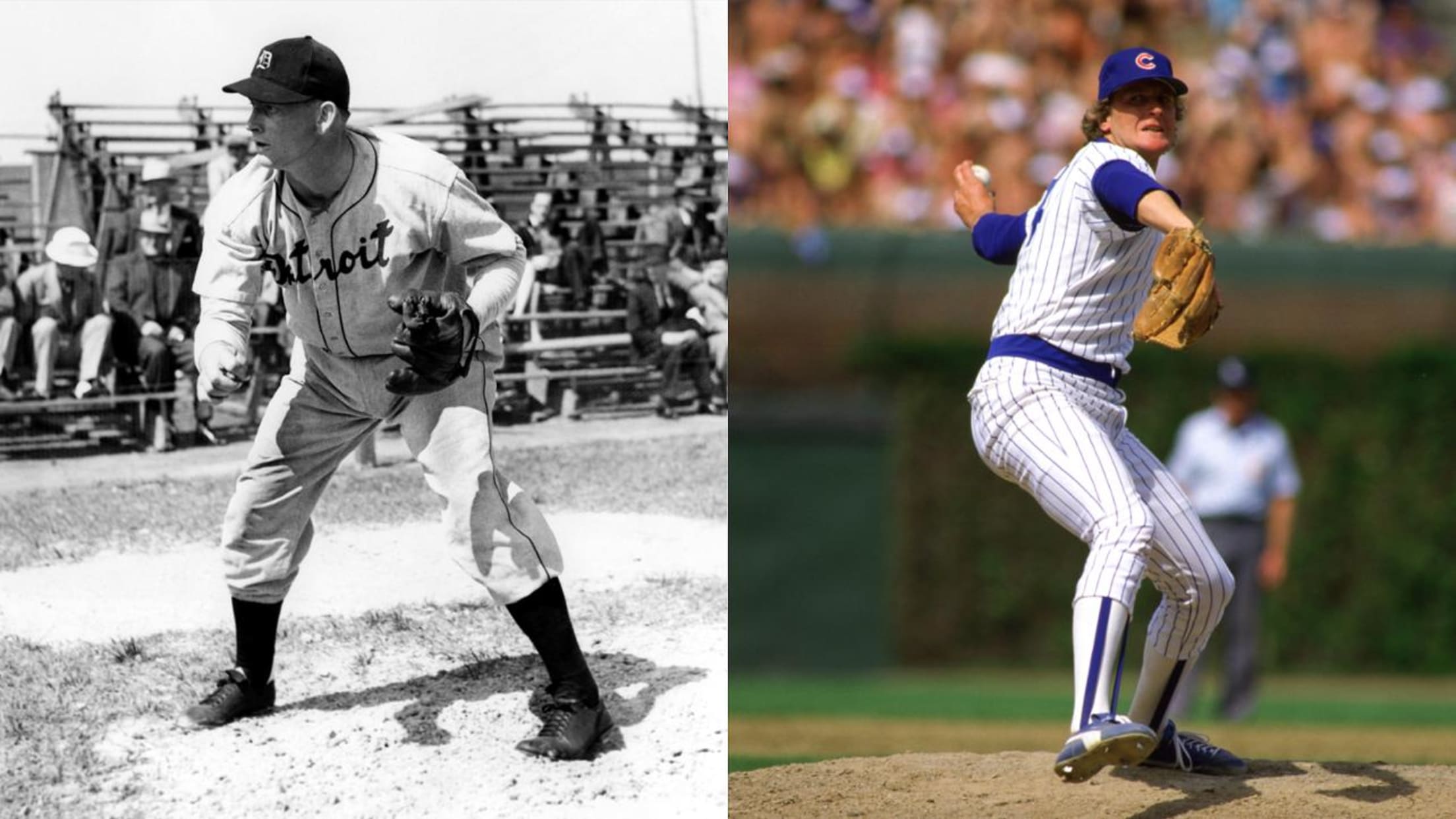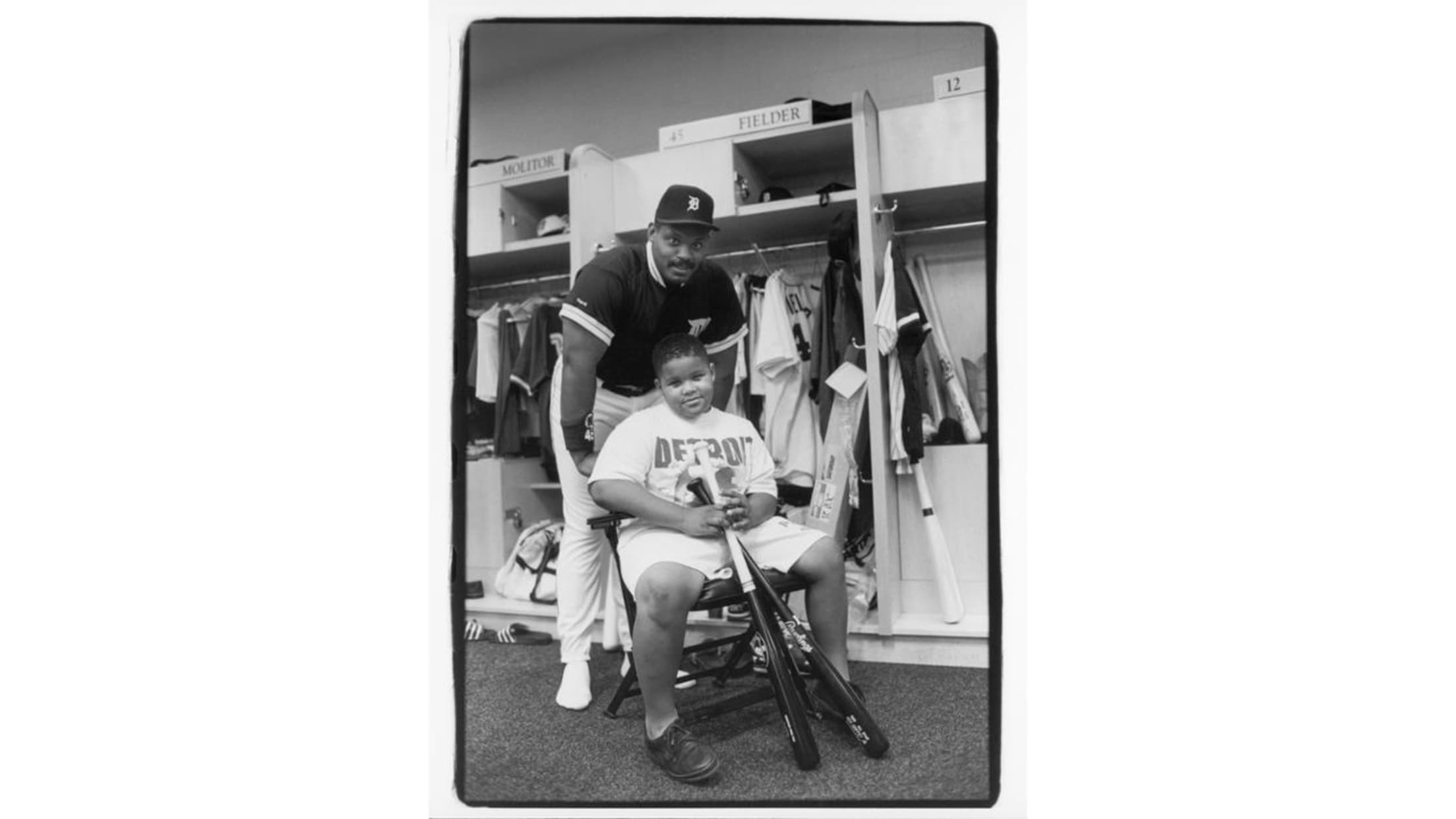 Honorable Mentions