Group and Party Information
Connect with your group at Target Field!
We're grateful for the opportunity to create new memories with your group at Target Field in 2024! Whether you are entertaining clients, coworkers, a school group, a church group, sports team or family and friends, you'll experience first-hand the joy that Twins baseball brings to fans throughout Twins Territory. Groups of 20 or more save as much as 12% plus no per ticket fees compared to a regular Twins ticket order.
Below you will find helpful information to get your group outing started, including pricing on ballpark seating, suites/hospitality areas, 2024 schedule, and a list of unique benefits earned by group organizers just for coordinating their Twins event.
For more information, please call or text 612.375.7454 or email [email protected]. Thank you for your interest in Twins baseball!
Group Information & Details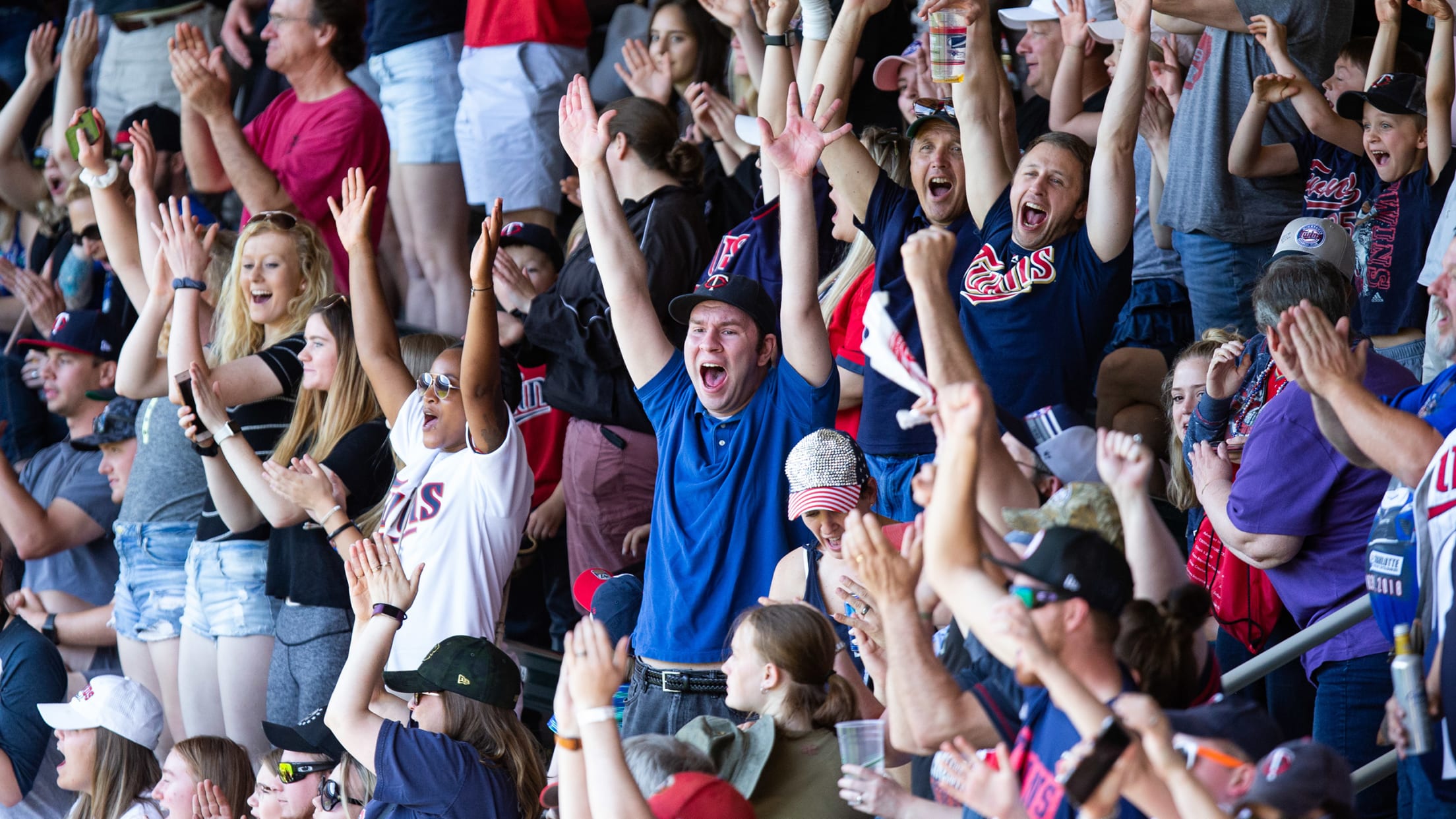 Group Ticket Pricing and Schedule
Suites and Hospitality
Target Field offers several unique hospitality venues for groups of 16 to 250. Choose from our Premier Suites, Puckett Suite, Private Event Suites, Skyline Suites, Corona Right Field Patio or the Budweiser Roof Deck.
Fundraising Information
Do you represent a school, youth sports, or not-for-profit 501 C-3 organization? Check out the fun and affordable ticket fundraising options available at Target Field.
School Outings
Plan a student & family trip to Target Field with a special discount, or bring your class to Classroom in the Ballpark.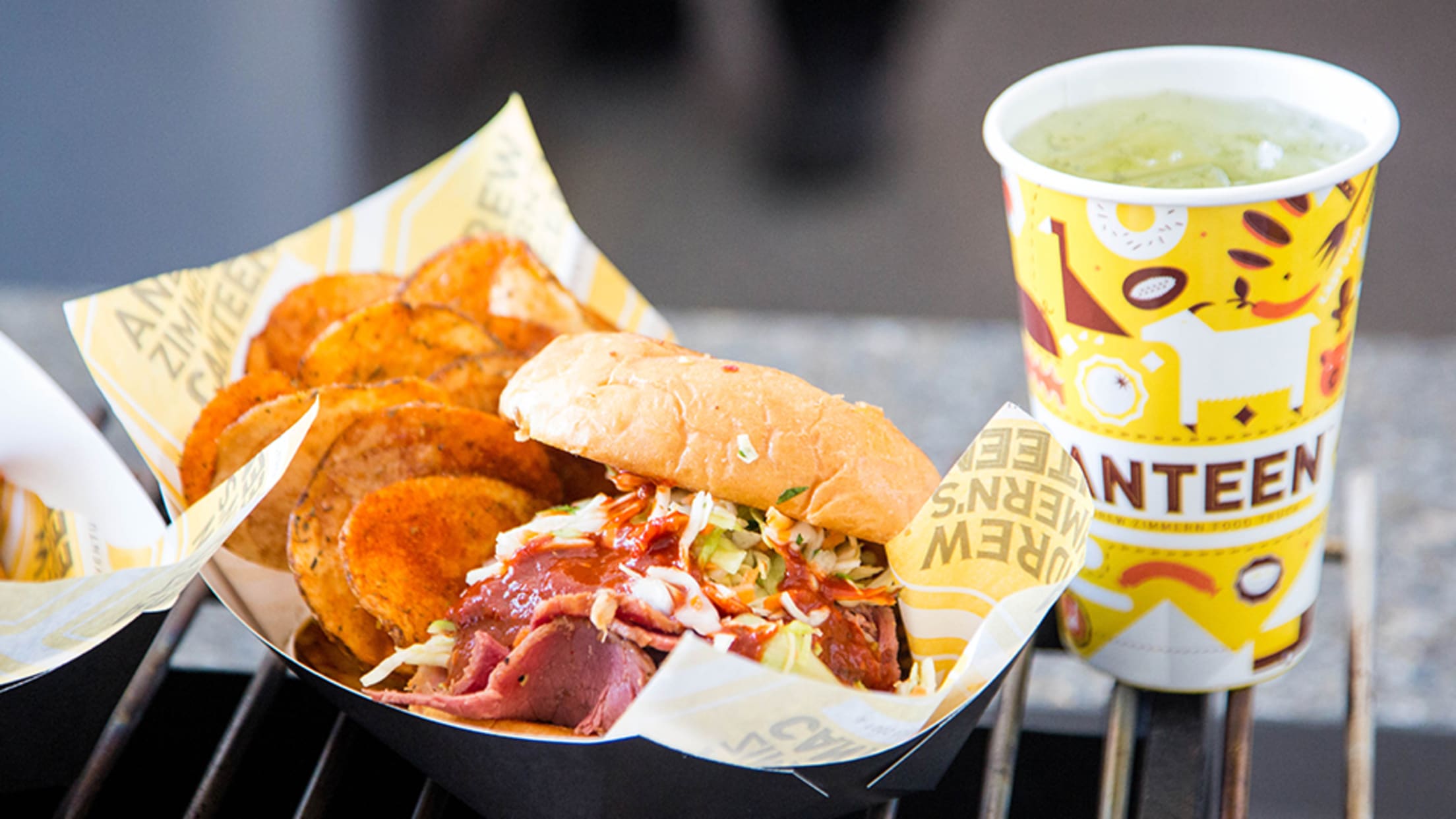 Loaded Ticket Information
Groups of 20 or more have the option of "loading" their tickets with money that can be used at concession stands throughout all of Target Field. Please ask your group representative for more details regarding this exclusive group offer or call 612-375-7454.
Twins Group Staff
The Twins Group Sales Staff is dedicated to making your group outing a big success!
Useful Links
All group outing game dates and seating locations are subject to availability. If the Twins determine, in their sole discretion, that any ticket buyer purchases tickets for the primary purpose of reselling those tickets, the buyer may be classified as a Ticket Broker. The Twins reserve the right to deny group tickets to any person or any entity for any reason at the Twins sole discretion. Please contact Phil McMullen at [email protected] with any questions pertaining to Group Ticket and Suite policies.