Blue Jays extend Minors pay through June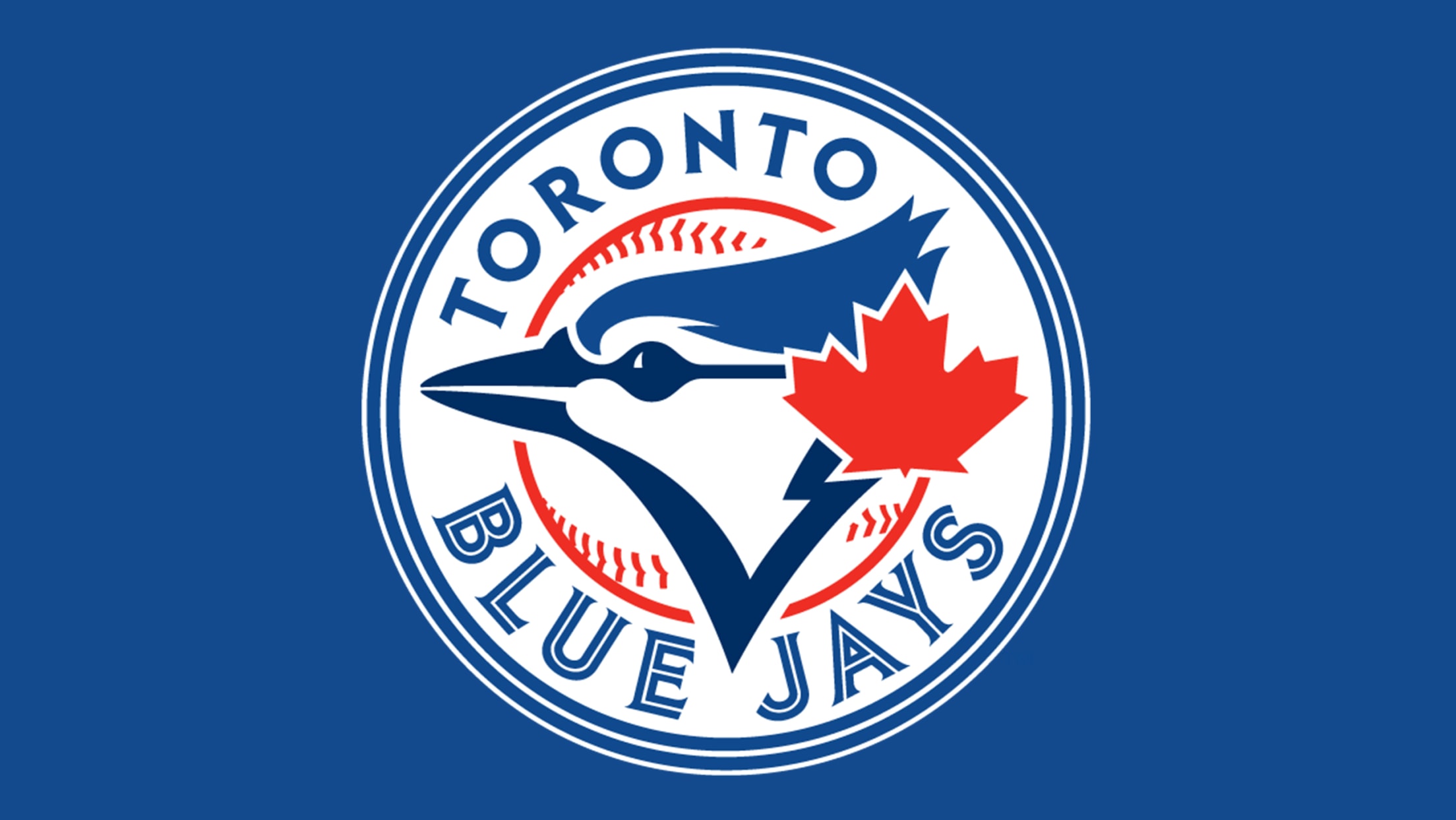 TORONTO -- All Minor League players in the Blue Jays organization will "continue to receive their current allowance and benefits" through the end of June, the club announced Saturday. This provides a level of certainty for the Blue Jays' Minor Leaguers over the coming month, and a decision regarding July
Don't run on these AL East throwing arms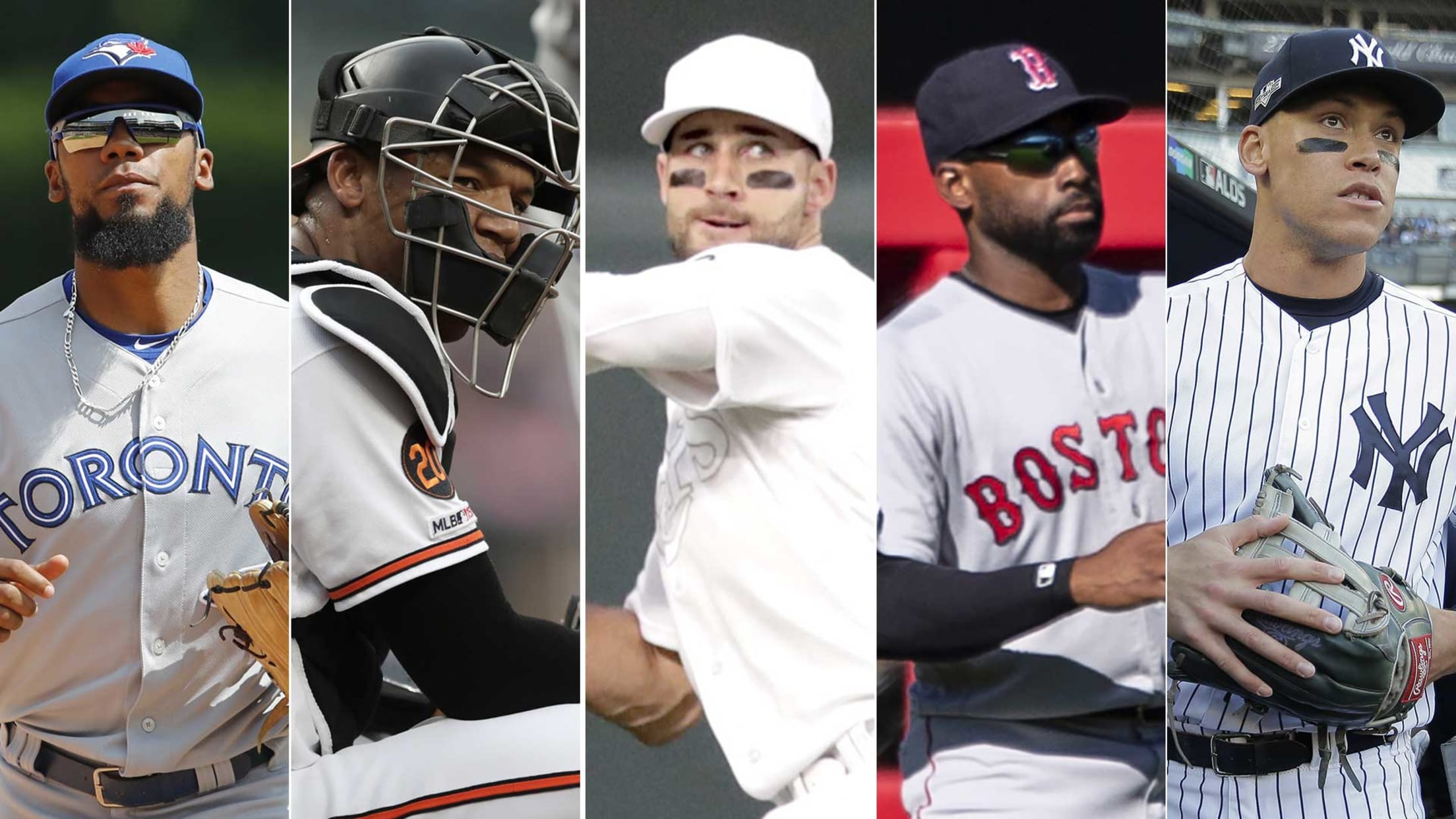 Everybody rises at Yankee Stadium whenever Yankees right fielder Aaron Judge hits one of his mammoth home runs into seats. But Judge is more than just a power hitter. Don't you dare run on his arm. Go ahead, try to take that extra base against "The Judge" after you get
MLB announces 2020 Draft schedule
First round begins June 10 at 7 ET; televised live on MLB Network, ESPN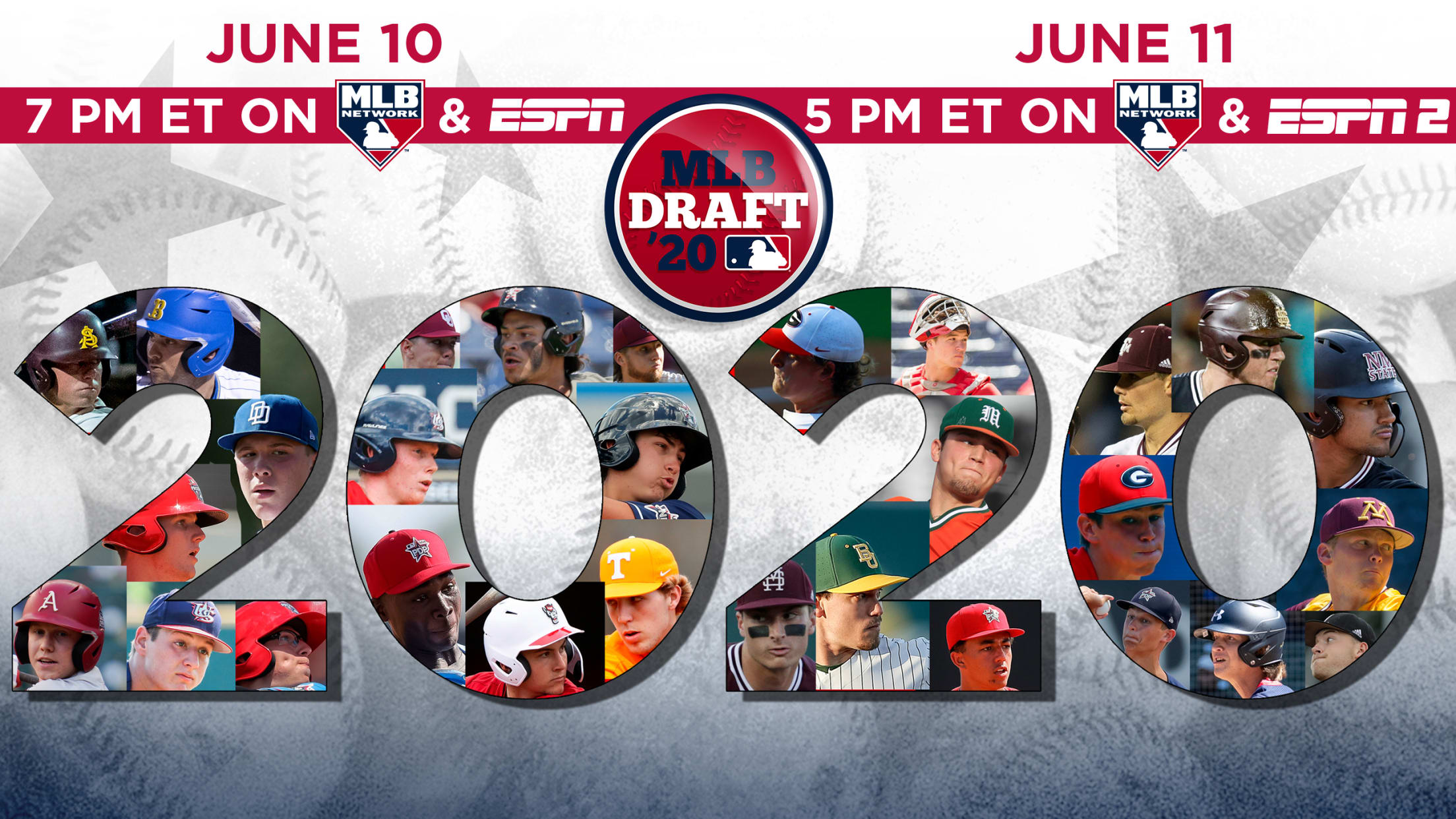 On Friday, Major League Baseball announced that this year's Draft will be held on June 10-11. Here's everything you need to know: Broadcast and logistics details The five-round Draft will begin on Wednesday, June 10 at 7 p.m. ET, with both MLB Network and ESPN producing live coverage -- the
This is how each club's highest Draft pick fared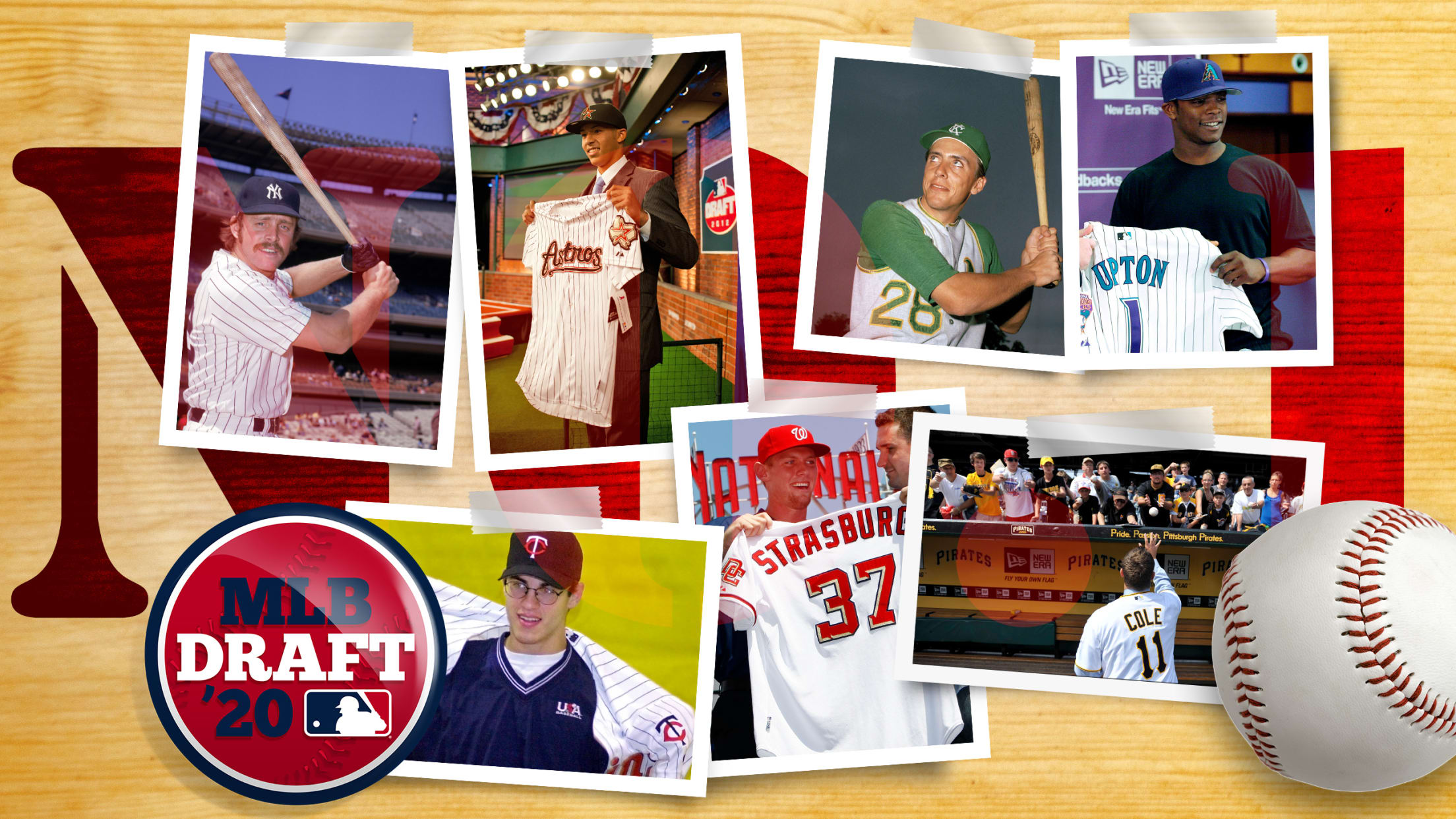 We are just about a week and a half away from the 2020 MLB Draft, one that will be done virtually and will be unlike any other Draft before it. But it's still the Draft. There's still a first round, still excited youngsters ready to make their way to the
Shapiro talks Draft during Virtual Variety Hour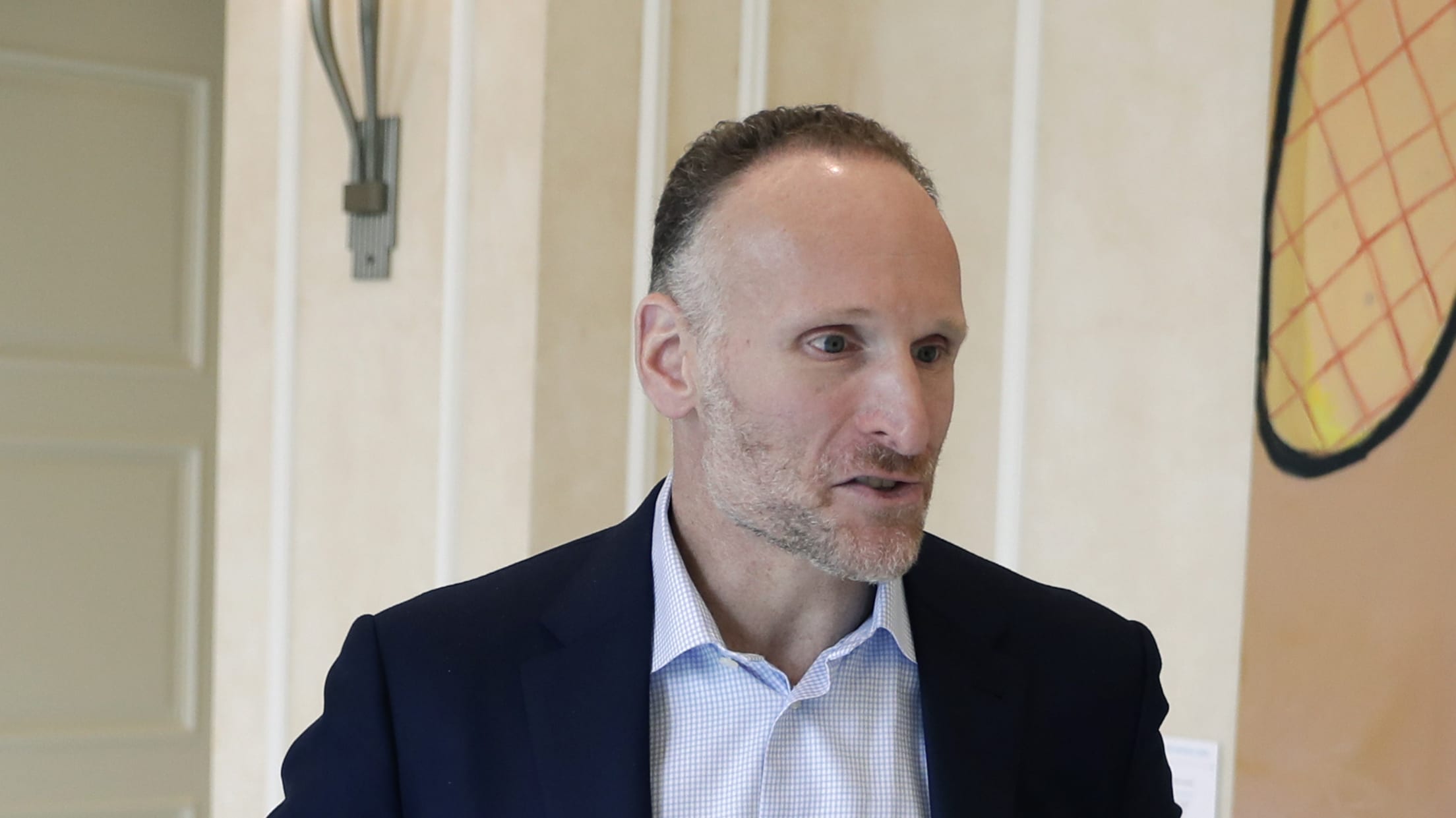 TORONTO -- The Blue Jays' second Virtual Variety Hour on Thursday brought together some of the club's all-time greats with the current roster, including a visit from club president and CEO Mark Shapiro. The event was held over Zoom to support the club's virtual food drive, From Home Plate to
Inbox: Is Giles part of Blue Jays' core?
Beat reporter Keegan Matheson answers fans' questions
TORONTO -- As we await baseball's potential return and look ahead to the 2020 MLB Draft in two weeks, Blue Jays fans are still as eager as they've ever been to talk about their team. Here are your latest questions:
These were the keys to Blue Jays' 1992 title run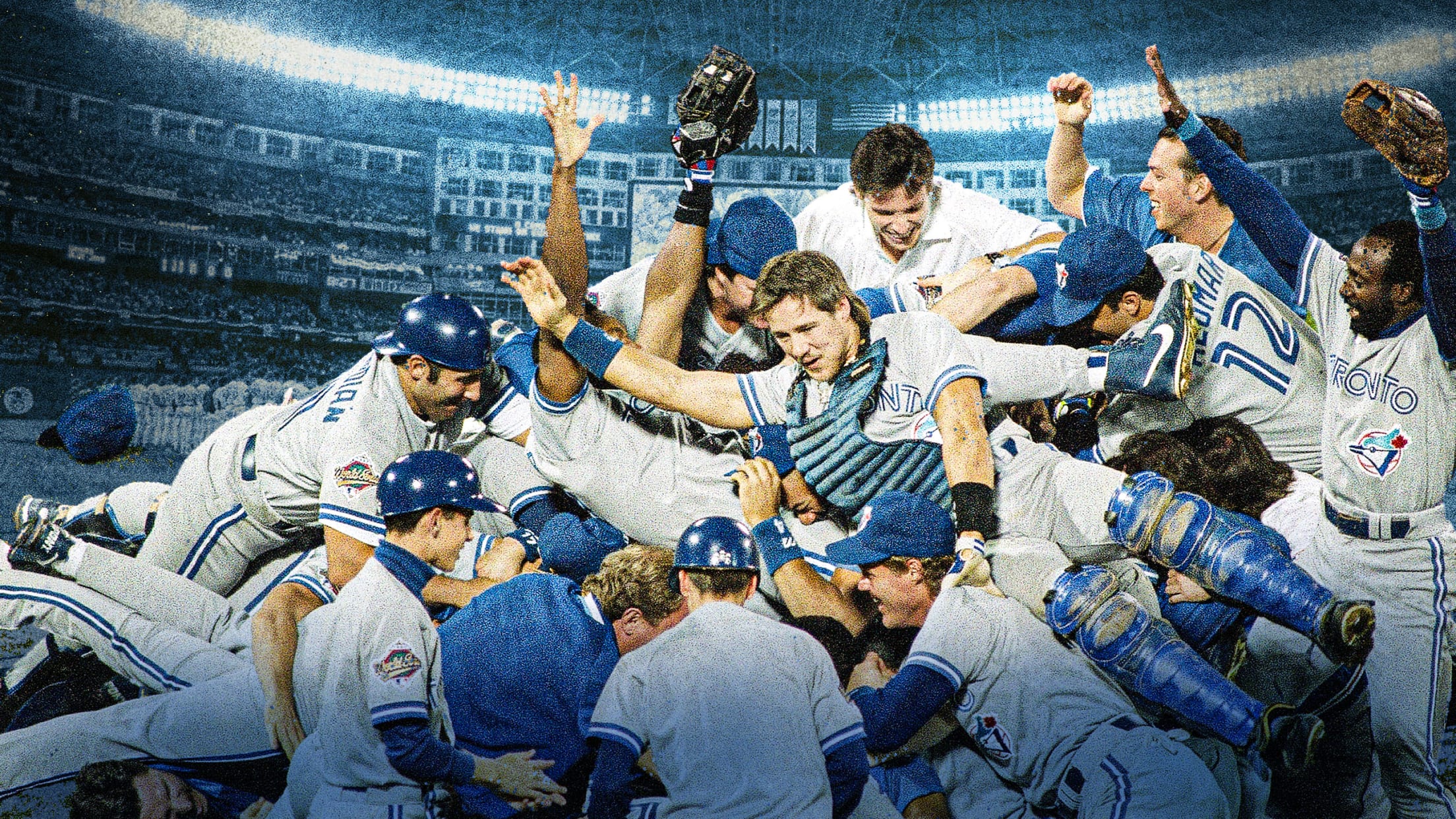 TORONTO -- A quick snapshot of the Blue Jays' first World Series championship in 1992 brings back the big moments you remember and the radio calls you can still recite. There was Dave Winfield's game-winning double in Game 6, Roberto Alomar's home run in the American League Championship Series, Ed
Blue Jays' Top 5 righty starters: Matheson's take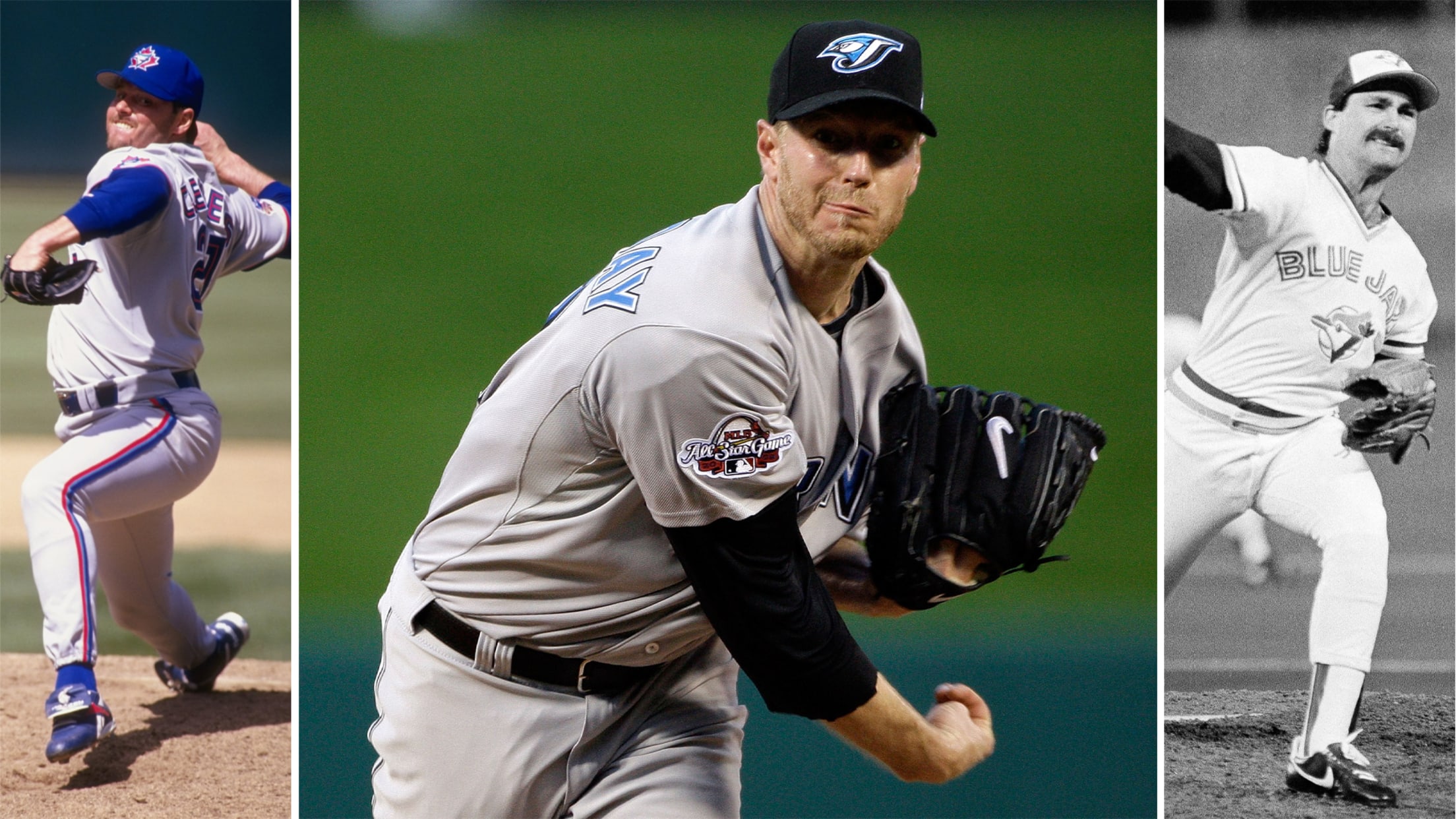 No one loves a good debate quite like baseball fans, and with that in mind, we asked each of our beat reporters to rank the top five players by position in the history of their franchise, based on their career while playing for that club. These rankings are for fun
Most hyped RHP prospects of the past 20 years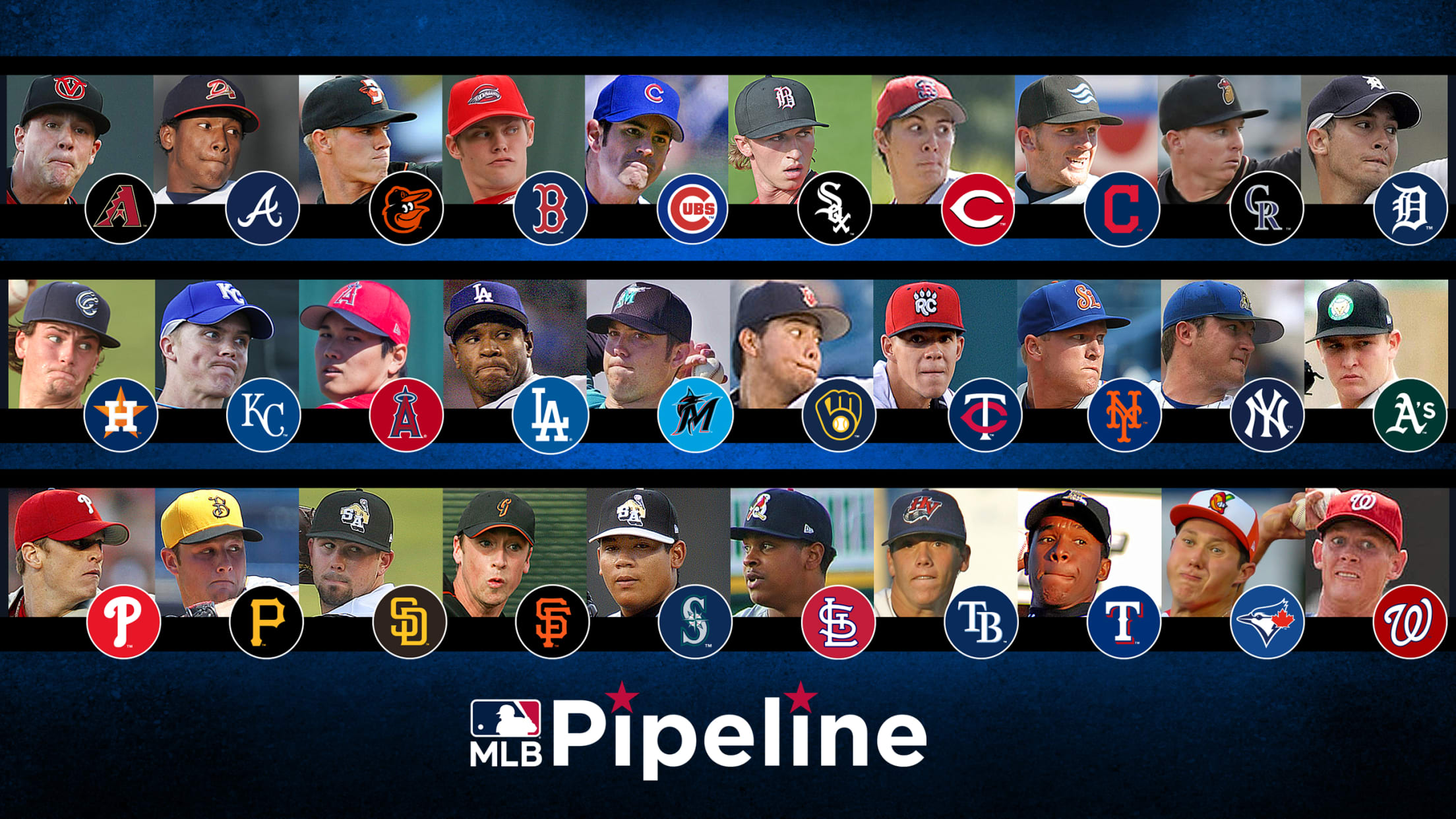 Pitching prospects are an inherently volatile group, one with more cautionary tales than success stories, but the type of impact that a highly touted young hurler can have on an organization's long-term outlook cannot be overstated. The below list of the most-hyped right-handed pitching prospects of the past 20 years
Self scouting report: Blue Jays' Winckowski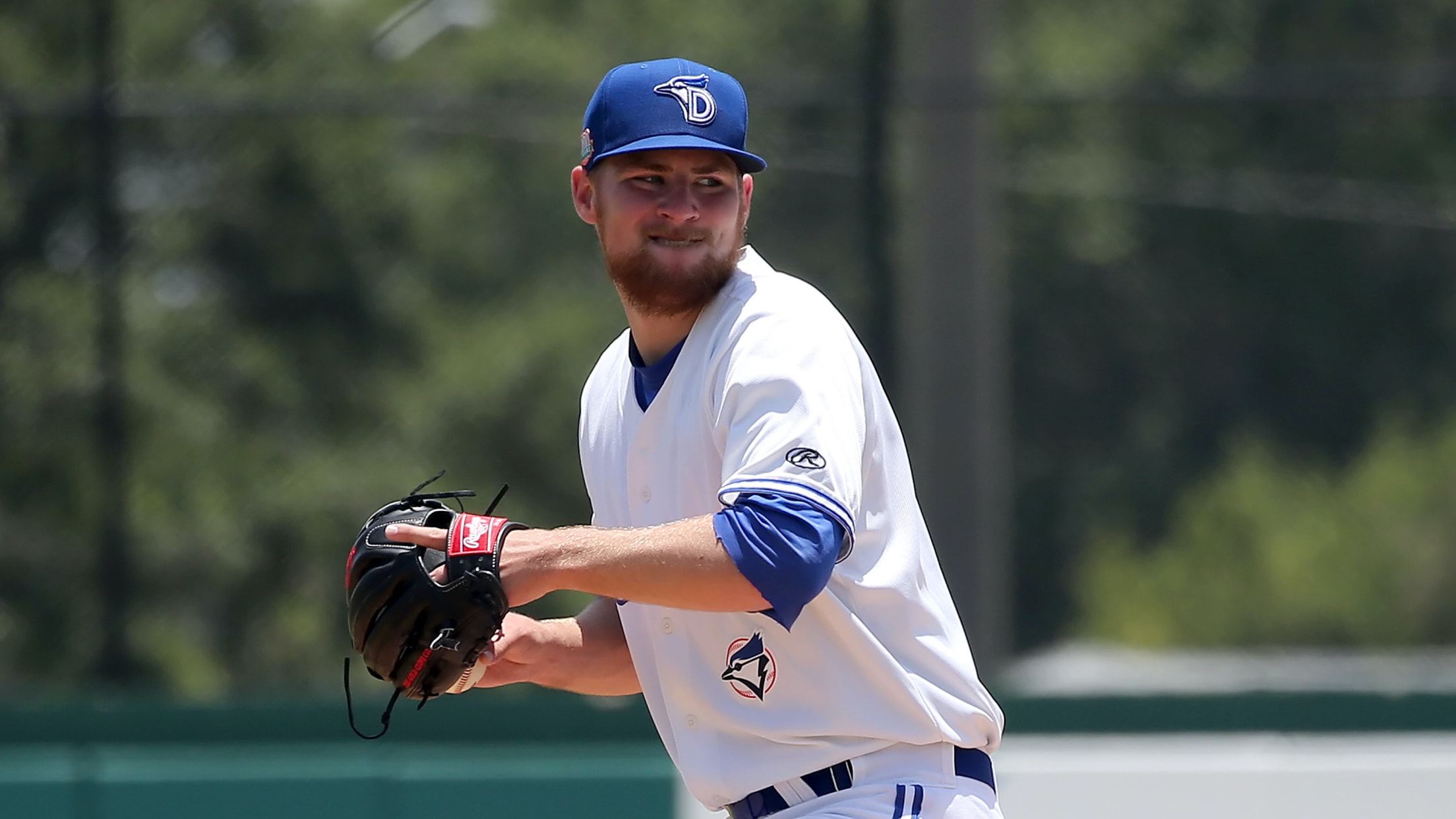 While baseball's hiatus continues during the coronavirus pandemic, there's no shortage of nostalgia abound as the list of things to miss about the game seemingly grows longer. For Blue Jays' No. 30 prospect Josh Winckowski, his time away from the mound has helped him realize exactly which moments the right-hander
Better than you remember: Carlos Delgado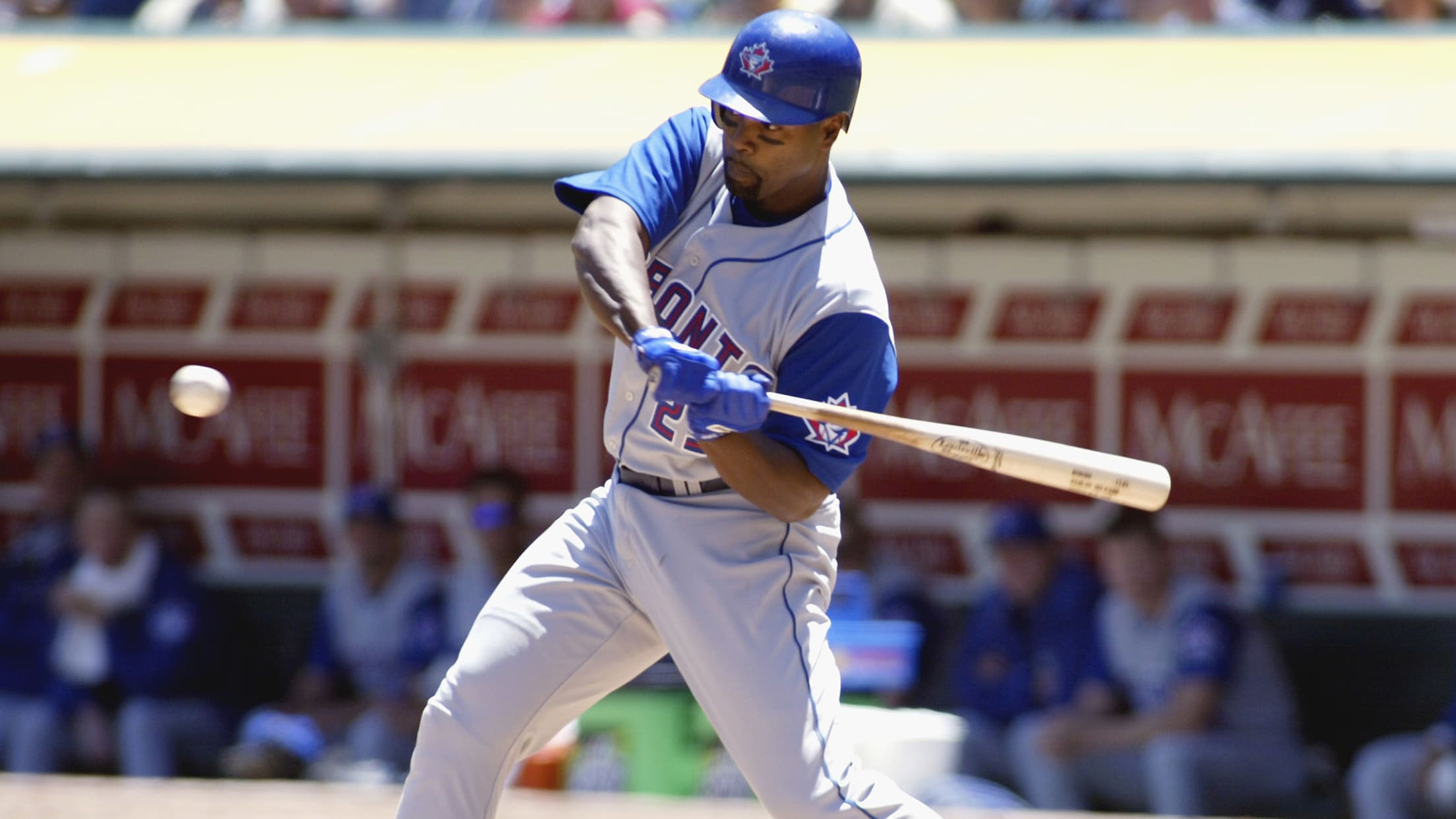 While we're waiting for baseball to come back, we are making do. So once a week, inspired by the late Deadspin's "Let's Remember Some Guys" series, we will take a look at one player in baseball history, why he was great, why he mattered, why we should hang on to
Bats lift '93 Blue Jays to next round of Bracket 2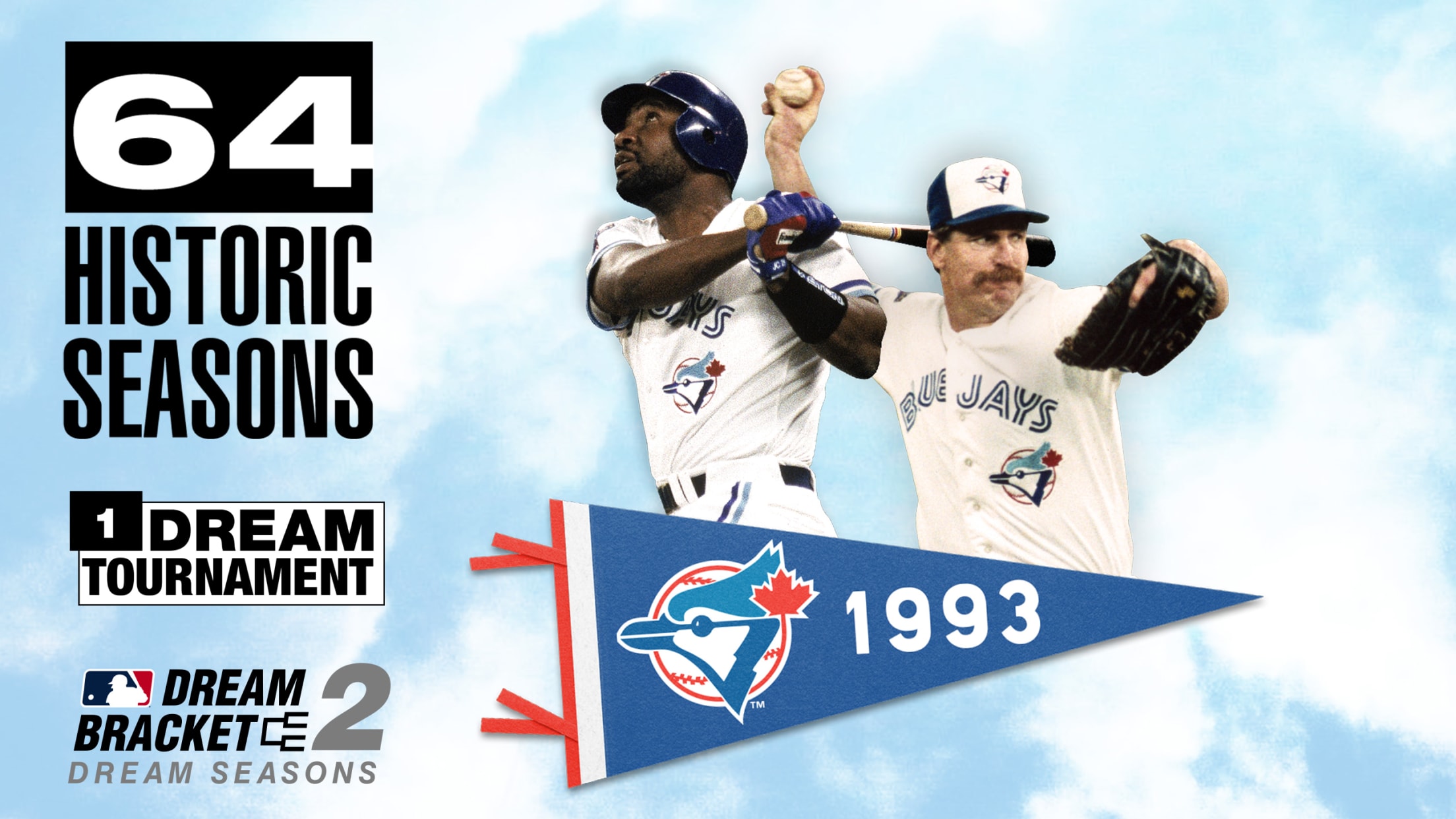 TORONTO -- The 1993 Blue Jays have moved on from the first round of MLB's Dream Bracket 2 with a win over the '95 Indians in a seven-game series that nearly slipped away from them. With the 1985 Blue Jays falling to the '31 Homestead Grays in the first round,
For 1 season, these 30 guys played like HOFers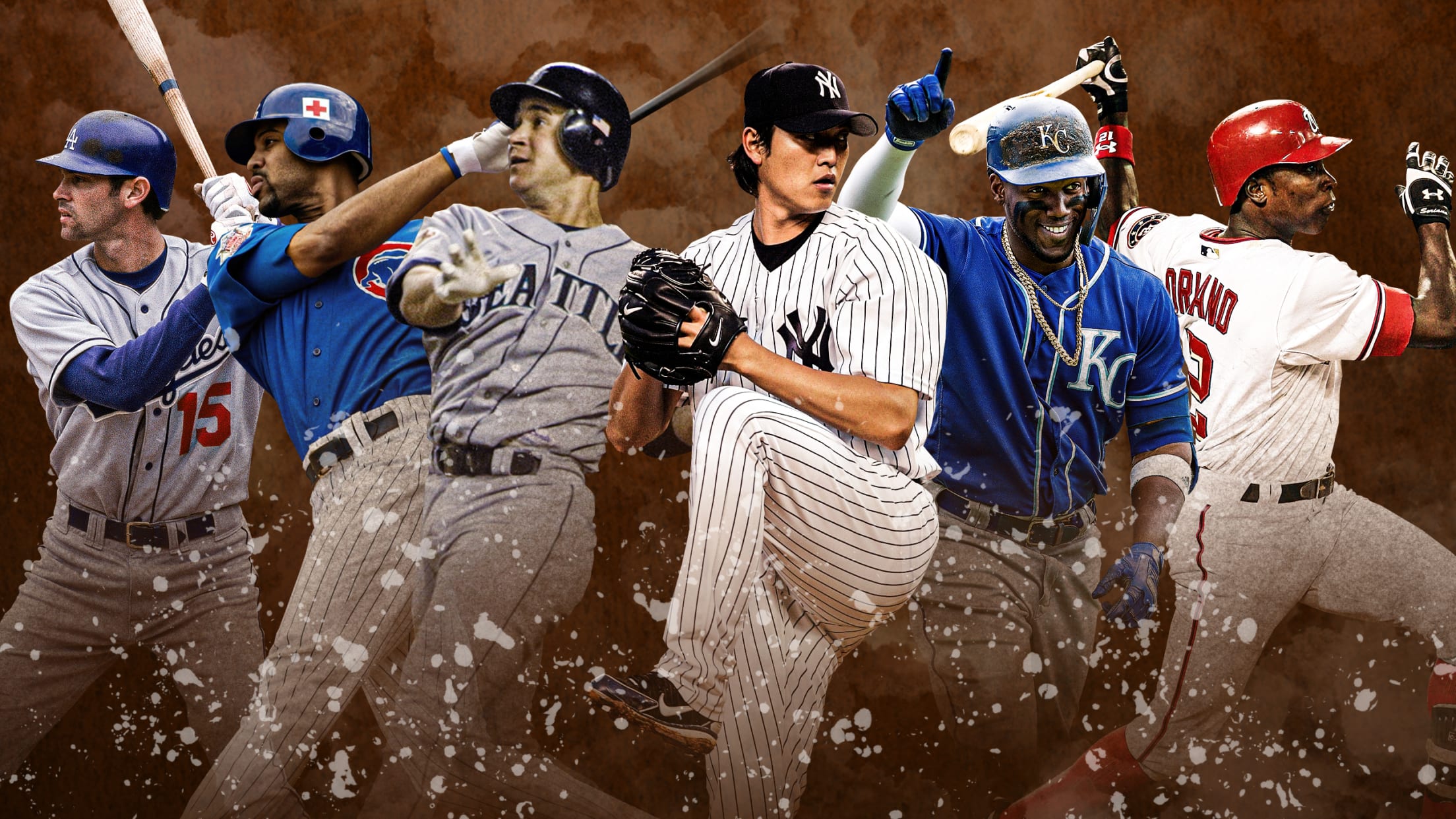 It's easy to break down truly great seasons from the superstars. If anything, the hardest part is deciding which Mike Trout season is the best, or which Barry Bonds, or which Albert Pujols. The real fun is the random superstar season that comes out of nowhere, a player who isn't
These are the best gloves in the AL East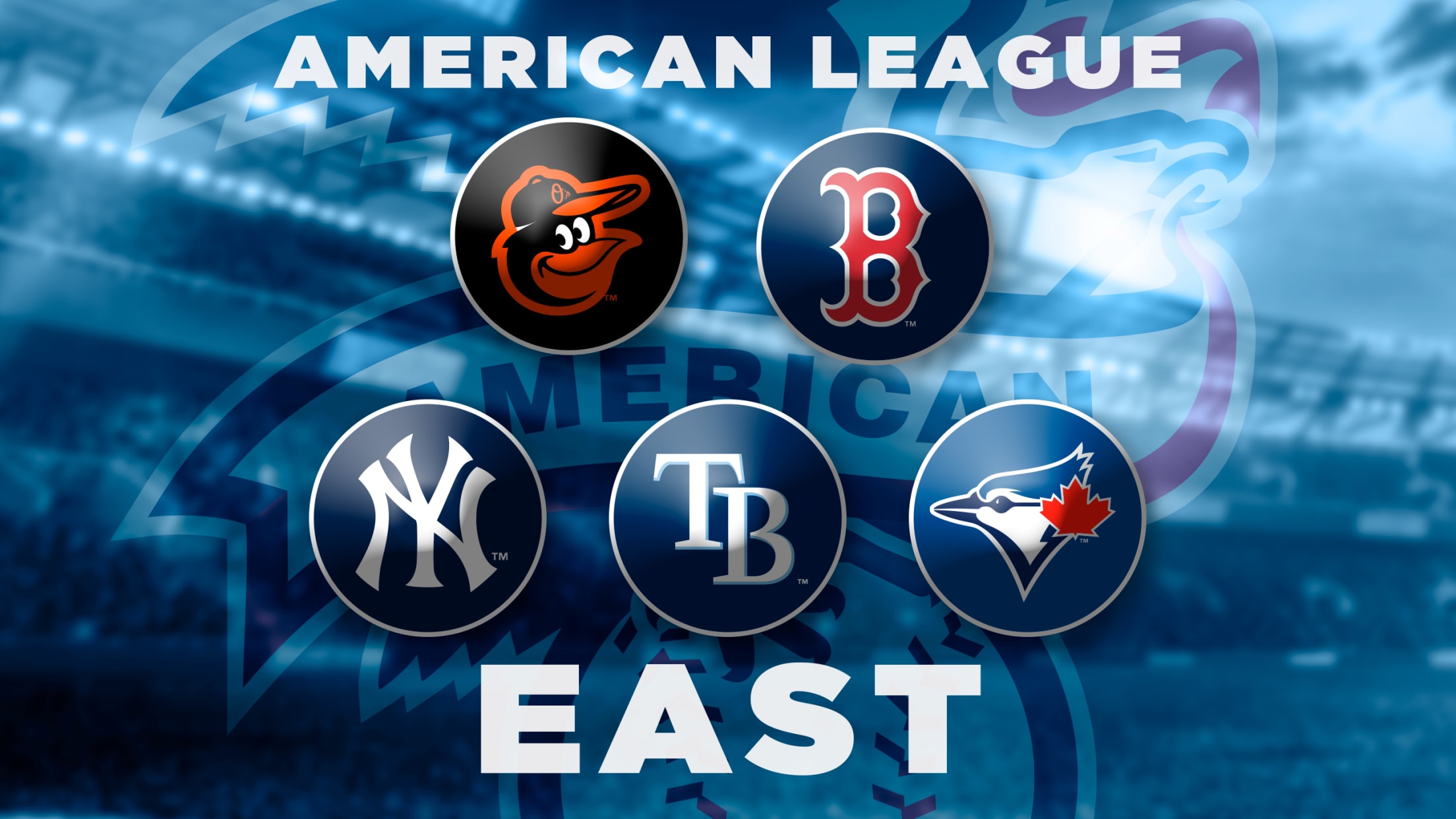 Rays center fielder Kevin Kiermaier might not be the most consistent hitter, but when you talk about his glove -- oh my goodness -- it's second to none. He already has won three American League Gold Glove Awards during his six full seasons in the big leagues. The most recent
Each MLB team's best Draft of all time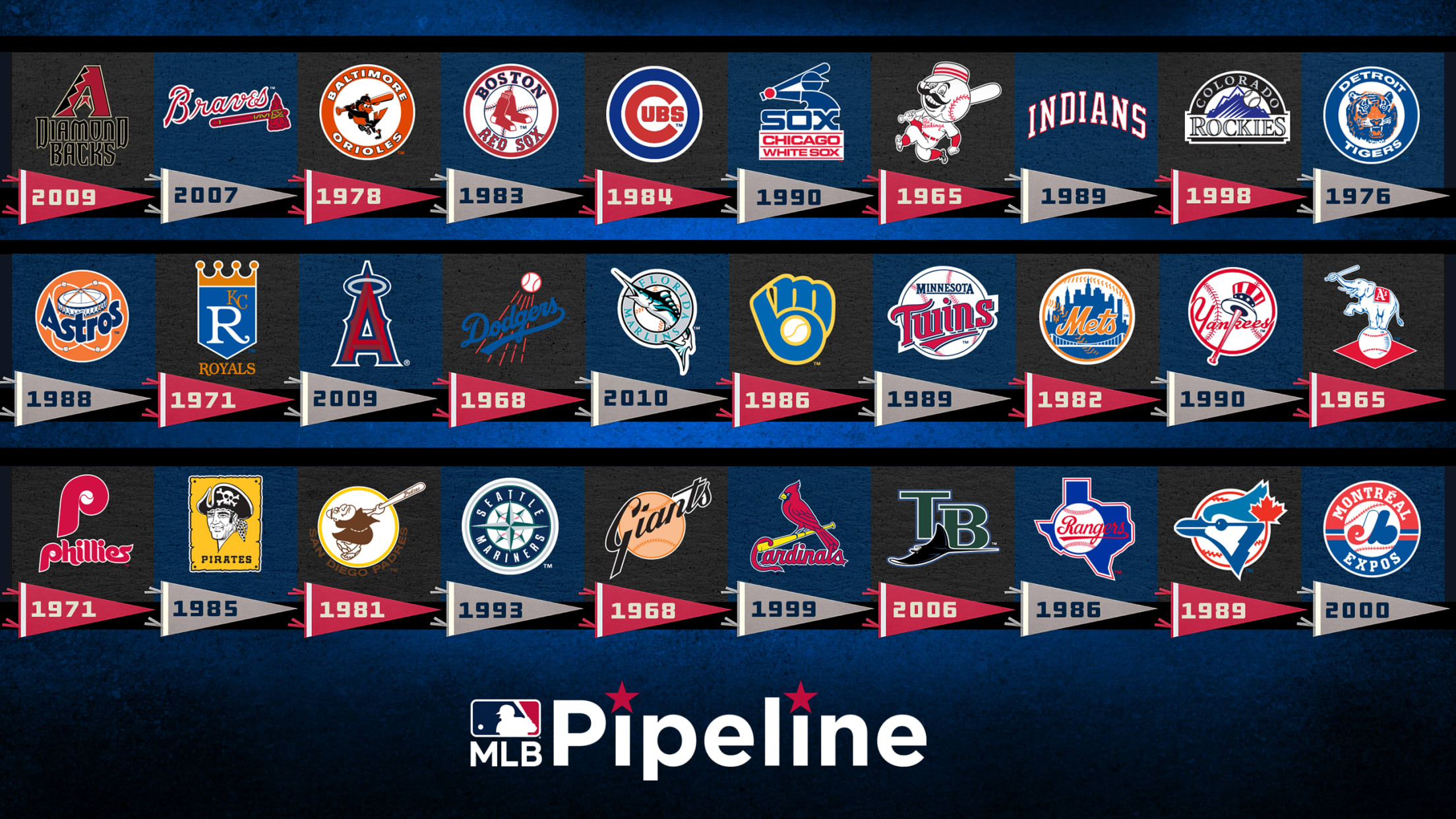 The Dodgers had mixed success in the first three years of the Draft, sandwiching lackluster efforts in 1965 and 1967 around finding three All-Stars (Charlie Hough, Bill Russell, Billy Grabarkewitz) and a Rookie of the Year (Ted Sizemore) in 1966. Los Angeles slid from a World Series championship to an
Read catchers' tales of Halladay from new book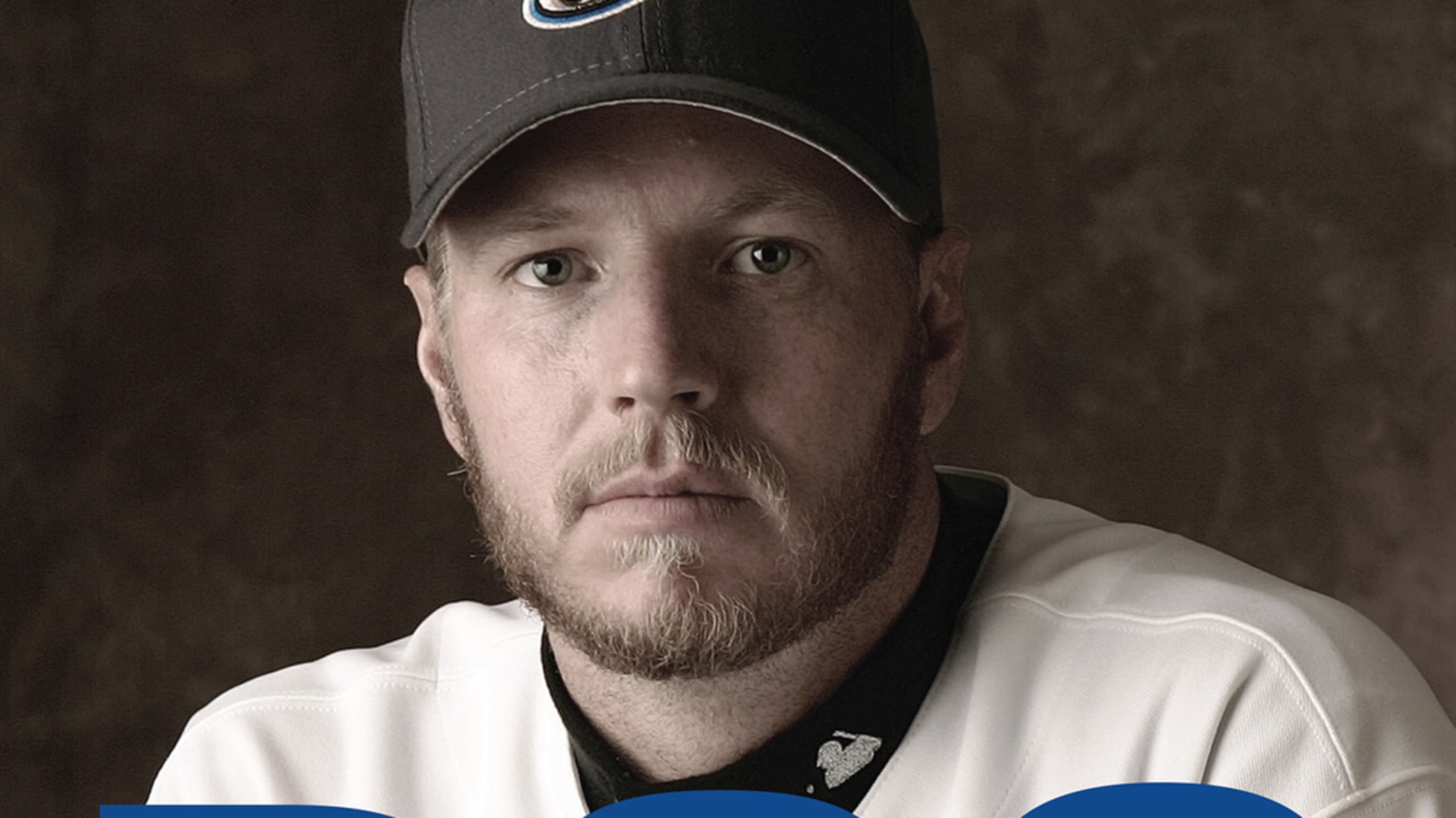 In the new book "Doc: The Life of Roy Halladay," MLB.com's Phillies beat writer Todd Zolecki details not only Halladay's Hall of Fame baseball career with the Phillies and Blue Jays, but his hard-driven adolescence, his personal struggles and his motivation to pay forward the knowledge and philosophies that helped
Blue Jays scout Tinnish on Lindor, Pillar, more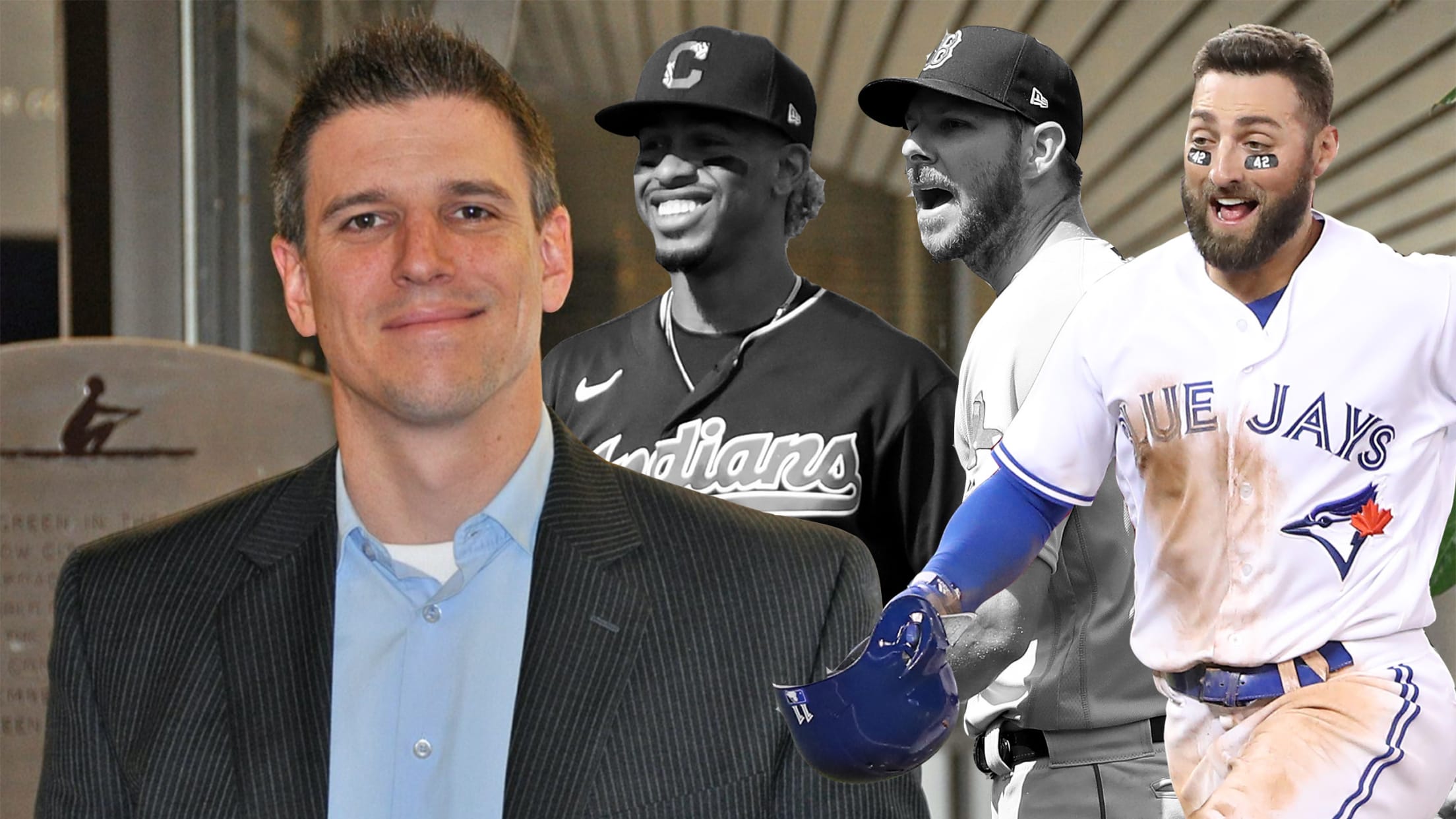 While we wait for the baseball season to get underway and for scouts to get back out on the road for their respective organizations, MLB Pipeline will shine a spotlight on these hard-working evaluators who are typically behind the scenes. We'll talk to scouts across the game about their best
The best games by 1 batter for every club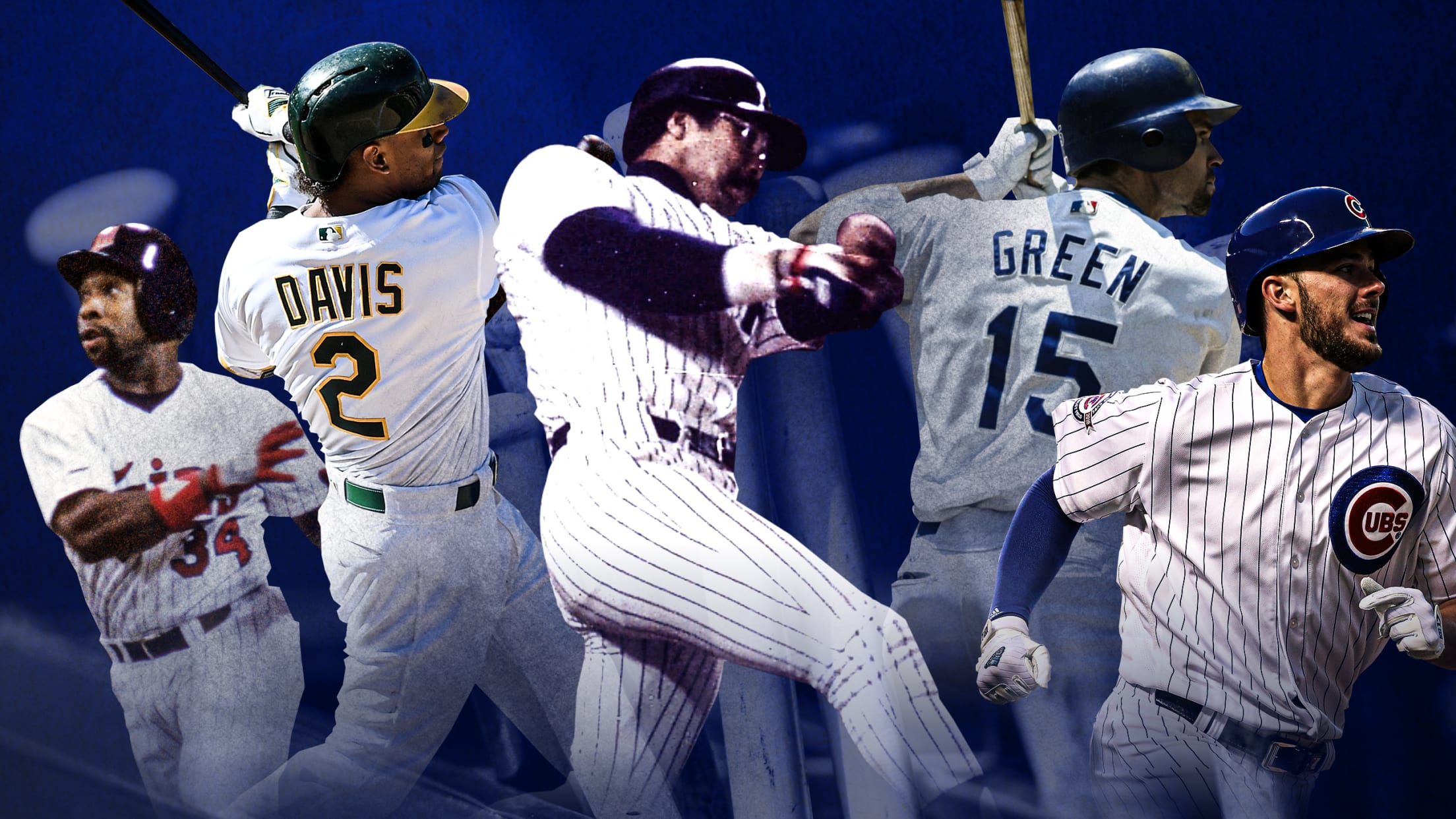 Do you know your favorite team's best individual single-game hitting performance? From Hall of Famers to players who otherwise had obscure careers, there's a diverse list in that category. With the help of all 30 MLB.com beat writers, here's the best game any one batter has had for each club.
Blue Jays' Top 5 DHs: Matheson's take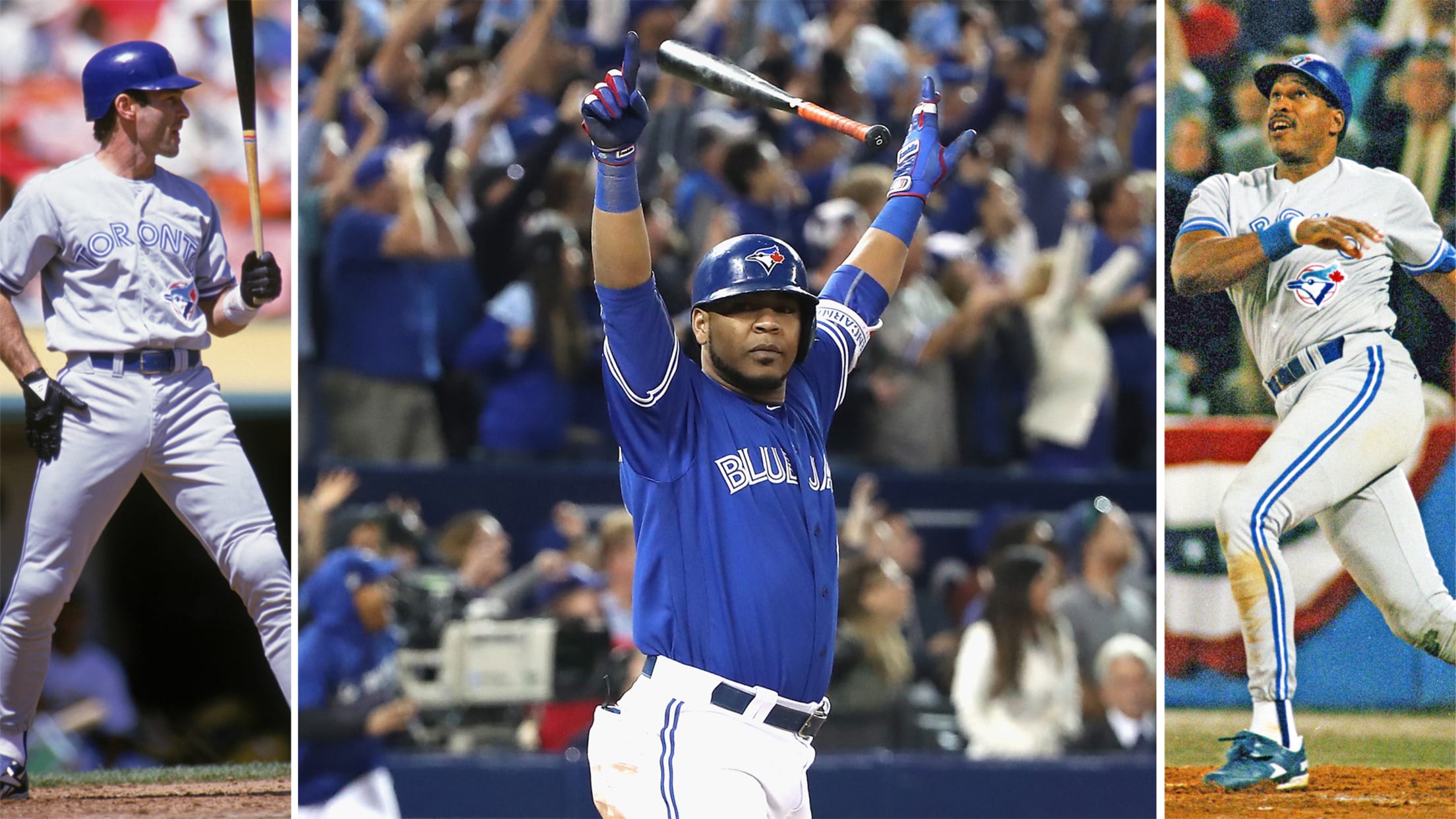 No one loves a good debate quite like baseball fans, and with that in mind, we asked each of our beat reporters to rank the top five players by position in the history of their franchise, based on their career while playing for that club. These rankings are for fun
Self scouting report: Blue Jays' Kloffenstein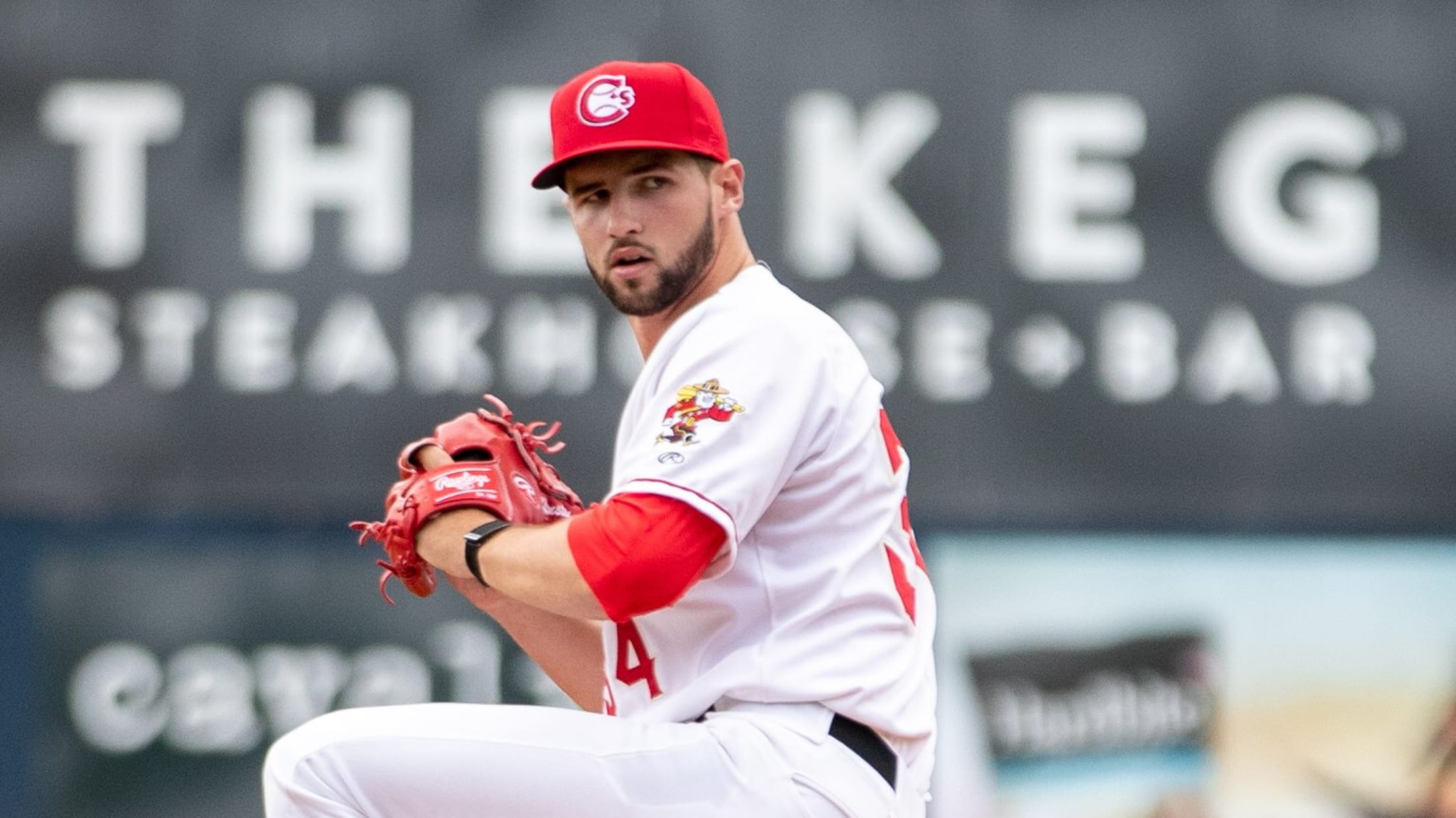 After being drafted by the Blue Jays in the third round of the 2018 Draft, Adam Kloffenstein threw just two innings against professional competition in his first season. Last year, the 19-year-old right-hander posted a 2.24 ERA over 13 starts and 64 1/3 innings with 23 walks and 64 strikeouts
These are Halladay's best Blue Jays moments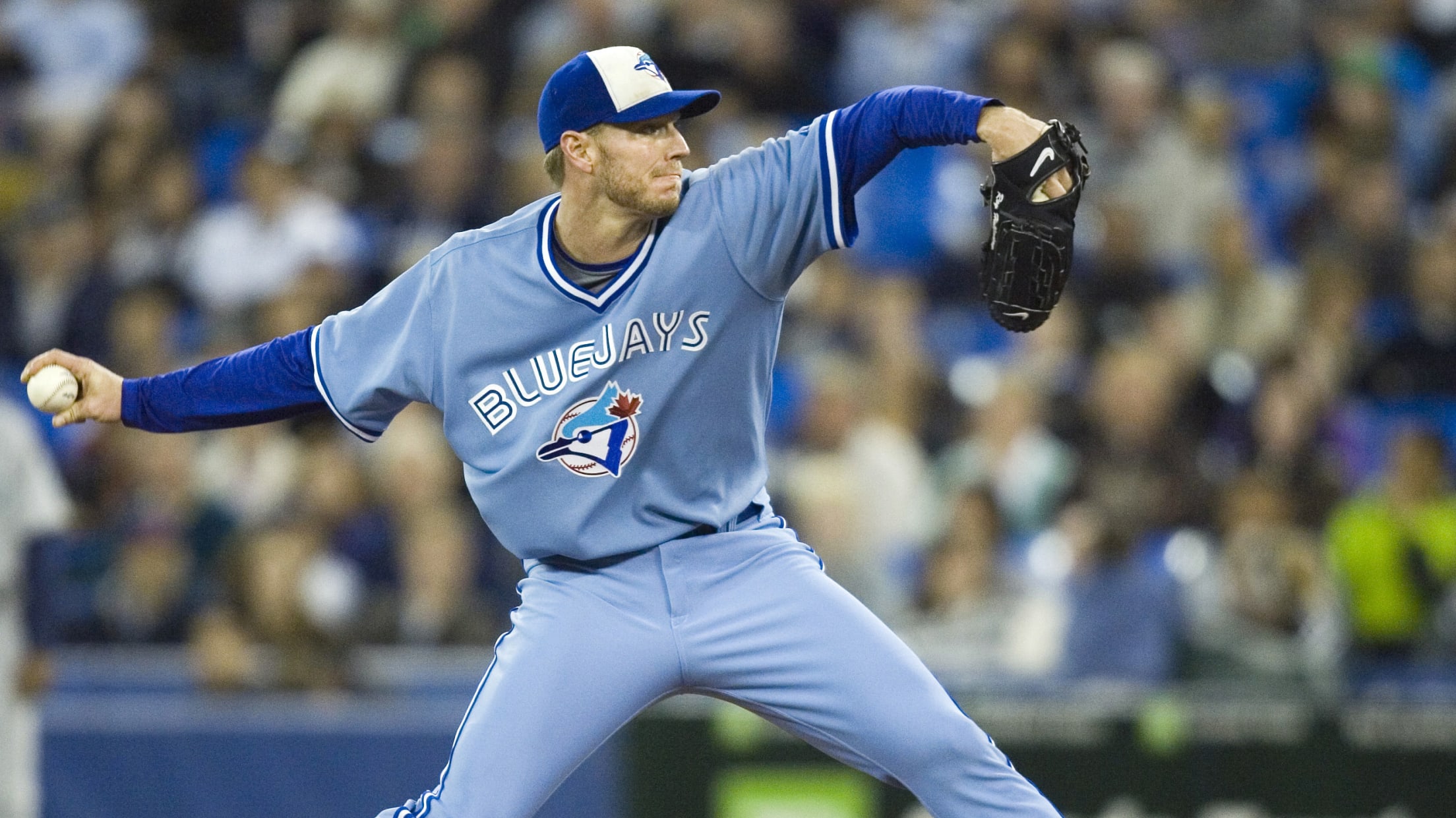 TORONTO -- The late Roy Halladay, a Blue Jays legend and Hall of Fame pitcher, would have turned 43 today. Here is a look back at his greatest moments with Toronto and the legacy of excellence that he has left: 1. Flirting with a no-no Sept. 27, 1998 vs. Tigers
Watch 44 more epic half-innings right here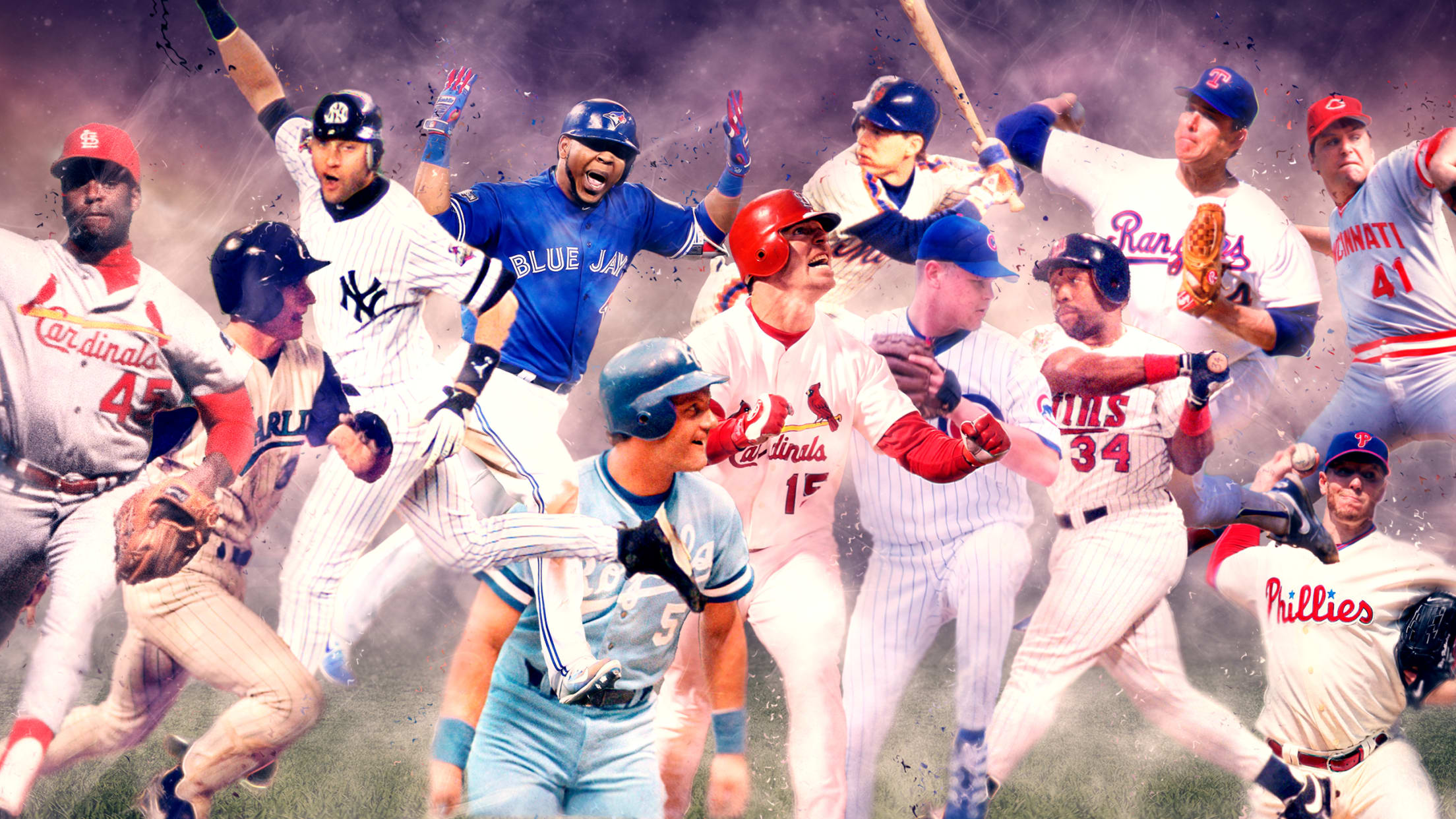 As the baseball world waits for live games to return, MLB.com once again offered a dizzying sprint through history to satisfy your craving. For the second time, MLB.com streamed the most memorable half-innings in modern history back to back, a string of 44 half-innings. All of the half-innings also are