Ray returns: 'I felt like everything was right'
With bat blessed, Tellez rips first base hit of 2021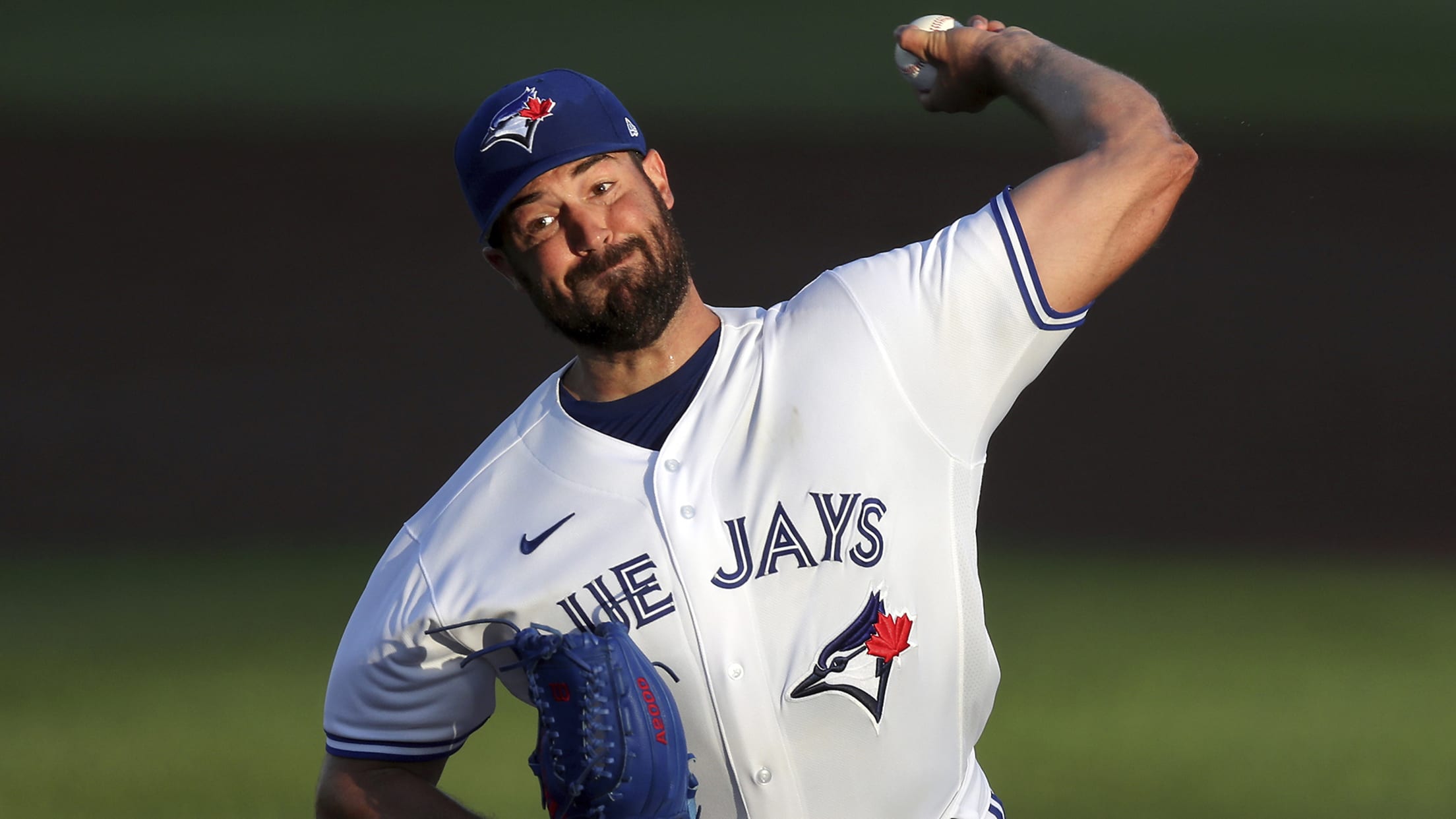 Robbie Ray was himself in his 2021 debut on Monday against the Yankees, dancing out of trouble and flashing the dominant potential that makes him one of the most important variables on this Blue Jays roster. The Blue Jays fell, 3-1, which tends to happen when you're facing Gerrit Cole,
Gurriel activated; Ray, too, ahead of start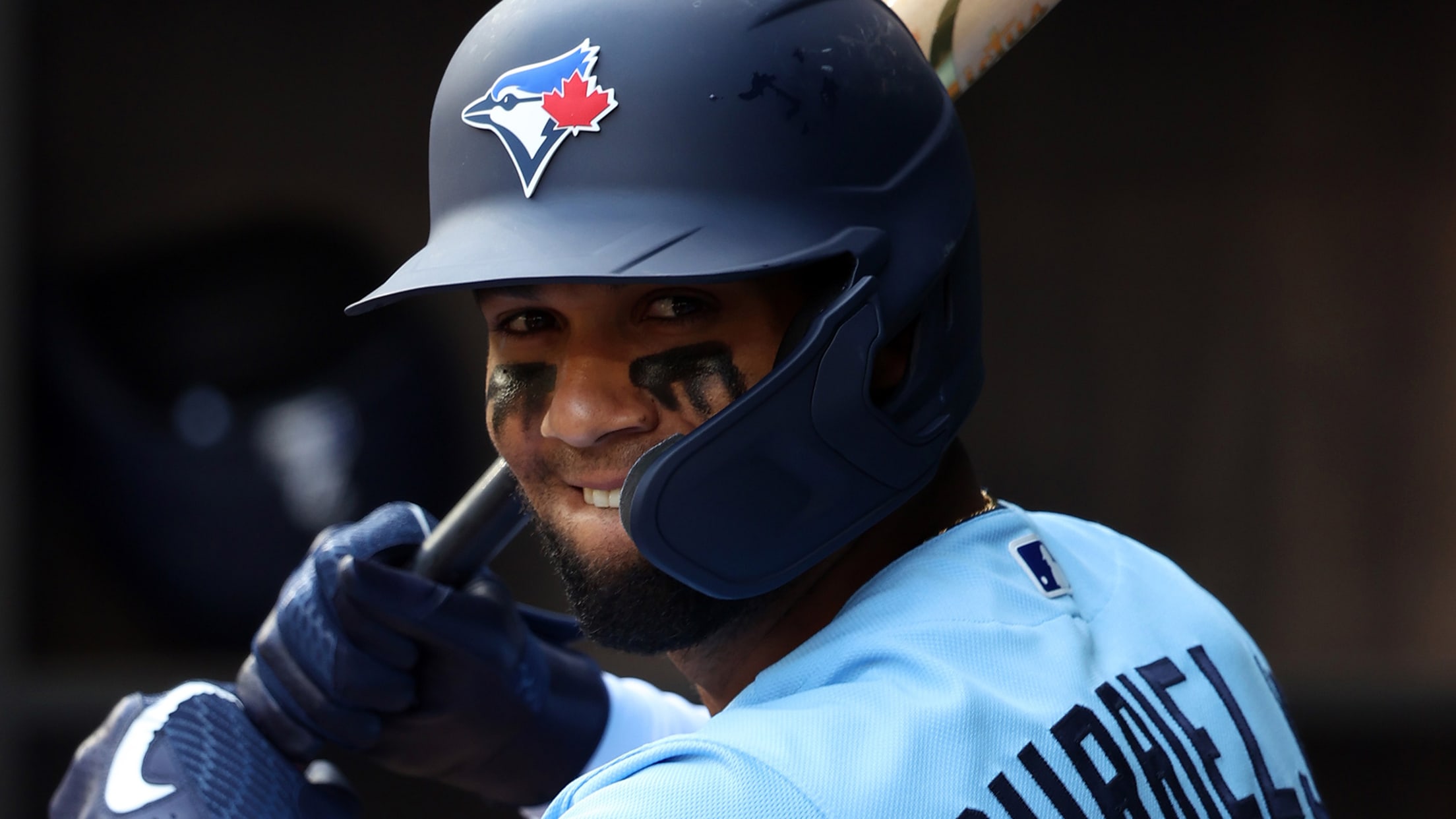 TORONTO -- The Blue Jays activated outfielder Lourdes Gurriel Jr. from the COVID-IL on Monday after he missed the weekend due to side effects from receiving the vaccine. The club also activated Robbie Ray from the 10-day injured list prior to his return to the rotation on Monday night against
Stat of the Day: Vlad Jr. a velo king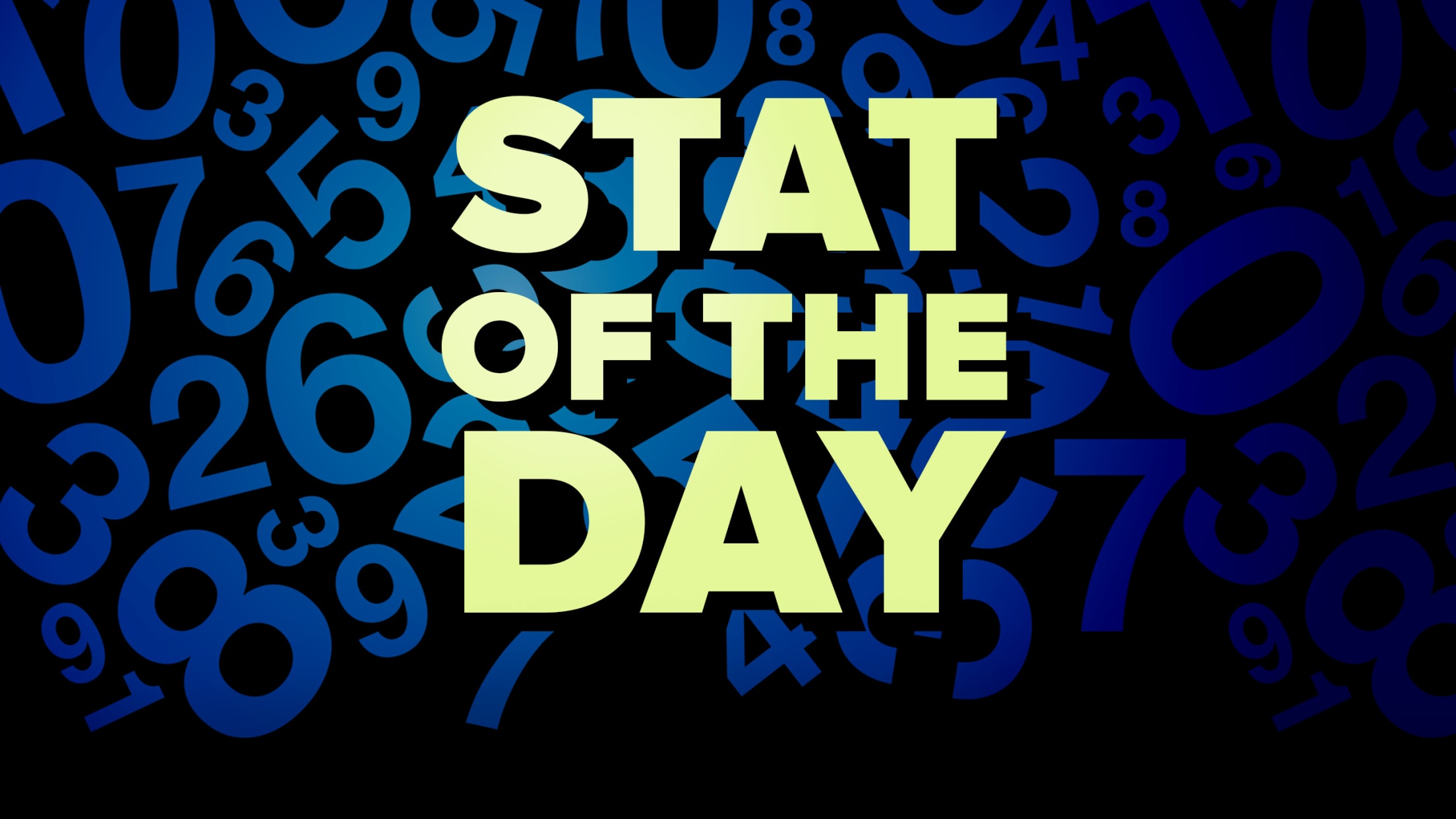 MLB.com is keeping track of a Stat of the Day for the Blue Jays this season, highlighting a unique, interesting or fun nugget from each game.
Angels-Blue Jays postponed due to rain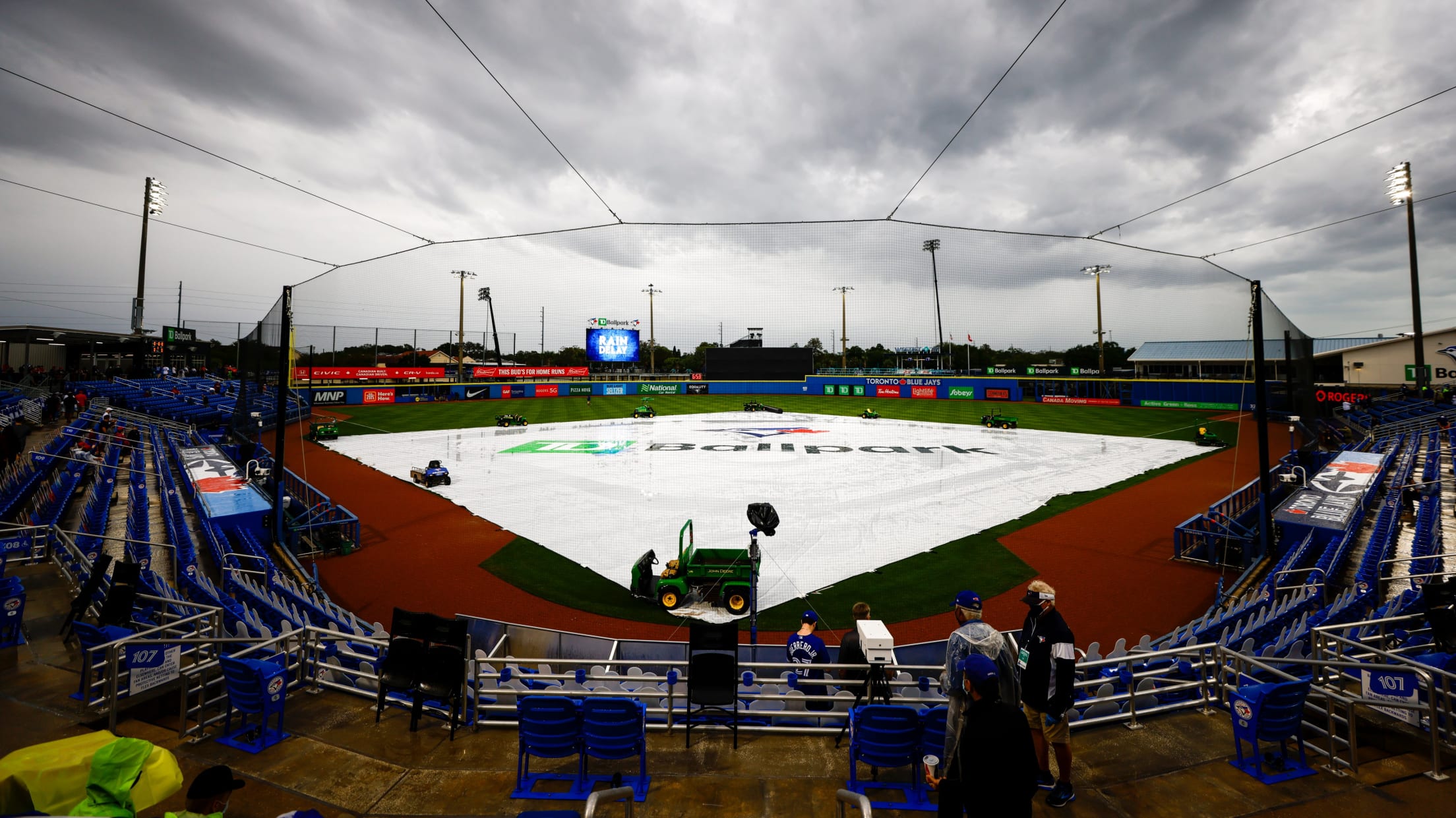 The Blue Jays had their opportunity to earn a series split with the Angels washed out as Sunday's finale was postponed due to rain at TD Ballpark in Dunedin, Fla. The game will be made up as part of a split doubleheader on Tuesday, Aug. 10, in Anaheim at Angel
Matz doesn't let weather rain on his parade
Blue Jays left-hander shakes off delay to beat Angels for his second straight victory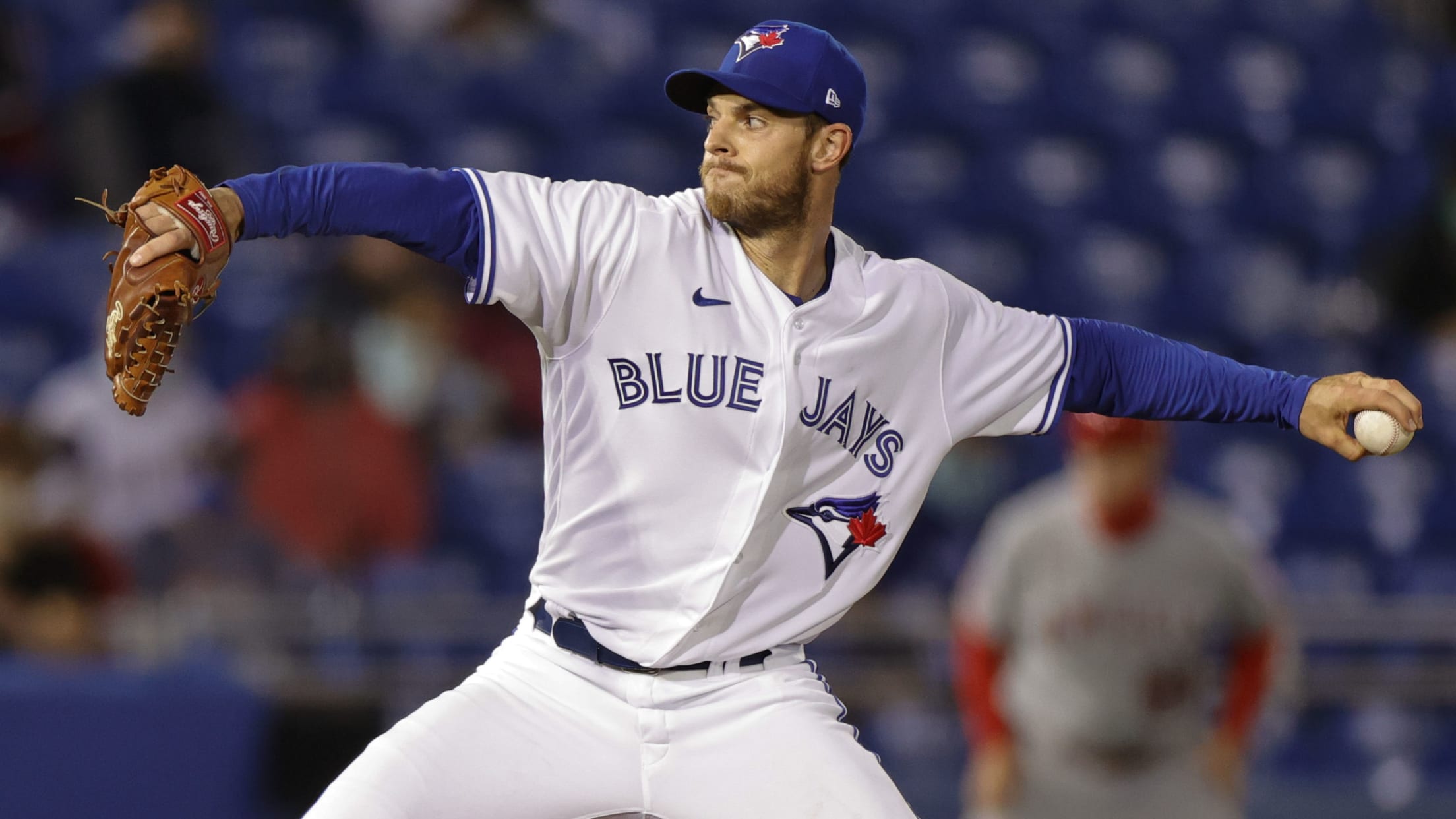 Blue Jays starter Steven Matz didn't have his best stuff against the Angels on Saturday. Maybe that was caused by a rain delay that pushed back his outing more than two-and-a-half hours. Maybe it had to do with his offense's early rampage, which is great for the scoreboard, but bad
Vlad Jr. makes Espinal's day with Pujols intro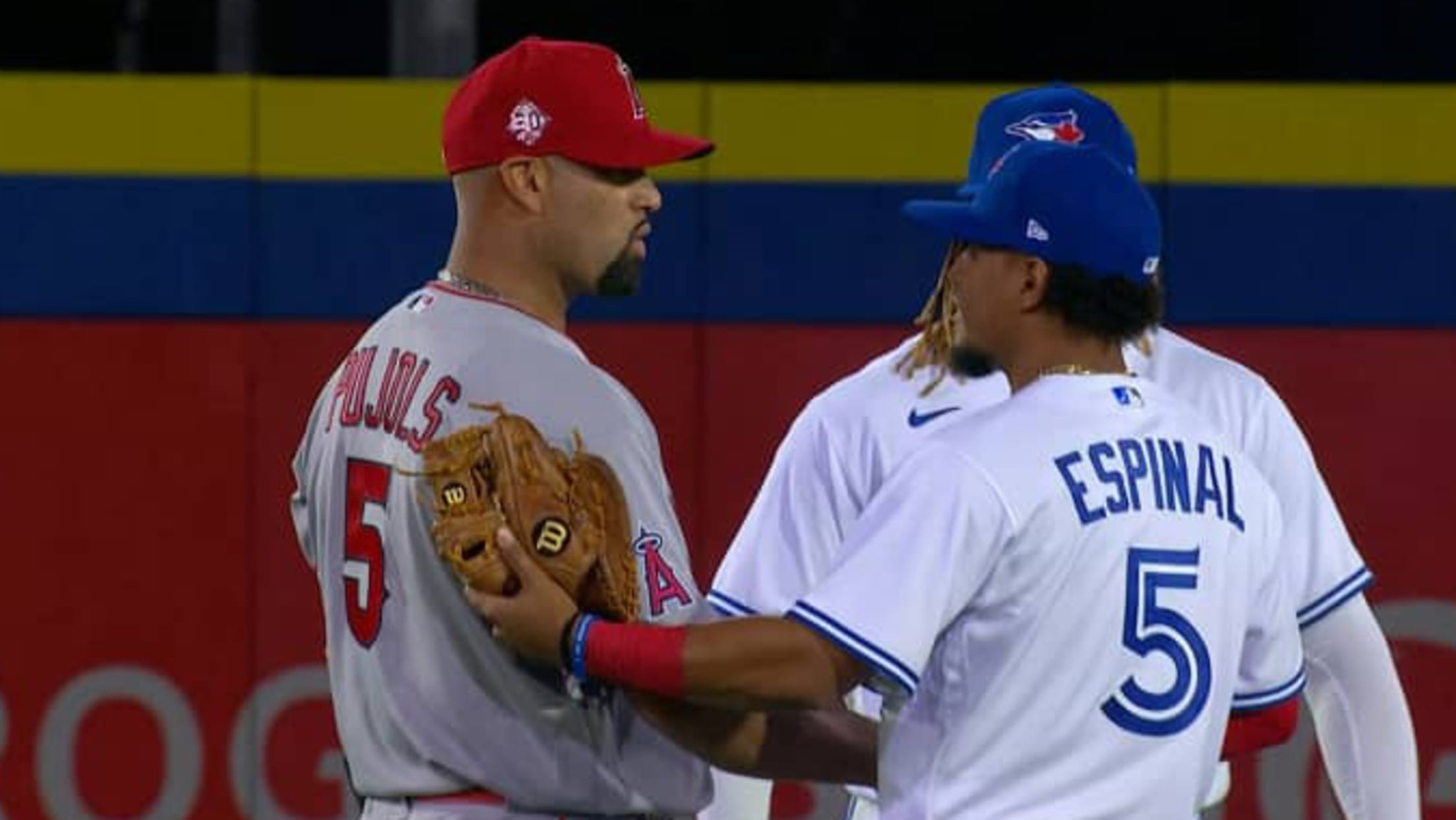 Vladimir Guerrero Jr. is a full-time ballplayer and a part-time wingman. Prior to the start of Saturday's game between the Blue Jays and Angels in Dunedin, Fla., Guerrero was chopping it up with Albert Pujols, still one of baseball's biggest names even in his later years. After the pair fist-bumped
Here is each team's surprise player so far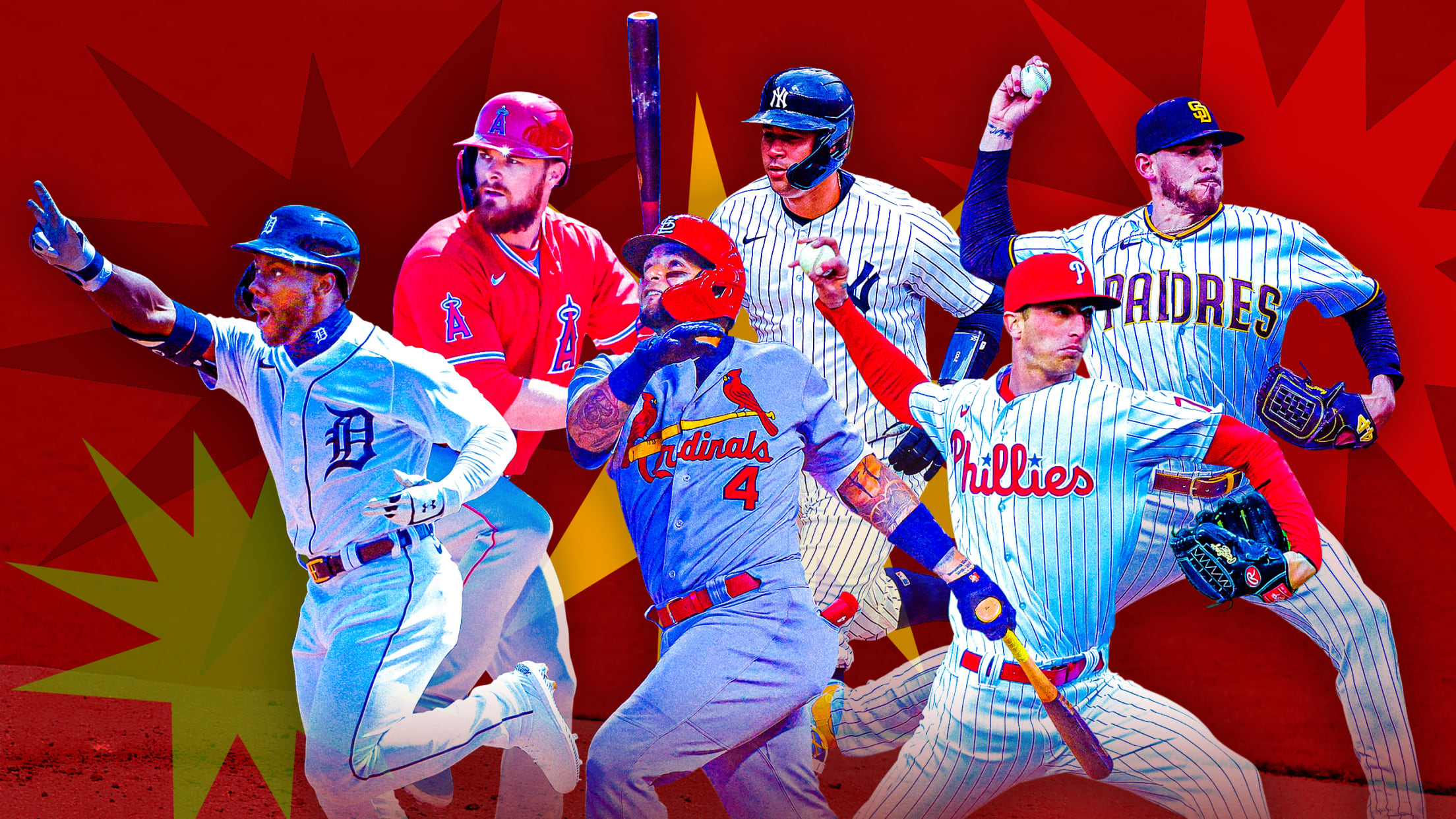 Just a week-plus into the season, suffice it to say, no one is celebrating their impending World Series title or already looking toward the offseason. In a way, with this season so new, everything feels like a surprise. But certain surprises are already standing out. Every team has one player
Not too early to say these big bats are back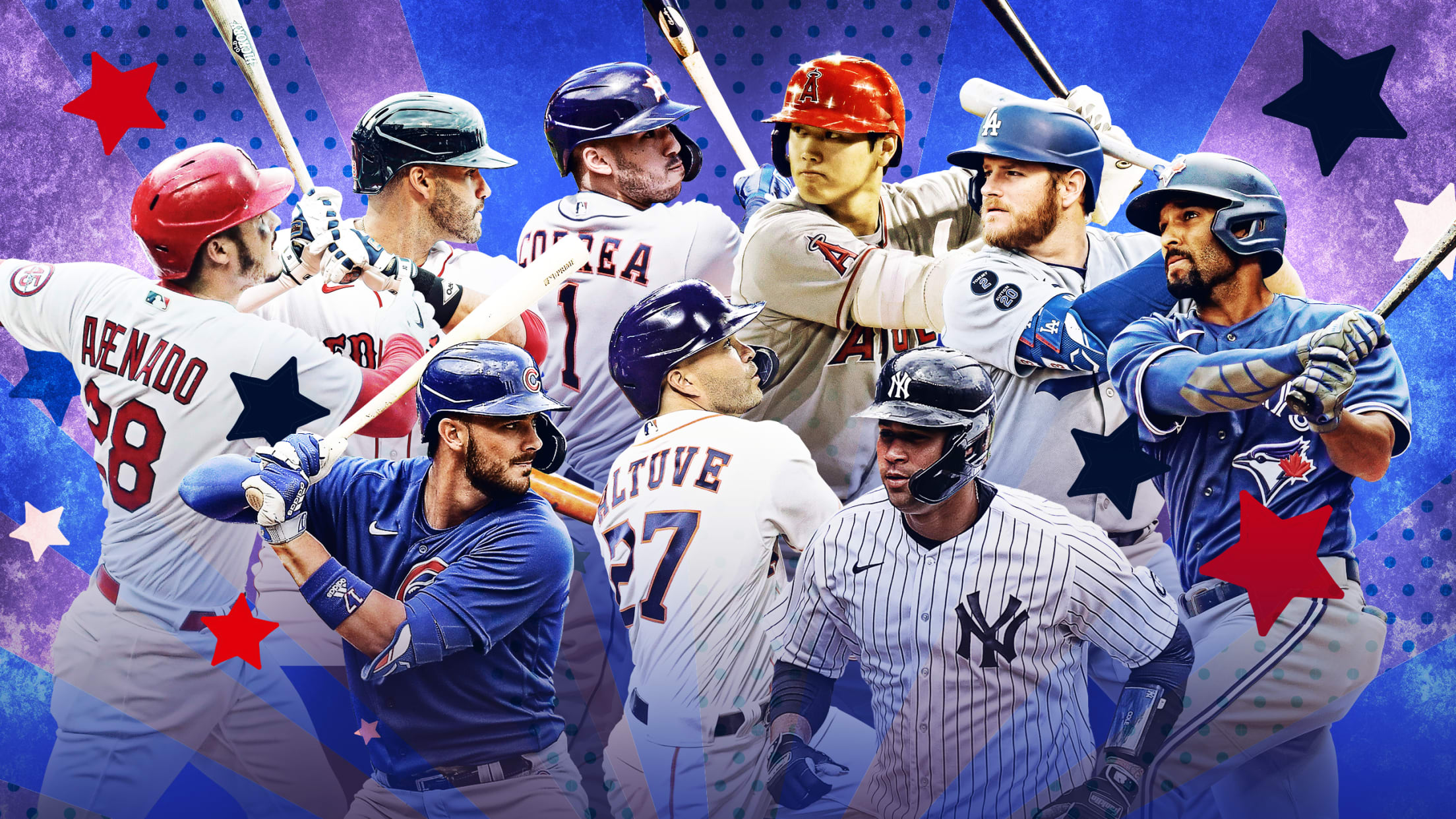 Usually, less than two weeks of baseball action wouldn't be enough of a sample size to make any definitive judgments. But after last year's shortened season, the positive signs we're seeing early on from a number of accomplished players who struggled at the plate in 2020 might mean a whole
Promised eruption arrives in Blue Jays' romp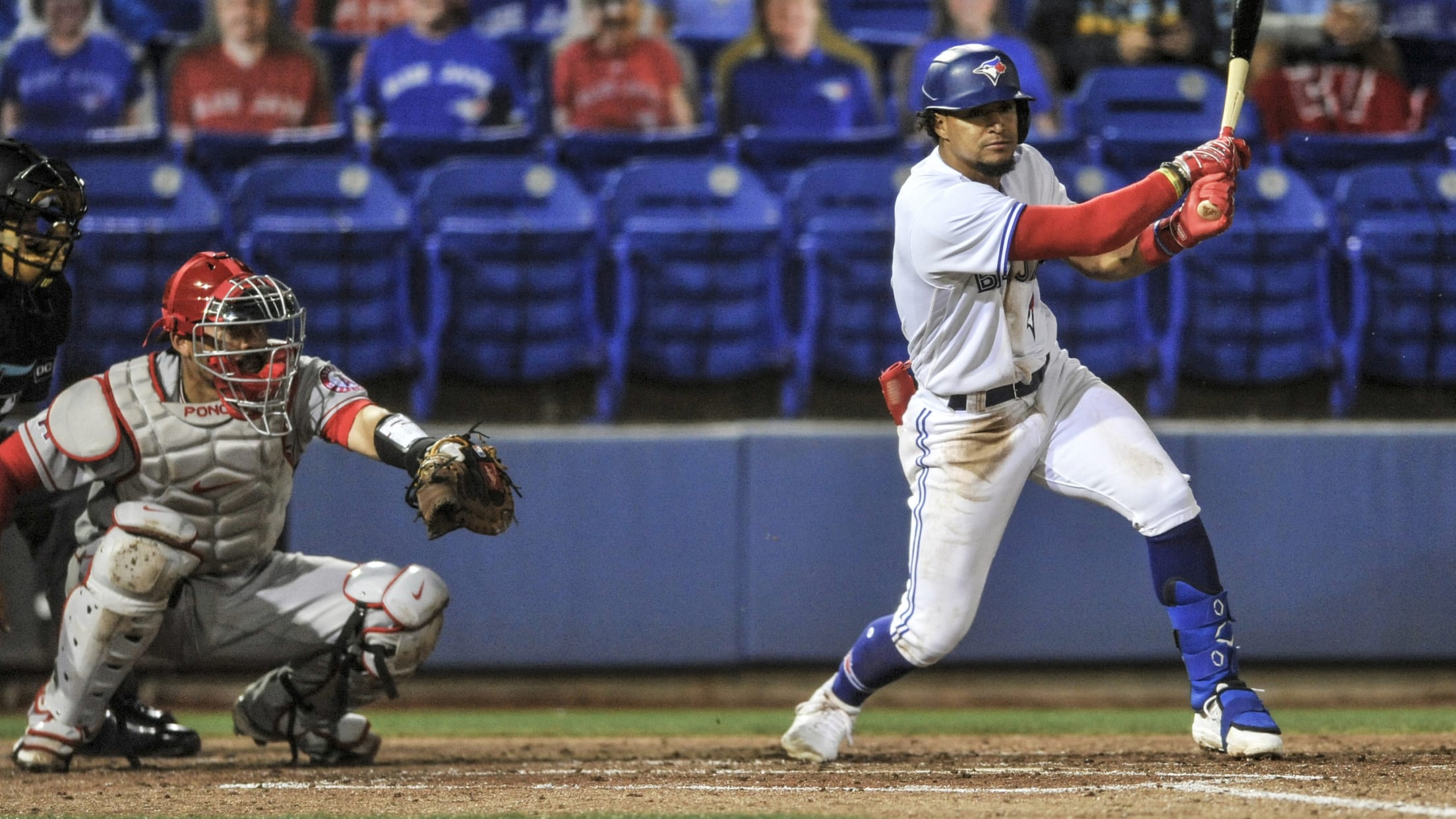 Charlie Montoyo has been saying it for days about the Blue Jays' offense: We're gonna hit. Just be patient. It's coming. After eight games and a two-hour-and-40-minute rain delay, Toronto's offensive breakout was well worth the wait. Montoyo's comments came in the context of Toronto lacking its full arsenal of
A whirlwind first day in bigs for Palacios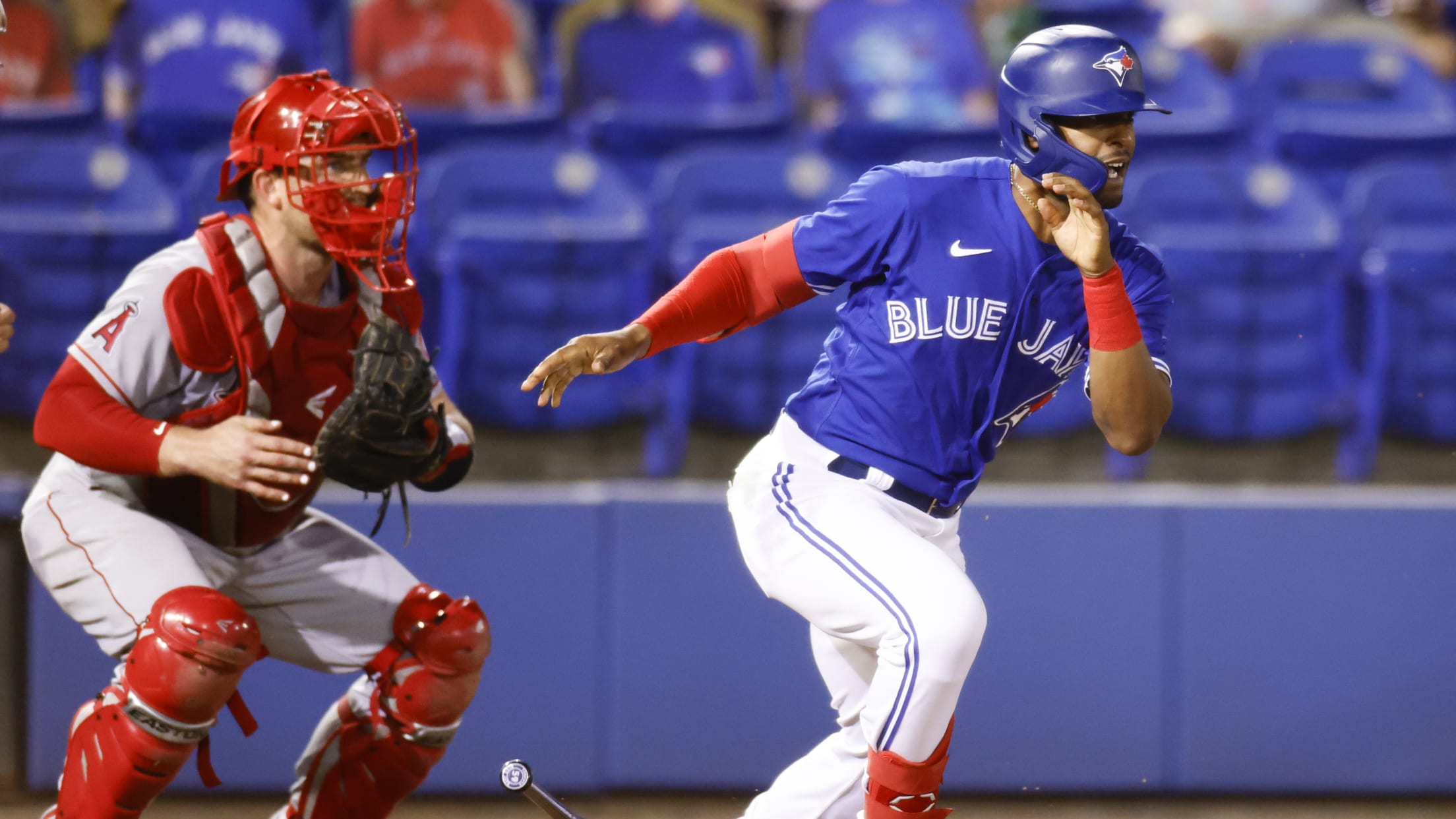 When Josh Palacios showed up for work on Friday afternoon, he thought he must have done something wrong. Palacios, an outfielder and the Blue Jays' No. 29 prospect per MLB Pipeline, was expecting to play in a game at the team's spring complex in Dunedin, Fla. Then Casey Candaele, the
8 stars who would thrill in Coors HR Derby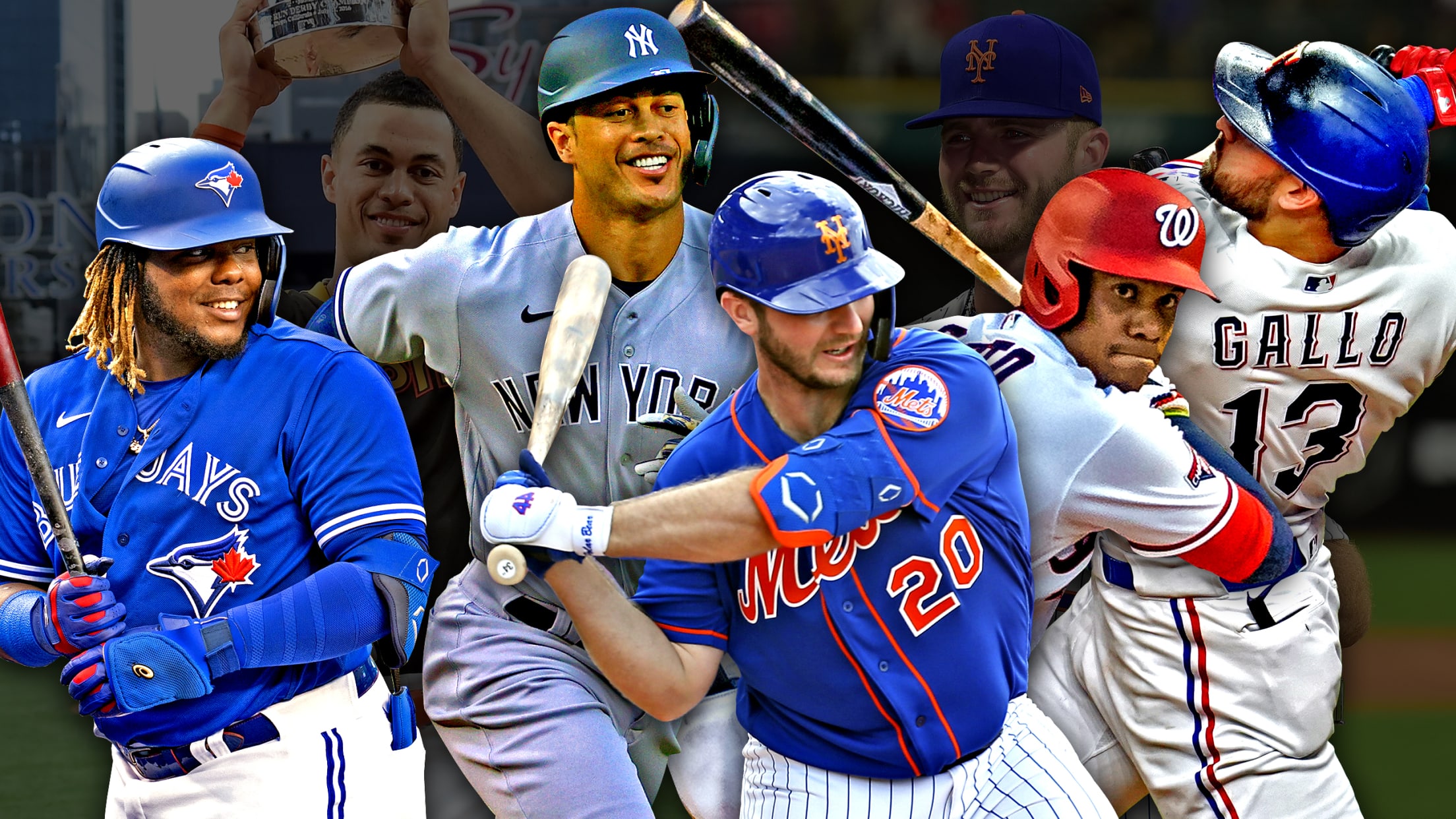 With the 2021 All-Star Week festivities set for Coors Field in Colorado, that means we're in for the second Home Run Derby at the site. In 1998, Ken Griffey Jr. won his second of three career derbies, in a field that also featured Rafael Palmeiro, Jim Thome, Alex Rodriguez, Damion
Chisholm Jr., Trammell smash roundtrippers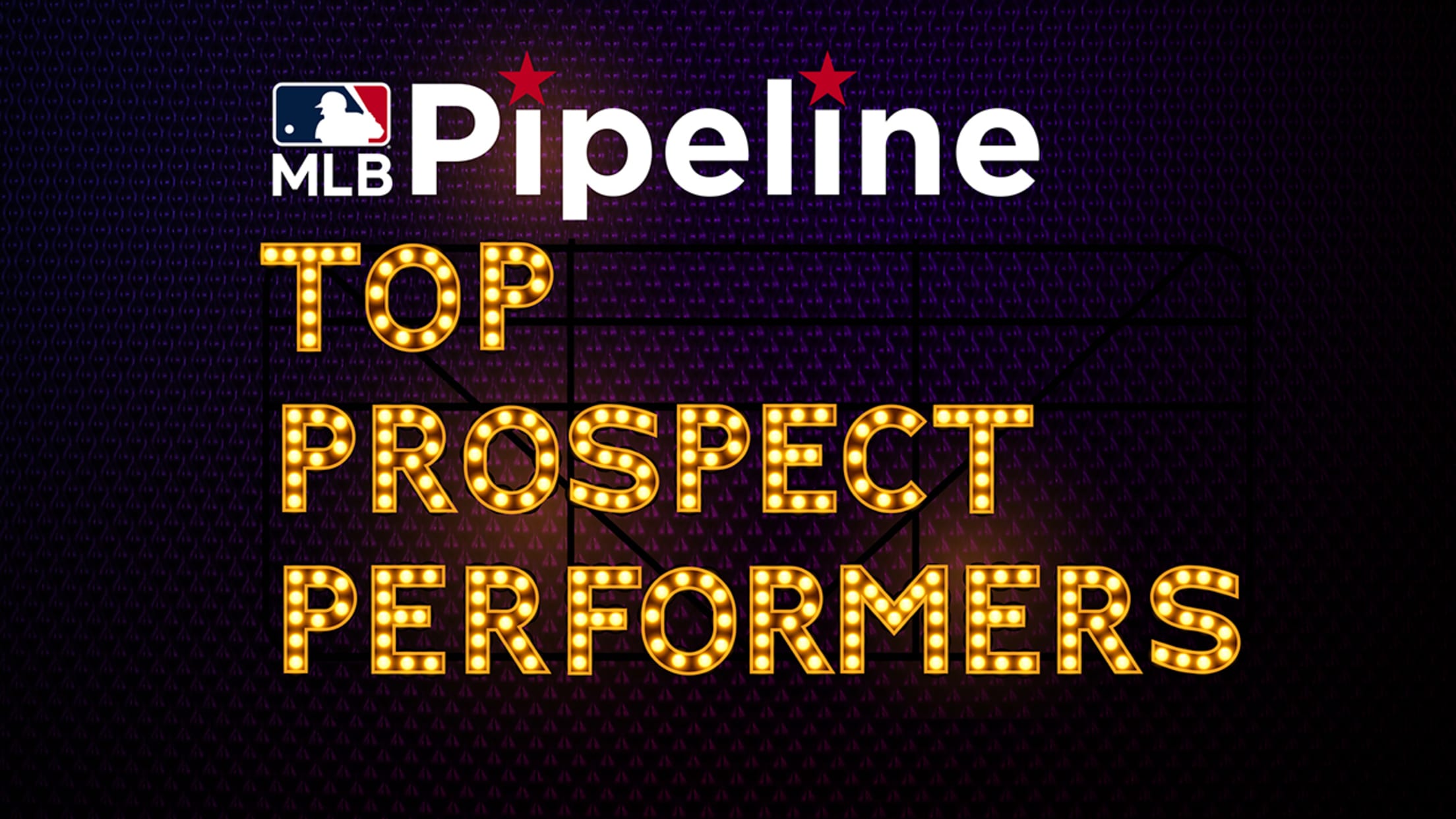 Two of the game's most well-rounded young position players put their power tools on display Saturday, as Miami's Jazz Chisholm and Seattle's Taylor Trammell each homered, hitting a pair of baseballs a combined 773 feet. Chisolm, MLB's No. 59 prospect, came through in the Marlins' 3-0 win over the host
Tough day for Blue Jays from start to end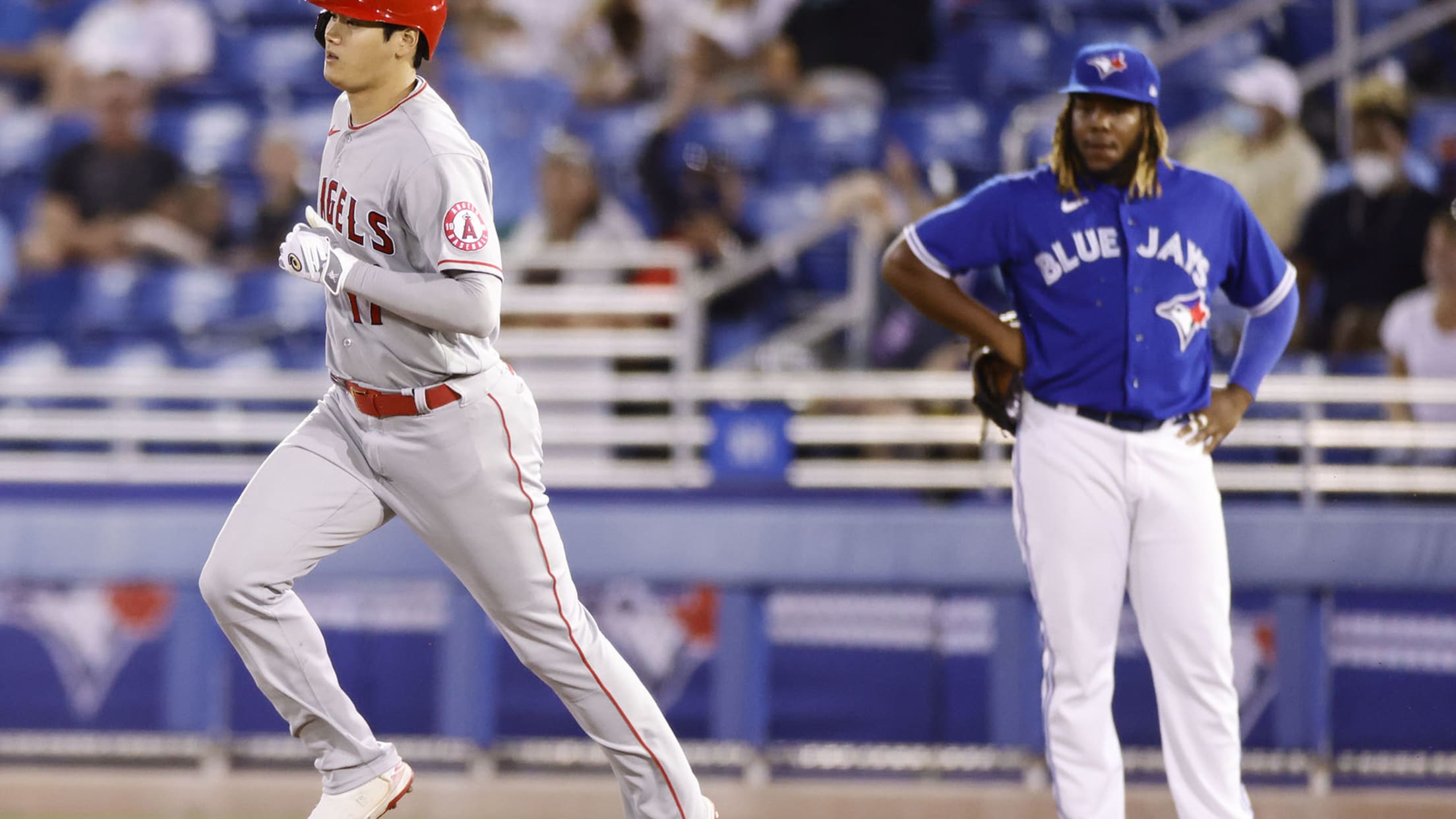 Friday started with bad news for the Blue Jays, and when they took the field against the Angels at TD Ballpark, things didn't improve. The Blue Jays, who are already dealing with multiple injuries to their starting rotation and without star outfielder George Springer, placed three more players on the
Hernández, Borucki placed on COVID-19 IL
Lourdes exits game with vaccine side effects; Chatwood (triceps) to 10-day IL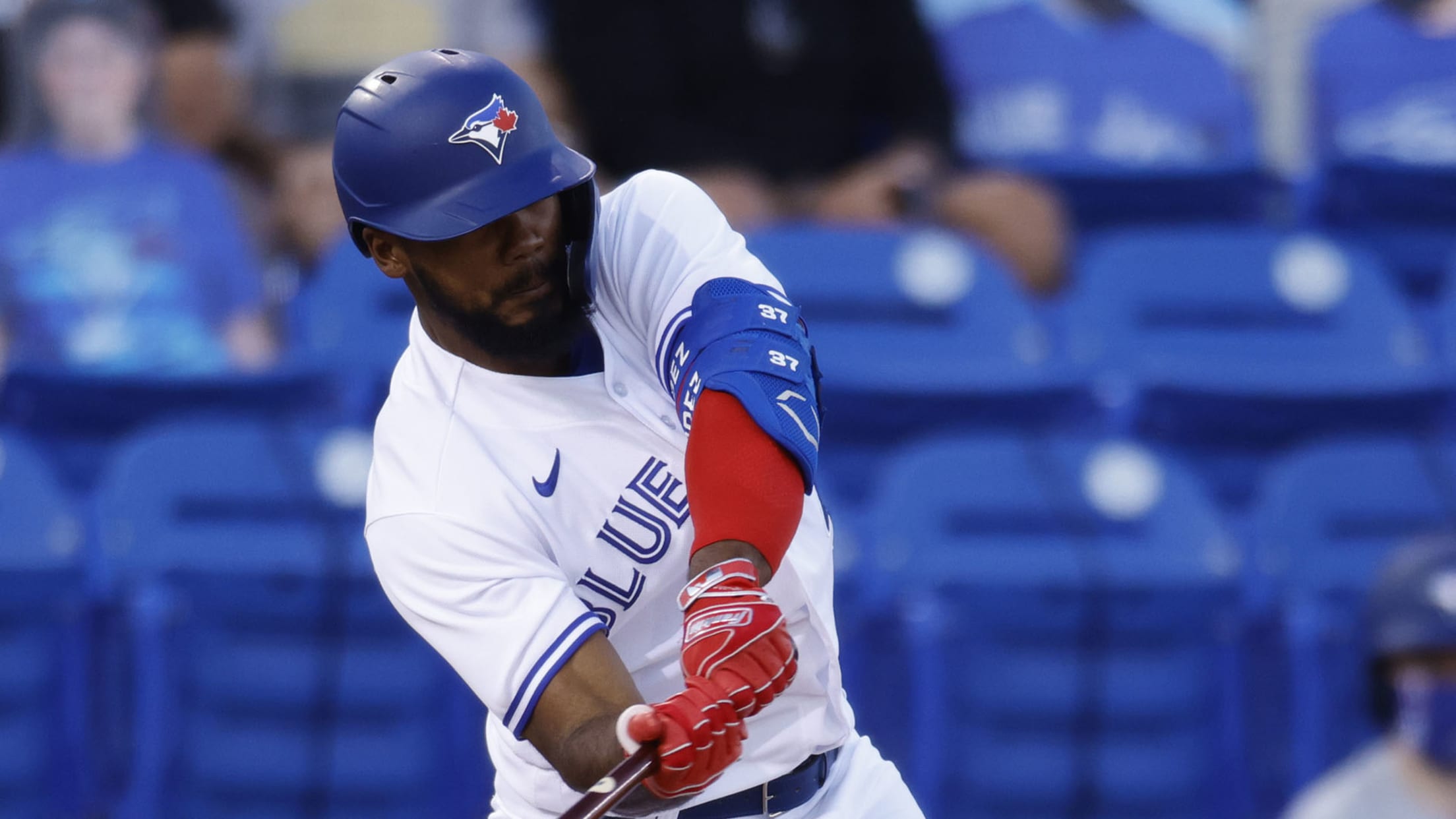 Outfielder Teoscar Hernández has been placed on the COVID-19 injured list following exposure to a positive COVID-19 case with a close contact outside of the organization, the Blue Jays announced Friday. It was one of several roster moves made prior to their 7-1 loss to the Angels. The Blue Jays
Blue Jays likely heading back to Buffalo
Triple-A Bisons will open season in Trenton, N.J., during Sahlen Field renovations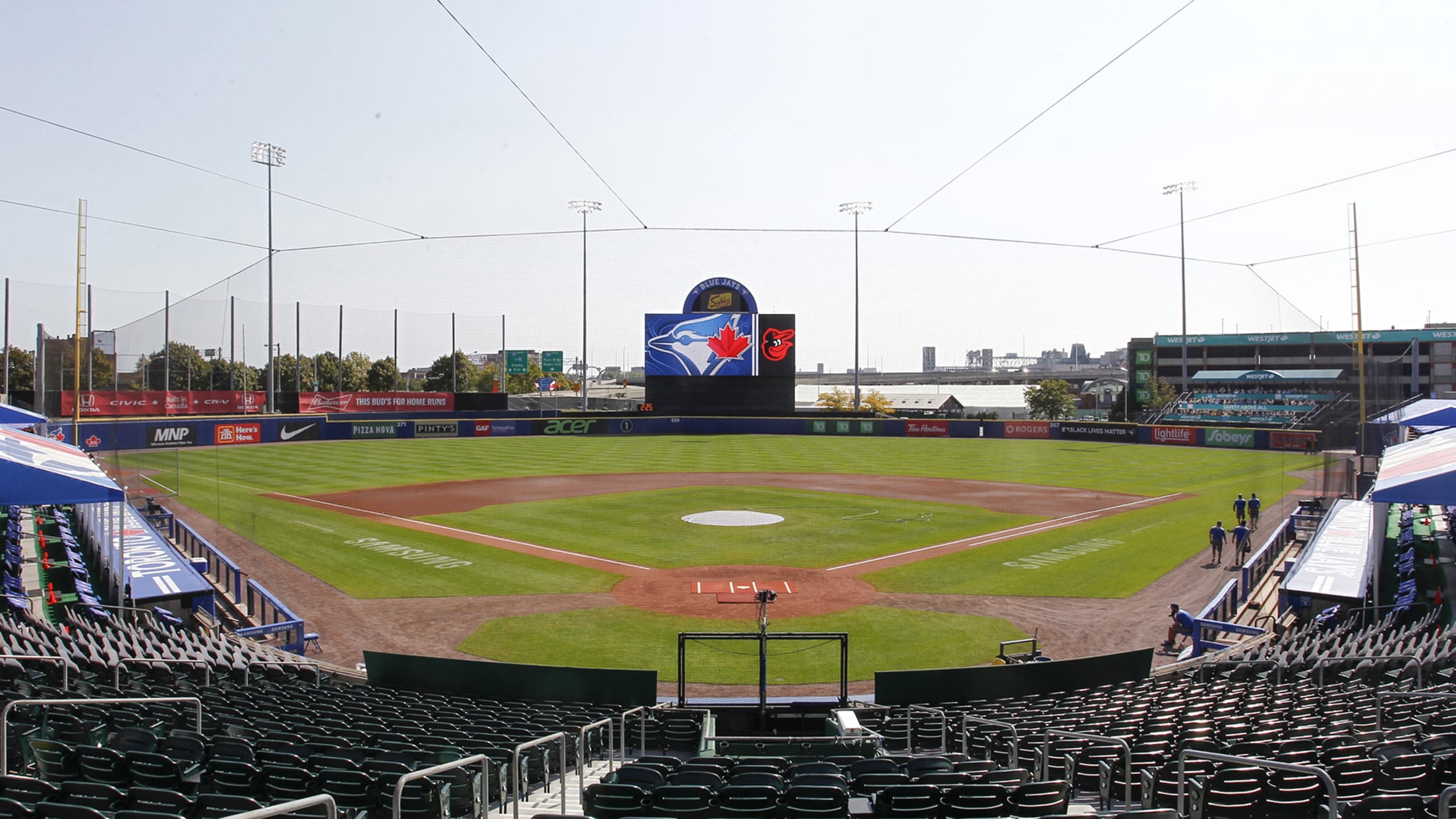 The Blue Jays' Triple-A affiliate, the Buffalo Bisons, announced Friday that they will open their 2021 season in Trenton, N.J., while the Blue Jays complete an ongoing construction project to prepare Sahlen Field for Major League regular-season games later this summer. The Blue Jays currently plan to spend their first
Vladdy showing form that brought the hype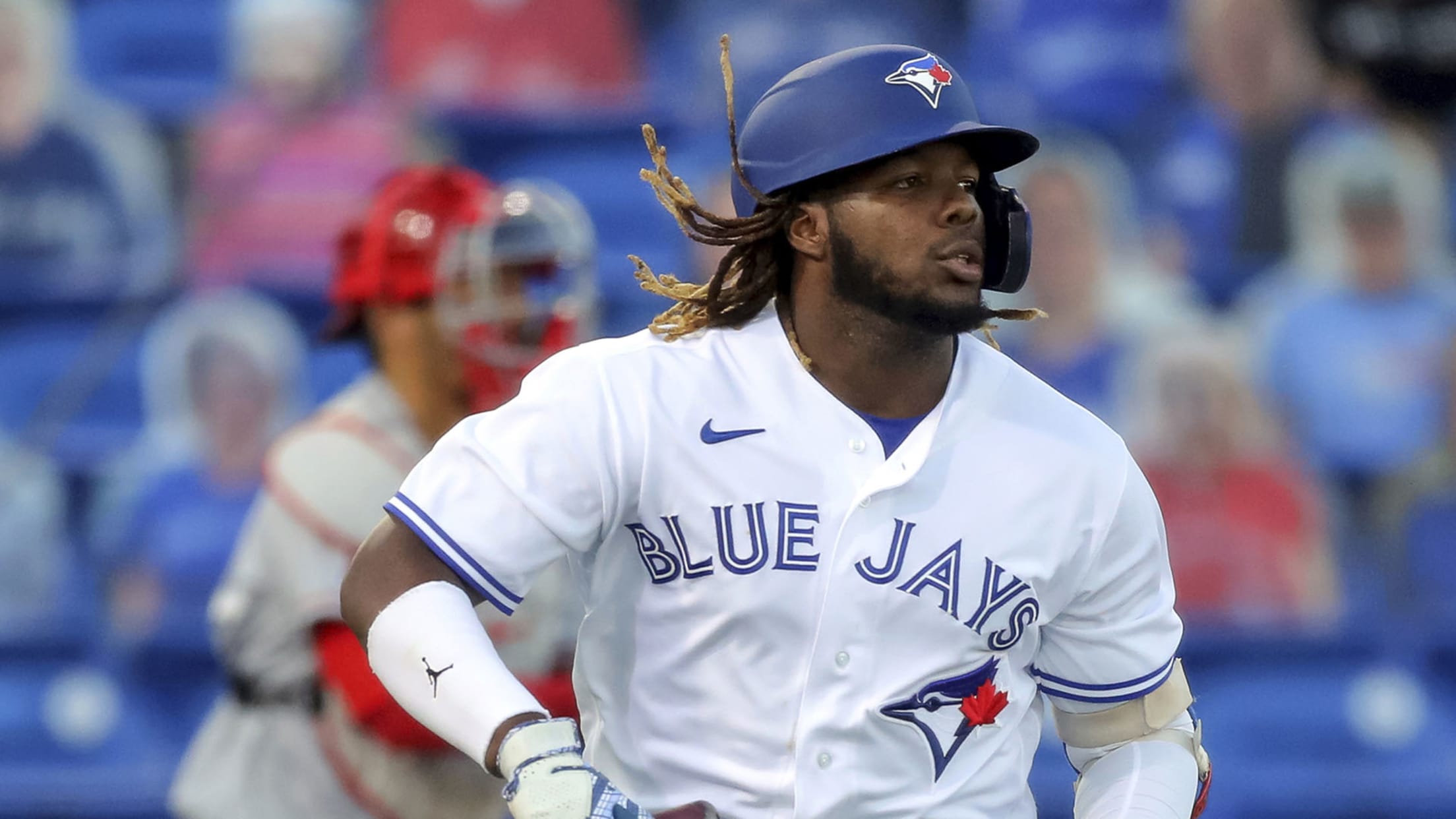 Back in 2017, an 18-year-old Vladimir Guerrero Jr. was promoted to the Class A Advanced Dunedin Blue Jays, another step on his path to becoming baseball's No. 1 prospect and the most-anticipated debut in franchise history. Guerrero dominated. Over 48 games, he hit .333 against older, more advanced pitchers and
Notes: Semien's hot start; Springer's status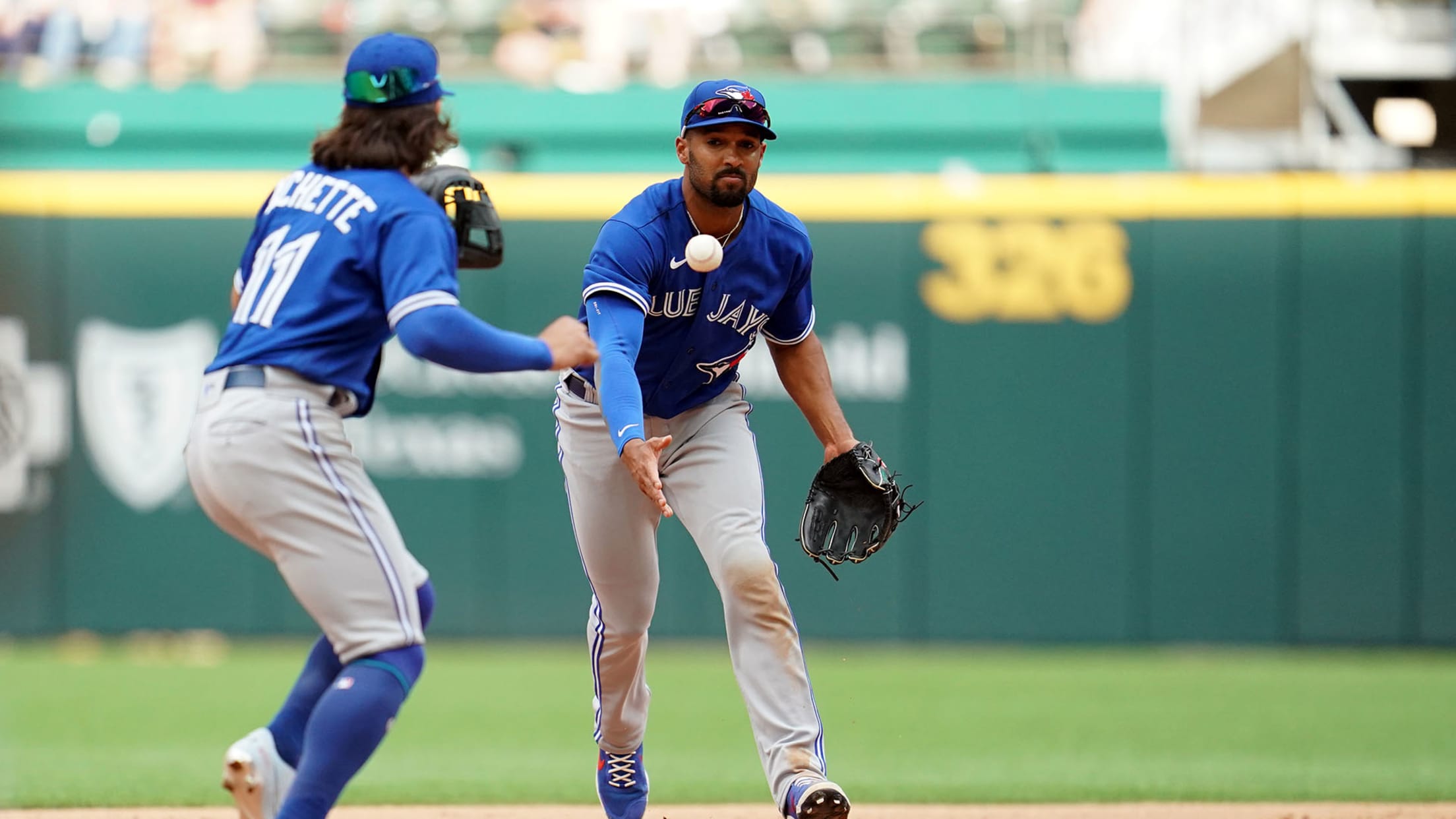 Marcus Semien's transition onto this Blue Jays roster has been seamless, and through just one week of play, it's easy to see why the Blue Jays viewed the veteran infielder as the perfect complement to this lineup. Semien has looked right at home at second base, where he's formed a
Each team's potential impact callup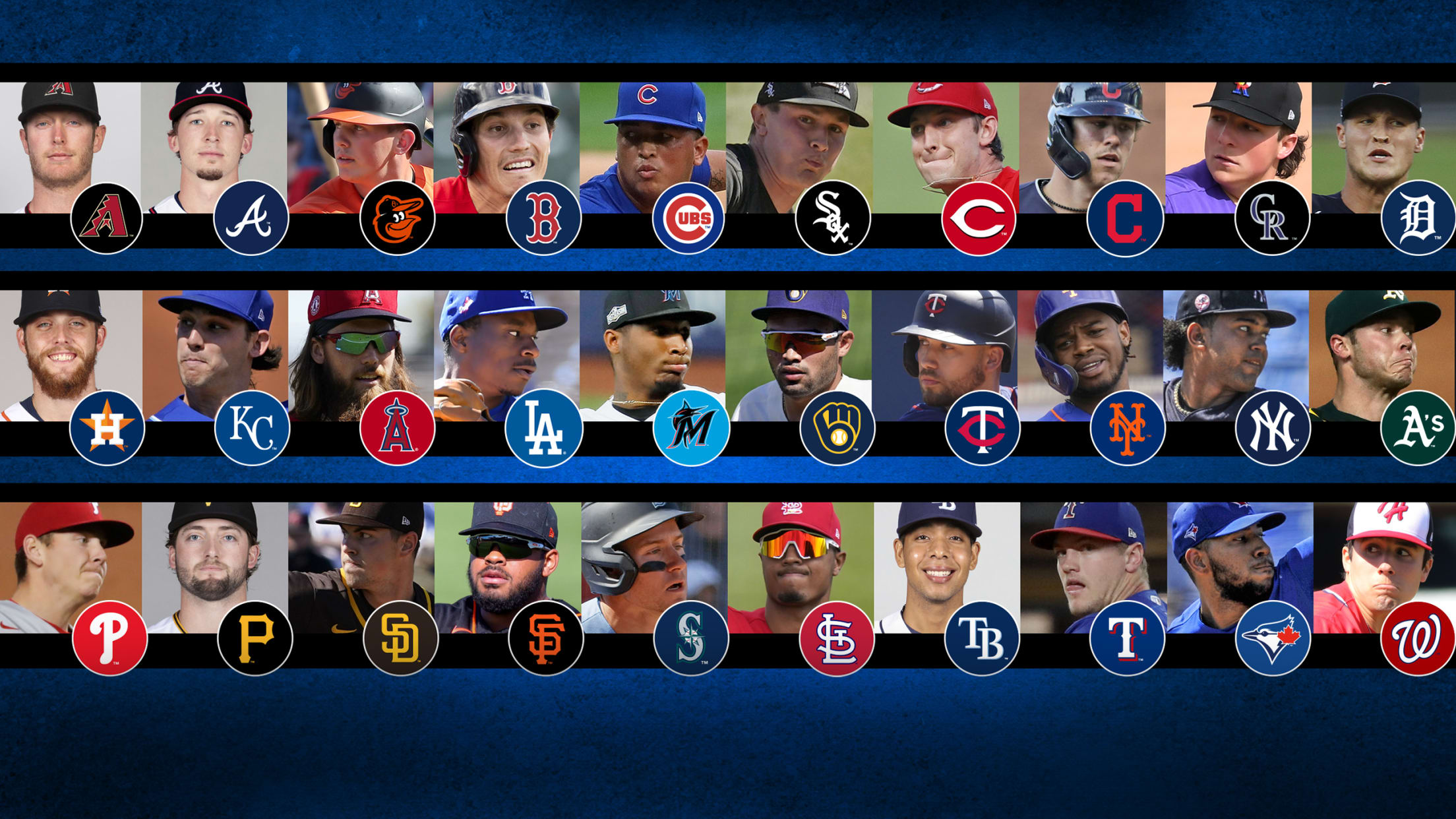 Opening Day rosters featured 17 Top 100 Prospects, yet it's some unheralded rookies who have made the biggest impact during the first week of the big league season. Tigers outfielder Akil Baddoo, Reds second baseman Jonathan India, Dodgers utilityman Zach McKinstry and White Sox catcher Yermín Mercedes have generated plenty
Blue Jays' identity coming into focus
Season-opening road trip displays strengths, flaws of squad with high ambitions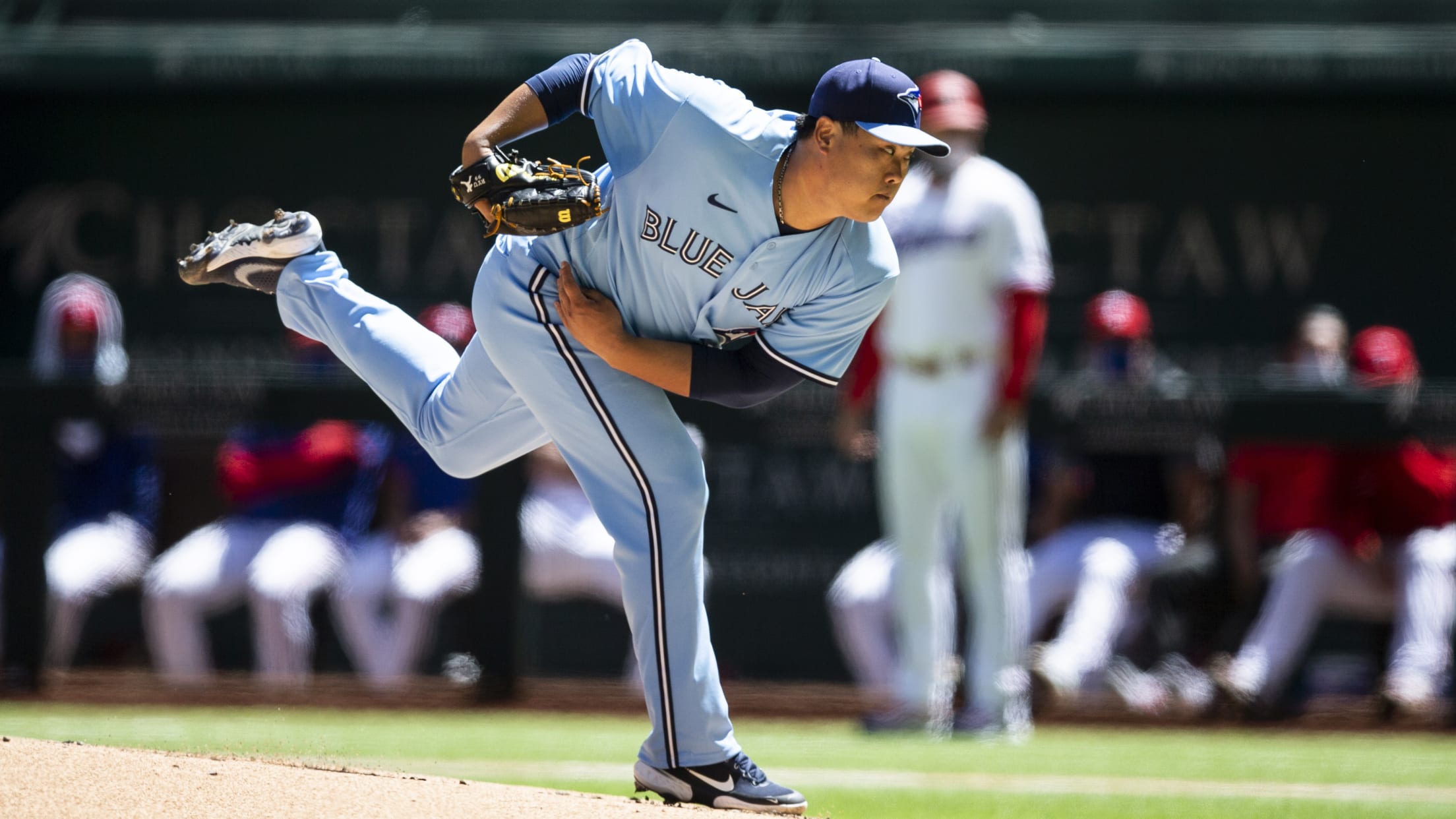 Set to return to Dunedin, Fla., for their home opener on Thursday, the Blue Jays already have a clearer understanding of this roster's strengths and weaknesses. Against the Yankees, who are expected to compete for the World Series, the Blue Jays were sharp and engaged, taking two of three games