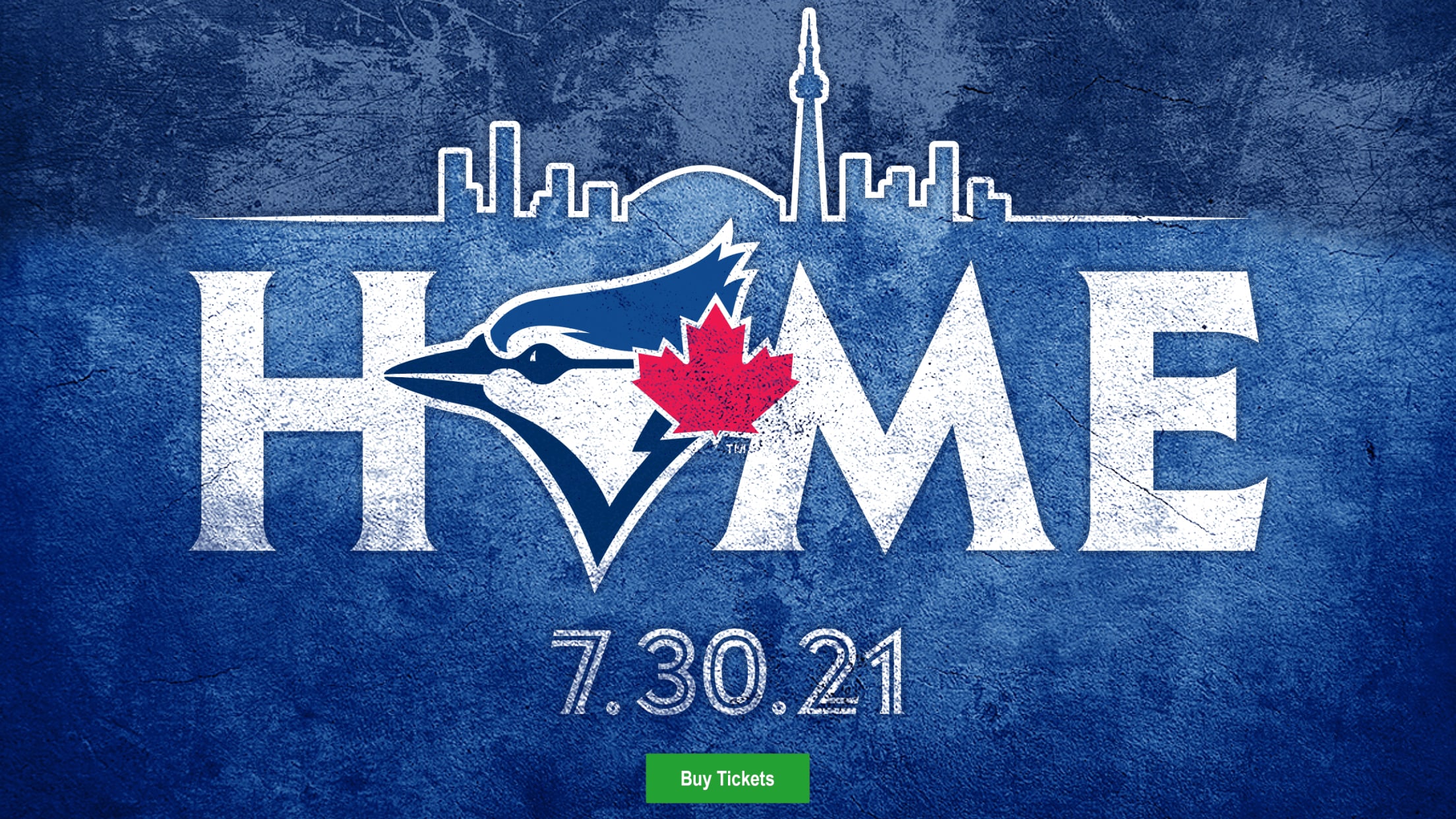 After nearly two years away, the Toronto Blue Jays are finally coming home to Canada beginning July 30. The club was granted a National Interest Exemption by the federal government that will allow Major League Baseball games to be played at Rogers Centre, with robust health and safety protocols in place.
The Blue Jays wish to thank Canadians for their unprecedented public health efforts and support for the team. Without you, Blue Jays baseball would not be coming home this summer.
Rogers Centre is currently operating at limited capacity in accordance with the latest provincial reopening guidelines. There are two types of bowl seating options available for fans: standard or physically distanced. Tickets in the 100L and 200L infield and TD Clubhouse are standard seating, while those in the 100L and 200L outfield and bases are physically distanced pods of up to four seats. TD Executive Suites are operating at limited capacity with a minimum of six tickets.
Complete health and safety protocols at Rogers Centre can be found at bluejays.com/HealthandSafety.
2021 and 2022 Season Ticket Members will receive ticket information directly from their Blue Jays Service Representative. Tickets for games from July 30 to August 8 vs. Kansas City, Cleveland, and Boston, went on sale to the general public on Thursday, July 22 at 10 a.m. Tickets for future games will be announced later to ensure the latest health and safety protocols are in place.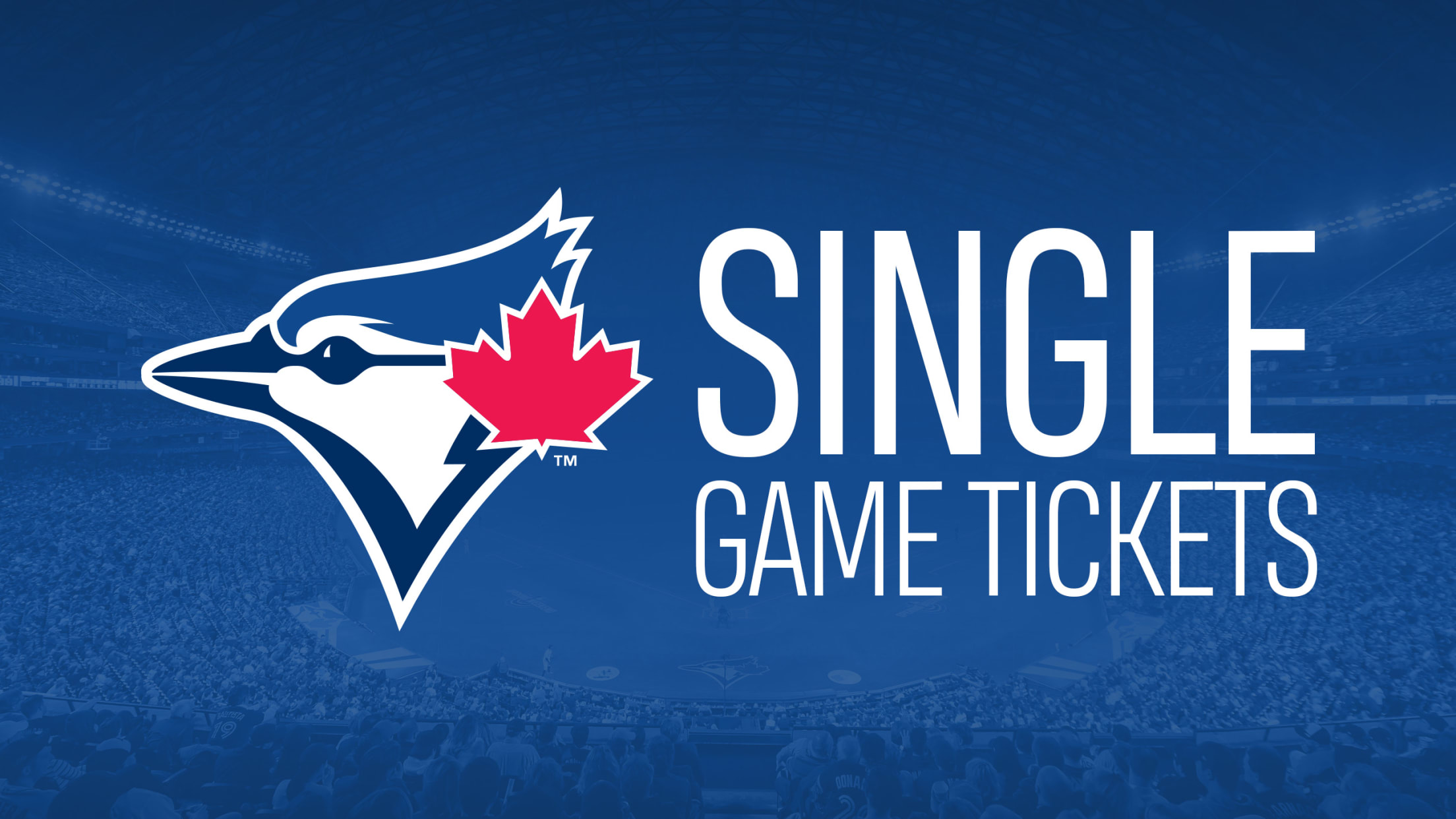 Single Game Tickets
Single game tickets on sale now!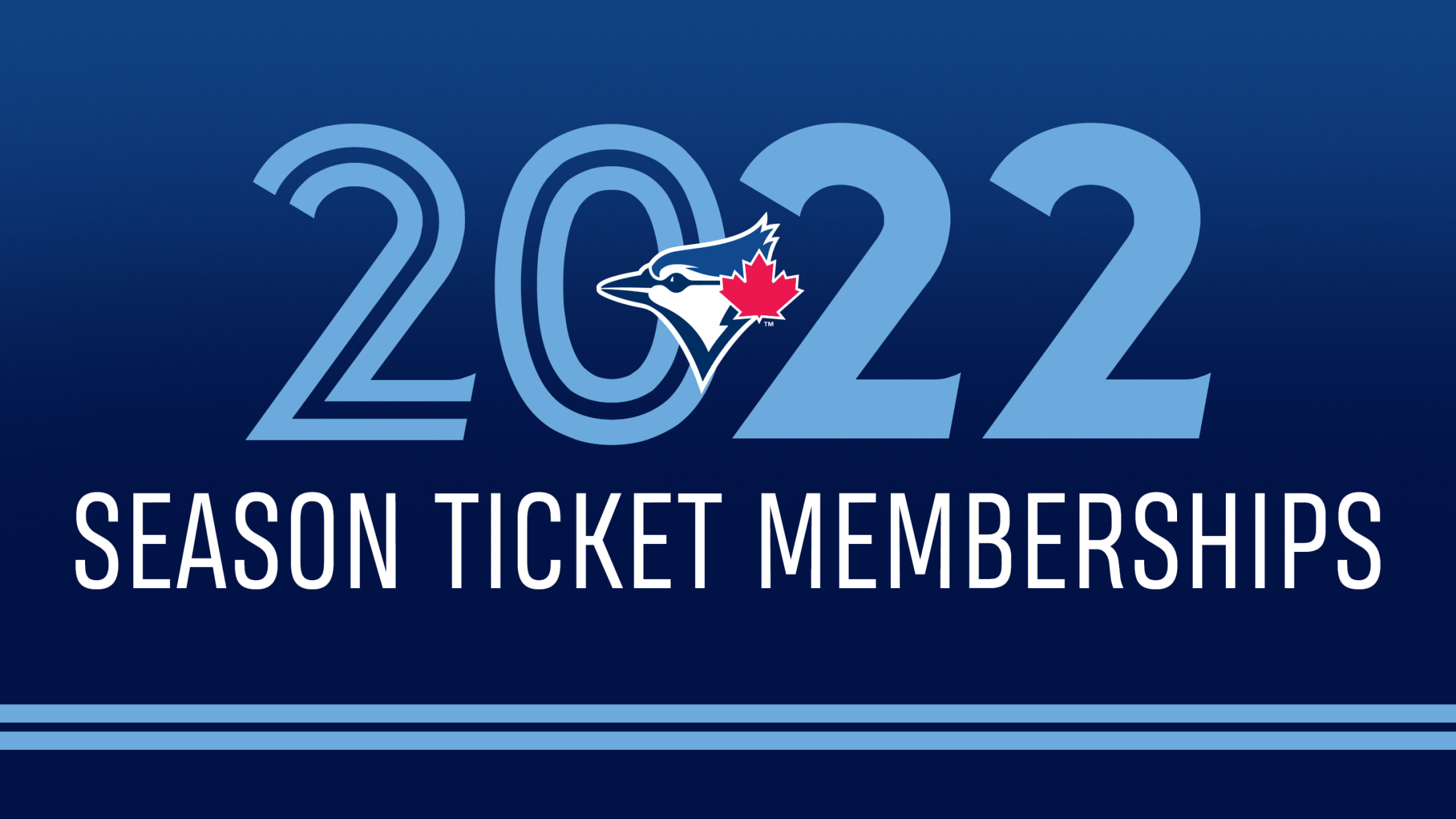 2022 Season Ticket Memberships
Enjoy many MyBlueJays benefits, experiences, event & rewards.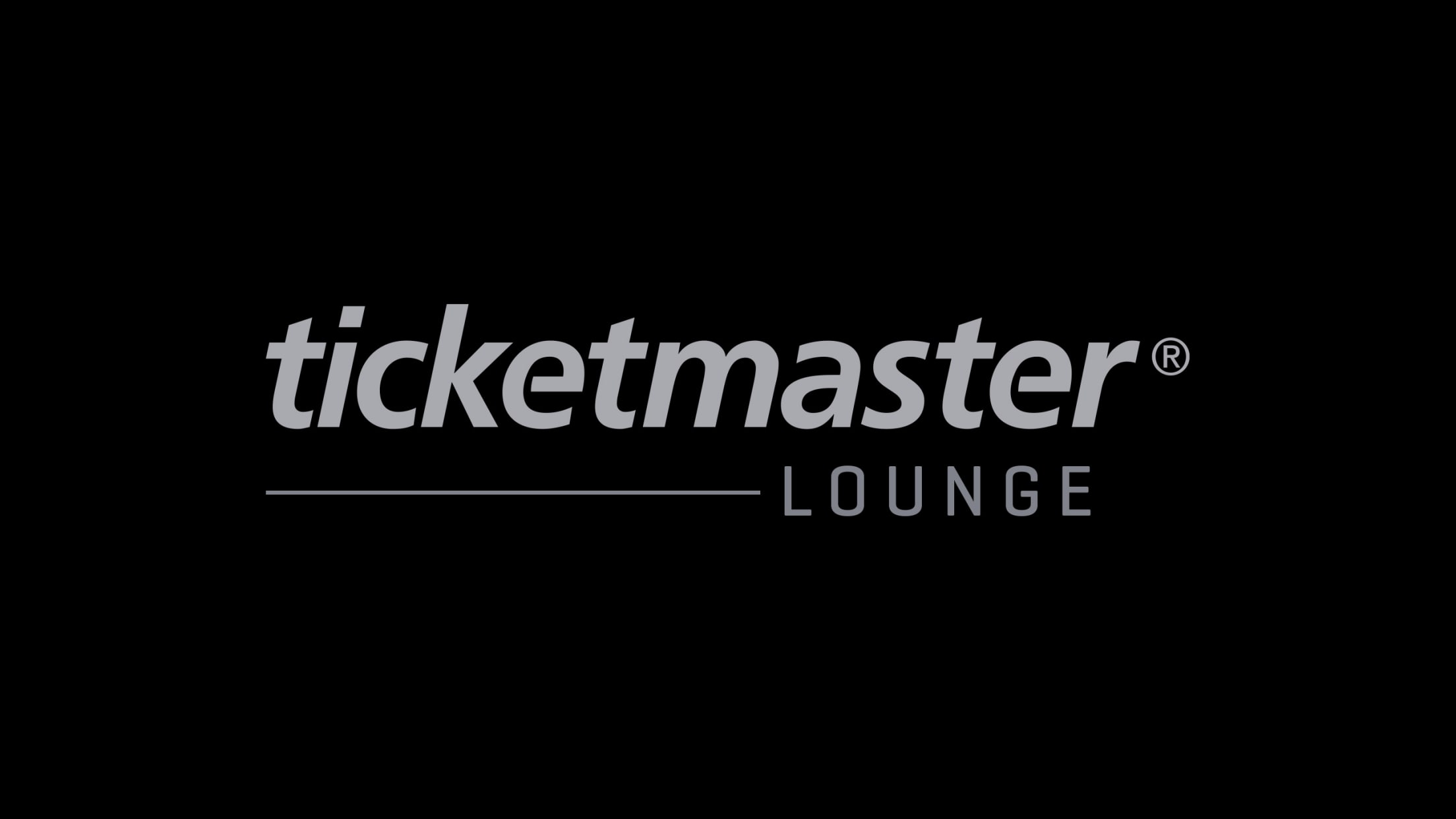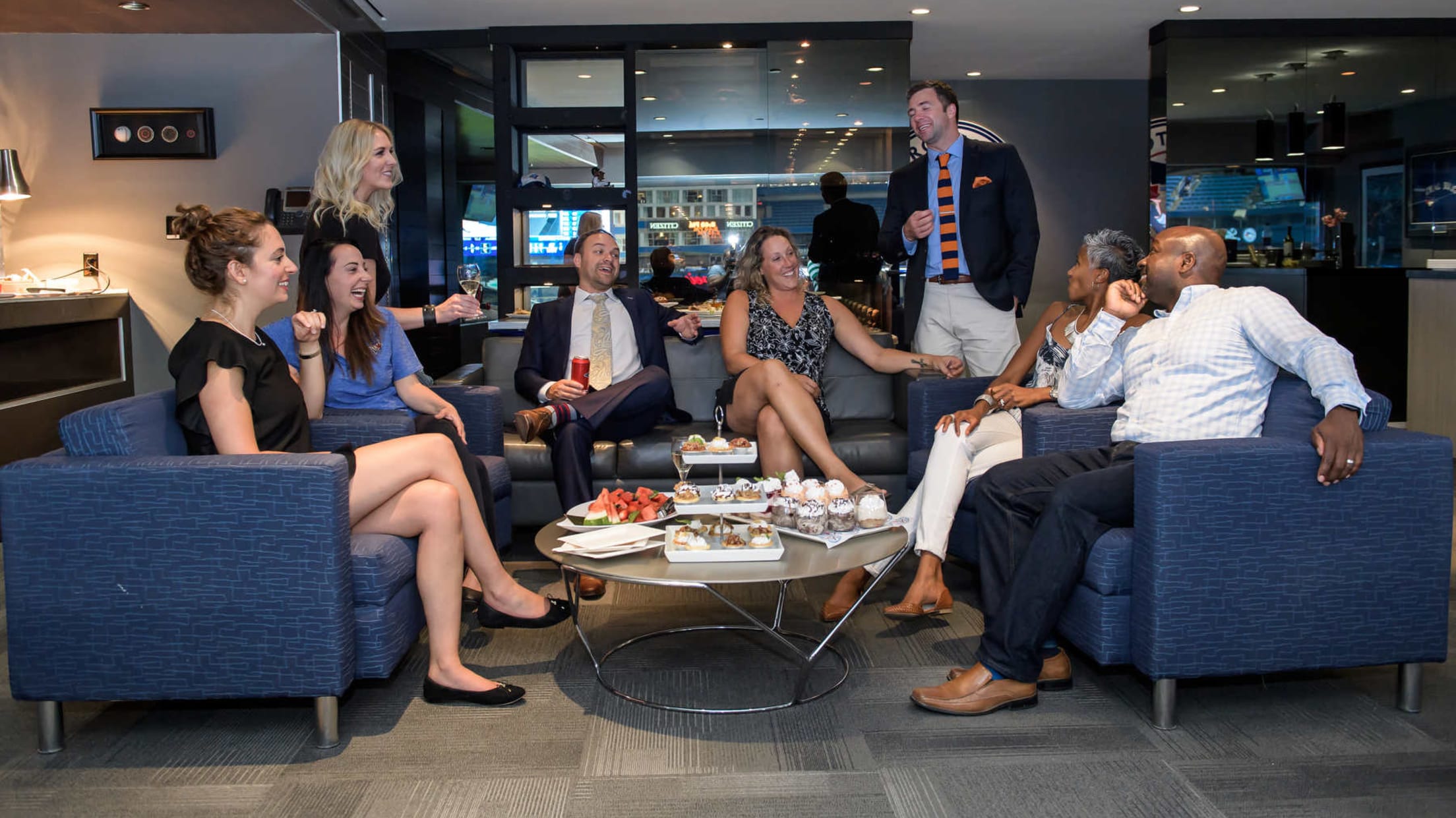 TD Executive Suites
Join the Big Leagues. Business Meeting and a Baseball Game.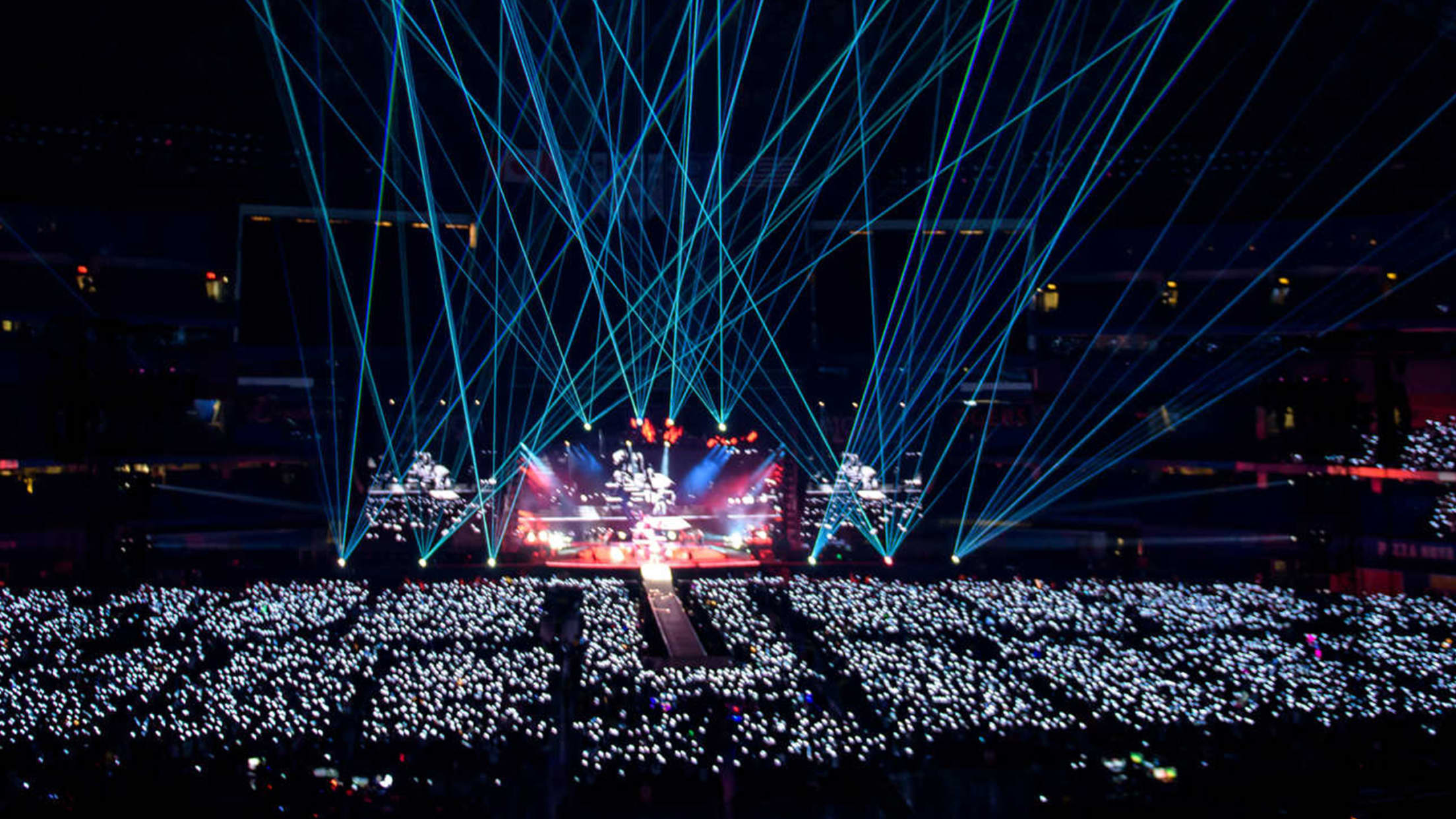 Rogers Centre Concerts
Rogers Centre hosts some of the biggest concerts every year.