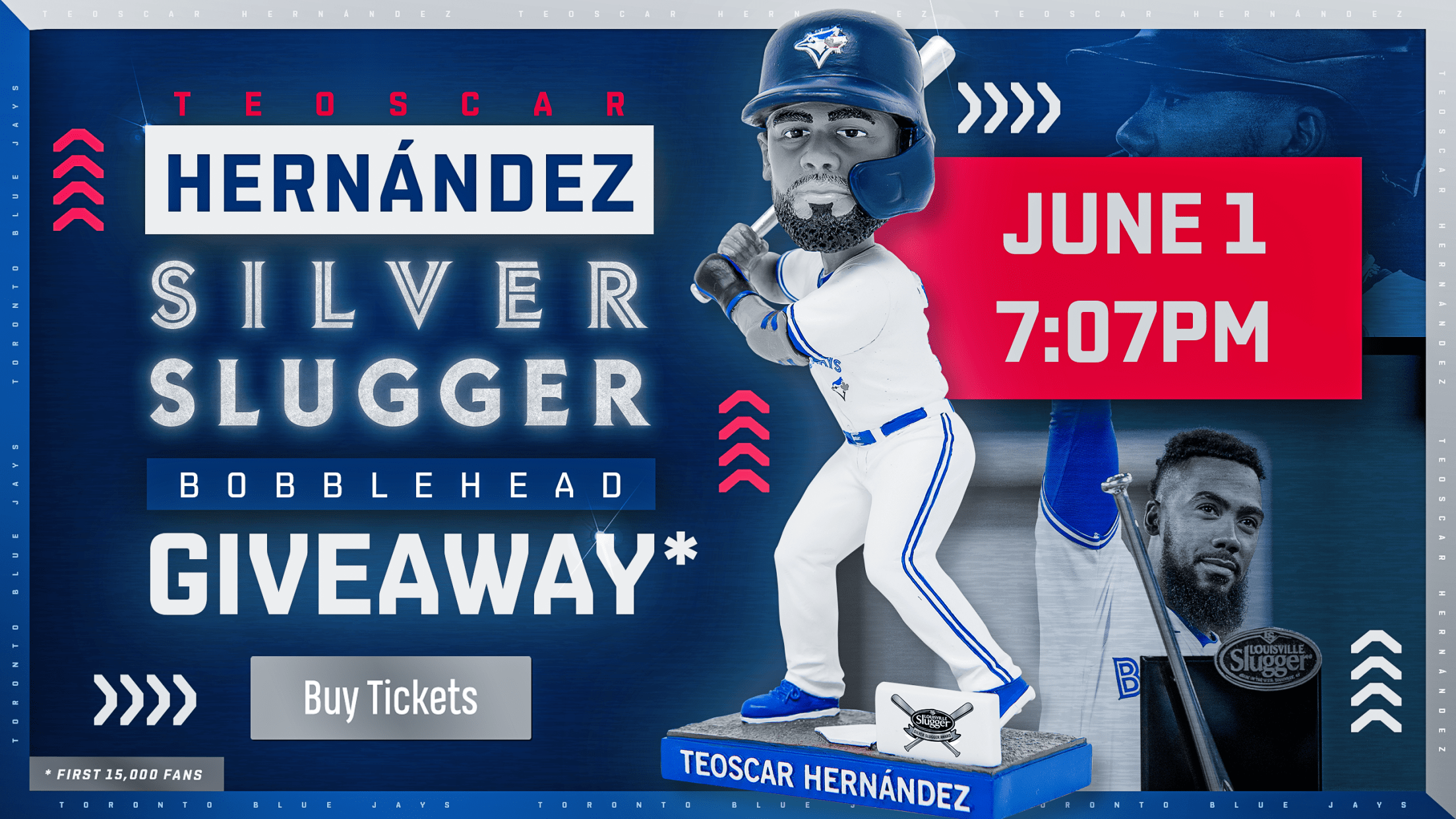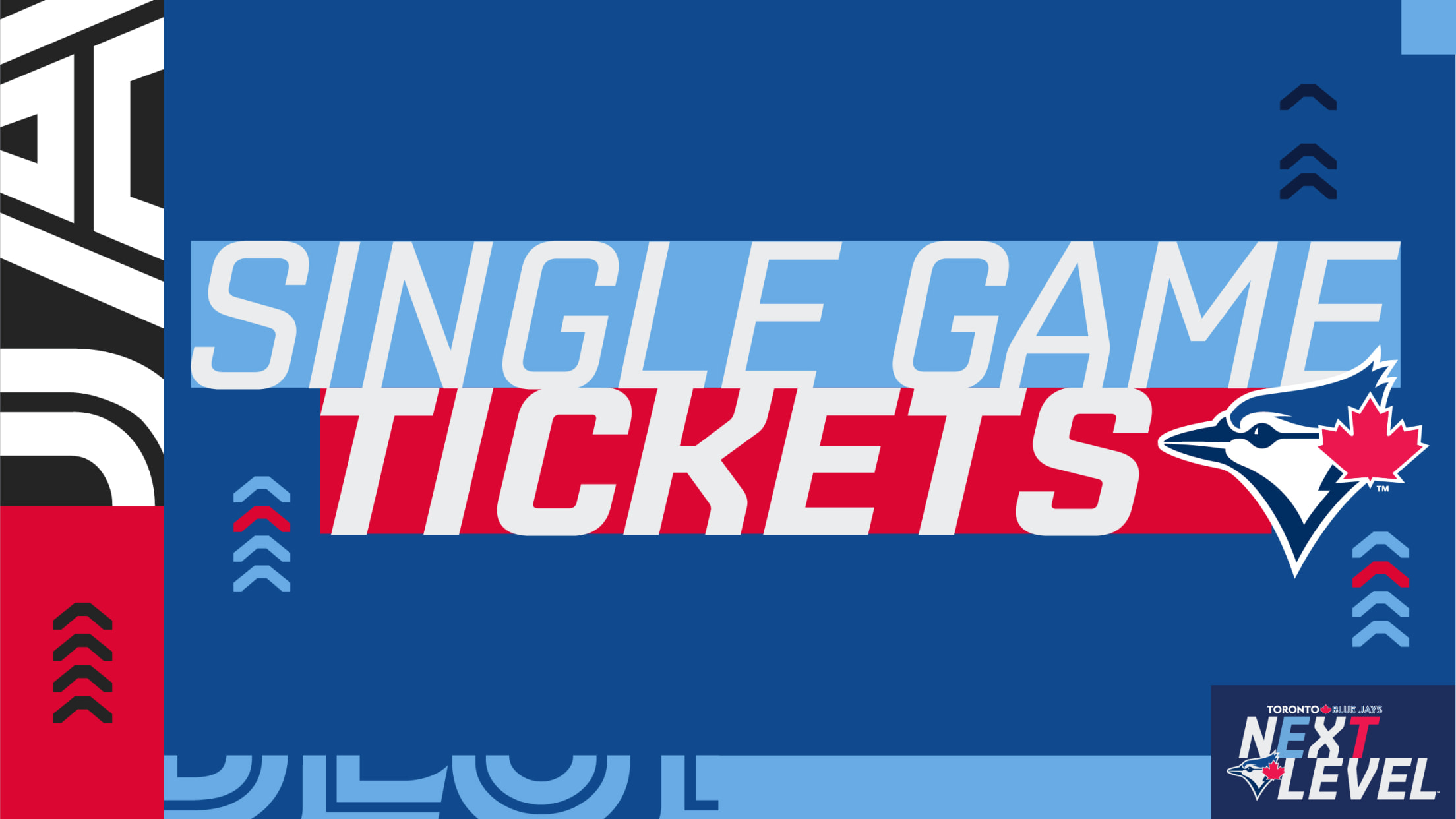 Single Game Tickets
Purchase 2022 single game tickets today.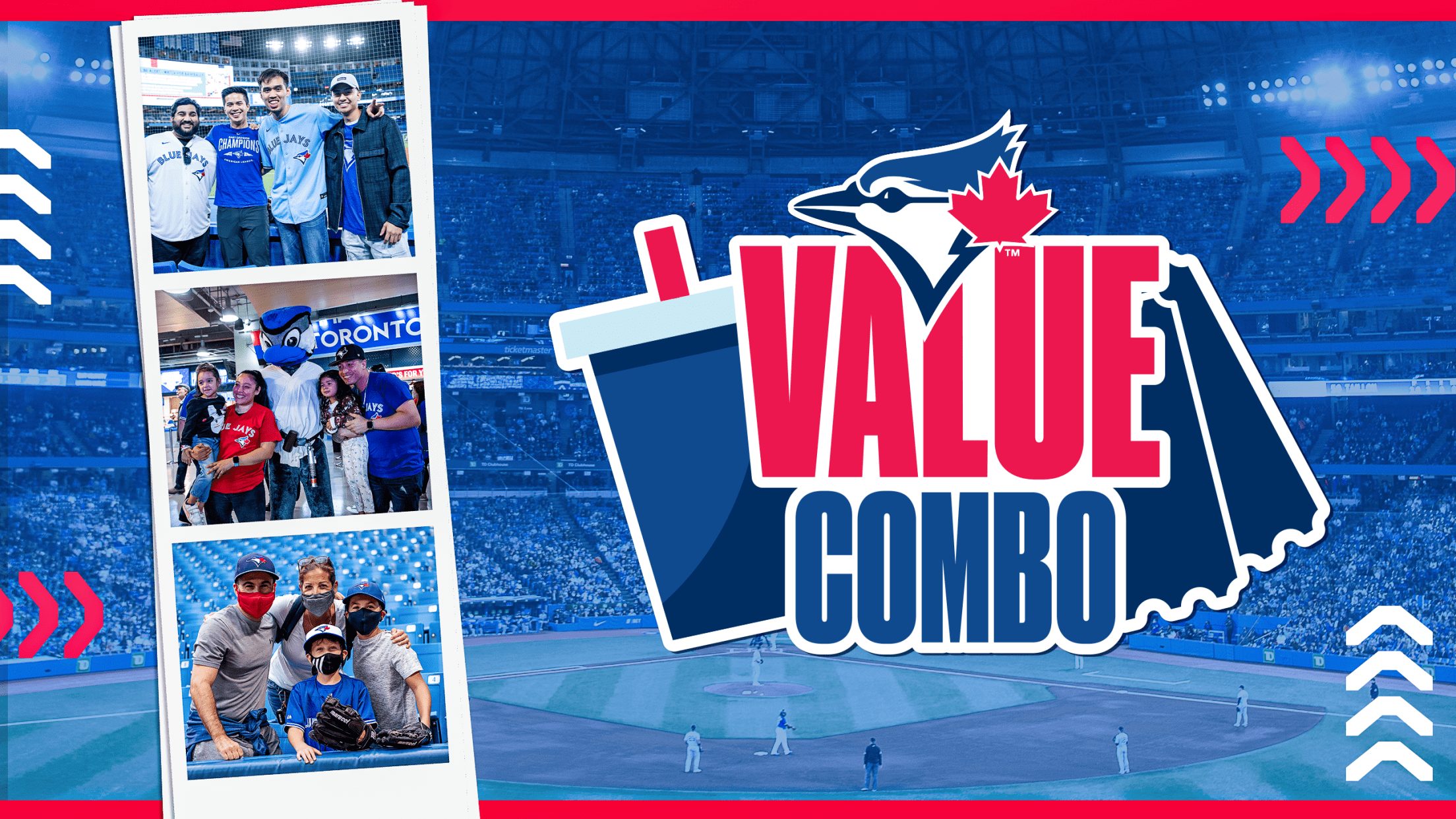 Value Combo
A new, affordable way to bring your family and friends to the ballpark on weekends in 2022.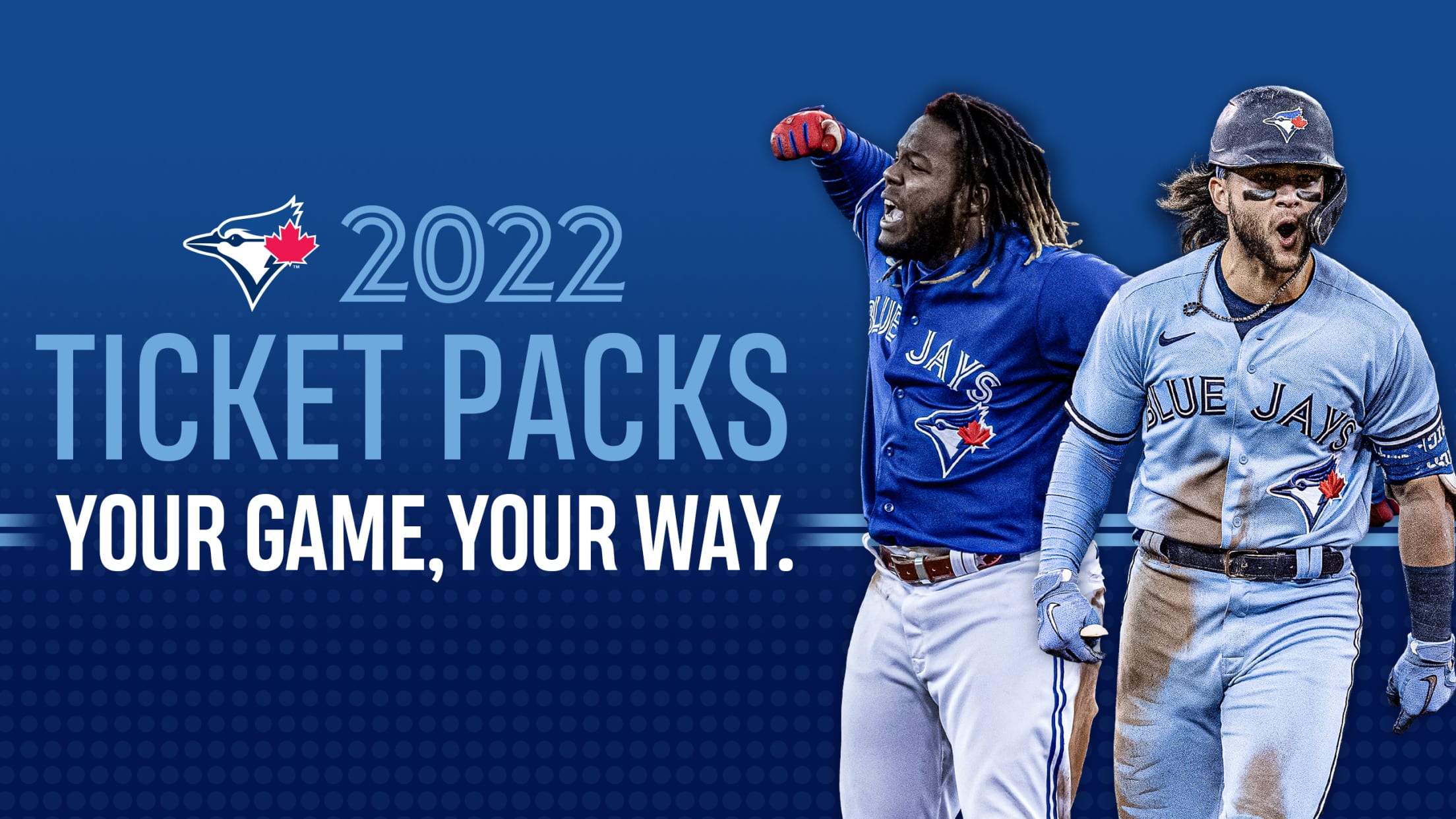 Ticket Packs
Your Game - Your Way: Blue Jays Ticket Packs - an exciting ticketing option that gives you more versatility at the ballpark, while saving you money.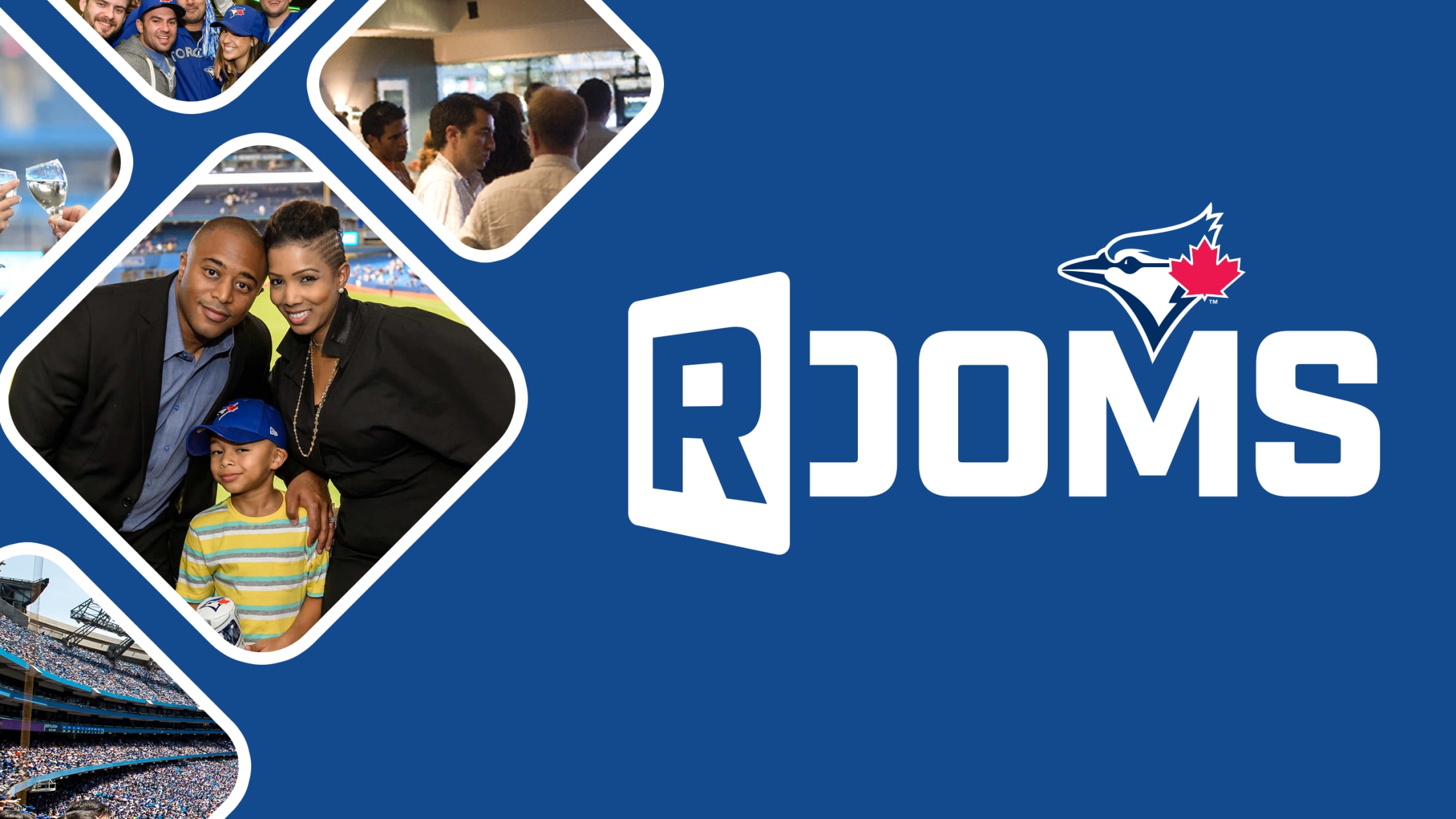 Room Tickets
Experience the game with your friends and family in a safe, private setting at the ballpark.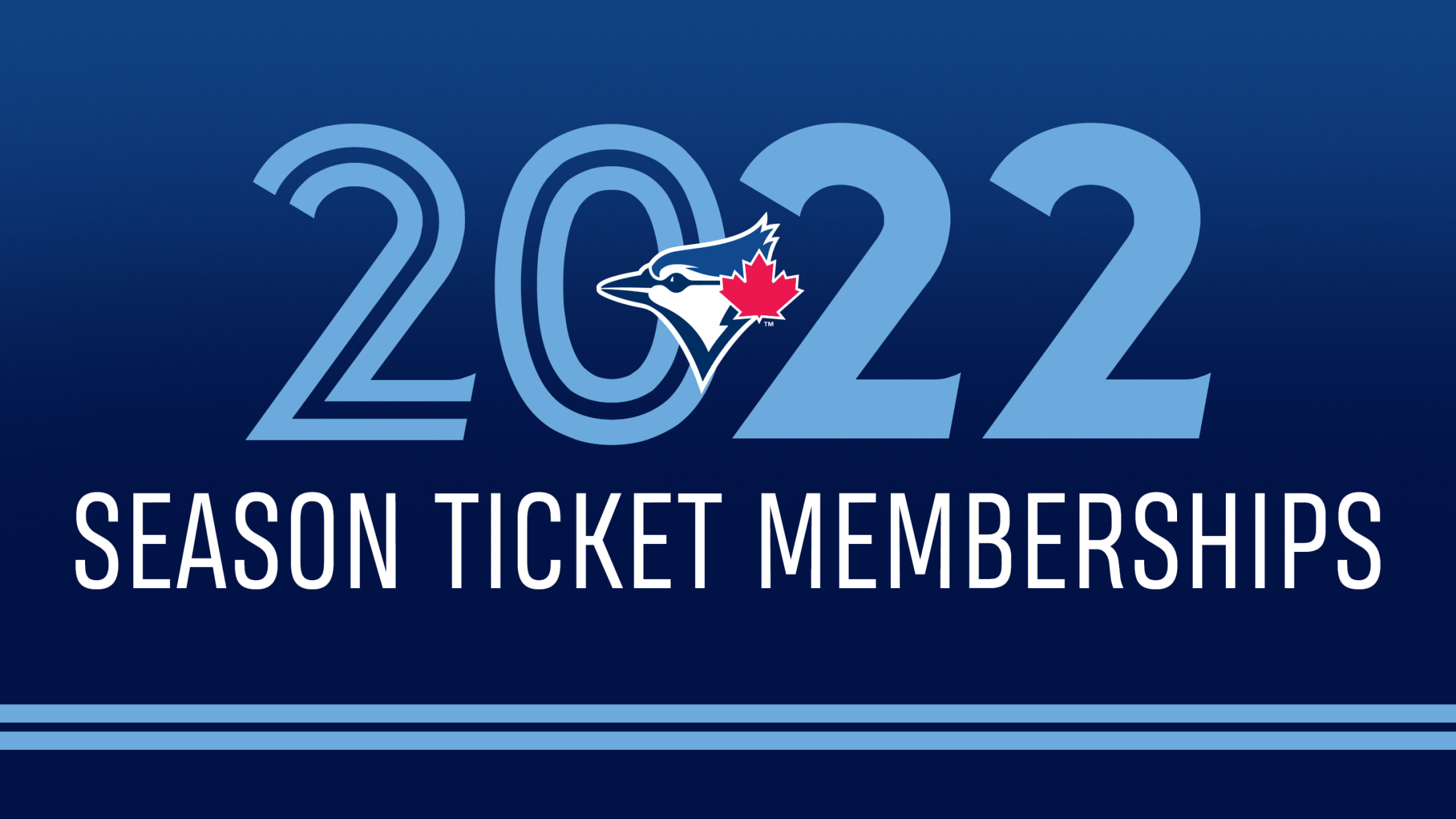 2022 Season Ticket Memberships
Enjoy many great benefits, experiences, event & rewards.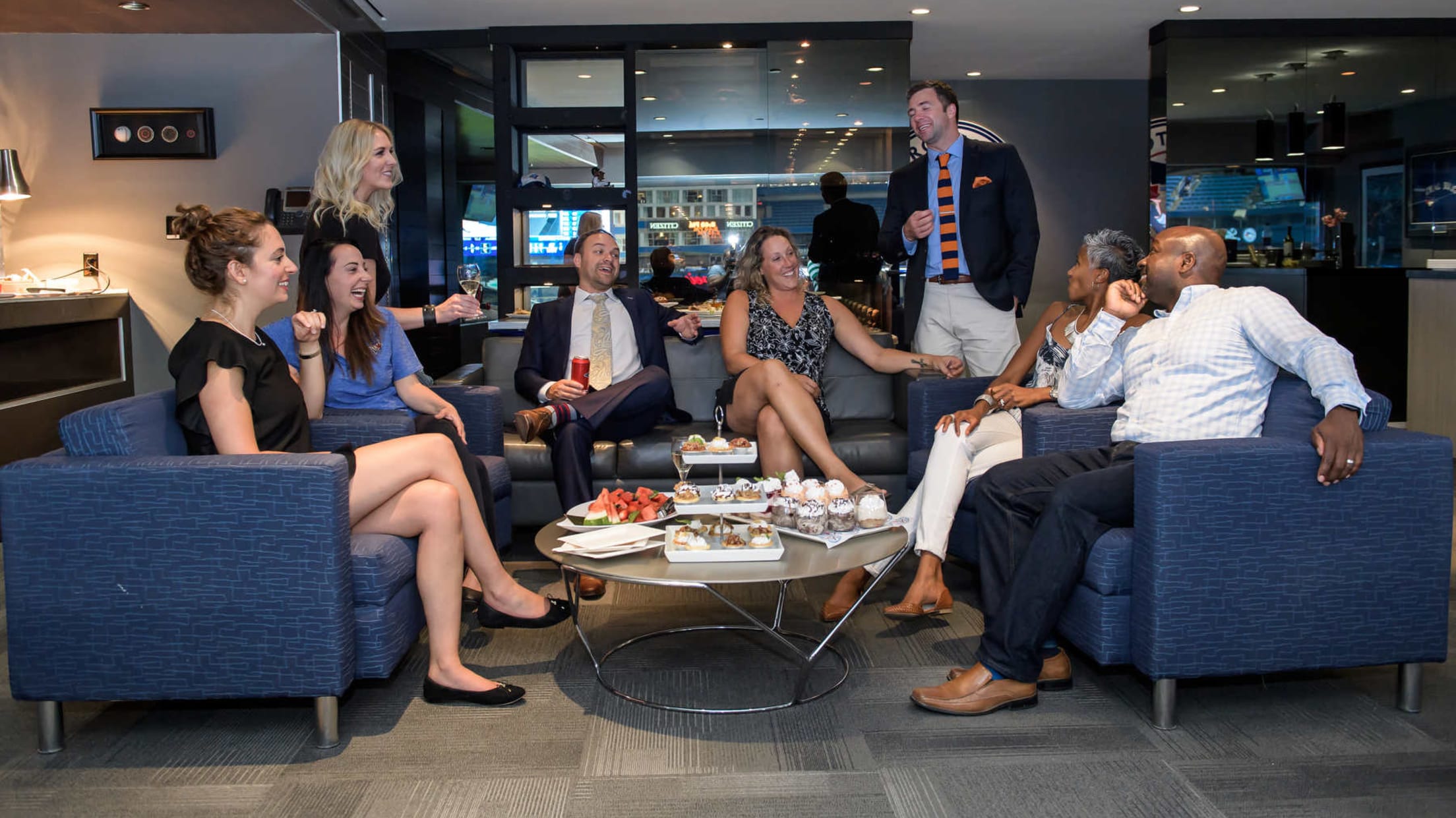 TD Executive Suites
Join the Big Leagues. Business Meeting and a Baseball Game.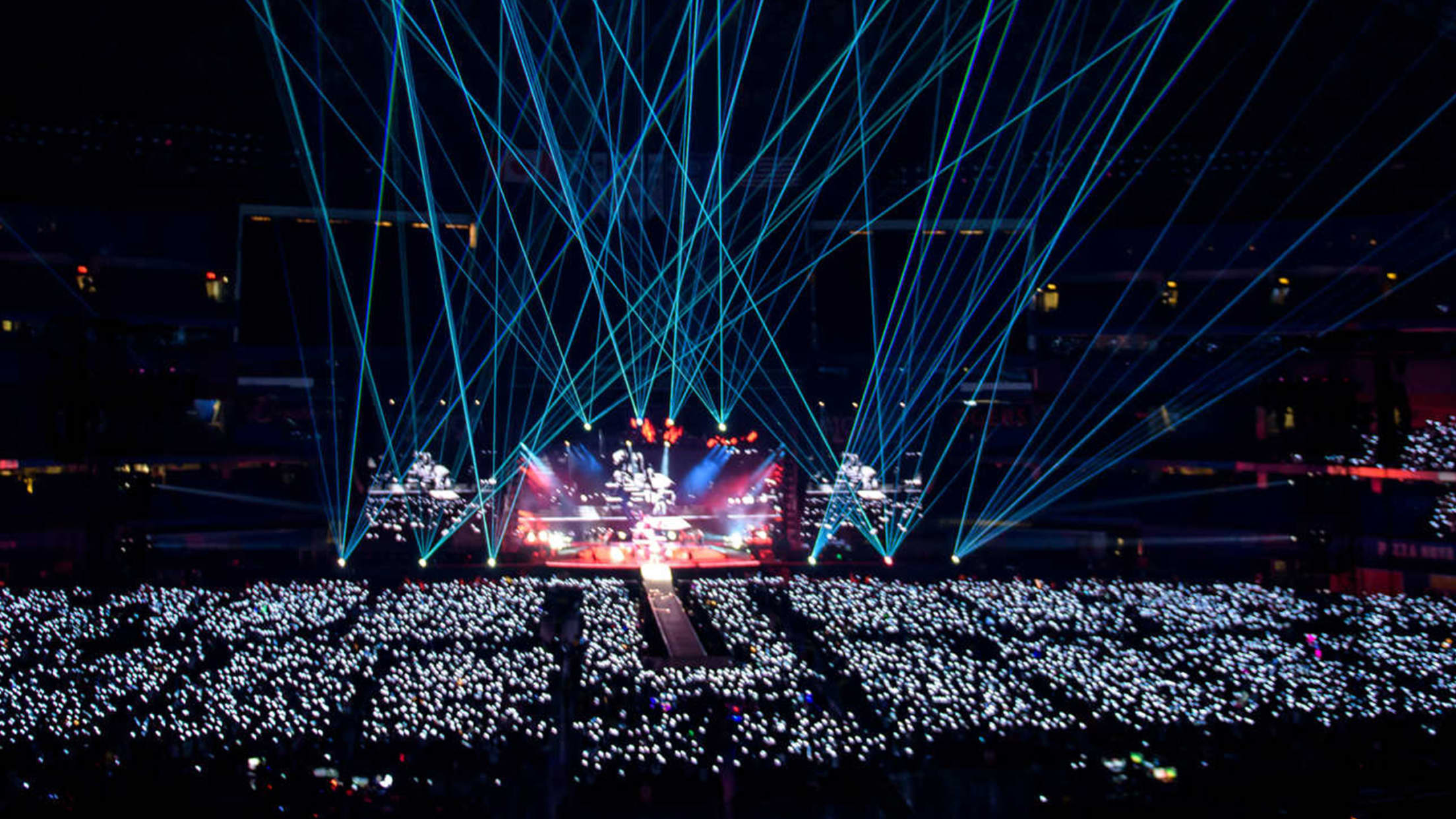 Rogers Centre Concerts
Rogers Centre hosts some of the biggest concerts every year.