New in 2022, the Blue Jays are introducing Specialty Tickets. By purchasing a ticket to any of the following games, you gain exclusive access to guaranteed giveaways and experiences at the ballpark. Quantities are limited! Don't miss out.
Please note: The Specialty Ticket Items are only available with the purchase of a Specialty Ticket. All Specialty Ticket purchases will come with a game ticket that indicates the item that is included. Within 24-48 hours of the Specialty Ticket game, fans will receive further details by email on how items will be distributed at the game.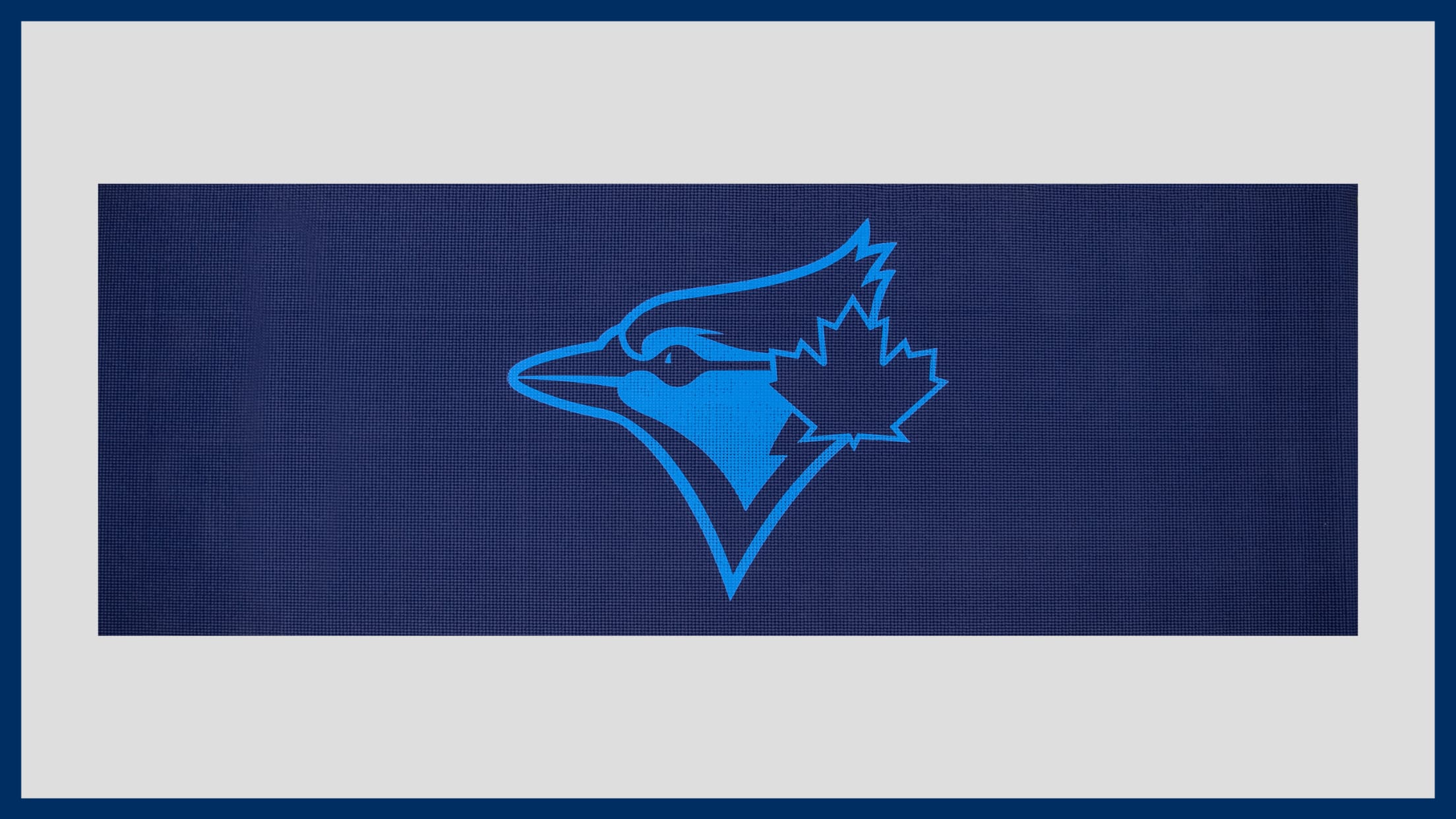 Saturday, June 18 – Yoga at the Ballpark
This Specialty Ticket item is now sold out.
---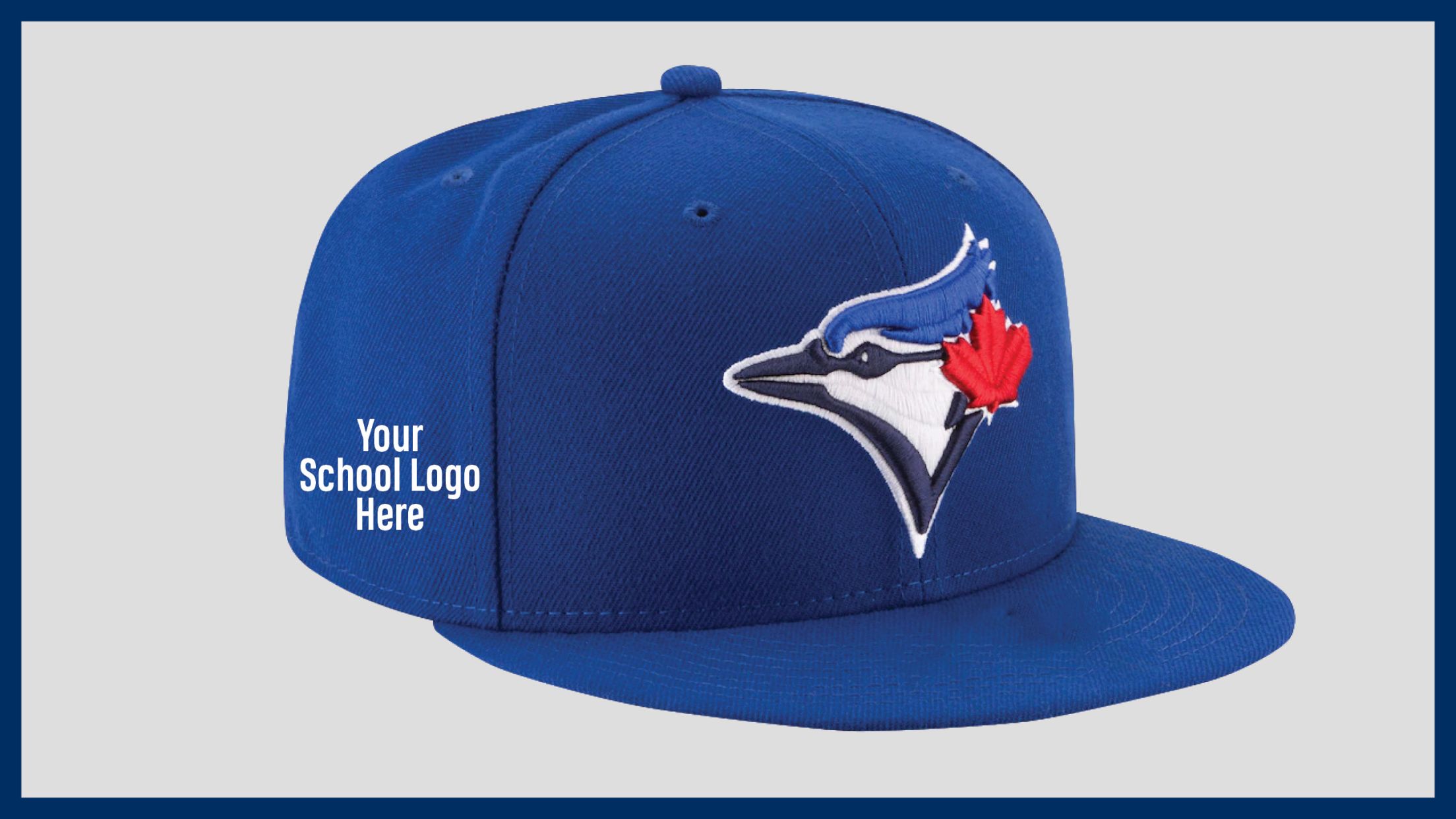 Friday, September 16 – University & College Night
Kick-off the school year with your friends and the Blue Jays at University and College Night at Rogers Centre on Friday, September 16! Your specialty ticket includes a ticket to the 7:07 p.m. game vs. the Baltimore Orioles & a Blue Jays Hat Giveaway with your school's logo.
Tickets to University & College Night can be organized through our ticketing team. If you have questions, please contact our sales team at 416-341-1234. There is a minimum of 250 tickets that must be sold for each group.
Specialty Tickets Frequently Asked Questions
How do Specialty Tickets differ from Gate Giveaways?
Compared to our traditional giveaways (available to the first 15,000 fans that enter Rogers Centre) and special events (available to all fans that purchase a game ticket), Specialty Tickets will be available to a smaller group of fans that purchase the Specialty Ticket add on. They are not offered to all fans that attend the game and ticket quantities will vary based on the event. The Yoga at the Ballpark Specialty Ticket quantity is limited to the number of people we can host on the field.
Are Specialty Tickets sold in a specific section of the ballpark?
To provide a more customizable experience fans can select their seats from any location in the ballpark. Fans should ensure that they are purchasing a Specialty Ticket in order to have the item included. Please purchase using the Specialty Ticket link through bluejays.com/specialtytickets
How will fans know if they have purchased the Specialty Ticket add on?
Fans' tickets will indicate they have purchased Specialty Ticket with the name of the event (i.e. "YOGA," "PEANUTS," "HELLO KITTY," or "UNI/COLLEGE."
Where do Specialty Ticket purchasers pick up their giveaway item?
The Specialty Ticket entrance will be at Gate 1, which will be the only location Specialty Ticketed fans can pick up their unique giveaway.
If a fan purchased a game ticket but not a Specialty Ticket, can they purchase the Specialty Ticket later?
No, fans must purchase the Specialty Ticket in the original purchase flow; add-ons will not be sold separately. If fans incorrectly purchased a single game ticket but meant to purchase the Specialty Ticket option, they can contact the Ticketing department. Please purchase using the Specialty Ticket link through bluejays.com/specialtytickets