Blue Jays Baseball Academy

ABOUT
The Toronto Blue Jays Baseball Academy is a department within the Toronto Blue Jays tasked with supporting the development of young people's lifelong connection with baseball within the Greater Toronto Area and across Canada.
The Toronto Blue Jays Baseball Academy is committed to growing the game of baseball and teaching skills to youth players and coaches across Canada.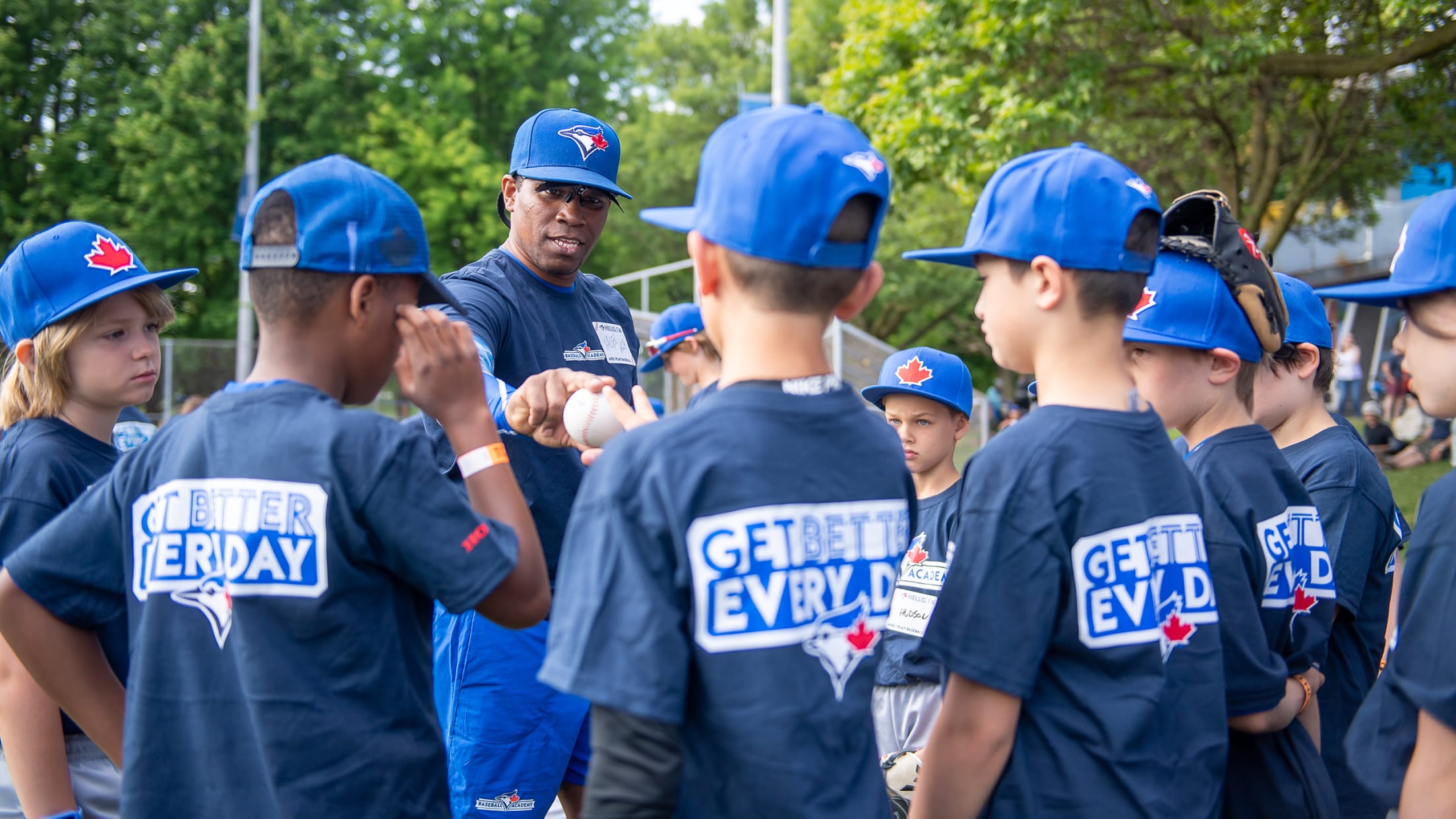 INSTRUCTIONAL CLINICS
The Toronto Blue Jays Baseball Academy hosts one day, four-hour Instructional Clinics throughout Ontario for beginner baseball players aged 8-12.
Players rotate through drills that cover skills including: infield, outfield, hitting, throwing, agility, and baserunning. Players put the skills learned to the test in a whiffle ball game to complete the clinic.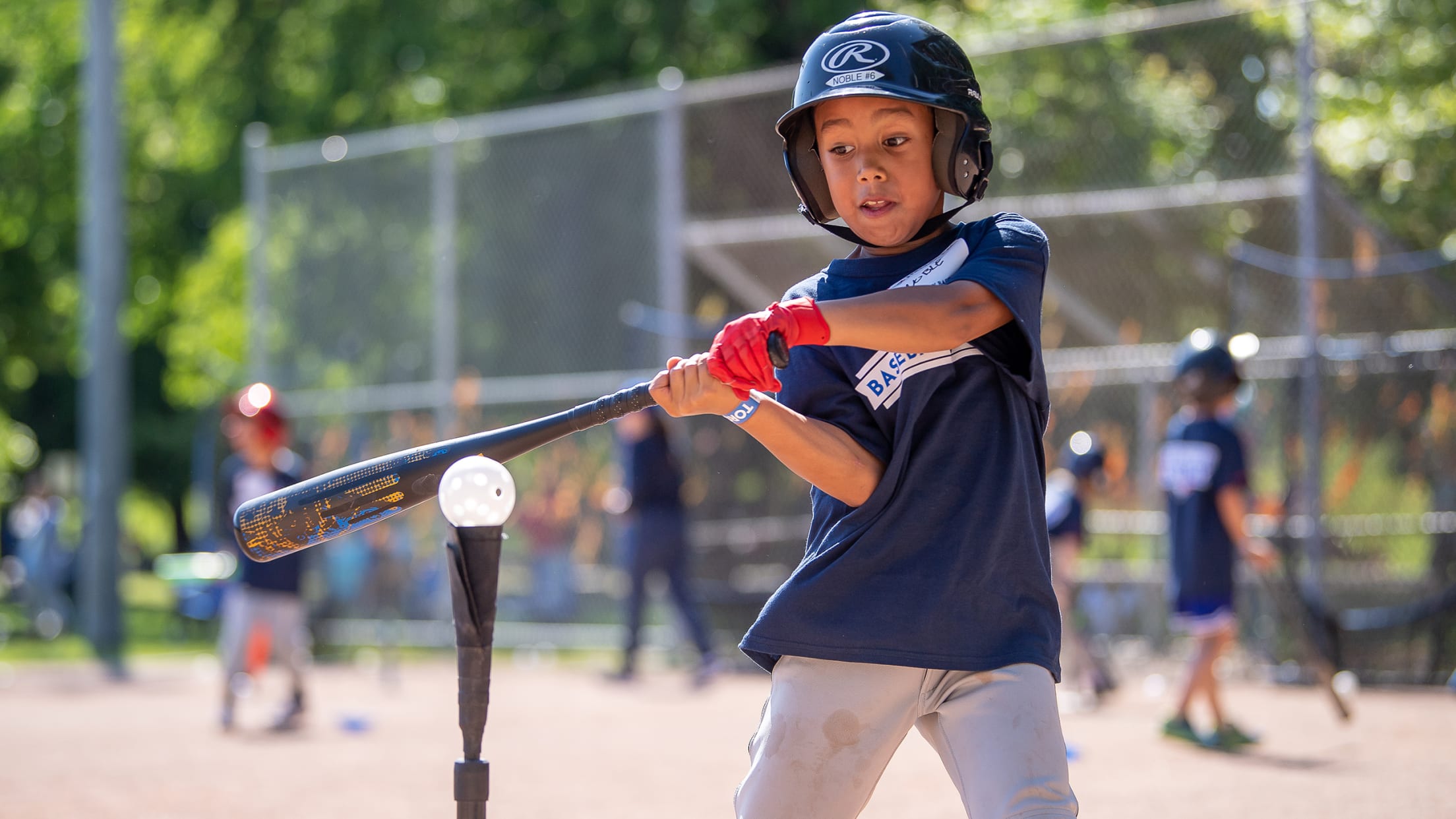 PLAY BALL WEEKEND
The Blue Jays Baseball Academy are joining Major League Baseball to celebrate youth baseball and softball with the league-wide Play Ball weekend initiative.
Play Ball Weekend clinics focus on introducing baseball to new and beginner baseball players. Players will rotate through stations that include infield, outfield, hitting, throwing, agility, and baserunning.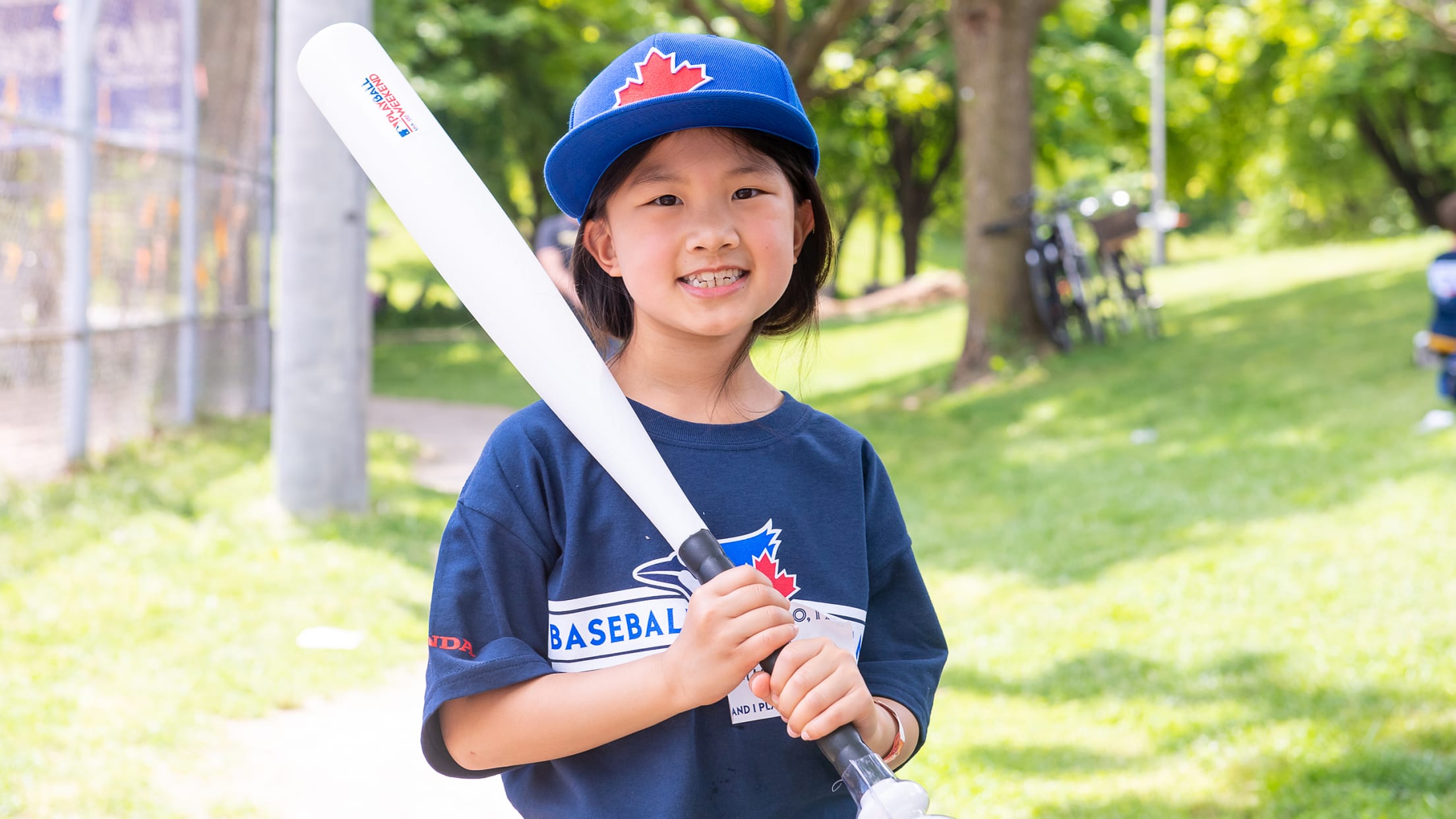 ACADEMY WEEK
The Blue Jays Baseball Academy will travel to three provinces throughout the summer months to host a number of youth baseball related events. The Baseball Academy will spend one week in each province, hosting events in different communities within the province. Events can include youth clinics, girls clinics, Challenger Baseball and showcase tryouts.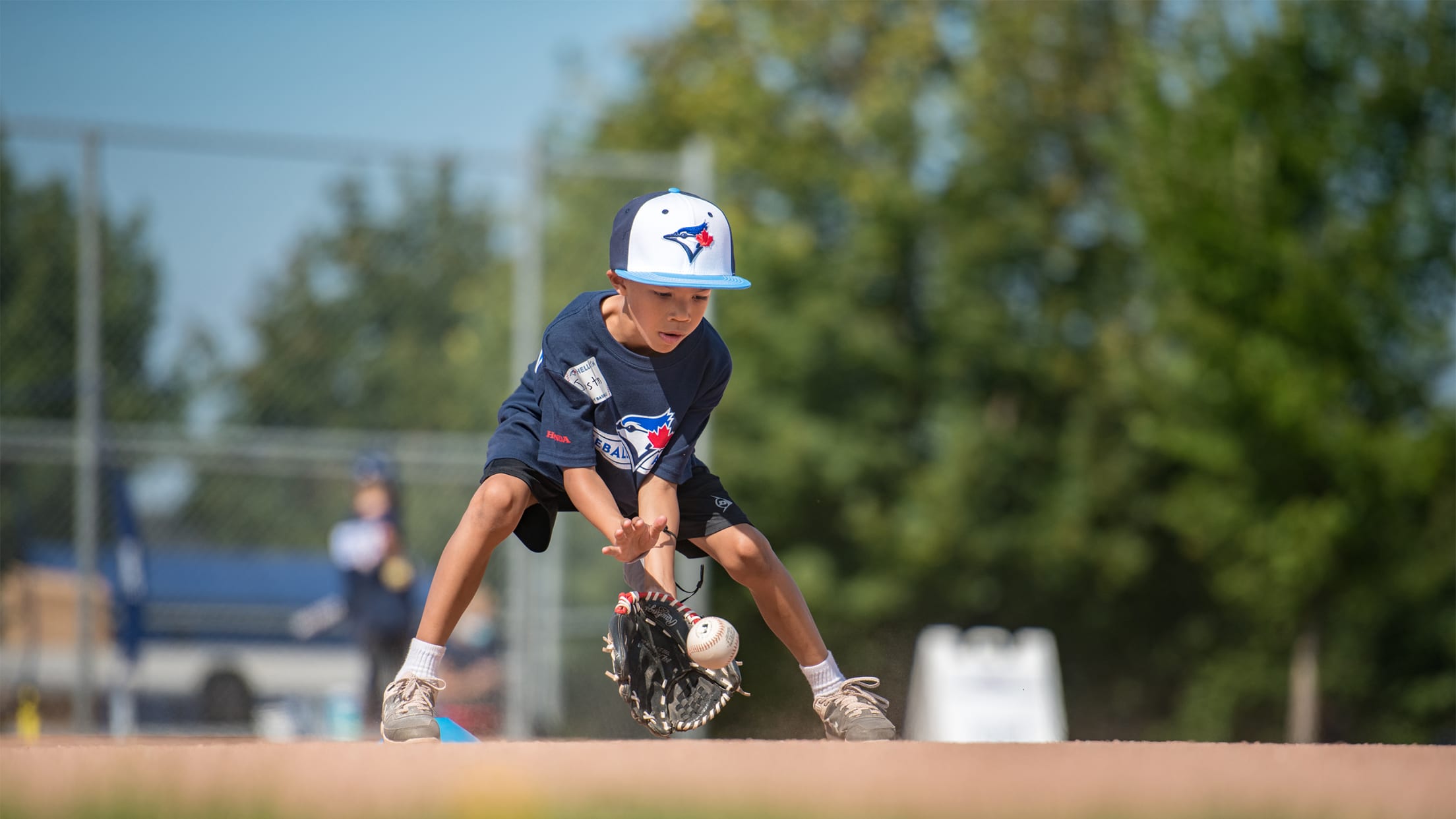 RALLY CAP
Rally Cap is a Baseball Canada program for children aged 5-8 and is designed to enhance players' and coaches' first experience with the game of baseball! The program helps teach players the five FUNdamentals of baseball (Fundamental movement skills, throwing, receiving, hitting, base running) in a fun and safe environment.
The Toronto Blue Jays are proud partners of Baseball Canada's Rally Cap program.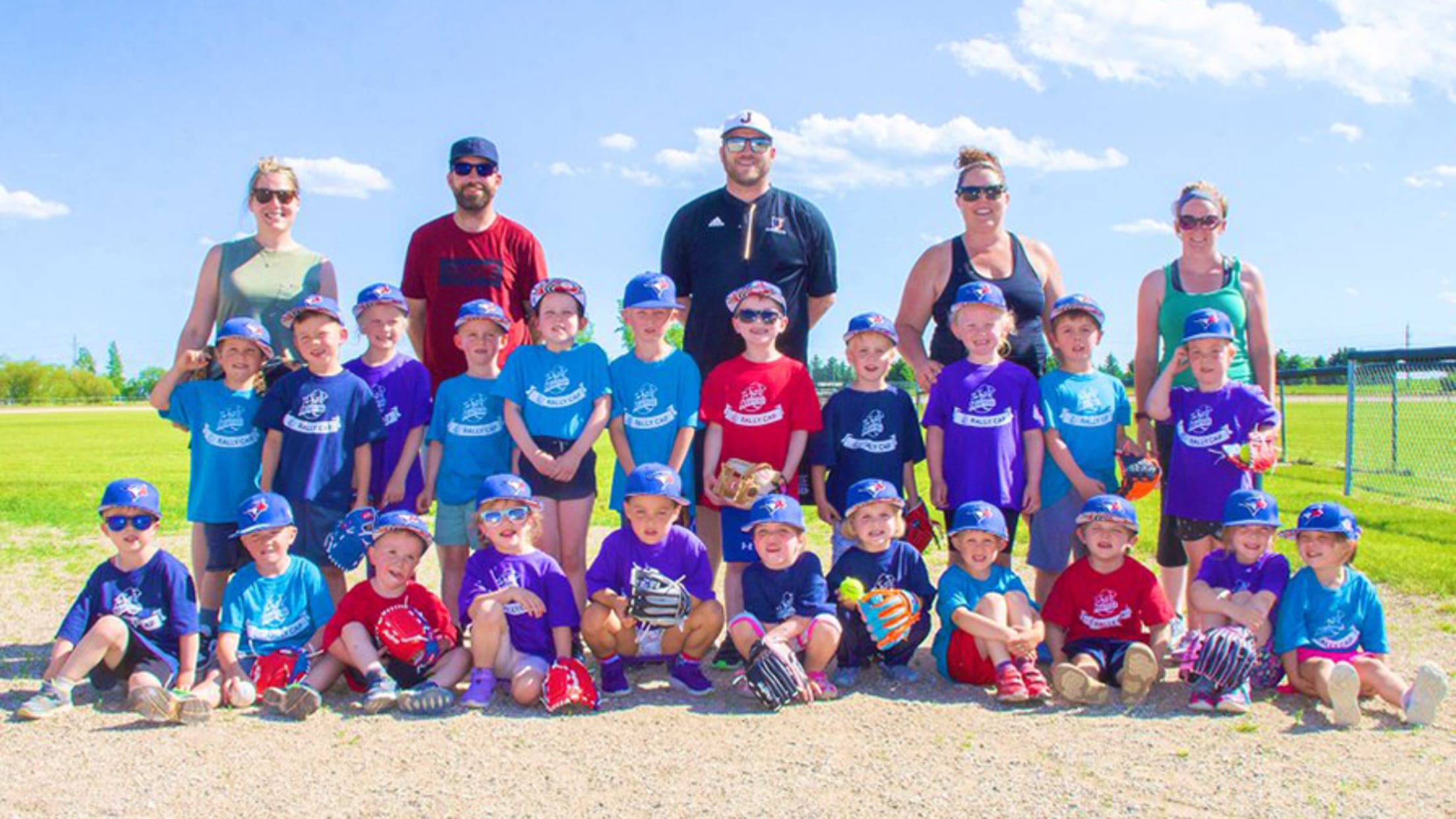 CANADIAN FUTURES SHOWCASE
The Canadian Futures Showcase is a national amateur baseball showcase held each September and hosted by the Blue Jays Baseball Academy. The goal is to provide an opportunity for the best amateur baseball players born in Canada, with draft and college eligibility. It acts to centralize the best Canadian baseball players, with the intention of exposing them to as many MLB scouts and college recruiters as possible.
The Blue Jays Baseball Academy host open tryouts across Canada to help determine the players selected to participate in the showcase.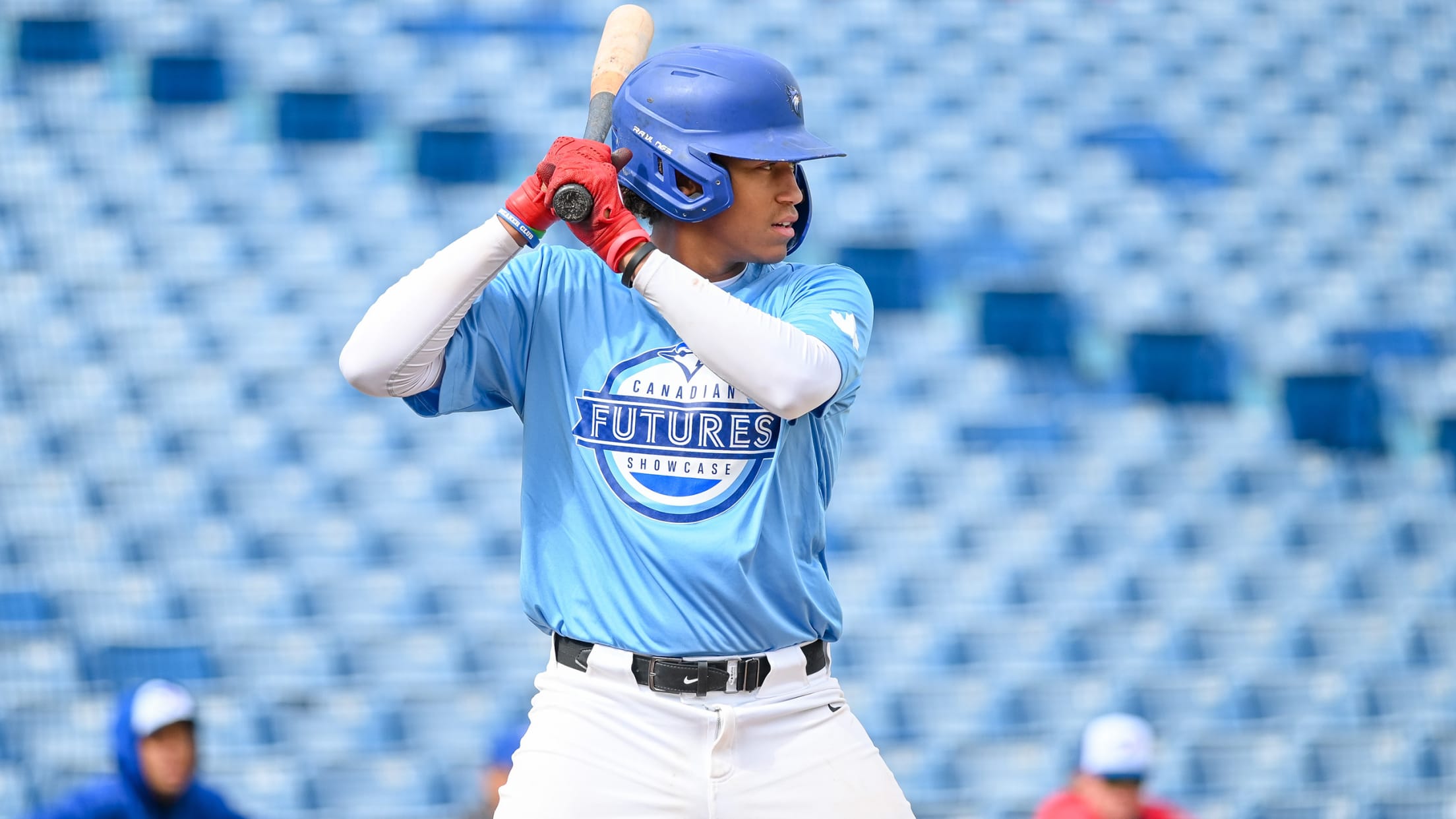 TOP OF THE FIRST
The Toronto Blue Jays and Jays Care Foundation have teamed up to develop and offer a dynamic virtual certificate program called Top of the First. The live, virtual and free workshop series offers a combination of training, tools, and professional development credits to coaches, league administrators, officials and adult volunteers.
Top of the First equips participants with clear action plans, tools, and enhanced skills for creating more equitable, inclusive, and accessible programming.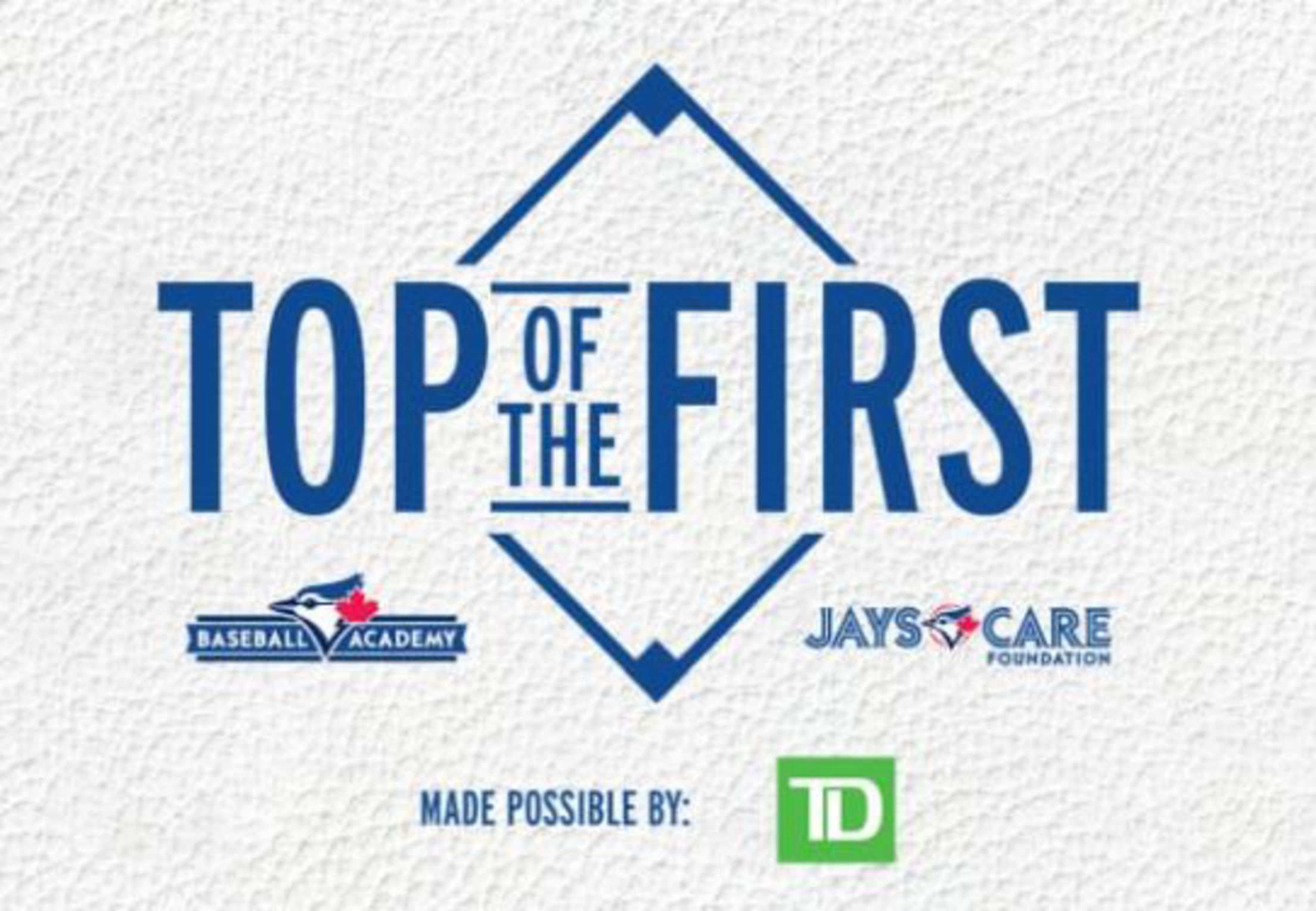 FIND A LEAGUE NEAR YOU
You are encouraged to explore the interactive map, enter your postal code and see what opportunities exist nearby to participate. Included in this map are youth playing opportunities for baseball, softball, Challenger (for children living with cognitive and/or physical disabilities) and other programs where youth can learn great life skills by participating on a team!