Blue Jays Baseball Academy
ABOUT
The Toronto Blue Jays Baseball Academy is a department within the Toronto Blue Jays tasked with supporting the development of young people's lifelong connection with baseball within the Greater Toronto Area and across Canada.
The Toronto Blue Jays Baseball Academy is committed to growing the game of baseball and teaching skills to youth players and coaches across Canada.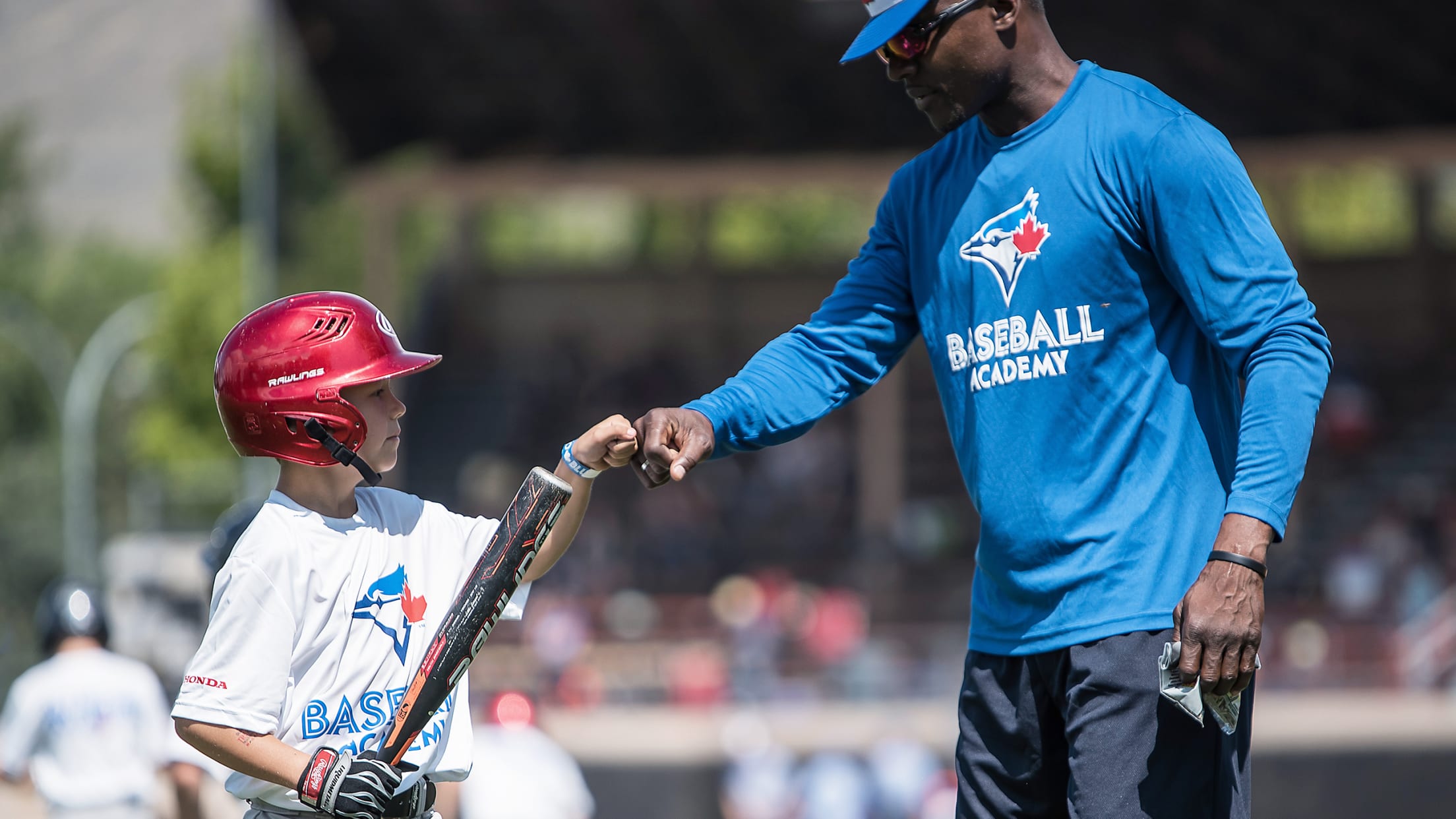 INSTRUCTIONAL CLINICS
The Toronto Blue Jays Baseball Academy hosts one day, four-hour Instructional Clinics throughout Ontario for beginner baseball players aged 8-12.
Players will rotate through drills that cover skills including: infield, outfield, hitting, throwing, agility, baserunning, and participate in a Game Station where players will play a whiffle ball baseball game.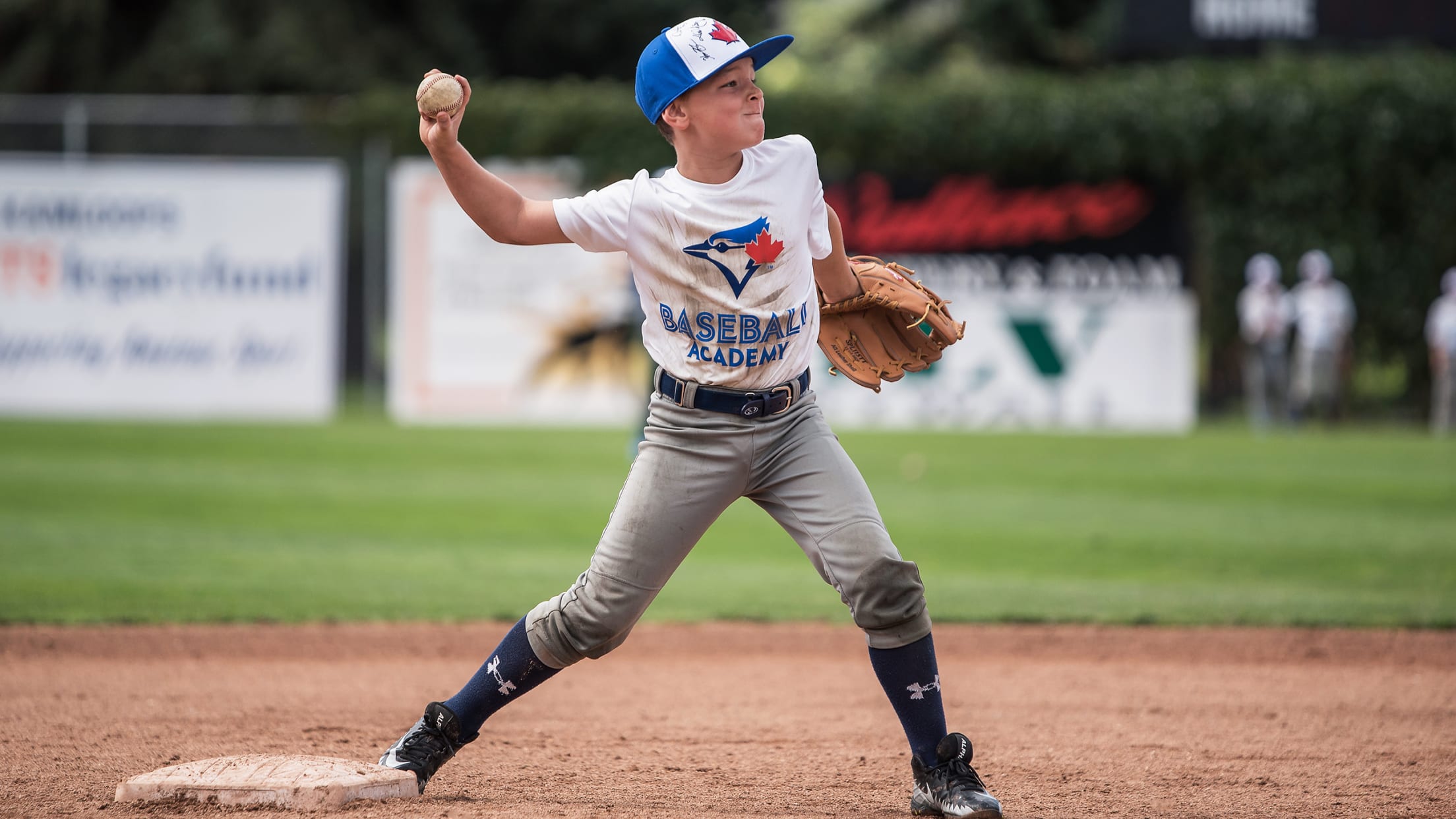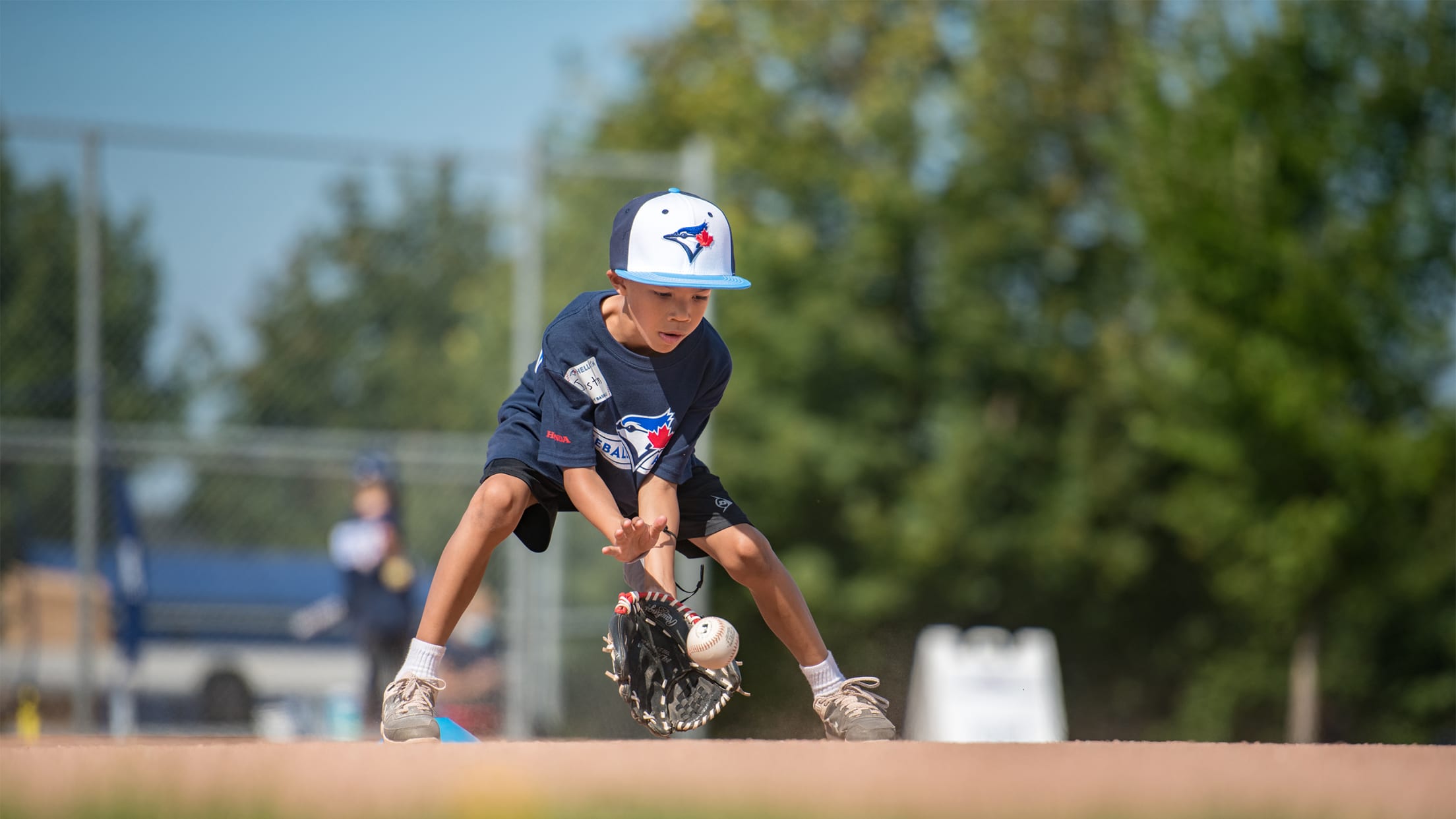 ACADEMY WEEK
The Blue Jays Baseball Academy will travel to three provinces throughout the summer months to host a number of youth baseball related events. The Baseball Academy will spend one week in each province, hosting events in different communities within the province. Events can include youth clinics, girls clinics, Challenger Baseball and showcase tryouts.
BLUE JAYS BASEBALL ACADEMY SHOWCASE
The Blue Jays Baseball Academy Showcase is a national amateur baseball tournament held at Rogers Centre in September. The goal is to provide a showcase opportunity for the best amateur baseball players born in Canada, with college eligibility. The showcase acts to centralize the best Canadian baseball players, with the intention of exposing them to as many pro and college scouts as possible.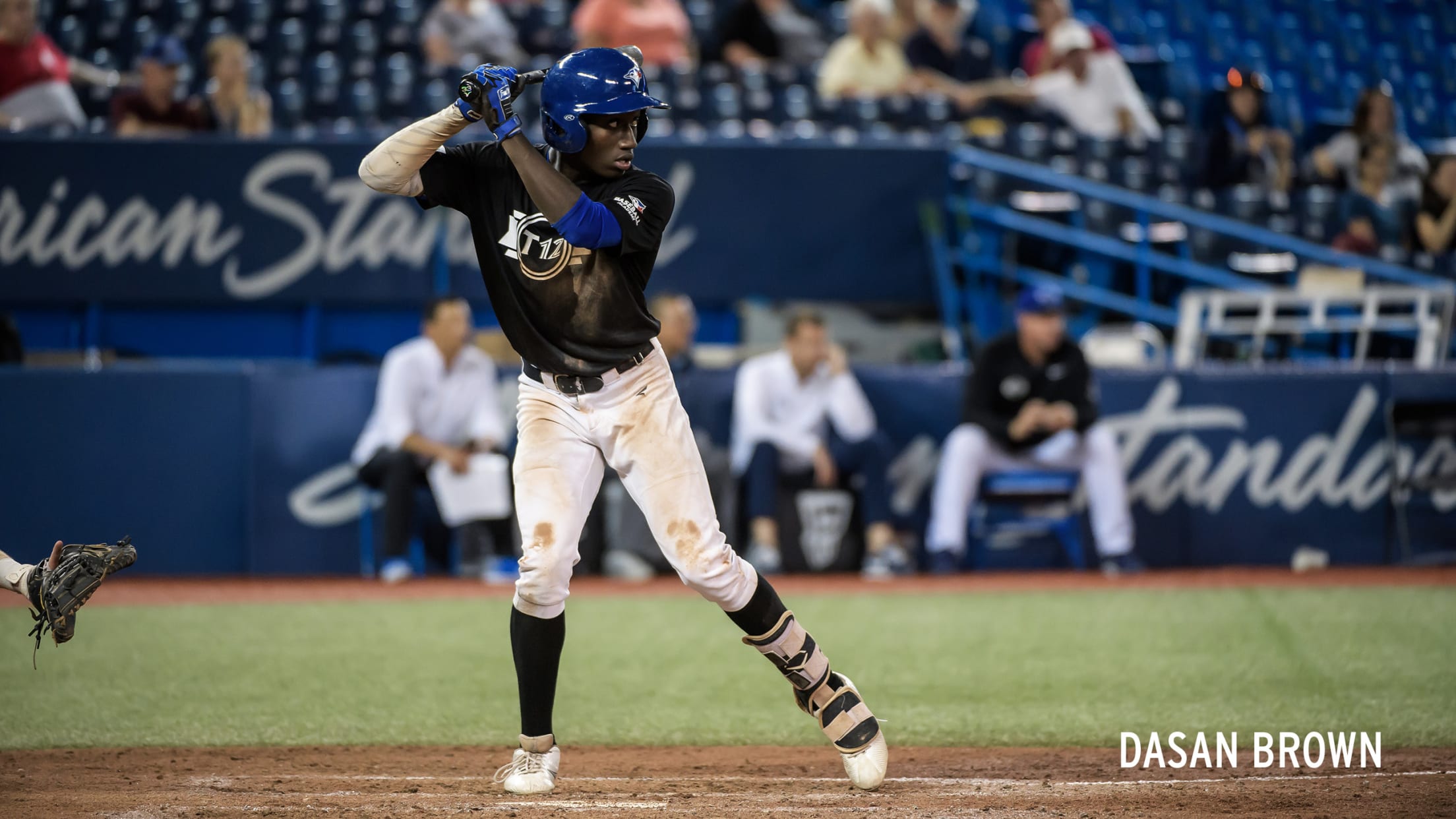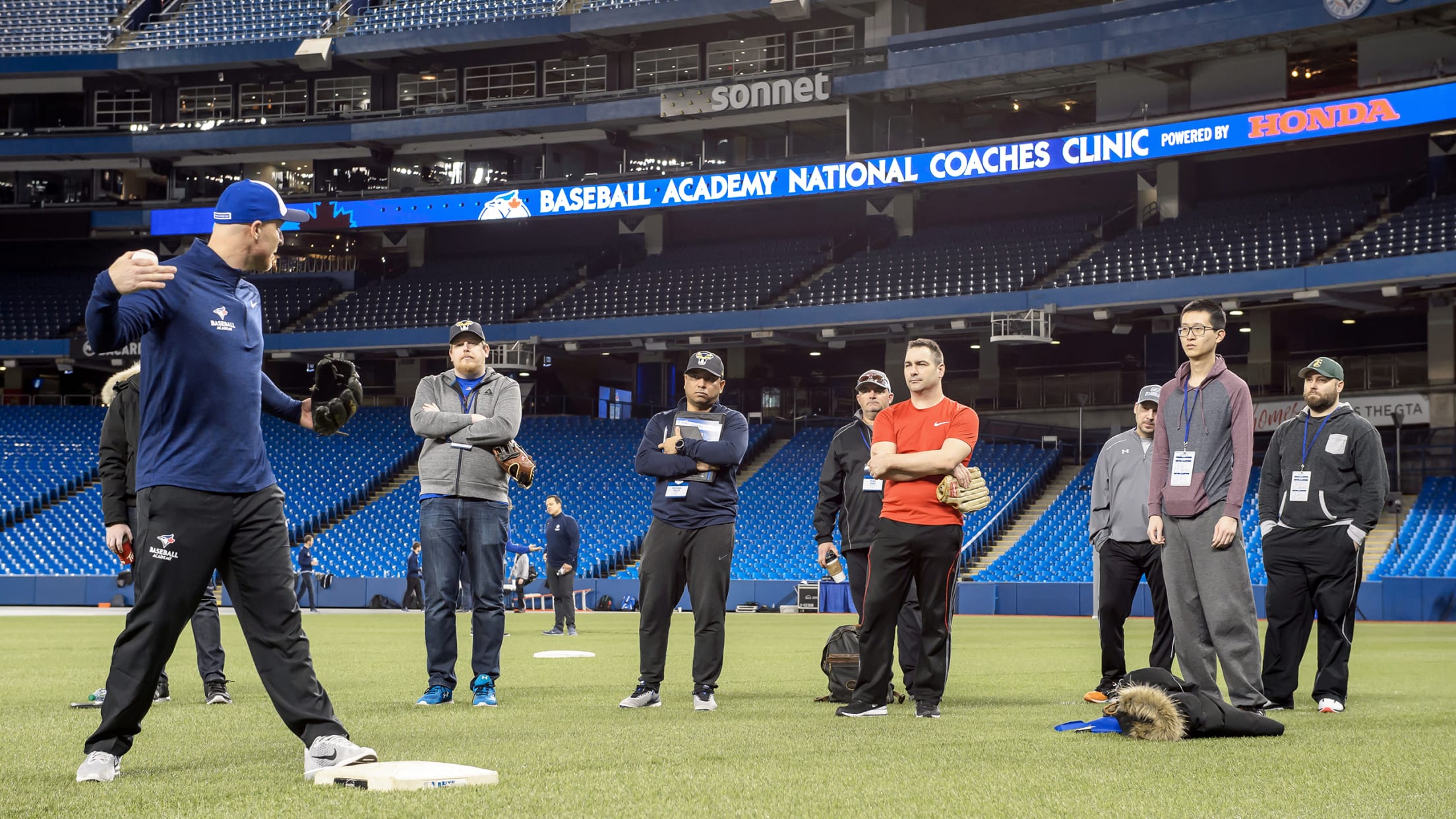 COACHES INITIATIVES
The Blue Jays Baseball Academy delivers instructional initiatives to youth baseball coaches of all backgrounds. Historically, this has taken place at a National Coaches Clinic at Rogers Centre in January. In 2020, the Blue Jays Baseball Academy is focused on learning about the different needs of coaches all across the country in order to better support and develop coaches in Canada.
CONTACT US
Phone: 416-341-2500
Email: [email protected]
Twitter: @BlueJaysAcademy
Mail: Toronto Blue Jays
Attn: Blue Jays Baseball Academy
1 Blue Jays Way, Suite 3200
Toronto, ON M5V 1J1