Blue Jays Baseball Academy
ABOUT
The Toronto Blue Jays Baseball Academy is a department within the Toronto Blue Jays tasked with supporting the development of young people's lifelong connection with baseball within the Greater Toronto Area and across Canada.
The Toronto Blue Jays Baseball Academy is committed to growing the game of baseball and teaching skills to youth players and coaches across Canada.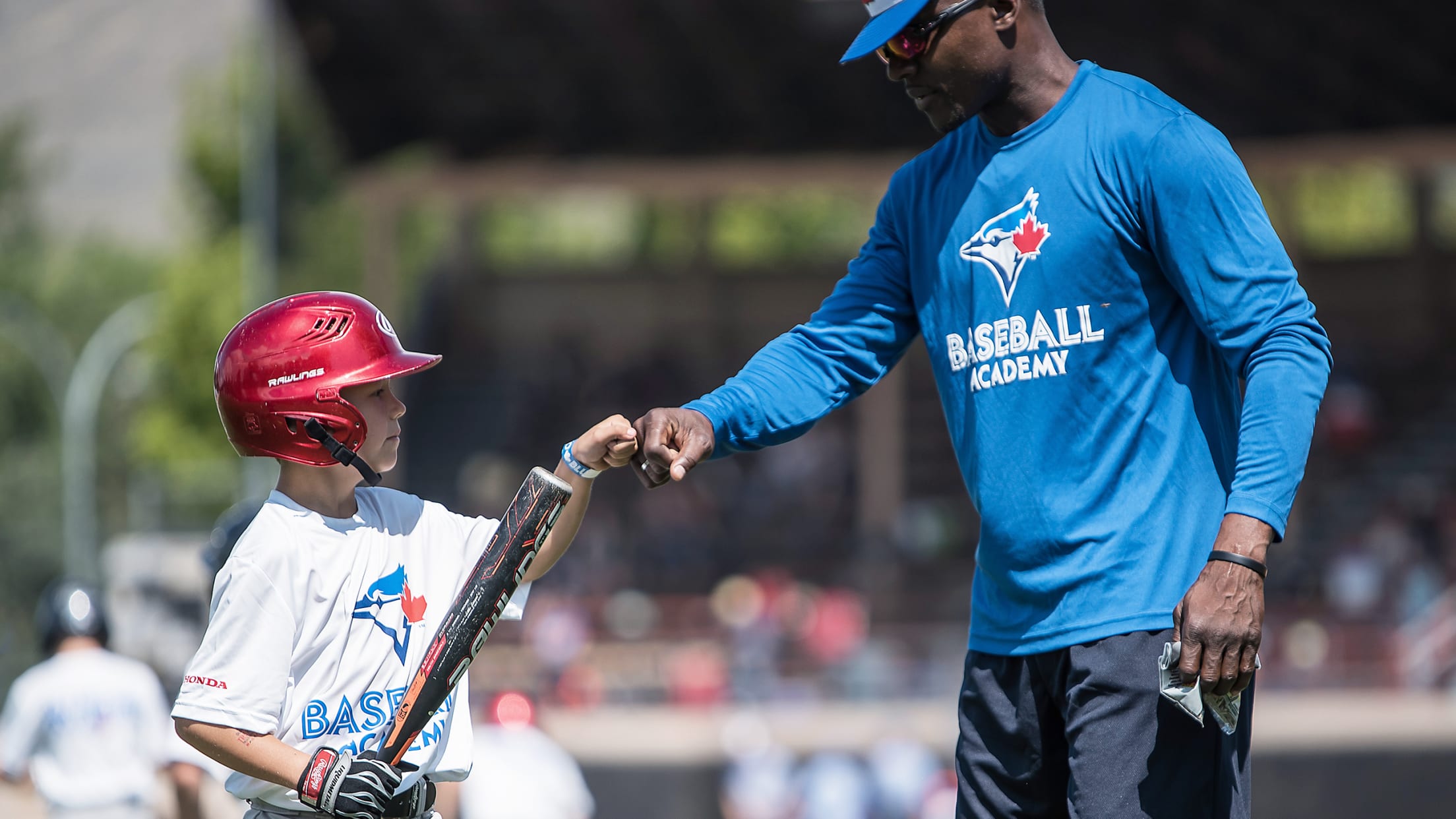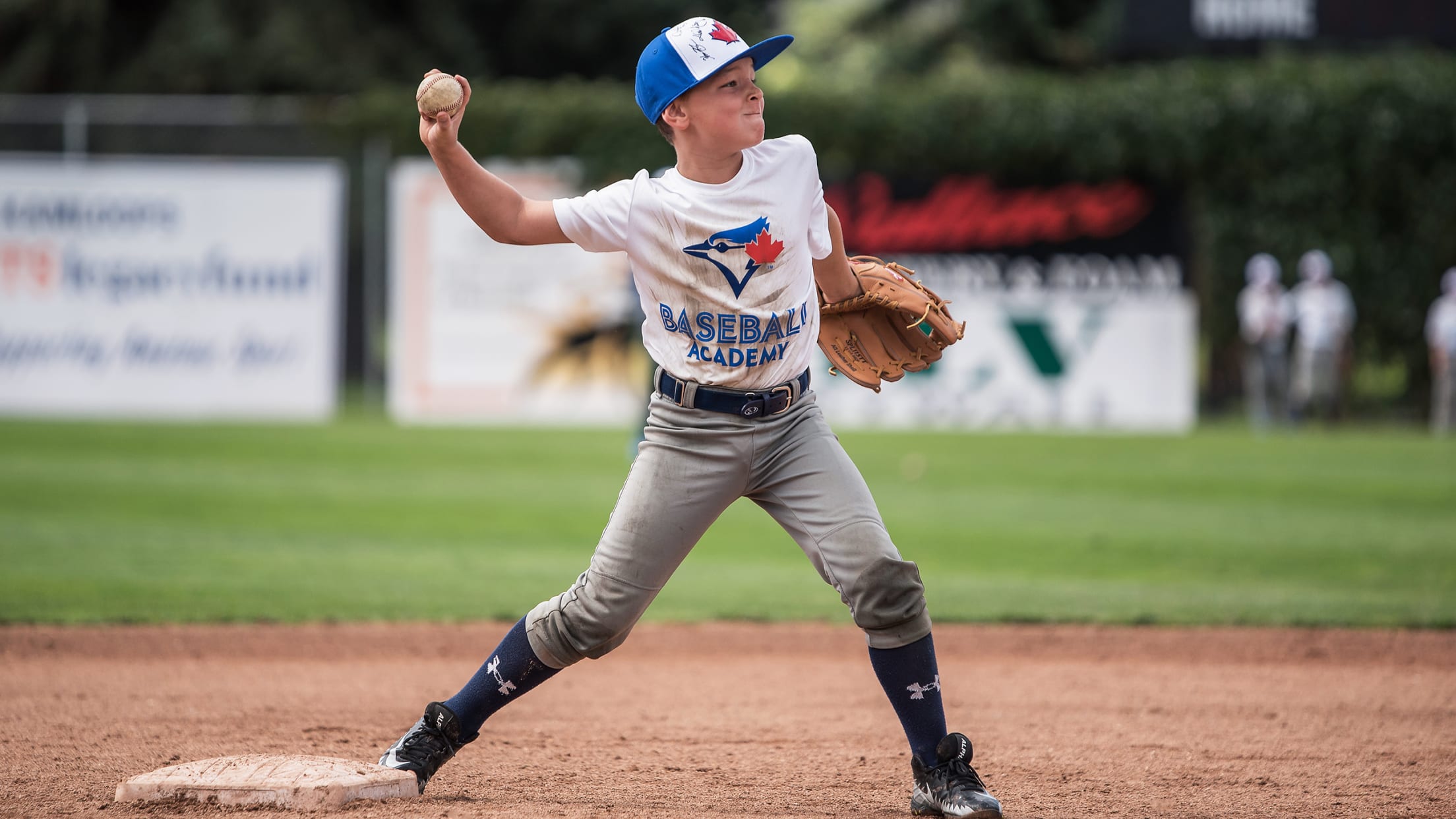 INSTRUCTIONAL CLINICS
The Toronto Blue Jays Baseball Academy hosts one day, four-hour Instructional Clinics throughout Ontario for beginner baseball players aged 8-12.
Players will rotate through drills that cover skills including: infield, outfield, hitting, throwing, agility, baserunning, and participate in a Game Station where players will play a whiffle ball baseball game.
ACADEMY WEEK
The Blue Jays Baseball Academy will travel to three provinces throughout the summer months to host a number of youth baseball related events. The Baseball Academy will spend one week in each province, hosting events in different communities within the province. Events can include youth clinics, girls clinics, Challenger Baseball and showcase tryouts.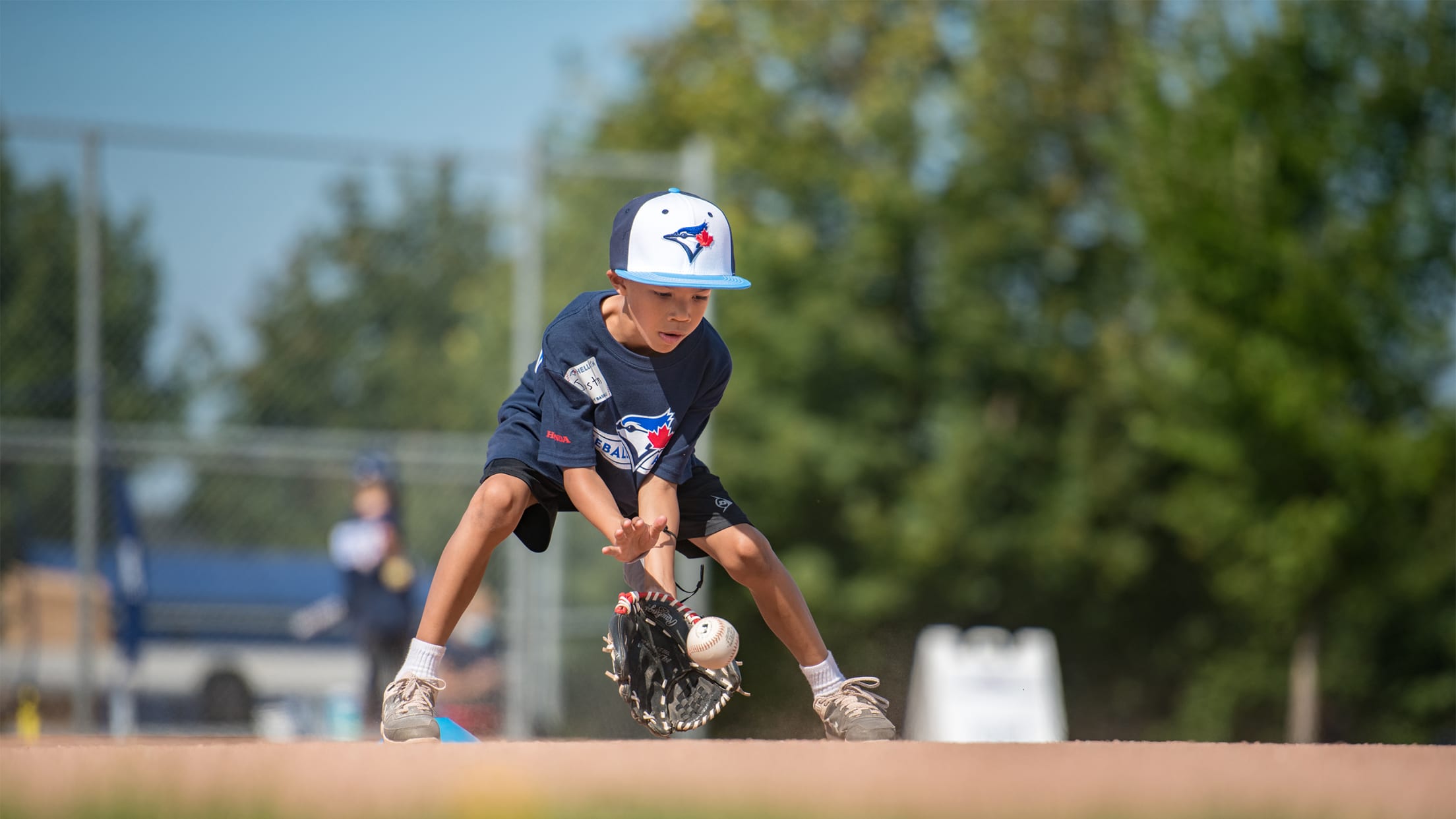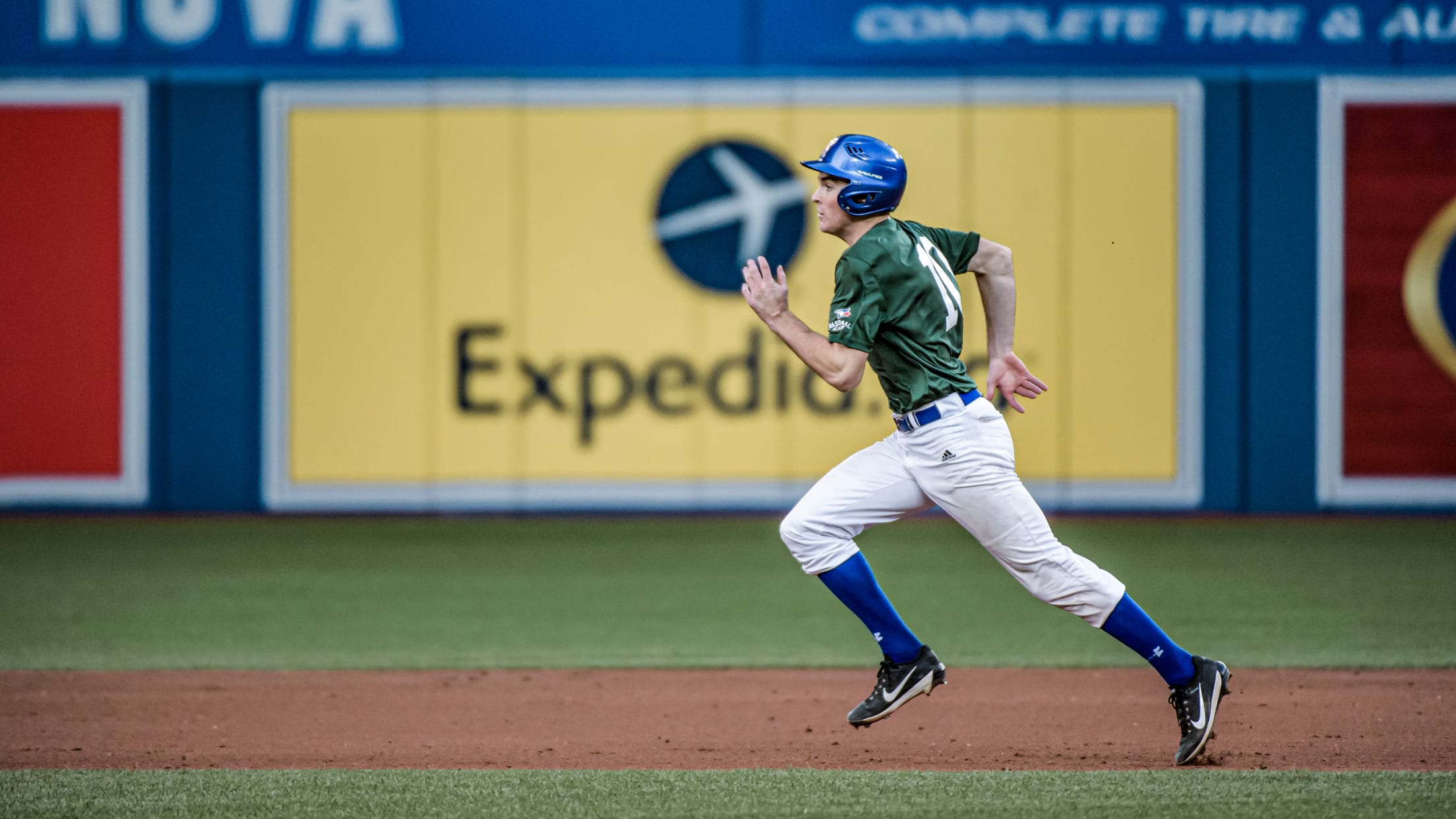 CANADIAN FUTURES SHOWCASE
The Canadian Futures Showcase is a national amateur baseball showcase held each September and hosted by the Blue Jays Baseball Academy. The goal is to provide an opportunity for the best amateur baseball players born in Canada, with draft and college eligibility. It acts to centralize the best Canadian baseball players, with the intention of exposing them to as many MLB scouts and college recruiters as possible.
COACHES INITIATIVES
The Blue Jays Baseball Academy delivers instructional initiatives to youth baseball coaches of all backgrounds. Please see below for our "10 Questions With" series and speakers from past Blue Jays Baseball Academy coaching events.