Lady Gaga at Wrigley Field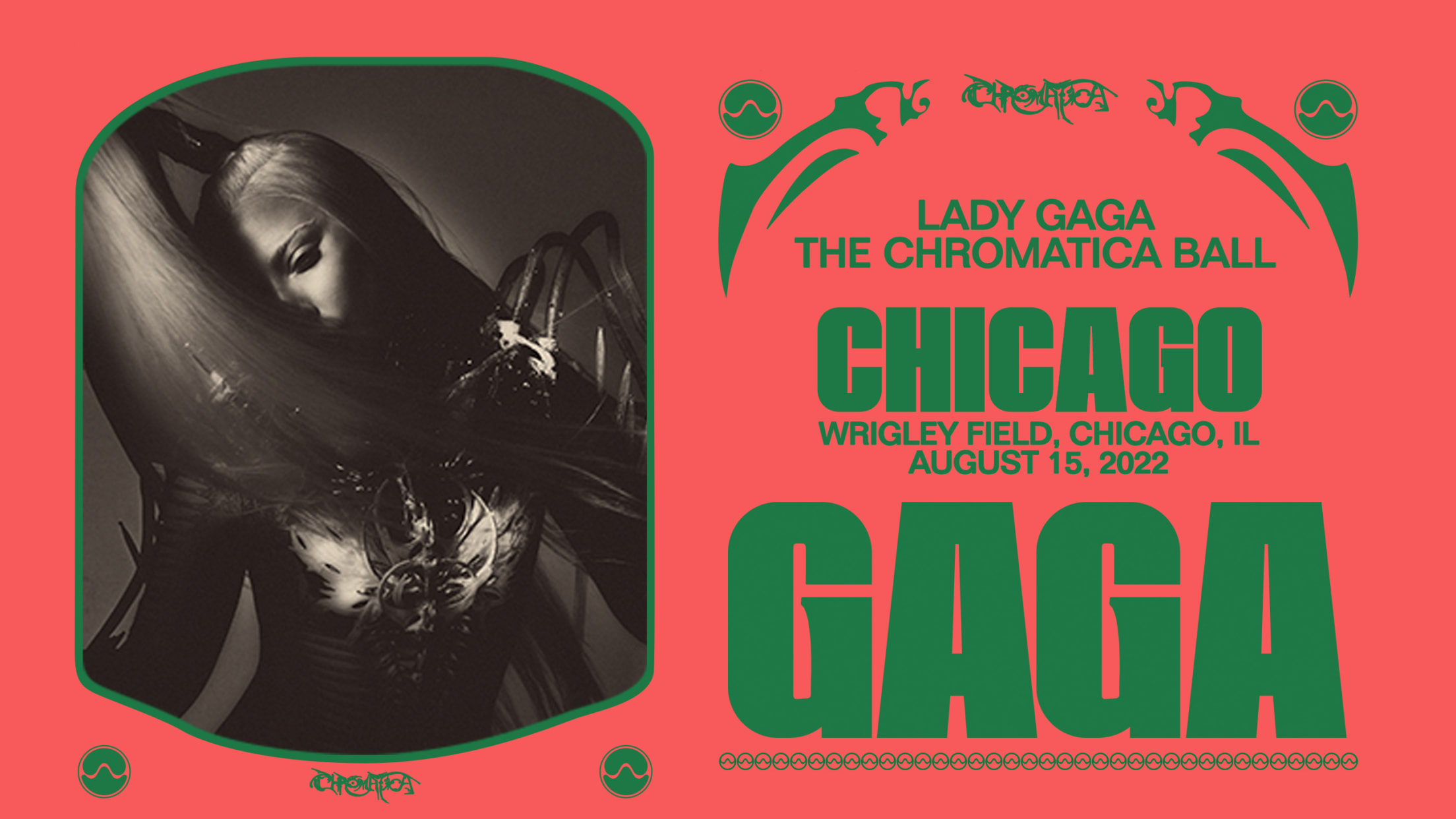 Lady Gaga is set to return to Wrigley Field Monday, August 15, 2022!
Please note Lady Gaga tickets purchased on Cubs.com for the previously scheduled August 27, 2021 show date are valid for the Monday, August 15, 2022 show at Wrigley Field. Detailed information, including a refund option, was communicated directly to Lady Gaga buyers who purchased tickets on Cubs.com.
Other ticket offers
Front Row VIP Lounge Package
Premium VIP Lounge Package
VIP Lounge Package
Little Monsters GA Pit Package
VIP Gold & Silver Premium Packages