10 players you forgot were once Cubs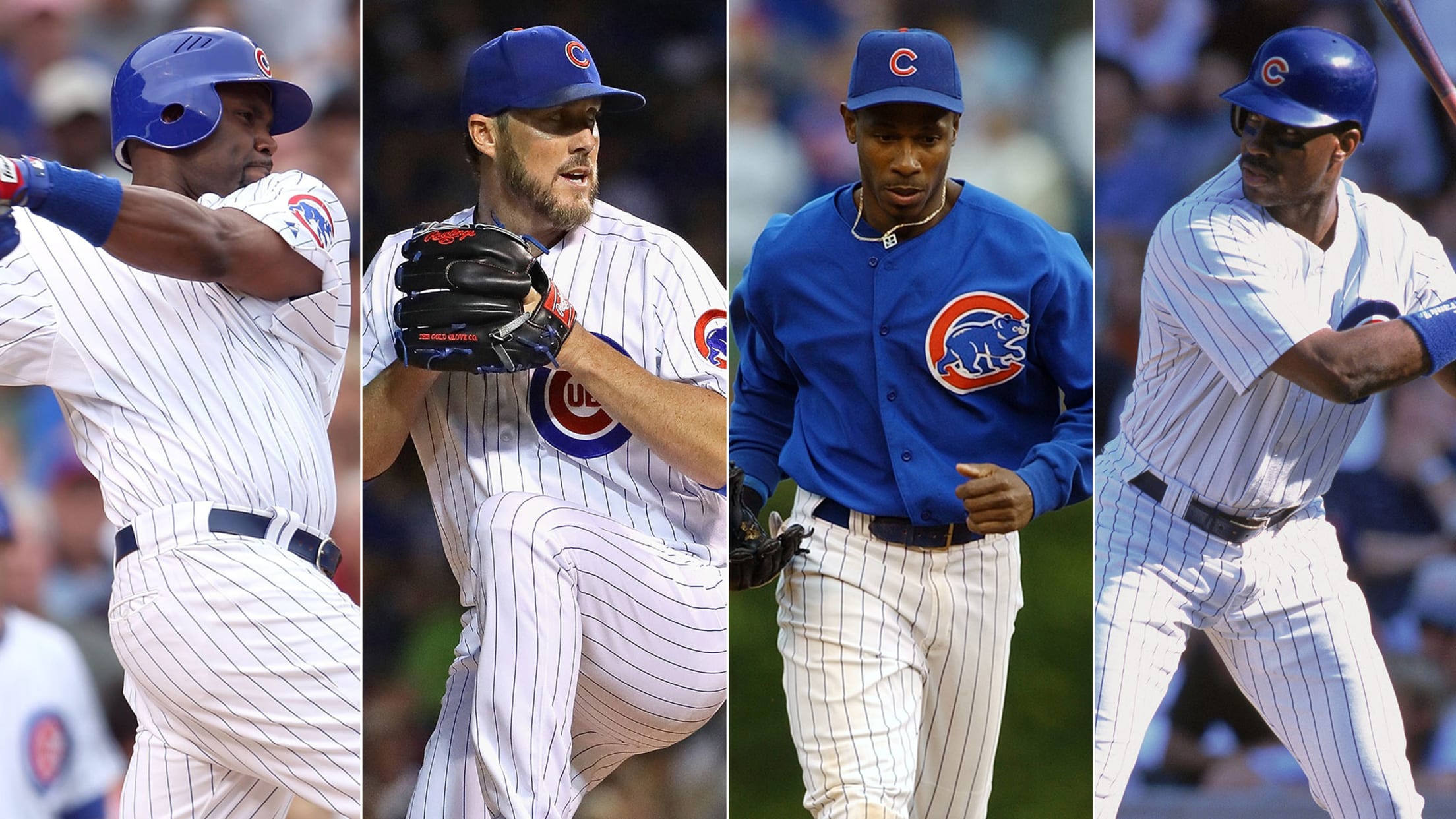 CHICAGO -- When it is all said and done and Jon Lester calls it a career at some point down the road, the veteran pitcher will be celebrated for his work both in Boston and Chicago. Lester won a World Series with the Red Sox and then did the same
The best Cubs pitching season of every era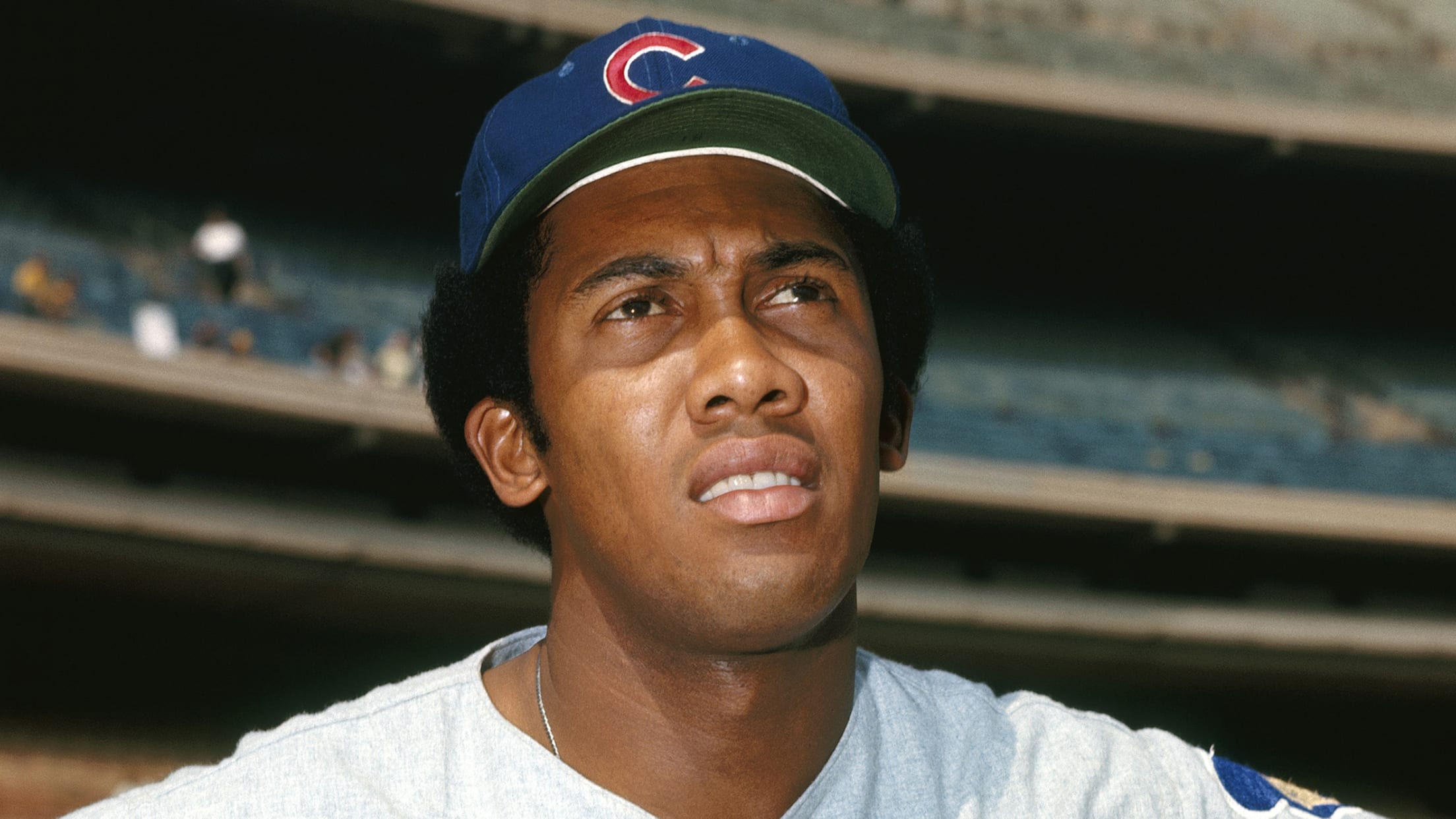 CHICAGO -- The nature of pitching has changed over the many decades of baseball's history. Not only have aspects of the mound been altered, but the abilities of the arms and the way staffs are constructed have also evolved over time. That makes identifying the greatest single-season performance by a
Cubs' all-time retired numbers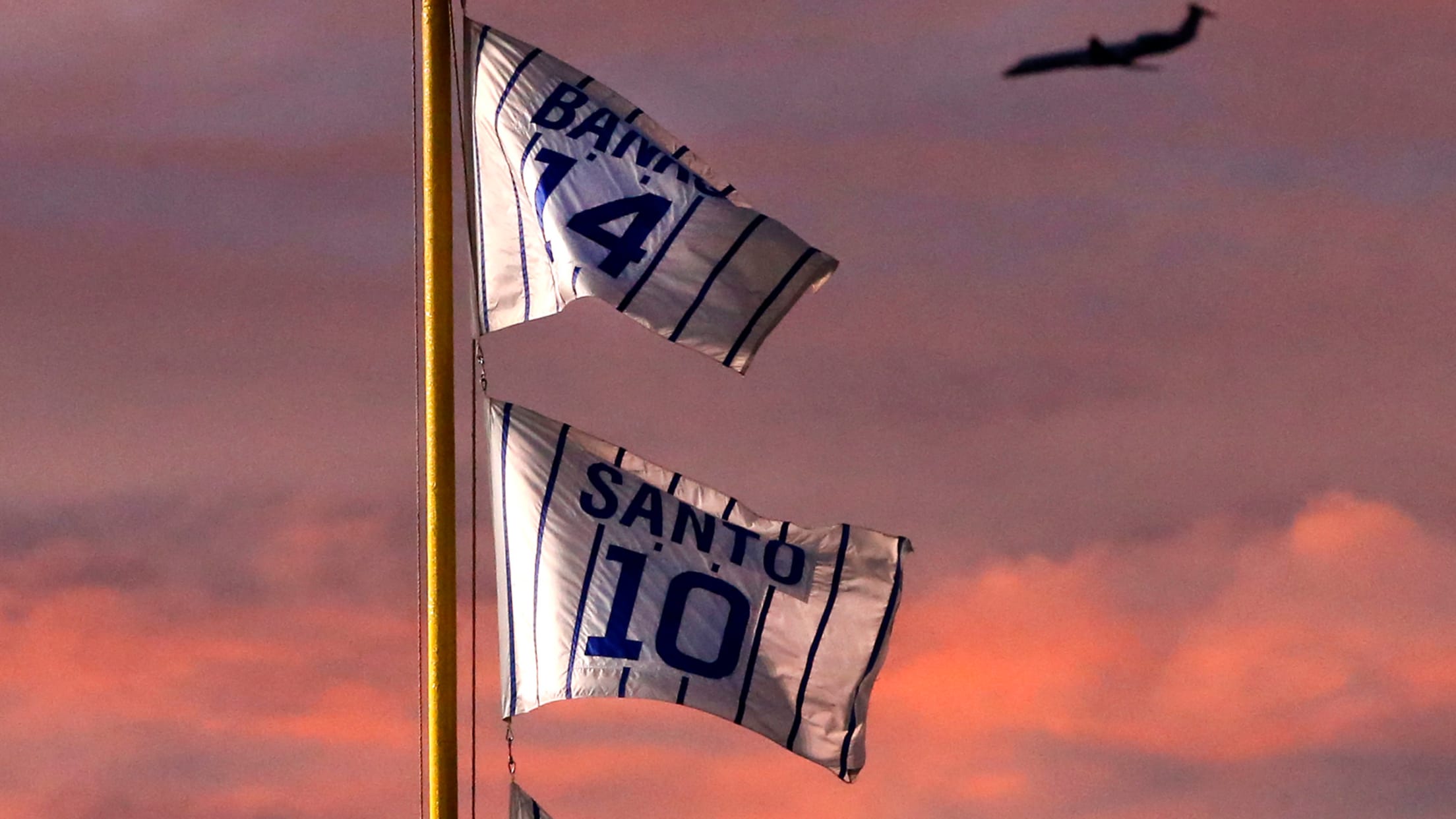 CHICAGO -- When the Cubs retired Ron Santo's No. 10 in 2003, it was before the third baseman was inducted into Cooperstown. "This is my Hall of Fame," Santo told a boisterous crowd at Wrigley Field that day. Santo was eventually inducted into Cooperstown, but his number is one of
How they came to be called the Cubs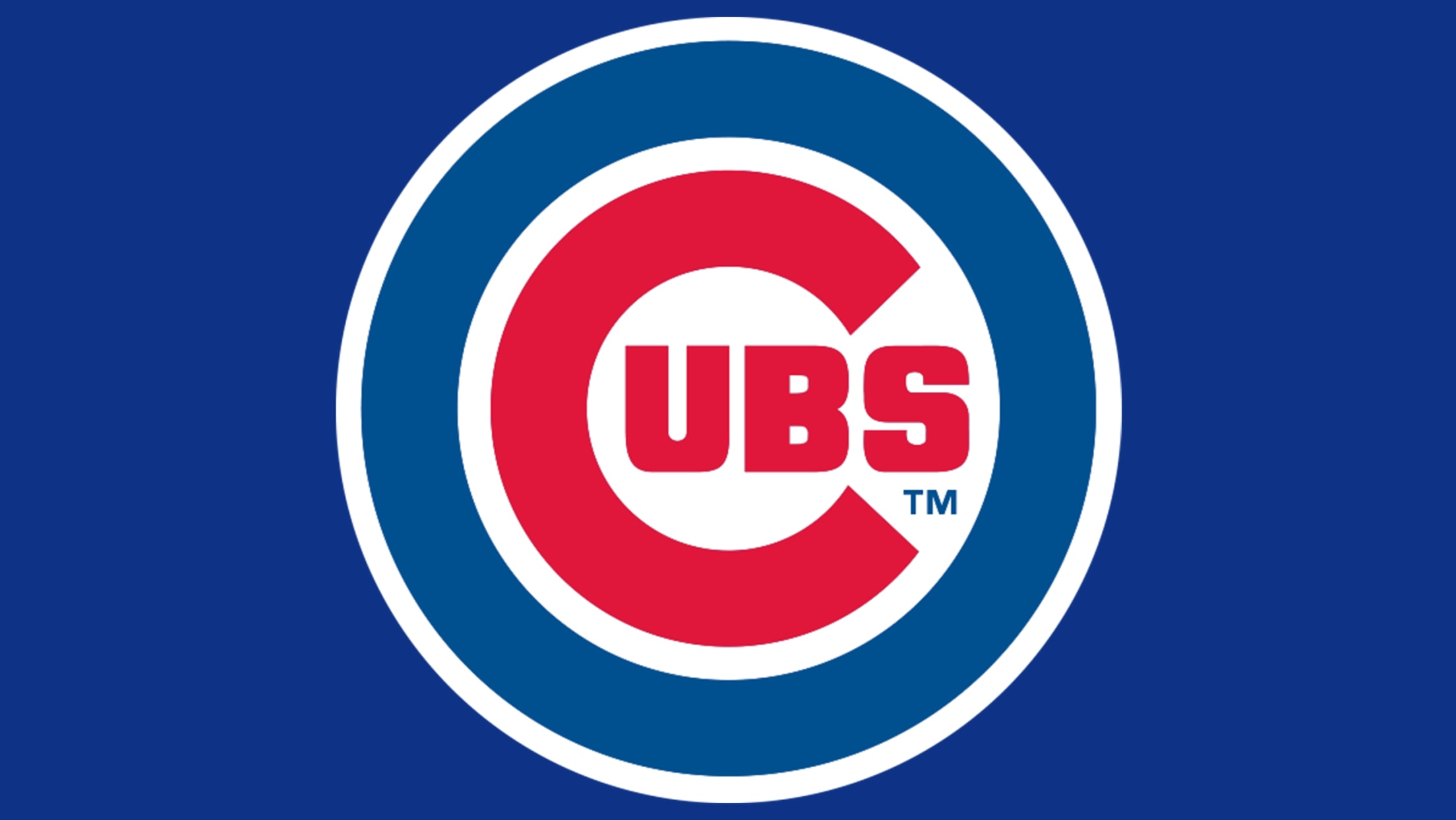 CHICAGO -- For more than a century, the baseball team on the North Side of Chicago has been dubbed the Cubs. How that name came to be adopted as the official nickname is actually linked to that other club on the South Side. Following the formation of the American League
Best position-player seasons in Cubs history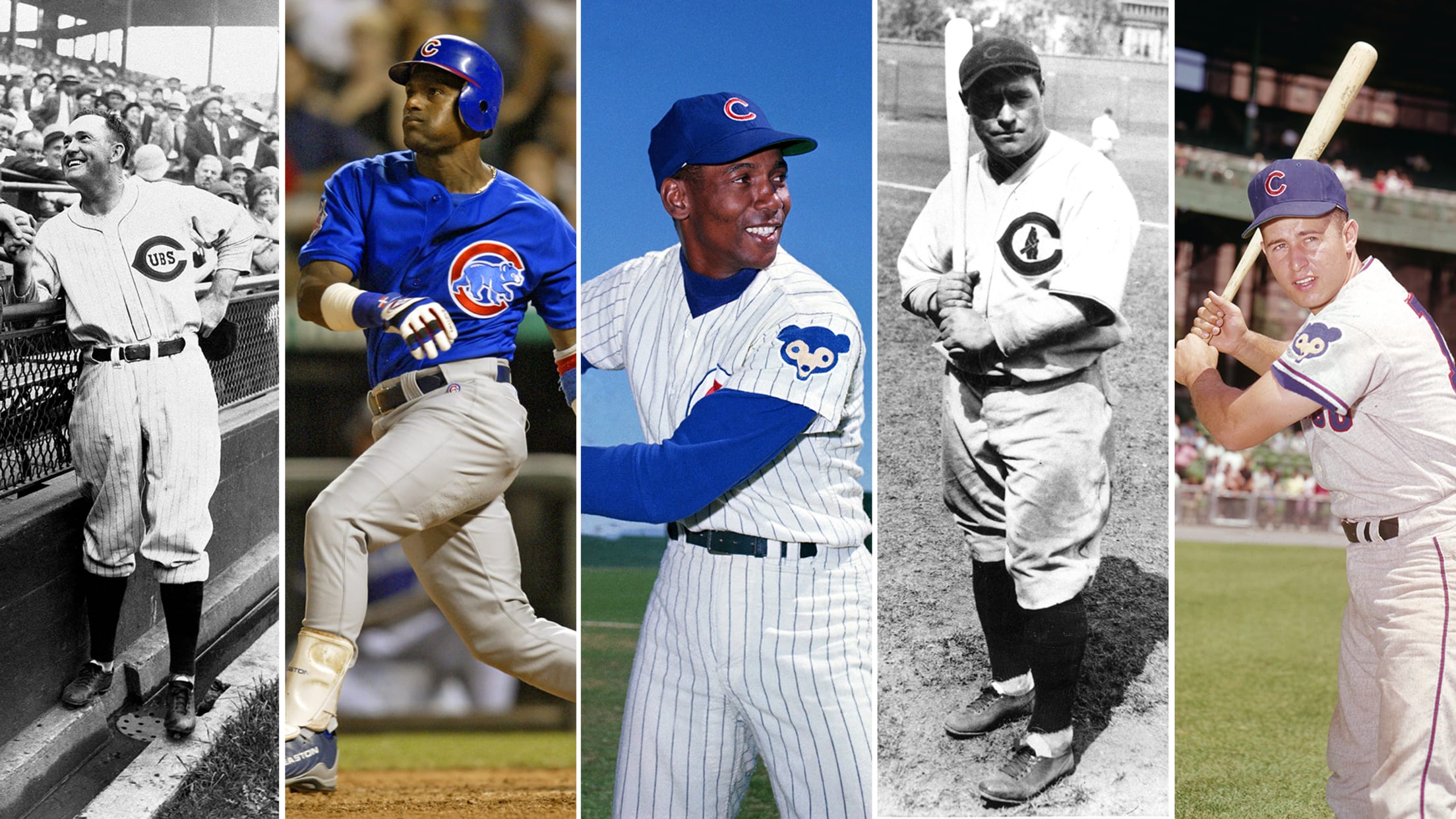 CHICAGO -- One season can change the course of a career. It can lead to history or a place in a franchise lore or baseball legend status. The statistics can be held up as facts, and the players and their stories may eventually veer closer to myth. For the Cubs,
The best Cubs to wear each uniform number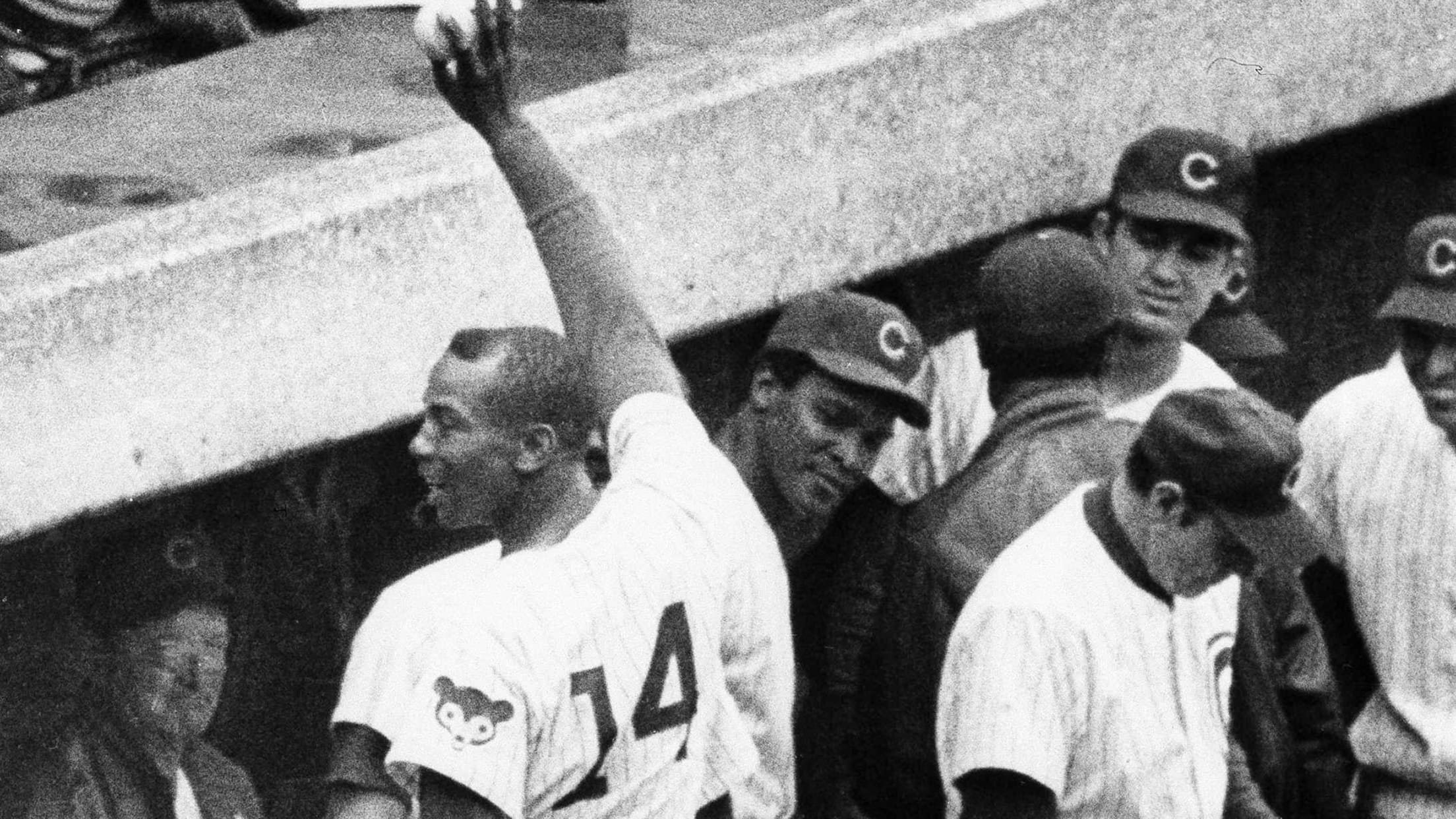 CHICAGO -- The flags that fly atop the foul poles at Wrigley Field feature the most recognizable numbers in Cubs history -- digits no player will don again on the North Side. There is No. 10 for Ron Santo and No. 14 for Ernie Banks. Ryne Sandberg's No. 23 ripples
10 biggest trades in Cubs history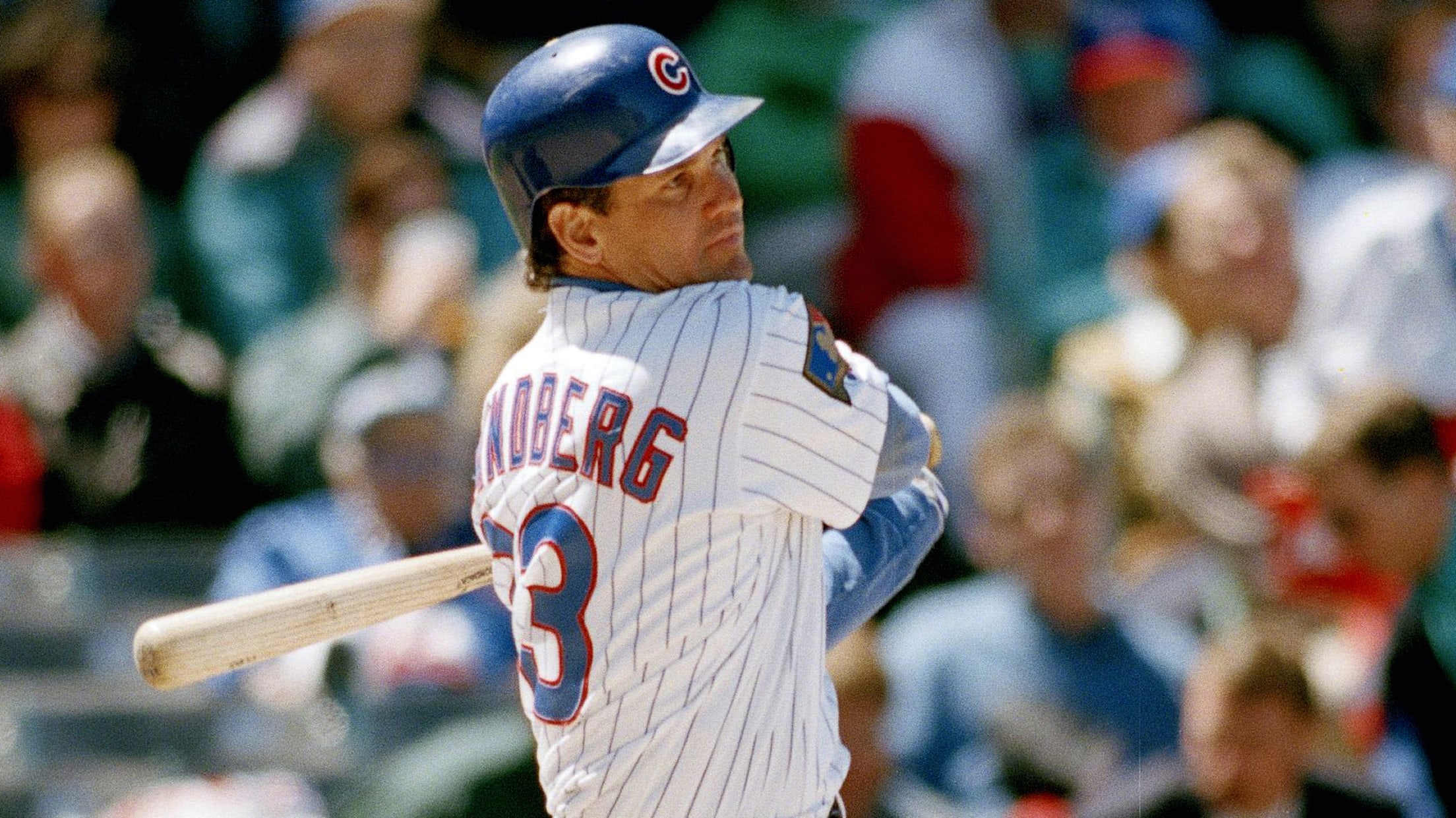 Hall of Famers. Prolific home run hitters. Critical pieces to World Series champions. Each of those descriptions fit players who were added via trade throughout the Cubs' long and storied history. With such a wealth of history, it is a daunting task to try to identify the best trades in
Five Cubs greats who aren't in the Hall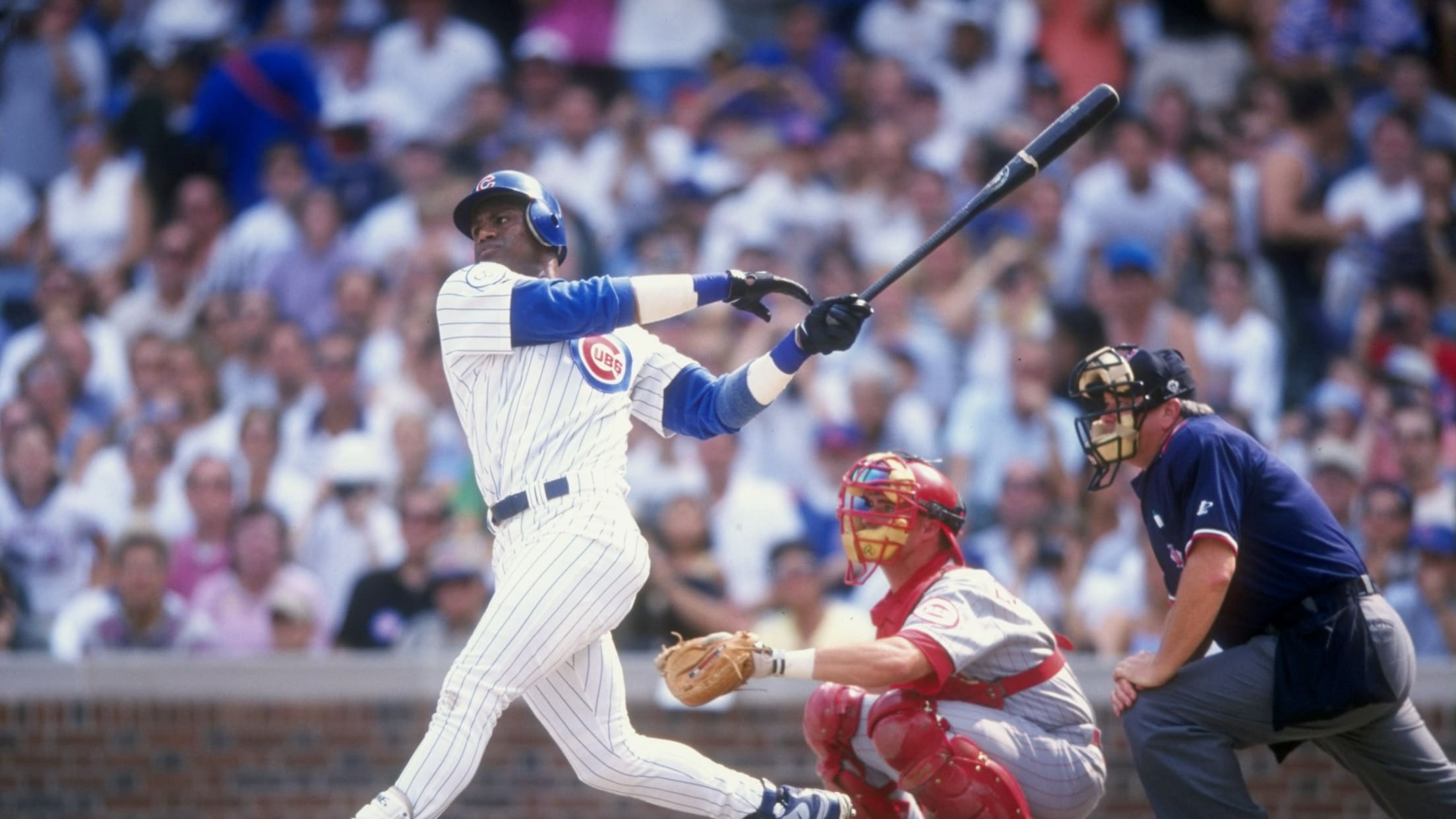 CHICAGO -- The Baseball Hall of Fame is full of all-time great Cubs. When Lee Smith gained entry last year, he joined an impressive class that includes the likes of Ernie Banks, Billy Williams, Ron Santo, Ryne Sandberg and Fergie Jenkins. The list goes on, but could it have been
These Cubs greats make 1-year dream team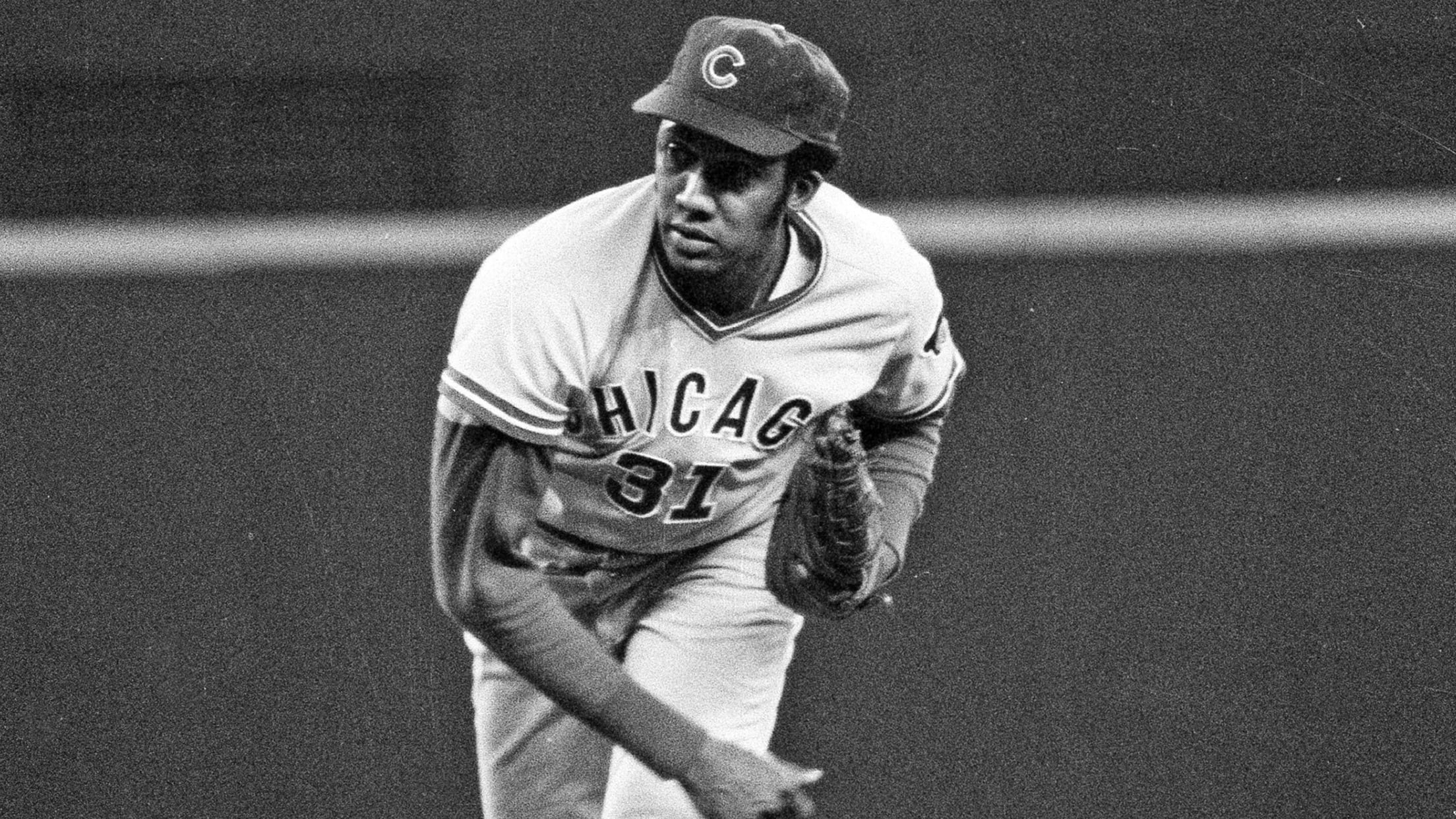 CHICAGO -- Dreaming up an all-time team is a fun exercise. There are Hall of Famers with long track records and one-year wonders who captivated fans. Some players stacked up traditional statistics, while others dominated advanced metrics. Performances in early eras can look unfathomable when compared to modern-day production. Still,
The top Cubs Draft pick from every season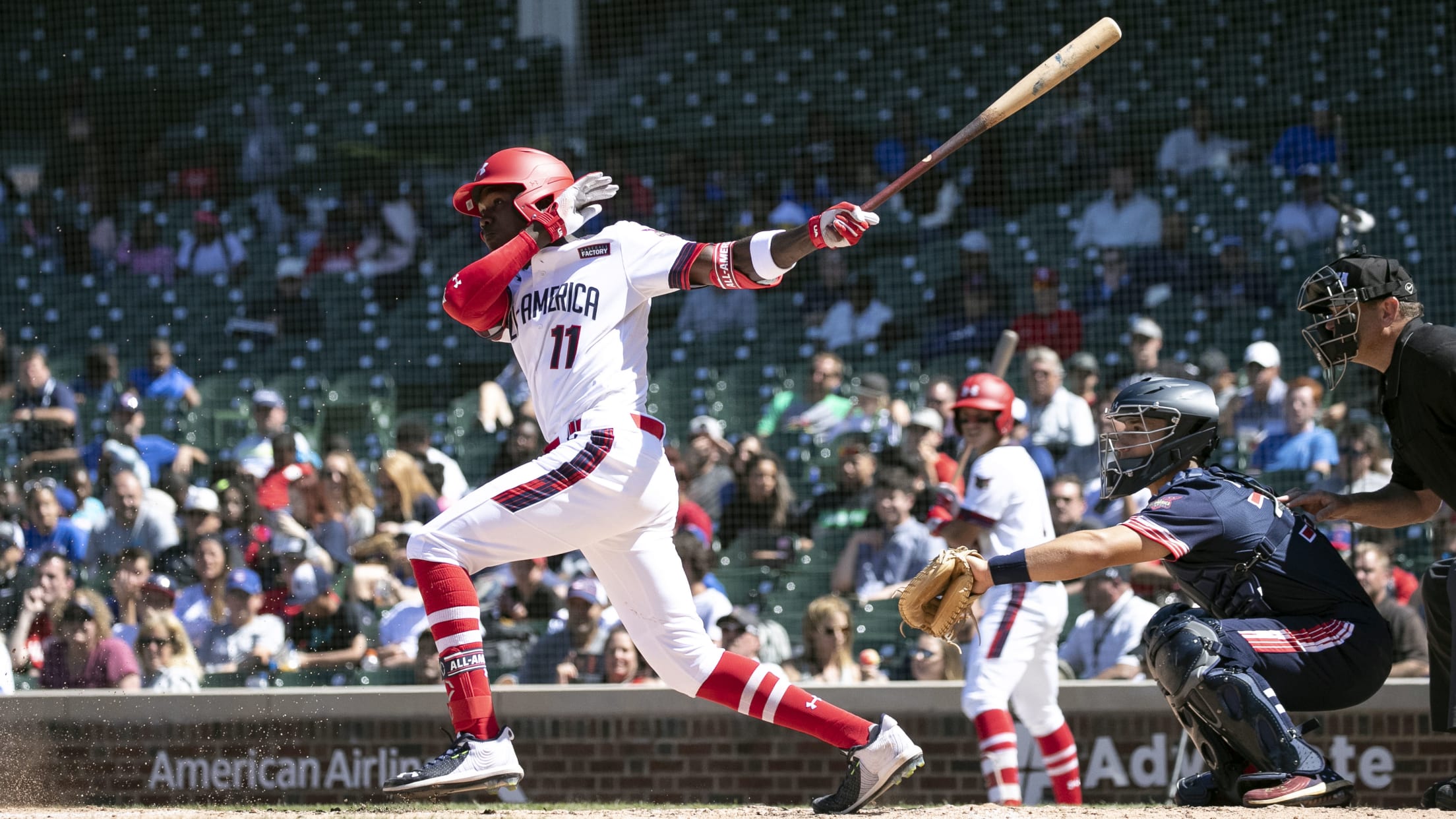 CHICAGO -- The Cubs' all-time picks in the MLB Draft range from a National League MVP to plenty who never saw The Show. There are All-Stars and October heroes, as well as cup-of-coffee players you probably have forgotten. Going back to the first June selection process in 1965, here is
Looking back on the Cubs' no-hitters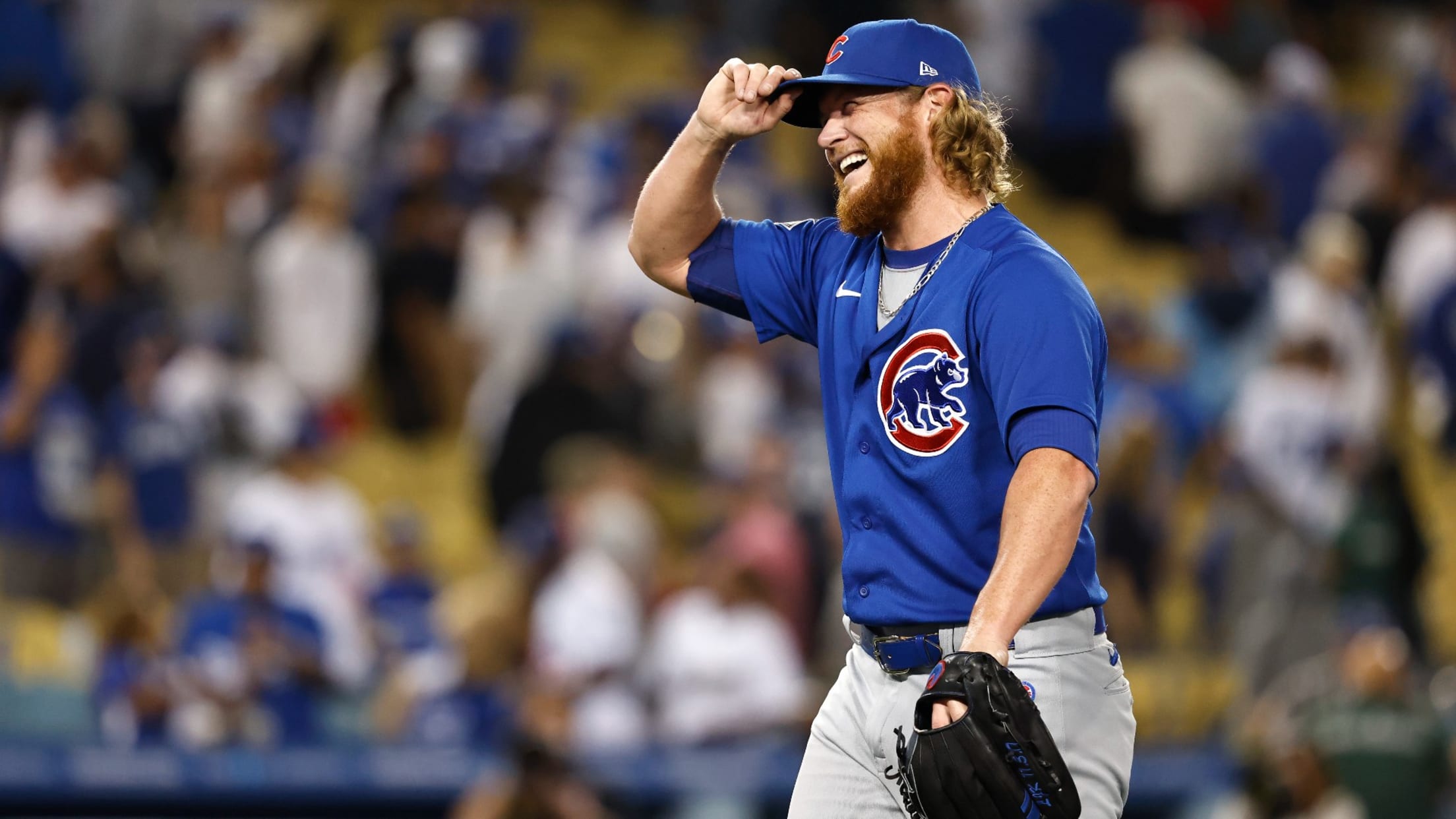 The Cubs have thrown 17 no-hitters in franchise history. The team has employed 14 pitchers who went on to make the Hall of Fame, but none of them are on that short list of those who threw no-nos for the club. All-time greats Fergie Jenkins, Pete Alexander and Mordecai "Three
Tuffy, Fergie top Cubs' Opening Day feats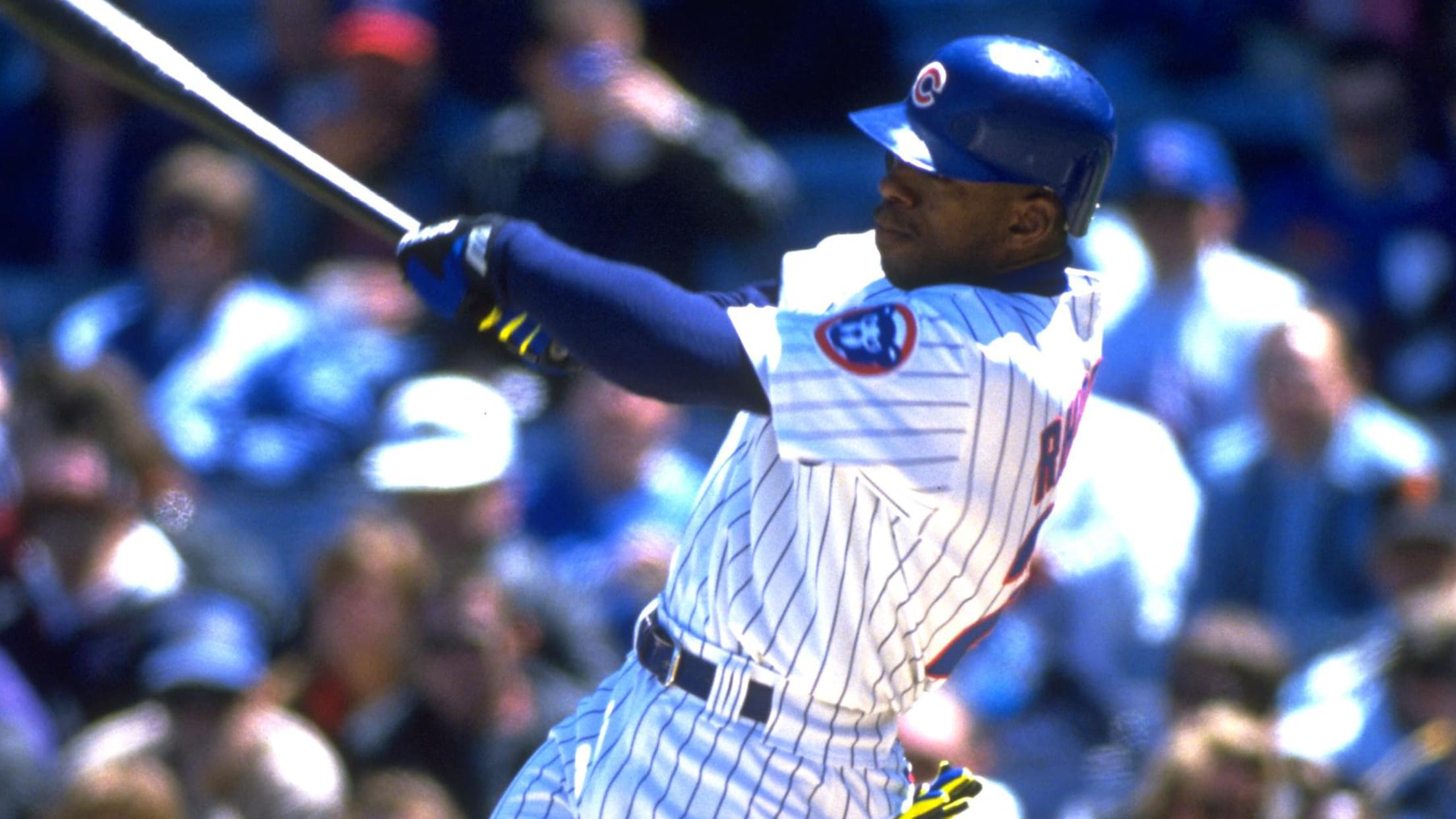 CHICAGO -- It is the only day on the baseball calendar when every team is undefeated. Optimism abounds and on-pace-for numbers can border on comical with an amazing performance. Opening Day is when the long, winding road to the final pitch of the World Series begins. It's a time for
Here are the Cubs' 5 best regular seasons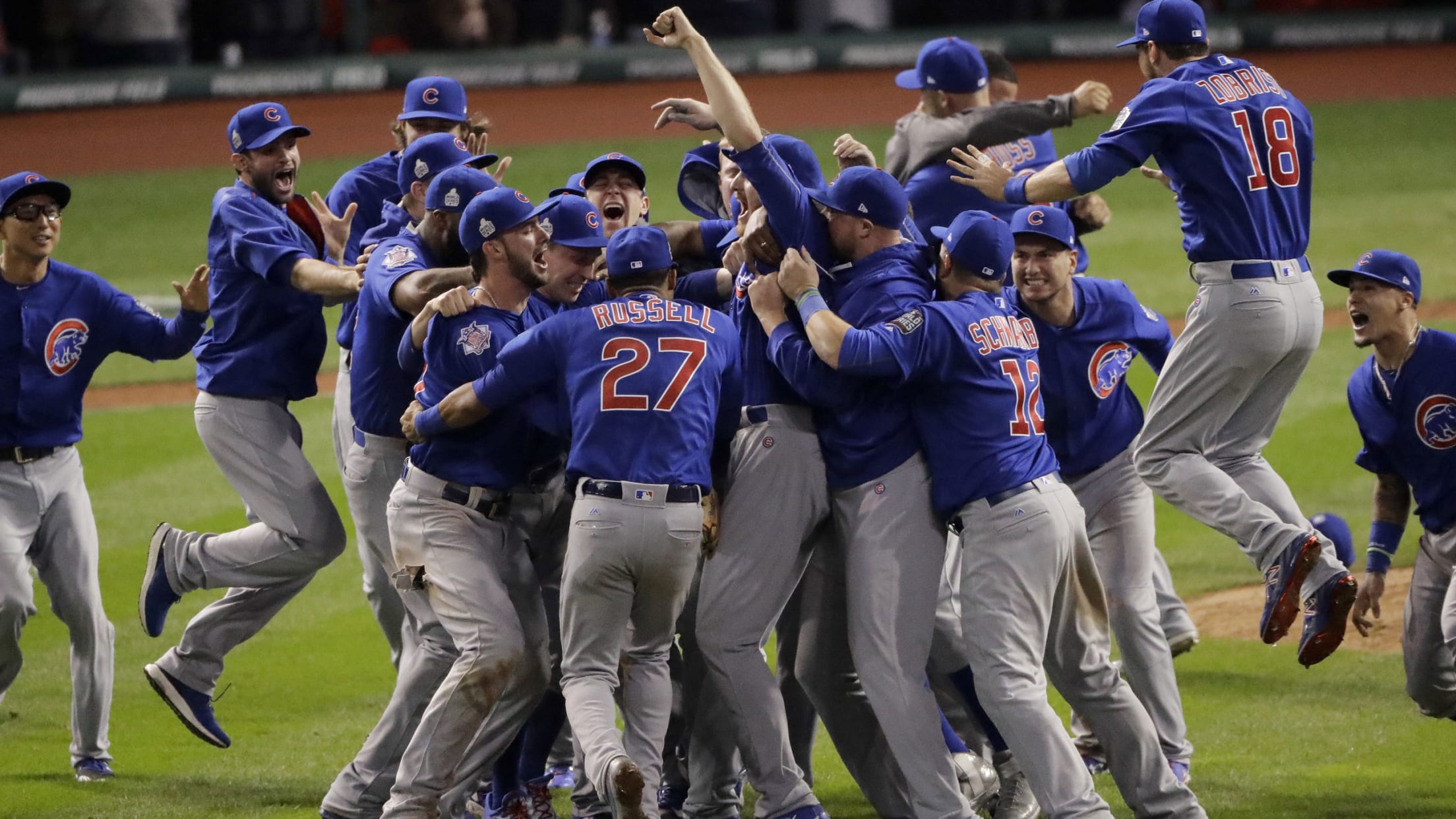 CHICAGO -- There are many ways to define the best season in a team's timeline. Maybe it is the most surprising club to capture World Series glory, or a team that racked up a historic number of wins in the regular season. For fans, their club's "best season" might be
Here are Cubs' best homegrown Draft picks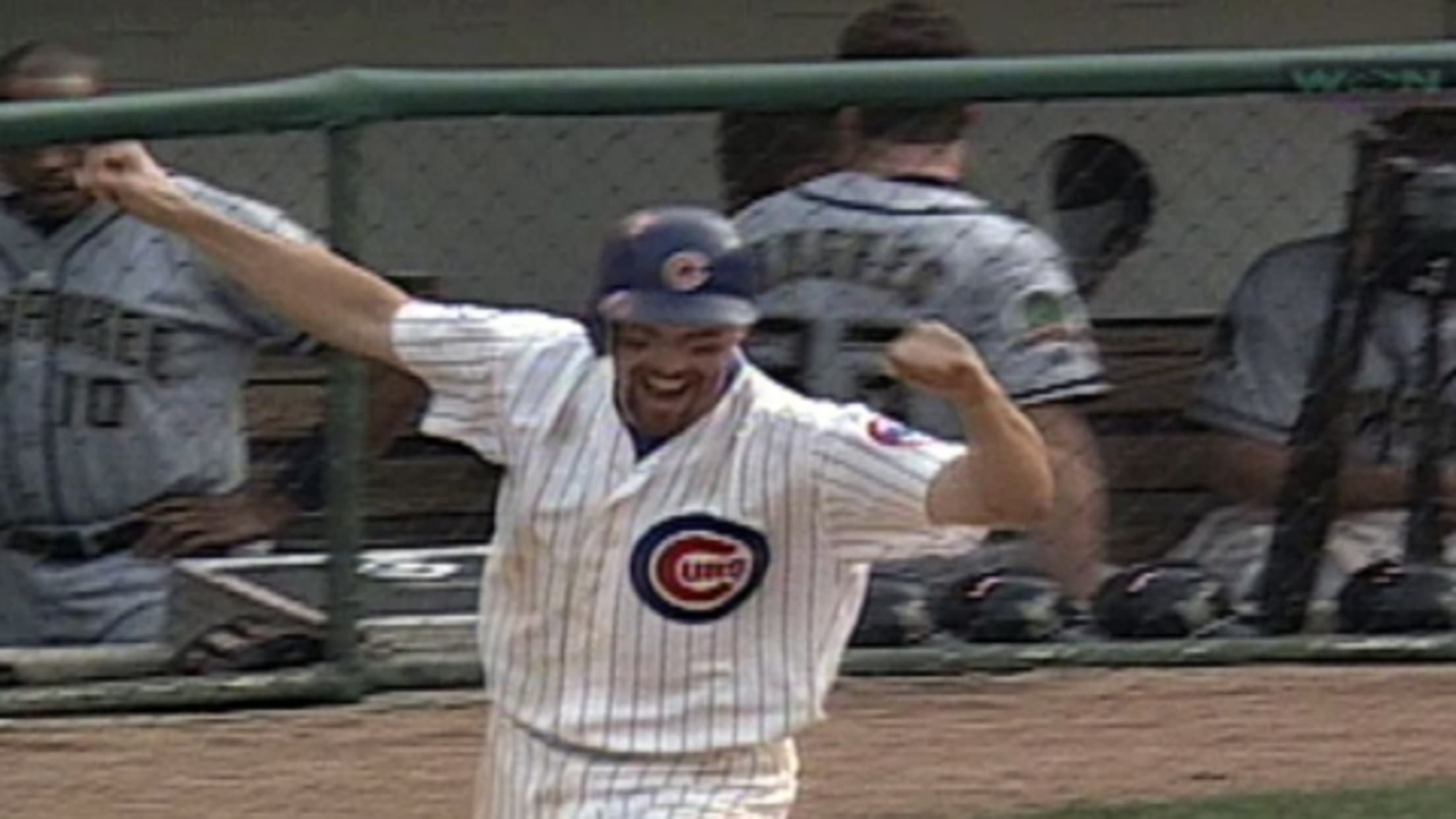 CHICAGO -- Teams can reel in star players via free-agent contracts or swing blockbuster trades, but the backbone of building a roster begins with the MLB Draft. The Cubs' Draft history began in 1965 (highlighted by the selection of lefty Ken Holtzman) and there have been plenty of boons and
These are the best Illinois-born Cubs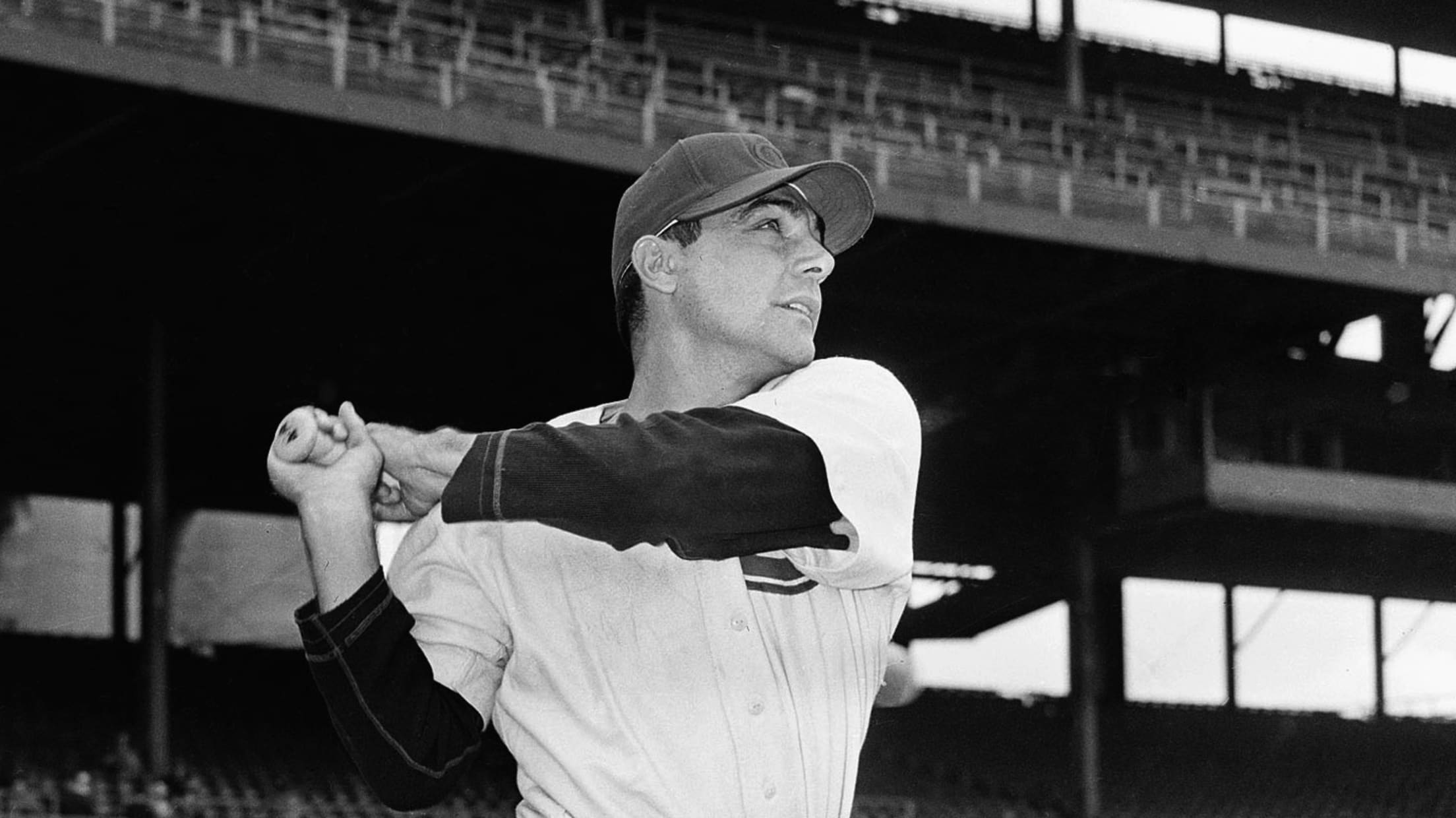 CHICAGO -- There was an added layer to the fact that it was Ben Zobrist who delivered the decisive double in Game 7 of the 2016 World Series for the Cubs. Not only did it help erase a 108-year drought, it was one of Illinois' own who came through for
Cubs icons with statue around Wrigley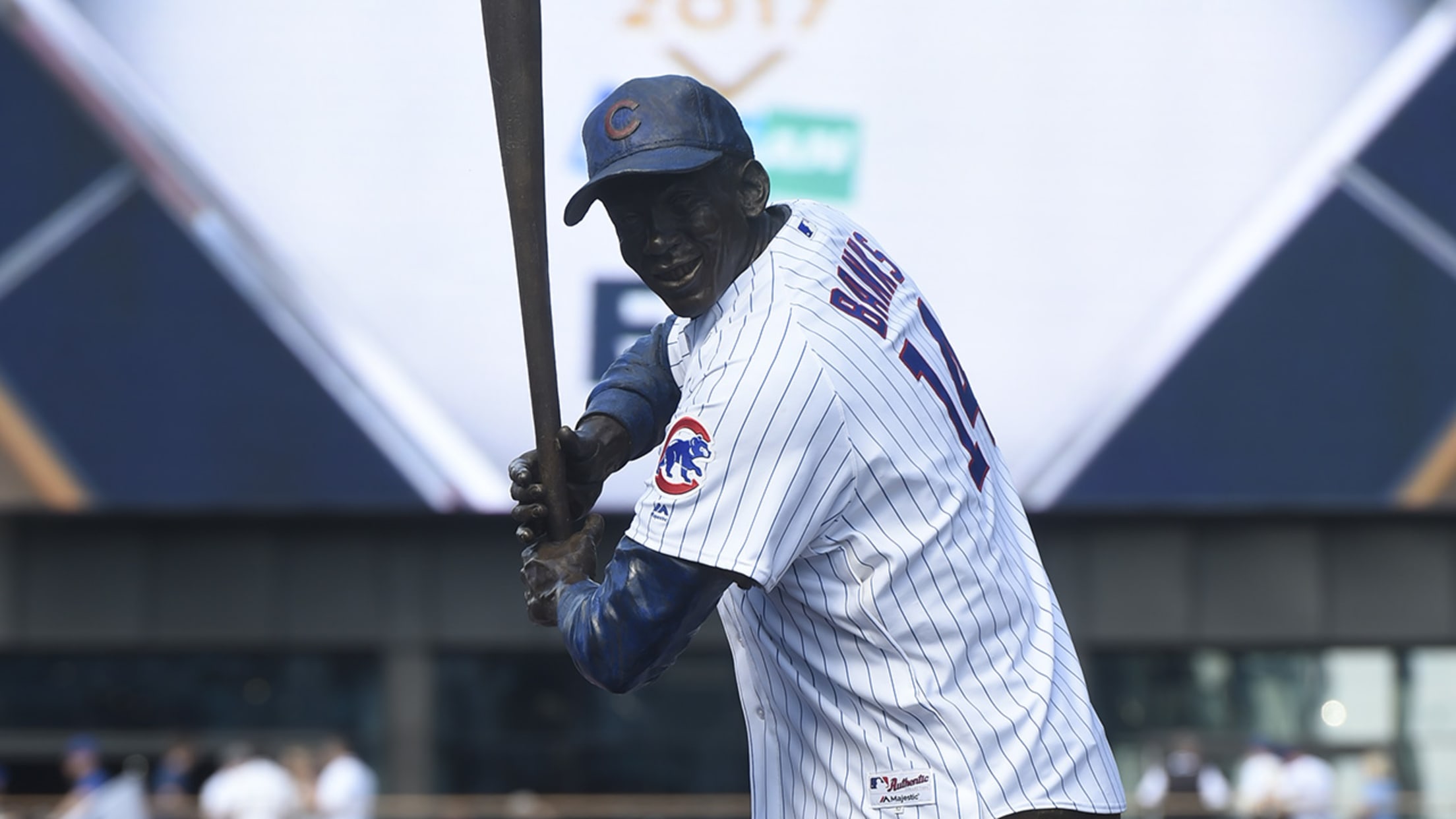 CHICAGO -- So much history has taken place at Wrigley Field, but only a select few franchise icons have been honored with their likeness forged in bronze. The streets that surround the city block on which the Friendly Confines stands include just four statues. Consider it a Mount Rushmore of
These five debuts were best in Cubs history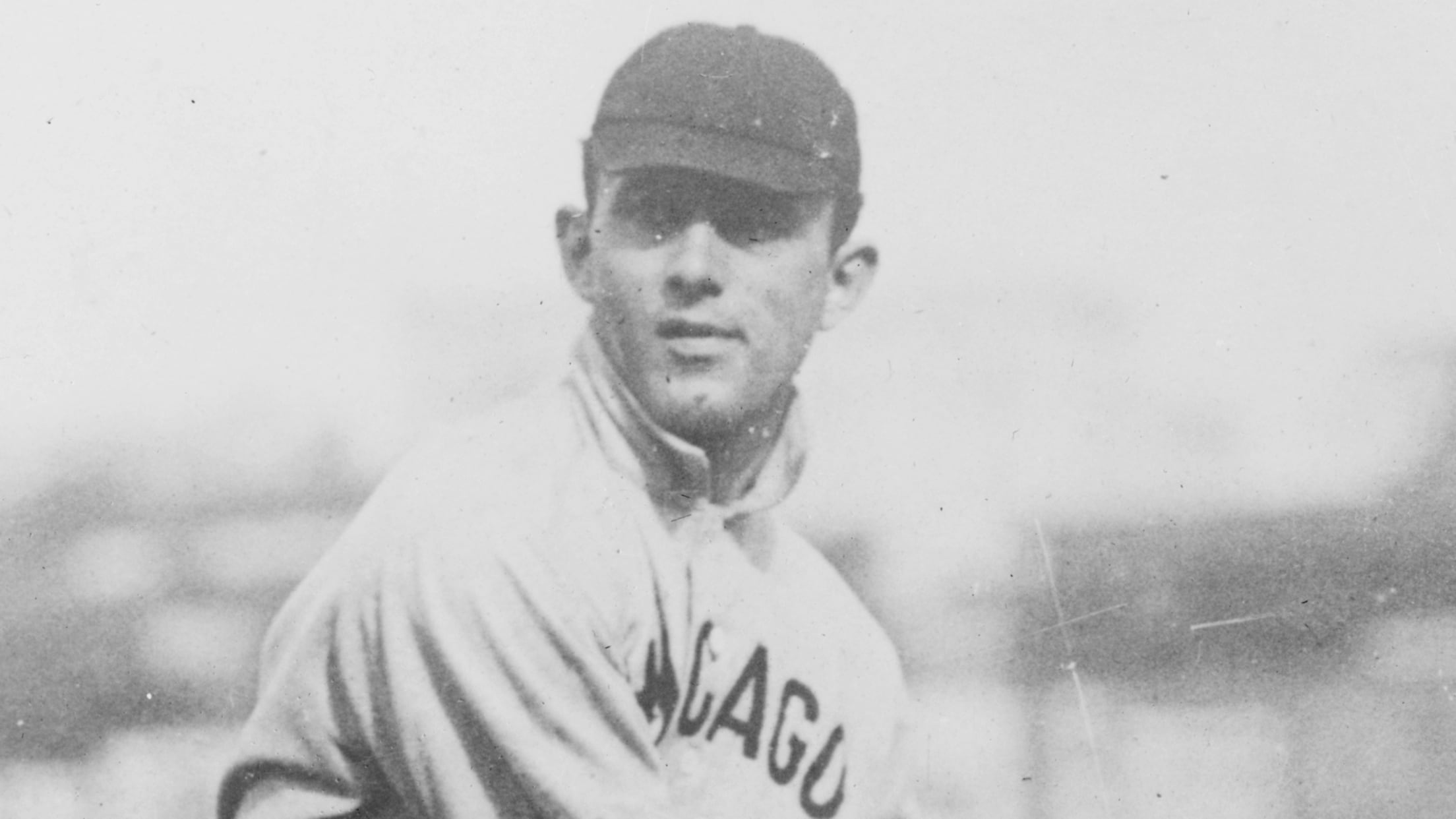 CHICAGO -- When considering the greatest debut campaigns in the long, storied history of the Cubs, one could begin with the franchise's first season. Way back in 1876, when the Chicago club was known as the White Stockings, Al Spalding -- yes, the Hall of Fame executive also of Spalding
These are Wrigley's greatest moments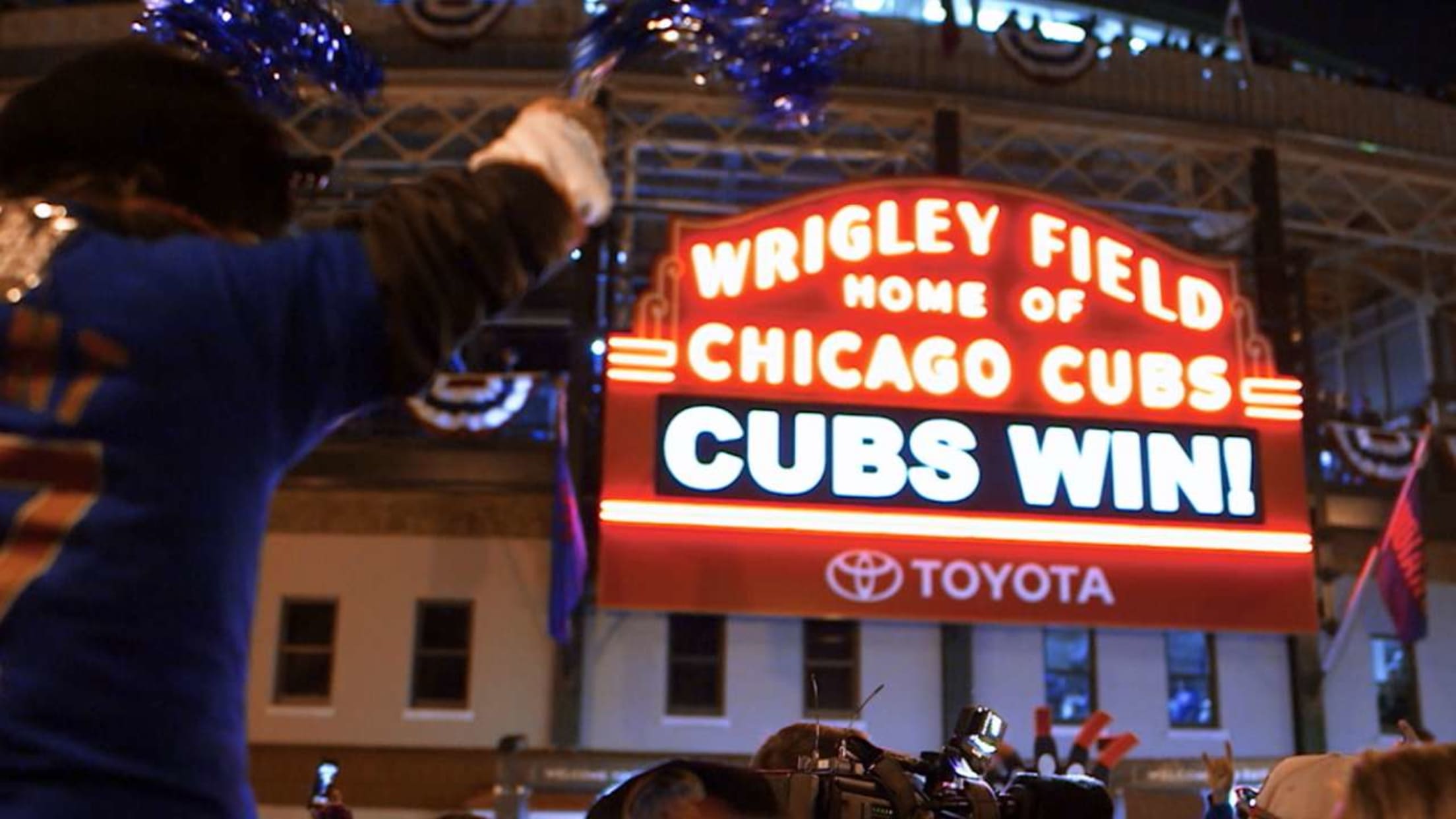 CHICAGO -- The ballpark at the corner of Clark and Addison opened its doors more than a century ago. With its ivy-covered walls and manual scoreboard, Wrigley Field has become a beloved piece of baseball's landscape and the game's history. Designated as a National Historic Landmark last year, Wrigley Field
These are the top nicknames in Cubs history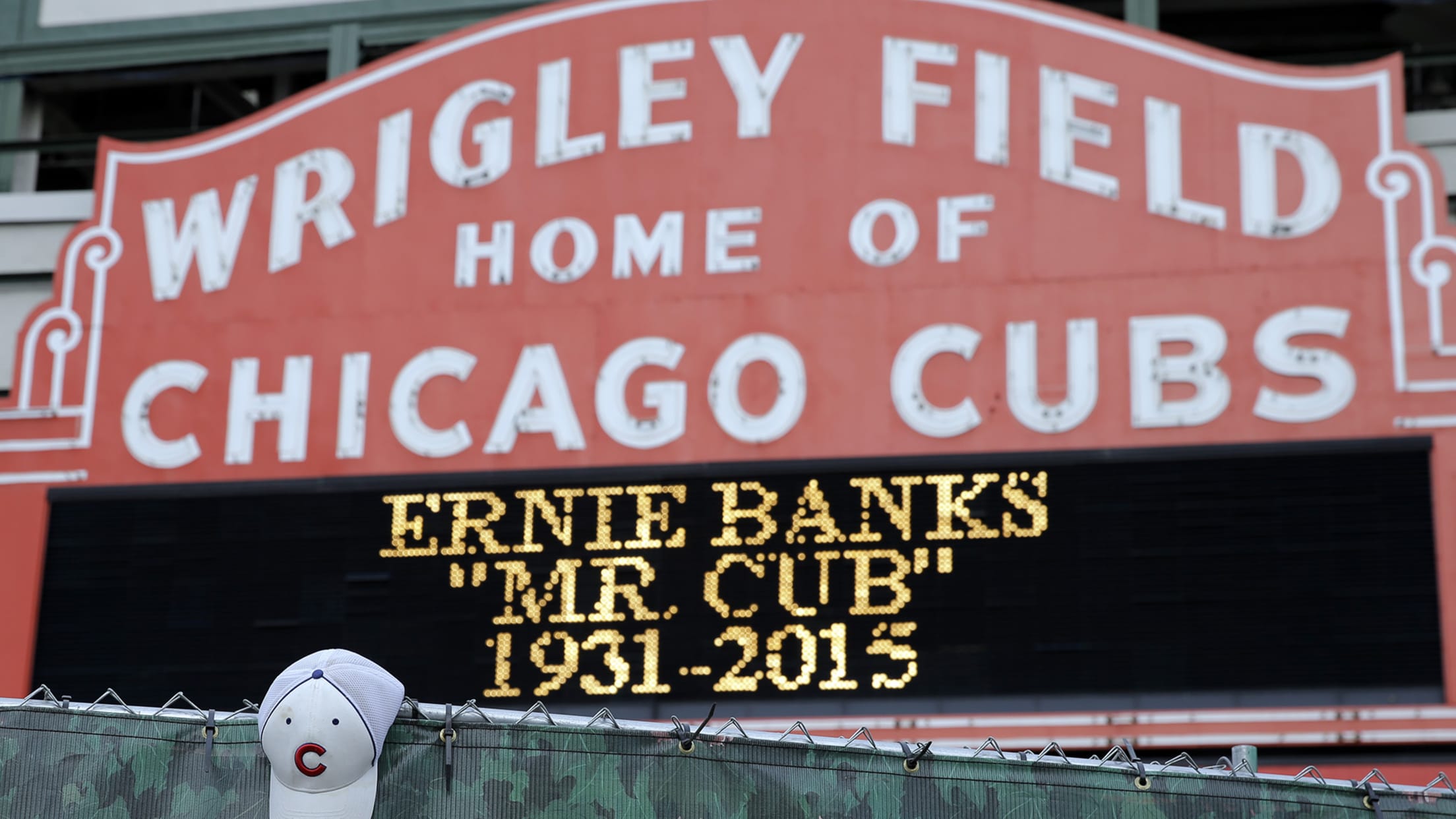 CHICAGO -- There are nicknames that have stood the test of time and found their way to the plaques hanging in the Baseball Hall of Fame. There are others that arose from singular moments or remind us of earlier eras in history. Ask anyone for their favorite baseball nicknames and
Kid K tops Cubs' all-time best-pitched games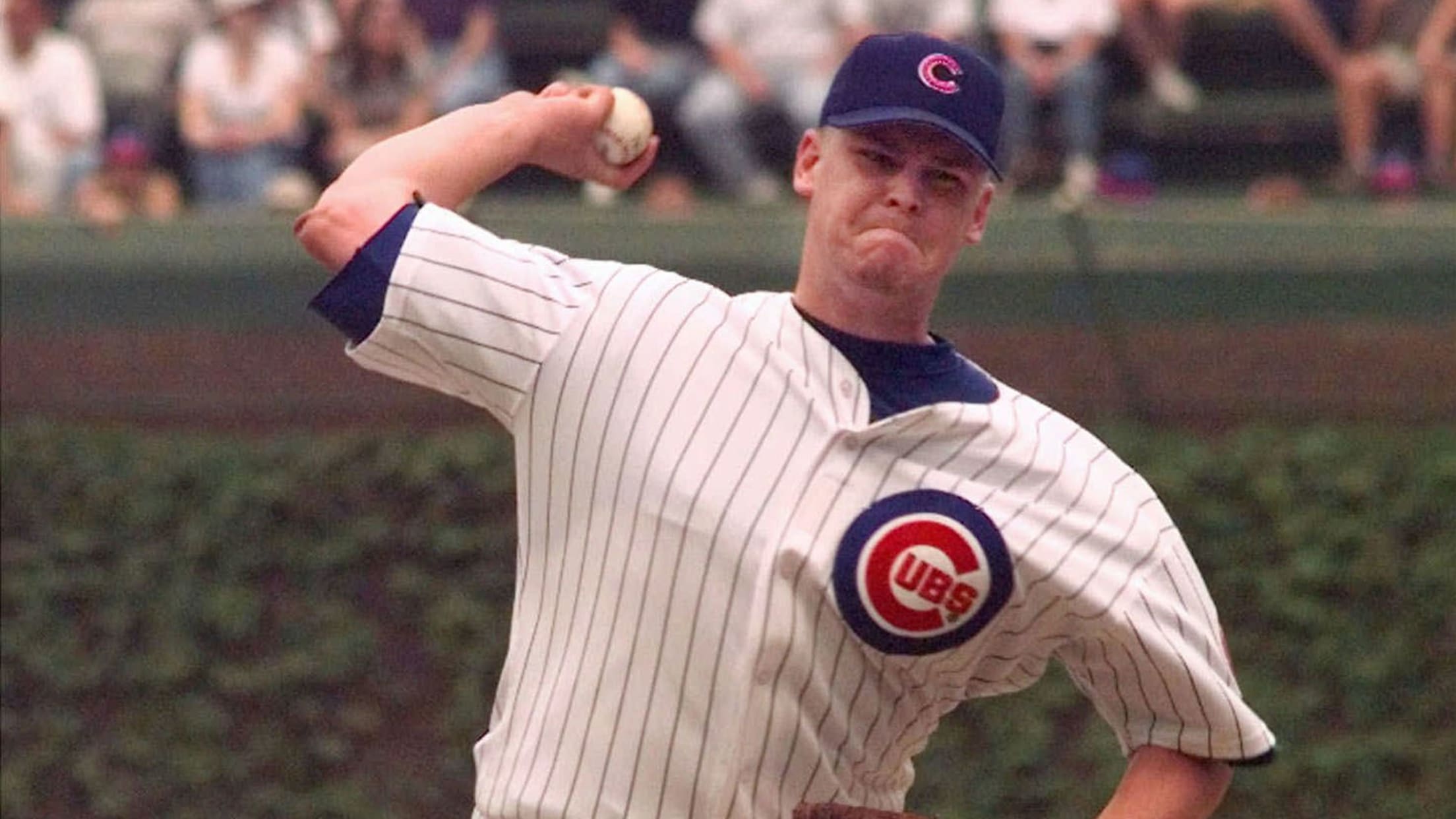 CHICAGO -- History goes hand in hand with the Cubs, whose beginnings can be traced back to the 19th century. And within all that history has been a wealth of arms, setting records and winning awards and earning plaques in the Hall of Fame. With more than 21,000 games and
How Harry started 'Take Me Out' tradition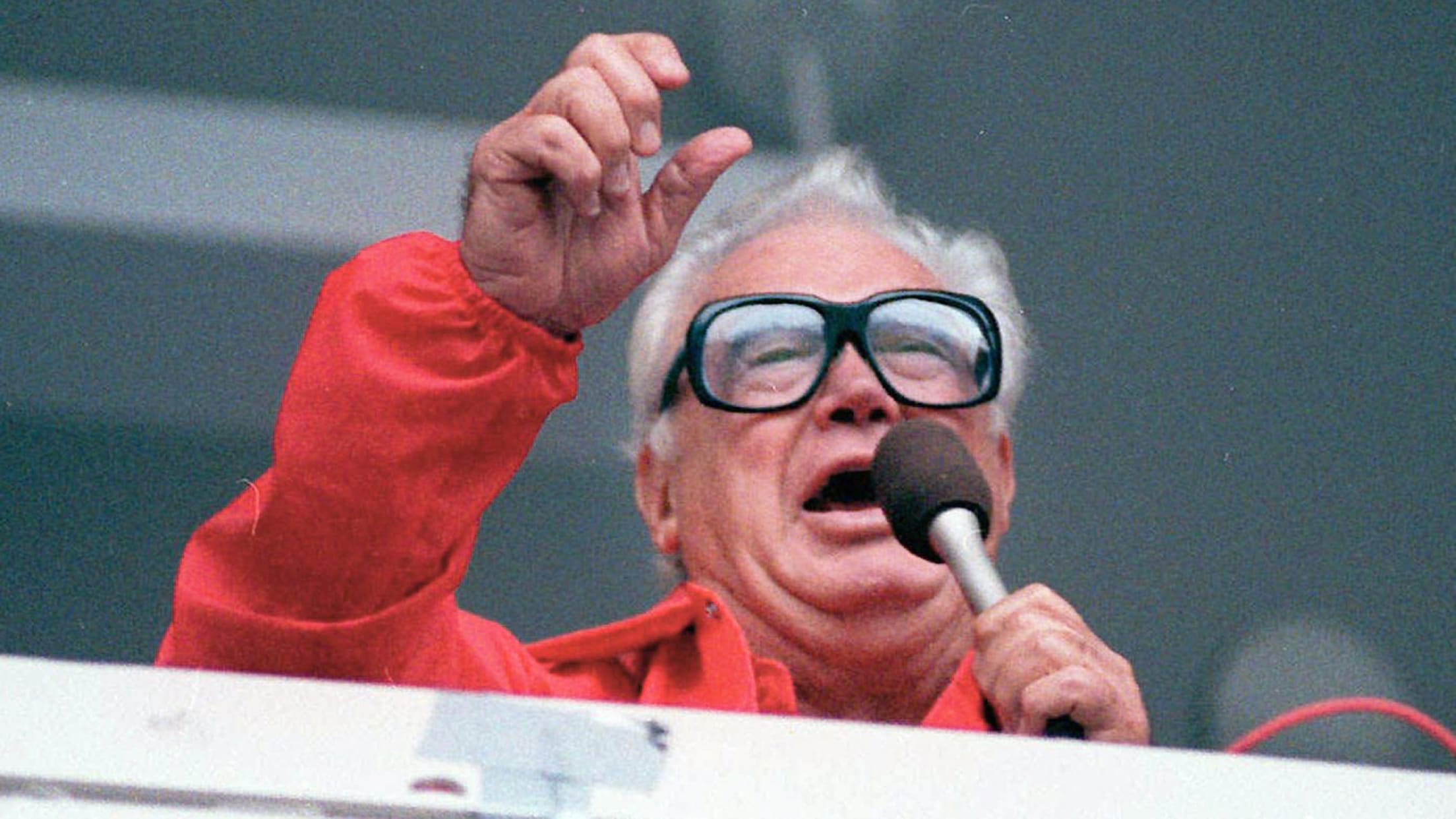 CHICAGO -- It has become tradition at Wrigley Field. In the middle of the seventh inning, fans rise from their seats and join together in belting out the words to "Take Me Out to the Ballgame." A smiling caricature of Harry Caray looks on from the broadcast booth. The late
Bryant, Ryno top Cubs' best 1-game displays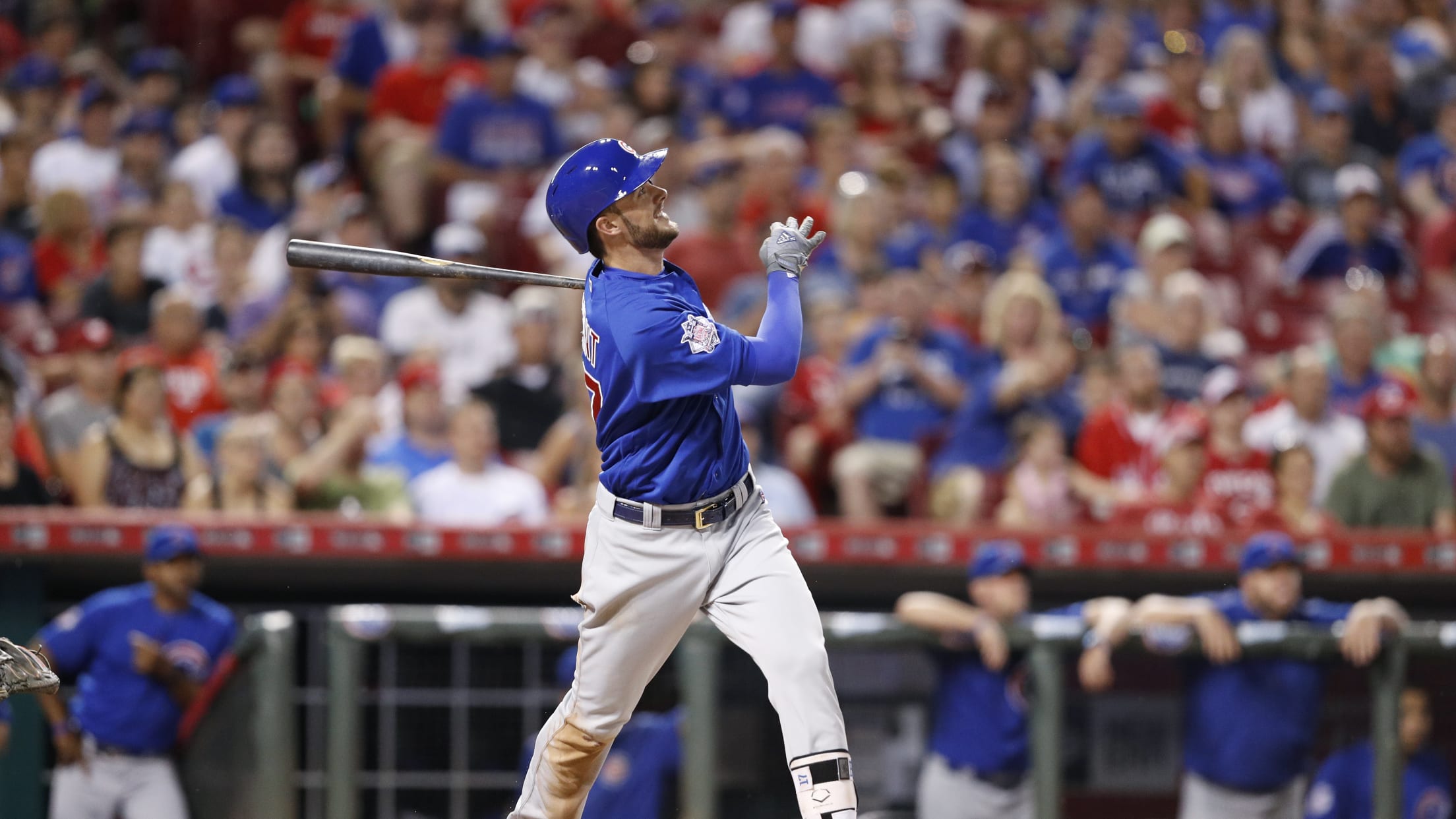 CHICAGO -- One of the beauties of baseball is that no one knows what will happen after the first pitch of a game is thrown. For the next nine innings, each player on the field has a chance to be a hero, make history or rise to the rank of
Fact vs. Fiction: Origin of Wrigley's ivy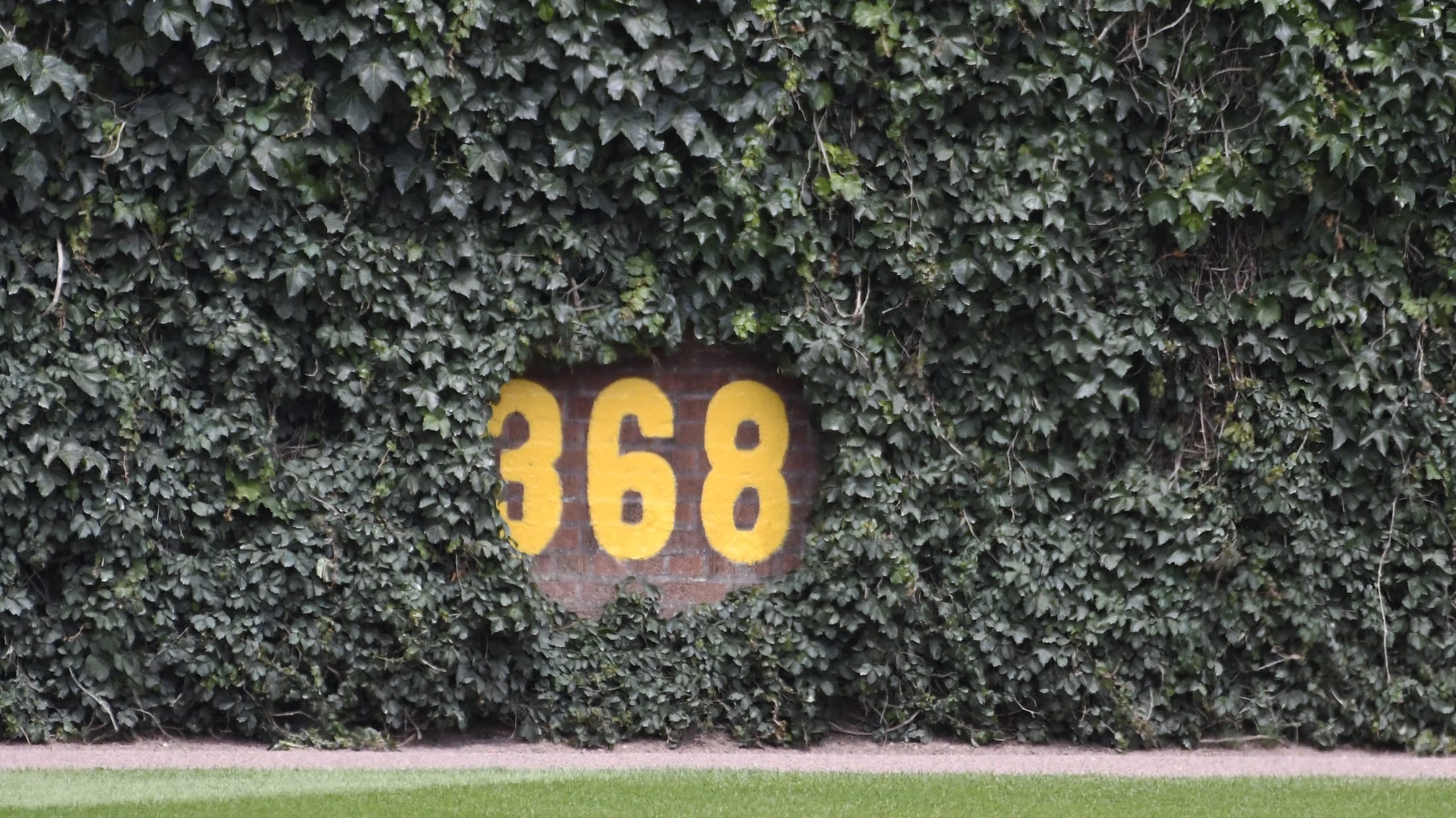 CHICAGO -- There is history and then there is the stuff of myth and legend. The origin of the ivy that clings to the brick outfield wall at Wrigley Field has a little bit of everything intertwined. The story that has persisted for generations has been that Bill Veeck Jr.
Every Rule 5 Draft pick in Cubs history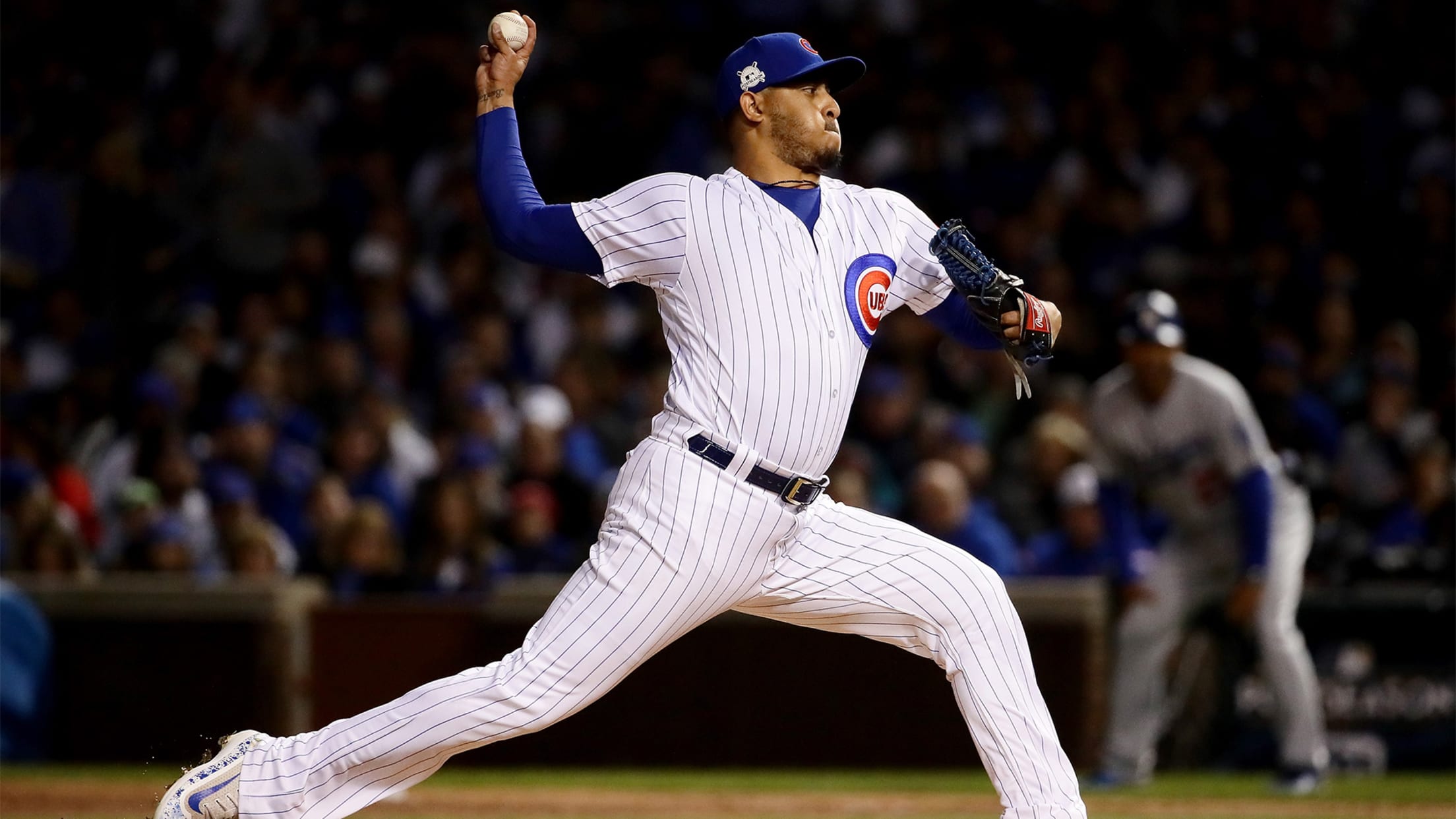 CHICAGO -- The Rule 5 Draft is an avenue for enhancing the depth of a roster or perhaps finding a hidden gem. For a team like the Cubs with such a long franchise timeline, there has been a little of everything over the decades. • How the Rule 5 Draft
Cubs' history of Winter Meetings splashes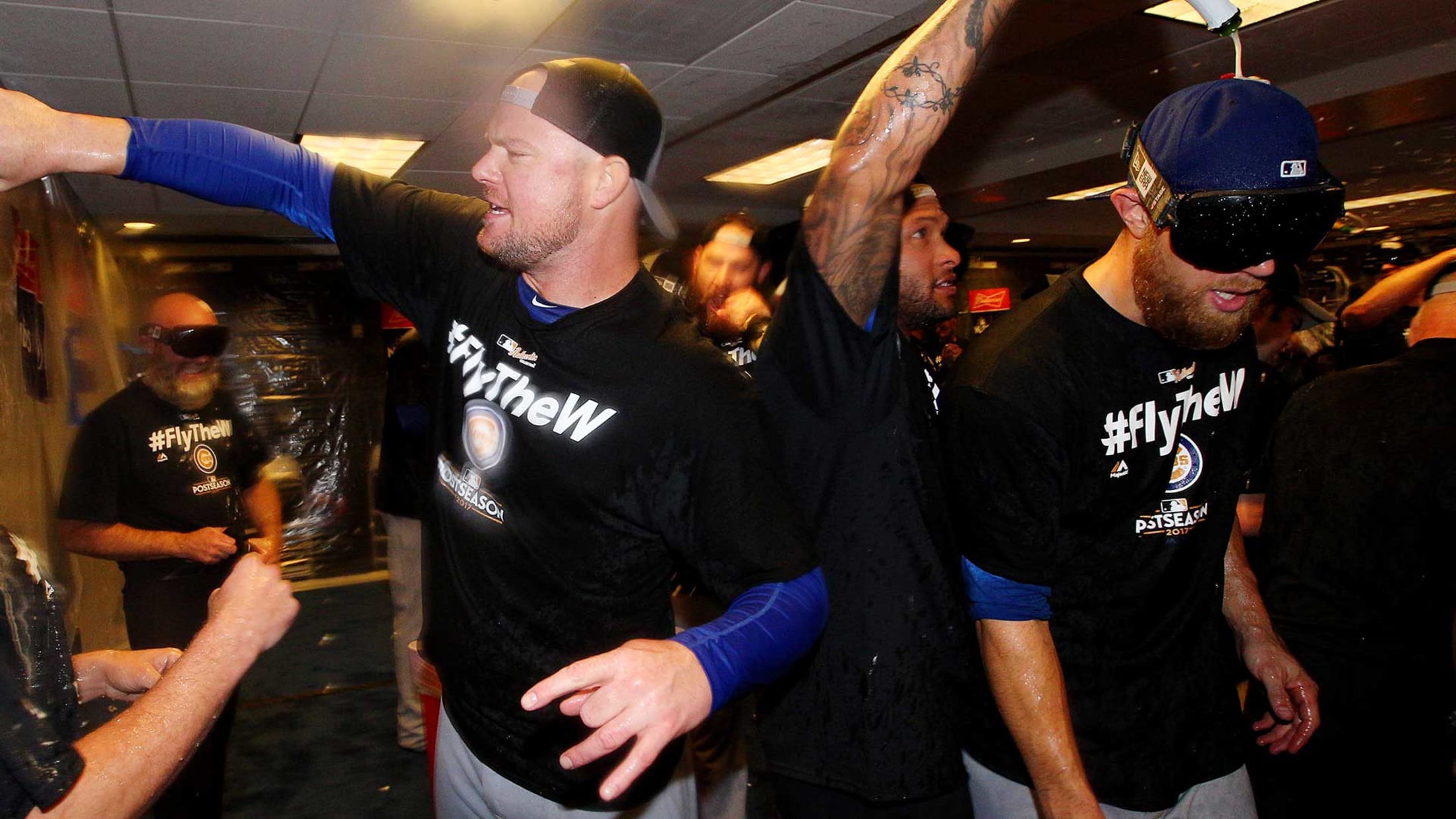 CHICAGO -- The Winter Meetings have long been an annual part of baseball's offseason. The event brings the game's decision makers together, creating an environment for expedited activity. Things are necessarily different in 2020, when the world has gone virtual and Zoom meetings have replaced face-to-face interactions in the name