Cubs, Bucs enjoy visit with kids at The Grove
Major Leaguers and Little Leaguers mingle at living complex in Williamsport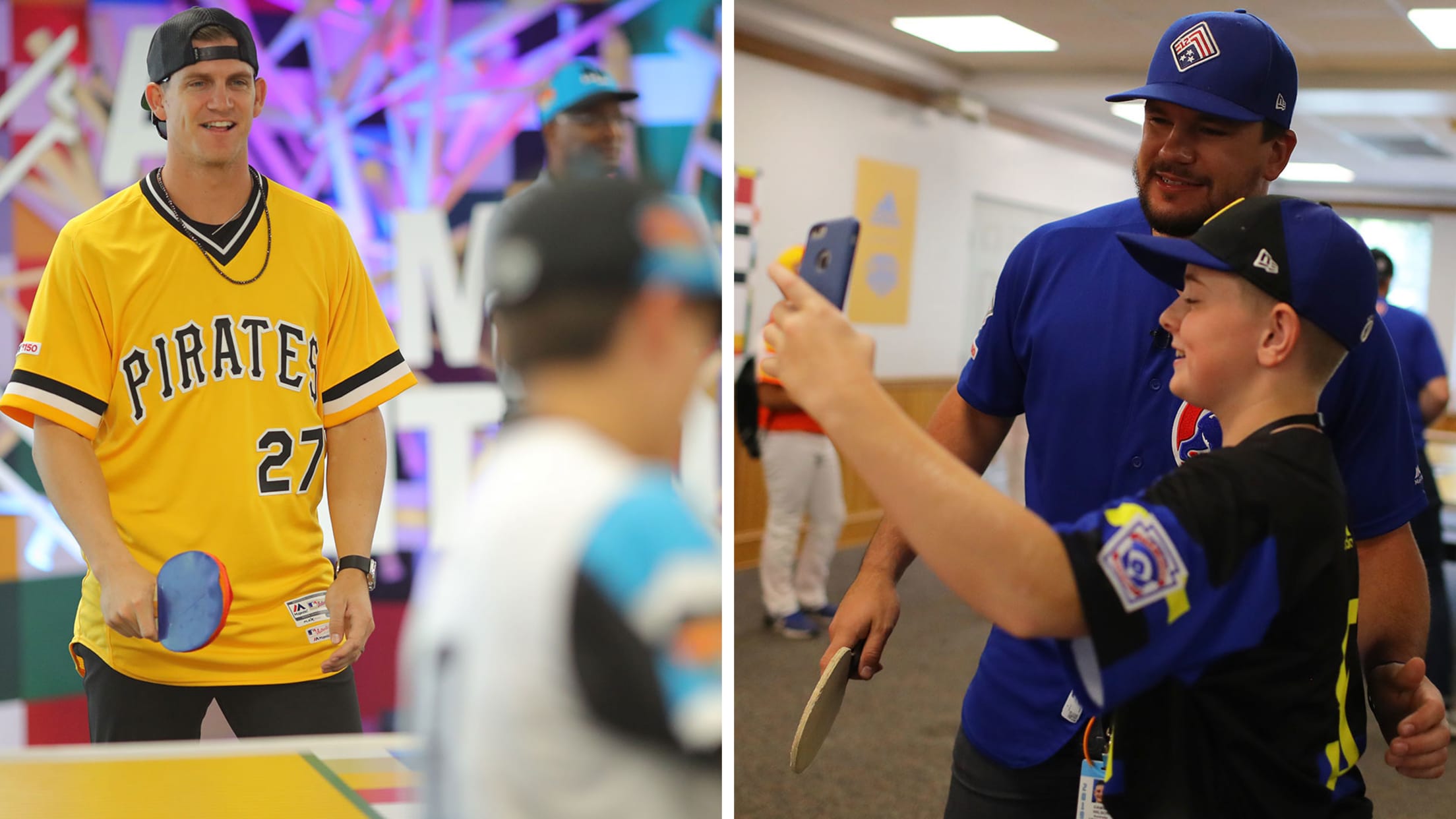 WILLIAMSPORT, Pa. -- The Little League World Series can put pressure on the kids from 16 teams across the globe who compete in it. So it's nice to have a space to kick back, too. Players from the Cubs and Pirates got to experience that oasis on Sunday, as they
Every Little League Classic question, answered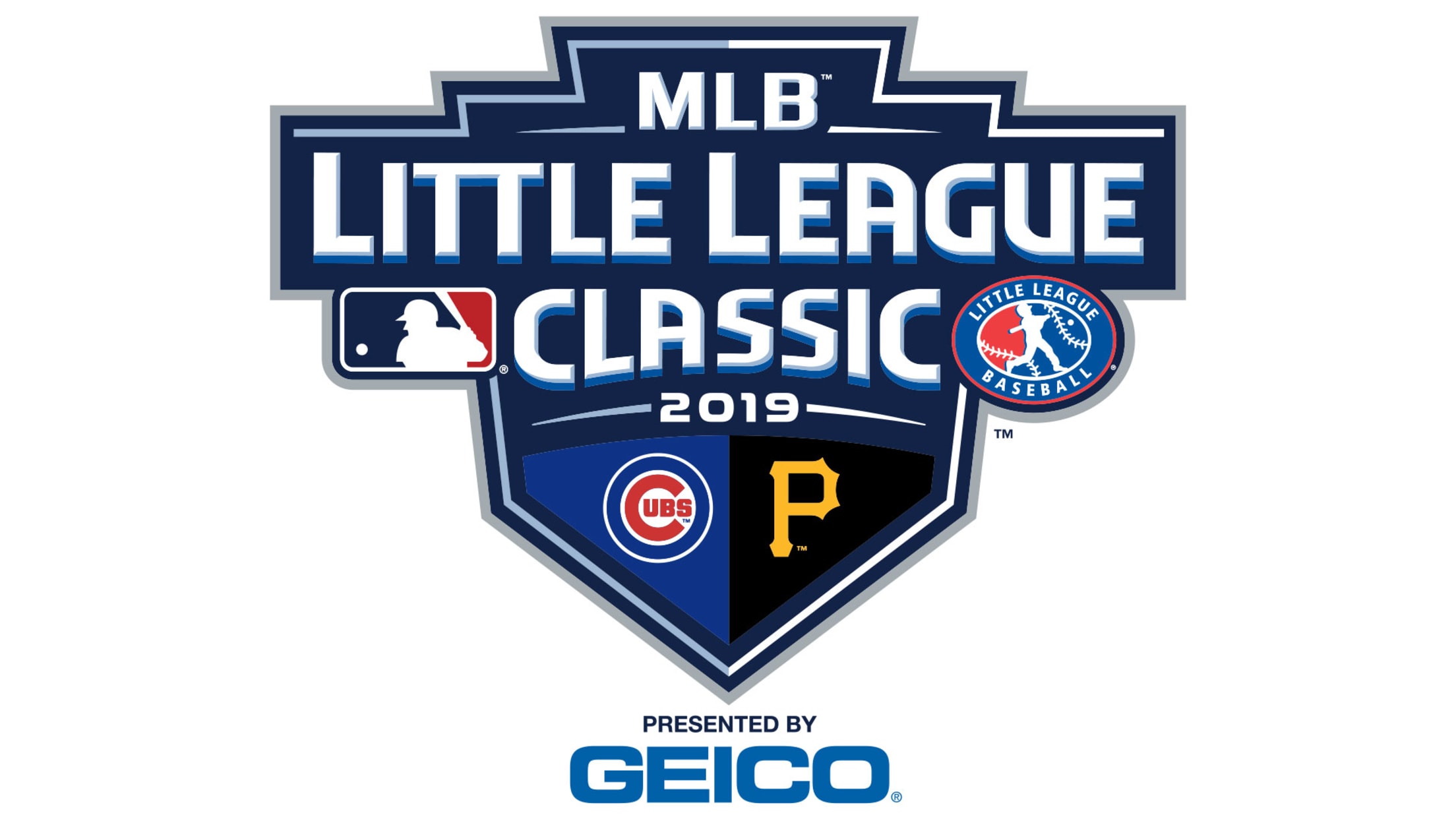 WILLIAMSPORT, Pa. – The Pirates' first experience at the MLB Little League Classic presented by GEICO, manager Clint Hurdle said, was "like a trip to an amusement park." From one experience to the next, the 2017 trip was a thrill that left everyone with a smile on their face. The
Cubs activate Kimbrel from injured list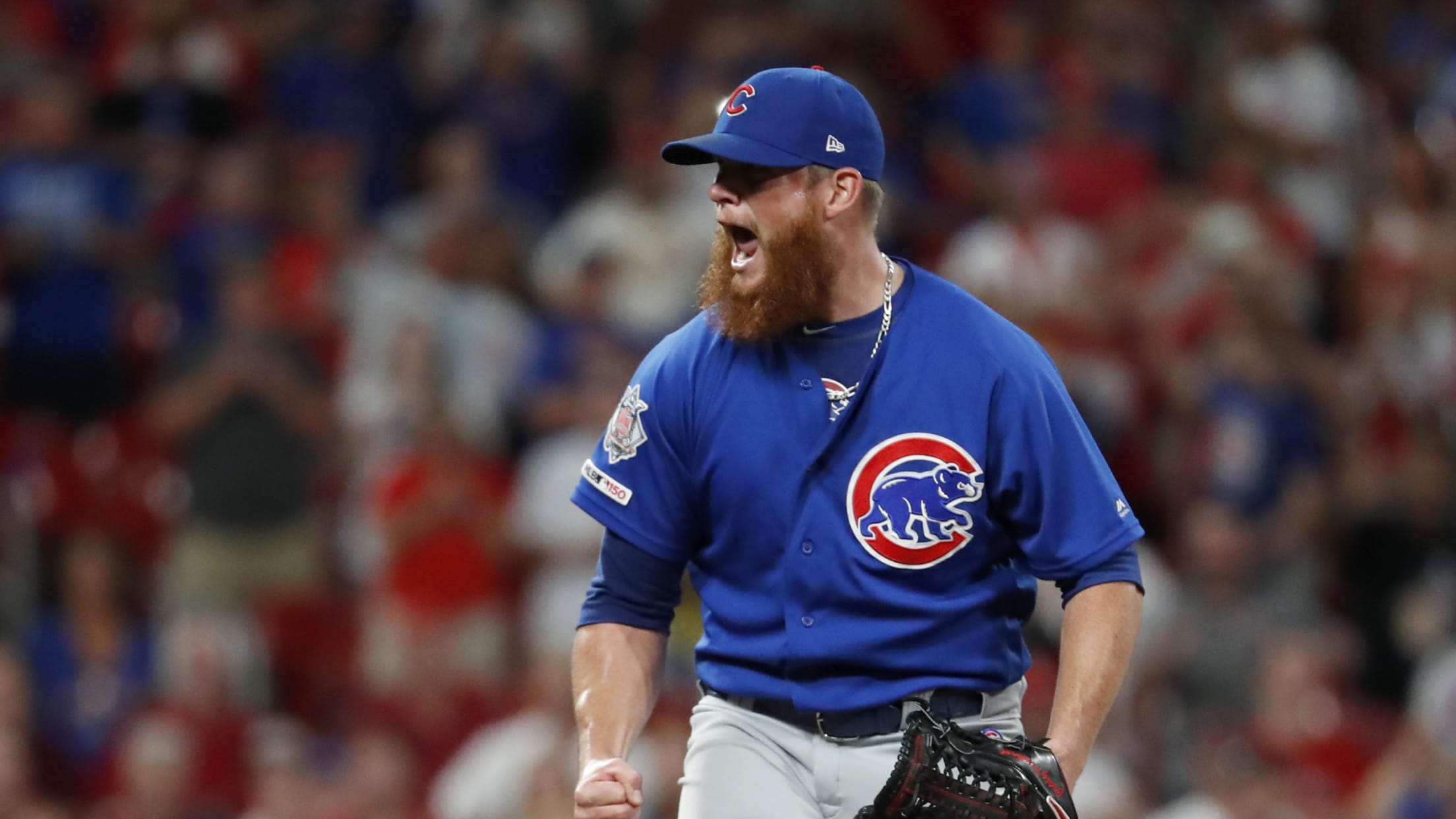 WILLIAMSPORT, Pa. -- Craig Kimbrel made his way around the Little League World Series complex on Sunday afternoon, signing autographs and meeting fans and kids during the Cubs' trip to Williamsport for the Little League Classic presented by GEICO. His next stop will be back to the mound for the
Cubs escape Pittsburgh with much-needed win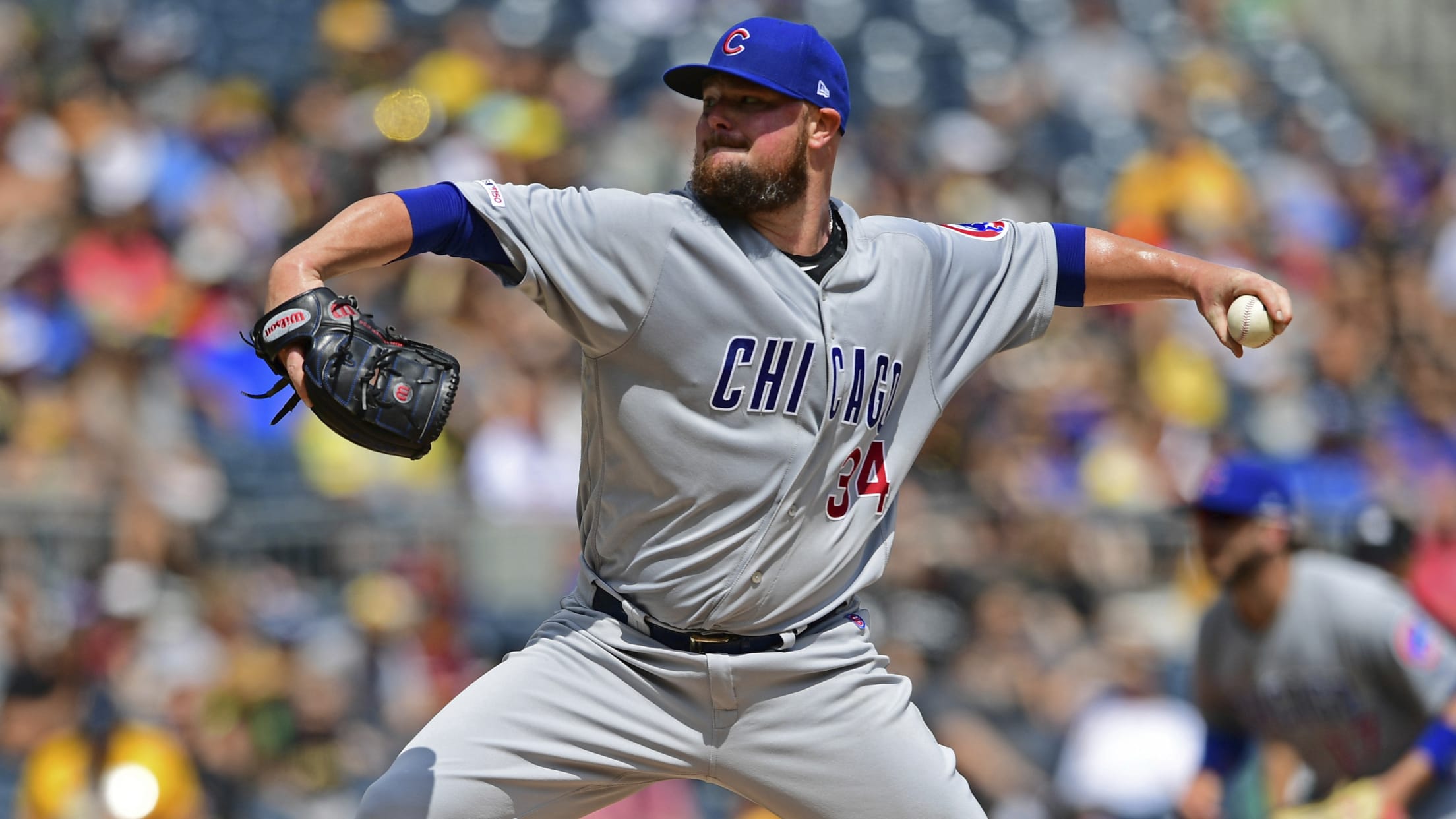 PITTSBURGH -- The visitors' clubhouse at PNC Park was busy Saturday evening, with equipment bags and cases being packed up and moved out. It had the feel of a conclusion to a road trip, but the Cubs have one more game to go against the Pirates. "They're on the road,
Longest home runs for every MLB team
Statcast measures farthest blast since 2015 for all 30 clubs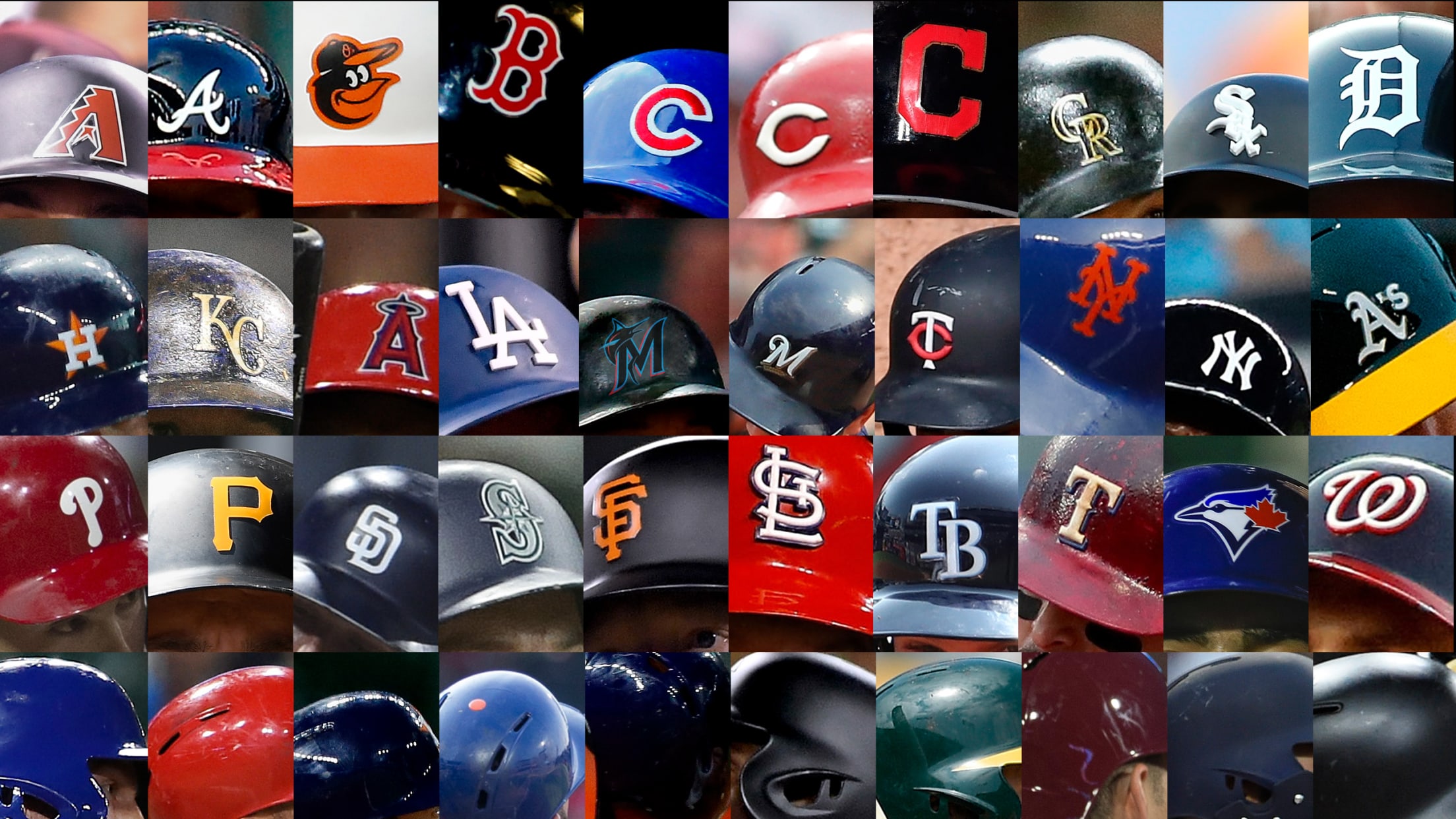 Ever since Babe Ruth launched Major League Baseball into the live-ball era with his awe-inspiring home runs, wowed fans have been asking: "How far did that ball go?" Teams had their own methods for estimating home run distance for nearly a century. But now, the launch of Statcast™ has given
Here are the Cubs' Players' Weekend nicknames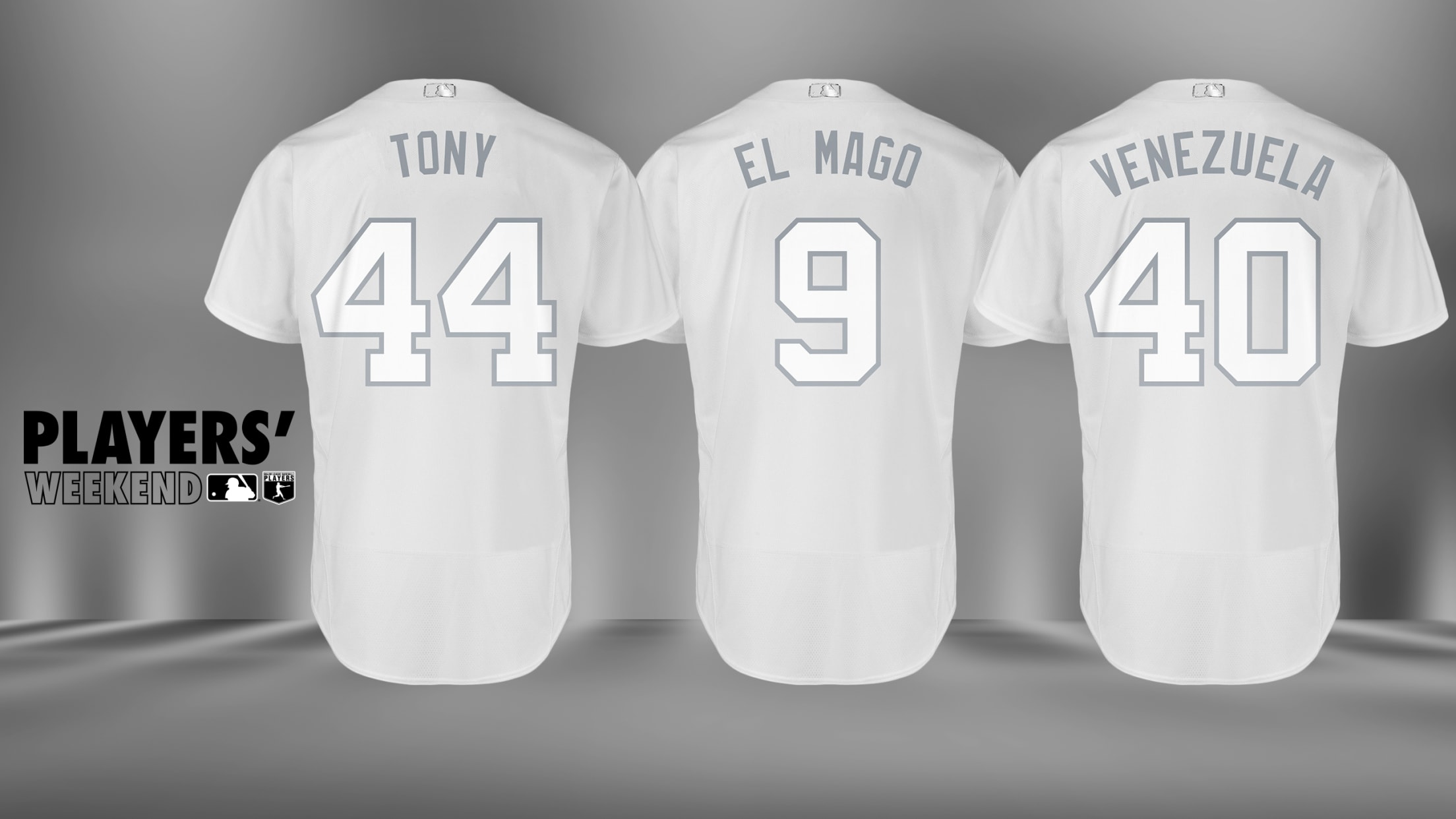 PITTSBURGH -- Some are self-explanatory. Some honor family members or causes. Others are just plain fun. No matter what category the nicknames fall under, they will be present once again on the back of the Cubs' uniforms for a handful of games this month. For the third year in a
Cubs resilient after second straight walk-off loss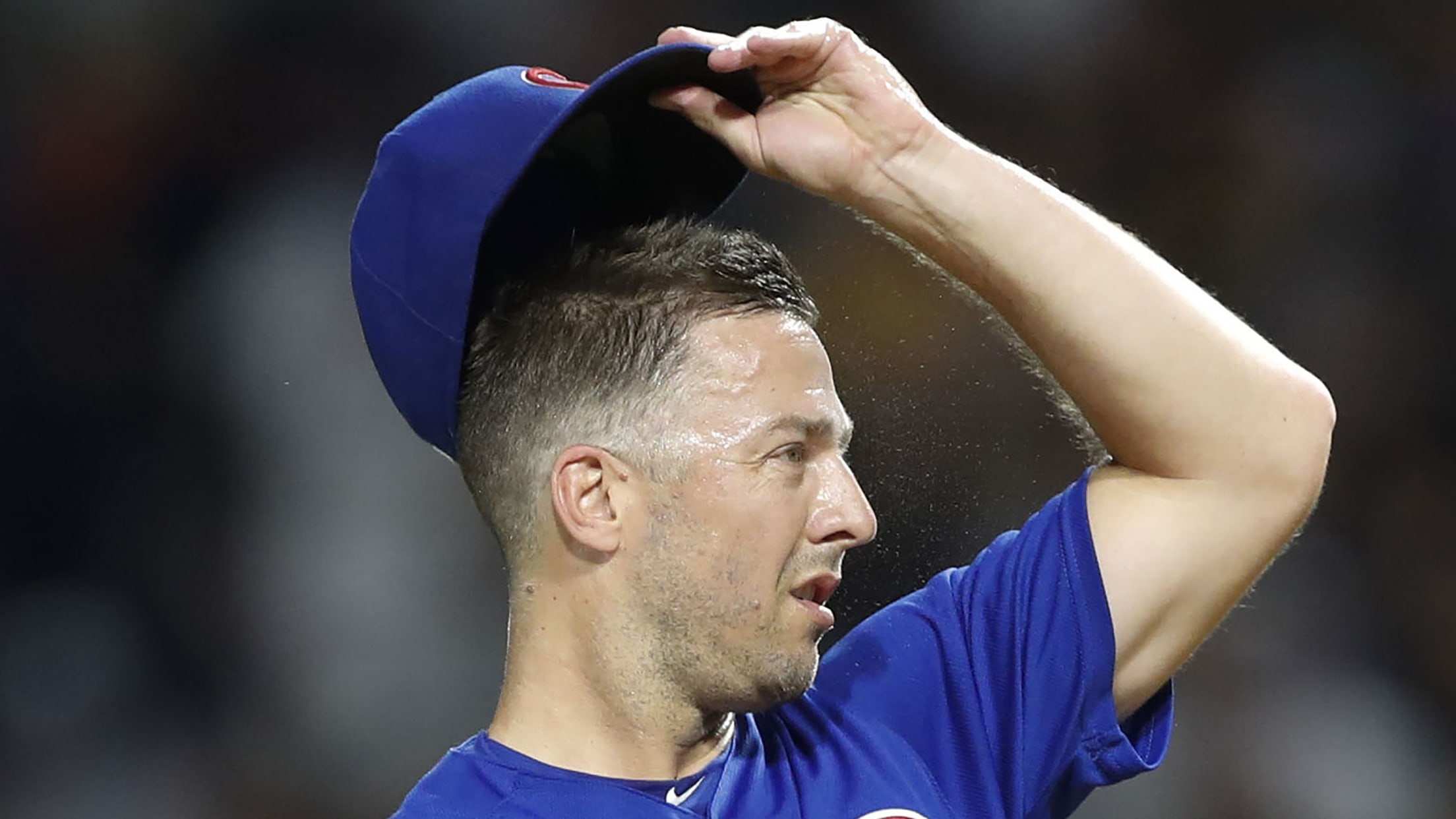 PITTSBURGH -- Cubs general manager Jed Hoyer took his dog for a longer walk than usual on Thursday night. It gave him time to clear his head and allowed the initial emotional response to Phillies star Bryce Harper's walk-off grand slam against Chicago to somewhat subside. Sitting in the visitors'
No. 21 prospect stays hot, drives in 3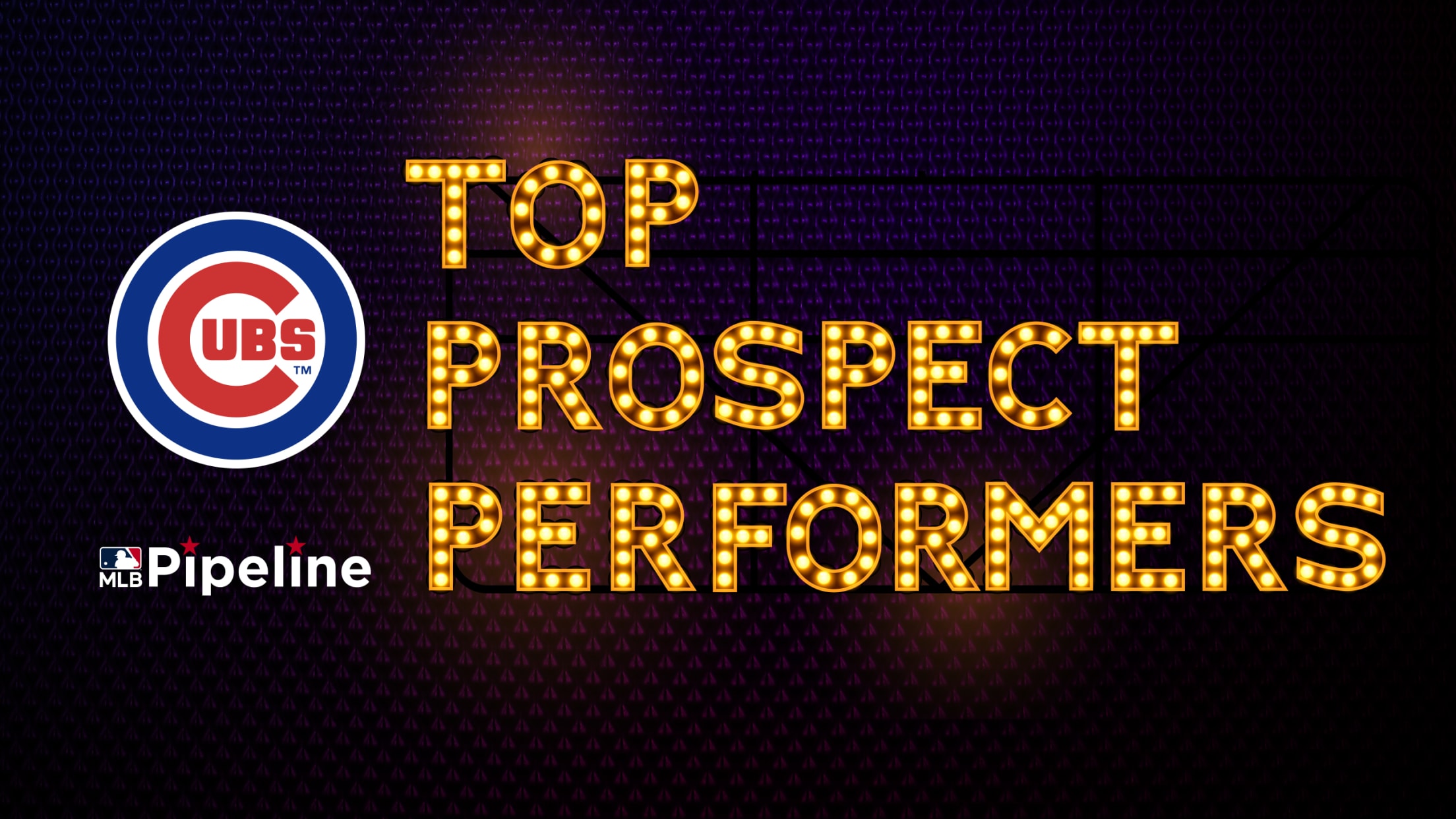 Here's a look at the top performances of the past week by Cubs prospects in the Minor Leagues:
Cubs option Almora, bring back Russell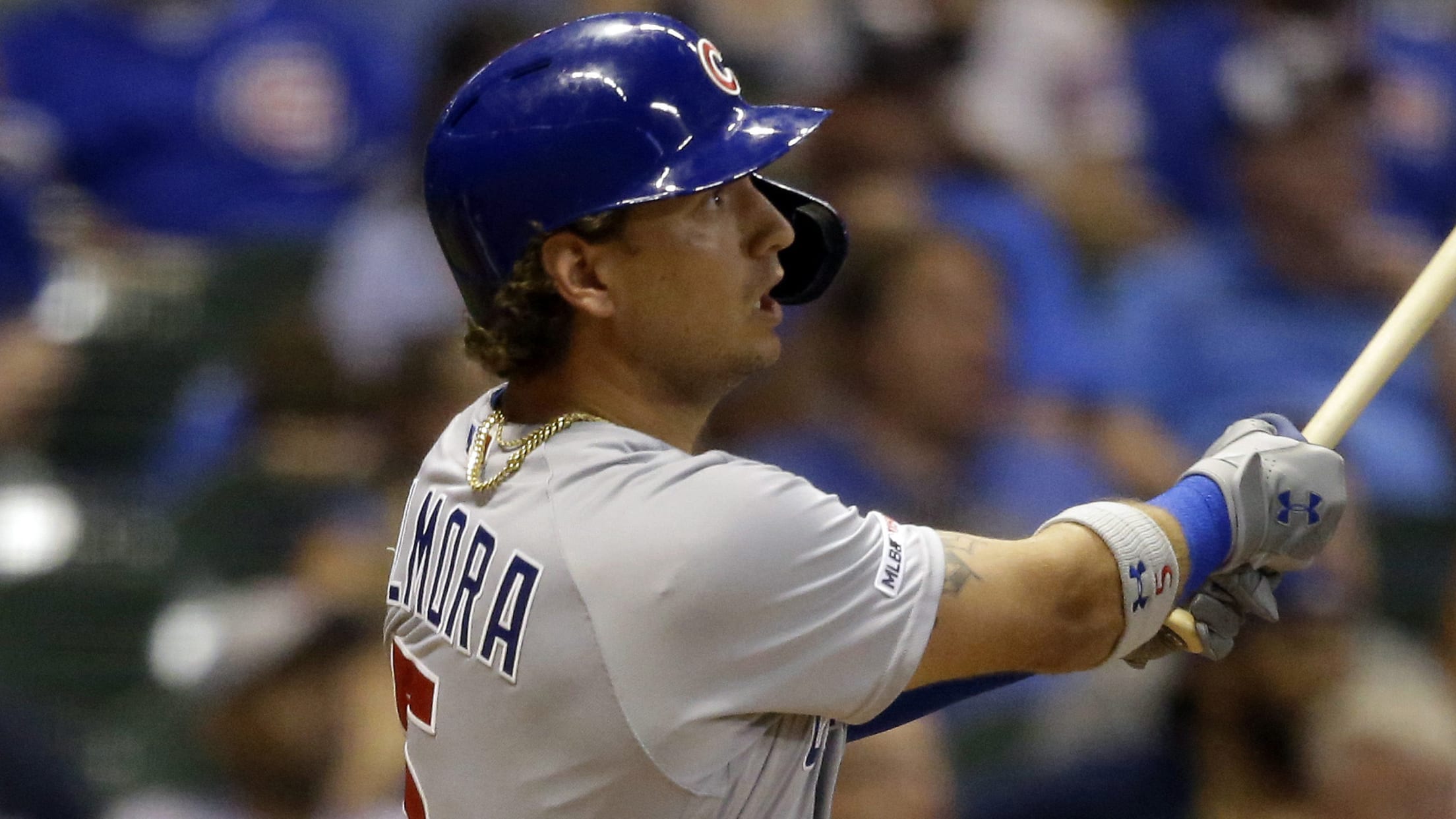 PITTSBURGH -- The Cubs gave infielder Addison Russell a chance to hit a mental reset button by sending him down to Triple-A Iowa last month. Now, Chicago is hoping outfielder Albert Almora Jr. Jr. can also benefit from a similar move. Prior to Friday's game against the Pirates, the Cubs
Maddon takes road trip to hometown Hazleton
Skipper raises money for local youth program, eager for Little League Classic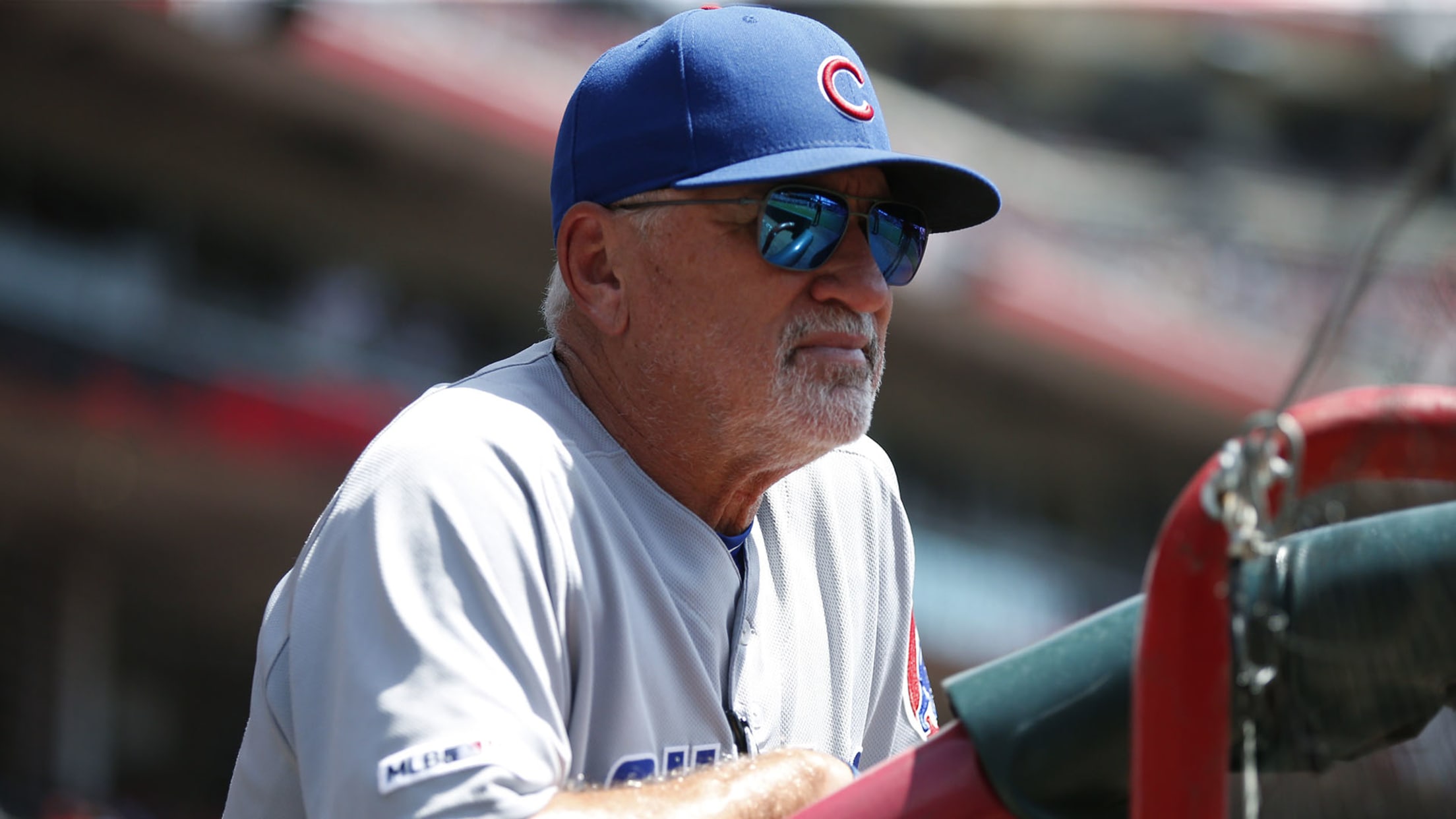 PHILADELPHIA -- Despite coming in the middle of a 10-game, three-city road trip -- which itself falls in the midst of a crowded postseason race -- Cubs manager Joe Maddon was not going to miss an opportunity to visit his hometown this week. So after flying from Cincinnati to Philadelphia
Cubs stunned by Phils, swept on walk-off slam
Bullpen allows six runs in the ninth: 'That one's gonna leave a mark'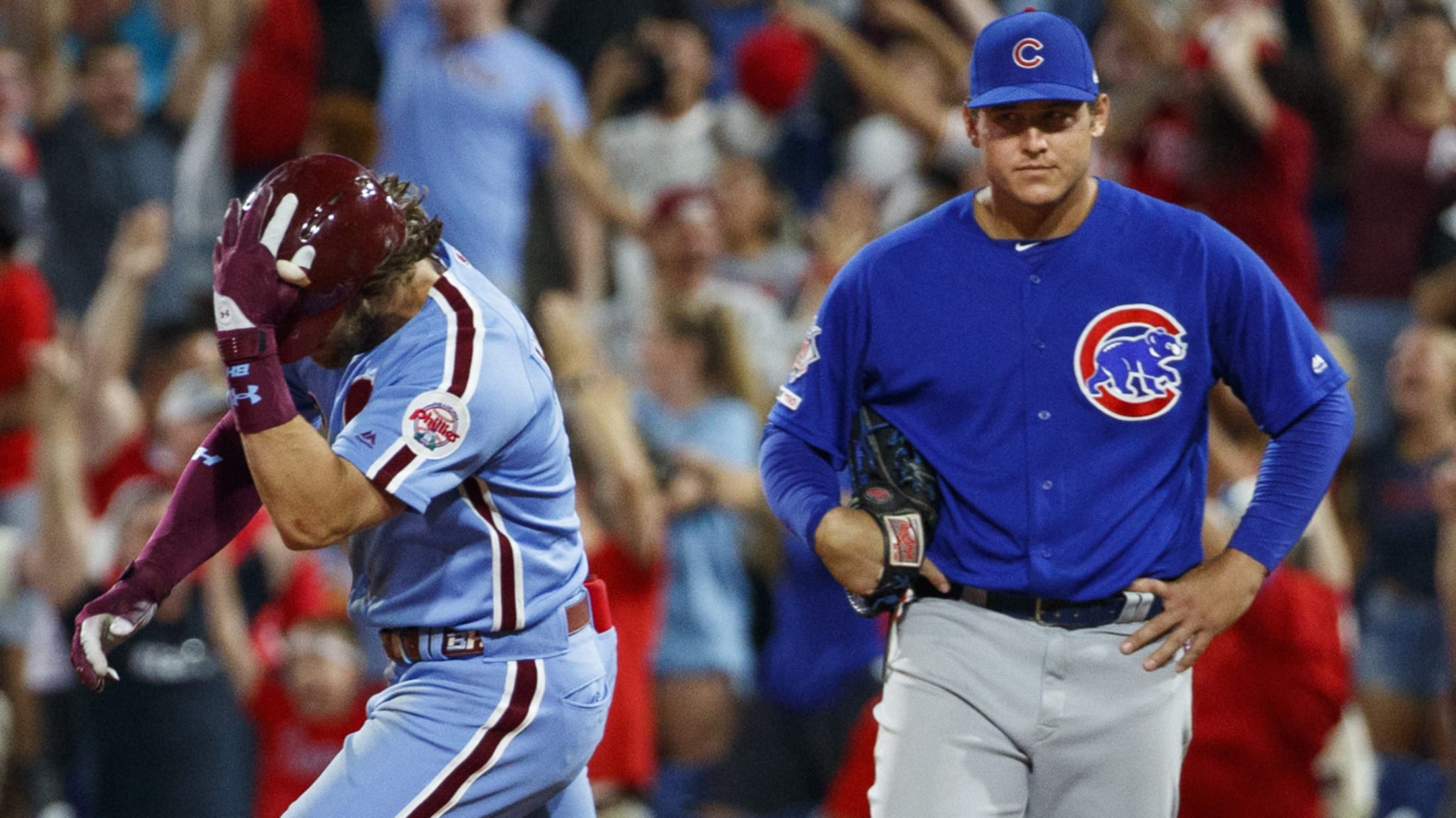 PHILADELPHIA -- The Cubs played nearly perfect baseball for seven innings on Thursday, only to watch yet another road game slip away in arguably the club's worst inning of the season. Bryce Harper hit a walk-off grand slam off Derek Holland to cap a six-run ninth inning in Chicago's 7-5
Castellanos, Devers chasing doubles history
A pair of young hitters could reach a feat more rare than 60 homers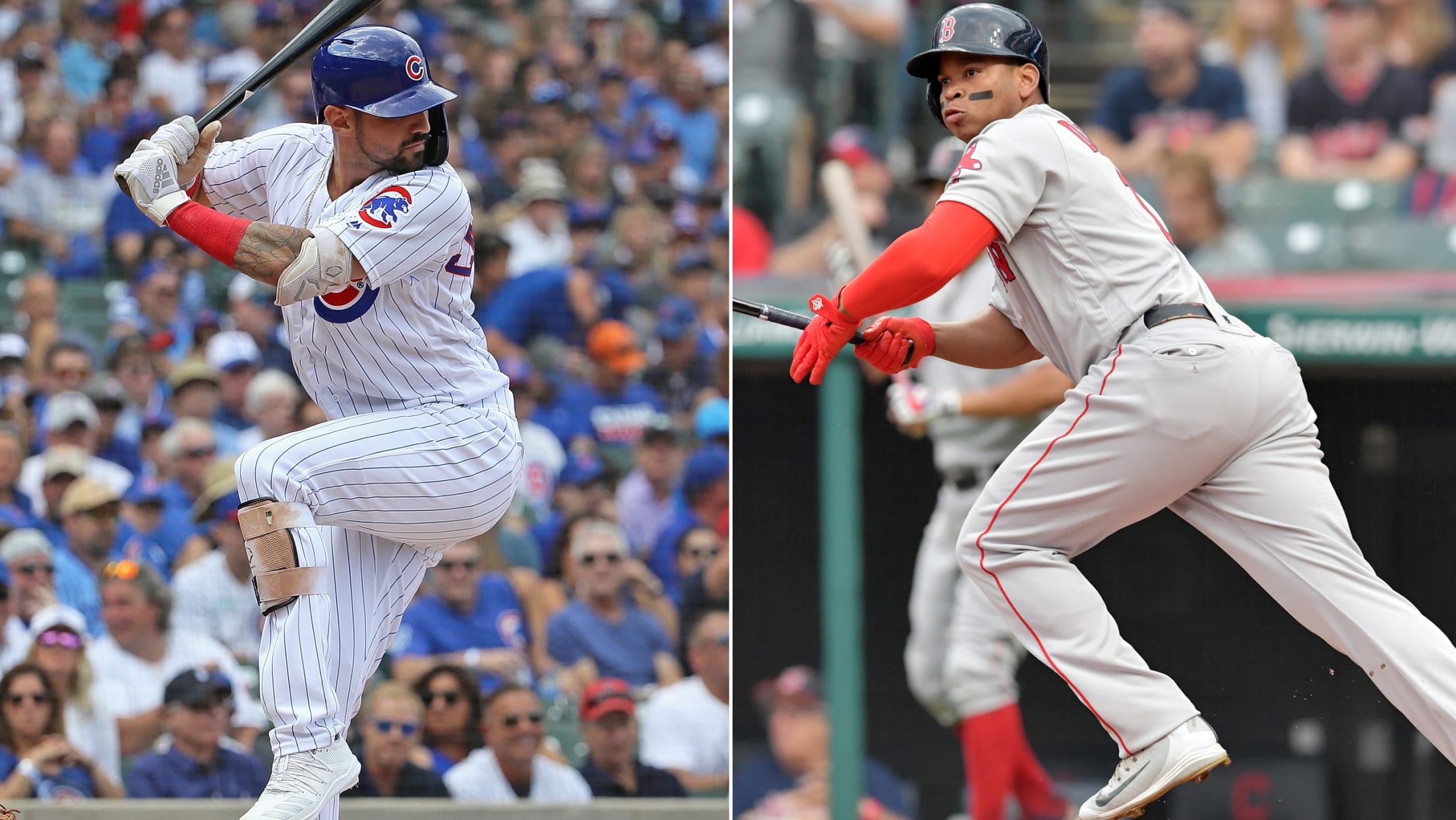 This season could go down as the year of the home run, with a record number of long balls all but guaranteed to be hit. But 2019 also just might bring about the first 60-double season in a long time. Like, a really, really long time. In fact, fittingly enough,
These 30 players were underrated as prospects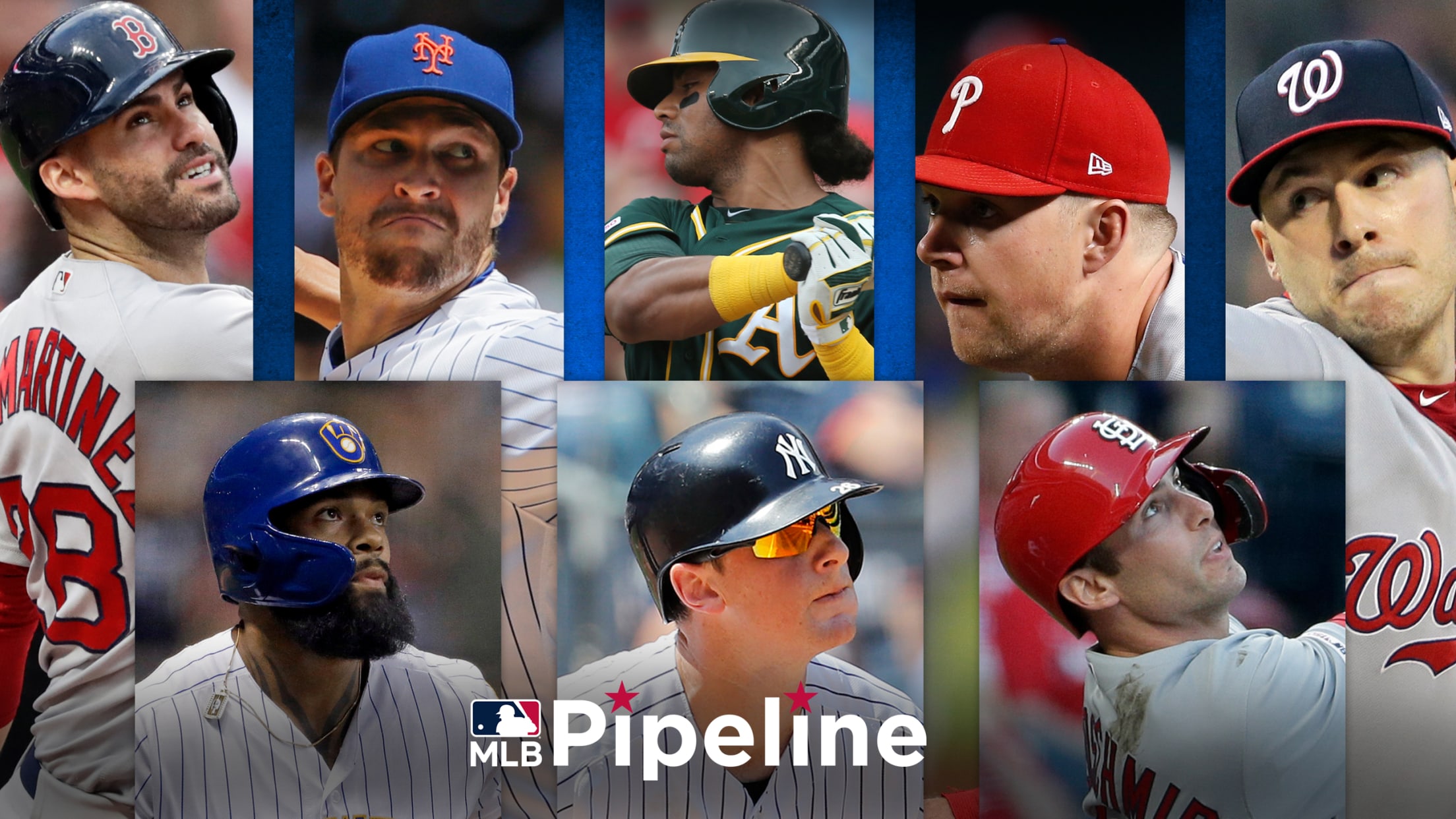 Not every successful big leaguer was once a highly touted prospect. For every Bryce Harper, a former No. 1 overall Draft pick and perennial top-ranked prospect who reached the Majors at 19, there are countless examples of guys who have risen through the ranks with minimal fanfare to become impactful
Hamels falters in Philly after warm welcome
Lefty allows 8 runs over 2-plus innings in return to former home park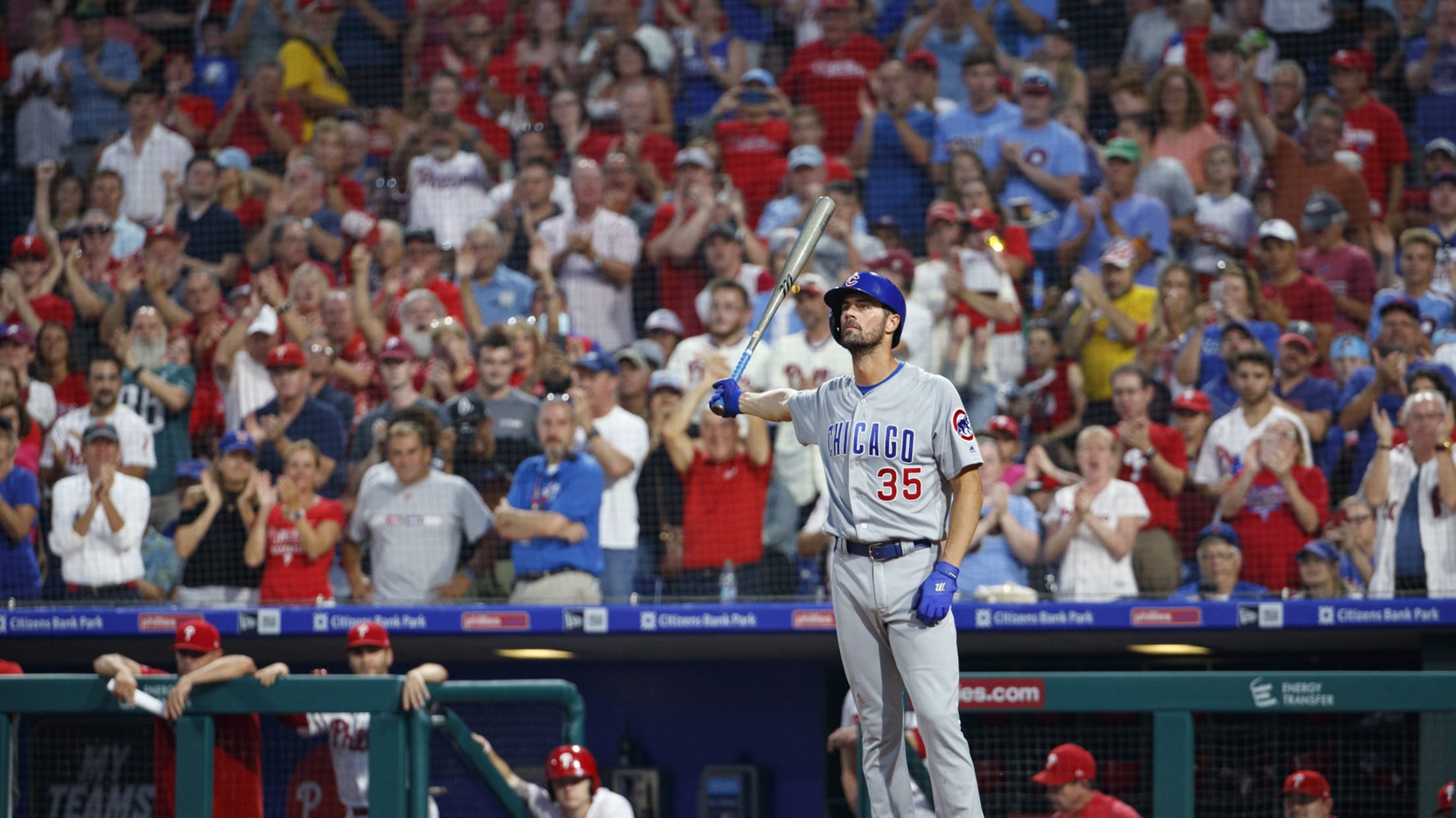 PHILADELPHIA -- Cubs left-hander Cole Hamels returned to the Citizens Bank Park mound Wednesday for the first time since being traded from the Phillies in 2015. The Philadelphia faithful welcomed back the '08 World Series MVP with a trio of standing ovations -- one when he first took the rubber,
Five NL Central players chasing lofty milestones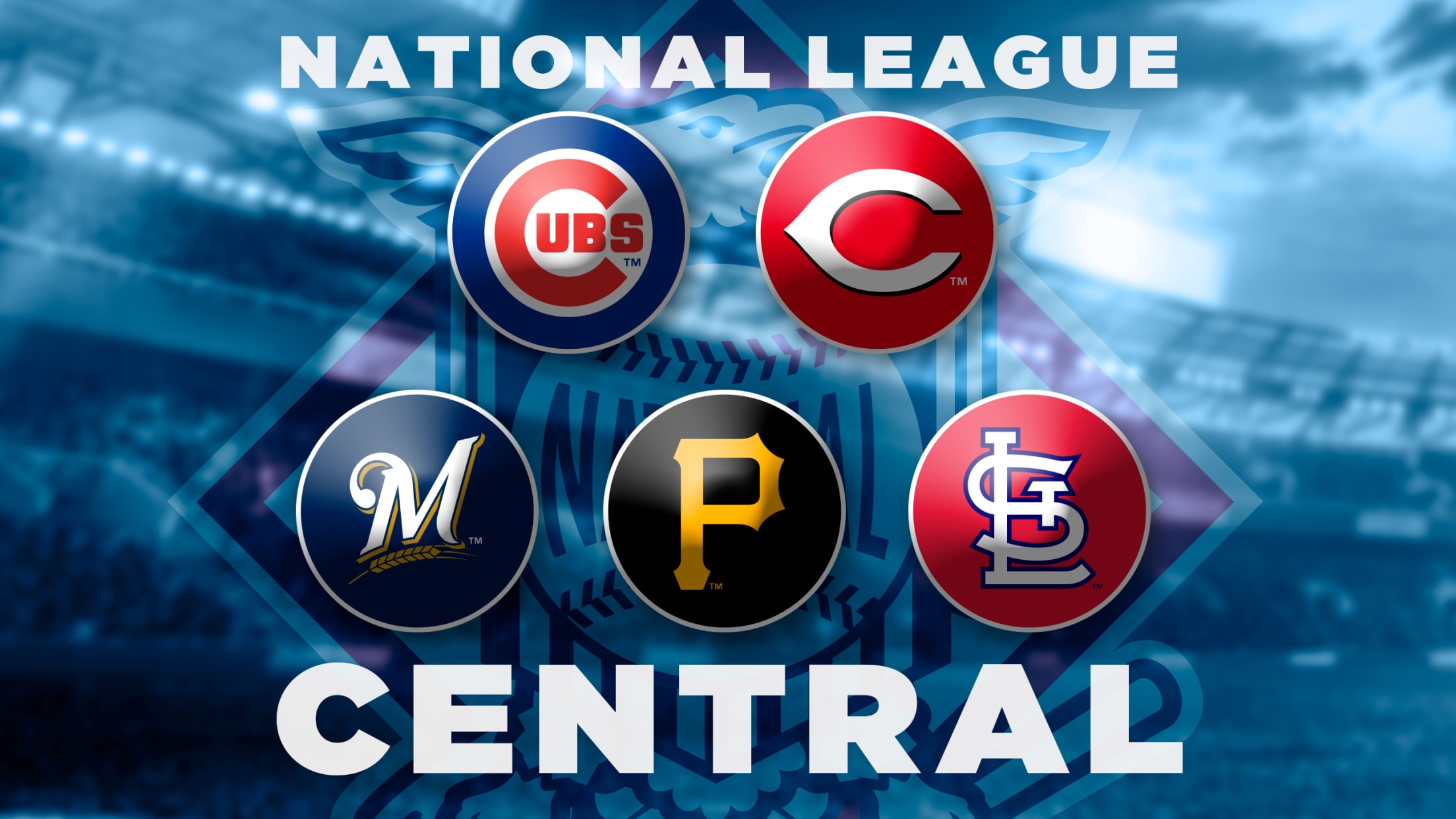 With a little more than six weeks remaining in the regular season, the spotlight is heavy on postseason races, several of which likely won't be decided until the final days of September. But there are several individual "races" worth paying attention to down the stretch as well. Players are closing
Cubs receive positive news on bullpen injuries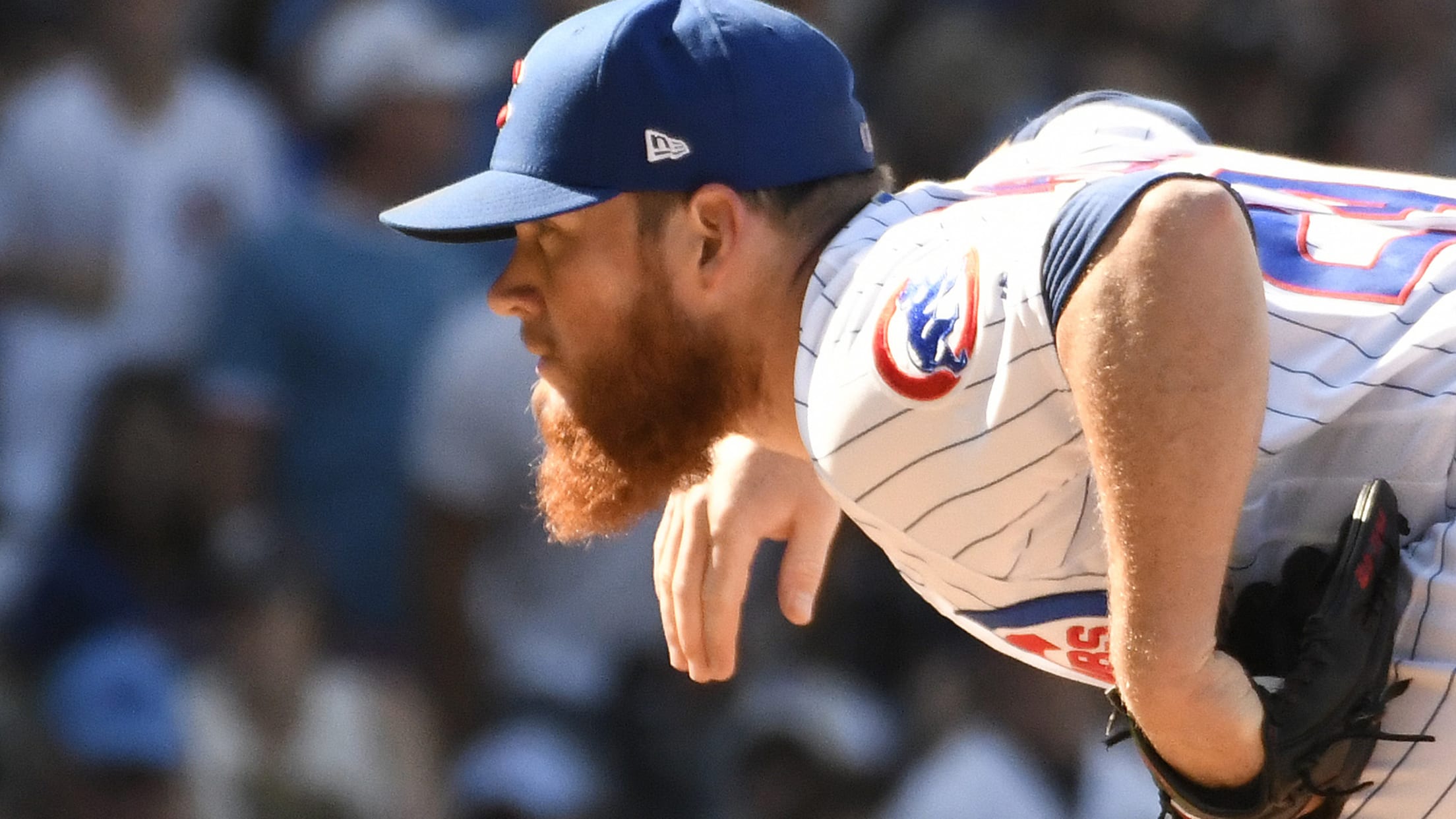 PHILADELPHIA -- Cubs manager Joe Maddon said he received all positive news on the injury front ahead of Tuesday's series opener against the Phillies at Citizens Bank Park, specifically in regard to his banged-up bullpen. Craig Kimbrel (right knee inflammation) joined the team in Philadelphia and threw his first bullpen
Quintana records historic, career-high 14 K's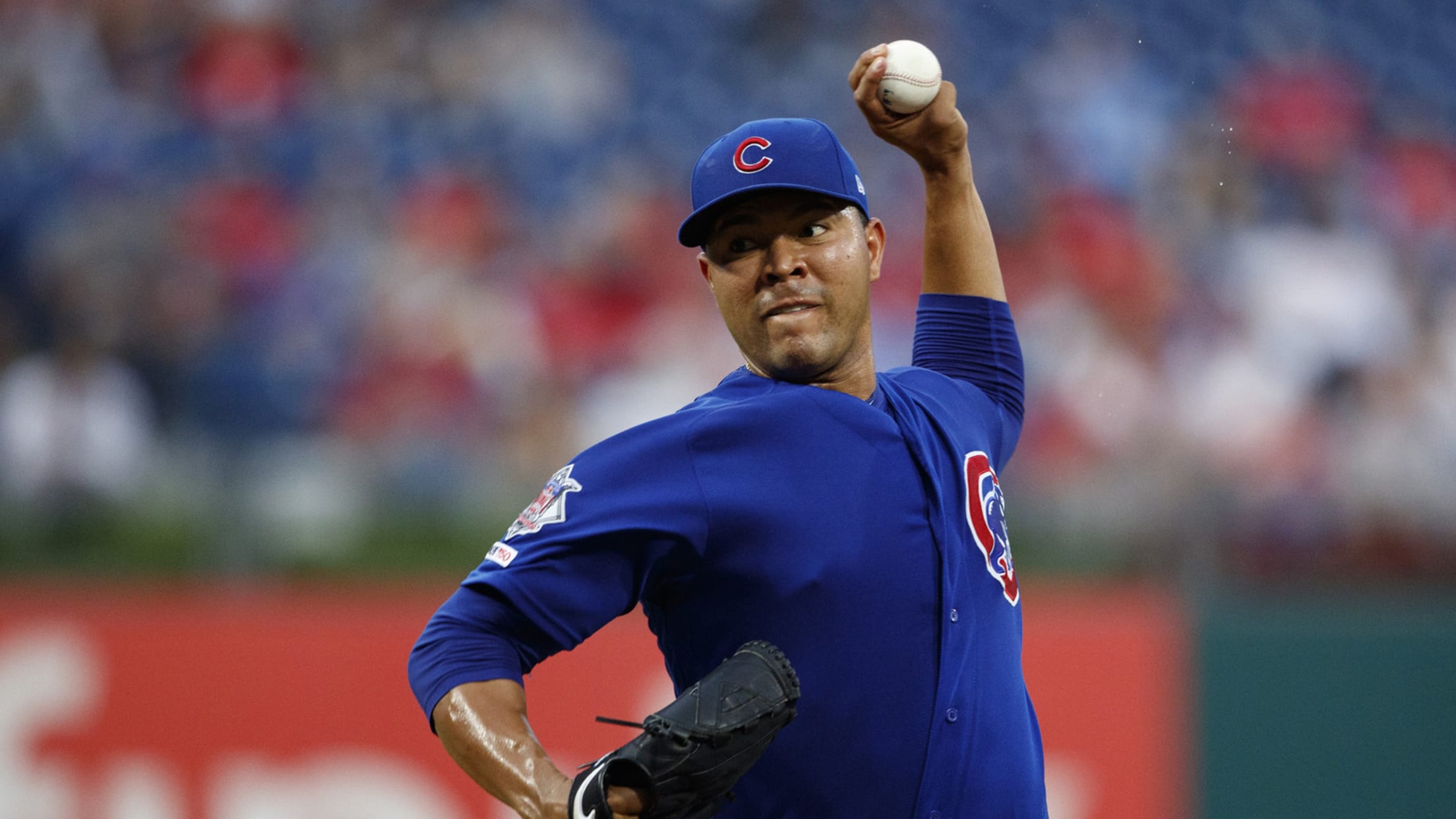 PHILADELPHIA -- It was clear after one inning on Tuesday night at Citizens Bank Park that José Quintana's pitch count would likely become an issue for the left-hander. Equally as obvious, however, was the fact that Quintana had his best stuff working. That combination led to something that had been
Epstein: Maddon's contract remarks not an issue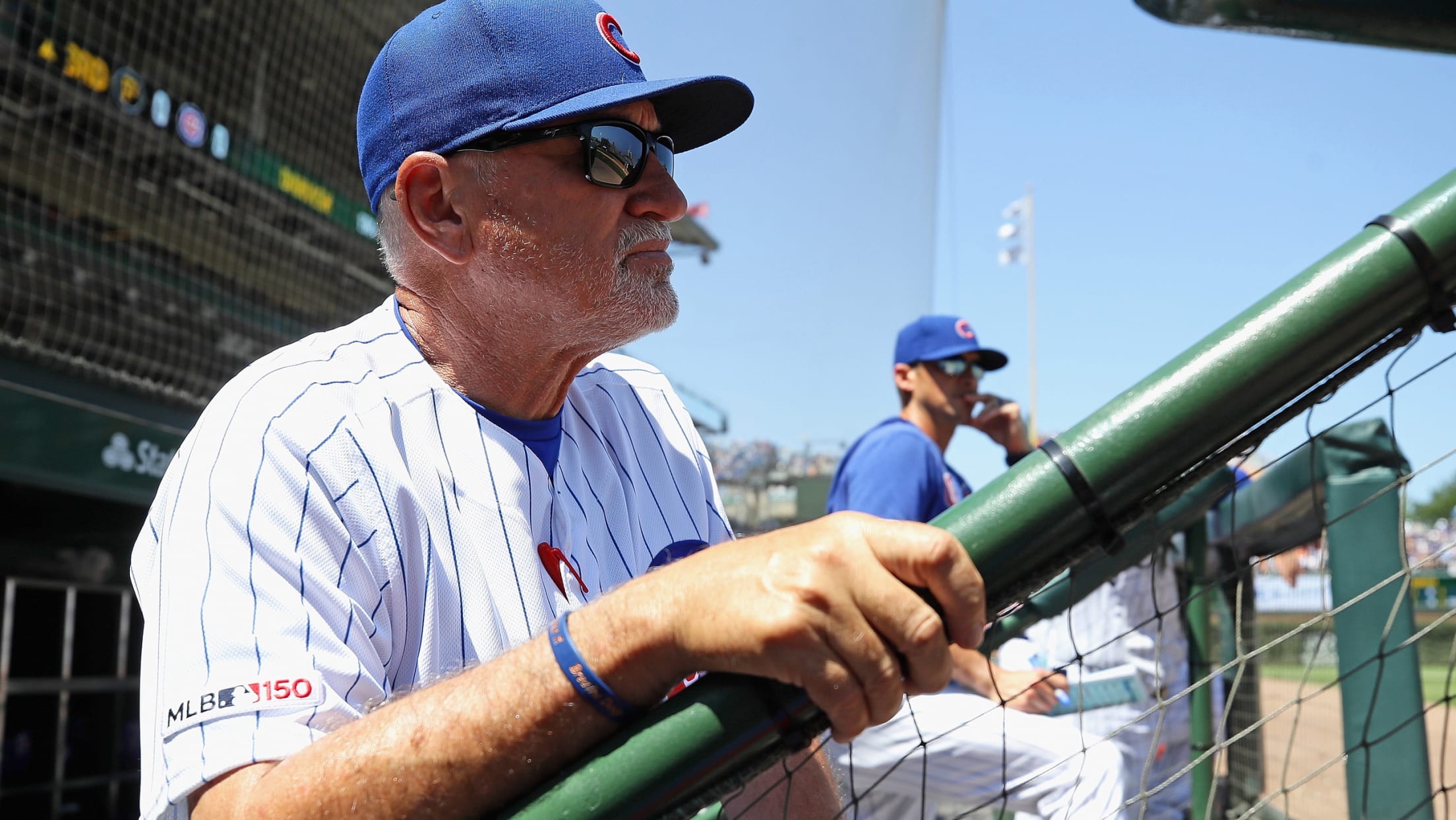 CHICAGO -- There will be an appropriate time for Cubs president of baseball operations Theo Epstein to sit down with Joe Maddon to discuss the manager's potential future with the ballclub. In the meantime, Epstein had no issues with Maddon's recent comments about the unsettled situation. On Tuesday afternoon, Epstein
Is there another Aristides Aquino out there?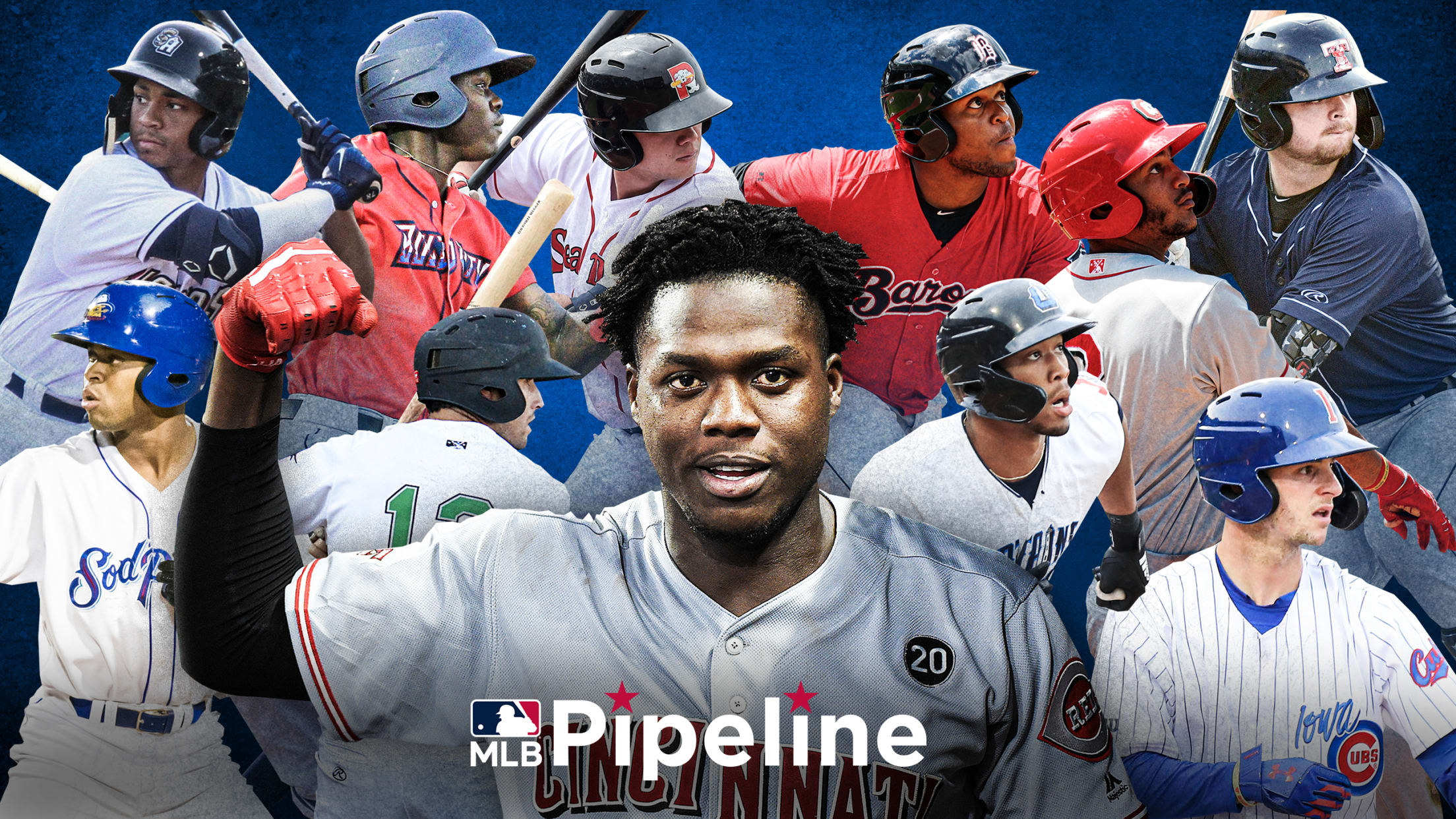 After winning Reds Minor League player of the year honors in 2016, Aristides Aquino stalled mightily in Double-A during the next two seasons. He did slam 37 homers in 245 games at Penascola, but he batted an overall .227/.293/.421 and fell out of the Reds' Top 30 Prospects list. While
One pleasant surprise for all 30 teams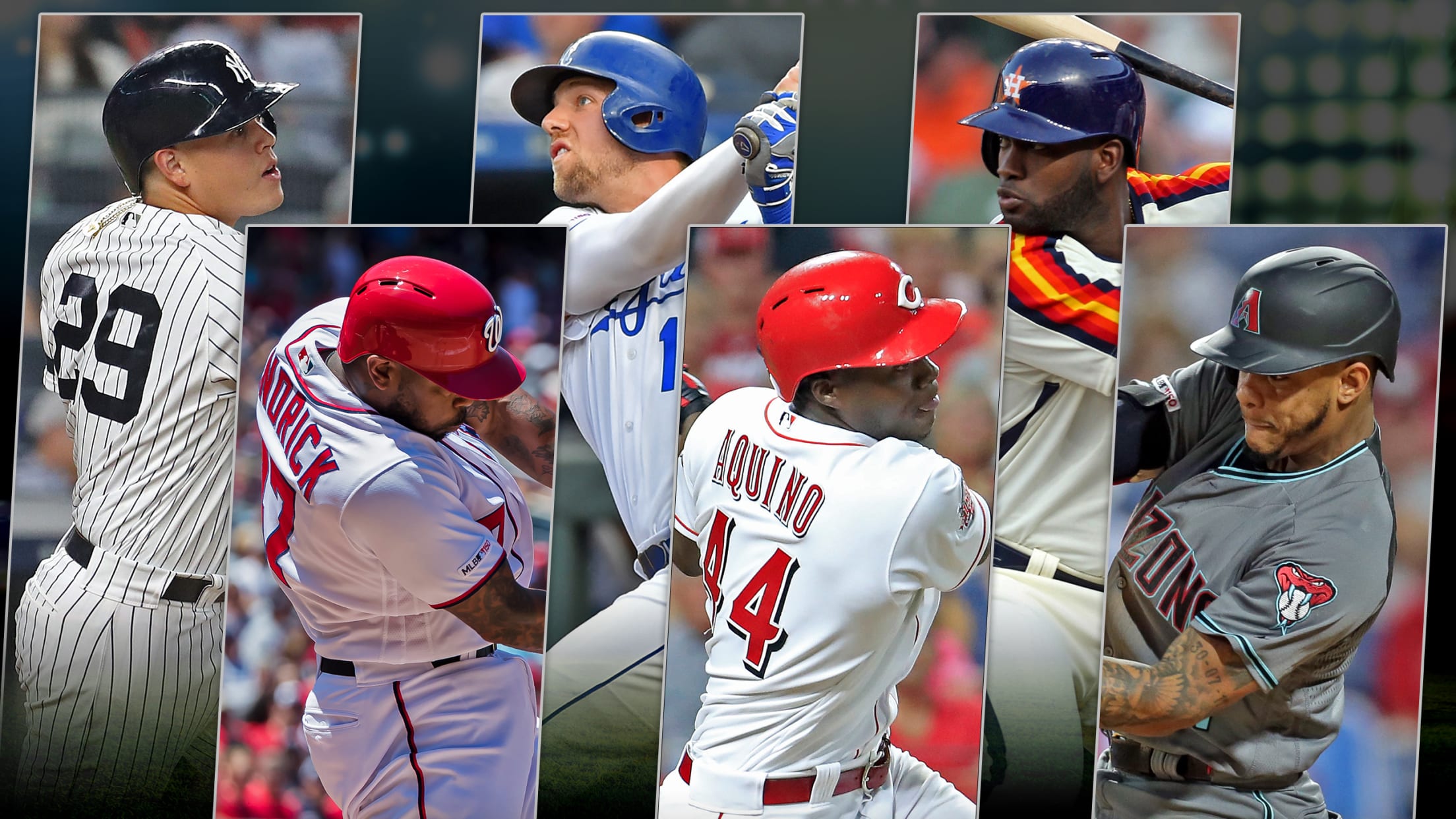 Maybe it's the kid who started hitting and hasn't stopped. Or it could be a veteran who has played the best baseball of his life. One of the best parts of a baseball season is looking back when it's over and counting how many things happened that no one could
Contenders need these 10 guys to step up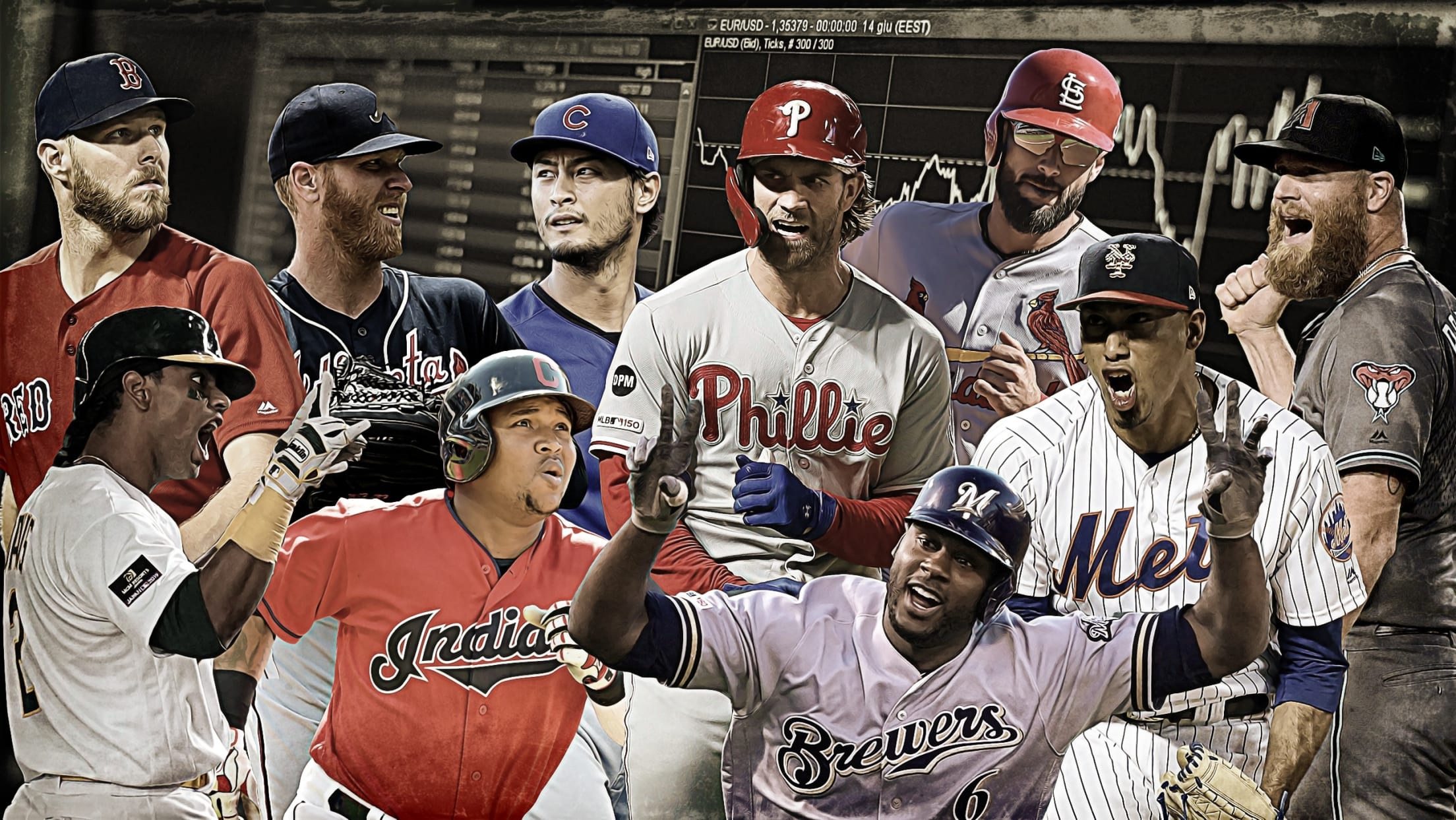 The length of the baseball season is grueling and unforgiving, but it also offers a chance at redemption. Just as early hot streaks can give way to ill-timed slumps during the dog days of summer, the stretch run also provides an opportunity to rewrite an unfavorable narrative. If a player
London trip highlights Cubs' 2020 schedule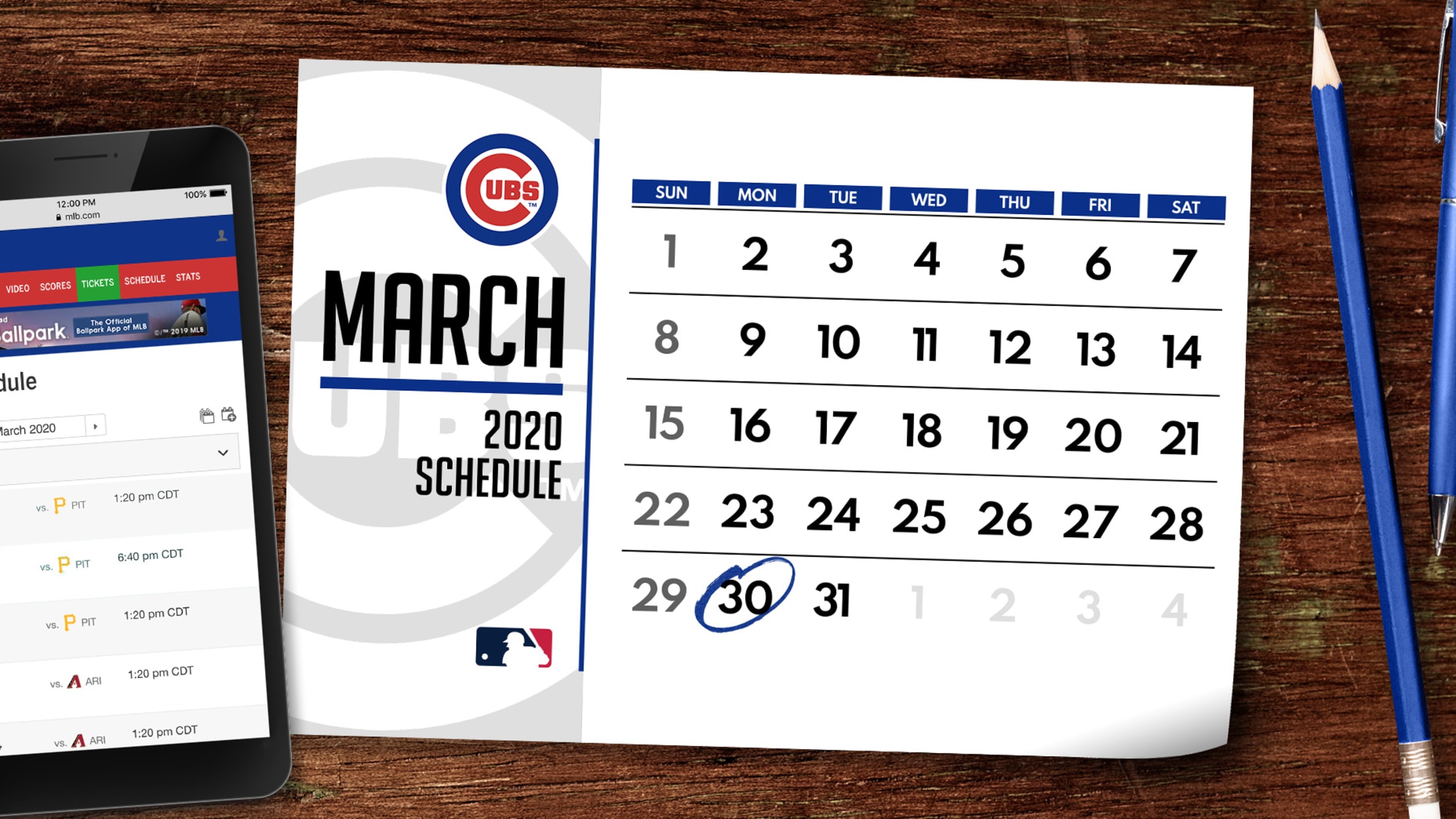 CHICAGO -- London is calling, but so is the Bronx. On Monday, Major League Baseball unveiled its 2020 regular-season schedule for all 30 teams, which includes the Cubs' clash with the Cardinals in the London Series on June 13-14 next summer. That will come in the heart of a campaign
Why Lester may be poised for dominant stretch
After recent struggles, lefty shows grit as Cubs beat Reds behind Bryant's blast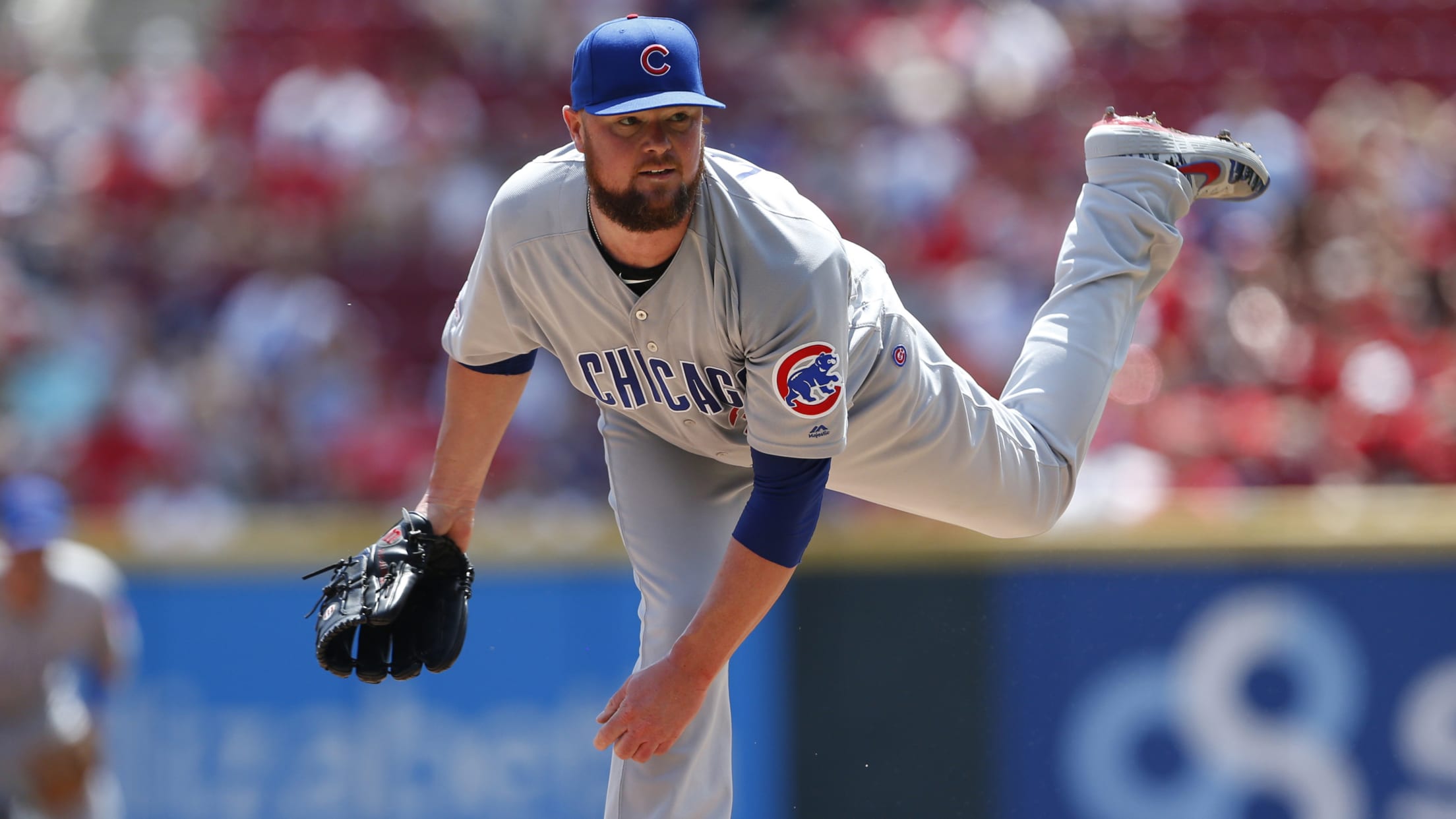 CINCINNATI -- With his back facing home plate, Cubs starter Jon Lester picked up the rosin bag off the back of the mound and then fired it forcefully to the dirt. A white cloud rose and disappeared, and Lester turned his attention back to the task at hand. That moment