Big inning derails Hendricks in Philly finale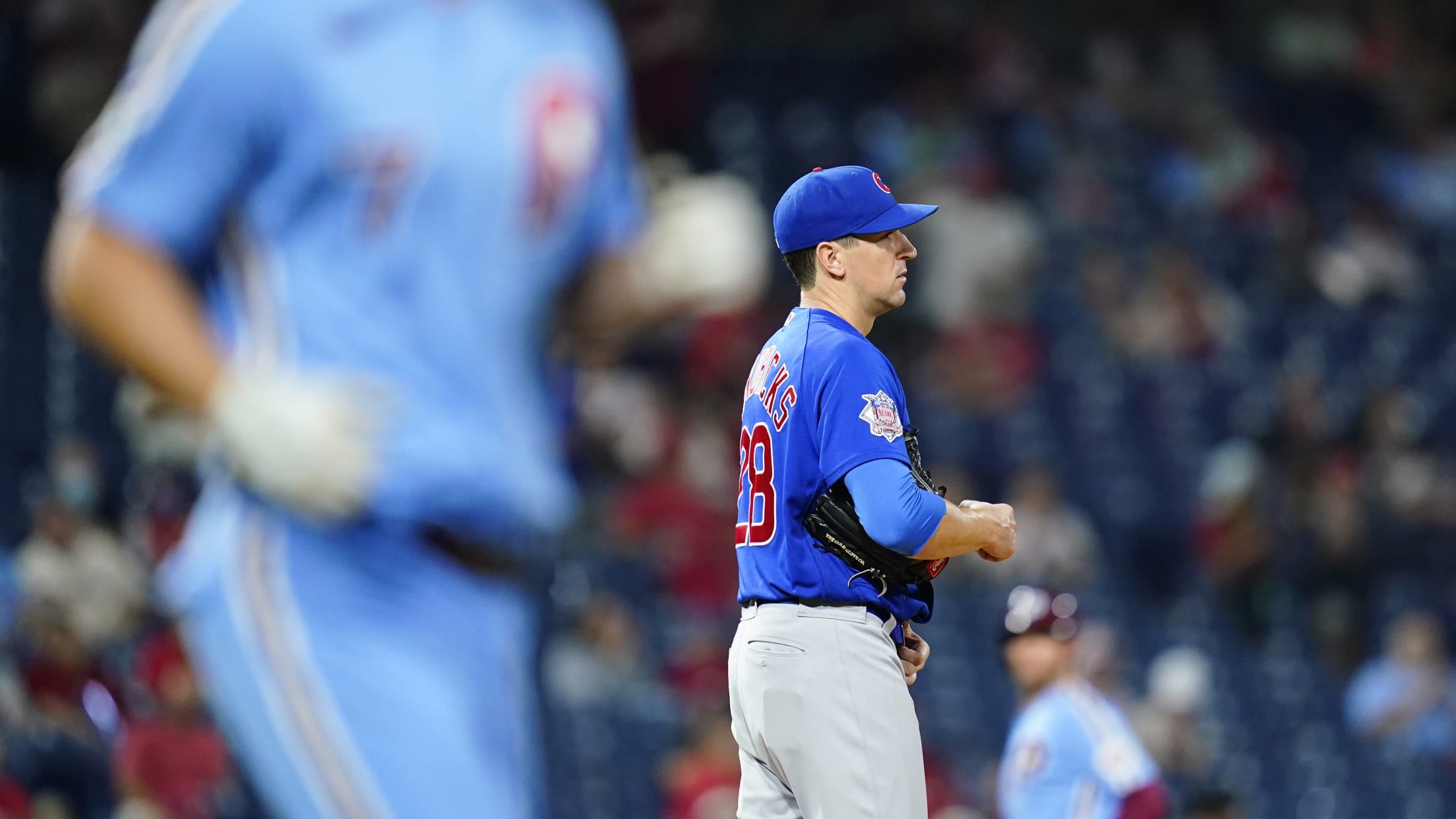 PHILADELPHIA -- Kyle Hendricks isn't ready to close the book on his 2021 season just yet. Of course, the veteran right-hander knows the situation. The Cubs are out of postseason contention and Hendricks -- one of the most-used pitchers over the past seven years -- is in the midst of
Heyward follows Clemente's community lead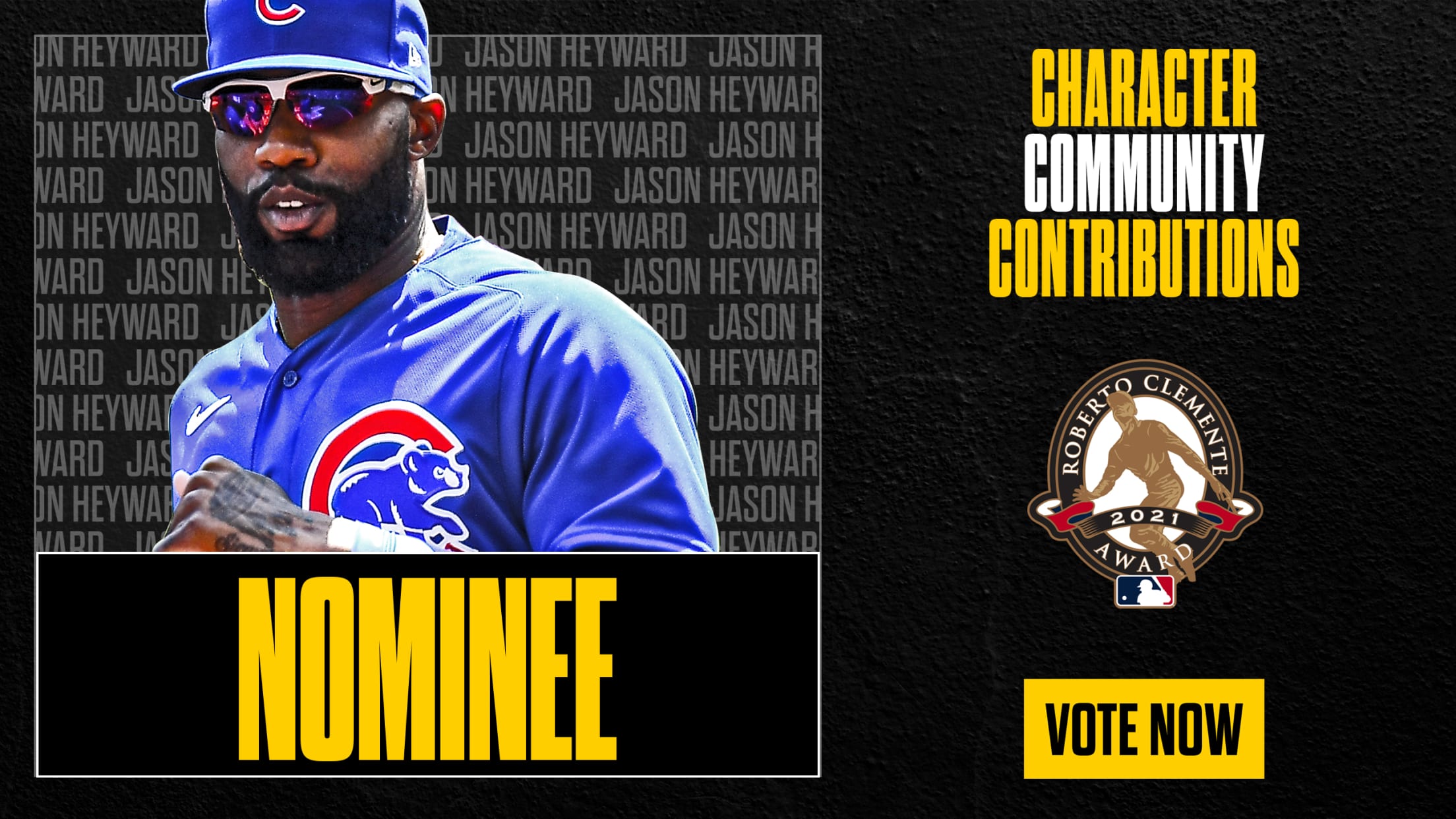 CHICAGO -- The image has become a part of the Cubs' home opener celebration in recent years: Jason Heyward, sprinting out to his place in right field, carrying the city of Chicago flag. Heyward grew up outside Atlanta and takes great pride in his roots there, but the Cubs veteran
Injuries & Moves: Hoerner nearing return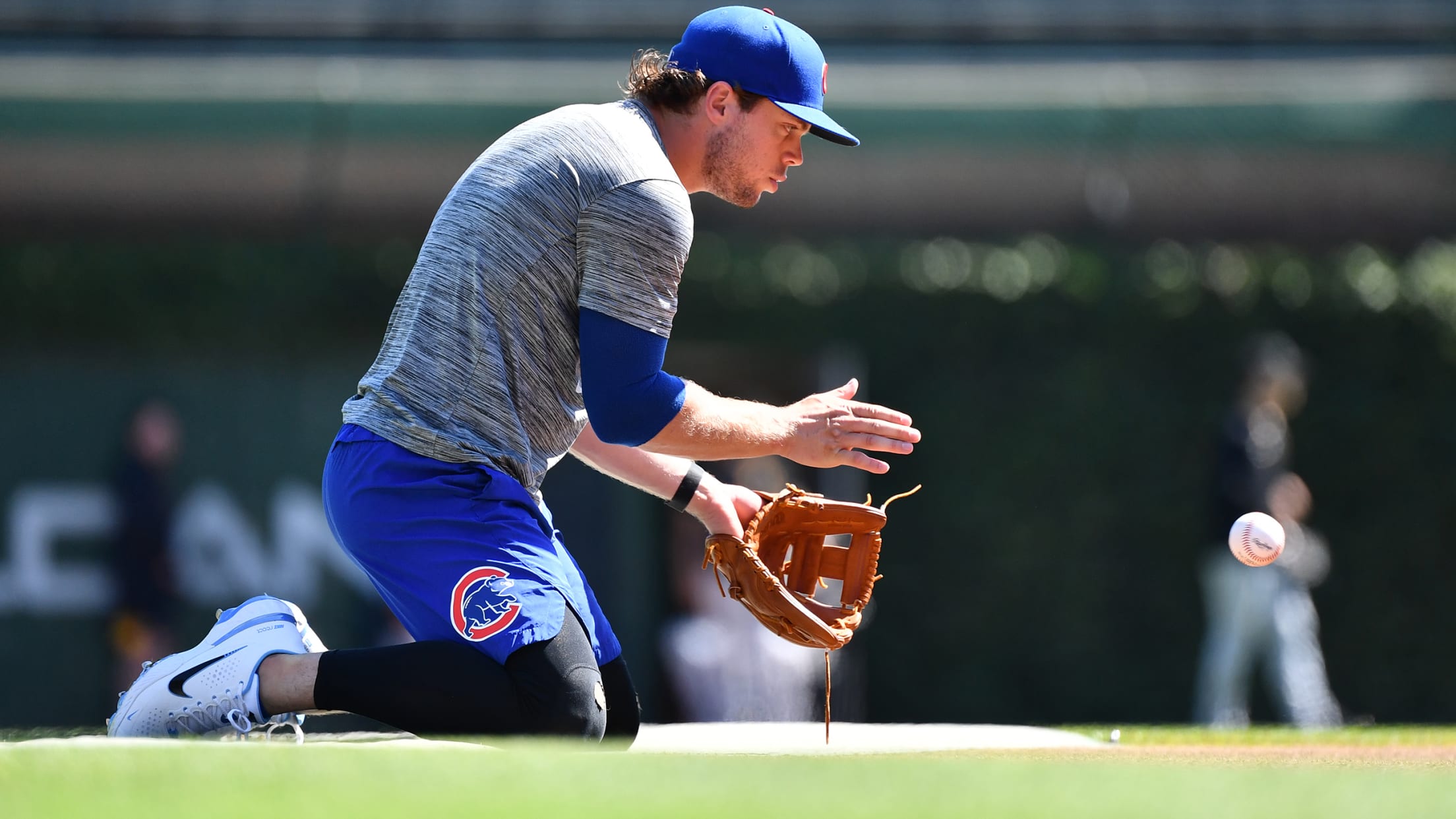 Keep track of the Cubs' recent transactions and injury updates throughout the season. ROSTER MOVES
1 late-blooming prospect for each org.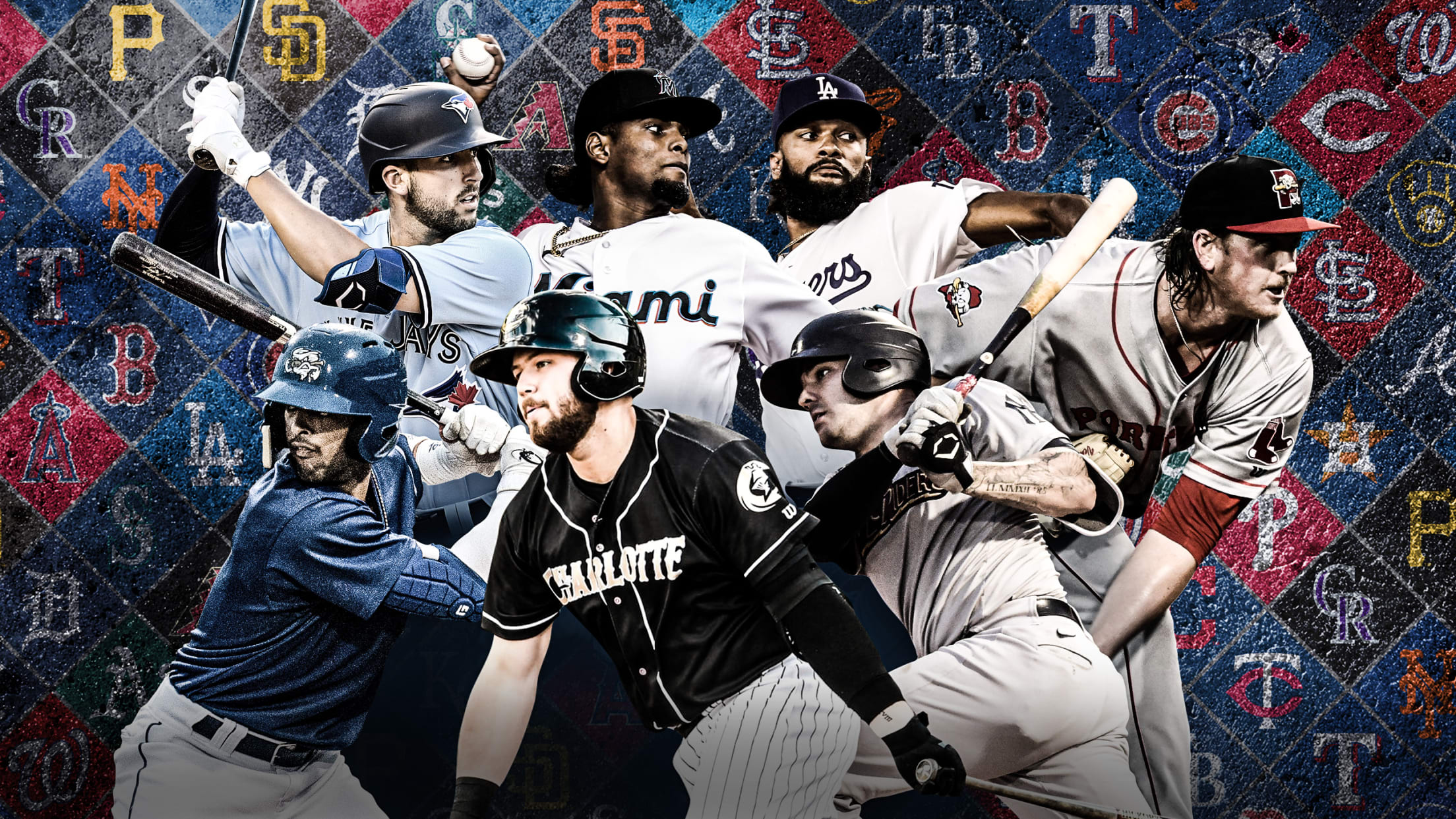 It's a phrase worth repeating often in these parts. Player development is not always linear. While we tend to get excited about prospects who climb quickly through the Minor League ranks, many talents need more time to hone their skills and build the foundations for future Major League careers. Those
Stat of the Day: Sept. 16, 2021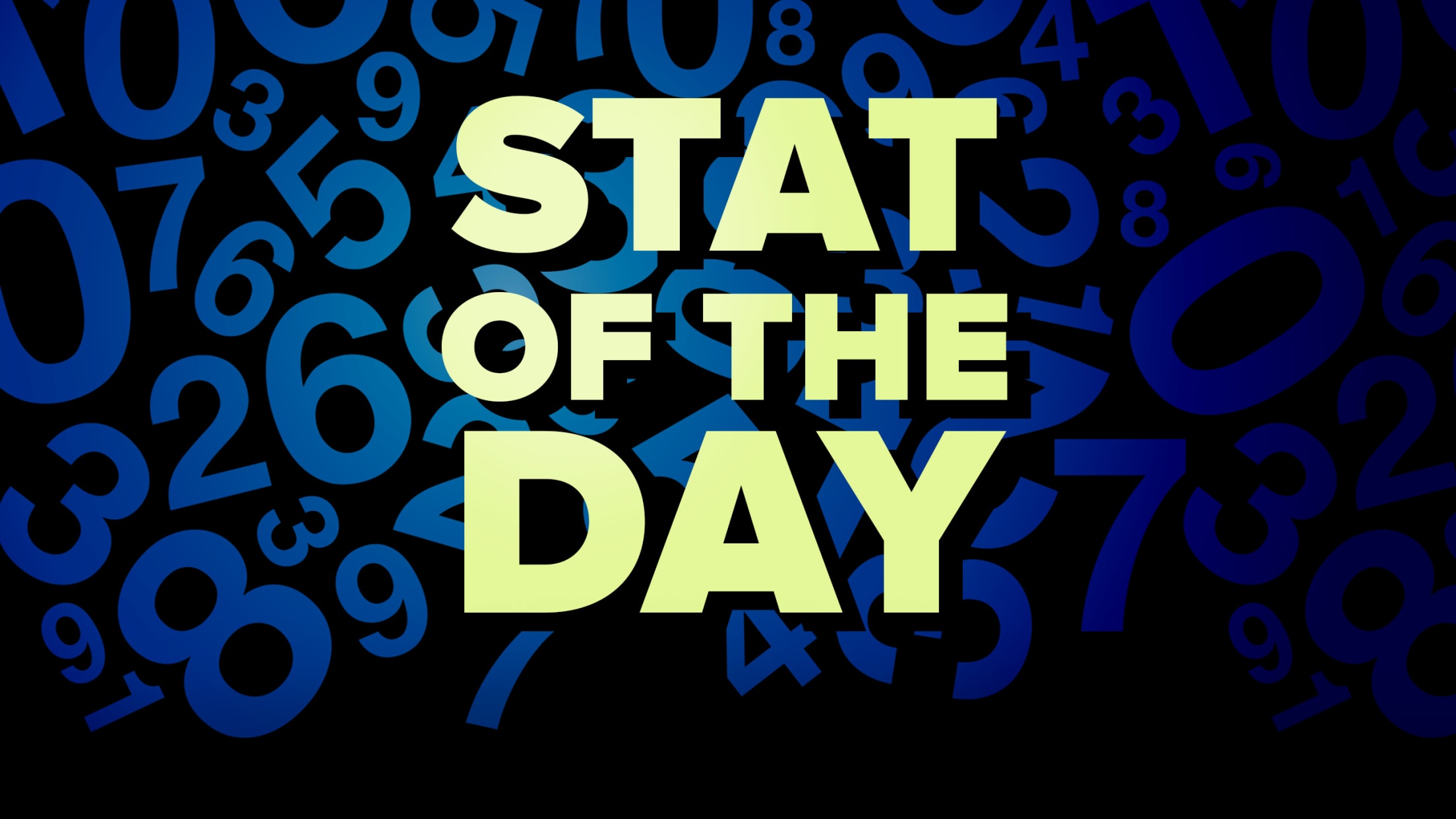 MLB.com is keeping track of a Stat of the Day for the Cubs this season, highlighting a unique, interesting or fun nugget from each game. • Cubs Stat of the Day, August 2021
Schwindel's HR, attitude key for Cubs in loss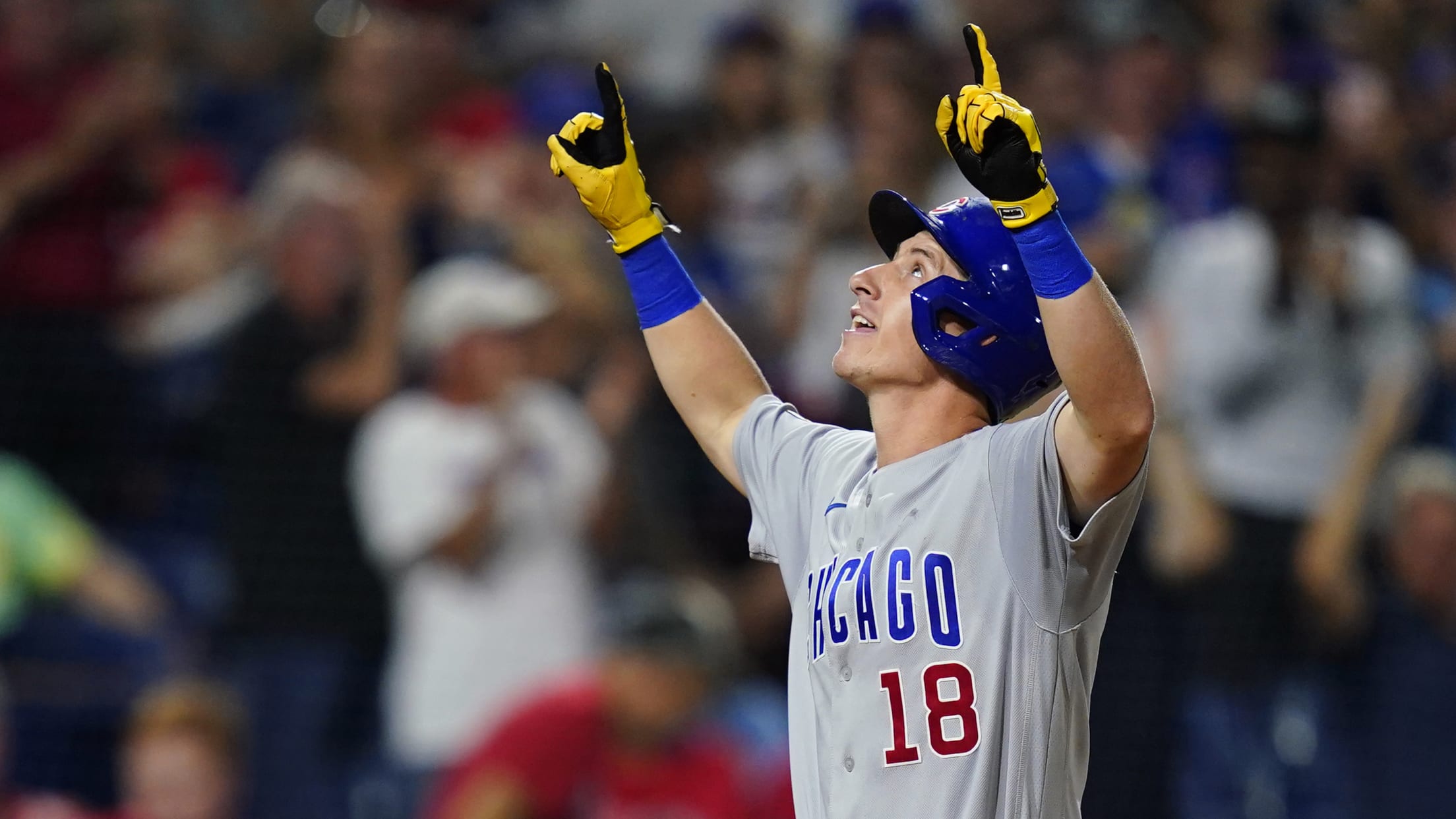 PHILADELPHIA -- It's not often that a home run by a visiting player -- in Philadelphia of all places -- elicits an ovation loud enough to drown out the boos of the home fans. Then again, it's not often that a group of fans sitting behind the visitor's dugout sport
No. 1 prospect mashes in Triple-A debut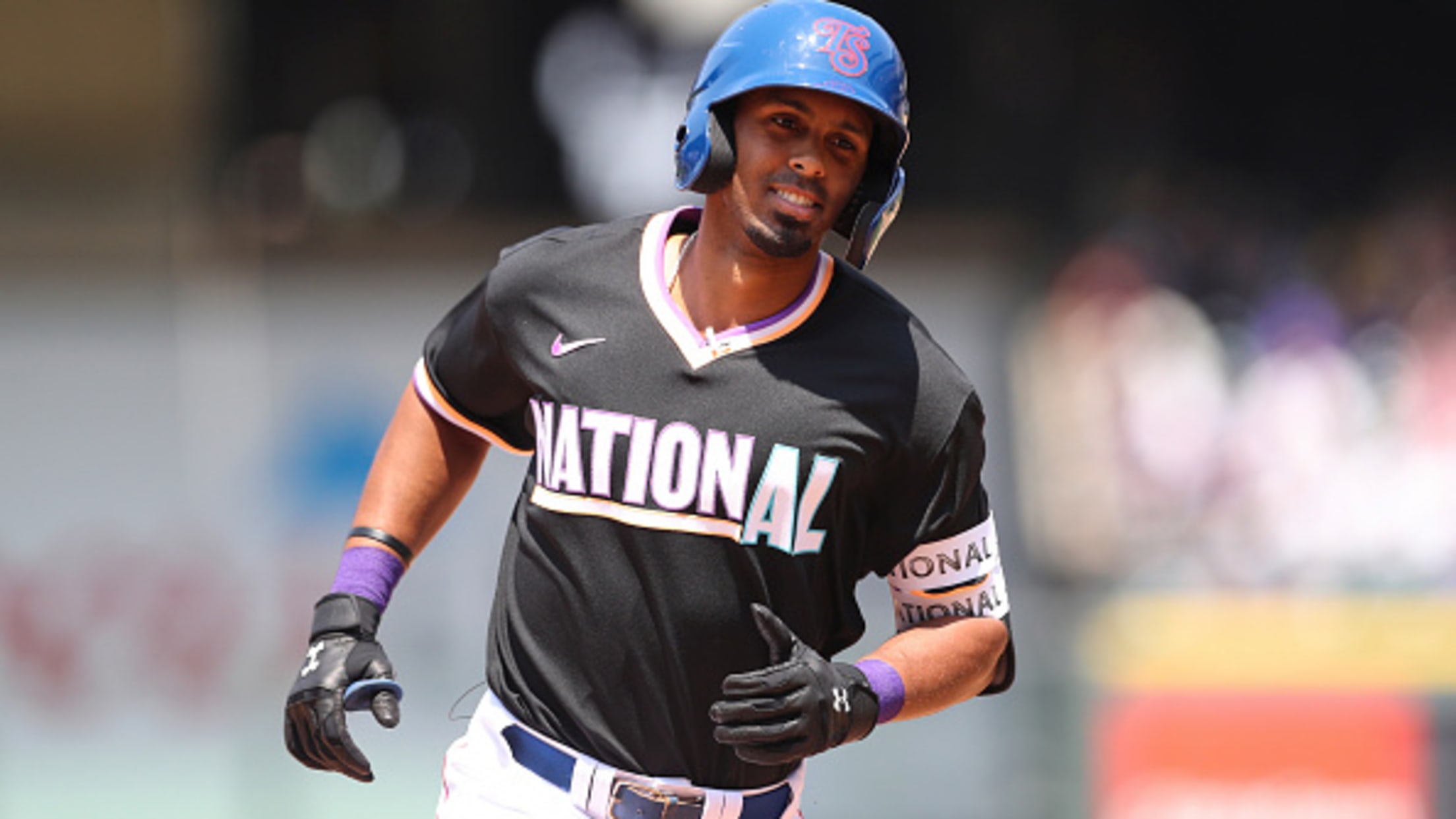 PHILADELPHIA -- Cubs top prospect Brennen Davis put on a new uniform for the fourth time this season on Tuesday night -- but the results remained largely the same. • Davis' prospect profile Making his Triple-A debut, the 21-year-old outfielder homered in each of his first two at-bats in Triple-A
6 hot second-half hitters to rethink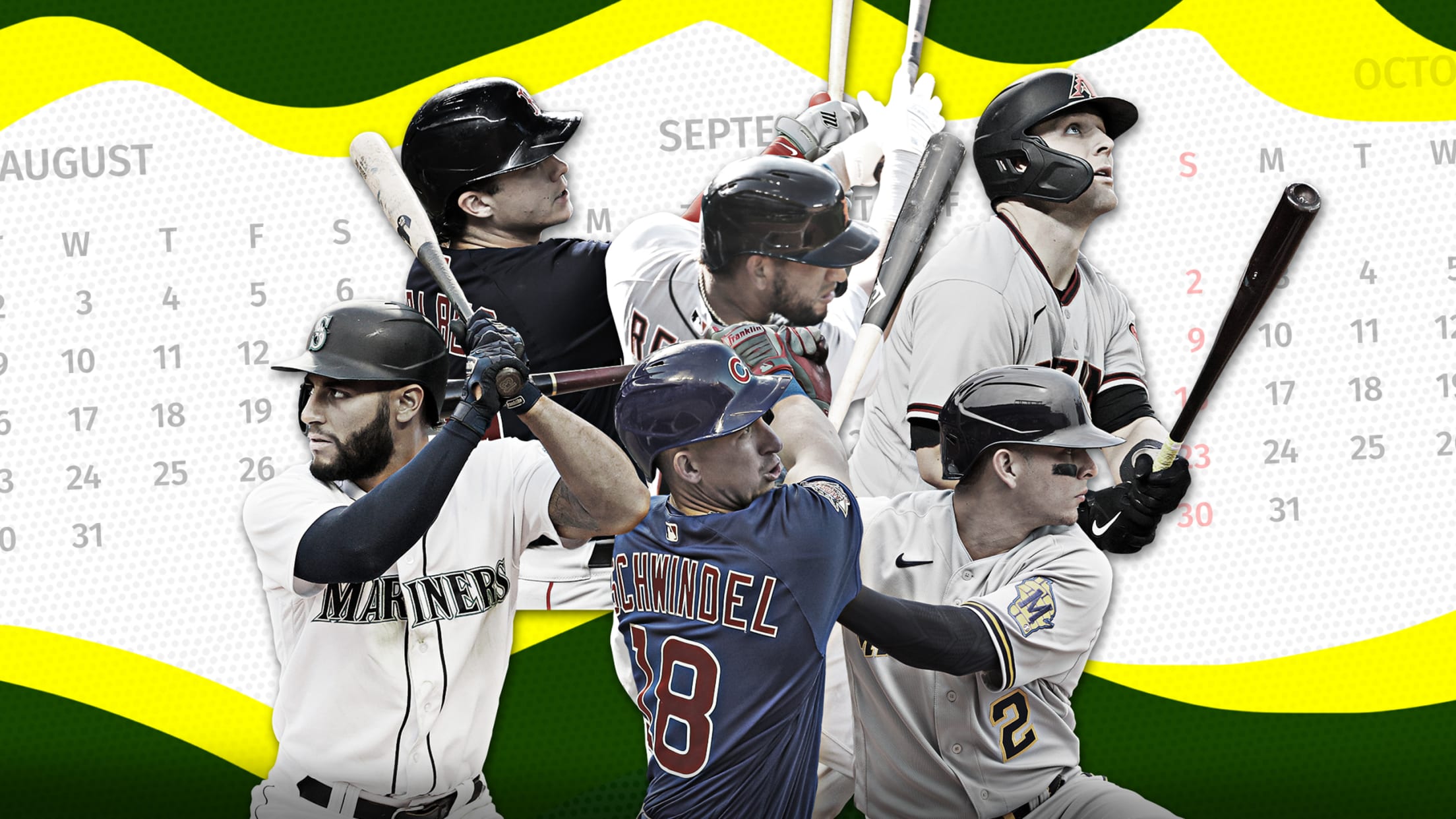 Every year around this time, it's easy (and fun) to look at the second-half leaderboards to find which hitters are performing surprisingly well -- "surprising" either because of lackluster previous track records or no track record at all -- and wonder if you're seeing something real, something to build on
Classic Cubs card: Banks in '67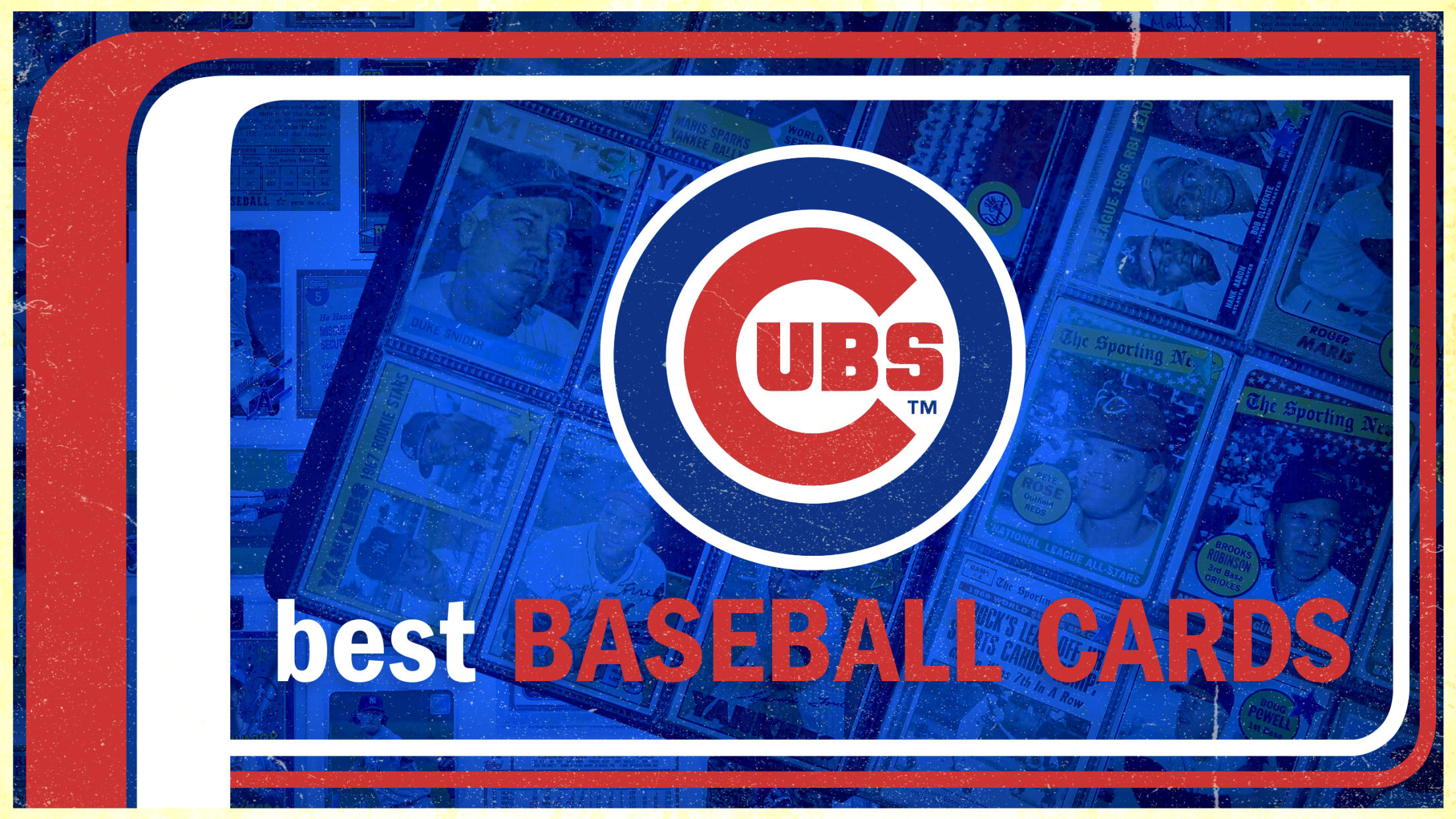 As part of the celebration of the 70th anniversary of Topps baseball cards, we've asked fans (as well as our staff) to submit their all-time favorite baseball cards, and we've broken them down by team. We'll be revealing submissions regularly throughout the season, ranging from the famous to the weird,
Watch Davis, Iowa Cubs for free on MiLB.TV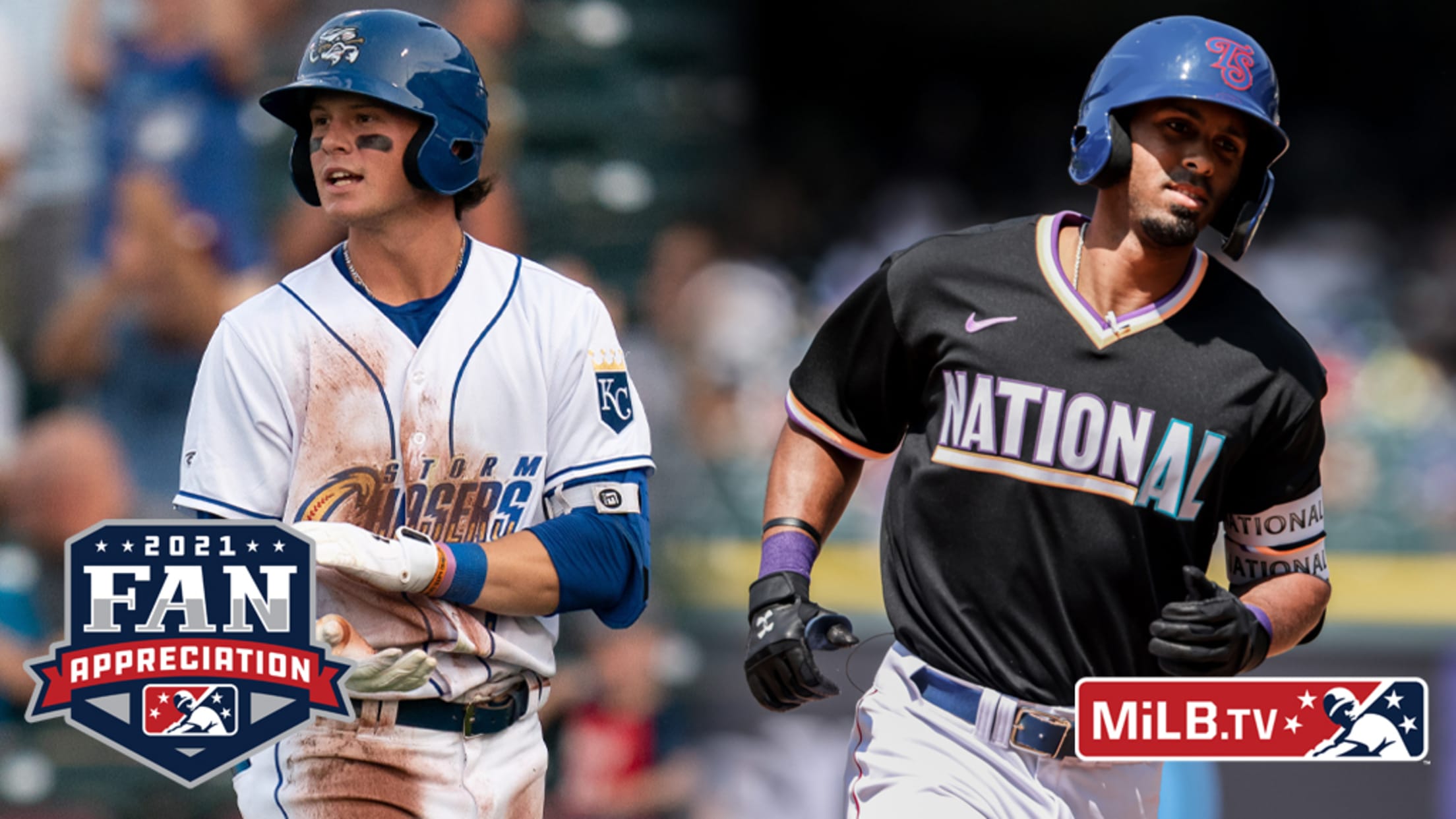 It's been a long and enjoyable return to play. Minor League fans deserve one final treat. MiLB.TV will be free for the rest of the 2021 regular season and playoffs as part of Fan Appreciation, beginning Tuesday. Now, anyone can watch the game's top prospects make one final push for
Two Cubs among hottest rookies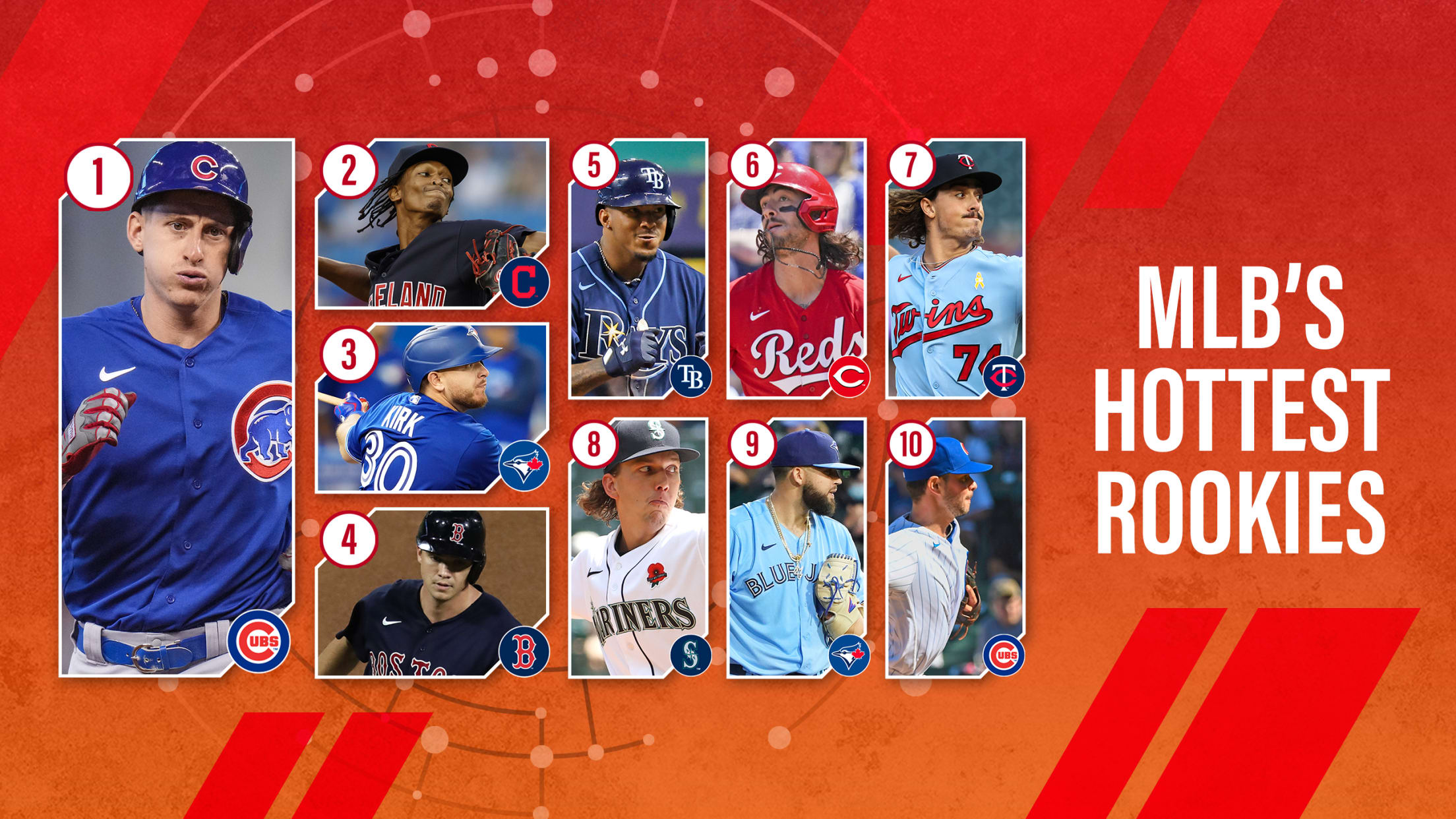 No matter the status of the Major League club, rookies everywhere have something to play for in early September. For some, that something is the opportunity to push for the playoffs in their first tastes of the Majors. For others, it is the chance to impress the Major League brass
Wisdom takes long way to match KB's record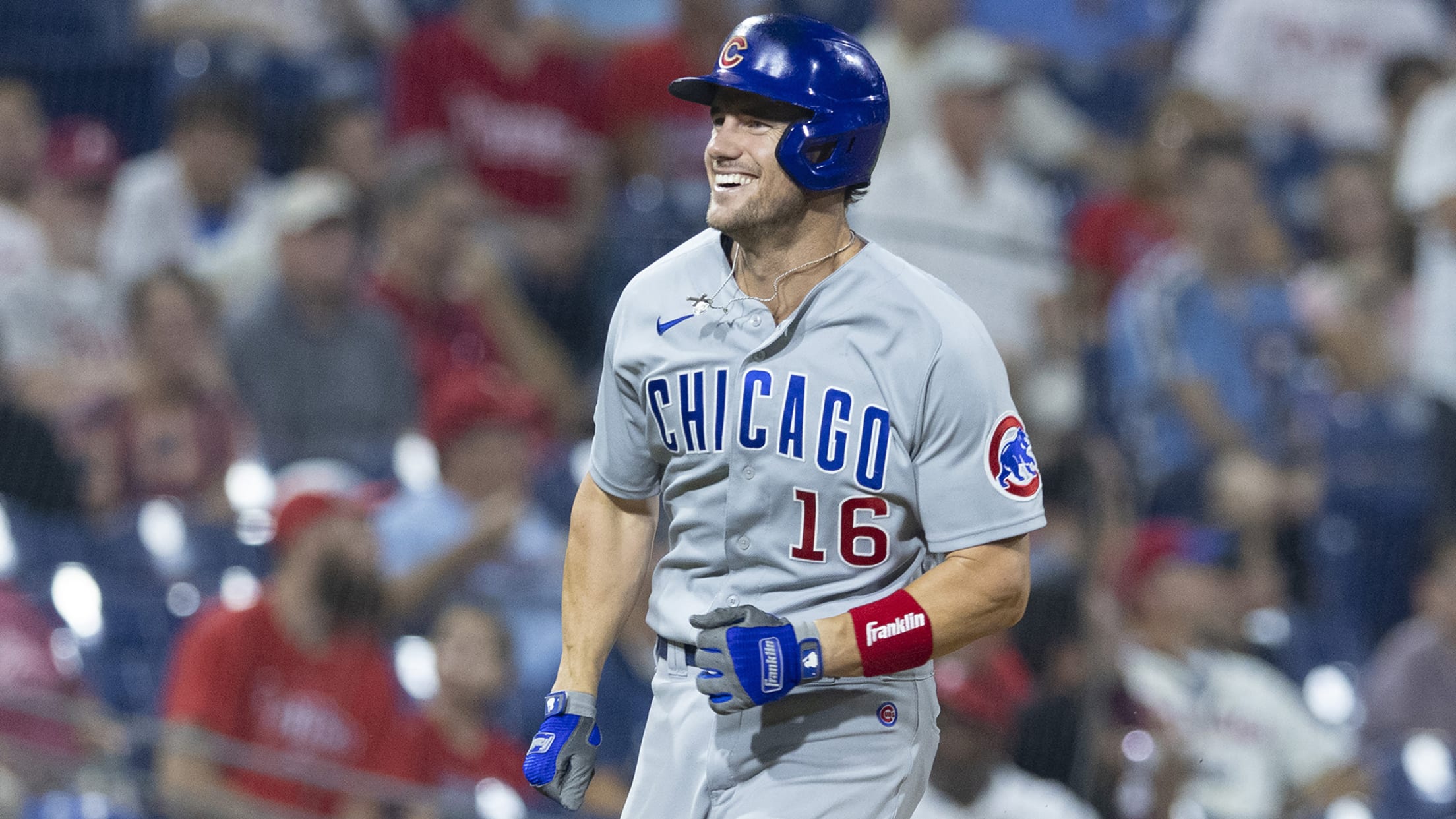 PHILADELPHIA -- There are very few similarities between Patrick Wisdom and Kris Bryant. The former was the 52nd overall pick by the Cardinals in the 2012 MLB Draft -- one year before Bryant was selected second overall by the Cubs. Wisdom spent time with three other organizations before signing with
Davis shows power bat in Triple-A debut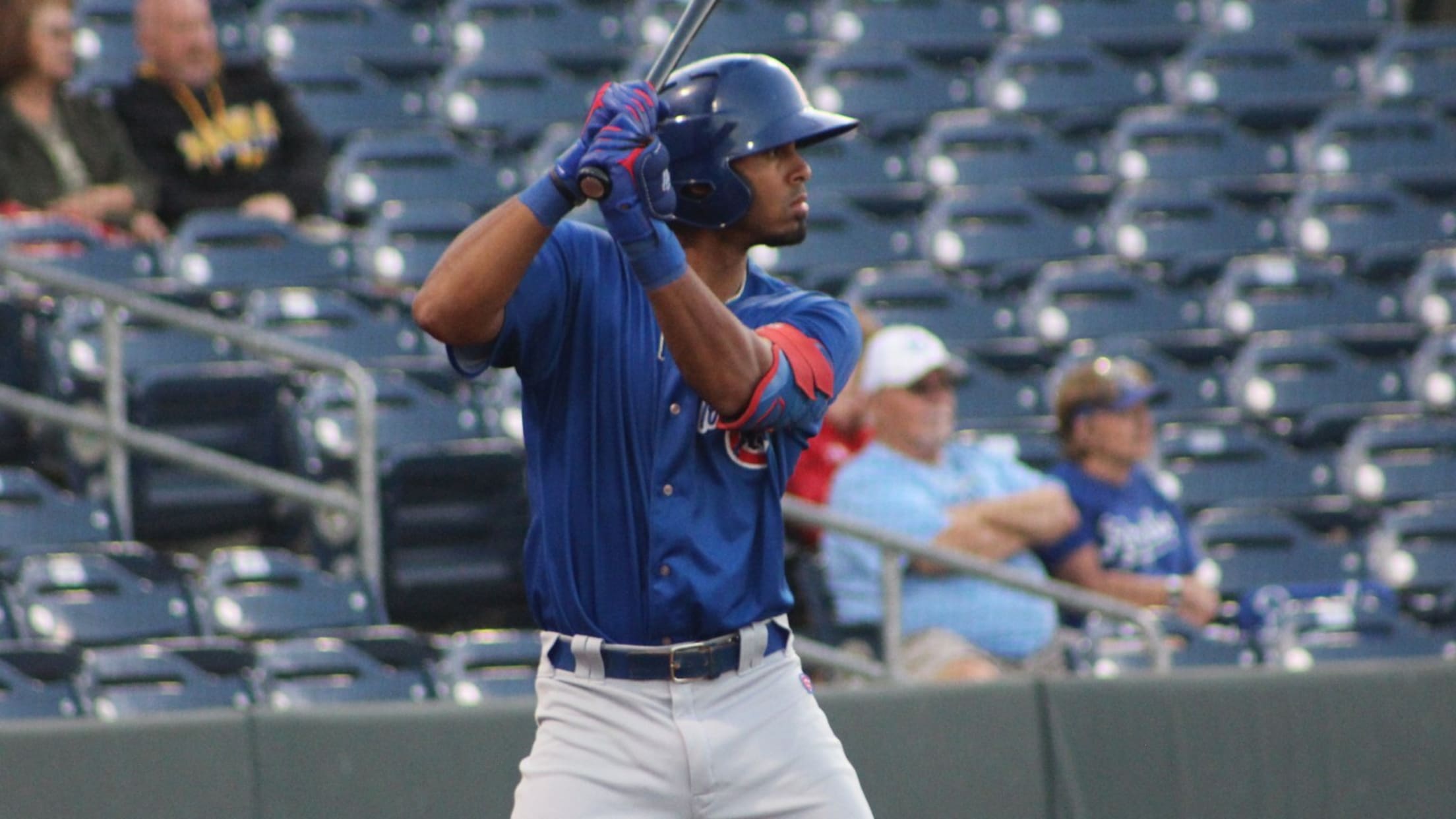 Brennen Davis quickly proved this year that he was ready for more than the High-A level. After three-and-a-half months in Double-A, he demonstrated that he could handle more than that level too. In his first game at Triple-A, Davis showed some early aptitude for the Minors' highest stage. Baseball's No.
Ross thankful to be healthy, back with Cubs
CHICAGO -- How eager was Cubs manager David Ross to return to the ballpark over the past several days? When the manager arrived to the dugout on Sunday morning, he quipped that he even missed the crowd of media awaiting him. All kidding aside, Ross was thrilled to be cleared
Happ, Steele, Heuer stand out in tight finale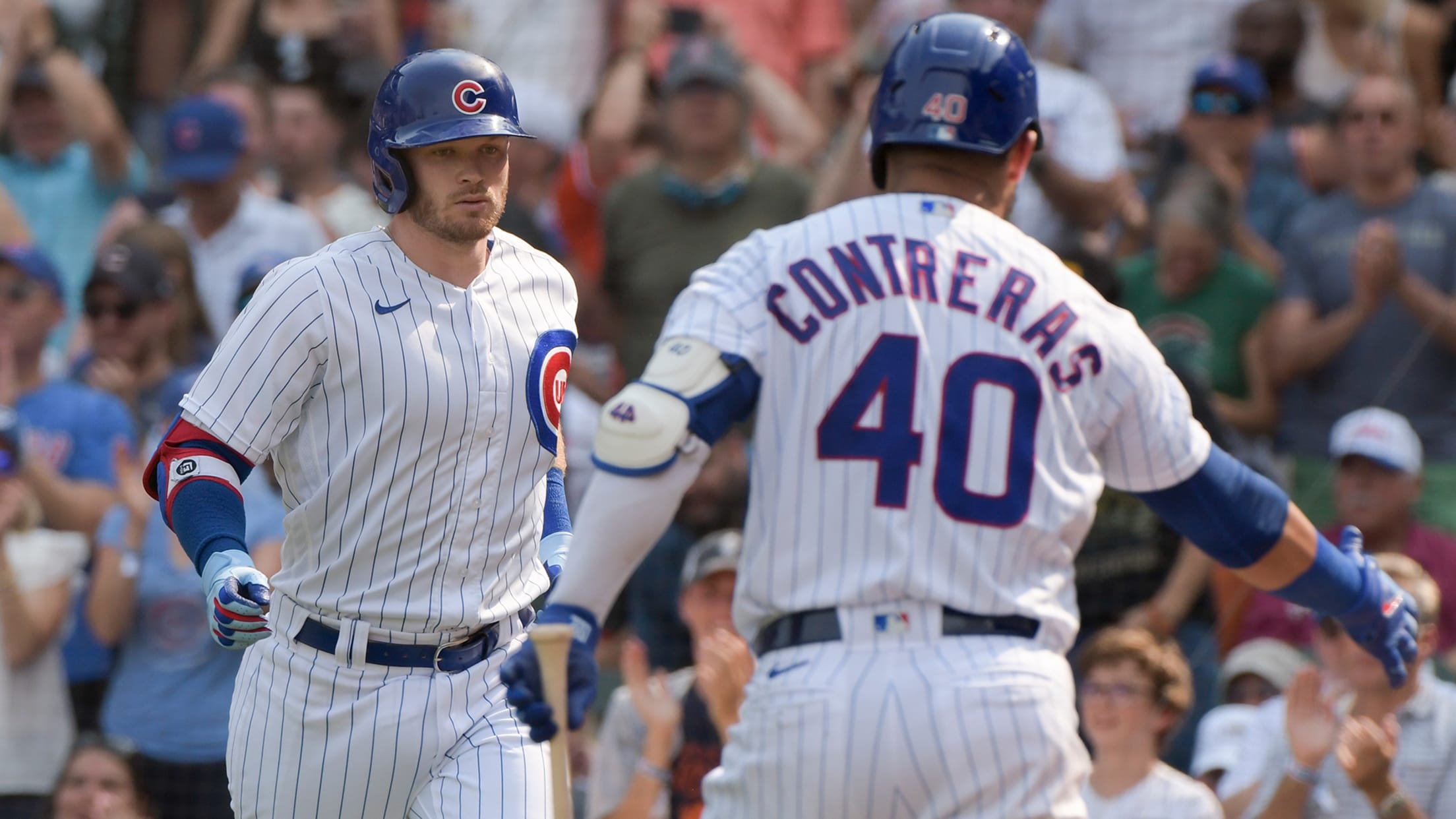 CHICAGO -- In the hours leading up to Sunday's game against the Giants, Cubs manager David Ross called it a great test for rookie Justin Steele. As the lefty continues to learn his way as a big league starter, San Francisco presented a daunting task. Steele fought his command, but
The most overlooked player on each club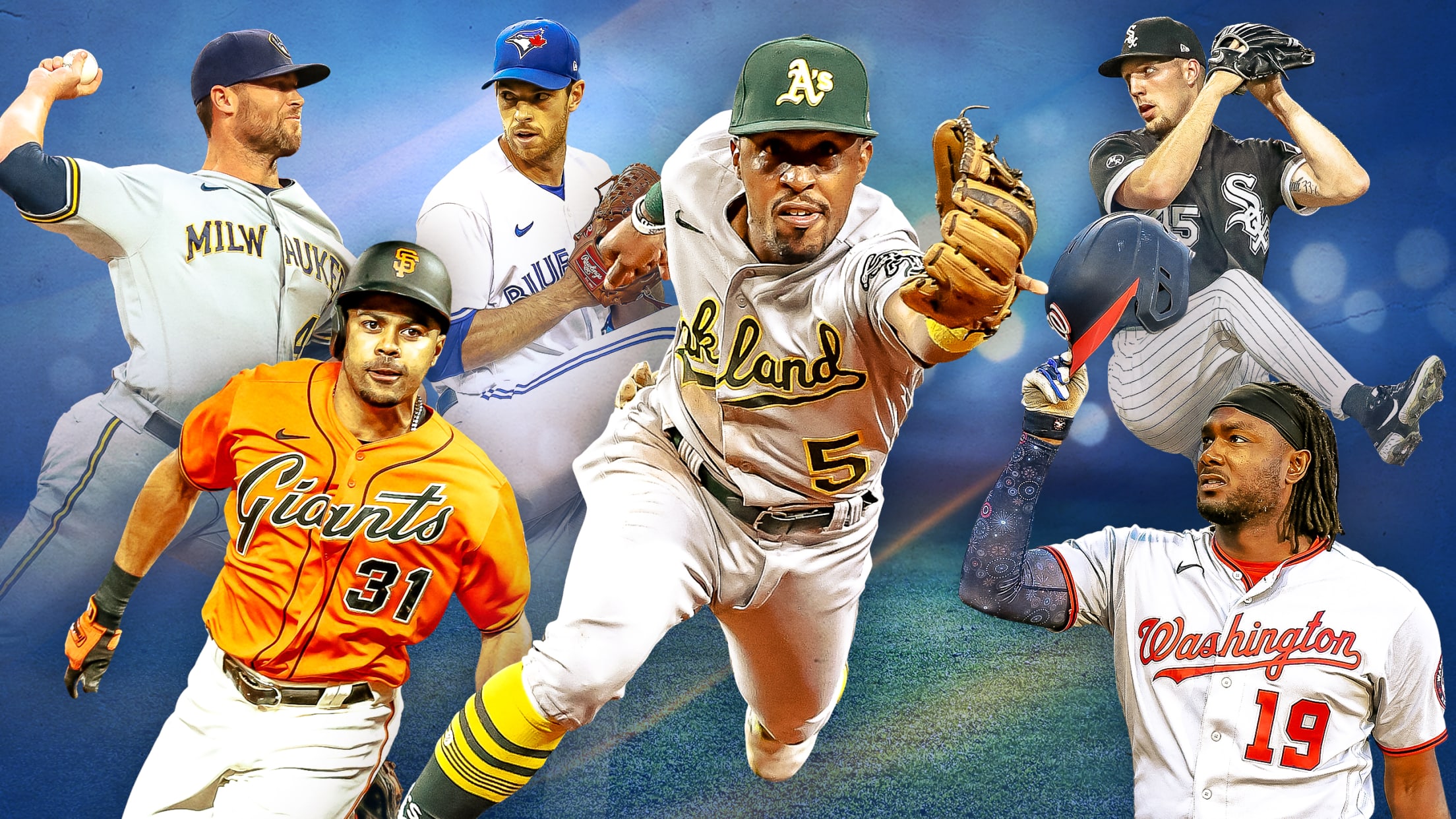 Every team, whether it's a good one or a bad one or whatever comes in between, has an unsung hero. Call them a glue guy, a secret weapon, the X-factor: He's the player who is key to everything his team is doing -- and is generally underpublicized at doing so.
Madrigal meets Cubs players, staff at Wrigley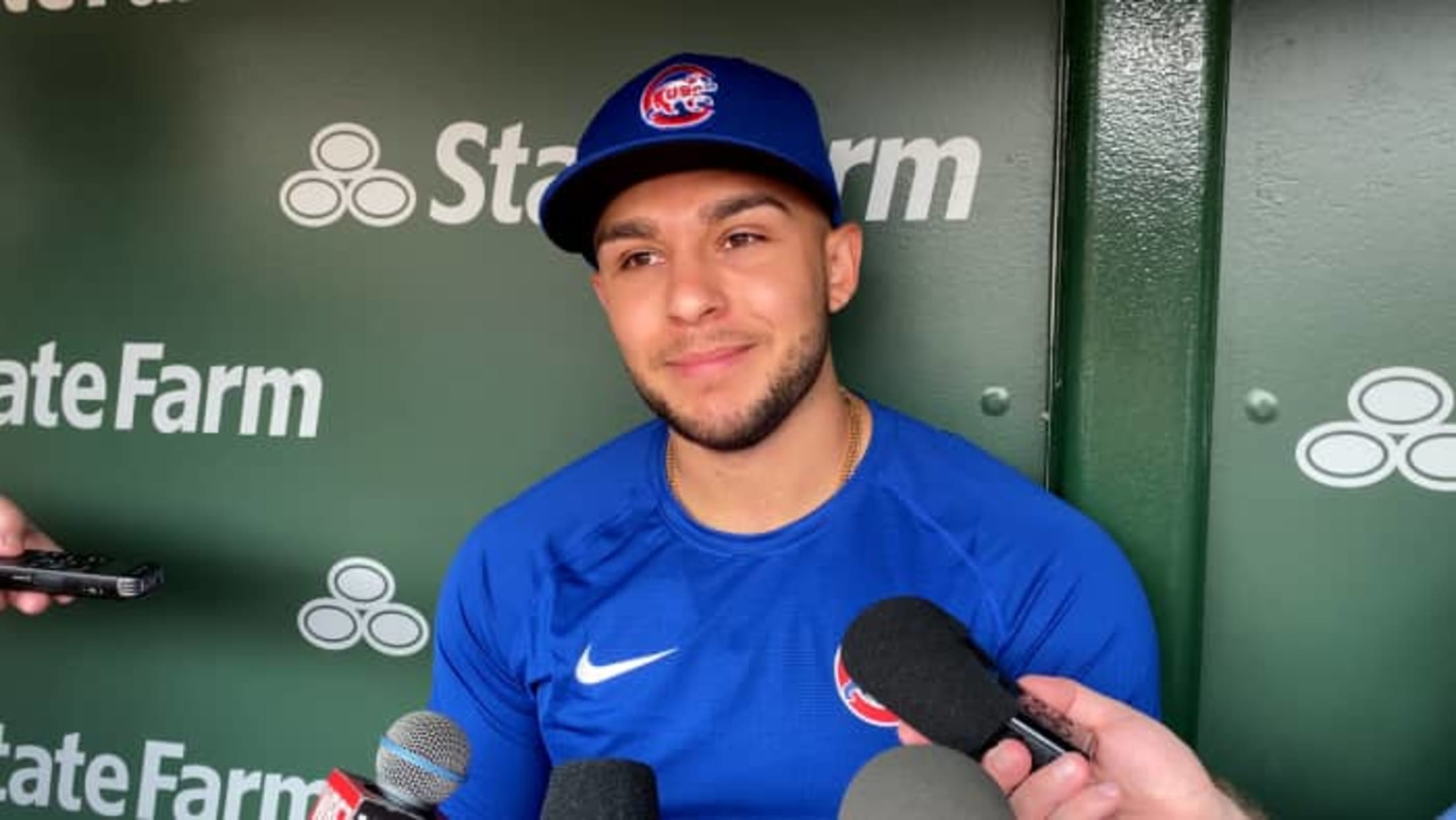 CHICAGO -- Nick Madrigal did not get the traditional Trade Deadline experience of arriving at a different ballpark with a fresh uniform waiting and new faces to meet. When the Cubs acquired the second baseman from the White Sox at the July 30 Deadline, Madrigal was rehabbing a right hamstring
Cubs give Bryant hero's welcome in return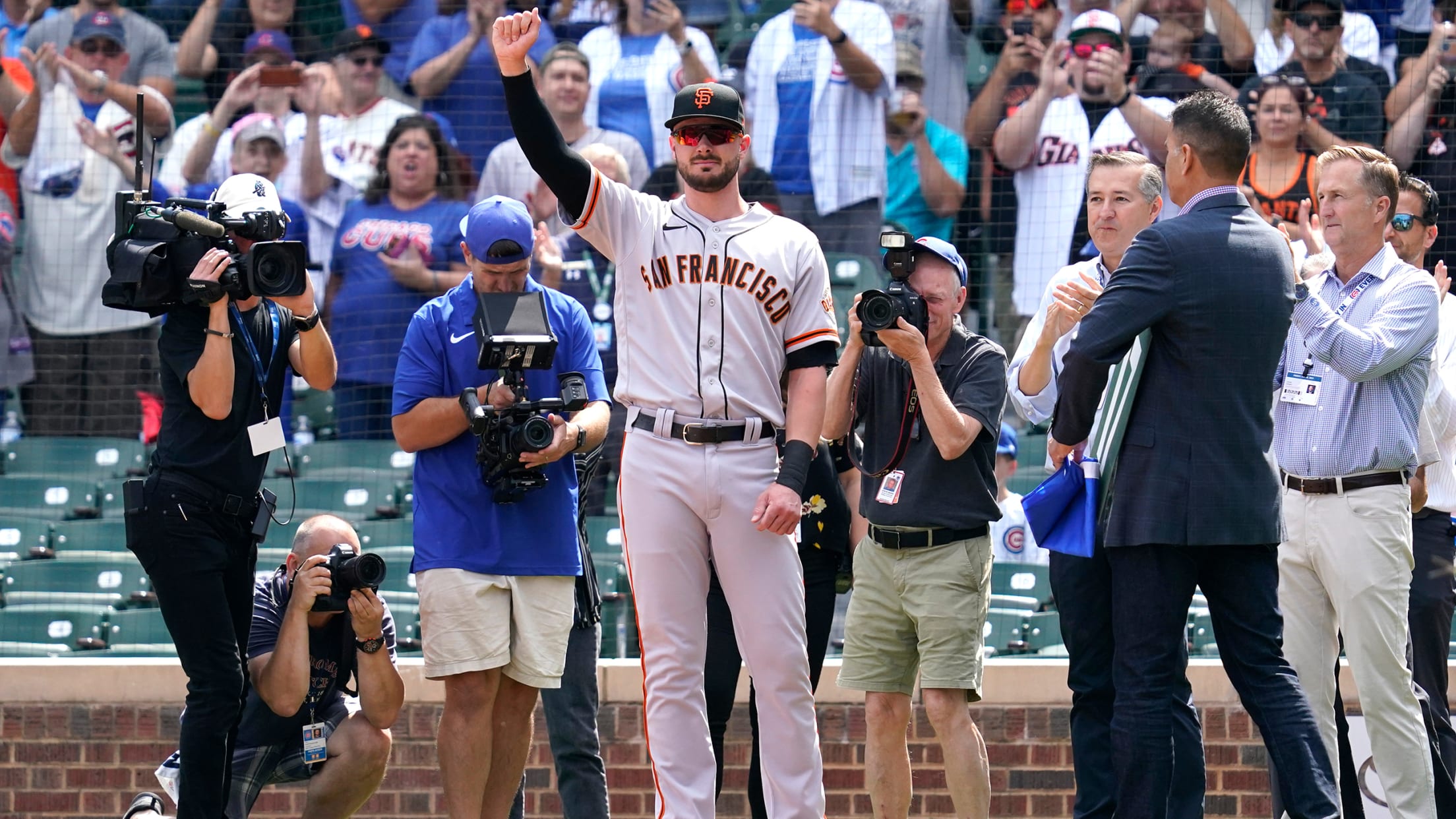 CHICAGO -- From his seat near the front of the Giants' team bus, Kris Bryant could see the crowd outside Wrigley Field as his team approached the old ballpark on Friday morning. The former Cubs star anticipated some fans, but not to this extent. It brought a memory flooding back.
Cubs' lopsided loss precedes Ross' return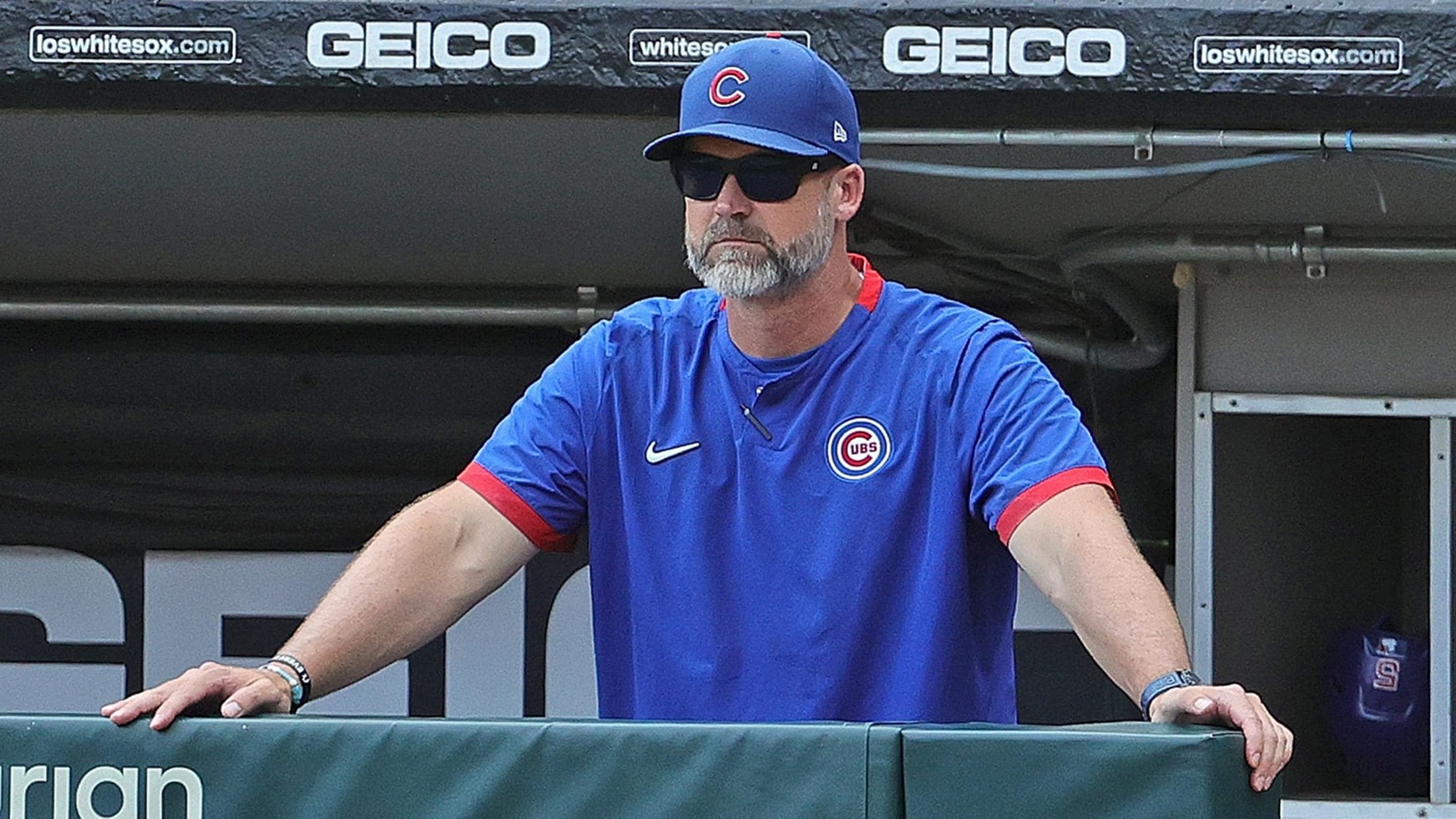 CHICAGO -- While confined to his residence over the past several days, Cubs manager David Ross has still been assembling the daily lineup. He has remained connected with his team from afar via regular texts and calls. That part of the Cubs' operations has been relatively normal, while Ross has
Teary-eyed Bryant returns 'home' to Wrigley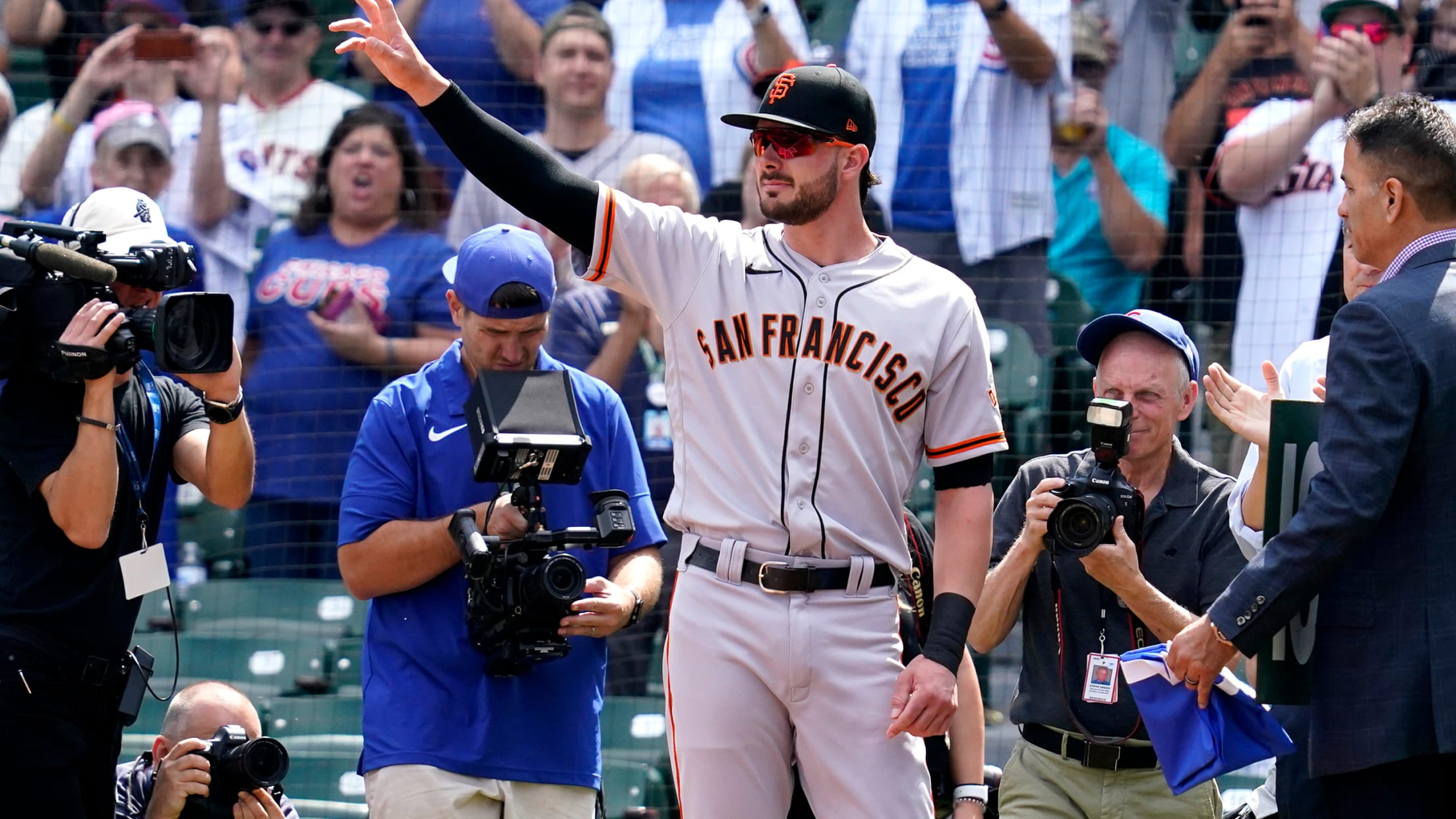 CHICAGO -- Kris Bryant doesn't consider himself to be very good at soaking in moments, but as the Giants arrived on the North Side of Chicago, he told himself he would try to take in every moment he could over the weekend. It's been six weeks since Bryant was traded