3 key takeaways as Cubs' slump continues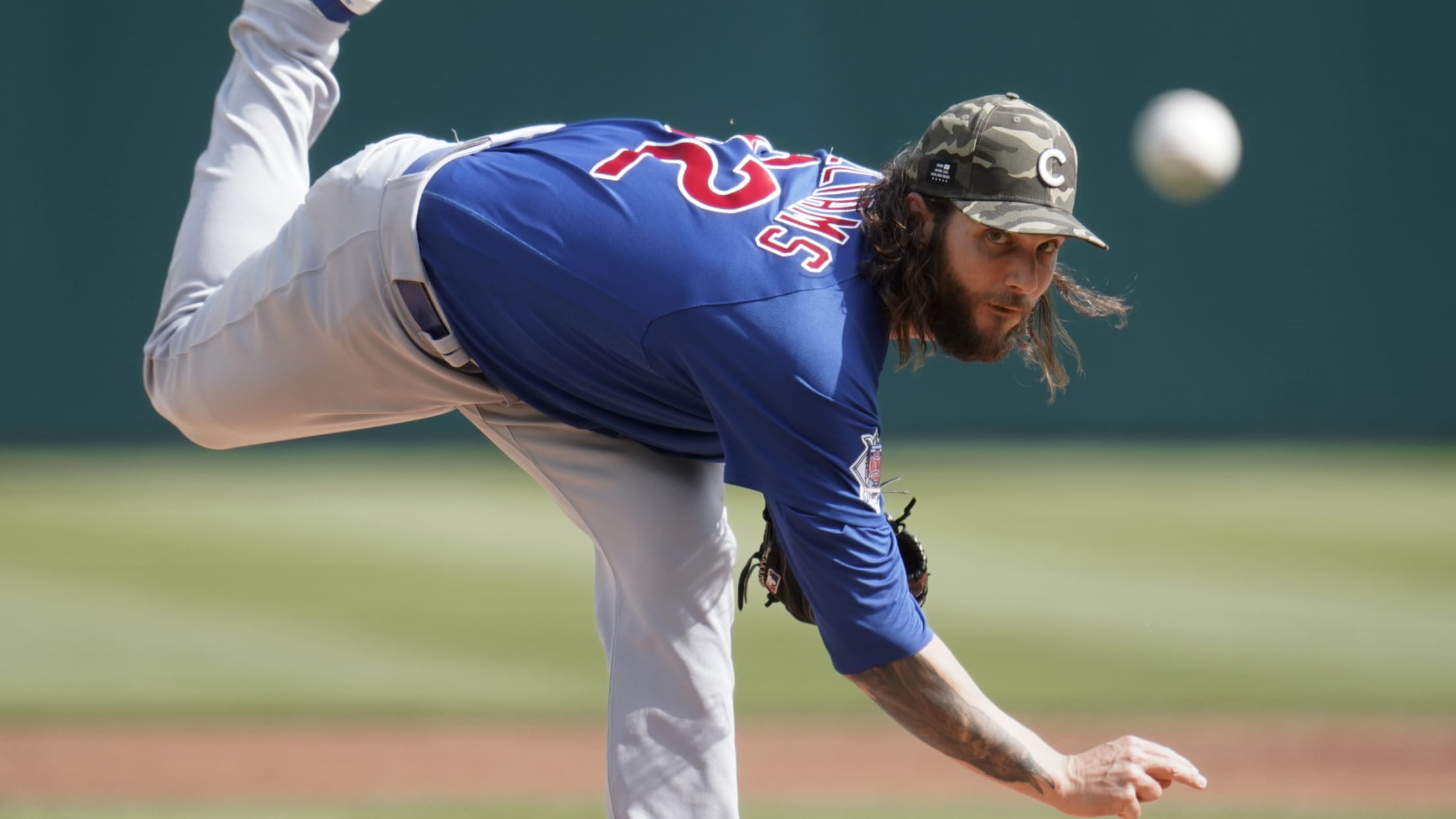 The decisive moment on Saturday night began with a slashed single to left by Tigers infielder Harold Castro, and it ended with JaCoby Jones diving head-first across home plate and Cubs closer Craig Kimbrel making the walk of defeat off the field. That was the final snapshot of Chicago's ugly
'We'll find a spot' for Bryant as Cubs heal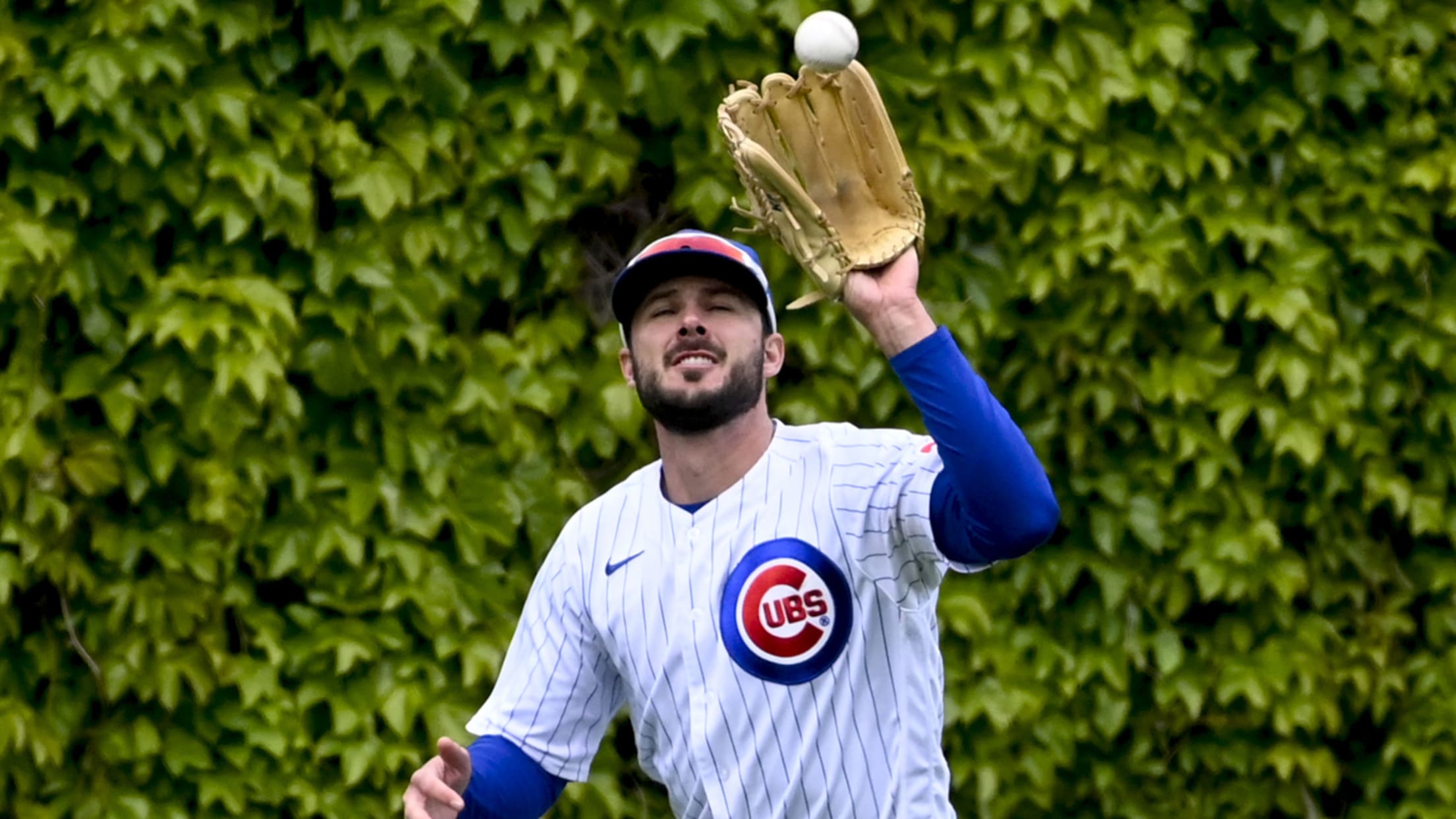 The defensive versatility that Kris Bryant has displayed over the past month has been well-documented. While the Cubs have been hit with a wave of injury setbacks, Bryant has moved all over the diamond to help manager David Ross make his lineups work. Ross now has a different challenge: picking
Stat of the Day: Duffman delivers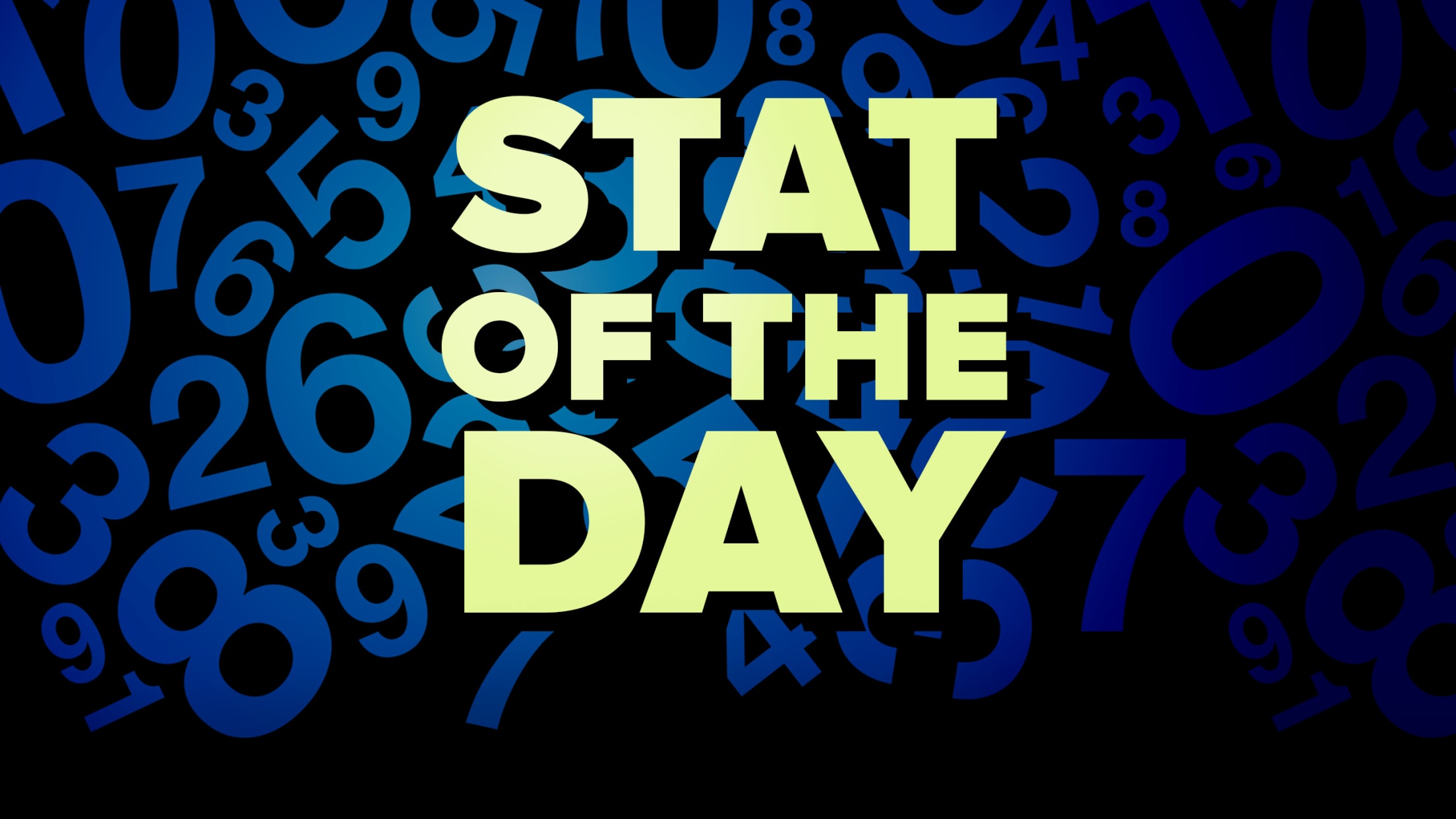 MLB.com is keeping track of a Stat of the Day for the Cubs this season, highlighting a unique, interesting or fun nugget from each game. • Cubs Stat of the Day, April 2021
Lester, Cubs anticipating his Wrigley return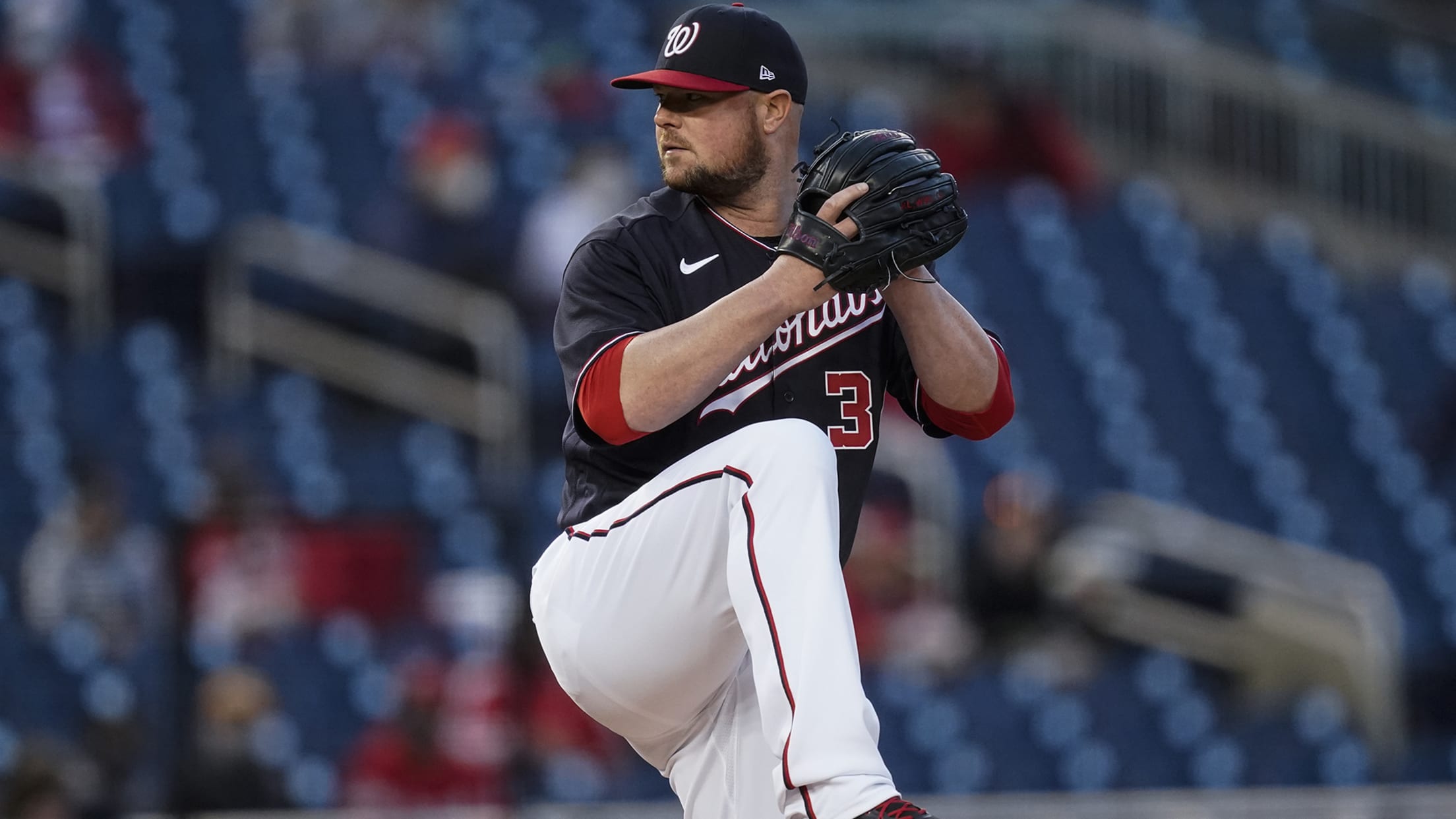 "The trash-talking has already started," said Jon Lester. "It started a while ago at Spring Taining when I saw Rizz [Anthony Rizzo]." Some called it the greatest free-agent signing in Cubs history, others broadened that to include the entire city of Chicago. In six years, Lester led his team to
Cubs activate Happ, designate Vargas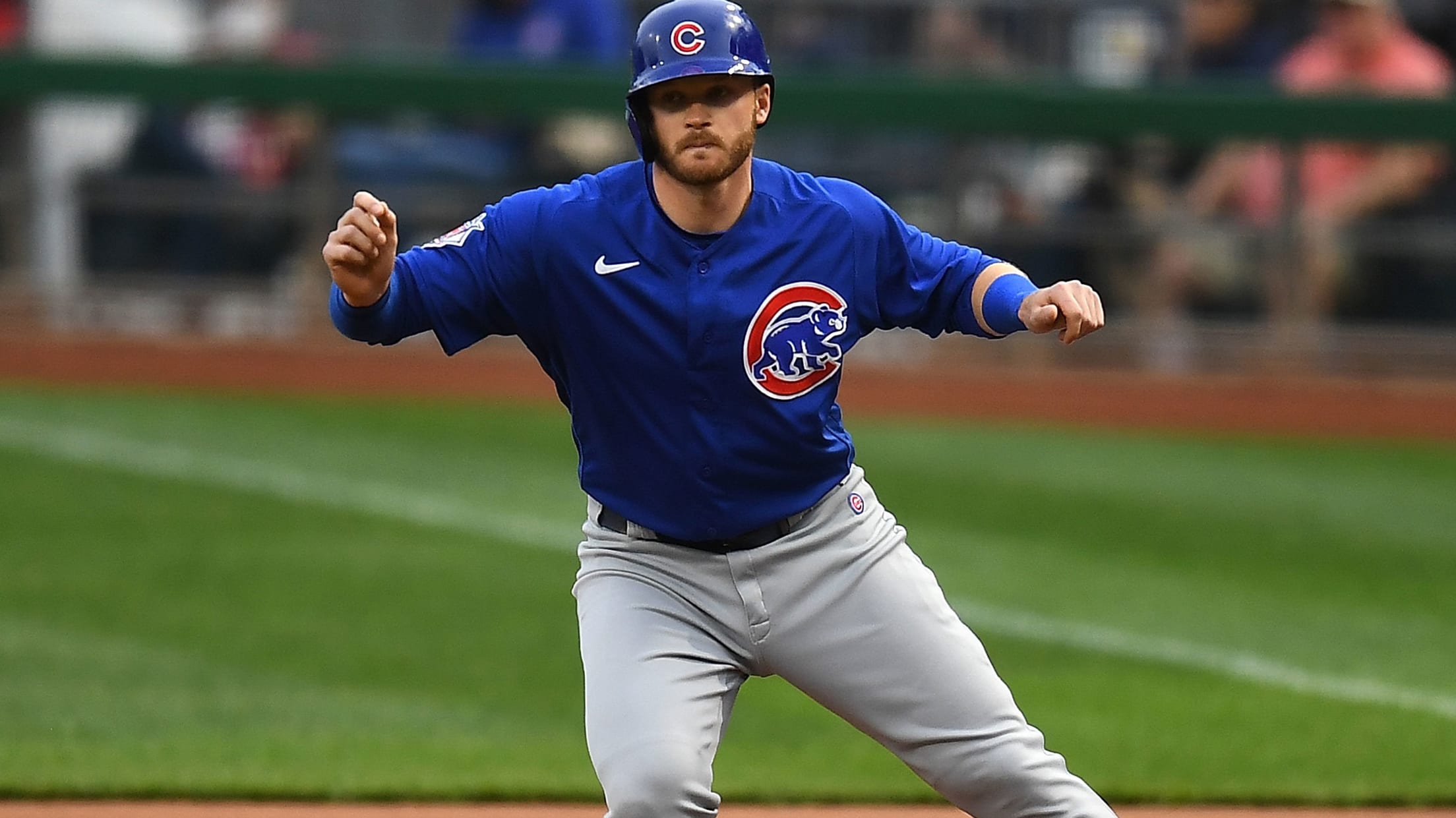 The Chicago Cubs today activated outfielder Ian Happ off the 10-day injured list and designated infielder Ildemaro Vargas for assignment. Happ, 26, landed on the 10-day injured list, May 7 (retroactive to May 4), with a left rib contusion following a collision in the field with Nico Hoerner, May 2,
Bryant (HR!) picks up where he left off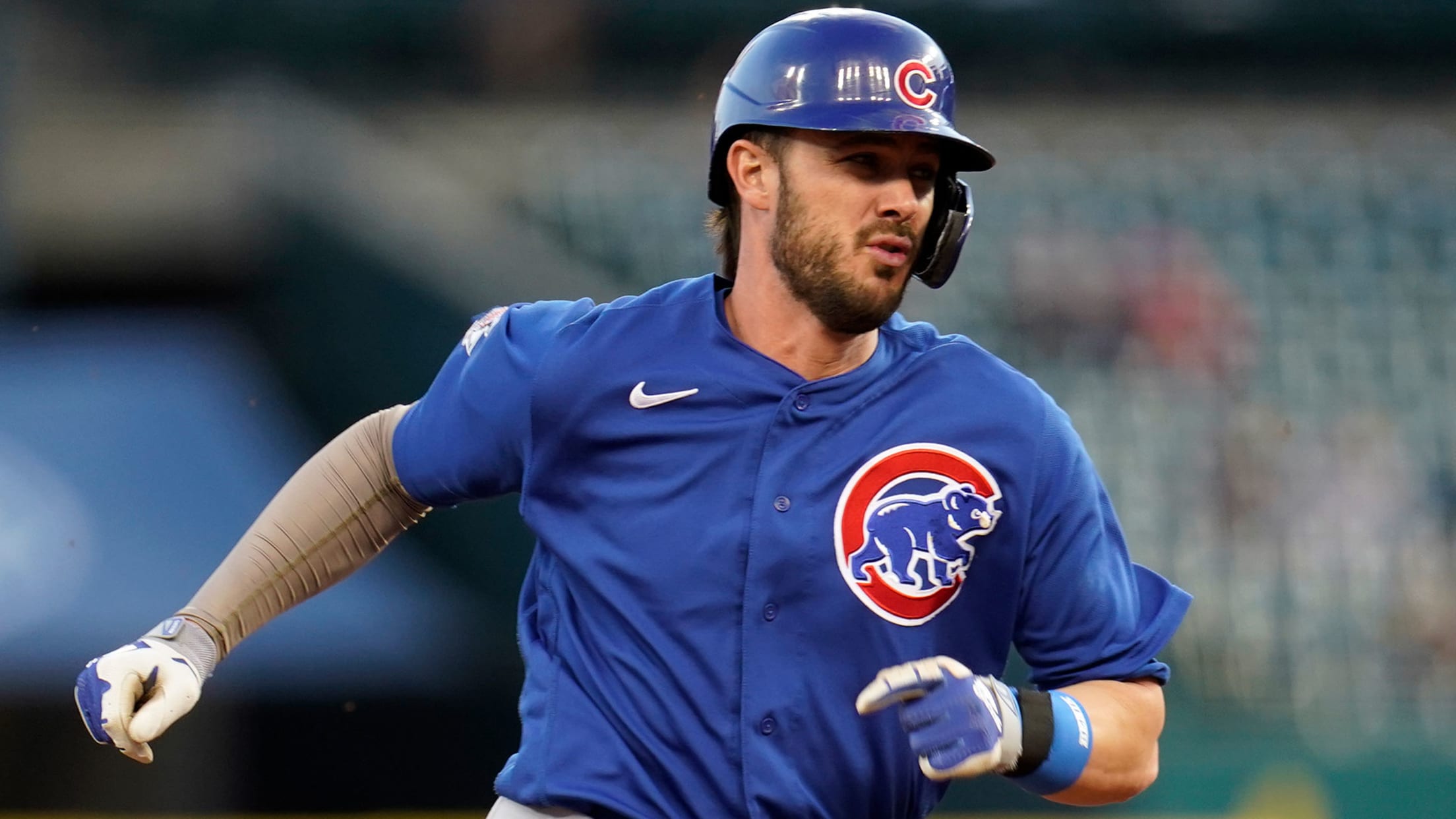 Kris Bryant could not get out of Cleveland fast enough. During the Cubs' recent trip to Progressive Field, he not only battled illness but was hit by a pitch on the left wrist when he attempted to play again. A day off to shake off that experience, plus a change
Hoerner, Arrieta welcomed back vs. Tigers
Bryant starts series opener after illness, HBP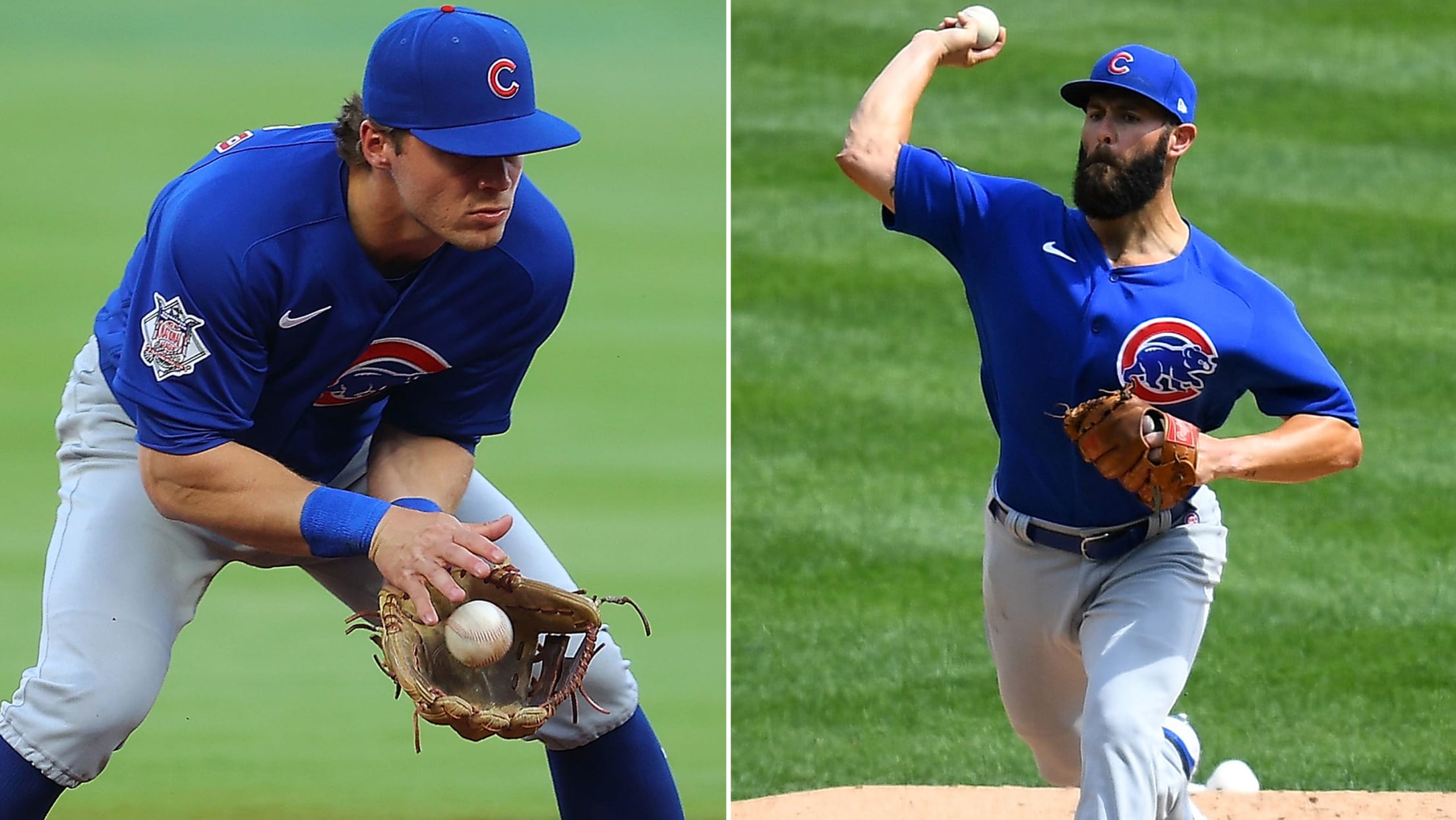 It was easy to begin considering worst-case scenarios when Nico Hoerner and Ian Happ were on the ground in the Great American Ball Park outfield earlier this month. The Cubs are beginning to turn the page on that disconcerting moment. Prior to Friday's game in Detroit, the Cubs activated Hoerner
What's working for Cubs (and what's not)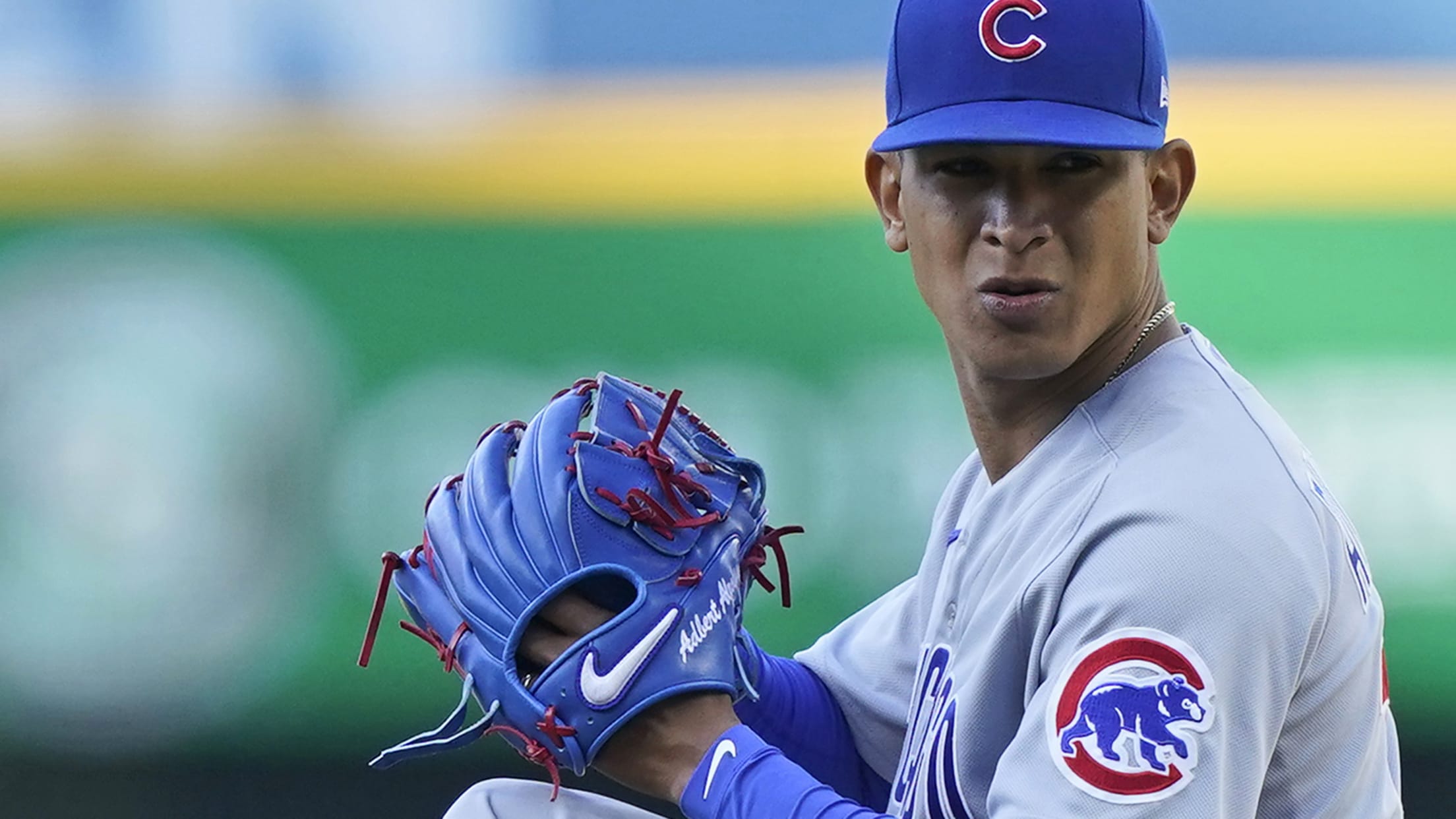 CHICAGO -- Things did not go the Cubs' way during their brief two-game stop in Cleveland this week, but manager David Ross was still able to sift through the two losses and find some positives heading into Thursday's team off-day. "The grit and determination and the fight," Ross said, "and
Wrigley approved to host up to 60% capacity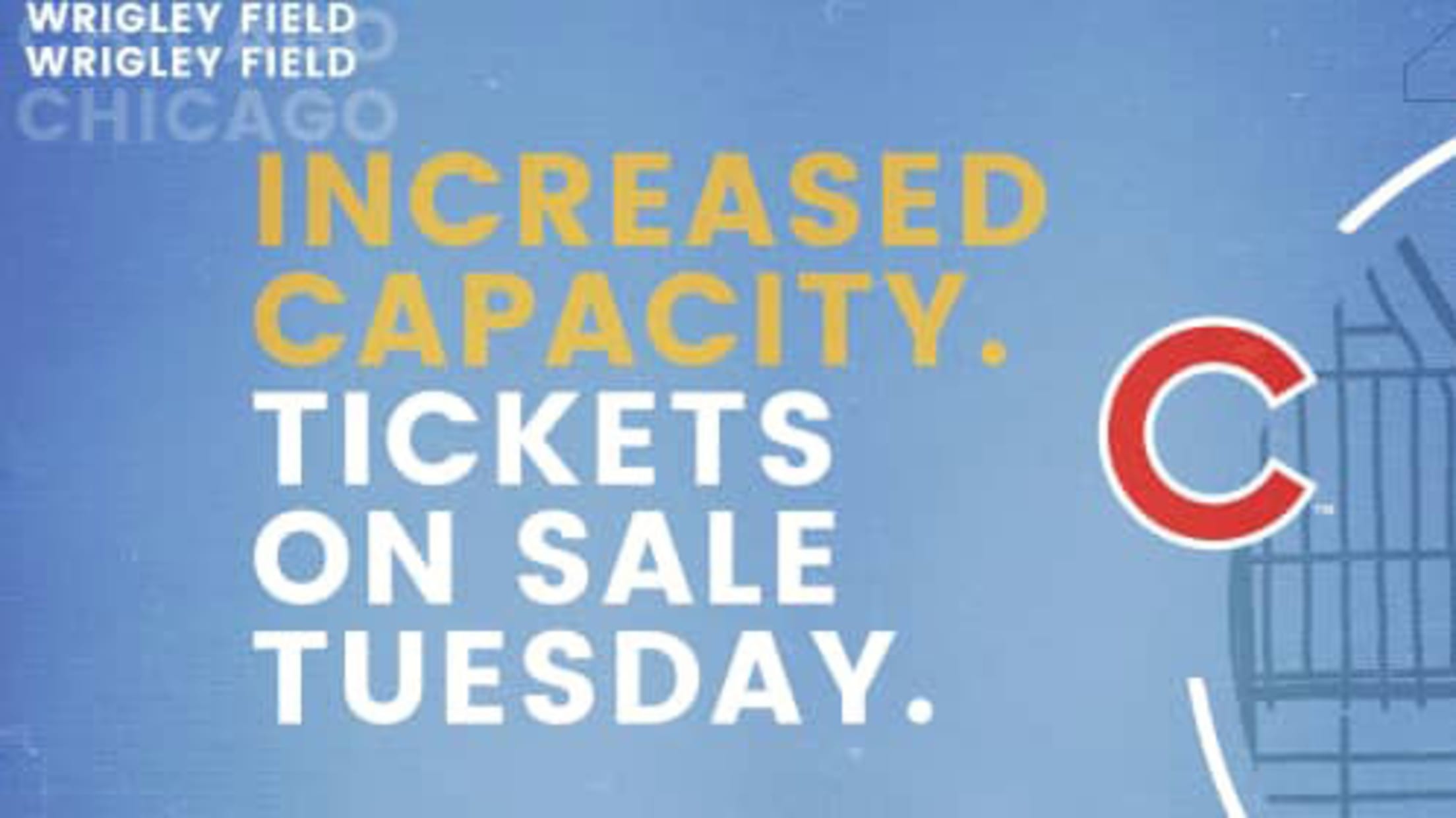 Following approval from the State of Illinois and City of Chicago, the Chicago Cubs are excited to announce that the team is approved to host up to 60% of Wrigley Field's capacity which will go into effect when the Cubs begin their three-game series against the Cincinnati Reds May 28.
'Banged up' Cubs fizzle with RISP, fall in 10th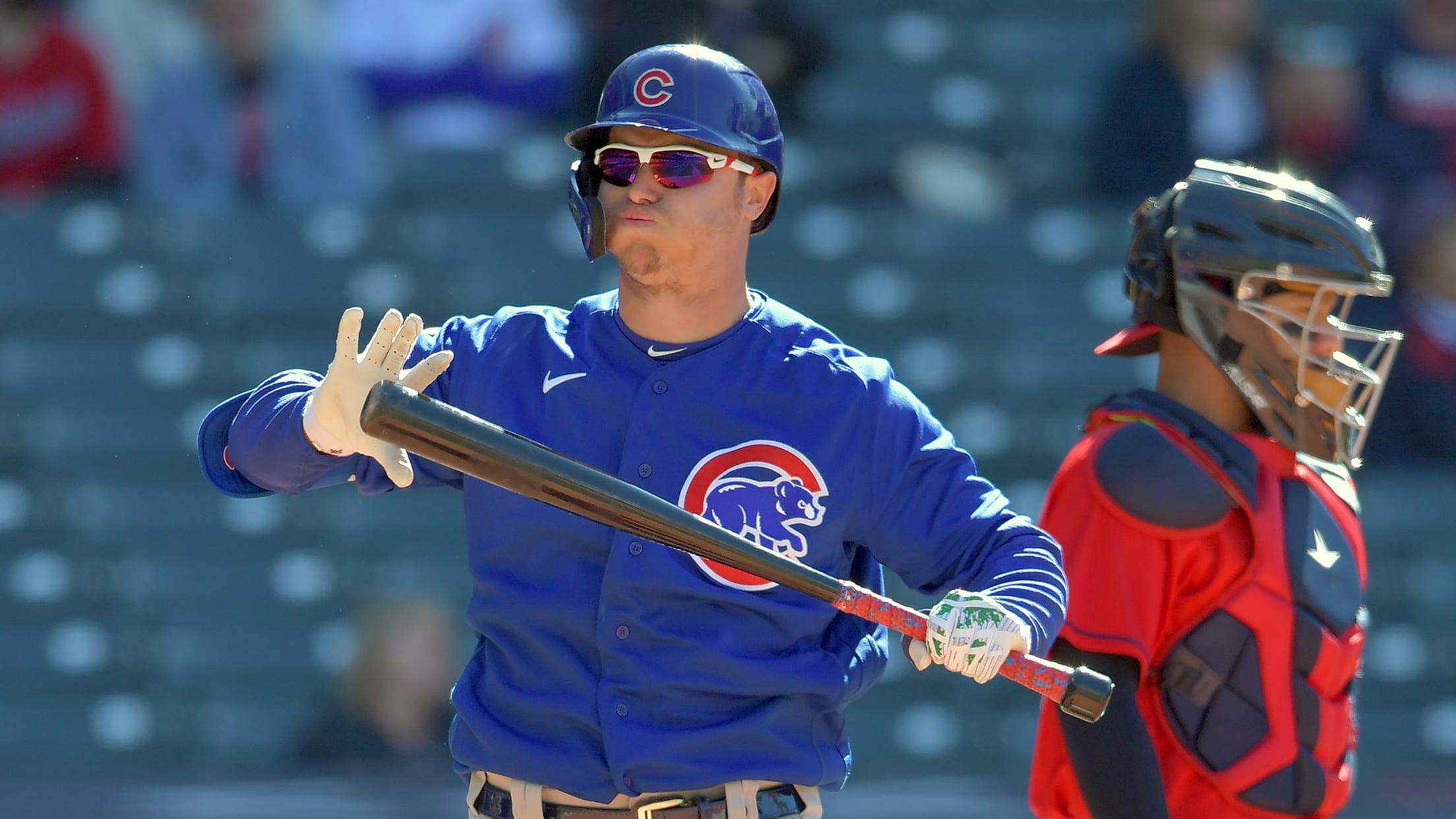 Wielding one of Anthony Rizzo's bats, Cubs outfielder Joc Pederson was looking for his fourth hit of the afternoon on Wednesday. Instead, Pederson sent a fly ball high over the infield at Progressive Field for a costly out in the 10th inning. "It's frustrating," Pederson said. "It doesn't feel good,
These prospects could be future closers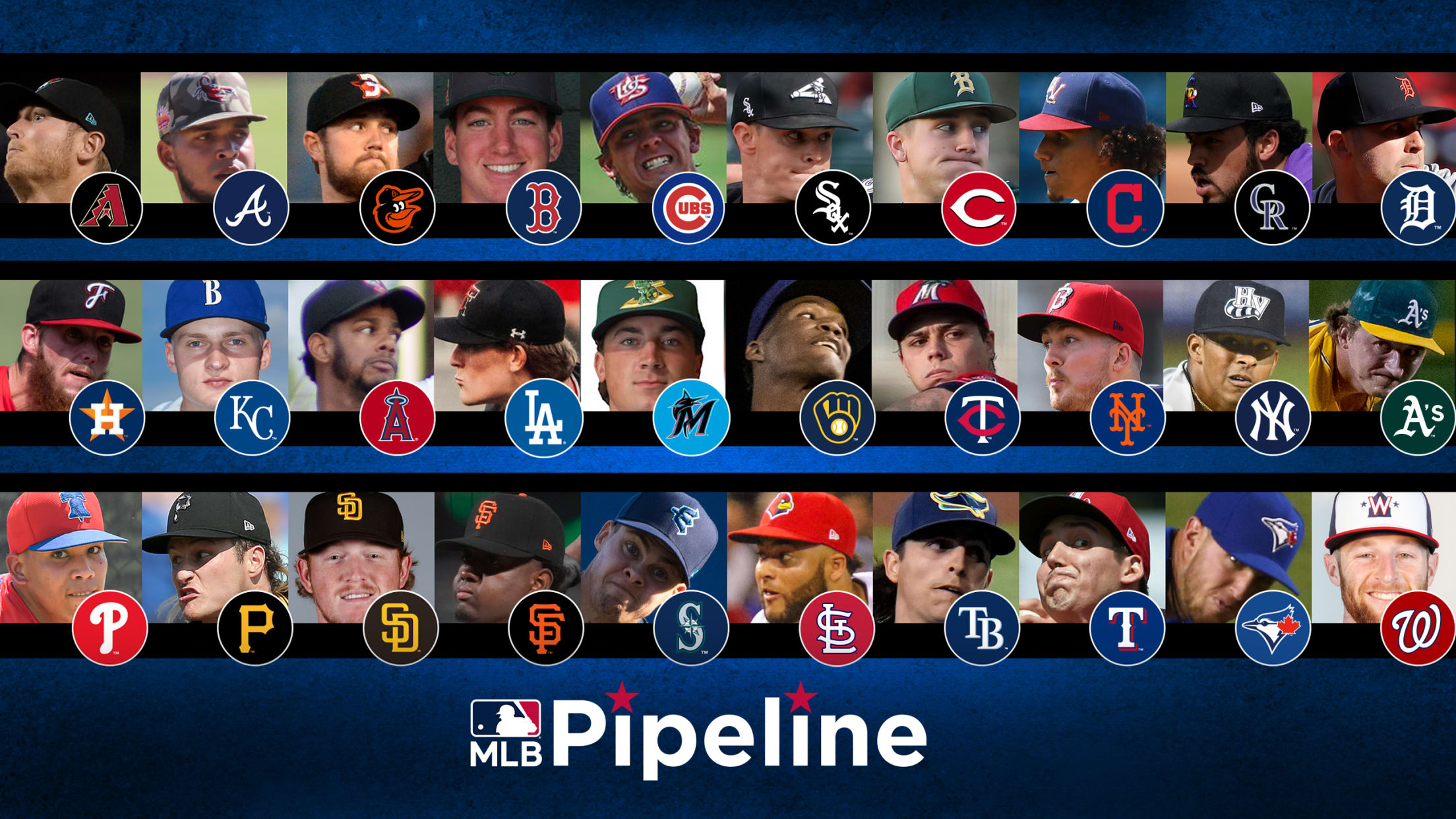 Playing Metallica, Dropkick Murphys or AC/DC over the stadium loudspeakers isn't enough. It takes a certain type of pitcher to close out a tight ballgame. What is required is one or two elite pitches and a mindset that won't wilt under pressure. The role of the closer has evolved over
Classic Cubs card: Slammin' Sammy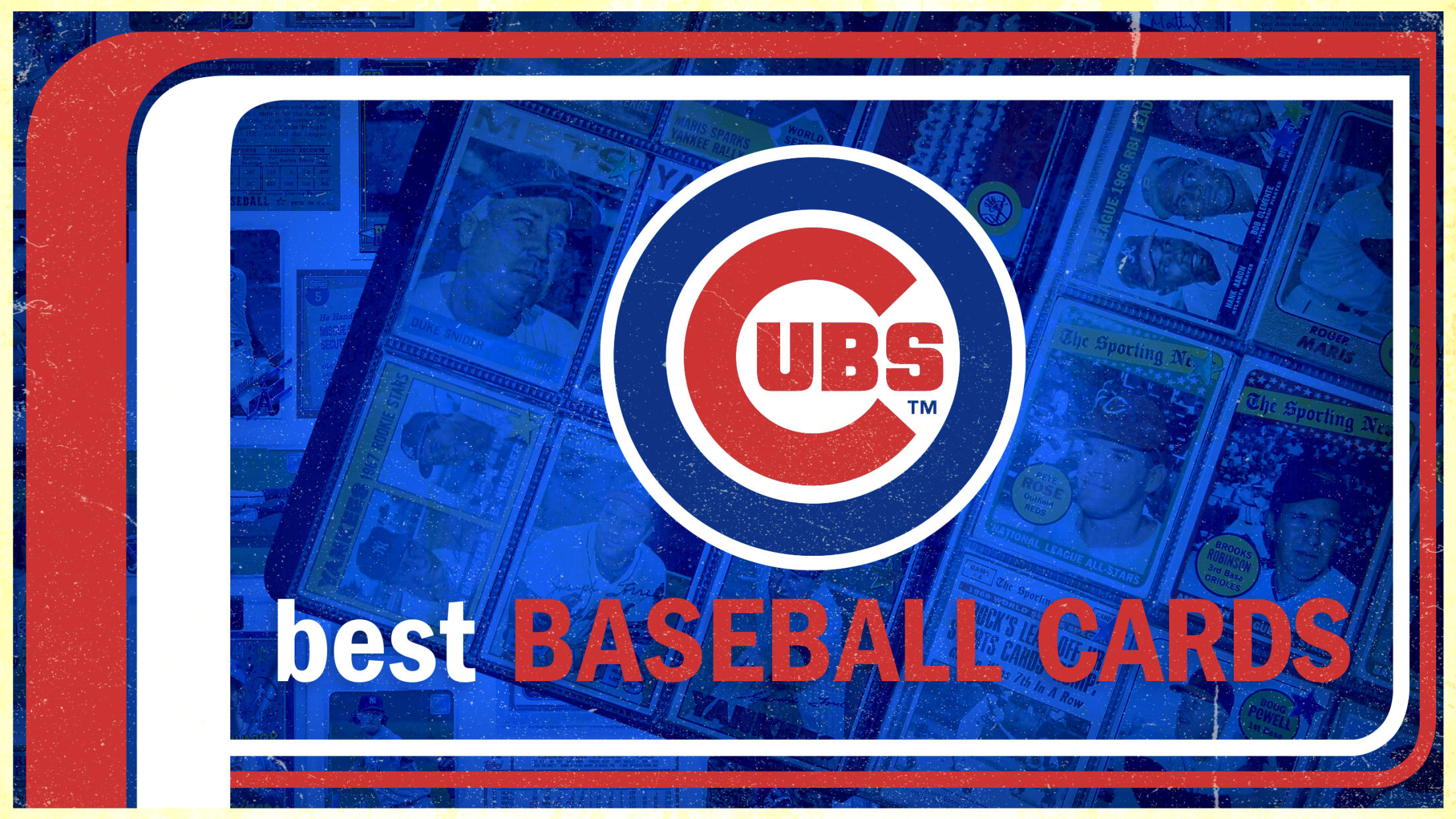 As part of the celebration of the 70th anniversary of Topps baseball cards, we've asked fans (as well as our staff) to submit their all-time favorite baseball cards, and we've broken them down by team. We'll be revealing submissions regularly throughout the season, ranging from the famous to the weird,
Cubs Vault: Sosa creates his own club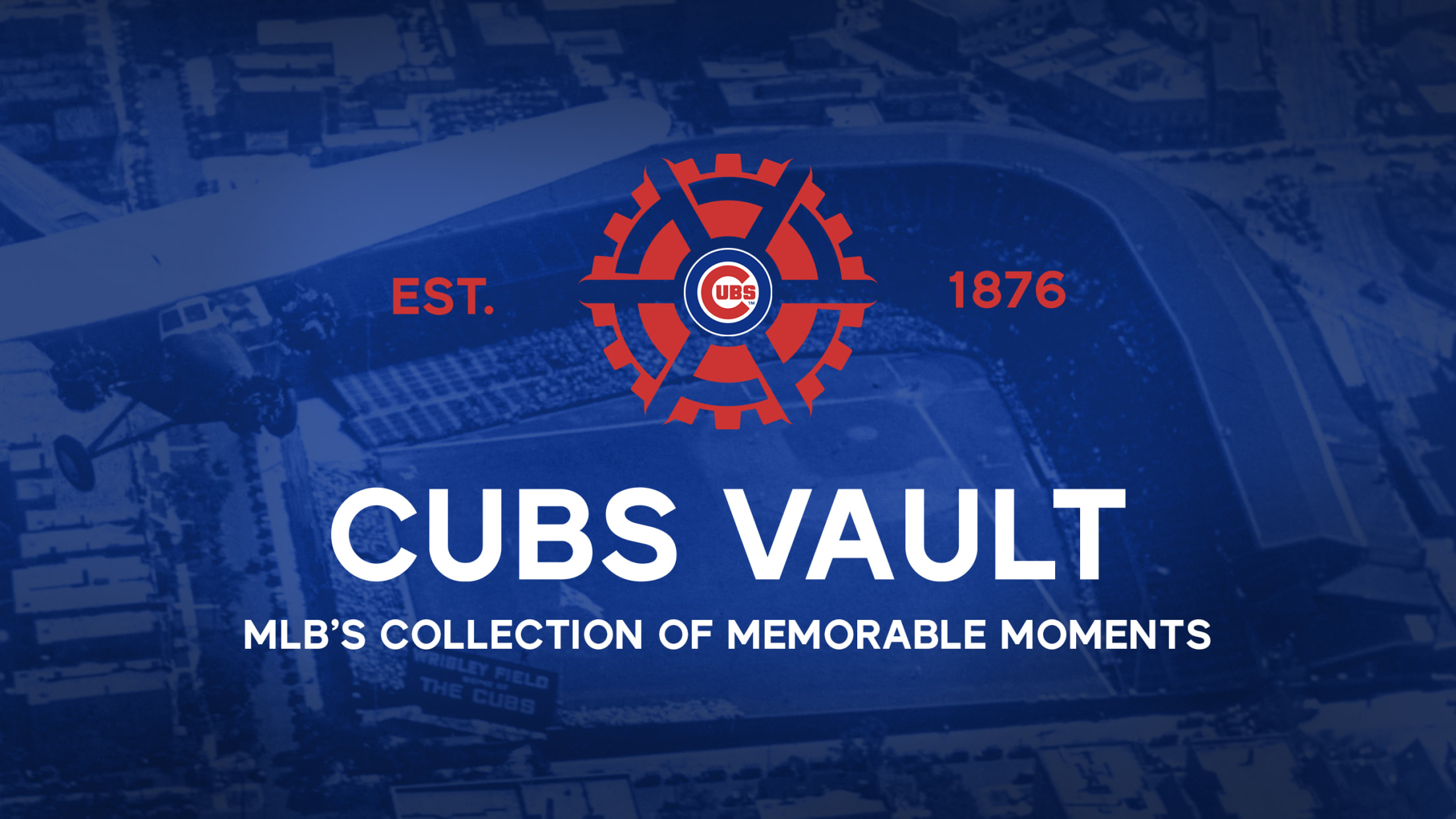 MLB.com is digging back into its massive video vault to uncover classic plays that you have loved, forgotten about or, perhaps, are discovering for the very first time. Watch these moments and many, many more on the MLB Vault YouTube page.
Cubs go 'next man up' when Bryant falls ill
Bench players increasingly pressed into action with regulars ailing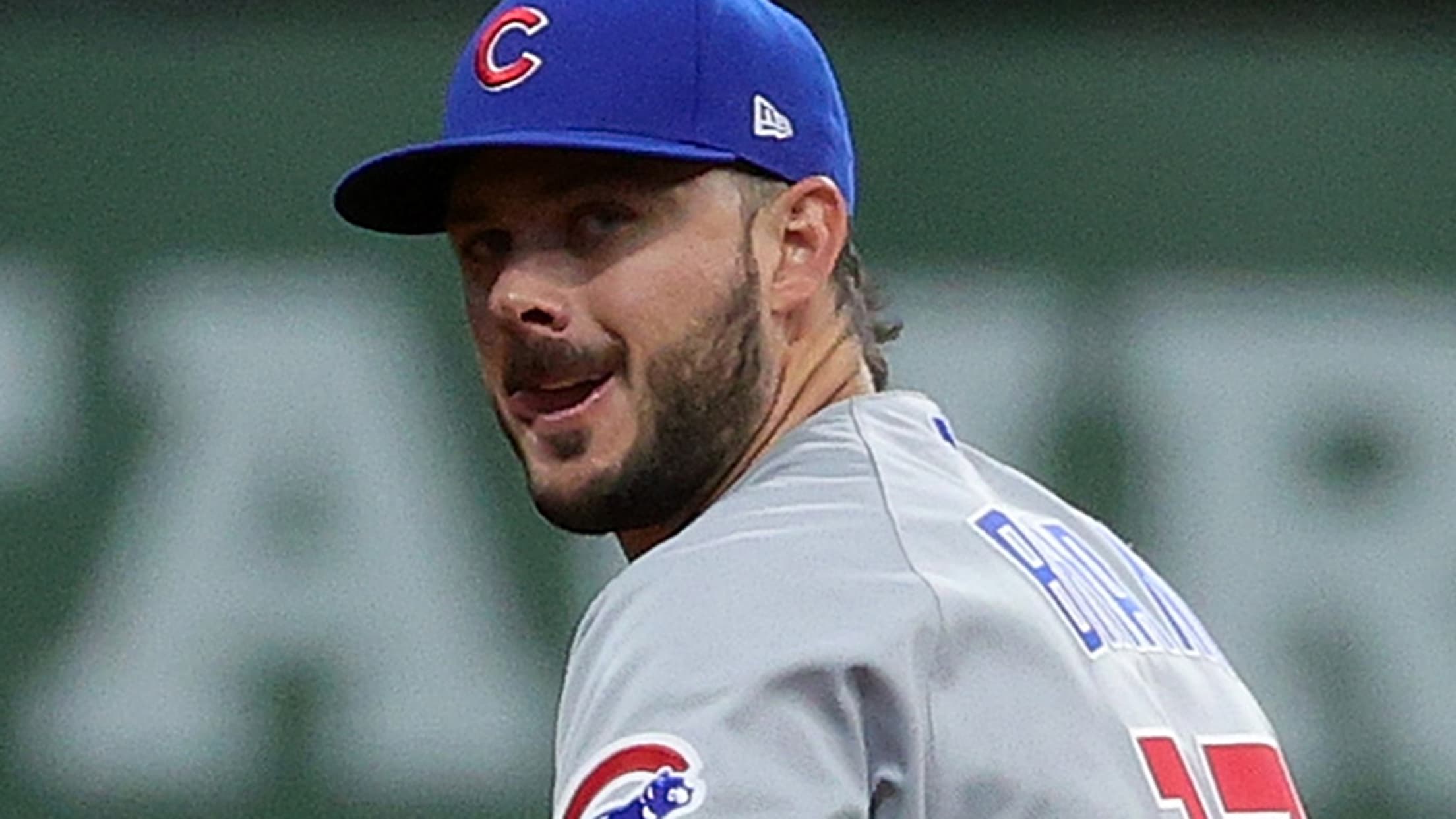 One reason the Cubs have been able to maneuver through a series of injury setbacks has been Kris Bryant's willingness to move all over the diamond. On top of that, Bryant has been hitting at an MVP-caliber level again this season. But in Tuesday night's 3-2 loss at Progressive Field,
Notes: Marisnick to IL; Cubs recall Wieck
Chicago going with shorter bench against Cleveland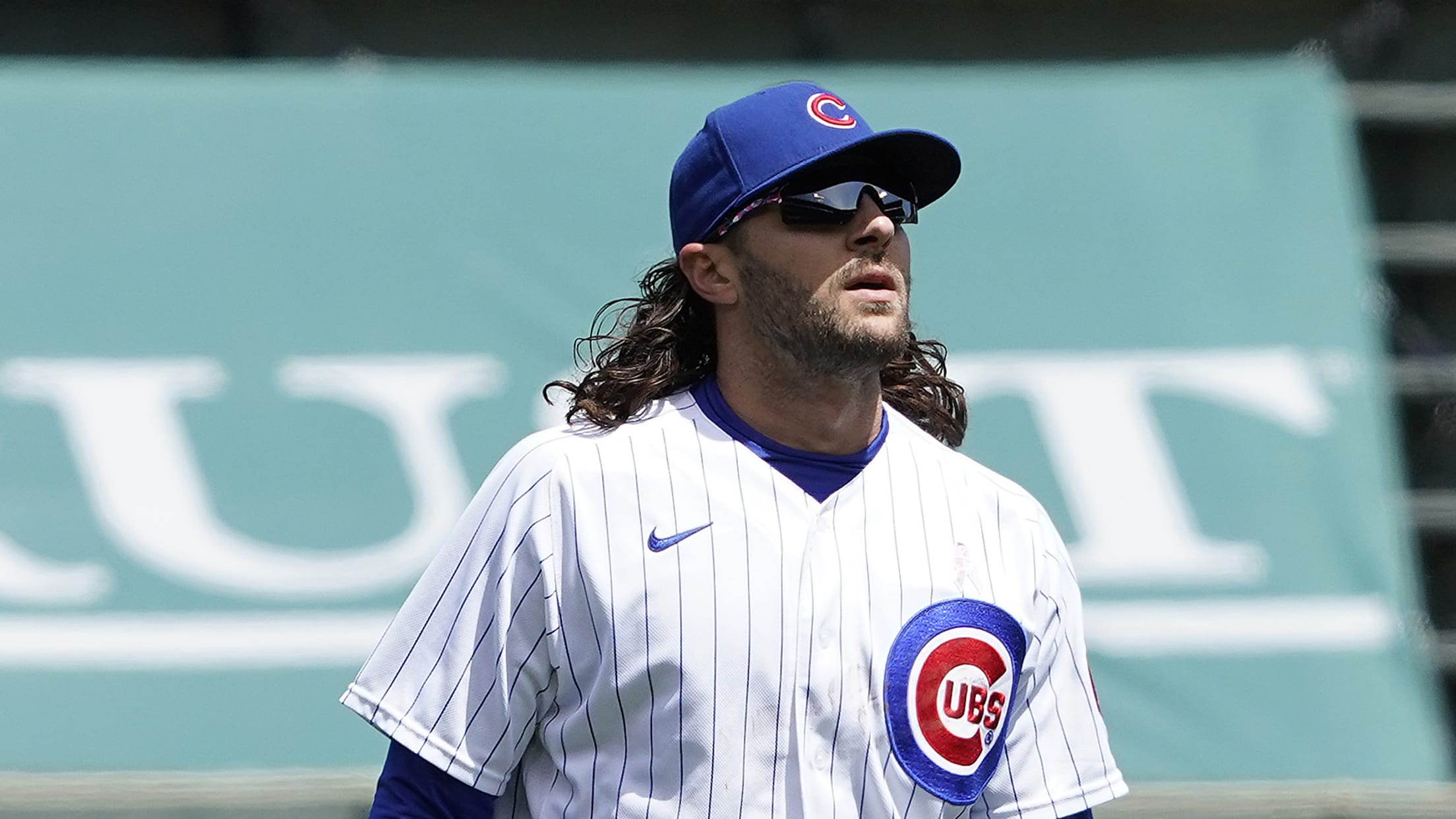 Already without outfielder Ian Happ, the Cubs will now be forced to navigate around the absence of center fielder Jake Marisnick until at least later this month. Prior to Tuesday's game in Cleveland, the Cubs announced that Marisnick was placed on the 10-day injured list (retroactive to Monday) due to
Thompson among baseball's hottest rookies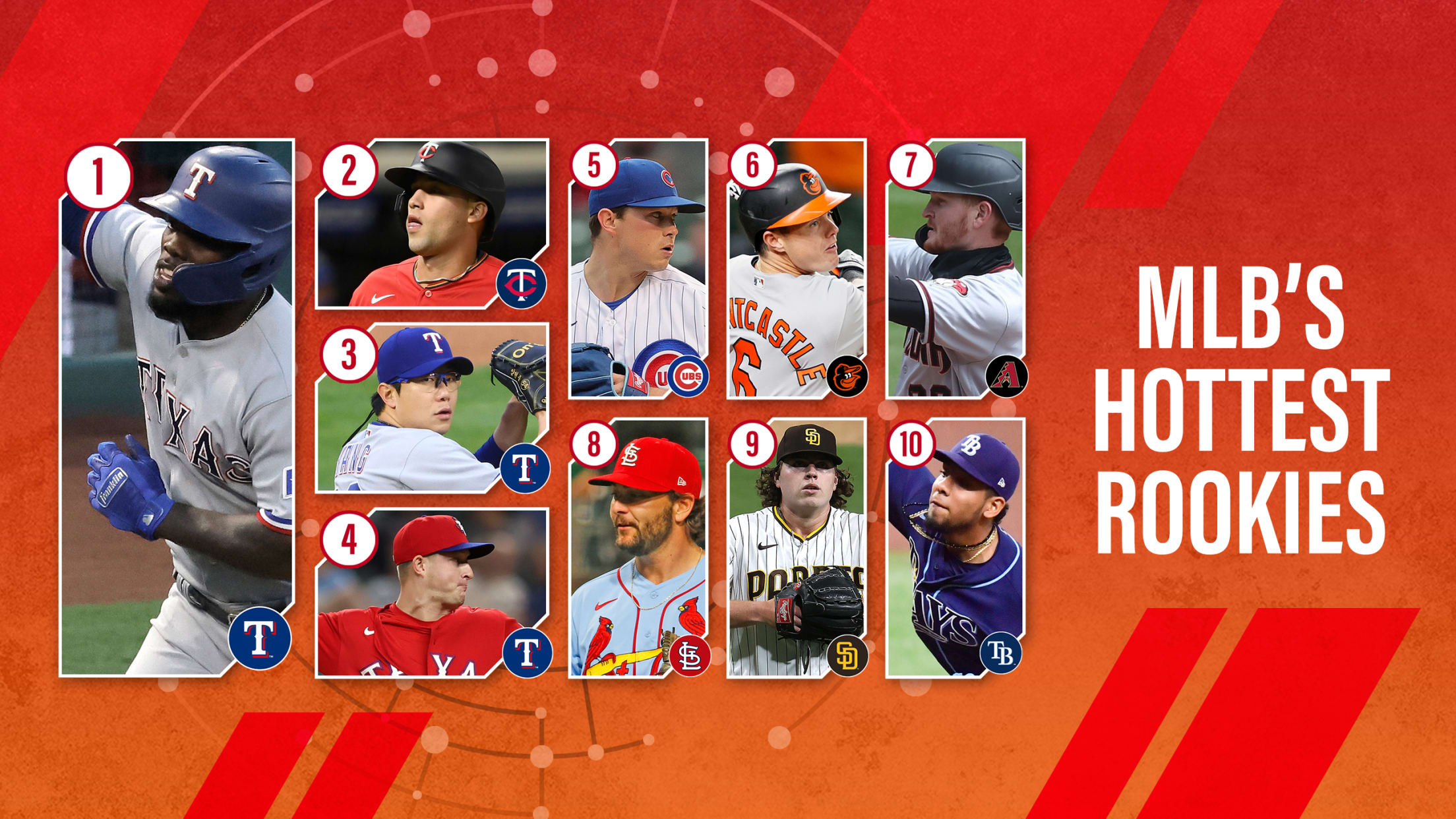 The Rangers have endured four straight losing seasons and may be headed to a fifth, which would be the franchise's worst streak since its inception as the Washington Senators in the 1960s. But after opening 2021 with 14 losses in their first 23 games, Texas has won nine of its
Hendricks makes 'positive progress' in loss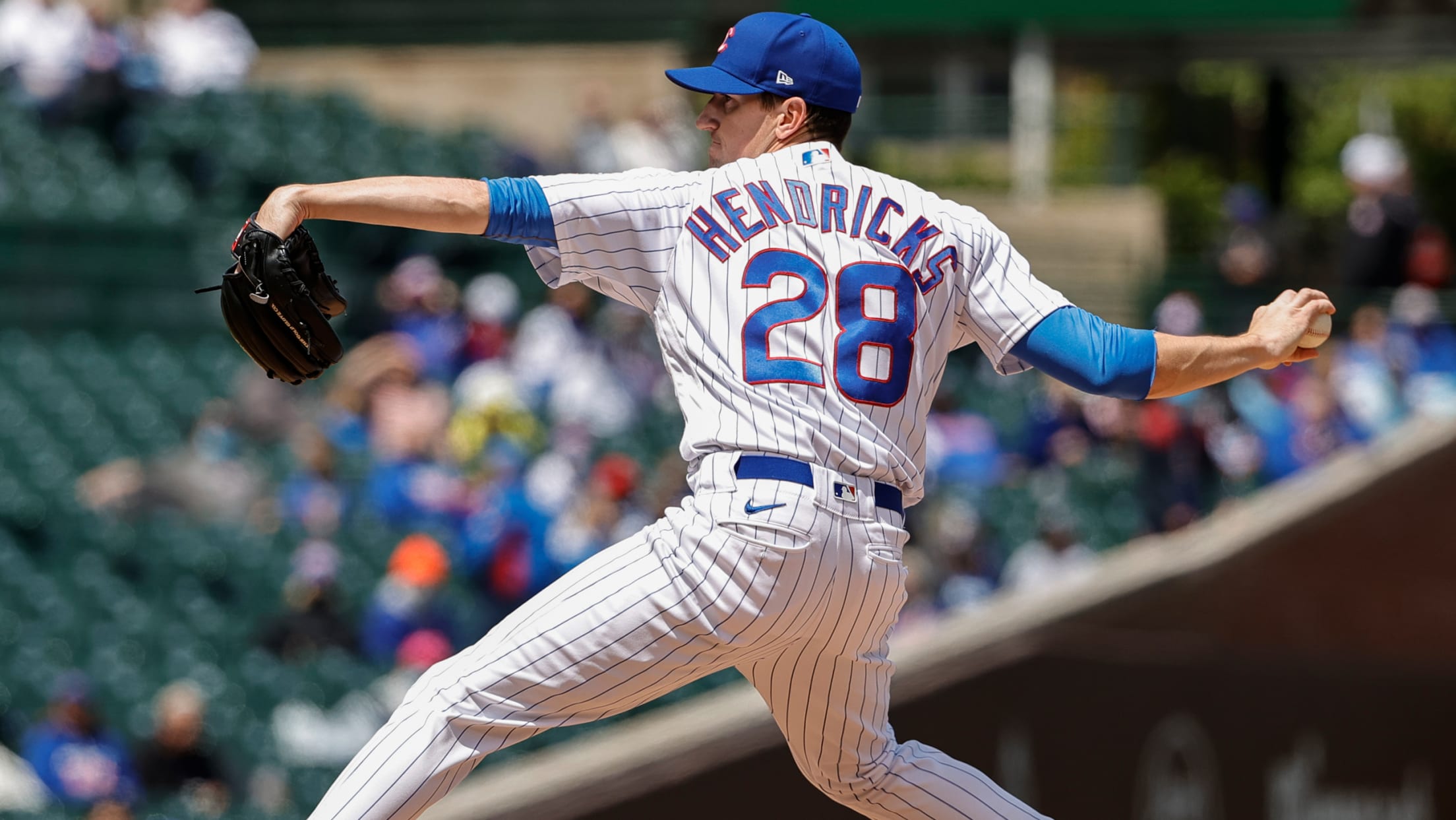 CHICAGO -- Cubs starter Kyle Hendricks stood with his hands on his hips, staring out to center field after throwing his sixth pitch on Sunday afternoon. Adam Frazier had just flicked an outside offering up the middle for a leadoff single. It was just that kind of day for Hendricks.
10 under-the-radar adds paying off big in '21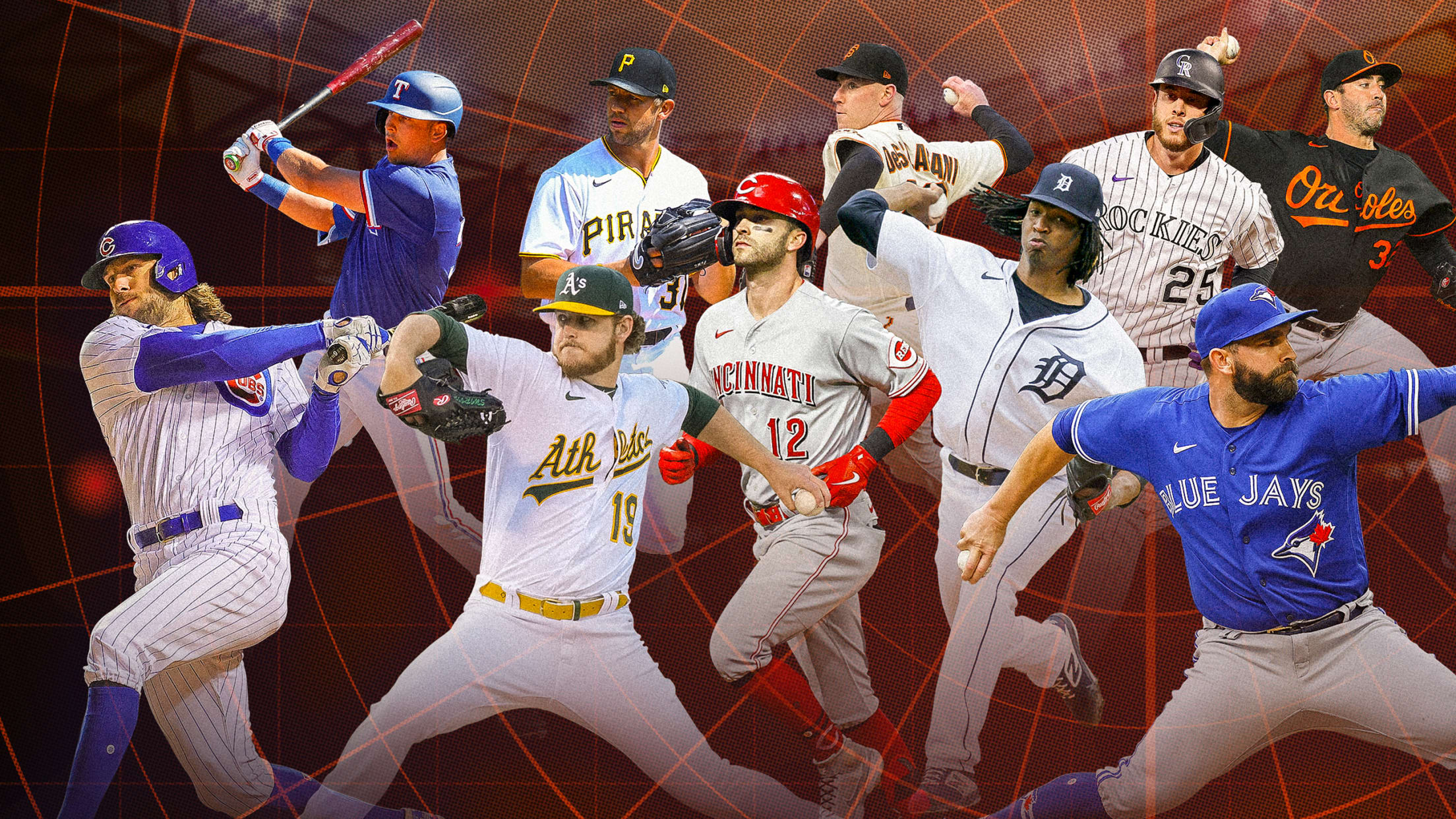 George Springer's barely played for the Blue Jays. Blake Snell's off to a snail-like start for the Padres. And the number of imaginary rats/raccoons/possums at Citi Field nearly mirrors Francisco Lindor's home run total. It's way too soon to call these offseason moves busts, and it's way too soon to