Injuries & Moves: Brault rehabs with Iowa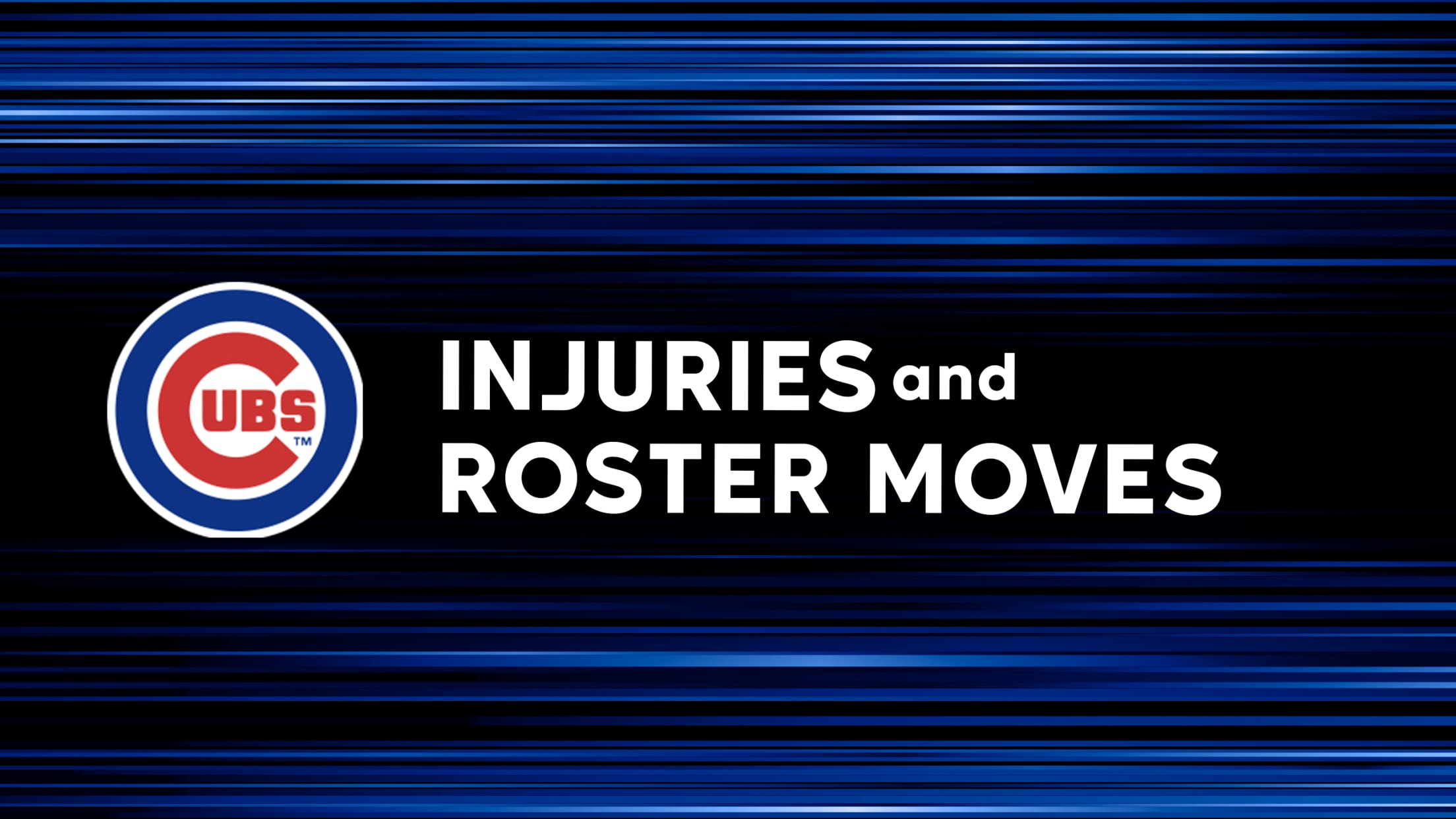 Keep track of the Cubs' recent transactions and injury updates throughout the season.
Reyes' power makes seamless transition to new lineup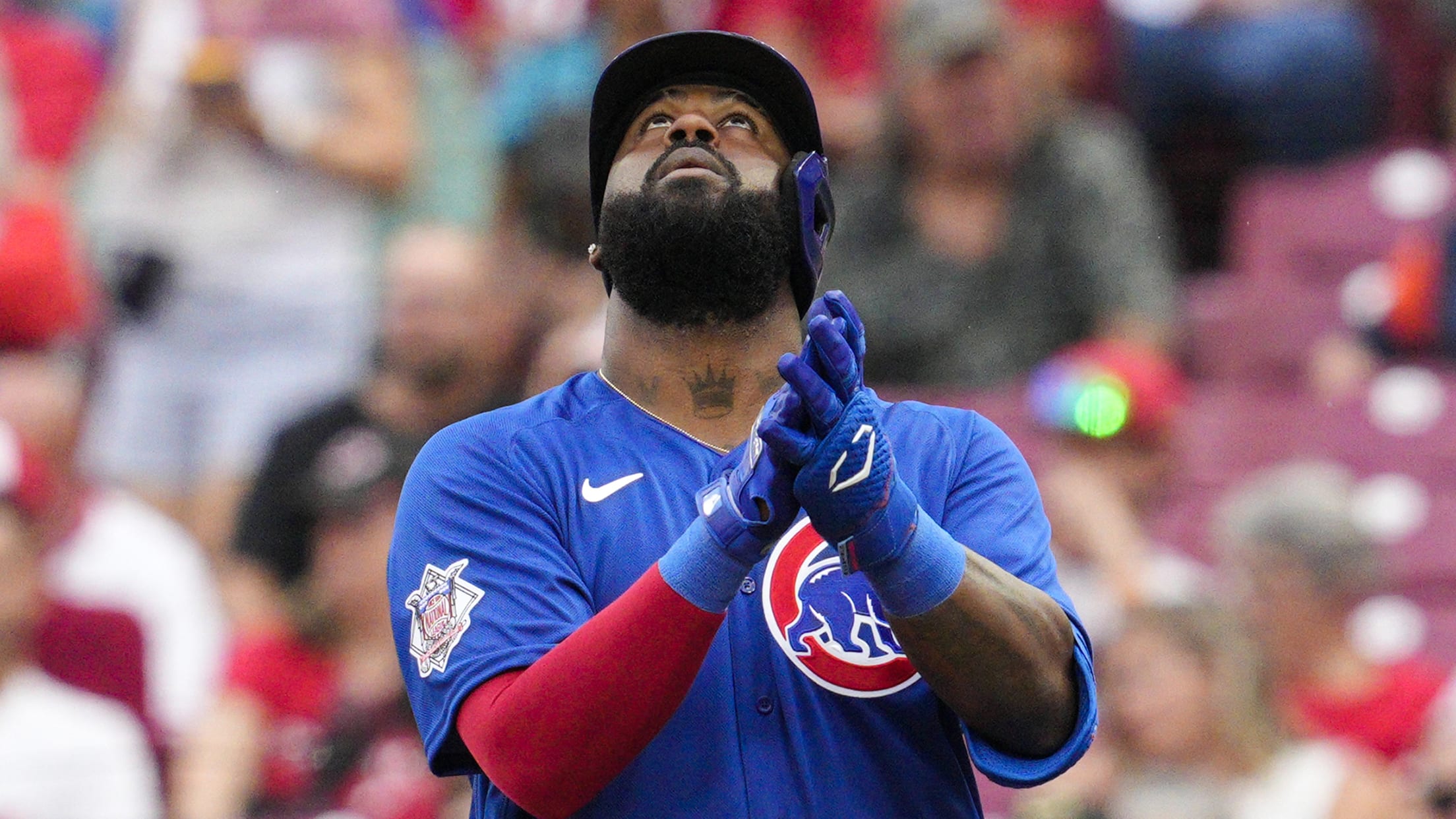 CINCINNATI -- It seemed like only a matter of time before Franmil Reyes left the yard as a member of the Cubs. After getting waived by the Guardians Aug. 6 and claimed just two days later by the Cubs, the 27-year-old slugger has found a way to impact each of
Reliving a Field of Dreams and memories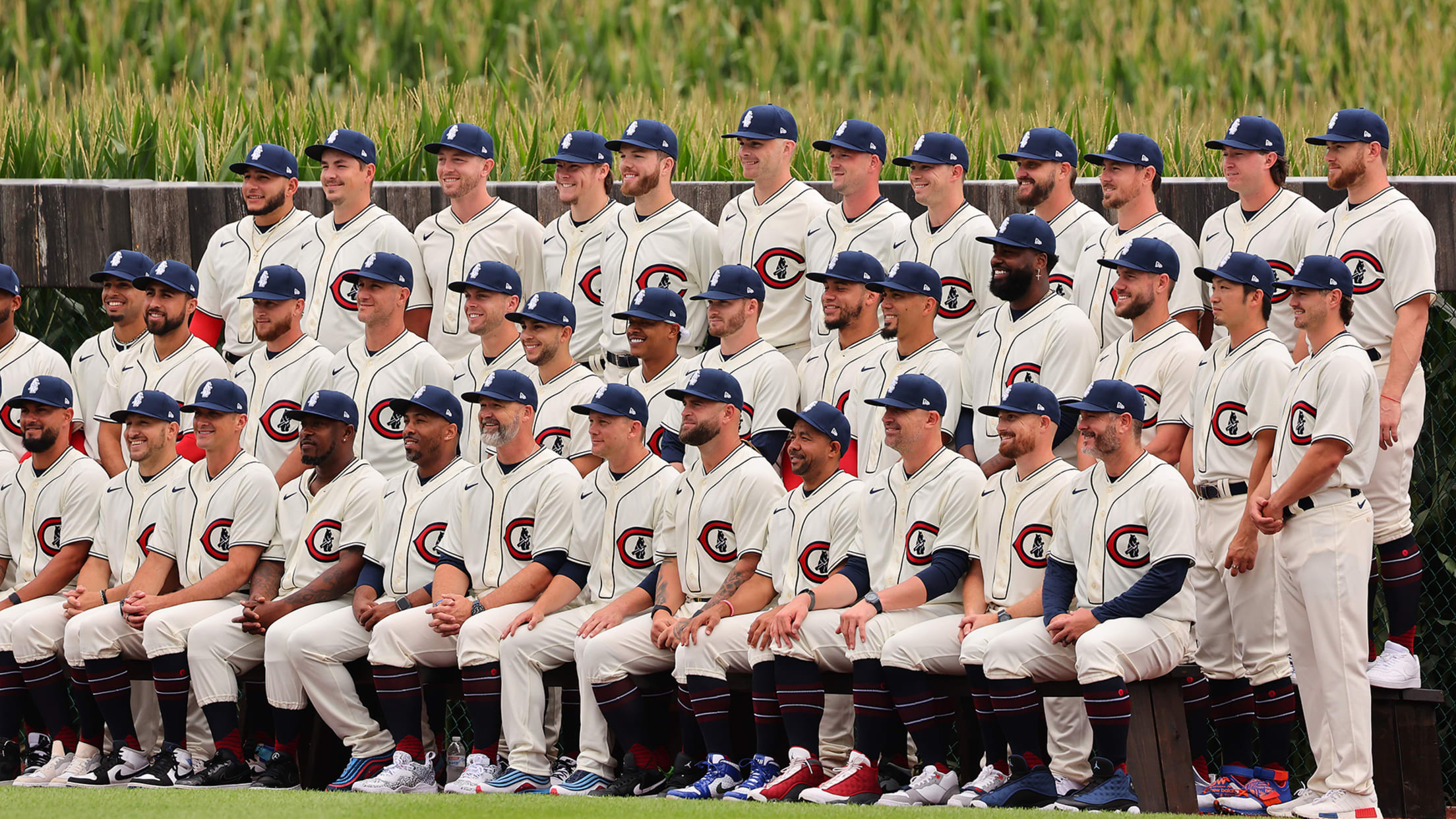 This story was excerpted from Jordan Bastian's Cubs Beat newsletter. To read the full newsletter, click here. And subscribe to get it regularly in your inbox.
Unique setting in Iowa 'hits home' for Cubs
Chicago holds off Reds to win 2nd annual Field of Dreams Game in Dyersville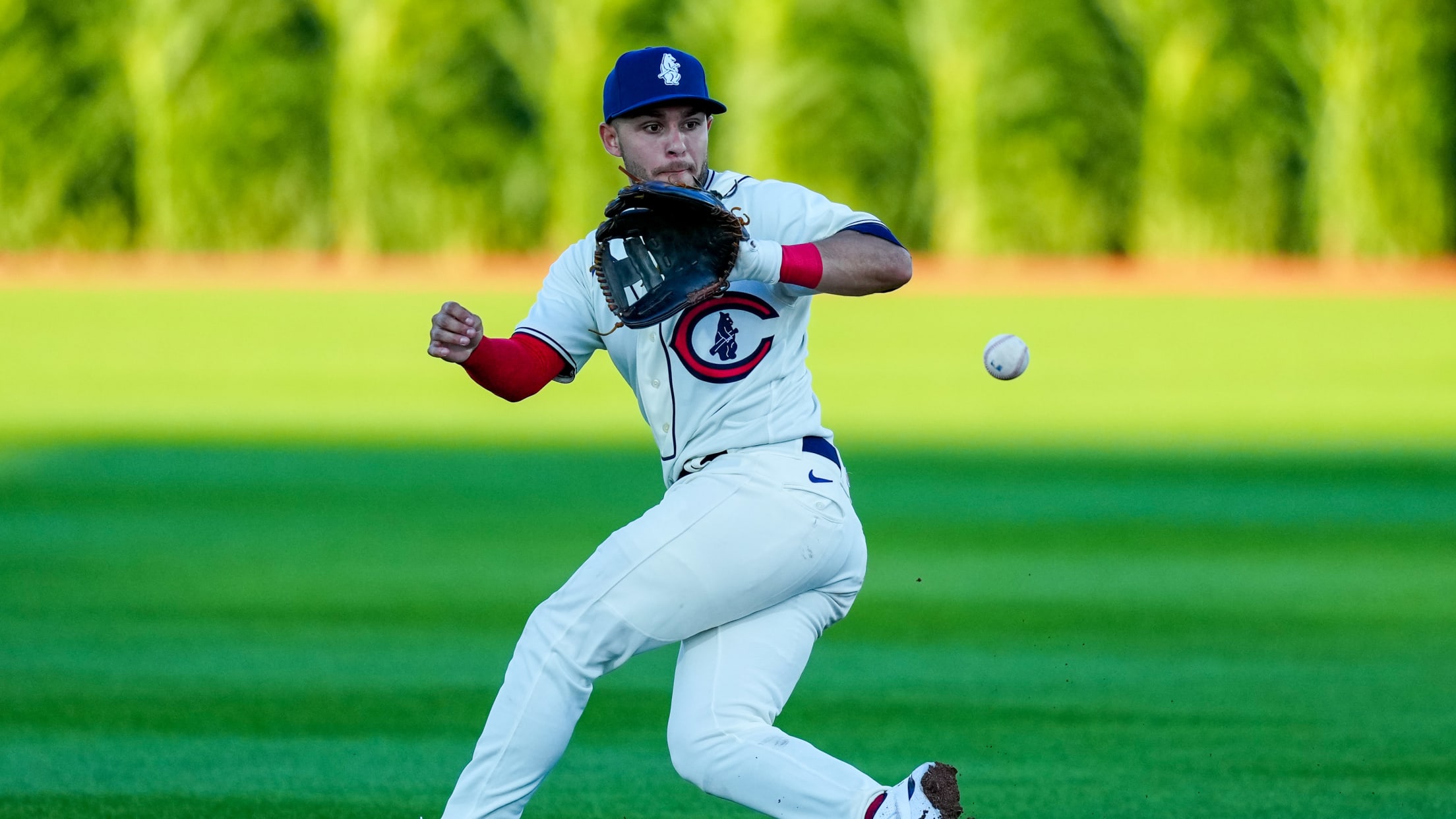 DYERSVILLE, Iowa -- Drew Smyly took a moment to soak in the unique atmosphere on Thursday afternoon. Hours before his start against the Reds, the Cubs pitcher walked out alone to the Major League mound at the Field of Dreams site, turning slowly as he gazed around the ballfield. In
These prospects could make an impact down the stretch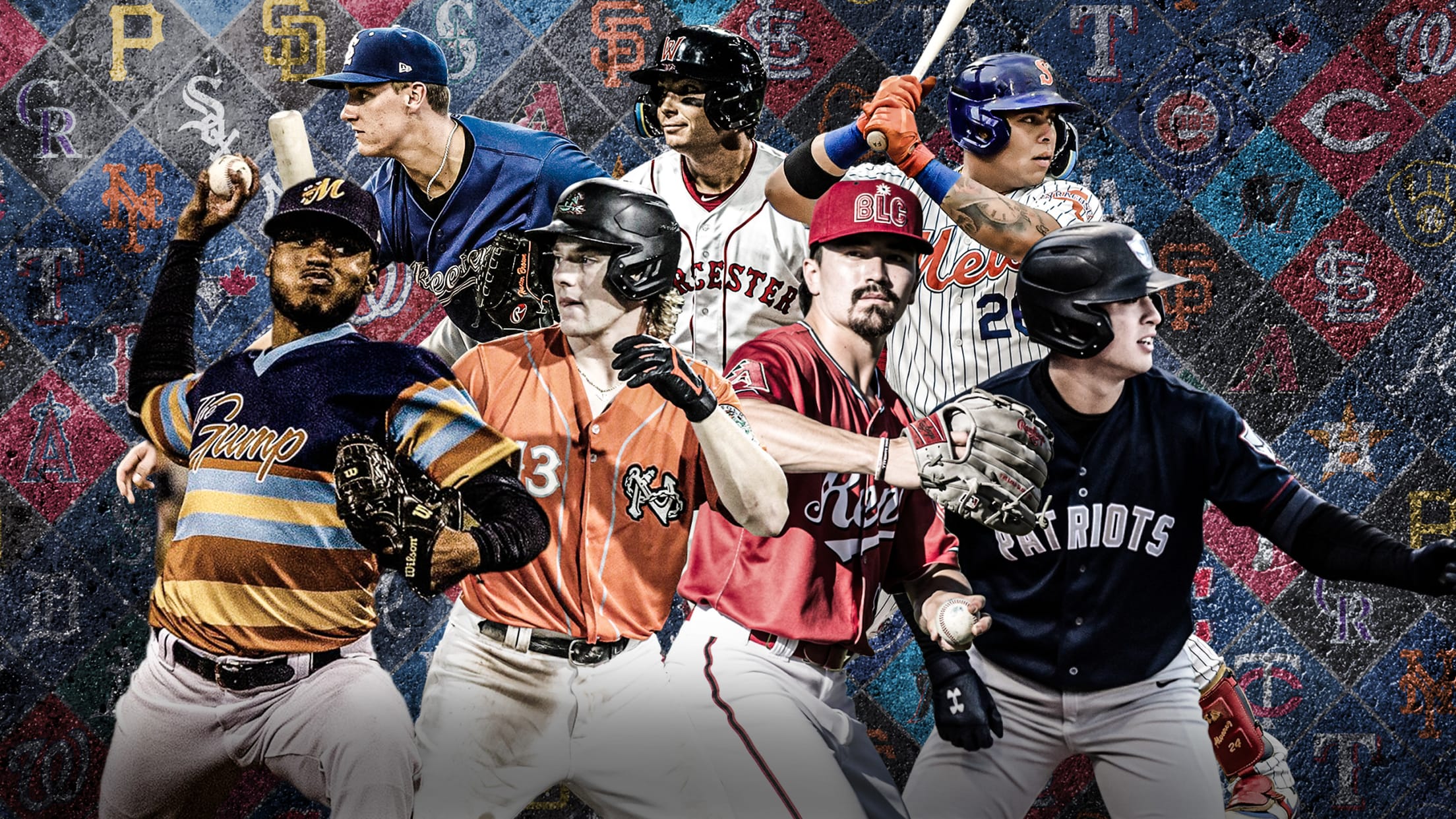 You didn't think the roster additions were finished at the Trade Deadline, did you? There are still several internal improvements clubs could make down the stretch, many of which could have big impacts on the 2022 playoff rush. Some of them could be household prospect names, like Francisco Álvarez or
The top moments from an enchanting Field of Dreams Game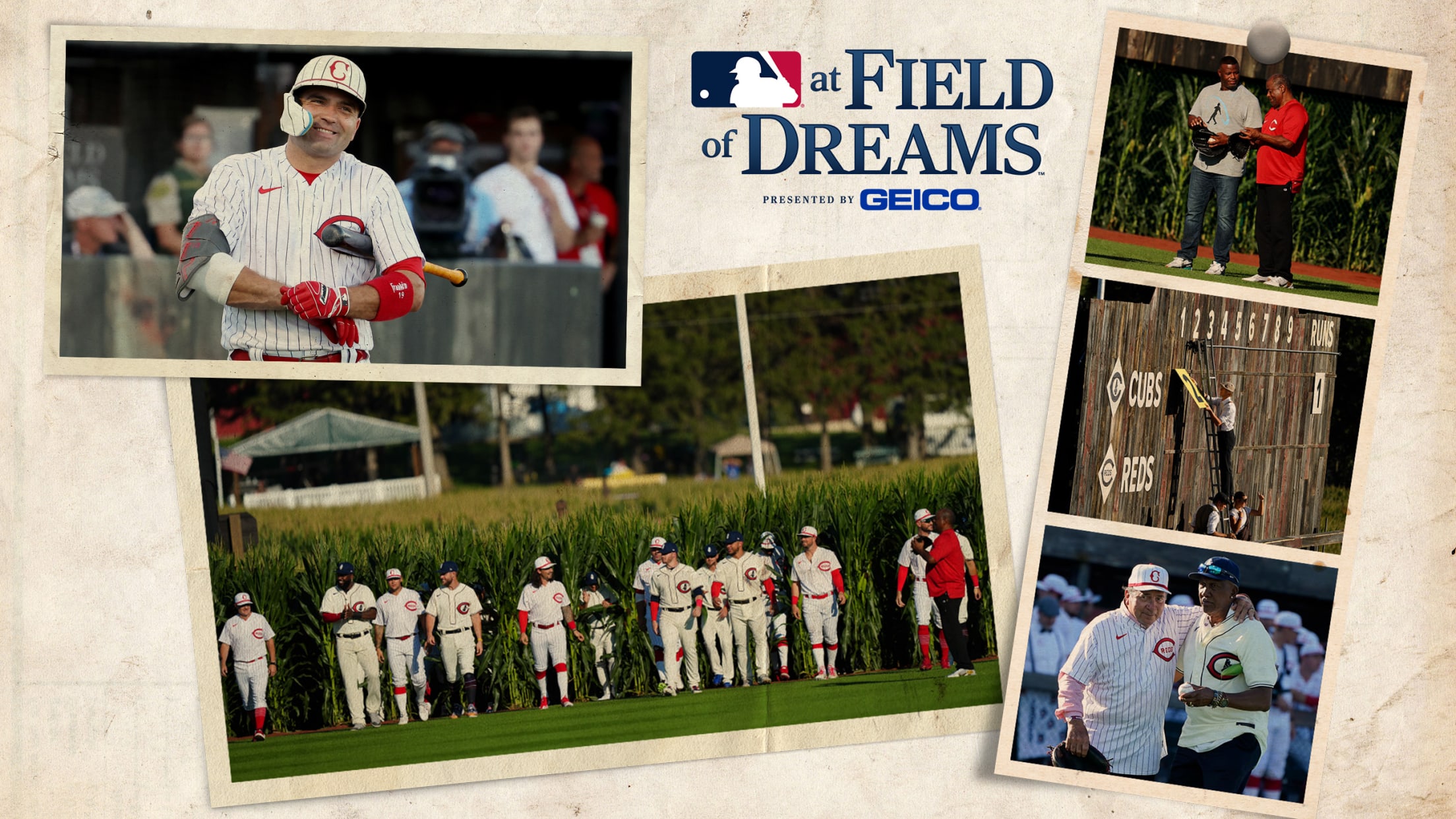 DYERSVILLE, Iowa -- Though it is only a little over a year old, the Field of Dreams ballpark -- built by Major League Baseball ahead of the inaugural game in 2021 -- oozes with nostalgia. Any Major League team would fit in well here, but the Cubs and Reds, two
Alcantara launches 13th homer in 3-hit night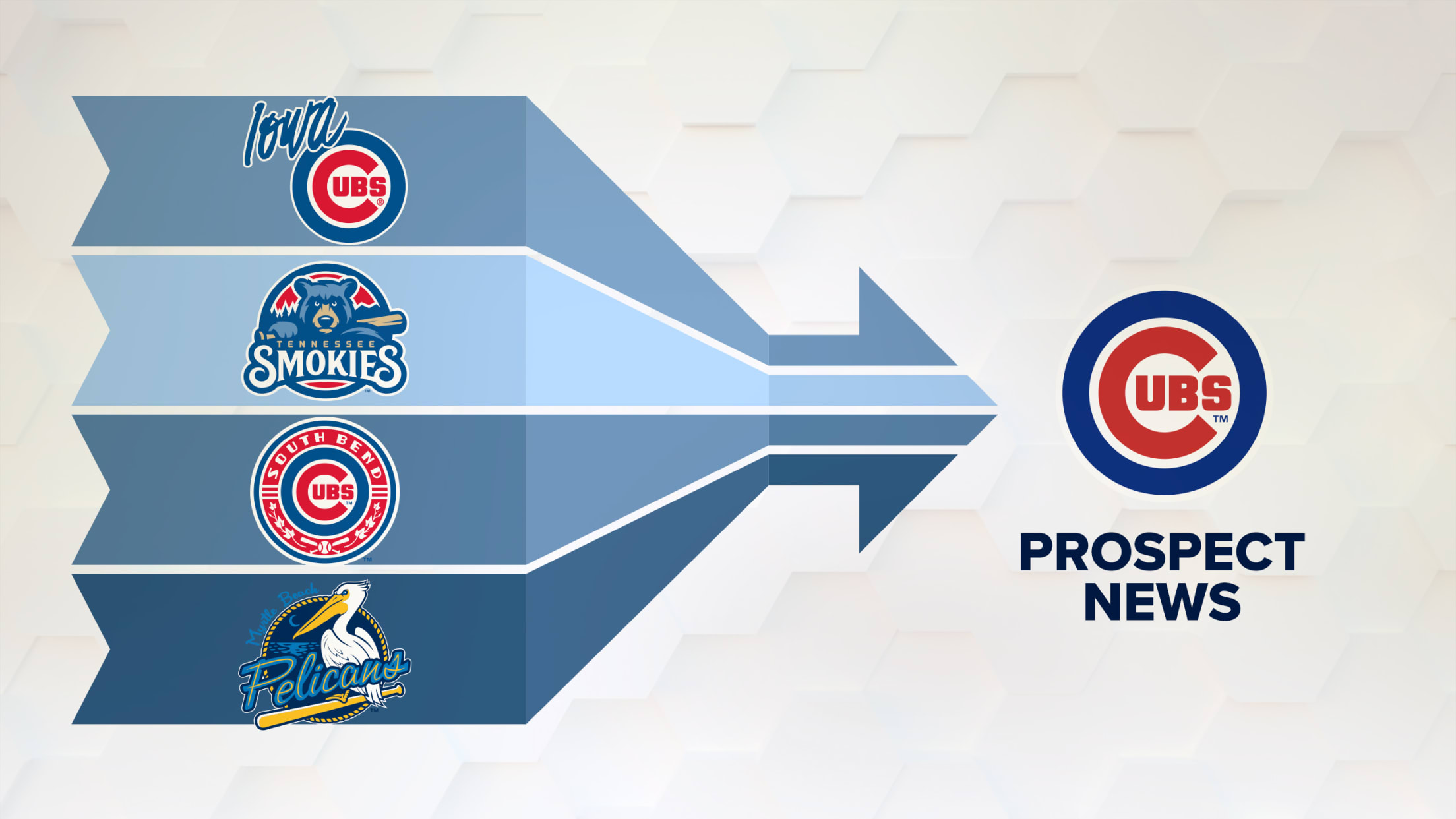 Welcome to the Cubs prospect update, where you'll find news, promotions and standout performances, all year long.
See Cubs' throwback Field of Dreams uniforms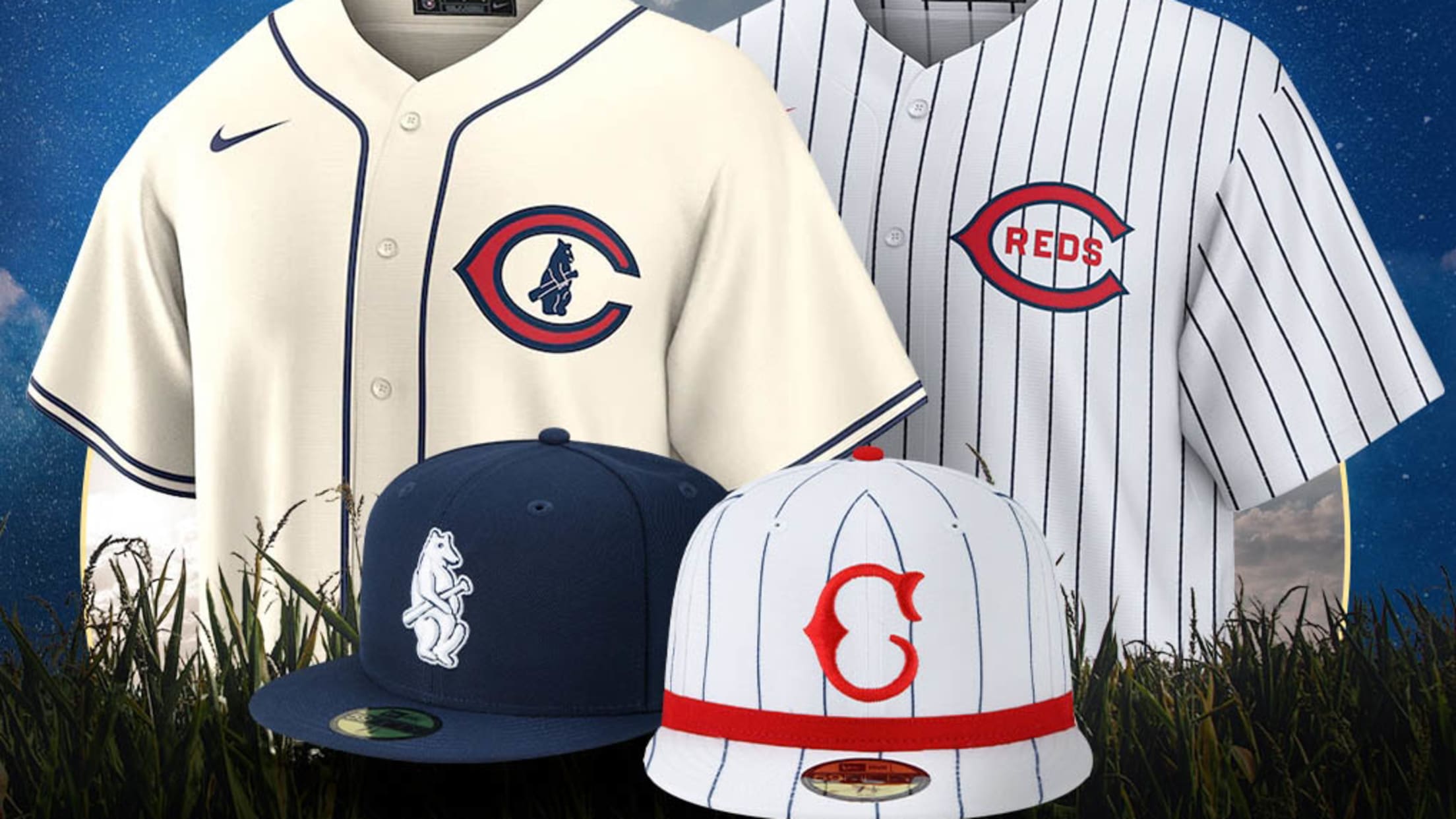 The Cubs and Reds are set to don throwback uniforms that are reminiscent of the early 20th century when they square off in the cornfields of Dyersville, Iowa, on Thursday for the second edition of MLB at Field of Dreams. The uniforms for both clubs were unveiled on social media
Cubs cash in on Steele's gem with second straight 7th-inning rally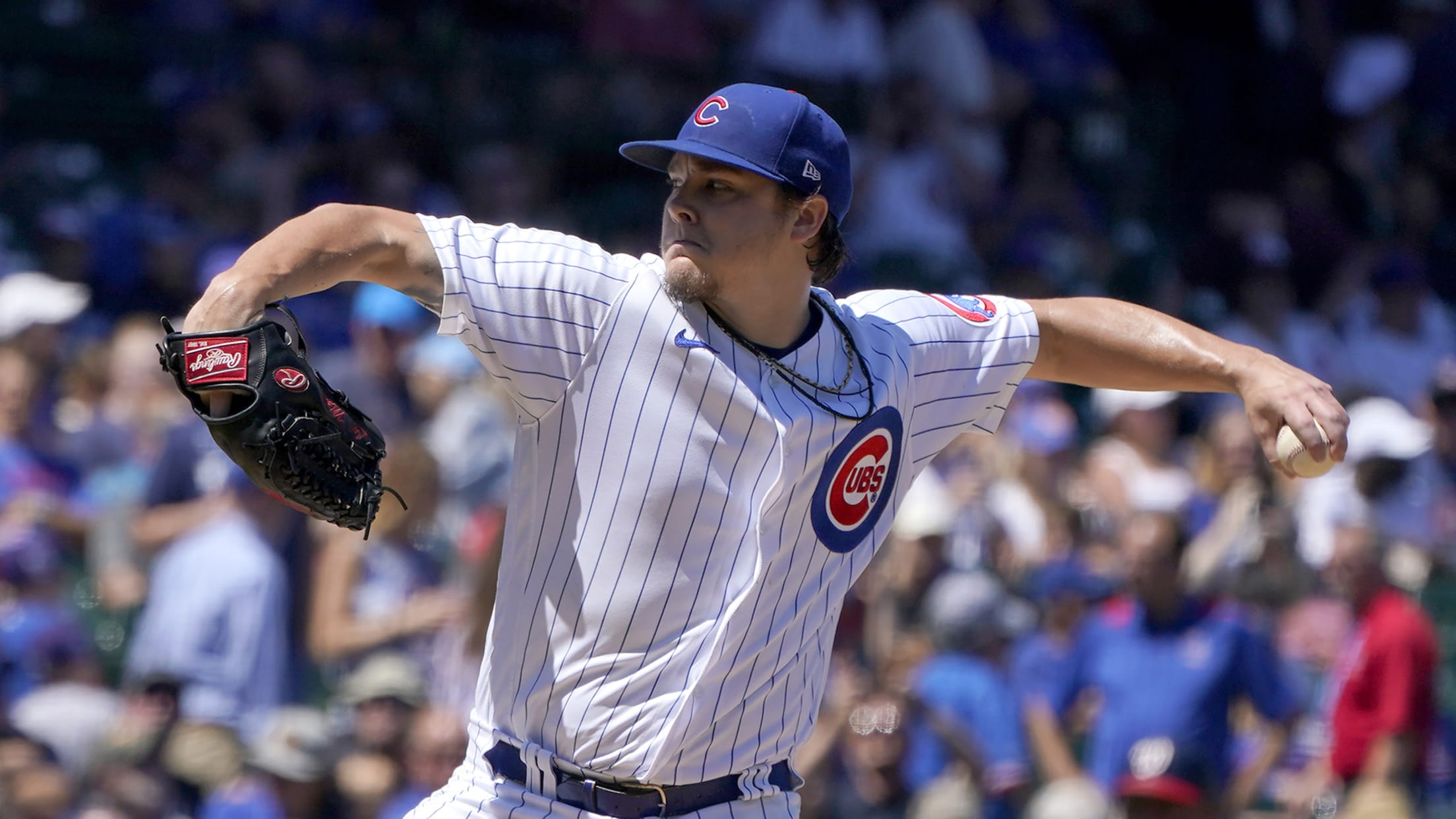 CHICAGO -- Thanks to a second straight seventh-inning rally, the Cubs are now winners of four of their five series since returning from the All-Star break -- the latest being a series win over the Juan Soto-less Nationals, capped off with a 4-2 victory Wednesday afternoon at Wrigley Field. Through
Power up: Cubs hoping to find Reyes' missing pop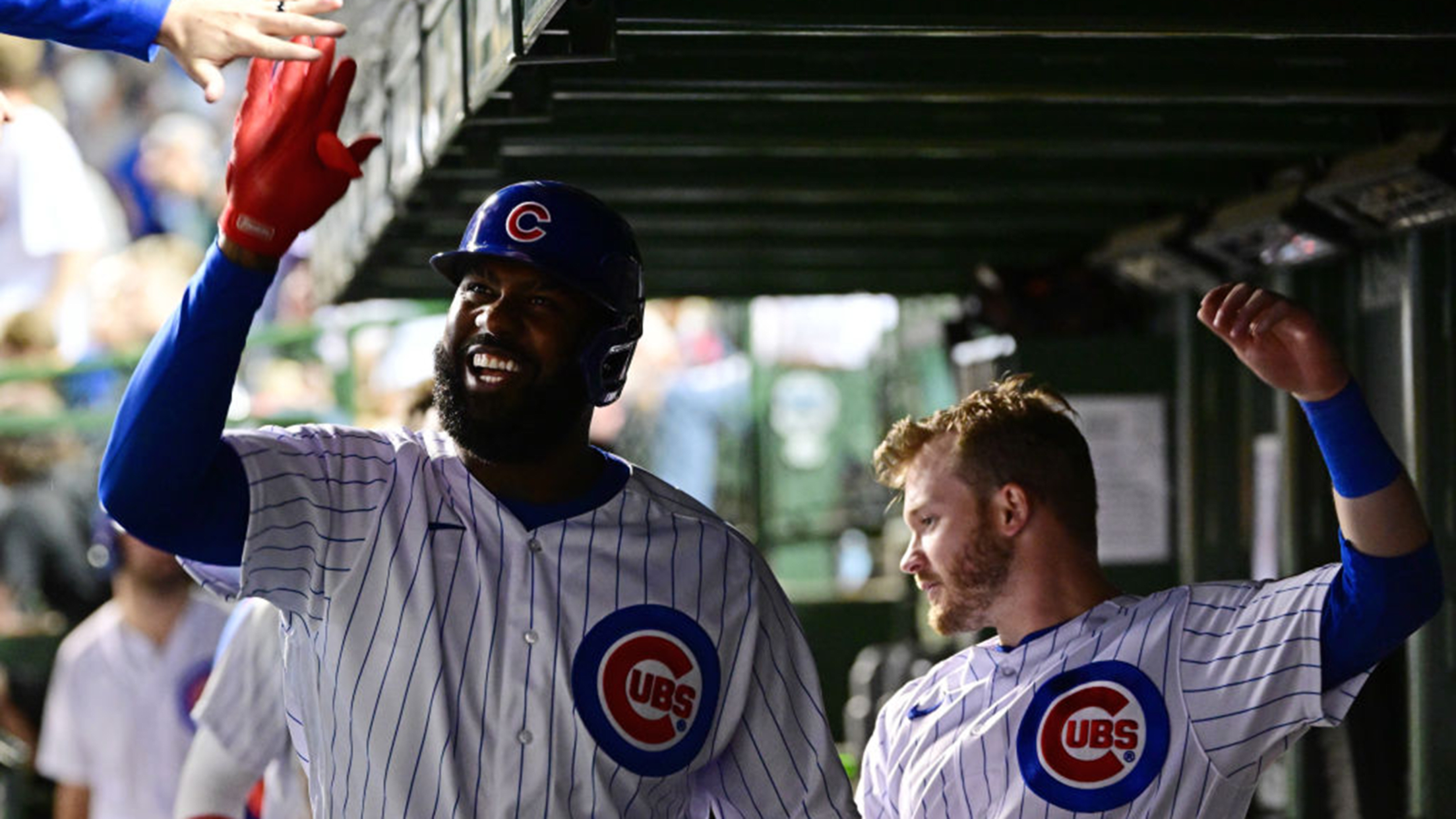 CHICAGO -- One look at the show Franmil Reyes put on during batting practice on Tuesday afternoon was all it took to understand why the Cubs took a chance on the big slugger. Wrigley Field is one of baseball's quaint ballparks, but Reyes made the old yard look even smaller
Cubs, Reds excited for Field of Dreams showcase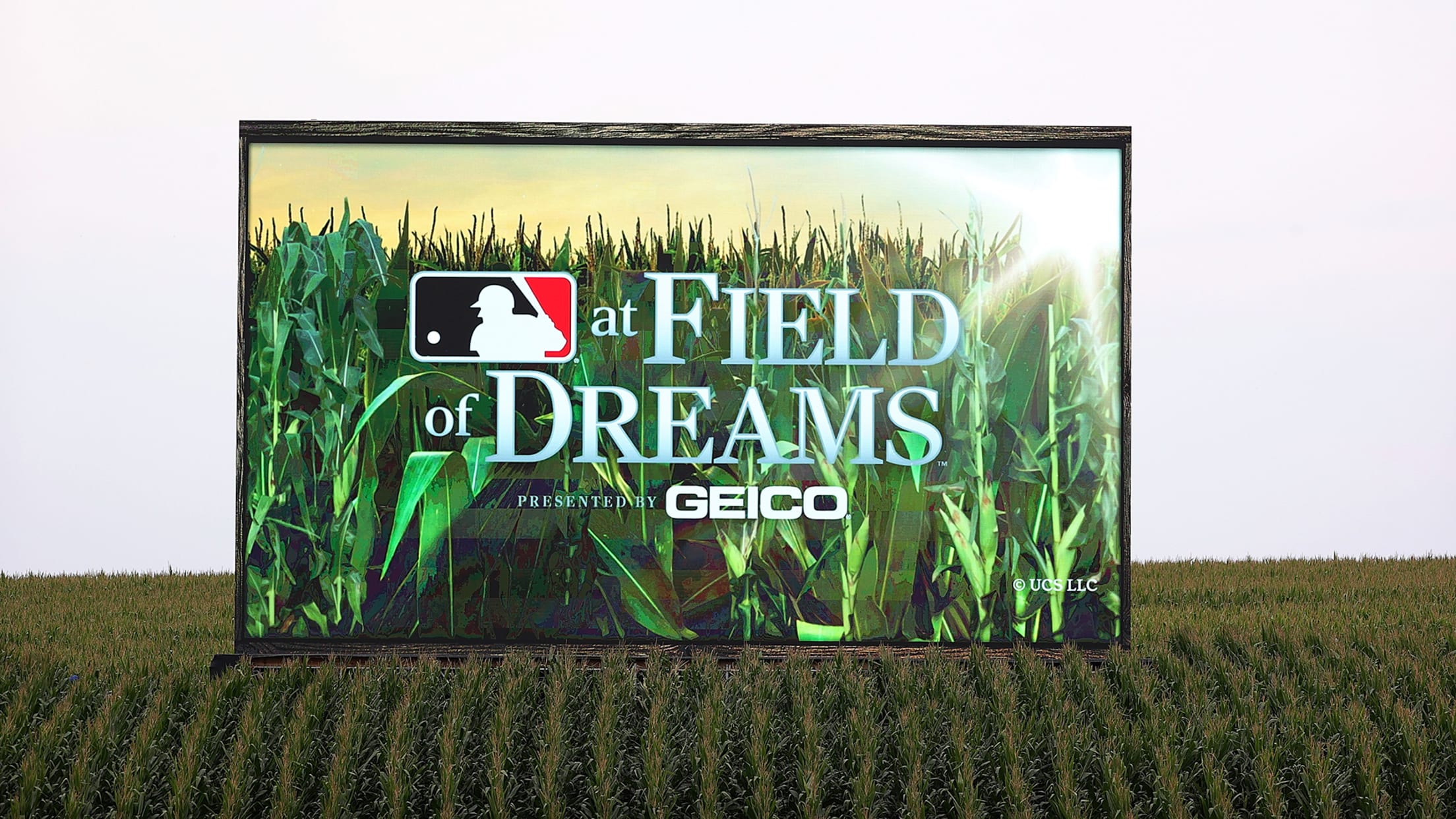 A few nights ago, Field of Dreams was airing on TV and Reds shortstop Kyle Farmer found himself watching the film once again. He has seen it plenty of times, but he was drawn in, knowing he soon would be playing a game near the famous movie site in Iowa.
Ranking the best baseball players from Iowa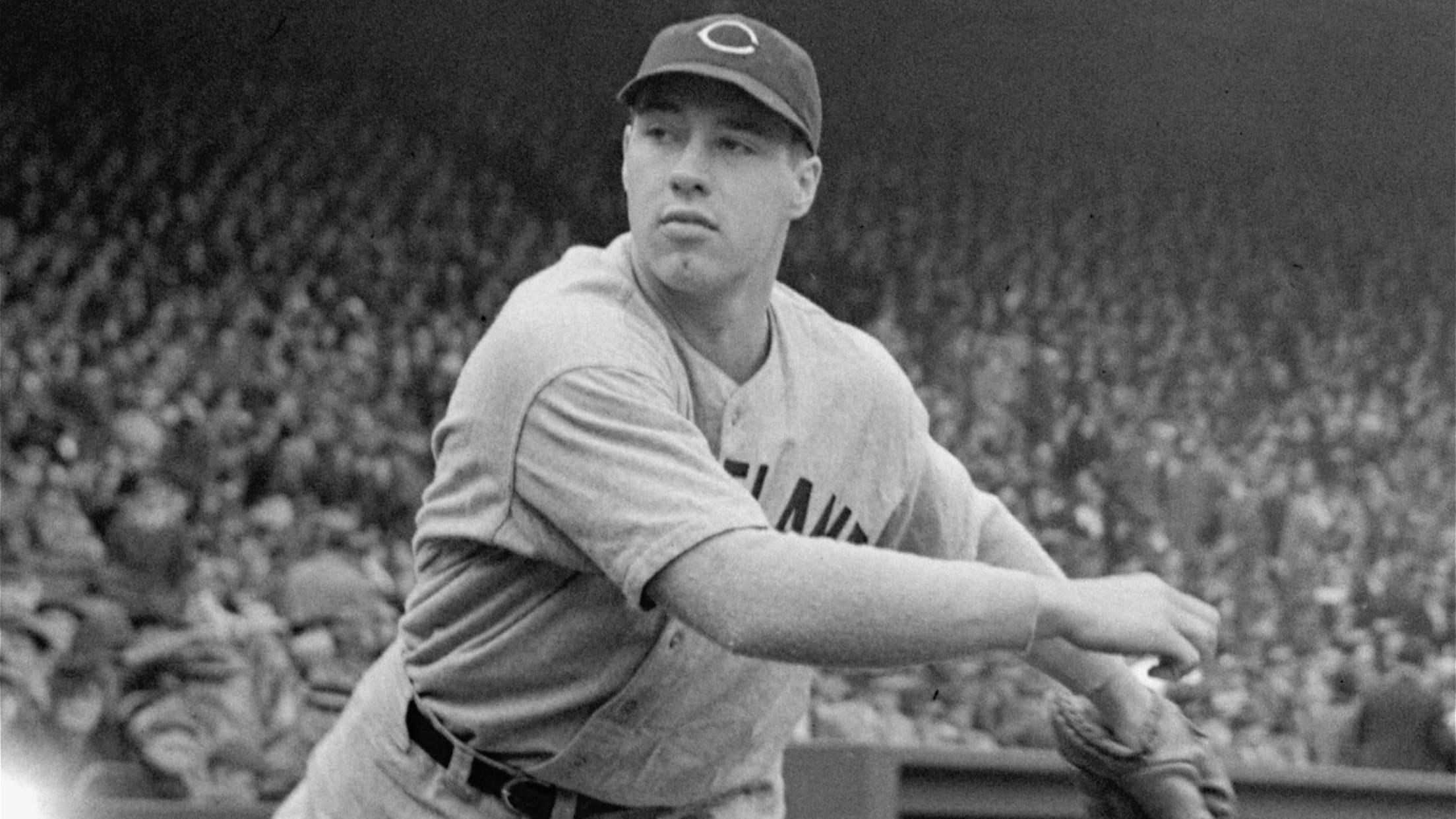 Although the 2022 Field of Dreams Game between the Cincinnati Reds and Chicago Cubs represents only the second Major League Baseball game ever played in Iowa, the state has made a significant impact on MLB history. Iowa is the home state of 225 Major League players, including four who have
Hoyer on Cubs: It's time to prioritize the up-and-comers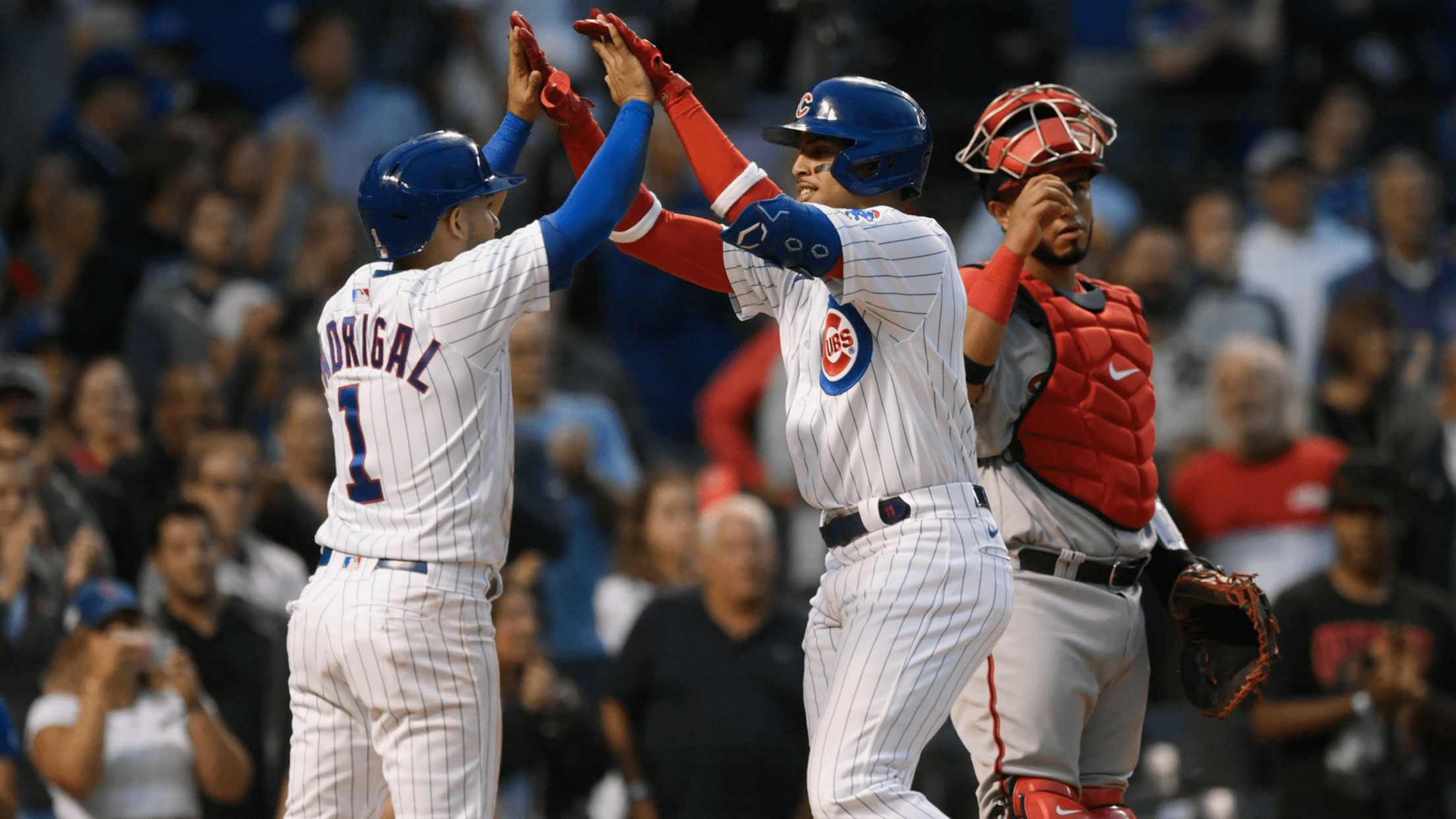 CHICAGO -- As Jed Hoyer sat in the home dugout at Wrigley Field on Monday afternoon, the Cubs' president of baseball operations discussed the team's decision to part ways with veteran Jason Heyward after this season. It is time, Hoyer explained, to prioritize playing time for up-and-comers like Christopher Morel
'Emotional leader' Heyward, Cubs to part ways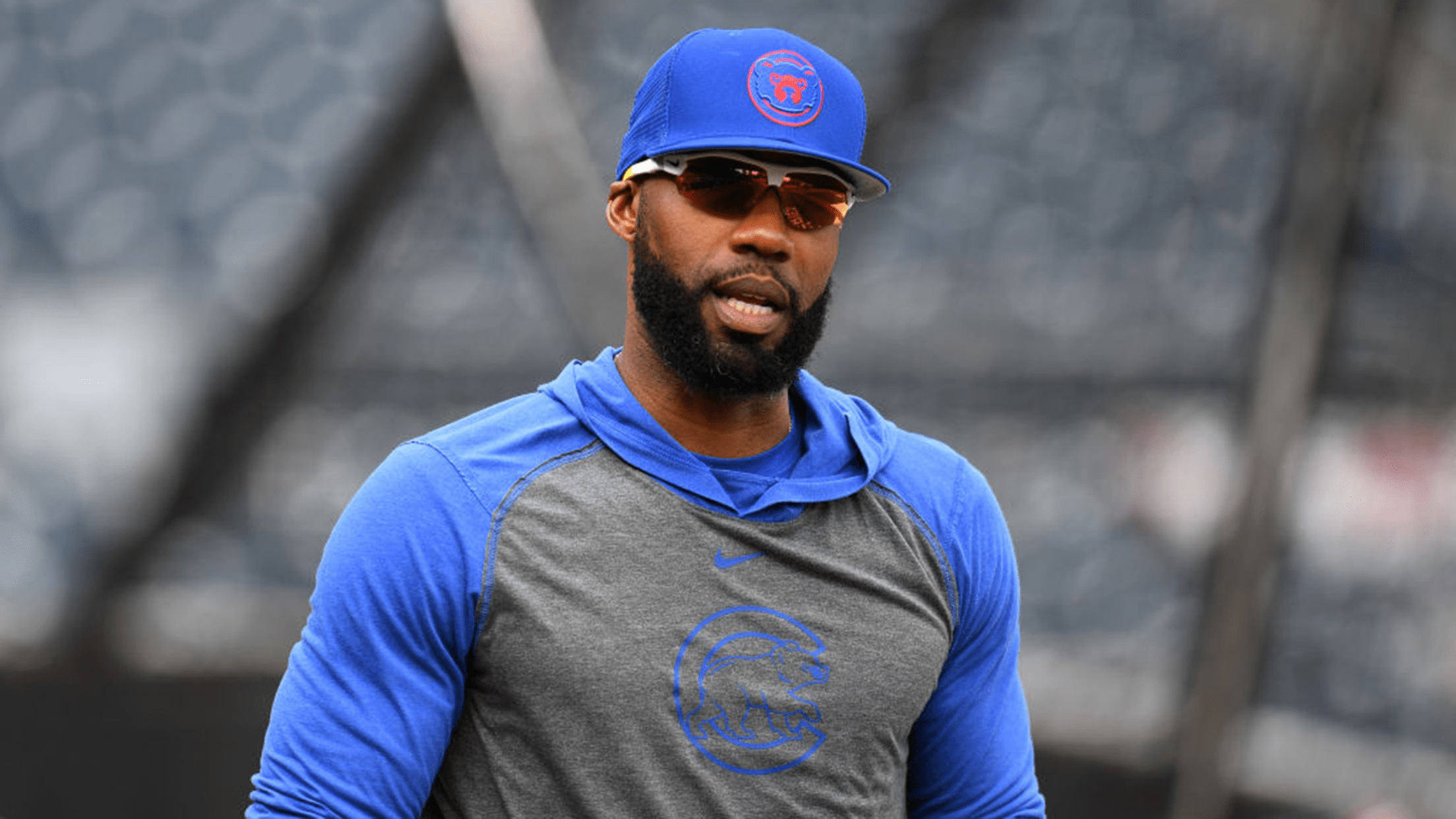 CHICAGO -- The Cubs want Jason Heyward to remain around the ballclub over the season's final two months to continue to offer his veteran perspective, leadership and example for the group of young players in the clubhouse. At the end of this season, the Cubs and Heyward -- famous for
Madrigal out to prove he's part of Cubs' future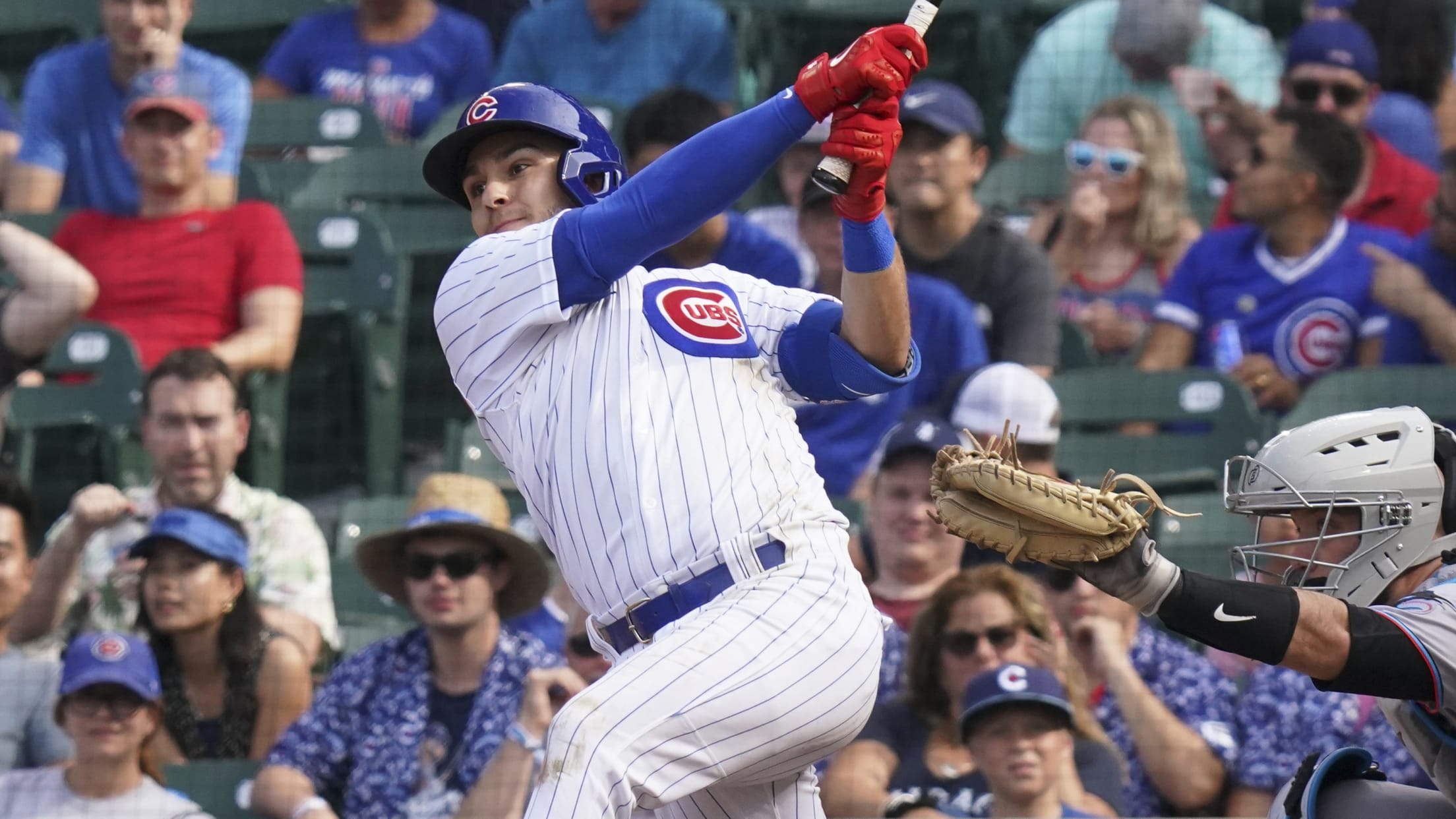 CHICAGO -- The slider that Marlins lefty Tanner Scott fired in the ninth inning on Sunday afternoon bore in on Nick Madrigal. The Cubs' second baseman pulled the pitch on a low line, sending it beyond the reach of diving shortstop Joey Wendle. It was the type of hit the
Two Cubs make Prospect Team of the Week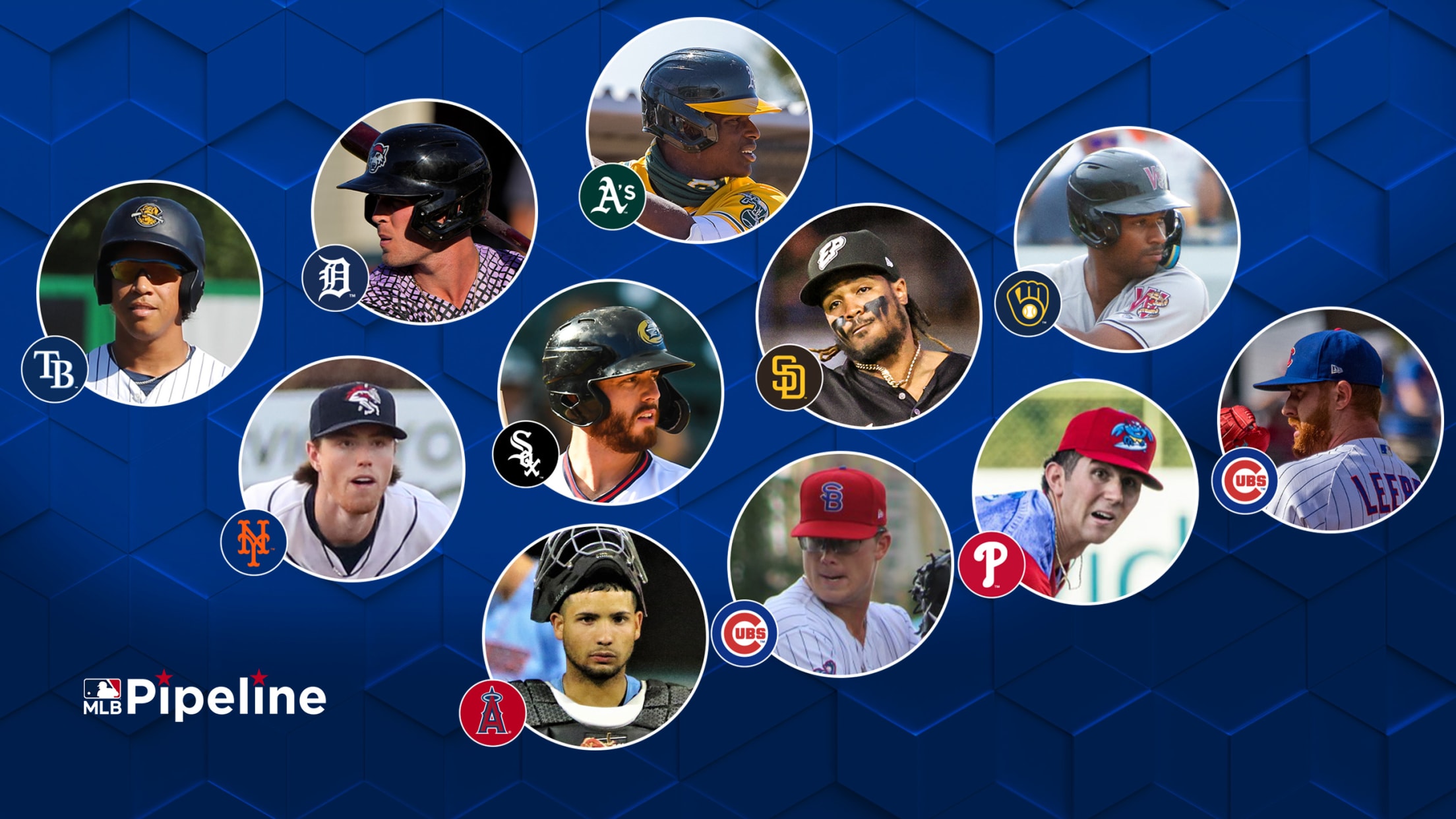 The Angels made moves at the Trade Deadline to try to reshape their farm system, and the biggest of those added a new top prospect to the organization in catcher Logan O'Hoppe, acquired from the Phillies. The Halos have another impressive prospect down the chain in that position, though, in
Cubs, Cardinals will take rivalry to London in '23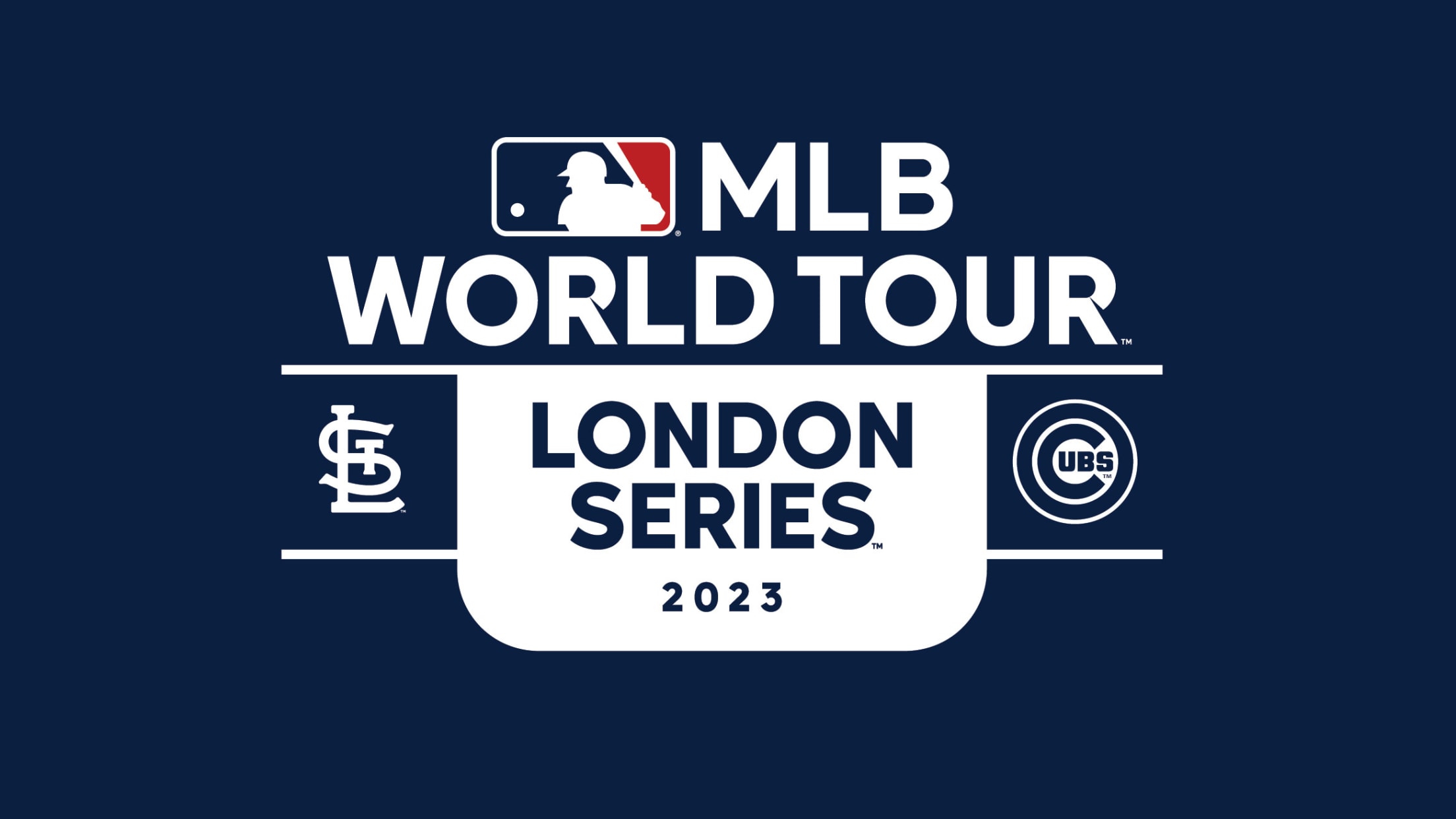 ST. LOUIS -- The bitter and storied rivalry between the Cardinals and Cubs -- one that dates to 1892 and has featured nearly 2,500 head-to-head matchups -- is headed to London in 2023. The Cardinals and Cubs are slated to play a two-game series on June 24-25, 2023, as part