Here are top homegrown stars in NL Central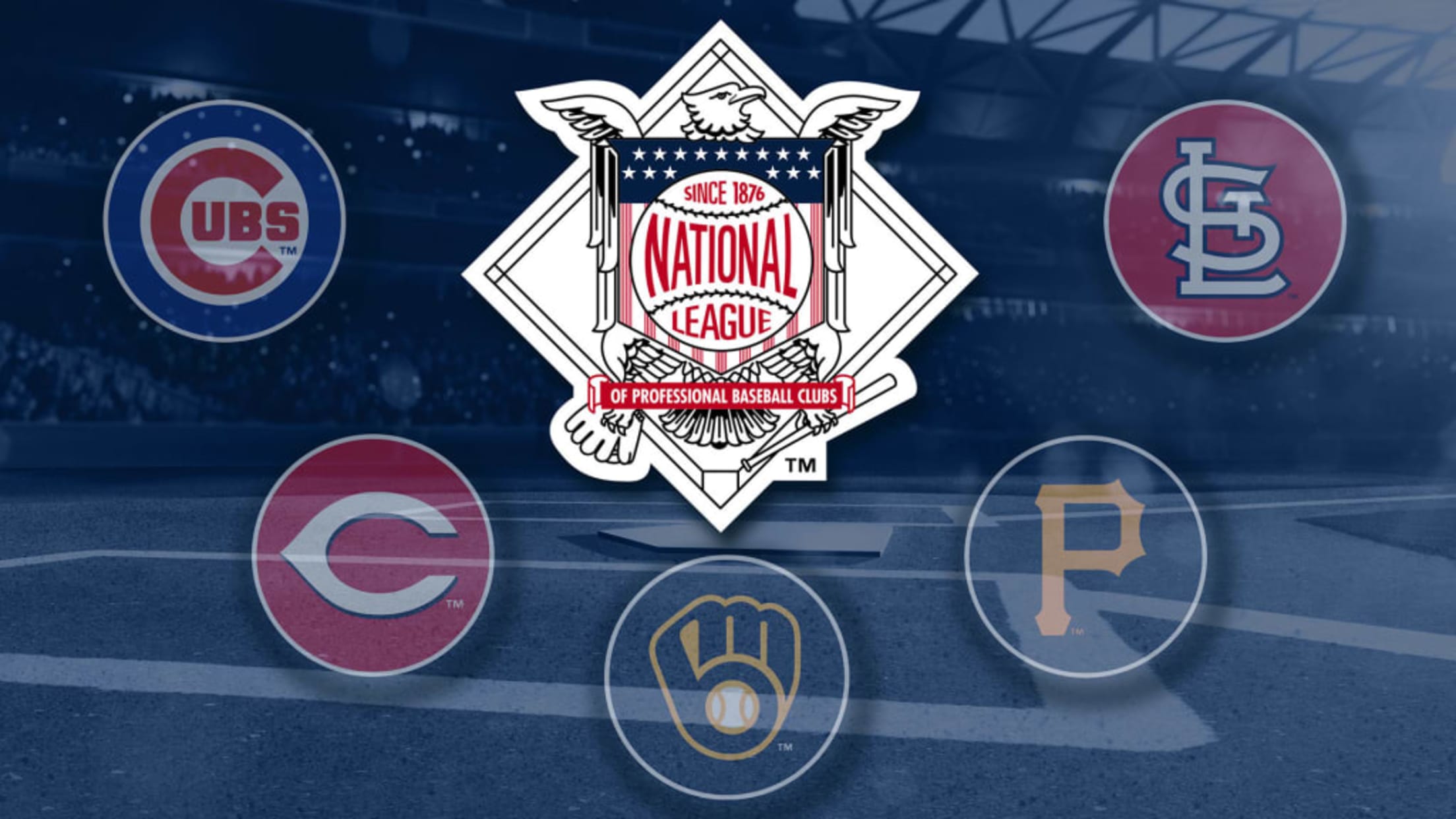 While big-money free agents are often the acquisitions who catch fans' attention, the backbone of most franchises' rosters still comes via the MLB Draft. The jobs of scouts, general managers and executives are to find the next player who could be the face of the franchise for the next 10-12
Most hyped LHP prospects of the past 20 years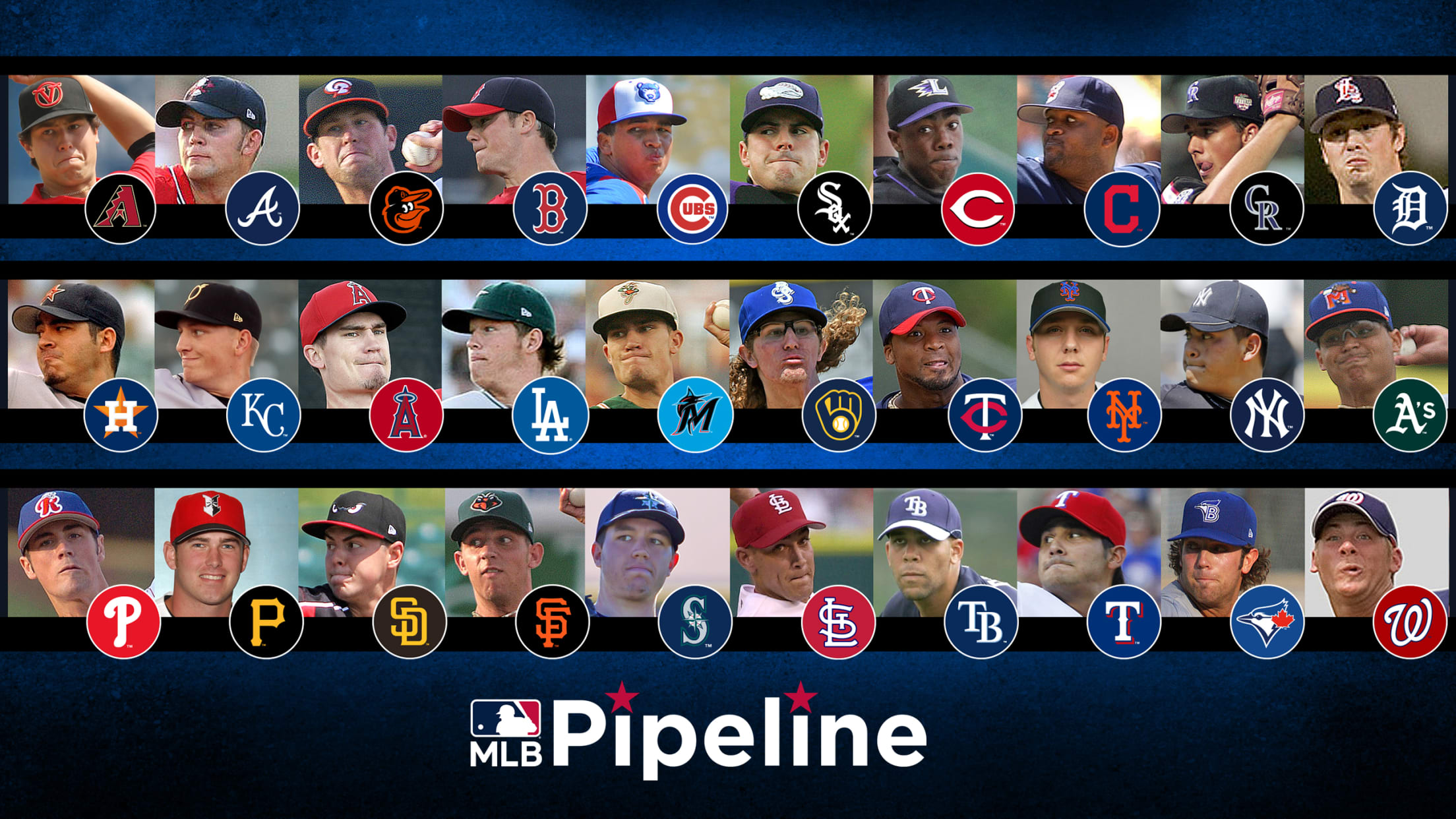 Left-handed pitching is always something in high demand and often in short supply. Some of that is simply probability. Only about 10 percent of the world's population is left-handed. The difficulty in developing pitching in general and keeping pitchers healthy whittles the numbers down even more. There's a reason why
Cubs' Top 5 lefty starters: Bastian's take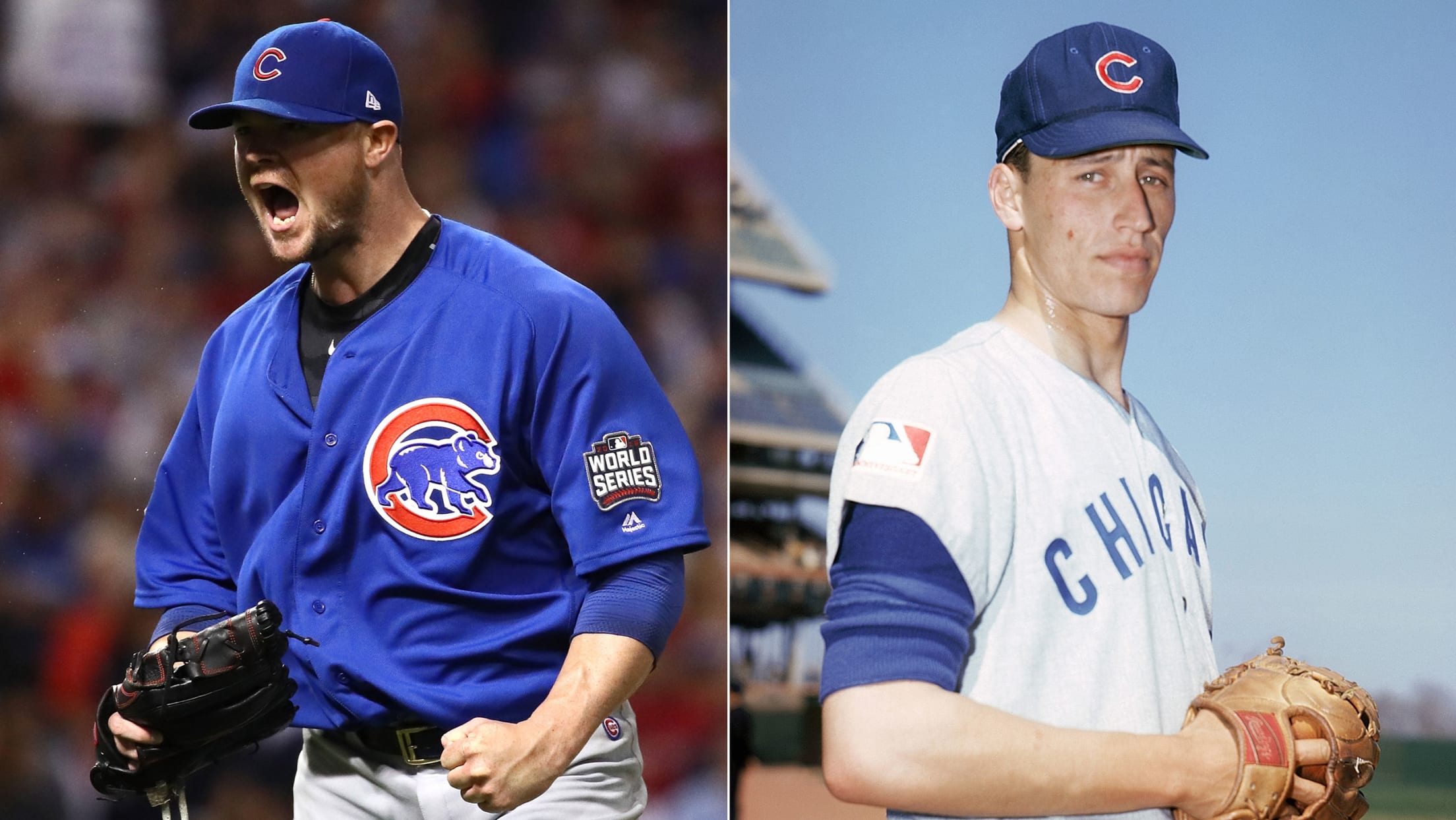 No one loves a good debate quite like baseball fans, and with that in mind, we asked each of our beat reporters to rank the top five players by position in the history of their franchise, based on their career while playing for that club. These rankings are for fun
The best No. 1 Draft pick in every team's history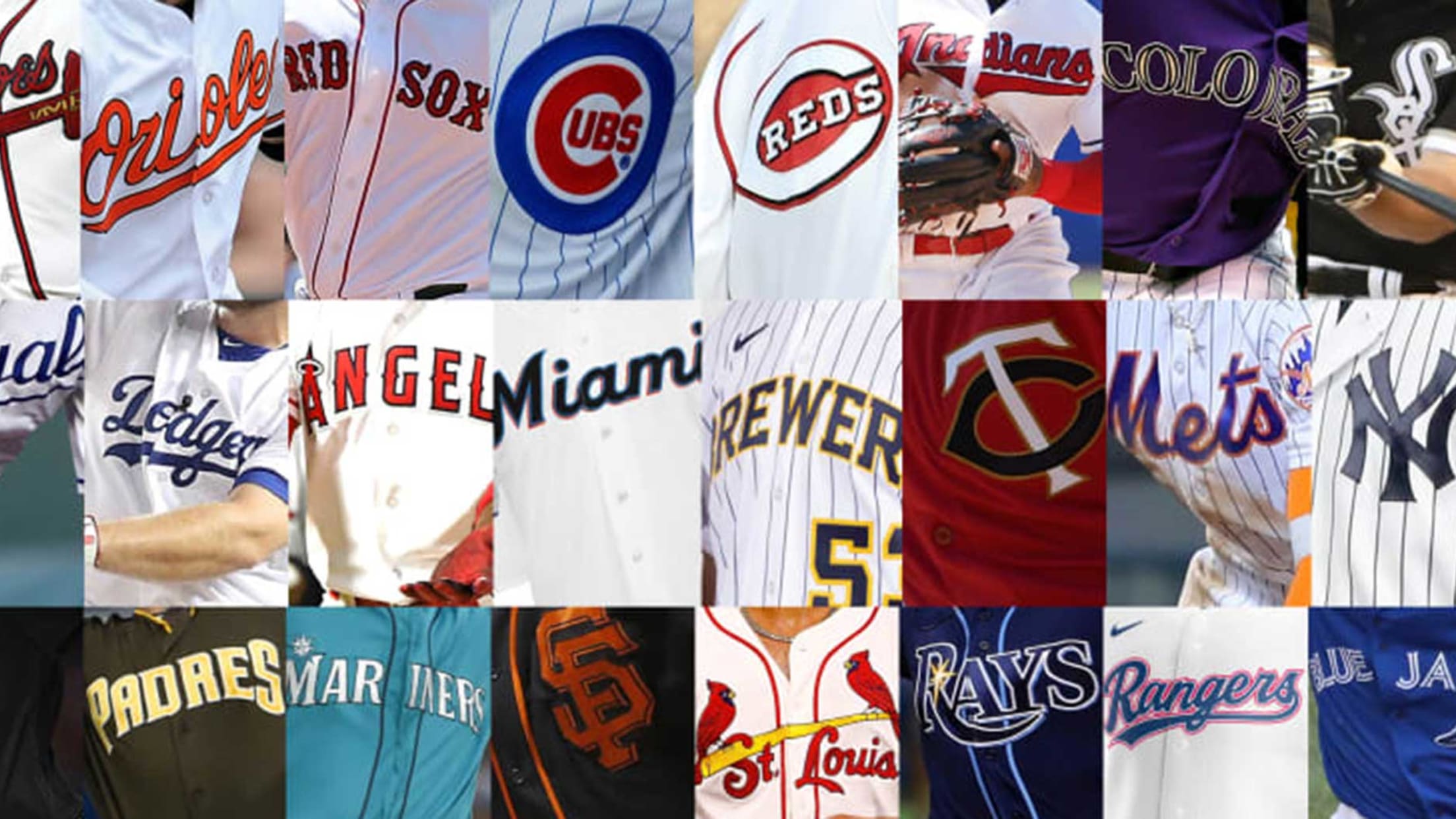 As the June 10-11 MLB Draft approaches, it's a great time to look back at the best first-round selections in each club's history. With the help of each of the 30 MLB.com beat writers, here's a look at a list that includes All-Stars, MVP Award winners, Cy Young Award winners
Fan FAQ: Bastian fields questions about 2020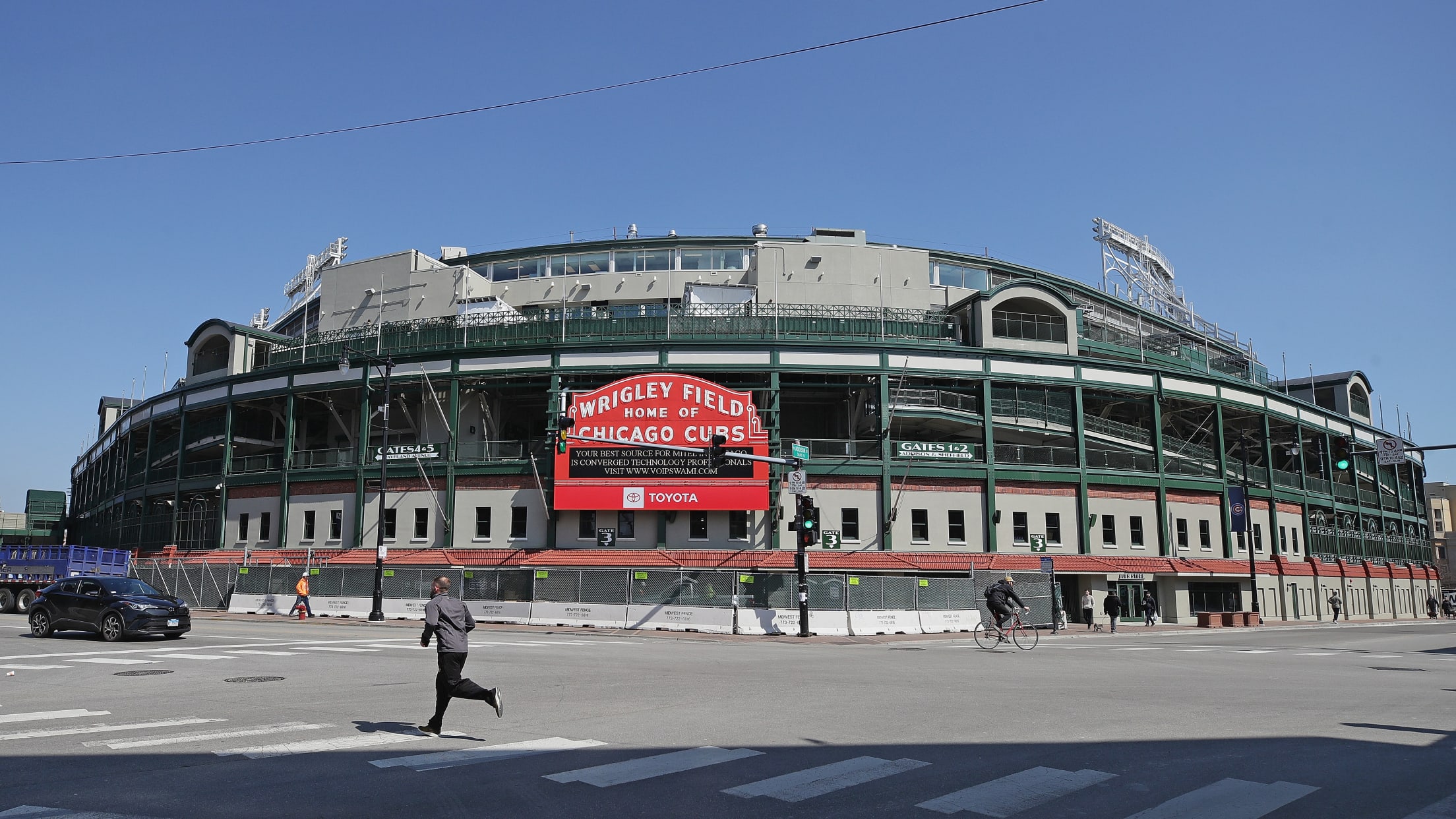 Before we get to this week's FAQ-style Inbox, it's important to issue a reminder that Major League Baseball continues to adhere to the latest guidelines from the Centers for Disease Control and Prevention (CDC), and teams are following guidance from the national and local governments in regards to the ongoing
The best hometown Draft pick for all 30 teams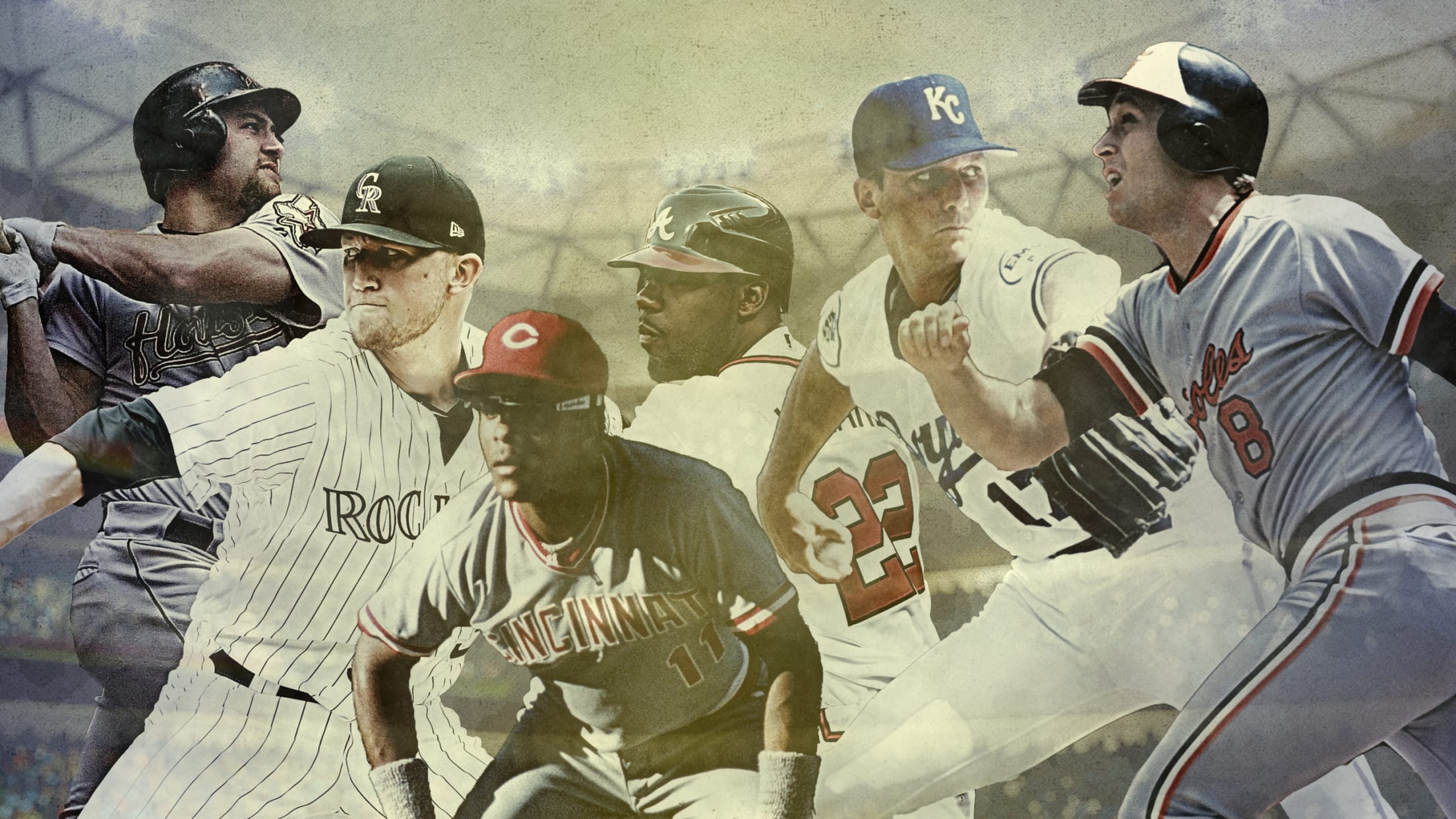 Rickey Henderson to the A's. Cal Ripken Jr. to the Orioles. Barry Larkin to the Reds. It's not uncommon to see a team go with a hometown kid in the Draft. In 2004, Neil Walker was playing at Pine-Richland High School just outside of Pittsburgh, intending to head to Clemson
The best throwing arms in the NL Central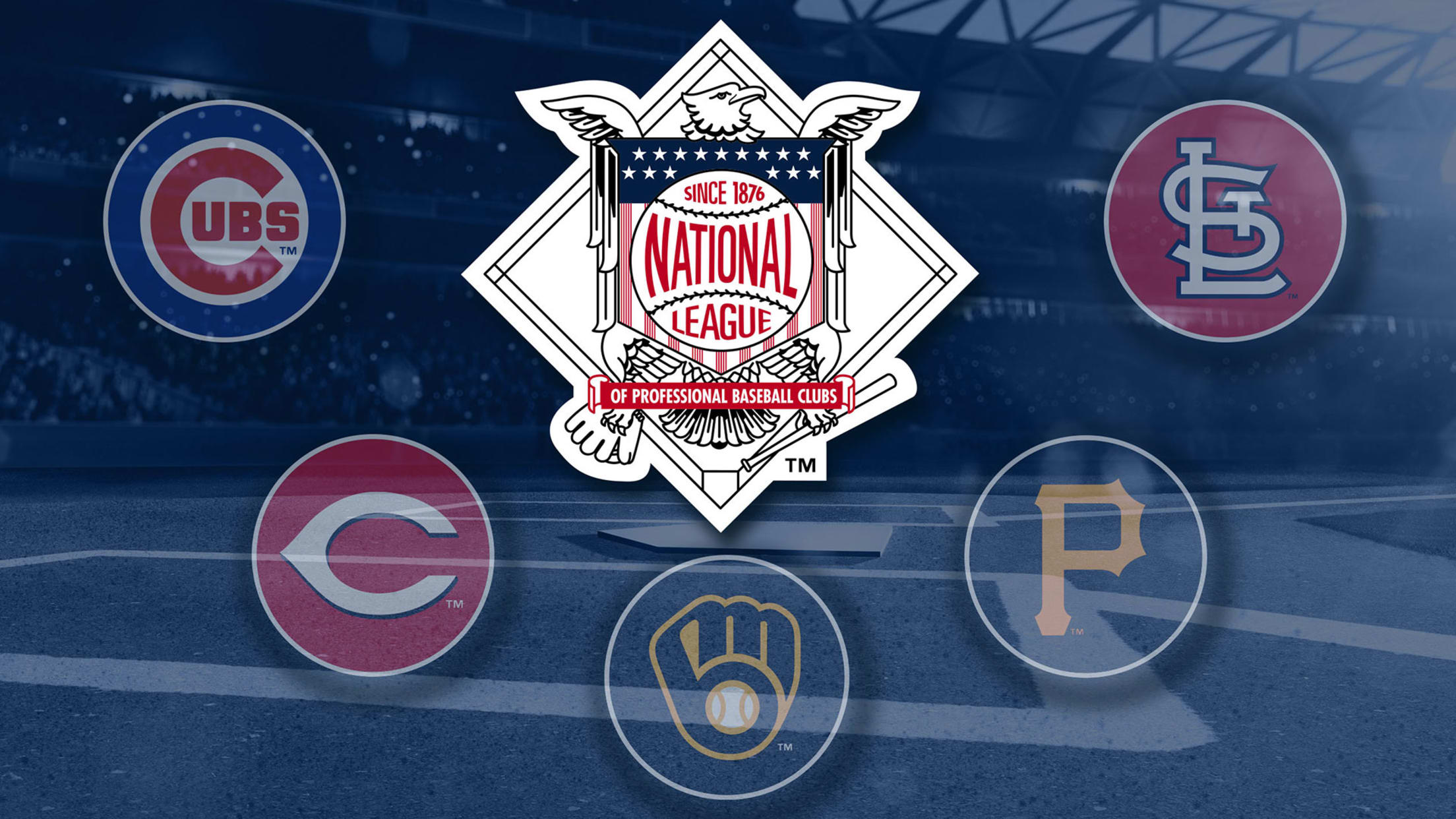 We all love to see a cannon for an arm, whether it's from the outfield with throws nearing or surpassing 100 mph to the plate, or on the infield when someone makes a slick play and has to show off the arm to get the runner in time at first
Oh, baby! Kasper looks back at favorite call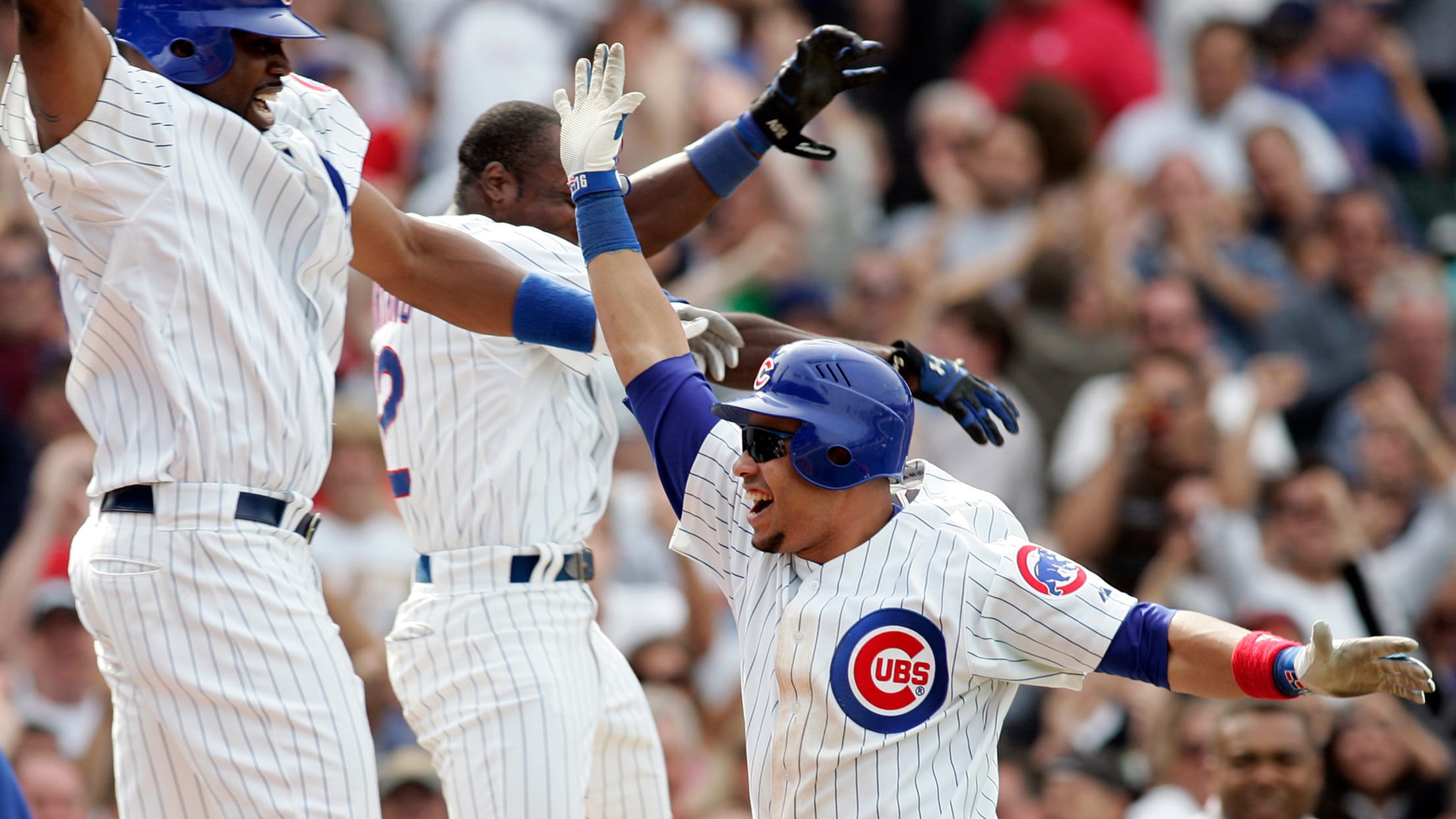 CHICAGO -- It is the call that Cubs fans mention the most when meeting Len Kasper. The team's television play-by-play man understands why, too. It was a moment of pure reaction, a moment when excitement simply overpowered any kind of rehearsed commentary. "Fans want you to be yourself, right?" Kasper
MLB announces 2020 Draft schedule
First round begins June 10 at 7 ET; televised live on MLB Network, ESPN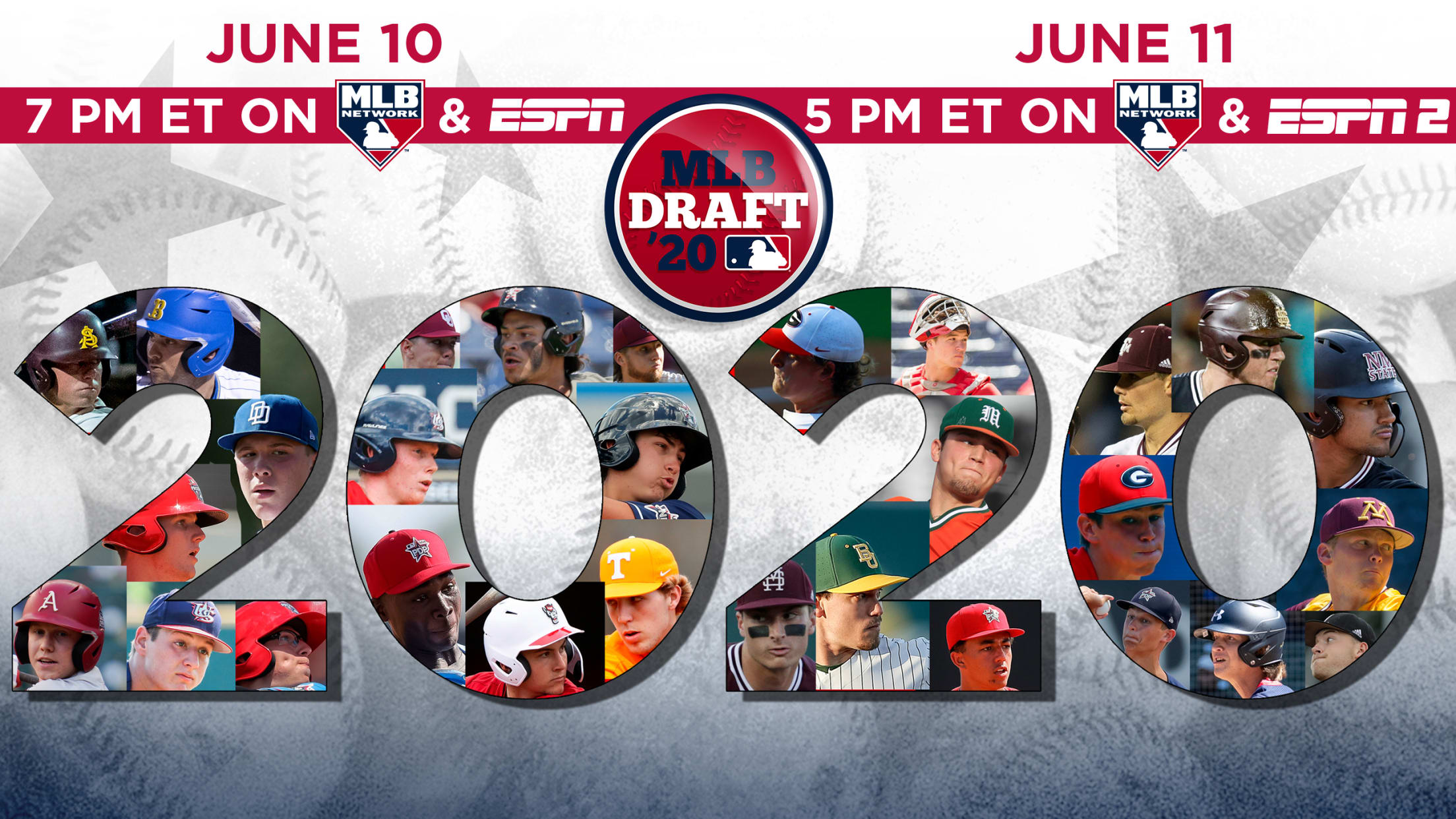 On Friday, Major League Baseball announced that this year's Draft will be held on June 10-11. Here's everything you need to know: Broadcast and logistics details The five-round Draft will begin on Wednesday, June 10 at 7 p.m. ET, with both MLB Network and ESPN producing live coverage -- the
This is how each club's highest Draft pick fared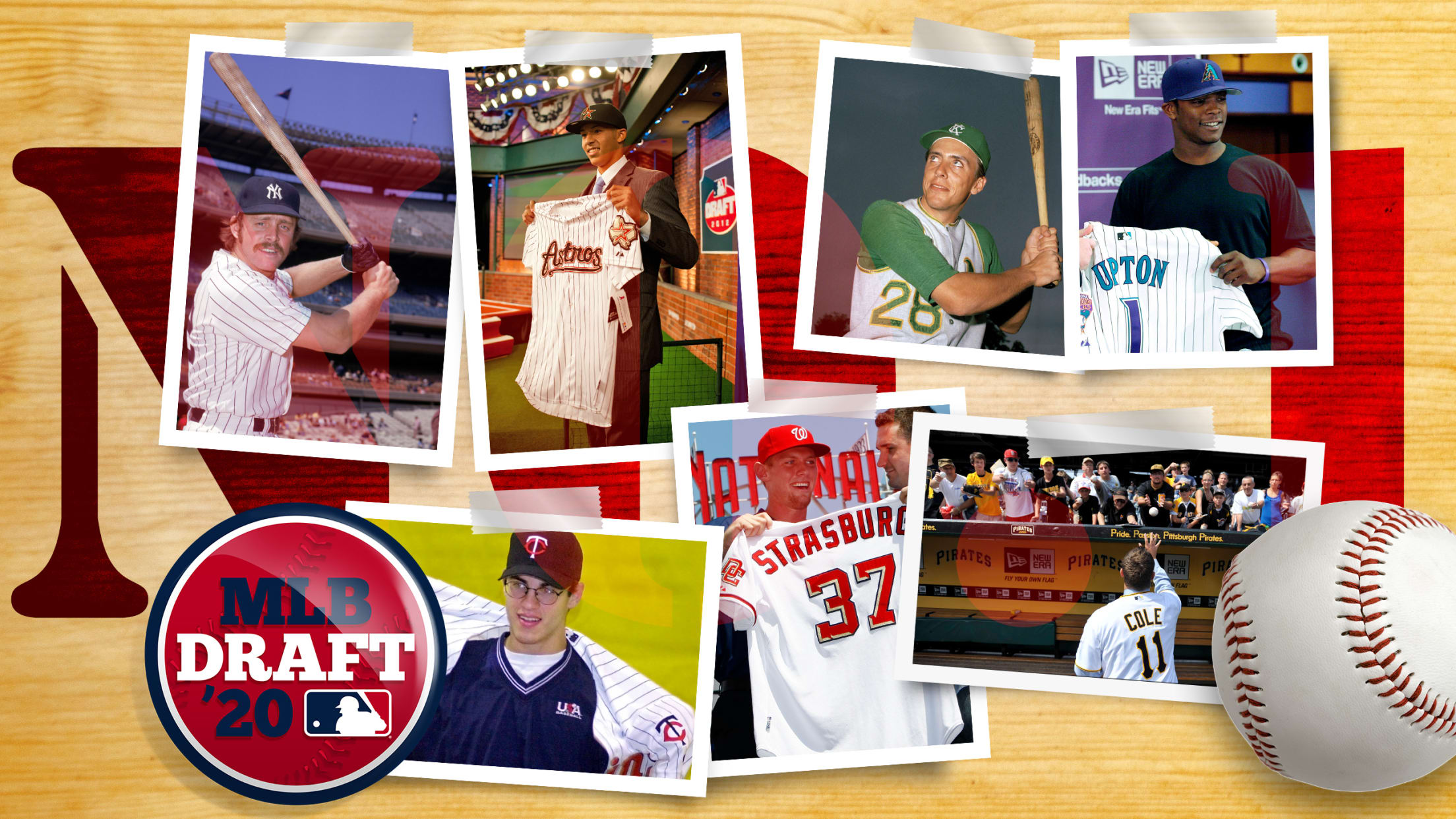 We are just about a week and a half away from the 2020 MLB Draft, one that will be done virtually and will be unlike any other Draft before it. But it's still the Draft. There's still a first round, still excited youngsters ready to make their way to the
Cubs' Top 5 righty starters: Bastian's take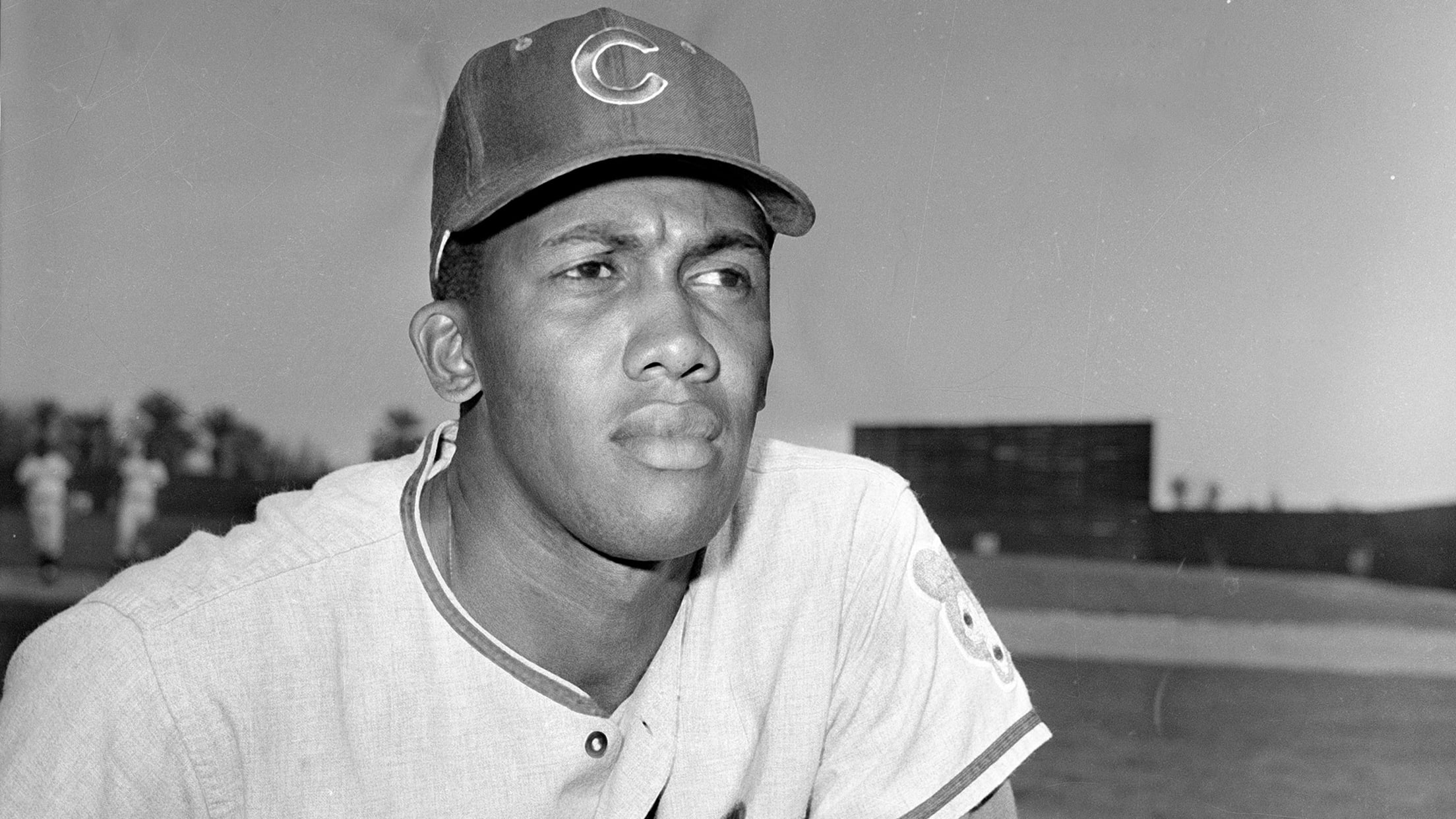 No one loves a good debate quite like baseball fans, and with that in mind, we asked each of our beat reporters to rank the top five players by position in the history of their franchise, based on their career while playing for that club. These rankings are for fun
Most hyped RHP prospects of the past 20 years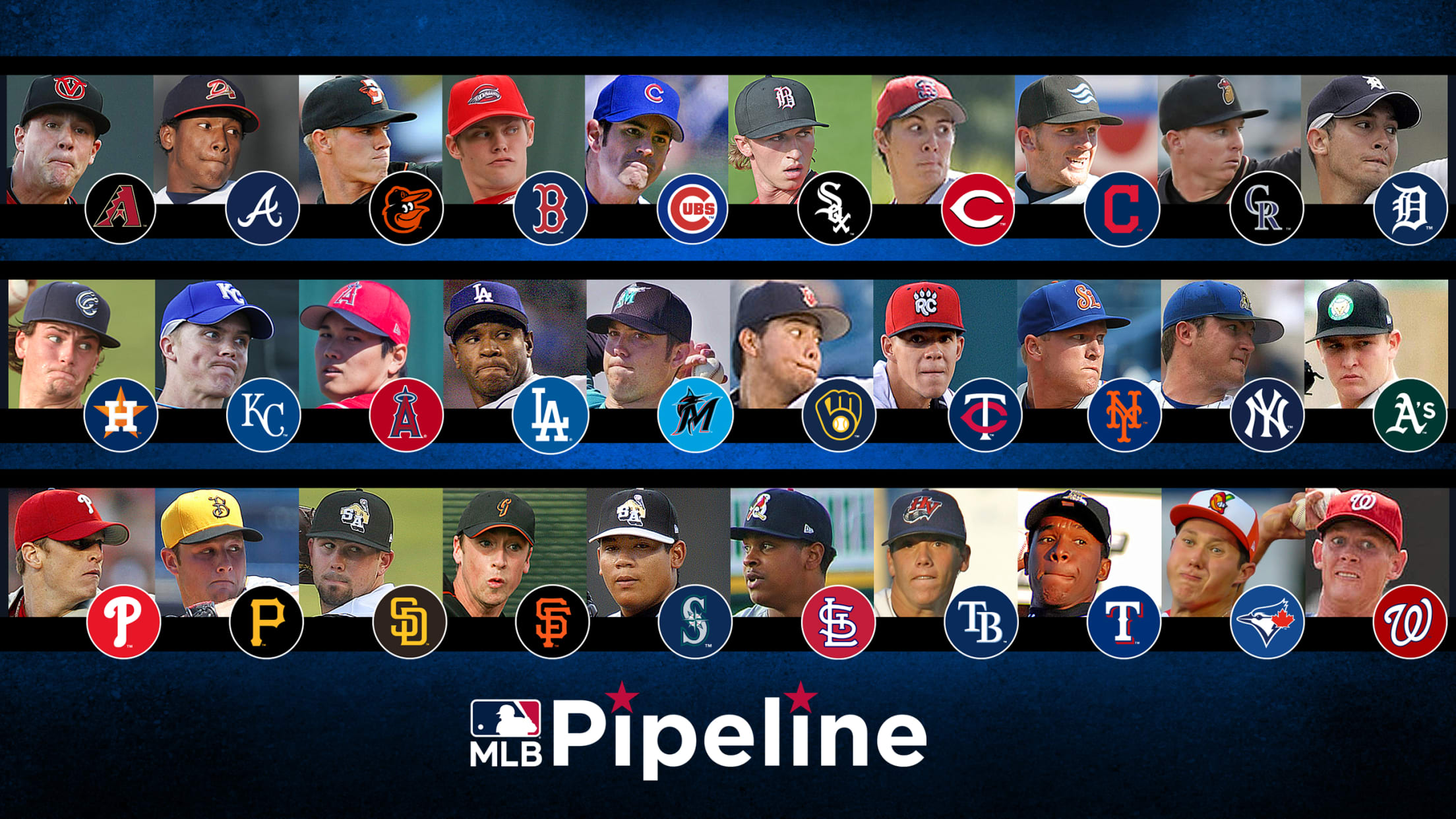 Pitching prospects are an inherently volatile group, one with more cautionary tales than success stories, but the type of impact that a highly touted young hurler can have on an organization's long-term outlook cannot be overstated. The below list of the most-hyped right-handed pitching prospects of the past 20 years
Re-live dramatic 2000 Cubs-Crew clash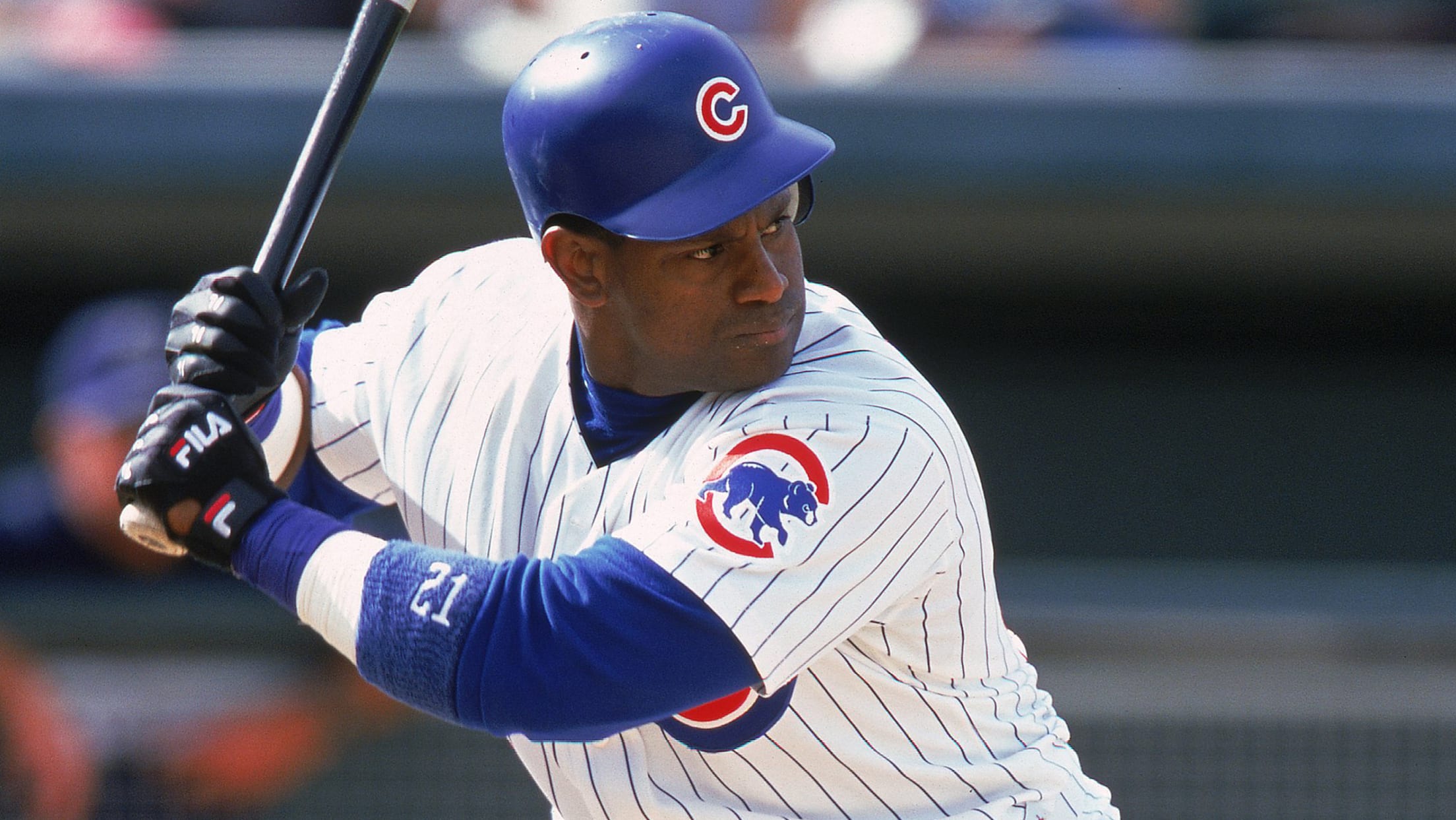 CHICAGO -- For seven innings, the Brewers and Cubs battled through what looked like a routine rivalry game at Wrigley Field. Then, the wheels came off at the Friendly Confines on that afternoon two decades ago, resulting in an incredibly wild win for the North Siders. "We didn't give up.
These are the best gloves in the NL Central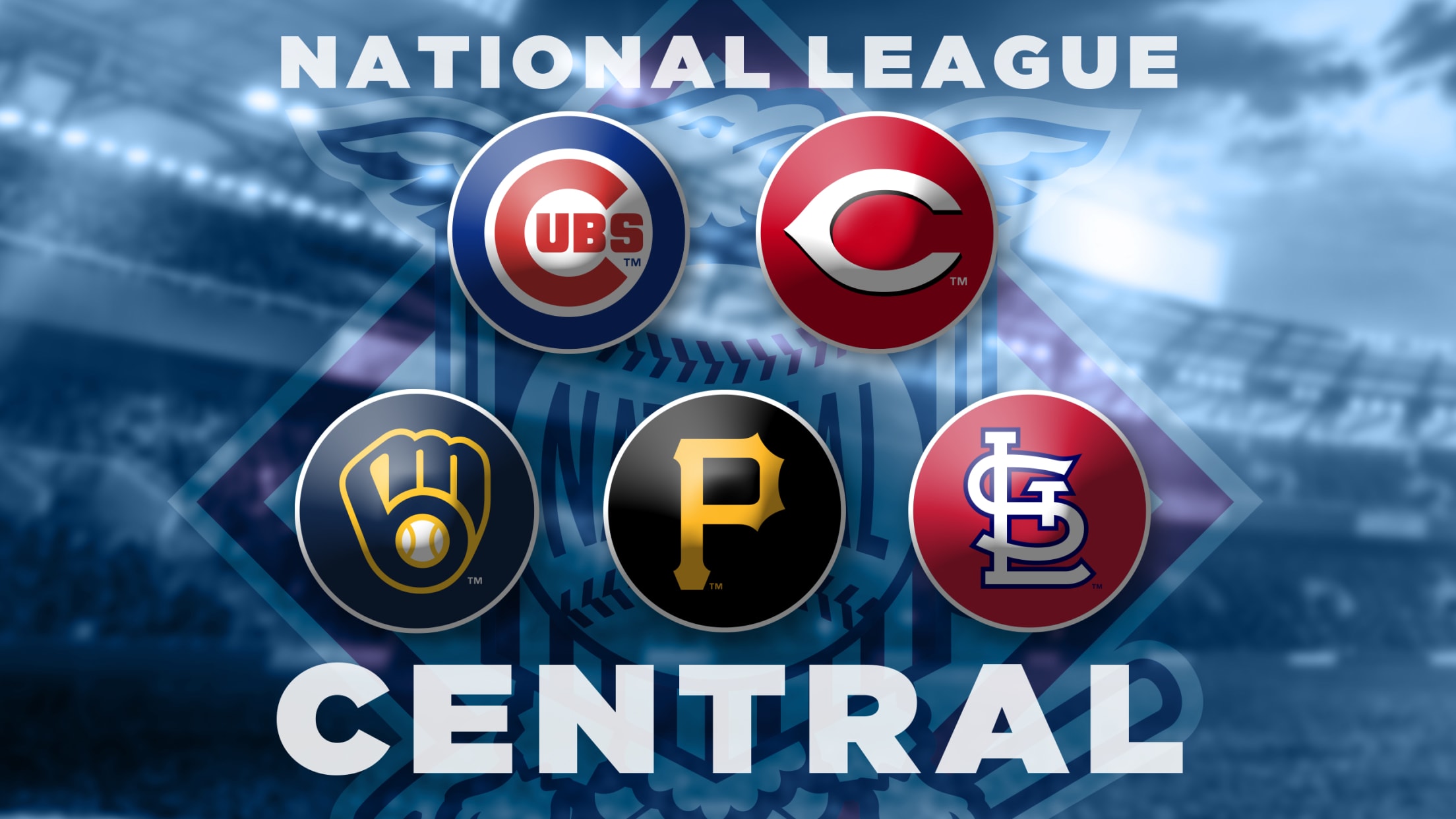 Few things are prettier than an outfielder racing to chase down a hard-hit ball in the gap, leaving his feet in a full dive to pluck the ball from the air before crashing to the ground with the ball securely in his glove. Or a third baseman flashing catlike reflexes
For 1 season, these 30 guys played like HOFers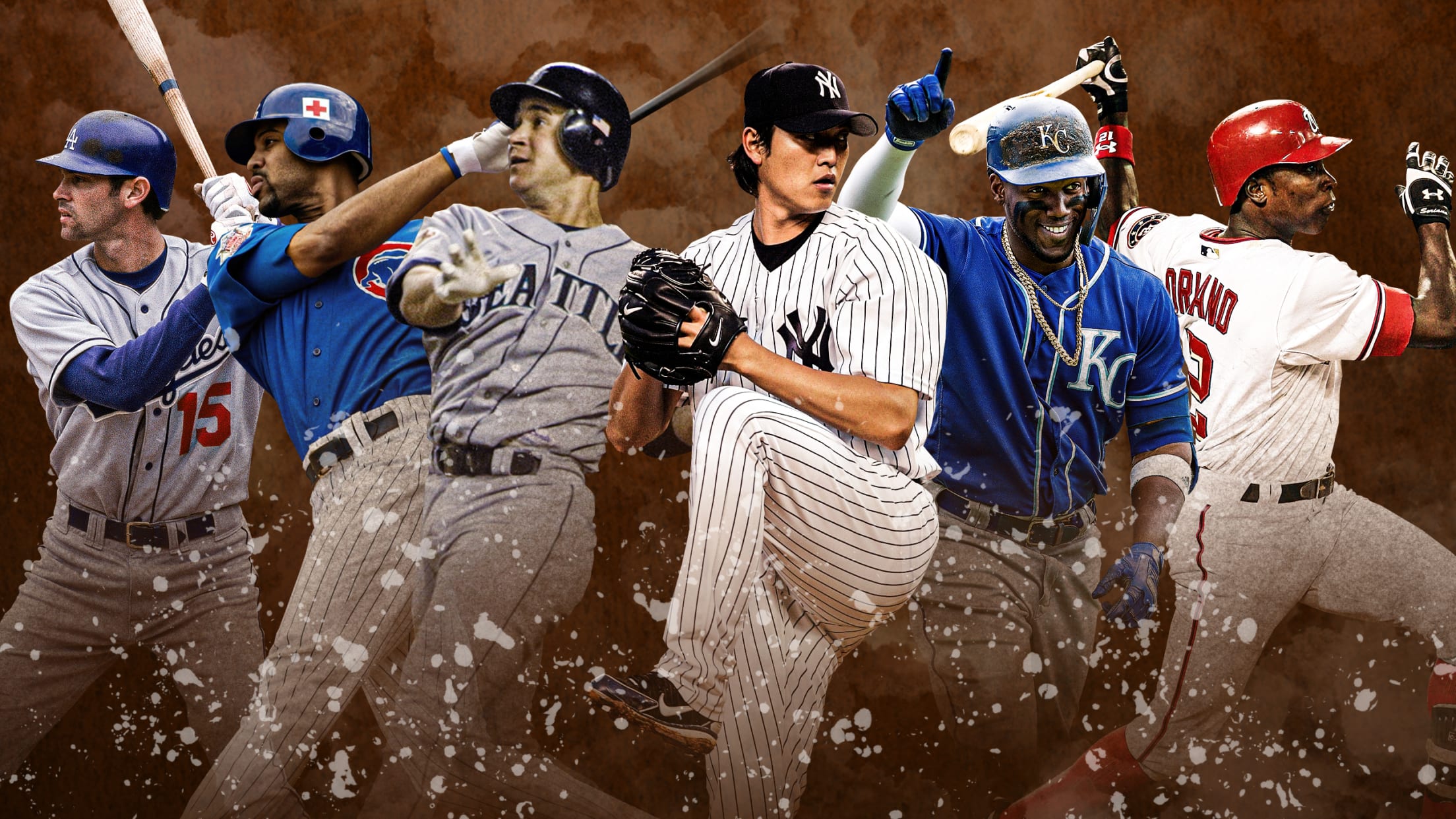 It's easy to break down truly great seasons from the superstars. If anything, the hardest part is deciding which Mike Trout season is the best, or which Barry Bonds, or which Albert Pujols. The real fun is the random superstar season that comes out of nowhere, a player who isn't
Jeffress' food truck serves meals to front line
Reliever gives back to healthcare workers aiding fight against COVID-19
CHICAGO -- Jeremy Jeffress has firsthand experience with the importance of those in the medical field, given his own battle with seizures stemming from epilepsy since his youth. The pitcher hopes people know not to take doctors and nurses for granted, especially now during the ongoing coronavirus pandemic. On Wednesday,
The best games by 1 batter for every club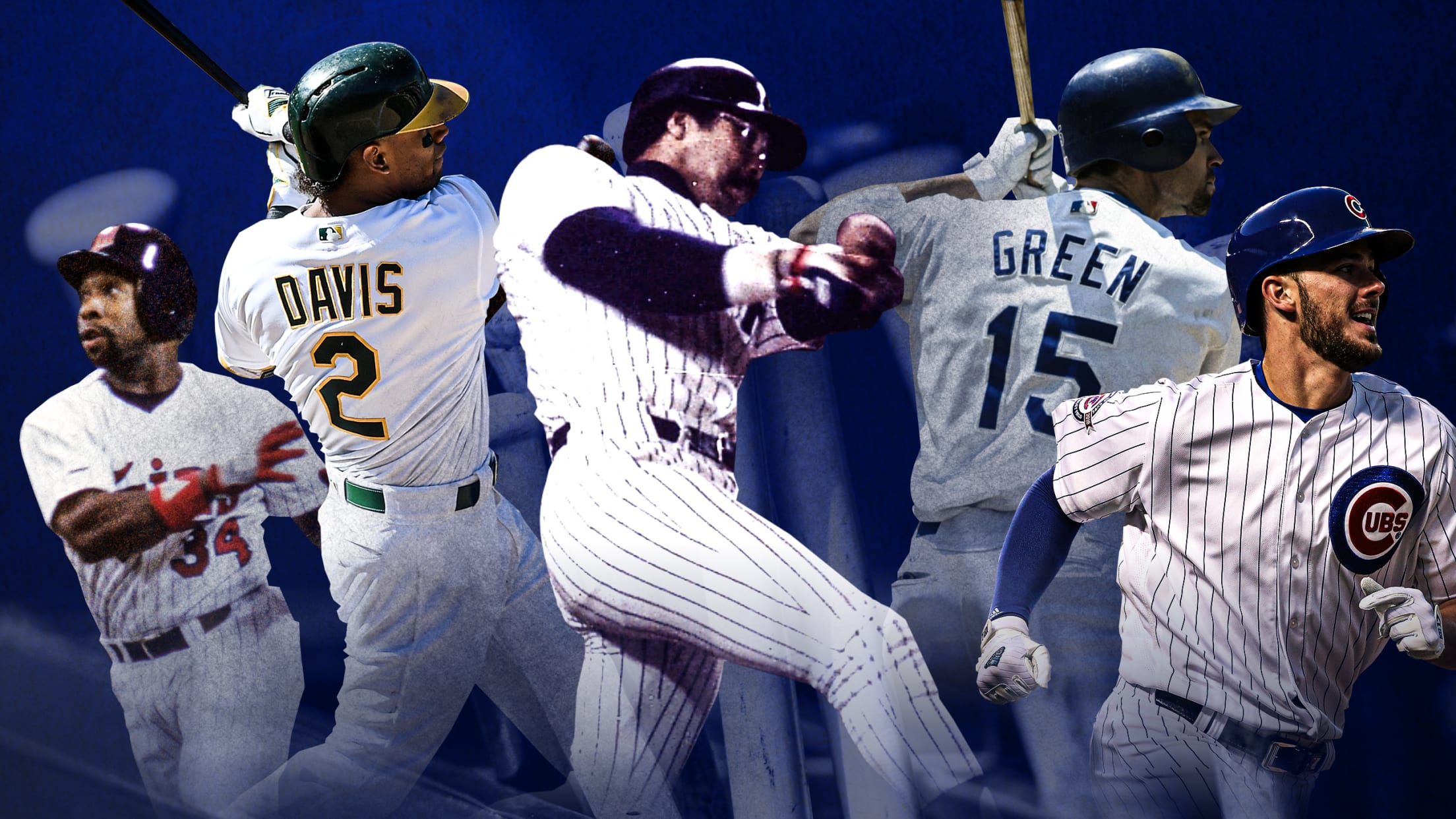 Do you know your favorite team's best individual single-game hitting performance? From Hall of Famers to players who otherwise had obscure careers, there's a diverse list in that category. With the help of all 30 MLB.com beat writers, here's the best game any one batter has had for each club.
Each MLB team's best Draft of all time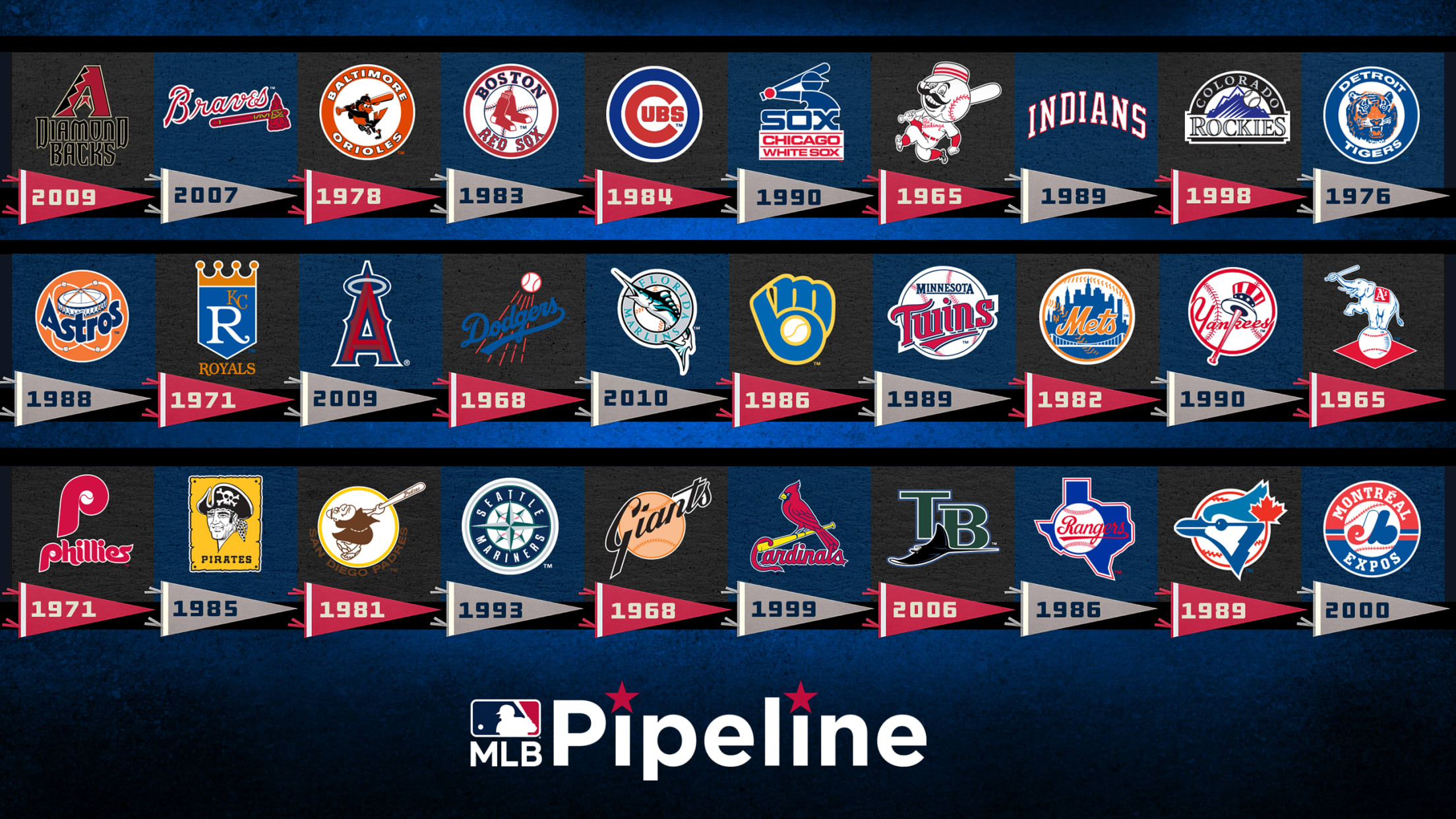 The Dodgers had mixed success in the first three years of the Draft, sandwiching lackluster efforts in 1965 and 1967 around finding three All-Stars (Charlie Hough, Bill Russell, Billy Grabarkewitz) and a Rookie of the Year (Ted Sizemore) in 1966. Los Angeles slid from a World Series championship to an
The Cubs' best off the bench: Bastian's take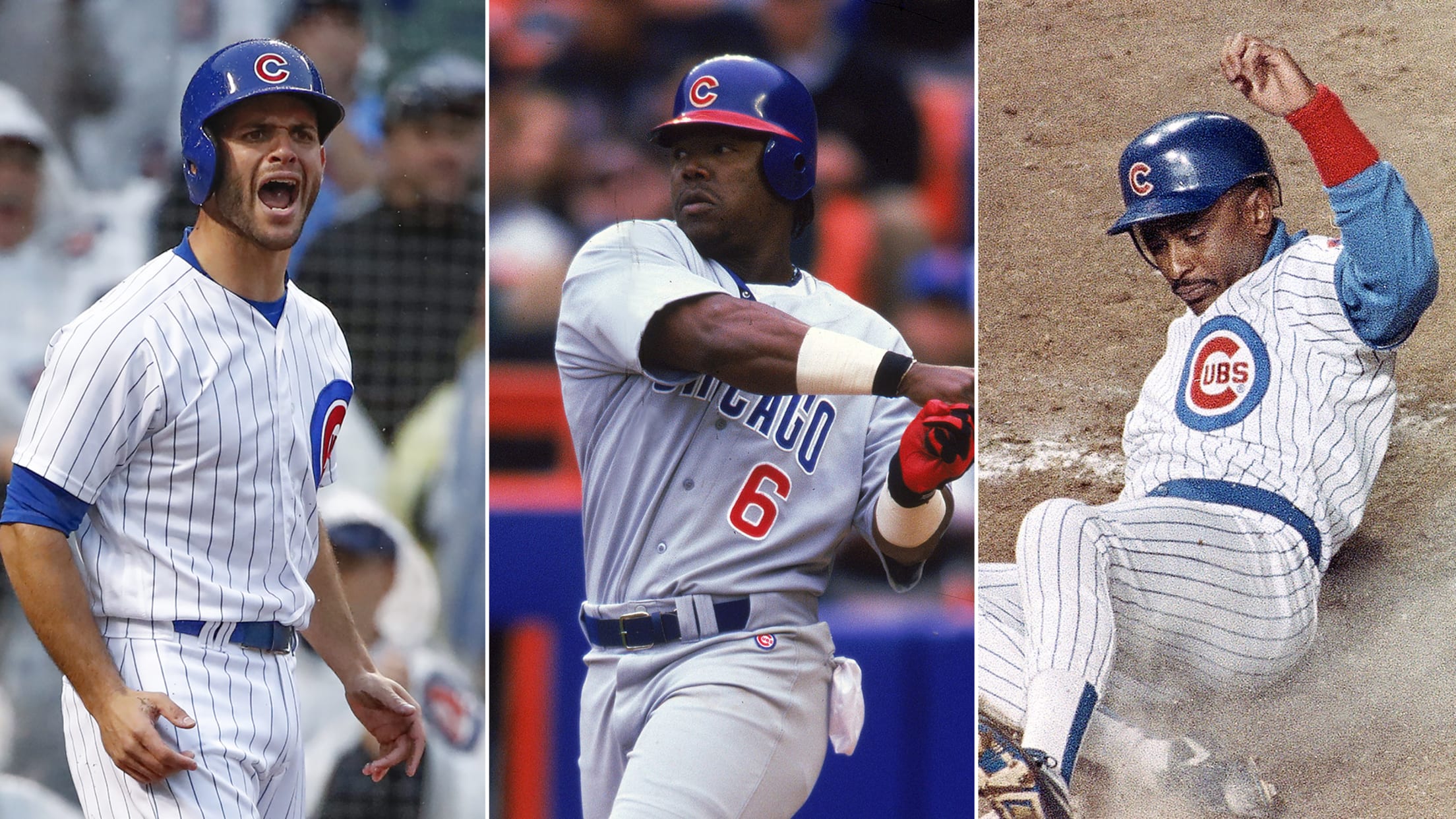 CHICAGO -- No one loves a good debate quite like baseball fans, and with that in mind, we asked each of our beat reporters to rank the top five players by position in the history of their franchise, based on their career while playing for that club. These rankings are
Báez, Residente talk PR, baseball, music
Stars come together in debut episode of MLB's 'The Tryout' series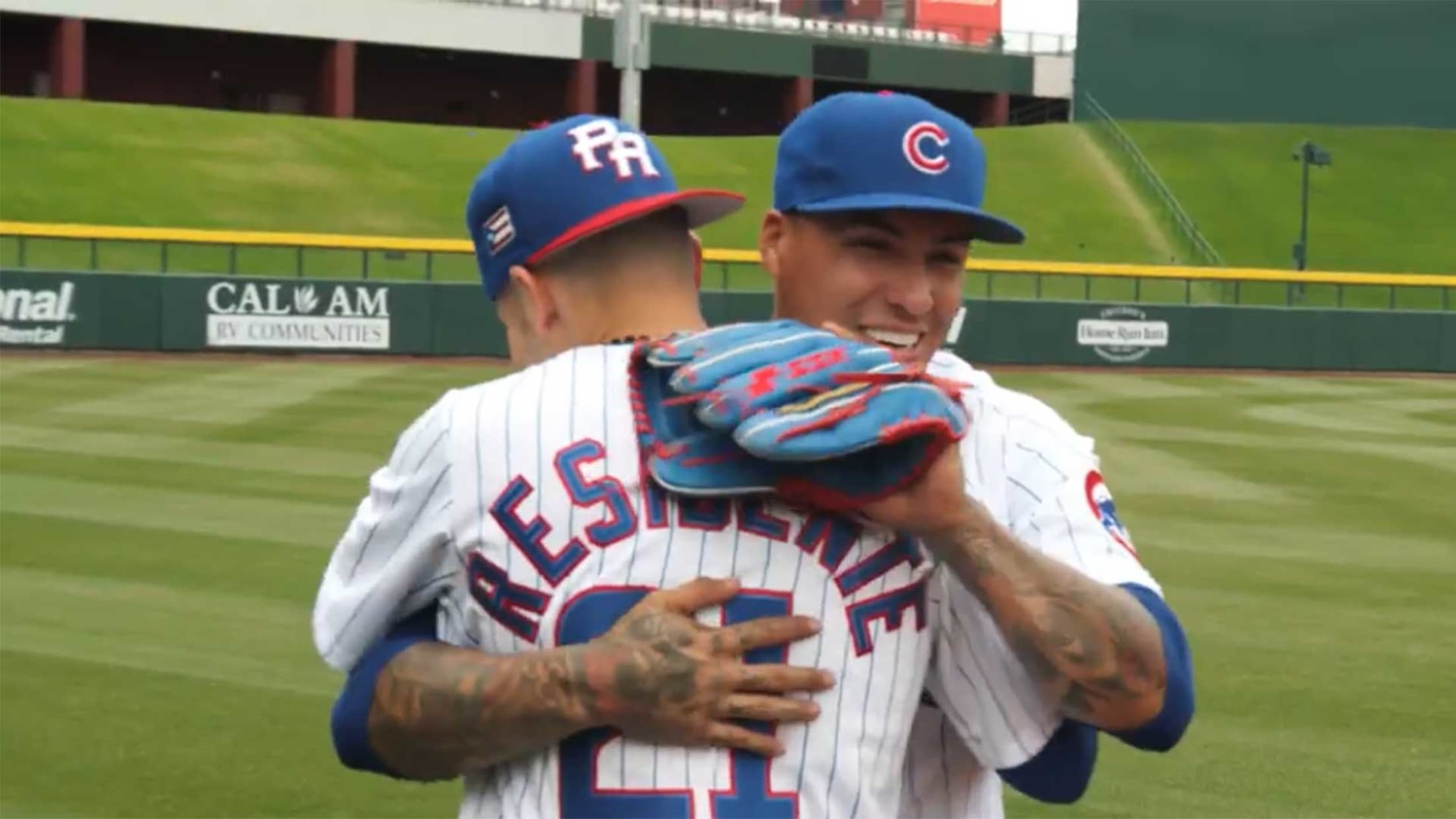 In the debut episode of MLB's new show, "The Tryout," the Cubs and star shortstop Javier Báez hold a tryout for Grammy Award-winning artist Residente. The two go through a series of drills at the club's Spring Training complex in Mesa, Ariz., including hitting, fielding and Báez's specialty, making tags
Watch 44 more epic half-innings right here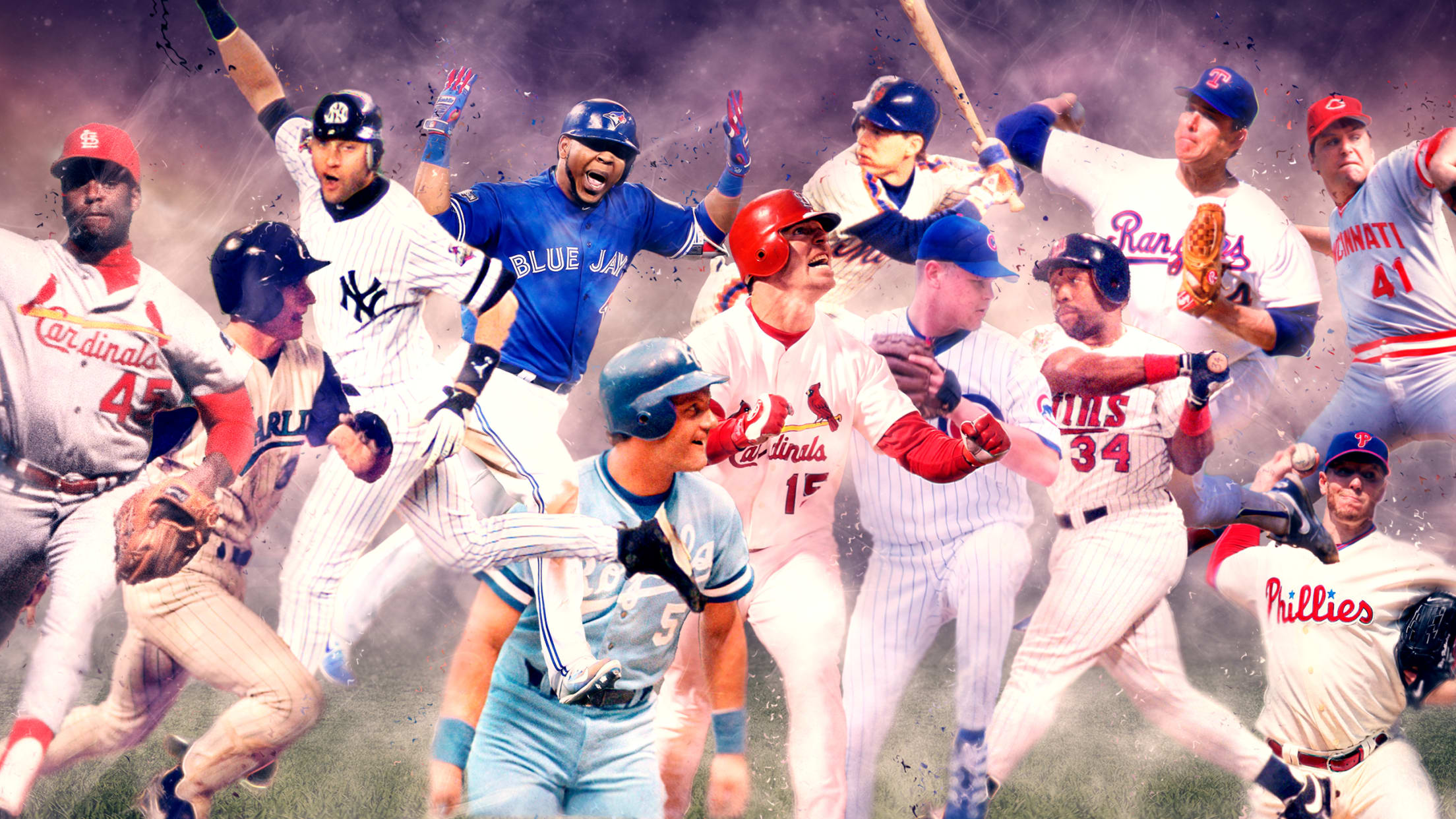 As the baseball world waits for live games to return, MLB.com once again offered a dizzying sprint through history to satisfy your craving. For the second time, MLB.com streamed the most memorable half-innings in modern history back to back, a string of 44 half-innings. All of the half-innings also are
These NL Central players feel need for speed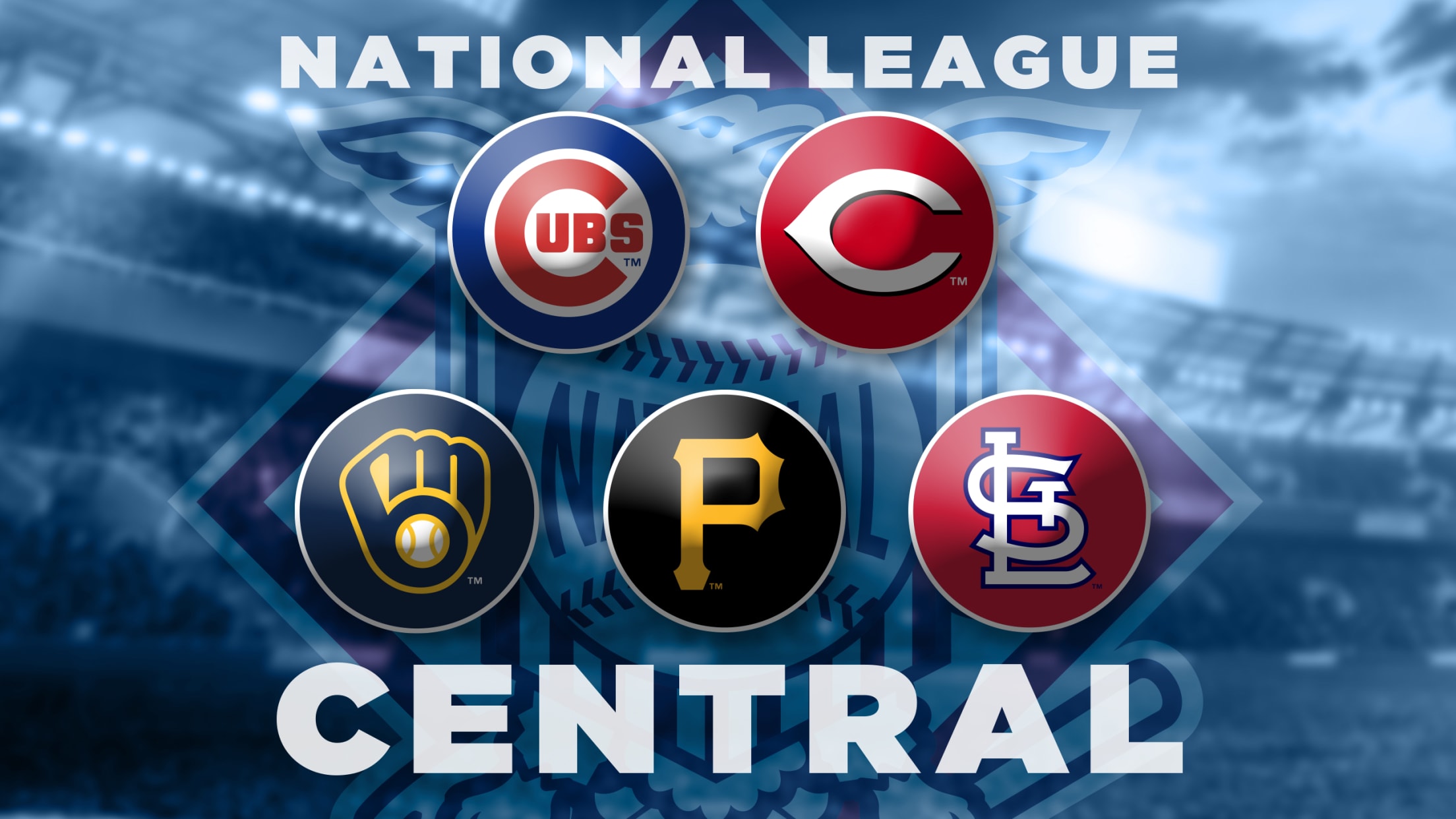 When Draft time comes around, guys with elite speed tend to get first-round looks -- for good reason. Speed is one of the most prominent two-way skills in baseball; it both impacts a player's ability to reach base and his ability to track down batted balls and field them cleanly.