Wintrust Winterland at Gallagher Way
Wintrust Winterland at Gallagher Way is back this holiday season with more rides, more games and more family-friendly fun! Purchase Wrigley Field admission and attraction tickets and parking passes in advance online.
All carnival rides and games require attraction tickets. Save money by purchasing a Peppermint Pack in advance which includes an entry ticket and 10 attraction tickets for $30, a $45 value if purchased separately. Admission to Gallagher Way activities, including Christkindlmarket Wrigleyville, is free and requires no tickets to access the holiday fun.
Early-bird admission and packages available while supplies last. Prices subject to change. All sales are final. ALL TICKET PURCHASES ARE SUBJECT TO TERMS AND CONDITIONS PROVIDED HERE.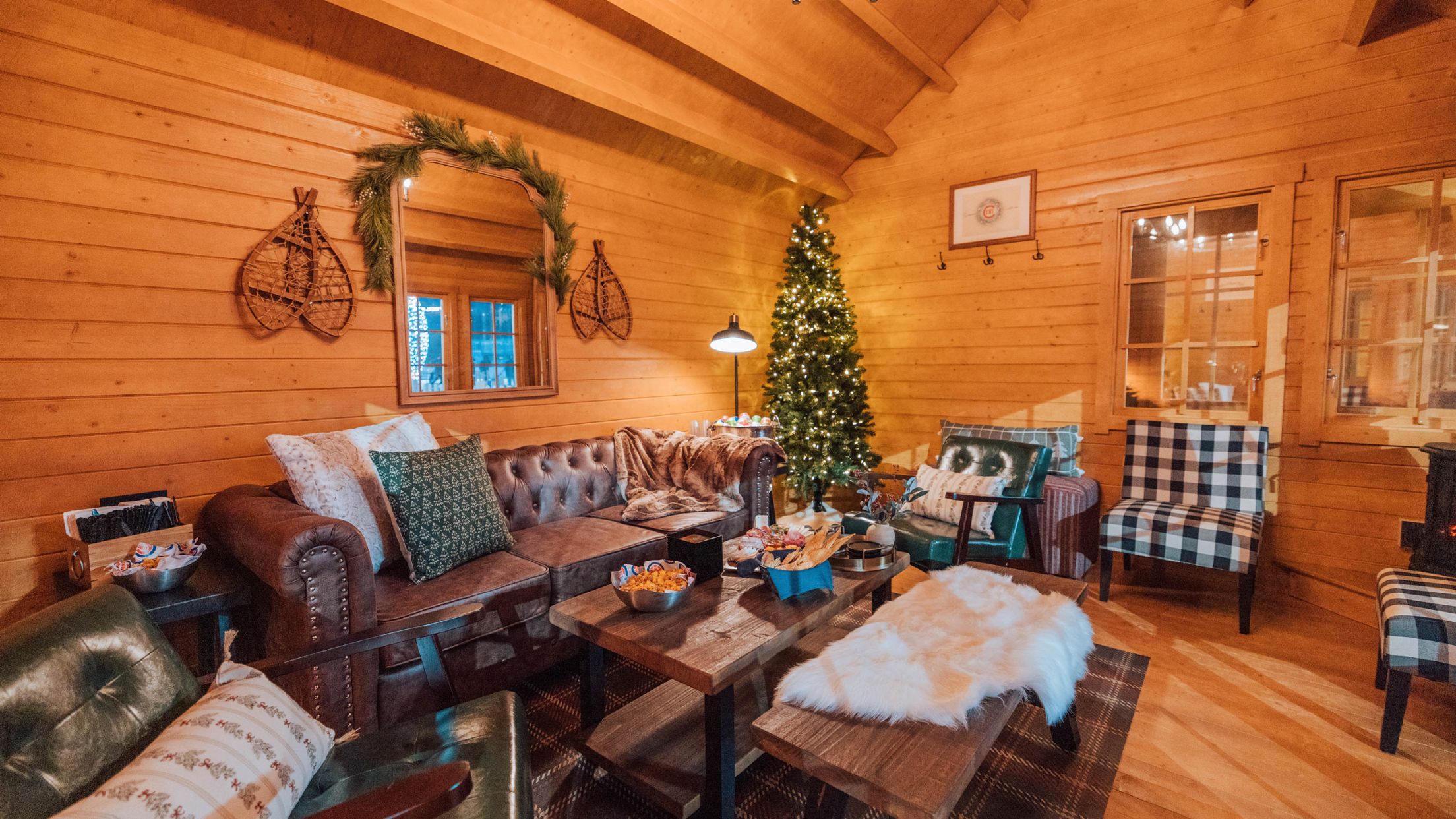 Maker's Mark Chalet Rentals
Enjoy the best group experience at Winterland with an on-field private chalet nestled in the outfield near the world-famous ivy. Your cozy lounge will have indoor and outdoor seating, a warm fireplace, and unparalleled views of the action for up to 20 guests.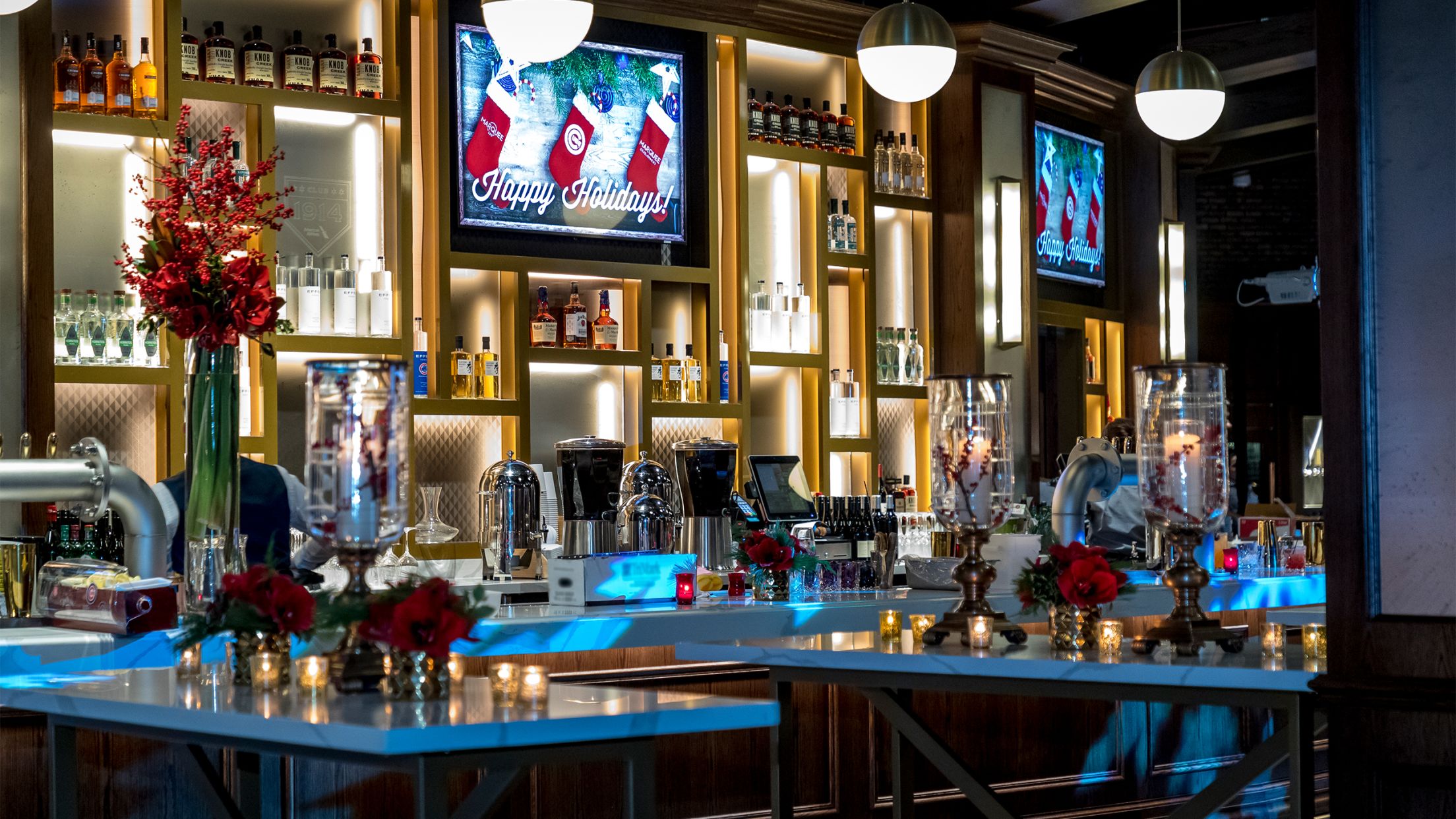 Private Event Opportunities
With festive, flexible event spaces across the ballpark, Winterland can accommodate corporate gatherings, birthday parties, intimate celebrations, and more. Customize your event with exclusive experiences, holiday activities, and food & beverage packages for your group.
Events
This Weekend: "Santa ... I know him!" – Buddy the Elf
Grab your besties for a jolly good time at Santa's Workshop and snap a photo with Santa this Friday, Saturday or Sunday. LEARN MORE >
More Information
Winterland is open from November 21, 2023, through January 7, 2024. Regular hours are Mon-Thu: 3-9 p.m., Fri-Sat: 11 a.m.-10 p.m., and Sun: 11 a.m.-7 p.m. Hours for Christkindlmarket Wrigleyville and on holiday breaks may vary. Winterland dates and hours are subject to change.
Visit GallagherWay.com to stay up to date as more details are announced about this season's Winterland activities. Questions? Check out our FAQs.