6 former Dodgers on Hall of Fame ballot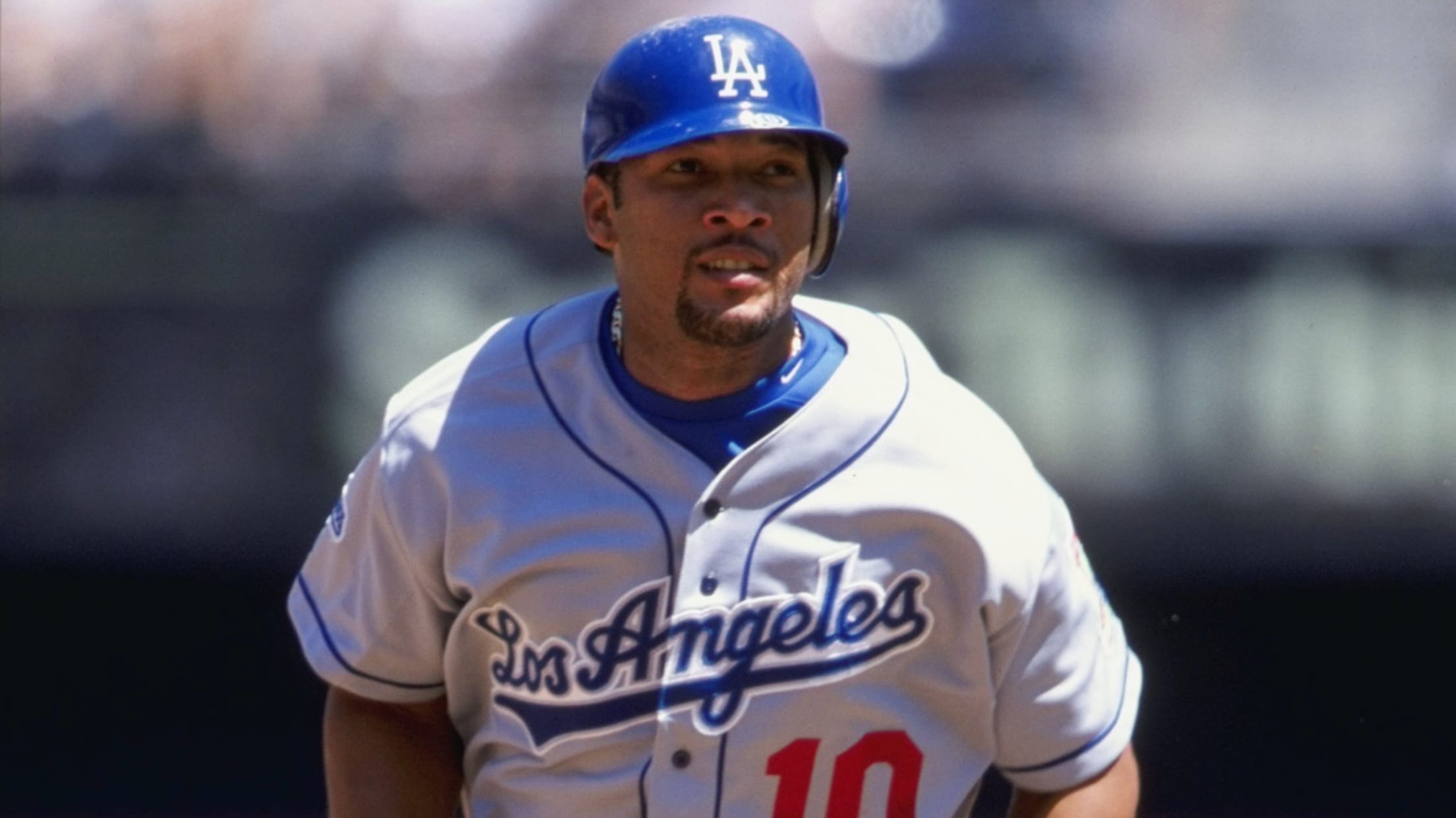 LOS ANGELES -- Six former Dodgers appear on this year's Hall of Fame ballot released by the Baseball Writers' Association of America on Monday. The list is led by four former stars who impacted the Dodgers in various ways, although the bulk of their achievements were with other clubs --
LOS ANGELES -- Six former Dodgers appear on this year's Hall of Fame ballot released by the Baseball Writers' Association of America on Monday.
The list is led by four former stars who impacted the Dodgers in various ways, although the bulk of their achievements were with other clubs -- Gary Sheffield, Manny Ramirez, Jeff Kent and Andruw Jones.
• Complete Hall of Fame coverage
On the ballot for the first time are longer shots for induction -- Dan Haren and Shane Victorino.
Sheffield is on the ballot for the seventh time, Ramirez for the fifth, Kent for the eighth and Jones for the fourth. Of the four, Sheffield has come the closest to receiving the necessary 75 percent of the vote for election – 30.5 percent in the most recent vote.
For simply the best 3 1/2 offensive seasons as a Dodgers left fielder, that would be Sheffield. He was an All-Star twice with an average slash line of .312/.420/.581 in his three full Dodgers seasons. He wasn't fazed by the drama surrounding the trade that brought him to Los Angeles for Mike Piazza and might have ranked higher with better defense.
Ramirez's time in L.A. was brief and tumultuous, but it also included an unthinkable three-month stint after his 2008 midseason acquisition in which he hit .396 down the stretch and .520 in two rounds of the postseason.
Kent was in the twilight years of an underappreciated career when he joined the Dodgers, but he still posted an .847 OPS in his four seasons in the middle of the Los Angeles batting order. He was the oldest Dodger ever to make an All-Star team in 2005 at age 37, surpassed two years later by Takashi Saito, who was 19 days older.
Jones put up Hall of Fame numbers for a decade in Atlanta, but his production began to tail off right around the time he signed with the Dodgers. In one forgettable season in Los Angeles he showed up to Spring Training out of shape, angered fans with flippant comments, hit .158, was benched and ultimately released from his contract.
Of the first-timers, Haren was a Dodger for one season and Victorino for two months (although he was originally drafted by the club).
Ken Gurnick has covered the Dodgers for MLB.com since 2001.