9 must-see Tribe artifacts on display at Hall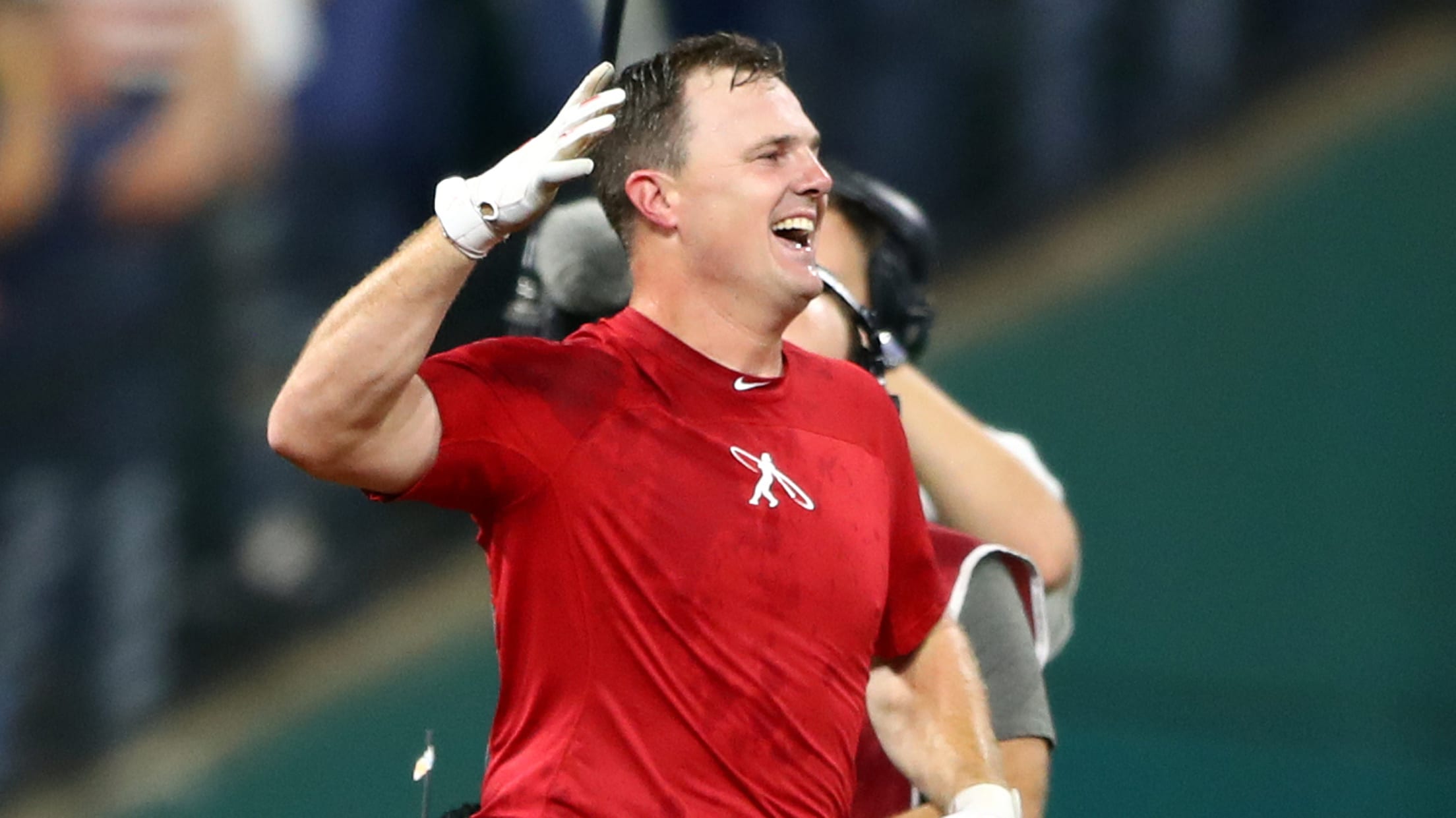 There is a lot of history when it comes to the Indians. They started in 1901 and had a handful of nicknames. First, they were known as the Blues before changing their name to the Bronchos the following season. By '03, the team was known as the Naps before switching
9 must-see Rangers artifacts on display at Hall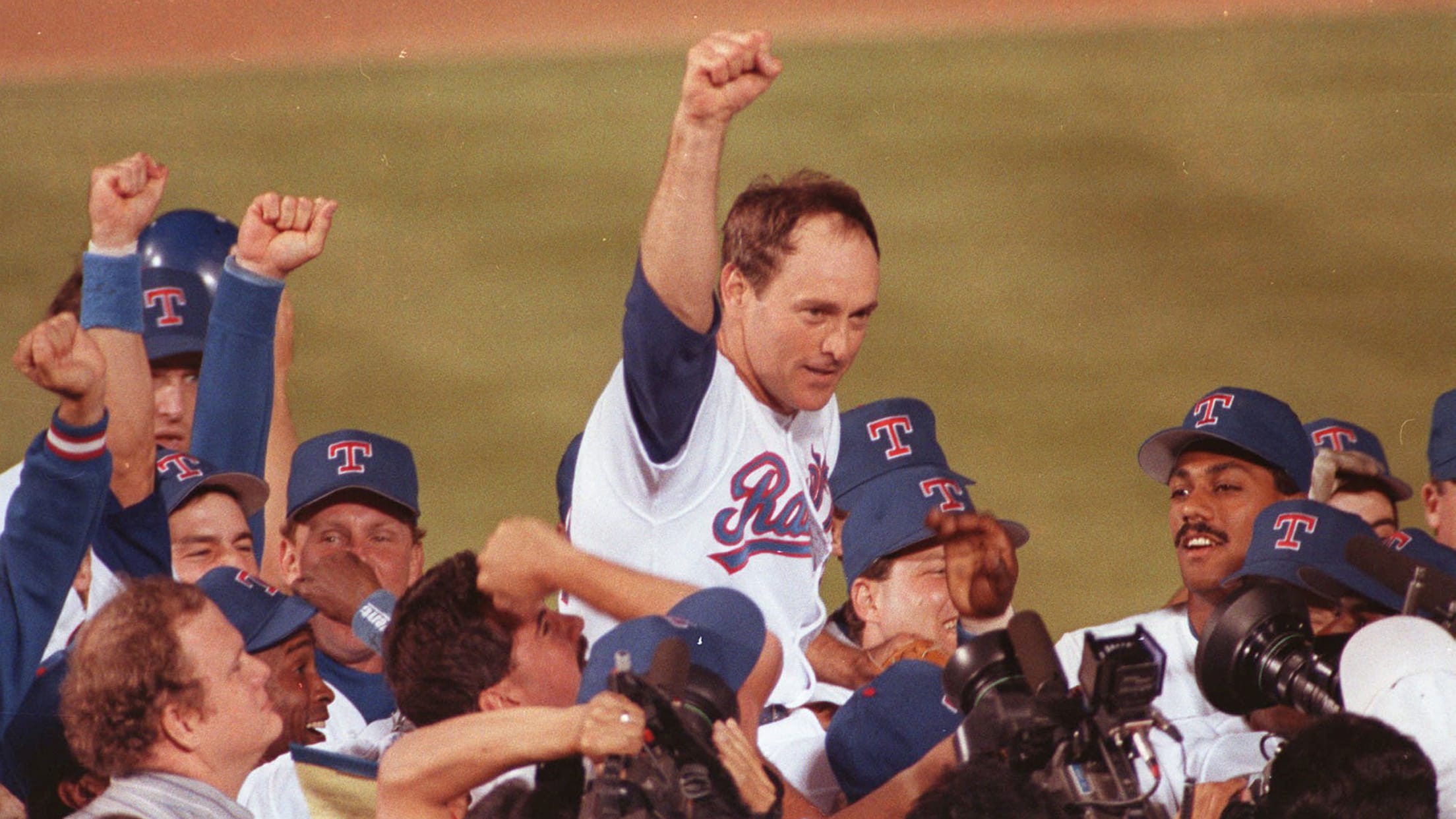 One thing about the Texas Rangers: Historically, they've excelled at swinging the bats. Right-hander Nolan Ryan, that fastball-firing Texan, may forever remain the franchise's most popular figure. But his successors as the Rangers' biggest stars have been primarily sluggers, including the likes of Juan Gonzalez, Ivan "Pudge" Rodriguez and Adrián
9 must-see Giants artifacts on display at Hall
Rich in superstars past and recent, the Giants have found it easy to fill their trophy cases and memorabilia chests. From Christy Mathewson and Willie Mays to Barry Bonds, Madison Bumgarner and Buster Posey, the Giants have generated mementos to match the memories they've created. The National Baseball Hall of
9 must-see Mariners artifacts on display at HOF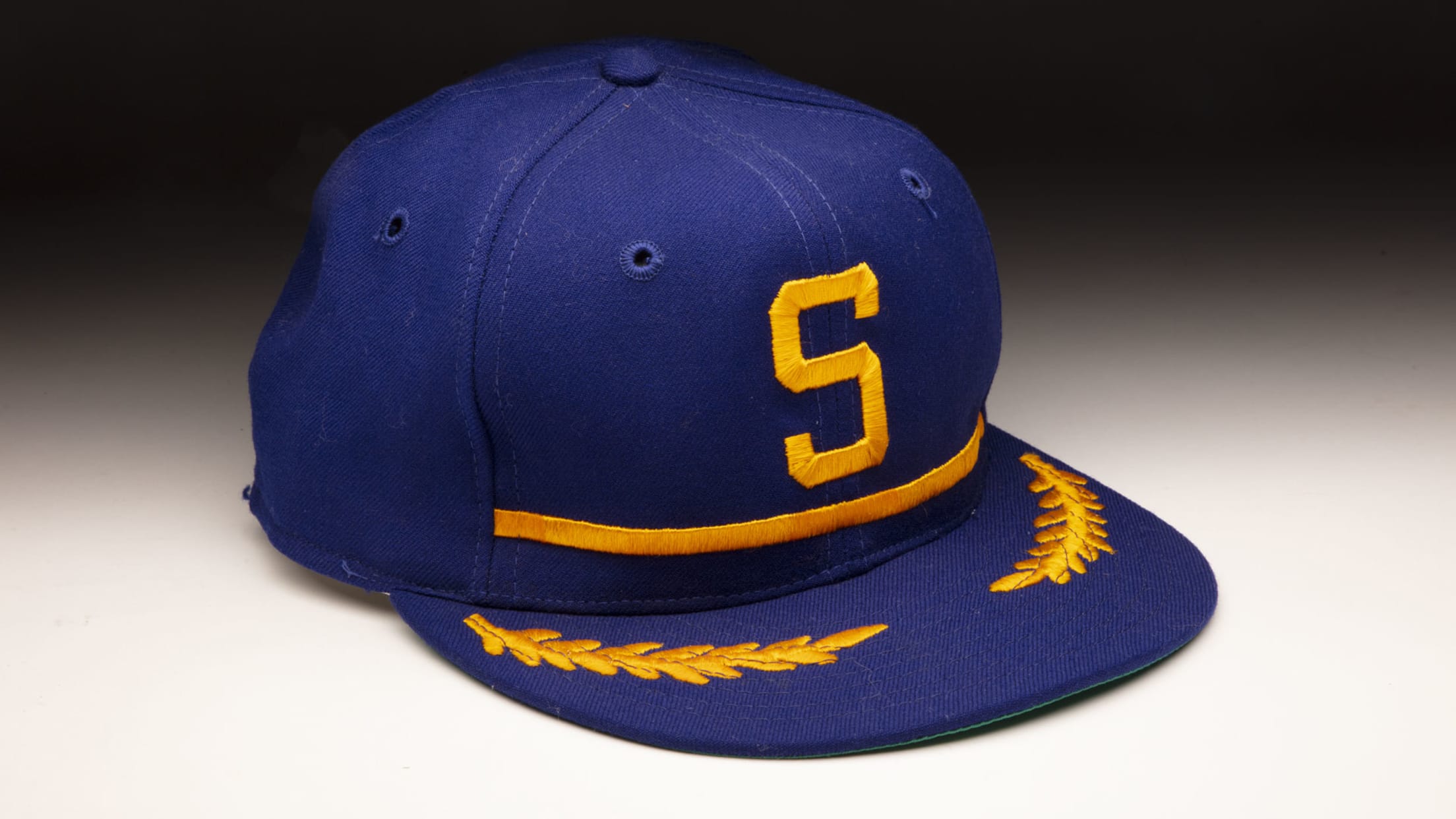 Seattle endured something akin to a false start as a home for big league baseball. But when the Majors returned to the Pacific Northwest in 1977, it established an enduring presence, largely because the Mariners showcased the game's brightest stars. The Mariners' roll call includes Ken Griffey Jr., Edgar Martinez,
9 must-see Mets artifacts on display at Hall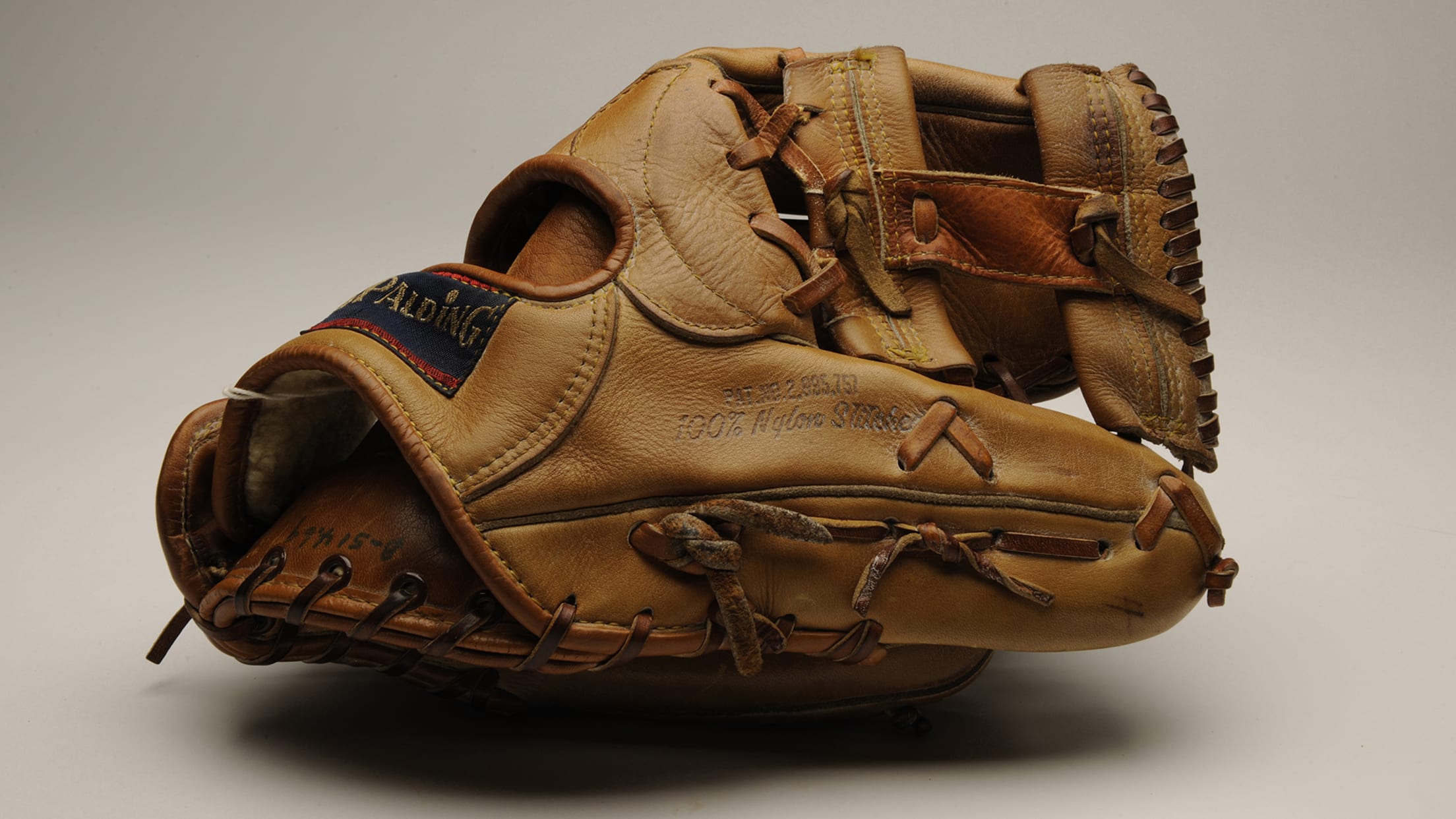 The Mets have given their fans many exciting moments, from the Miracle Mets of 1969 to the team's second championship in the unforgettable '86 World Series. The Mets have had their share of superstar performances, from Tom Seaver's dominance on the mound to the '80s heroics from Keith Hernandez, Doc
9 must-see Cardinals artifacts at Hall of Fame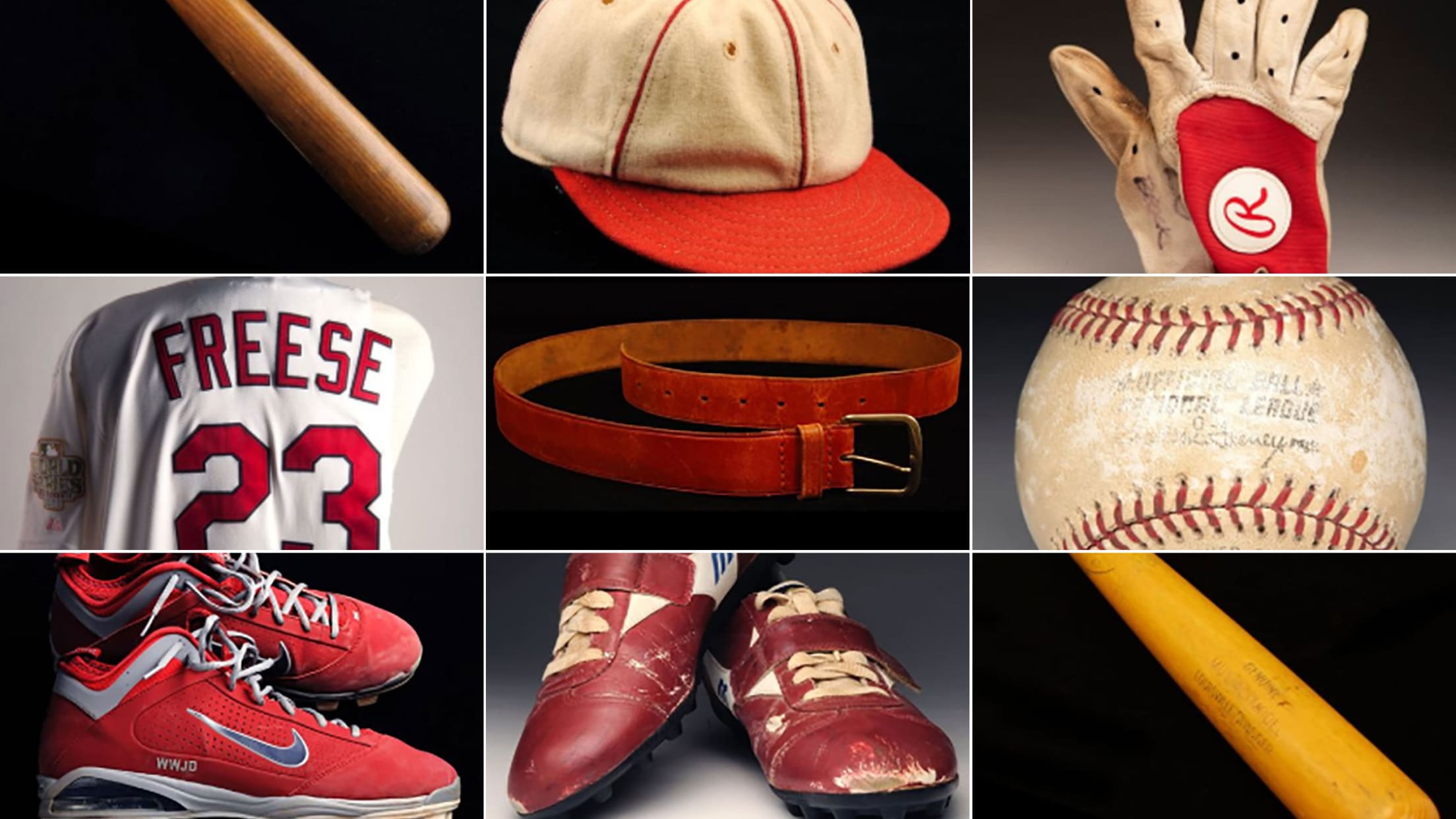 The National League is home to many great franchises, but if one were to stand out from all the rest, it would be the St. Louis Cardinals. "Oh, you mean baseball heaven?" said former All-Star first baseman Will Clark, who ended his career with St. Louis. Yes, that's right. The
9 must-see Marlins artifacts on display at Hall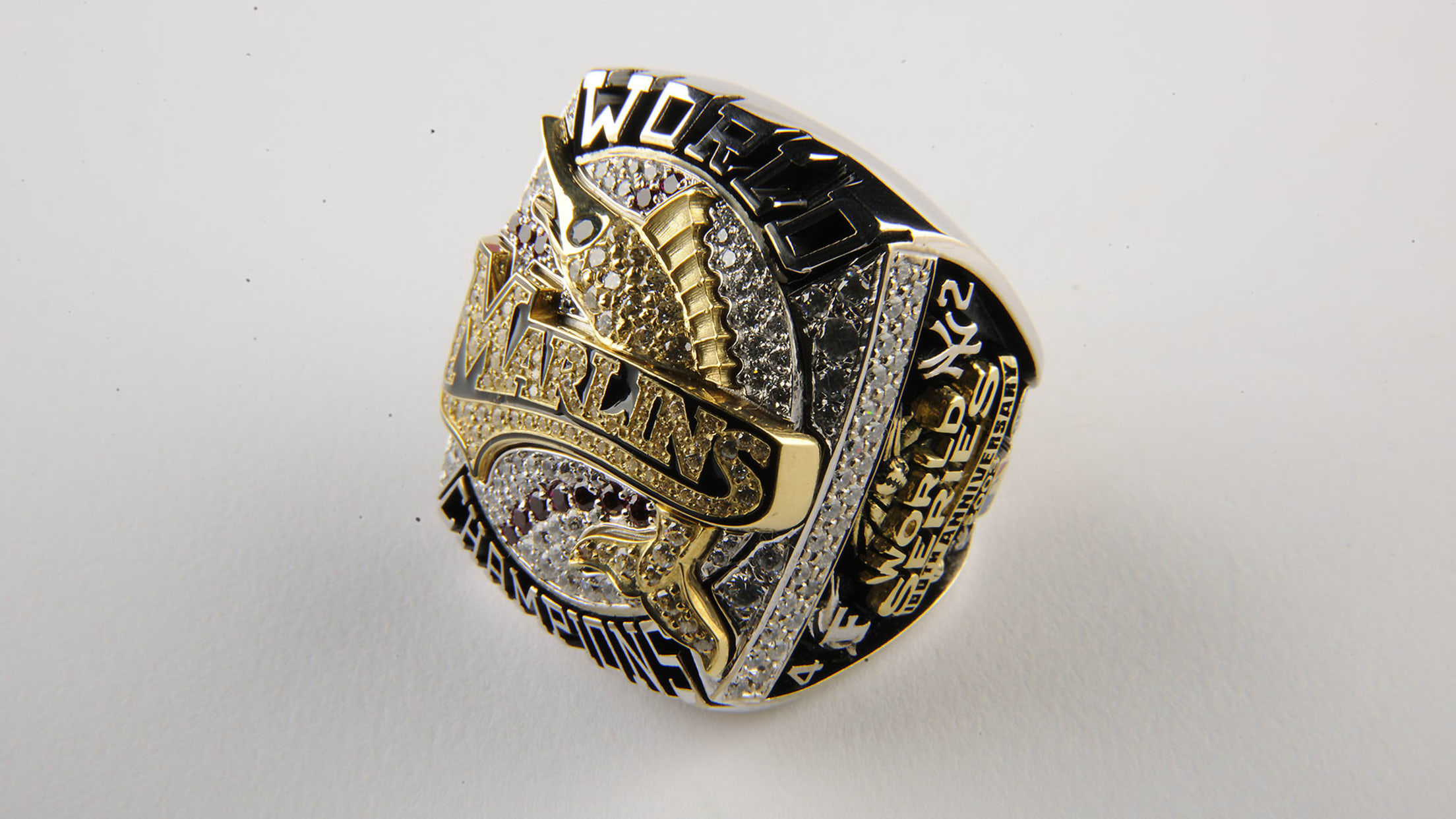 The Marlins are in their 28th season and counting. Man, did they have some great teams over the years. Who can forget the 1997 Marlins or the 2003 club, both of which went from the Wild Card to World Series champions. The Marlins have also had their share of great
9 must-see Yankees artifacts on display at Hall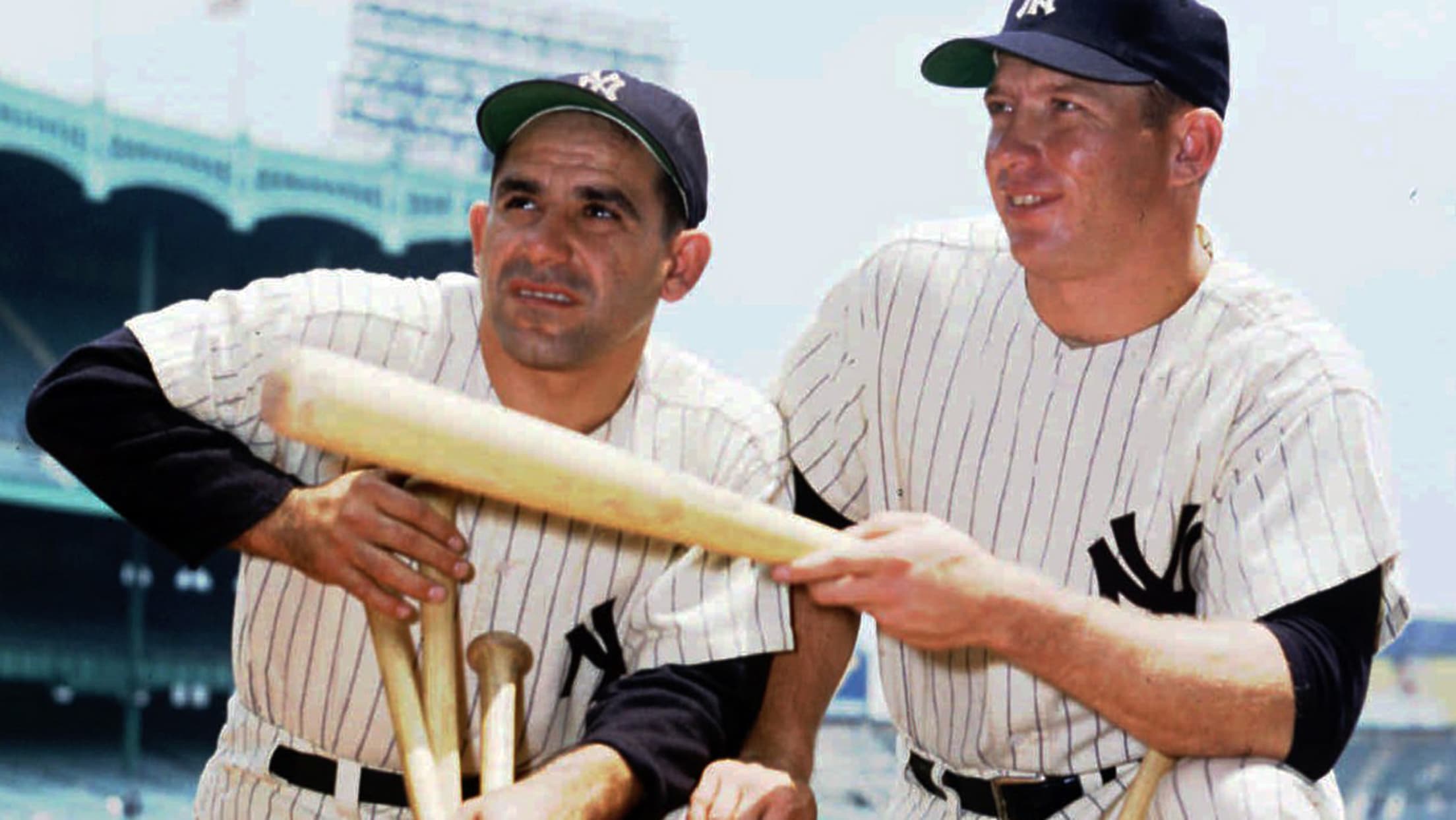 The Yankees are an extraordinary team with a rich history. After all, they have won a Major League-leading 27 World Series titles and fans will have no trouble finding that history represented at The National Baseball Hall of Fame and Museum. The Hall's collection of more than 40,000 three-dimensional pieces
9 must-see Pirates artifacts at Hall of Fame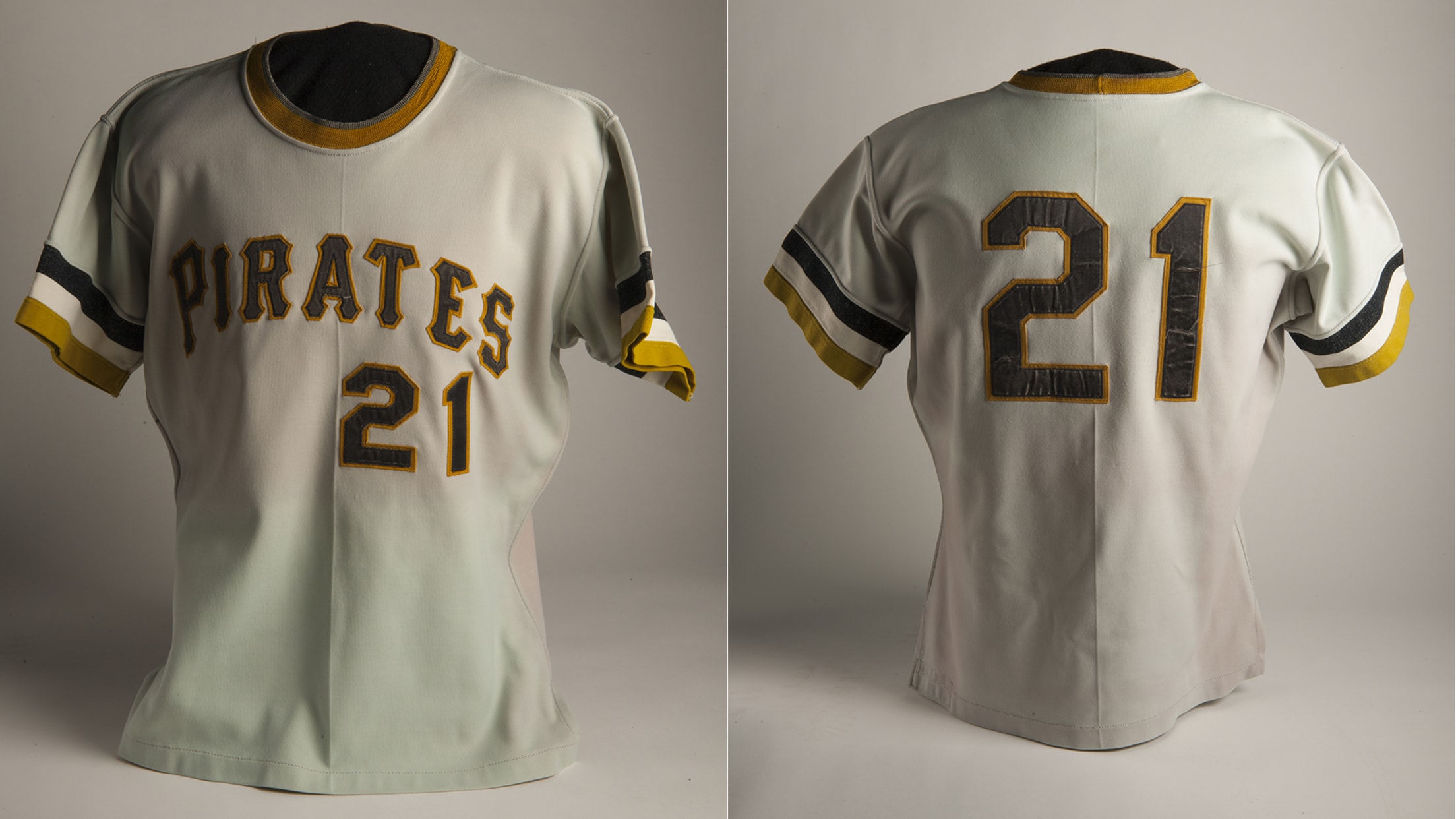 It's Bill Mazeroski in 1960. It's Roberto Clemente in '71. It's Willie Stargell in '79. No matter when, no matter who, the Pittsburgh Pirates have given baseball some of its most memorable heroes in history. And with their great moments have come great memorabilia. The National Baseball Hall of Fame
Must-see Padres items at the Hall of Fame in '20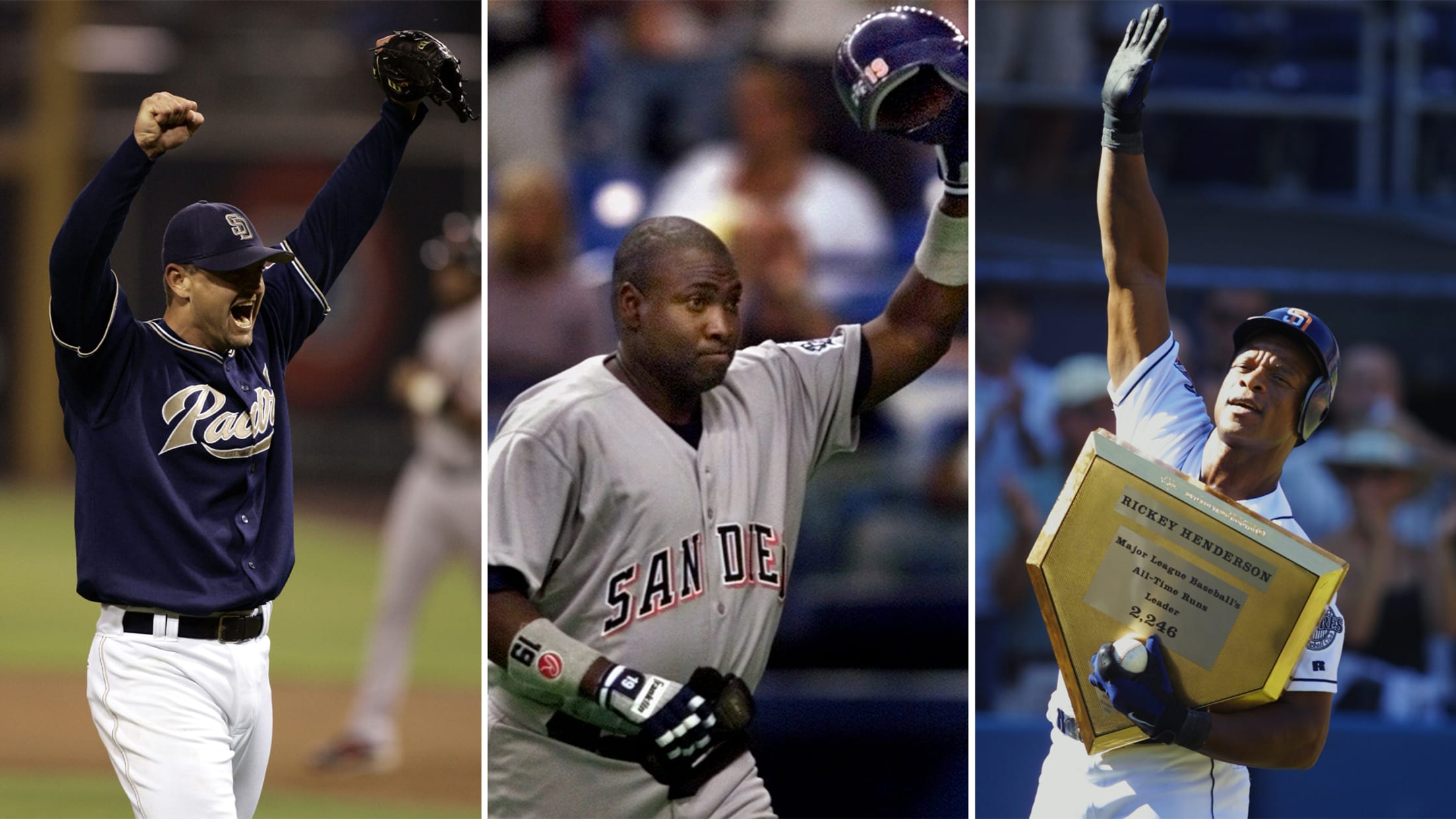 Now more than a half-century old, the Padres are accustomed to having the best. Early in its existence, San Diego's roster featured one of the game's most prodigious sluggers in Nate Colbert. Premier left-hander Randy Jones arrived in the mid-1970s. As the 20th century yielded to the 21st, the Padres
9 must-see Milwaukee artifacts at Hall of Fame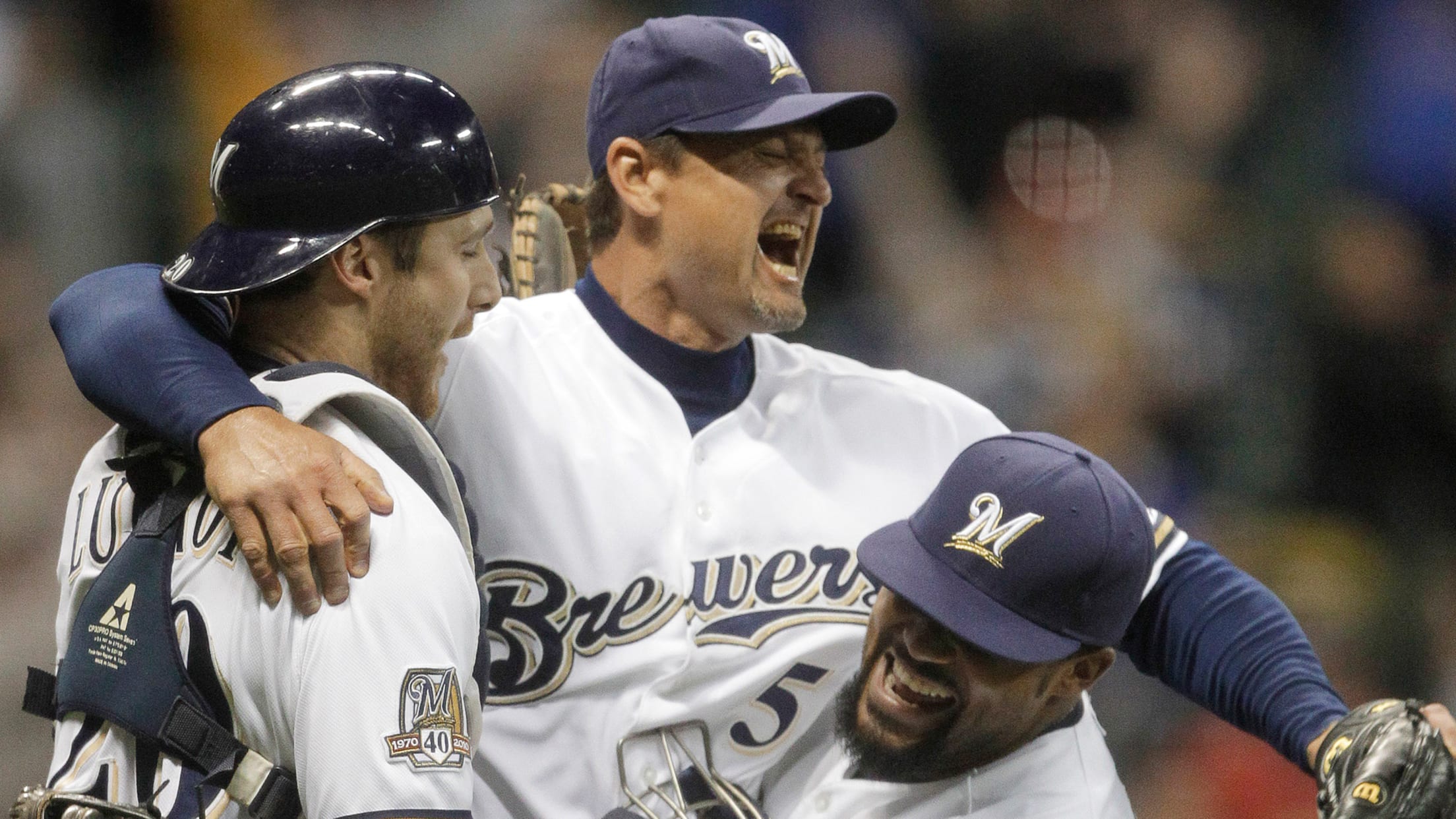 From the Braves to the Brewers, there's much to be savored about Major League baseball in Milwaukee. It's where slugger Hank Aaron began his record-setting career. It's where Warren Spahn dominated the National League for what seemed like generations. Whether your hero is Robin Yount or Christian Yelich, Milwaukee baseball
9 must-see Braves artifacts on display at Hall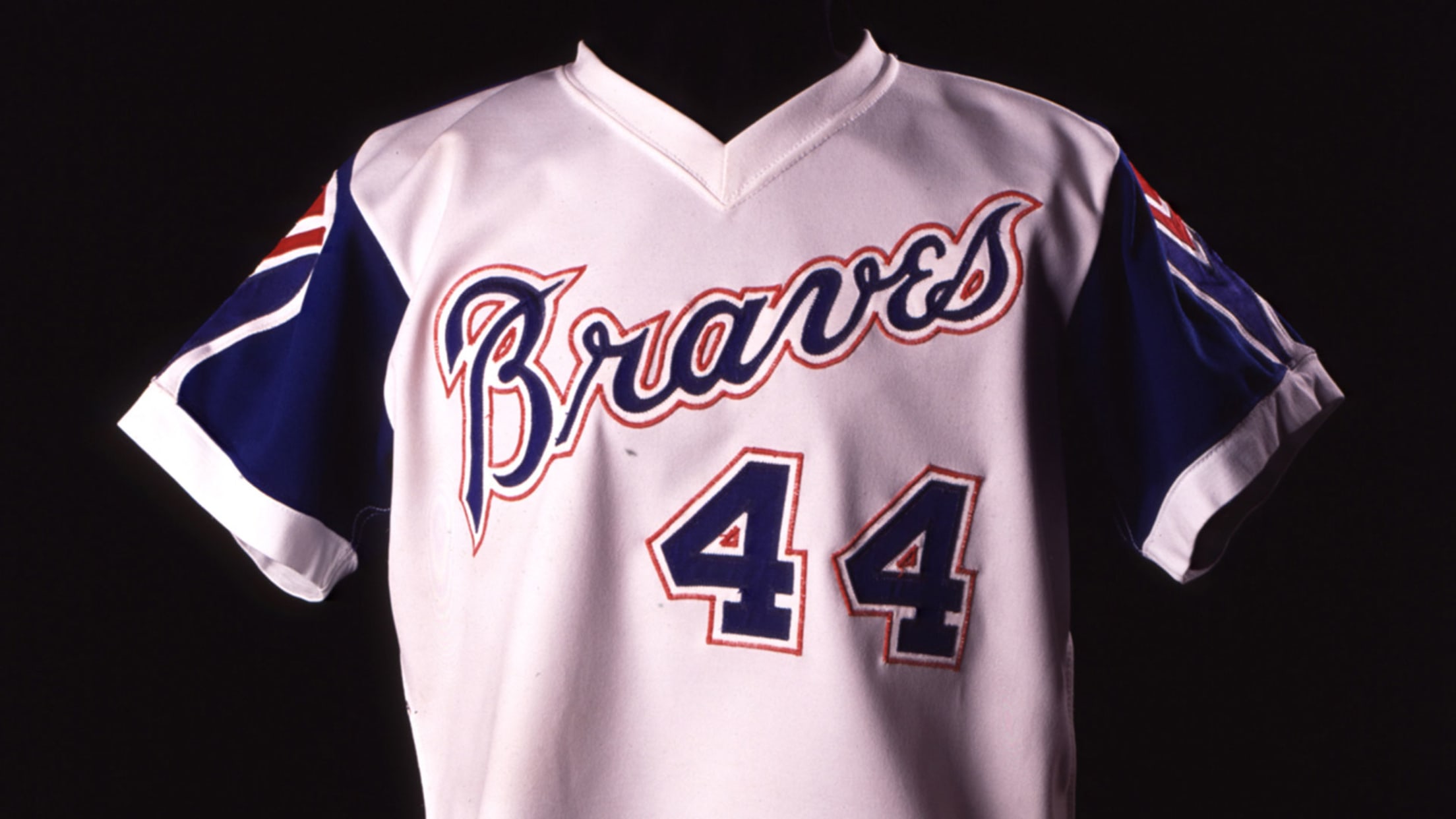 The Braves have been in the Major Leagues since the 1870s, when they were located in Boston. It was in Boston where the phrase, "Spahn and Sain and pray for rain" was born in the 1940s, after ace pitchers Warren Spahn and Johnny Sain, who won a lot of games
These are 9 must-see Dodgers artifacts at Hall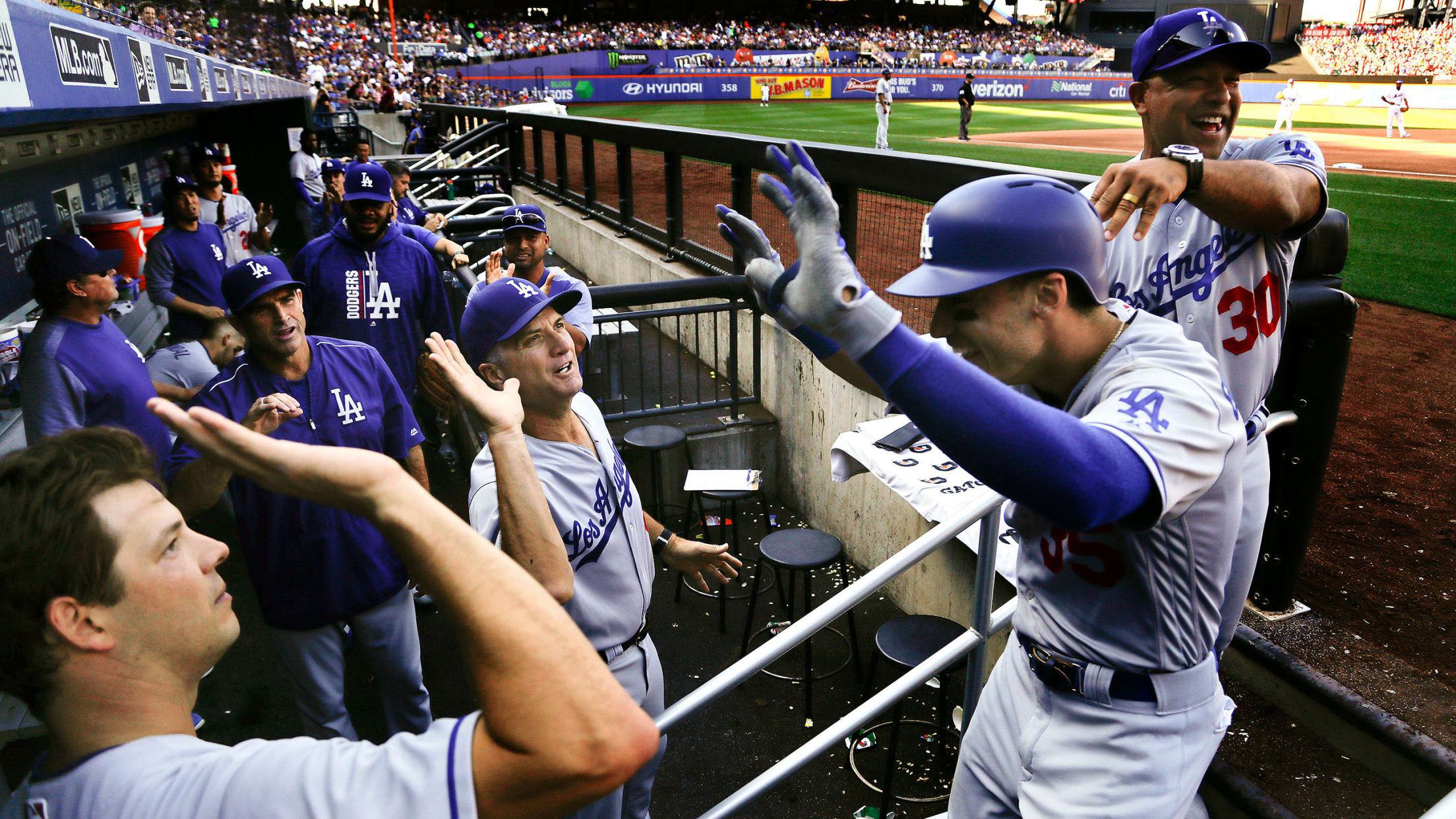 The history of the Dodgers virtually mirrors the history of baseball itself. Playing in Brooklyn, they occupied an essential place in the game's New York heyday from 1947-56. They launched the integration of the Majors by signing Jackie Robinson. They took part in baseball's westward expansion. They steadily built a
9 must-see Red Sox artifacts on display at Hall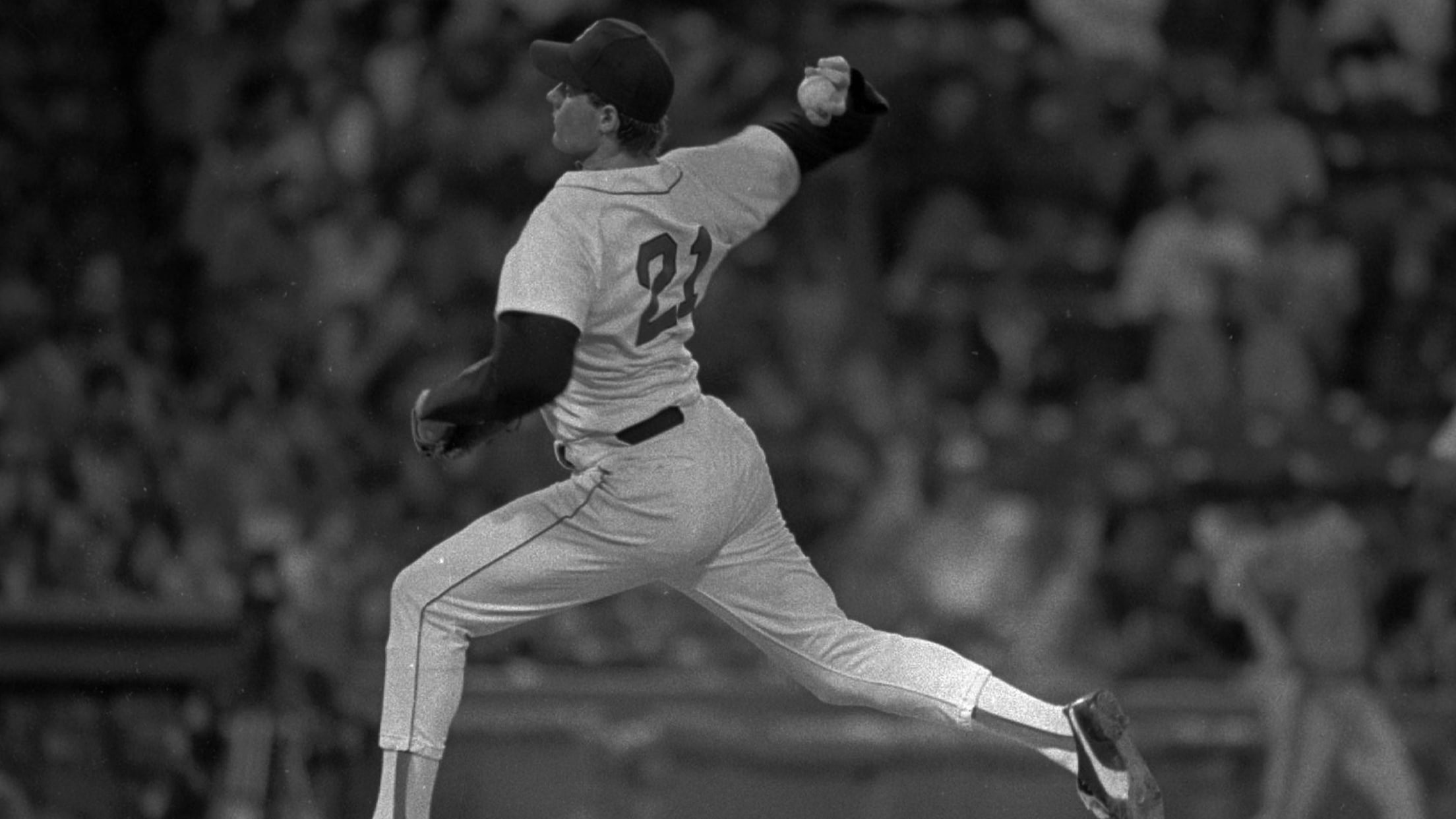 The National Baseball Hall of Fame and Museum's collection of more than 40,000 three-dimensional pieces contains artifacts that tell the story of the game's legendary players, moments and triumphs. Beginning this summer and running through the end of 2020, the Hall of Fame will share some of those memorable artifacts
9 must-see Rockies artifacts on display at Hall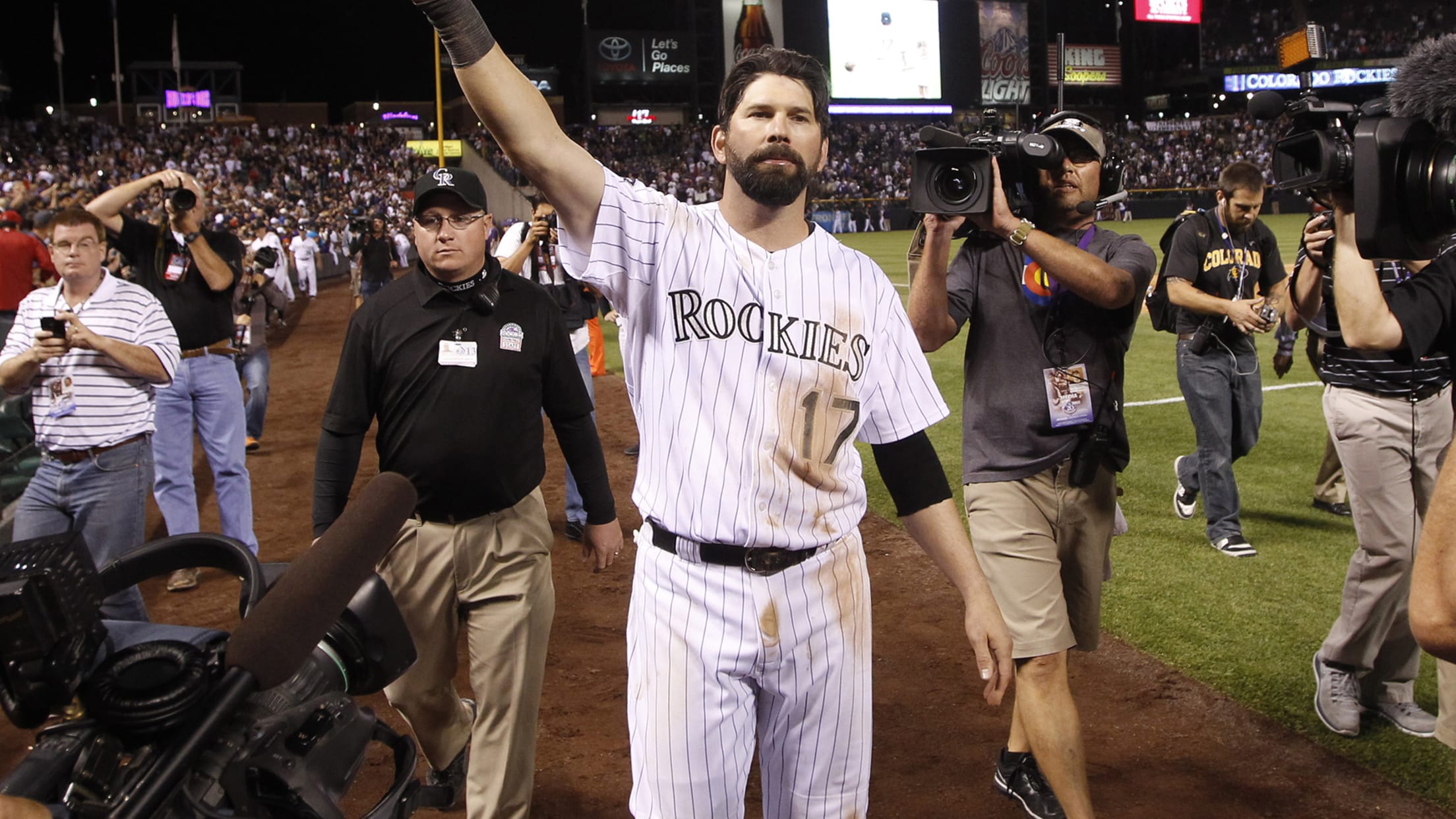 The Colorado Rockies could fill a mile-high trophy case with relics and reminders of their accomplishments. Sure, playing home games at Coors Field in the mile-high city of Denver boosts the Rockies' offensive production and accelerates a player's march toward milestones. But time, as well as home/road splits, prove that
9 must-see D-backs artifacts on display at Hall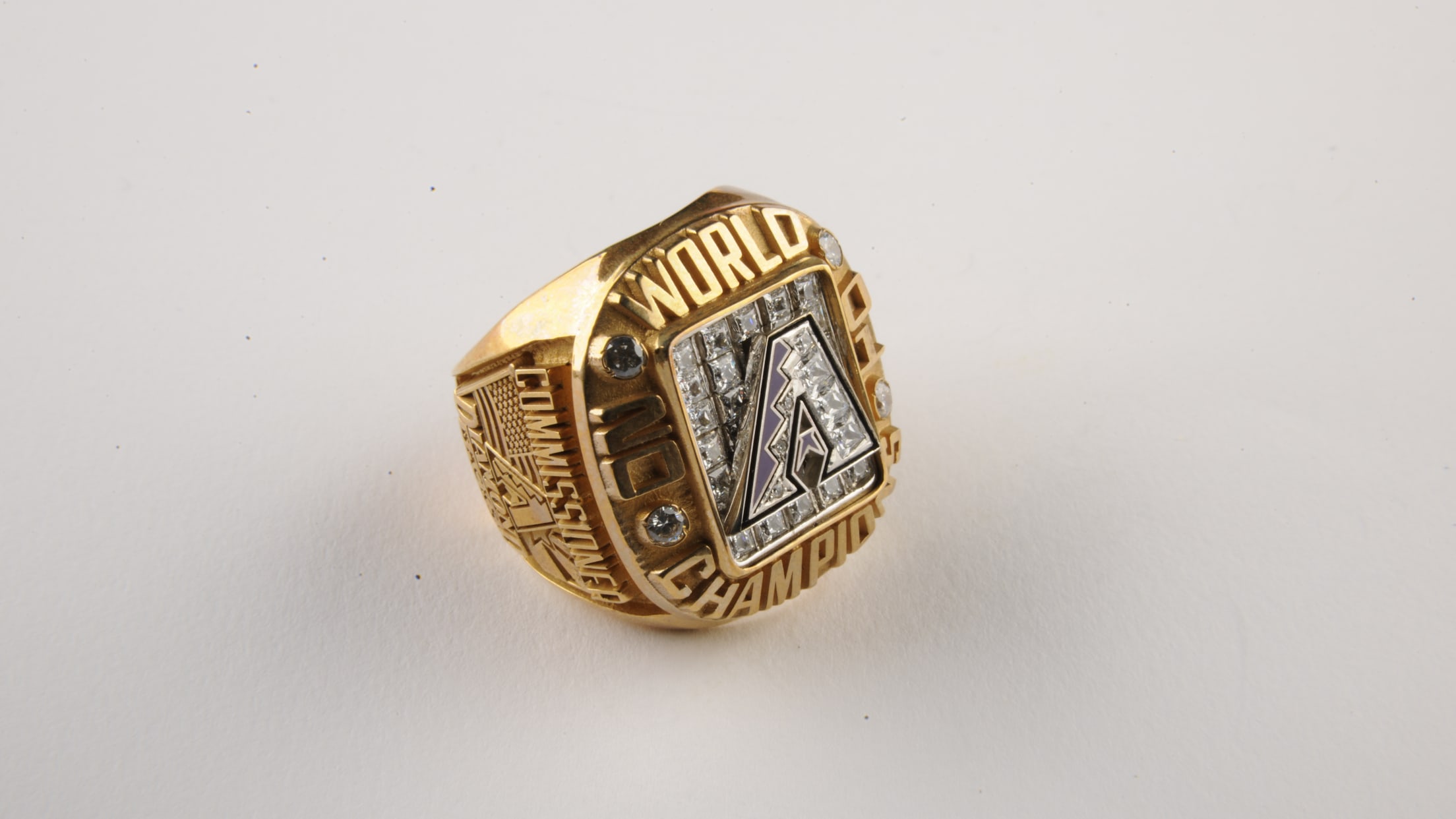 Despite being a relatively young franchise, the Arizona Diamondbacks can fill up a trophy case as well as any ballclub. That's the result of the D-backs' winning a World Series in just their fourth year of existence. Arizona continued to impress in following seasons by fielding some of the National
9 must-see Royals artifacts on display at Hall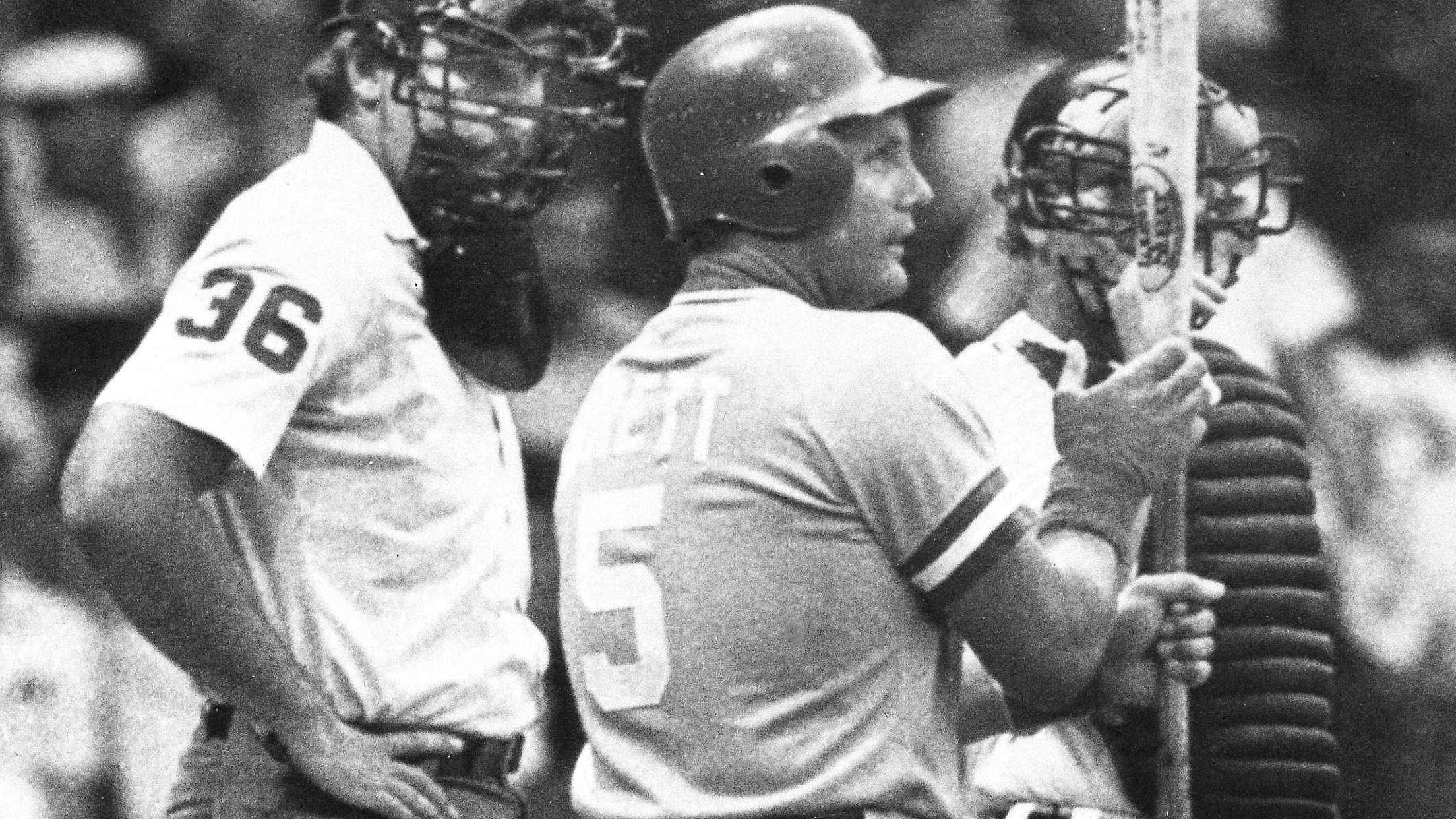 The Royals have been in Major League Baseball for more than 50 years. They started in 1969 and gave their fans a lot to cheer about over the years. From 1976 to 1985, the Royals were in the postseason seven times and won a World Series title in '85. The
9 must-see White Sox artifacts at Hall of Fame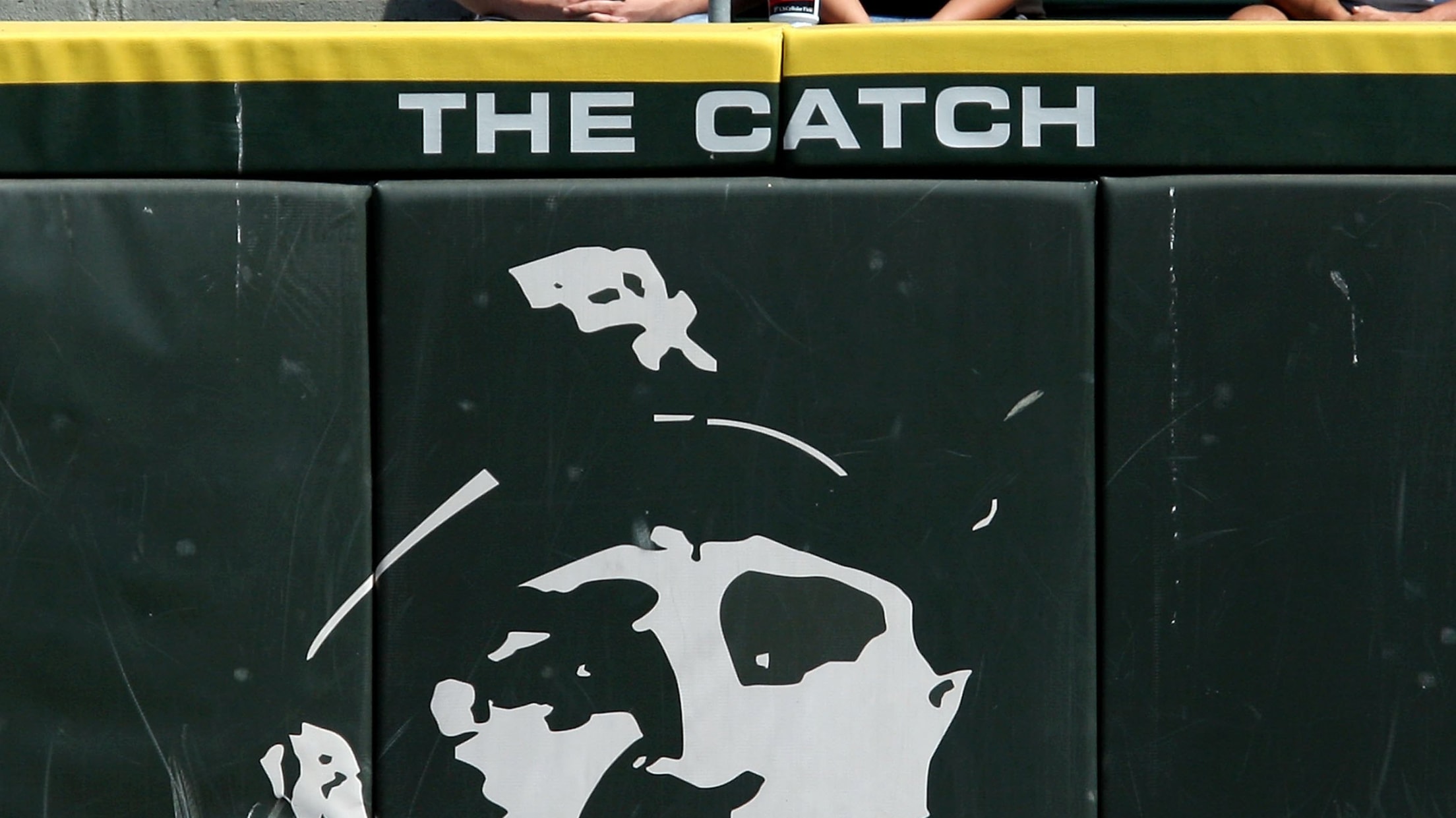 There is a lot of history when it comes to the White Sox. They started in 1901, went to the postseason nine times and won three World Series titles, the most recent coming in 2005, when they swept the Astros. It was Chicago's first championship since 1917, when right-hander Eddie
These are the best HOF classes in history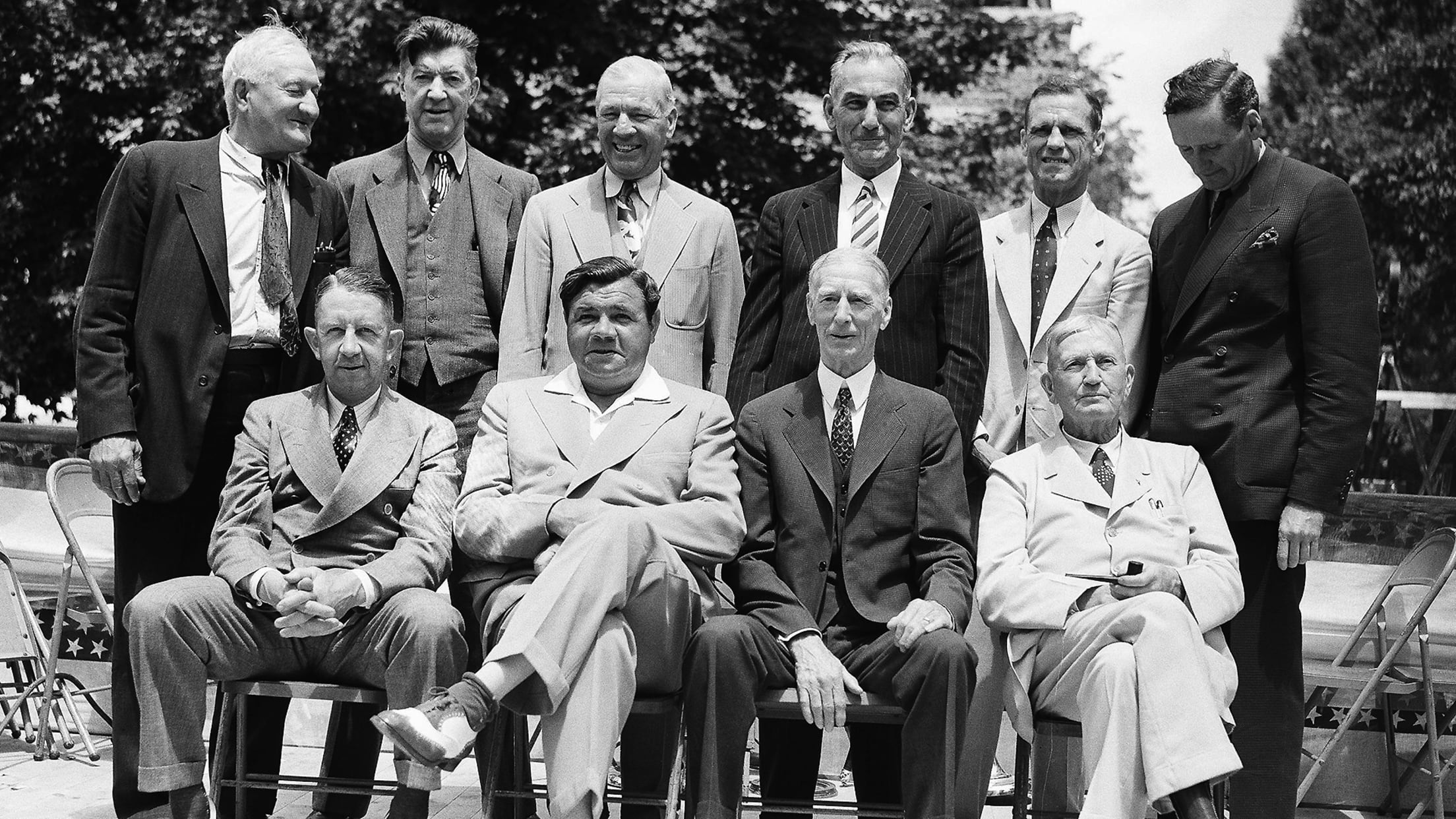 The Baseball Writers' Association of America can be a stingy bunch. Though we saw 22 BBWAA-selected Hall of Famers from 2014-20, large classes are still relatively rare when looking at the history of a polling process that dates back to 1936. Quite a few times, the BBWAA members entrusted as
Every first-ballot Hall of Famer in MLB history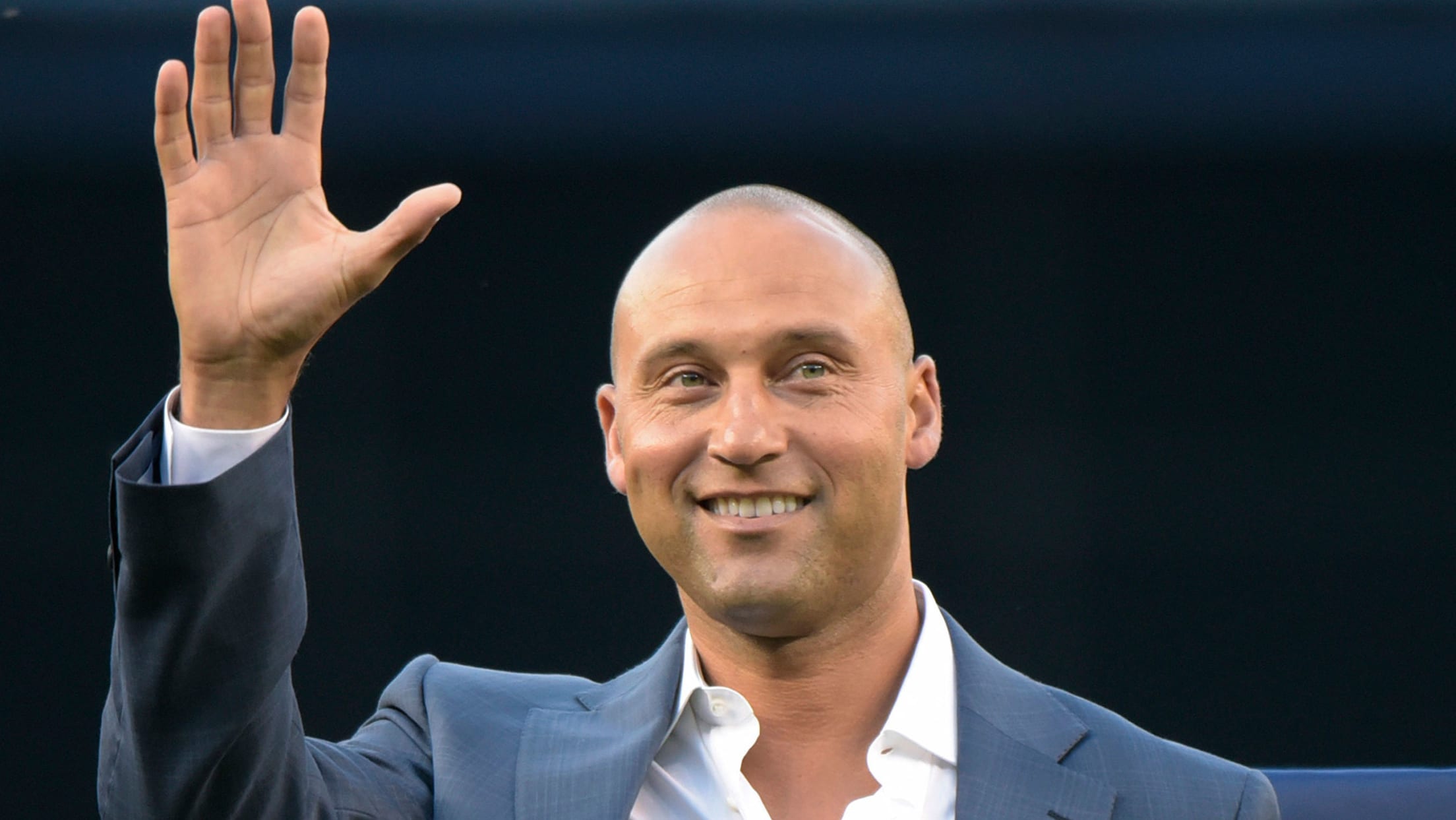 Among the tens of thousands of players, managers, owners, executives and other personnel that have made their marks on baseball, only a select 329 are enshrined in the National Baseball Hall of Fame, 232 of them players. And among that elite group, 57 players have been granted an even more
2020 HOF induction postponed to July 2021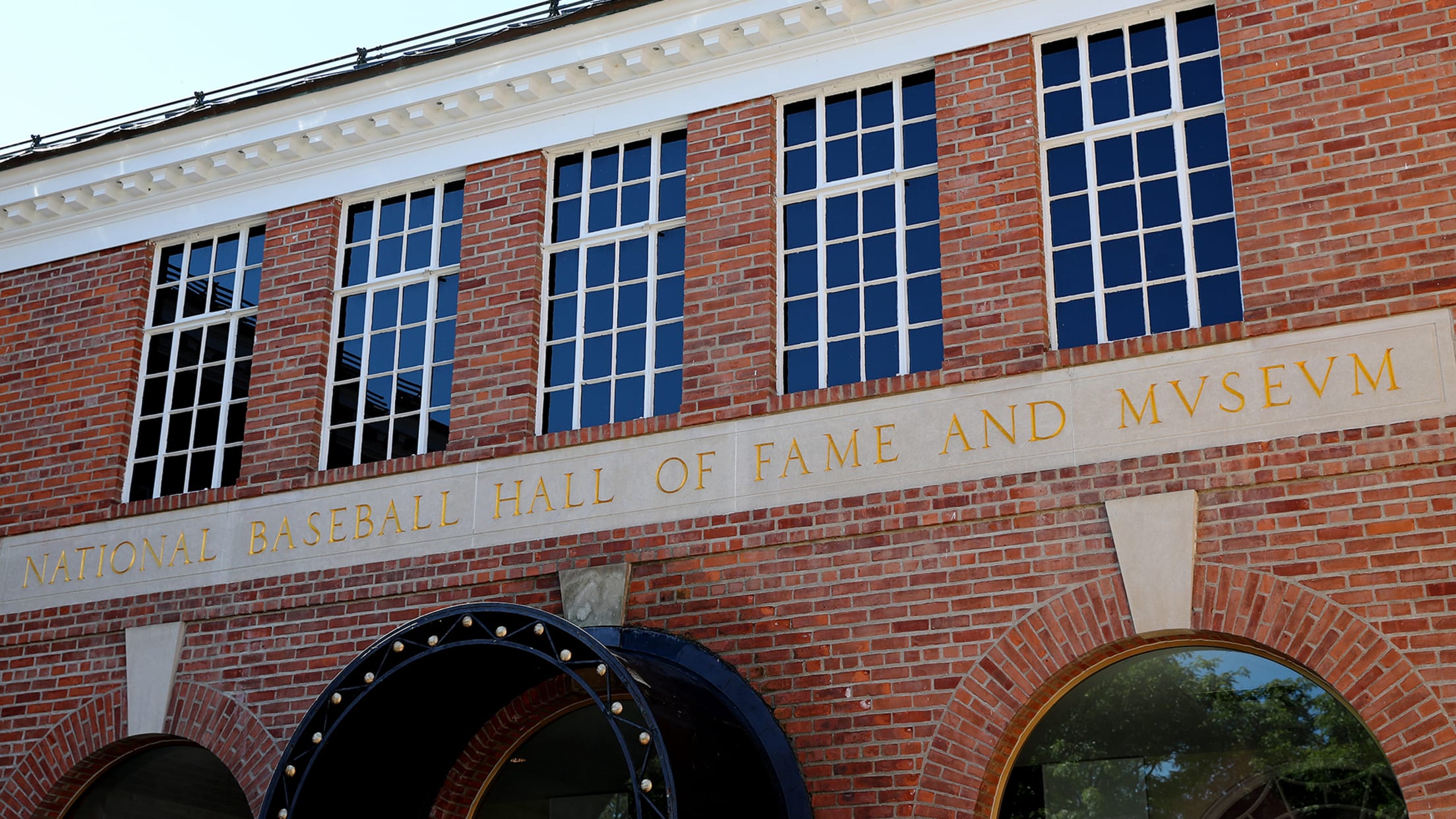 Derek Jeter was among the tens of thousands hanging on Mariano Rivera's words as the National Baseball Hall of Fame and Museum's first unanimous inductee appeared in Cooperstown, N.Y., last July, and as the longtime Yankees teammates shared that moment in the sun, there was every reason to believe that
Always wanted to visit Hall of Fame? Do it ... now
The PASTIME online collection features thousands of artifacts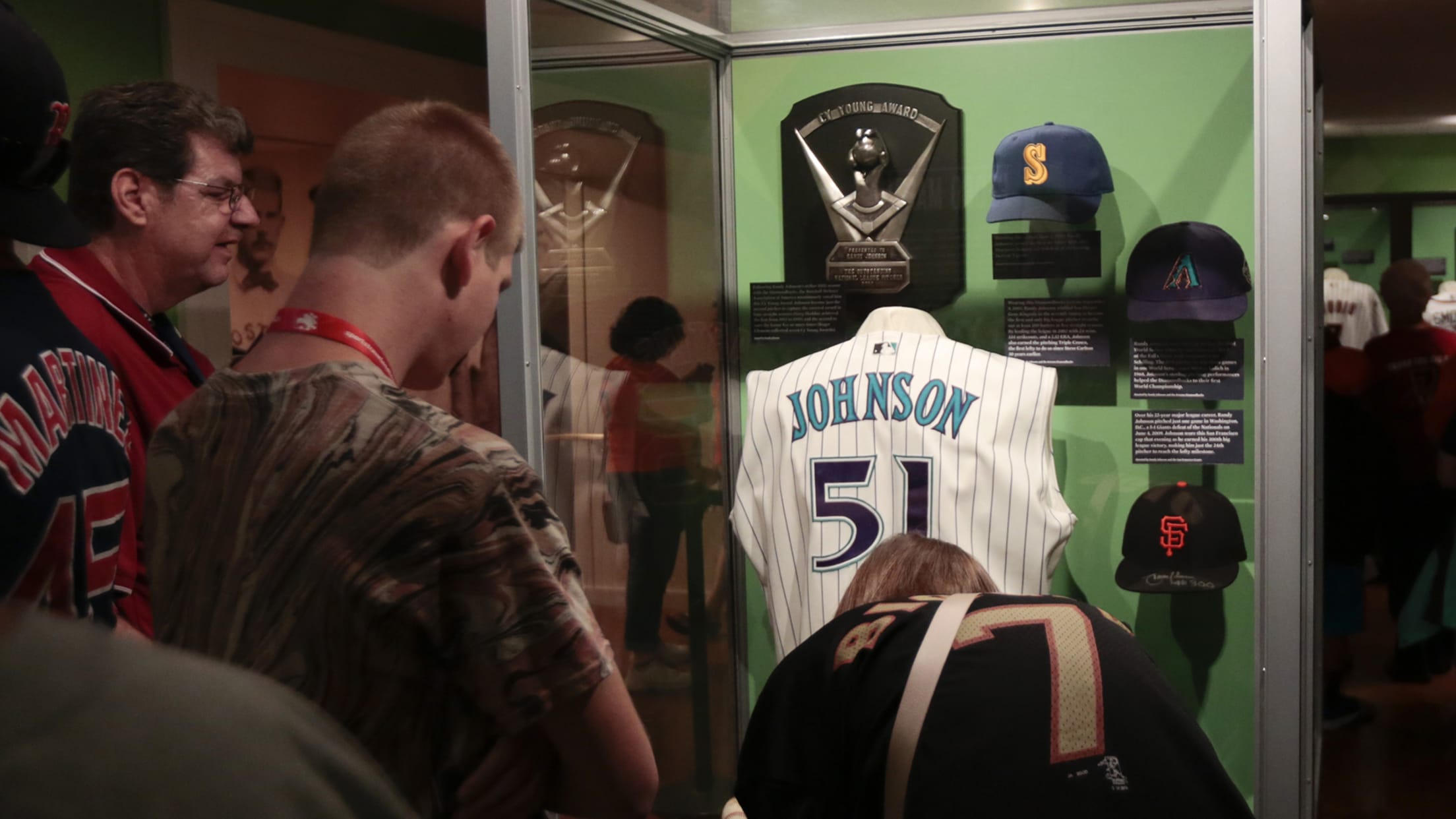 While most fans are stuck in their homes for the foreseeable future, that doesn't mean they can't spend an afternoon buried in endless amounts of baseball history. The National Baseball Hall of Fame and Museum, like many other organizations and public places, is currently closed due to the coronavirus outbreak.
Montgomery honored with Buck O'Neil Award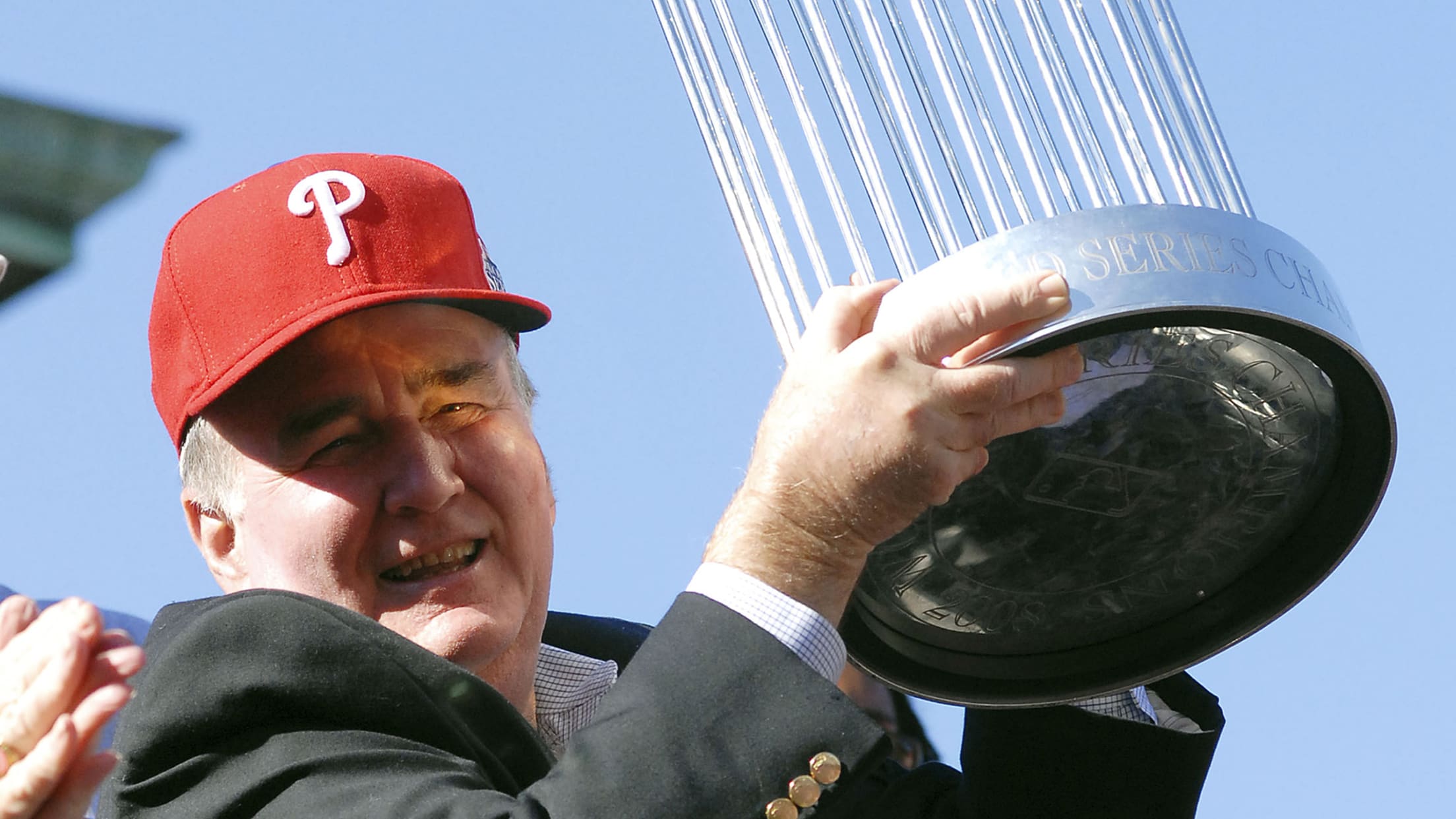 CLEARWATER, Fla. -- The Phillies honored David Montgomery a couple of years ago when they named their indoor practice facility at Carpenter Complex as the David P. Montgomery Baseball Performance Center. Somebody asked him afterward if he felt that the Phillies honored him because he impacted so many people in
Simmons humbled during Hall of Fame tour
Former backstop reflects: 'I was lucky that I was able to play a long time, didn't get hurt and did some things'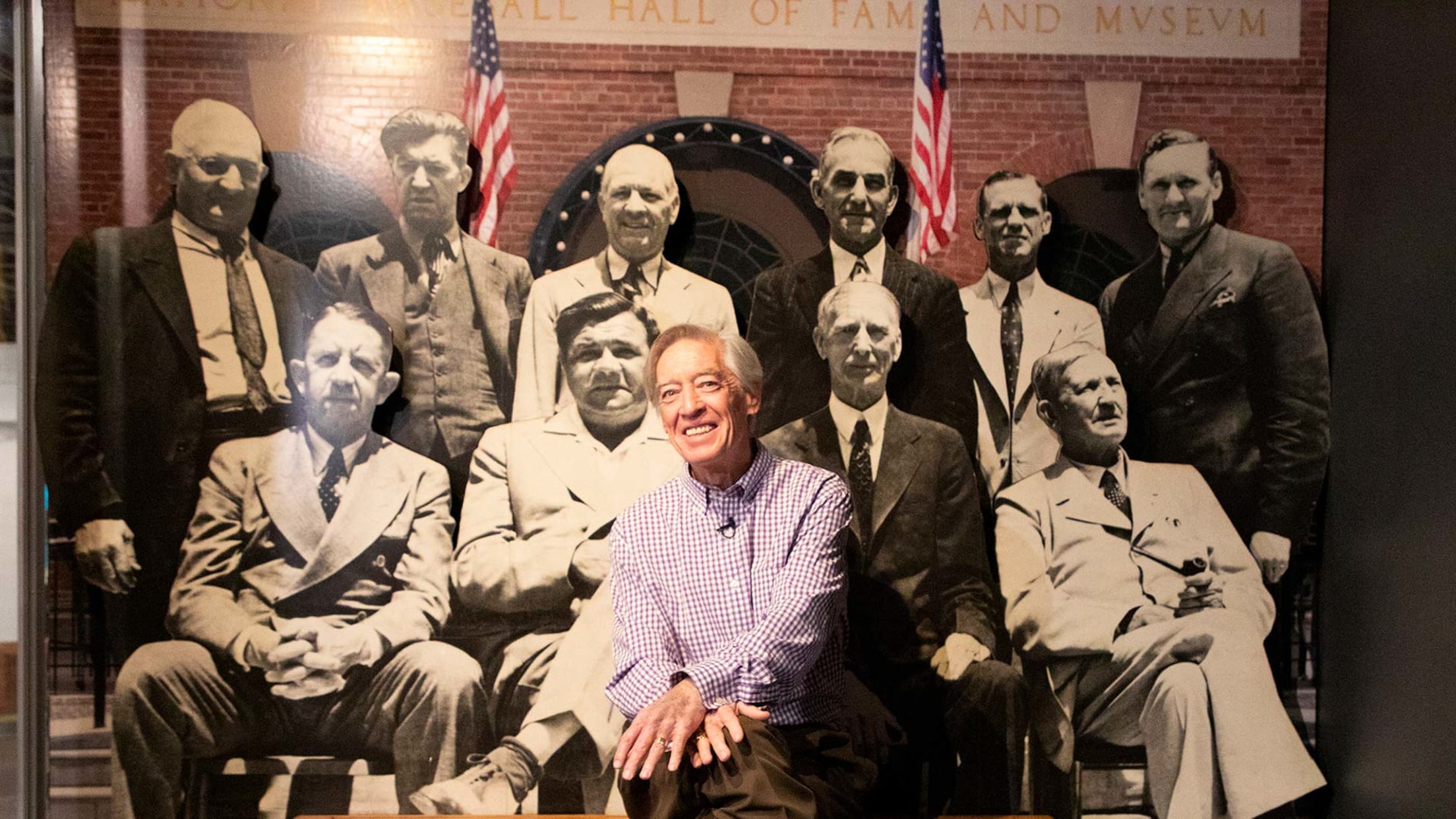 Ted Simmons' journey to Cooperstown was not without some surprising twists and turns along the way. But on Thursday, Simmons sat in the Hall of Fame's renowned Plaque Gallery -- amazed and honored -- as he was surrounded by the other members of the national pastime's most exclusive club. "[Al]
Mystery unsolved: Lone Jeter no-vote unknown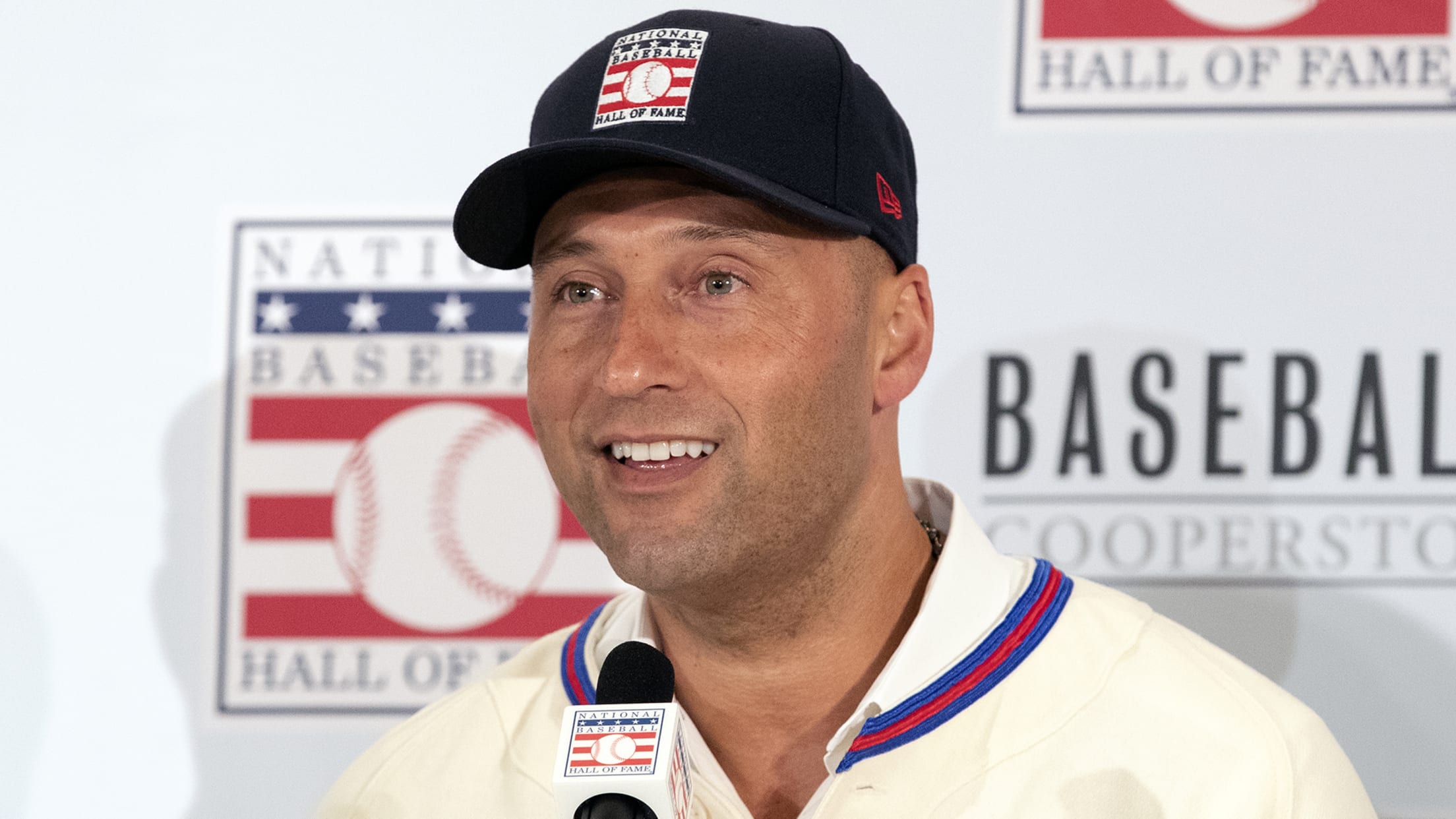 Even with additional ballots being made public, we still don't know which Hall of Fame voter left off Derek Jeter. The Yankees' longtime captain fell just one vote shy of joining former teammate Mariano Rivera as the only unanimous selections. • Jeter's Hall call near-unanimous; Walker elected On Tuesday, the