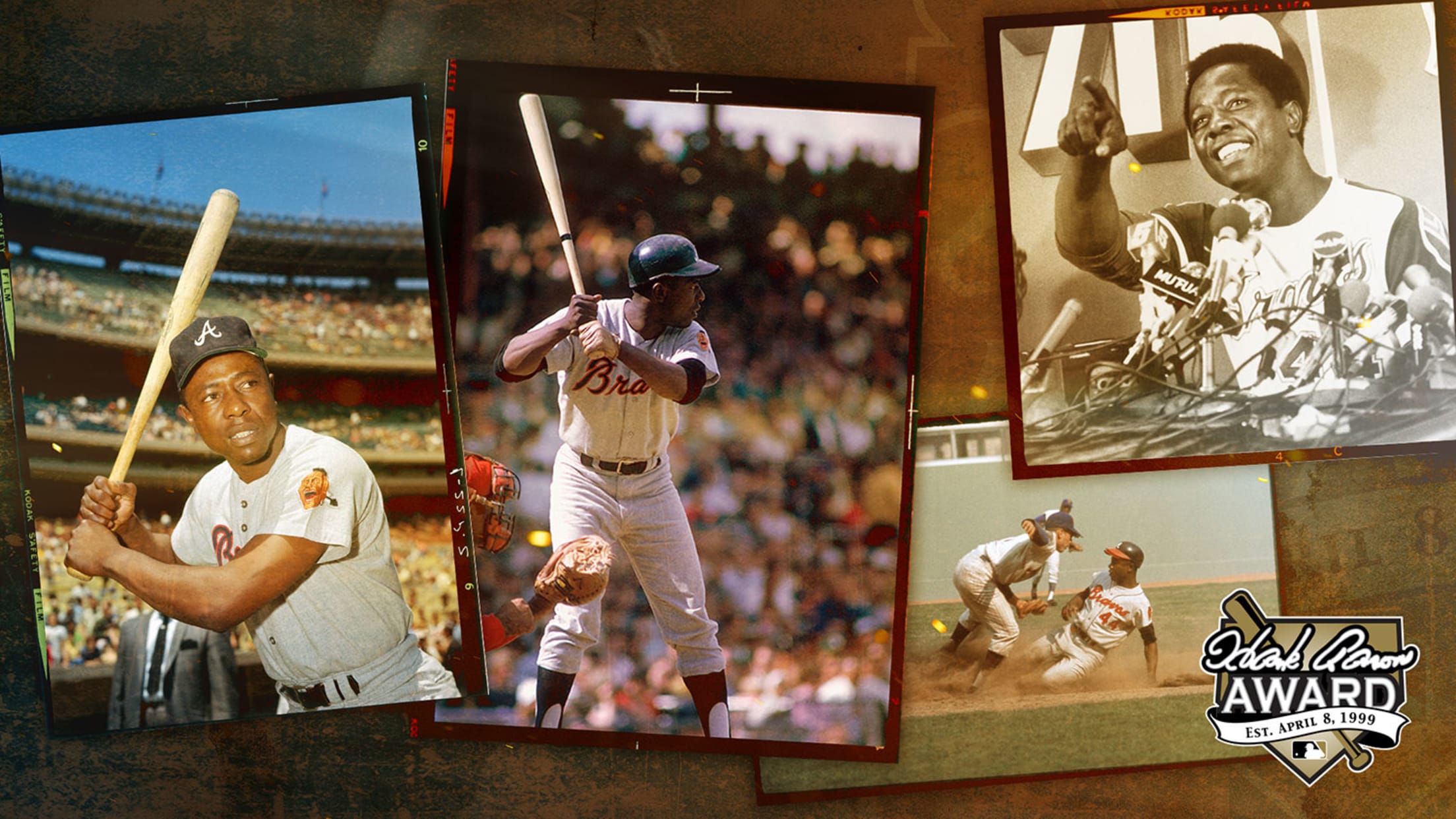 2020 HANK AARON AWARD
The Hank Aaron Award is awarded annually to the best overall offensive performer in each league. The award was introduced in 1999 to mark the 25th anniversary of Hank Aaron breaking Babe Ruth's all-time home run record. Aaron and a panel of fellow Hall of Famers will combine with a fan vote to determine the winners.
American League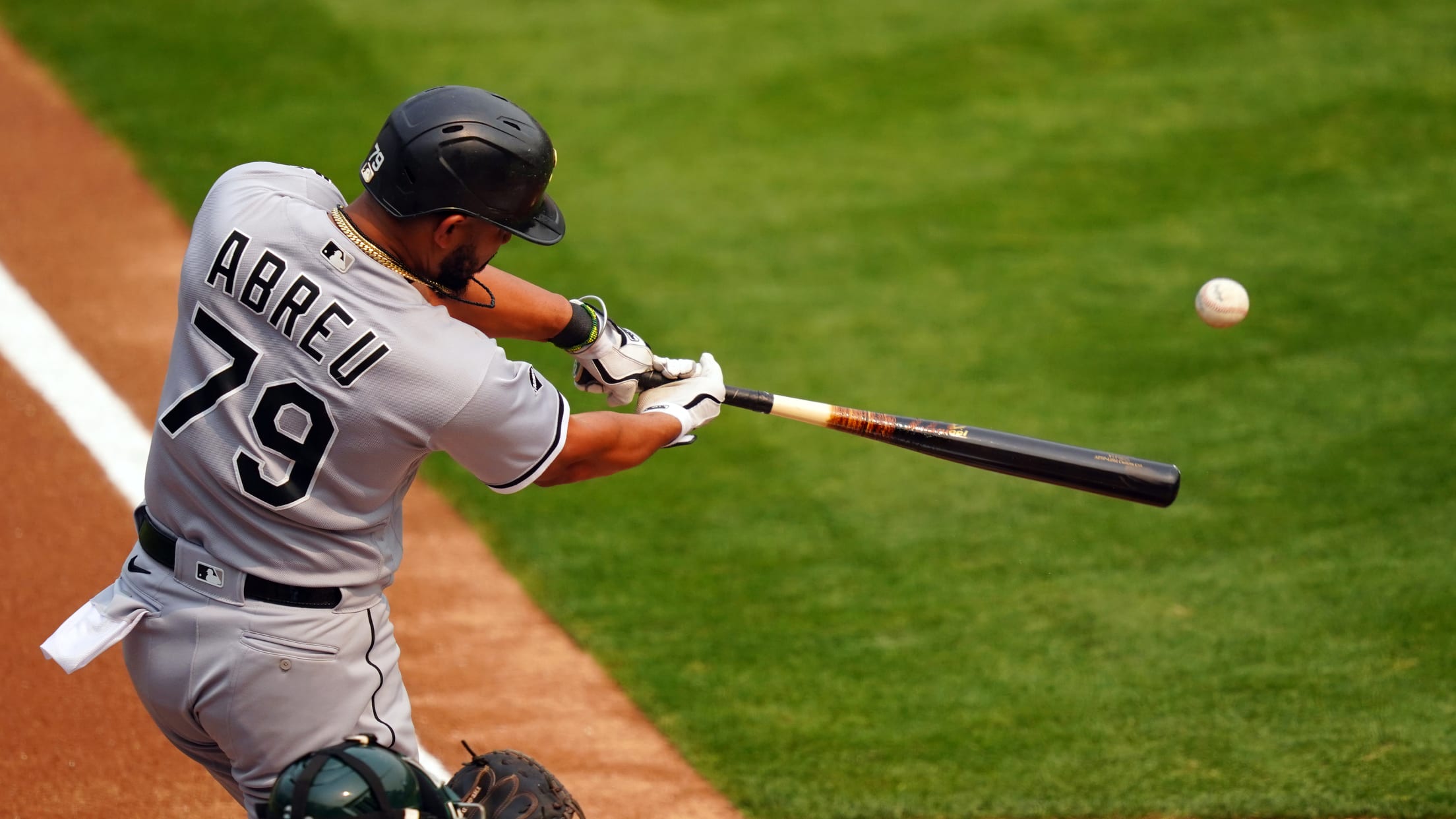 Chicago White Sox: José Abreu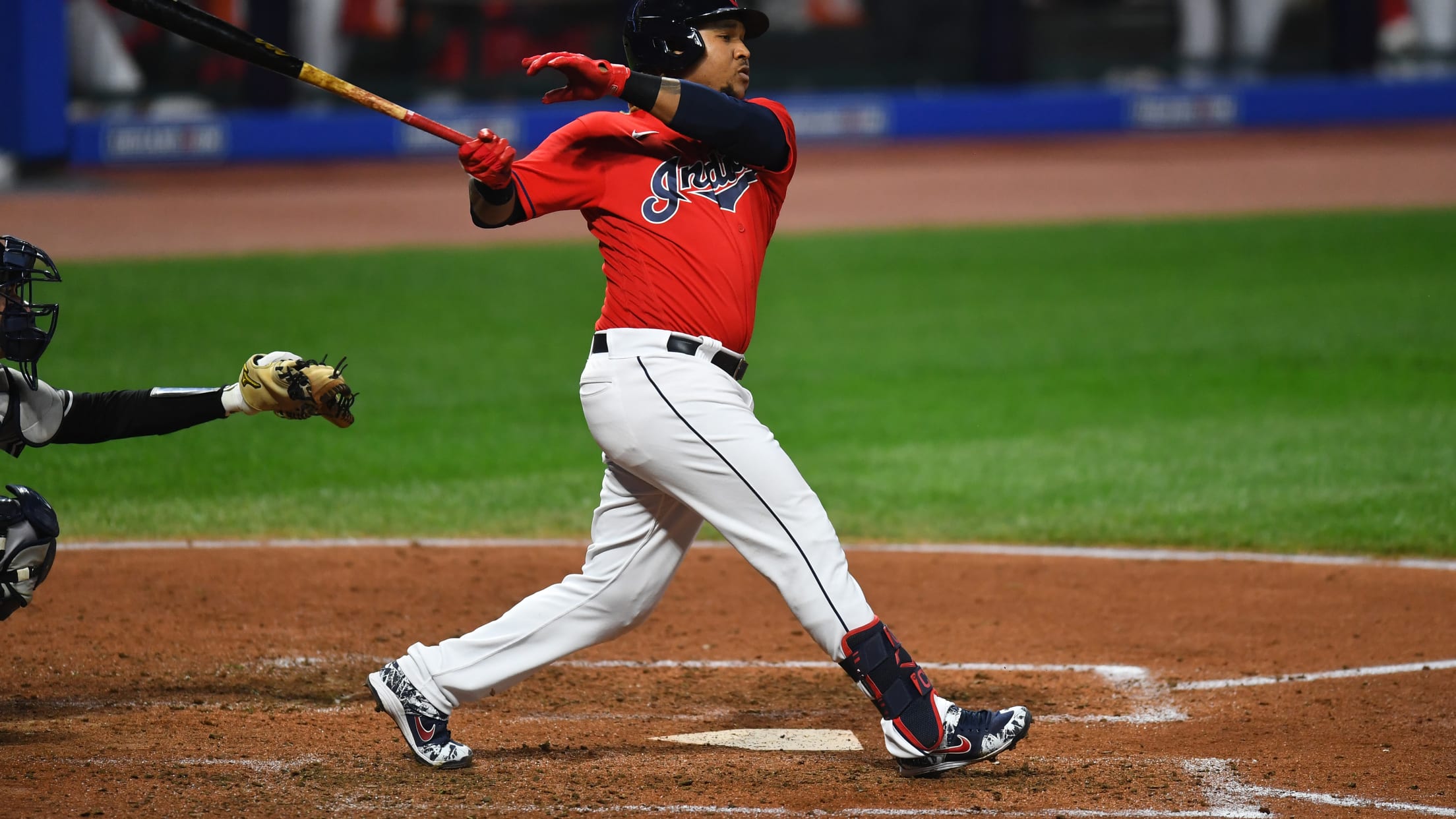 Cleveland Indians: José Ramírez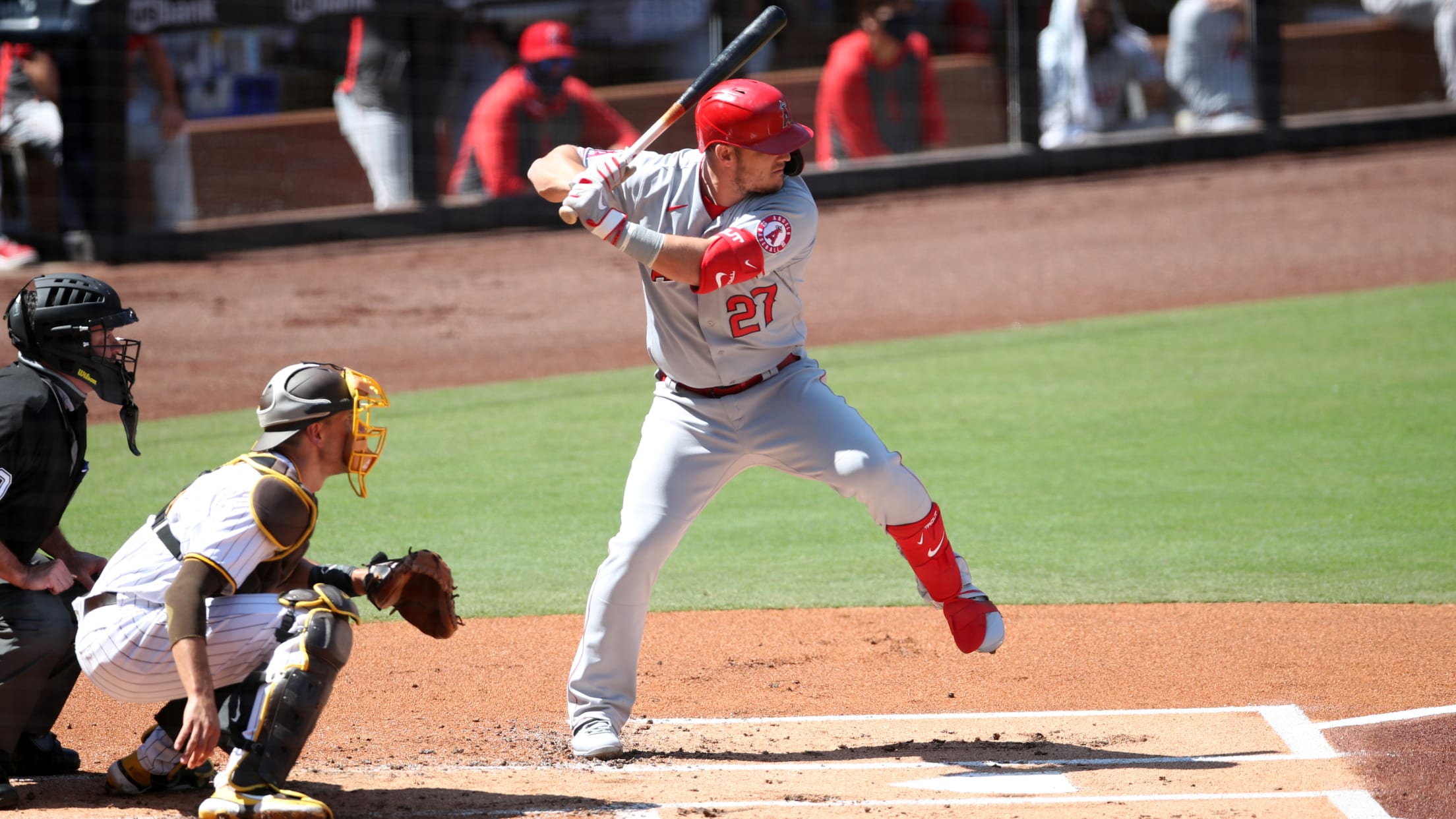 Los Angeles Angels: Mike Trout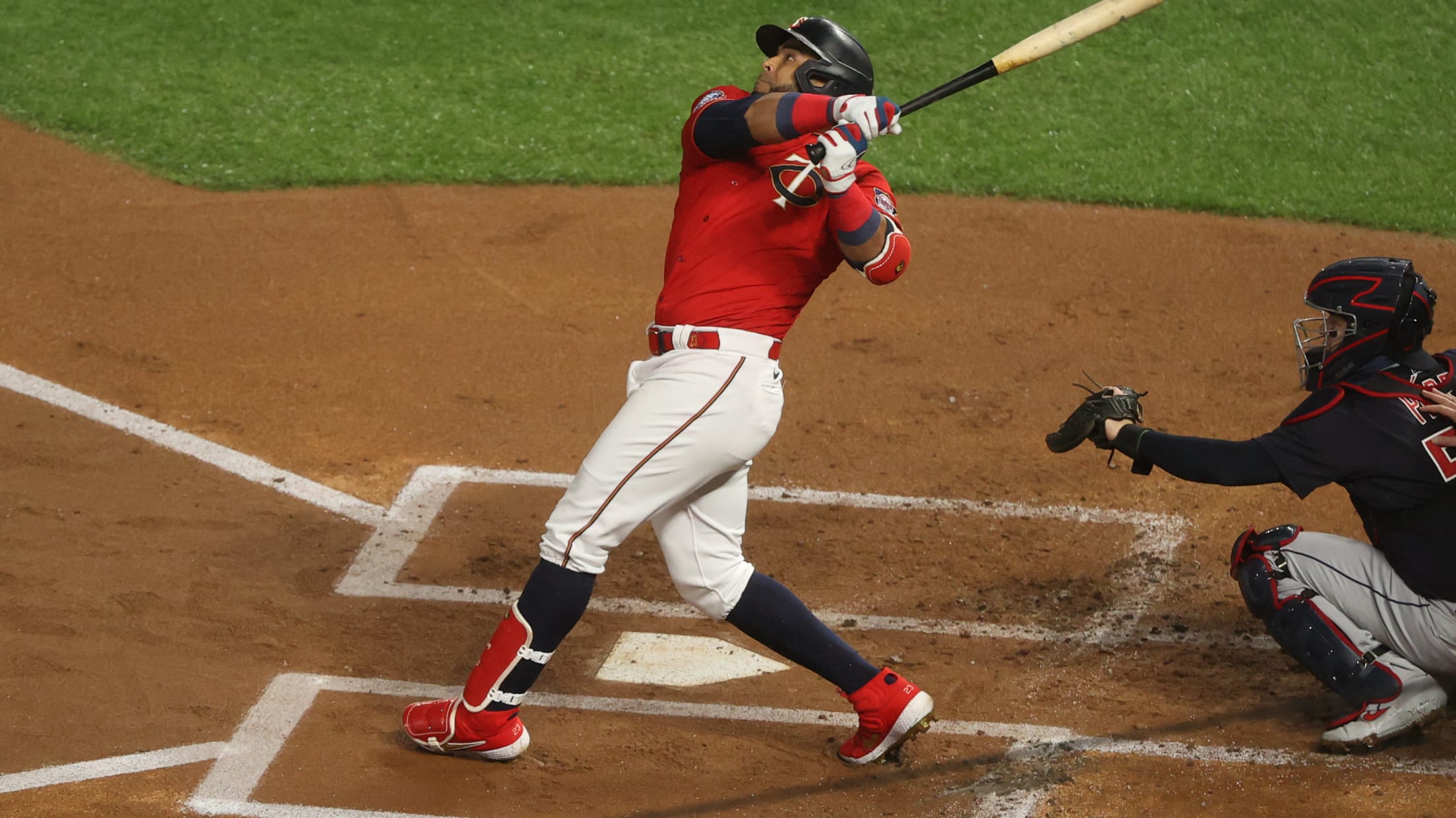 Minnesota Twins: Nelson Cruz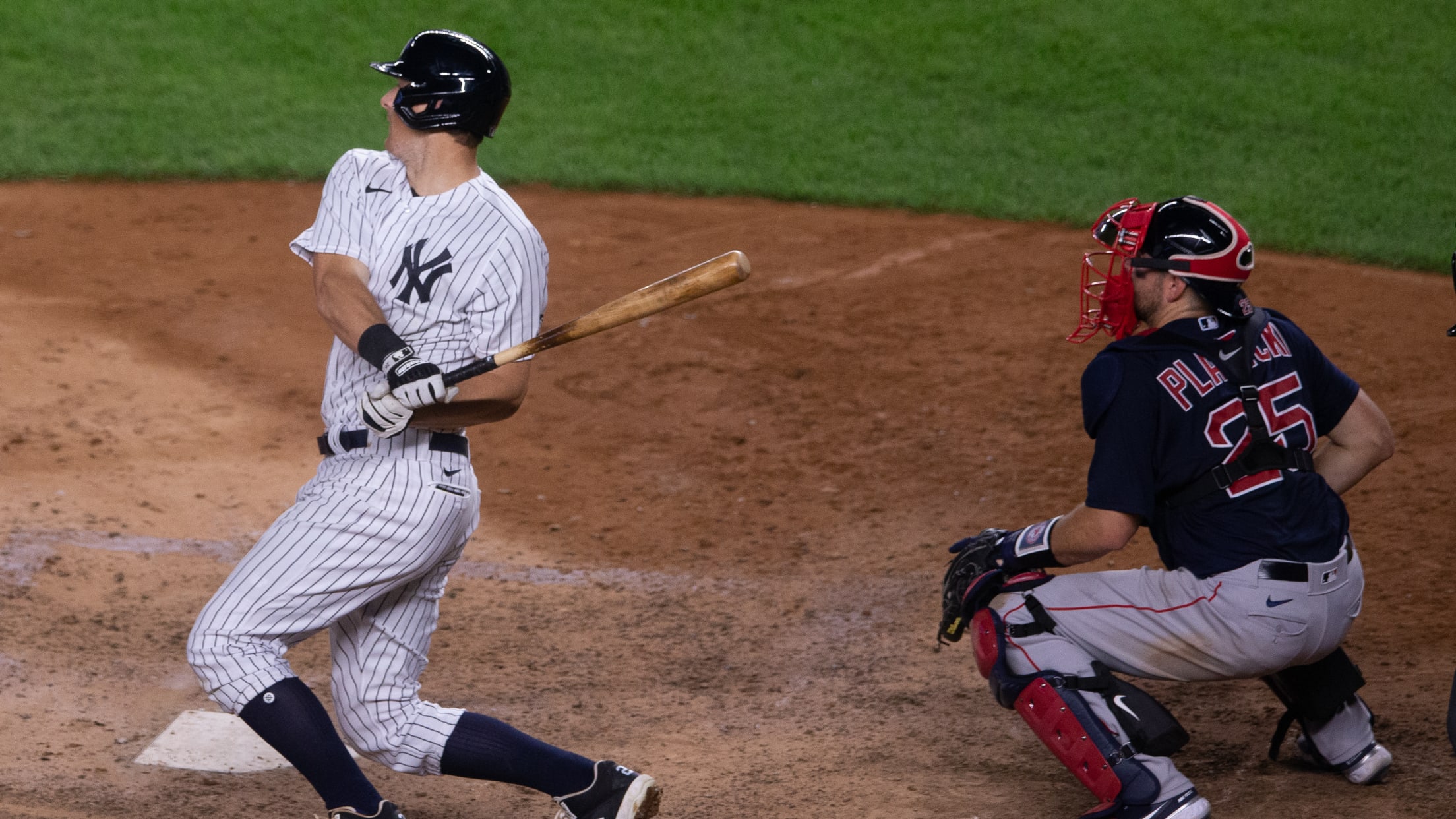 New York Yankees: DJ LeMahieu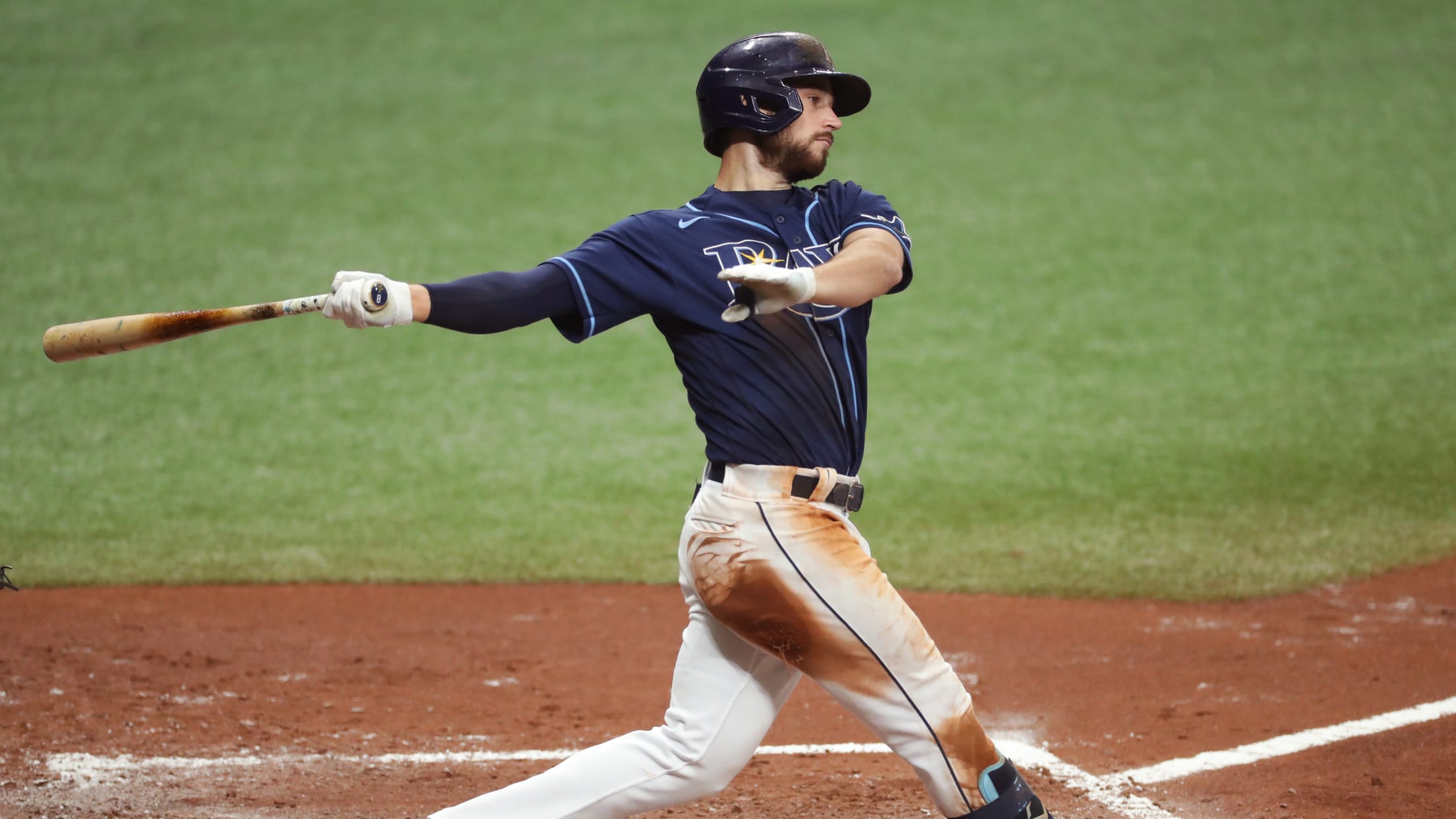 Tampa Bay Rays: Brandon Lowe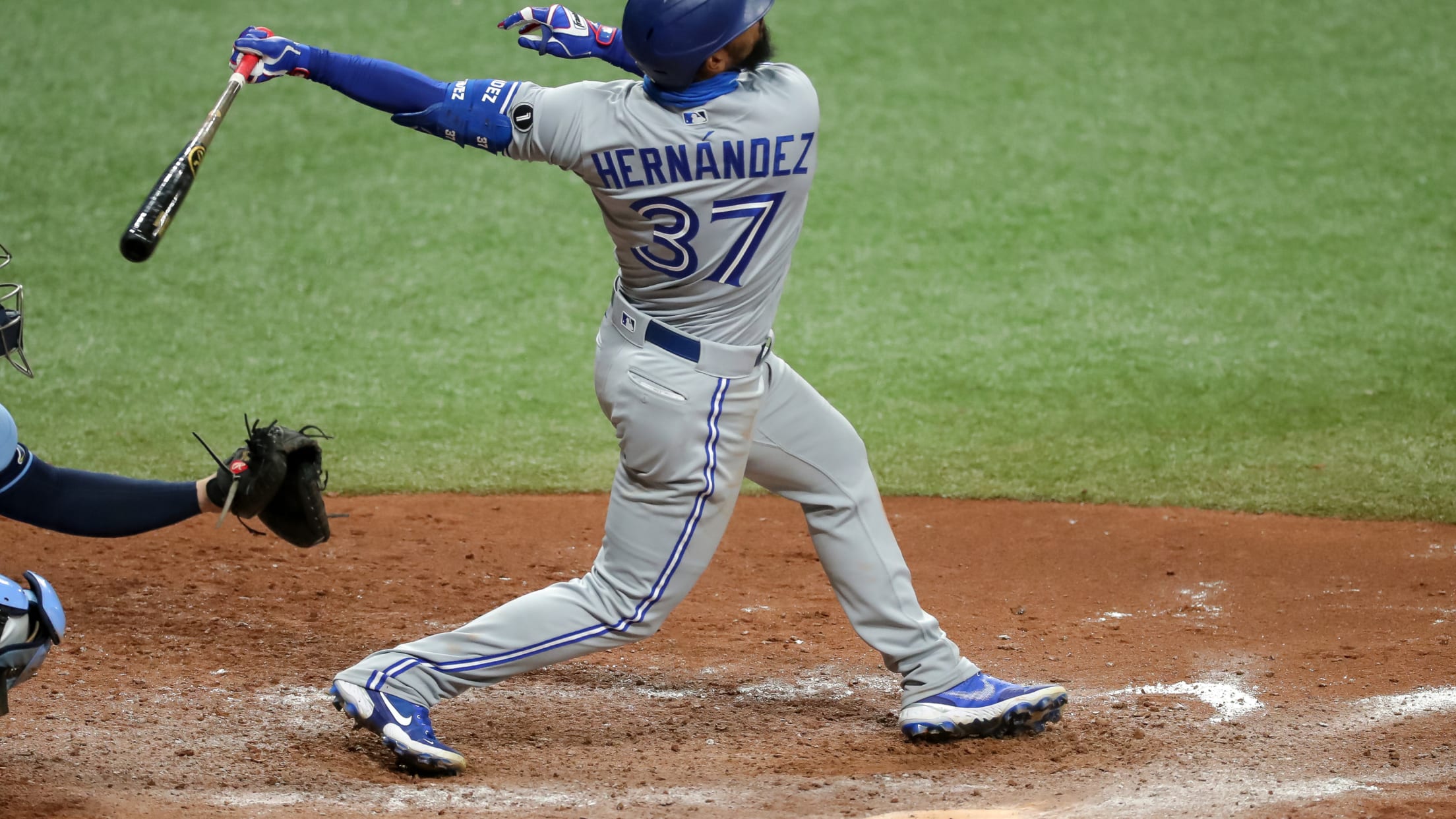 Toronto Blue Jays: Teoscar Hernández
National League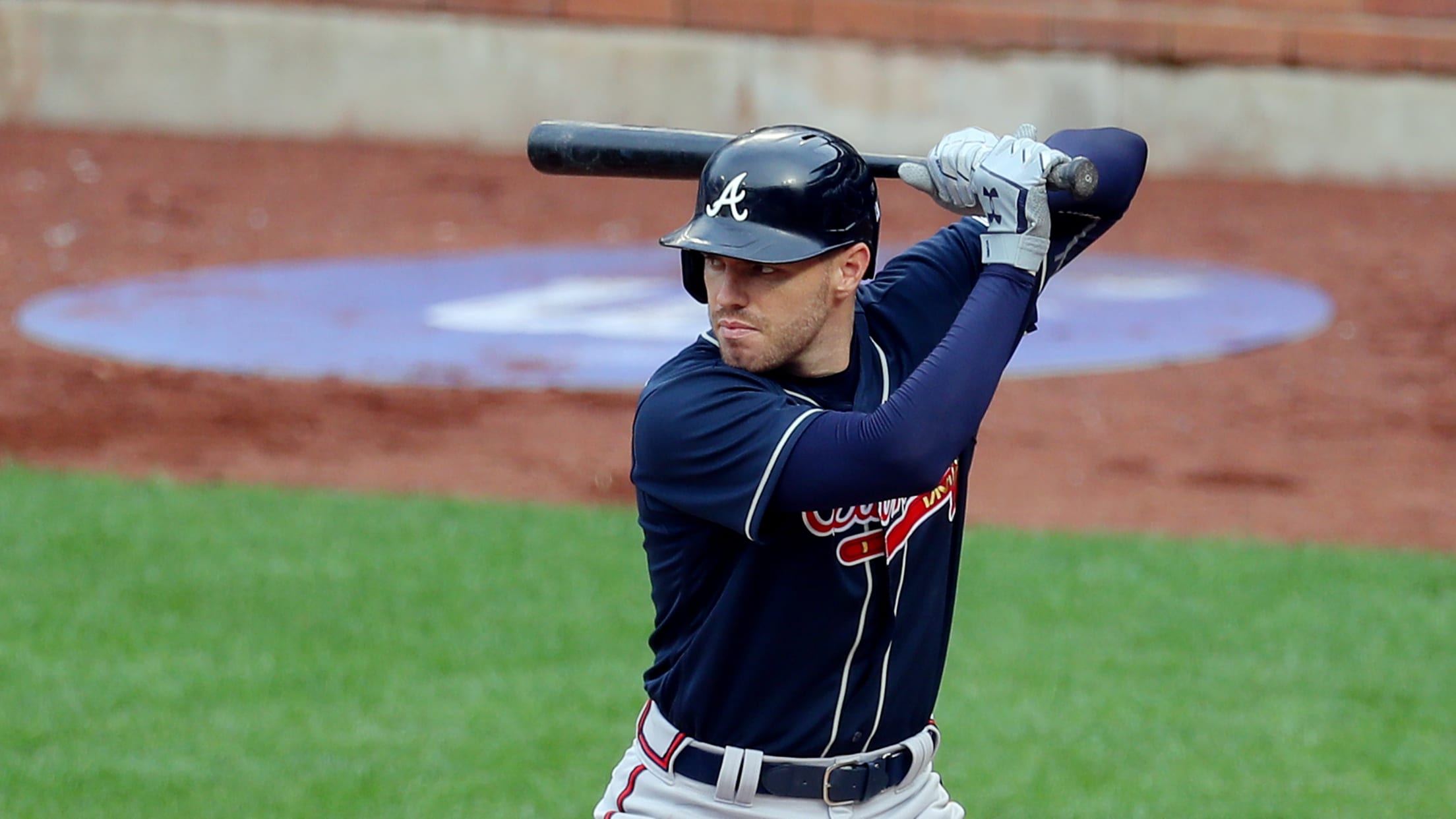 Atlanta Braves: Freddie Freeman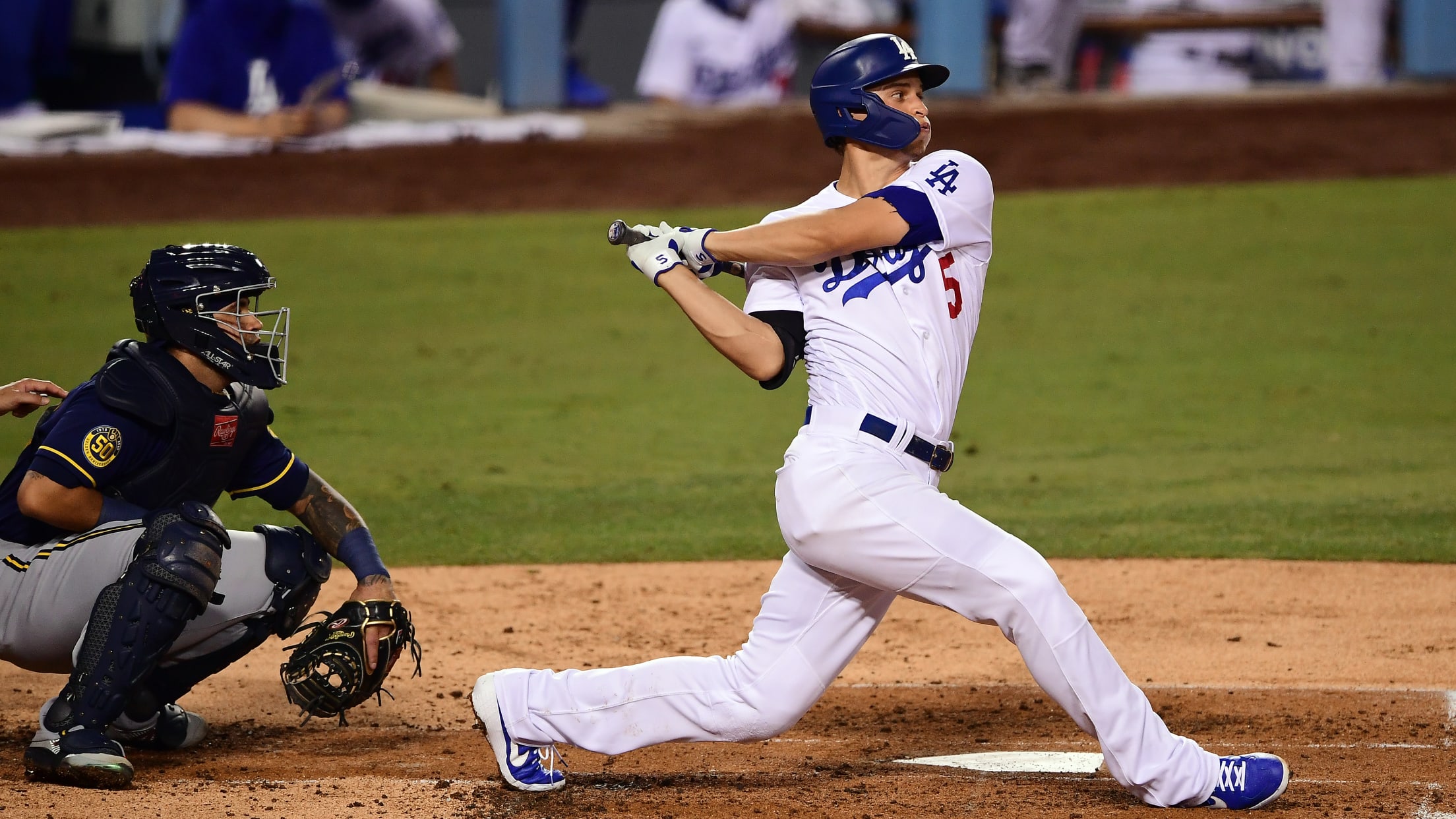 Los Angeles Dodgers: Corey Seager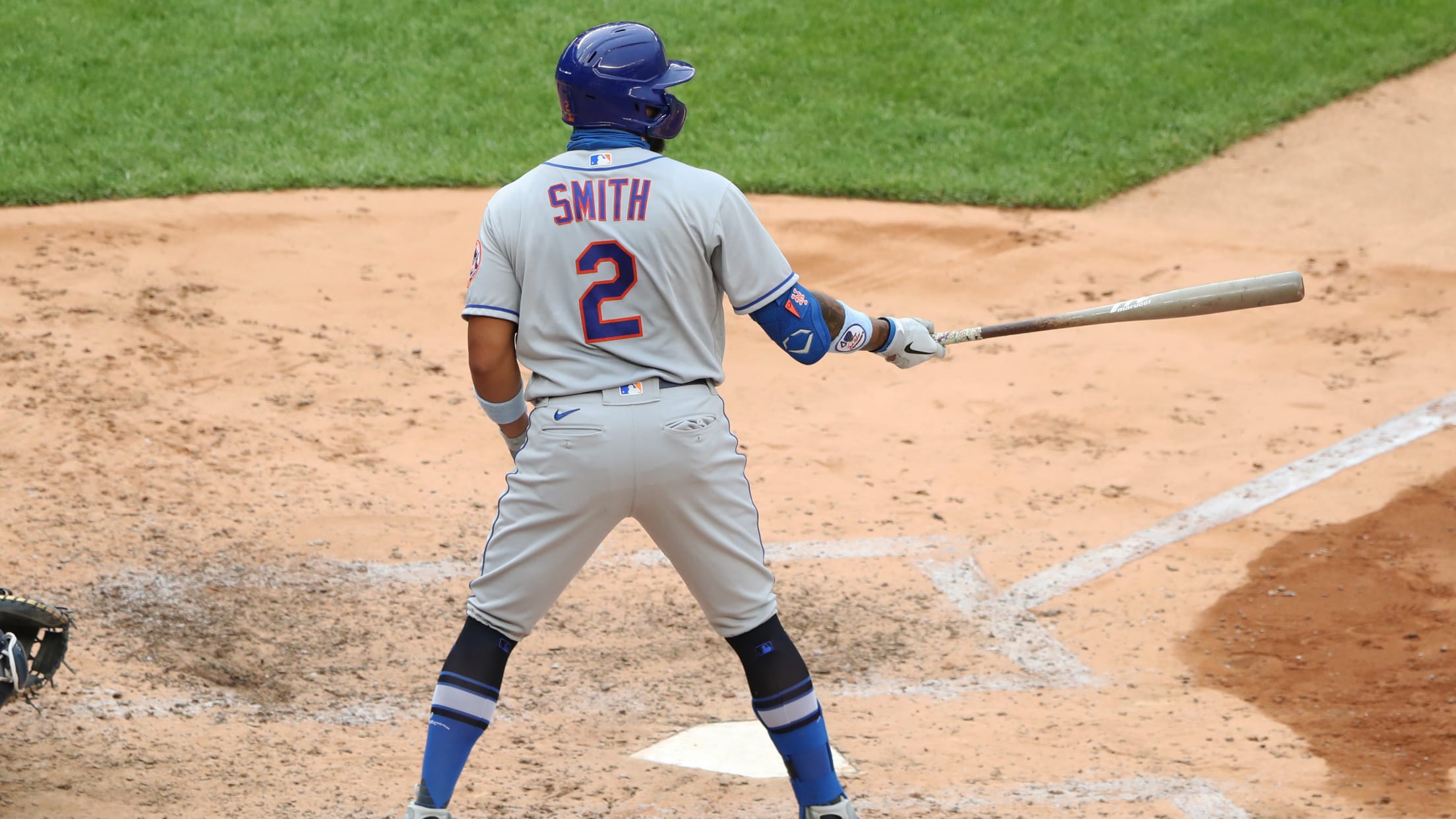 New York Mets: Dominic Smith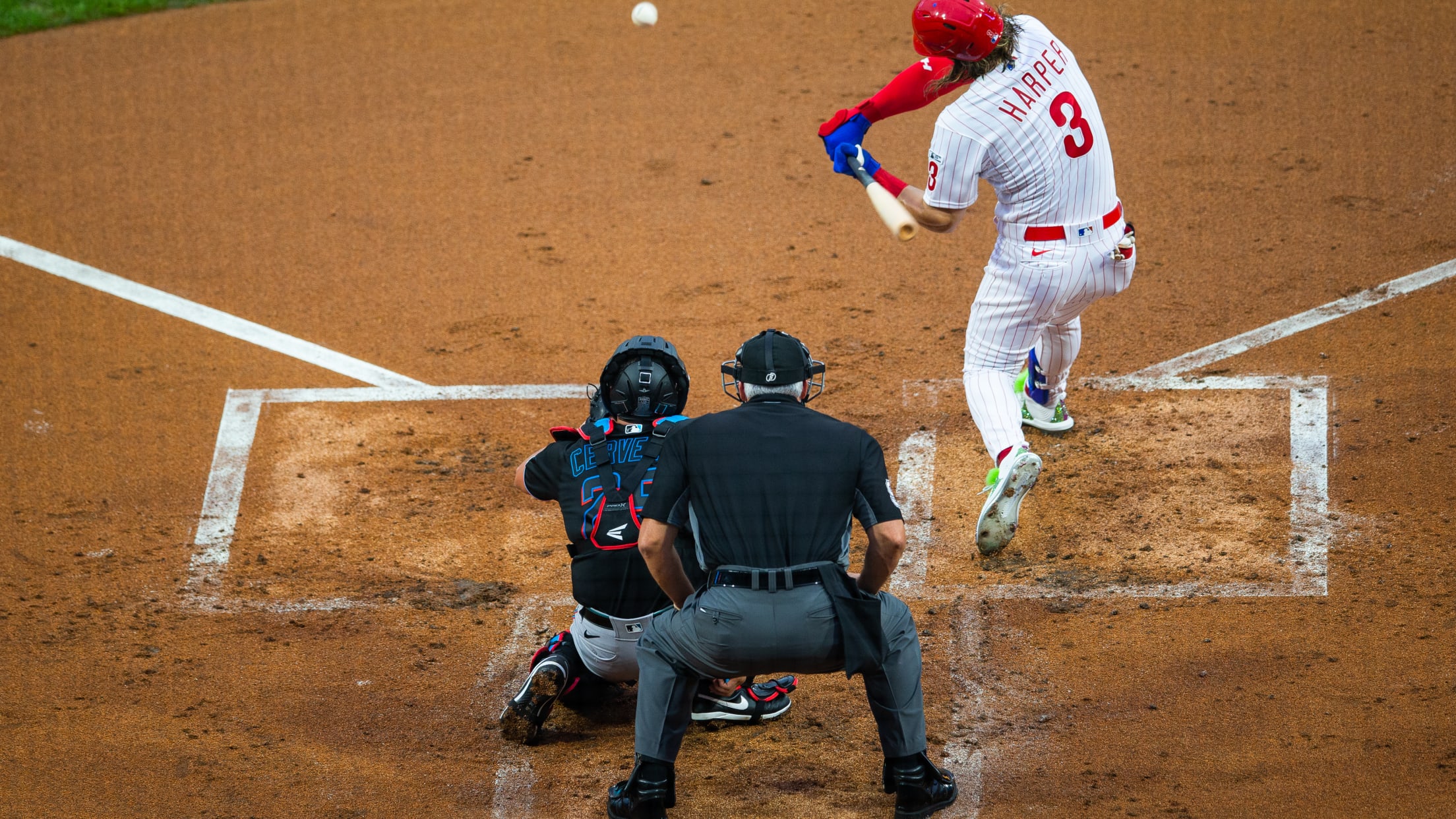 Philadelphia Phillies: Bryce Harper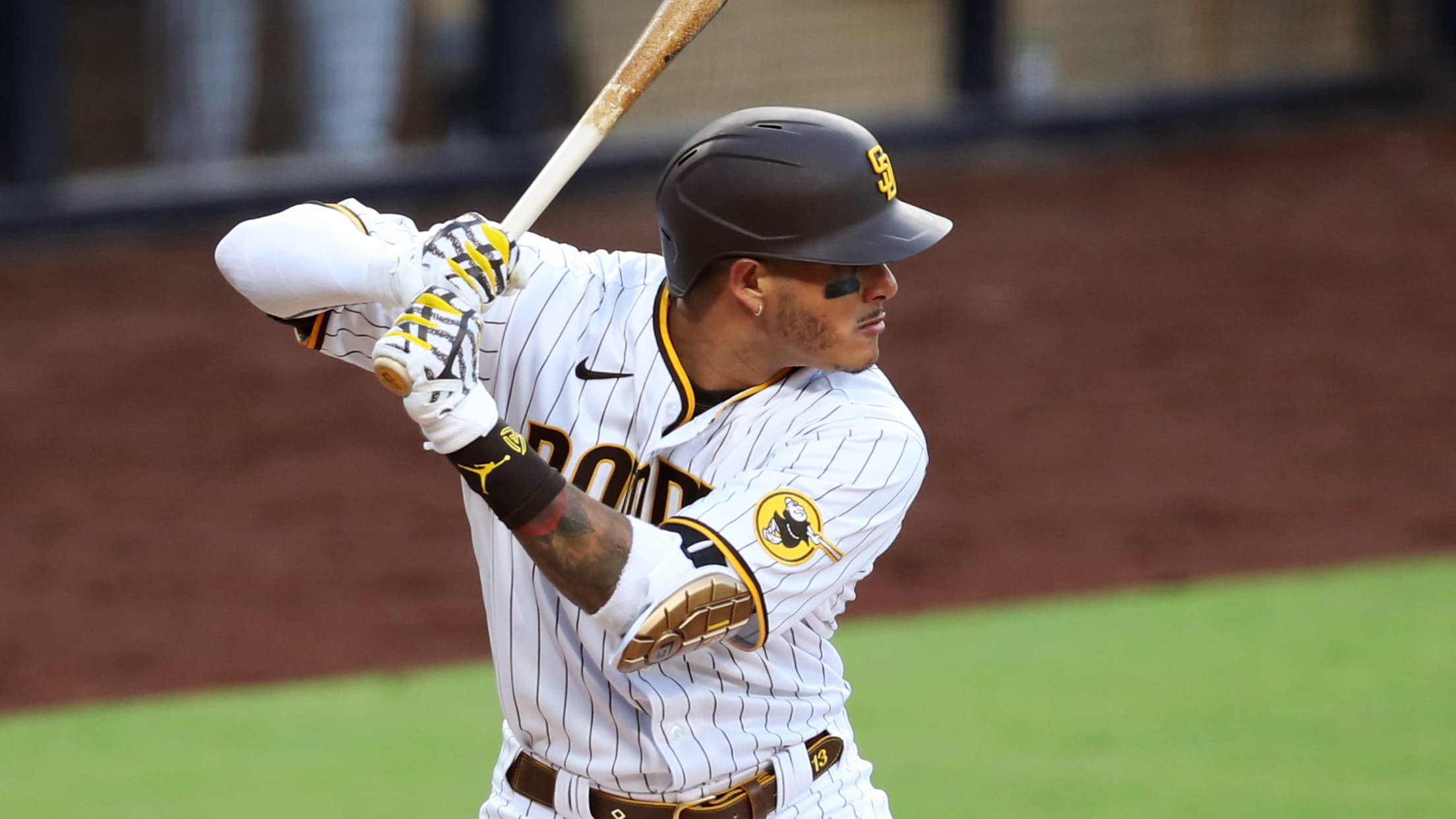 San Diego Padres: Manny Machado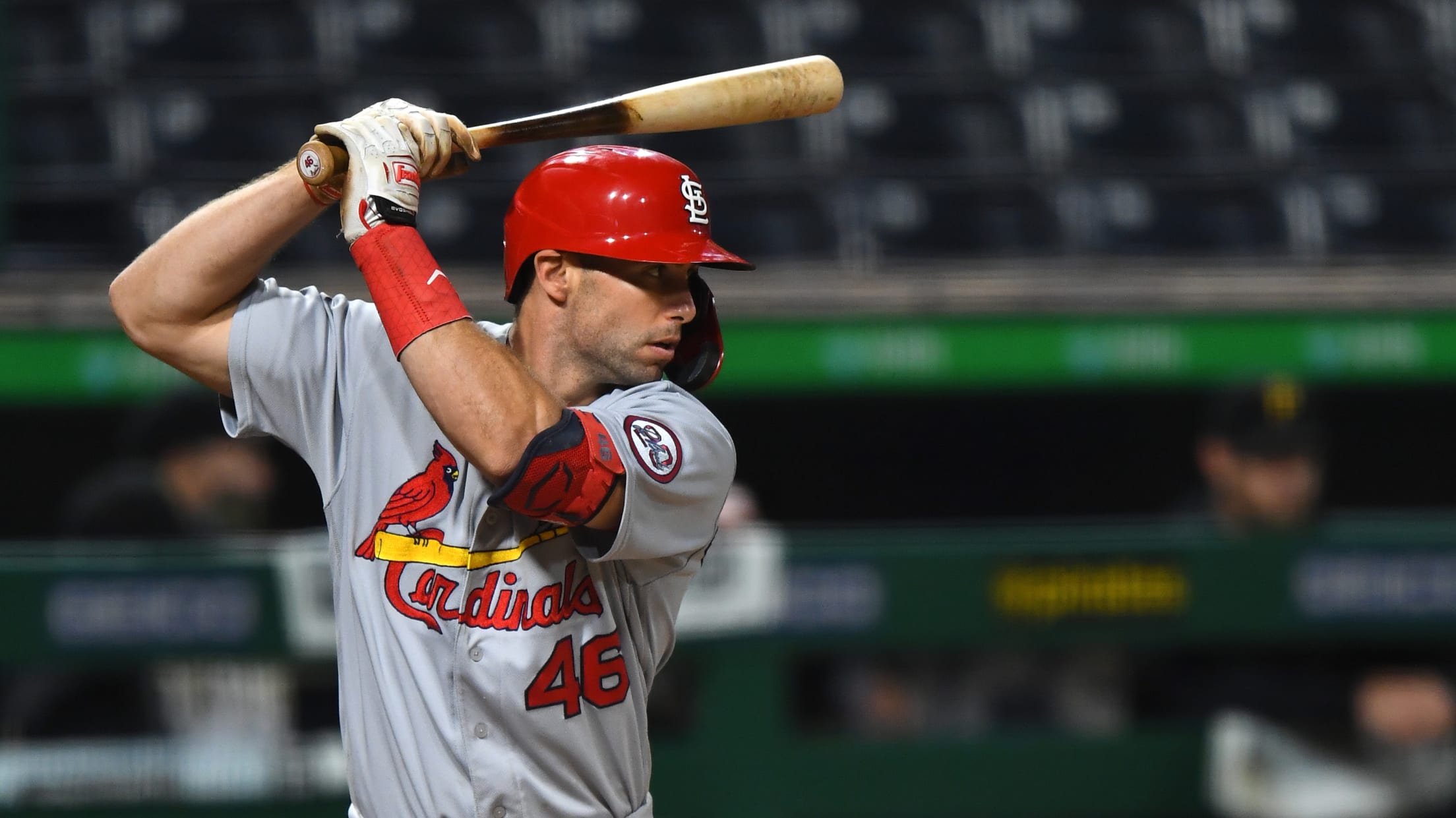 St. Louis Cardinals: Paul Goldschmidt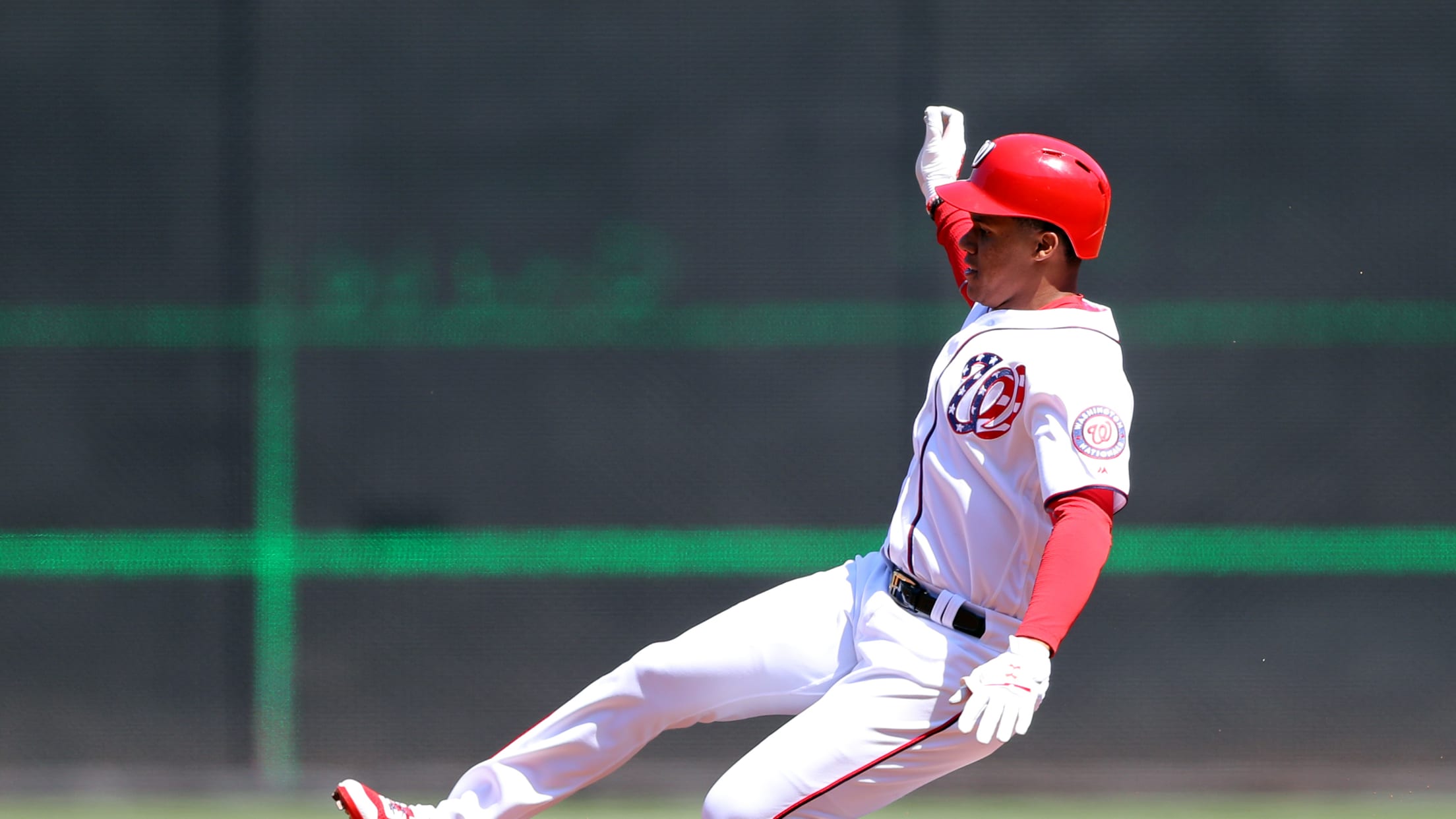 Washington Nationals: Juan Soto
---
The 2020 Hank Aaron Award voting period has ended.
Thank you for your interest.
The winners will be announced at a later date.
---