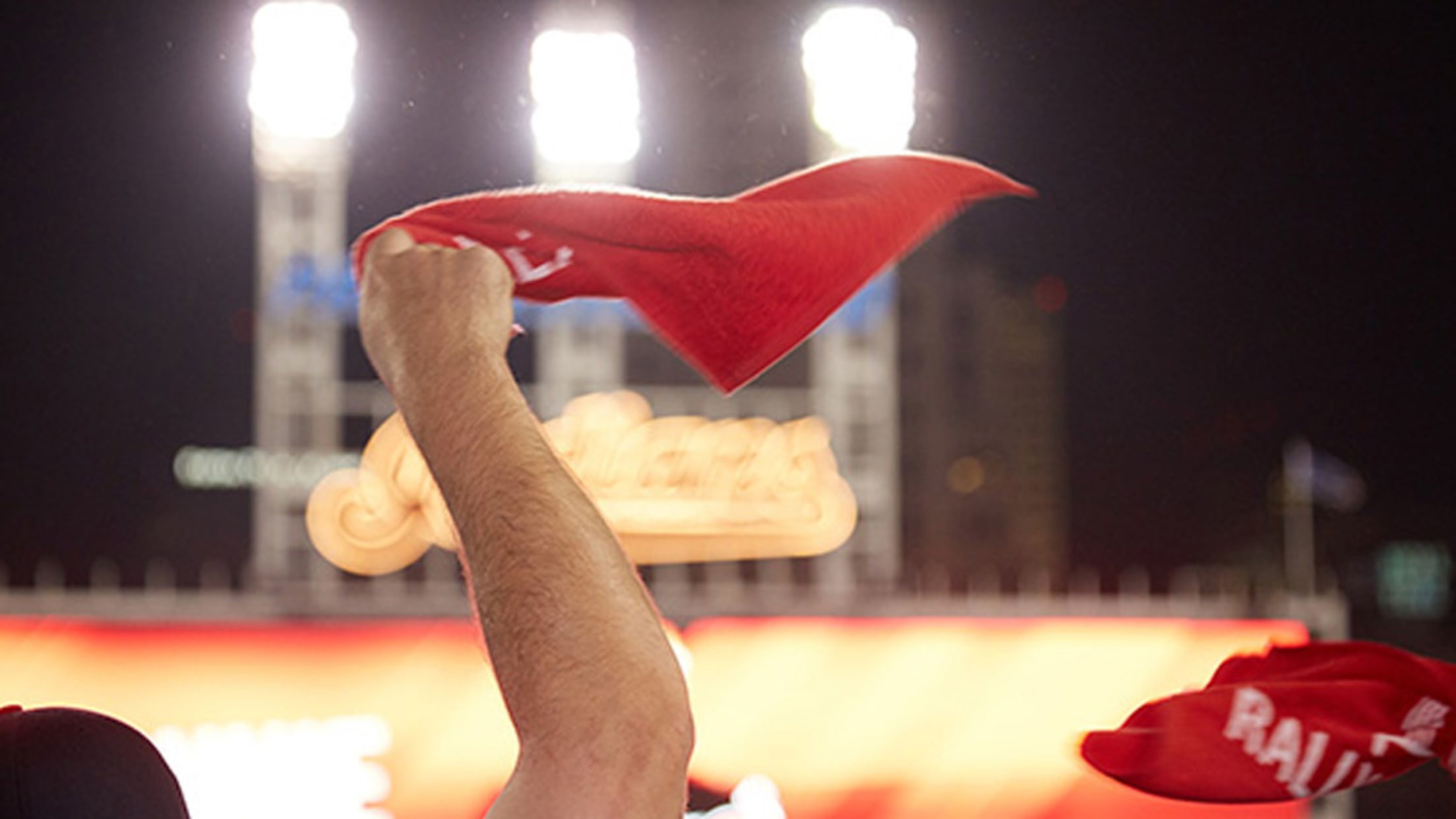 Check out the many discount and special ticket offers now available at Progressive Field!
$15 District Ticket - Presented by SportsTime Ohio
Grab some friends and enjoy a cold one while catching a game at Progressive Field. With the District Ticket presented by SportsTime Ohio, we'll even buy the first drink for you. For $15, you'll get a standing room only ticket to the park with your first drink included (a 12 oz. domestic beer, Pepsi product or bottled water).
Kids Ticket