Get more out of your Ballpark experience.
Bring your family and friends out to a Marlins game and enjoy these great value options.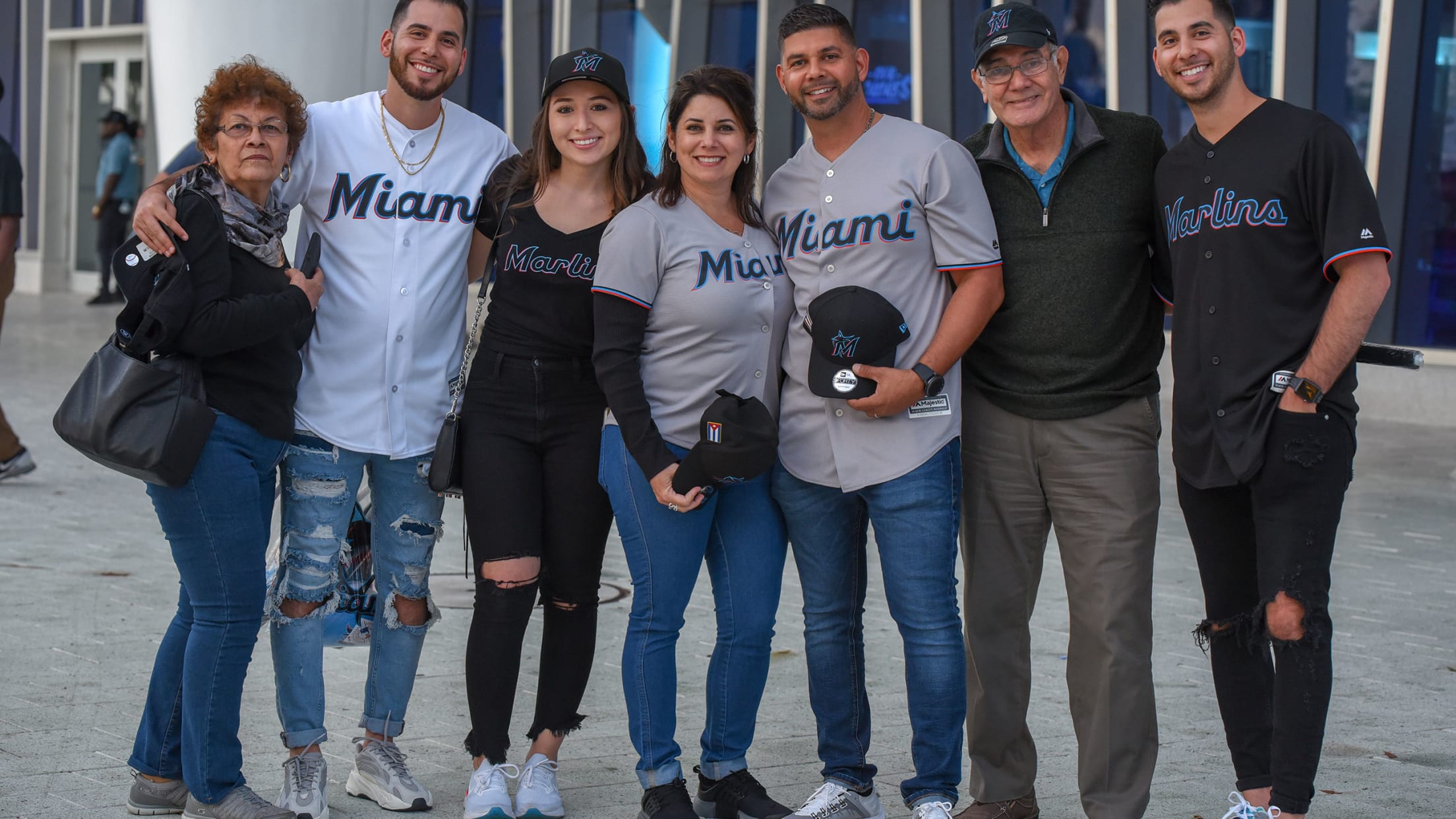 Single Game Tickets now on sale. Tickets start at $10.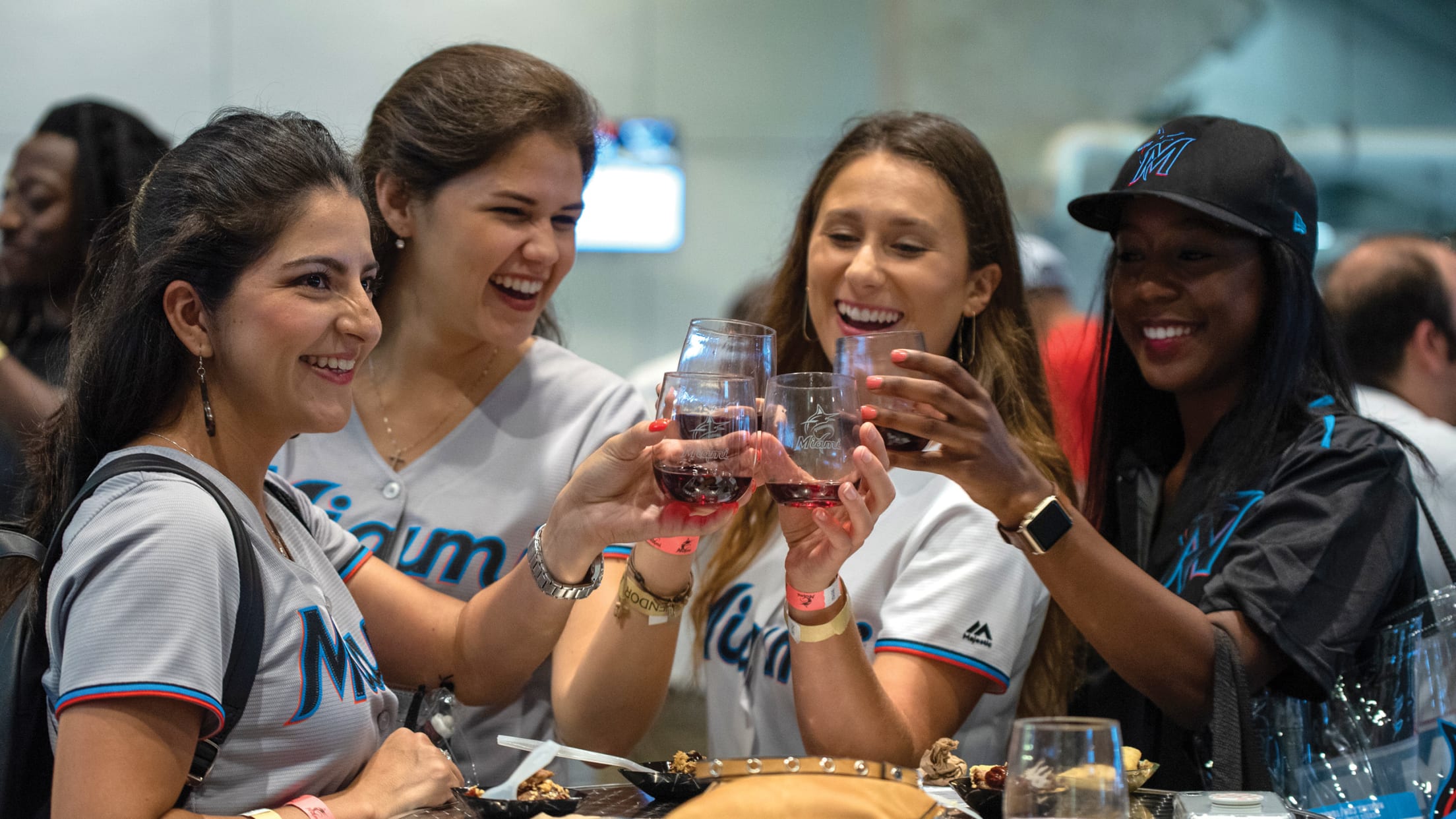 This season we have something for everyone.
From our new Ticket + and Food & Wine offer, to our fan favorites, Beerfest and Bark at the Park; your weekends are filled with action on and off the field.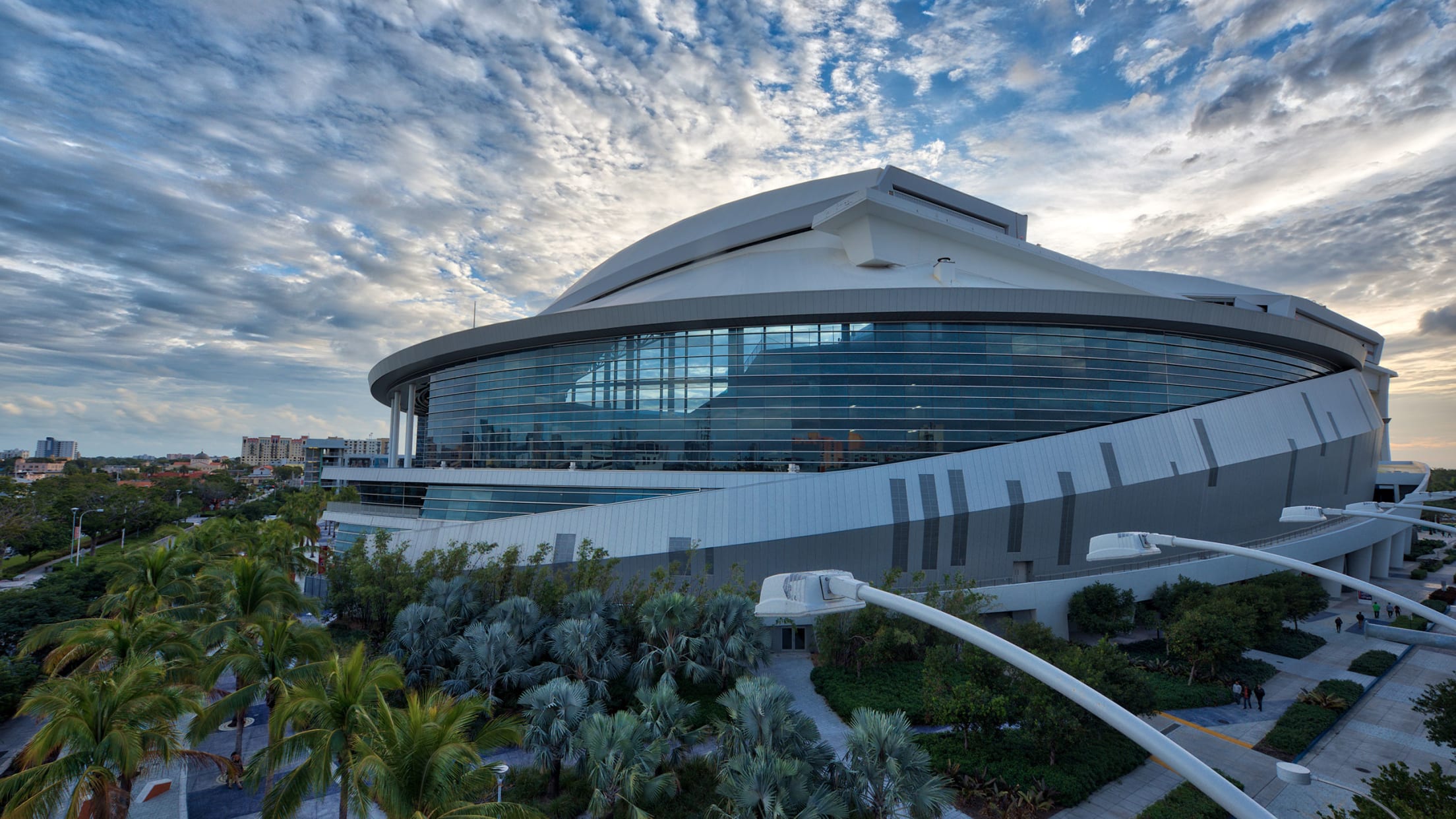 New Lower Parking Rates:
Weekdays - $15
Weekends - $20 ($15 Advance Purchase)
Marquee Games - $25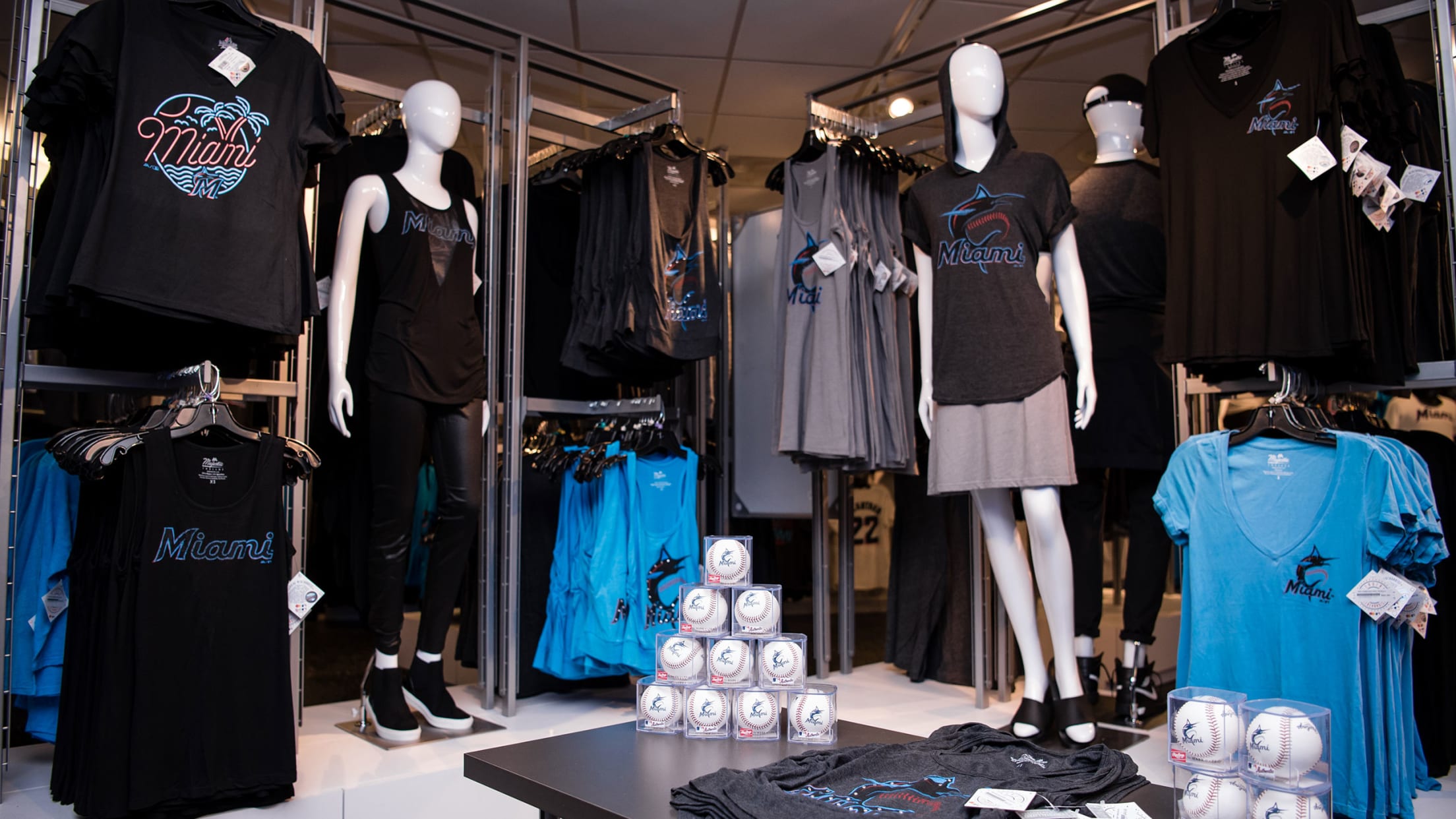 Check out our new merchandise options at Marlins Team Stores.
You can even get fan favorite items for $20 or less.