'Gets outs': Cabrera fans 7, searching for W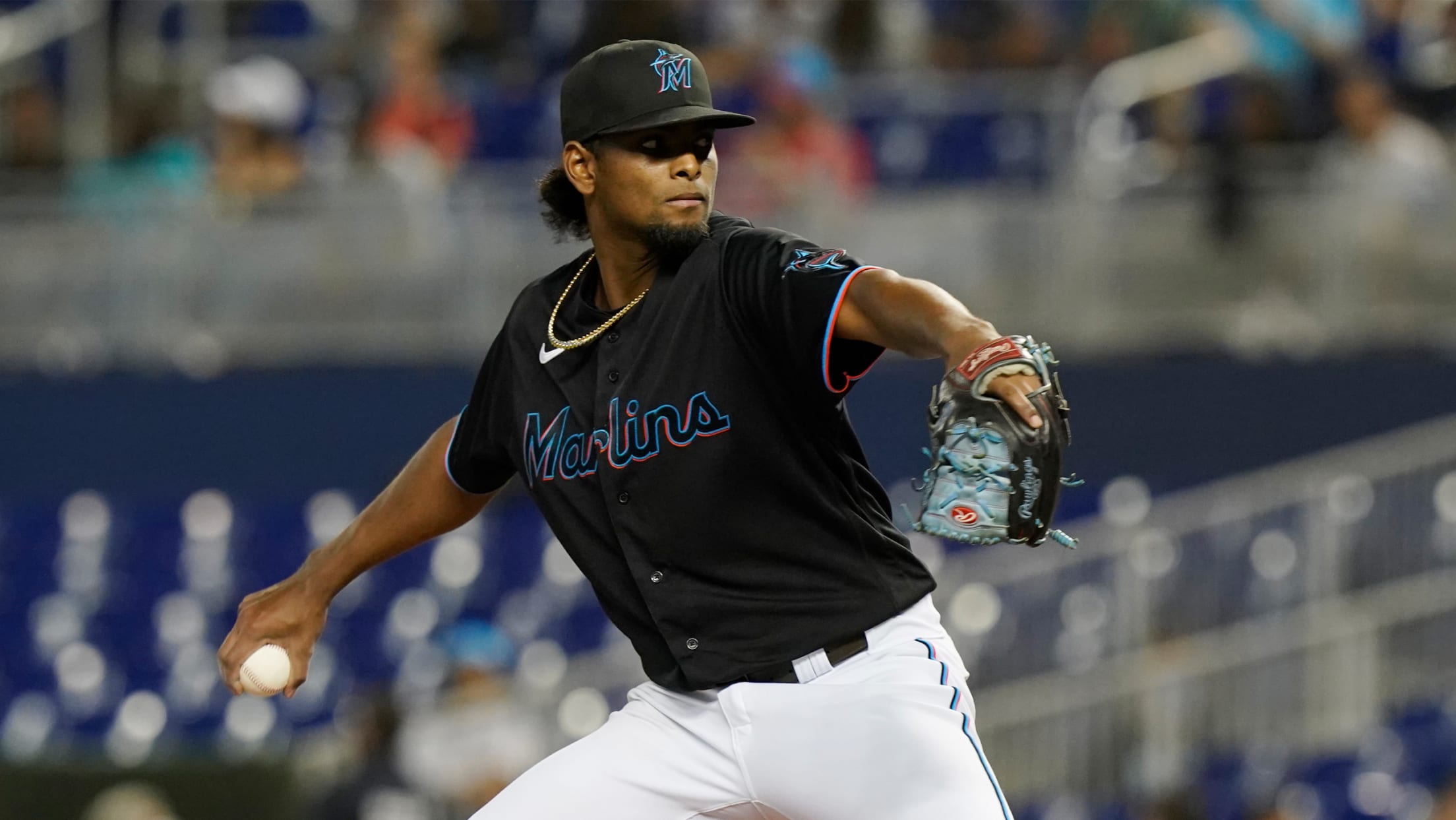 MIAMI -- During the early part of Marlins ace Sandy Alcantara's career, he didn't pile up strikeouts. As he has taken his game to another level in 2021, they have increased. Manager Don Mattingly envisions the same sort of trajectory for rookie right-hander Edward Cabrera. The Marlins caught a glimpse
Rehabbing López throws to live batters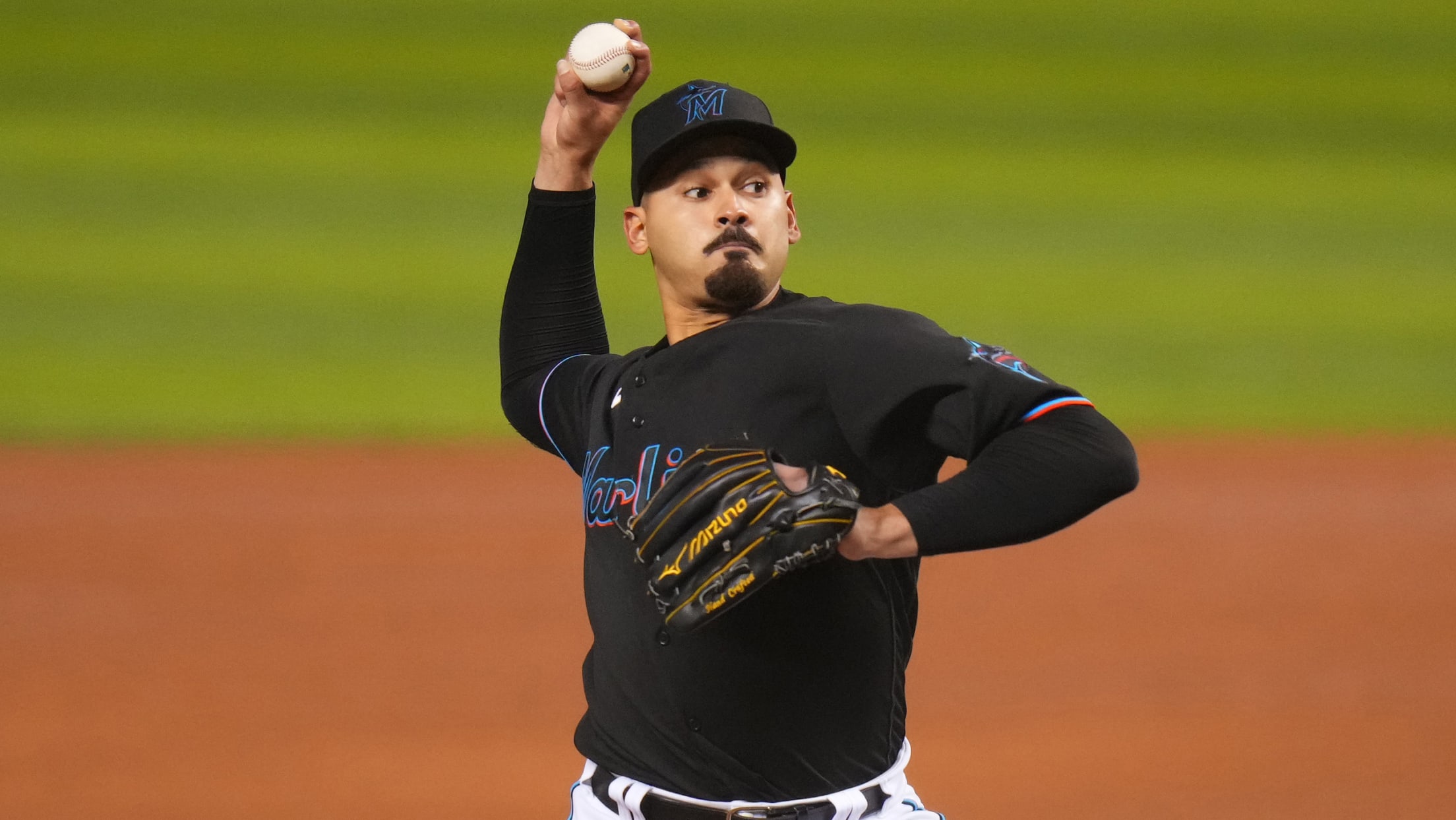 MIAMI -- Marlins right-hander Pablo López faced live batters on Saturday afternoon at loanDepot park, throwing 21 pitches to Sandy León and Alex Jackson as rookie Payton Henry caught him. López, who has been sidelined since July 17 with a right rotator cuff strain, mixed in everything from his arsenal.
Stat of the Day: History-making catchers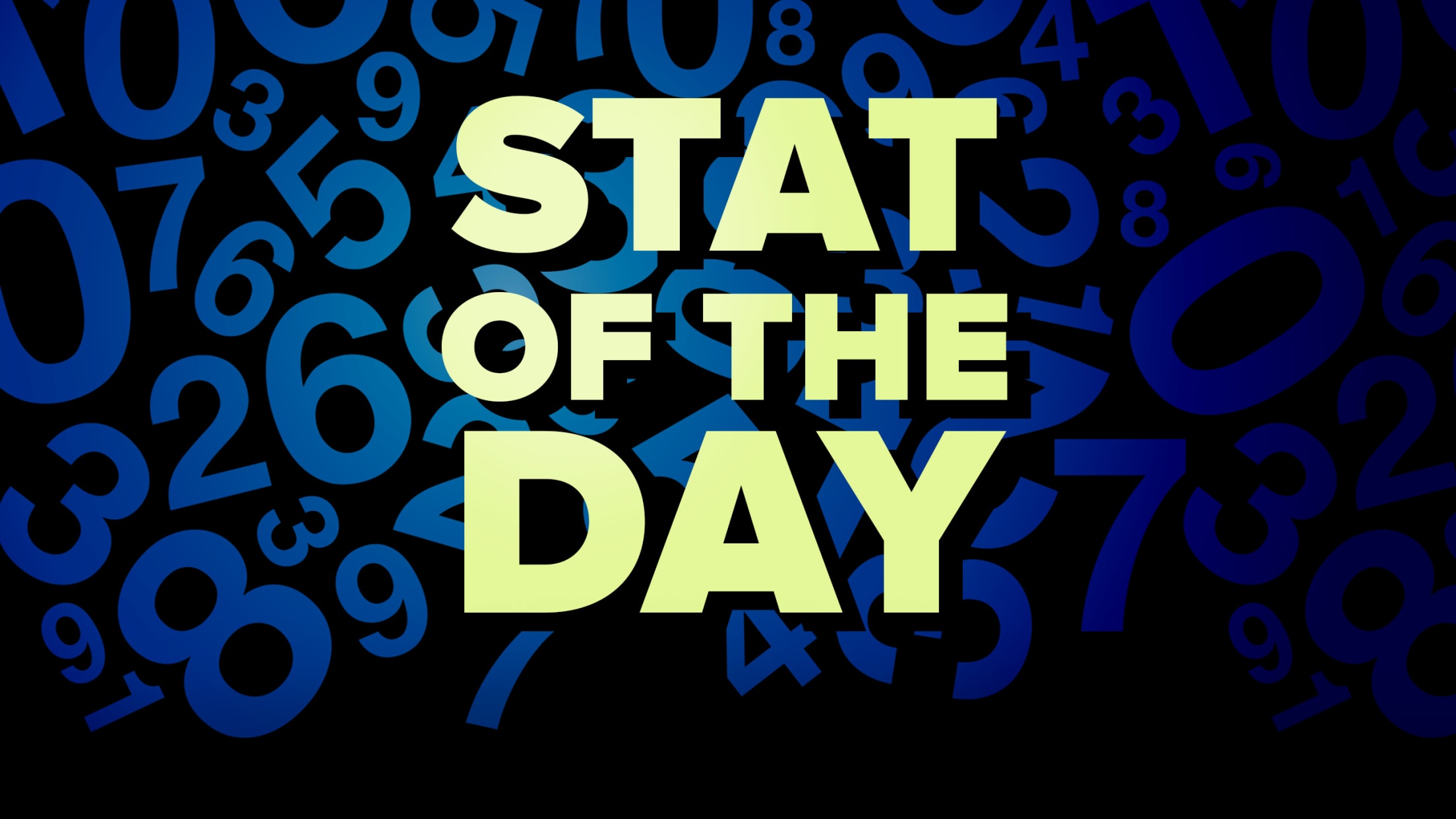 MLB.com is keeping track of a Stat of the Day for the Marlins this season, highlighting a unique, interesting or fun nugget from each game. • Marlins Stat of the Day, August 2021
Injuries & Moves: Alfaro to IL; Díaz down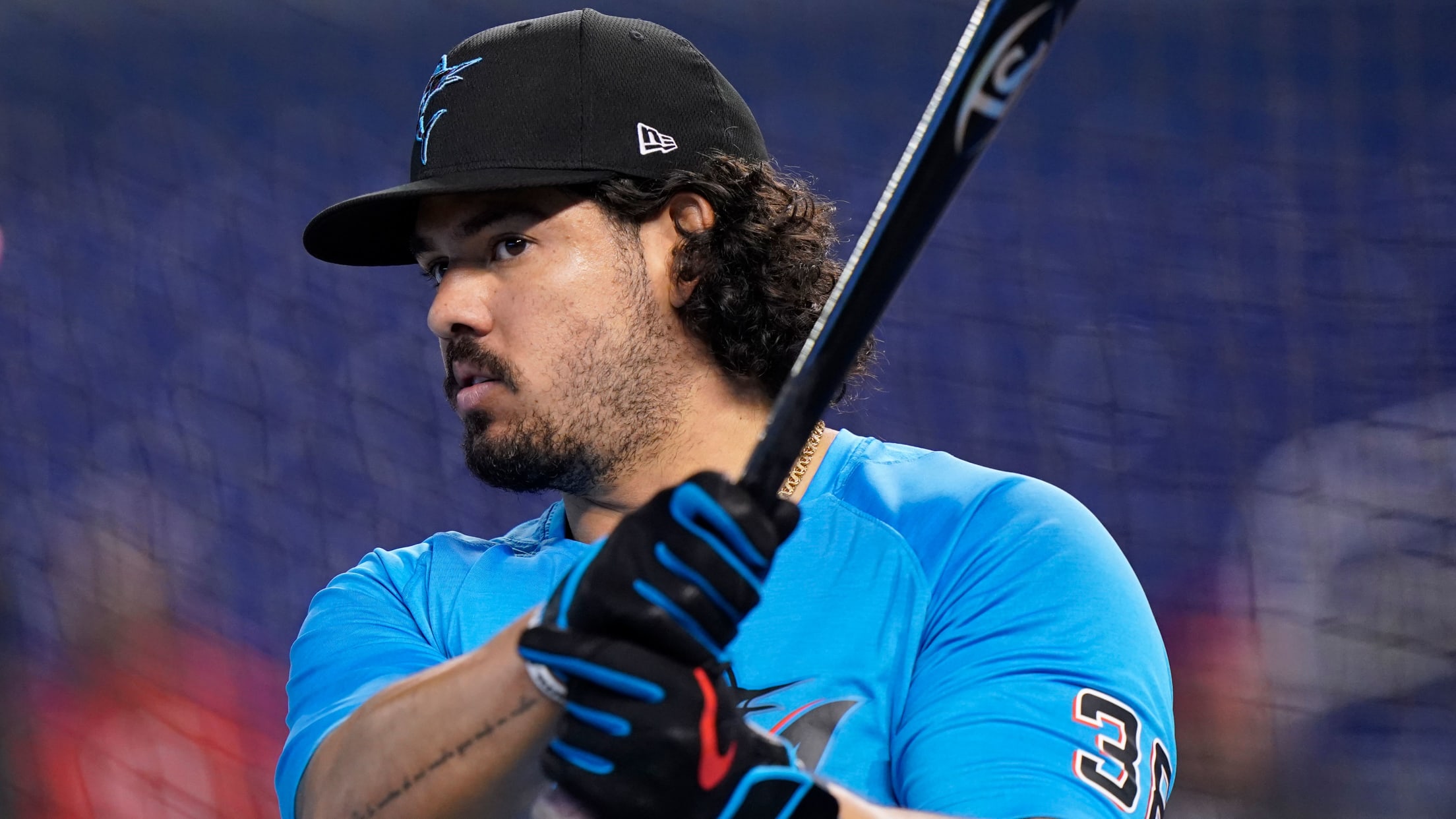 Keep track of the Marlins' recent transactions and injury updates throughout the season.
Hernandez solid as Marlins' rally falls short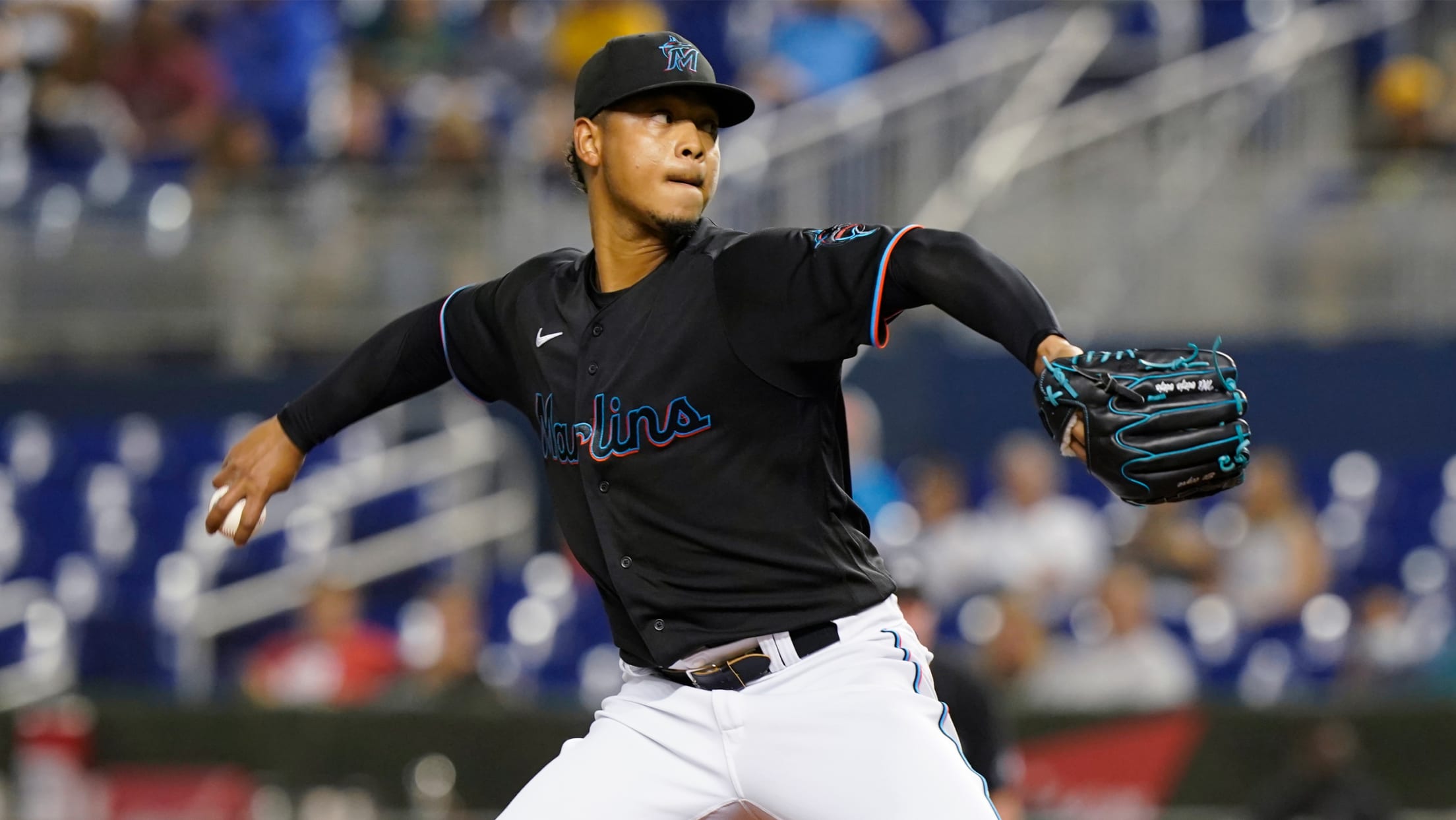 MIAMI -- Friday night's 2-1 defeat to the Pirates at loanDepot park served as a reminder of what could've been for the Marlins in the 2021 season. The last time the Marlins faced the Bucs was in the midst of a season-turning 1-8 road trip that traveled through Boston twice,
Marlins call up Henry, Fortes to evaluate C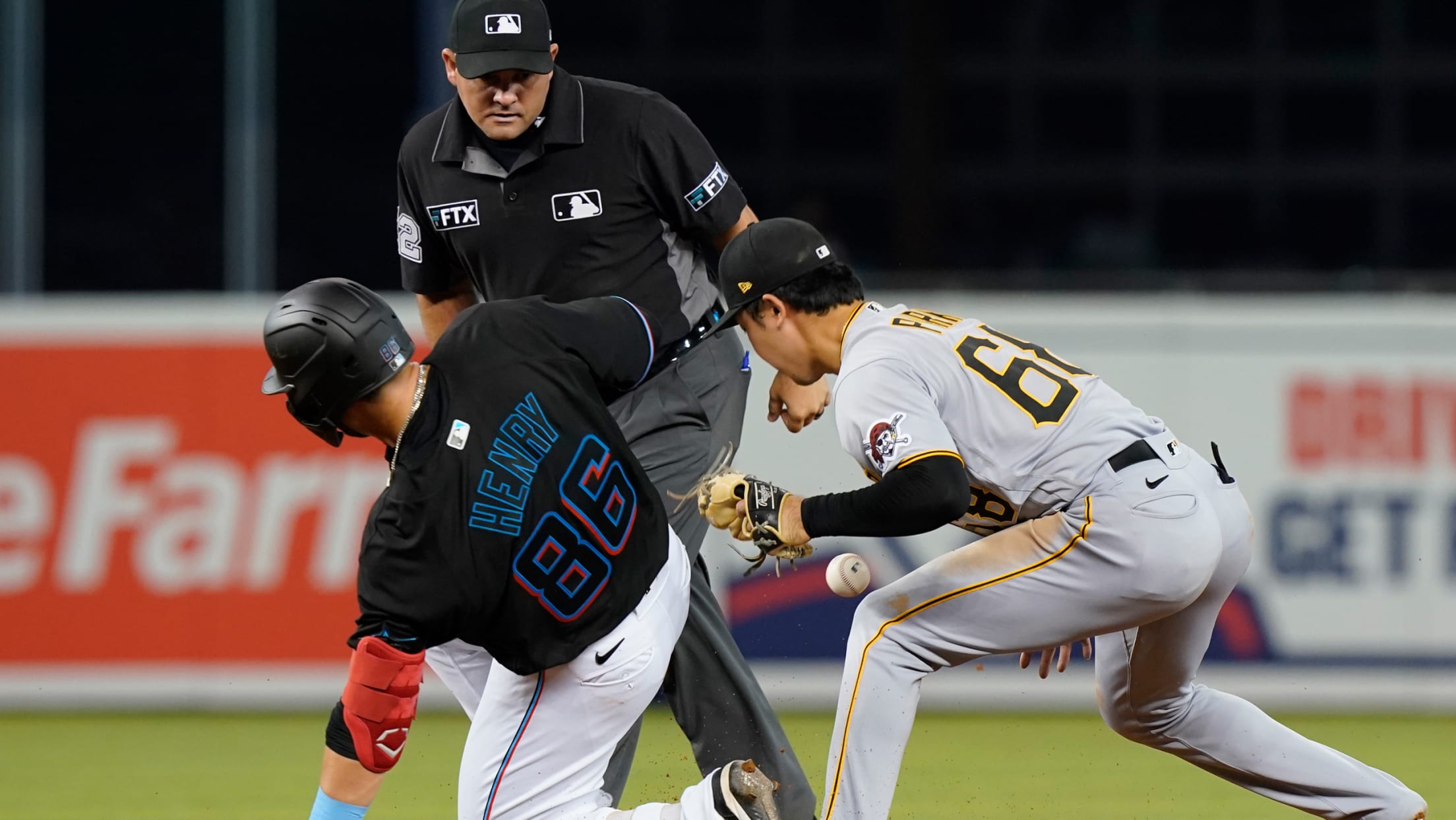 MIAMI -- The Marlins have made a point of using the final stretch of the season to evaluate how their younger players might fit into the organization's future plans. That continued on Friday, as Miami selected the contracts of catchers Payton Henry and Nick Fortes from Triple-A Jacksonville. Henry, ranked
Rojas earns 2nd Clemente Award nomination
Mattingly: 'Really, you can't say there's a better guy for us than Miggy'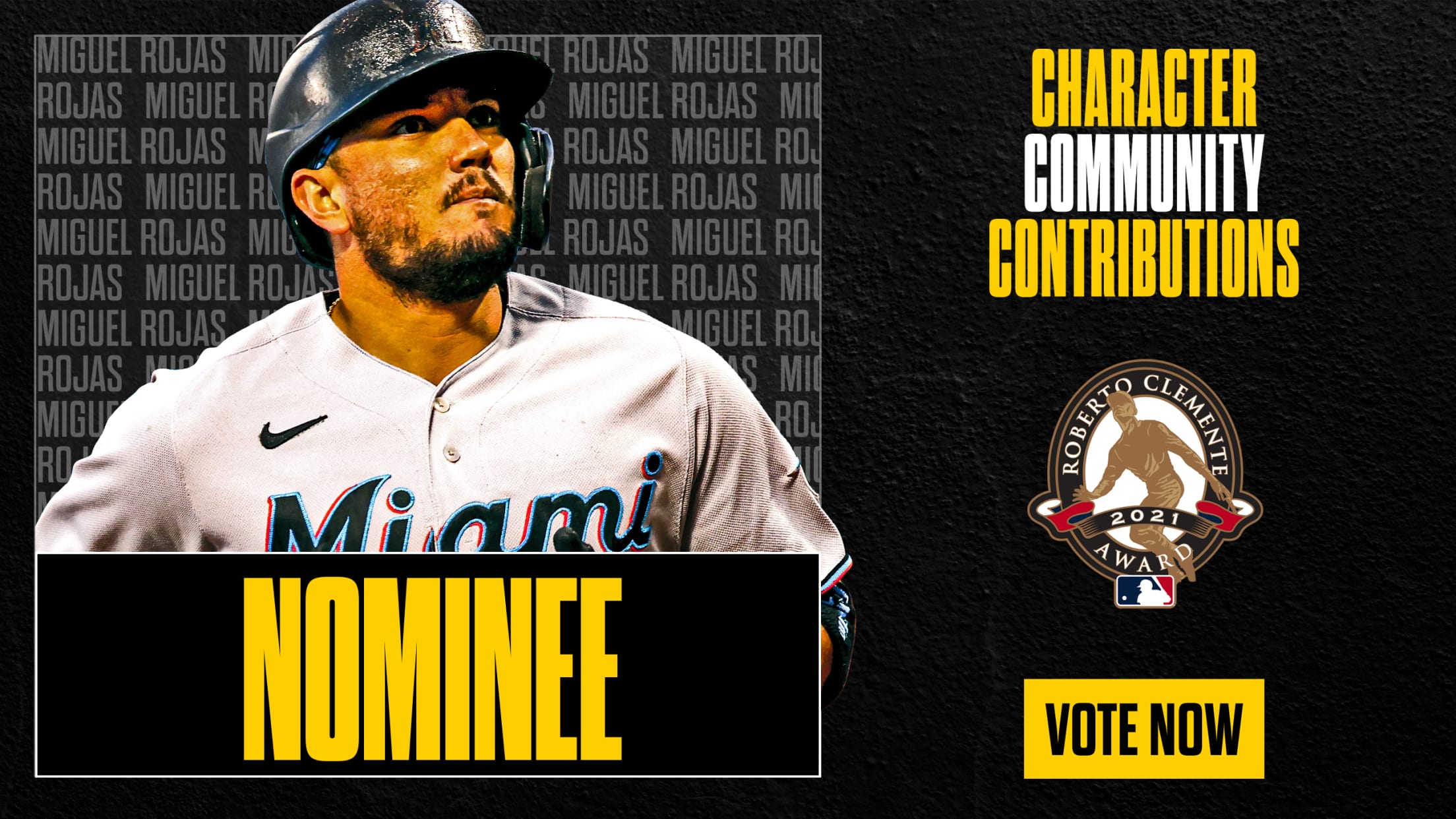 WASHINGTON -- "It's more important to be a good person than a good player." That is the adage Marlins shortstop Miguel Rojas lives by. For the second straight year, he was named the club's nominee for the Roberto Clemente Award. Baseball's most prestigious individual honor annually recognizes a Major League
Classic Marlins card: ROY Fernández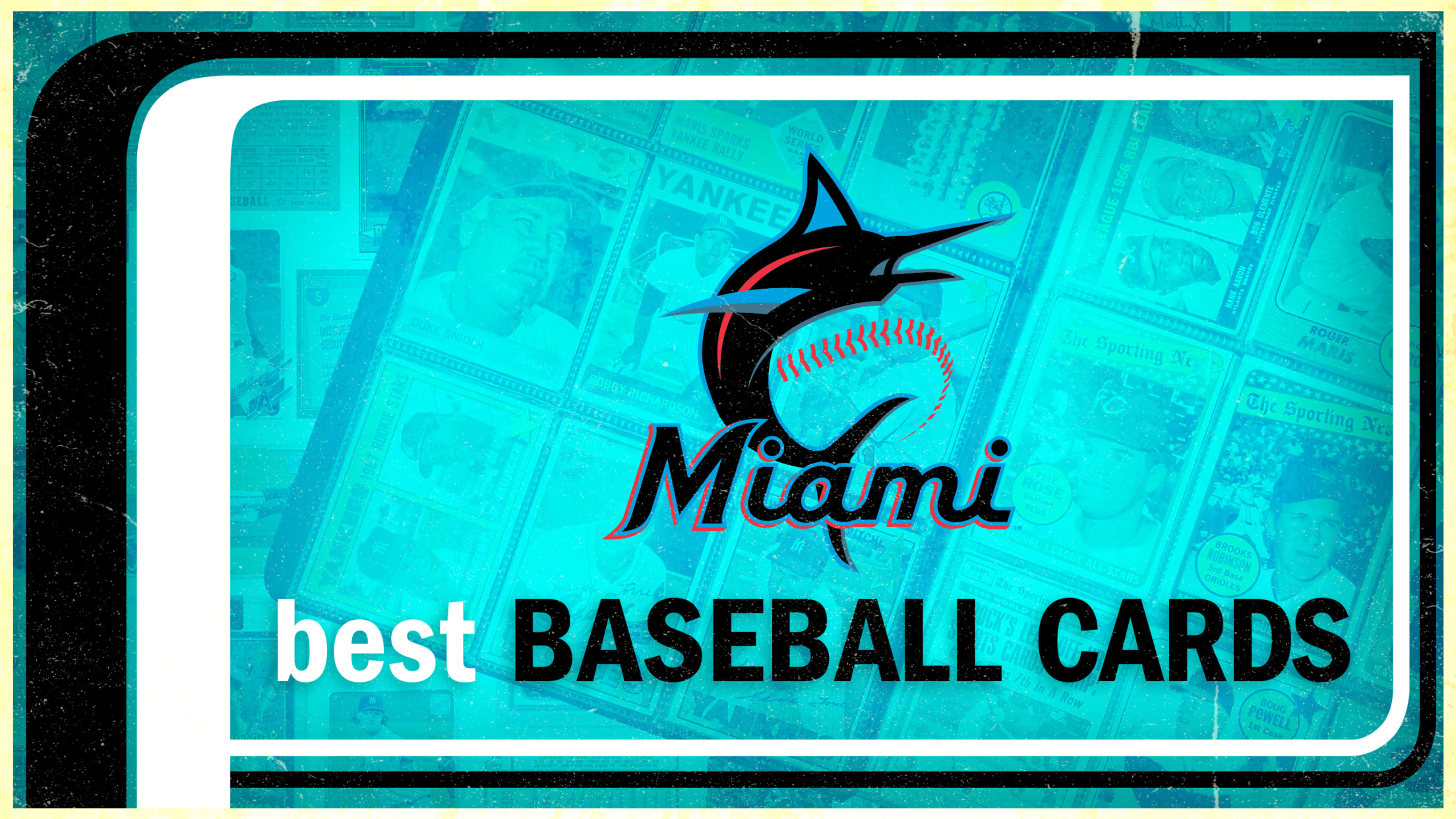 As part of the celebration of the 70th anniversary of Topps baseball cards, we've asked fans (as well as our staff) to submit their all-time favorite baseball cards, and we've broken them down by team. We'll be revealing submissions regularly throughout the season, ranging from the famous to the weird,
The Olympic Diaries, from Eddy Alvarez
Relive the action from Tokyo through the eyes of two-time Olympian, who is a silver medalist in speed skating and baseball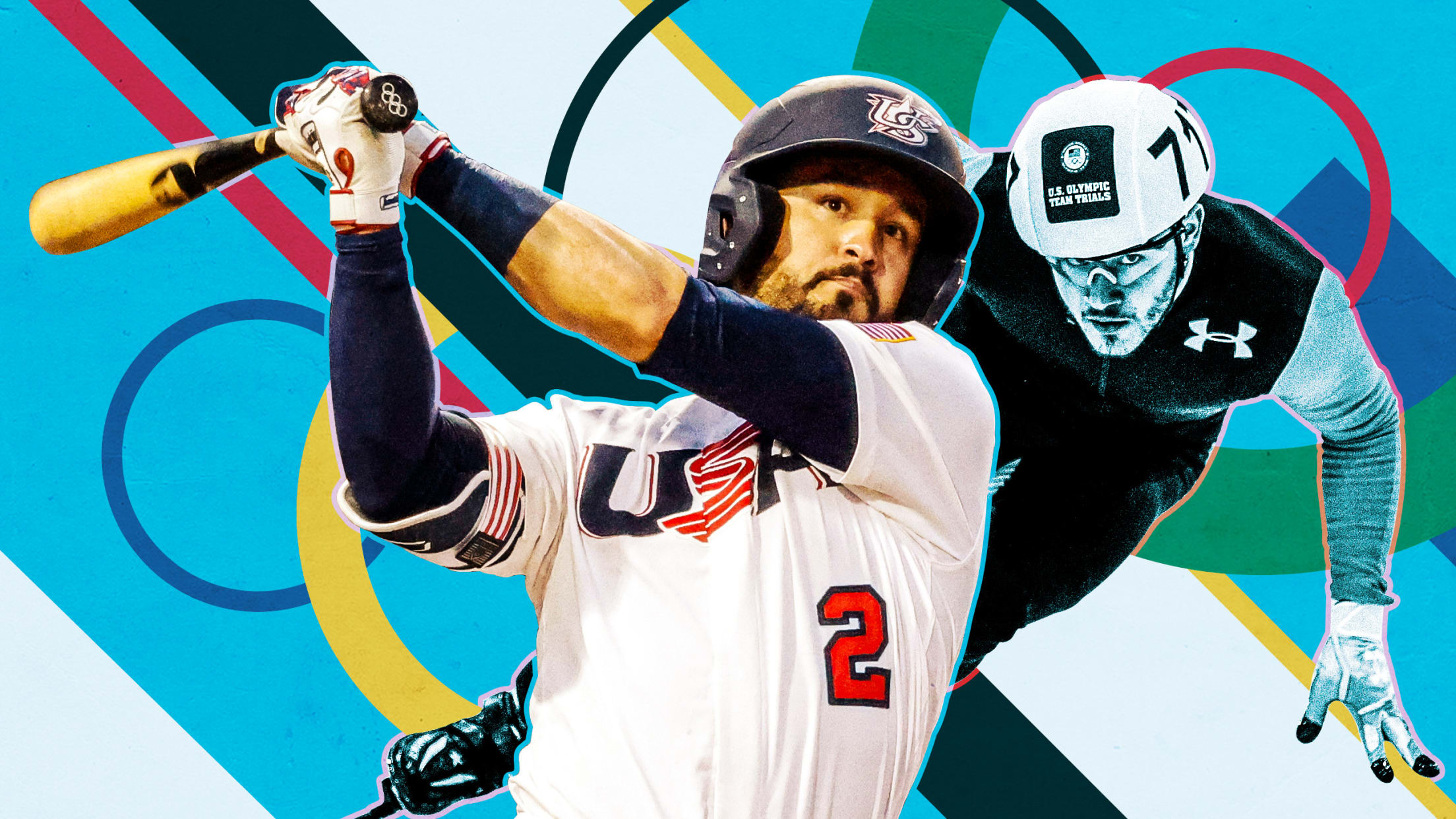 Eddy Alvarez, an infielder for the Marlins' Triple-A Jacksonville affiliate, has made history -- and taken us along for the ride. Alvarez was the 11th American to participate in both the Winter and Summer Olympics. The 31-year-old won a silver medal in the 5000-meter relay as a member of the
Ng talks Rojas, Sandy, López; Clemente Day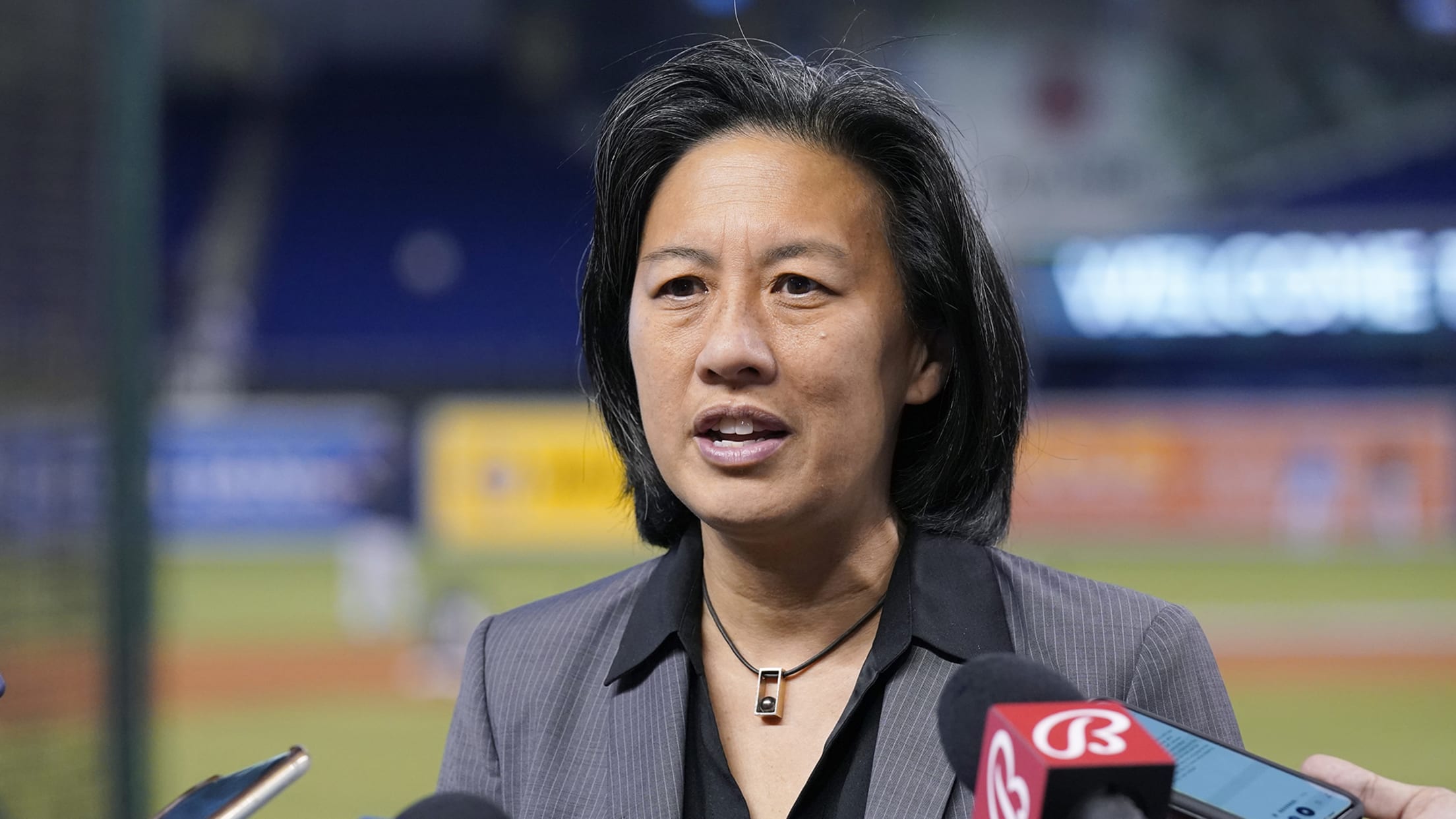 WASHINGTON -- Marlins shortstop Miguel Rojas entered Wednesday's series finale against the Nationals just nine plate appearances away from activating his vesting option for 2022. Could the Marlins look to extend Rojas beyond his current contract, like they did before the end of the 2019 season? "First of all, we're
1 late-blooming prospect for each org.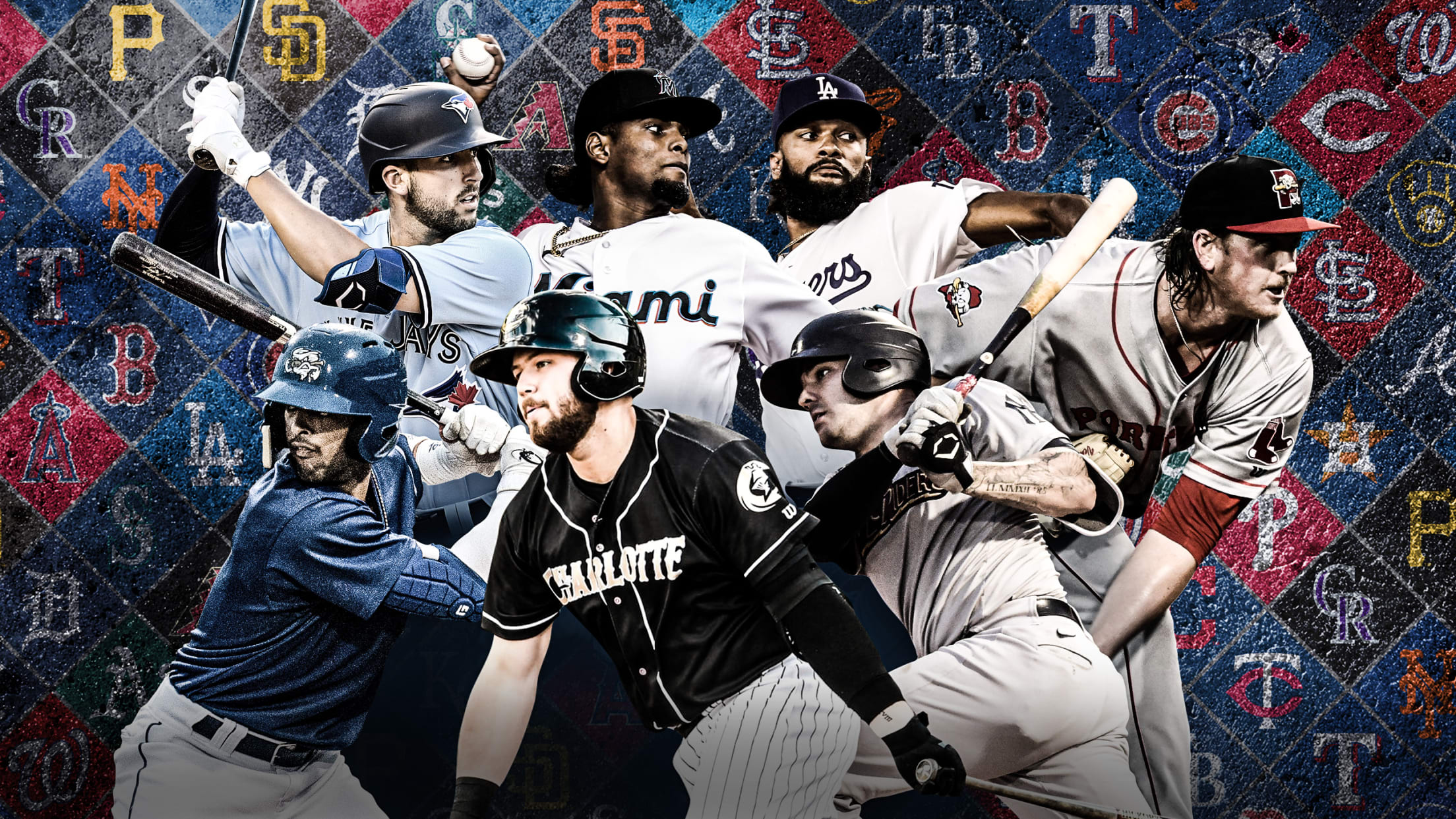 It's a phrase worth repeating often in these parts. Player development is not always linear. While we tend to get excited about prospects who climb quickly through the Minor League ranks, many talents need more time to hone their skills and build the foundations for future Major League careers. Those
Rookies show off 'power all over the place'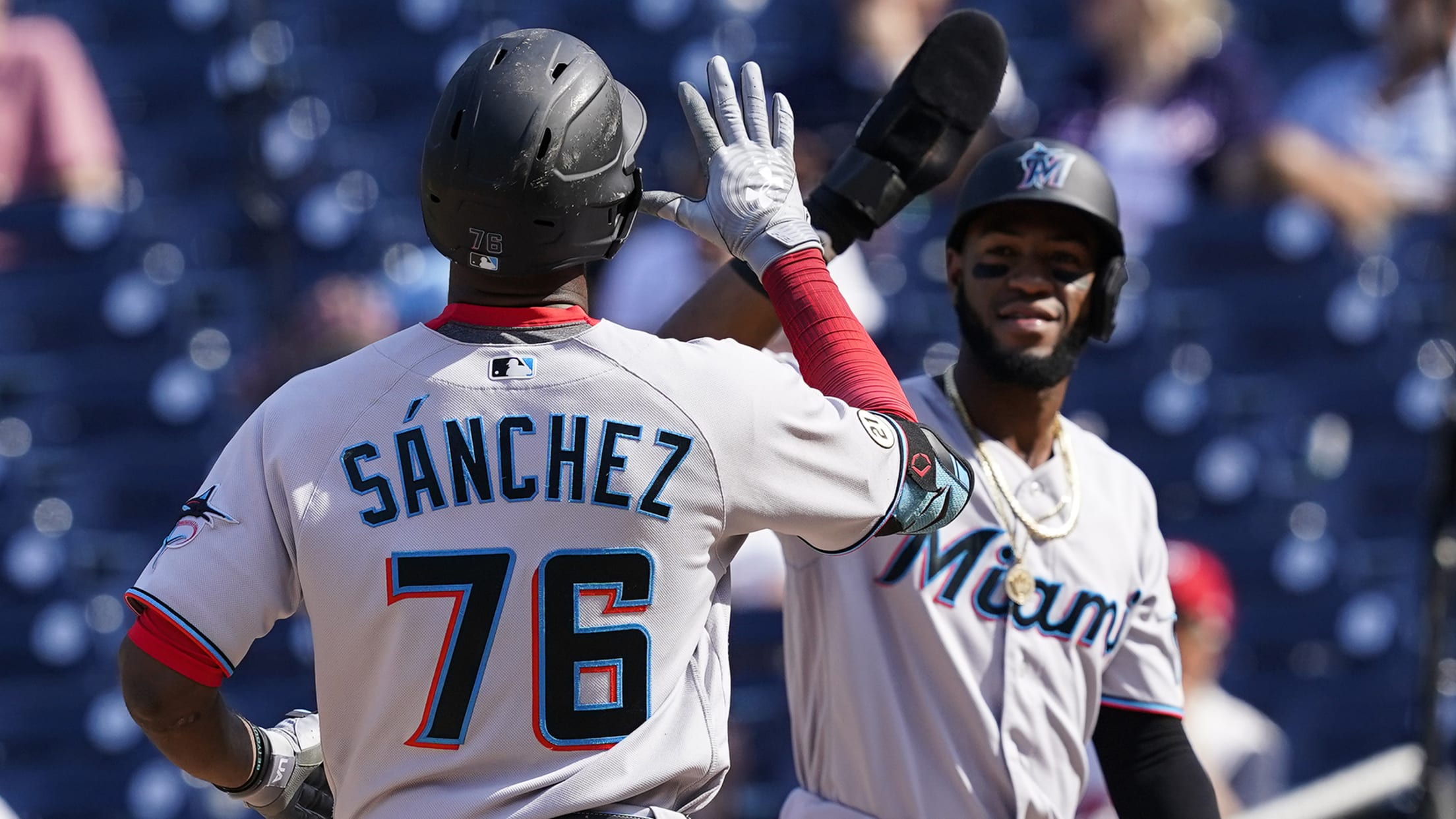 WASHINGTON -- Less than 24 hours after fellow rookie Lewin Díaz recorded the first multihomer game of his career, Jesús Sánchez achieved the same feat in Wednesday afternoon's 8-6 comeback victory over the Nationals at Nationals Park. • Box score Bryan De La Cruz, another first-year player with something to
Free MiLB.TV for all: 10 series to watch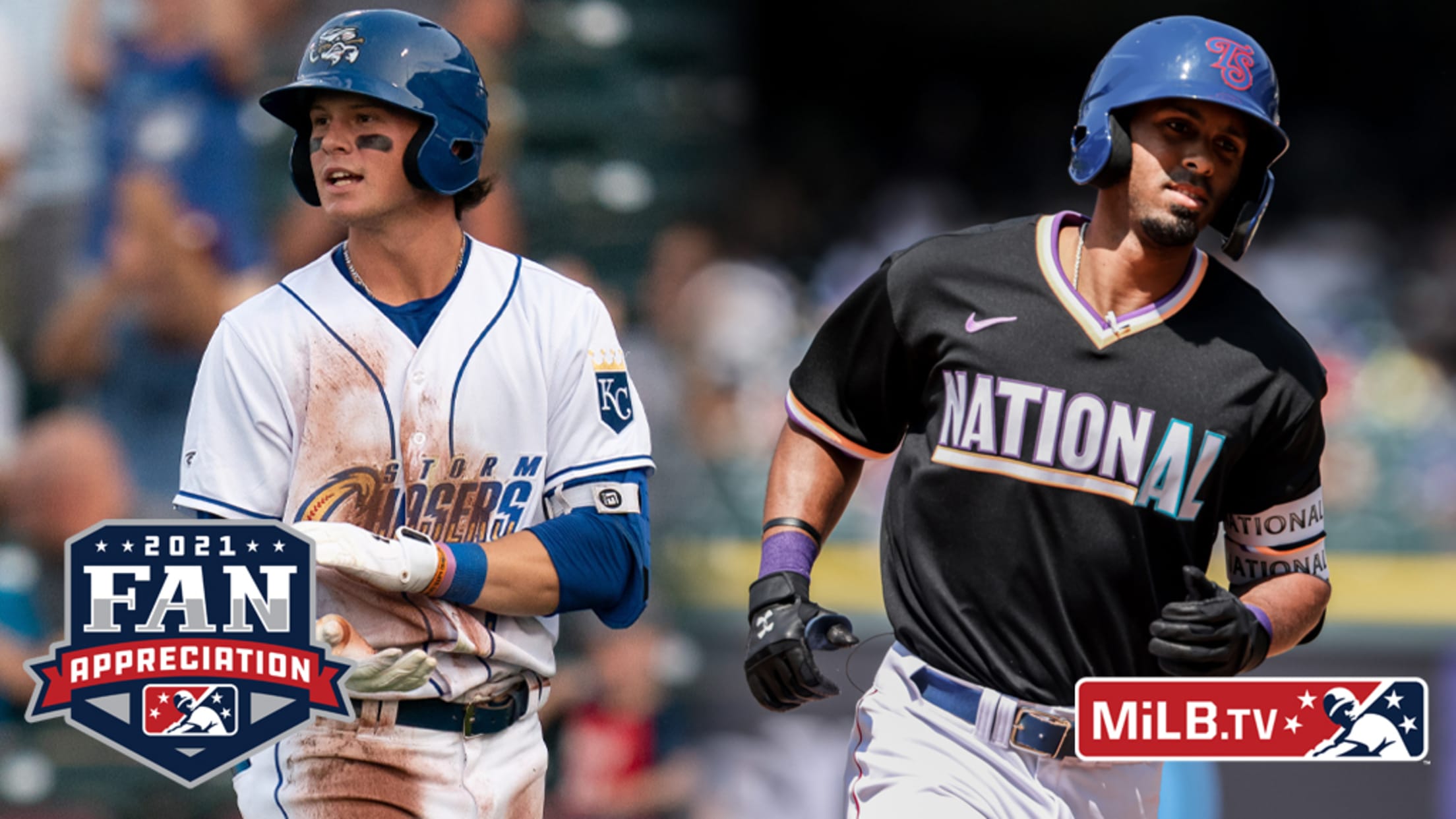 It's been a long and enjoyable return to play. Minor League fans deserve one final treat. MiLB.TV will be free for the rest of the 2021 regular season and playoffs as part of Fan Appreciation, beginning Tuesday. Now, anyone can watch the game's top prospects make one final push for
'Confidence growing,' Díaz homers twice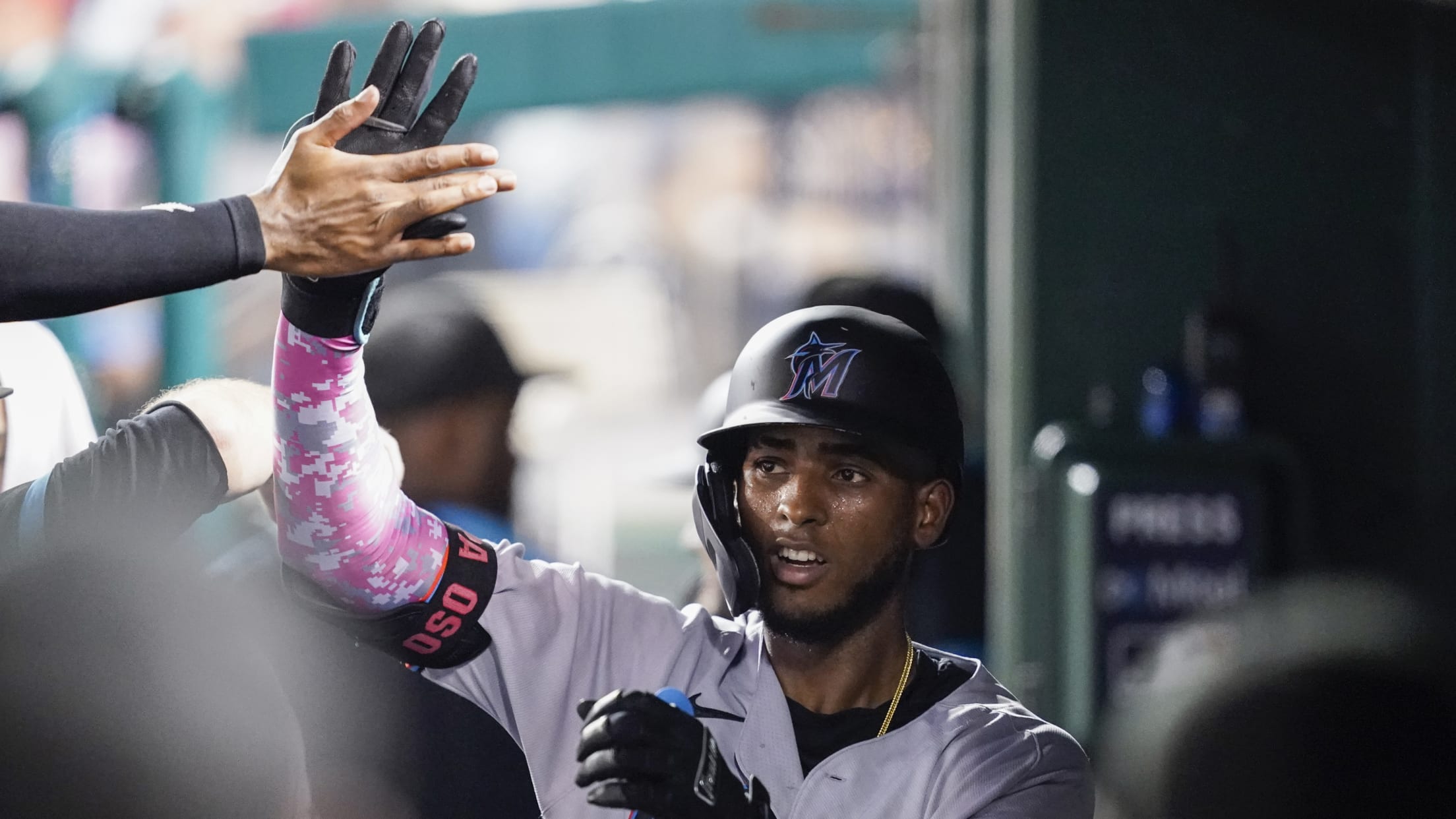 WASHINGTON -- For the first month and a half of the 2021 season, Lewin Díaz and Jesús Sánchez did damage in the middle of the order for Triple-A Jacksonville. As the year winds down, that pair is trying to do the same at the Major League level. After Sánchez went
Sánchez hot atop order; Anderson surgery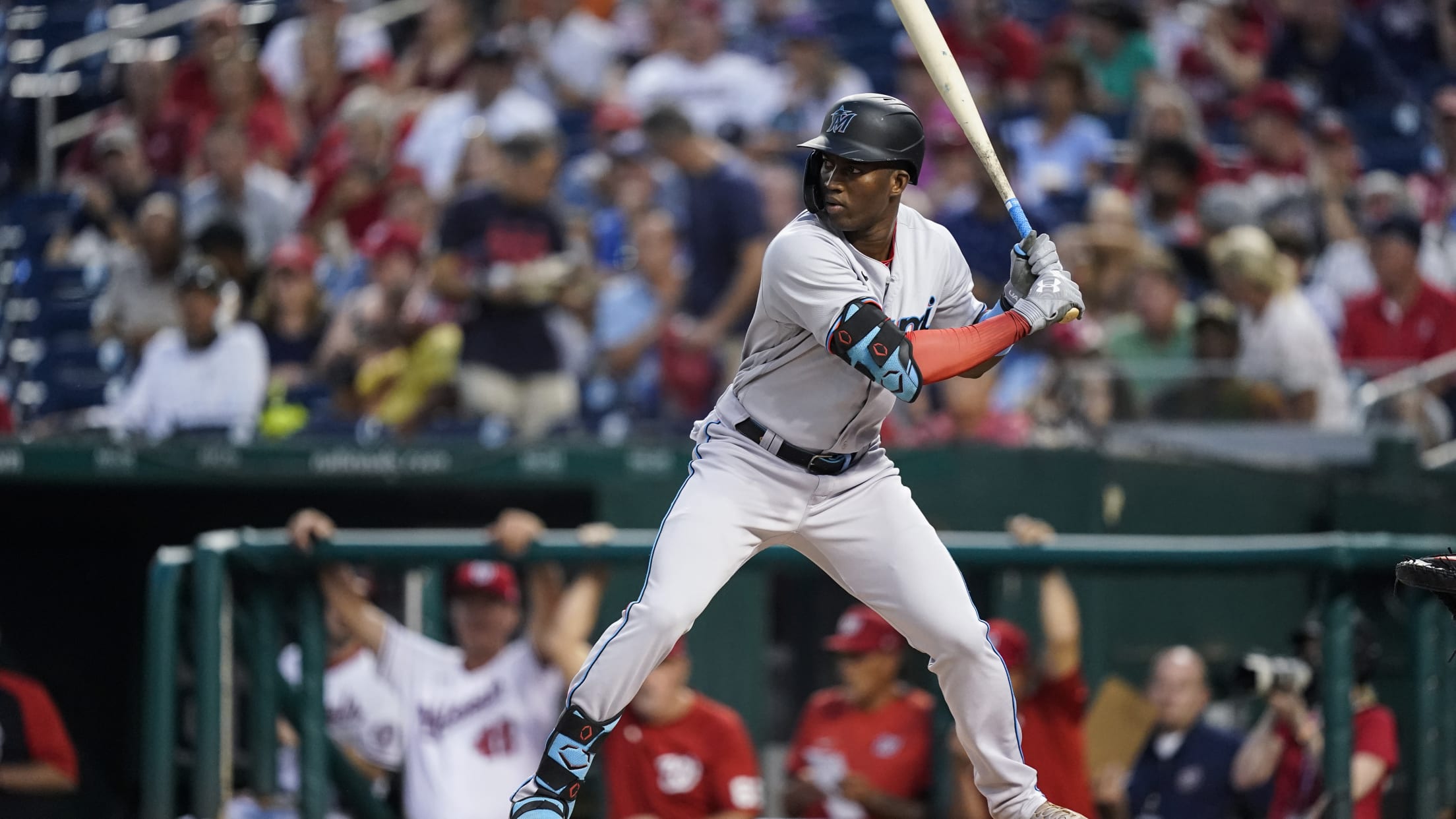 WASHINGTON -- Jesús Sánchez struck out swinging in the first inning of Tuesday night's game against the Nationals, a rare occurrence of late for the Marlins rookie. Sánchez entered hitting .317 with six homers and a 1.158 OPS when facing the starting pitcher for the first time in a game.
Alcantara takes no-no into 7th, silences Nats
Marlins ace struck by comebacker in knee, delivers eight innings of one-hit ball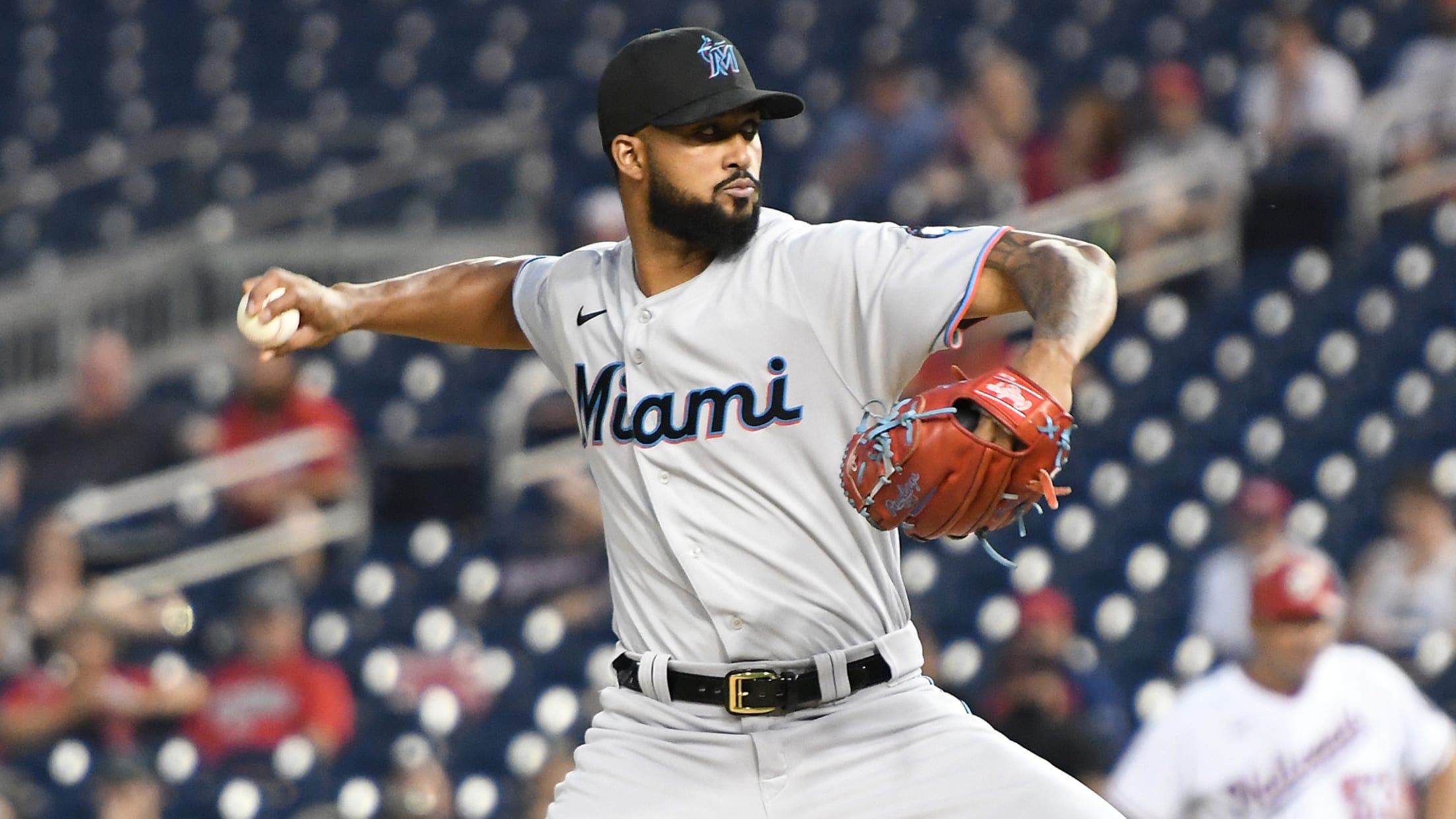 WASHINGTON -- "No chance." That was Sandy Alcantara's response after manager Don Mattingly told his ace he was done on Monday night at Nationals Park. Juan Soto's 111.5 mph comebacker had just struck the right-hander on the left knee in the fourth, eliciting understandable concern. Instead, Alcantara remained in the
Pablo progressing, hopes to pitch again in '21
WASHINGTON -- Marlins right-hander Pablo López's wish is to return to the big league mound before the season comes to an end. He will continue the rehab process to achieve that with his second bullpen session -- 25-30 pitches -- on Tuesday in Jupiter, Fla. "We all feel safe enough
'Strong as an ox': Sánchez HRs again in finale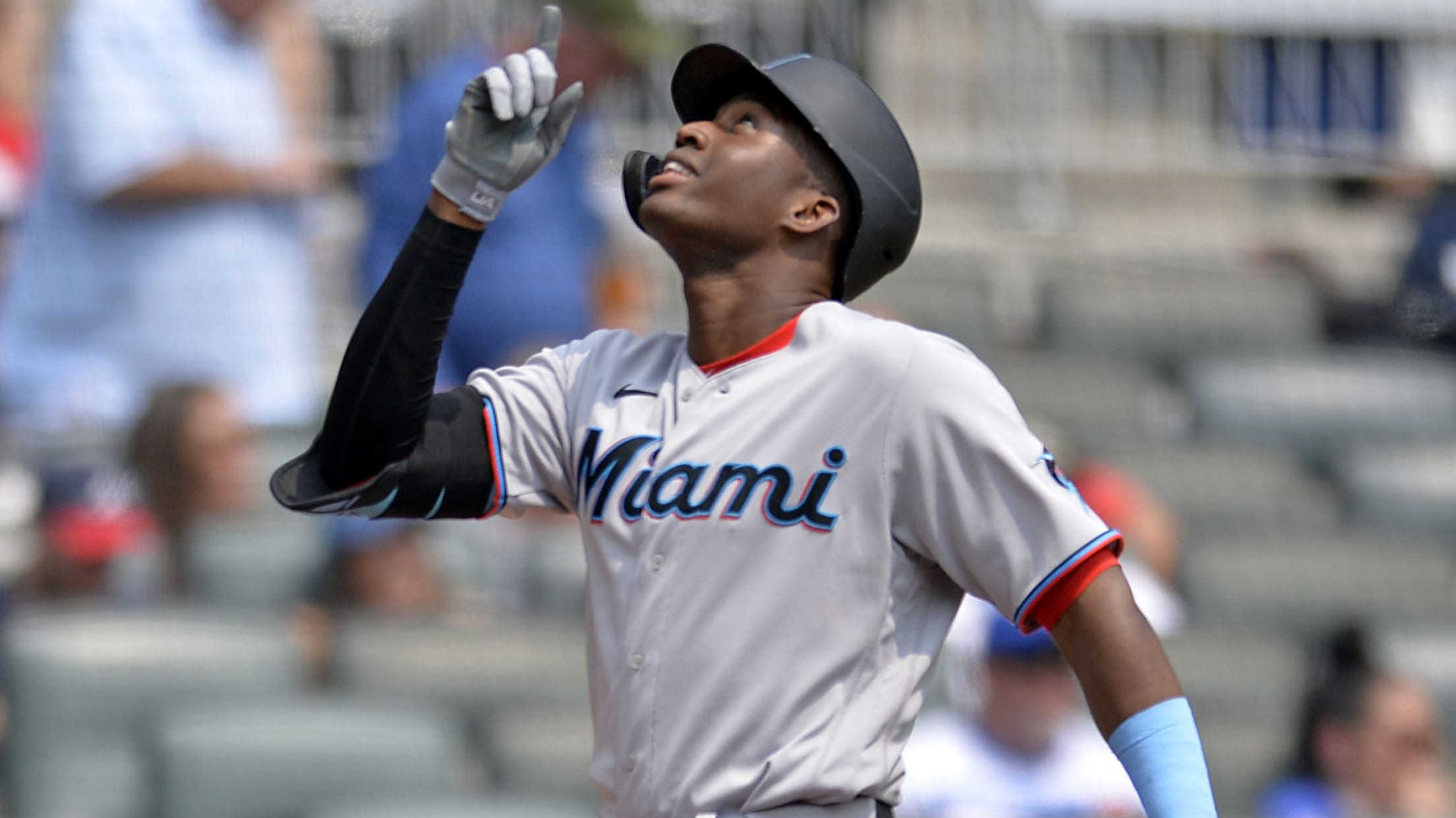 ATLANTA -- Jesús Sánchez had been scuffling entering the series in Atlanta, but he exited it flexing his immense power potential. The rookie right fielder homered in all three games this series and capped it off in the second inning of Sunday's 5-3 loss to the Braves at Truist Park
The most overlooked player on each club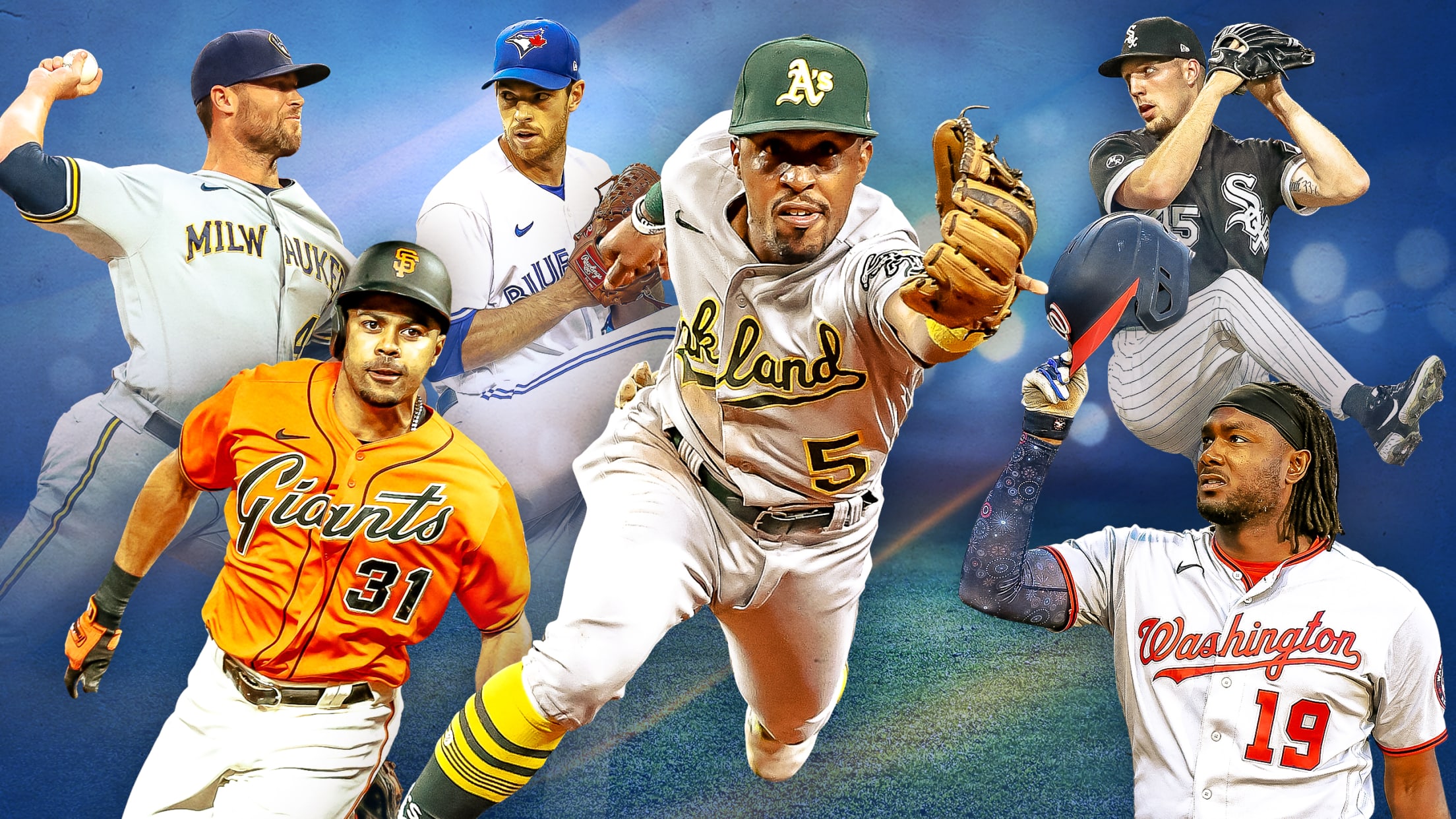 Every team, whether it's a good one or a bad one or whatever comes in between, has an unsung hero. Call them a glue guy, a secret weapon, the X-factor: He's the player who is key to everything his team is doing -- and is generally underpublicized at doing so.