The Marlins' all-time single-season team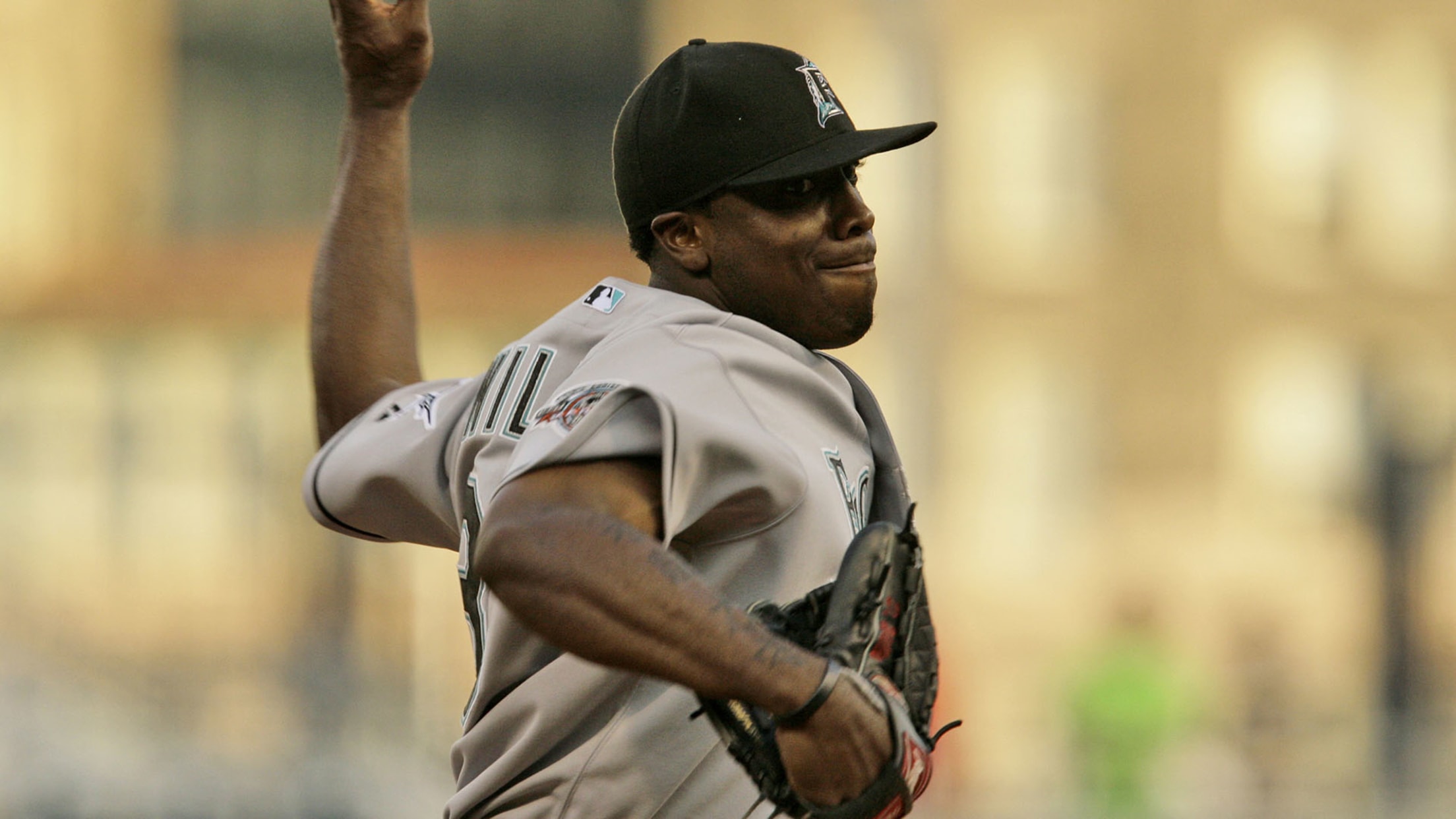 MIAMI -- The Marlins have had no shortage of great individual seasons. Among the highlights are Giancarlo Stanton's National League MVP Award-winning campaign in 2017 and Dontrelle Willis' 22-win season in '05. For argument's sake, who were the best of the best? MLB.com has put together the all-time Marlins' roster,
Classic Marlins card: Beckett in '03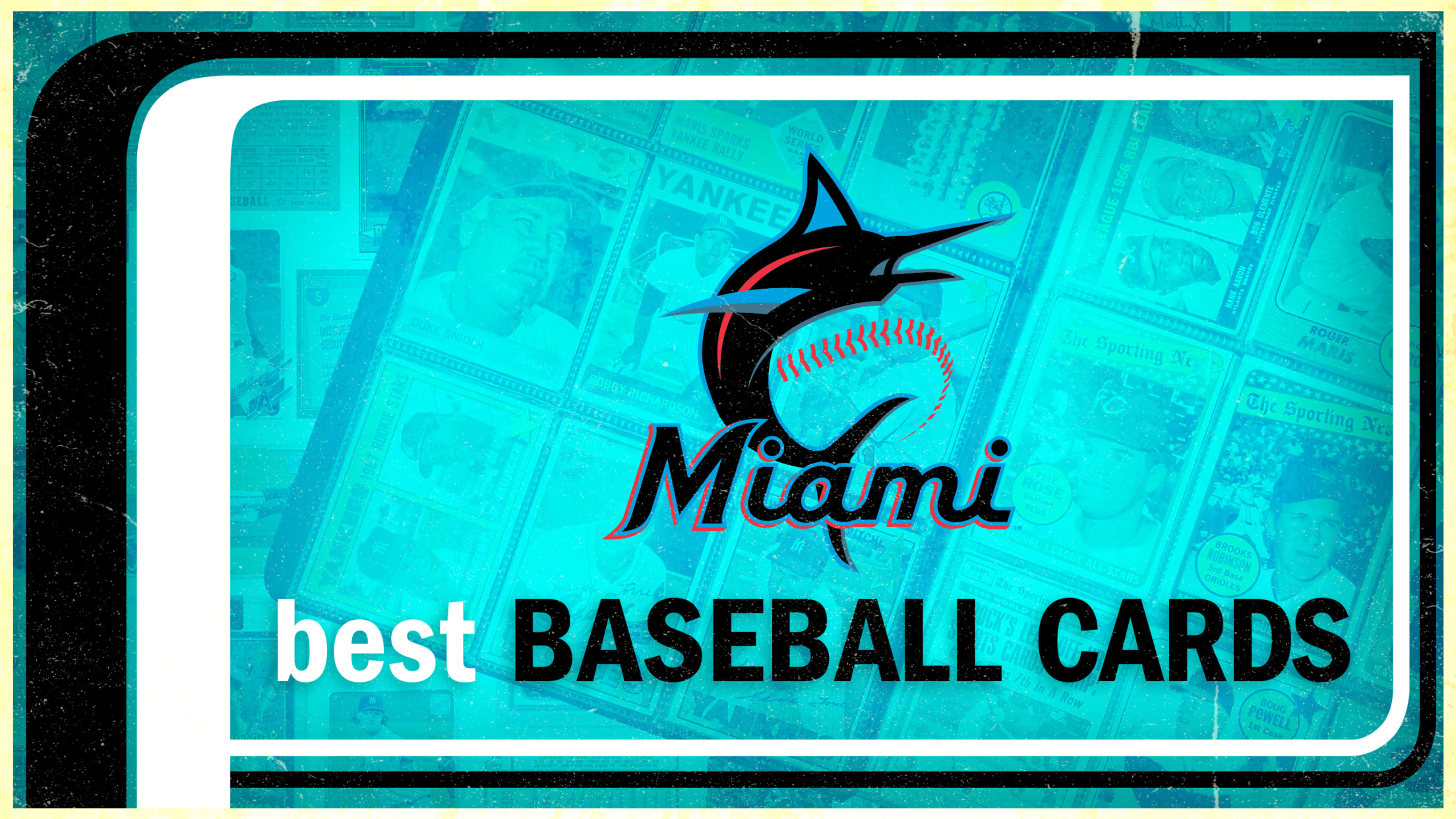 As part of the celebration of the 70th anniversary of Topps baseball cards, we've asked fans (as well as our staff) to submit their all-time favorite baseball cards, and we've broken them down by team. We'll be revealing submissions regularly throughout the season, ranging from the famous to the weird,
10 biggest trades in Marlins history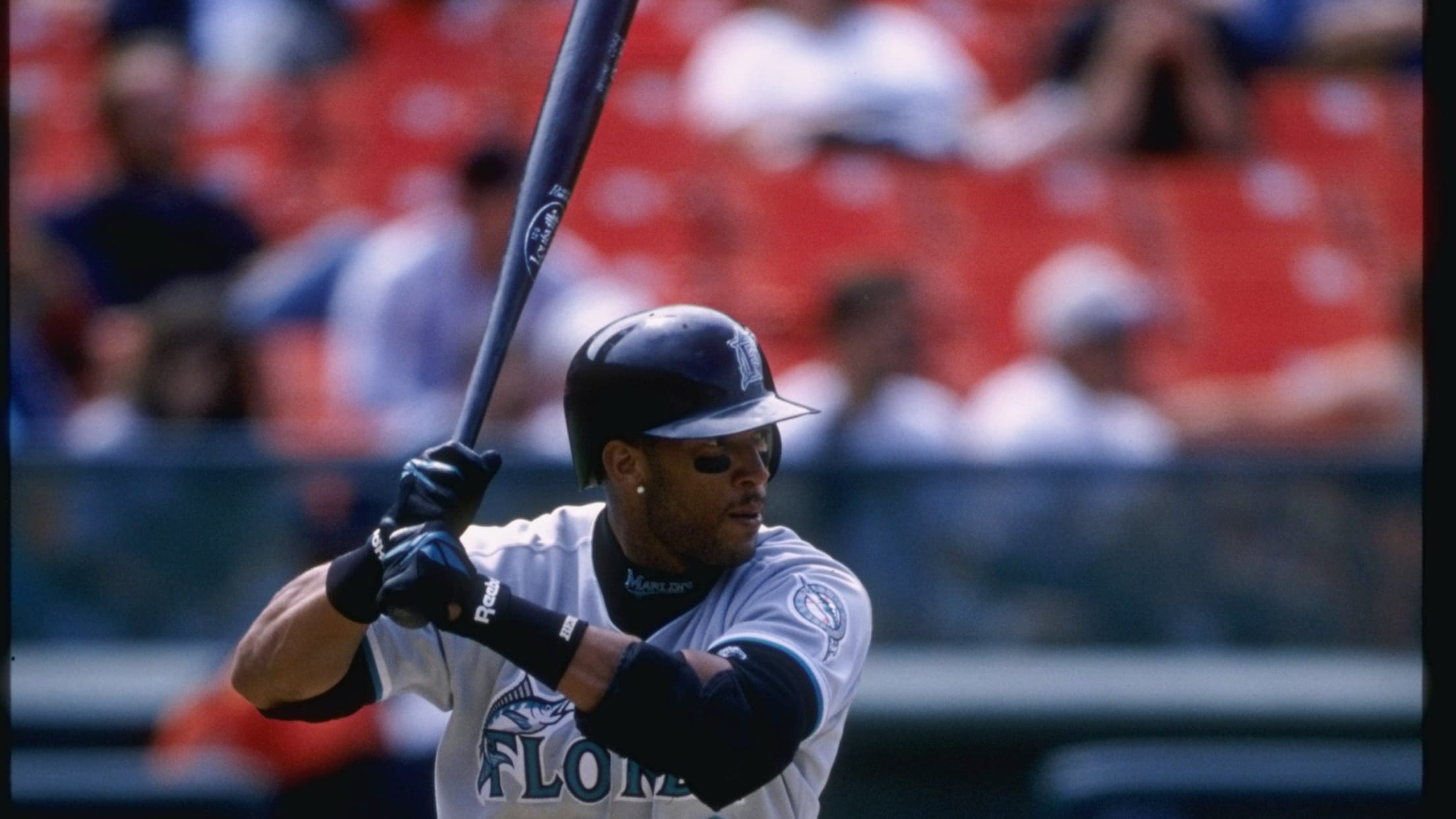 MIAMI -- From their inaugural 1993 season to the present, the Marlins have never shied away from wheeling and dealing. Throughout the club's history, a willingness to make moves has netted the organization a number of core players who were instrumental to the 1997 and 2003 World Series title teams.
5 Marlins greats not in the Hall of Fame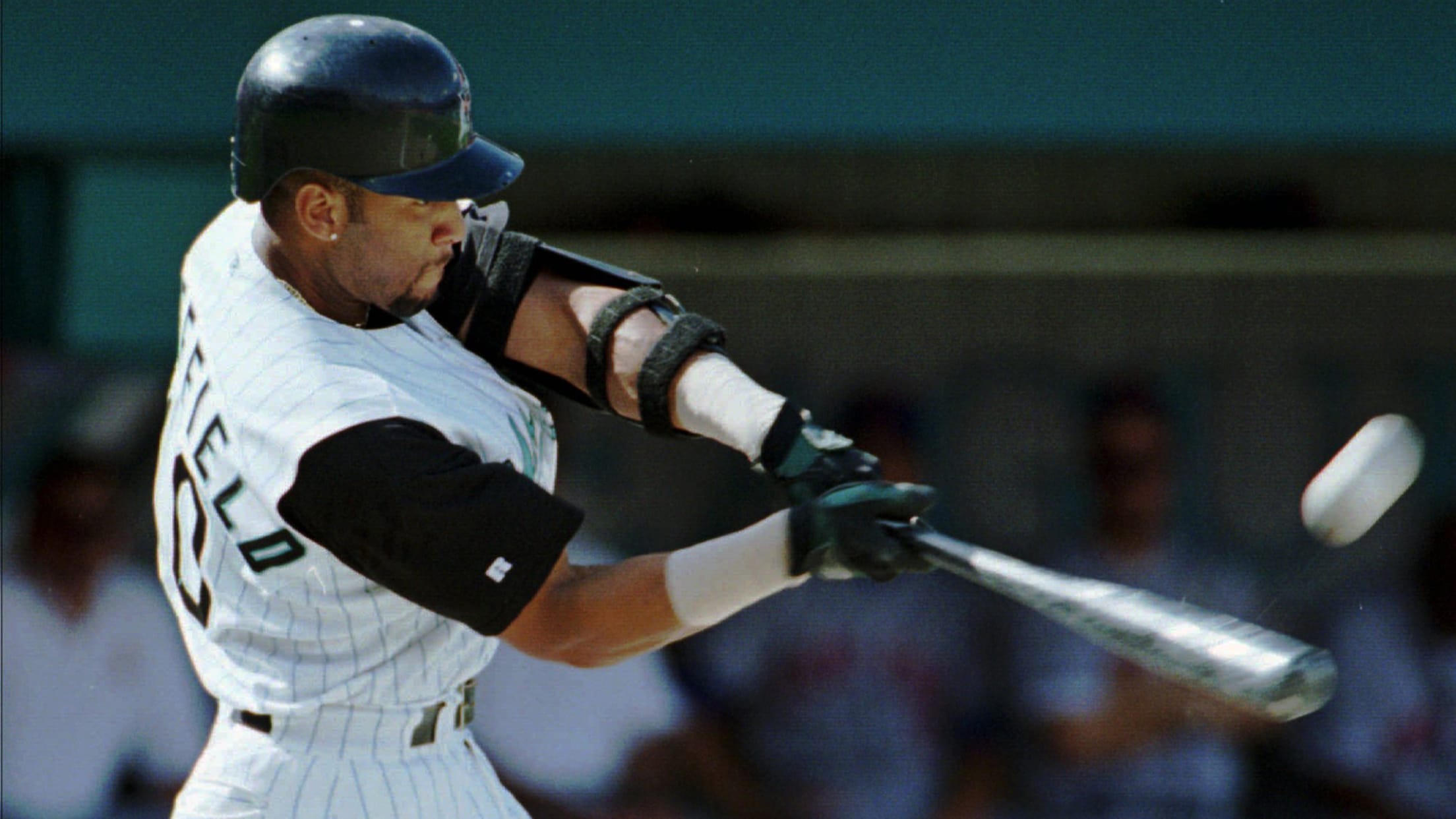 MIAMI -- Marlins history is filled with impactful players who performed at high levels both during their tenures with the organization and throughout their MLB careers. There's a "who's who" list of former Marlins greats who enjoyed stellar careers, but they did not quite rise to the threshold of being
These are Marlins' best offensive seasons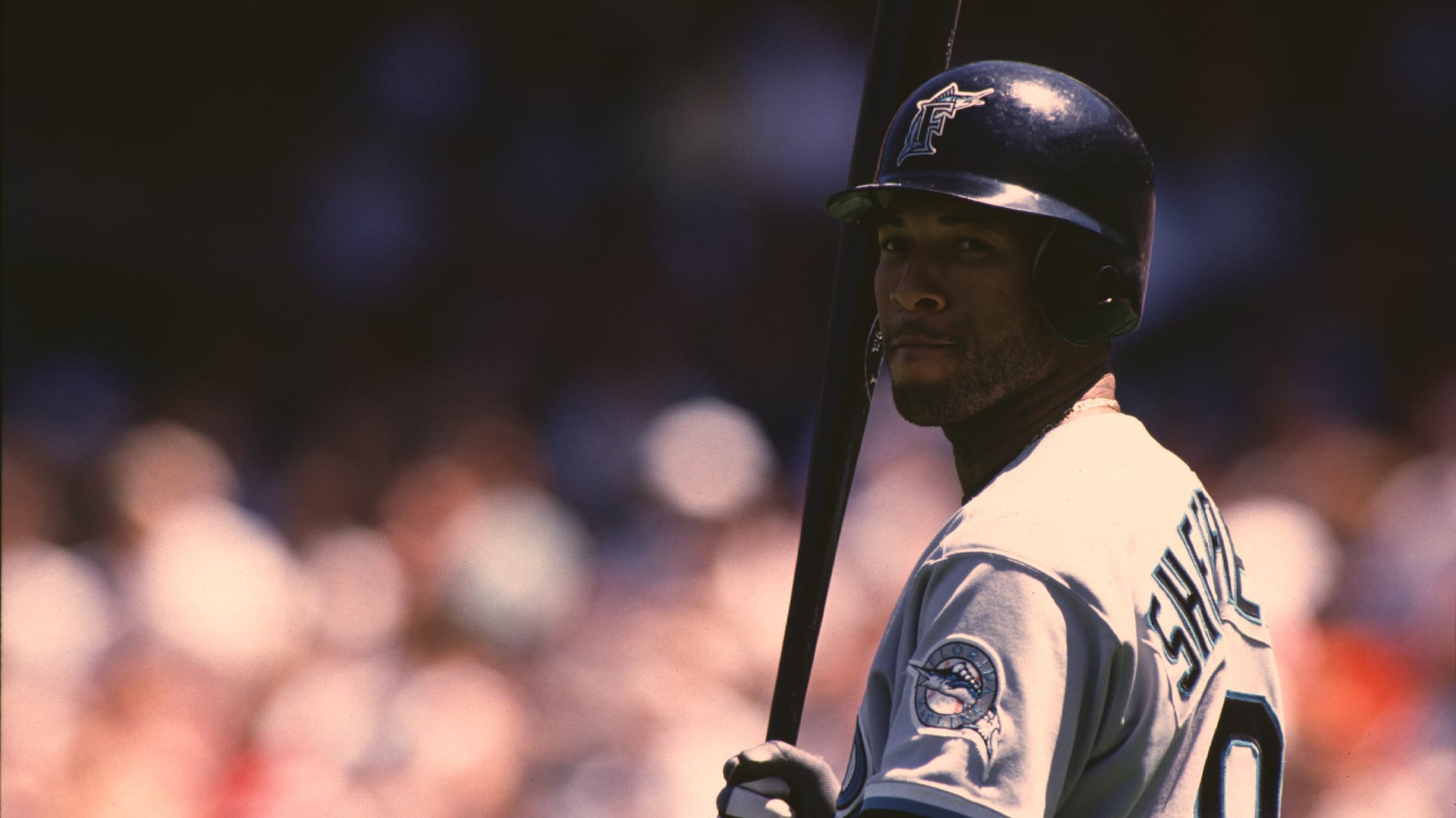 MIAMI -- The Marlins' record book is filled with remarkable individual achievements. Since the inaugural 1993 season, the franchise has had its share of notable performers. In their history, the Marlins have had one Most Valuable Player Award winner, two batting champions and their share of All-Stars, Silver Sluggers and
FAQ on the CBA negotiations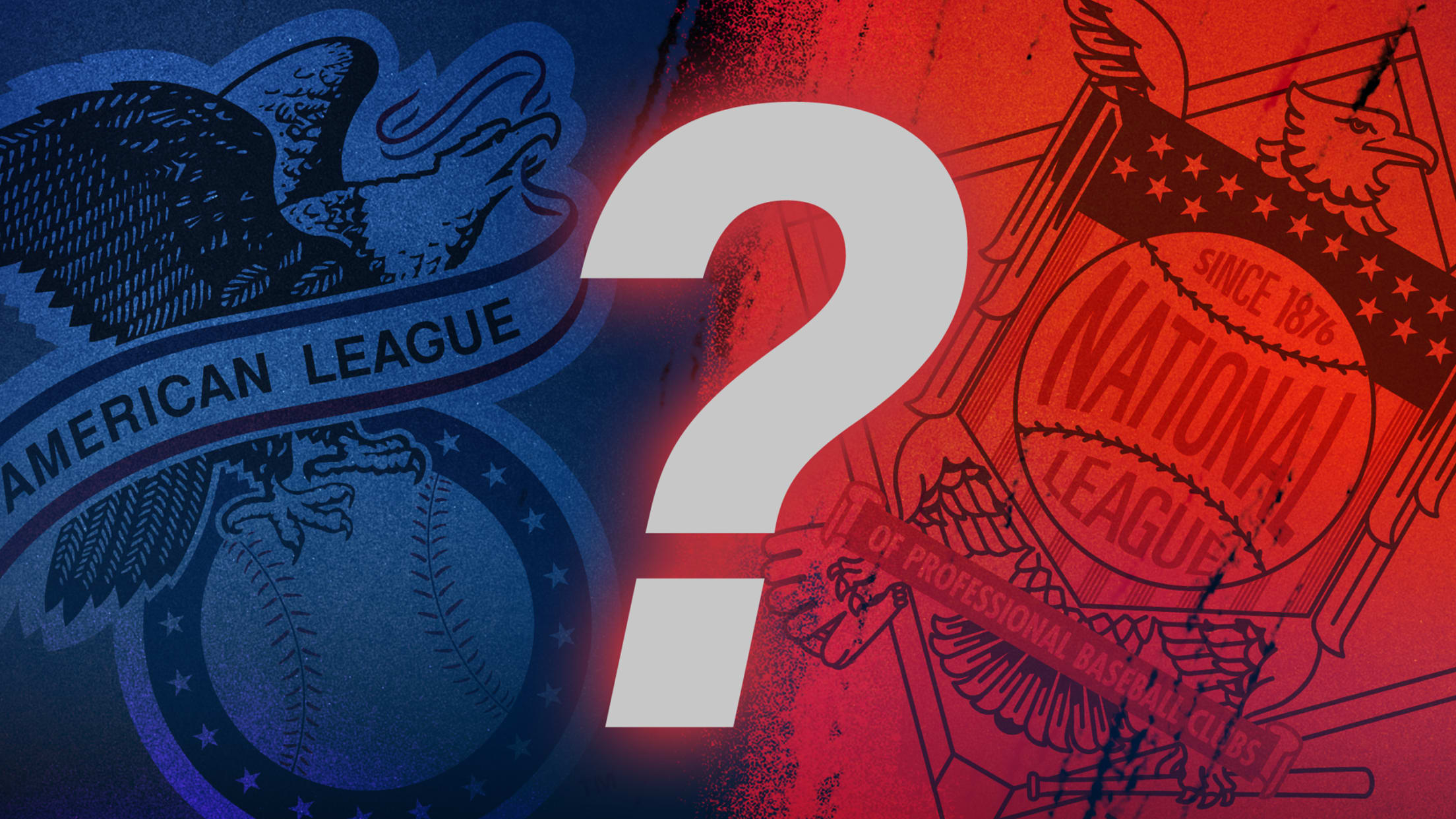 Q: Why did MLB lock out the players? A: Simply put, we believe that an offseason lockout is the best mechanism to protect the 2022 Championship Season. We hope that the lockout will jump-start the negotiations and get us to an agreement that will allow the season to start on
Best Marlins players to don each uni number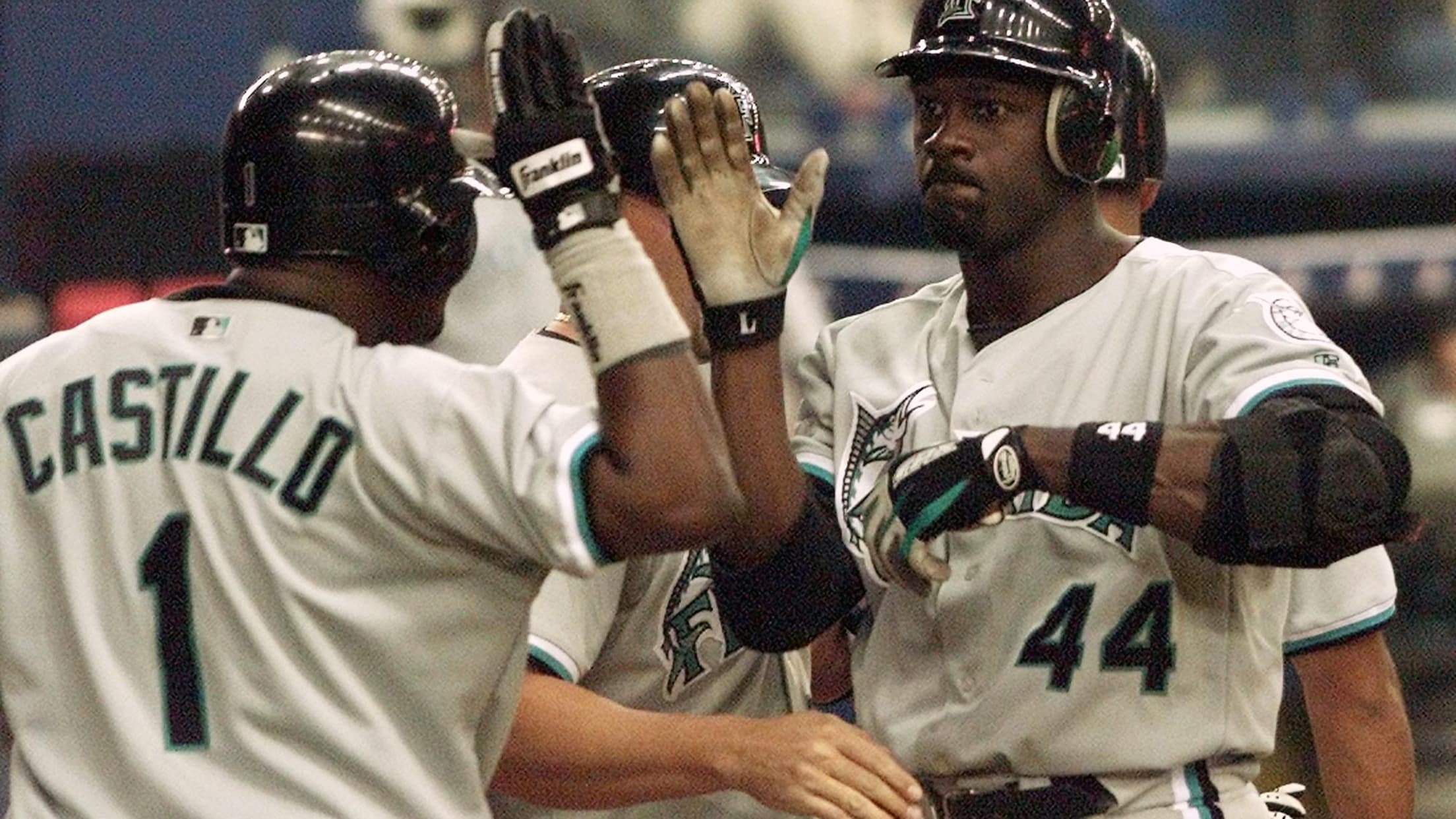 MIAMI -- Throughout Marlins history, plenty of players have put up terrific numbers, while others had more modest tenures with the organization. And then there were those who simply had their number called upon to be on the roster, then saw brief big league action. A common thread for all
Marlins' all-time retired numbers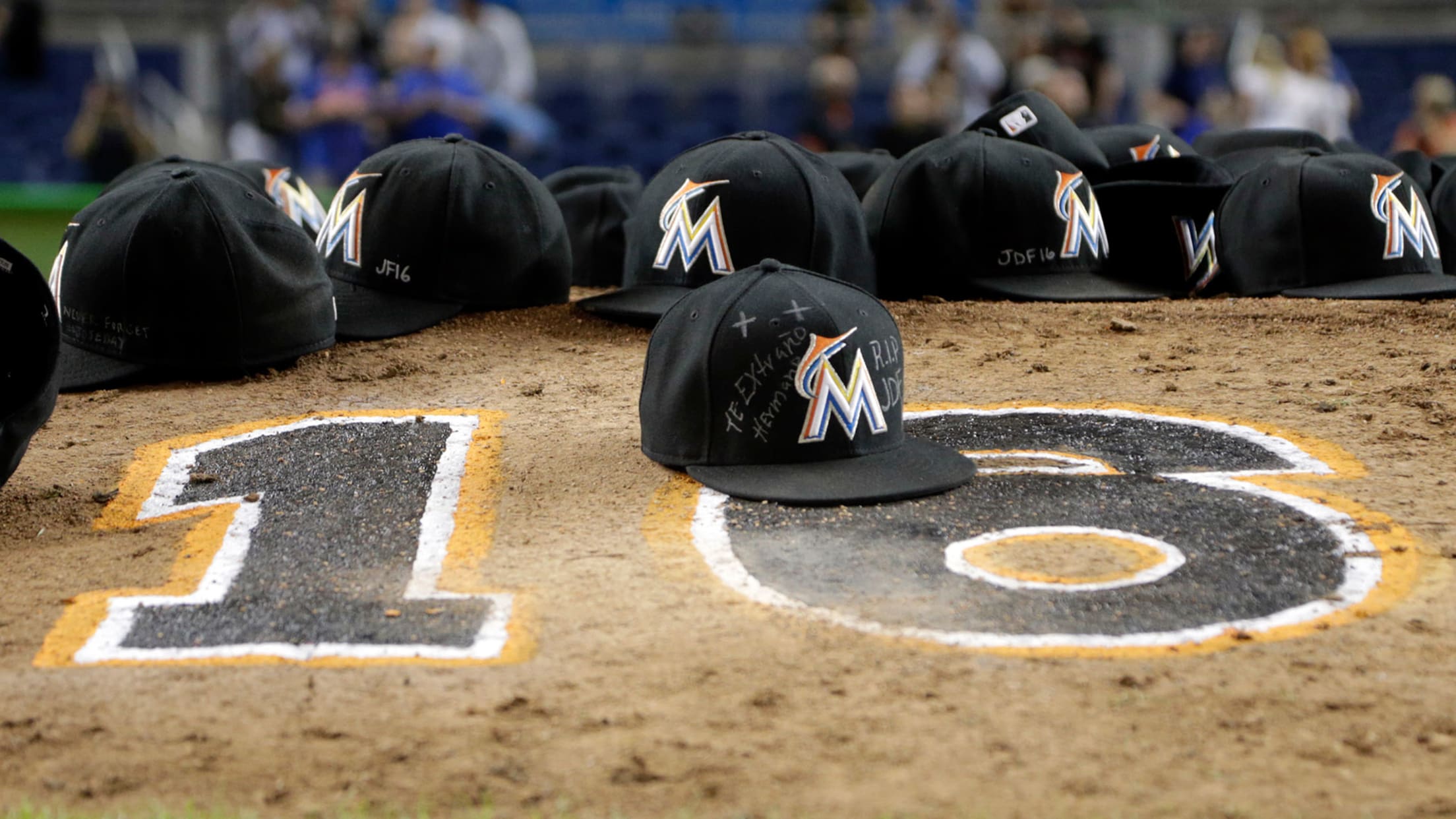 MIAMI -- Founded in 1993, the Marlins franchise has no officially retired numbers, though no player has worn No. 16 since Jose Fernandez's death in a boating accident in September of 2016. Former team owner Jeffrey Loria talked about retiring 16, but that has not happened yet. From their inaugural
Here's how the Marlins became the Marlins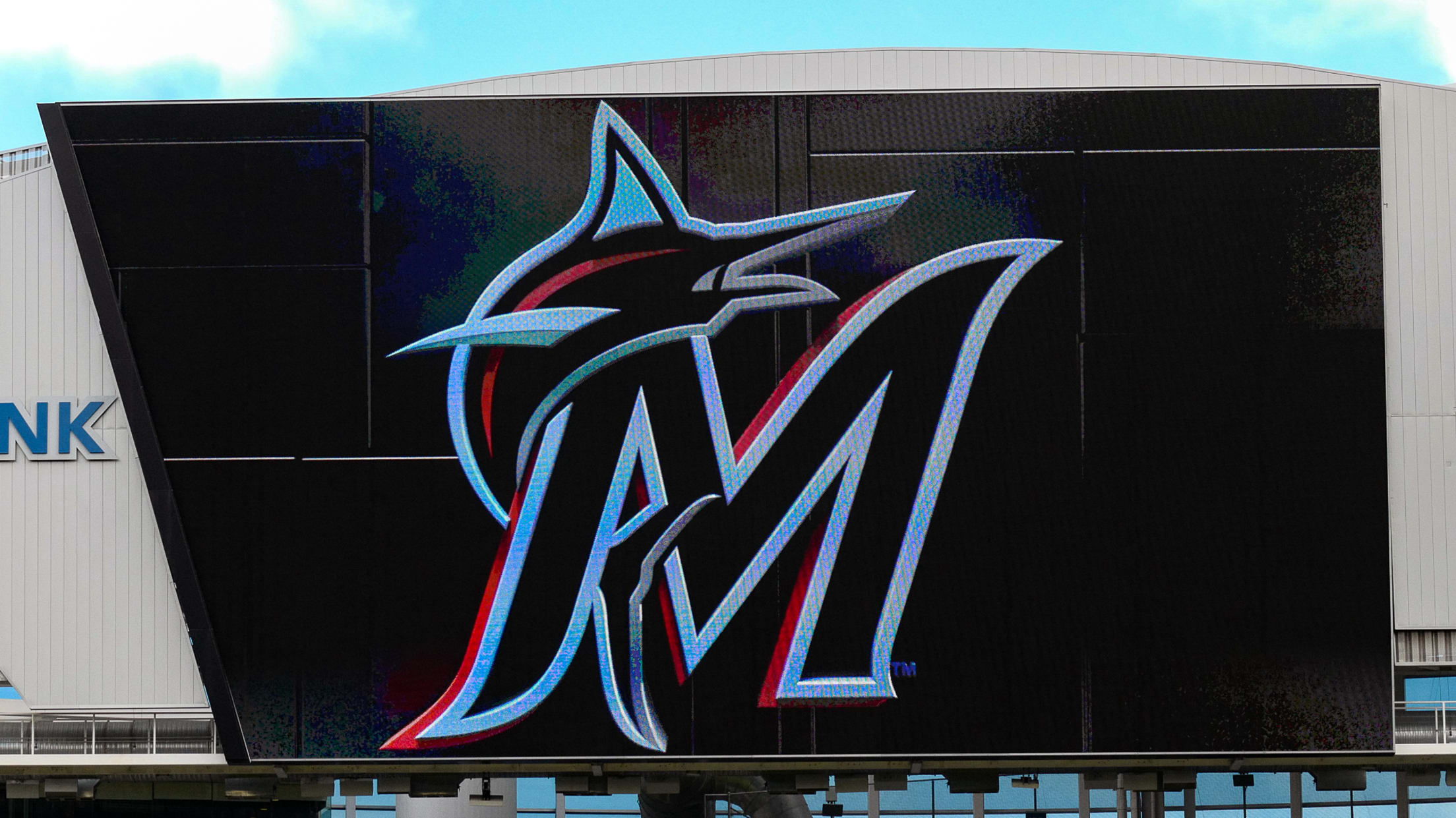 MIAMI -- On April 5, 1993, at 2:12 p.m. ET, Charlie Hough fluttered a knuckleball to José Offerman that home plate umpire Frank Pulli called a strike. The pitch was the first in Florida Marlins history, and on that sunny, 80-degree afternoon, the Marlins capped their historic beginning by defeating
The best moments in loanDepot park history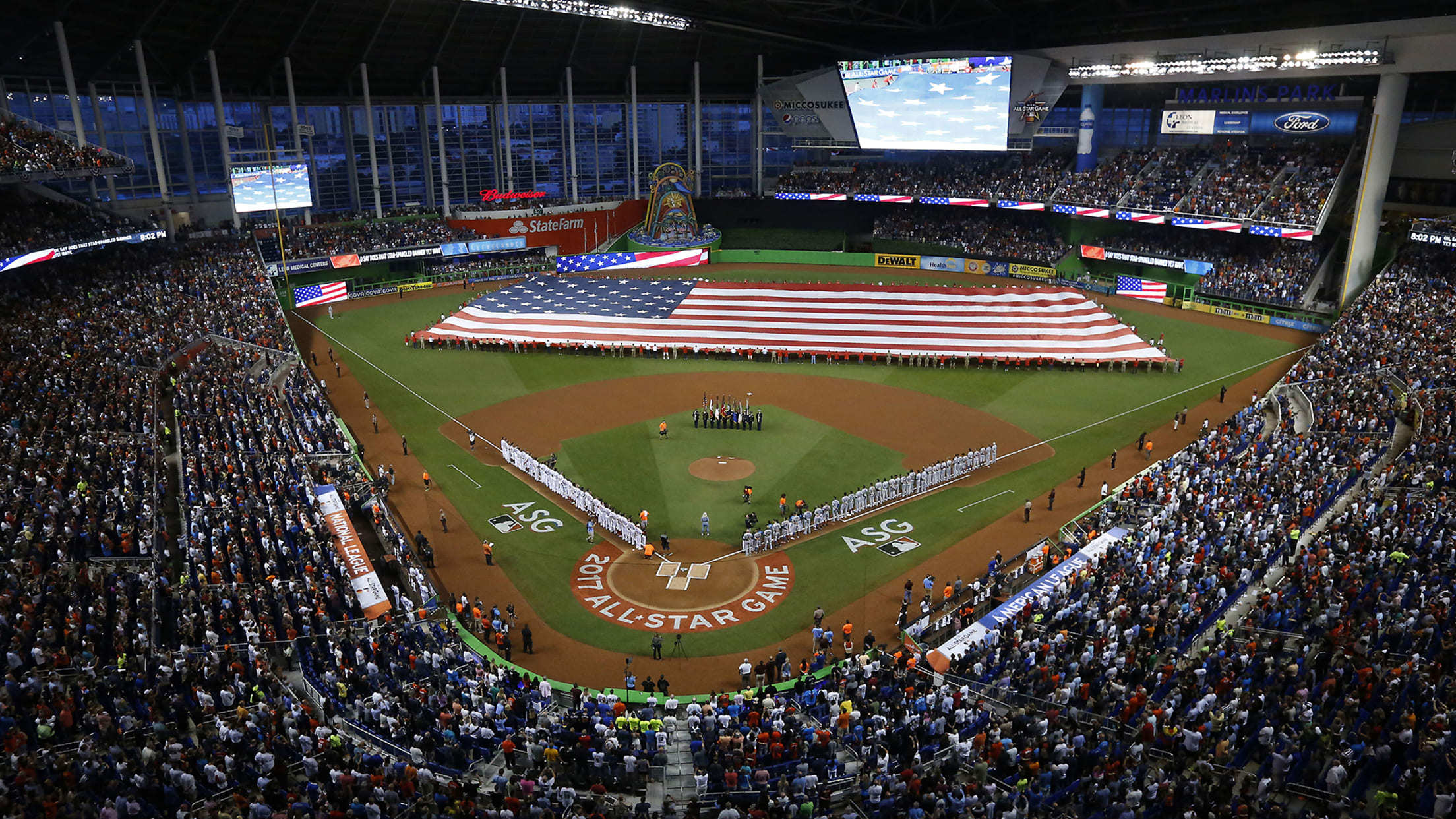 It's hard to believe that loanDepot Park already will see its 10th season of action in 2021. There have been thrilling walk-off wins and global spectacles over the past decade. Below are the top moments so far in loanDepot park history: 1. A new day has come April 4, 2012
These are Marlins' 5 best pitching seasons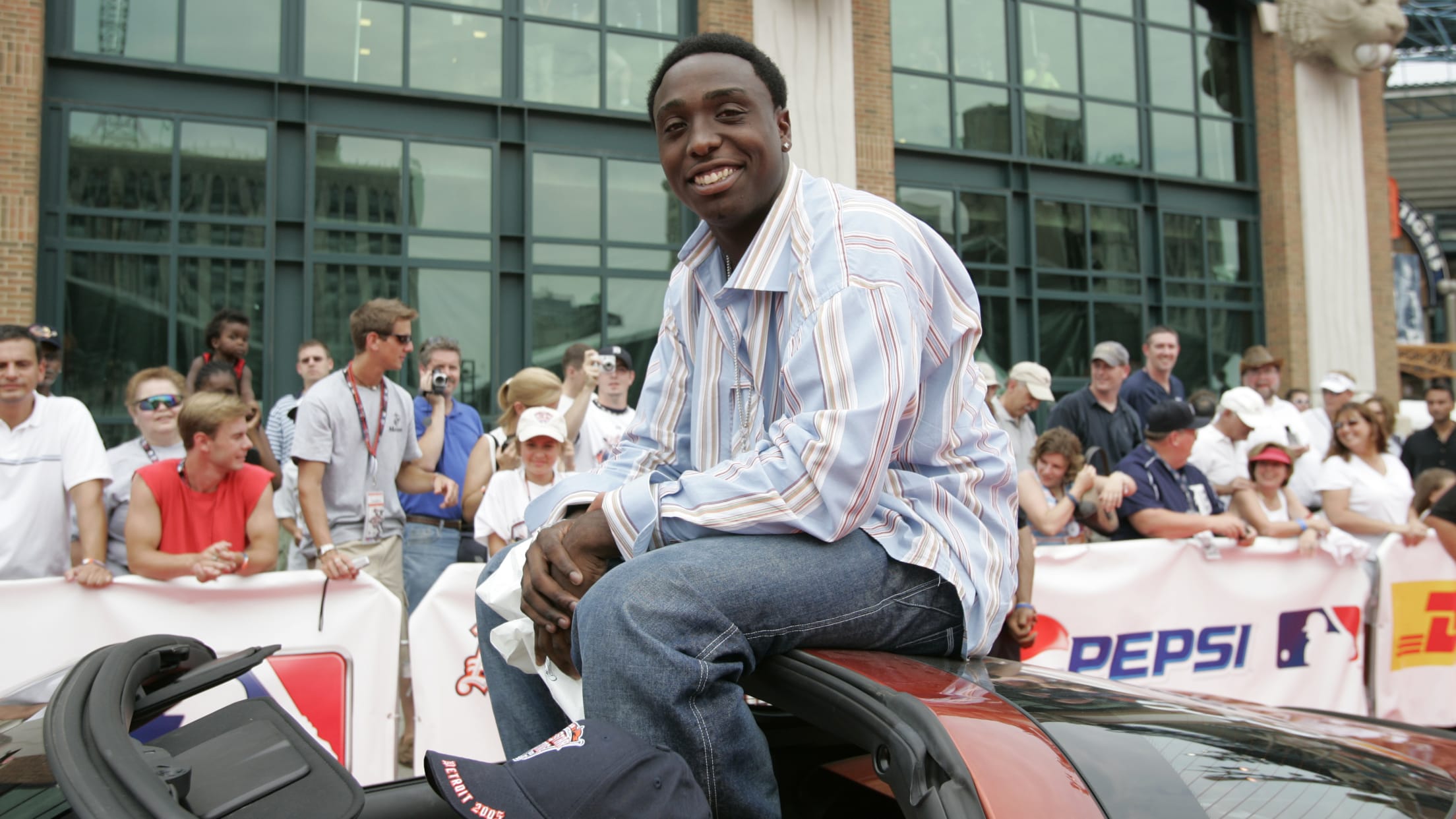 MIAMI -- Throughout their comparatively young franchise history, the Marlins' organizational philosophy has always been to build around strong starting pitching. It was true in the infant years of the franchise in 1992, and both the 1997 and 2003 World Series championship teams had dominant starters. The Marlins have always
10 players you forgot played for the Marlins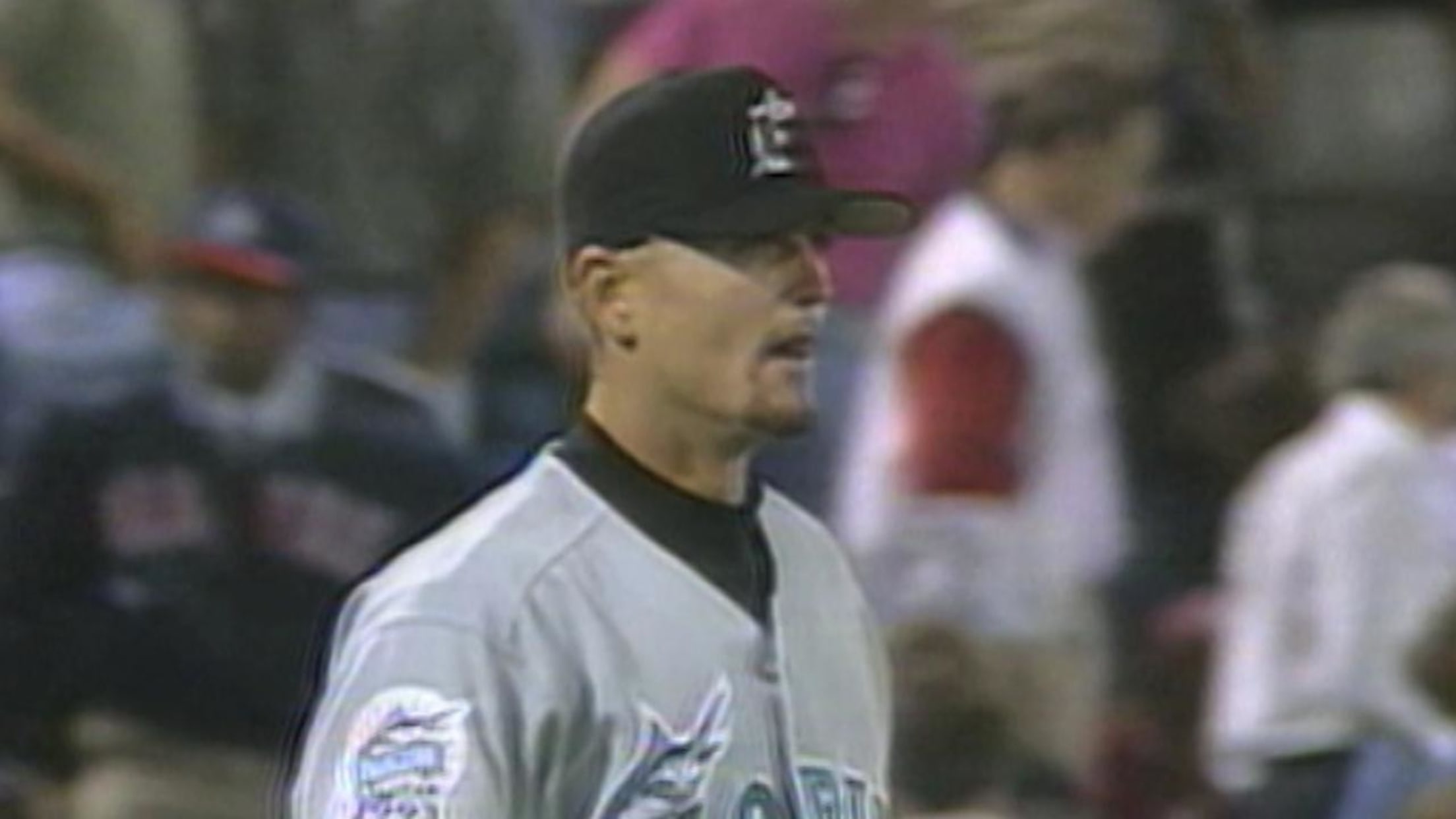 MIAMI -- The Marlins are one of the youngest franchises in the Major Leagues, but the organization has had no shortage of high-profile players. Since the Marlins' inaugural season in 1993, they've had a "Who's Who" list of players. Charlie Hough started the first game in franchise history. Gary Sheffield
Marlins name new hitting, 3B/INF coaches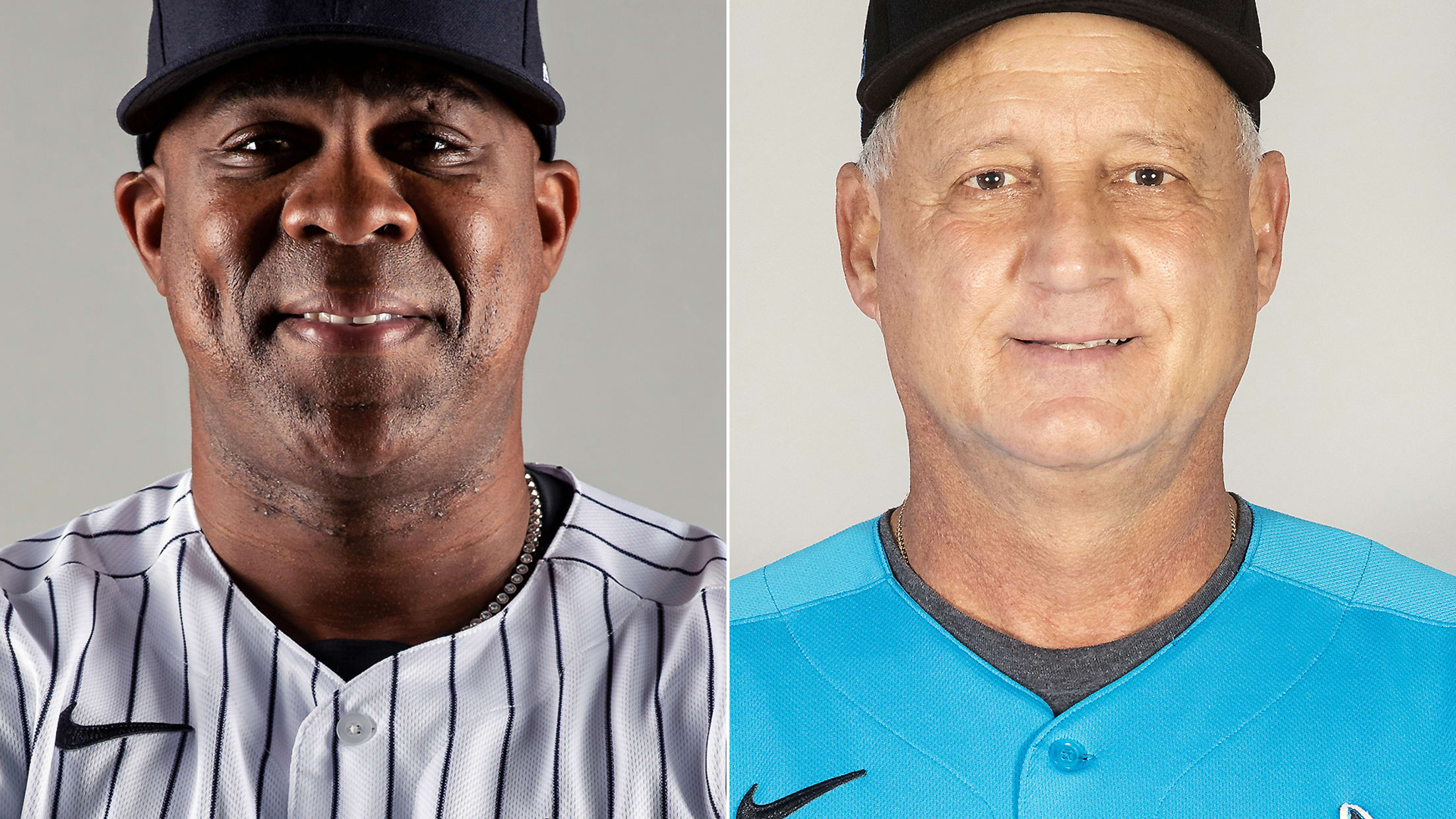 MIAMI -- Former Major Leaguers Marcus Thames and Al Pedrique were named the Marlins' hitting coach and third-base/infield coach, respectively, the club announced on Wednesday afternoon. Edwar González rounds out the staff as assistant hitting coach. All three continue a long line of Yankees-Marlins connections under the Bruce Sherman/Derek Jeter
High-A Beloit unveils Sky Carp identity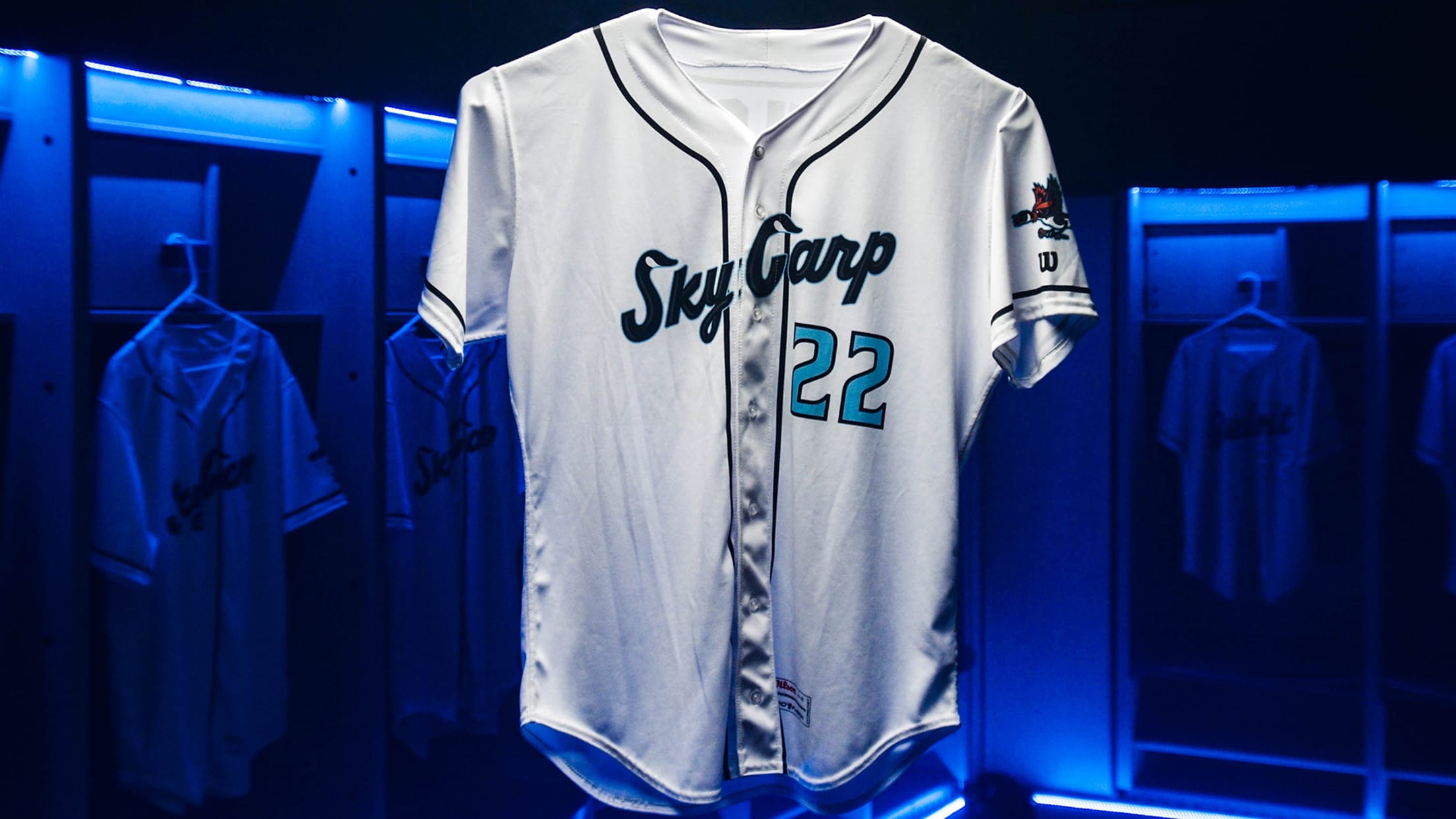 The fans have spoken: Beloit, the Marlins' High-A affiliate, will be known as the Sky Carp. The club made the announcement on Monday. This new identity falls in line with a consistent theme since owner Quint Studer helped the organization stave off elimination in 2019, when Minor League Baseball's 120-team