Every registered voter in the United States of America is eligible to exercise their constitutional right to vote. Are you prepared?
Below are important deadlines to keep in mind as well as useful websites for you to make sure you're ready.
Not sure if you're currently registered? Visit here. This site will redirect you to your home state/county.
Register to Vote
Make sure your voice is heard. Register to vote today.
Eligible individuals can register to vote at any time. Registration time takes an average of two minutes or less to complete.
The deadline to register in order to participate in an upcoming election is 29 days prior. For Uniformed and Overseas Citizens Absentee Voting Act (UOCAVA) deadlines, please contact your local supervisor of elections.
To be eligible to register ONLINE in Florida, you must:
Be a United States citizen
Be 18 years of age or older
Be a Florida resident with a Florida ID and SSN
Only vote in Florida
Not be deemed mentally unfit to vote
Register to Vote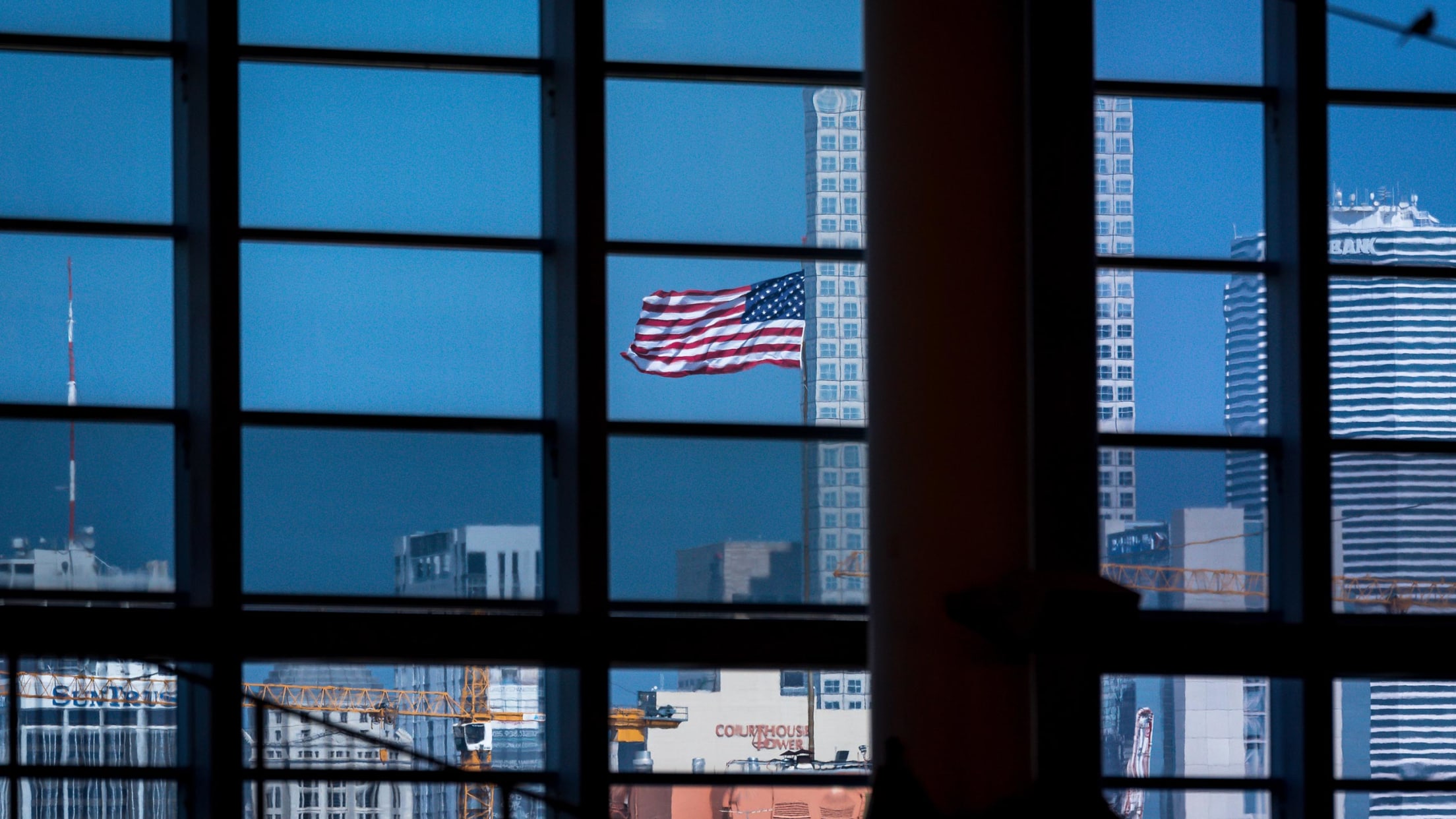 Vote-By-Mail & Early Voting
Vote-By-Mail:
A vote-by-mail ballot is a ballot you request and pick-up or have delivered without having to vote at the polls during early voting or on Election Day. You must first be registered to vote before requesting a vote-by-mail ballot.
Unless otherwise specified, a request to receive a vote-by-mail ballot covers all elections through the end of the calendar year for the second ensuing regularly scheduled general election.
South Florida Vote-By-Mail & Early Voting Resources:
Miami-Dade County
Broward County
Palm Beach County
Monroe County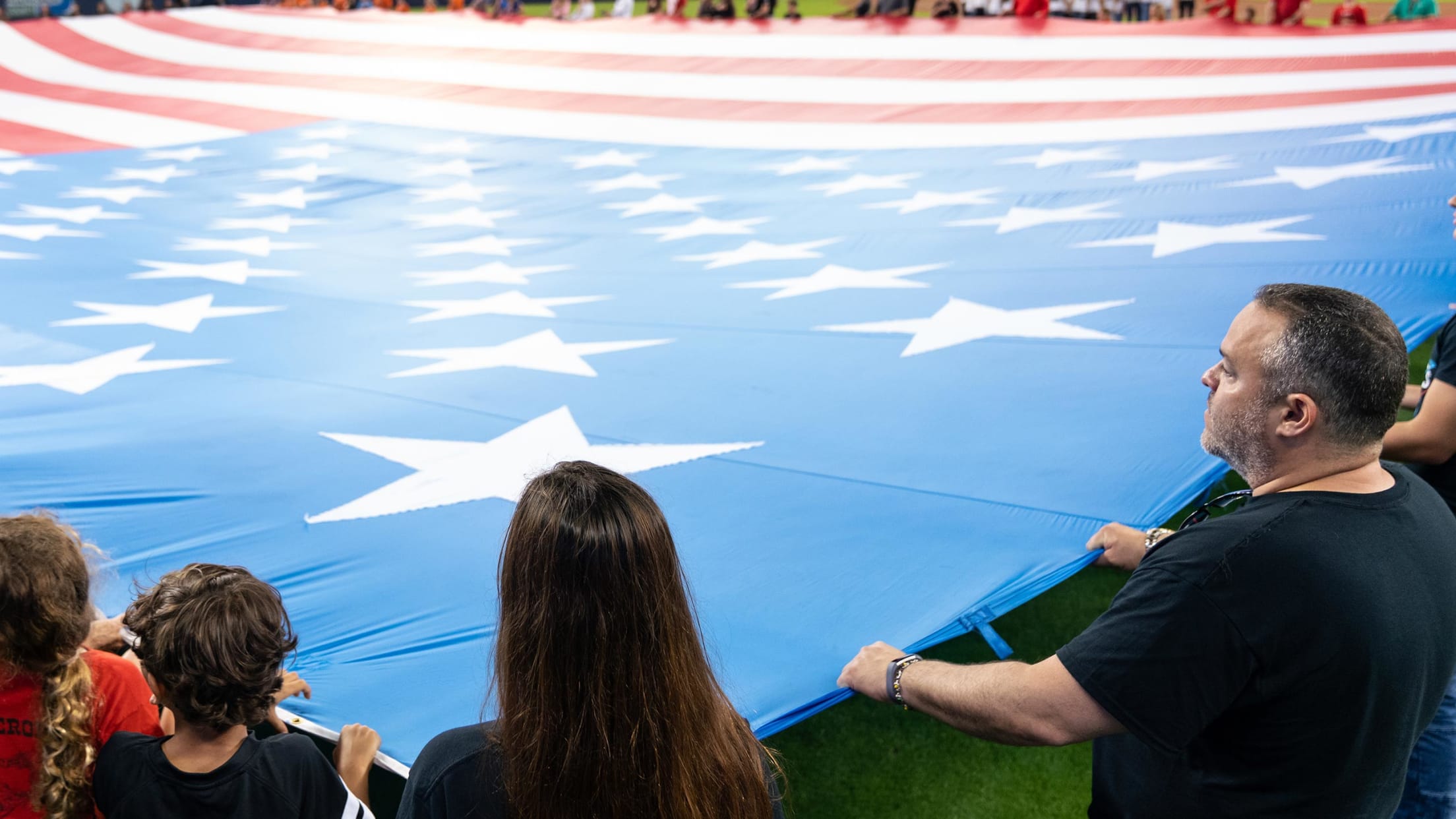 South Florida Voter Resources