Club 305 recognizes kids ages 14 and younger for their level of fandom. The more games a child attends, the more prizes they can unlock. Register a young fan for Club 305 and collect them all!
PRIZES

Here is the lineup of specialty prizes, including the return of the swaggiest item in MLB's history – the Marlins Chain!
A special prize can be unlocked for each of the first five (5) home games attended at loanDepot park during the 2023 Season.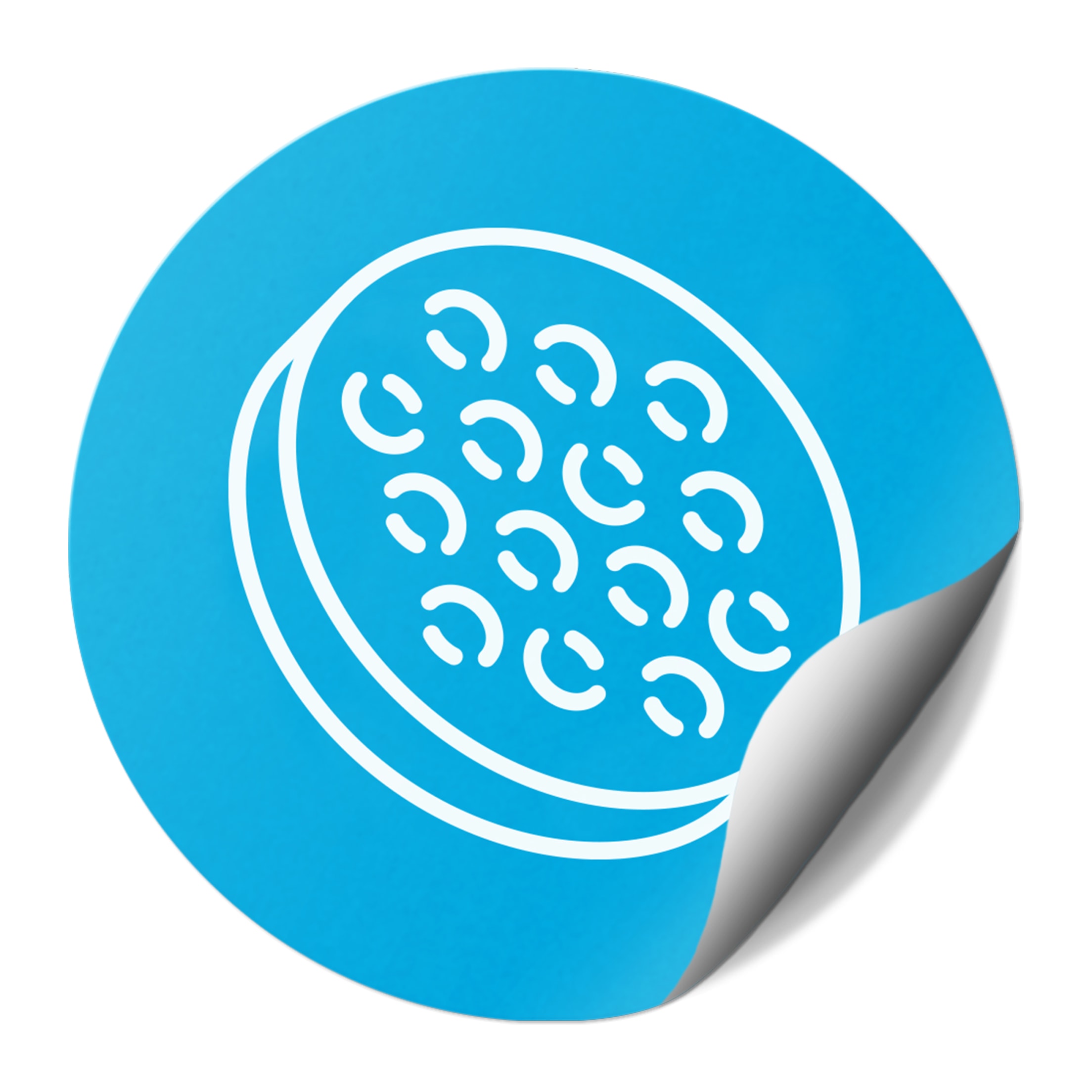 1st Game
Bubble Fidget
Unlock the toy you never knew you needed when you attend your 1st game at loanDepot park.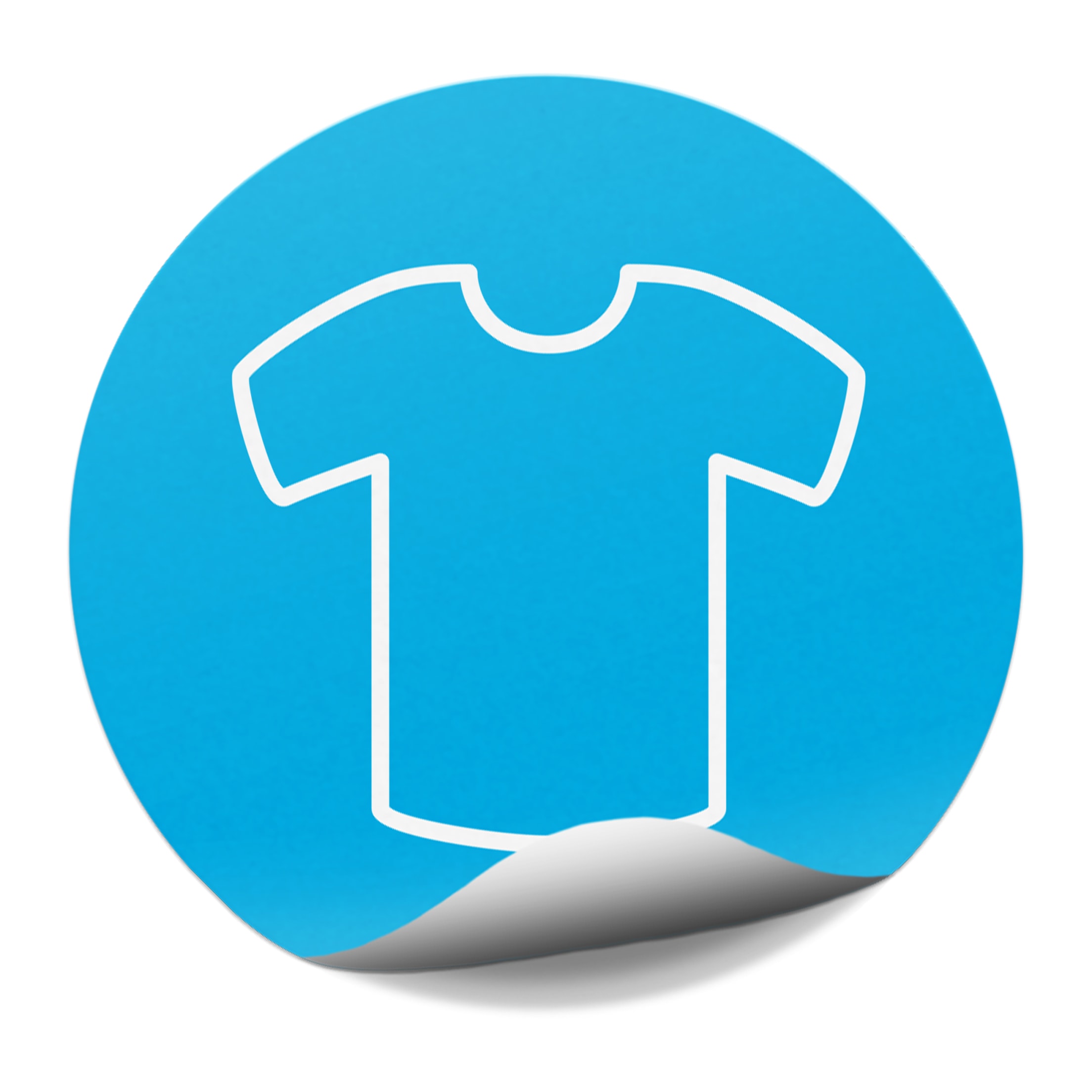 2nd Game
Video Game T-Shirt
Add some blues to your Marlins collection with this video game-inspired Jazz Youth T-Shirt when you attend your 2nd game.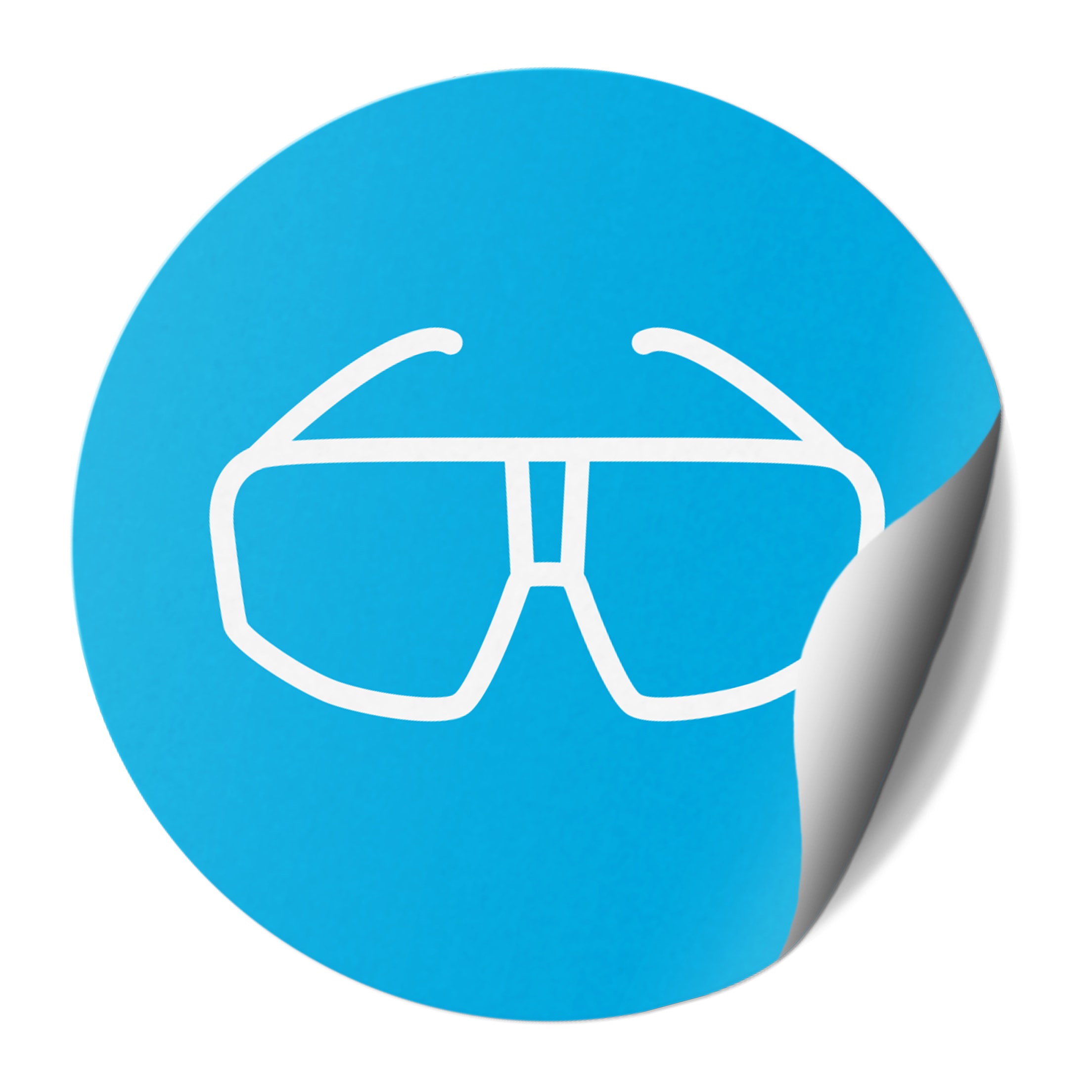 3rd Game
Mirrored Sunglasses
Let your eyes reflect your Marlins fandom with these flashy sunglasses when you attend your 3rd game at loanDepot park.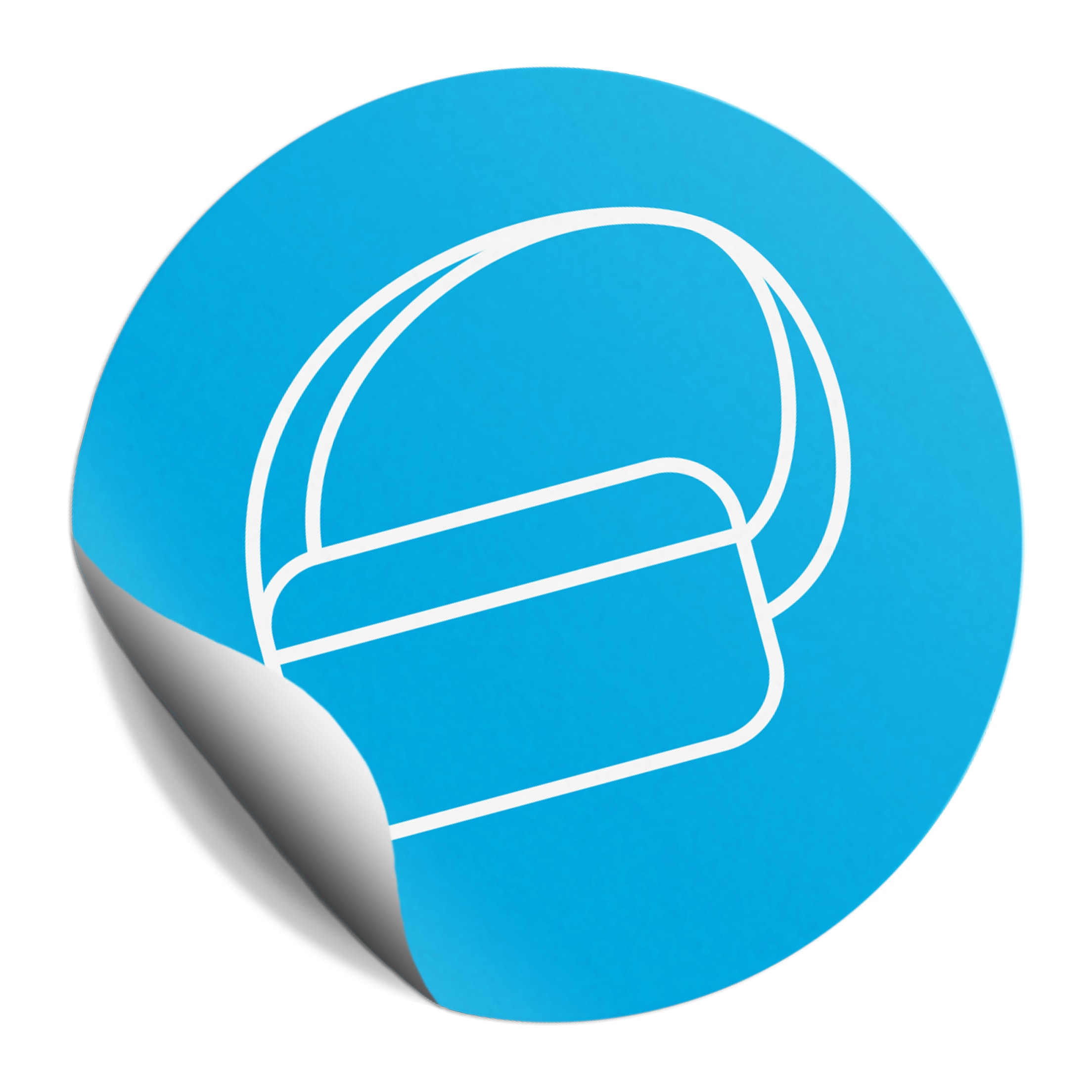 4th Game
Crossbody Belt Bag
Carry yourself with style with this stylish accessory at your 4th attended game.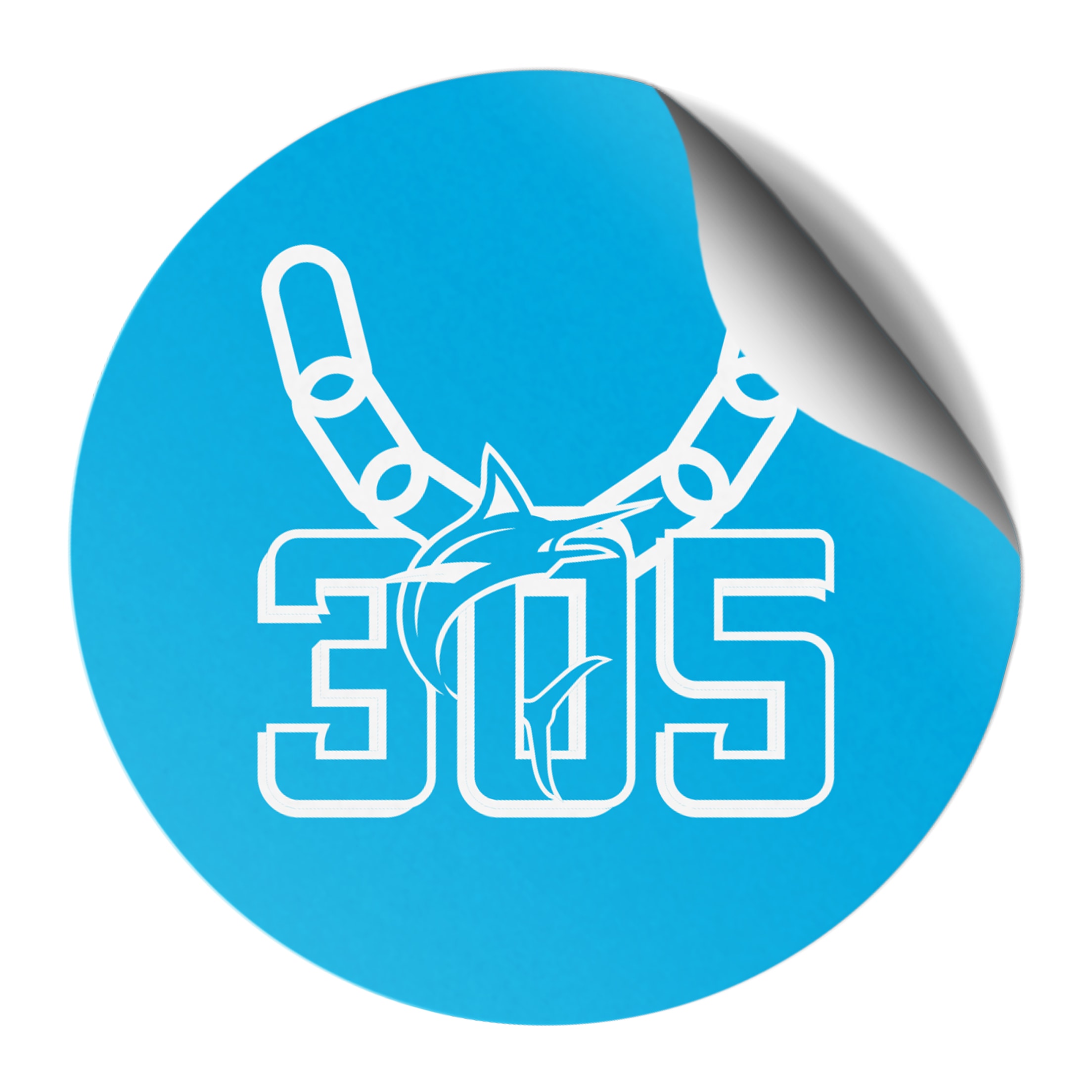 5th Game
305 Chain
Boast some new bling when you unlock this flashy accessory by attending your 5th game at loanDepot park.