Venezuelan Heritage Celebration

Join us for our Venezuelan Heritage Celebration at loanDepot park on Saturday, July 10 at 4:10PM. Make some noise and represent as the Marlins and Venezuelan Natives, Miguel Rojas, Jesús Aguilar, Pablo López and Sandy Leon take on the Braves.
Purchase a Venezuelan Heritage ticket package that includes an exclusive Venezuelan Heritage Marlins T-Shirt. The initial offer for this year's Venezuelan Heritage Celebration of a bundled cap has sold out as of July 7th.
Plus, enjoy post game entertainment presented by Truly Hard Seltzer on the West Plaza.
A portion of the proceeds from each ticket will benefit Charitable Organizations in Miami's Venezuelan Community.
Several seating locations are available. Musical instruments, flags and more will be welcomed and encouraged. Wind instruments and noise makers are prohibited.
Hat distribution is based on a first-come-first-served basis and will be available for pick up from when gates open at 2:30PM until the end of the 4th inning.
Ticket prices are subject to change and the Venezuelan Heritage Cap is of limited quantity. This page will be updated to note when this ticket package is sold out.
To book groups of 10 or more, contact Chema Sanchez at [email protected] or 305.480.1521.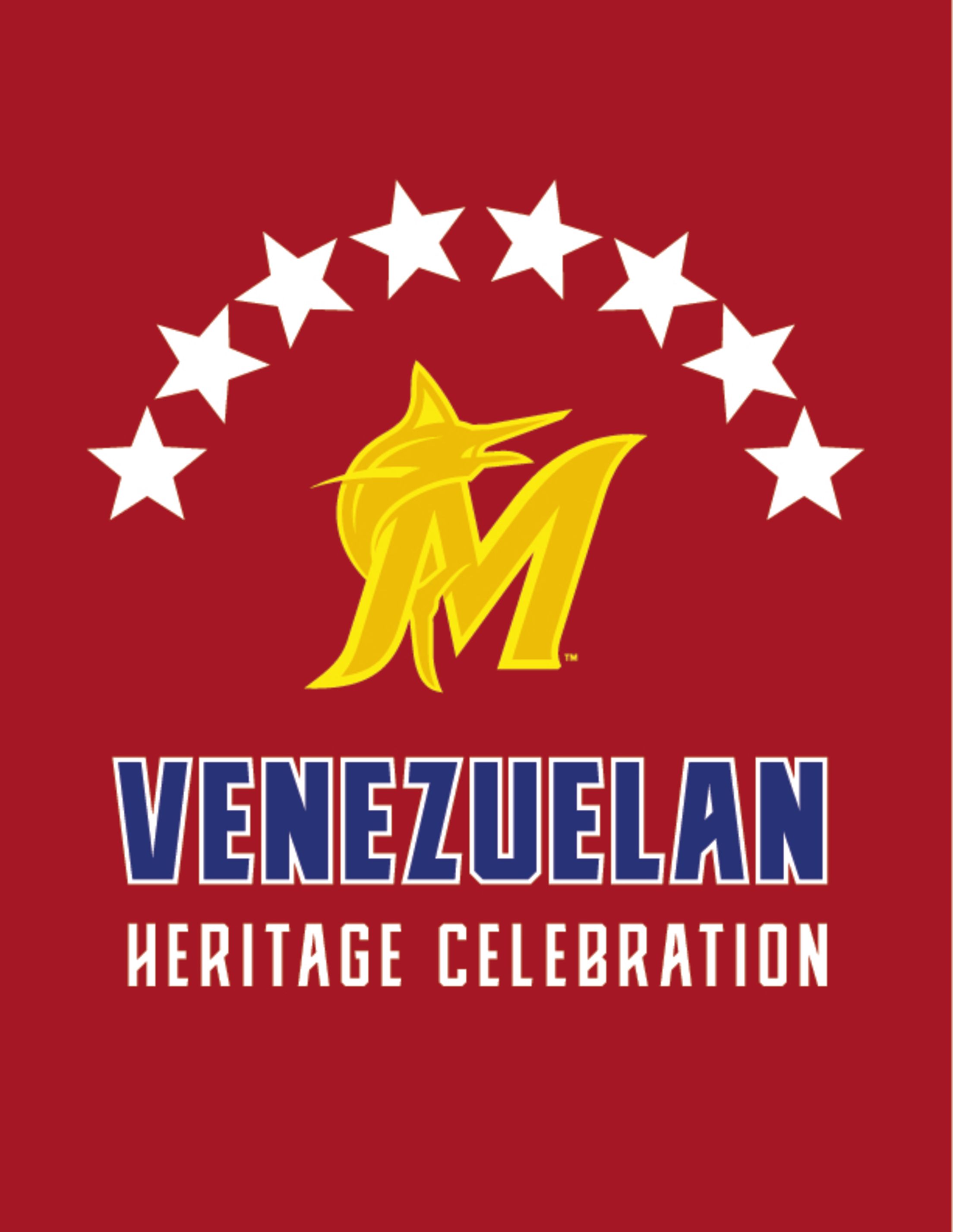 T-Shirt Design