Mets Food Drive: November 10, 2021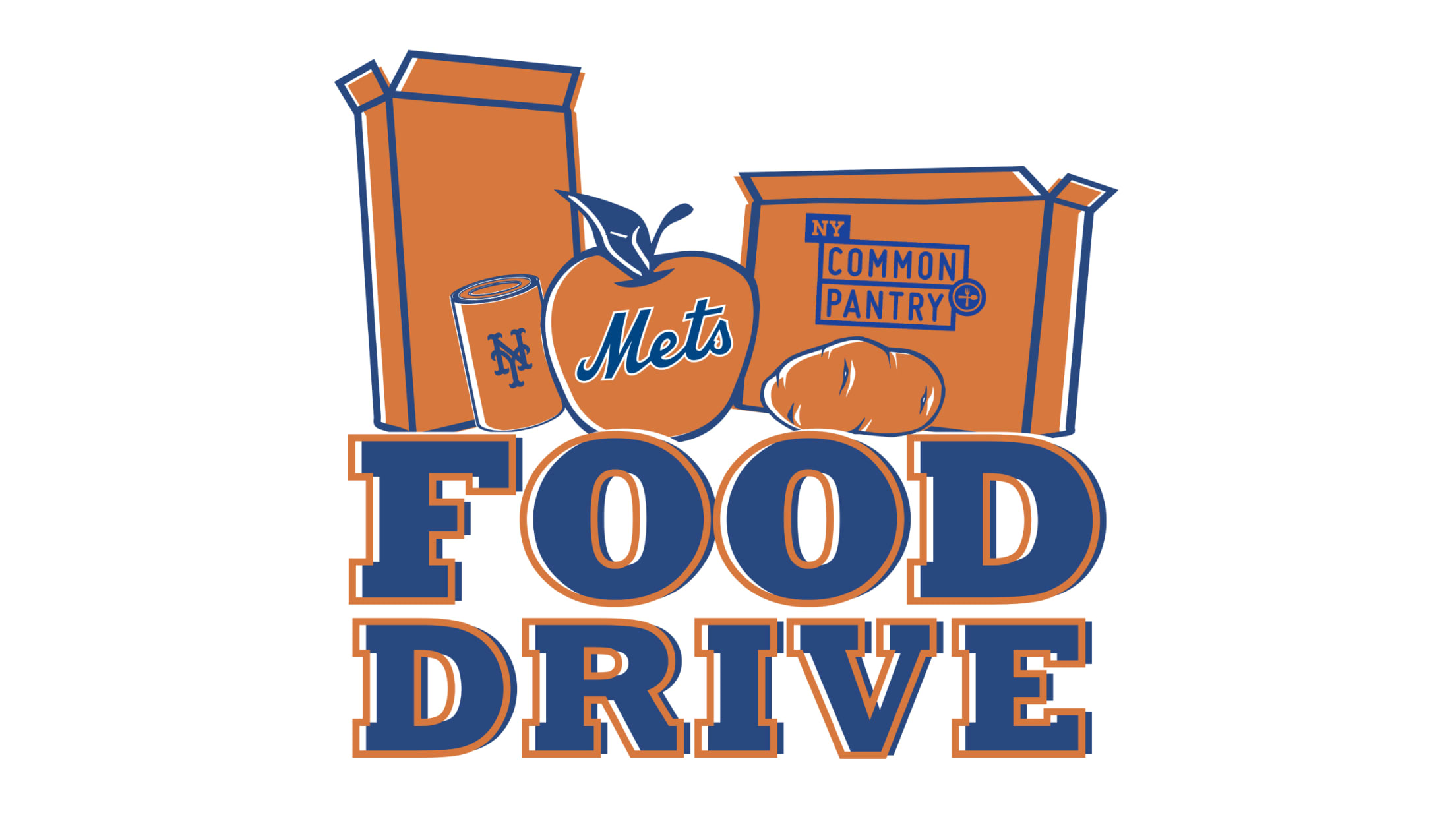 Ticket Voucher Redemption:
Thank you for participating in the Mets Off-Season Food Drive.
Fans who donated received a voucher redeemable for two (2) tickets to a select 2022 Mets home game.
Tickets can be redeemed beginning on March 3, 2022 by clicking here. Tickets are available for select games and are available on a first come, first serve basis.
Let's Go Mets!