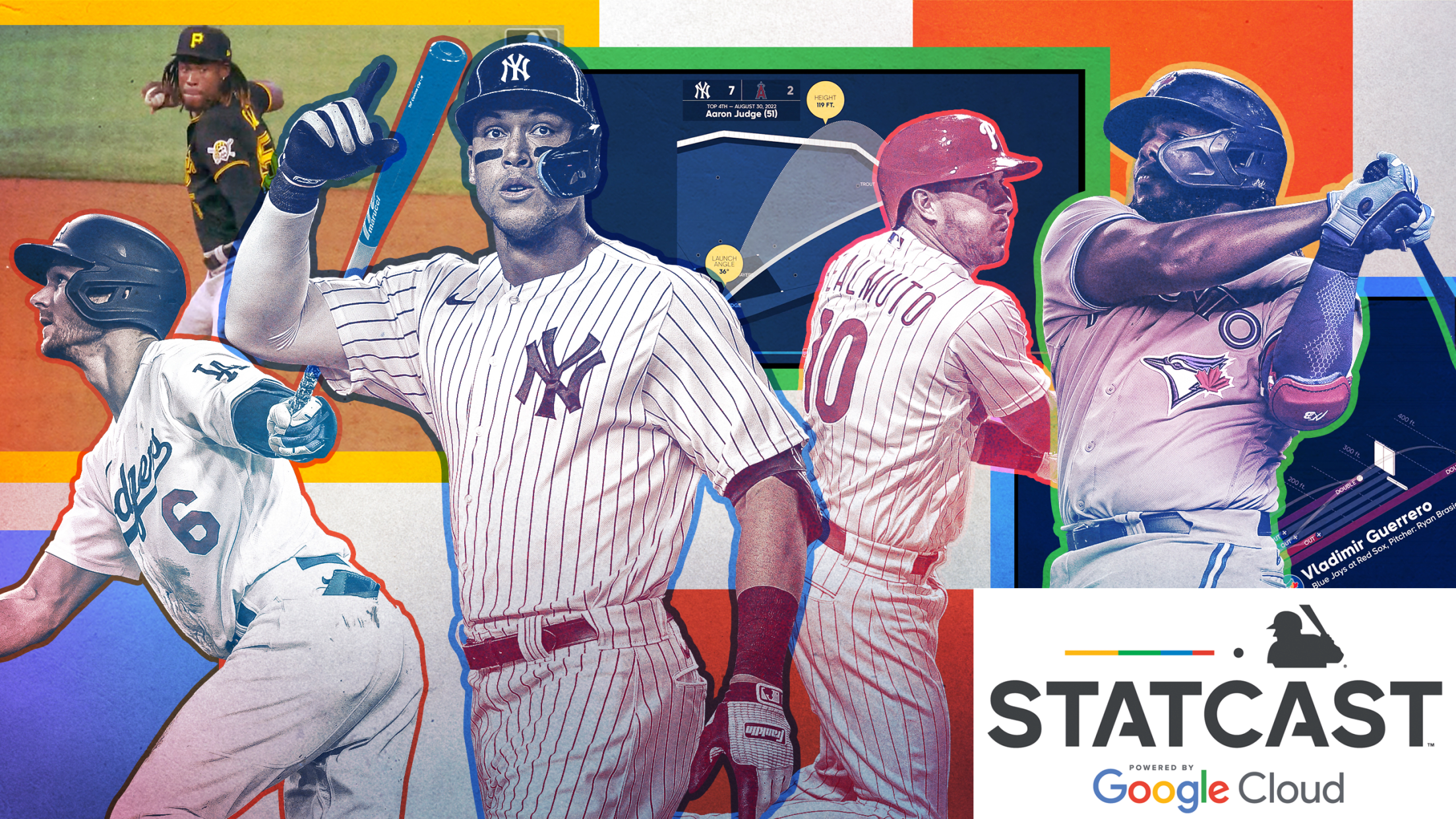 Scroll
These are the Statcast standout players in each category
The best baseball players in the world thrill us on a daily basis with their incredible skills. And through the use of Google Cloud technology, Statcast provides us with never-before-seen ways to highlight, quantify and appreciate everything that these MLB stars do on the field.
The five tools are a perfect example, encompassing power, hitting, speed, arm strength and defense. Scouts have used them to evaluate players throughout baseball history, but this ground-breaking technology now allows fans a deeper and more visceral view.
So let's use Statcast, powered by Google Cloud, to shine a light on a 2022 standout for each tool.
Love the stats, love the game.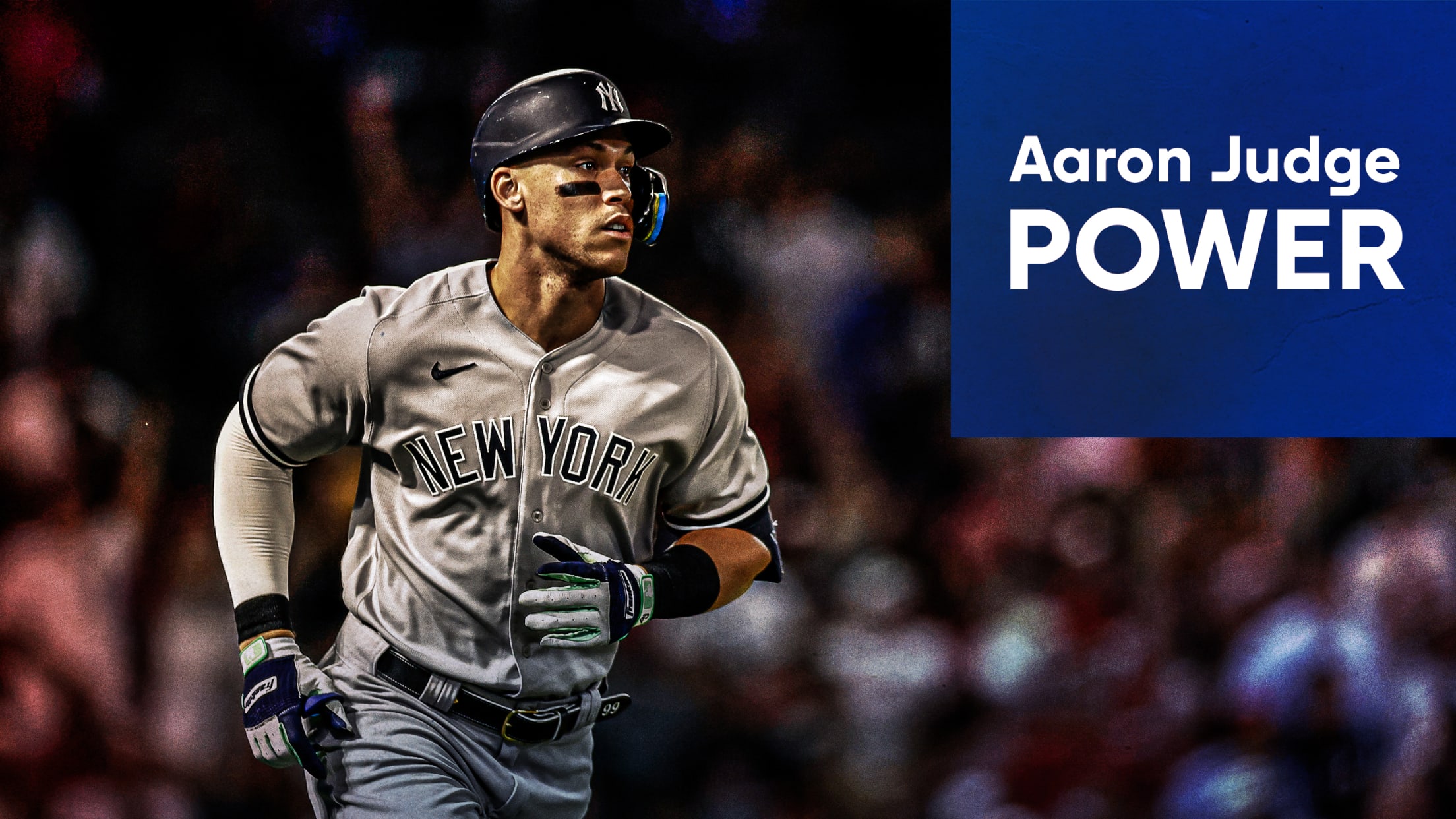 POWER: Aaron Judge
Statcast is able to generate pitch and hit metrics just milliseconds after a ball is released or contact is made.
The Yankees slugger has dropped jaws all season with his home runs, so it should be no surprise that he excels at making the absolute best kind of contact. That's what Statcast defines as a "barrel," combining elite exit velocity and launch angle. Judge's total of 100-plus barrels in 2022 is far ahead of the field.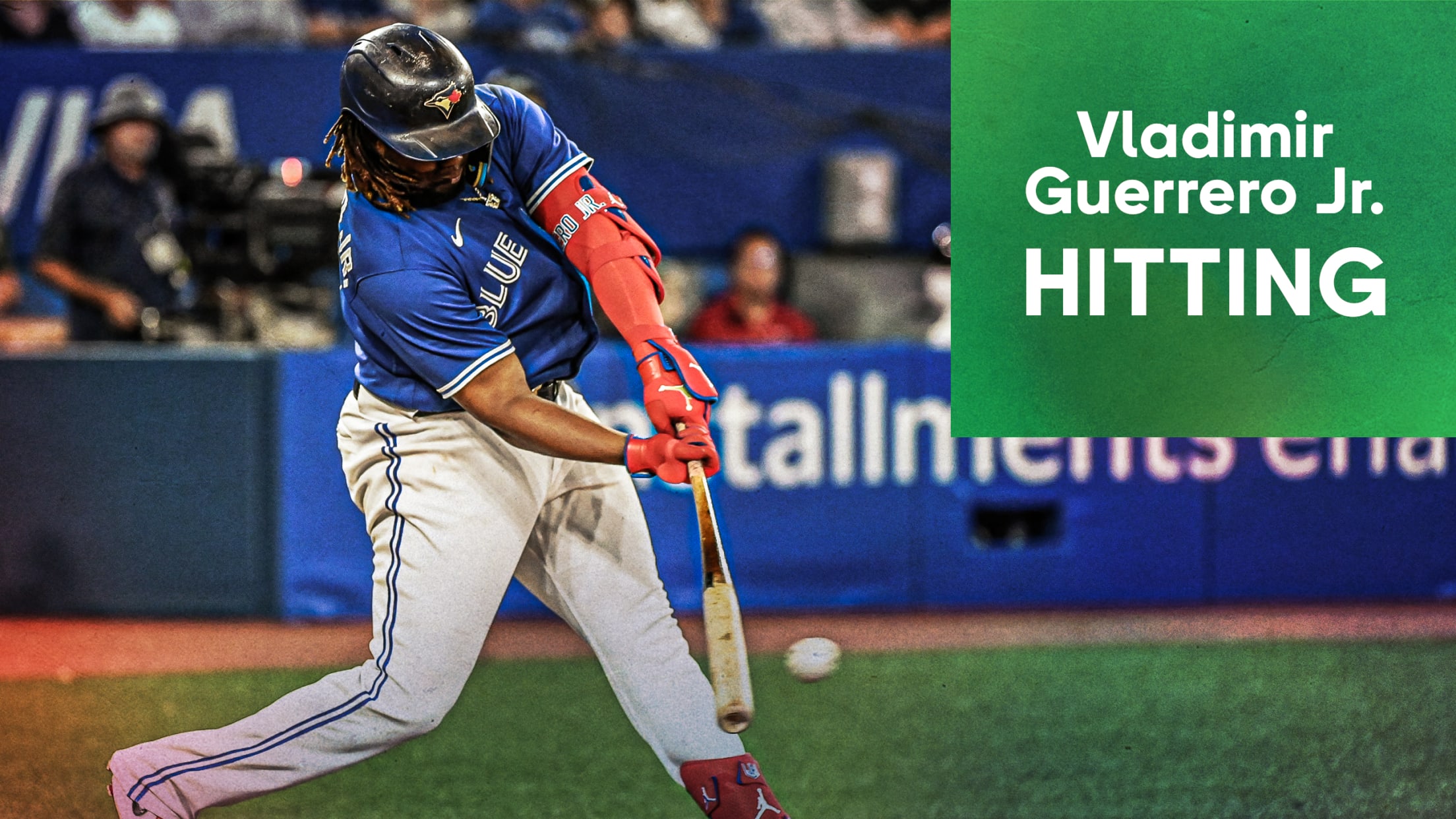 HITTING: Vladimir Guerrero Jr.
In order to answer many different and complex Statcast questions, Google Cloud BigQuery allows MLB researchers to run difficult and far-reaching queries, and get answers in constant time.
To rack up hard-hit balls, which are those with at least a 95-mph exit velocity, a player must both get the bat on the ball and square it up consistently. Vlad Jr., one of the game's brightest young stars, has done that more than 250 times this season to lead the Majors.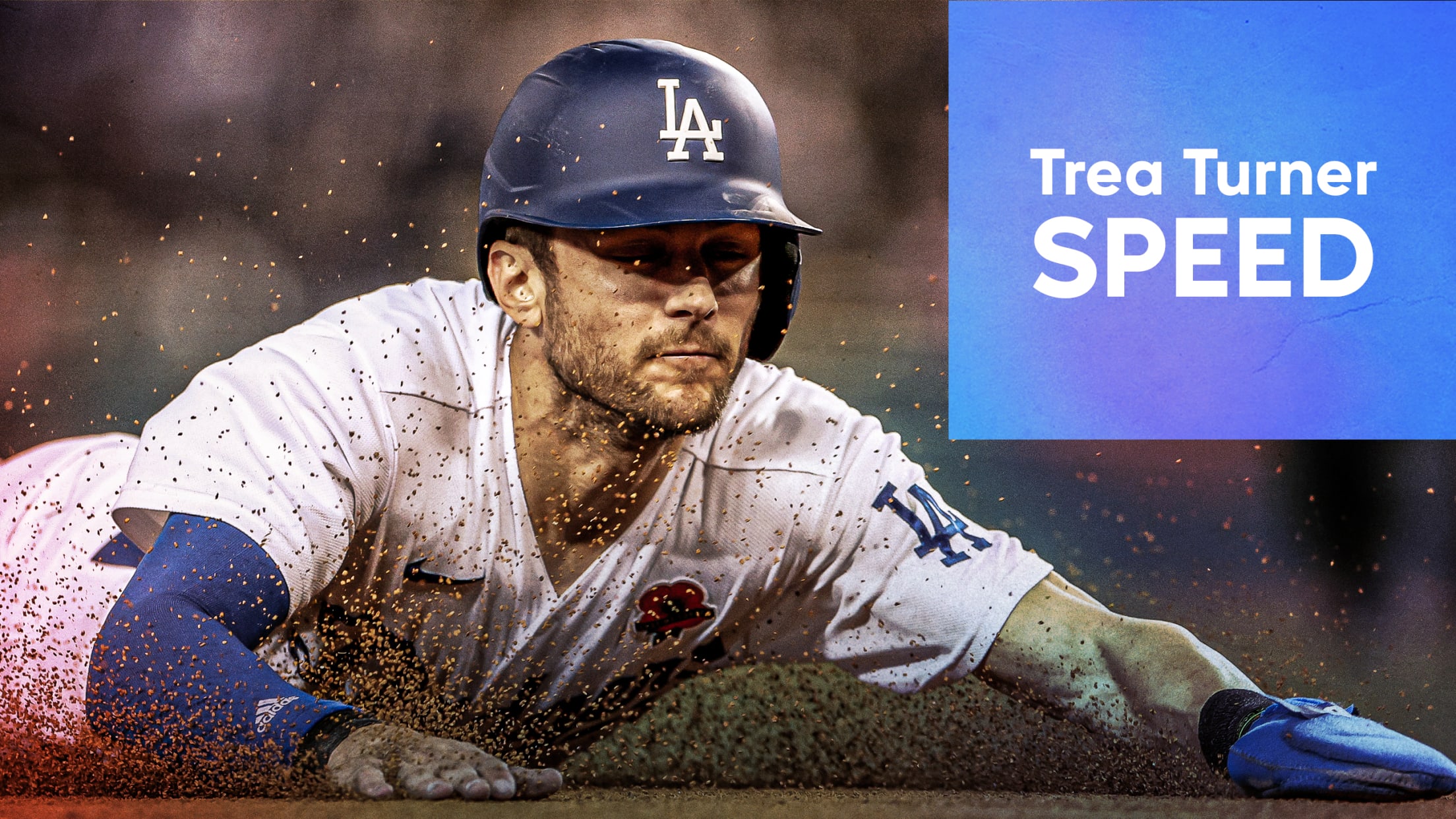 SPEED: Trea Turner
Statcast captures 19 points per player at 30 frames per second for the entirety of each game, resulting in over 25 TB of data each season.
When Turner is running the bases, he creates havoc for defenses that have to contend with his top-of-the-line speed. Statcast defines a "bolt" as a baserunning play with a sprint speed at or above the elite 30 feet per second mark, and Turner's total of more than 120 bolts has him well on his way to leading the Majors for a fifth straight year.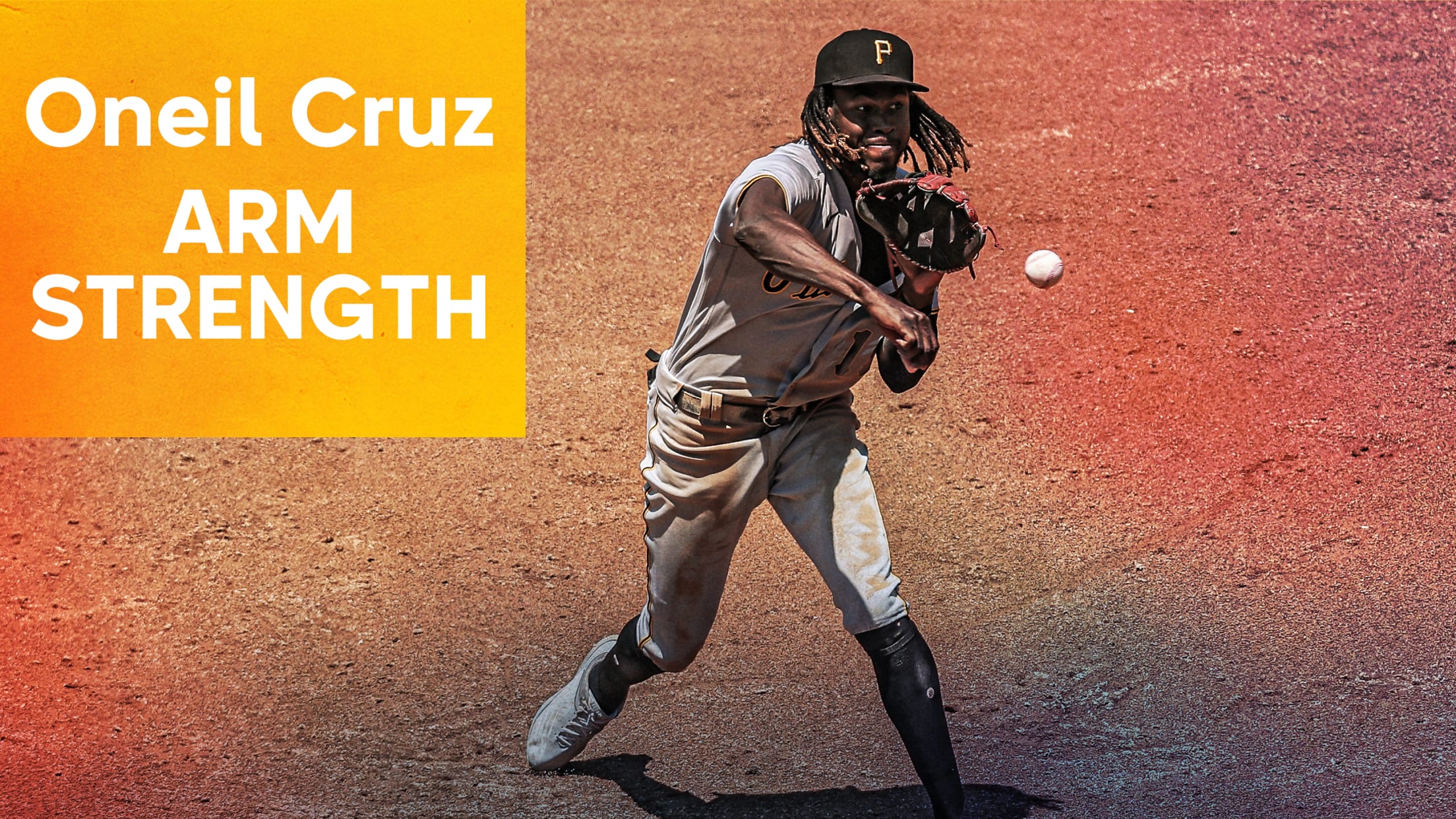 ARM STRENGTH: Oneil Cruz
Statcast measures the speed of over 700,000 pitches and over 150,000 throws per season.
The Pirates' rookie shortstop boasts some of the loudest tools in the game -- none louder than his rocket of a throwing arm. Cruz has already set Statcast records for infield throw velocity, and his average velocity on max-effort plays -- roughly 94 mph -- is far and away the best for an infielder in 2022.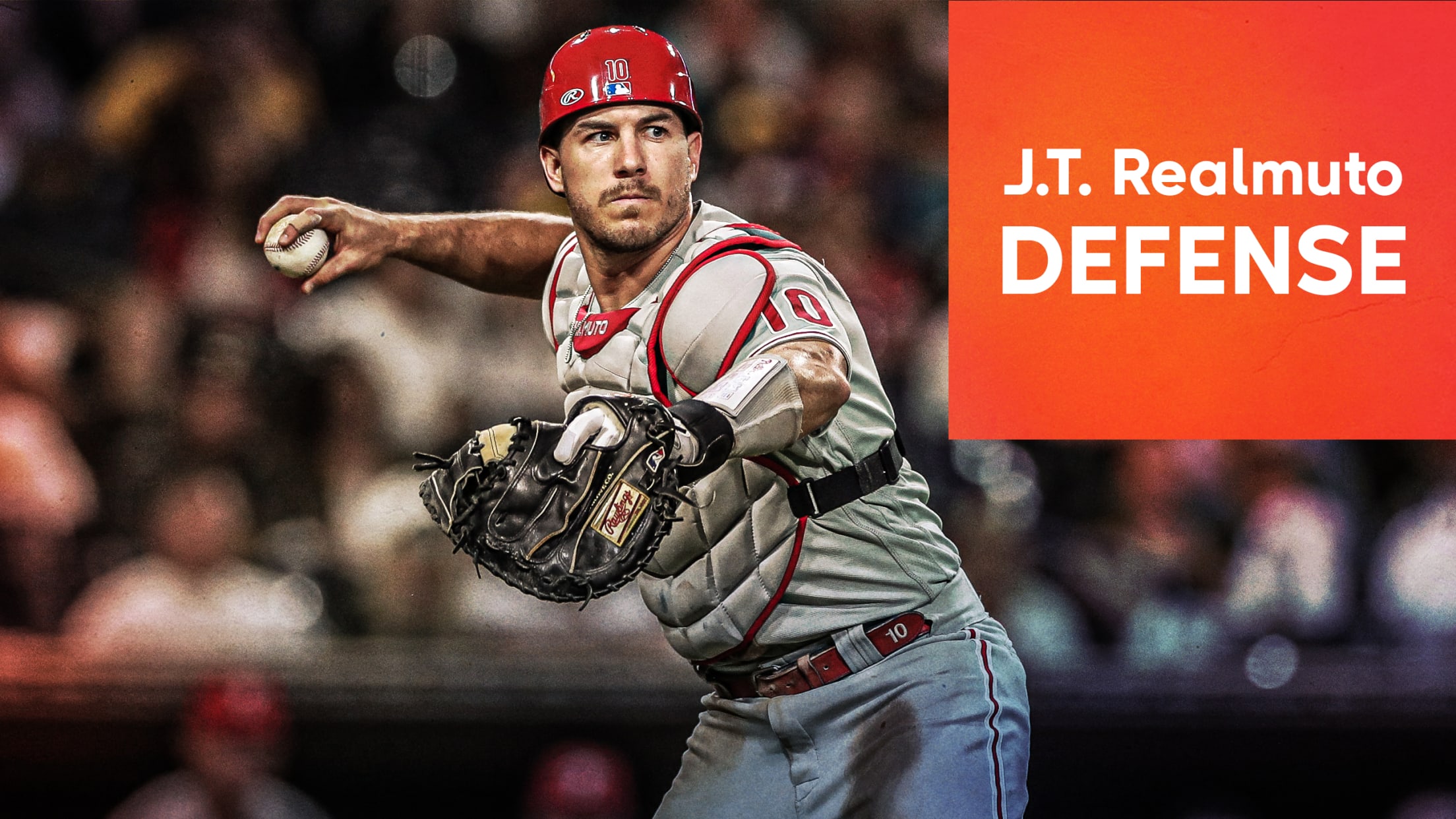 DEFENSE: J.T. Realmuto
Statcast generates up to 150 metrics per play to tell the story of what happened on the field.
Since Statcast began tracking in 2015, Realmuto has consistently ranked as one of the quickest draws behind the plate. An average big league catcher gets the ball from his glove to the second baseman in 2 seconds, but Realmuto's MLB-best average pop time -- 1.82 seconds as of early October -- blows that out of the water.