The Pirates Why
The Pittsburgh Pirates are a storied franchise in Major League Baseball who are reinventing themselves on every level. Boldly and relentlessly pursuing excellence by: purposefully developing a player and people-centered culture; deeply connecting with our fans, partners, and colleagues; passionately creating lifetime memories for generations of families and friends; and meaningfully impacting our communities and the game of baseball. At the Pirates, we believe in the power of a diverse workforce and strive to create an inclusive culture centered in Passion, Innovation, Respect, Accountability, Teamwork, Empathy, and Service.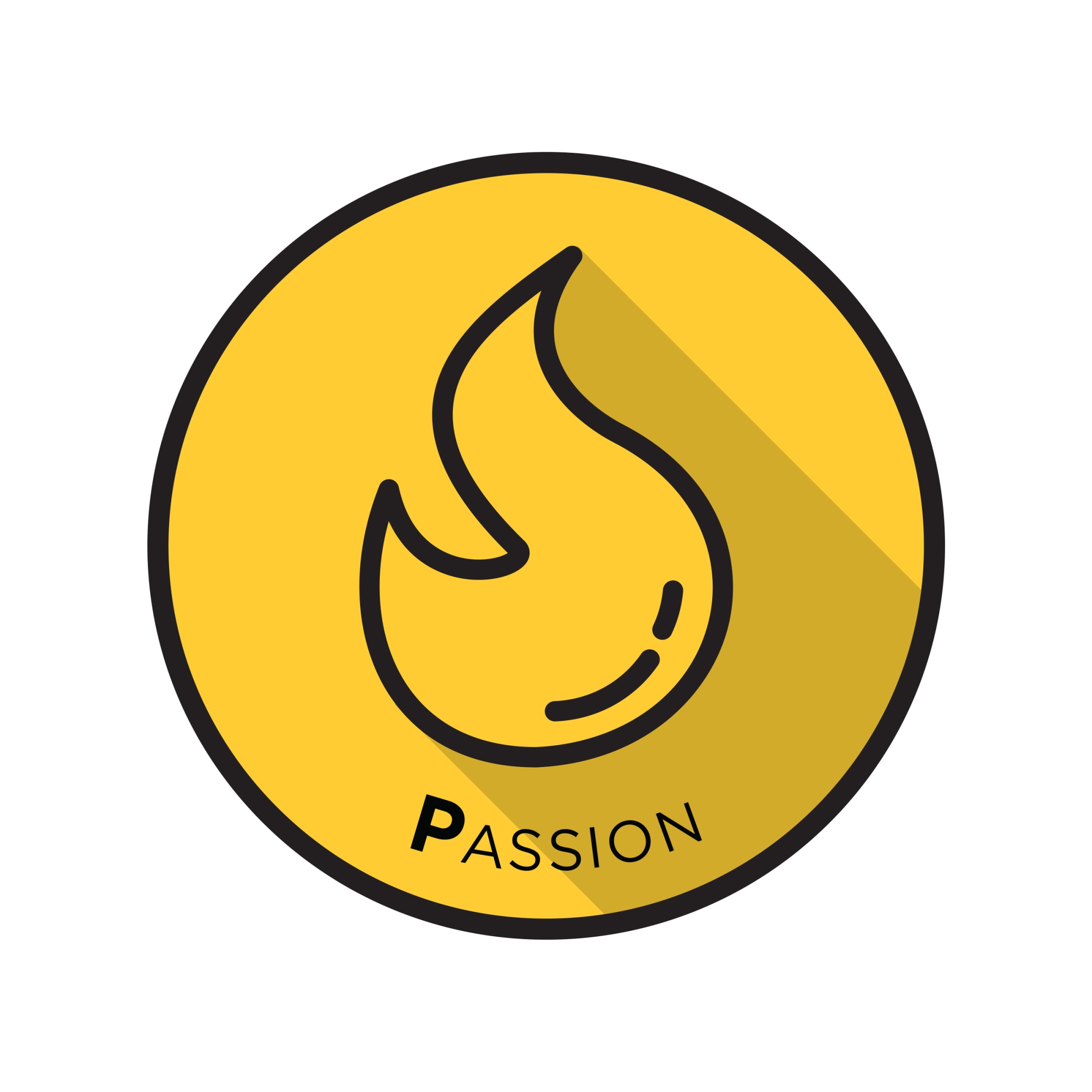 PASSION
We come to work every day with the pride, optimism, competitiveness, and energy that we desire from our fans, partners, and colleagues. We are brand and culture ambassadors.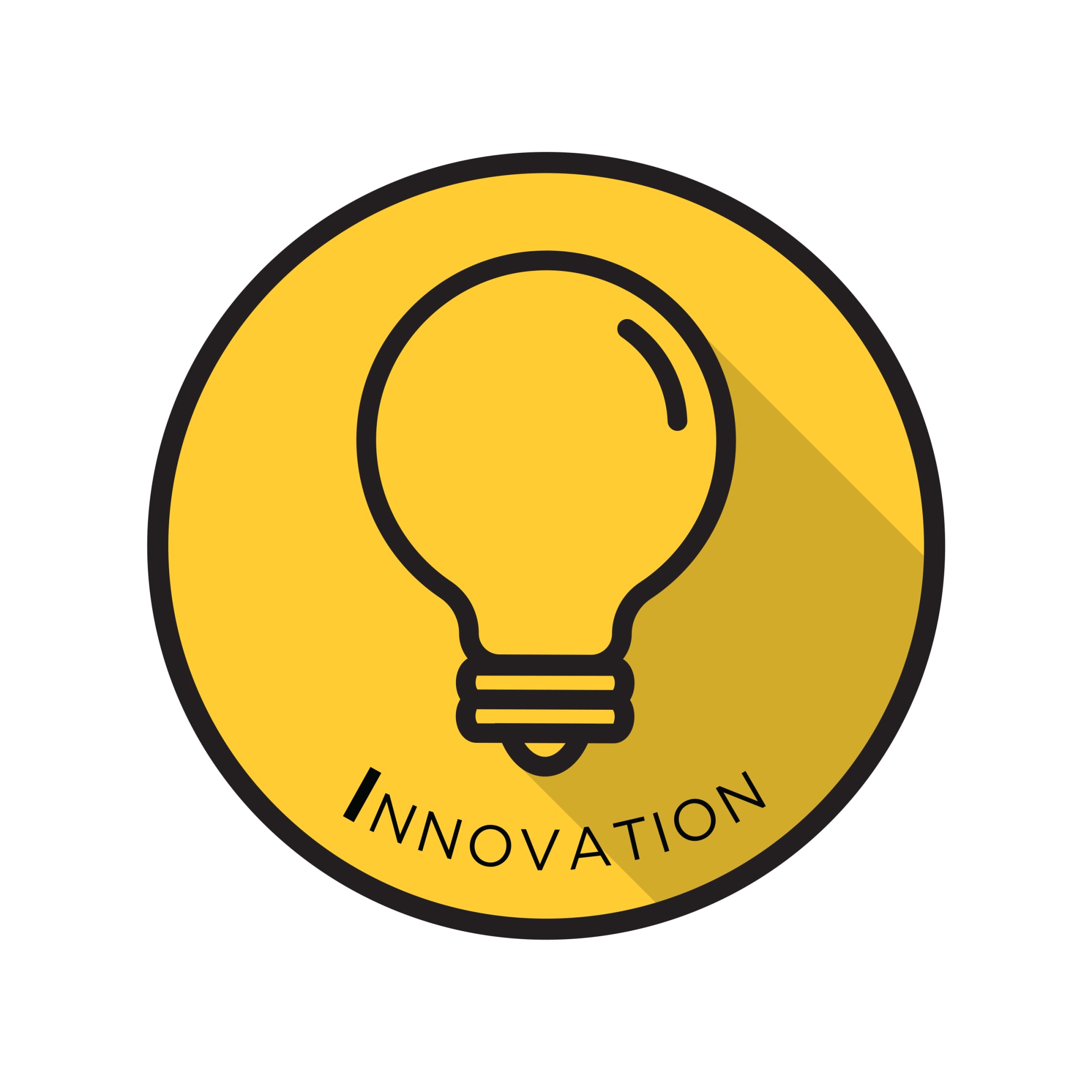 INNOVATION
We inspire and embrace a spirit of creativity, ingenuity, adaptability, and resiliency to learn and get better every day. We are fearless thought leaders.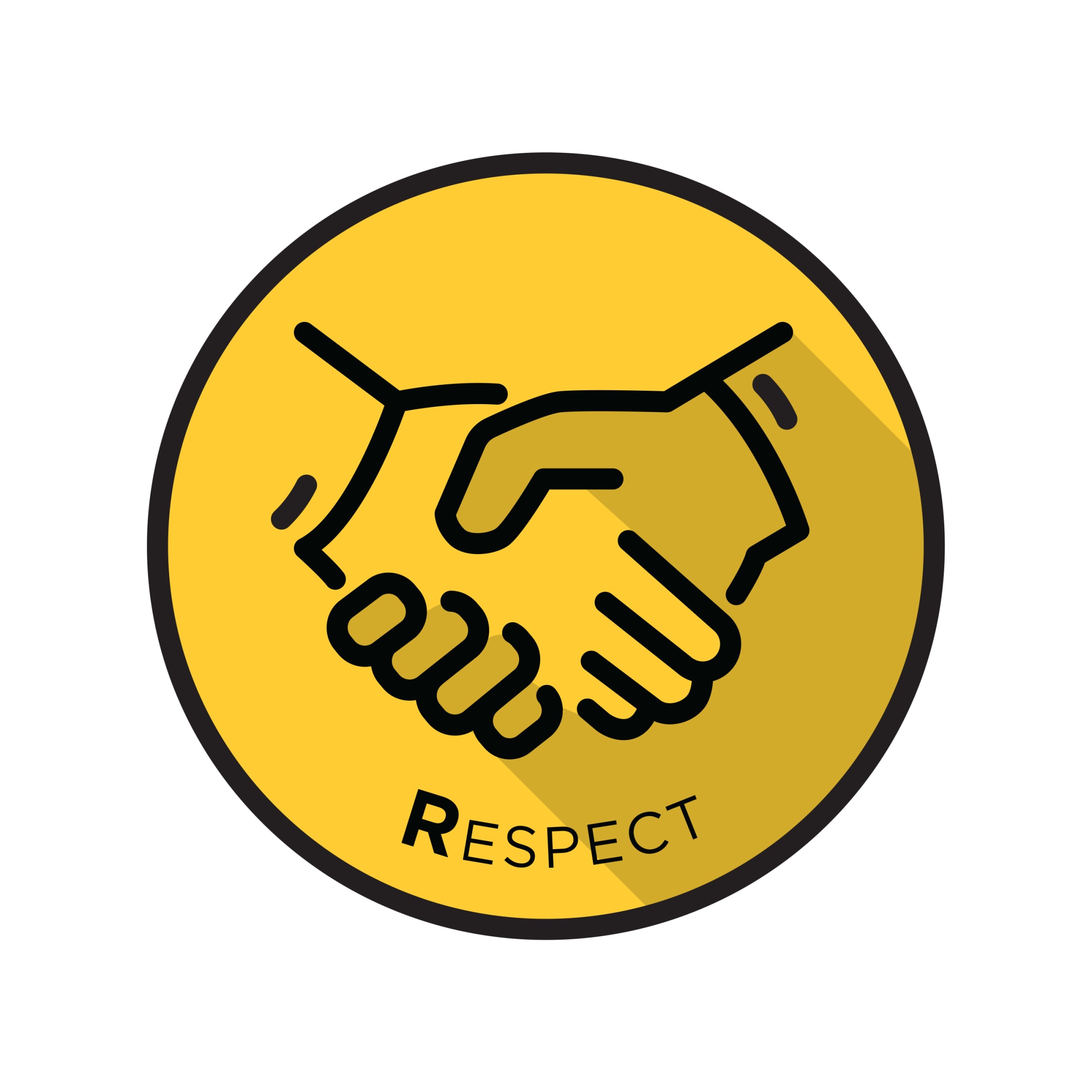 RESPECT
We treat our fans, partners, and colleagues the way that they want to be treated. We follow the Platinum Rule.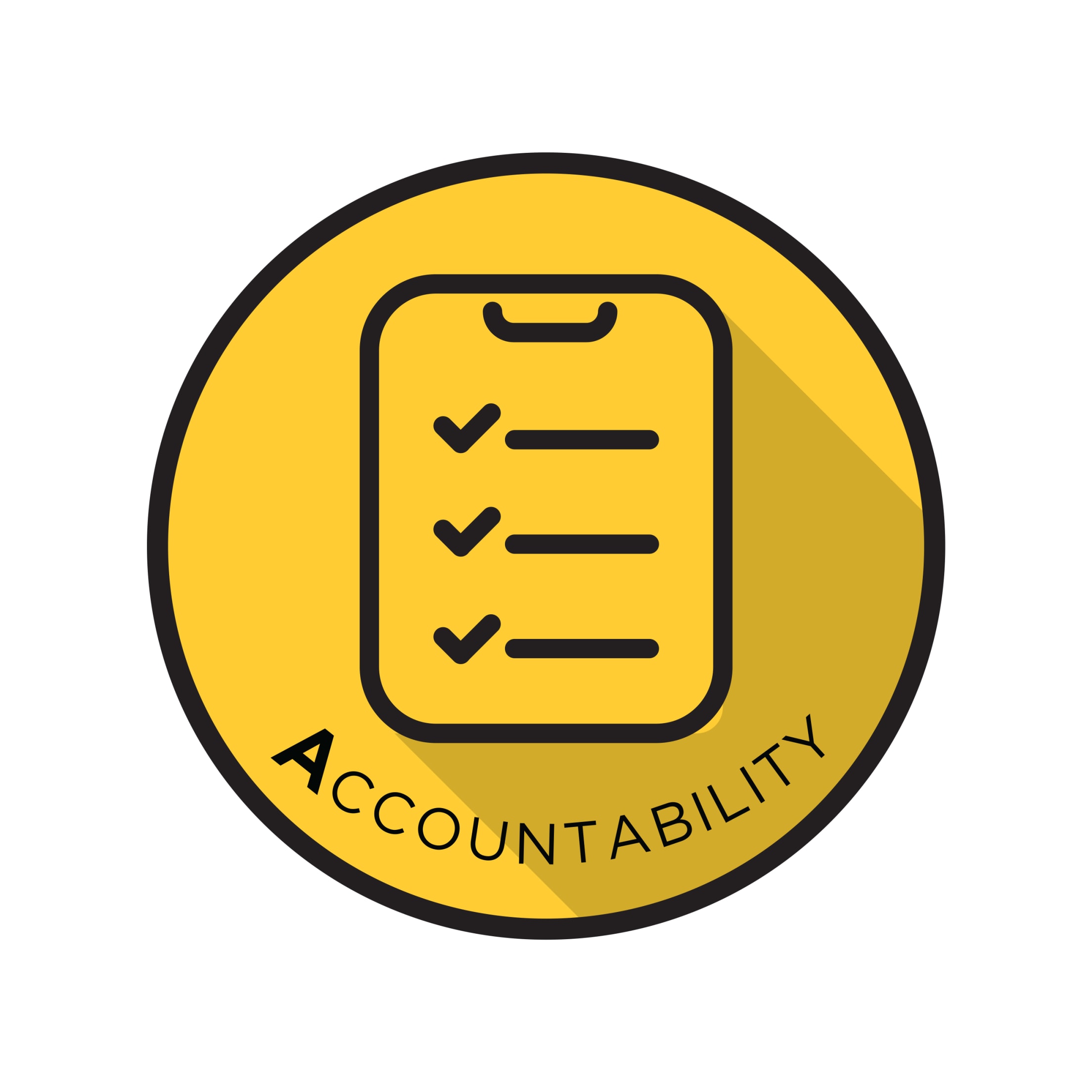 ACCOUNTABILITY
We understand our goals and roles so that everyone is aligned and committed, then trust, expect, and ensure that everyone excels. We count on one another.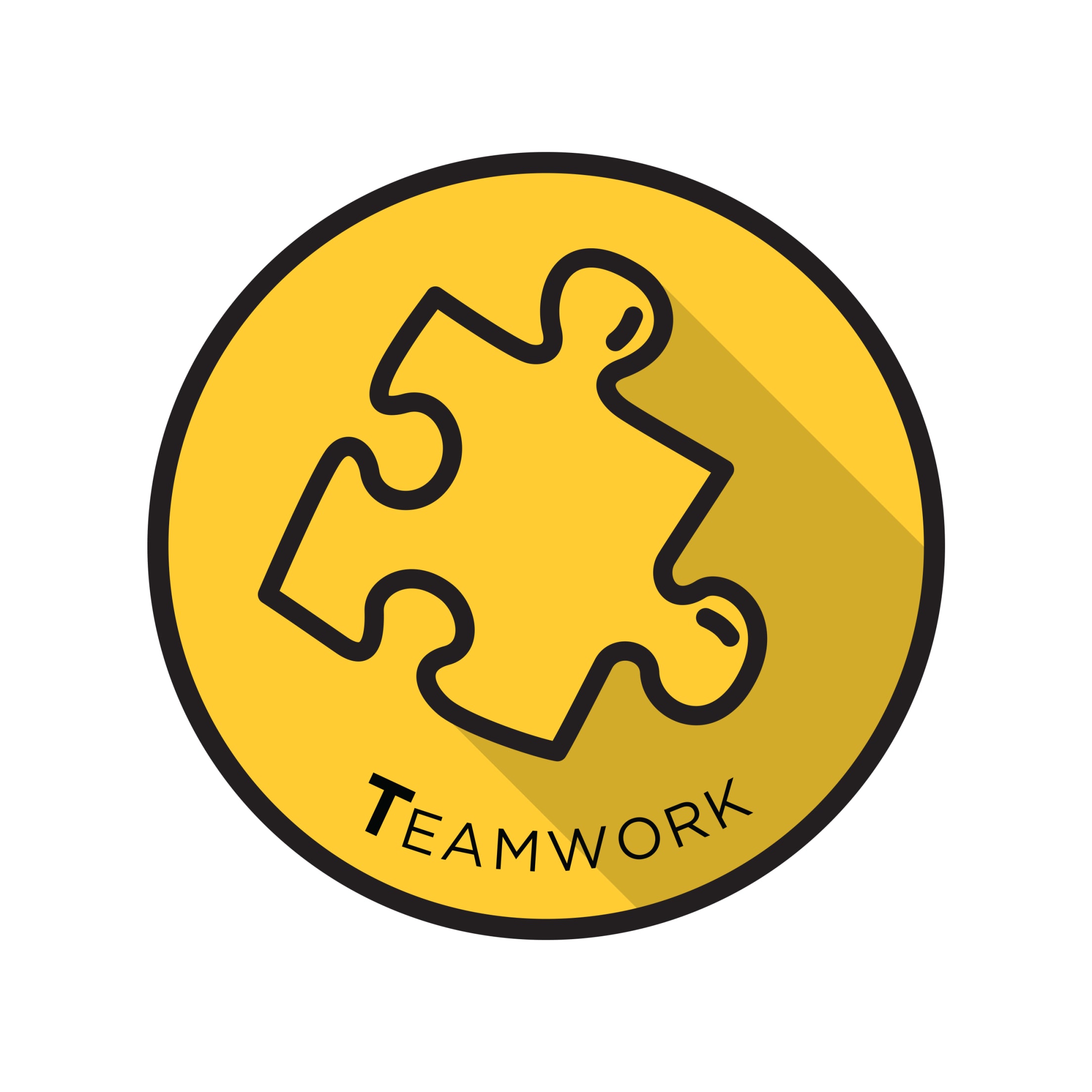 TEAMWORK
We value and celebrate individual contributions and talents, but we always work together to achieve organizational success. We always win as a team.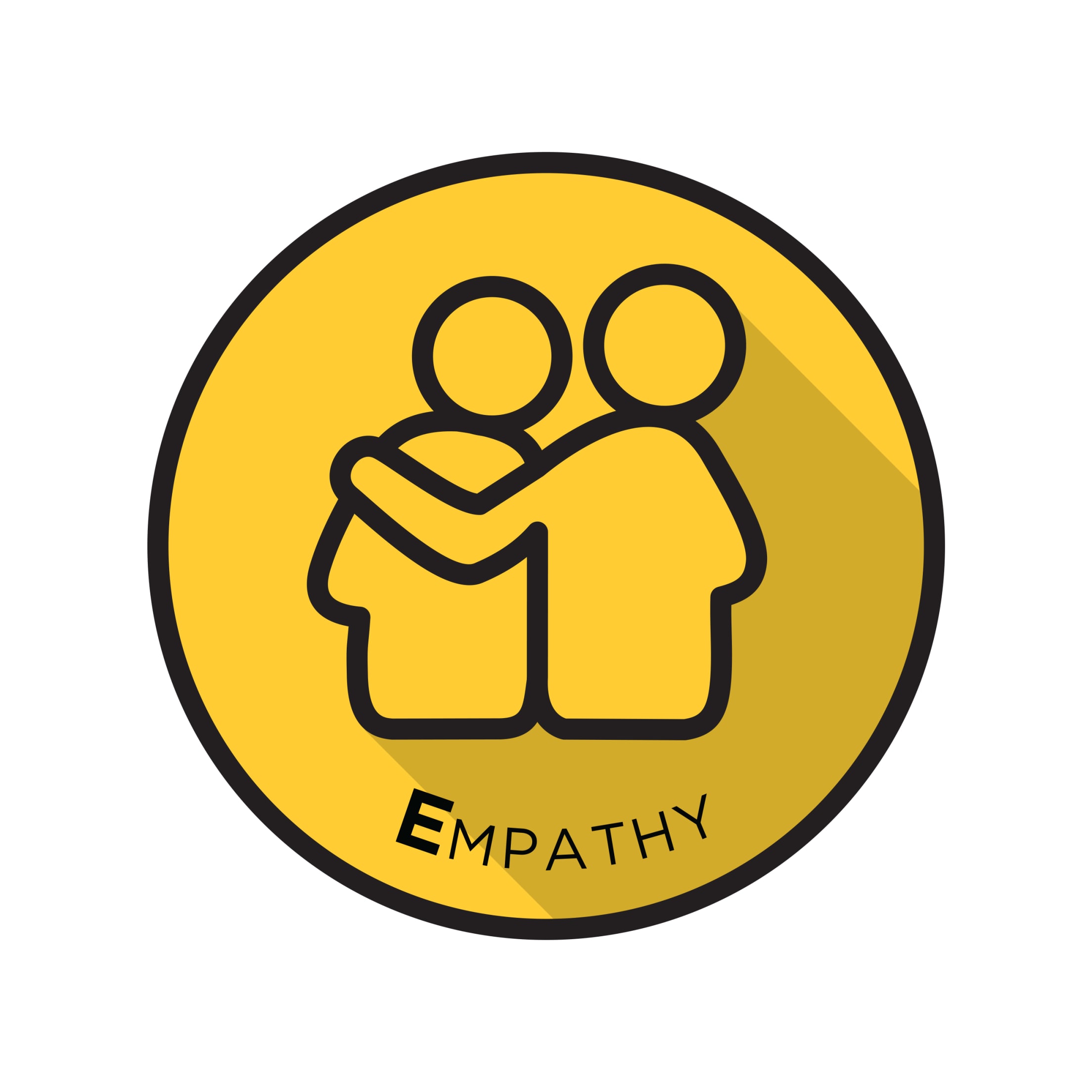 EMPATHY
We actively listen to understand the perspectives and positions of our fans, partners, and colleagues. We have open ears and minds.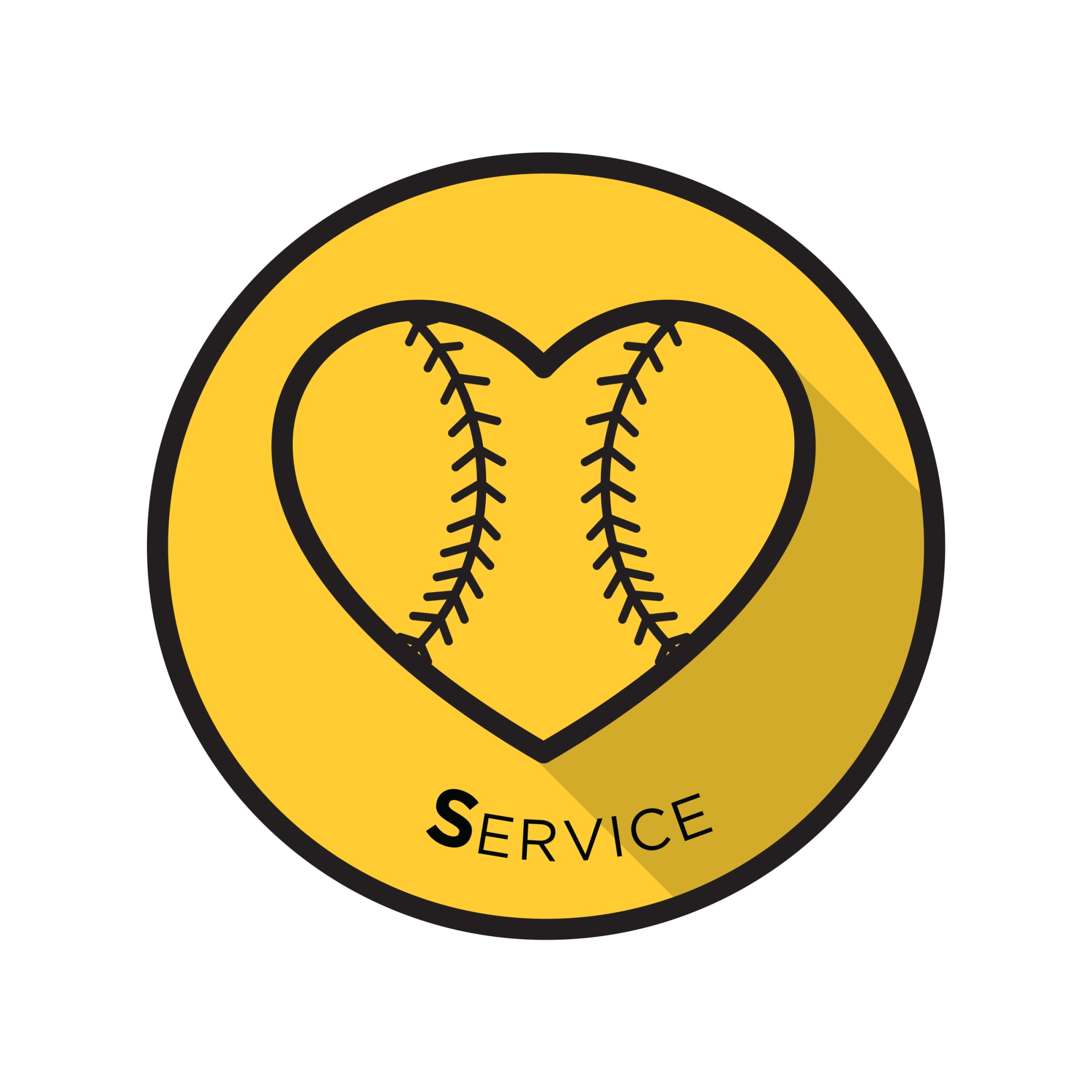 SERVICE
We travel the extra mile for our fans, partners and colleagues, and we care for our neighbors and communities. We serve with a humble heart.