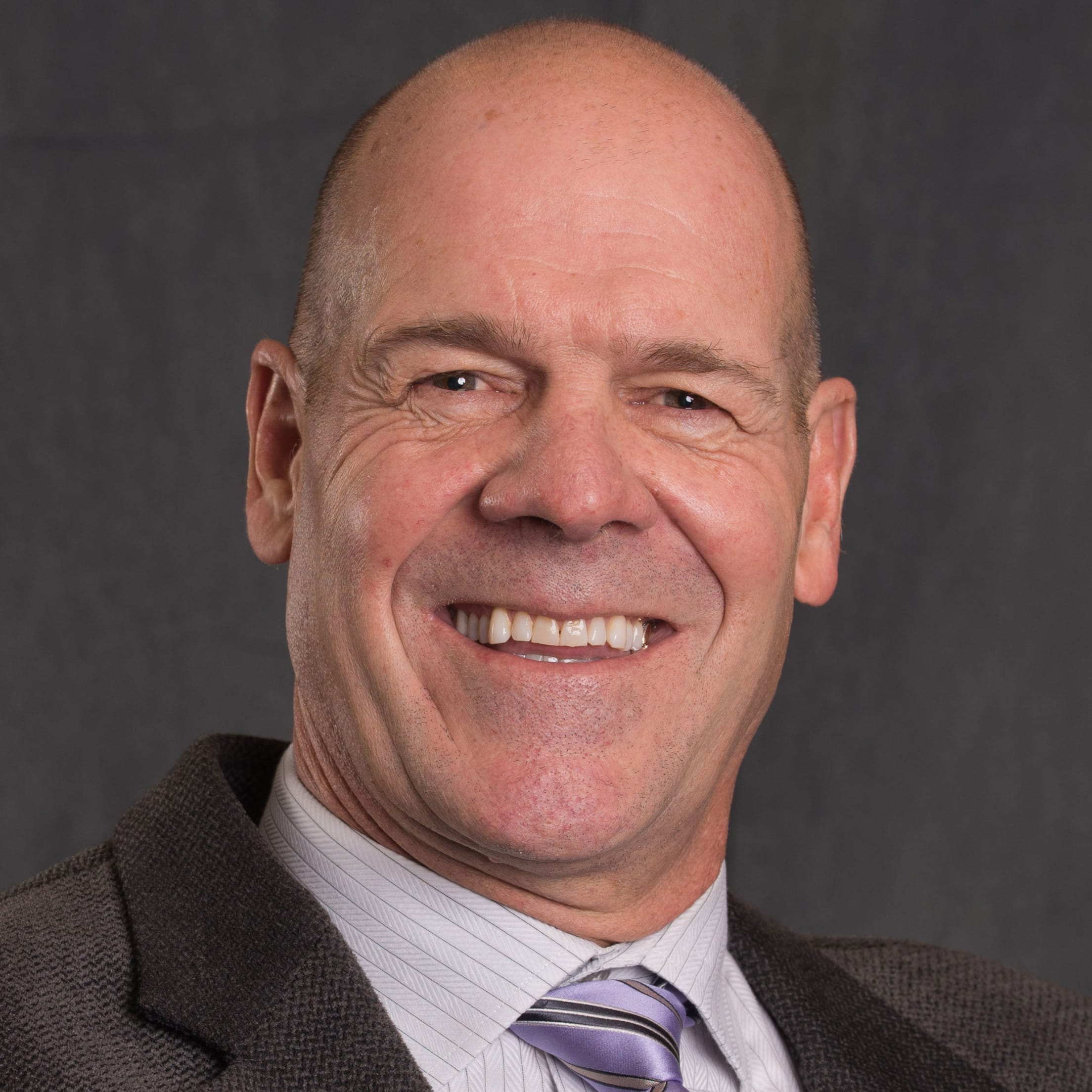 Charles K. Monfort, Owner/General Partner
Charlie Monfort, owner/general partner, is a club founder and has been one of the Rockies' managing general partners since 1992.
Brothers Dick and Charlie Monfort have done extensive community outreach through their family-directed Monfort Family Foundation. In September 2004, the Monfort Family Foundation gifted $10 million to Children's Hospital Colorado for the construction of a new medical facility in Aurora, Colo. The oncology floor of the new hospital is named in memory of Rick Wilson, a cousin of the Monfort family. In addition, the family funded a display of artwork, photography and Rockies memorabilia to enhance the seventh floor of the hospital. The foundation is a longtime provider of funding and endorsement for the Boys & Girls Clubs in Metro Denver and Weld County. In 2012, they matched dollar for dollar on fans' collected contributions for Coloradoans devastated by summer wildfires. Also active in higher education, the Monfort family supports the Monfort School of Business at the University of Northern Colorado and the Monfort Excellence Fund at Colorado State University; both impact students, faculty and the Northern Colorado community through scholarships for exceptional students and support of outstanding faculty. Other organizations that have benefited from the Monfort family's years of philanthropic work include CU Cancer Center, Craig Hospital, United Way, the Denver Art Museum and Habitat for Humanity.
Charlie was named president of Monfort International Sales Corporation in 1988, and under his guidance, it became one of the largest beef exporters in the world and the leading exporter of beef products to Asia. In 1990, Monfort became president of ConAgra Refrigerated Foods International, Inc., which consolidated Monfort International Sales Corporation with all of ConAgra's international refrigerated foods companies. Charlie resigned from ConAgra in late 1997 in order to concentrate on his leadership role with the Rockies.
Monfort has a bachelor's degree in marketing & business management from the University of Utah (1982) and served as president of Kappa Sigma Fraternity. He currently serves on the Special Olympics Board of Directors, is a member of the Advisory Board for the University of Utah and is an active supporter of the Denver Dream program.
Monfort has four children: son Kenny, daughter Ciara and twins, son Lucas and daughter Danica. He continues to make his primarily residence in Greeley, Colo. with wife Charlotte.