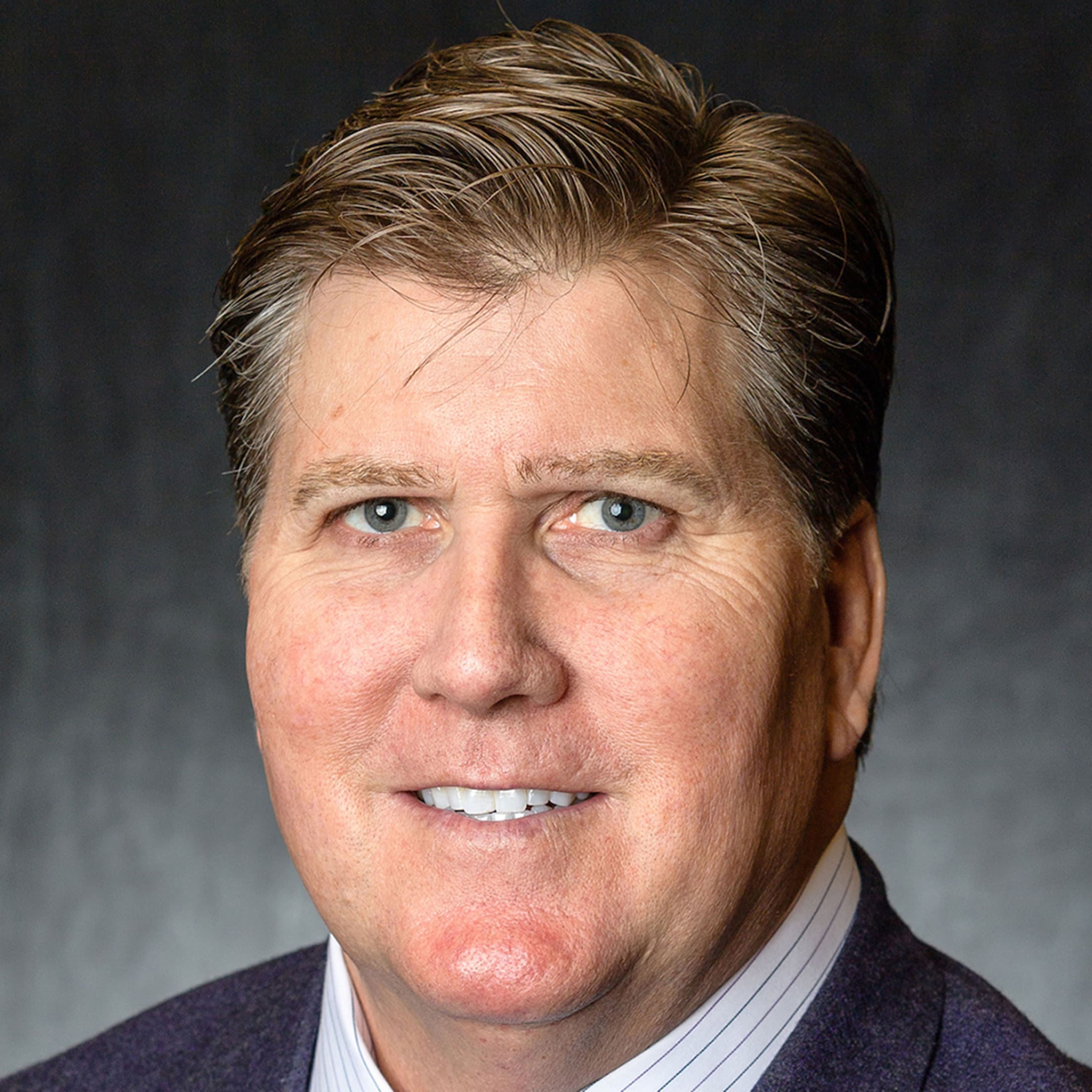 Gregory D. Feasel, President/Chief Operating Officer
Greg Feasel is in his 28th year with the Colorado Rockies, his 13th year as chief operating officer and his 3rd year as president. In this role, Feasel manages all aspects of the organization's operations.
Feasel joined the Rockies prior to the 1996 season after serving as a Division Director of Sales and Marketing for Coca-Cola Enterprises, where he was responsible for all revenue areas and key accounts while overseeing the day-to-day operations of a distribution and sales center. Feasel is also a former educator in Texas and Colorado.
A graduate of Abilene Christian University, Feasel was inducted into the school's Sports Hall of Fame in 2005. Along with his brother, Grant, he was also selected for the ACU All-Century Team in 2005. Feasel was a professional football player from 1983-1987, and his career included time with the Green Bay Packers, San Diego Chargers and the Denver Gold in the United States Football League.
In addition to his responsibilities with the Rockies, Feasel is also active in the community. He currently serves as chairman of the board for VISIT DENVER (convention and visitors bureau), is a board member of the Denver Police Foundation and is executive director of the Colorado Rockies Baseball Club Foundation.
Greg and his wife Lynn have one daughter, Zoie.