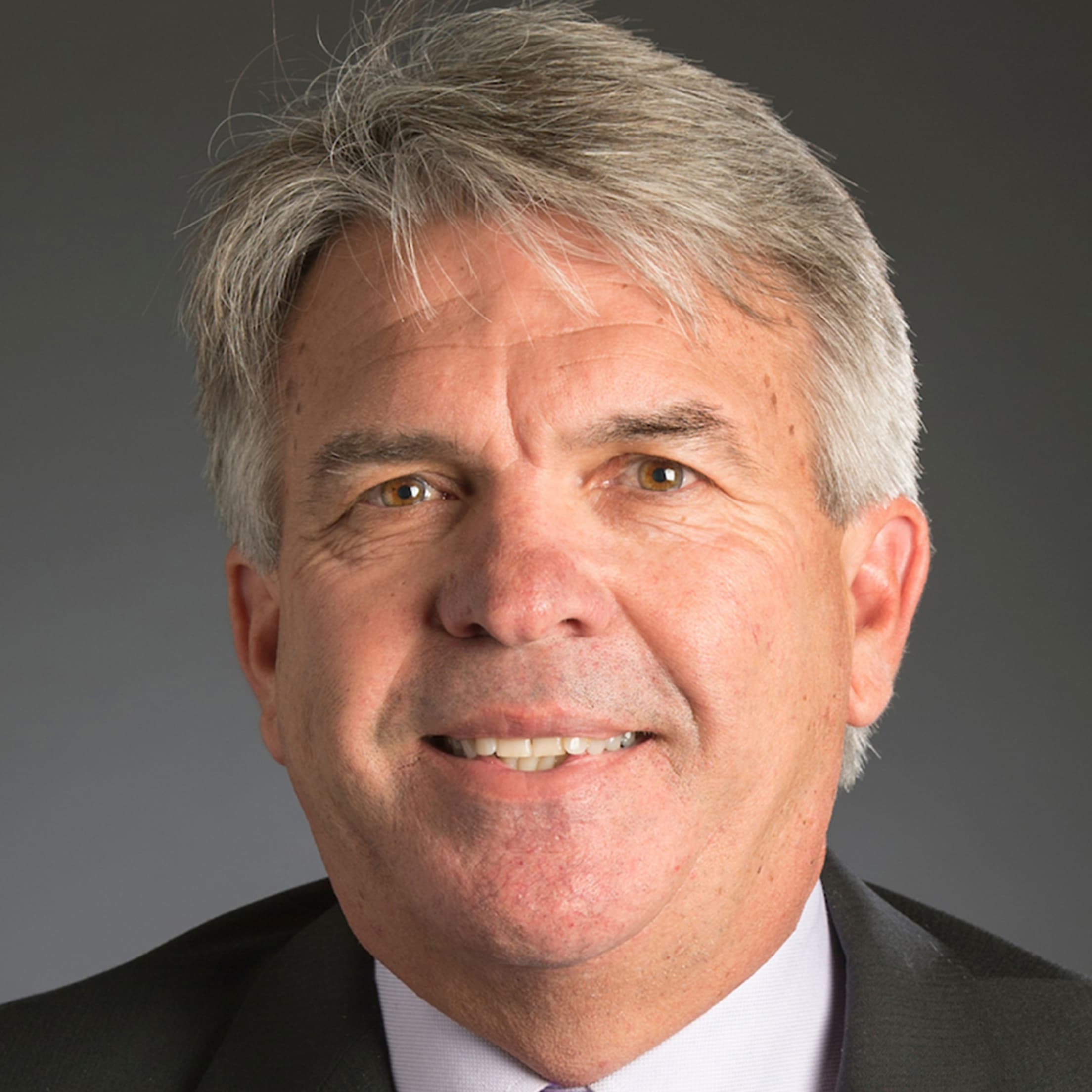 Bill Schmidt, Senior Vice President & General Manager
Bill Schmidt began his direction of the scouting department on Oct. 1, 1999. He was named vice president of scouting on Jan. 2, 2007, and General Manager on October 2, 2021.
Schmidt, 61, joined the Rockies from the Cleveland Indians, where he served four seasons (1995-99) as a national crosschecker. Before that, Schmidt supervised the Southern California, Arizona and Nevada regions for the New York Yankees (1988-95). He worked for the Major League Baseball Scouting Bureau from 1987-88, after launching his scouting career with the Cincinnati Reds (1982-84). All told, Schmidt has over 30 years of scouting experience. His first job out of college was as head baseball coach at his alma mater, Magnolia High School, in Anaheim, Calif. He also assisted at Santa Ana Junior College (1982-84) and Arizona State University (1985). Professionally, he coached in the Pioneer League for the Reds (1984) and Brewers (1986), before his three seasons coaching the Yankees' New York-Penn League club (1991-93).
At the 2019 Baseball Winter Meetings, Schmidt was honored with the West Coast Scout of the Year Award, and in January of '19, he was one of six scouts to receive the Legends in Scouting Award at the Professional Baseball Scouts Foundation annual gala.
Schmidt has a master's degree from Azusa Pacific and a bachelor's degree from Cal. State, Long Beach. Bill and his wife Linda have two sons, Andrew and Matthew.