Ace Hardware Ticket Offer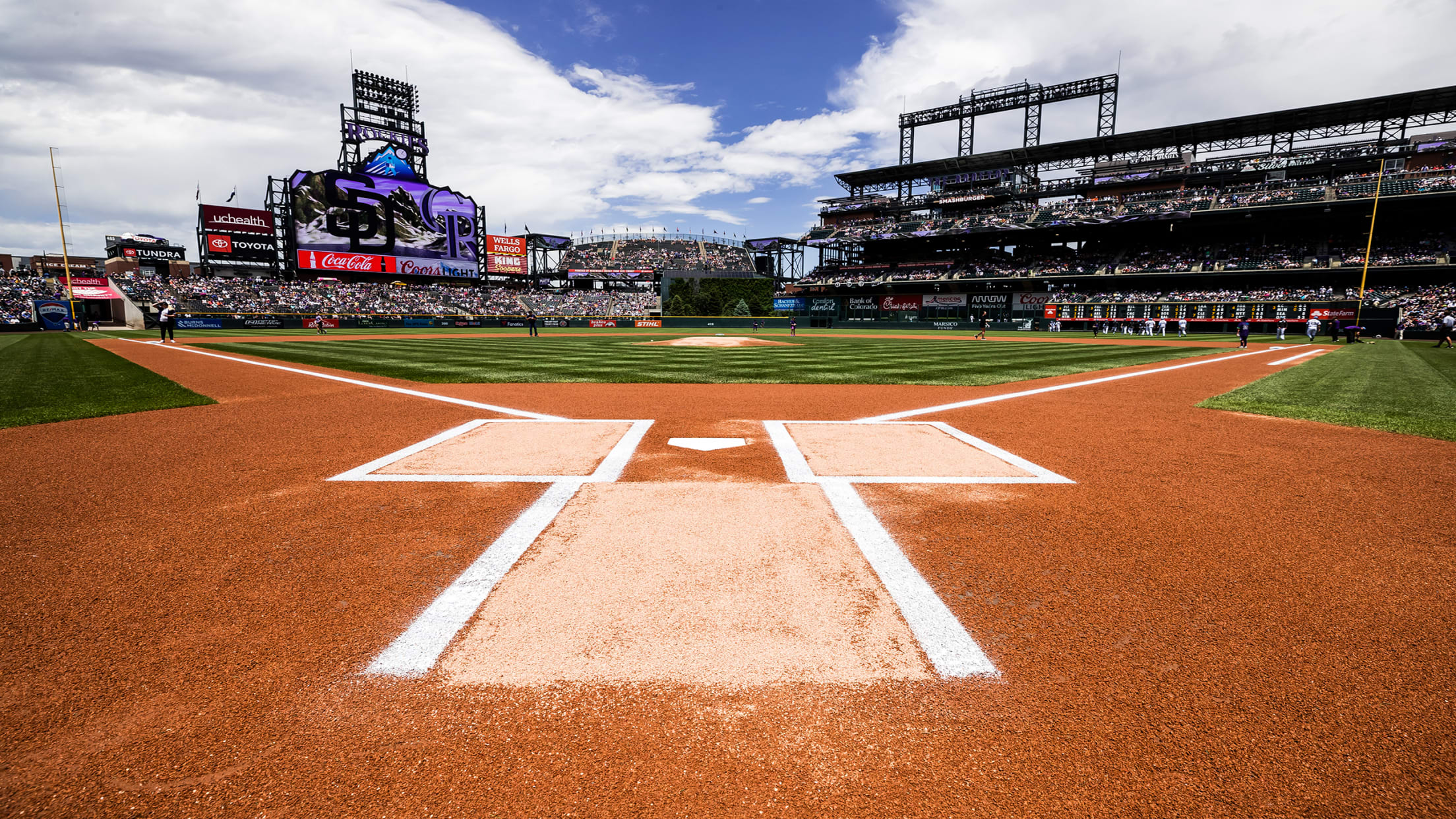 CONGRATULATIONS! YOU'VE RECEIVED ROCKIES TICKETS FROM ACE HARDWARE!
Each voucher has a unique code that is eligible for 2 seats to select games during the 2023 season.
Only 2 seats per transaction. If you are redeeming multiple vouchers you will need to select your seats and complete the checkout process, then repeat the steps below for your other vouchers.
Once a voucher is redeemed, your tickets can be accessed via the MLB Ballpark app (through linked Ticketmaster account). The Rockies will not offer printed tickets during the 2023 season.
For questions, please call 303-ROCKIES
How To Redeem Your Ticket Voucher For Rockies Tickets
Step 1 – Find the game you would like tickets for from the list below and select "Buy Now".
Step 2 – Input your unique offer code to unlock the offer.
Step 3 – Choose your seats, select NEXT.
Step 4 – Sign into your Ticketmaster Account (or create an account).
Step 5 – Fill out your contact info, select PLACE ORDER, and your tickets will be sent to your account and can be found in your MLB Ballpark app!
Eligible Games
Use the "Buy Now" button for your preferred game below to redeem your voucher.