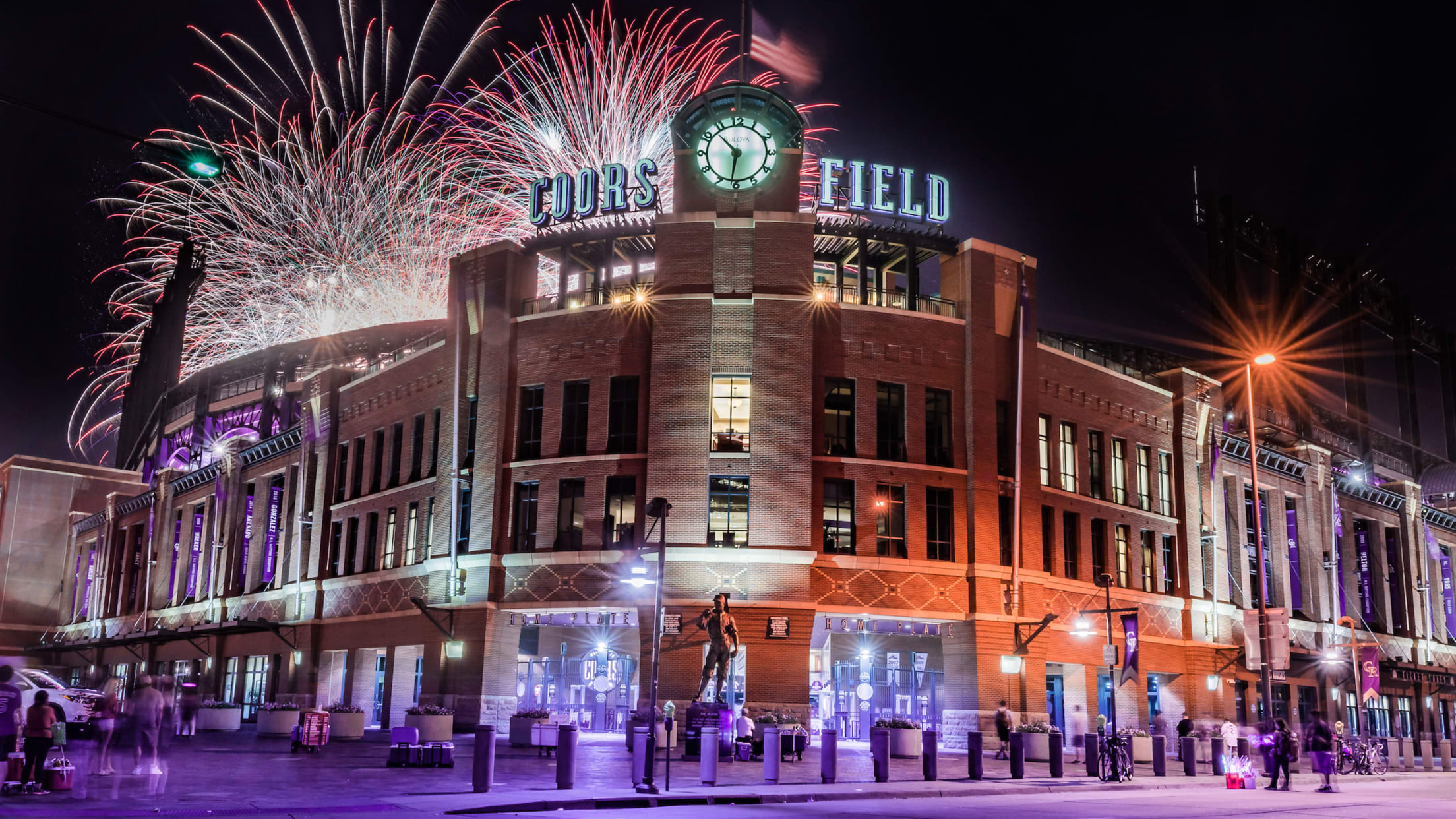 Fireworks Obstructed View Tickets
For a great deal, check out our fireworks obstructed view seats. These seats have a great view of the game, however due to an overhang, you will have to relocate after the game in order to view the fireworks. These seats do not have the option of moving to the field after the game.
Rooftop Tickets
For Fireworks games, Rooftop tickets will be Standing Room Only. Open seating will not be available.