Rockies Back-to-School Fall Fundraiser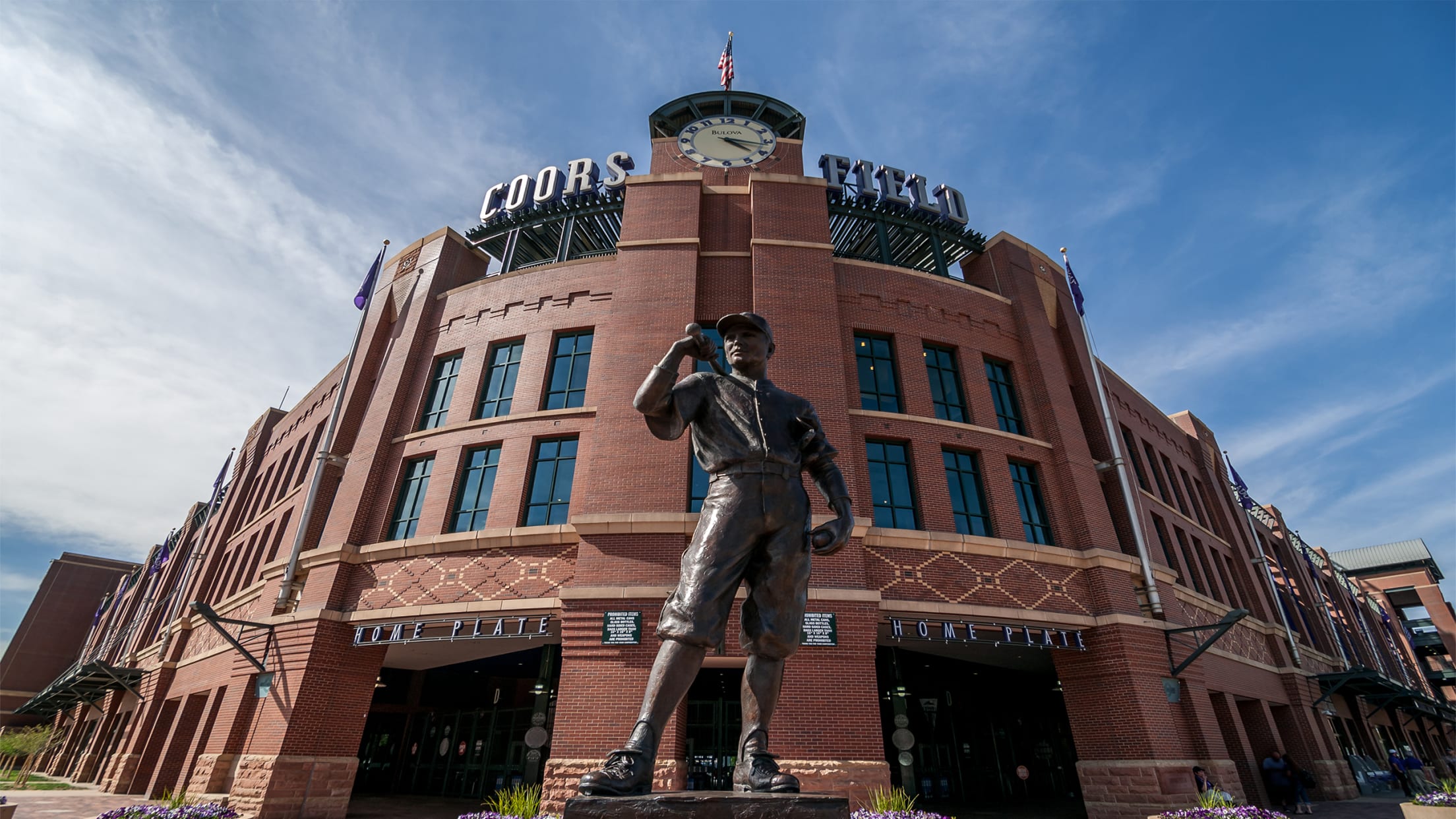 In celebration of the start of the school year, the Colorado Rockies would like to invite you back out to Coors Field! For the following games we are offering discounted tickets to students, teachers, family, and friends to enjoy some fall baseball and support your local community.
Please select your school district below. With active participation, school districts and foundations will receive partial proceeds from each ticket sold. We look forward to seeing you at the ballpark!
Prices and locations subject to change. Ticket availability is limited. For groups of more than 12 please contact Ryan Tapp at (303) 312-2443 or [email protected].
Ticket Pricing and Locations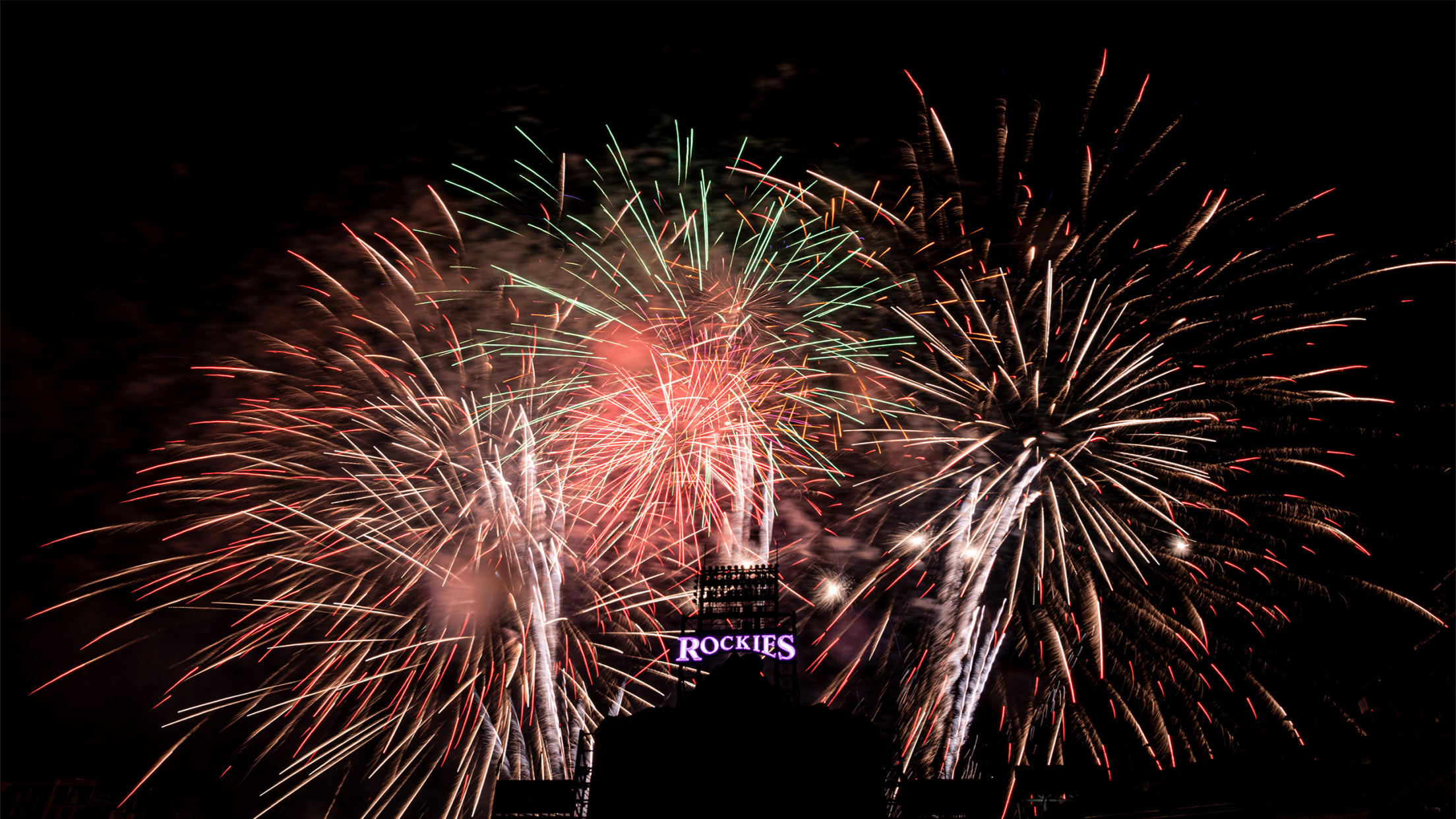 Friday, September 29 at 6:10 p.m. vs. Minnesota Twins^
$32 Corner Outfield Box
$18 Upper Reserved Infield
^Tickets include Fan Appreciation Post Game Fireworks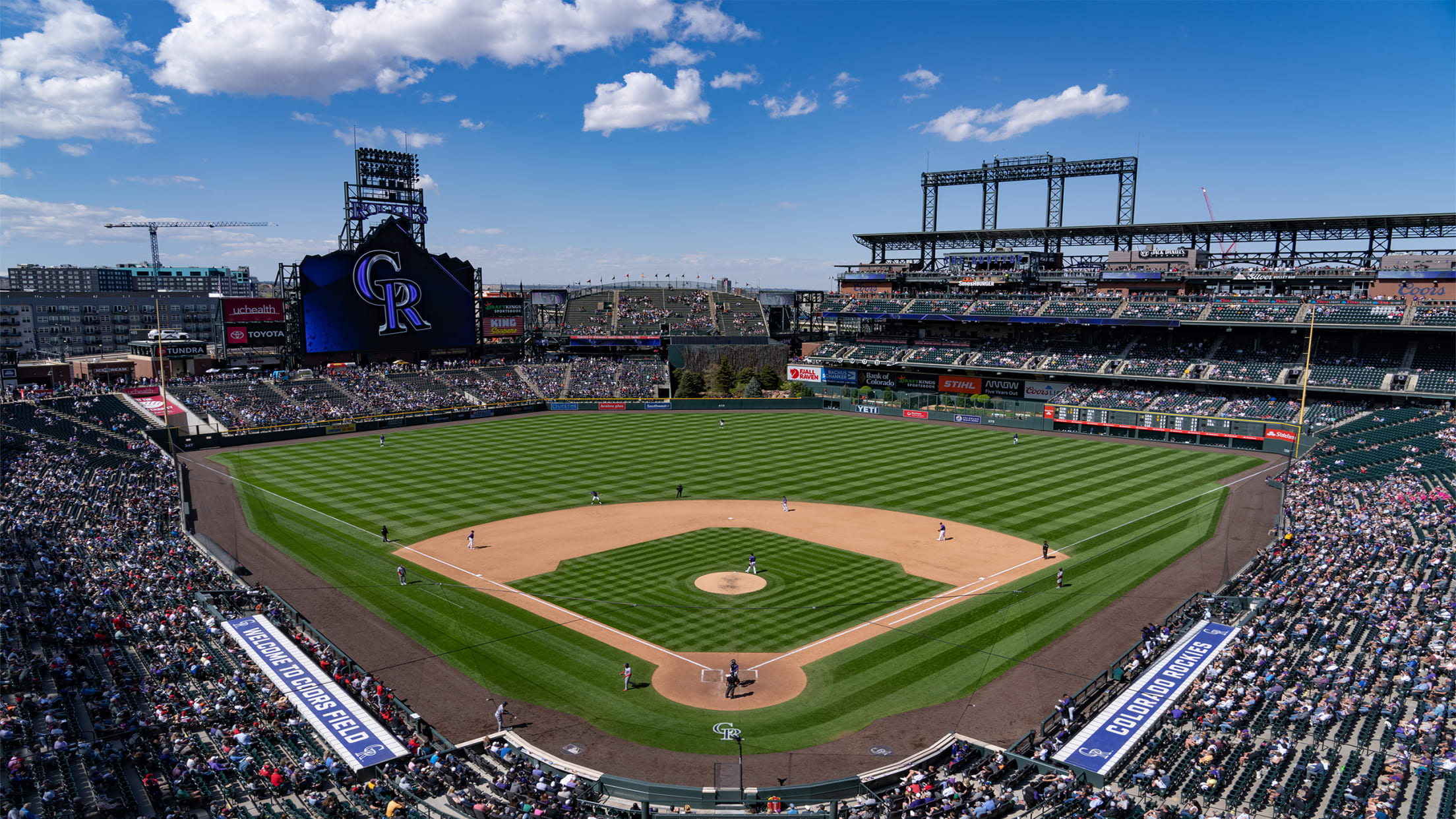 Saturday, September 30 at 6:10 p.m. vs. Minnesota Twins
Sunday, October 1 at 1:10 p.m. vs. Minnesota Twins
$50 Upper Infield Box
$40 Club Level, Outfield
$22 Outfield/Corner Outfield Box
$12 Upper Reserved Infield
School Promotional Ticket Offers
Adams 12 Five Star Schools
Pueblo School District 60
Westminster Public Schools