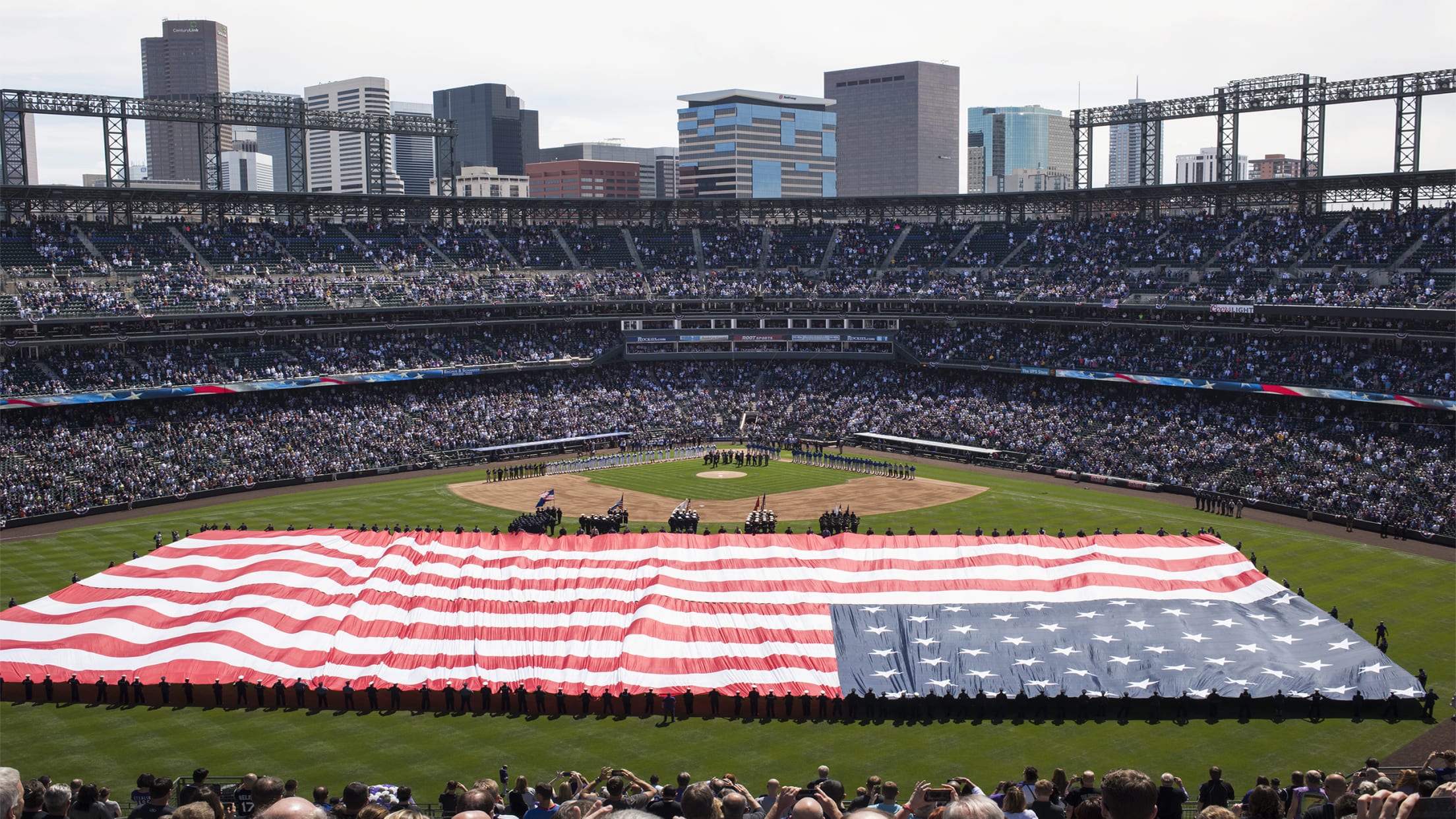 In recognition of the bravery and sacrifice of our armed forces, the Rockies have partnered with GovX to offer members of the U.S. Military (active, retired, reserve, veteran) discounted tickets to ALL regular season games at Coors Field. Verify your status through GovX.com using the button below and save on your Rockies ticket purchase!
Purchase up to 16 discounted tickets in most seating areas of Coors Field.
Prices and locations subject to change. Ticket availability is limited. For groups of more than 16 please call 303-ROCKIES or [email protected].