Peanut Allergy Friendly Game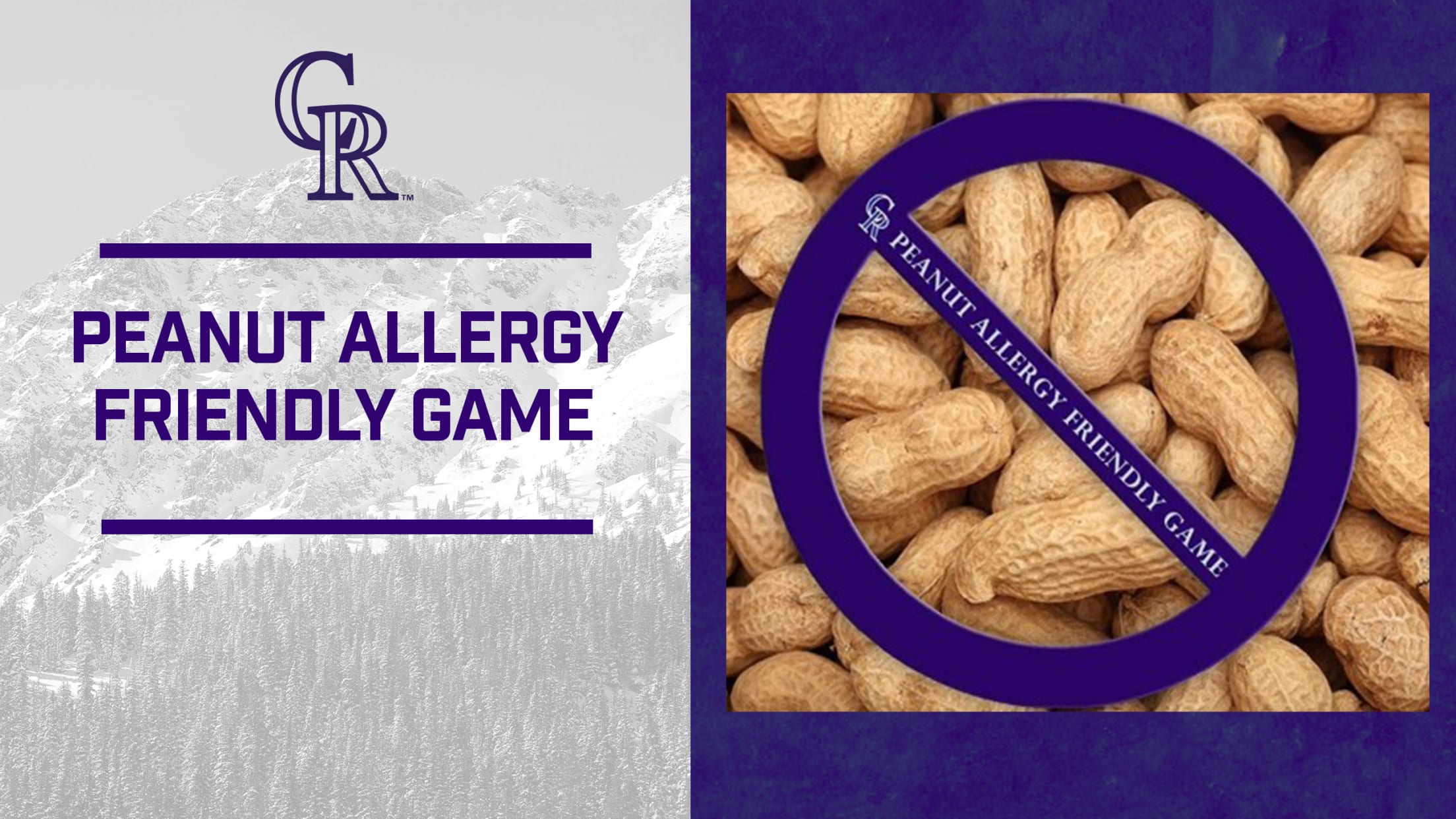 Colorado Rockies vs San Francisco Giants
Monday, September 6 at 2:10 PM
Bring your family and friends to enjoy a peanut-controlled* game in the Mezzanine Party Suites at Coors Field for just $35 per person.
This is a reservation only. In order to receive your tickets, all fans attending this event will be required to submit the signed waiver. You will need to send all current signed waivers to Colorado Rockies Baseball Club, Attn: Peanut Friendly Night, 2001 Blake Street, Denver, CO 80205; fax to 303-312-2219; or scan and email to [email protected]. Once received, the tickets will be assigned and made available digitally on the MLB Ballpark app.
For questions, call 303-ROCKIES.
* Fans should note that peanut-controlled does not mean peanut-free. Coors Field is an open air ball-park, and peanuts will be present in other areas of the ballpark. While we will make reasonable efforts to restrict peanut products and to clean in advance, we cannot guarantee the absence of peanut particles or residue. Fans with peanut allergies should take all precautions that they customarily take in public places.