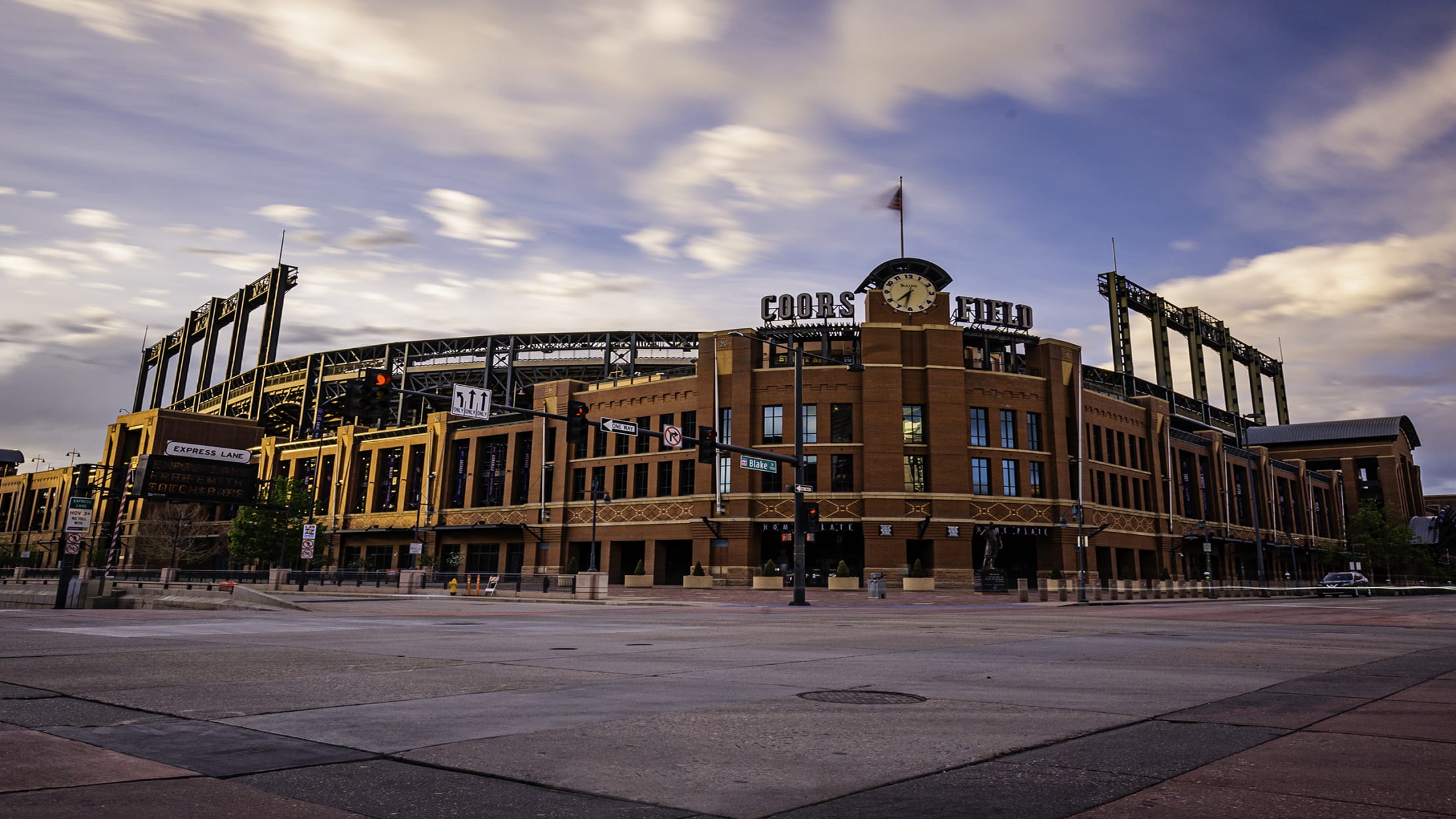 The Colorado Rockies and Triple Crown Sports would like to invite your team and family out to a Sparkler game at Coors Field! Discounted tickets are available to all Triple Crown participants. You may fill out the form below to buy tickets together for your entire team.
Tickets purchased for July 1 and 2 will include a post-game firework show!
For questions, please call Hannah Browne at 303-312-2224. To purchase more than 12 tickets, please use the Team Order Form.
Prices and locations subject to change. Ticket availability is limited.
Premium Games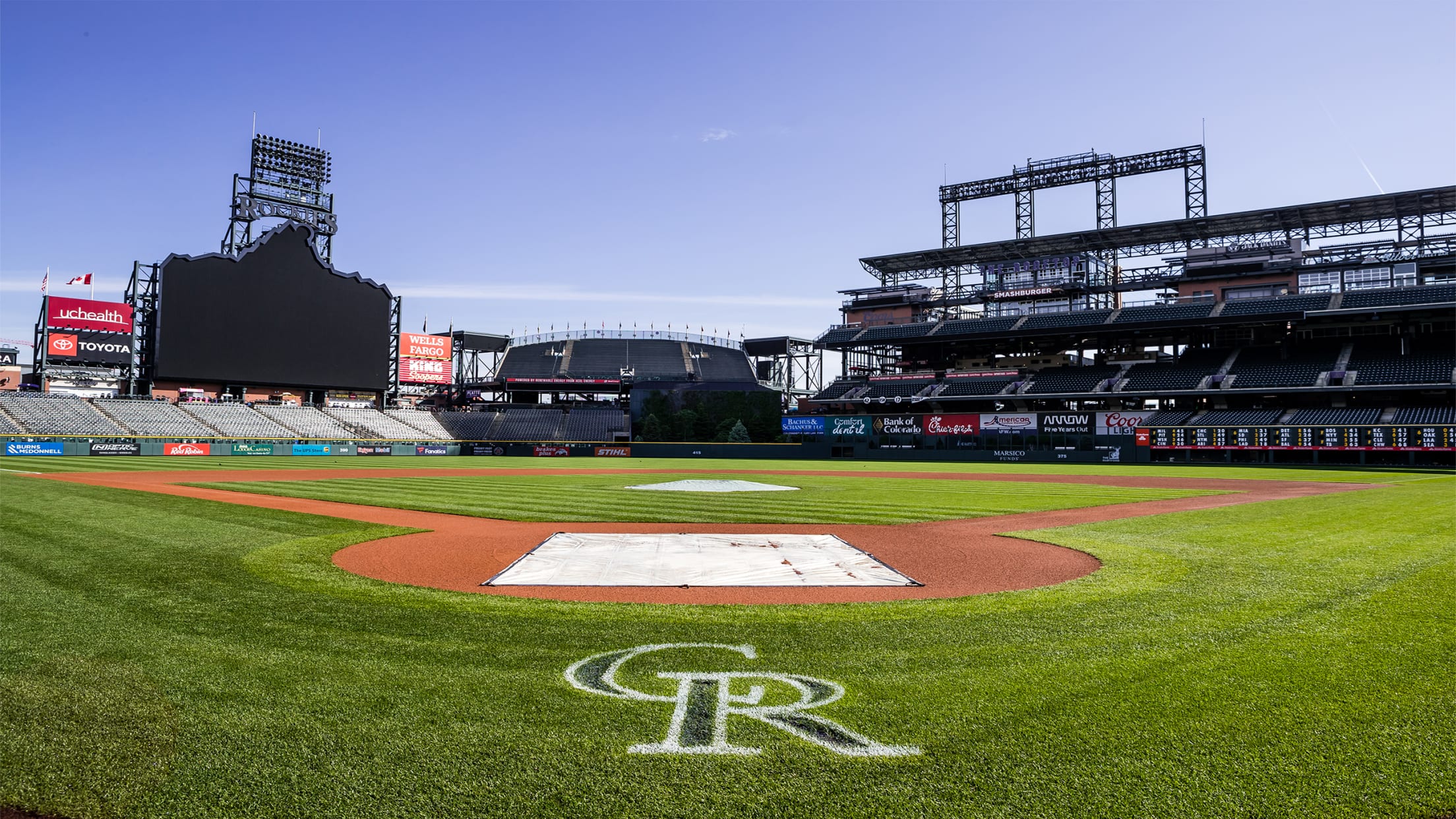 Monday, June 27 at 6:40pm vs. Los Angeles Dodgers
Tuesday, June 28 at 6:40pm vs. Los Angeles Dodgers
Wednesday, June 29 at 6:40pm vs. Los Angeles Dodgers
Sunday, July 3 at 1:10pm vs. Arizona Diamondbacks
$32 - Outfield Box
$29 - Corner Outfield Box
$26 - Pavilion
$25 - Right Field Mezzanine
$18 - Upper Reserved, Infield
July Fireworks Games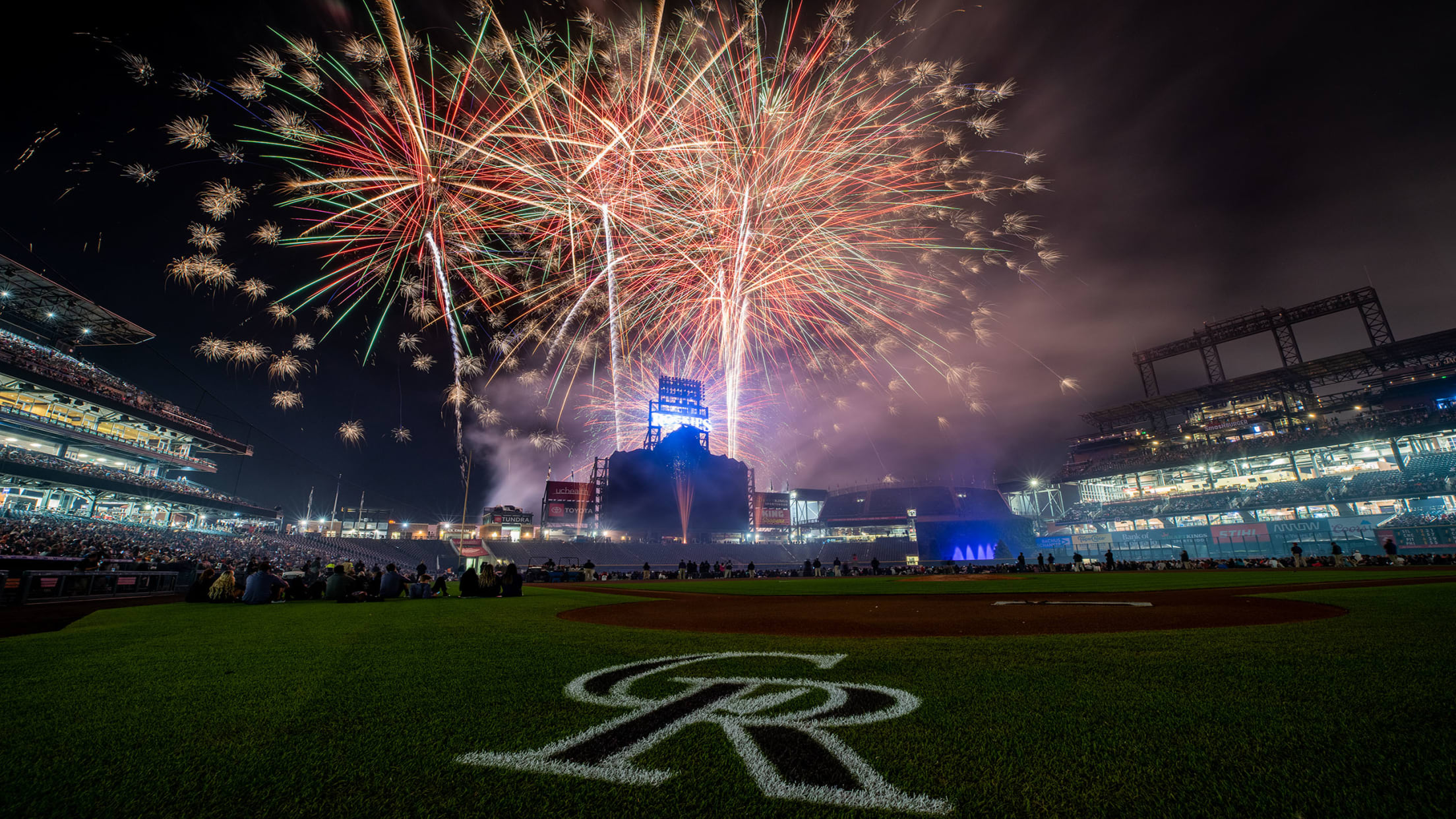 Friday, July 1 at 6:10pm vs. Arizona Diamondbacks
Saturday, July 2 at 7:10pm vs. Arizona Diamondbacks
$55 - Outfield Box
$50 - Corner Outfield Box
$38 - Right Field Mezzanine
$33 - Upper Reserved, Infield
$28 - Upper Reserved, Outfield