BFA Toni Stone Invitational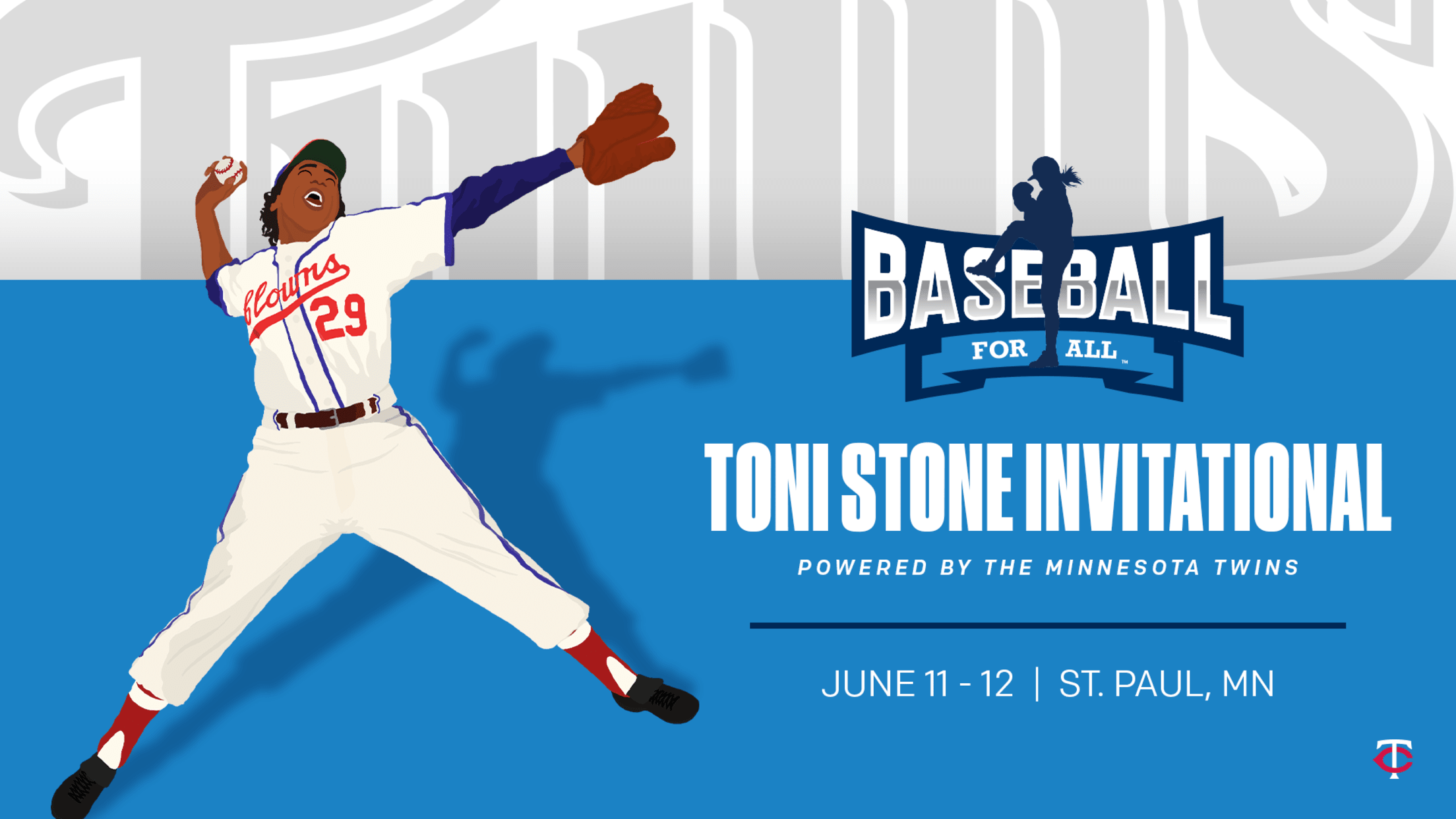 Introducing the BFA Toni Stone Invitational: a weekend girls' baseball tournament powered by the Minnesota Twins. Girls ages 7 to 14 years old will be placed on teams within their age group and assigned to coaches to compete in this exciting inaugural event.
This is an opportunity for girls in baseball, current softball players, or those interested in playing the game! Play with and against other girls in a positive, empowering environment in honor of legendary trailblazer, Toni Stone: the first woman to play professional men's baseball.
Baseball For All (BFA) is a 501(c)3 nonprofit dedicated to building gender equity for girls in baseball by providing opportunities to play, coach, and lead. The organization is proud to partner with the Minnesota Twins to host this inaugural event focused on developing girls baseball to celebrate Major League Baseball's national Play Ball initiative.
DETAILS
3-game guarantee
$75/player; $50 (8U division only)
Four tickets to the Twins game on Friday 6/10
Players will be assigned to a roster with a coaching staff.
LOCATIONS
Toni Stone Baseball Stadium
Dunning Softball Field South
Jim Kelly Baseball Field Upper
Billy Peterson Baseball Field Lower
For questions contact [email protected] or [email protected]. Looking forward to placing you on a team and seeing you out on the ball field!