Did you miss out on a popular theme night event earlier this season?! No worries! We have you covered with this last chance theme night event so you can enjoy a game at Target Field and have a sweet item included with this special ticket package.
Last chance items still available:
SKOL Beanie
NDSU Hat
UND Hat
SDSU Hat
Star Wars Bobble
CSB/SJU Hat
First Ave Hat
Top Gun Hat
St. Thomas Hat
Big Bird Bobble
Tweety Hat
MN State - Mankato Hat
Gustavus Hat
Marvel THOR Bobble
St. Olaf Hat
Wild Beanie
Item Pick-up Information
You'll pick up your exclusive theme night item(s) on the day of the game (only) at Target Field Station, located around the corner from Gate 6 at the northwest corner of Target Field (near 5th Street and the light-rail). A valid ticket purchased through this special ticket package must be presented in order for you to receive your exclusive theme night item(s). Pick up will begin at 5:00 p.m. and run through 7:00 p.m. Seating & exclusive theme night items are limited and are available on a first-come, first-served basis... purchase your seats today!
Last Chance Theme Night Items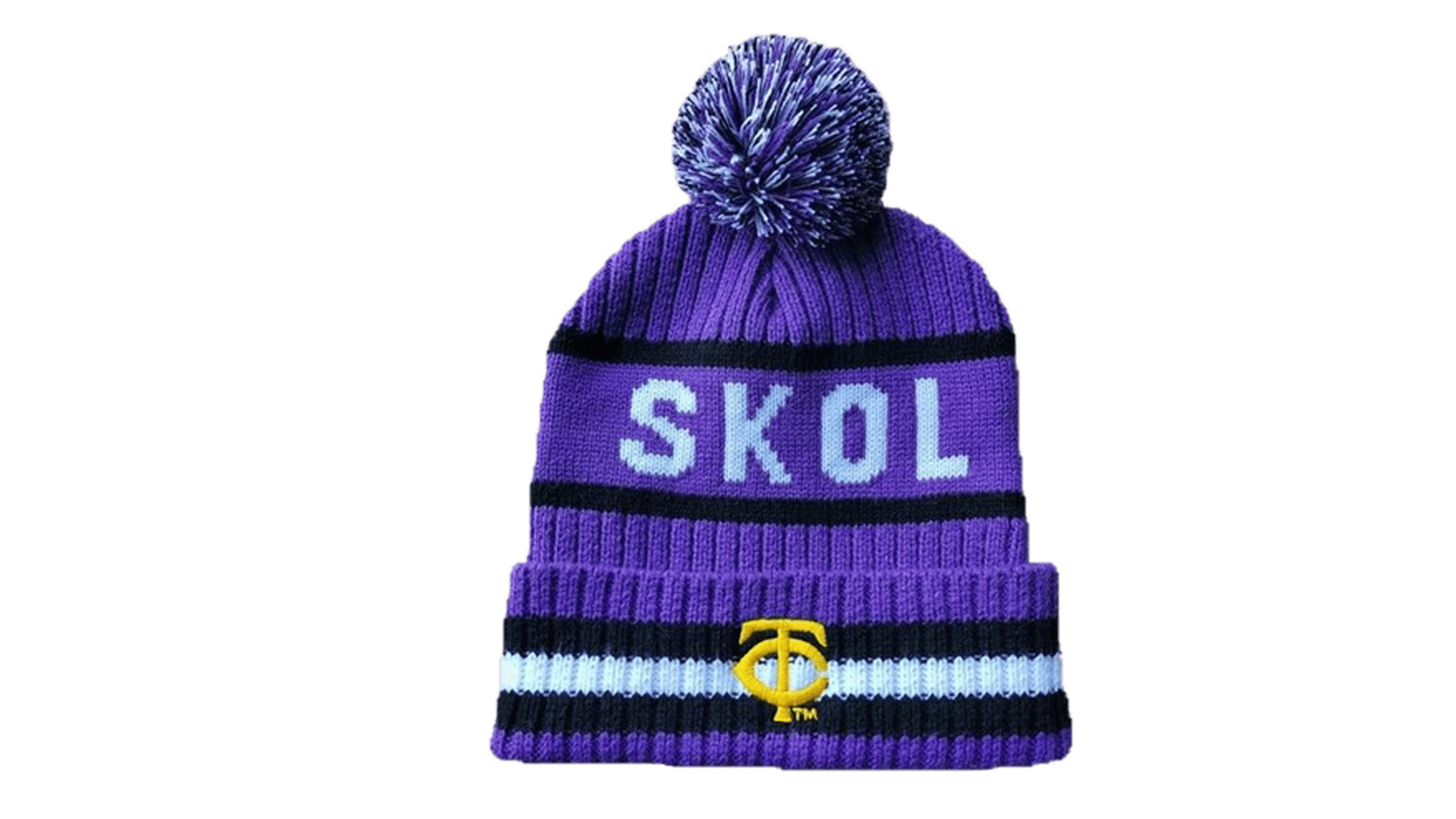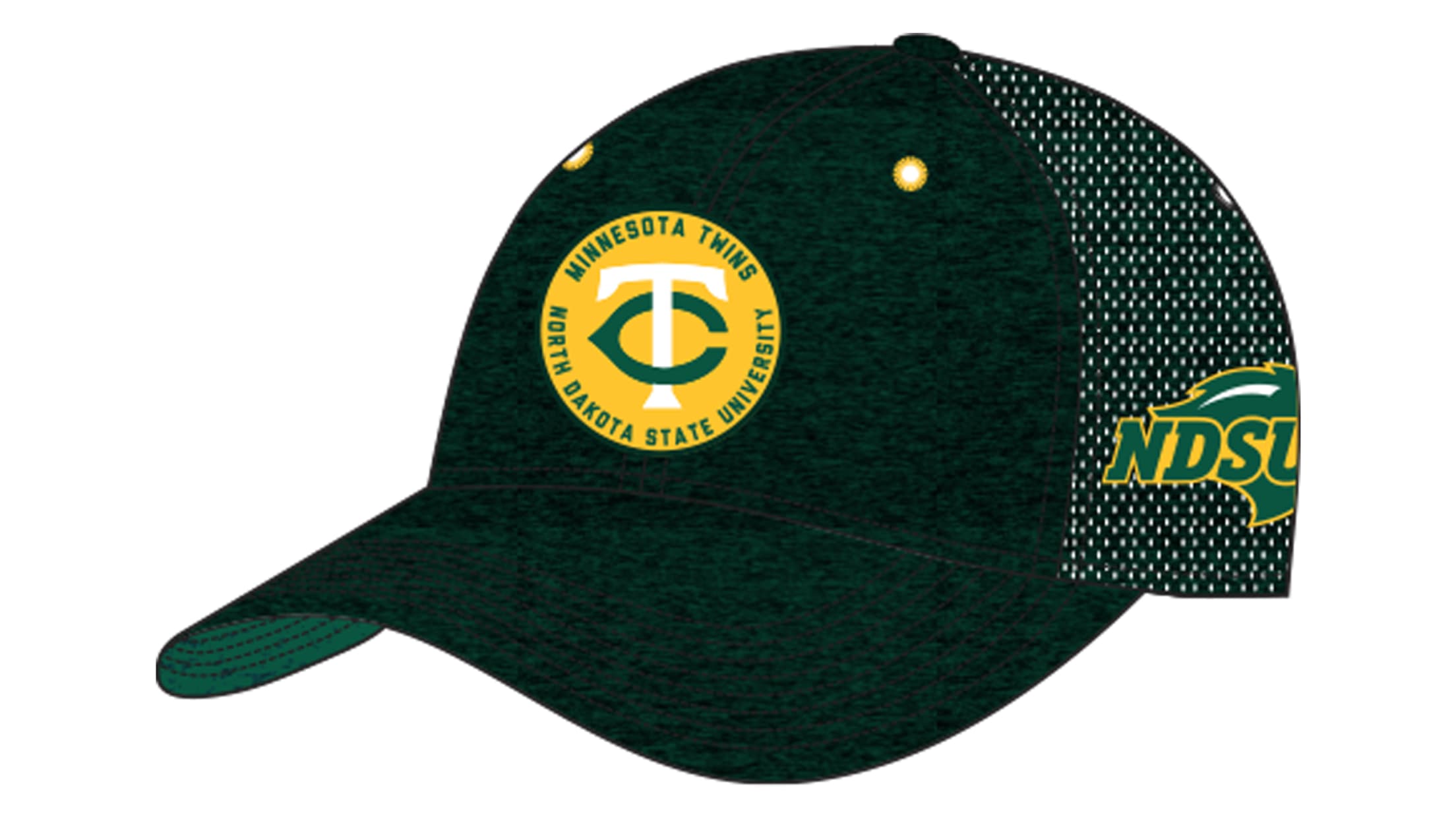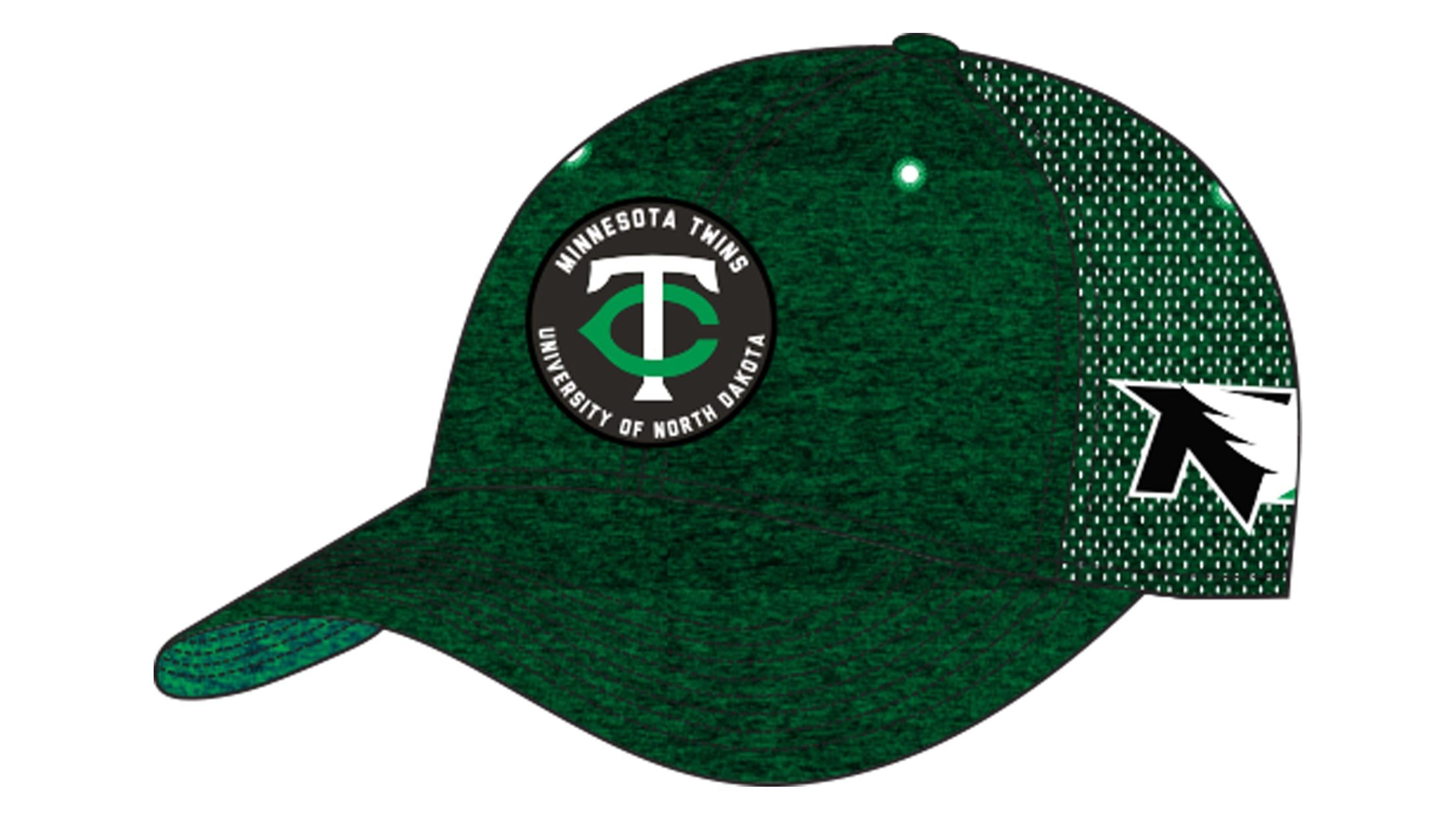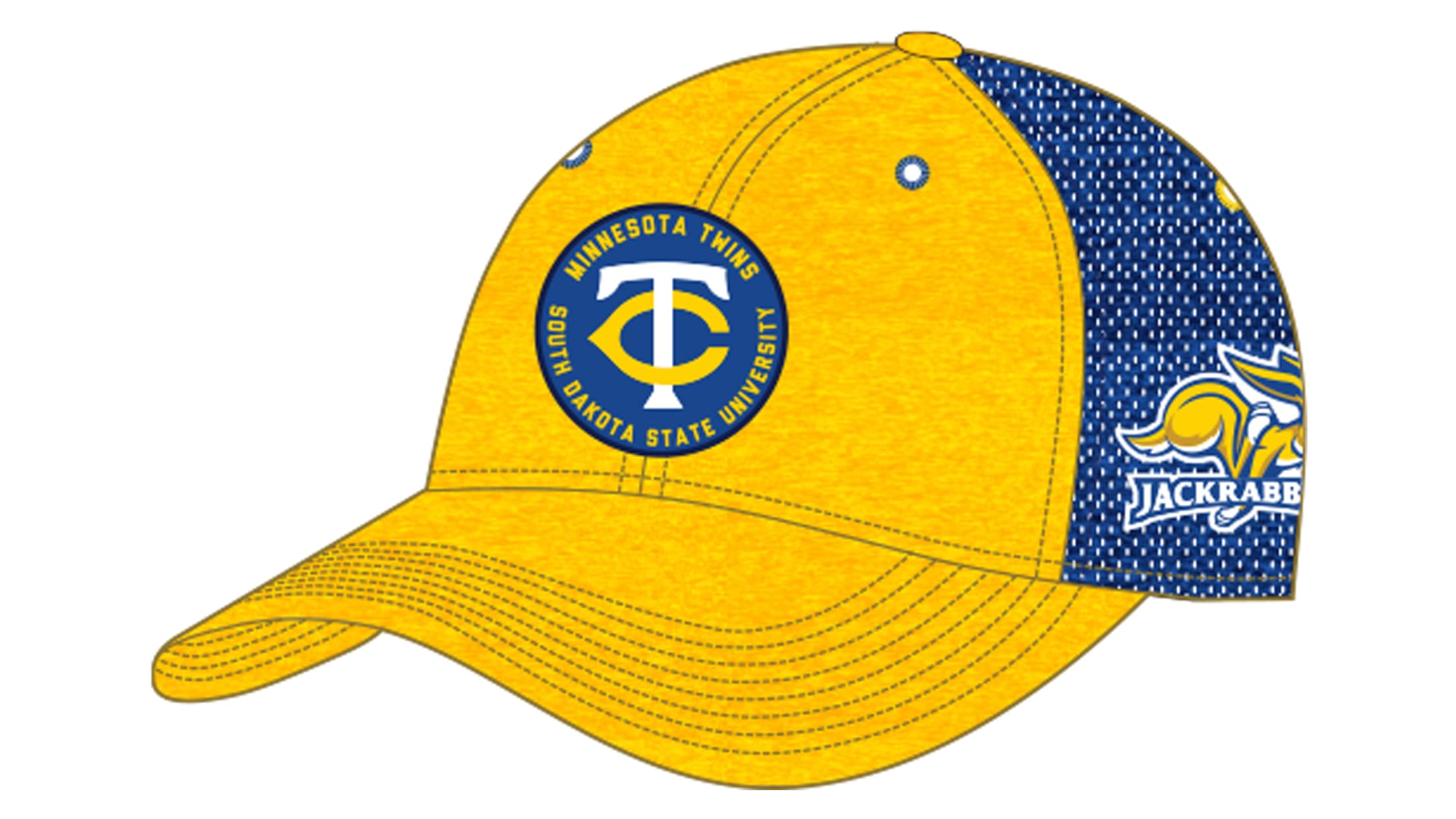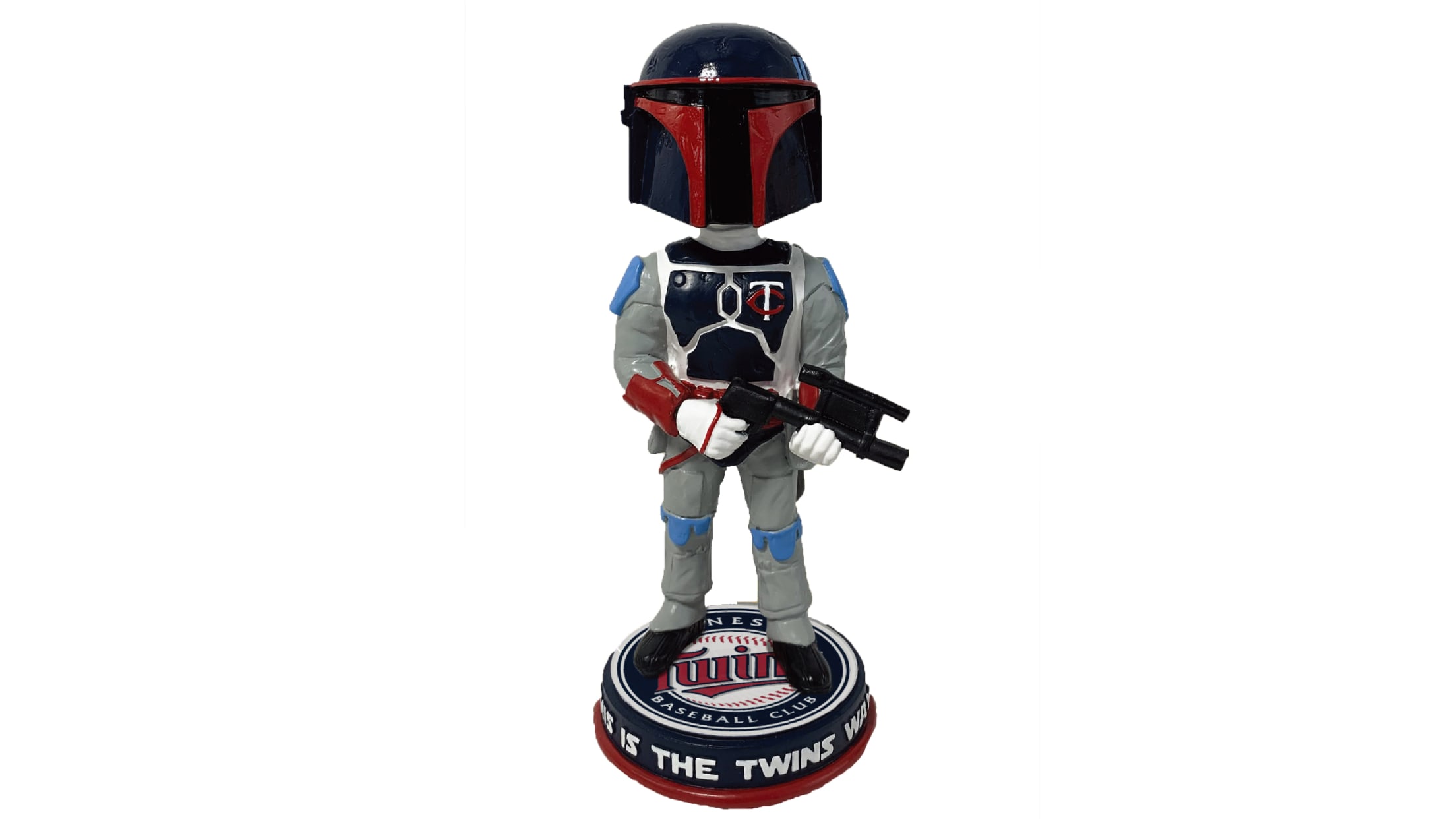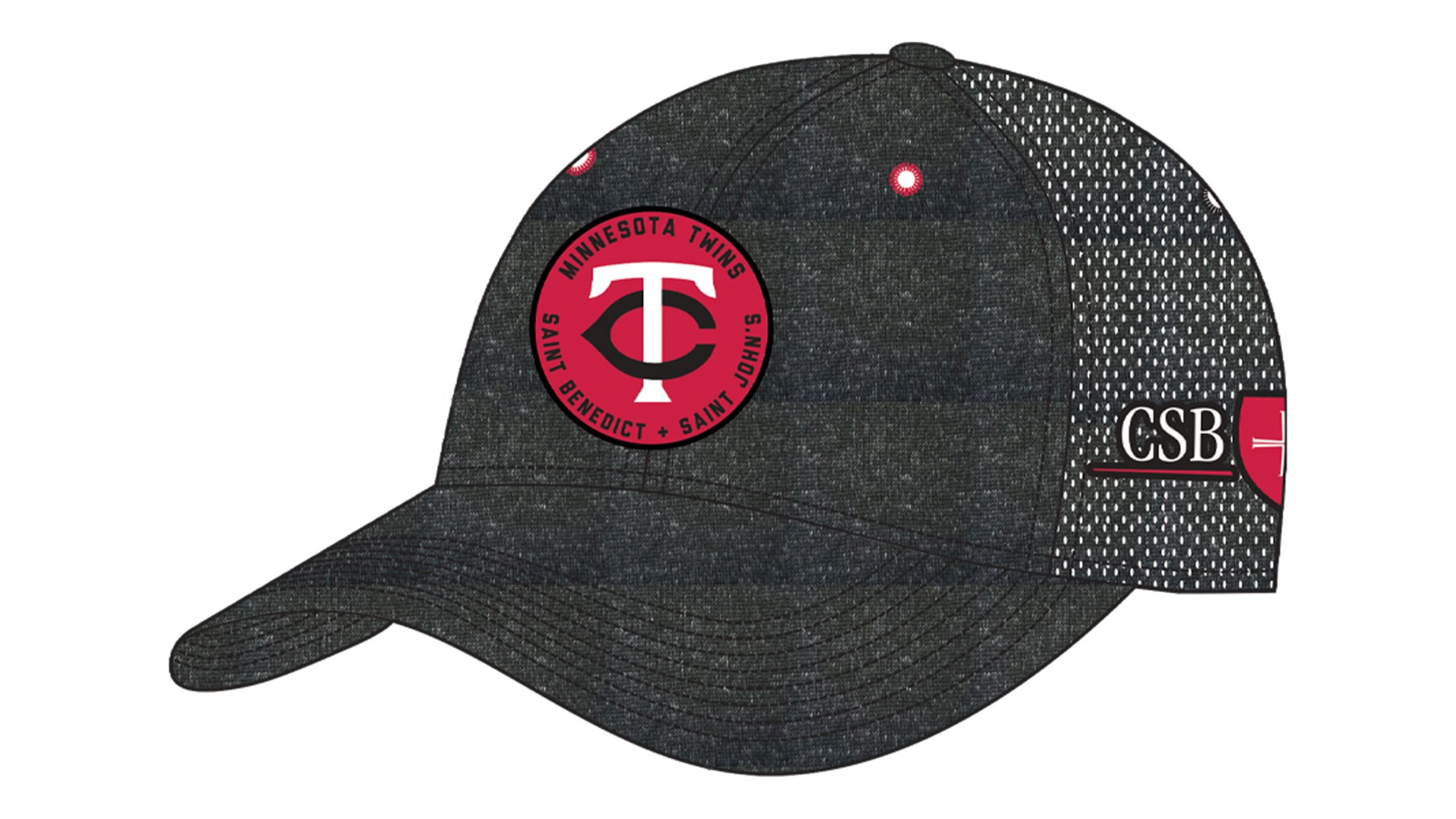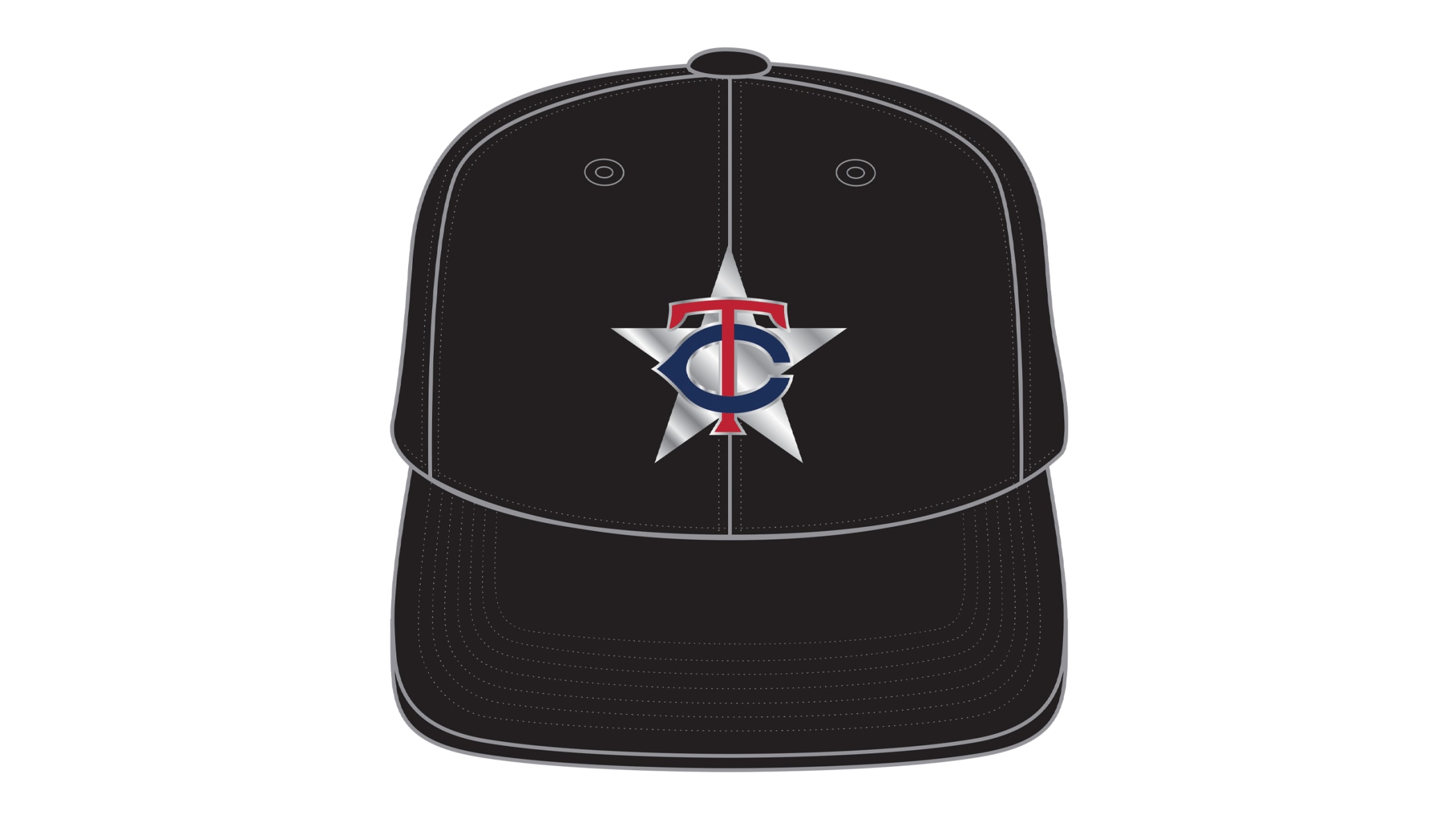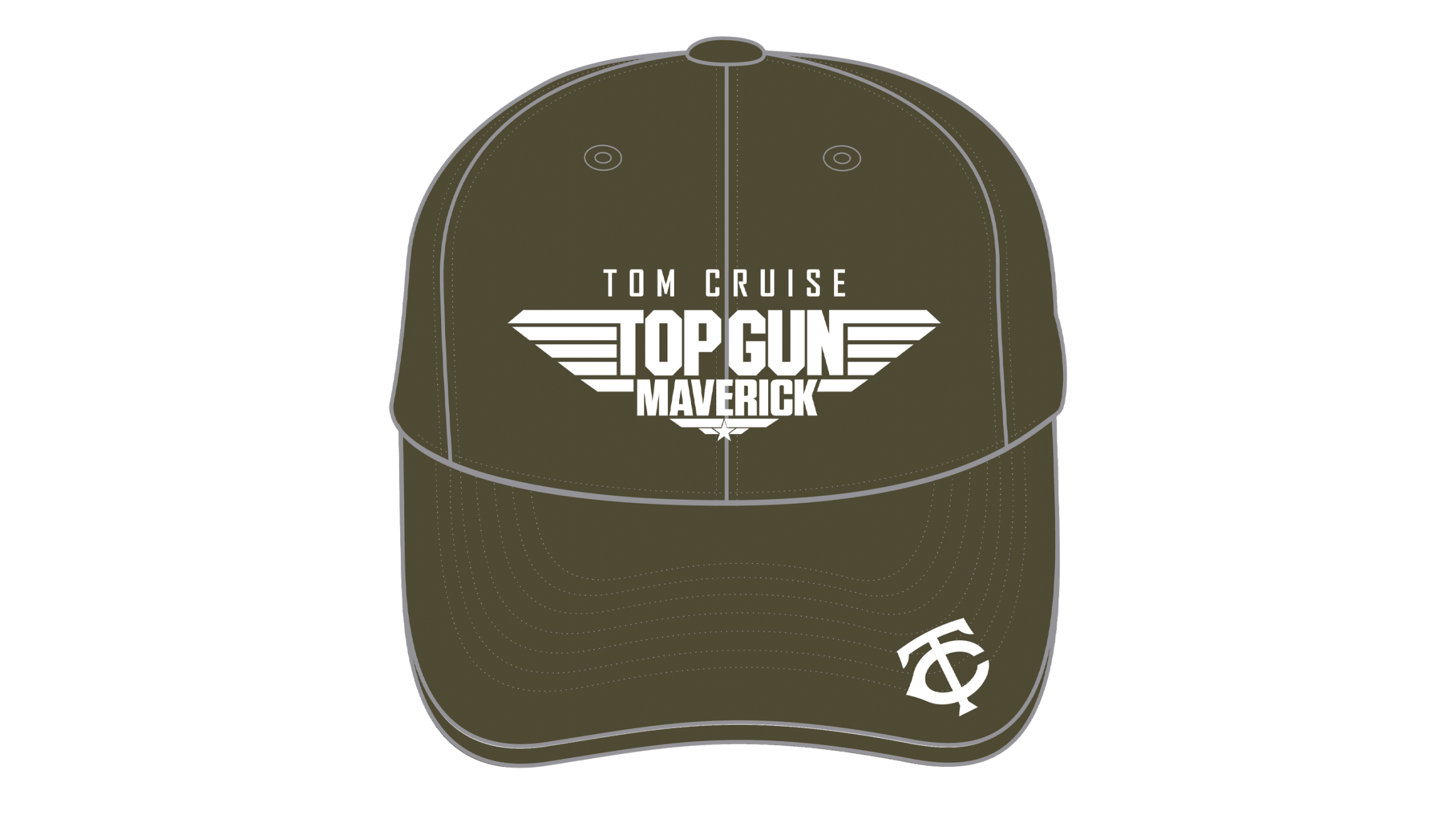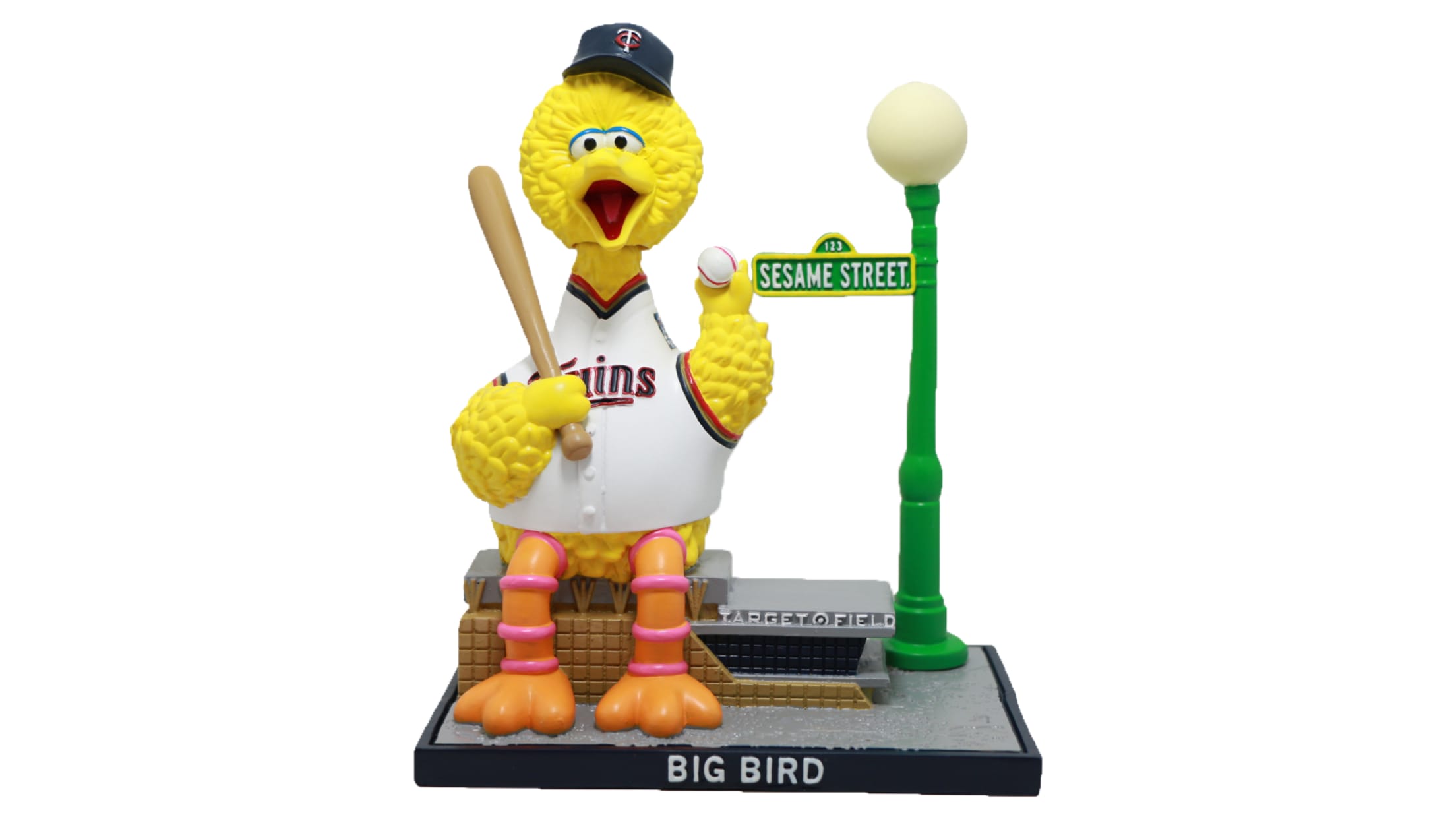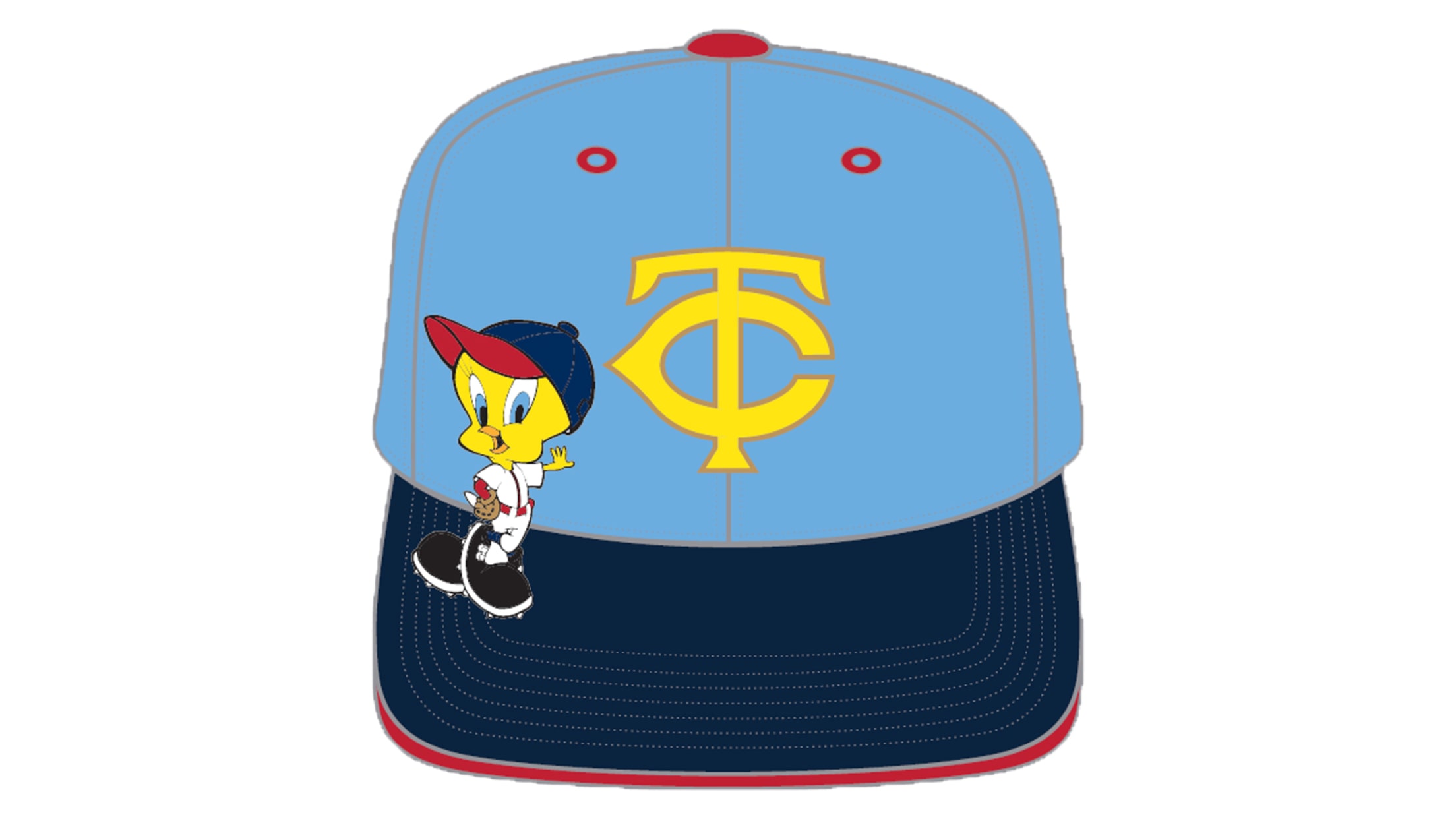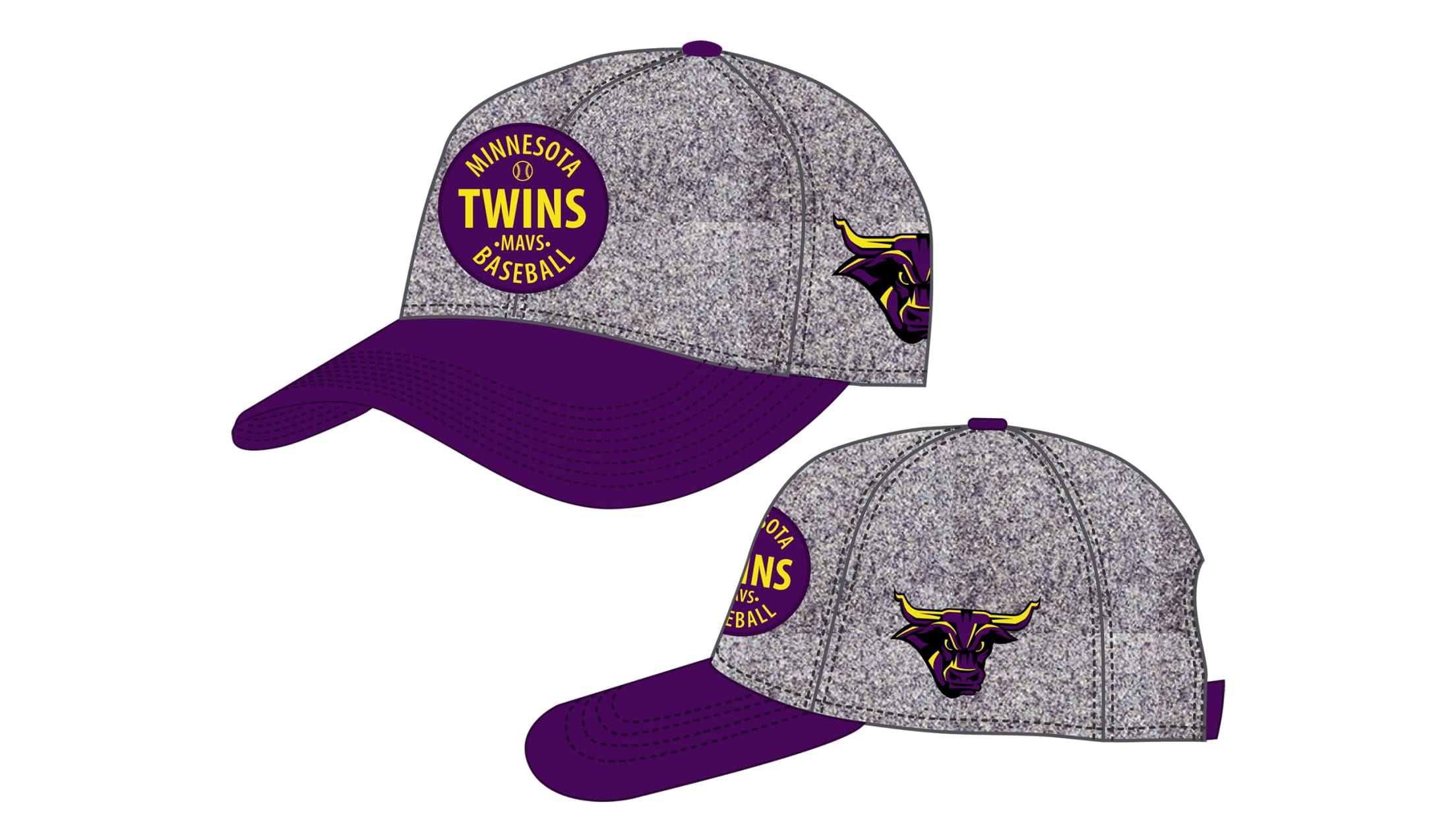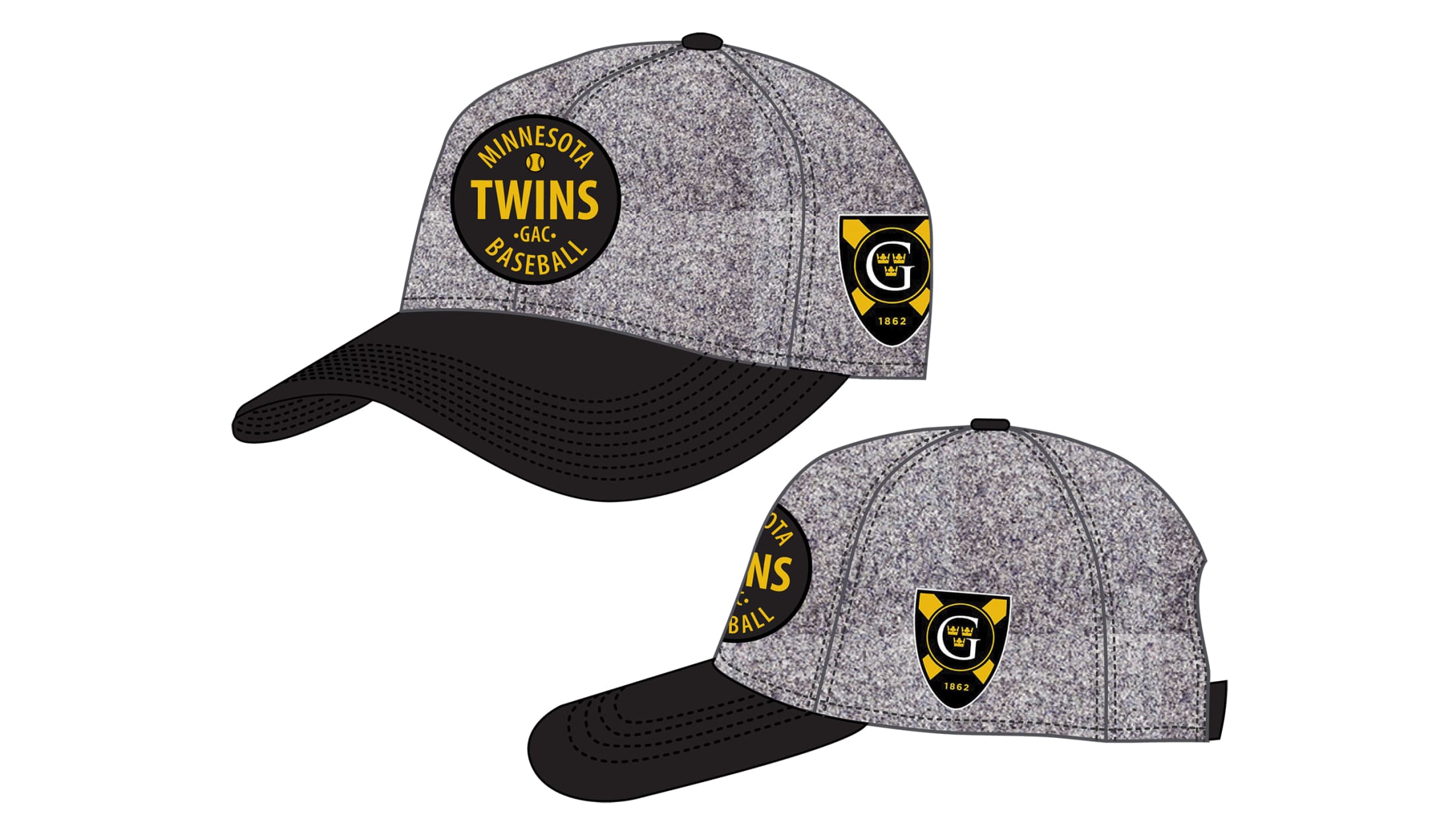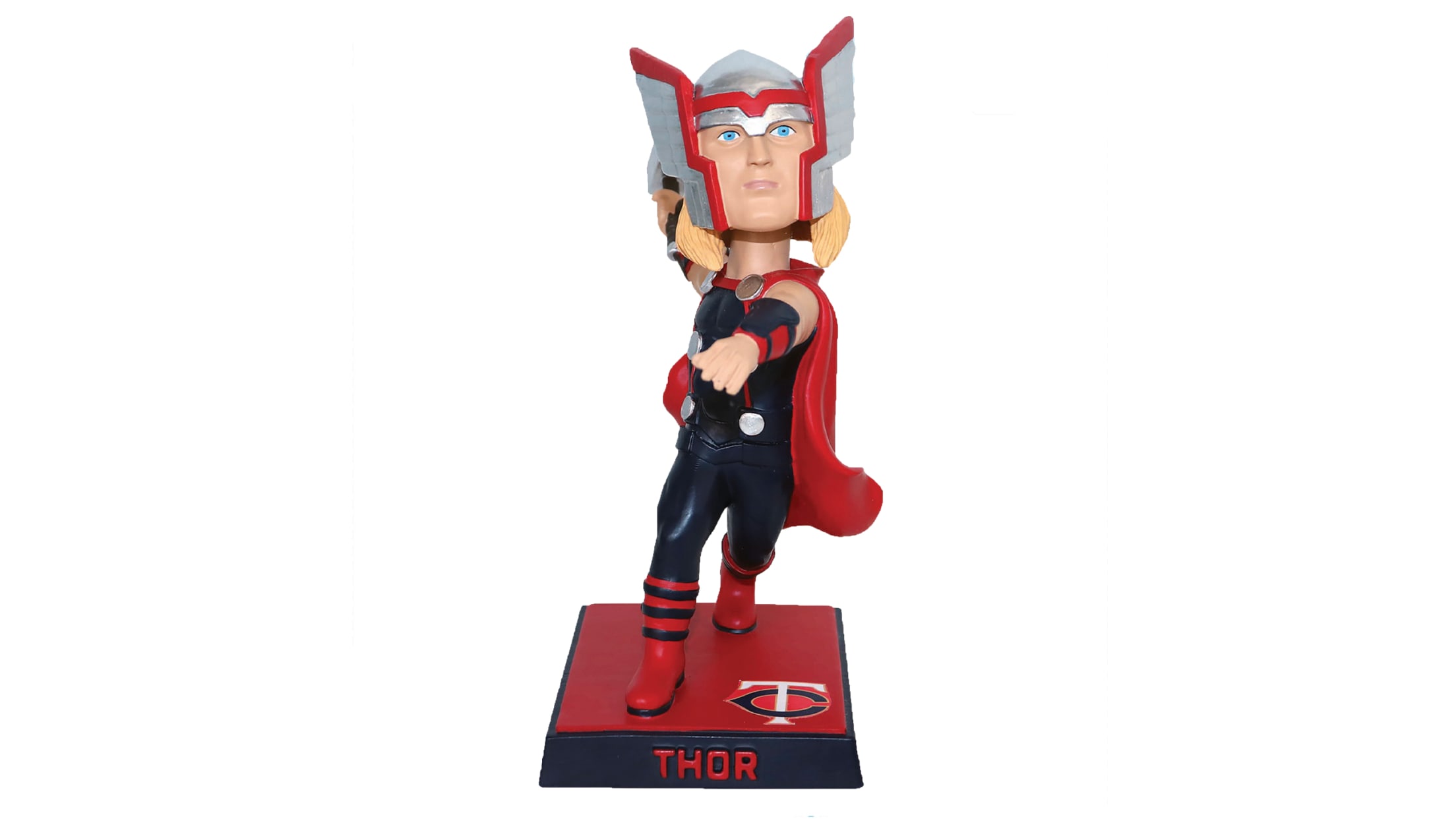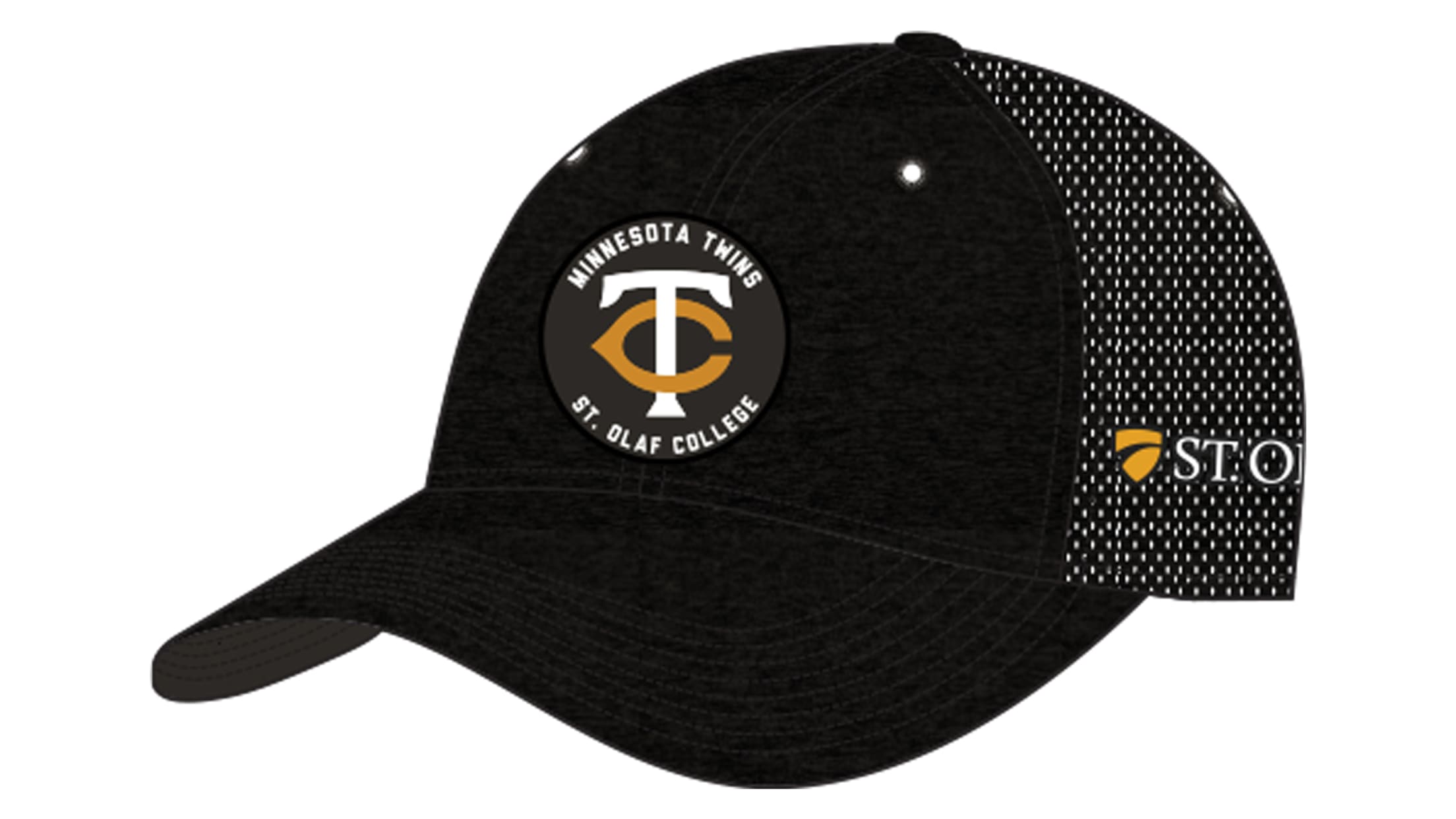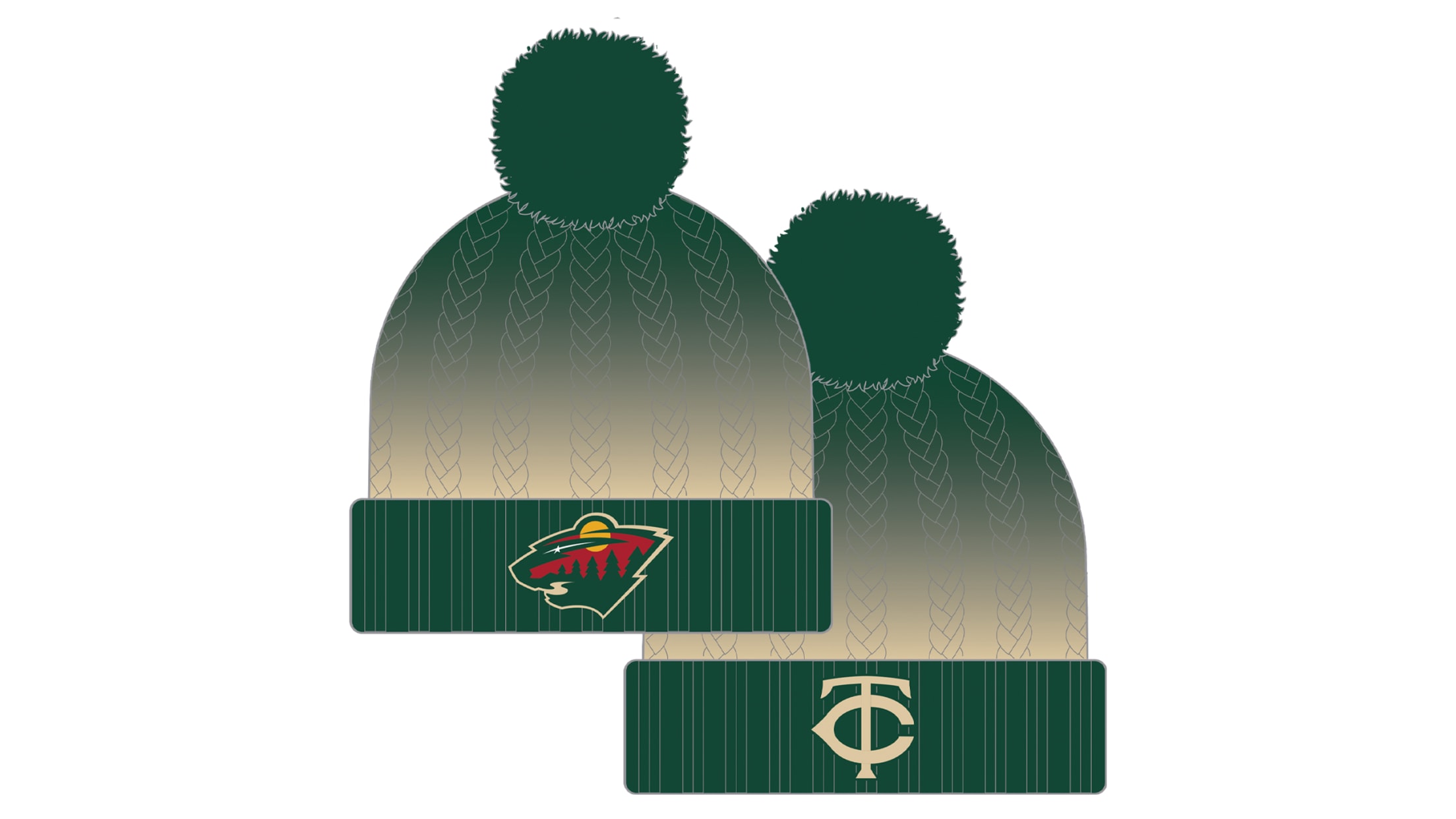 ---
Game date and time subject to change. No refunds or exchanges.
For groups of 20 or more, please contact Phil McMullen at [email protected] or 612.659.3578.