Angels Baseball Foundation 5K and Virtual Run
Presented By Lexus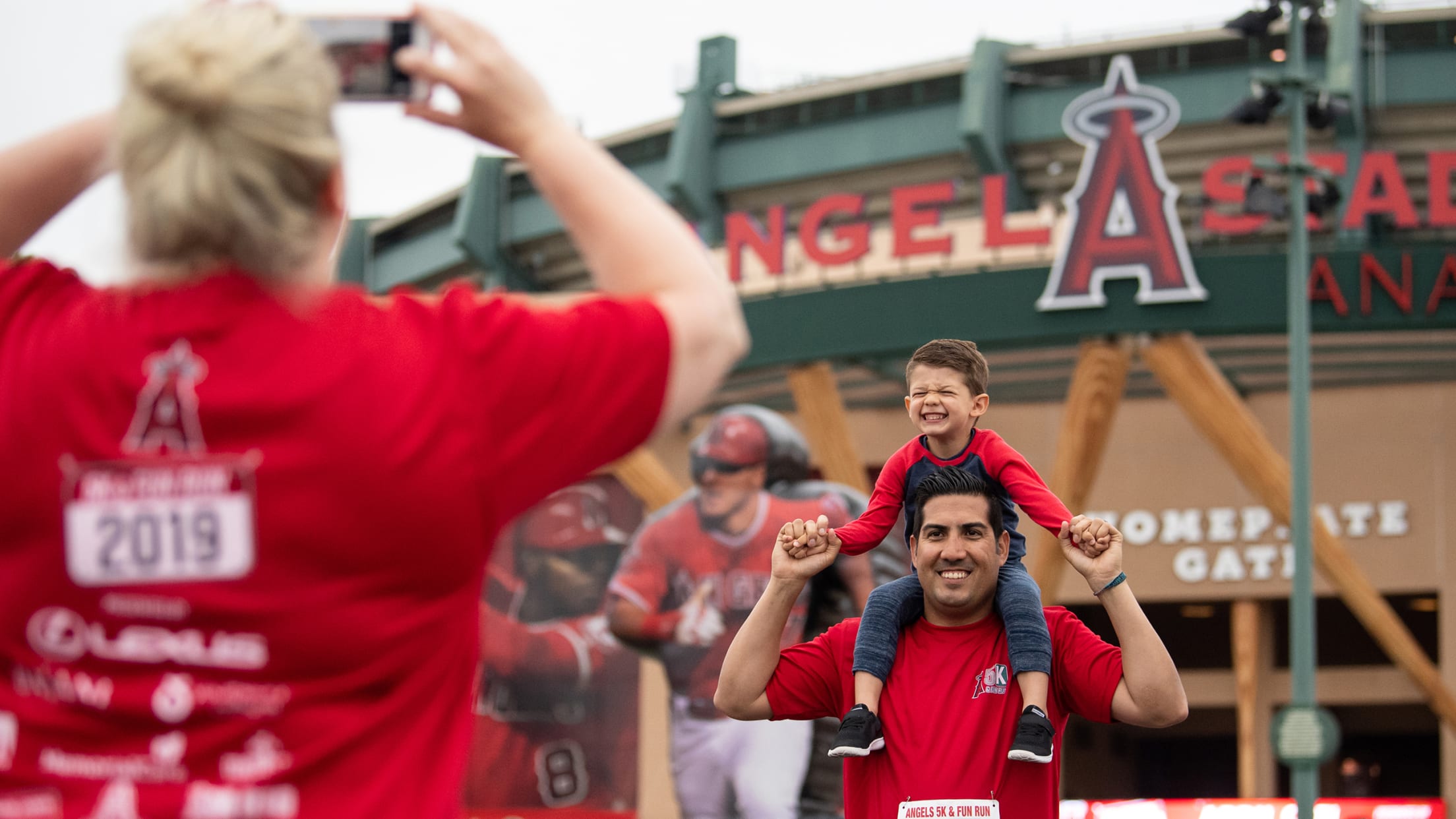 The Angels Baseball Foundation 5K and Virtual Run, presented by Lexus, will be returning to Angel Stadium on Saturday, August 14th. We have a fantastic race day planned, but more importantly, we are focused on giving our runners, fans, and staff a safe event to participate in. We will be following our return to running guidelines, including focus on the following principles:
Enhanced Hygiene
Screening and Education
Minimizing Touchpoints
Density Reduction (in-person race cap)
In addition to the in-person race event, we will also offer virtual options for fans who prefer to run from home. Our top priority is to create an environment where our fans feel safe and secure. We plan to provide constant updates so that everyone knows what to expect on race day. In the event that local health and safety guidelines do not allow for an in-person event, all registration will automatically shift to the virtual format.
We look forward to welcoming you back to the ABF 5K and Virtual Run and appreciate your contribution to the Angels Baseball Foundation!
Registration to begin in May 2021.