Angels 5K Virtual Race presented by Lexus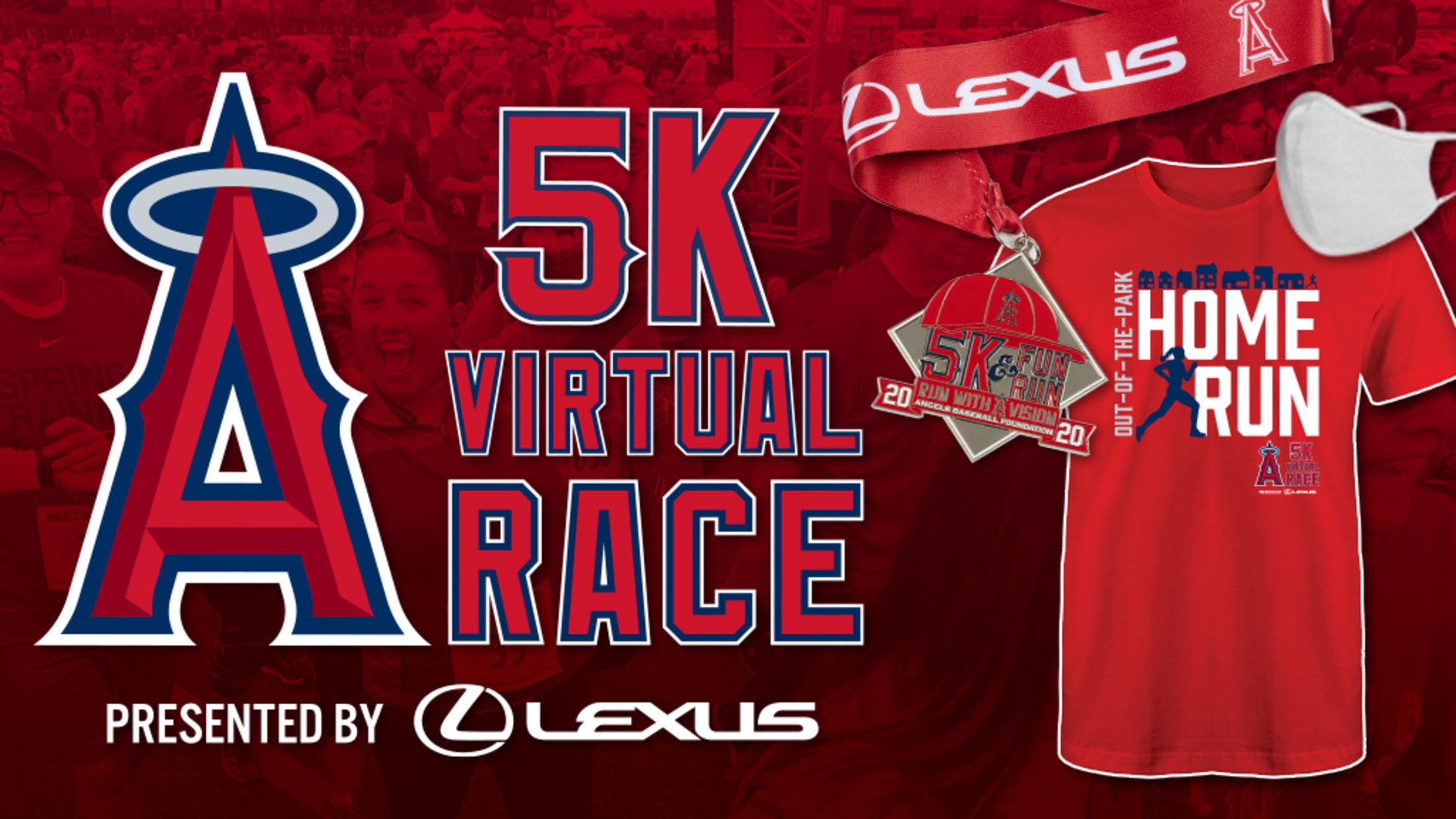 Thank you for supporting the Angels Baseball Foundation. Online registration for the virtual Angels 5K is closed.
Please check back for more information regarding the 2021 Angels 5K.
Race FAQs
Q: Can I run at Angel Stadium?
No. Fans will not be able to gather or run at Angel Stadium due to precautionary safety measures.
Q: If I purchased shipping, when will I receive my package?
All packages will be shipped in November.